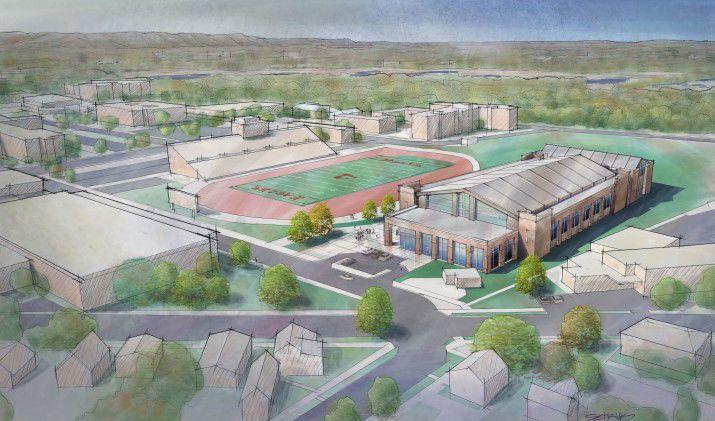 Plans for a $49 million fieldhouse and soccer facility at UW-La Crosse have cleared another hurdle.
The UW Board of Regents' Capital Planning and Budget Committee signed off on the final blueprints Thursday, setting up a Friday vote by the full board.
If the project is approved by the regents, and by the State Building Commission in February, crews will break ground late next summer. The fieldhouse would then open in August 2022.
"Our students are really into fitness, and a lot of them told us that they wanted more space for recreation and more space for our exercise science program," Chancellor Joe Gow said. He and other UW-L administrators were at the regents meeting at UW-Whitewater Thursday, advocating for university projects including the fieldhouse.
"Fitness has been a longstanding tradition on our campus, I think because of the region we're in and the things people can do outside," Gow said. "I'm delighted that the regents see that and support that."
The fieldhouse and soccer facility were first approved in a student referendum in 2014, with 56% of voters in favor. Consequently, students will fund a majority of the construction costs. No state tax dollars will be used.
You have free articles remaining.
Planned for the east side of Roger Harring Stadium, the two-story fieldhouse will cover 140,000 square feet. It will have a 200-meter, NCAA-compliant indoor track with seating for 1,500 spectators, men's and women's locker rooms and showers, meeting and multipurpose rooms, a training room and a second-story walking track.
The soccer project, meanwhile, calls for the construction of a 2,800 square-foot soccer support facility, which will include a press box, team rooms, restrooms, storage space and an officials' room.
School officials say the fieldhouse will help UW-L keep pace with the steady growth of its athletic and recreational programs, as well as the expansion of the exercise and sport science department. It will also relieve congestion in Mitchell Hall, the university's current fieldhouse.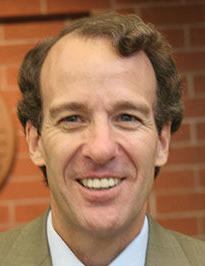 Bob Hetzel, vice chancellor for administration and finance, said that, because students will be the primary user group at the fieldhouse, they were heavily involved in its design.
"This has been five years in the making," he said, "and we've had student involvement from the very beginning."
The general concept for the fieldhouse has been approved by both the state Legislature and Gov. Tony Evers. It is not expected to meet resistance when it goes before the State Building Commission in February.
---
From Tribune files: The early years of the Veterans Memorial Field Sports Complex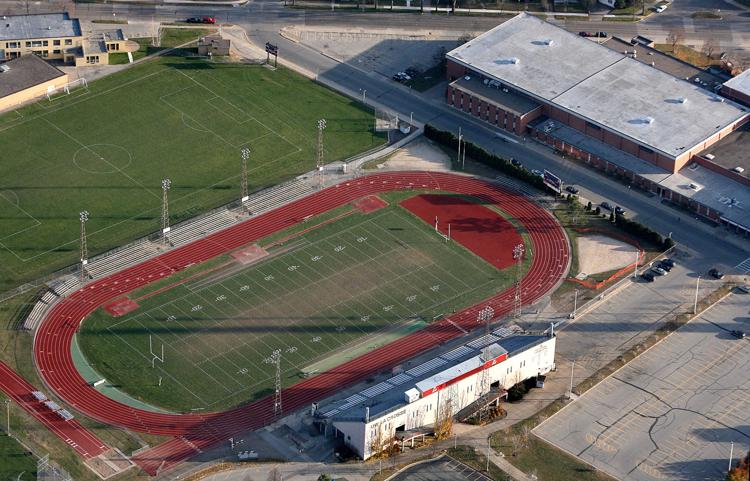 From Tribune files: The early years of the Veterans Memorial Field Sports Complex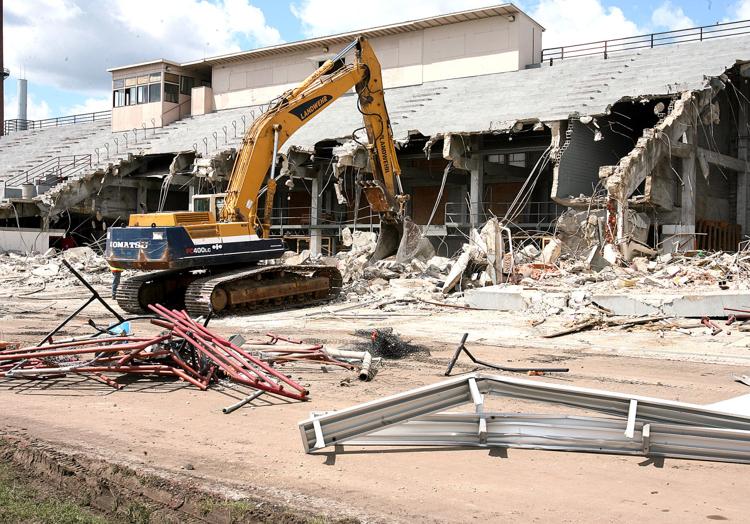 From Tribune files: The early years of the Veterans Memorial Field Sports Complex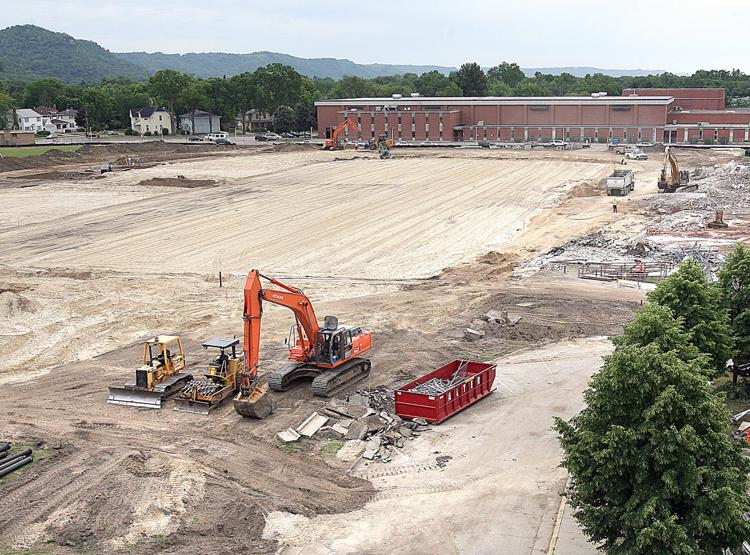 From Tribune files: The early years of the Veterans Memorial Field Sports Complex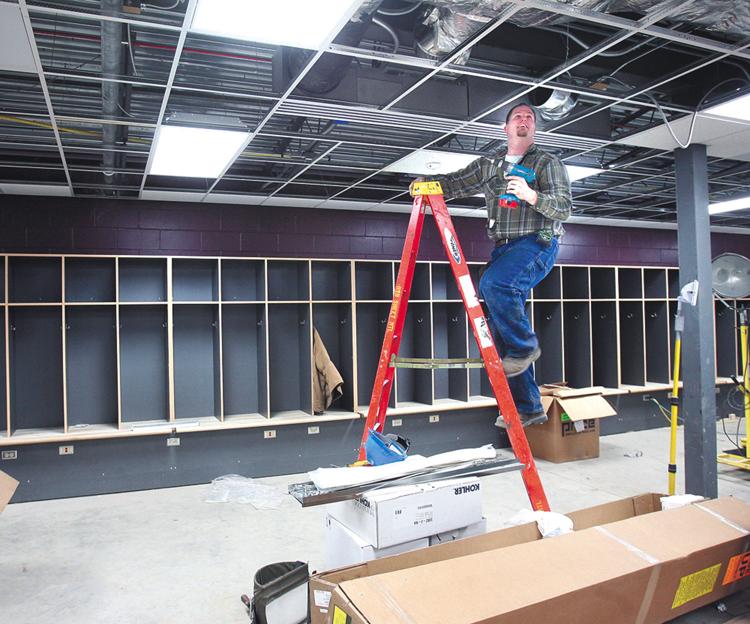 From Tribune files: The early years of the Veterans Memorial Field Sports Complex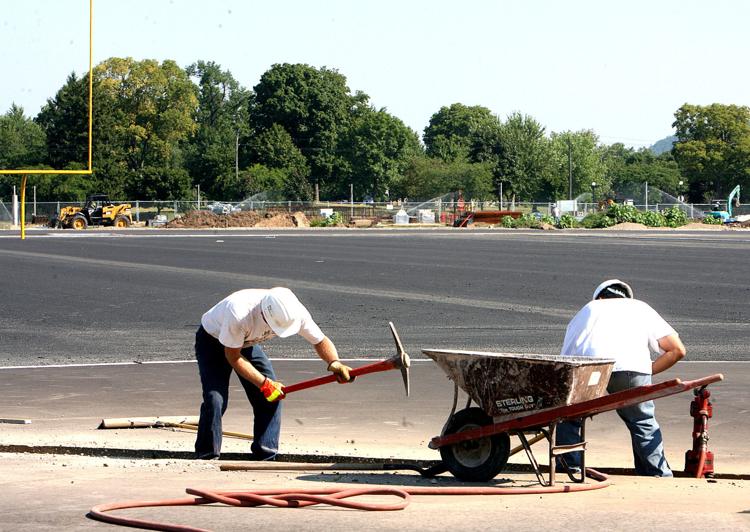 From Tribune files: The early years of the Veterans Memorial Field Sports Complex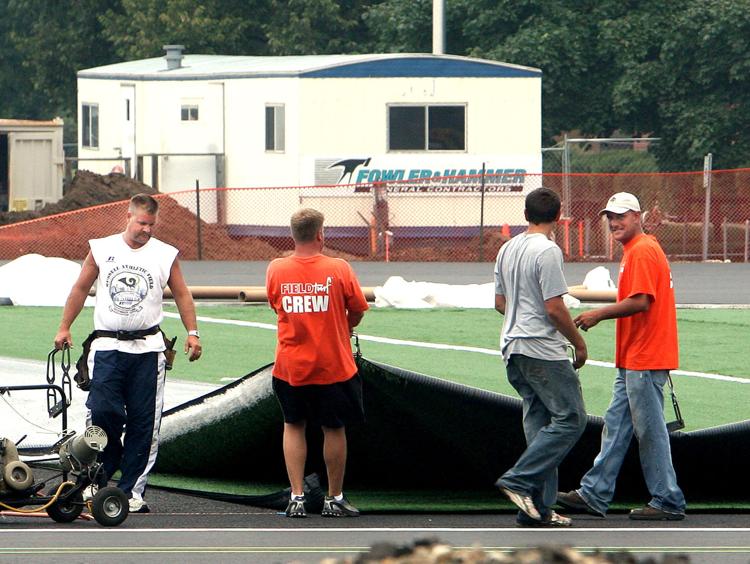 From Tribune files: The early years of the Veterans Memorial Field Sports Complex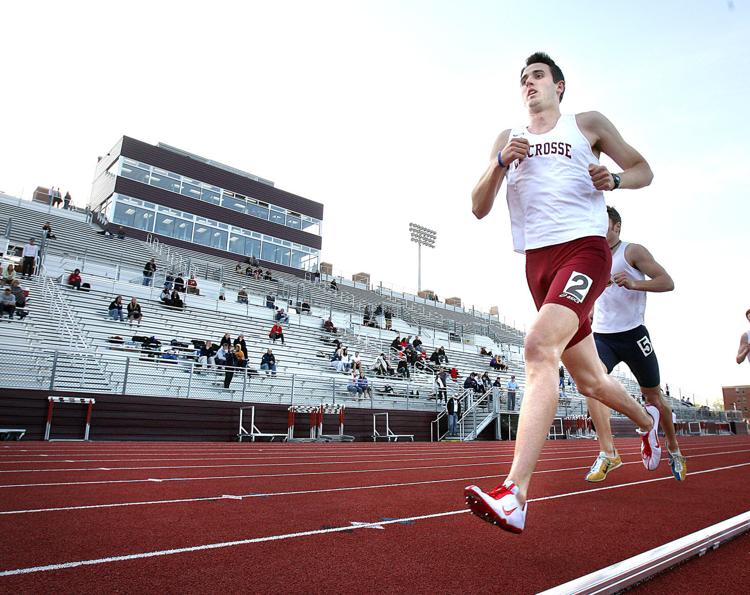 From Tribune files: The early years of the Veterans Memorial Field Sports Complex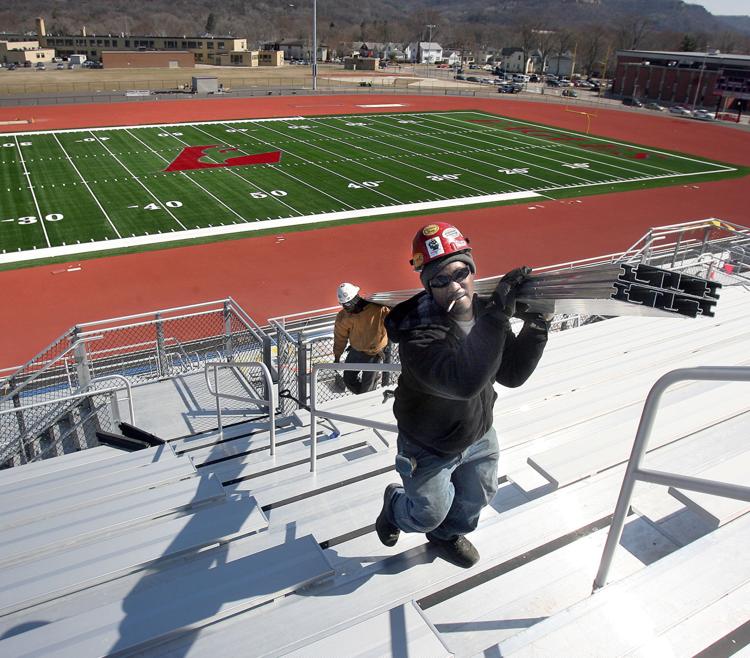 From Tribune files: The early years of the Veterans Memorial Field Sports Complex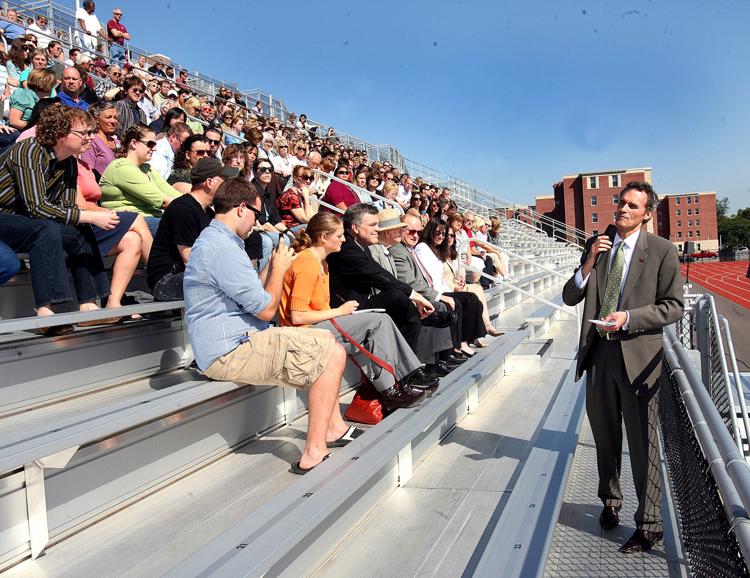 From Tribune files: The early years of the Veterans Memorial Field Sports Complex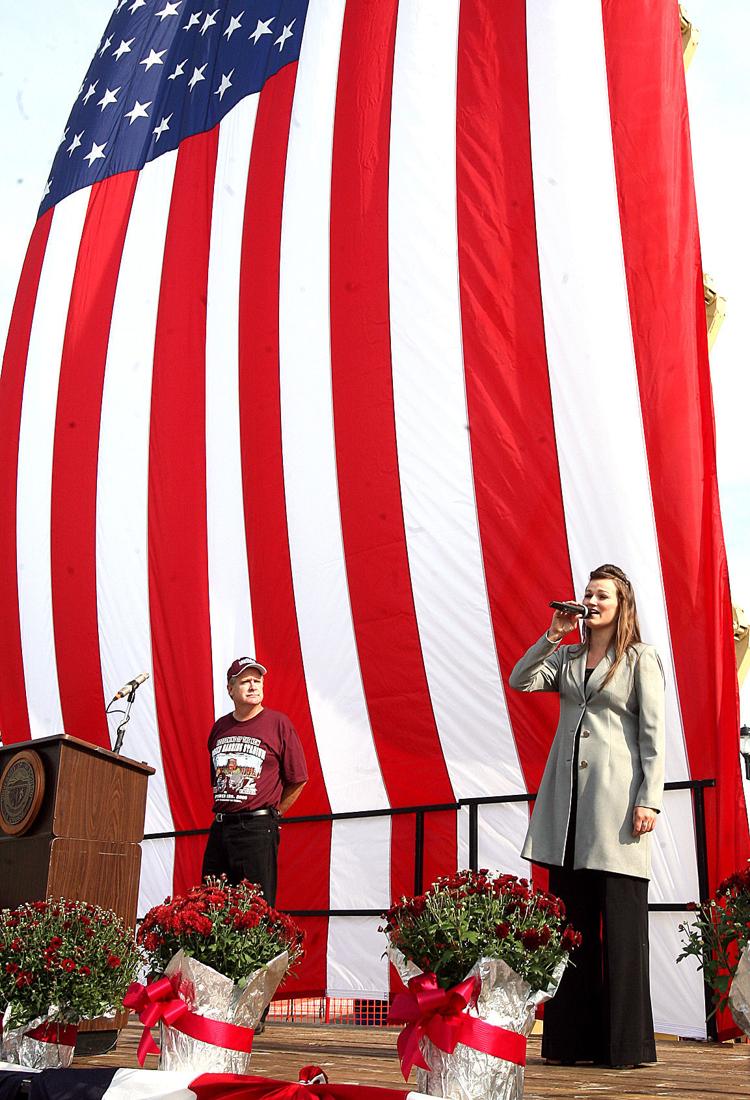 "Our students are really into fitness, and a lot of them told us that they wanted more space for recreation and more space for our exercise science program."

Joe Gow, UW-L chancellor