A University of Wisconsin-La Crosse professor has been placed on leave and removed for now as a department chair in the wake of sexual misconduct allegations from a student.
The university released a statement Tuesday titled "Message regarding allegations of faculty misconduct at UW-La Crosse" that states:
"There has been a change in the chair position of the UW-La Crosse Art Department. College of Arts, Social Sciences and Humanities Associate Dean Marie Moeller has been appointed interim department chair through the completion of a faculty misconduct investigation being conducted by UW System and university investigative teams.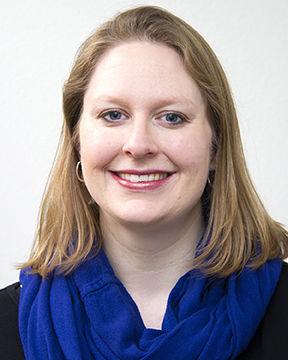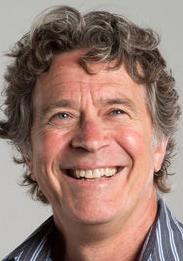 "The previous Art Department Chair has been placed on leave."
Although the university did not identify him in its statement, it identifies the department chair on its website as Joel Elgin.
Last week, a UW-L student accused an unidentified art professor at the school of inappropriate conduct while she was a freshman.
Caycee Bean, a student and athlete at the school since 2014, said she reported an incident last semester to the university and was dissatisfied with UW-L's response.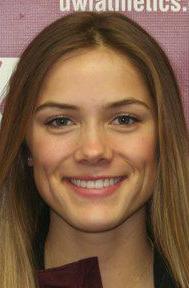 "I'm sharing this because I am extremely disappointed with UW-L's process. This professor took a slap on the wrist and gets to walk around like he is untouchable," Bean wrote on Facebook.
According to Bean, the professor, whom she did not identify citing legal reasons, gave her an override into his senior level classes, and offered to give her private drawing lessons.
"When it came time for my 'lesson' he took me into a small paper room and locked the door behind him. I was immediately uncomfortable but didn't really understand what was happening," she said.
Bean said the professor asked her to pose for him and take off her sweater.
"He made comments about my body and then took his hand and began to lift up my shirt. I stopped him. I felt like I was in a bad dream and was so uncomfortable I didn't know what to do," Bean said.
Last week, Chancellor Joe Gow directed the investigative team to re-open the case and to seek a review of the matter by the UW System attorneys, the statement said, citing new information.
The university released a statement Thursday afternoon, stressing its commitment to maintaining a safe and inclusive learning environment for all of its students and responding to all complaints promptly, and stating that the investigation did not determine university policies were violated.
"The university is aware that public statements have been made regarding an investigation of a faculty member. As an institution, we acknowledge the university should have been more prompt in communicating the result of this investigation to the student and regret the negative impact this had on the student," said a university spokesperson.