University of Wisconsin-La Crosse Chancellor Joe Gow has been scolded by his boss for discreetly booking a porn star to speak on campus earlier this month.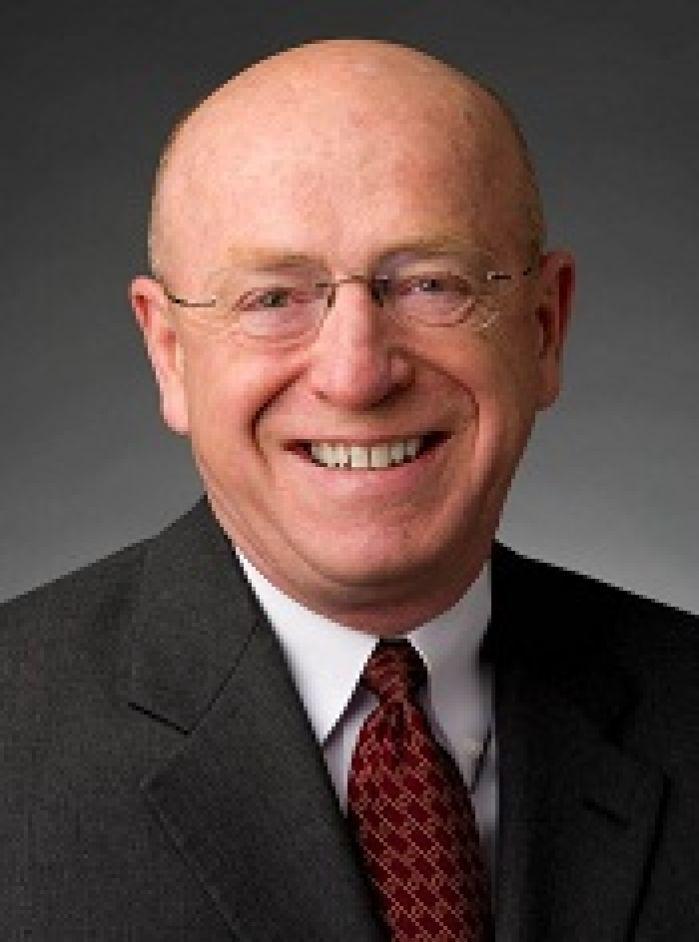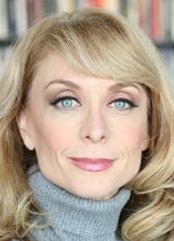 The embattled chancellor, however, is standing his ground.
In a Nov. 6 letter of reprimand addressed to Gow, UW System President Ray Cross wrote that he was "deeply disappointed by (Gow's) decision to actively recruit, advocate for, and pay for a porn star" to visit campus, and said he would be scrutinizing the chancellor's spending.
Cross also expressed frustration that he learned of the visit not through Gow or school officials, but through media reports on the event and the backlash.
"While I understand and appreciate your commitment to freedom of expression and public discourse, as Chancellor, you need to exercise better judgment when dealing with matters such as these," Cross wrote in the letter, obtained by the Tribune on Wednesday. "In light of my prior cautions about your interactions with the media and your need to hire a public information officer, this should not have happened."
Gow has staunchly defended his decision to book Nina Hartley, a longtime adult film actress and sex educator, citing the UW System's Commitment to Academic Freedom and Freedom of Expression policy.
"I think we see things differently," Gow said of the president's letter on Wednesday. "I think the free speech policy is very clear that each chancellor is responsible for implementing that policy, and I took that seriously and did my best effort on this. I was approaching things from a very pure, free speech perspective."
On Nov. 1, Hartley, 59, spoke to about 70 students and staff members at Centennial Hall. She touched on everything from female empowerment and consent, to the importance of distinguishing porn from reality.
While Gow celebrated the visit as an example of free speech, members of his own campus questioned whether it was moral for a porn star to visit campus, and why the event had been kept under wraps. Hartley's appearance was not promoted on the university's online events calendar and was not made known to the press.
Initially, Gow refused to budge from his position. Then Cross' letter landed on his desk.
"I'm writing to let you know how sorry I am for the sensationalistic media attention UW-L has received as a result of a speaker I brought to campus to help us celebrate Free Speech Week," he wrote in a subsequent letter to students and faculty. "Regrettably, in many media headlines and accounts, the speaker's profession completely overwhelmed her message. I admit that in inviting her to present at our university I was naive about this possibility, and I have learned much from it."
Register for more free articles.
Stay logged in to skip the surveys.
Gow also agreed to personally compensate the university for Hartley's $5,000 appearance fee, and to book a speaker from an anti-porn organization.
But all that was before the chancellor doubled down on Wednesday, further evidence that the Gow-Hartley media storm is not blowing over.
In his letter of reprimand, Cross said he fears the unwanted attention might detract from UW's budget request and capital plan.
He called for a four-year retroactive audit of Gow's discretionary fund — the one originally used to pay Hartley — and warned that Gow might not receive a raise this year. His salary is $220,000.
The unflattering spotlight on Gow has come at an inconvenient time for the university.
On Dec. 6 and 7, UW-L is hosting a meeting of the Board of Regents, traditionally a chance to highlight positive developments on campus.
Regents will also discuss pay raises for chancellors during the visit.