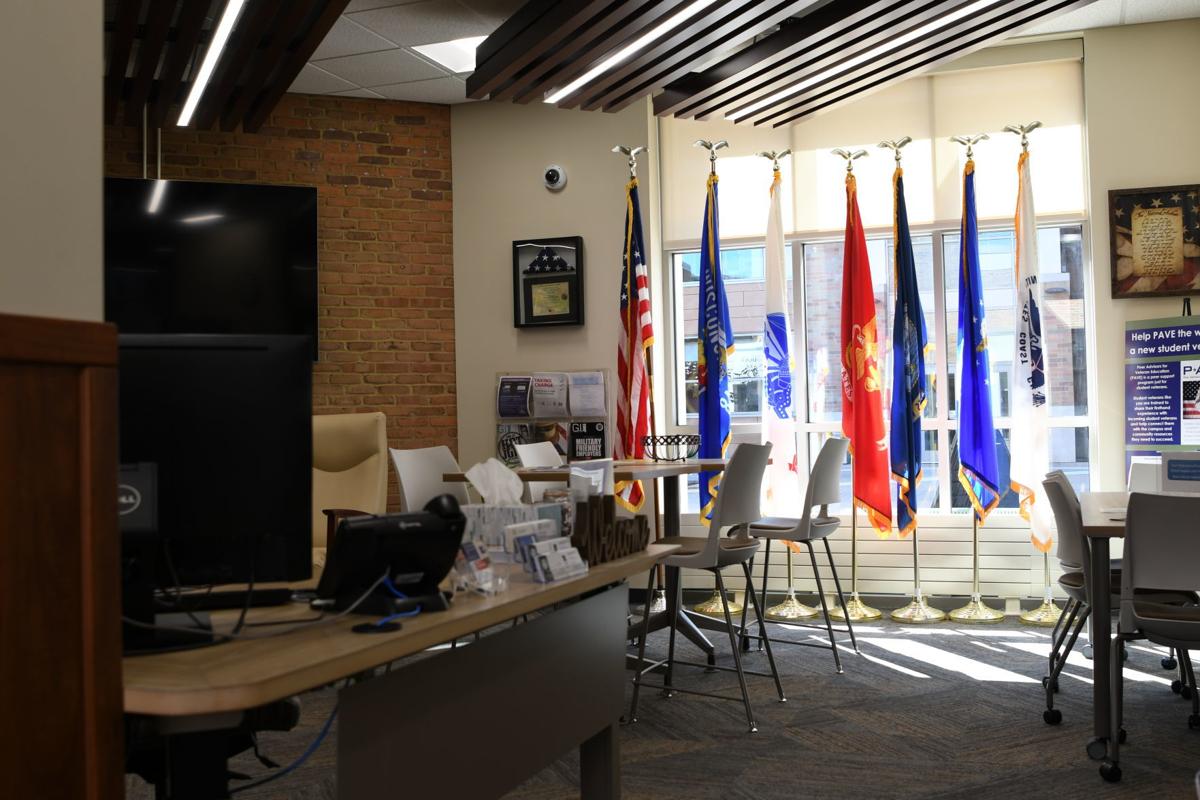 Memorial Day gives the community an opportunity to honor our fellow service men and women who gave the ultimate sacrifice for our country.
It is a solemn holiday that allows everyone to reflect on the sacrifices they made for this country for the greater good.
At Western Technical College, the commitment to those sacrifices begins with helping our veterans who return home from conflict.
Every year, Western assists nearly 1,000 military-connected students on campus through its Weber Family Veteran Military Student Center, which was built in 2018.
The 1,400-square-foot center serves as the central facility for veterans at Western, located between the Business Education Center and Academic Resource Center on Western's downtown La Crosse campus.
The space includes a lounge area, meeting space, student resources and amenities for veterans returning to campus. Staff there assist these students with military benefits, as well as provide a place to connect with other veteran students.
"Unlike most other students, veteran students must navigate complex education benefits and health issues at the same time they face the social challenges of a civilian educational system," said Jackie Helgeson, manager of Veterans Services at Western.
Helgeson says connecting veterans to other veterans is crucial to student success on campus. During the COVID-19 pandemic, however, staying connected becomes more difficult. The Center, much like most of Western's campus, remains closed for the foreseeable future.
"In a now virtual campus during this pandemic, social isolation can add to stress and new students may feel disconnected, especially in an online campus environment," Helgeson said.
As a result, Helgeson led the college in acquiring the MyVRC app for students. The app allows students to stay connected to their peers, while using valuable resources for being successful in online classes.
"The app is customizable per campus," Helgeson said. "We were able to centralize information from the college, VA, wellness resources and build community to promote academic success via a smartphone. The app is really an extension of our Veteran Center."
While the app may not quite be the same as in-person contact, the technology helps ease the stress of social distancing for veterans.
"The app allows students to maintain contact with their peers anytime via their smartphone and provides access to academic support and wellness tools offered by both the campus and the VA," Helgeson said.
This summer, Western will also complete a POW-MIA memorial on the La Crosse campus.
The memorial honors those who were prisoners of war or missing in action during conflict, an often forgotten group of soldiers. Pending CDC guidelines, Western will have a celebration of the ceremony at a later date.
---
The May 31 event was hosted by the Wisconsin National Guard and funded by the federal government.
Primitive Parlor Salon & Barber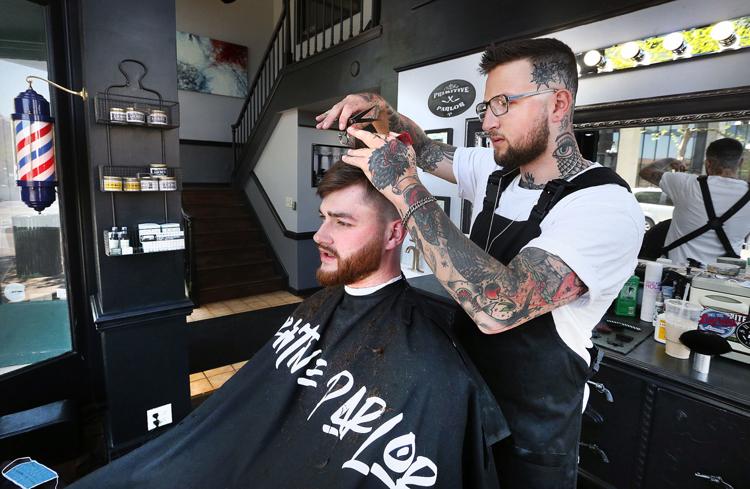 Steady business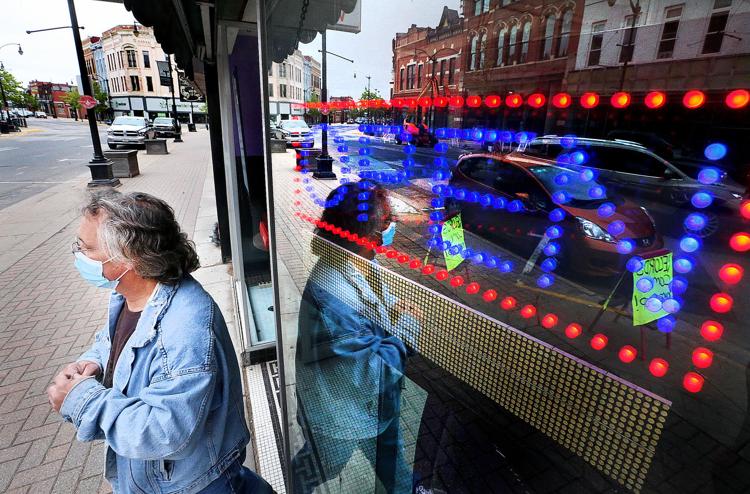 Cameron Park Farmers Market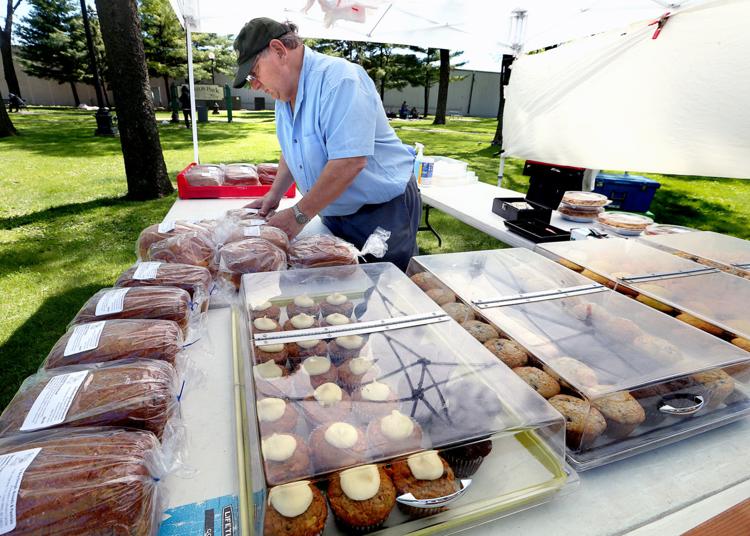 Dewey's Side Street Saloon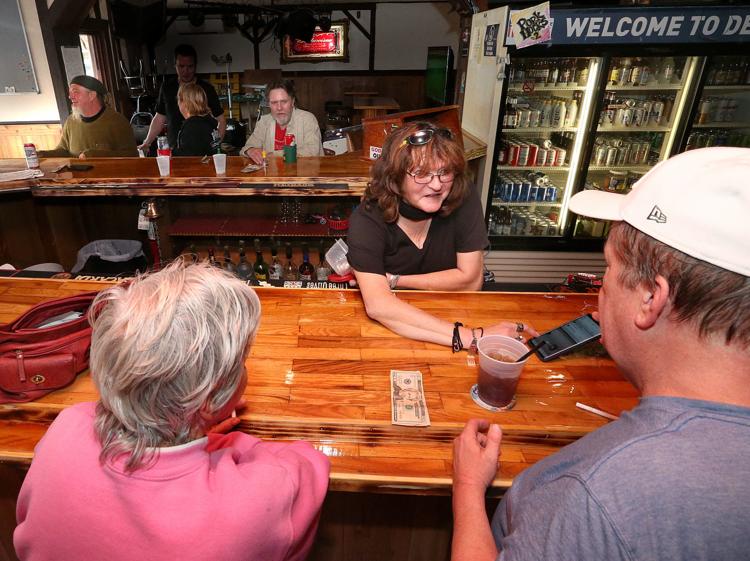 Debo's Vintage Emporium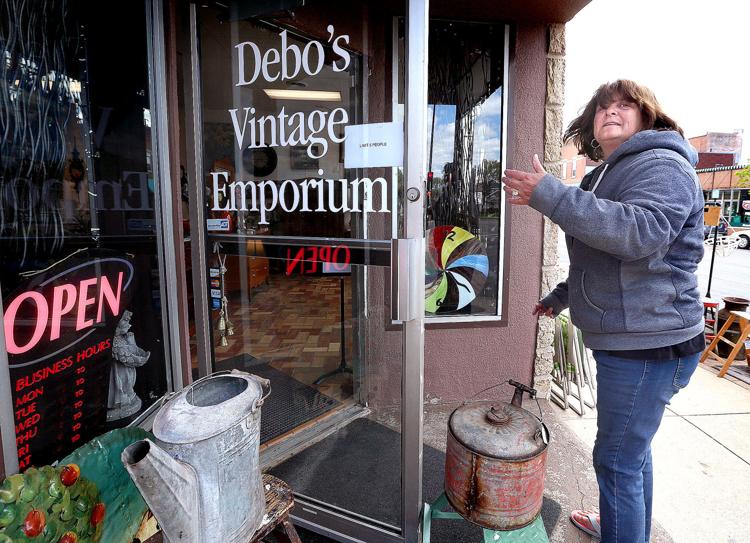 Washburn Community Garden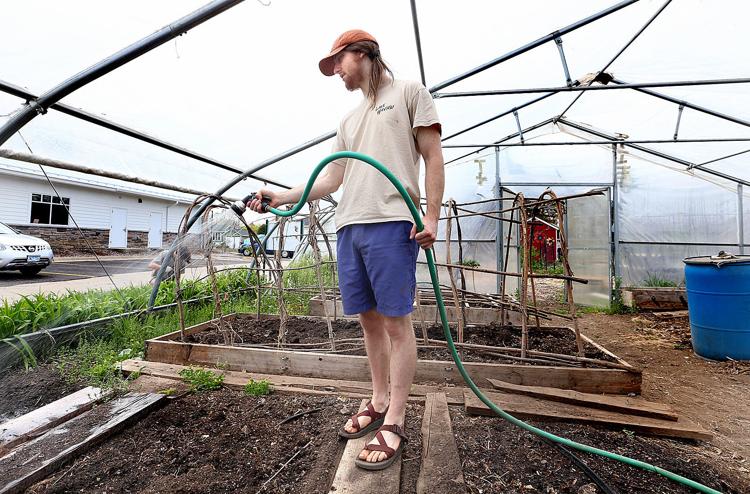 Logan High School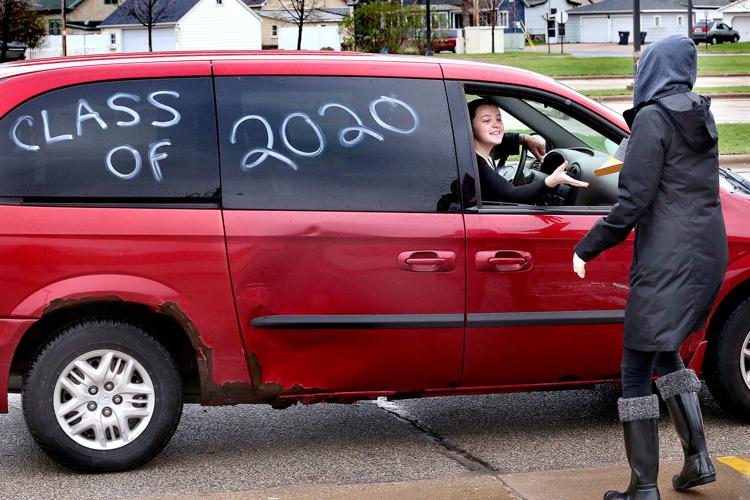 Golf courses open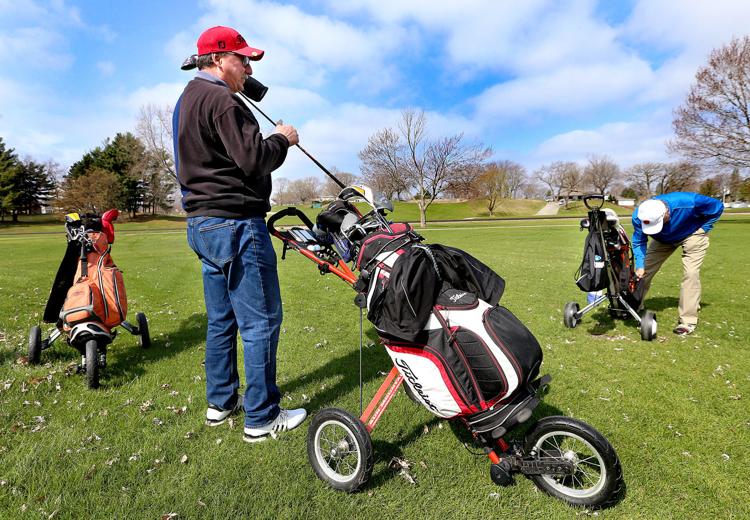 Weigent Park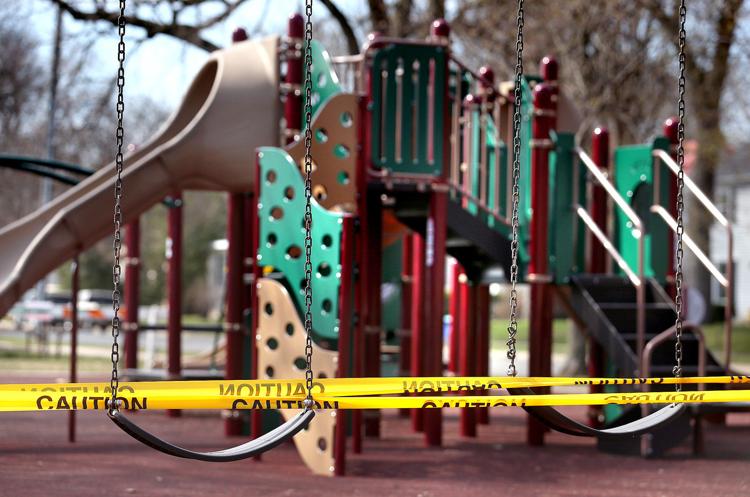 AmeriCorps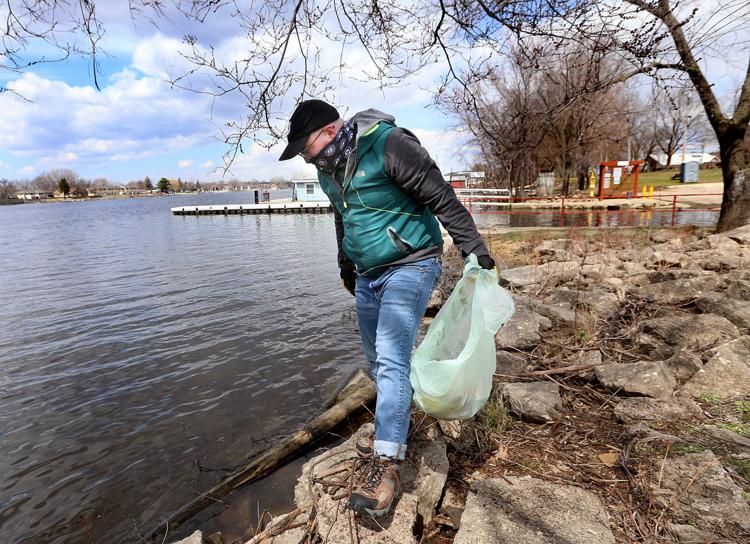 Food Drive Fridays underway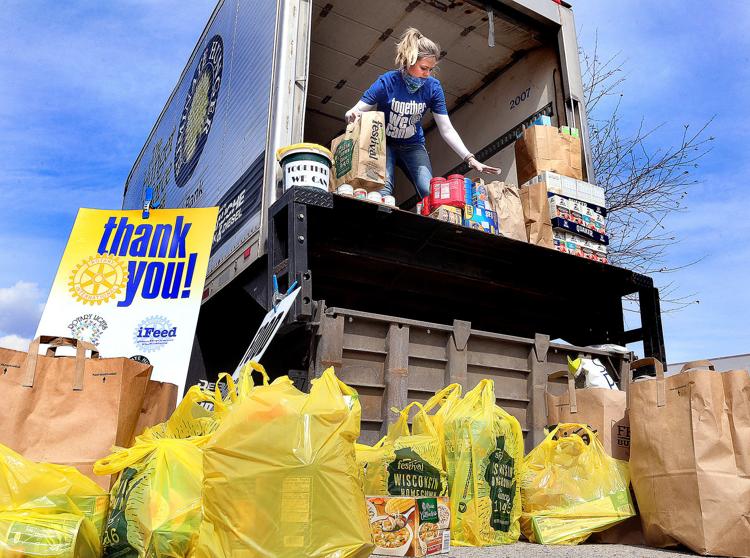 Jackson Plaza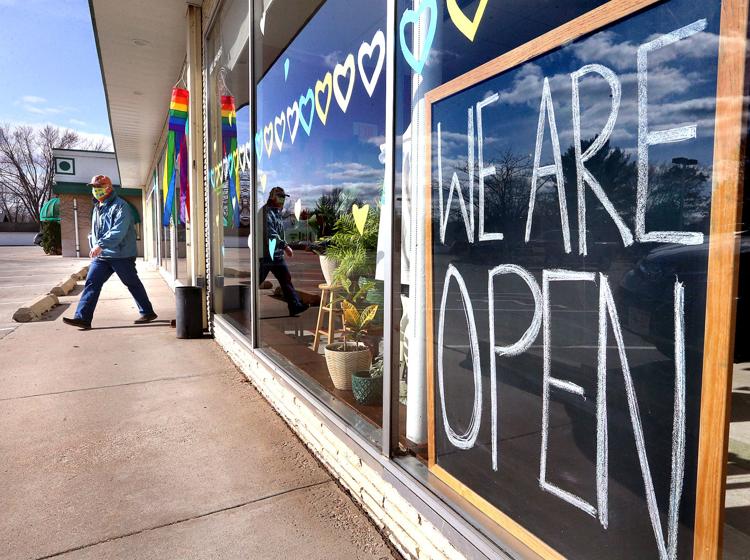 Cameron Park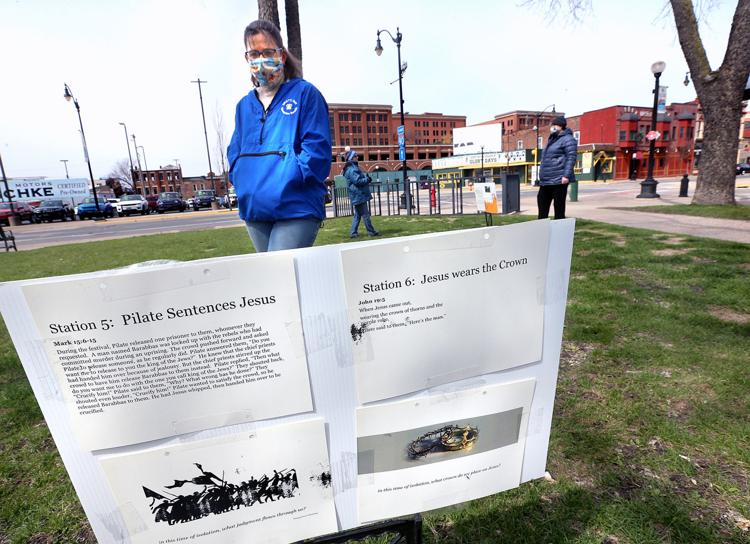 King Gambrinus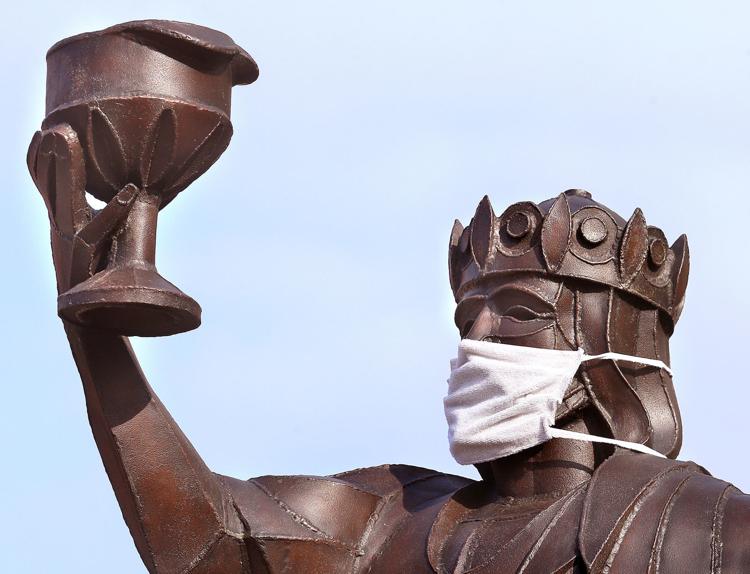 Wisconsin voters woke up Tuesday with the choice to still head to the polls for the spring election, despite the present threat of the COVID-1…
Downtown La Crosse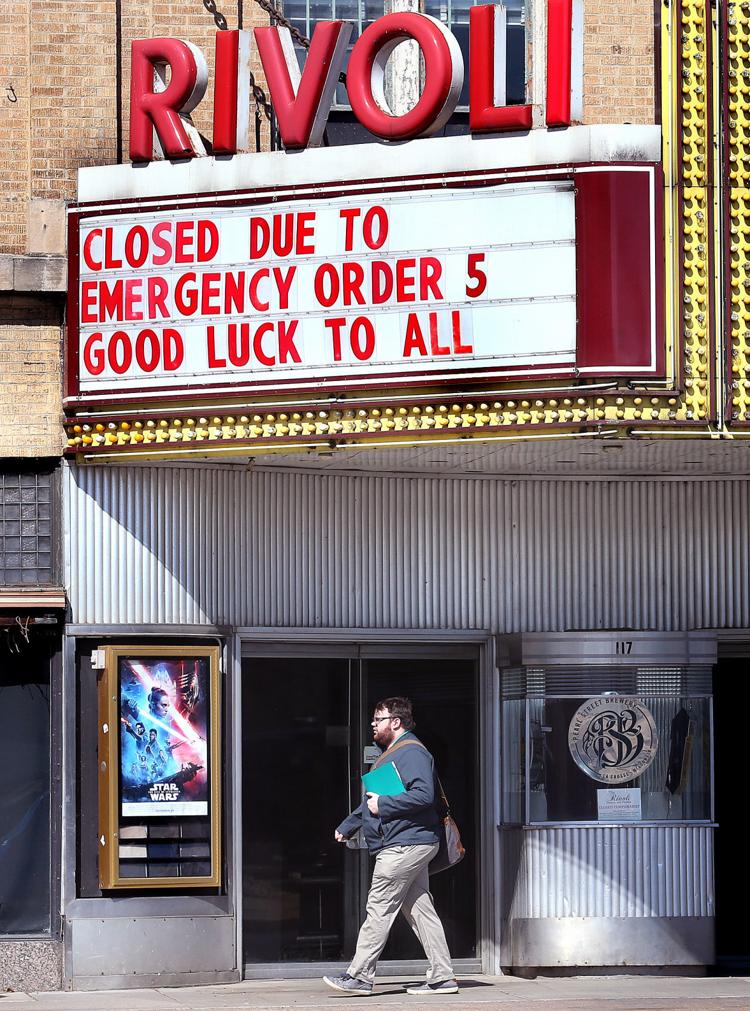 Mayo Health System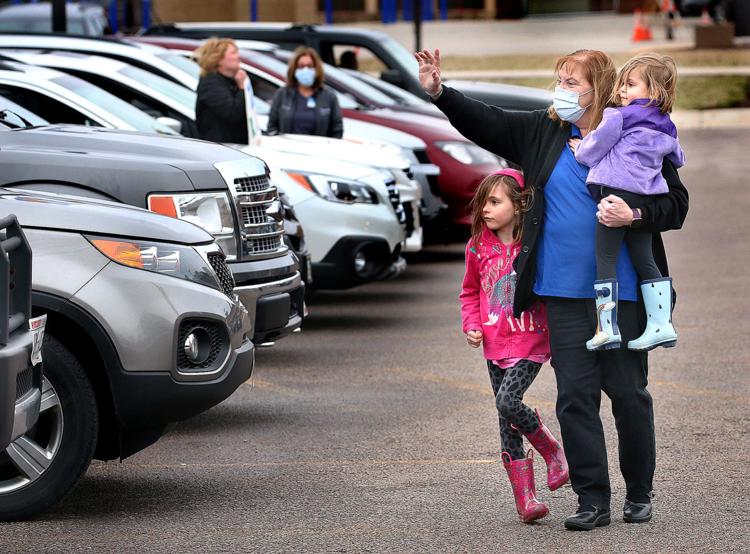 RSVP volunteers make face masks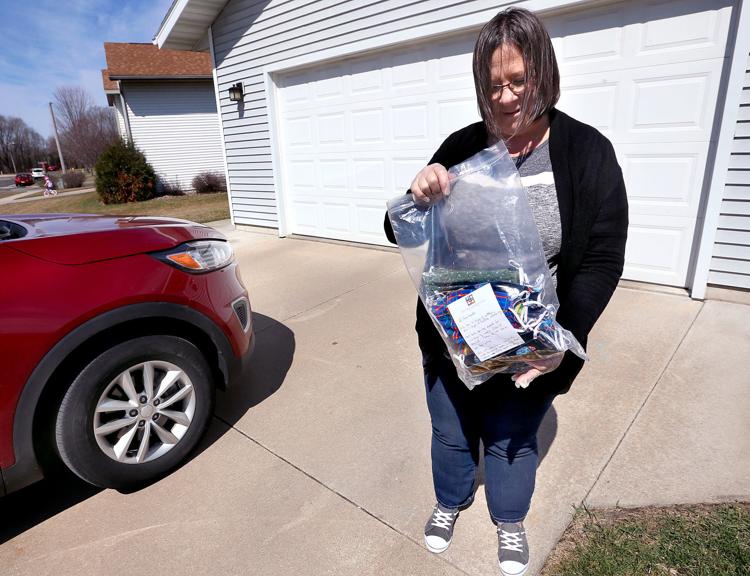 Rosie's Cafe in La Crosse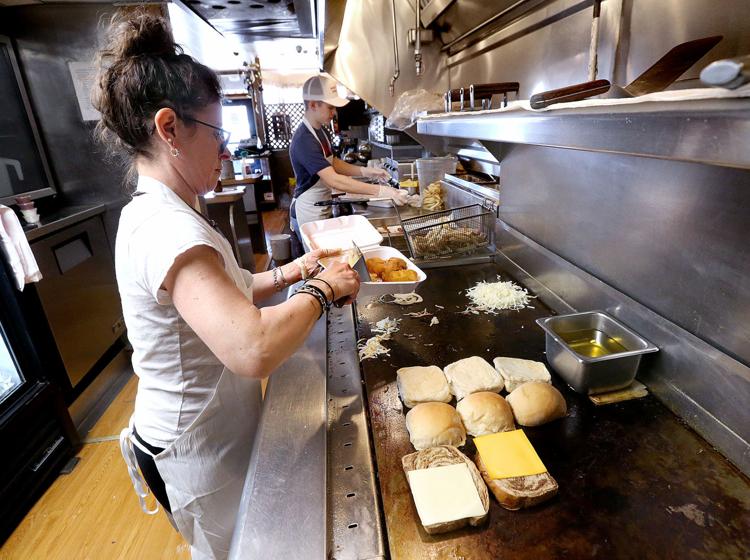 Jen Rombalski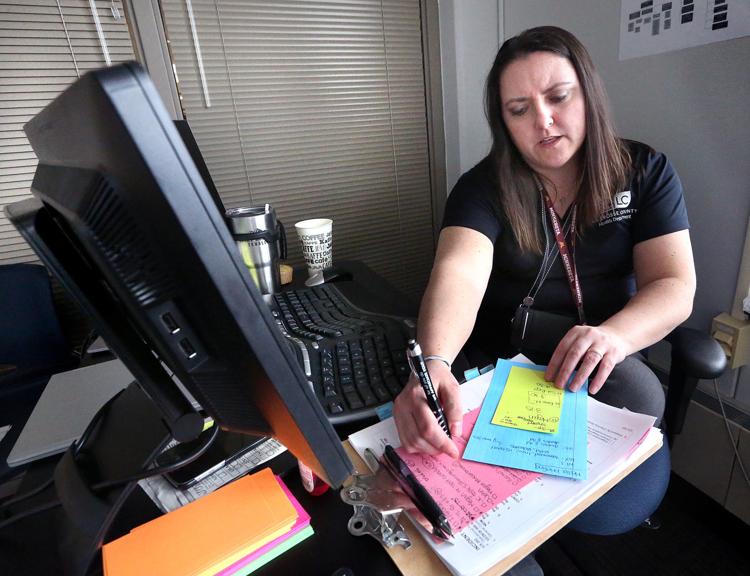 Warming Center meals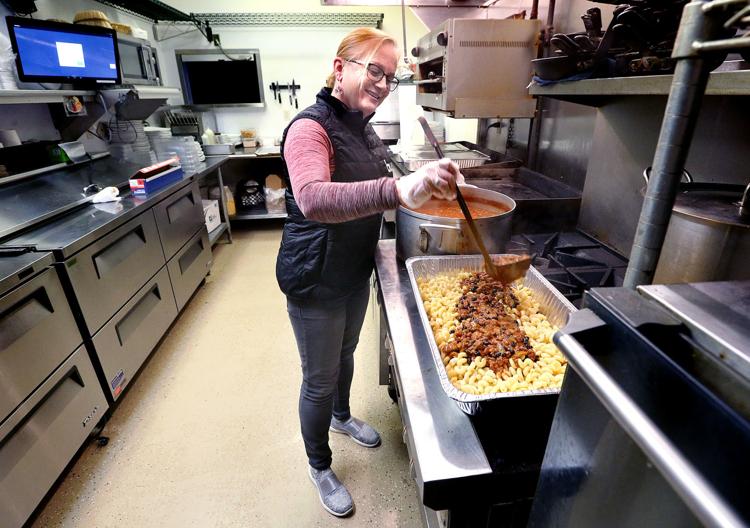 Trane. Co.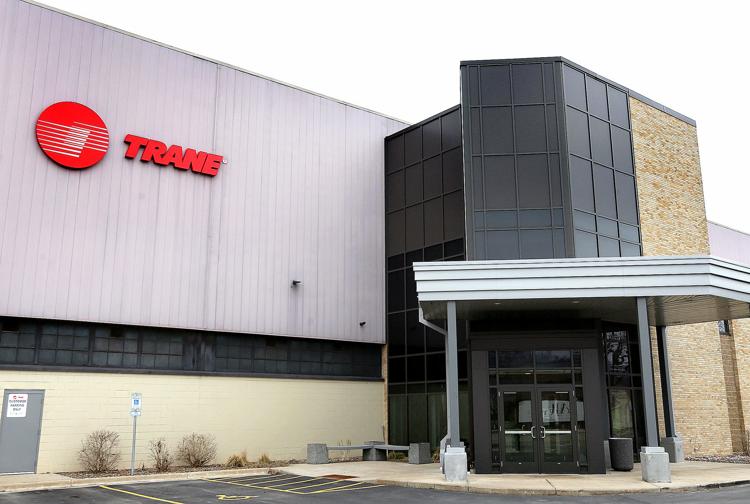 Rudy's Drive-In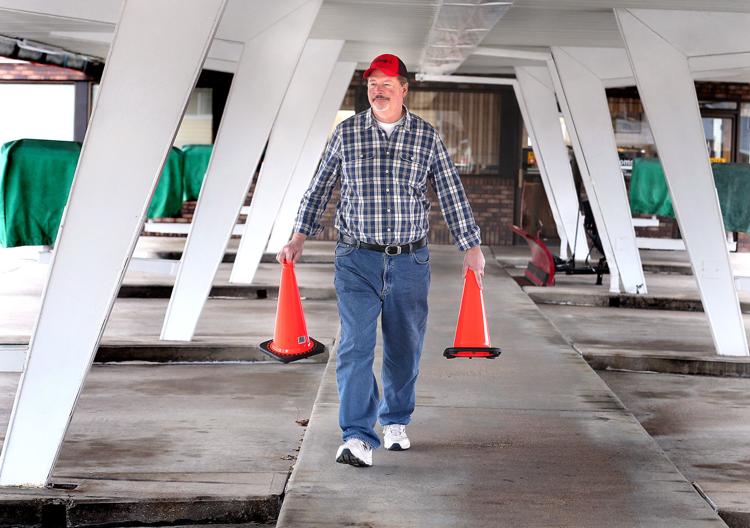 Online art classes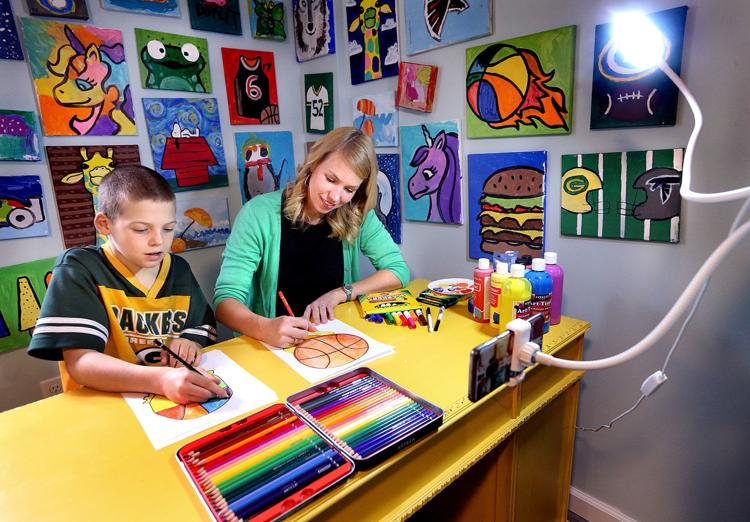 Essential electricity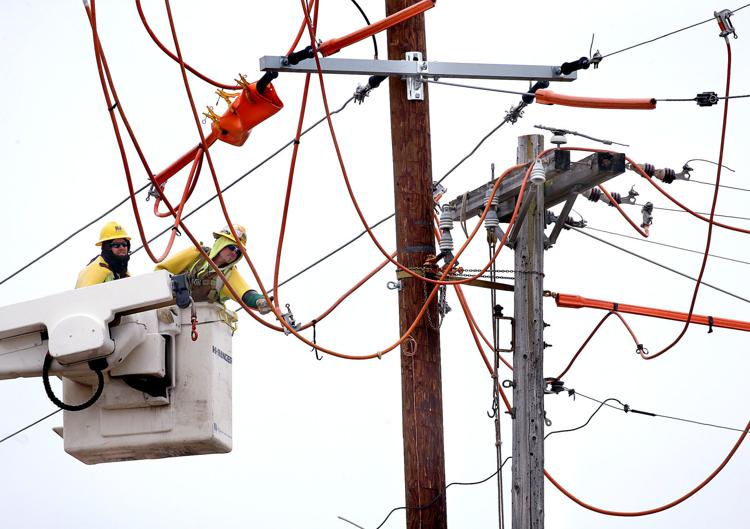 Crafting at home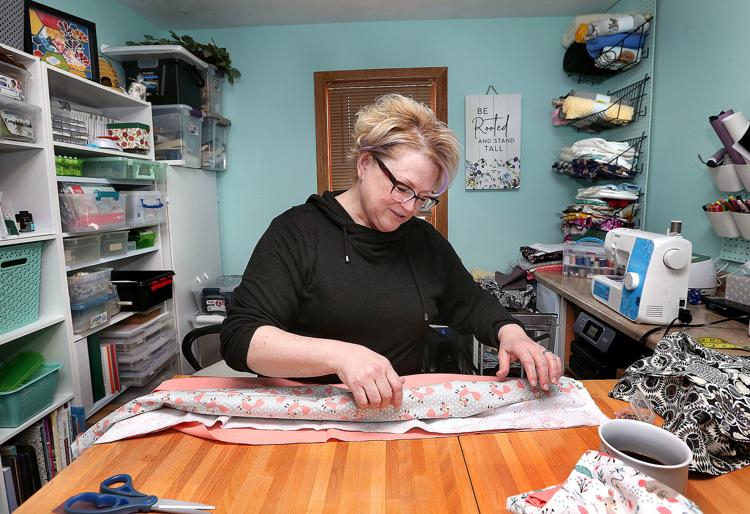 Downtown La Crosse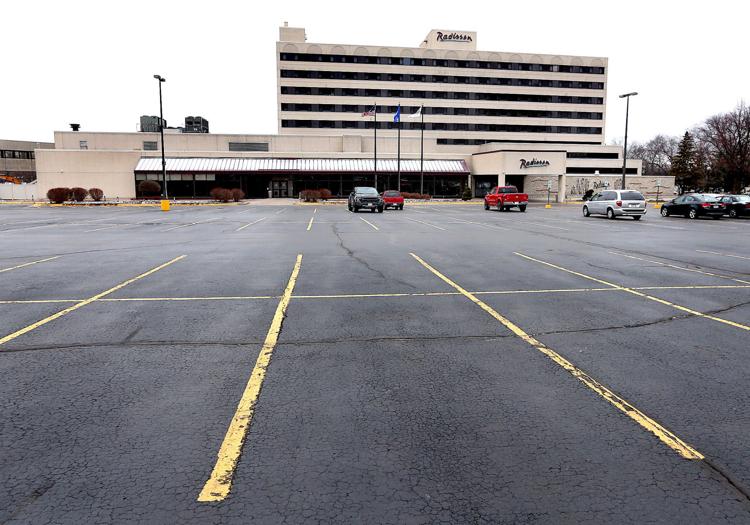 Blood drive
UW-La Crosse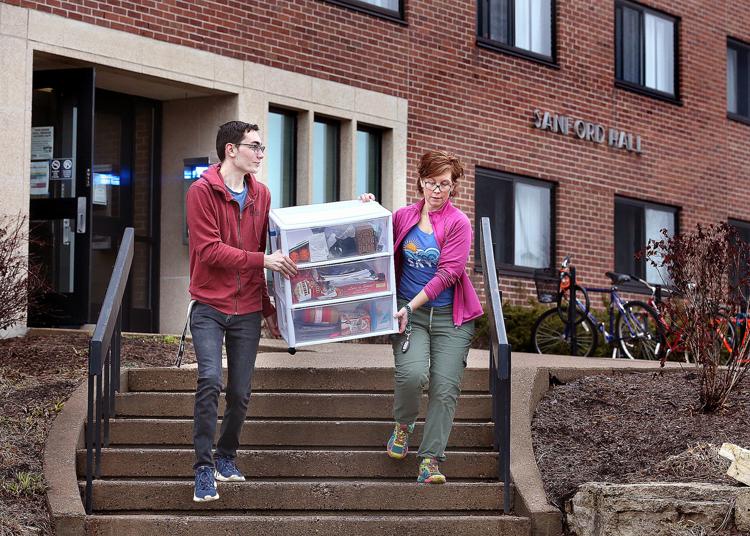 Downtown La Crosse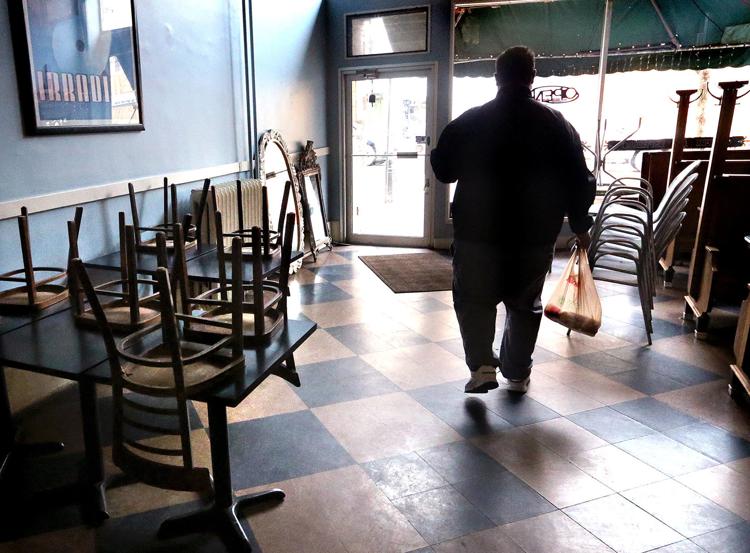 La Crosse County Administrative Center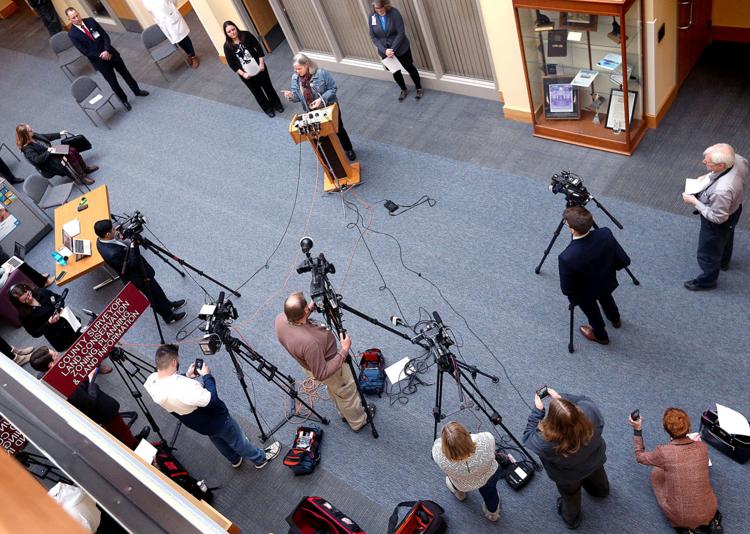 COVID-19 testing
La Crosse Library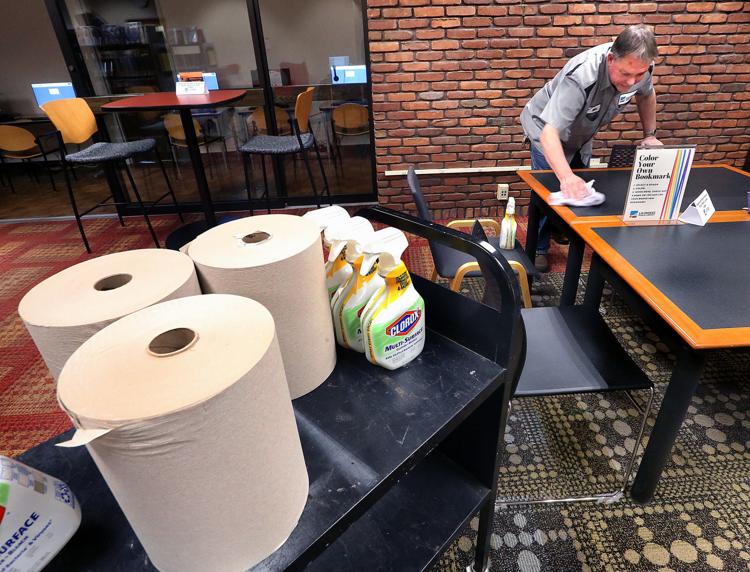 Concerned about COVID-19?
Sign up now to get the most recent coronavirus headlines and other important local and national news sent to your email inbox daily.