Two Monroe County school districts took different approaches this week to masks in the classroom.
The Sparta School Board voted 4-2 Wednesday to impose a mask requirement during a two-hour meeting in the high school auditorium.
Two-thirds of the 36 people who addressed the board spoke against the requirement, and the vote was met with yelling from the audience, some of whom approached the stage where board members were sitting. Three Sparta Police Department officers stood in front of the stage at the meeting's conclusion.
The Tomah School Board voted 7-0 Tuesday to delay a decision on face coverings to a future meeting. The full board isn't scheduled to meet again until Sept. 20.
Both school boards voted late last month to keep masks optional for the start of the school year. However, superintendents of both districts cited COVID-19 data from the Monroe County Health Department since the start of the school year as the rationale for a masking requirement. Wisconsin and other states have experienced a renewed spike in COVID-19 cases since the Delta variant of the virus was identified.
In a Sept. 3 post on the Tomah district's website, Superintendent Dr. Mike Hanson recommended a policy of mandatory face coverings for all students and employees beginning Sept. 9 and a mandatory 14-day quarantine for any student or staff member who comes in contact with a COVID-19 carrier. The quarantine is recommended by the Monroe County Health Department as part of contact tracing.
In Sparta, audience members yelled "recall" after the board imposed the mask requirement. Board members Eric Solberg, Colin Burns-Gilbert, Nancy Sikorski and Josh Lydon voted in favor; James Rasmussen and Heidi Prestwood voted against. Board member Ed Lukasek was absent.
The policy presented by Superintendent Dr. Amy Van Deuren requires all staff and all students age 5 or older to wear face coverings any time they're indoors "for the duration of the pandemic."
During the public comment session, opponents said it's difficult for students, especially younger ones, to wear a mask for an entire school day.
Joshua Nichols told the board that youngsters have been largely immune from the impacts of COVID-19.
"Our youth have a statistically improbable chance of death," he said.
He acknowledged that "COVID is a serious disease and can be deadly" but said the pandemic is being mitigated by "vaccines that are safe and easily accessible."
Melissa Brooks objected to the 14-day quarantine. She said the requirement is unnecessary and draconian.
"We don't have 60 freshmen quarantined because of an outbreak of COVID; we have 60 freshmen quarantined because of the contact tracing that Monroe County recommends," she said.
She said the policy means "students will be in a never-ending quarantine cycle ... Stop the contact tracing and the quarantining of the healthy."
Over 100 students in Sparta are under quarantine, according to several speakers. Van Deuren said the county and school district are following federal Centers for Disease Control guidelines regarding contact tracing.
"If we did less contact tracing under the current mitigation, we would very likely have significantly more quarantines than we do right now," Van Deuren said.
Several medical professionals spoke in favor of the policy. Sparta physician Dr. Derrick Woodward said local hospitals are close to full due the recent COVID-19 spike and that mitigation measures are still necessary.
Woodward said he has treated over 150 COVID-19 cases but never contracted the disease because he wore a mask.
"Numerous studies have shown that masks do prevent the spread of COVID, despite what earlier comments were," he said.
The health department reports 5,248 confirmed cases of COVID-19 and 33 deaths since the pandemic began in March 2020. The department reported that 41% of county residents have received complete doses of a vaccine, compared to 52% statewide.
IN PHOTOS: Local community members wear face masks
Holmen, Wis.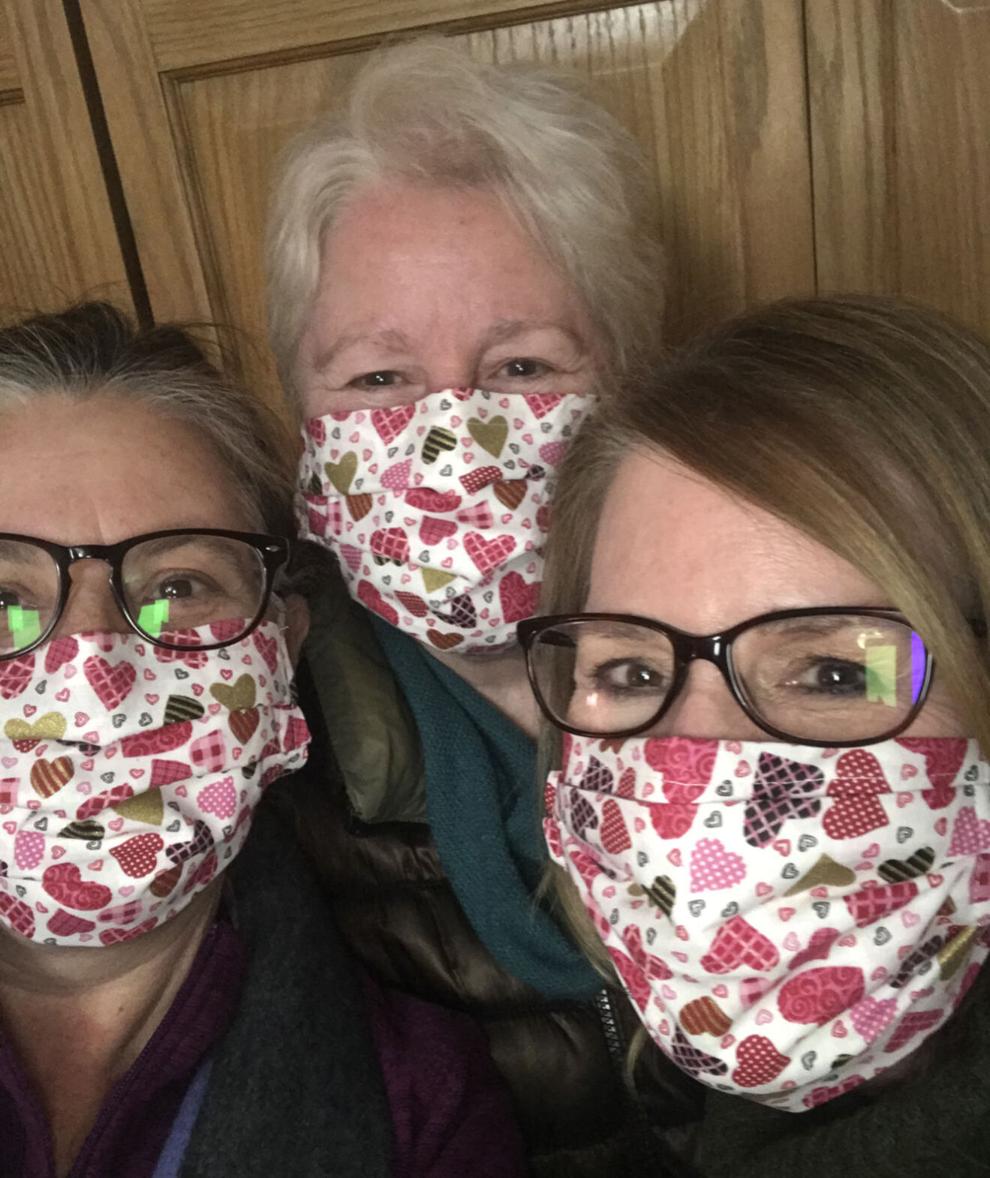 Jim Falls, Wis.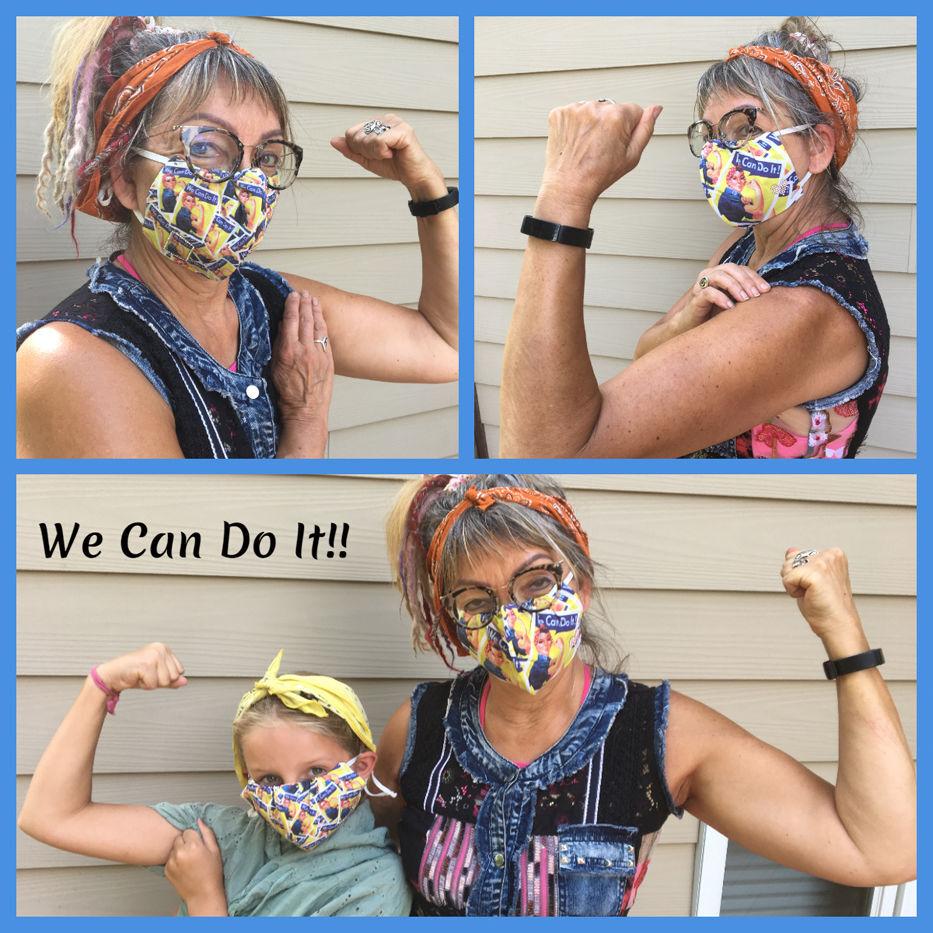 La Crescent, MInn.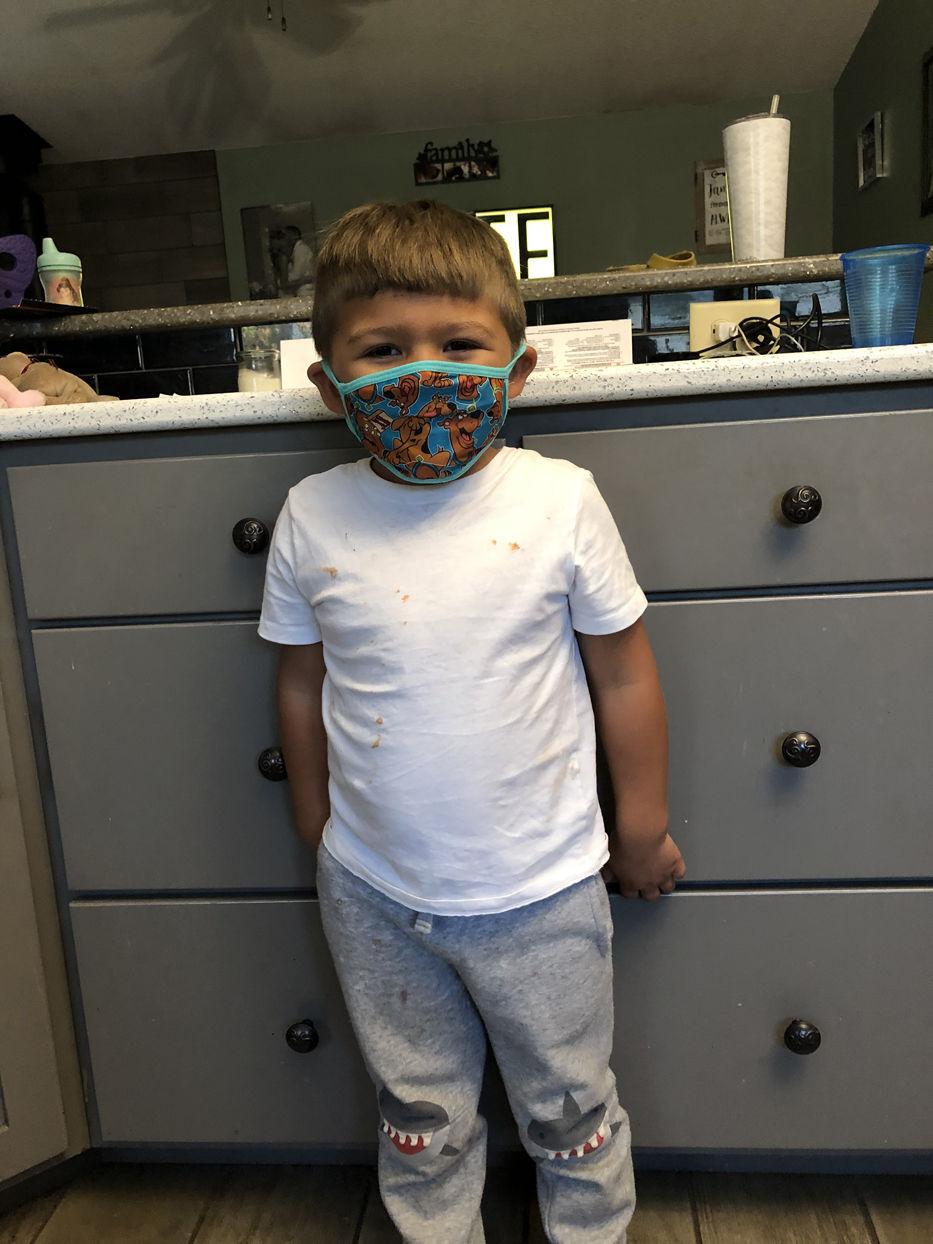 Working at the Tomah VA serving our Veterans during this pandemic!
In My Family We all Wear Our Masks Cindy And Baby V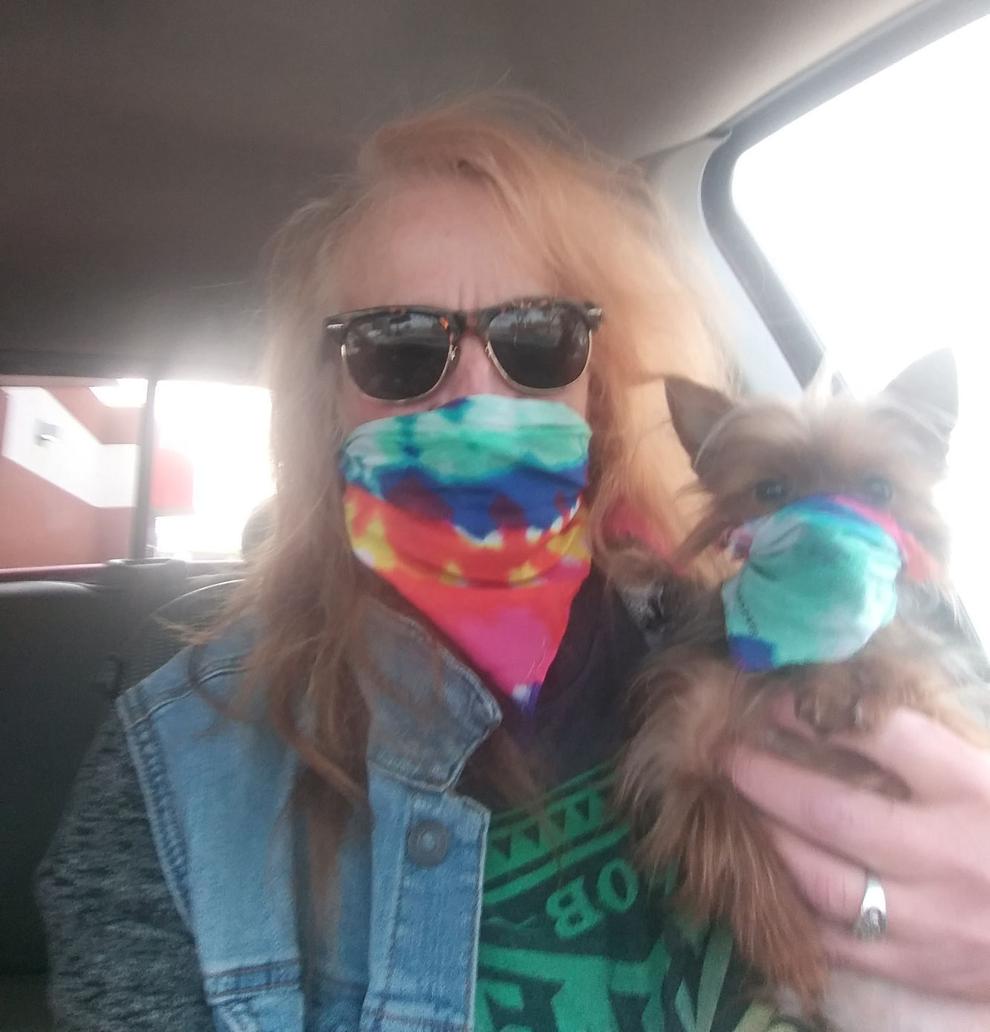 mask made by fellow West Salem High School chemistry teacher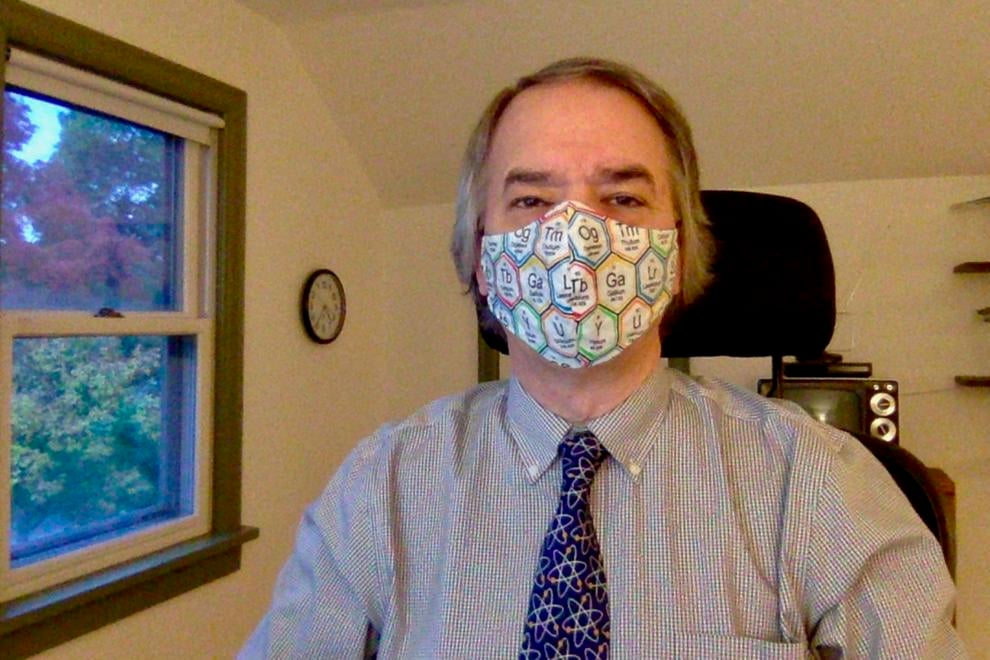 La Crosse punk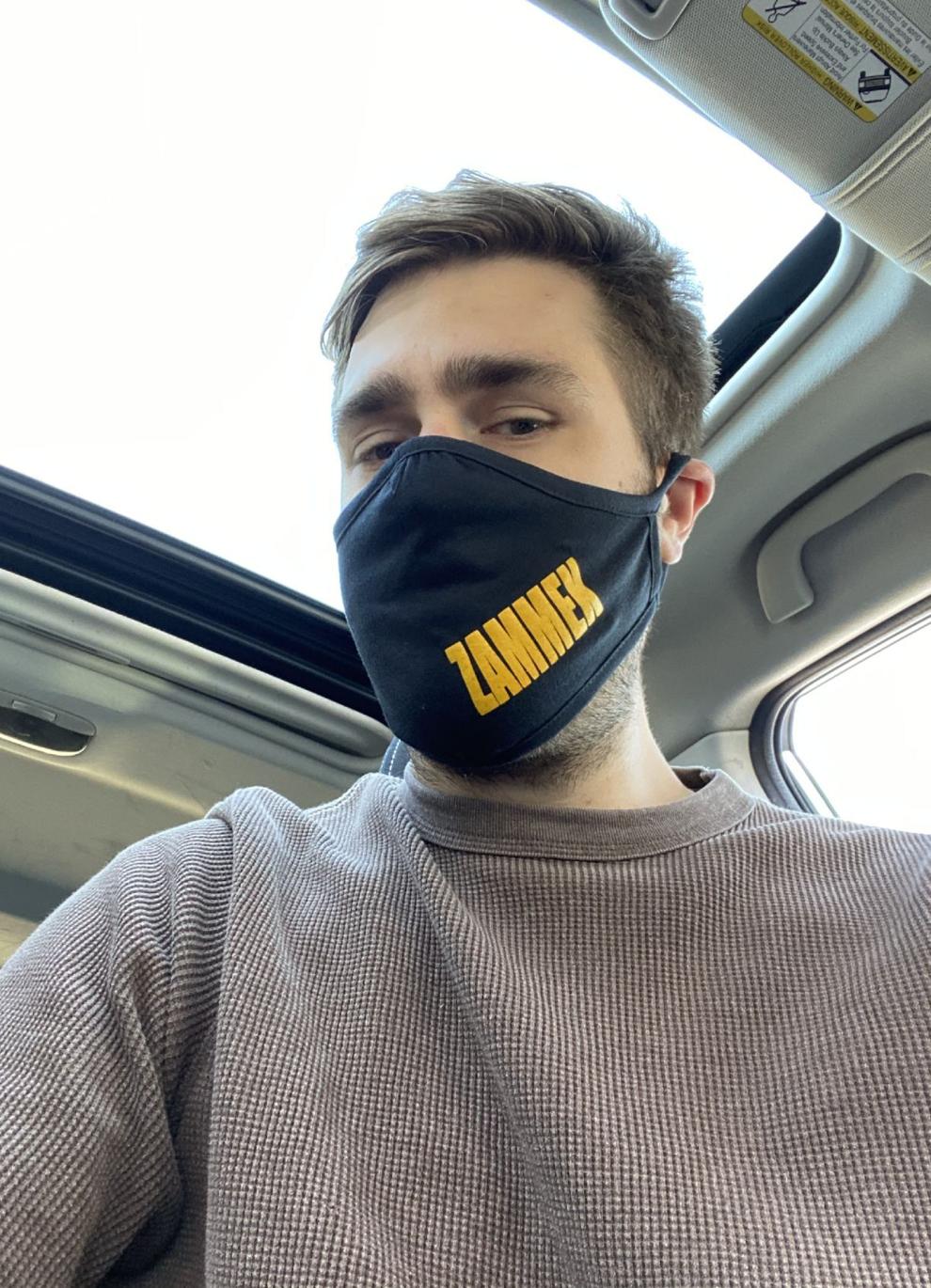 Lace for a lady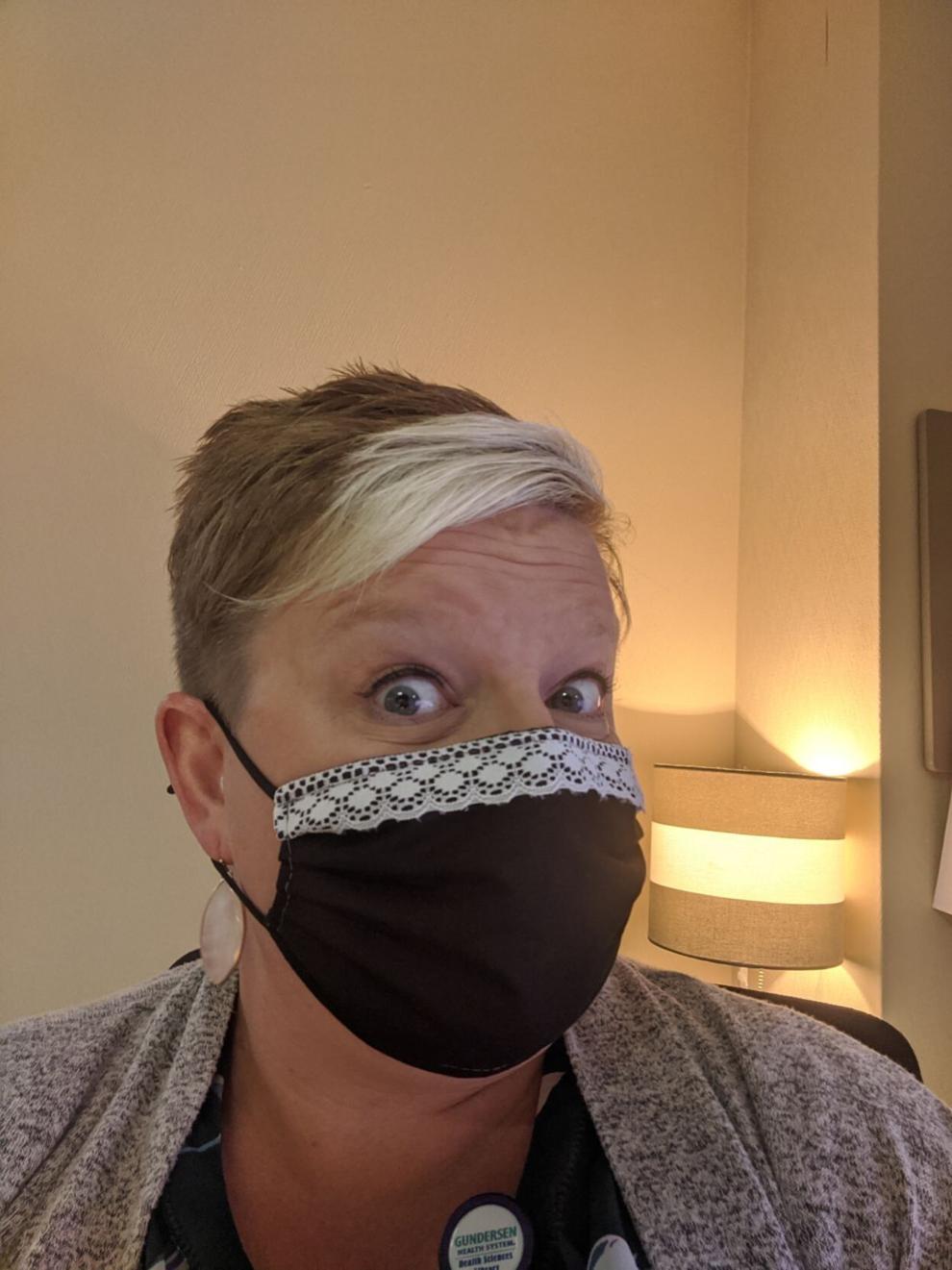 Caring for the community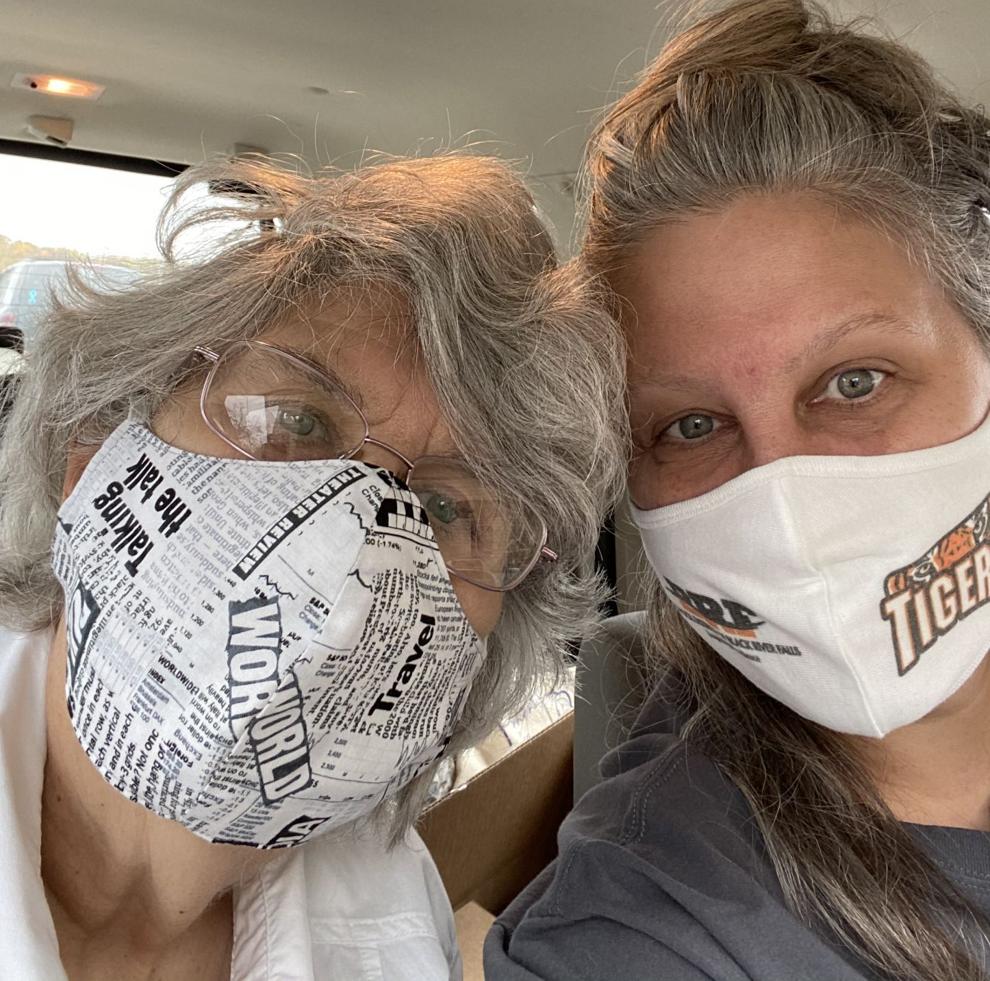 A mask with bling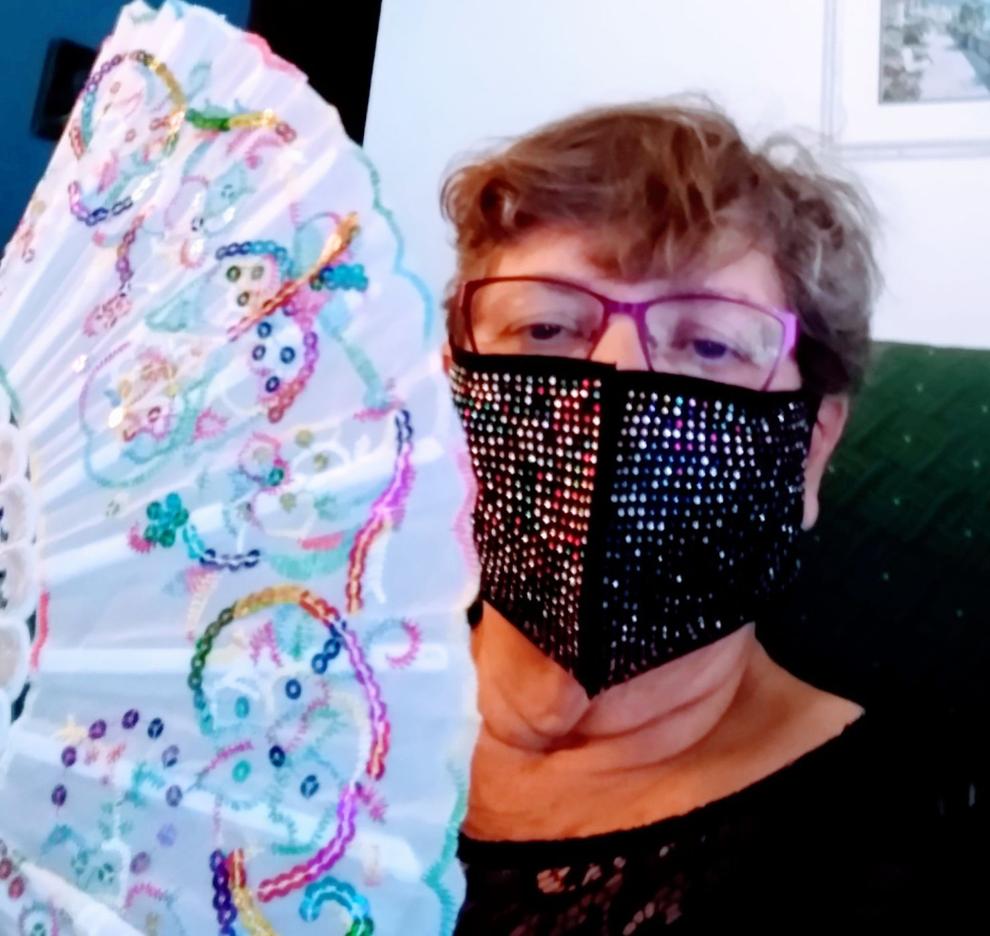 Dinner guests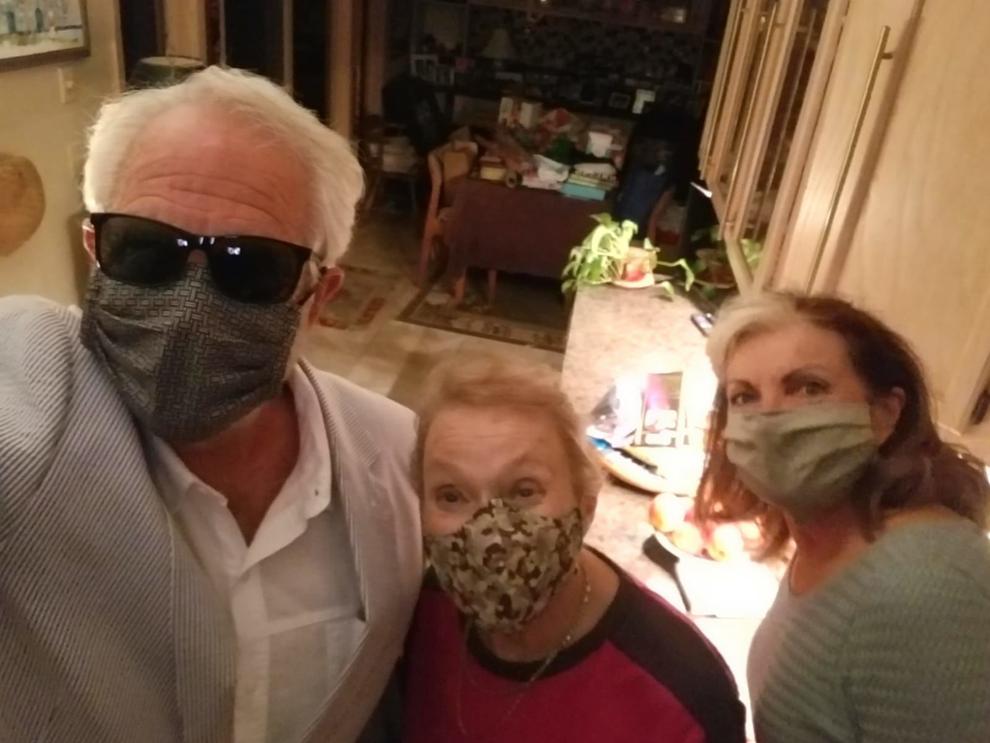 A Friendly smile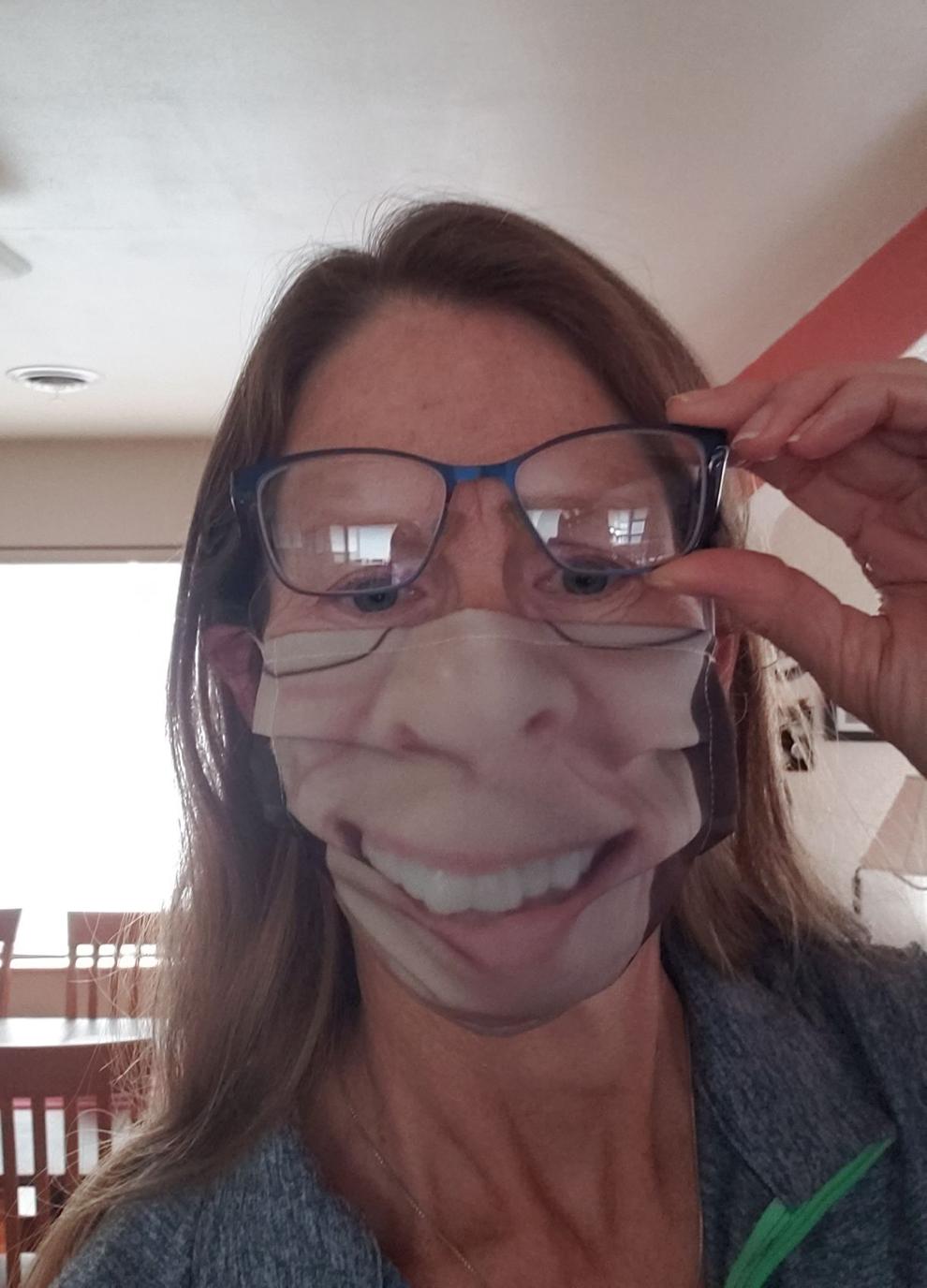 October 6: GIrls WIAA Division 2 sectional golf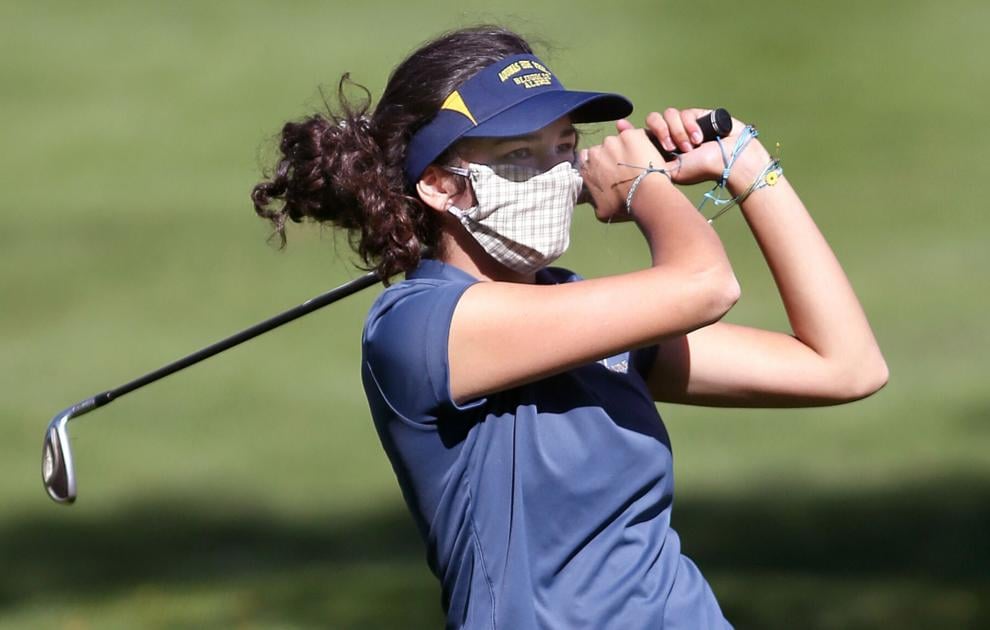 October 2: Edgar vs Onalaska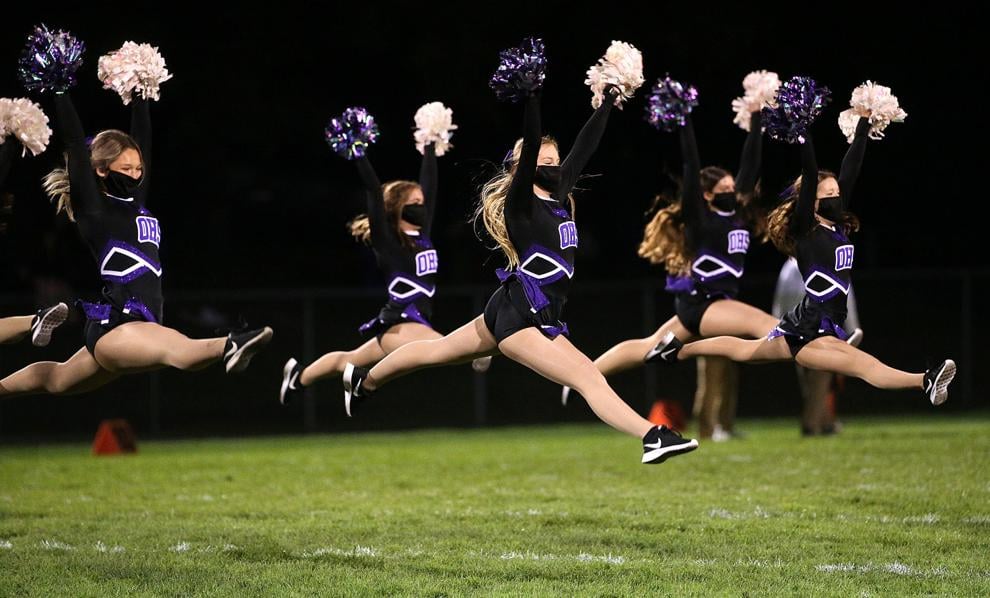 October 2: Edgar vs Onalaska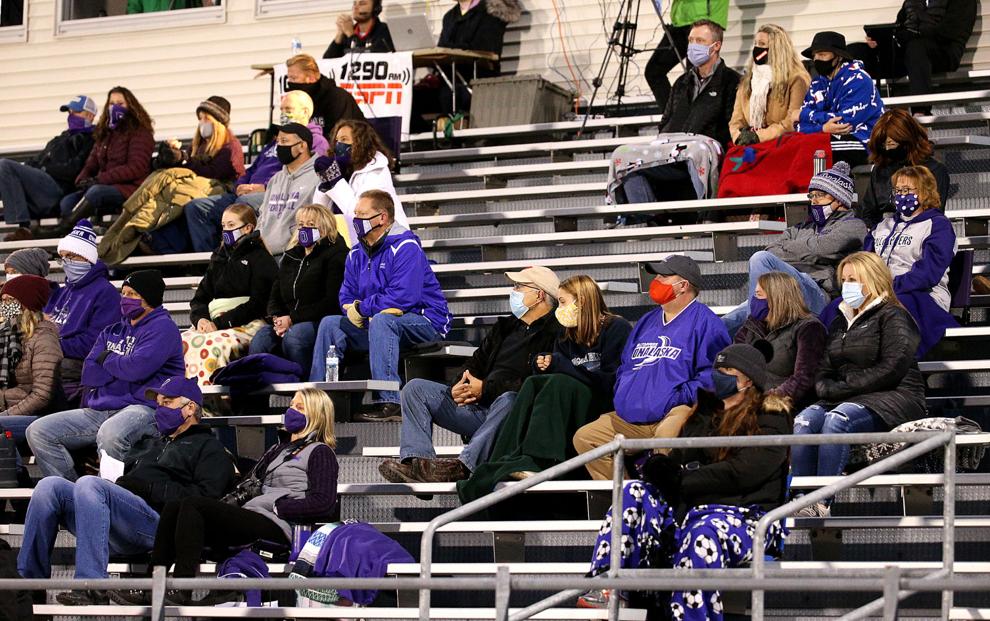 September 22: Aquinas vs Onalaska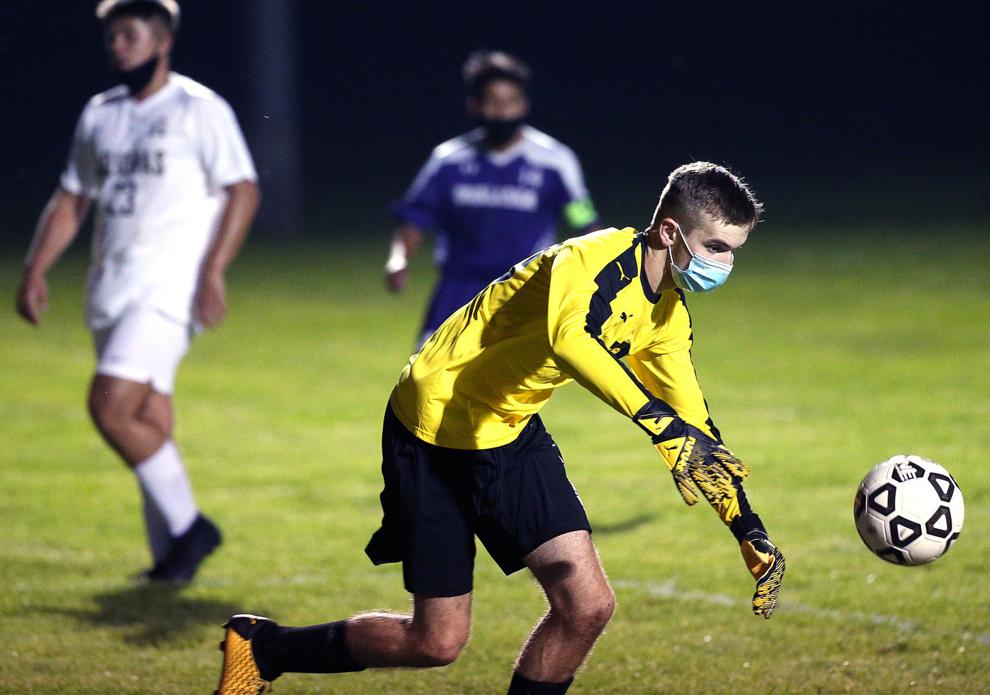 September 17: Westby vs Aquinas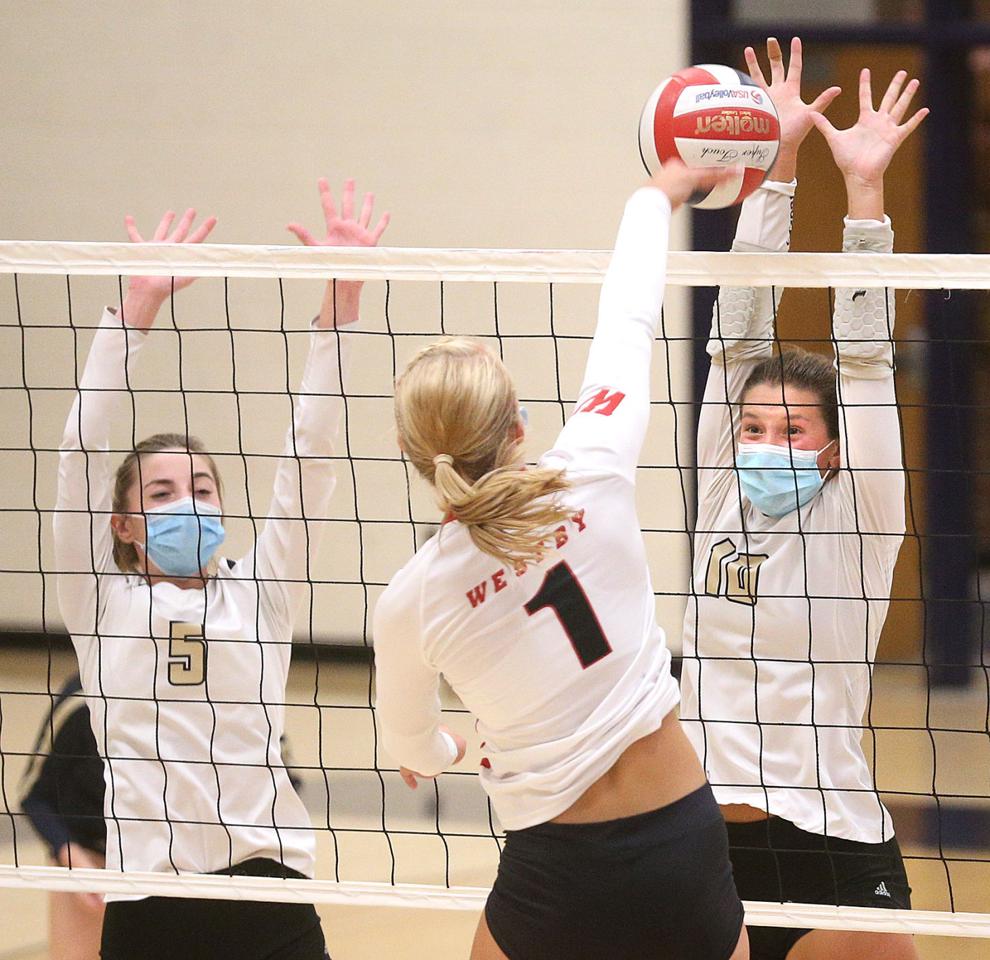 September 17: Westby vs Aquinas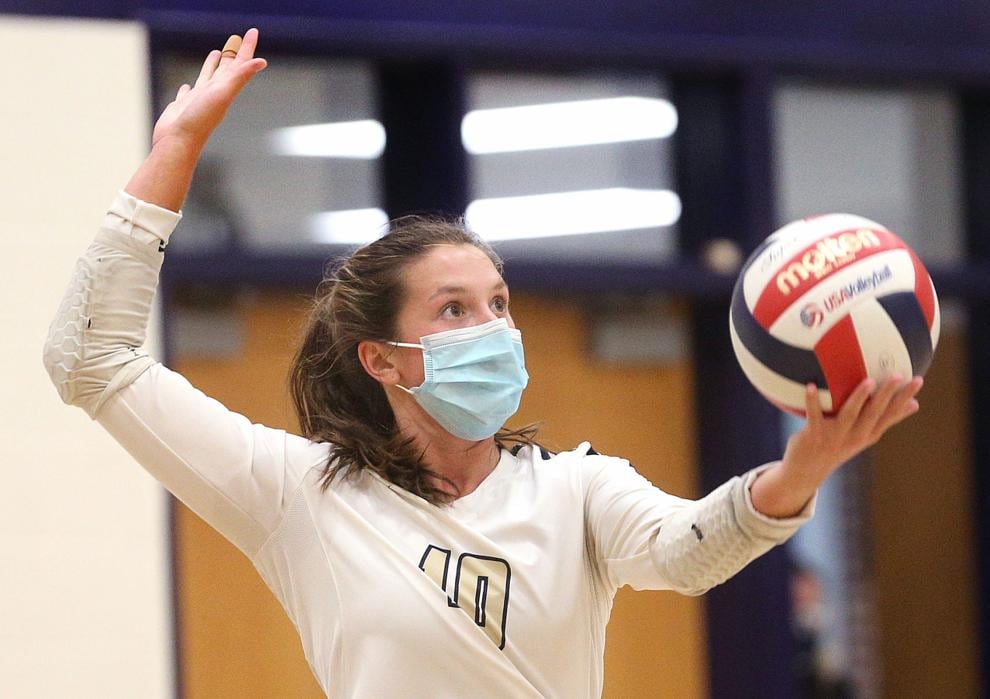 September 17: Westby vs Aquinas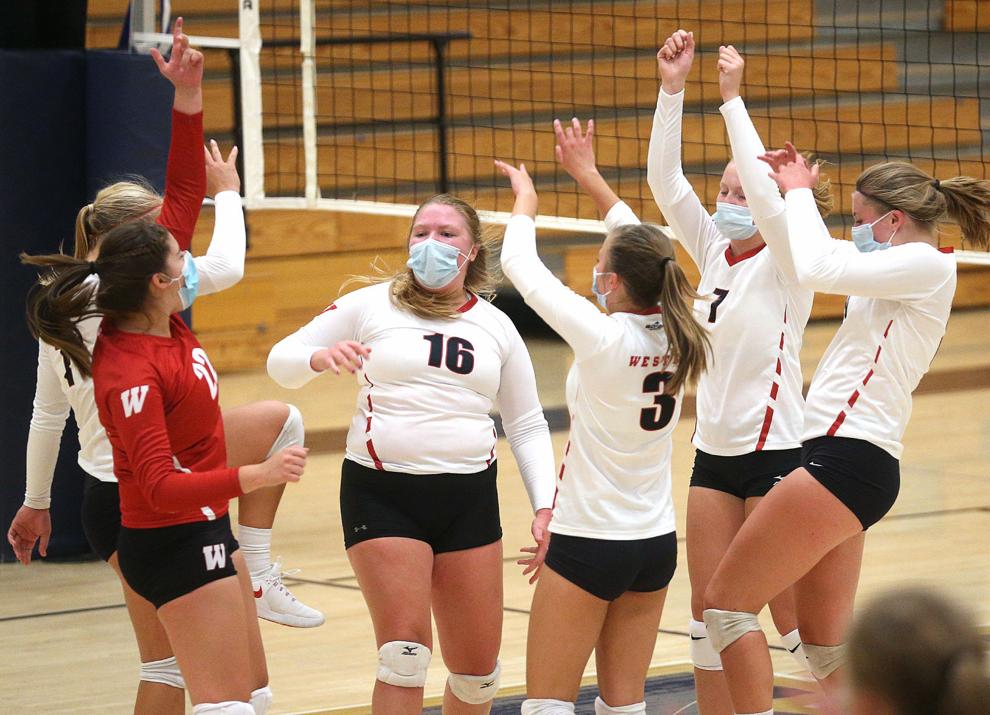 Holmen school lunches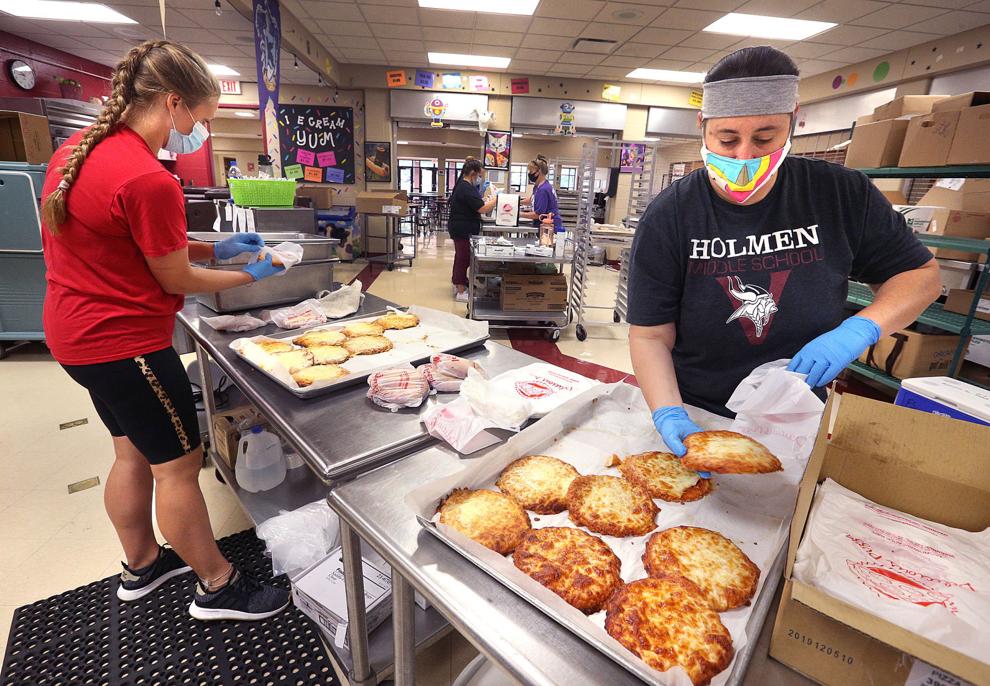 Noodles & Company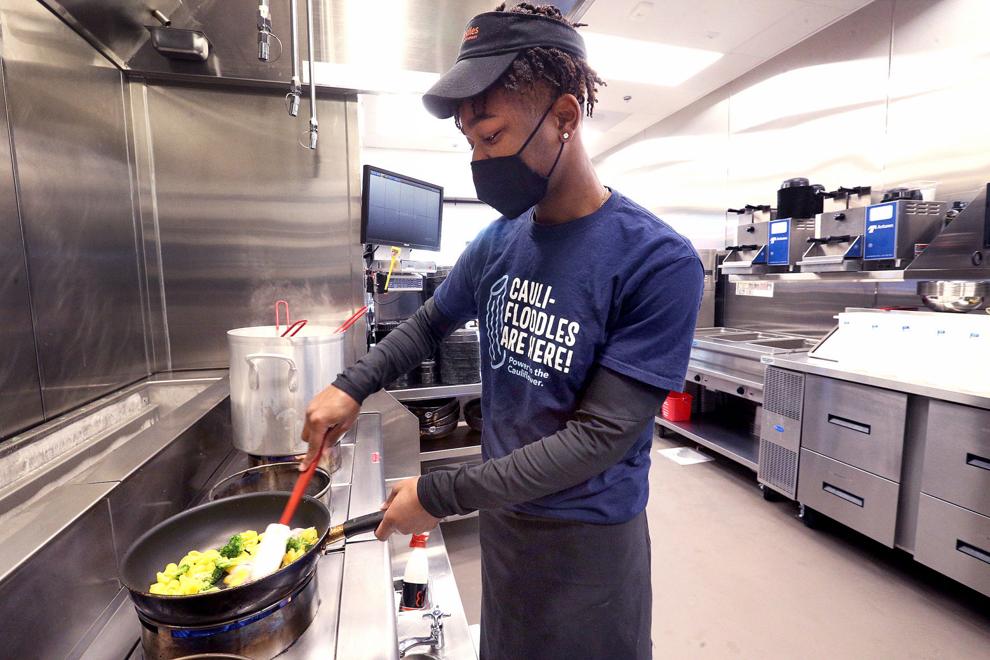 September 10: Dover-Eyota vs. La Crescent-Hokah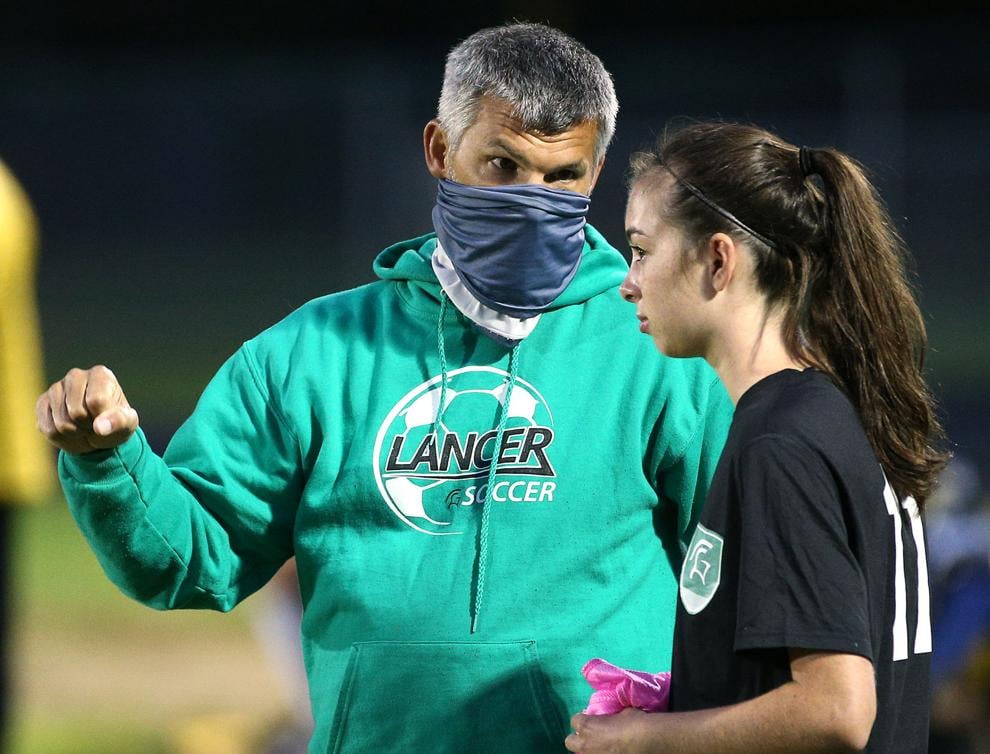 Onalaska Football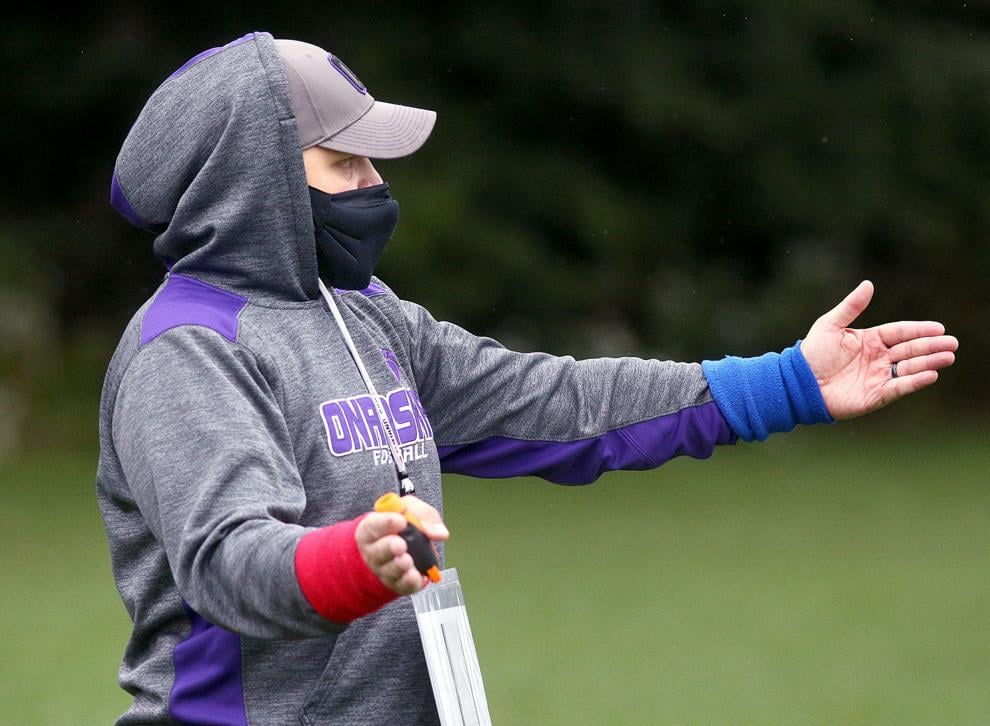 College during COVID
College during COVID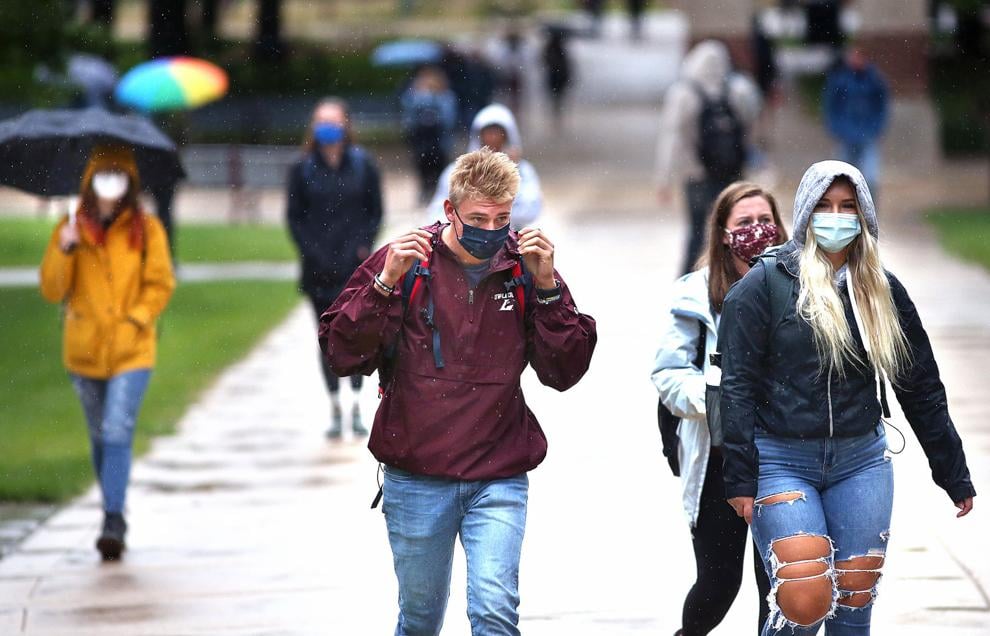 Vice President Pence at Dairyland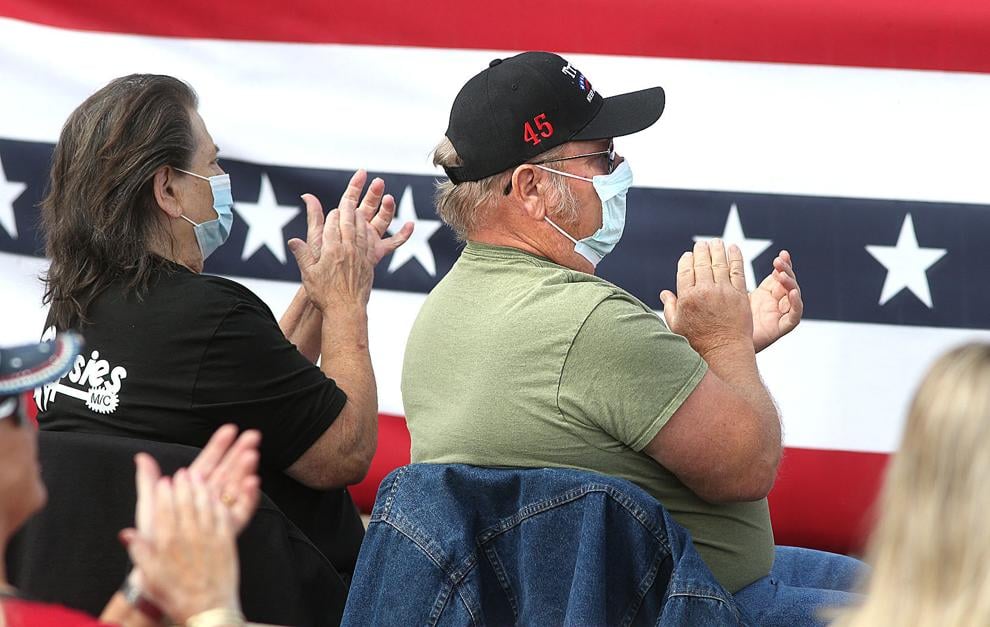 Vice President Pence at Dairyland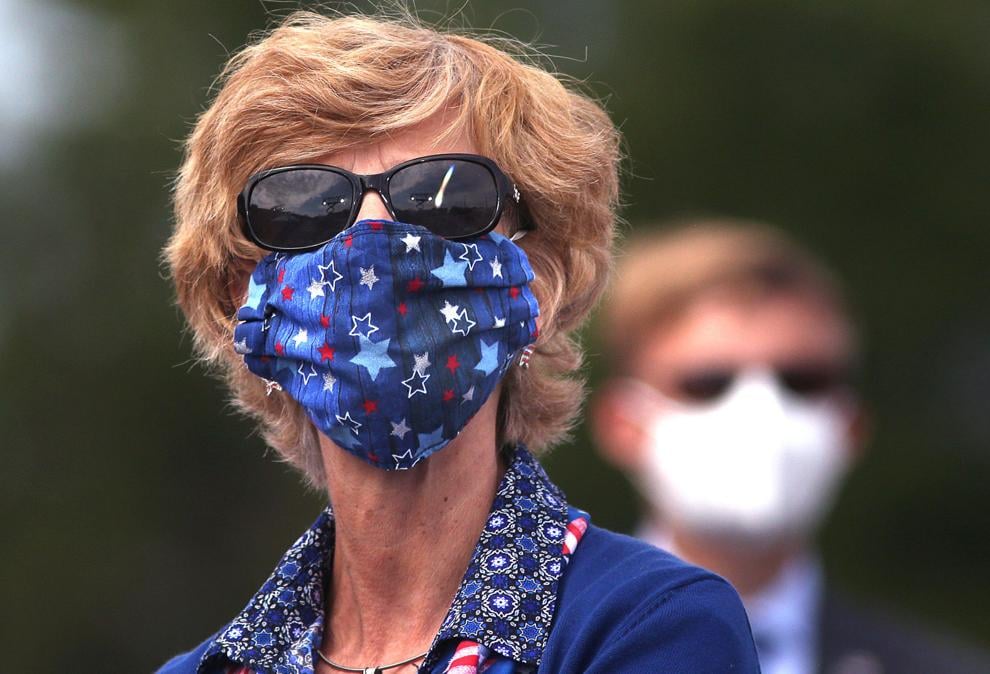 Scooping up smiles