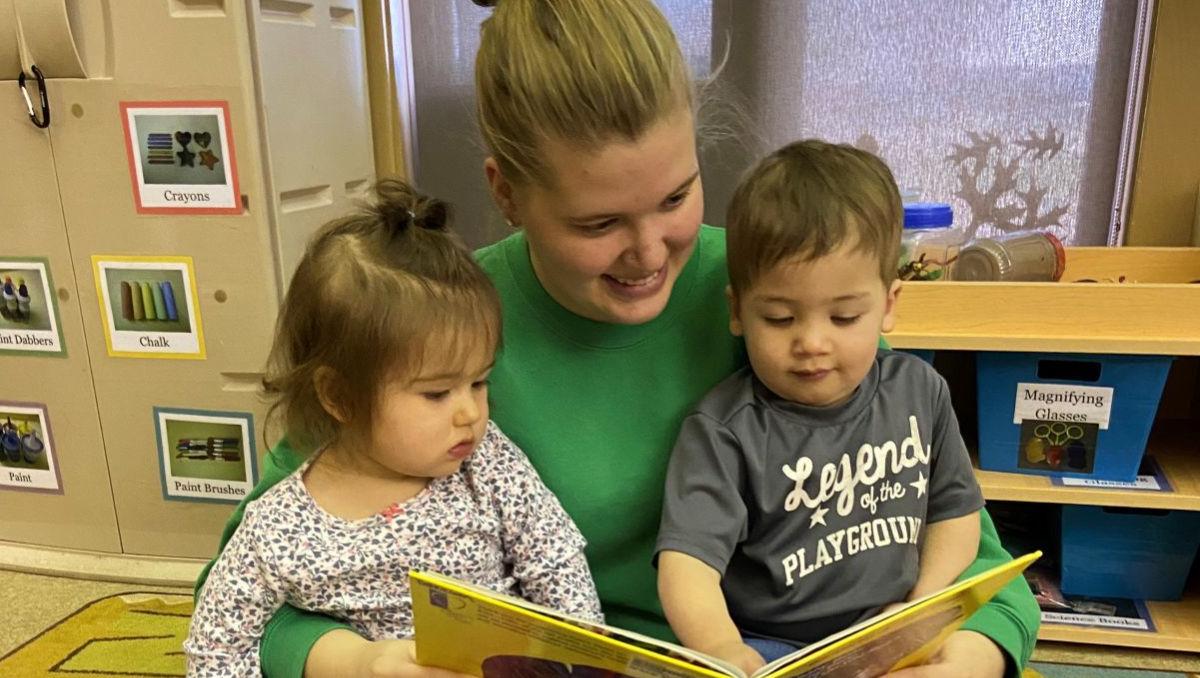 Throughout the COVID-19 pandemic, the spotlight has rightly been on our excellent health care staff throughout the region.
Doctors, nurses and many more are doing everything they can to help keep our community safe and healthy.
We also have heard the term essential workers often during this time. These positions vary from grocery workers, to factory employees and mail deliverers. They, too, are working around the clock to keep our most important industries going throughout this challenging time.
Another essential position has been child care, especially for those working inside health-care institutions.
These positions play a critical role in making sure our doctors, nurses and other medical staff still have a place to send their children when they go to work to fight COVID-19.
Several of those positions are filled by graduates from Western Technical College's Early Childhood Education program.
"The COVID-19 pandemic has changed the way people see child care," said Samantha Kriesel, a Western early childhood education grad.
While staff is being cut back and positions are being shifted, Kriesel says she has a better understanding of her role and its importance during this time.
"We are staying strong and fighting through this one day at a time," said Kriesel. "We are so proud of everyone who is making a sacrifice, whether they are practicing the stay-at-home order or out working trying to end this pandemic."
Megan Bakkum graduated from the Early Childhood Education program in 2016. Looking back, she never believed her work would be deemed this essential. She hopes the pandemic will help people have a better understanding of who is an essential worker, and the work they do as educators every day.
"Being an early childhood educator during the COVID-19 pandemic has provided me with a unique outlook on just how important the work I am doing is," Bakkum said. "I am happy that the early childhood education field is being seen as essential, and I hope that it continues moving forward."
Maddie Hermeier graduated from the program in 2018. With staff being shifted around due to limits and restrictions, Hermeier says she has become a better educator by being more creative with her children.
"Our days look very different but we are staying positive and still providing the best quality child care through all these challenges," she said.
Krisel, Bakkum and Hermeier all say they are not the same as our medical staff, but the work they do every day is keeping our medical staff out in the frontlines of this pandemic.
"My coworkers and I are here so the health-care professionals can be there," Kriesel said. "I am proud to be part of the essential workforce."
In March, Western's Foundation launched a fundraiser for the college's student emergency fund, which provides support for students in unexpected financial hardship. These expenses could include dependent care, gas, medical expenses, utilities, vehicle repairs, food and housing for students who qualify.
---
The May 31 event was hosted by the Wisconsin National Guard and funded by the federal government.
Primitive Parlor Salon & Barber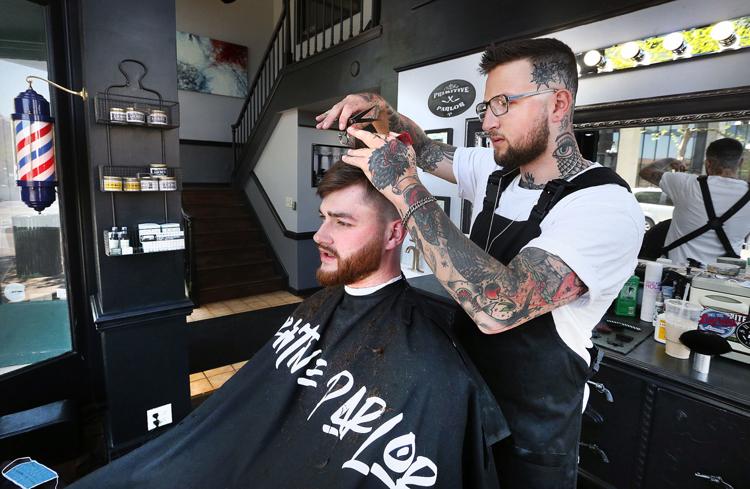 Steady business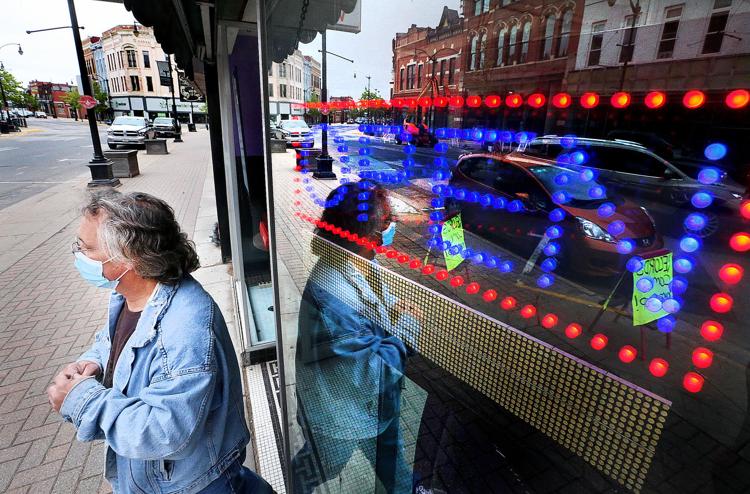 Cameron Park Farmers Market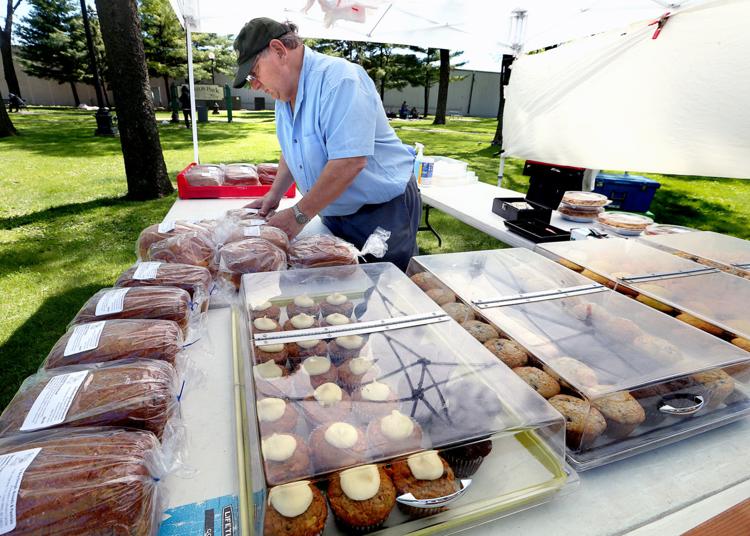 Dewey's Side Street Saloon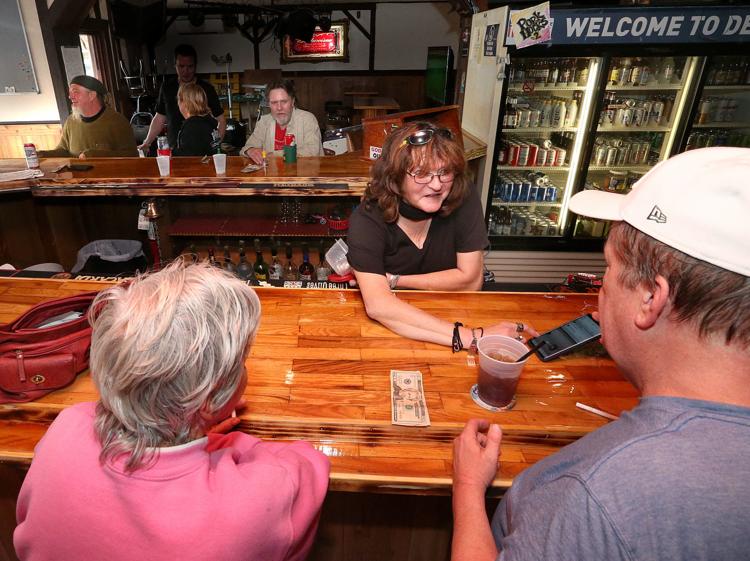 Debo's Vintage Emporium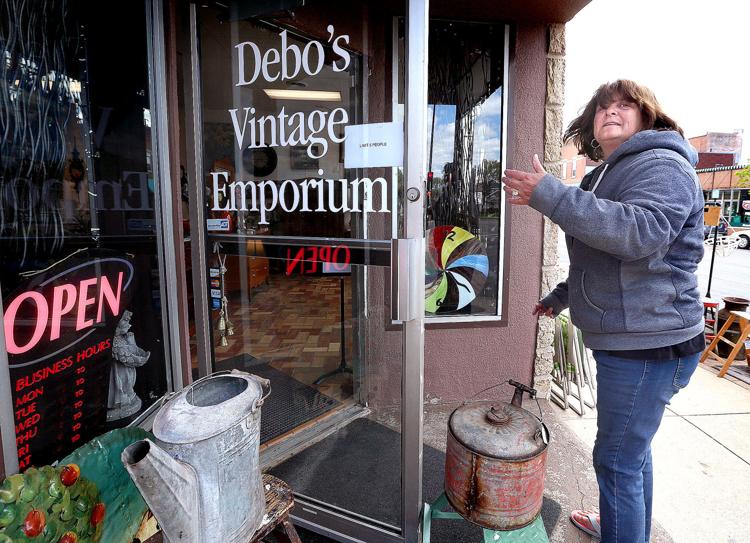 Washburn Community Garden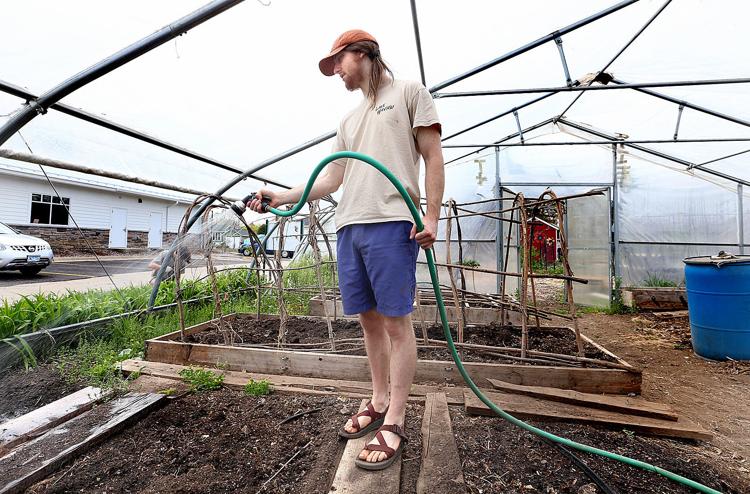 Logan High School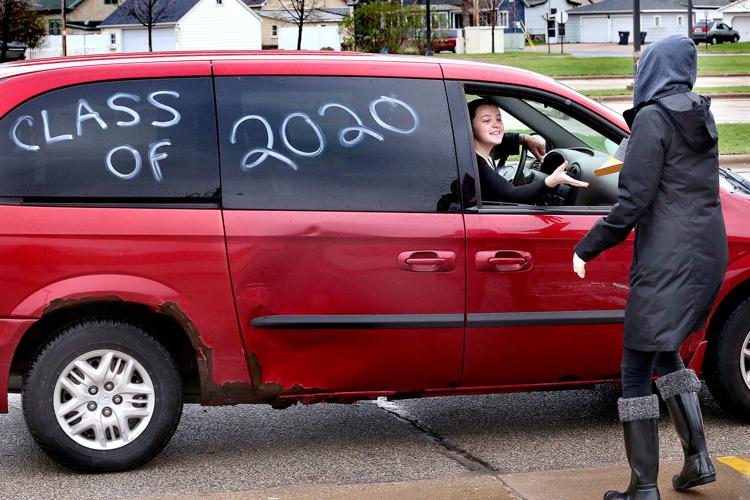 Golf courses open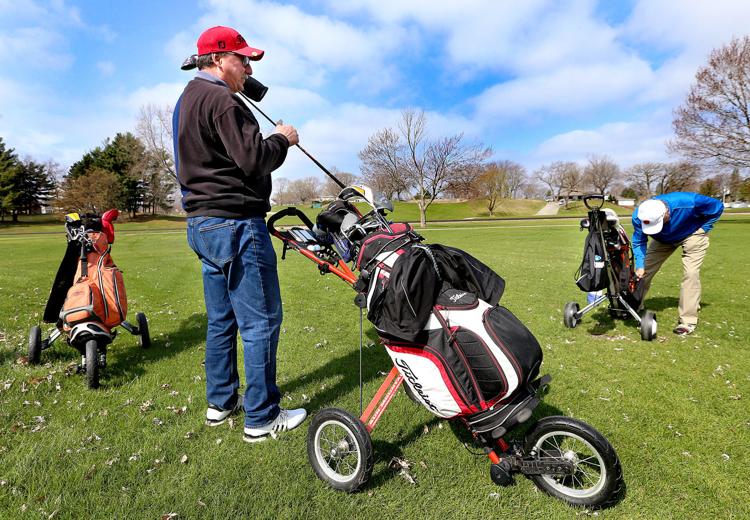 Weigent Park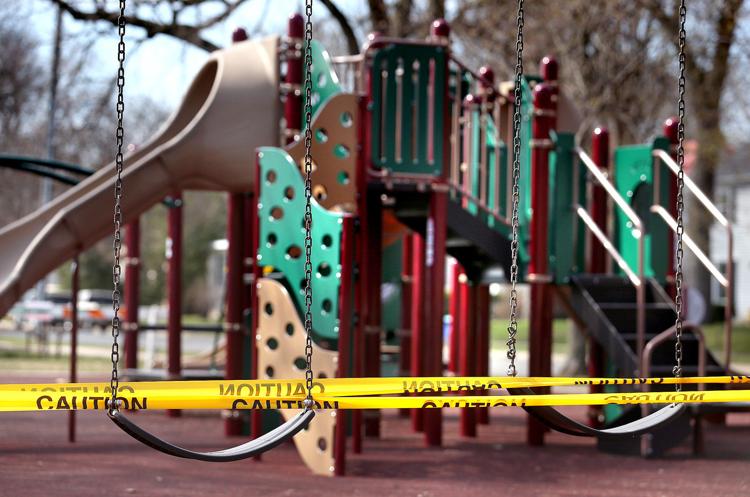 AmeriCorps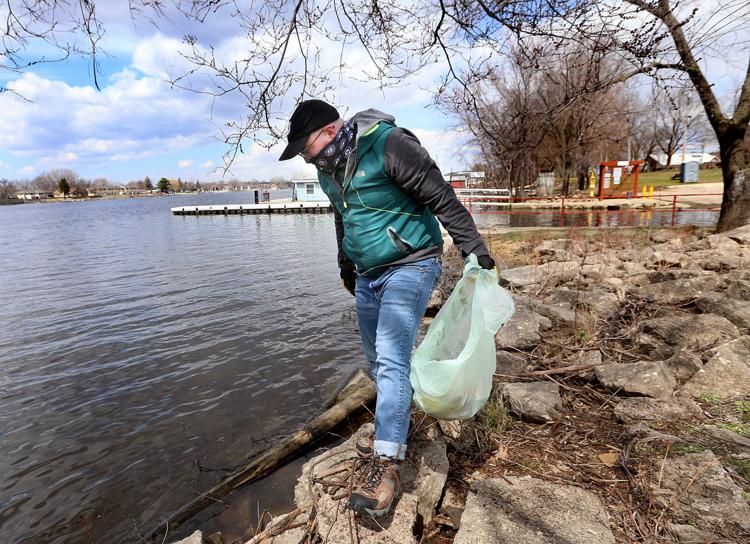 Food Drive Fridays underway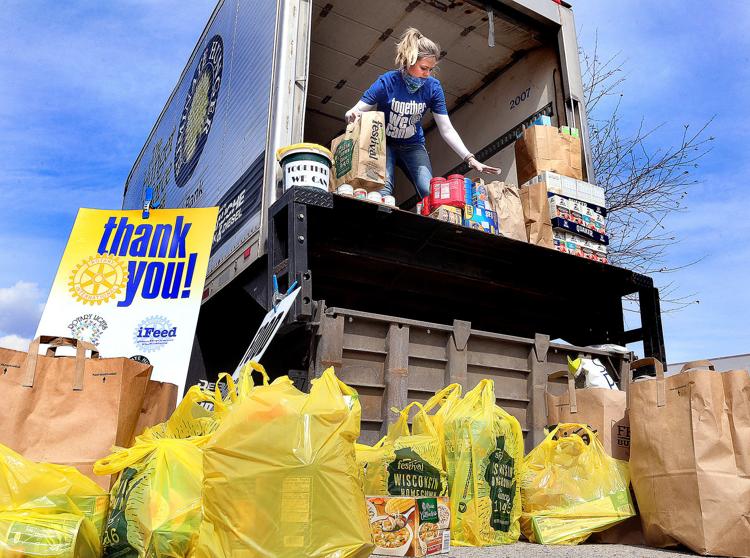 Jackson Plaza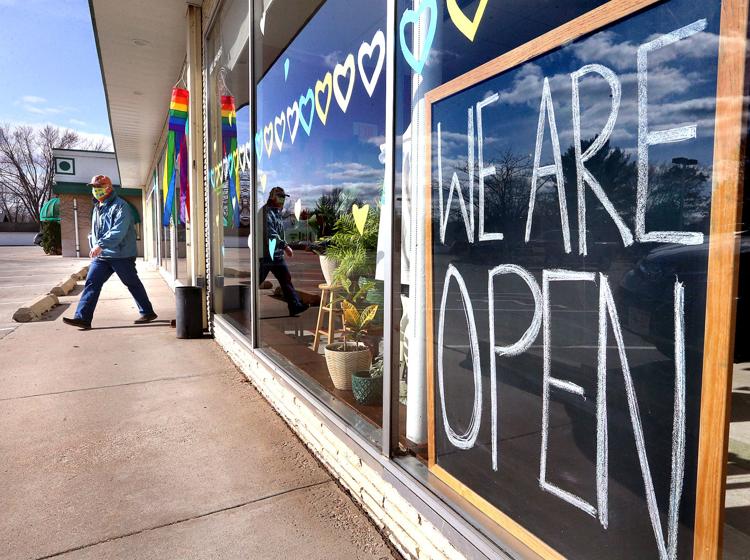 Cameron Park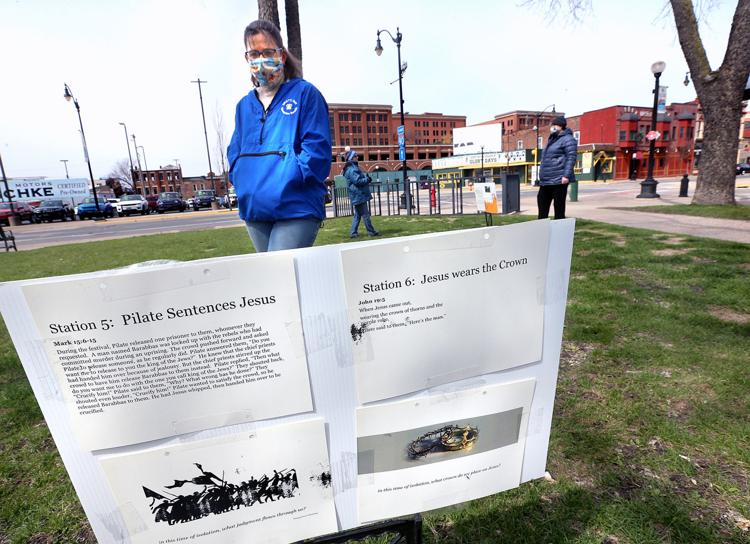 King Gambrinus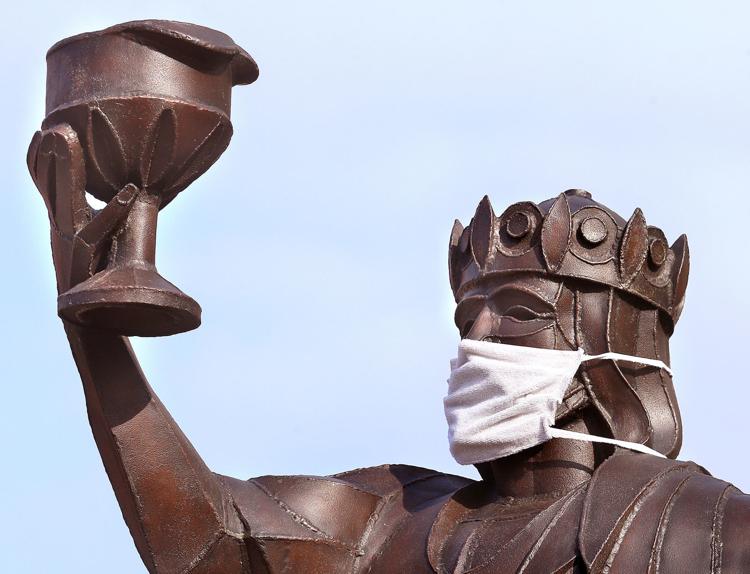 Wisconsin voters woke up Tuesday with the choice to still head to the polls for the spring election, despite the present threat of the COVID-1…
Downtown La Crosse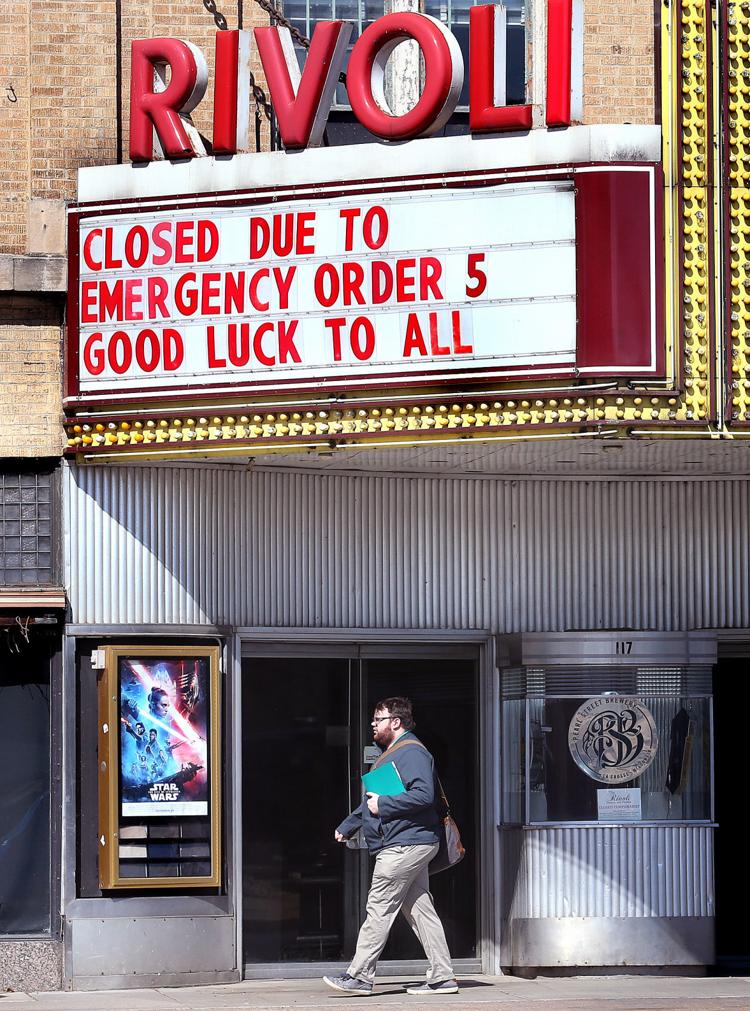 Mayo Health System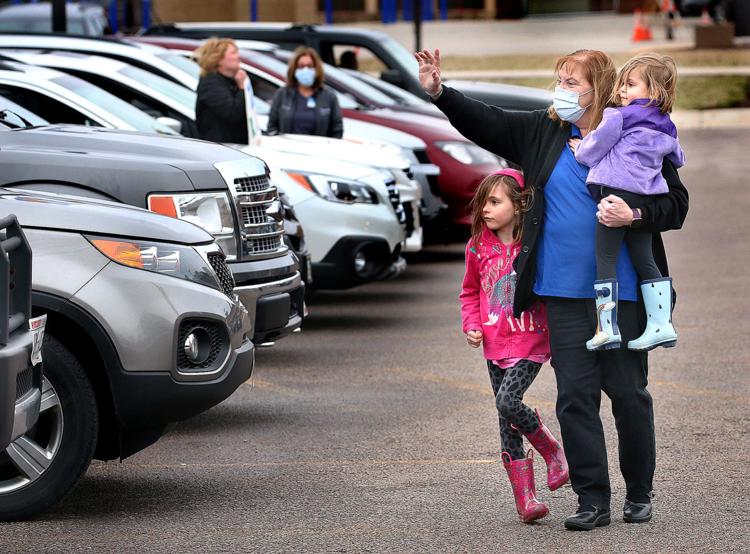 RSVP volunteers make face masks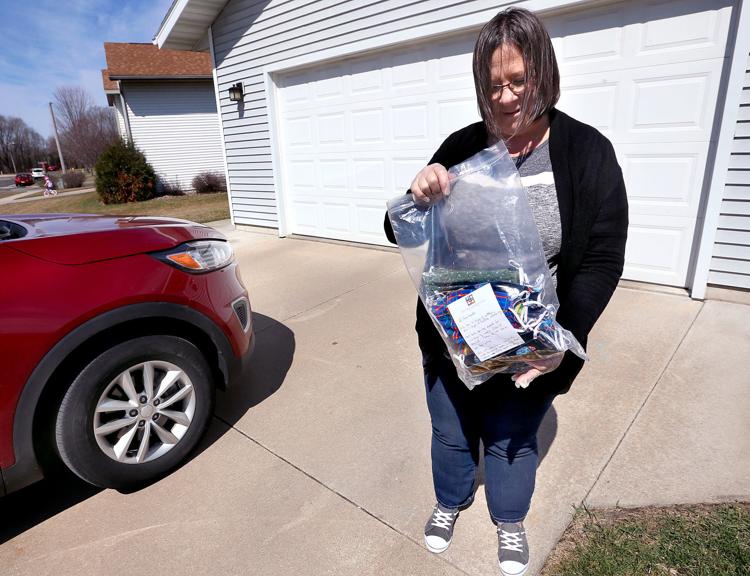 Rosie's Cafe in La Crosse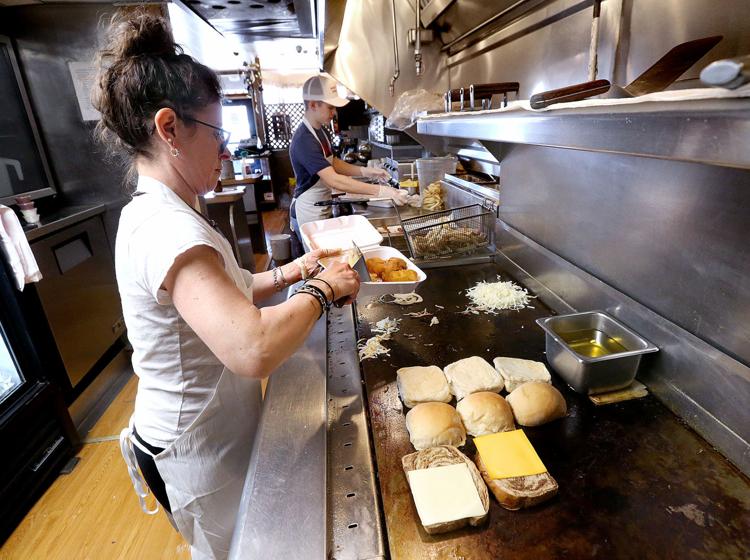 Jen Rombalski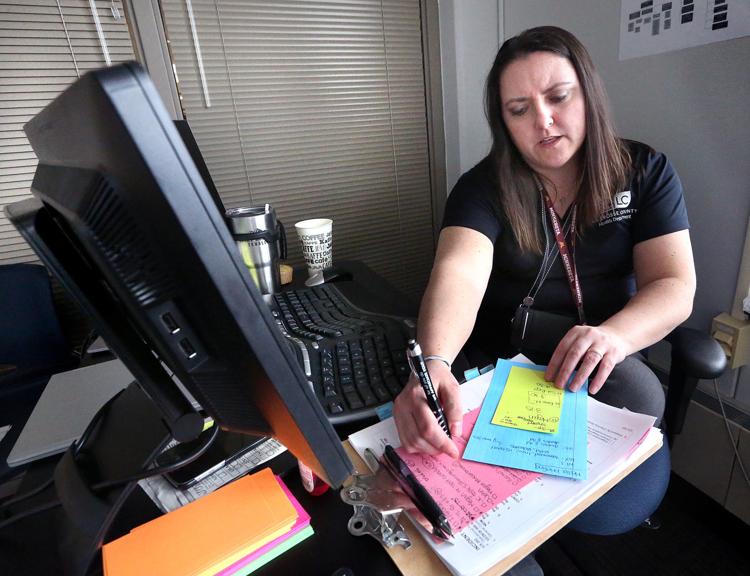 Warming Center meals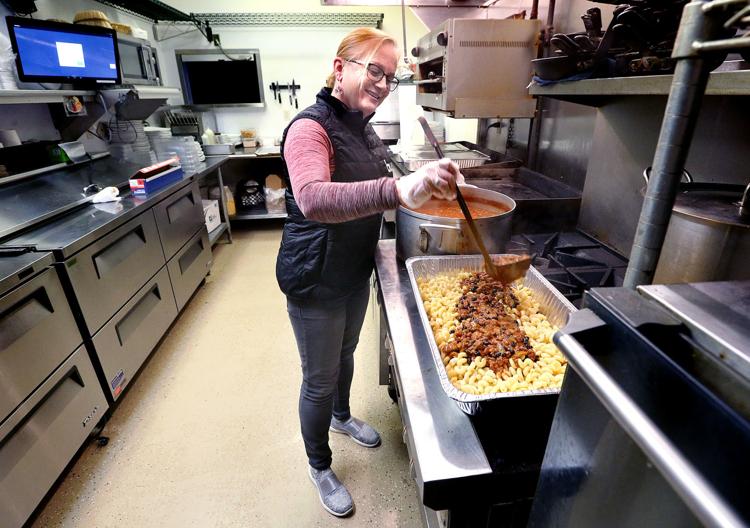 Trane. Co.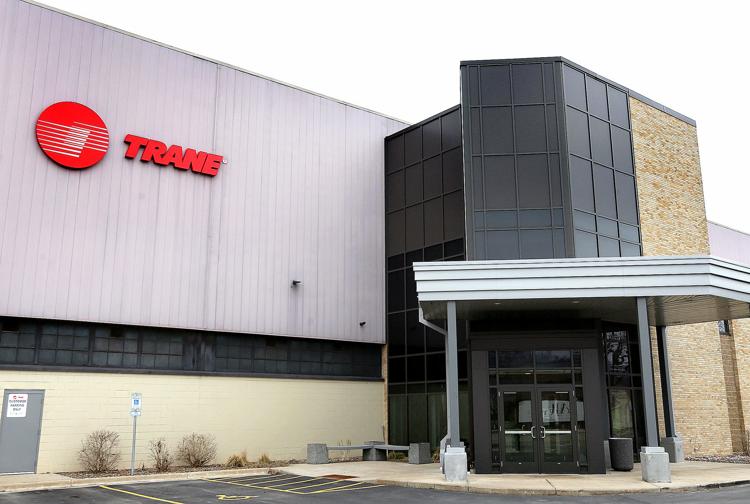 Rudy's Drive-In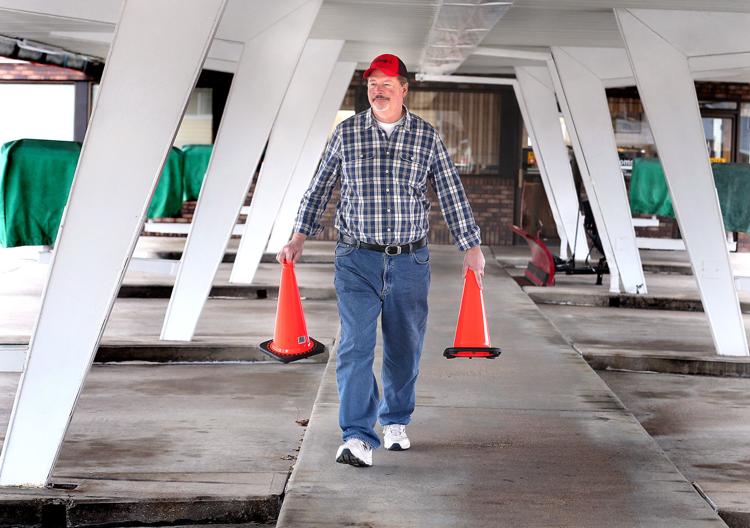 Online art classes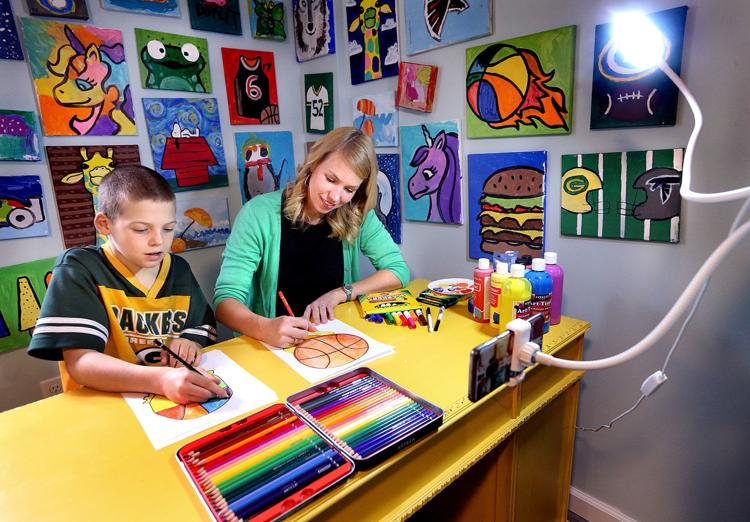 Essential electricity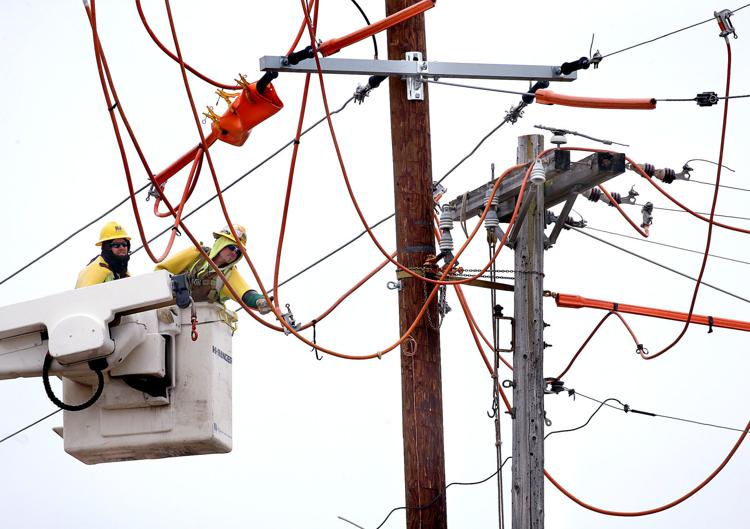 Crafting at home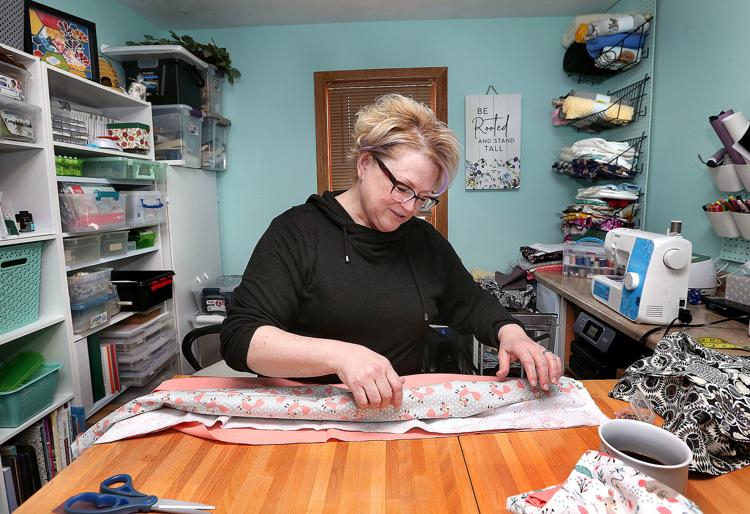 Downtown La Crosse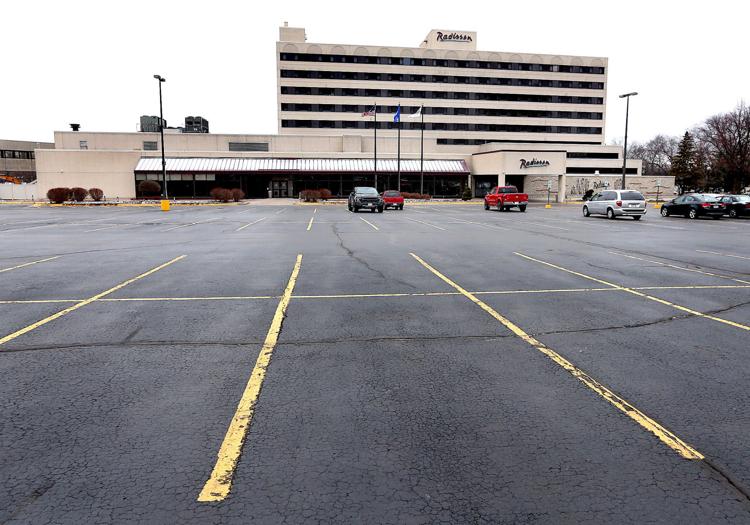 Blood drive
UW-La Crosse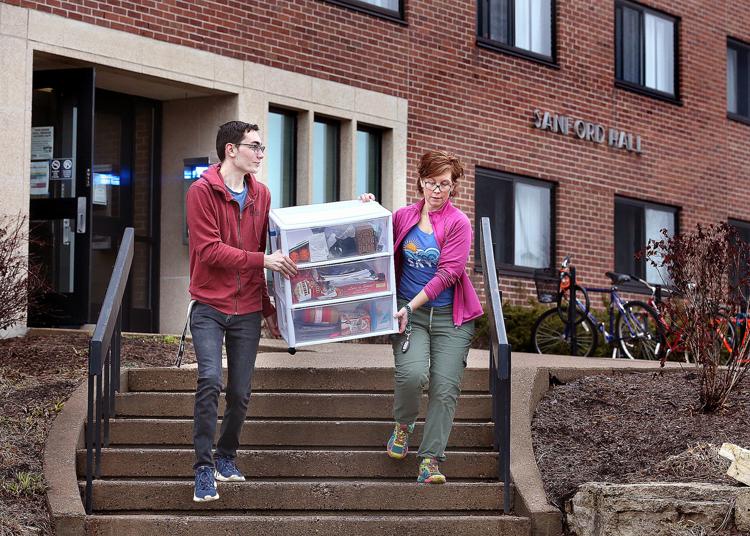 Downtown La Crosse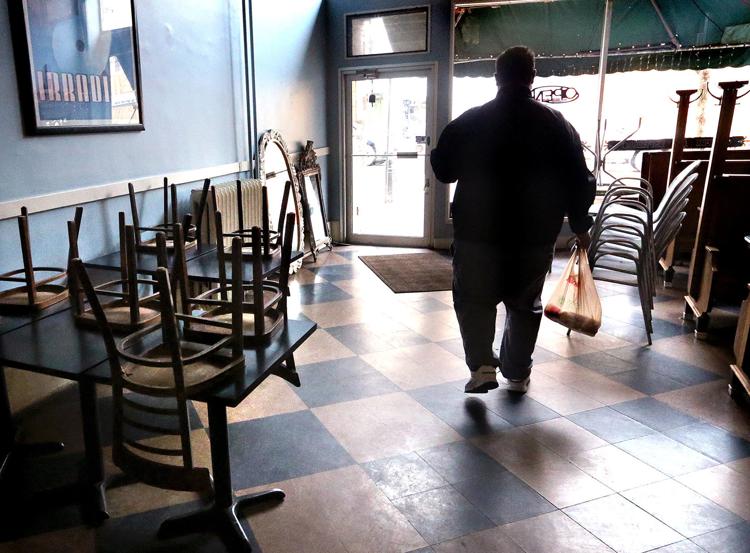 La Crosse County Administrative Center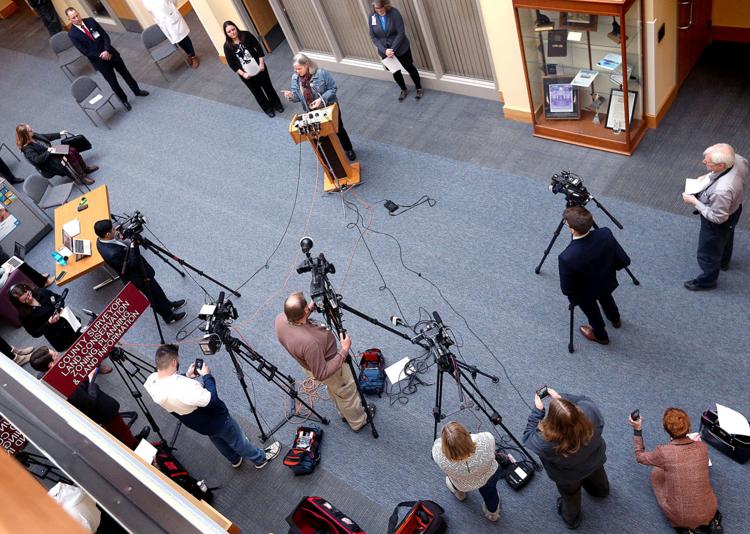 COVID-19 testing
La Crosse Library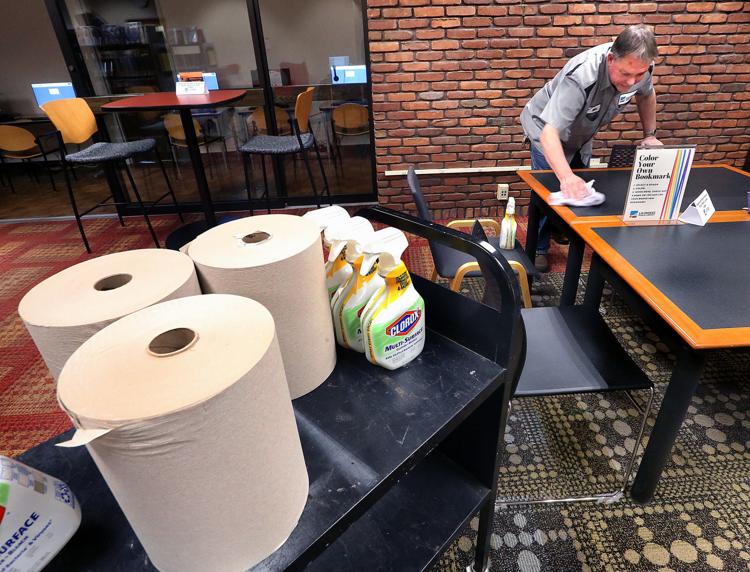 Concerned about COVID-19?
Sign up now to get the most recent coronavirus headlines and other important local and national news sent to your email inbox daily.