Area high school students saved $1.6 million in what was a banner year for Western Technical College's transcripted credit program.
The program, which allows students to earn free college credit through their high school, served more students and helped them save more money in 2018-19 than in any year prior, according to a new report from Western's K-12 relations department.
"I think we're seeing a bigger buy-in from schools and teachers, and school boards are starting to realize how much money this can save," said Tyler Ludeking, K-12 relations specialist at Western. "The numbers we are seeing clearly demonstrate the strong relationships we are building at the high school level."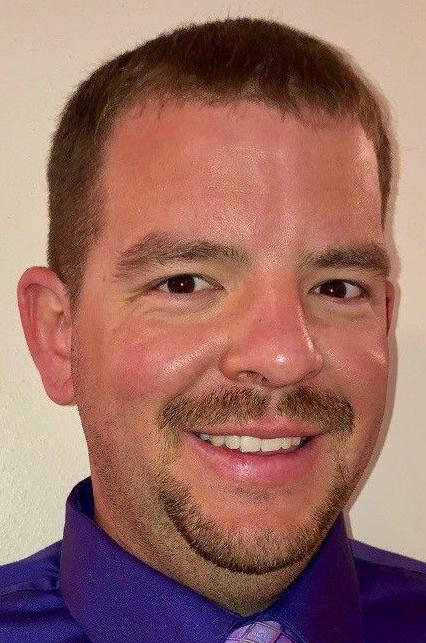 Western has transcripted credit agreements with 25 area high schools, with offerings ranging from welding and construction, to anatomy and physiology, to business and marketing.
Ludeking said the program not only helps students save money, but gets them in the college mindset before graduation. In some cases, students are able to bypass college altogether after earning a certificate or technical diploma in high school.
"Sometimes they go on to college, and sometimes they go straight into the workforce, and we're OK with that," Ludeking said. "As a two-year tech school, part of our job is to support the community, and students leaving high school without going to Western are just as fine as students who leave and get a degree at Western.
"Even if they do go into the workforce, we know there's a really good chance they'll come to Western later in their career," for promotion or advancement opportunities.
The transcripted credit program is popular among both rural and more urban school districts.
Logan and Central, La Crosse's two high schools, each offer a handful of transcripted courses, including personal finance.
At Onalaska High School, students can earn college credit in a host of subjects related to business and finance — and, in fact, more and more are going that route.
You have free articles remaining.
Register for more free articles.
Stay logged in to skip the surveys.
"We've had tremendous growth the last two years," Onalaska High School Principal Jared Schaffner said. More than 200 students are signed up for transcripted courses this fall and winter semester — double the enrollment for the whole year in 2017-18.
"I think there's two big advantages to it," Schaffner said. "Students get a big advantage in terms of getting college credit at no cost to the school and the student. Another thing is, Western aligns with what's happening in industry, and then we align with Western. So students are learning the skills" employers are looking for.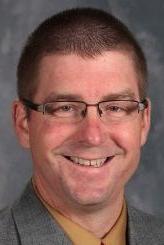 Ludeking said he expects the program to keep growing, with Western adding more school districts — and with school districts adding more courses — in the coming years.
High school teachers have been more than willing, according to Ludeking, to earn the required certification in the courses they hope to teach.
"We have new teachers signing up, and we have teachers who are already a part of the program trying to add credits," he said.
Sam Russ, principal of Sparta High School, said the program is particularly significant in school districts with high levels of poverty, like his.
For that reason, Russ has made a point of growing Sparta's transcripted credit offerings, which include two dozen courses.
"You should see the smiles on these students' faces when they finish a course and have anywhere between one to four college credits," he said. "We're fortunate that kids have these post-secondary opportunities. You need post-secondary education to be more productive in society and ensure yourself a better future."