Keith Lease was in the depths of addiction when someone extended a hand and pulled him out.
"My older brother had gone through it, so when I was extremely suicidal, I could give him a call and have that support," Lease said. "I called him, and he picked me up that same day and took me to a 12-step meeting. He went with me every single day for 111 days. There were so many times early in my recovery that, without him, I'm not sure I would have stayed clean."
Lease, now an instructor in Western Technical College's human services department, is working to ensure that others who are struggling with addiction or mental health have that same kind of transformative figure in their lives.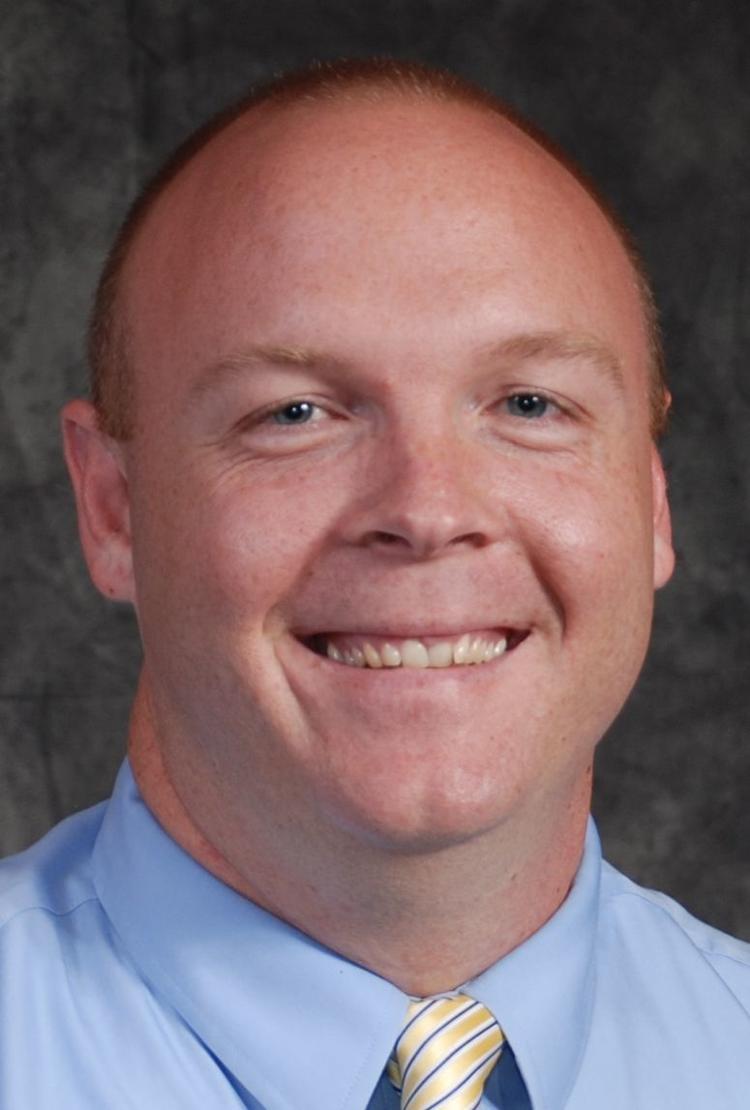 Starting in the spring, Lease will teach a three-credit course through which students can become certified peer specialists. That title is reserved for people who have overcome addiction or depression and are trained to help others do the same.
"Peer specialists are there to support and help people the other 23 hours of the day, when they're not meeting with counselors," Lease said. "When you've had someone who's been there, done that, you're able to build that relationship and open up about things you've done or feel. Instead of somebody looking at you with sympathy, there's more of that shared experience, that empathy."
Lease said Wisconsin has been certifying peer specialists for years. The program's original focus was mental health, but it was recently expanded to include addiction.
Independent Living Associations across the state have long offered two-week, eight-hour-a-day peer specialist courses. To Lease's knowledge, Western is the first technical college to introduce the training to an academic format.
The inaugural class this spring will meet for a few hours every Tuesday morning. The course, which is funded through a federal grant from the Opioid Workforce Expansion Program, will be offered in the spring each of the next three years. Sections will be added as needed, Lease said.
To help develop and recruit for the course, Lease enlisted the help of Toni Van Kirk, a recovery coach for the Coulee Council on Addiction. Van Kirk, who has been recovering from addiction for nine years, recently earned her peer specialist certification.
You have free articles remaining.
Register for more free articles.
Stay logged in to skip the surveys.
"It was a lot of intense training, learning about different scenarios and how to help," Van Kirk said. "The biggest thing they taught us is you're working with the person, not for them. You can't do it all for the person."
Nine years ago, there was no one there to stop Van Kirk's freefall.
She was addicted to meth and alcohol, she said, and lost custody of her daughter because of it. She was convicted of making and dealing meth, and a judge sentenced her to five years in prison.
"I woke up in jail one day and thought: I can't do this anymore," Van Kirk said. "Thinking about all the people I had hurt, that was my way of waking up. Having to sit there, not being able to see my family, was a real eye-opener for me."
Van Kirk got out of prison, went back to school and found steady work.
Though the motivation for her own recovery came largely from within, Van Kirk has dedicated her career to helping people in similar situations. She expects the new course at Western to have a big impact, too.
"It has the potential to change lives for so many people," she said. "It's amazing to see success in people, especially because I know what they've been through."
Lease said Western is not trying to compete with the Independent Living Resources center in La Crosse. Instead, the college wants to make this kind of training more accessible, he said. The course at Western is open to both current Western students and community members who wish to enroll.
In the La Crosse area especially, Lease said, there's a significant need.
"I think we're under-utilizing peer specialists in our community, and there's obviously a great deal of challenges surrounding mental health and addiction," he said. "Hearing people talk about what they've gone through, it helps. It makes you realize that, if other people have dealt with this and gotten through it, you can do it, too."
"It has the potential to change lives for so many people. It's amazing to see success in people, especially because I know what they've been through."Toni Van Kirk, recovery coach for the Coulee Council on Addiction