UW-La Crosse received 84 transfer students from Western Technical College last school year — more than it did from any other technical college or university.
That number is expected to rise, or even spike, after the schools announced a new transfer agreement Tuesday.
Students in Western's Associate of Science-Liberal Arts program can now earn as many as 59 credits that will transfer to UW-L's College of Business Administration.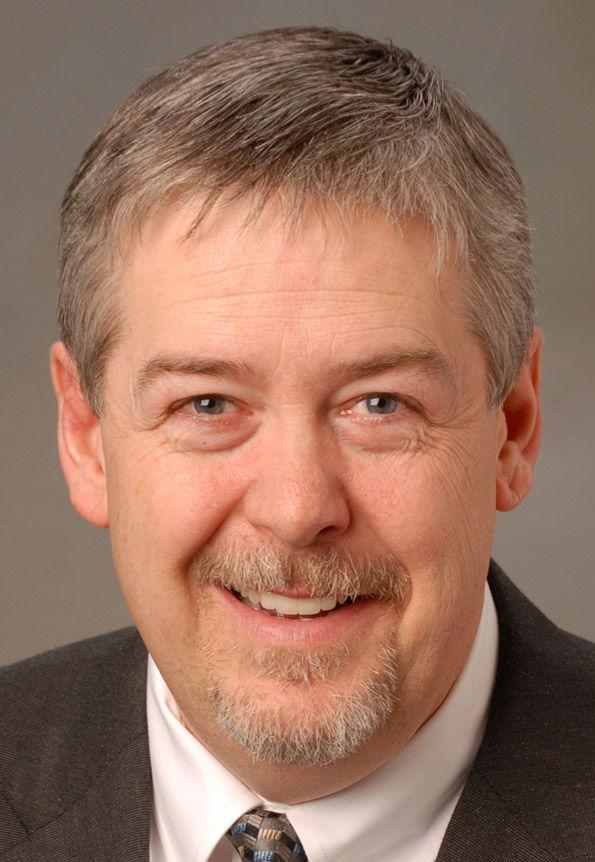 Those who complete the pathway will come to UW-L with near-junior status in a range of majors: accountancy, economics, information systems, management, marketing and multiple finance disciplines.
"This is about options, this is about choices, this is about pathways — and that's really exciting for students of this region," Western President Roger Stanford said. "Providing more transfer options is critical. It means a student … won't take something here and then waste those credits by having to retake it at UW-La Crosse."
You have free articles remaining.
Added UW-L Chancellor Joe Gow: "It is such a winner for students from both of our campuses … and we're excited about enhancing our relationship. This underscores something we're fortunate to have in the La Crosse community, the great collaboration we have between our institutions. If you travel around the state, I'm not sure you see that anywhere else."
Western has a number of transfer agreements with other colleges, including one that allows electrical engineering students to earn a four-year computer science degree from the Milwaukee School of Engineering.
But for Western students who wish to stay in La Crosse, this partnership will be more attractive. And similar agreements may follow.
In the next two years, Stanford said he is hoping to negotiate three or four more transfer agreements, preferably with UW-L. With the necessary pathways in place, Western could send UW-L between 300 and 400 students annually, he said.
These agreements "really help students have that opportunity to move on to a four-year (degree)," he said. "We can take them on the pathway to a two-year, and they may choose to finish that, or they may choose to leave early and go to UW-L. All of it's the right answer for our students, and it's the right answer for our taxpayers."