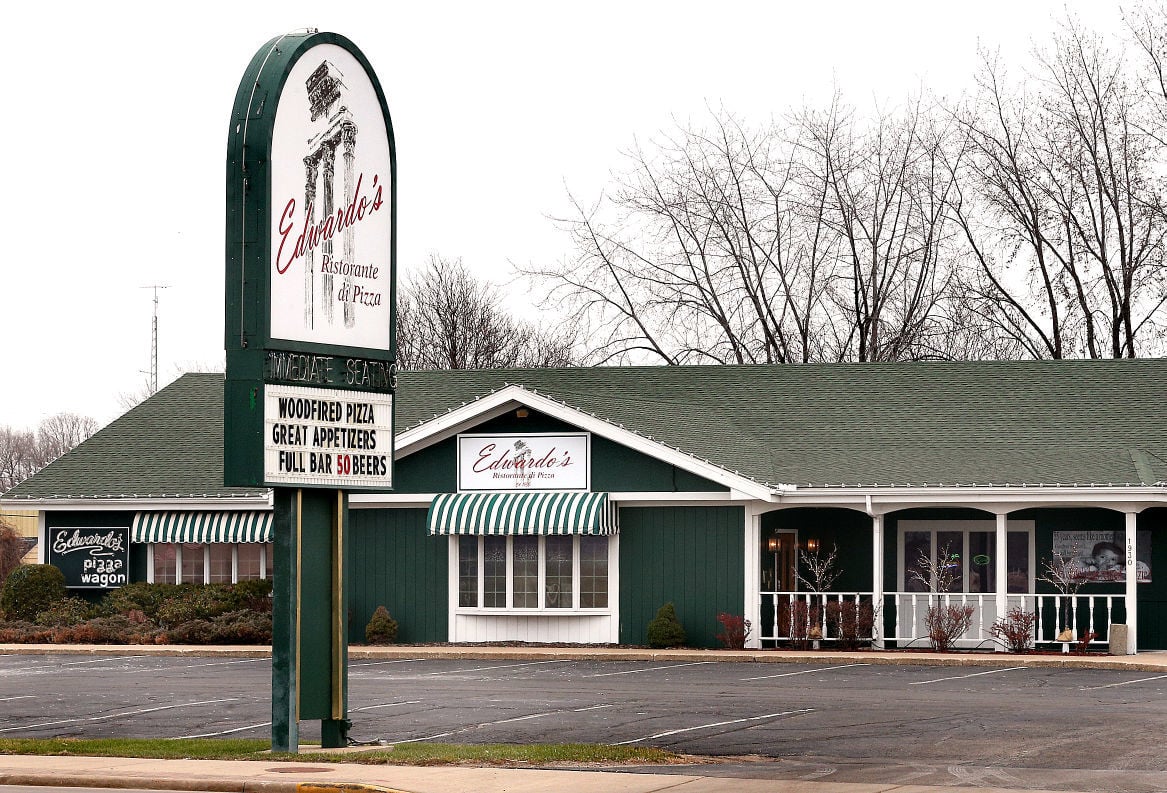 Six years after coming back to the family business, Tod Edwards has closed the doors on Edwardo's Ristorante di Pizza.
The restaurant closed on Sunday, Edwards said. The last night for the business was one of the busiest, and he said he made no formal announcement about the closing so things could end quietly.
"Owning a restaurant is a personal thing for me," he said. "For me, I didn't want to discuss night after night why we were closing."
Edwardo's Pizza Wagon opened in La Crosse in 1960 on State Street. In 1993, the restaurant moved to a new location on Rose Street, and for a while the family also had a second location in Onalaska.
Tod's parents, Dick and Rita Edwards, started the business. Tod was a partner until 2003, when he sold his interest to his parents and moved to South Carolina to work as a Realtor selling historic homes. When Dick died in 2010, Tod came back and bought the business.
"I've done it for six more years," he said. "The business is in the best shape in years. It is the perfect time to retire the restaurant."
Edwardo's employed about 25 people, Edwards said, and he is working to help them land on their feet now that it has closed. A few employees are also being retained to help finish closing the restaurant.
You have free articles remaining.
Edwards said things ended with Edwardo's on a positive note, and that he is happy to move on to a new phase in his life.
There have been a few inquiries in purchasing the building and business, and he said Edwardo's would officially be listed soon for those interested in buying it.
"I am just thankful for the thousands of guests and customers over the years," Edwards said. "It has been a wonderful thing for me and my family."
---
Sandy's Drive-In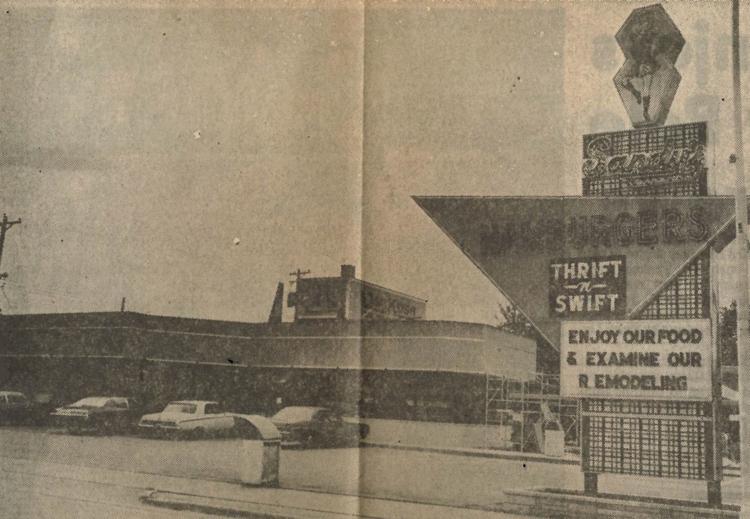 Paul's Pantry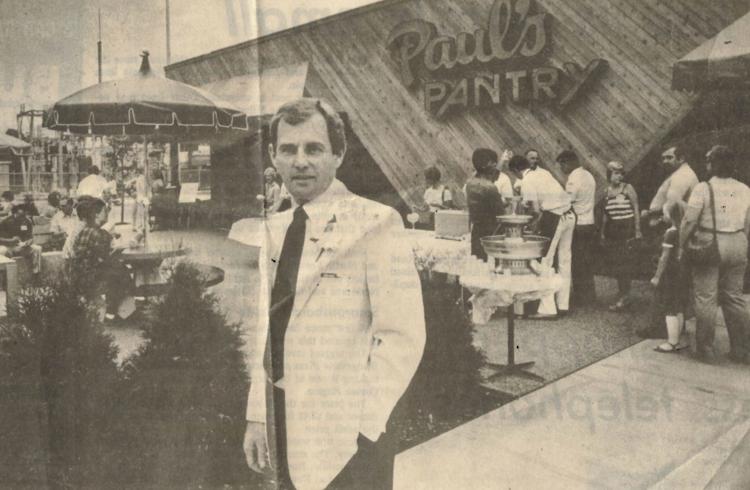 1985: Ranch House Dinner Theater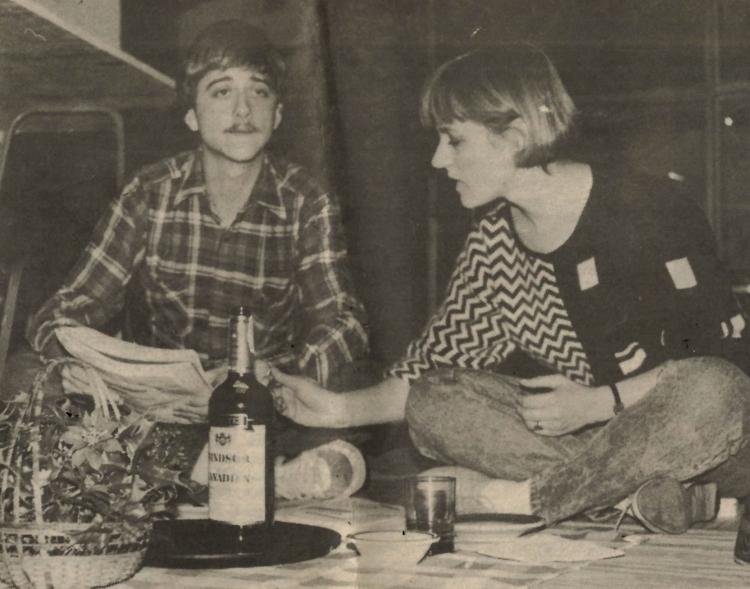 Happy Joe's Pizza and Ice Cream Parlor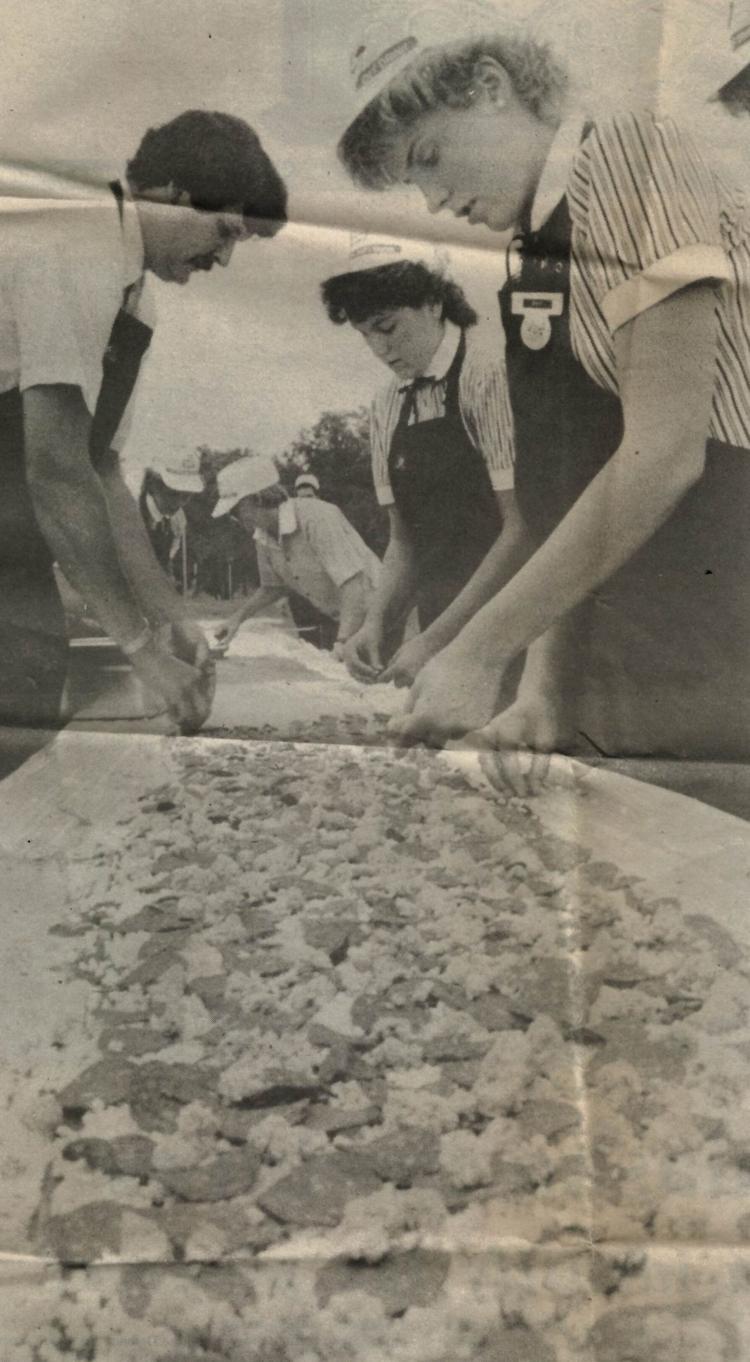 Unicorn Restaurant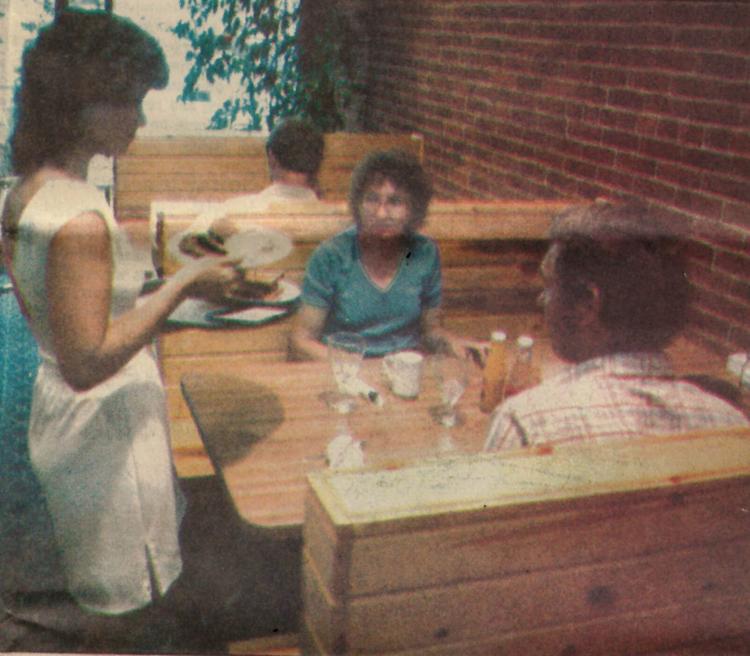 Pagliacci's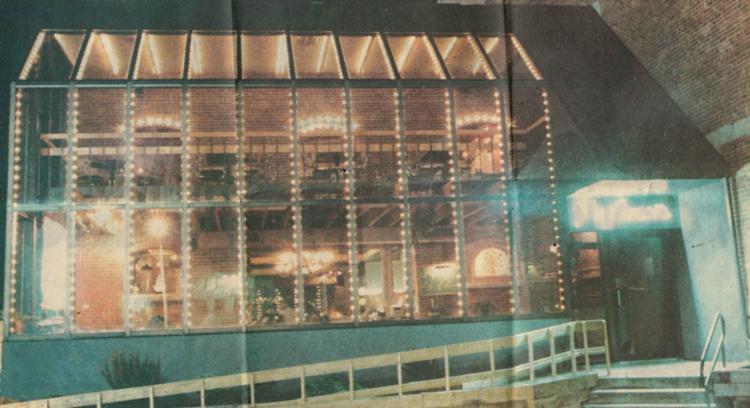 Maid-Rite Cafe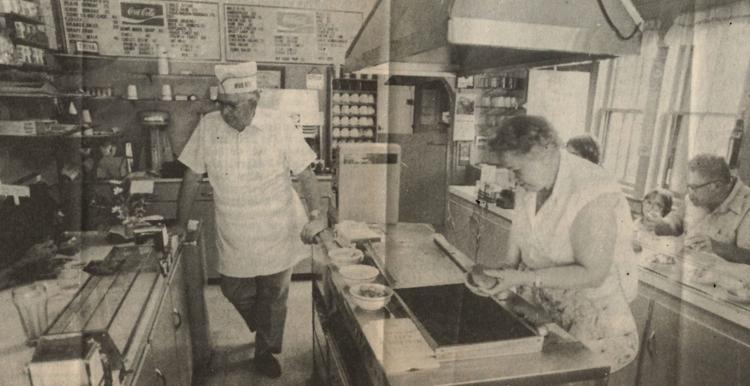 Circus Supper Club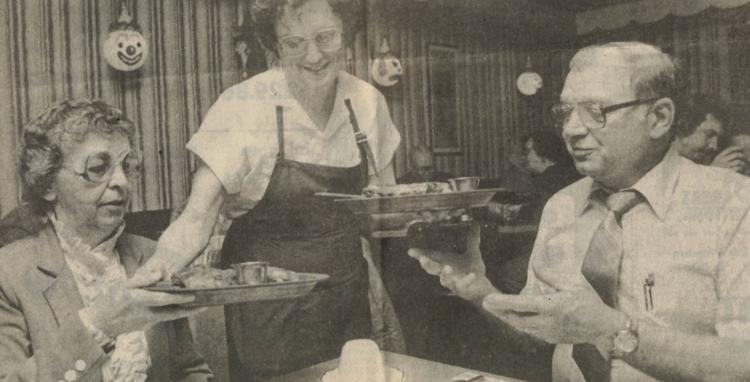 Michael's Cerise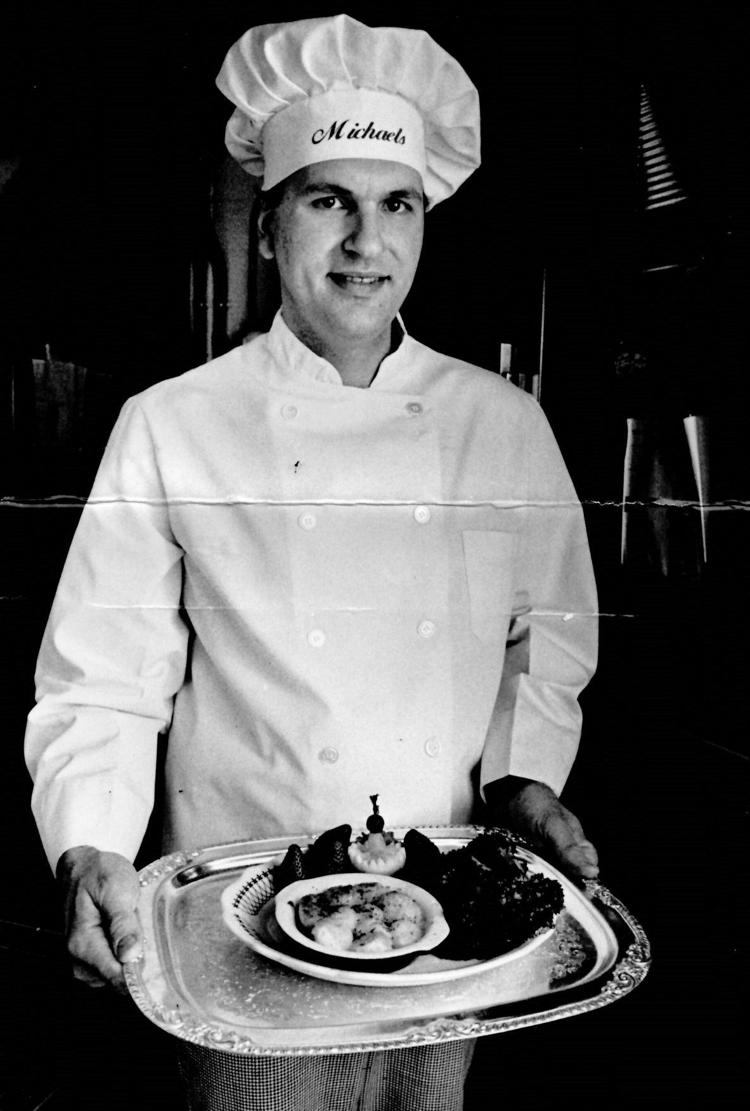 Ground Round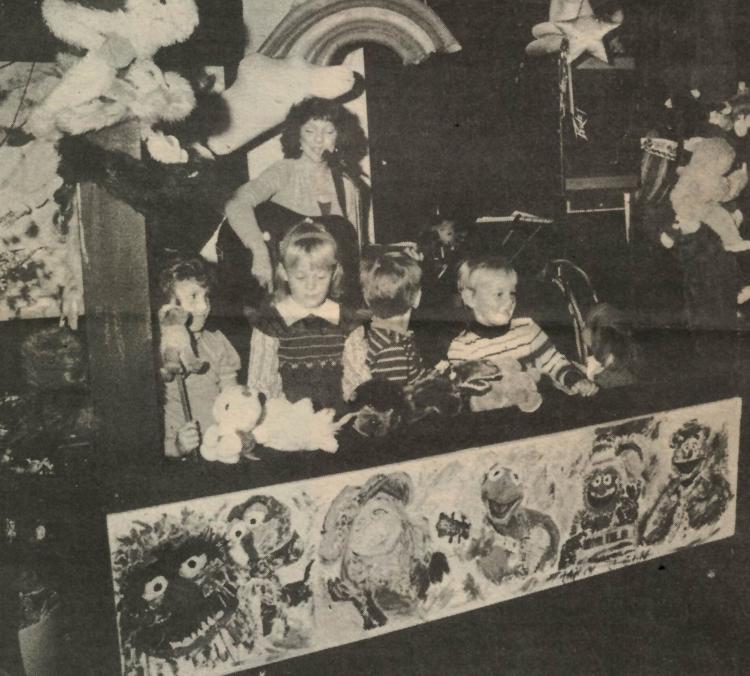 Wendy's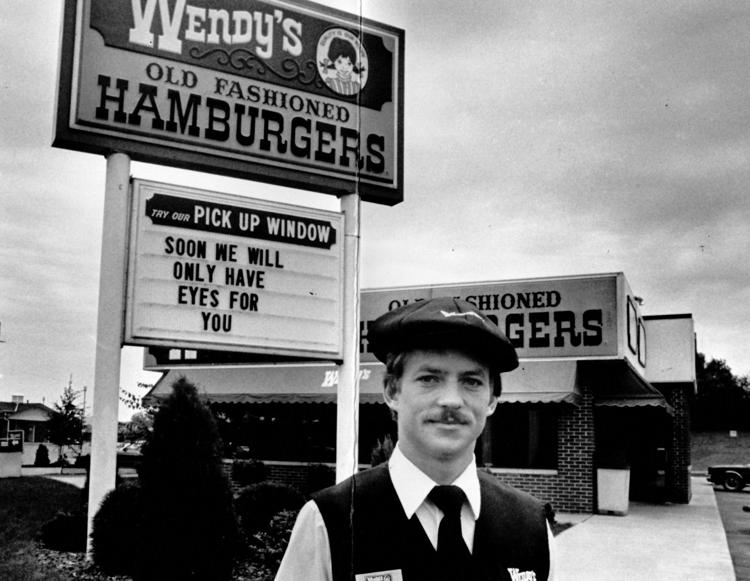 Elite Restaurant and Candy Shop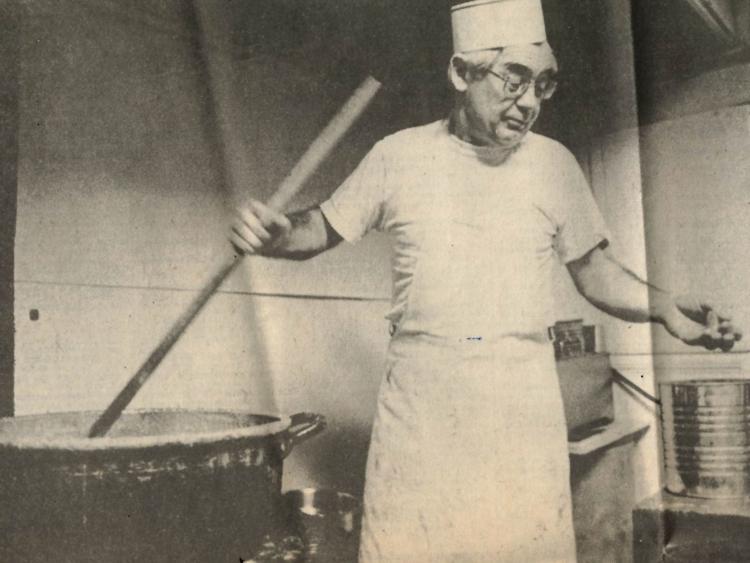 Big River Cattle Co.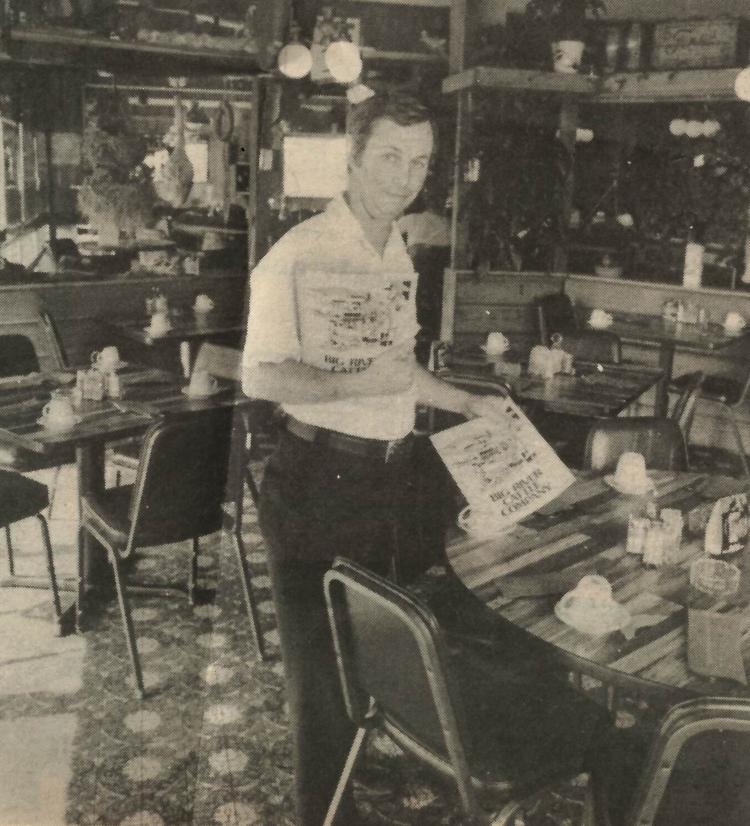 Esteban's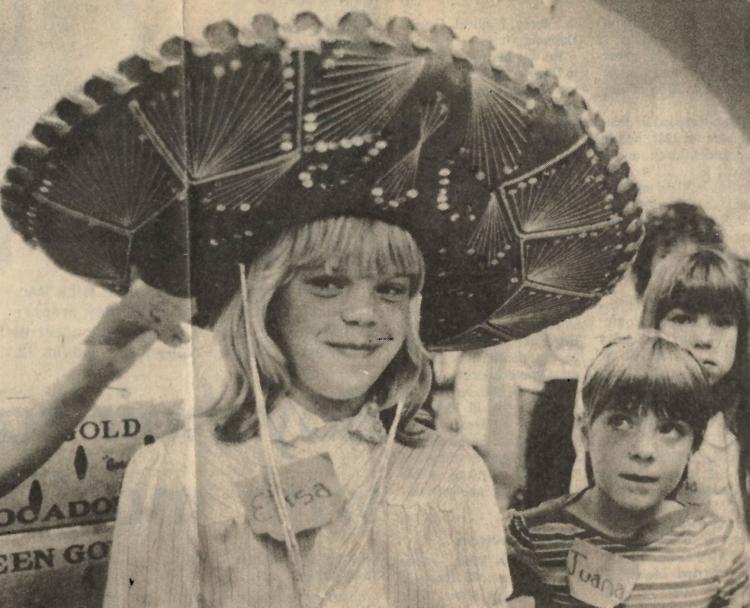 Fat Sams Bistro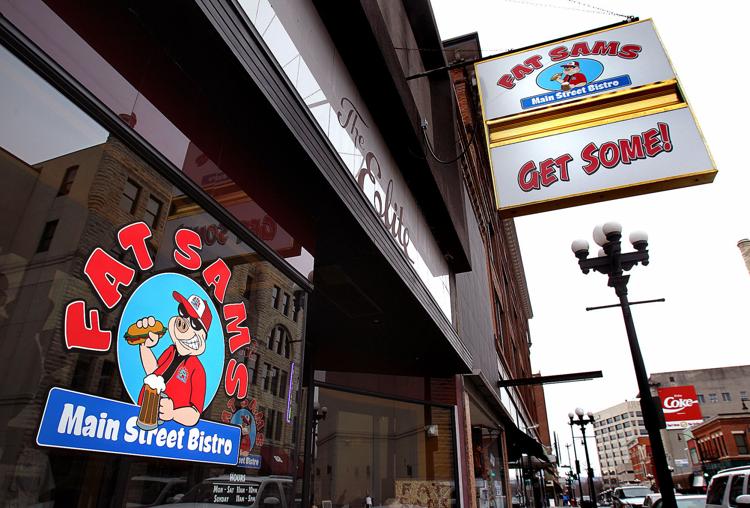 Nob Hill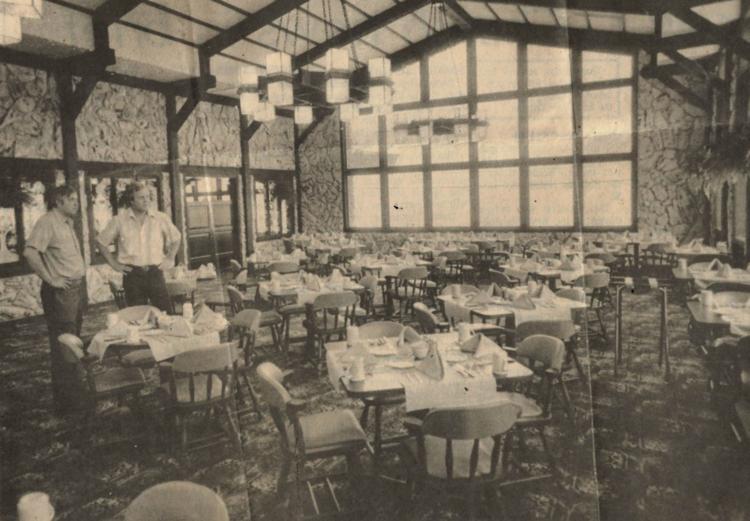 1983: Showbiz Pizza Place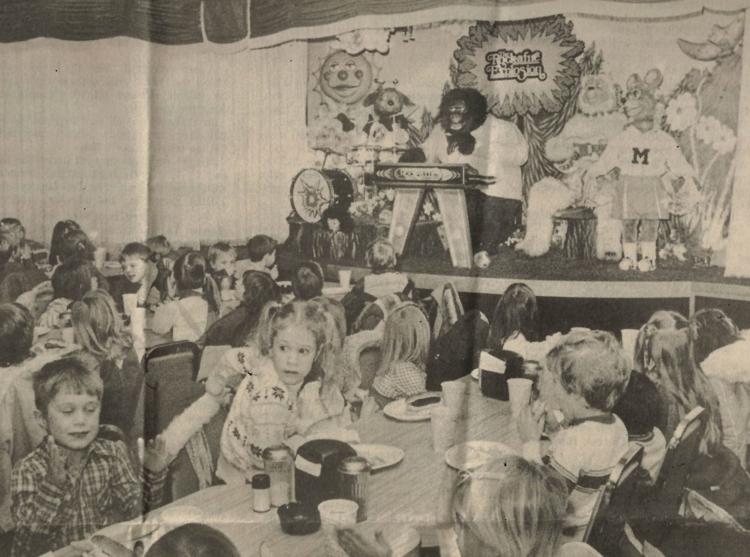 Jensen's Cafe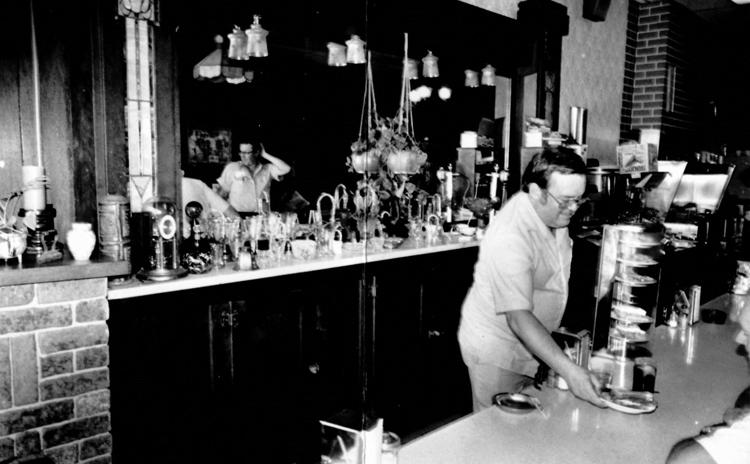 The Mint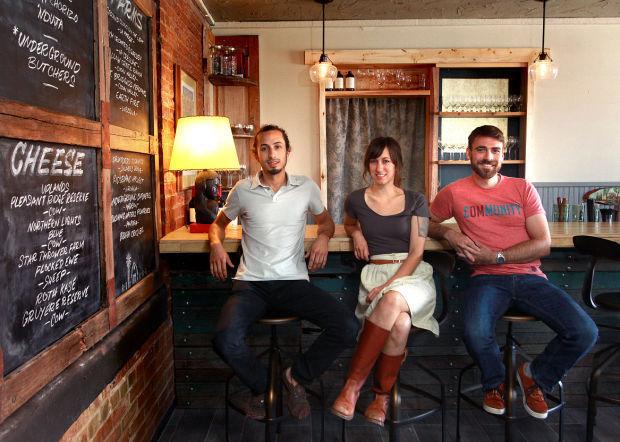 Oscar's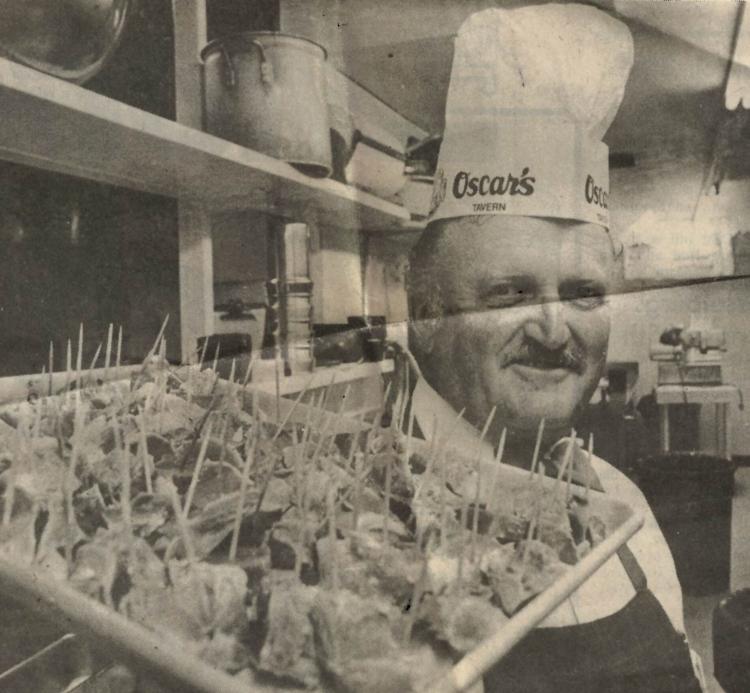 Walt's Restaurant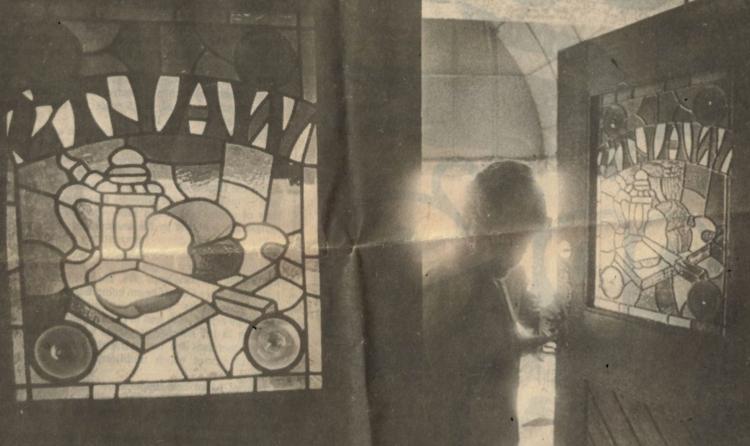 Big Dipper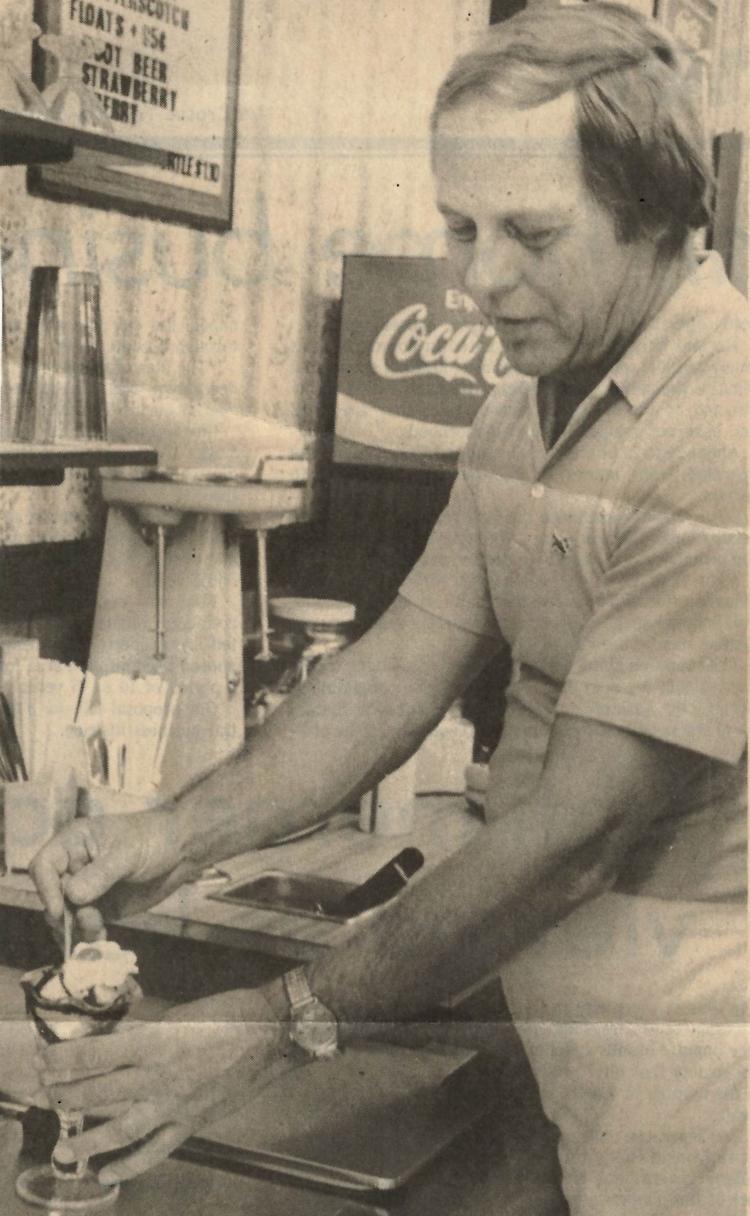 Party House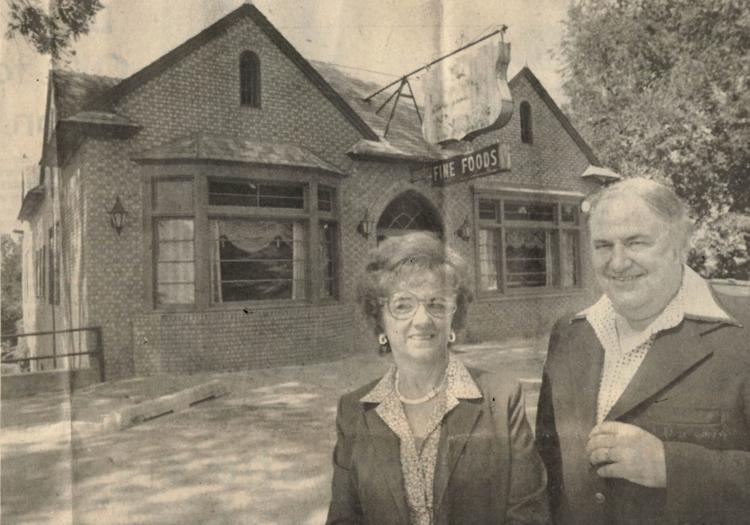 Bon Appetit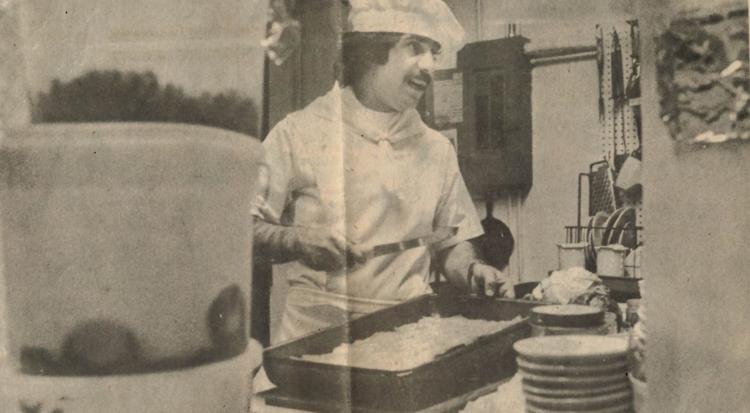 Chop House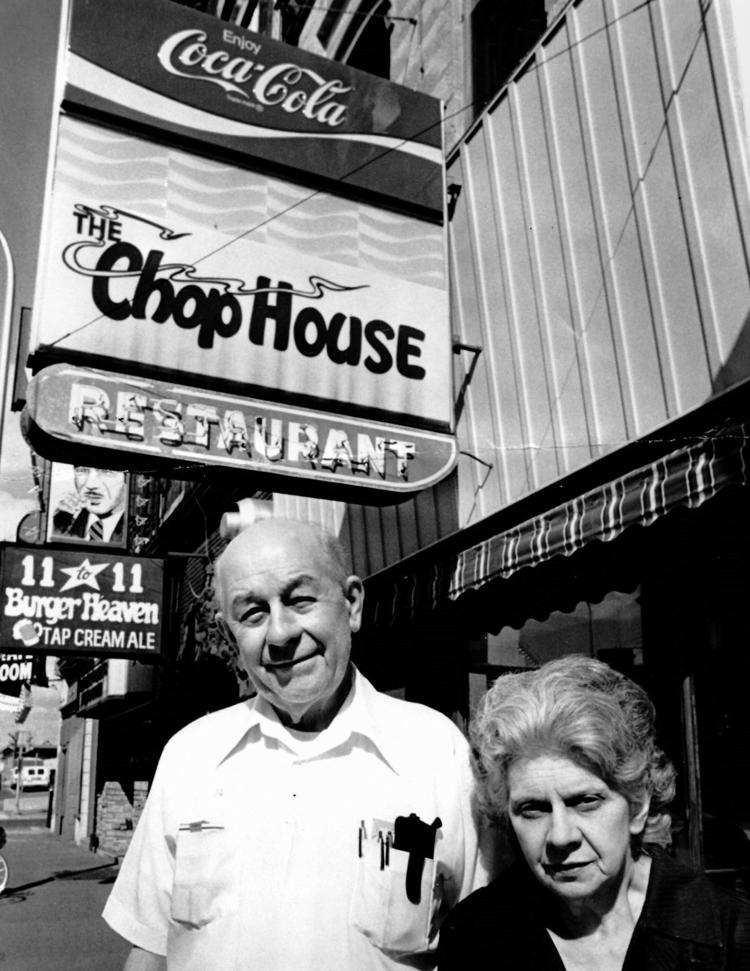 Zorba's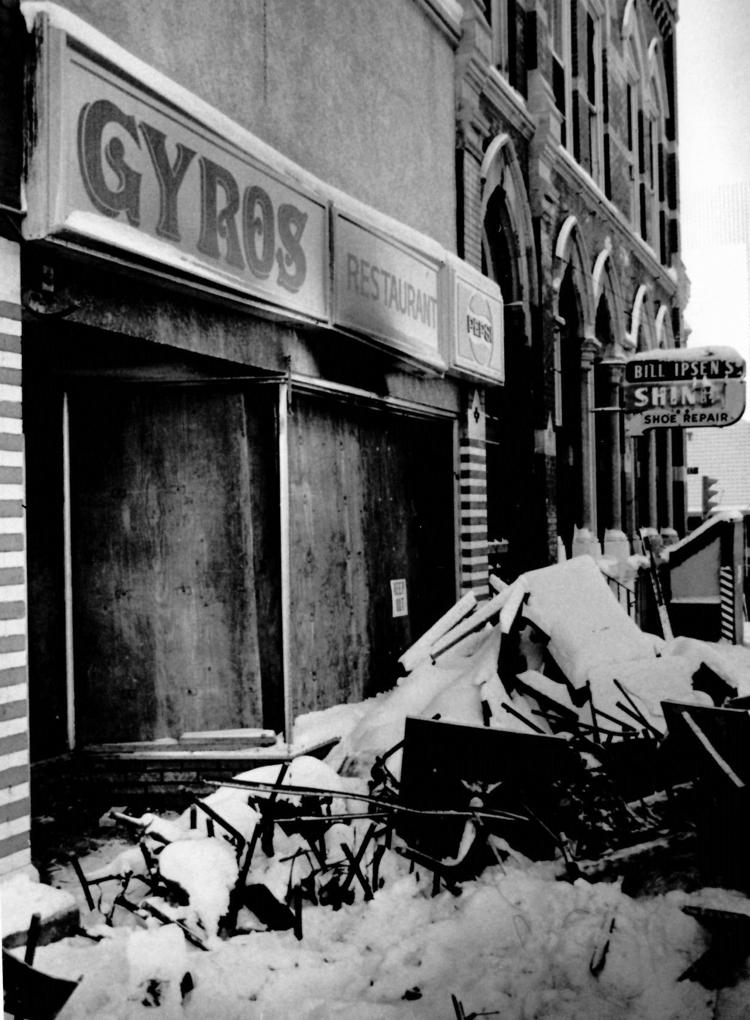 Johnnies Bar & Grill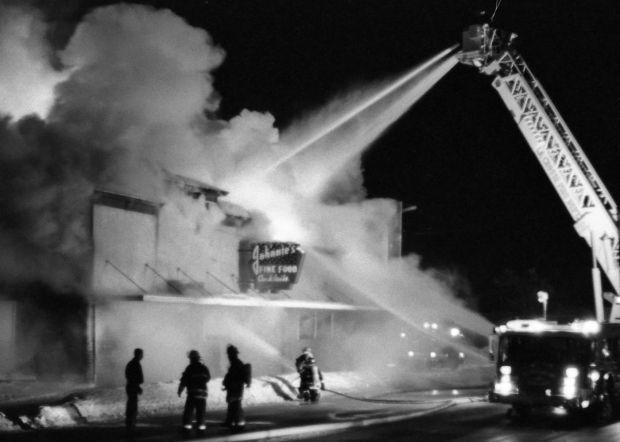 Perkins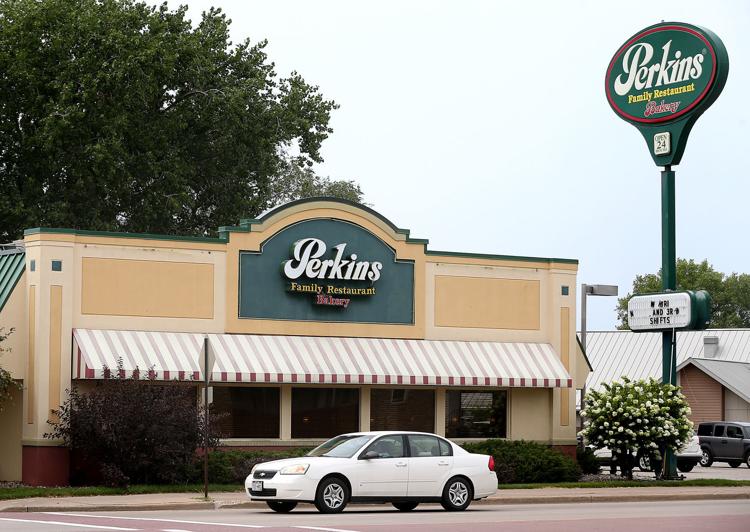 ---
Edwardo's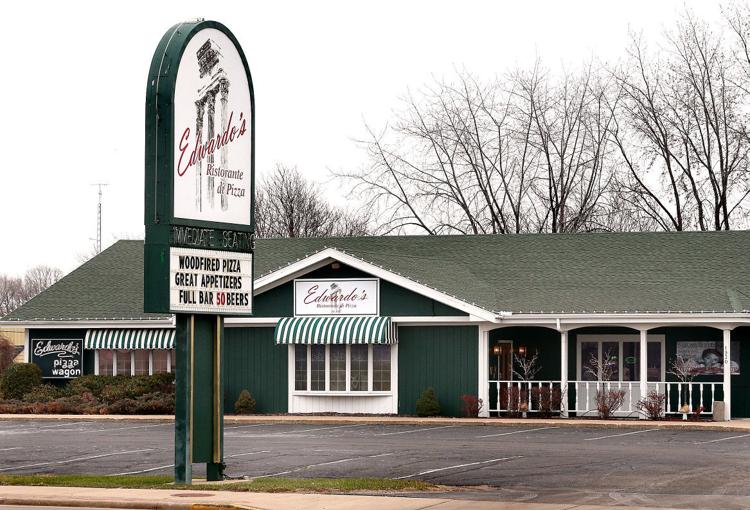 Embers Restaurant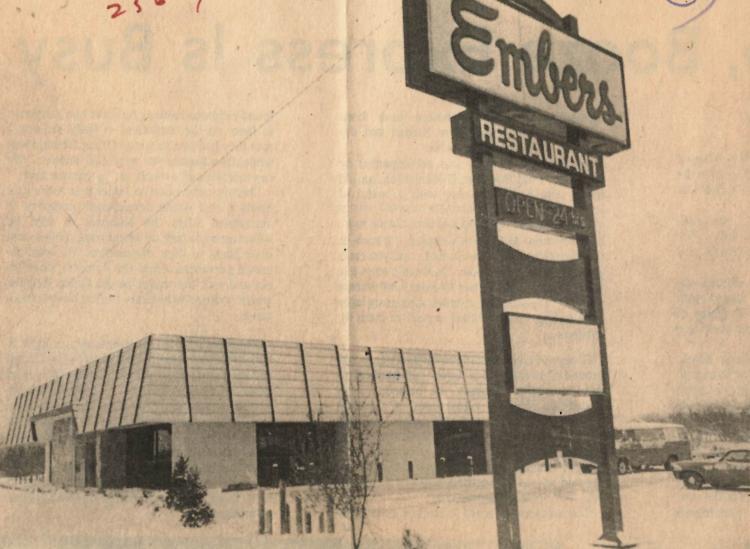 Cheddar 'n Ale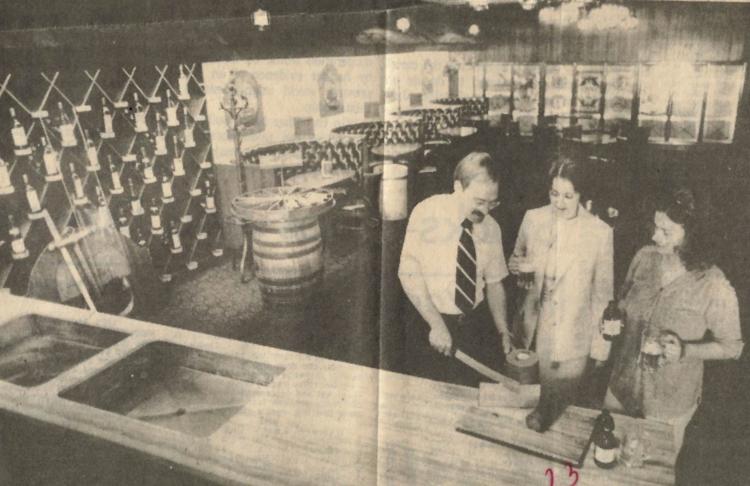 Mai-Tai Supper Club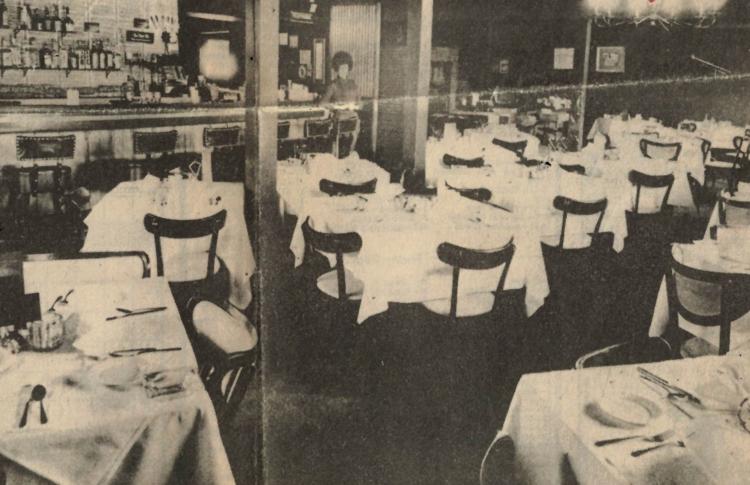 Winchell's Donut House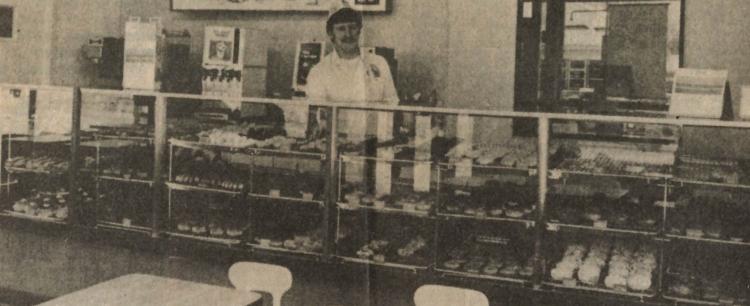 Taco Bell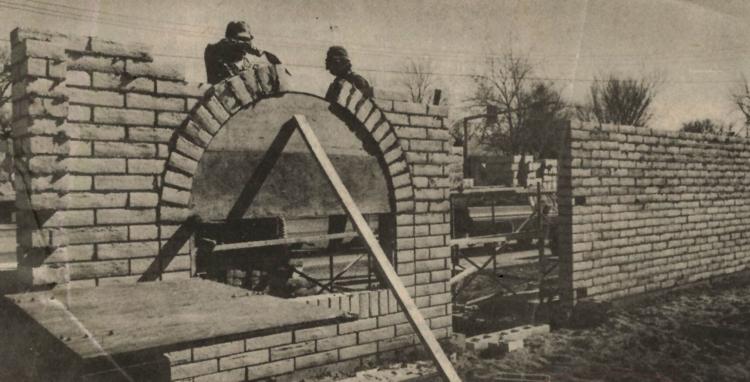 1976: New Villa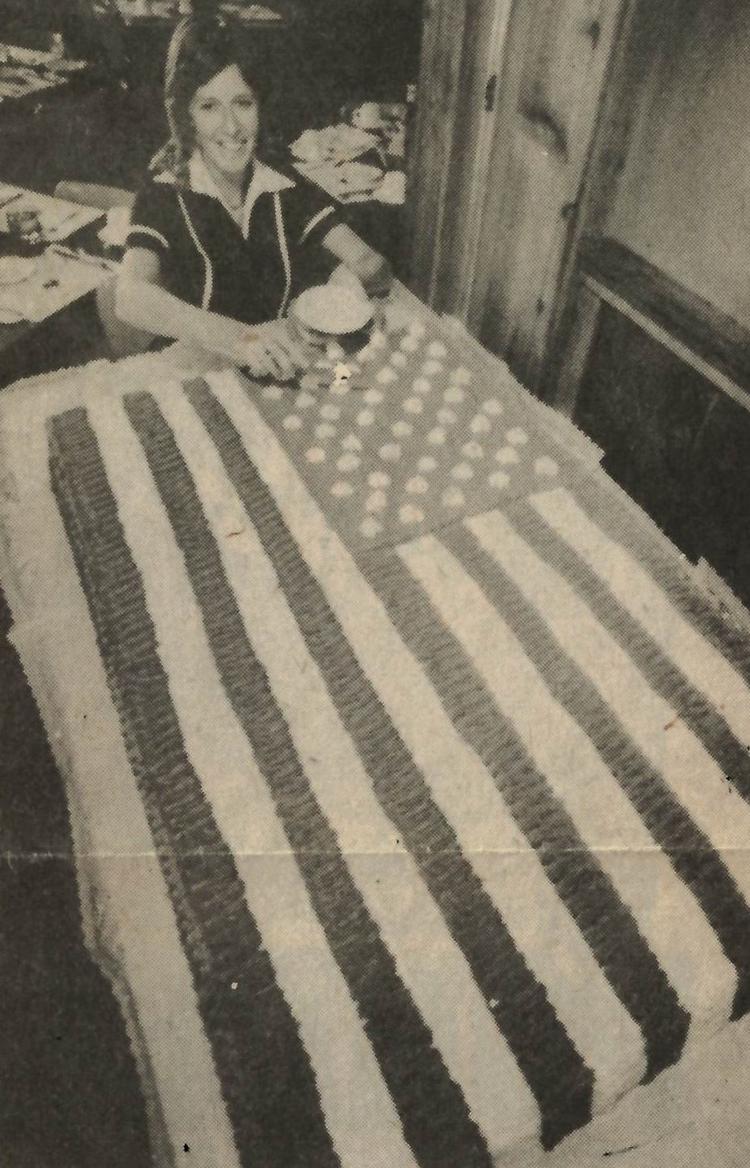 Mr. D's Donuts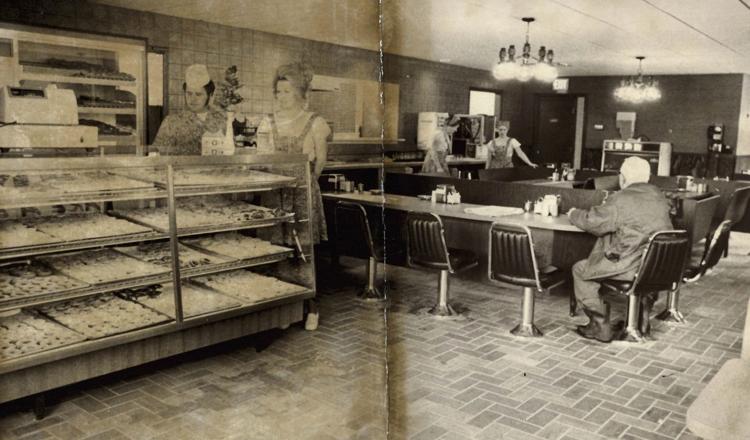 1975: Bodega Lunch Club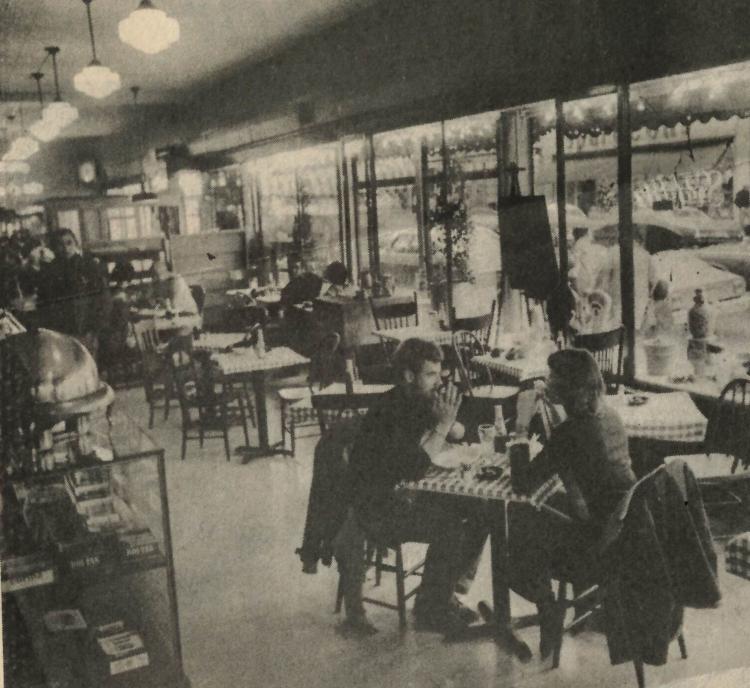 McDonald's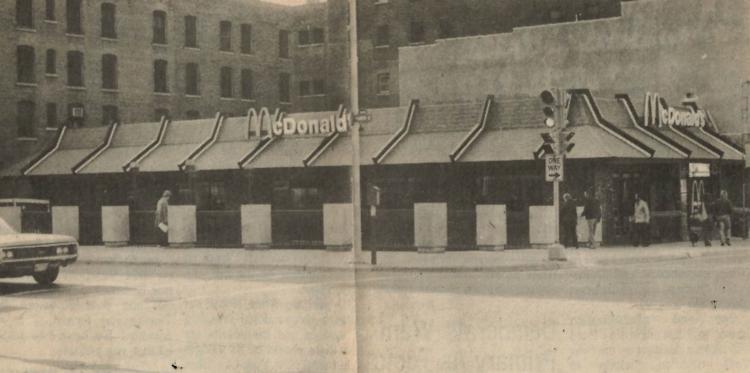 Taco John's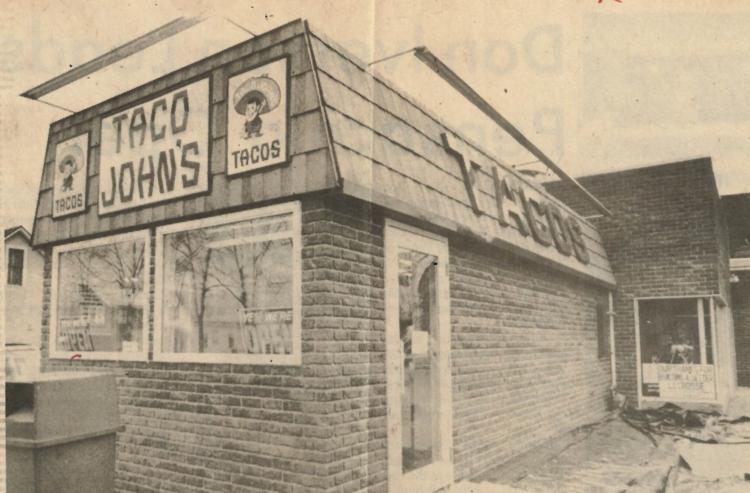 Taco Village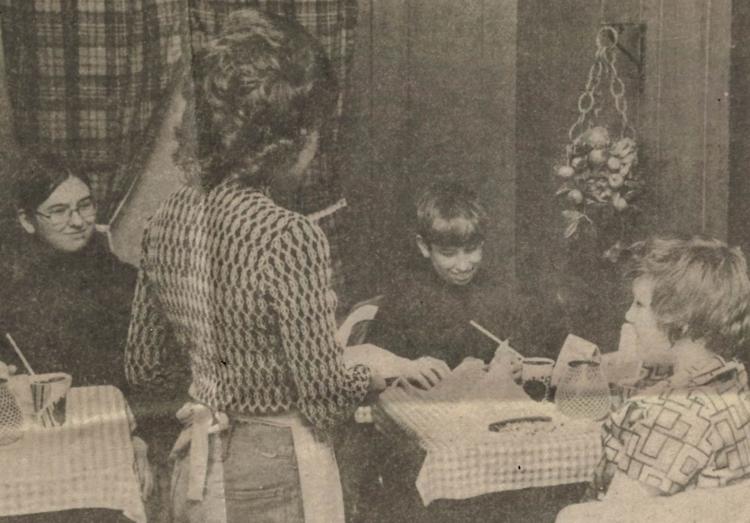 Ponderosa Steak House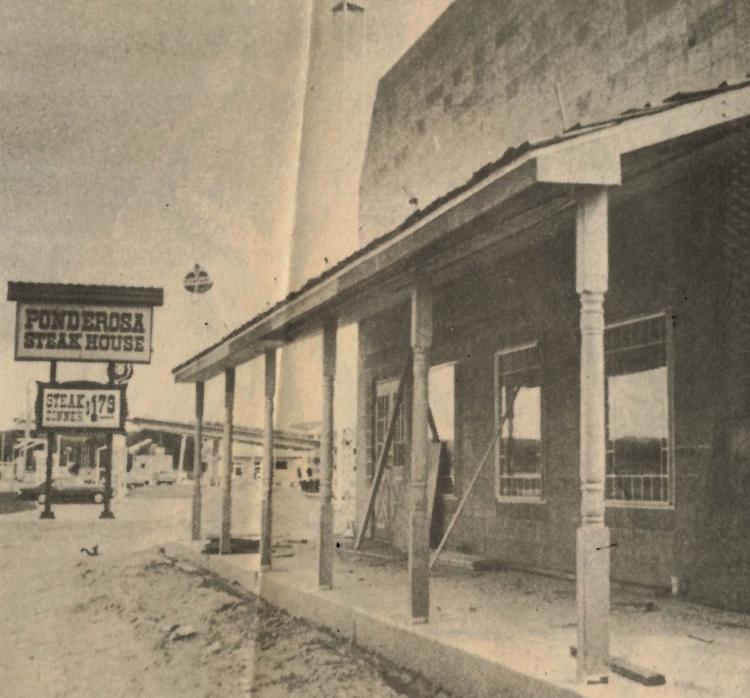 Shakey's Pizza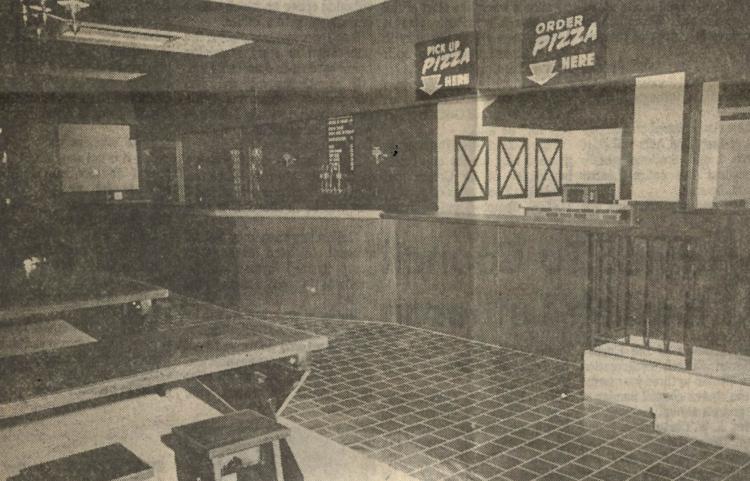 Fireside Restaurant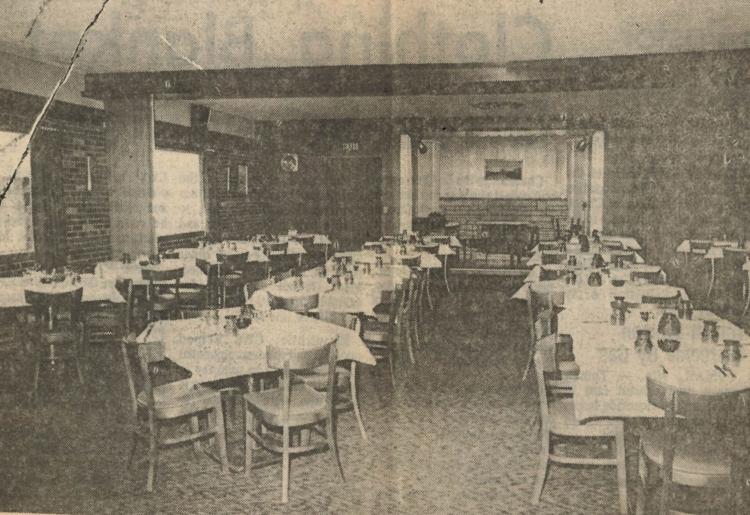 1972: Hoffman House Restaurant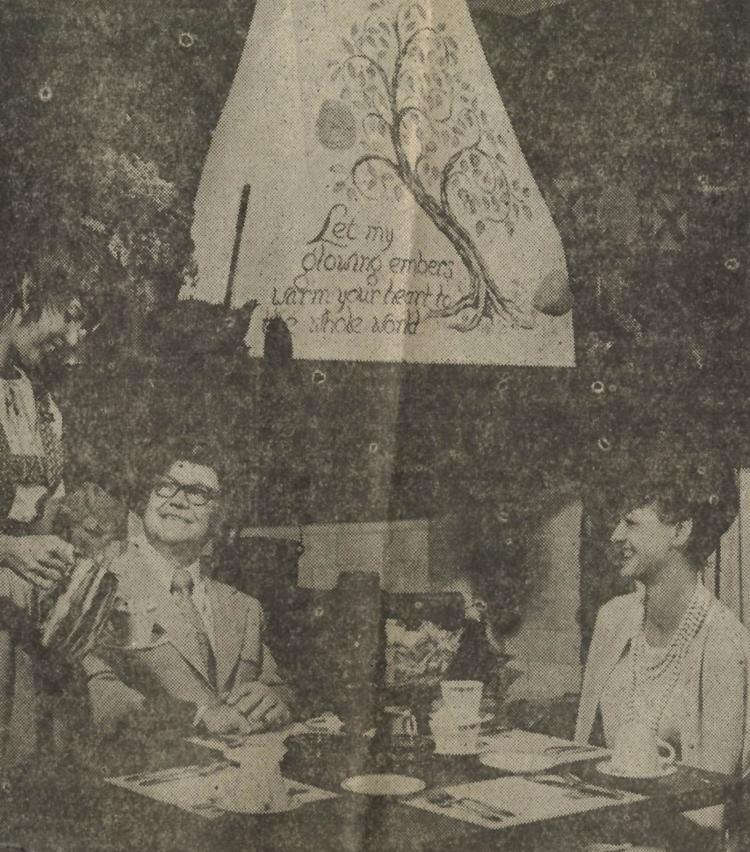 1972: Louie Bantle's Restaurant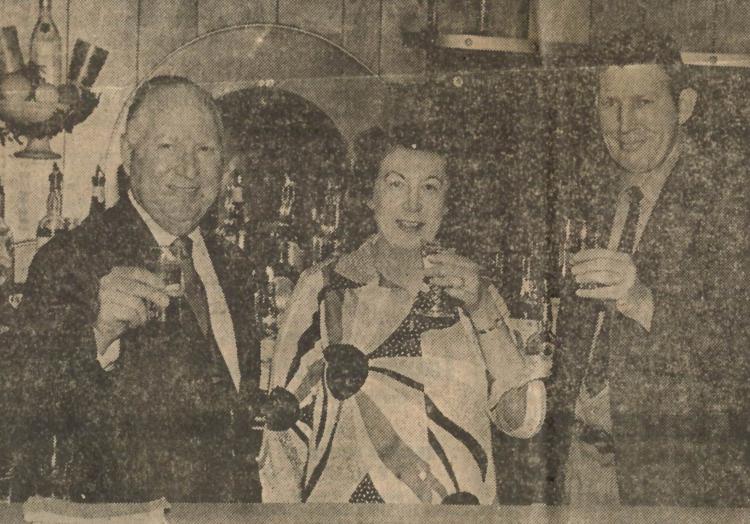 Royale Pie Shop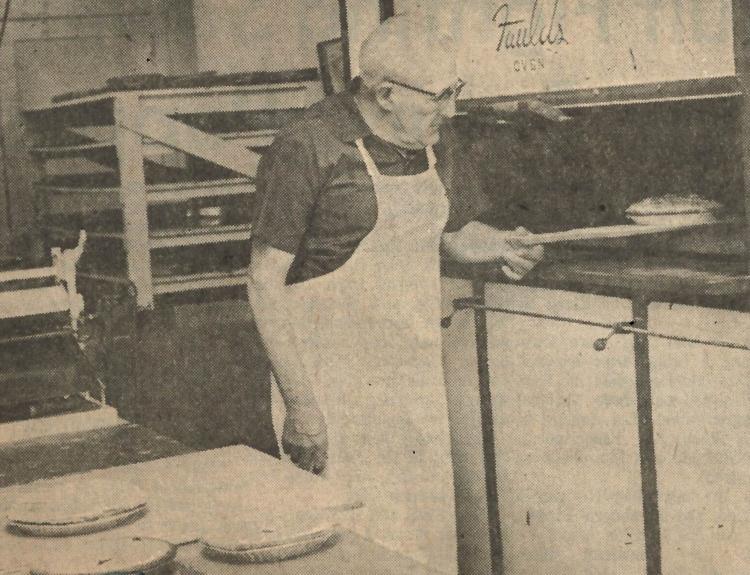 Chicago Beef & Etc.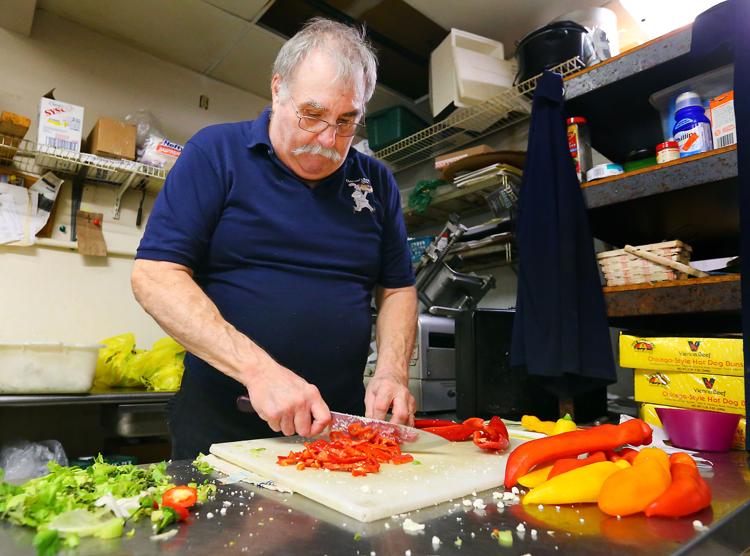 1971: Kewpee Lunch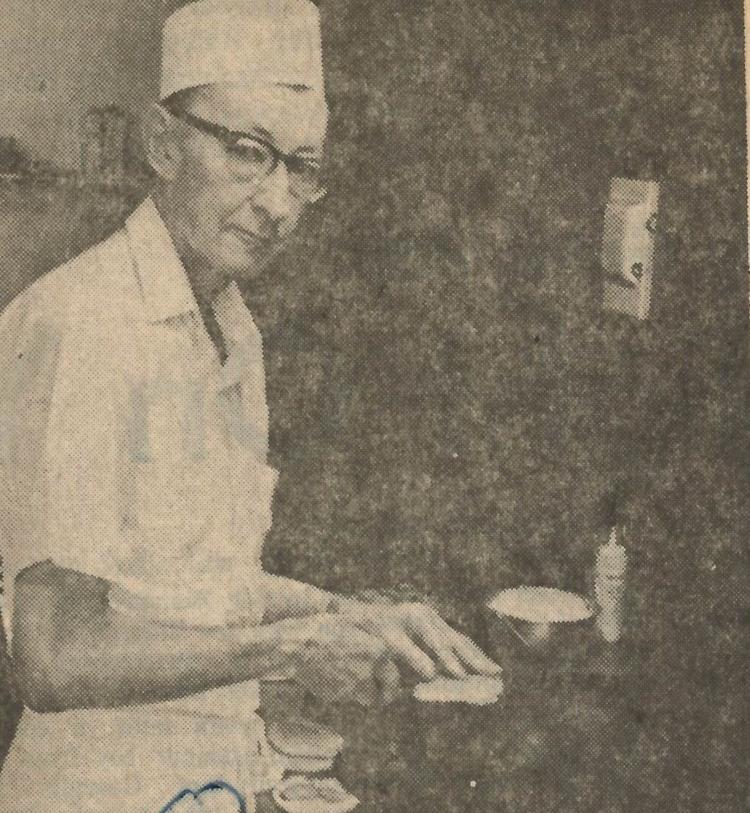 Bridgeman's Ice Cream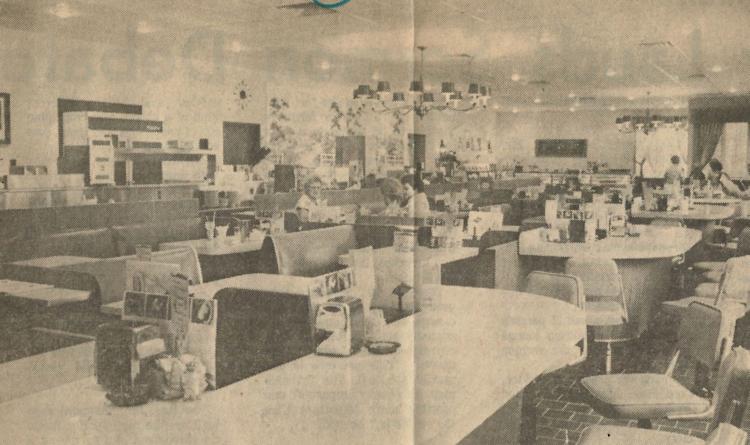 1965: Dog House Restaurant

Swiss Chateau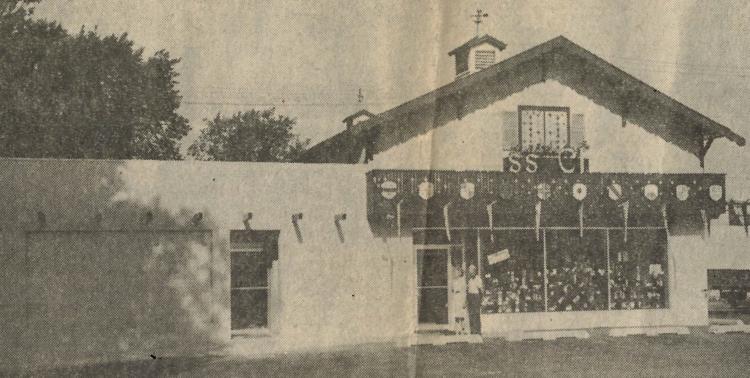 Henry's Drive-In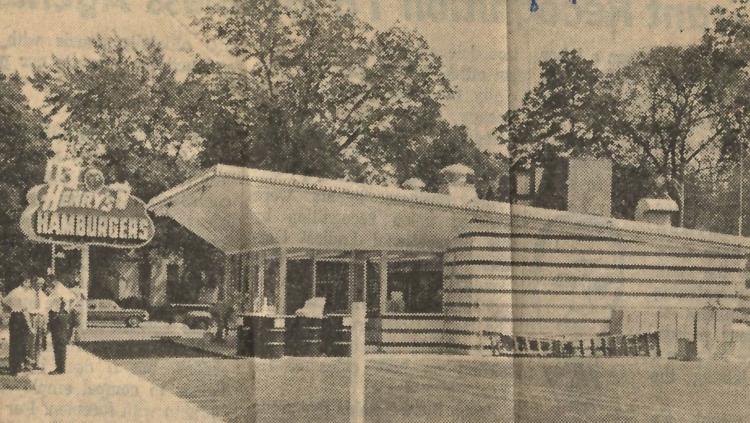 1954: Triangle Cafe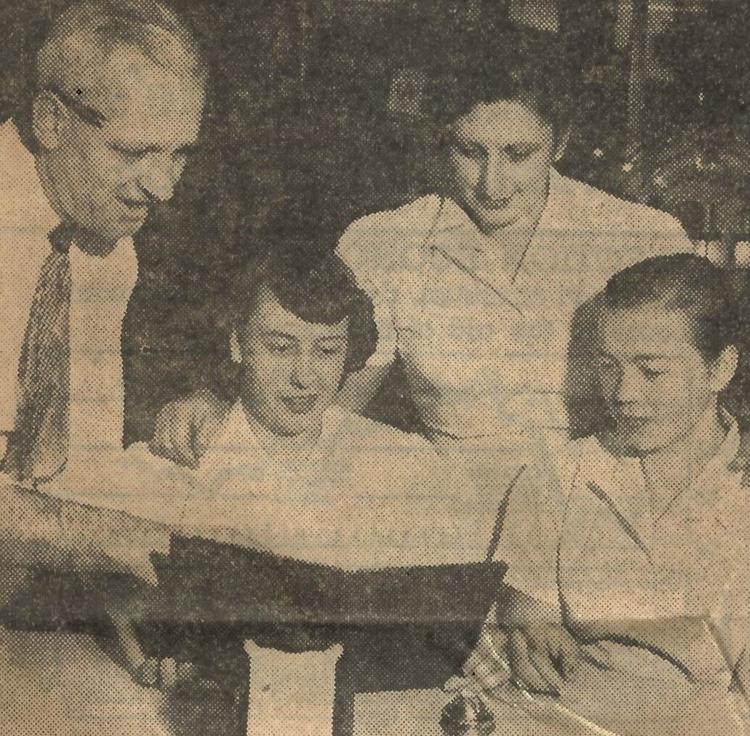 1952: Harmony Cafe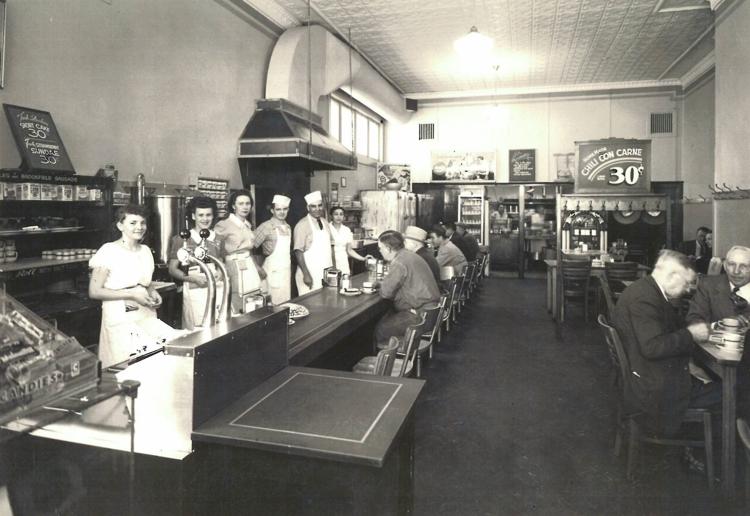 South Avenue Cafeteria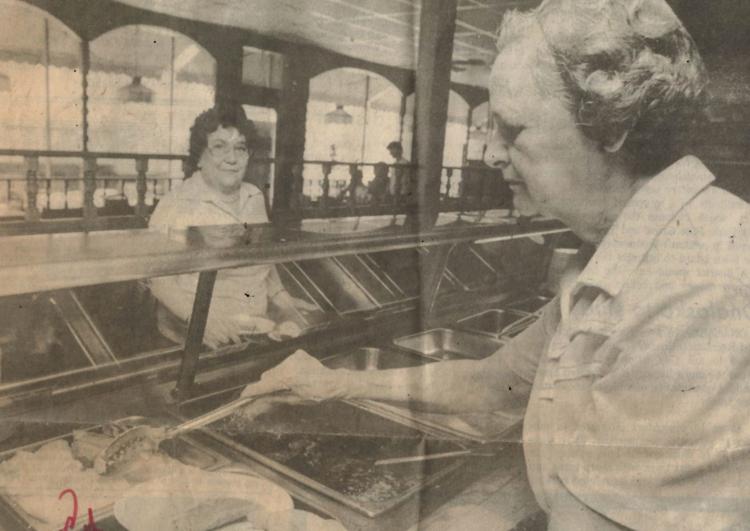 The Penguin Drive-In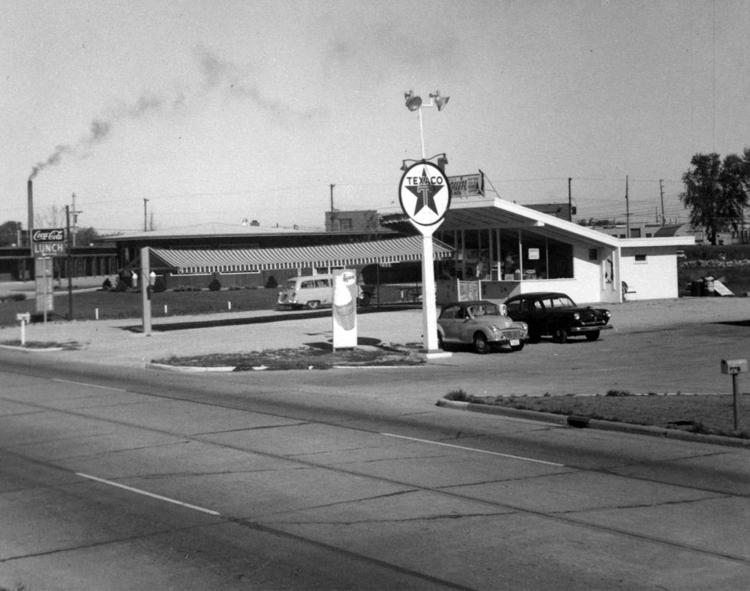 TGI Fridays