Sister Eileen McKenzie has been elected to a four-year term as president of the La Crosse-based Franciscan Sisters of Perpetual Adoration.
McKenzie, an acupuncturist at FSPA Community Acupuncture at La Crosse Integrative Therapies, will replace Sister Karen Lueck when the newly elected officers assume their roles on Nov. 1
Elected vice president during the 99-member FSPA General Assembly Thursday through Saturday in La Crosse was Sister Sue Ernster, who has been serving as the FSPA treasurer.
Three members of the order of about 200 sisters were elected as mission councilors. They, along with the president and vice president, constitute the FSPA leadership team.
Chosen mission councilors were Sister Karen Kappell, who was re-elected to serve a second four-year term; Sister Dawn Kutt, who is co-coordinator of resident life and nursing at Villa St. Joseph, the FSPA skilled nursing facility near La Crosse; and Sister Lucy Slinger, who is the order's ecological advocate and adjunct professor at Viterbo University in La Crosse.
The election assembly was the congregation's 24th since 1910.
You have free articles remaining.
Register for more free articles.
Stay logged in to skip the surveys.
The leadership team fosters the life and mission in the church and in the world, promoting the congregation's goals and providing for continual renewal to serve contemporary society.
---
Overall Mary of the Angels Chapel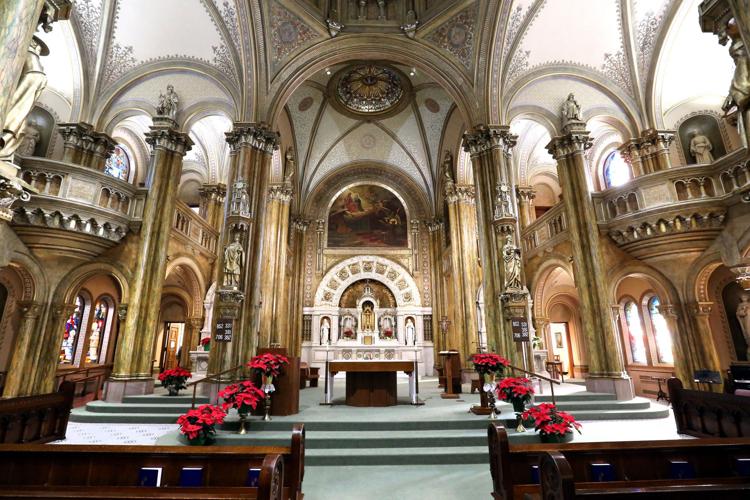 Marble pillar top Mary of the Angels Chapel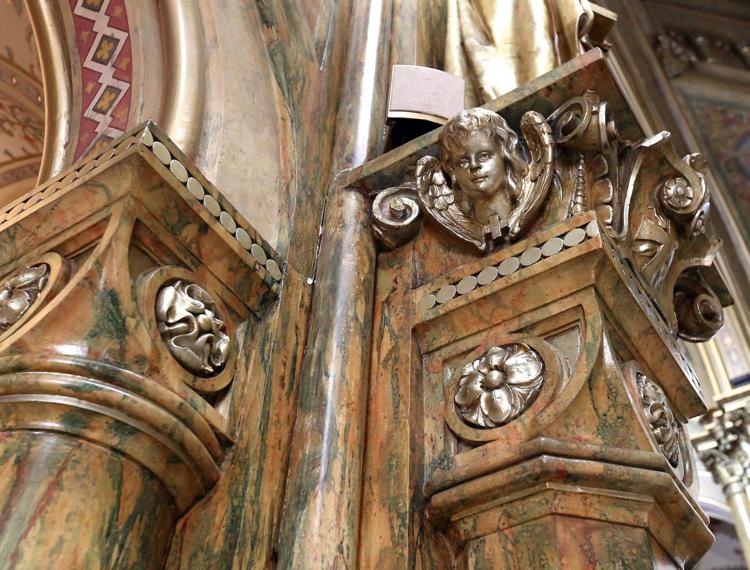 Altar cherubs Mary of the Angels Chapel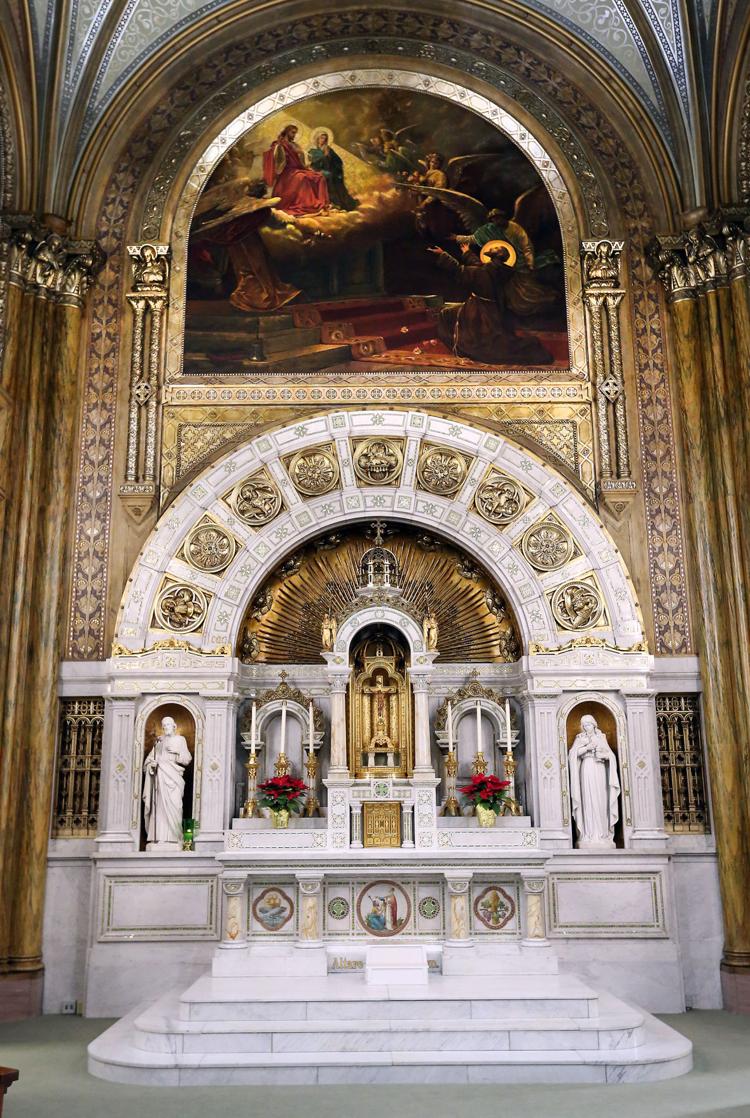 Dome window of Mary of the Angels Chapel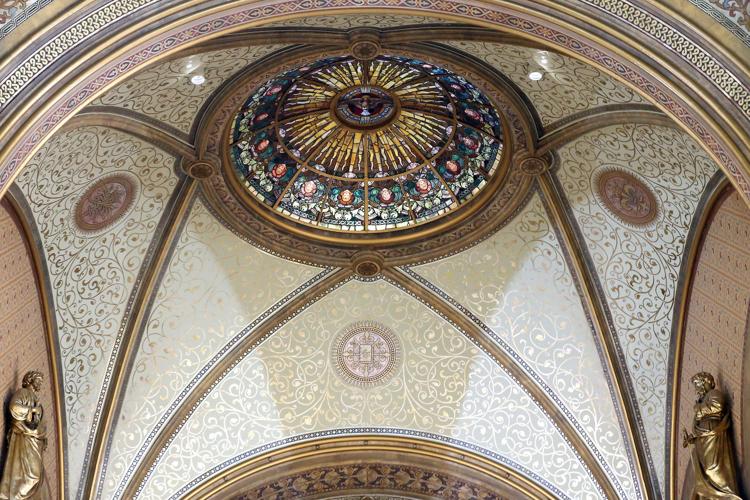 Dome 2 Mary of the Angels Chapel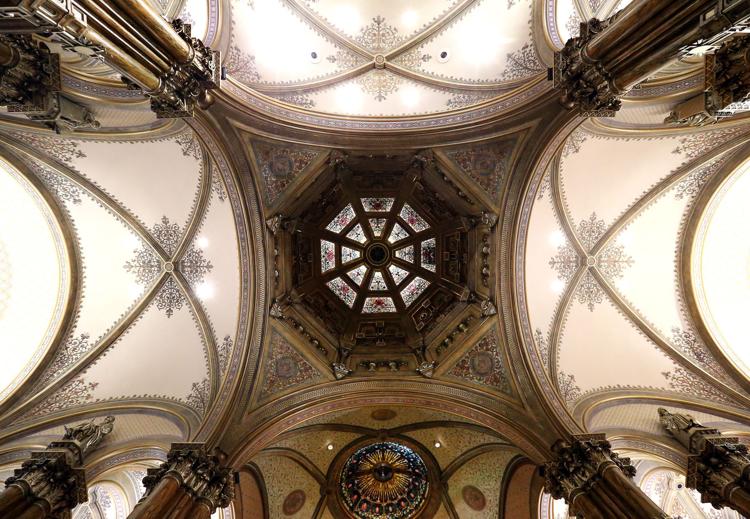 Stations Mary of the Angels Chapel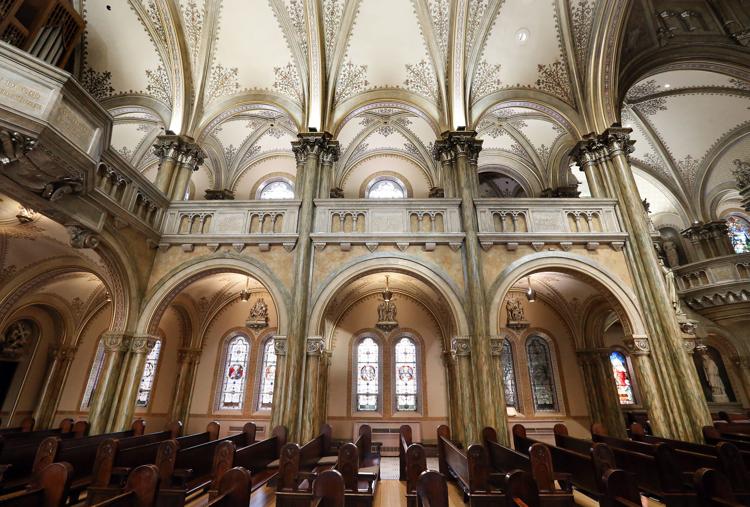 St. Gregory the Great Mary of the Angels Chapel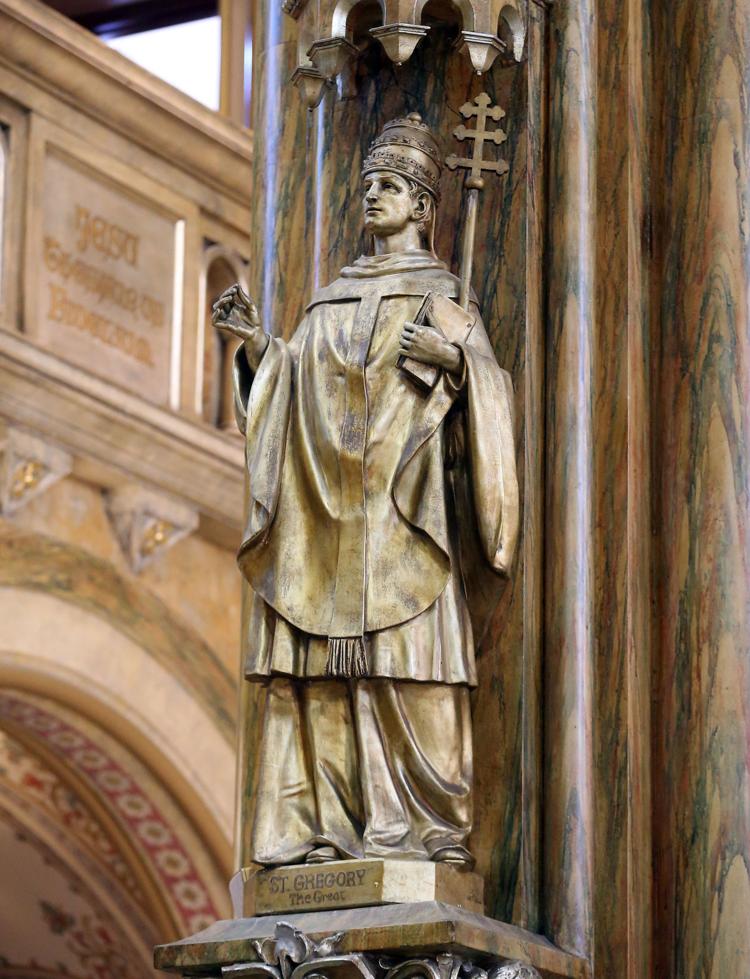 Three panels with Jesus Mary of the Angels Chapel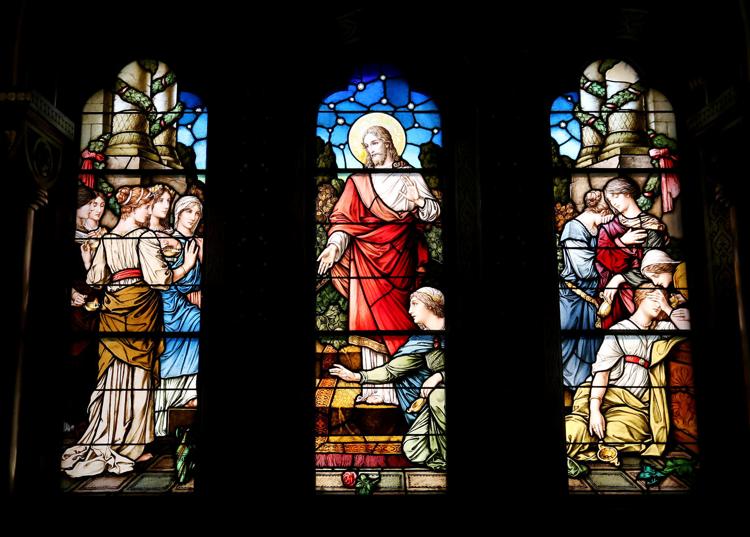 Mary legend in Mary of the Angels Chapel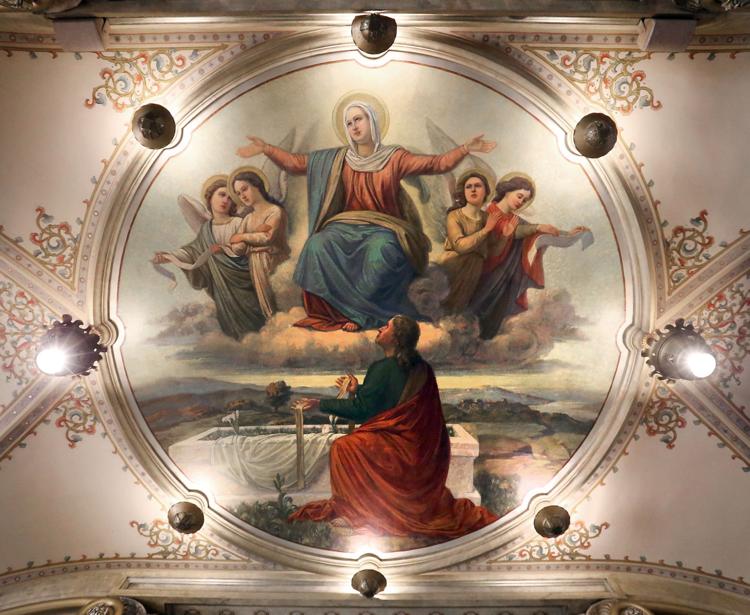 Cherubs in Mary of the Angels Chapel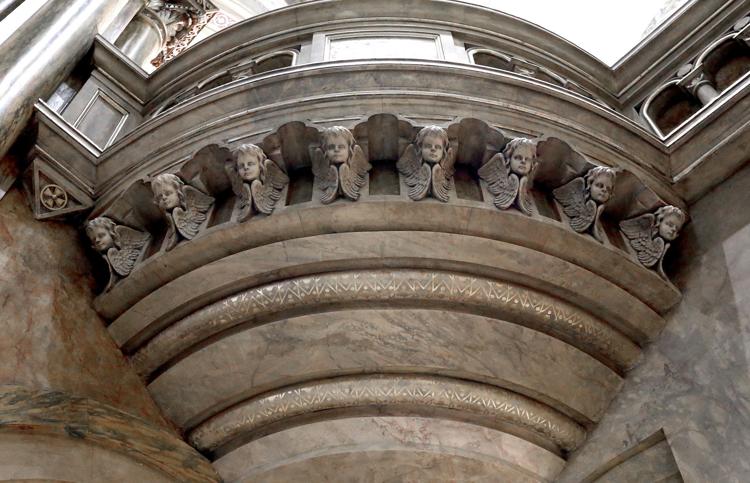 Agatha statue in Mary of the Angels Chapel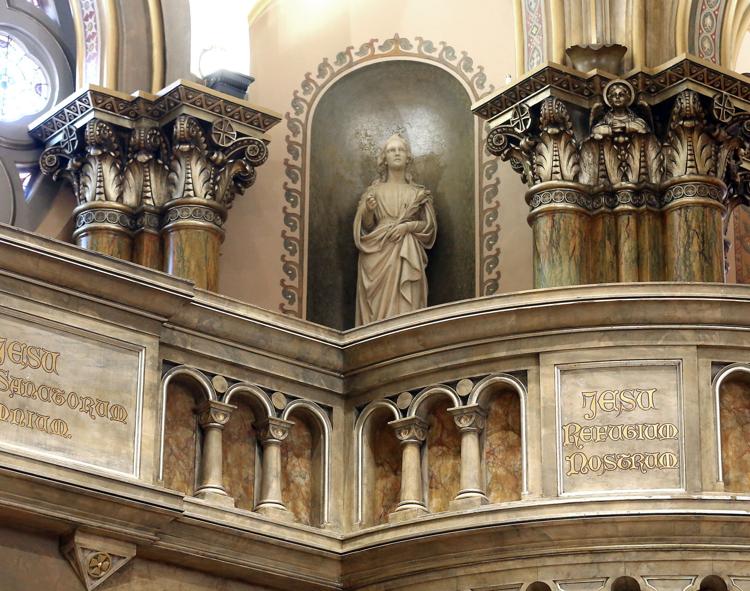 Latin Mary of the Angels Chapel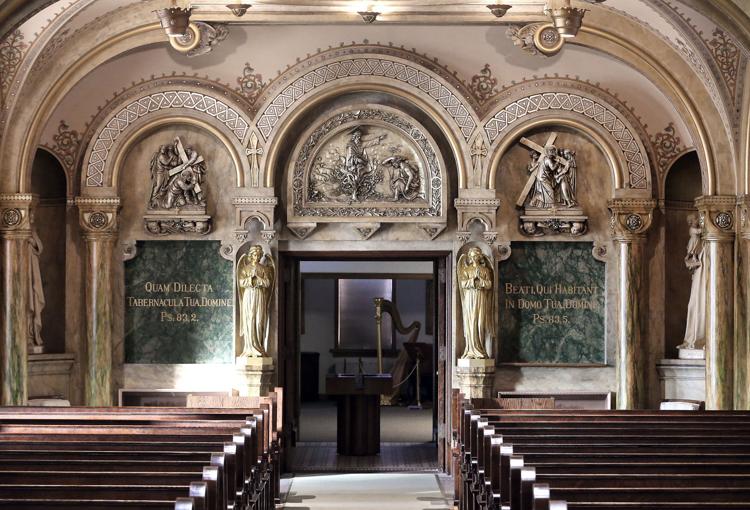 Sacred Heart statue Mary of the Angels Chapel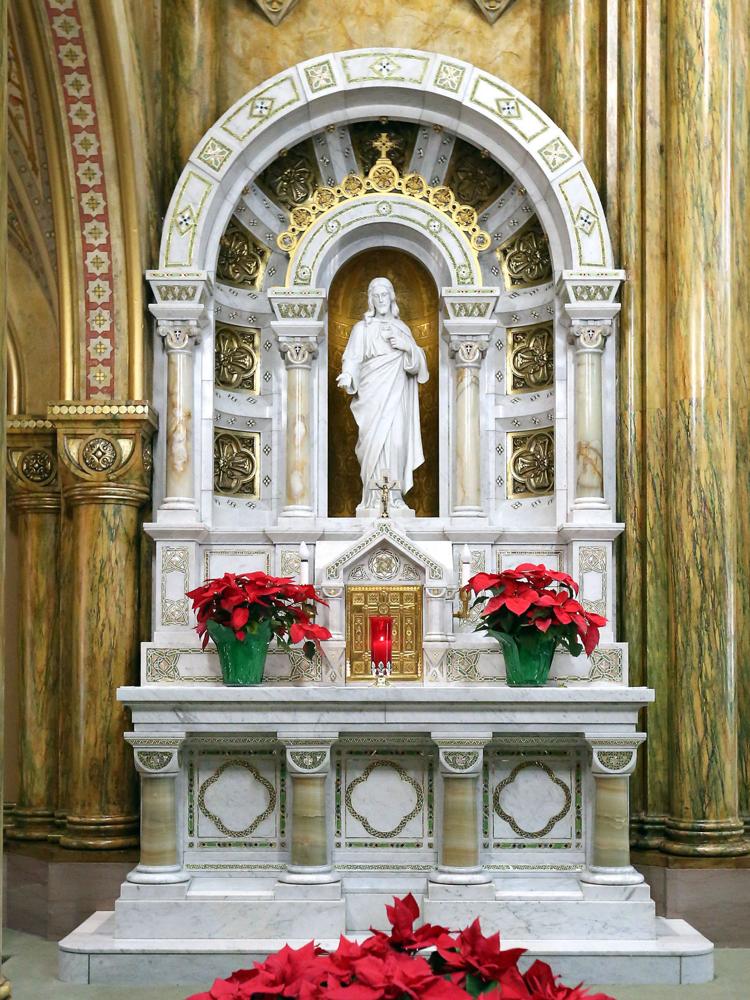 St. Francis kneeling in Mary of the Angels Chapel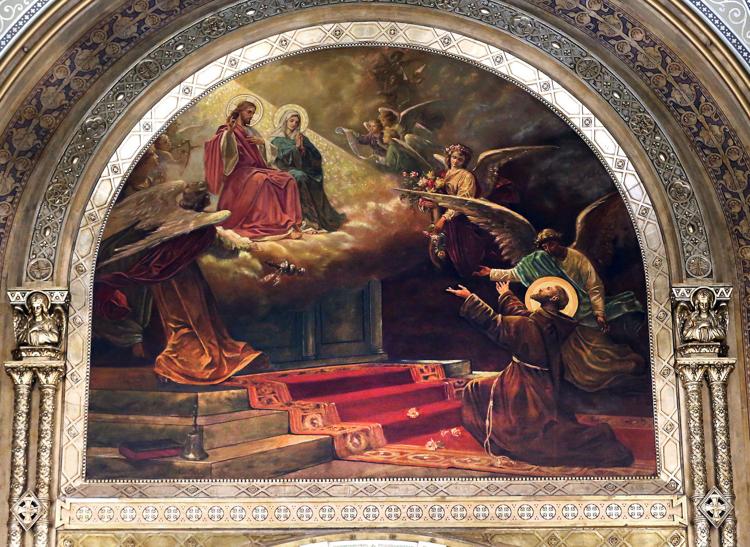 Angel statue Mary of the Angels Chapel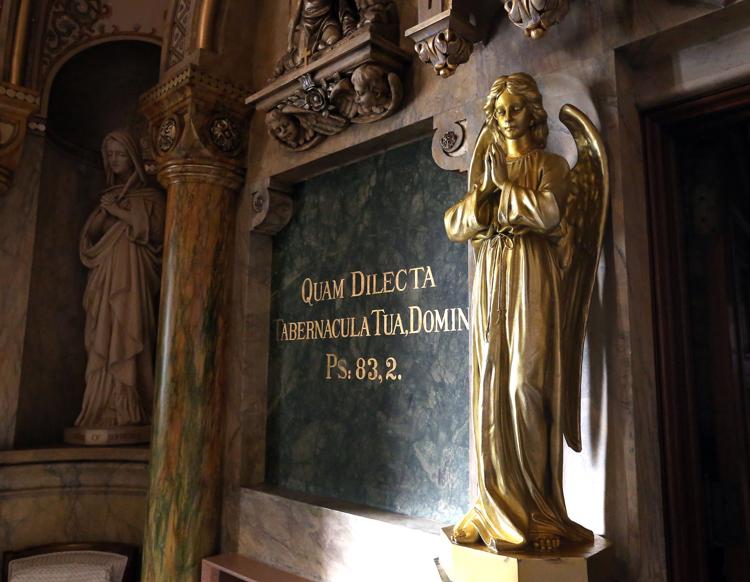 Wing for Mary of the Angels Chapel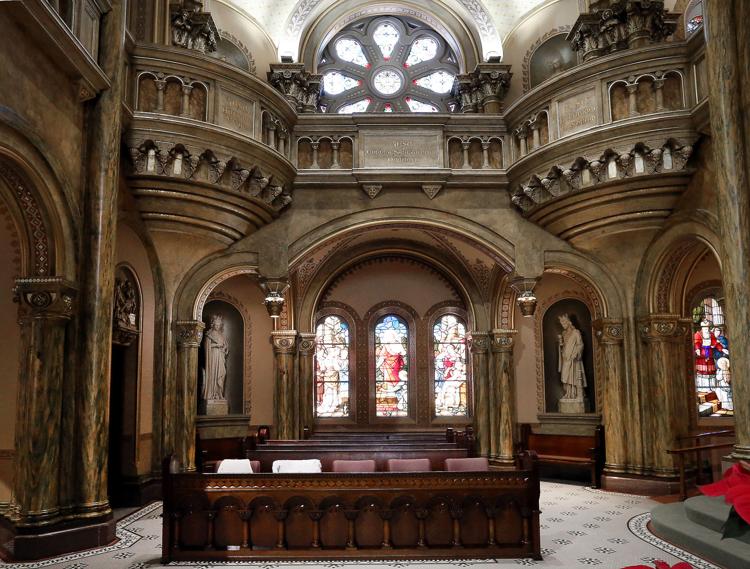 Pew carvings in Mary of the Angels Chapel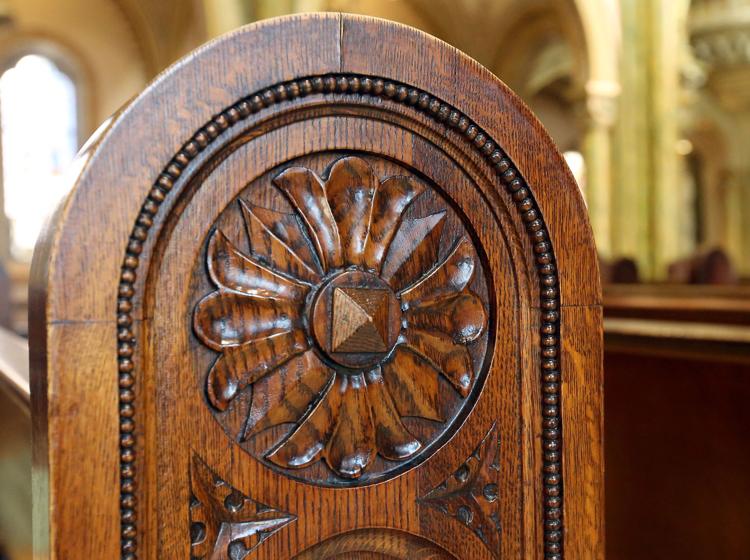 Malinda and book in Mary of the Angels Chapel