The city of La Crosse is working on options for La Crosse Street after early estimates to complete reconstruct the 1-mile stretch of road came in at $22 million.
La Crosse Mayor Tim Kabat met Monday with representatives from the Wisconsin Department of Transportation to learn more about what the state agency plans for the road, which acts as a connecting highway — a local road that carries state highway traffic — for Hwy. 16.
"We shared with them our needs and the issues that we're seeing," Kabat said Monday, after the meeting, which he described as "productive."
WisDOT has plans to install an asphalt overlay in 2025, similar to the one installed on Lang Drive in 2016, which would be significantly cheaper than a reconstruction, new utilities and pavement.
"Twenty-two million is reconstruction of everything. The overlay is obviously much less expensive, because you're keeping the concrete base," Kabat said.
"We're going to be modifying our approach somewhat," in response to the price tag, Kabat said.
The city plans to break up the project into three different segments, the first of which would run from about Hillview Avenue to Losey Boulevard, not including the intersection.
"Our plan is still go ahead with the first stretch in 2019," Kabat said.
According to early estimates, which include a complete reconstruction, all new utilities and concrete paving, that section would cost about $10 million.
That first stretch would allow the city to address its utility needs, said city utilities manager Bernard Lenz.
"We've been waiting for the state to do their work, so we don't need to dig up the road," he said. However, "The maintenance cost to wait is getting to the point where we can't wait too much longer."
The city has been patching manholes, catch basins and sections of pipe as needed; however, the water line is almost 100 years old, Lenz said.
"The older it gets, the more expensive it is to maintain," he said.
The city will get borings of the pavement to find concrete evidence on how old the base is and whether it will hold up for another 12 years after the overlay is put over it.
"The DOT is asking us to do some sampling of the base. Our indication is that it's the original road from the 1920s," Kabat said.
WisDOT installed an overlay on the road in the 1980s.
The mayor hopes WisDOT can find a way to move up plans for an overlay if it turns out the base of the road will hold up. Messages left Monday with WisDOT were not immediately returned.
---
Hwy. 16 and Hwy. 157 — 94 crashes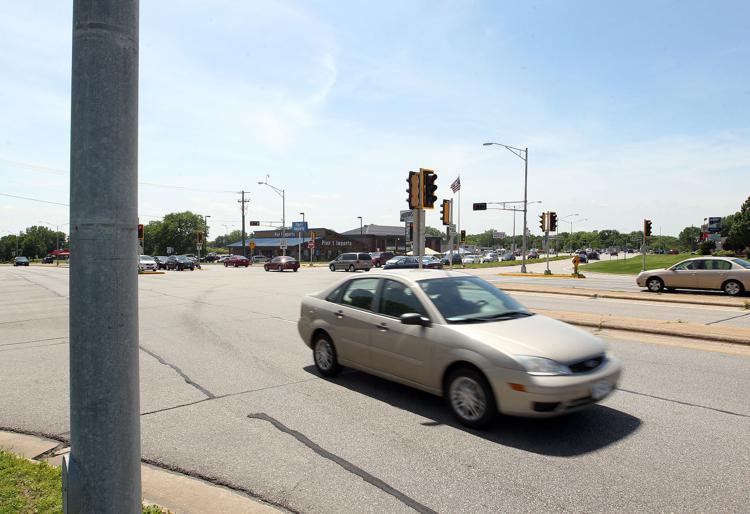 Hwy. 16 and Gillette Street — 88 crashes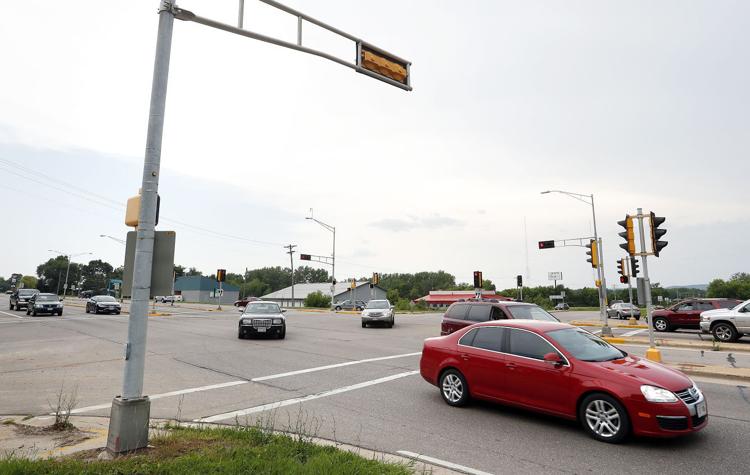 Hwy. 16 and North Kinney Coulee Road (Hwy. OS) — 88 crashes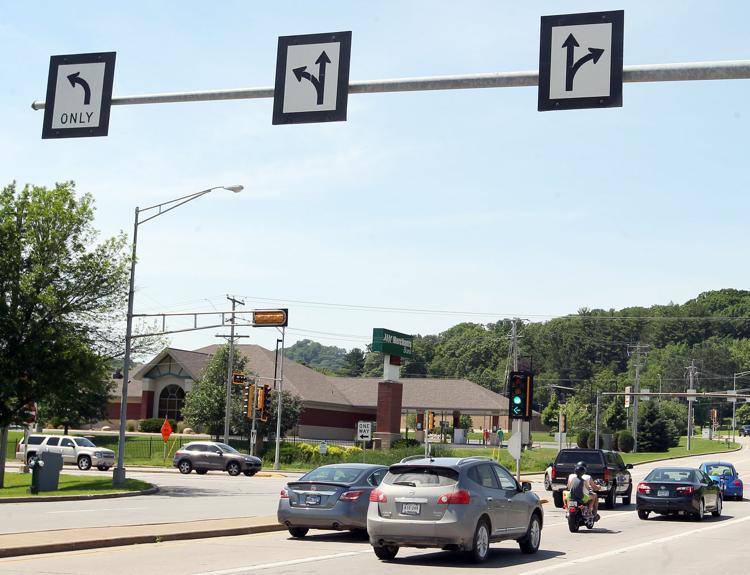 Hwy. 16 and Hwy. B (Conoco Road) — 86 crashes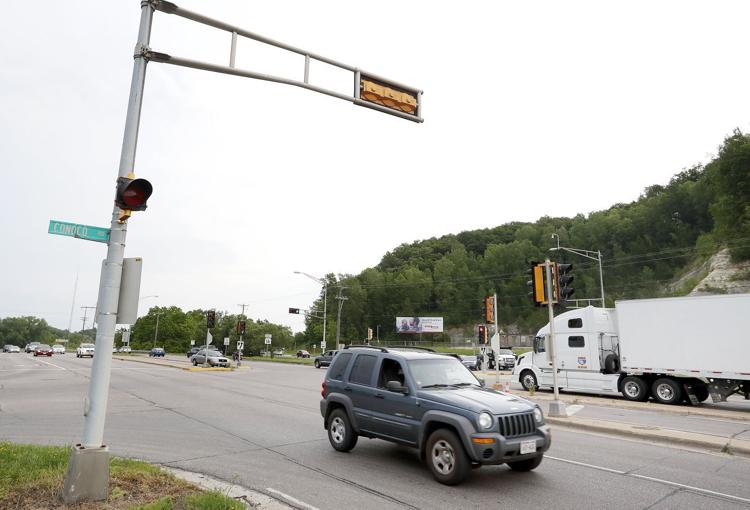 La Crosse Street and West Avenue — 81 crashes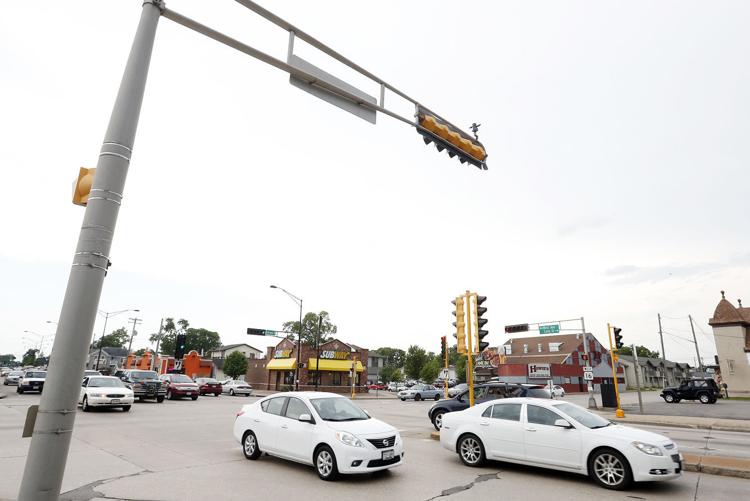 Hwy. 16 and South Kinney Coulee Road (Pralle Center Drive) — 79 crashes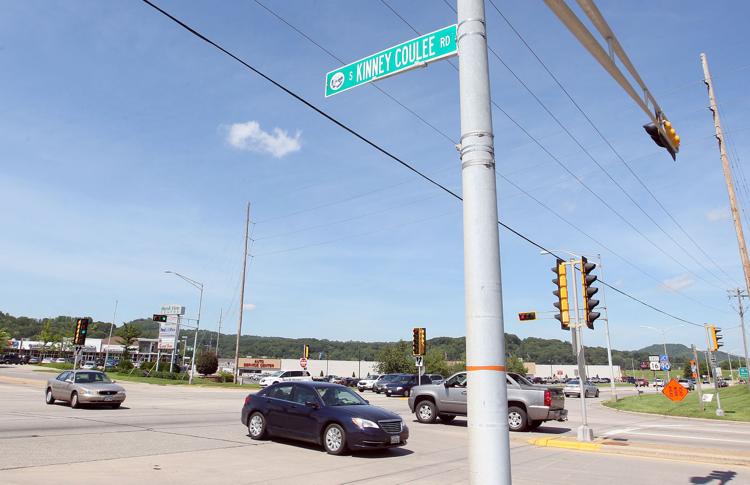 Hwy. 16 and Theatre Road — 78 crashes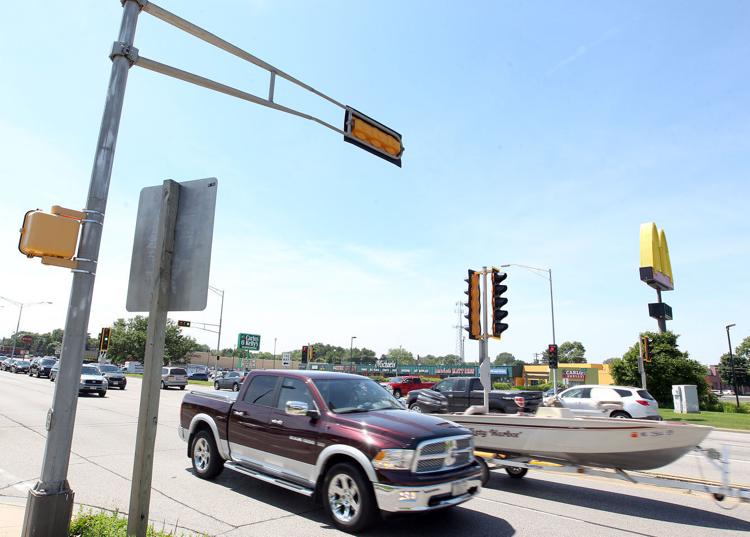 Interstate 90 and Hwy. 157 — 77 crashes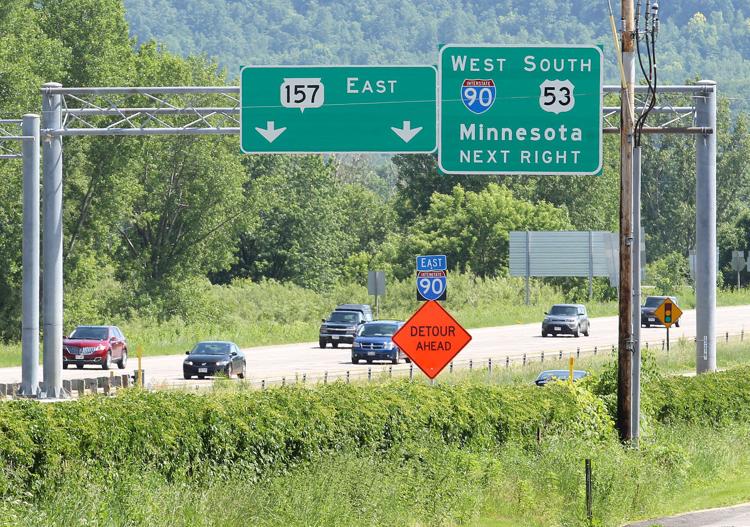 Rose Street and Clinton Street — 75 crashes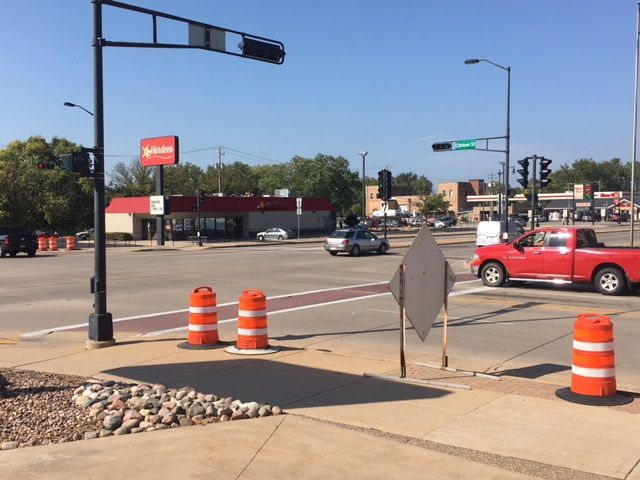 Losey Boulevard and State Road — 68 crashes