Wisconsin Gov. Tony Evers visited the tornado-ravaged town of Wheaton Wednesday to inspect damage from Tuesday night's storm.
Evers toured the area by vehicle and talked to residents who were affected by storm damage. More than two dozen homes received serious damage but there were only minor injuries reported.
Evers said he ordered all state agencies to assist in any way they can and he encouraged those who have suffered damage to contact emergency management at 2-1-1 as well as their insurance providers.
"All that training and planning together pays off in circumstances like this where we have a lot of damage and a lot of people that are scared and frightened,' Evers said.
The governor praised the work of volunteers and emergency management personnel in jumping into action to help those in need.
"The people of this area have really rallied together to help out their neighbor. It's what Wisconsin is like." Evers said.
At least one confirmed tornado touched down as severe storms ripped through western Wisconsin, damaging homes and other structures near the Chippewa-Dunn county line.
The tornado was estimated at EF3, according to a preliminary estimate Wednesday by the National Weather Service in Minneapolis. Although the weather service did not provide a wind-speed estimate, the range for an EF3 is listed as 136 mph to 165 mph.
The Chippewa County Sheriff's Office says preliminary reports indicate a semi driver was injured in a crash on Highway 29 that resulted from the tornado.
A mobile home overturned and an occupant was taken to a hospital with unknown injuries.
Damage assessments are continuing. Initial reports from Chippewa County Emergency Management had about 15 residences experiencing significant damage and 13 residences had either major damages or were destroyed. Of those 13 residences, four were mobile homes.
Nancy and Glen Bowe of Elk Mound were among those to experience damage to their property.
"As soon as we got down into the basement we could hear everything hitting the house and then it was all quiet," Nancy said.
After moving back upstairs, they looked outside to see significant damage to their property including a demolished shed, damaged garage, uprooted trees and an overturned camper.
"We could hear a little bit…they say (it's like) the freight train, you can kind of hear that and then it's just real quiet all of a sudden," Nancy said. "It was just over in minutes. Just minutes."
Bowe said Emergency Medical Services arrived soon after the tornado passed through to make sure everyone was safe. Residents said they were grateful for the support from the community, including at Loopy's Grill & Saloon in the town of Wheaton, which offered its free lunch buffet or carryout pizza for those impacted by the tornado or those helping with the cleanup efforts.
"It's just overwhelming, the number of people coming up and bringing you water and making sure you're safe," Nancy said.
Nancy said cleanup for her residence couldn't begin until its insurance adjuster surveyed the property, something she expected to happen on Wednesday afternoon.
"I've never, ever seen anything like this in my life," Nancy said. "Nothing like what we have."
You have free articles remaining.
Jerry and Linda Oestreich's trailer home received significant damage. Linda was still working in Menomonie when she was alerted that a tornado warning was issued and their home was in the path. She called her husband, who told her he thought a tornado had just passed through.
Jerry was asleep as the storm approached. He woke up as the family's dog Dutchess jumped off the bed. Soon he heard the wind pick up and the sound of a train, so he hunched down in the bedroom away from the windows.
He said he was in shock when he got up but didn't know the extent of the damage until he could get outside.
"When the lightning was striking I noticed that the woods was gone," Jerry said. "That's what I told Linda, 'the woods is gone.' It's just gone."
With downed power lines and heavy rains still falling, Linda stayed at work for almost another three hours before heading home.
She was left wondering how bad it could be. As she neared her home, her fears were realized.
"I got about a mile away (from home) and I could see a sea of red and blue and white lights and I knew it was worse than what I probably imagined," Linda said.
Windows of the home were broken, glass was all over inside. The kitchen cupboards had fallen off the wall and it was difficult to maneuver around the house.
"It was like a war zone," Linda said.
Responders from Chippewa Fire District and mutual-aid departments worked late into Tuesday evening checking on the welfare of residents and clearing roads. The American Red Cross provided canteen services to responders and the Chippewa County Highway Department first assisted with road clearing.
Emergency managers have asked potential volunteers to stay away from the town of Wheaton, citing downed power lines and debris.
At least three semi-trailers overturned along Wisconsin Highway 29 northeast of Elk Mound.
Buses were running late in the Elk Mound School District and drivers there were being urged to watch for downed power lines. The district opened its schools for anyone needing temporary shelter.
Dunn Energy Cooperative reported having about 220 accounts without power as of early Wednesday morning and that crews were out working to restore power.
Authorities are asking the public to avoid the area between 20th and 30th Streets near Hwy. 29 S. Frontage Road in Elk Mound.
The National Weather Service also reported two wind incidents on Tuesday evening with severe weather knocking a large oak tree across 46th Avenue and trees down across 40th Avenue and damage to homes, both in southeast Chippewa Falls.
This includes wire service reports.
---
Tornado damage in near Wheaton/Elk Mound 9-25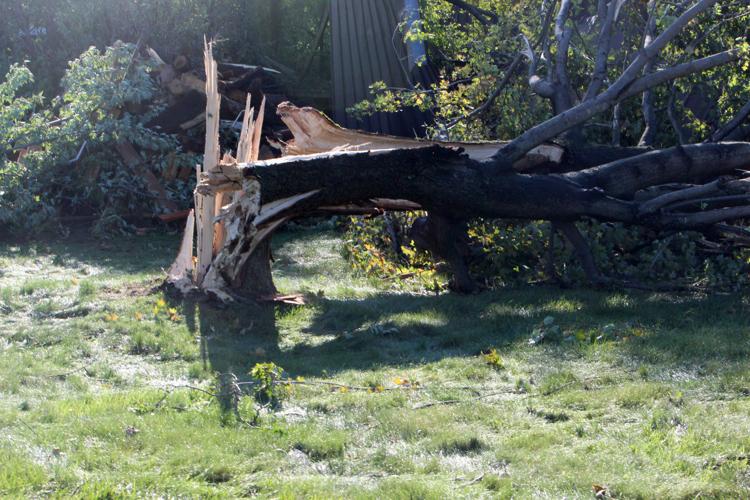 Tornado damage in near Wheaton/Elk Mound 9-25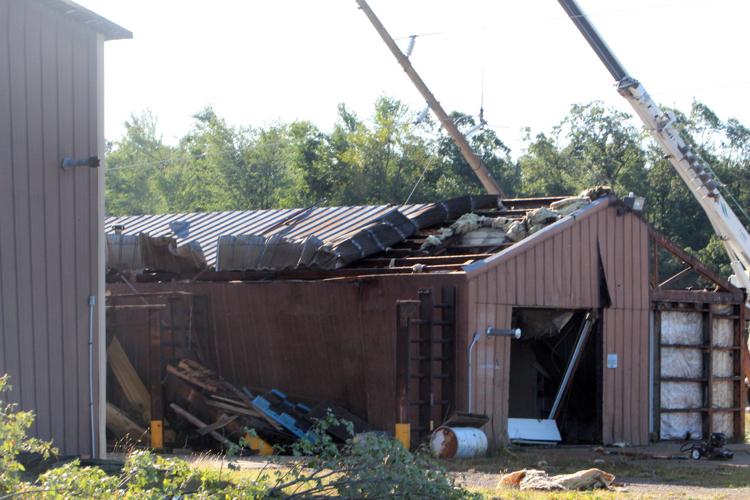 Tornado damage in near Wheaton/Elk Mound 9-25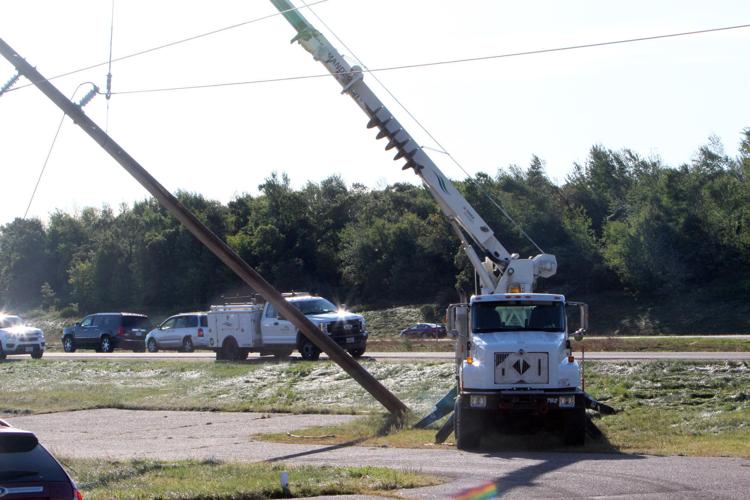 Tornado damage in near Wheaton/Elk Mound 9-25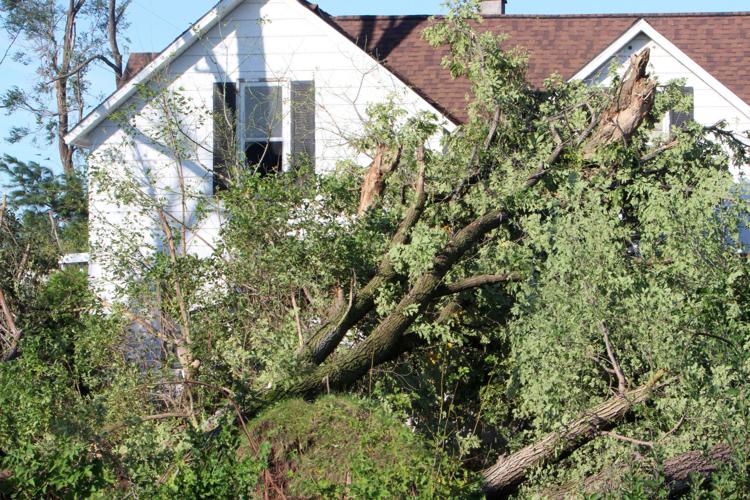 Tornado damage in near Wheaton/Elk Mound 9-25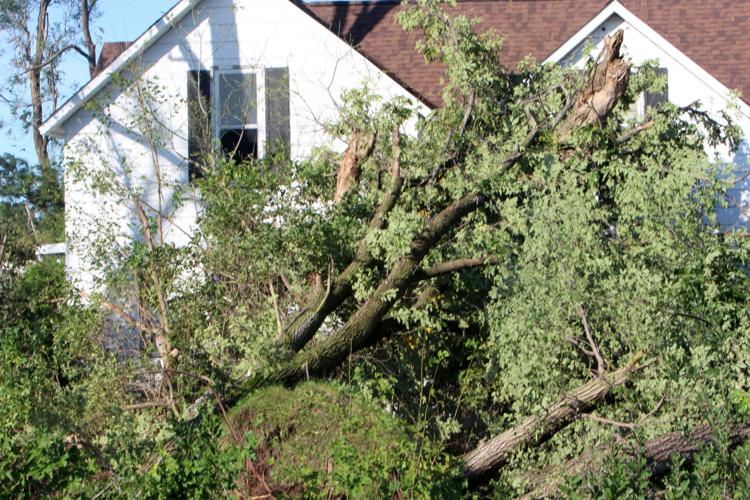 Tornado damage in near Wheaton/Elk Mound 9-25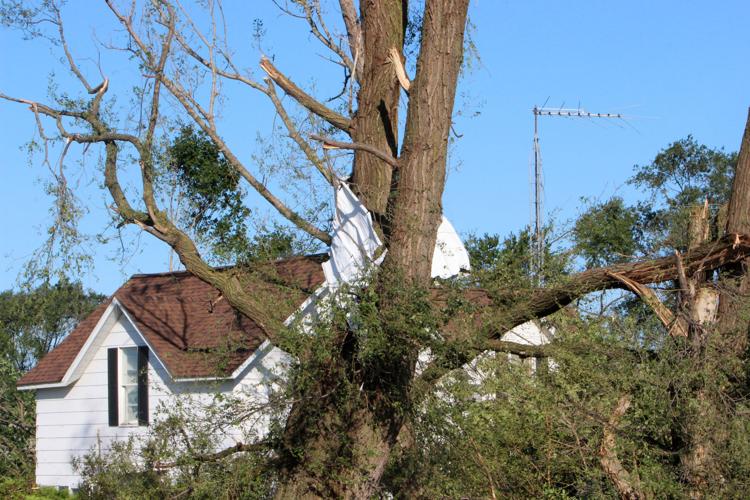 Tornado damage in near Wheaton/Elk Mound 9-25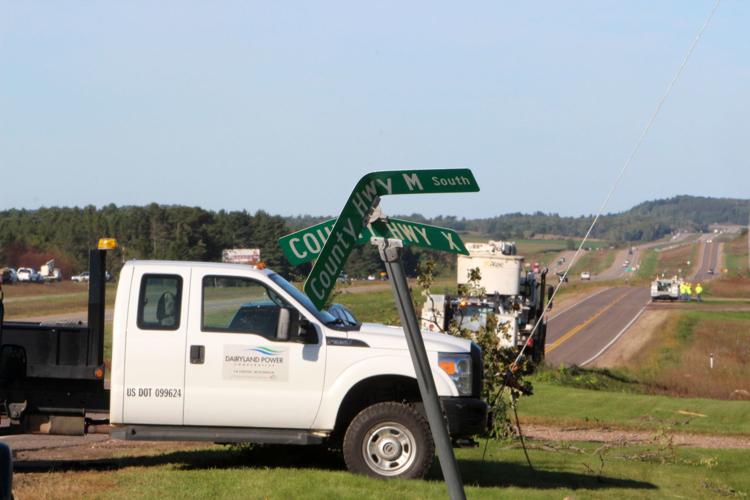 Tornado damage in near Wheaton/Elk Mound 9-25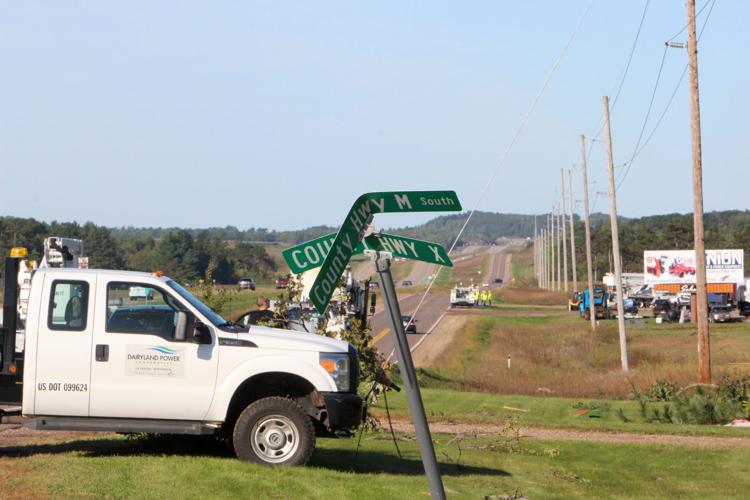 Tornado damage in near Wheaton/Elk Mound 9-25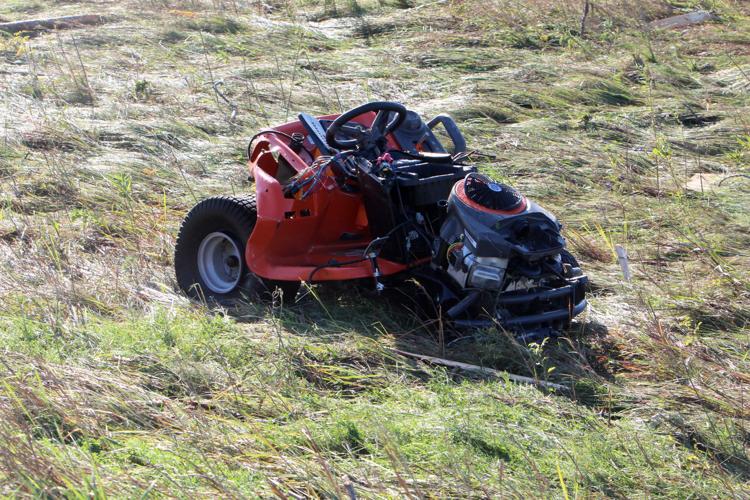 Tornado damage in near Wheaton/Elk Mound 9-25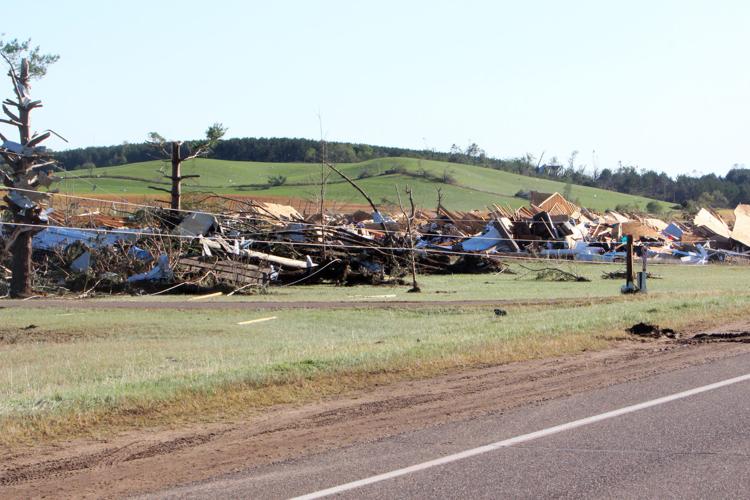 Tornado damage in near Wheaton/Elk Mound 9-25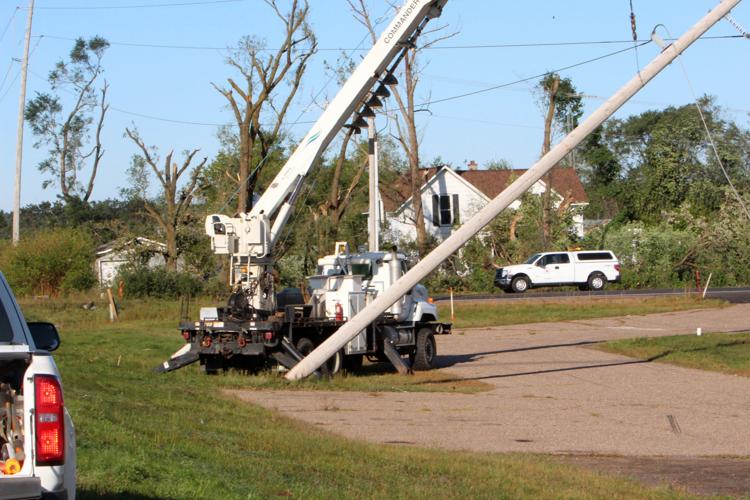 Tornado damage in near Wheaton/Elk Mound 9-25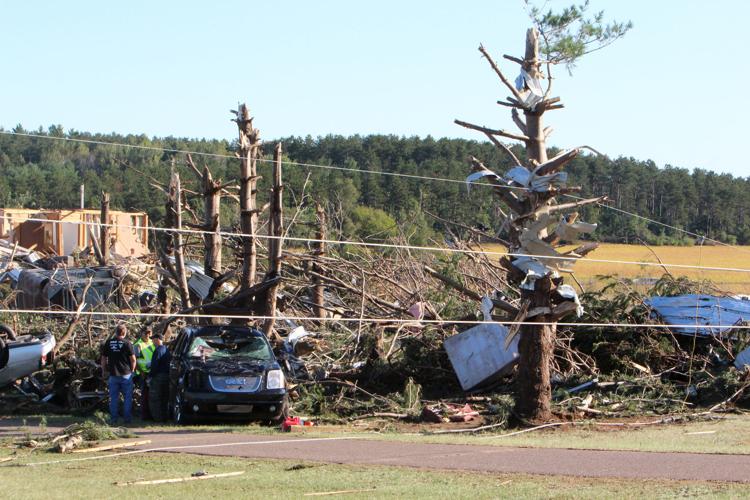 Tornado damage in near Wheaton/Elk Mound 9-25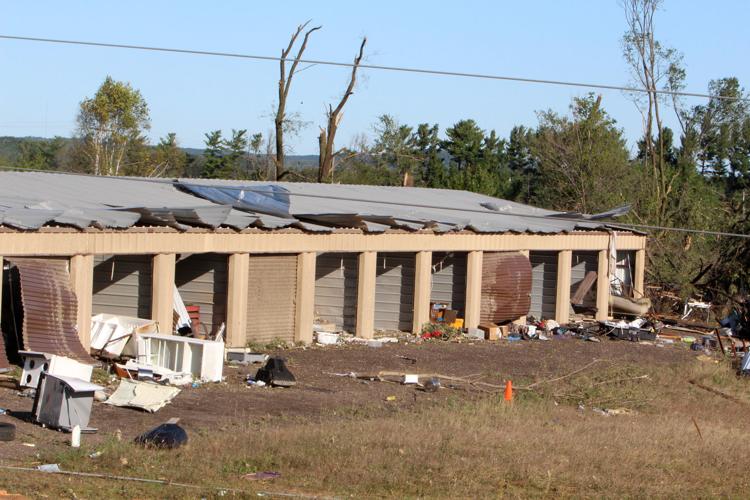 Tornado damage in near Wheaton/Elk Mound 9-25
Tornado damage in near Wheaton/Elk Mound 9-25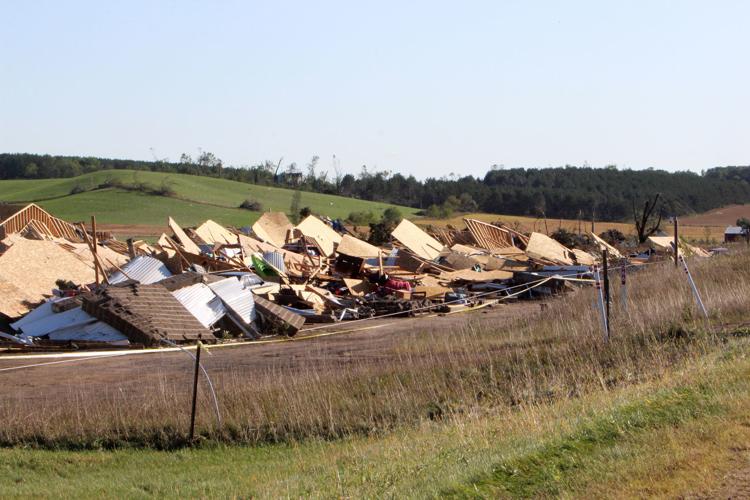 Tornado damage in near Wheaton/Elk Mound 9-25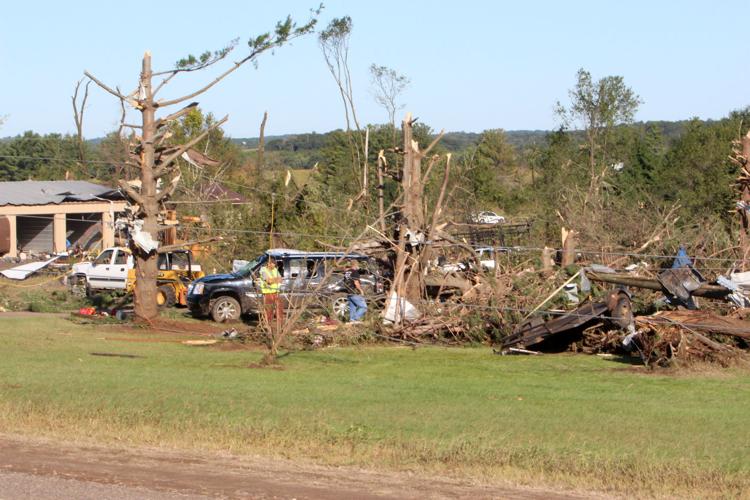 Tornado damage in near Wheaton/Elk Mound 9-25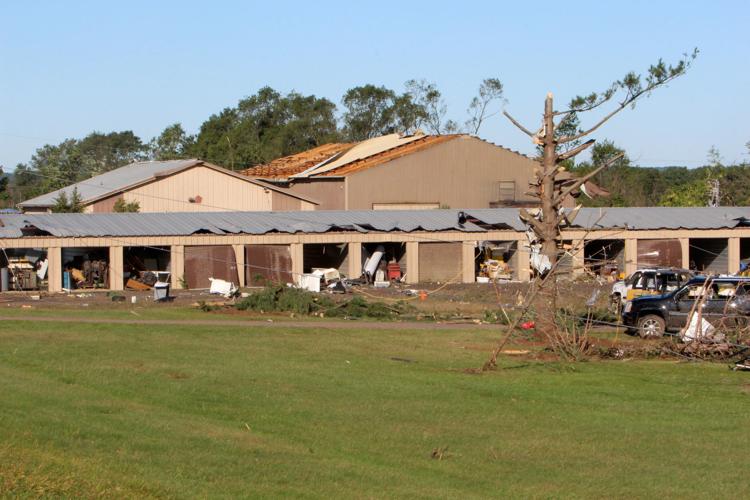 Tornado damage in near Wheaton/Elk Mound 9-25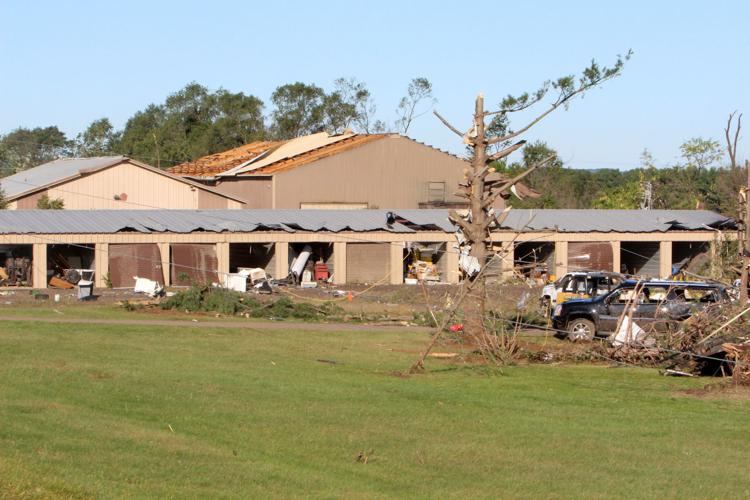 Tornado damage in near Wheaton/Elk Mound 9-25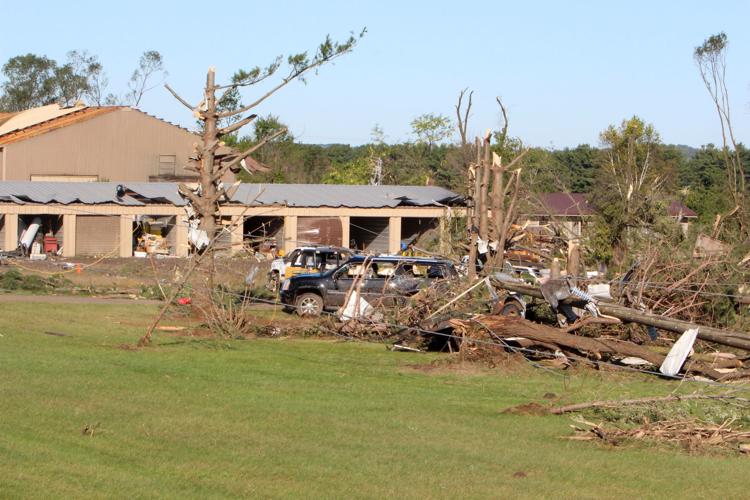 Tornado damage in near Wheaton/Elk Mound 9-25
Tornado damage in near Wheaton/Elk Mound 9-25
Tornado damage in near Wheaton/Elk Mound 9-25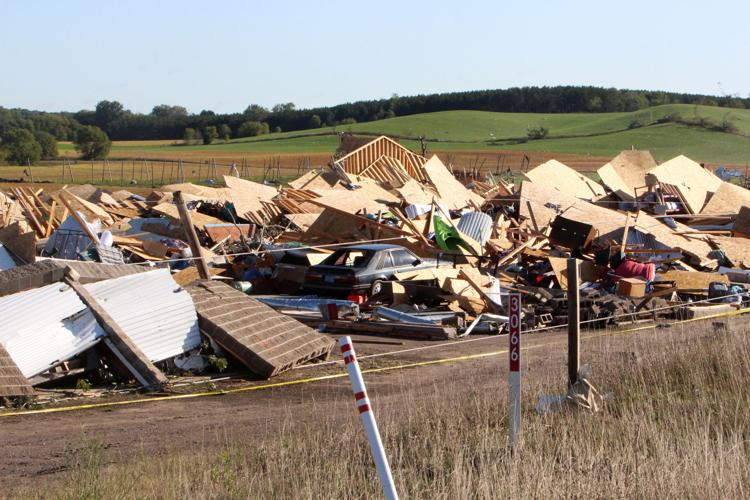 Tornado damage in near Wheaton/Elk Mound 9-25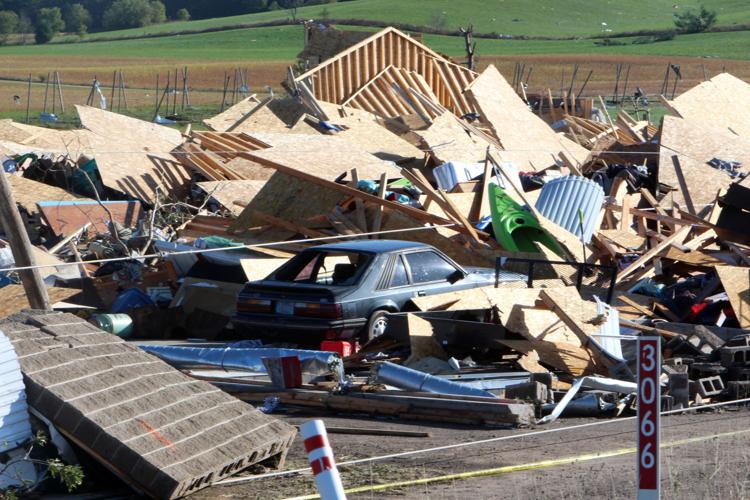 Tornado damage in near Wheaton/Elk Mound 9-25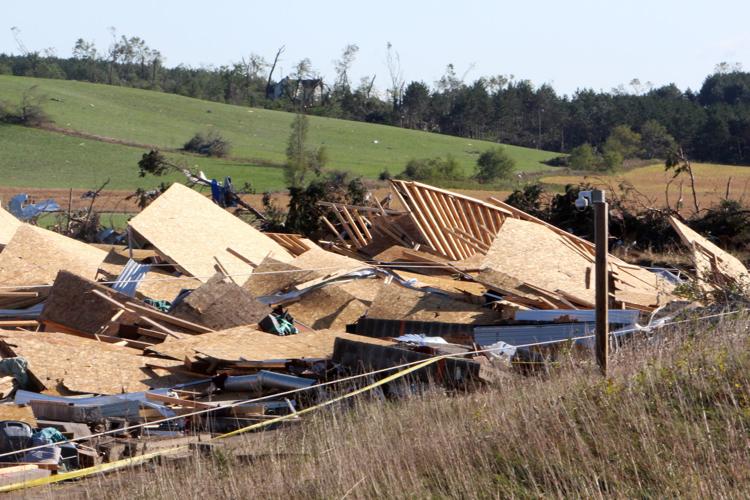 Tornado damage in near Wheaton/Elk Mound 9-25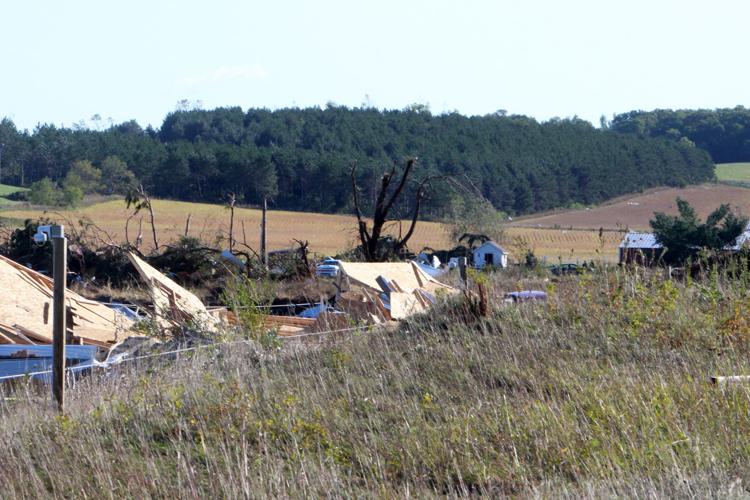 Tornado damage in near Wheaton/Elk Mound 9-25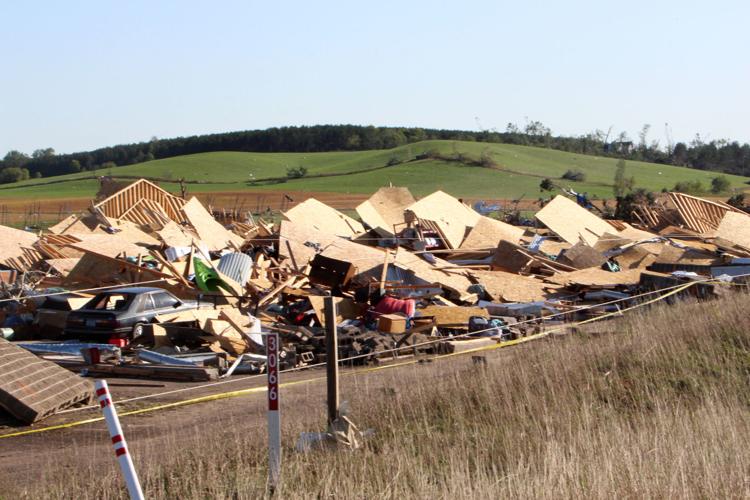 Tornado damage in near Wheaton/Elk Mound 9-25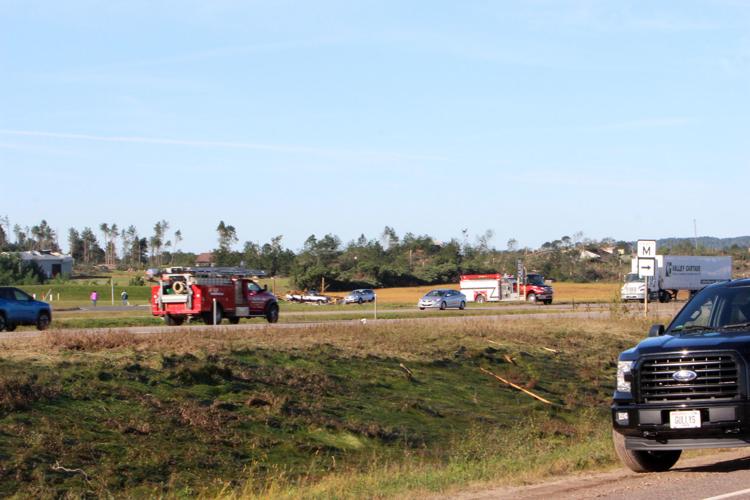 Tornado damage in near Wheaton/Elk Mound 9-25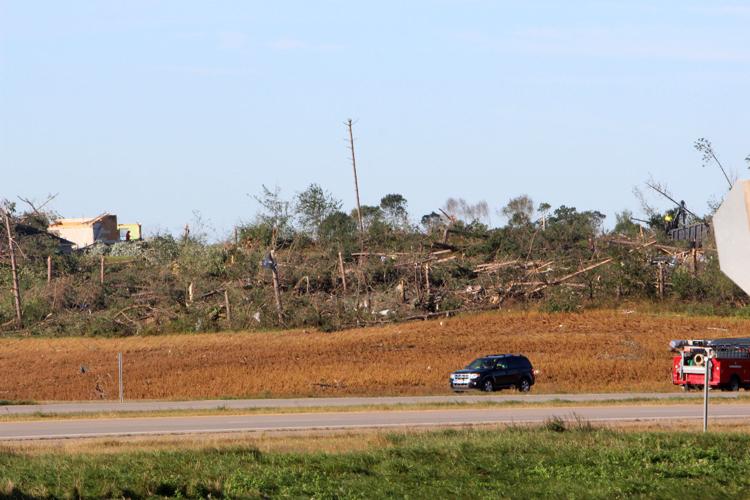 Tornado damage in near Wheaton/Elk Mound 9-25
Tornado damage in near Wheaton/Elk Mound 9-25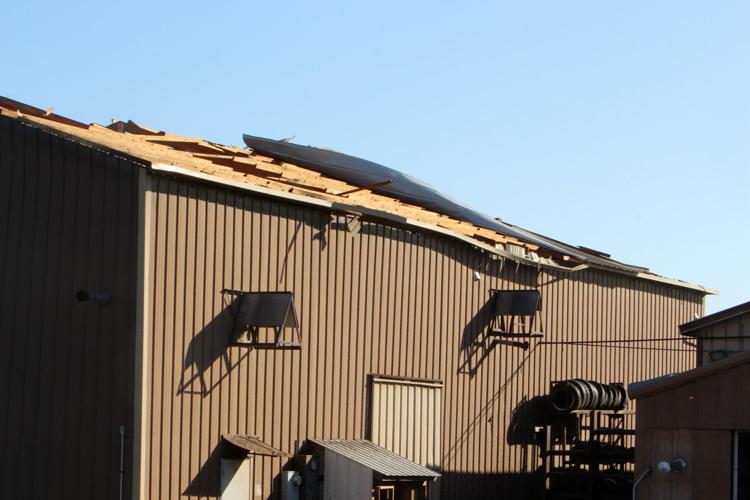 Tornado damage in near Wheaton/Elk Mound 9-25
Tornado damage in near Wheaton/Elk Mound 9-25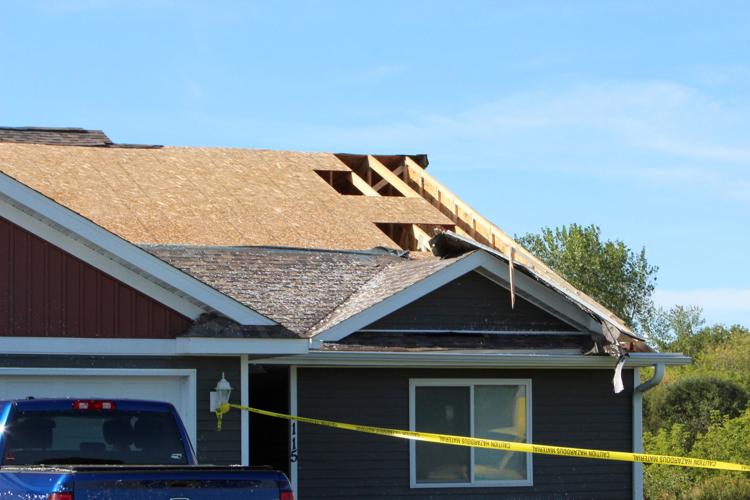 Tornado damage in near Wheaton/Elk Mound 9-25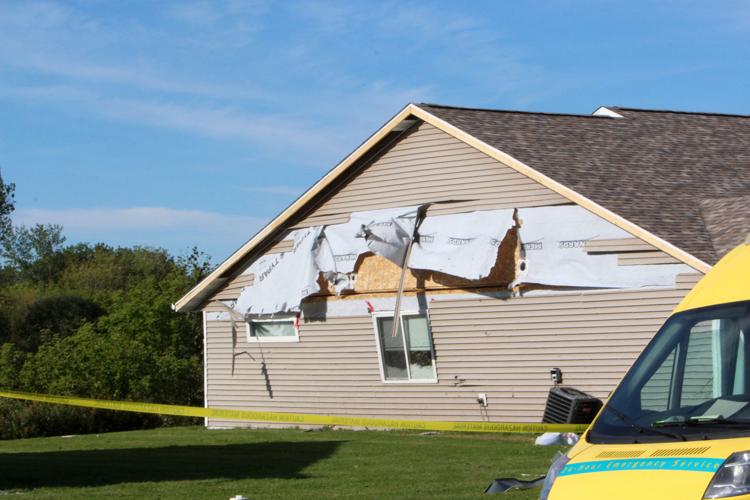 Tornado damage in near Wheaton/Elk Mound 9-25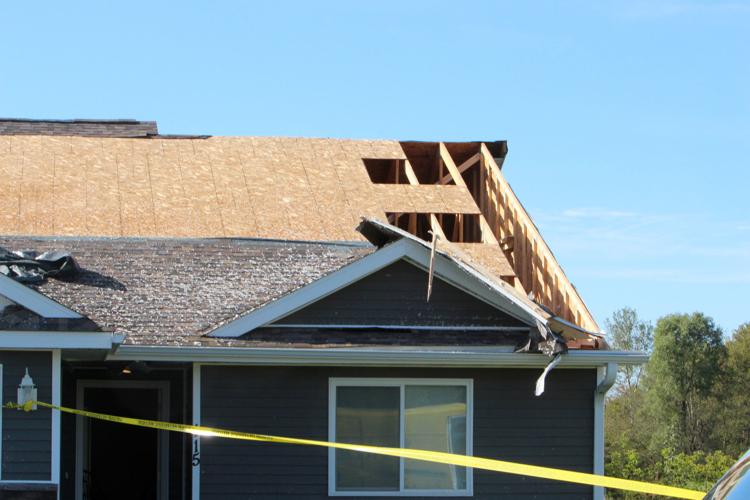 Tornado damage in near Wheaton/Elk Mound 9-25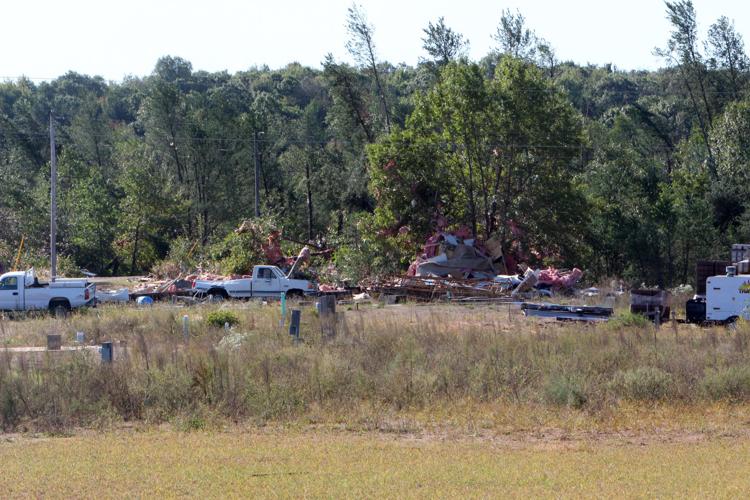 Tornado damage in near Wheaton/Elk Mound 9-25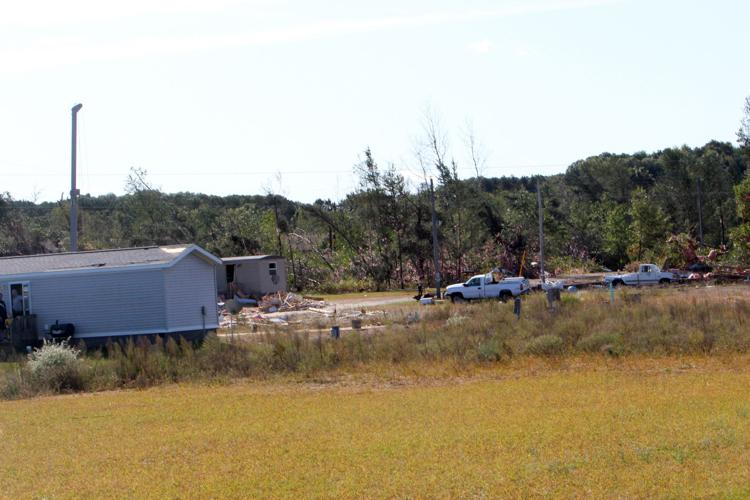 Tornado damage near Wheaton and Elk Mound 9-25-19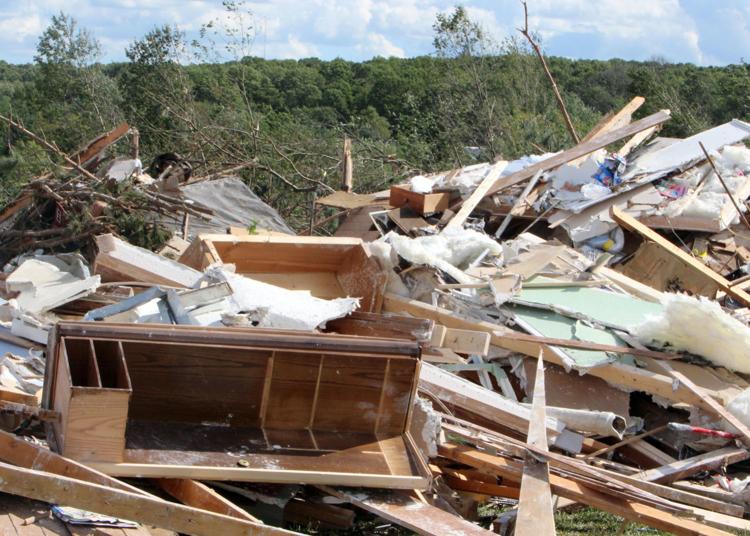 Tornado damage near Wheaton and Elk Mound 9-25-19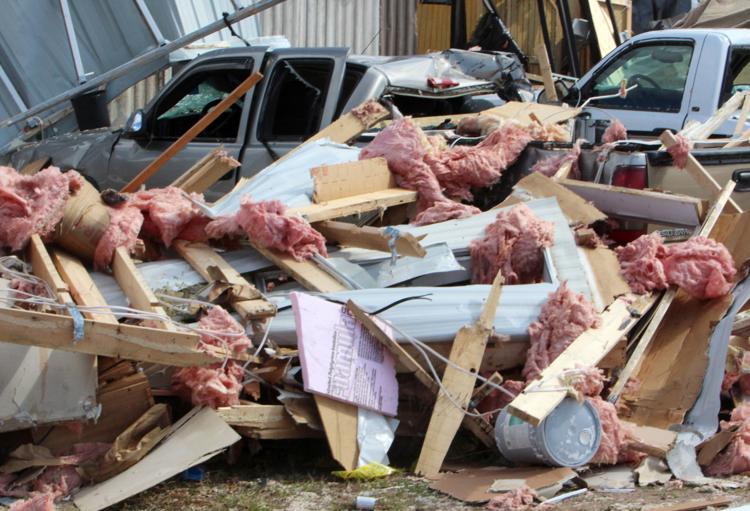 Tornado damage near Wheaton and Elk Mound 9-25-19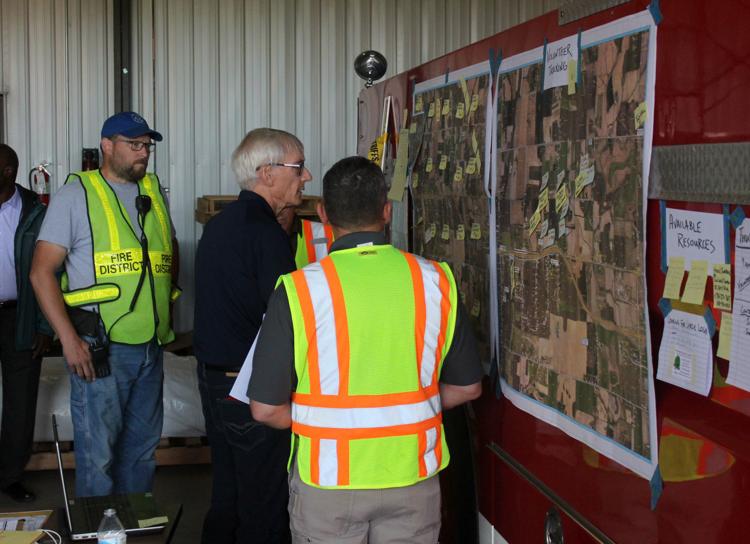 Tornado damage near Wheaton and Elk Mound 9-25-19
Tornado damage near Wheaton and Elk Mound 9-25-19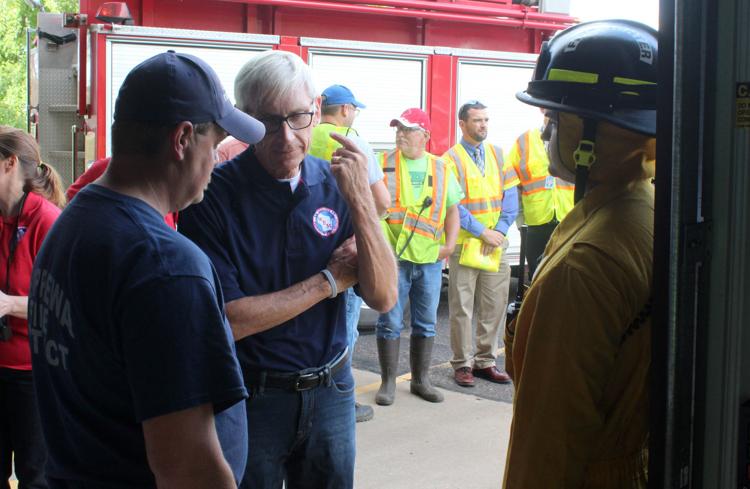 Tornado damage near Wheaton and Elk Mound 9-25-19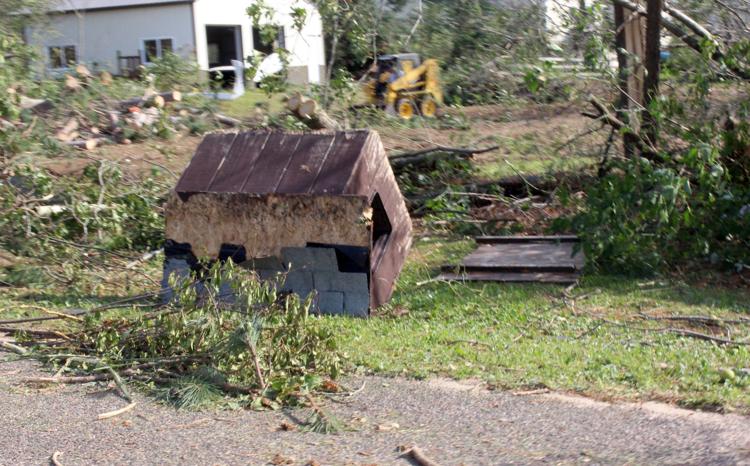 Tornado damage near Wheaton and Elk Mound 9-25-19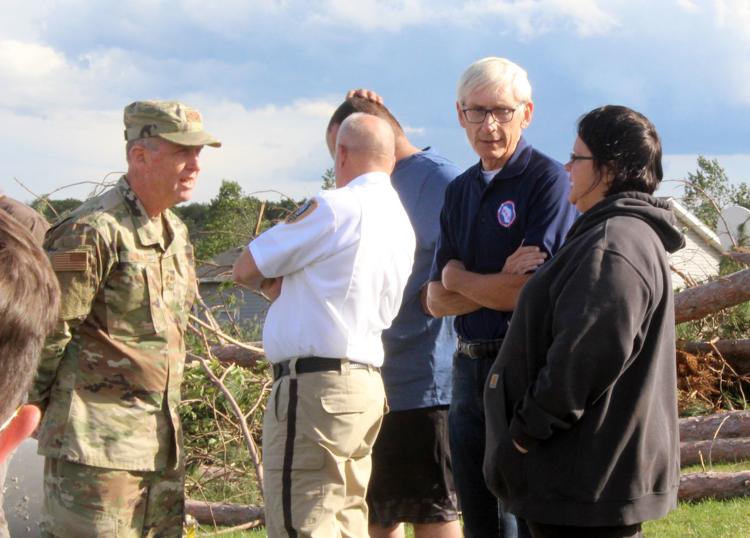 Tornado damage near Wheaton and Elk Mound 9-25-19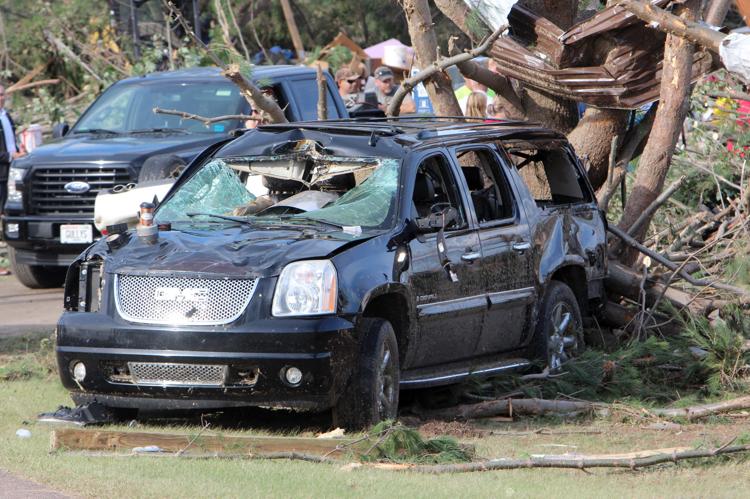 Tornado damage near Wheaton and Elk Mound 9-25-19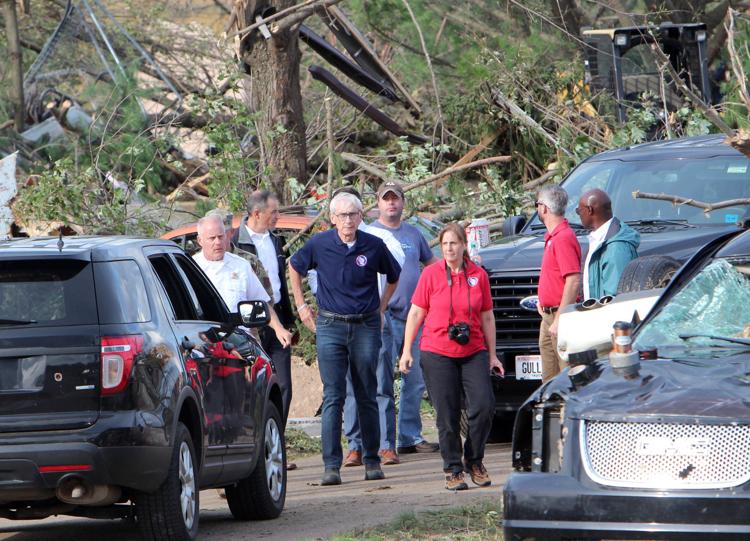 Tornado damage near Wheaton and Elk Mound 9-25-19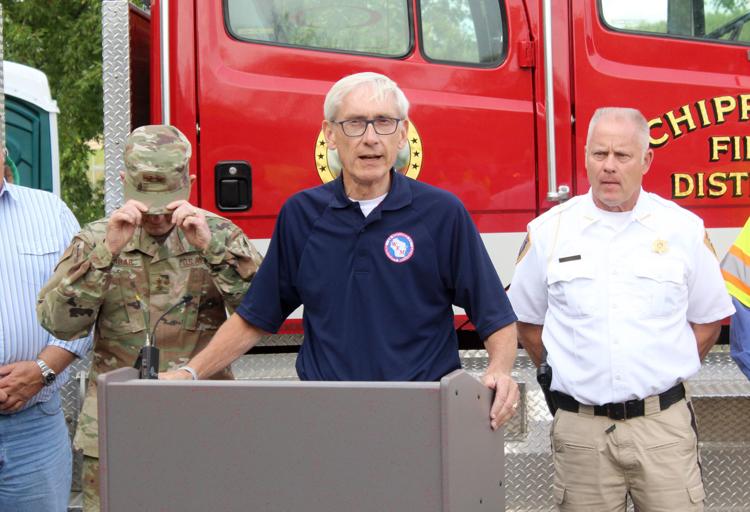 Tornado damage near Wheaton and Elk Mound 9-25-19