When Mado Shako arrived in Iowa at age 13, the culture shock was intense, and the language barrier left her feeling lost.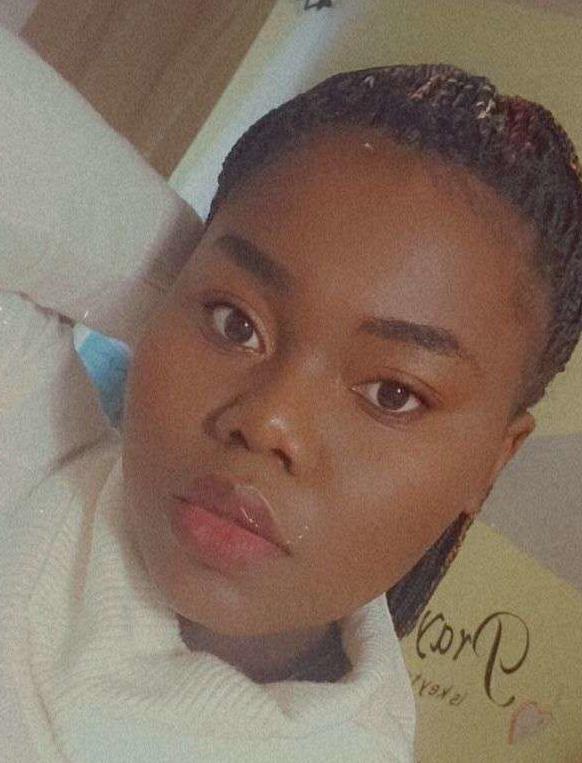 "I didn't know the language or how education looked in America," says Shako, 18. "I was afraid. I wasn't comfortable. It was a new world to me."
Shako's family came to the U.S. for the education opportunities and to escape ongoing unrest and violence in their home country, the Democratic Republic of the Congo. They lived very briefly in Nashua, Iowa, before moving to Lansing for Shako's freshman year. Enrolled at Kee High School, Shako was provided ESL services but found it difficult to both understand her schoolwork and bond with her peers.
"The students were really nice to me. They wanted to talk to me, but they couldn't understand what I was saying and I couldn't understand them," says Shako, who had grown up speaking French and Lingala, a Bantu language. 
When Jeannine Hisel, school counselor, first met Shako prior to her freshman year, Shako's younger sister translated for her, and Hisel could tell Shako "was so scared."
She did her best in 9th grade, Shako says, but her parents urged her challenge herself more, to immerse herself in the school environment and improve in her classes. They were firm while offering her great support, Shako says, and prayed for her to accomplish what they knew she was capable of. 
Her classmates and teachers were "so nice to me," Shako says, the former inviting her to take part in activities and the latter challenging her by giving her the same level work as everyone else, trusting in her ability, but offering after class help so she could excel. 
"Because we are such a small school, it's pretty difficult to fall through the cracks," says Hisel. "We as a staff kind of wrapped our arms around her and really encouraged her. She has such a lovely personality, and that just makes you want to help somebody even more."
While she greatly disliked English classes when living in Congo, she had great appreciation for a Spanish teacher at Kee High who worked on English with her, crying when he retired. 
As she became more acclimated, Shako pursued extra activities, joining the choir, playing clarinet with the school band, refereeing basketball games, and taking part in the National Honor Society, as well as helping out at the church where her father is pastor.
Hisel notes Shako has an impressive work ethic, and has challenged herself by taking college classes even though she has to work "twice as hard." Shako didn't use the language barrier as an excuse on either an academic or personal level, persisting even when it was uncomfortable for her. 
"She follows through with things -- that's a really great skill that some kids don't have," Hisel says. "She's still a little bit shy but she knows she has to keep pushing and growing. She takes things on and that's really neat to see."
Shako, who has a knack for numbers and calls math her favorite subject, has set her sights on becoming a certified public accountant. She plans to attend Northeast Iowa Community College for accounting, and then hopes transfer to Viterbo to obtain her bachelor's degree. 
She has learned "so many things from the teachers and students who supported me in this journey," Shako says, and gained self confidence over the past four years. She "never imagined" speaking and understanding English, she says, yet now she is trilingual and excelling in the American school system. 
"It's hard, but I motivated myself," Shako says. "I'm proud of the effort I put in."
Shako cites Hisel as one of her greatest influences and champions during her high school career, and Hisel couldn't be more delighted in the strides Shako has made.
"I always comment, 'I wish we had more Mados,'" Hisel says, "I'm really impressed with how hard she's worked and the smile she brings, her politeness. She's quiet yet she's not afraid to speak up anymore. I'm so proud of how far she's come."
IN PHOTOS: Local community members wear face masks
Holmen, Wis.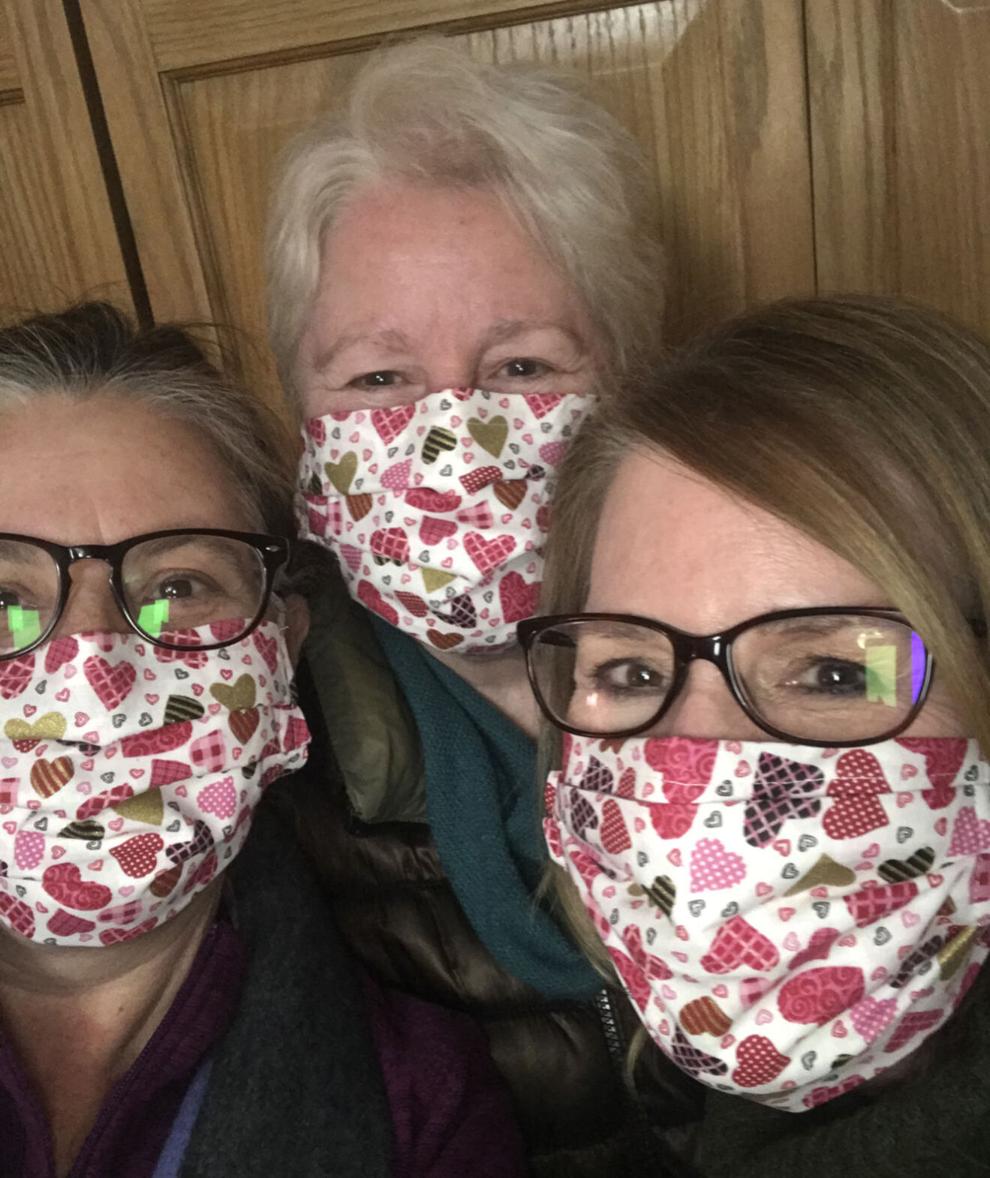 Jim Falls, Wis.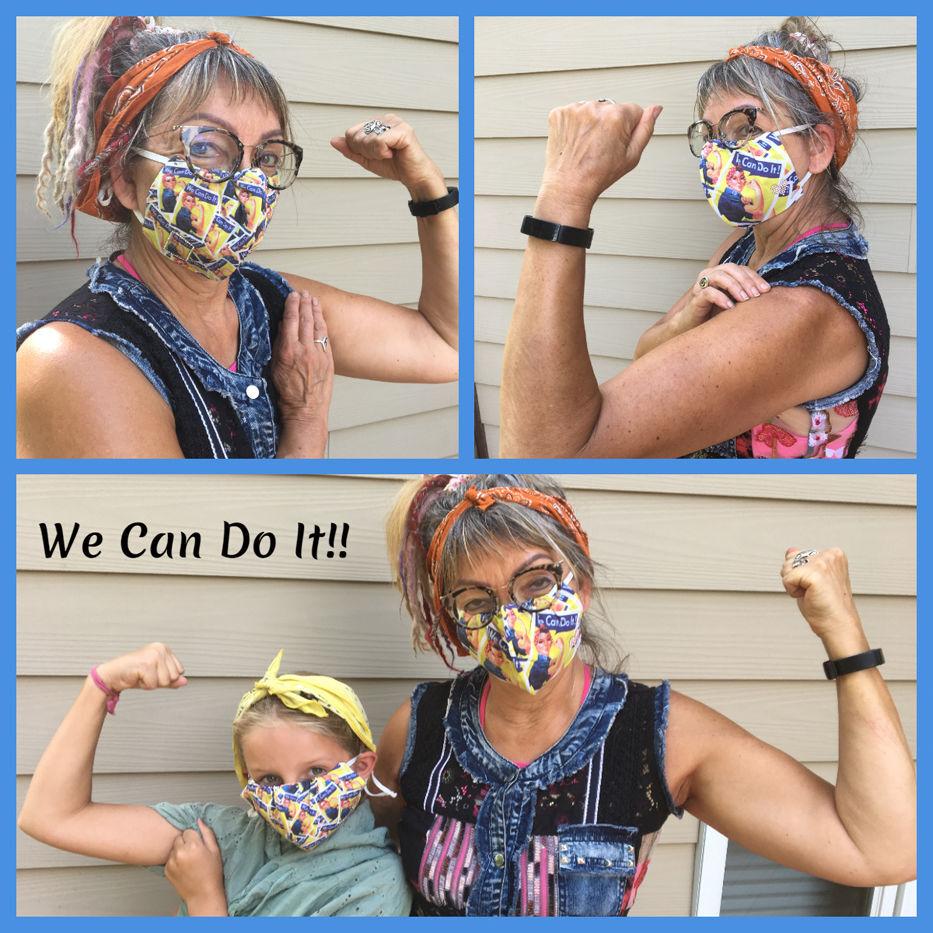 La Crescent, MInn.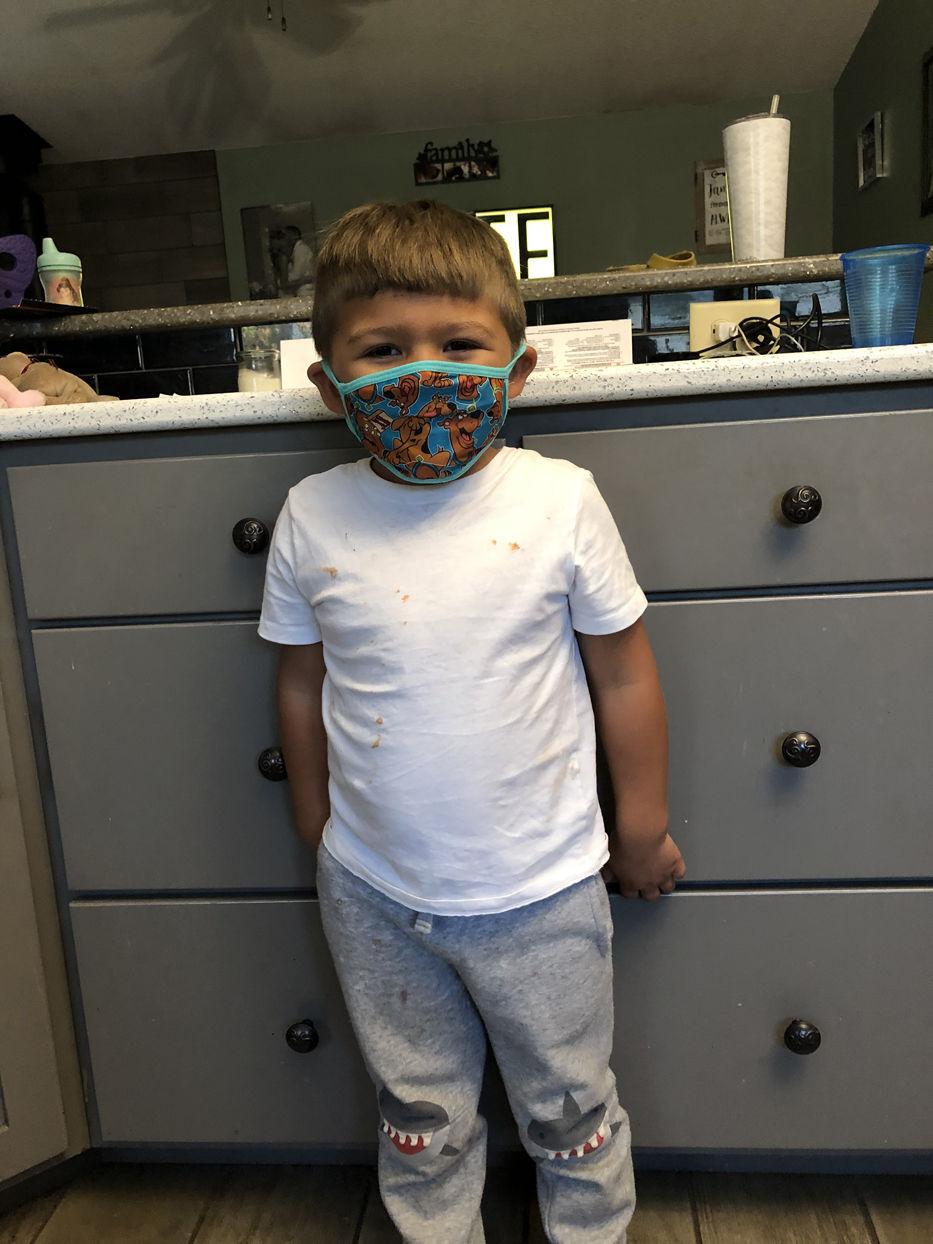 Working at the Tomah VA serving our Veterans during this pandemic!
In My Family We all Wear Our Masks Cindy And Baby V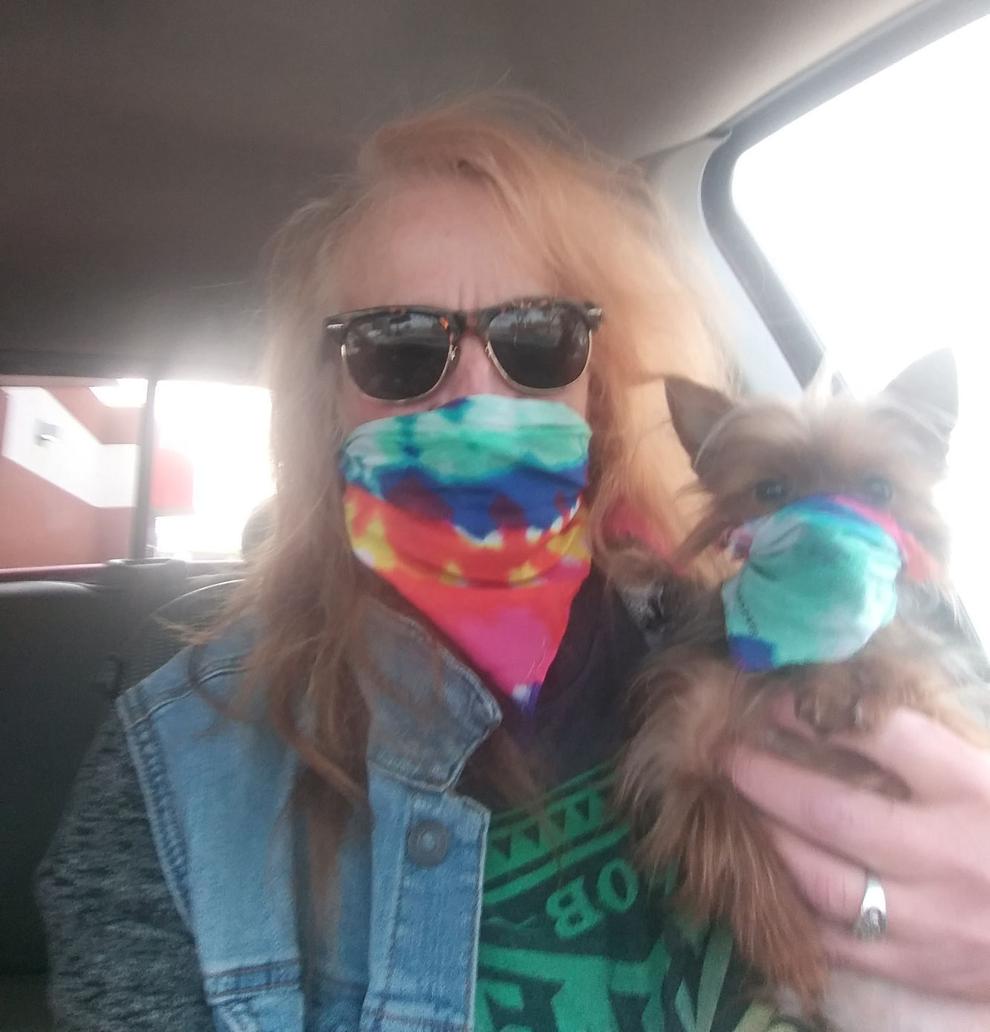 mask made by fellow West Salem High School chemistry teacher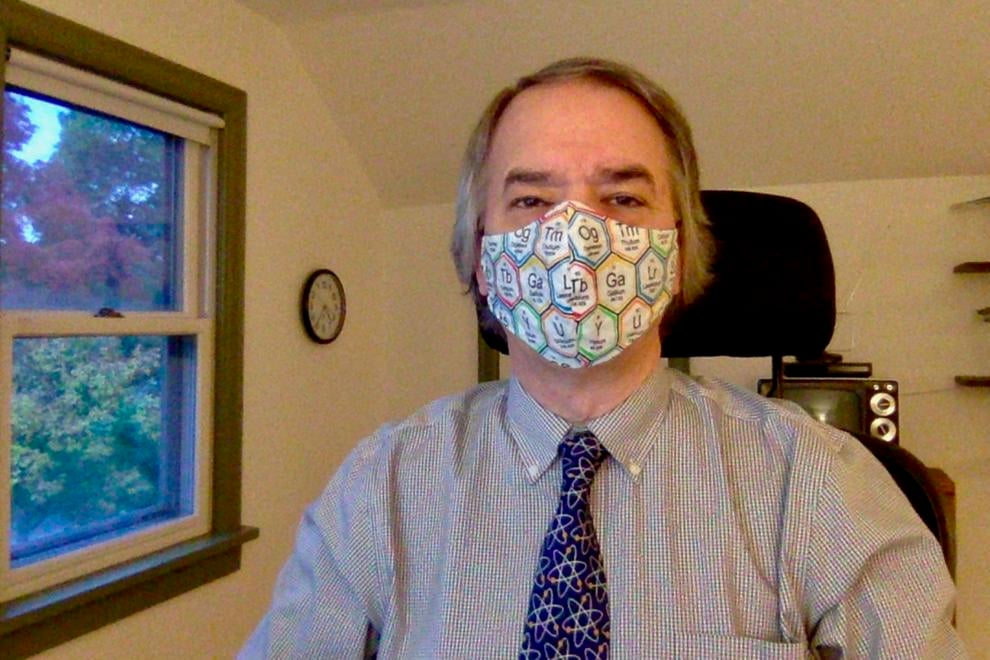 La Crosse punk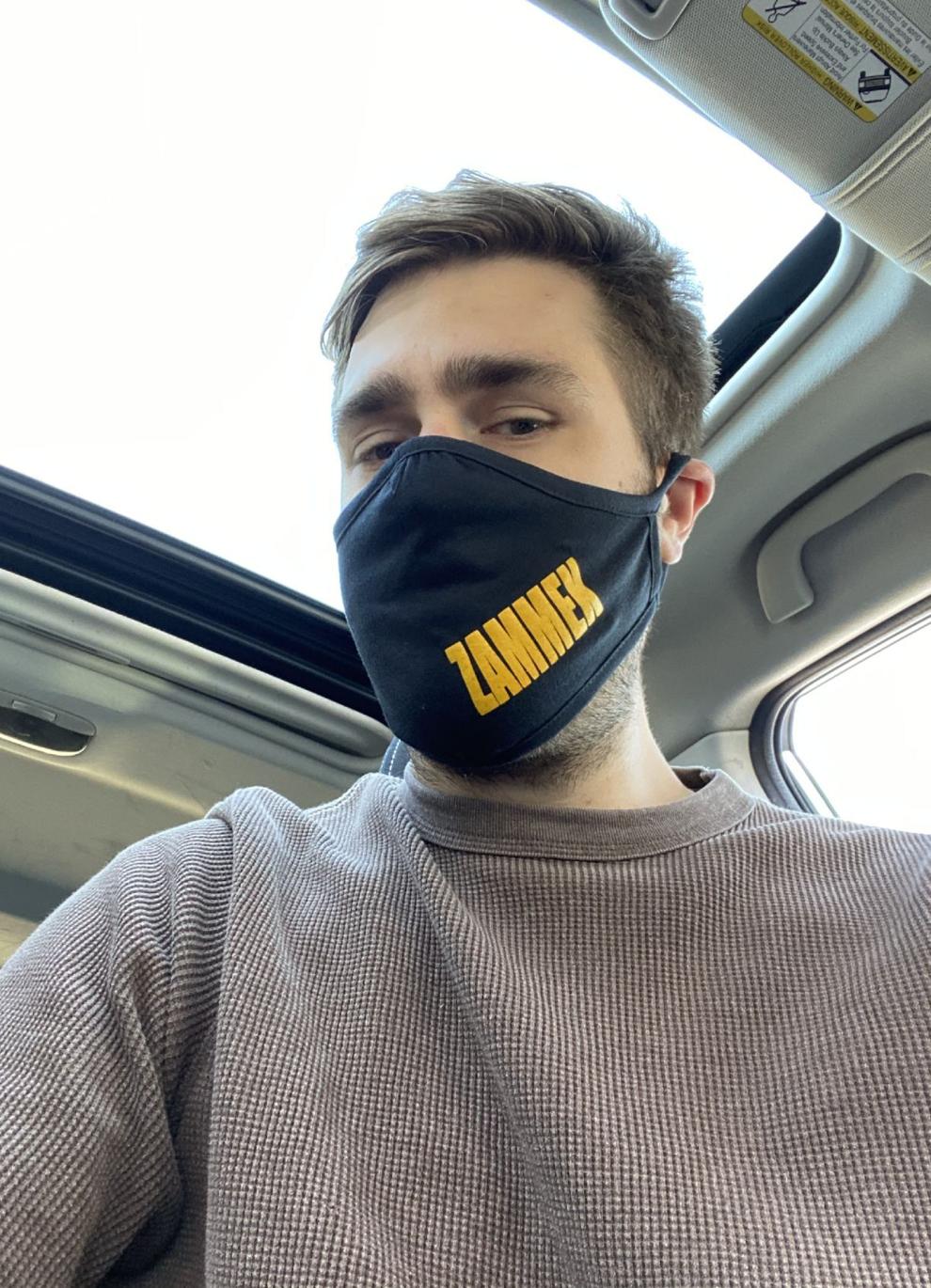 Lace for a lady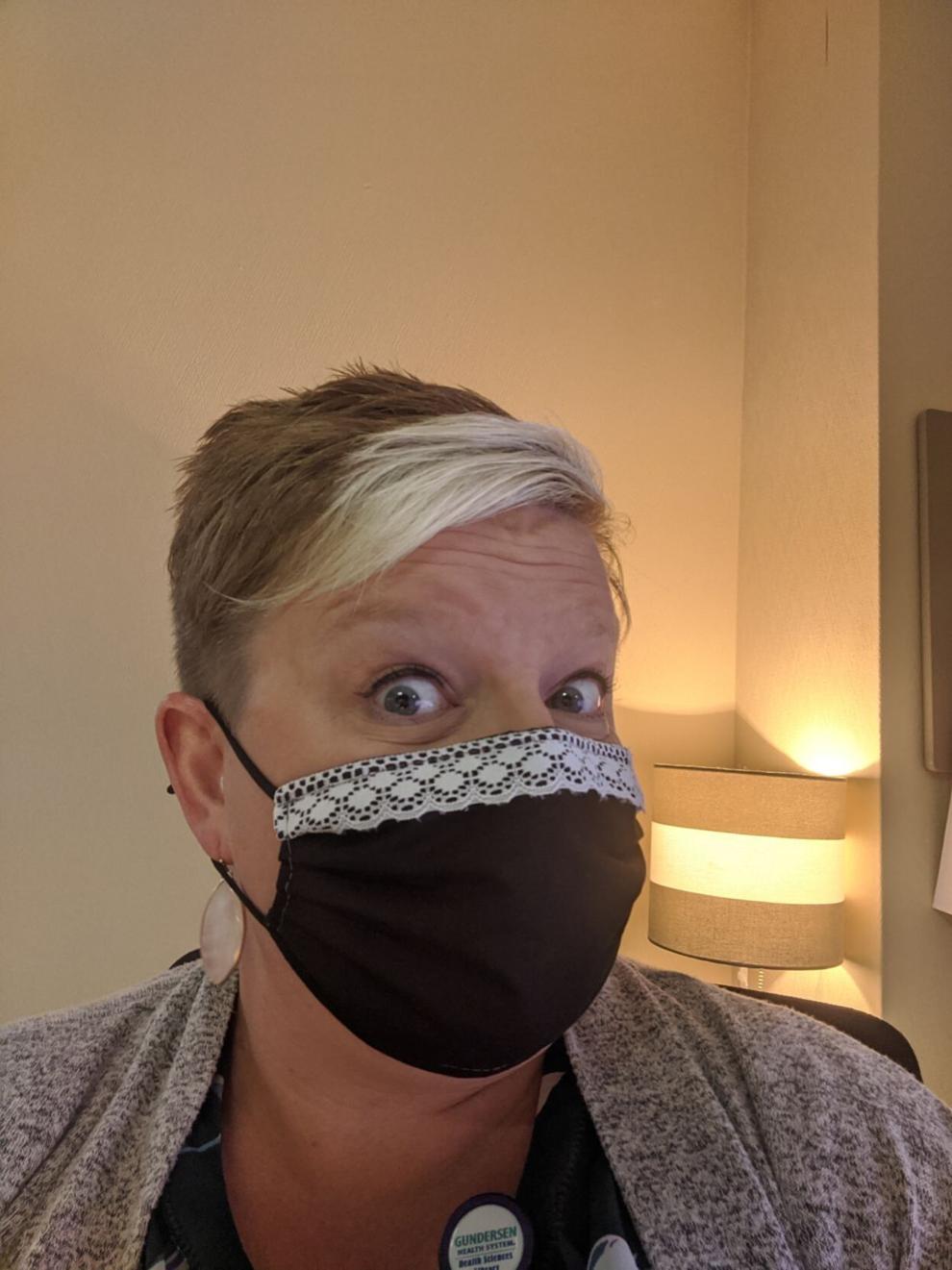 Caring for the community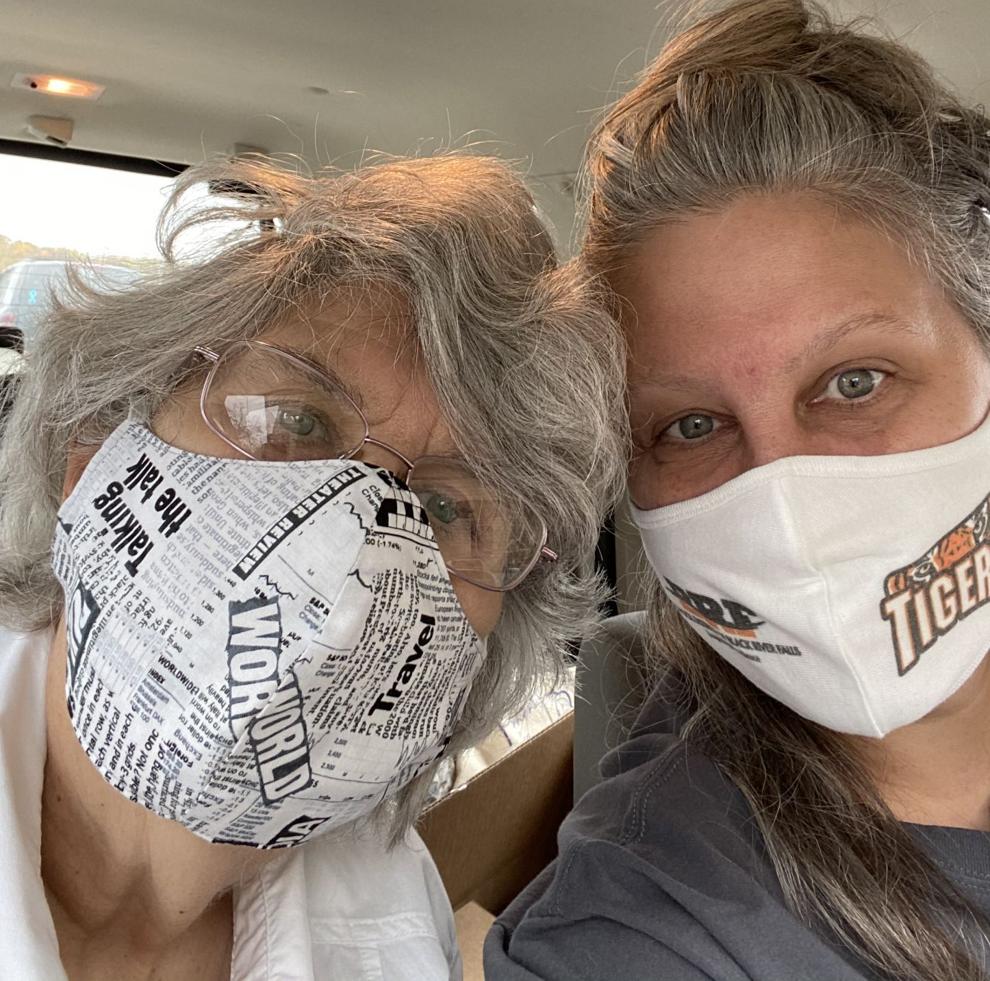 A mask with bling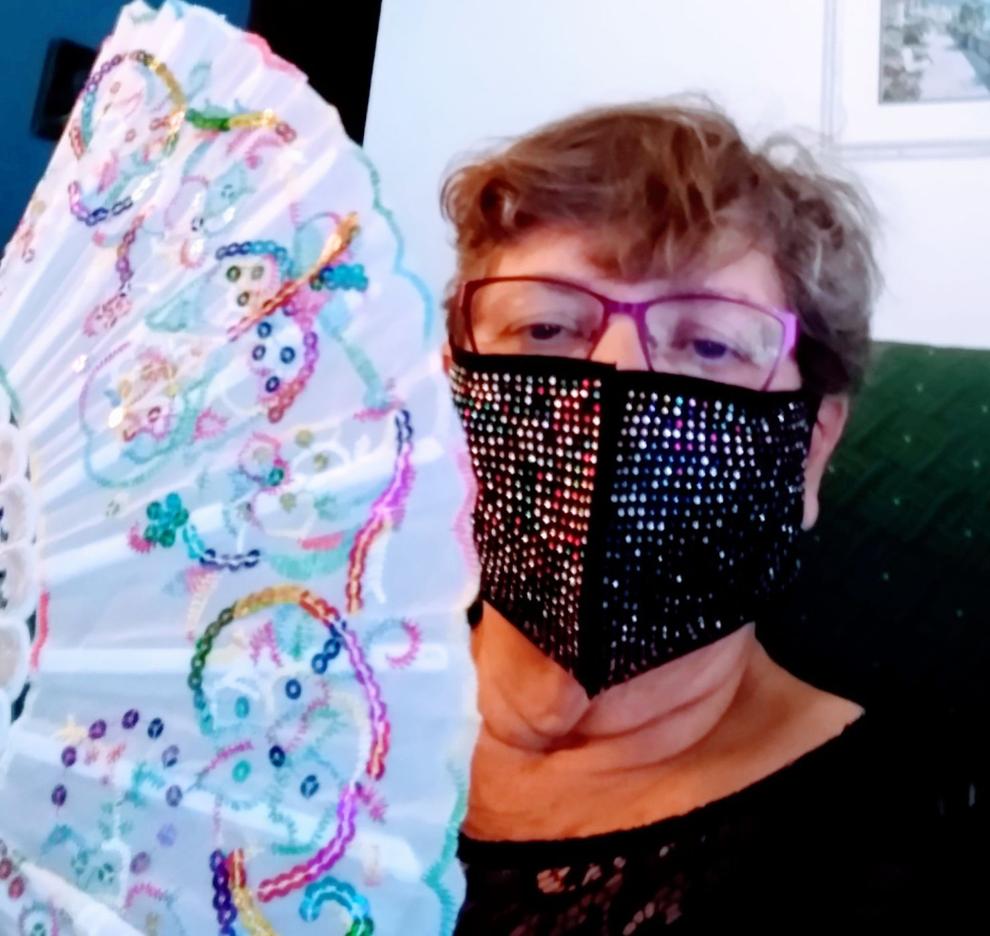 Dinner guests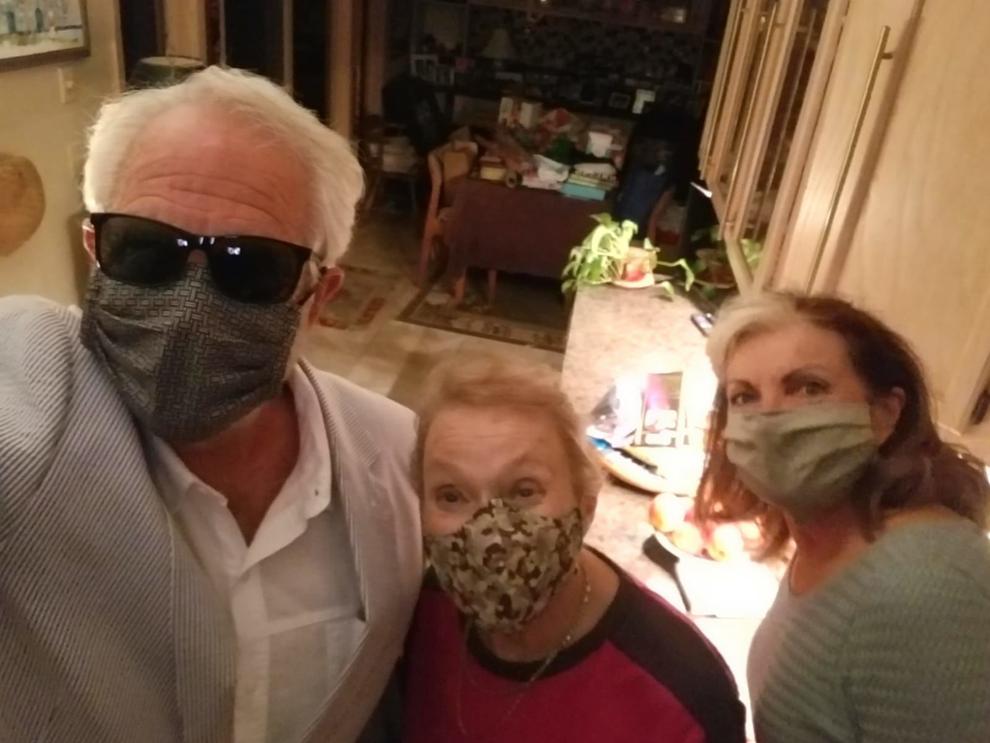 A Friendly smile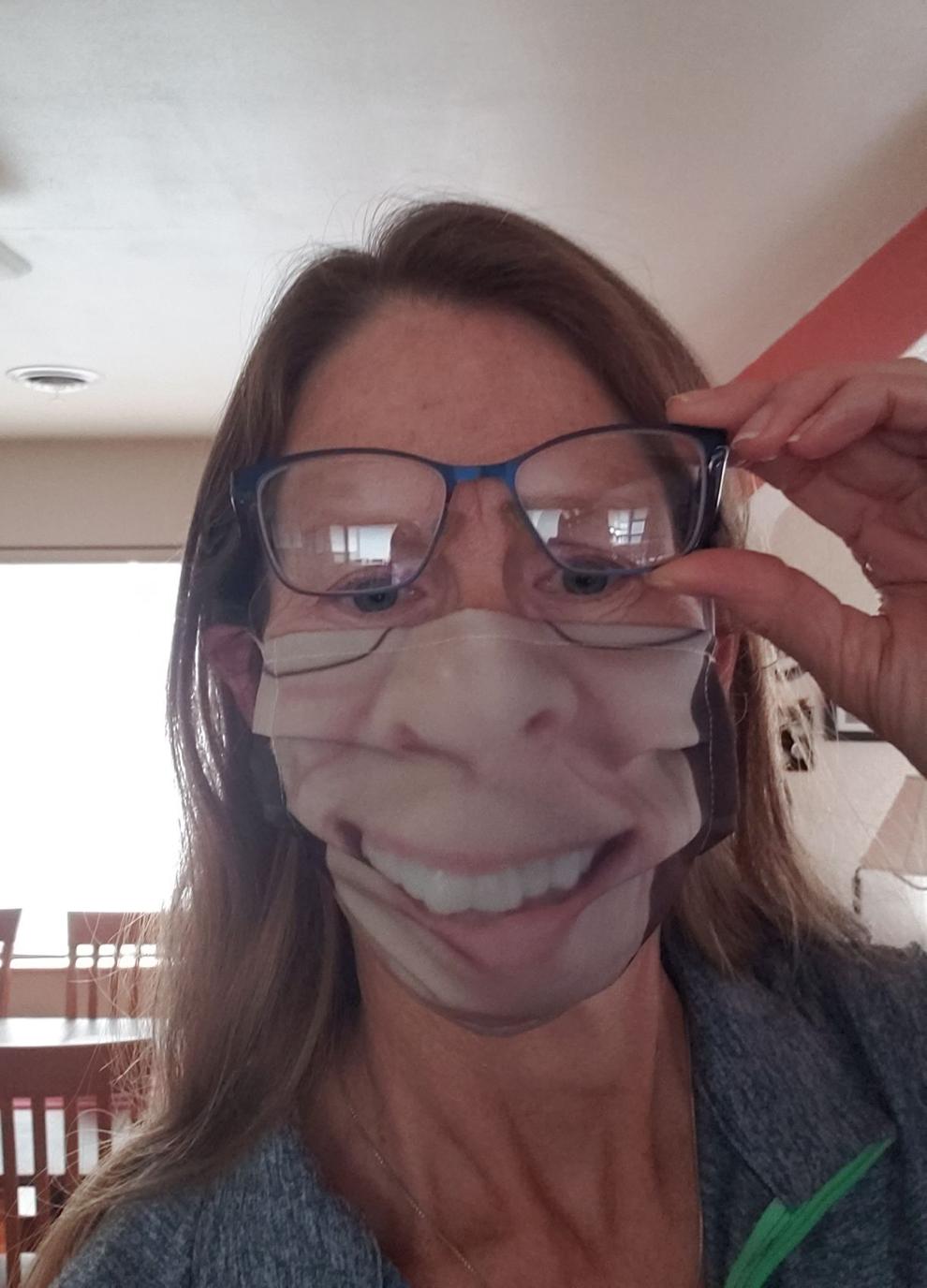 October 6: GIrls WIAA Division 2 sectional golf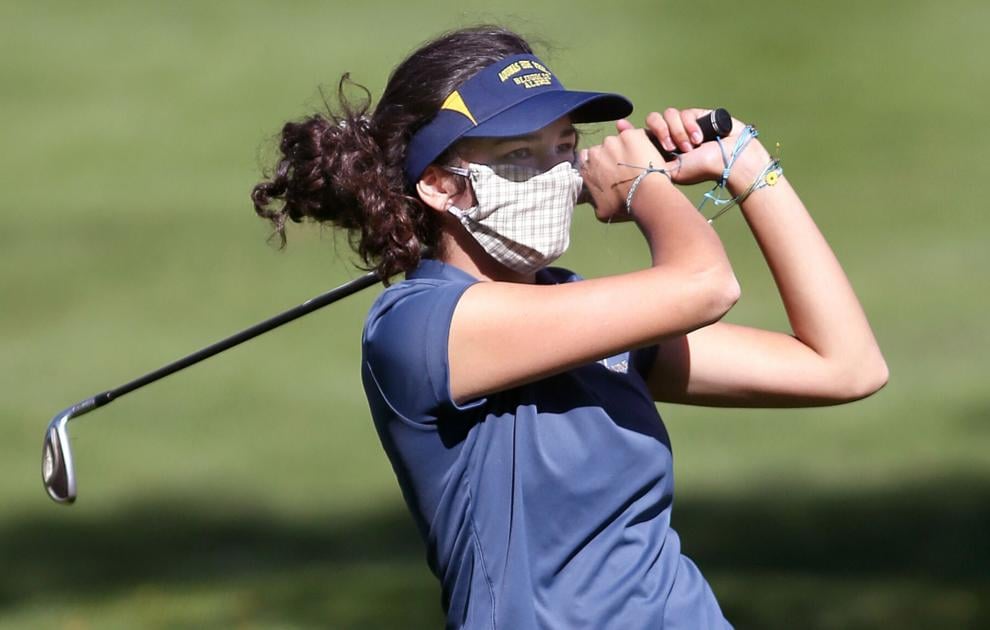 October 2: Edgar vs Onalaska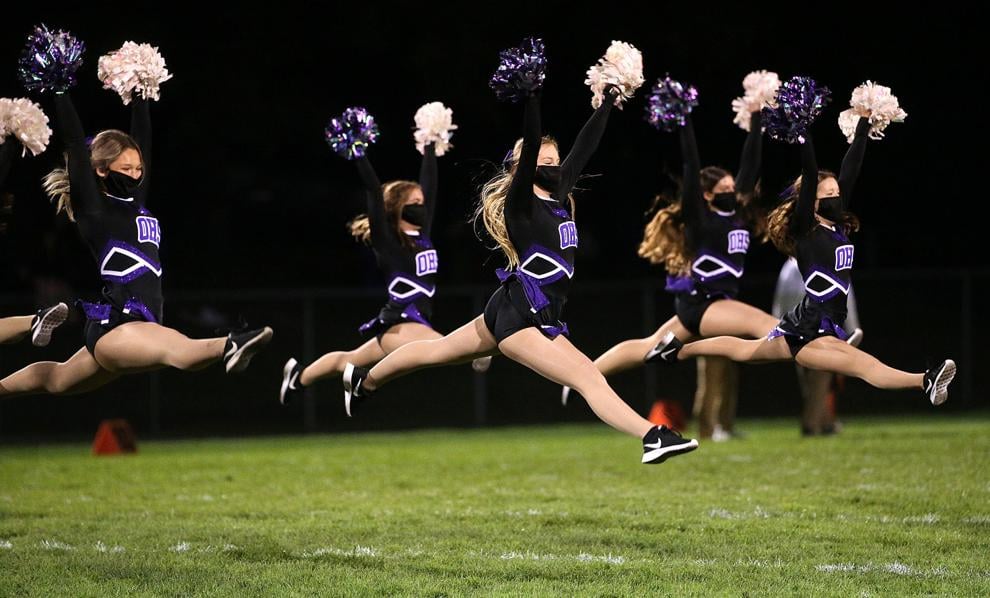 October 2: Edgar vs Onalaska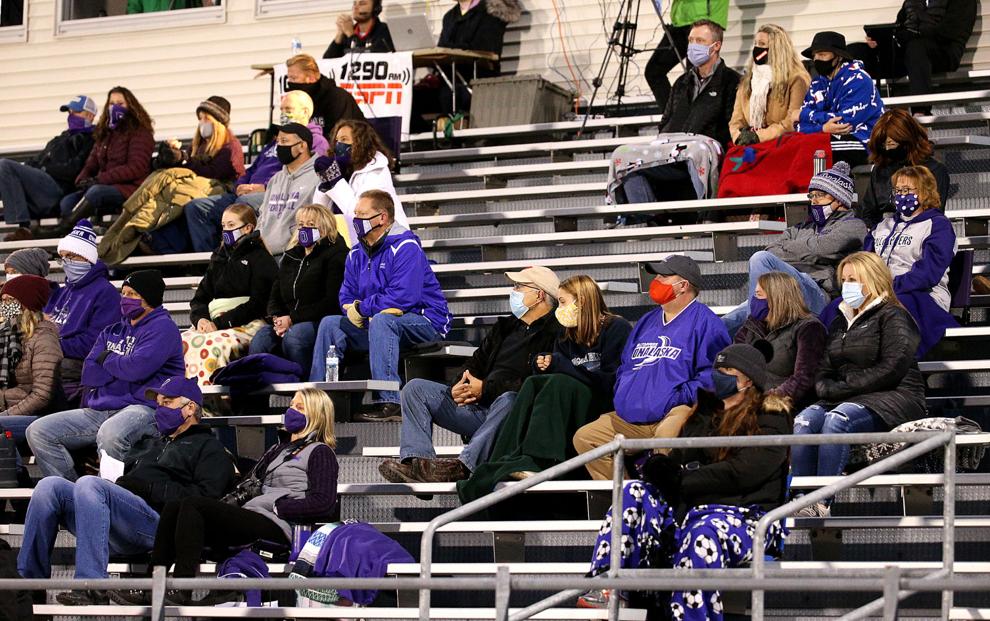 September 22: Aquinas vs Onalaska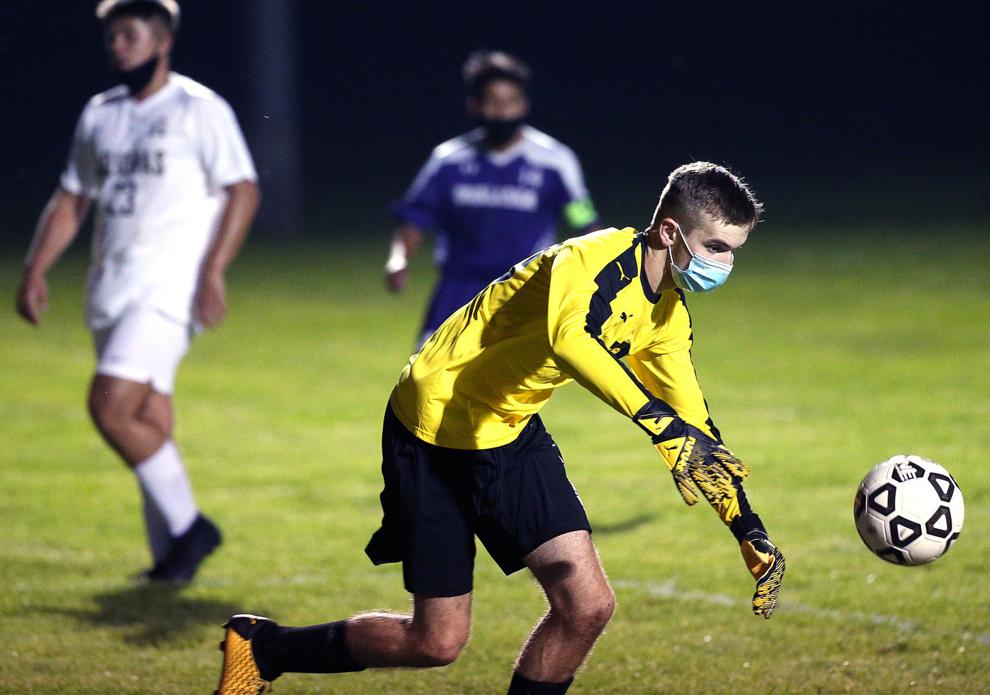 September 17: Westby vs Aquinas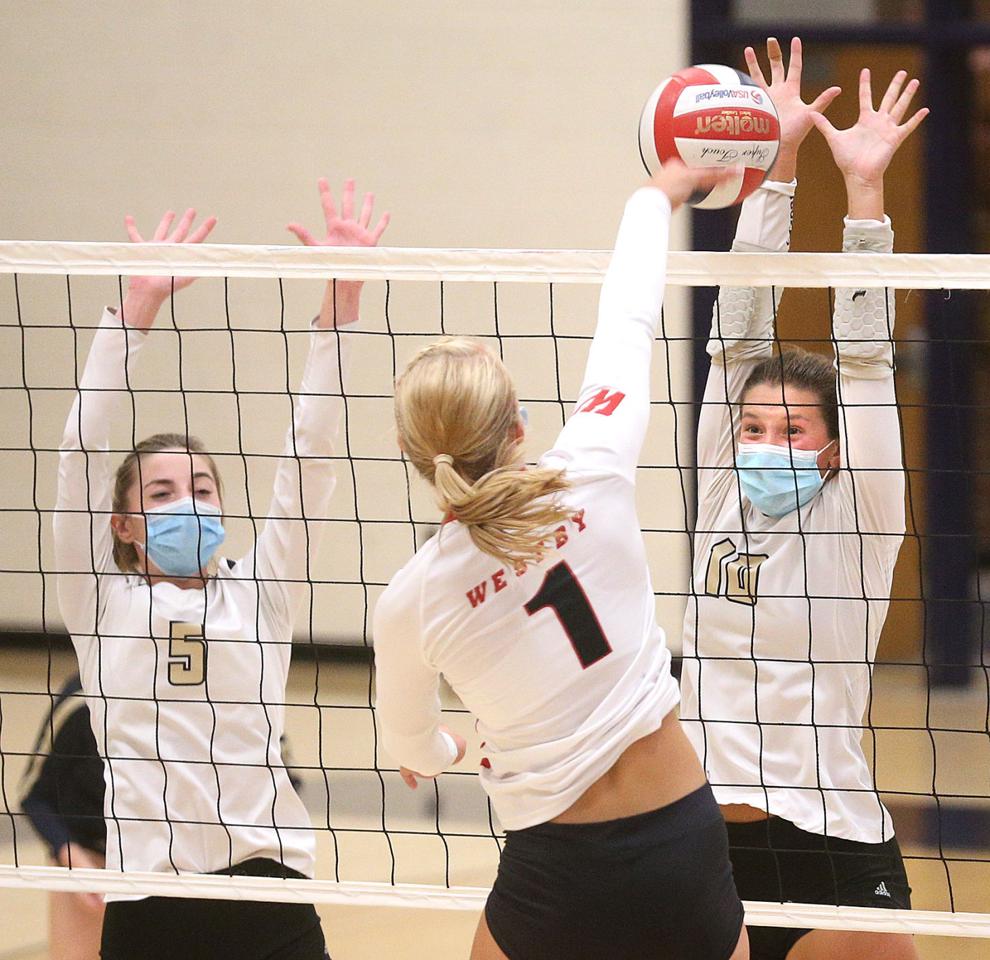 September 17: Westby vs Aquinas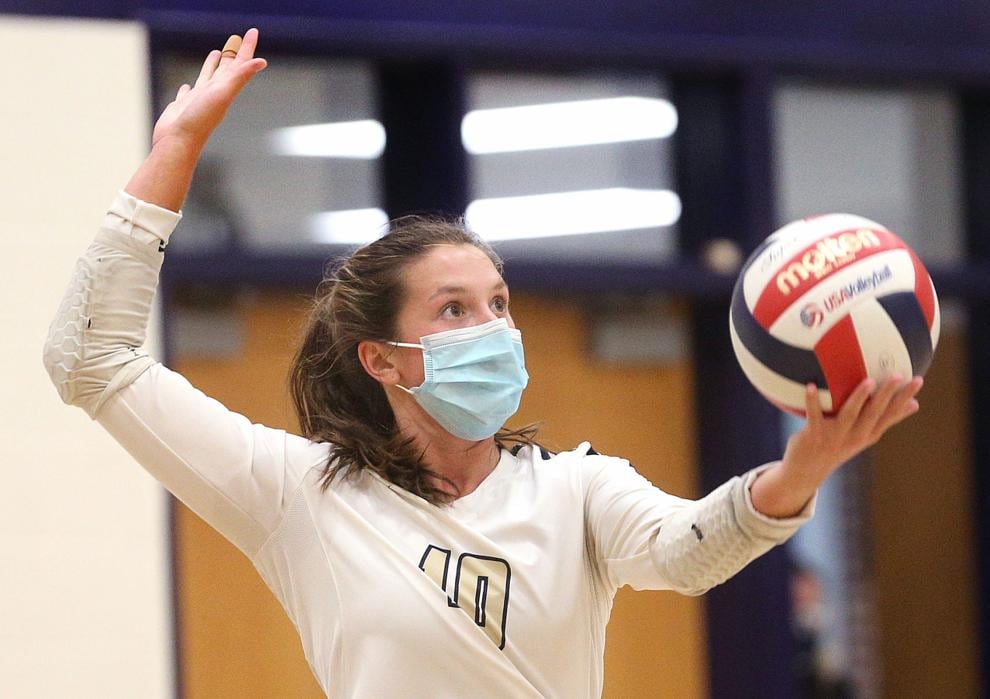 September 17: Westby vs Aquinas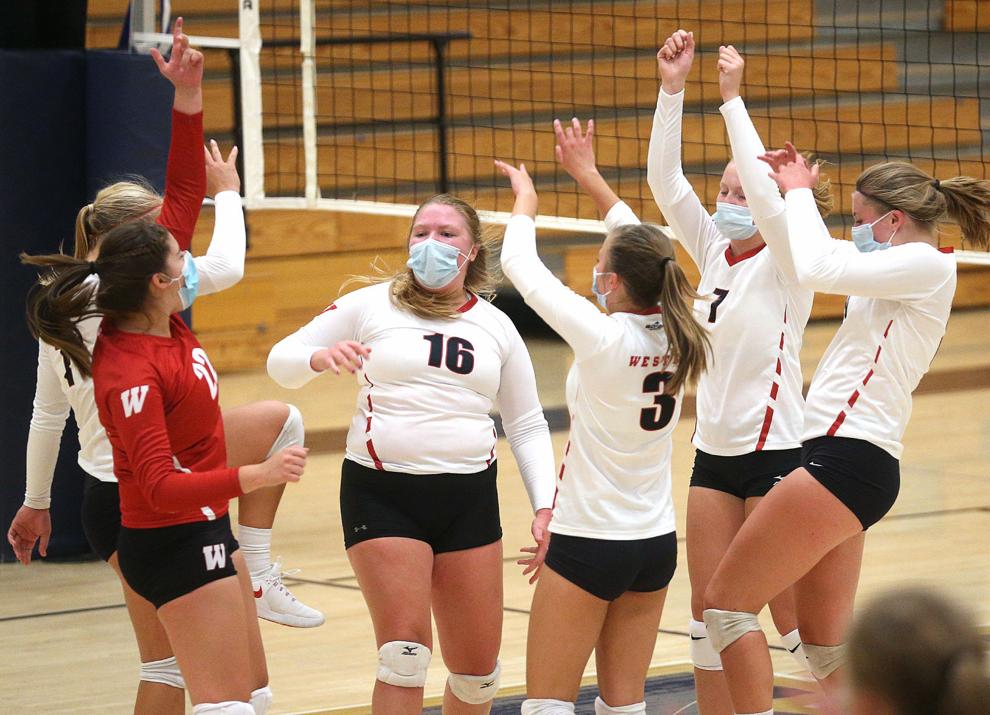 Holmen school lunches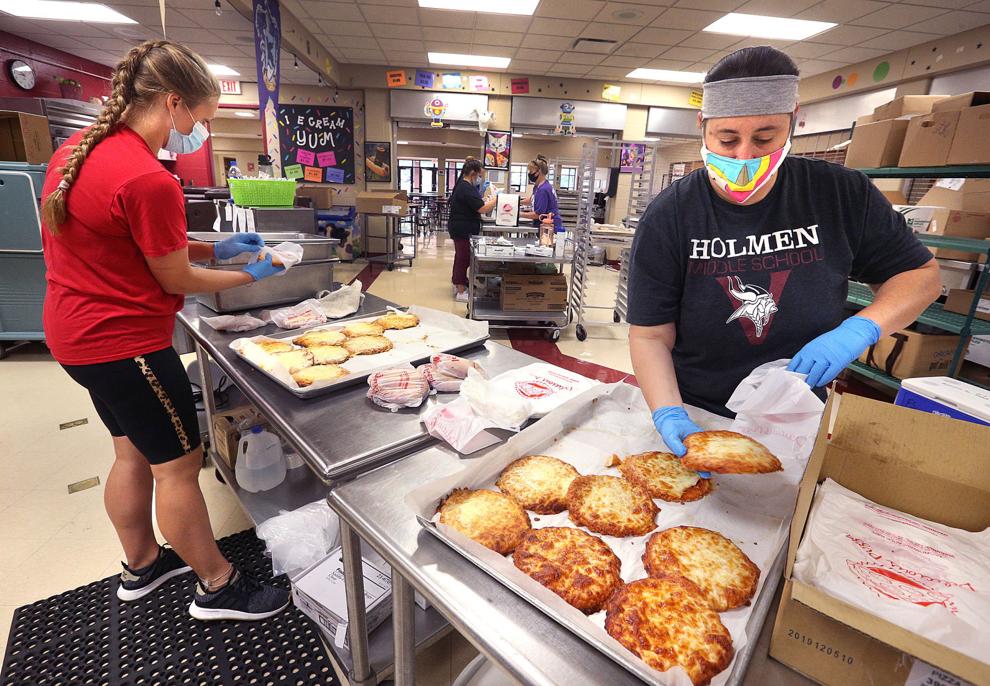 Noodles & Company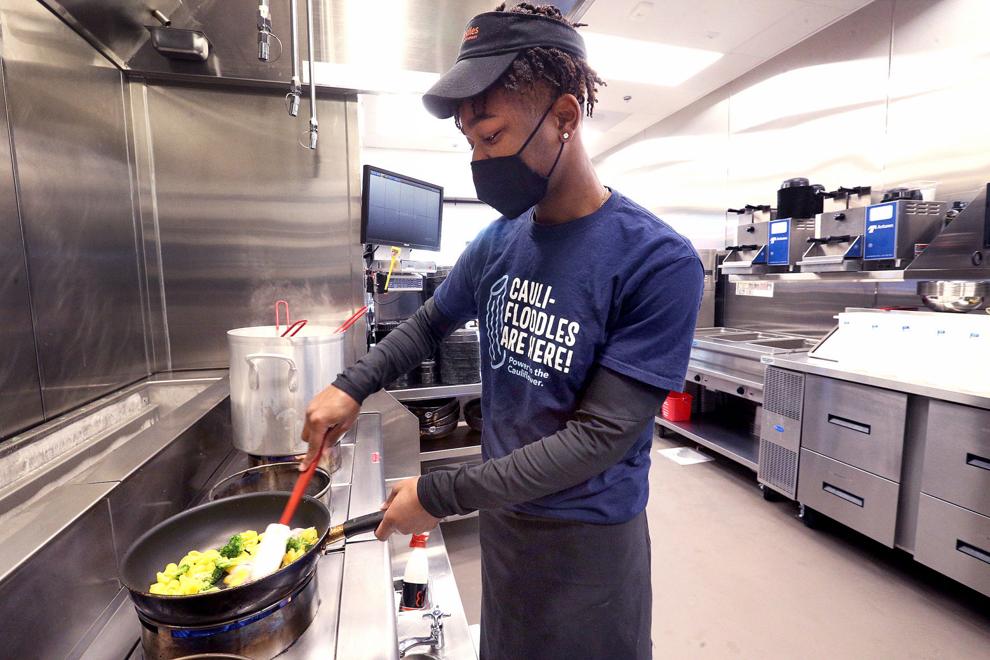 September 10: Dover-Eyota vs. La Crescent-Hokah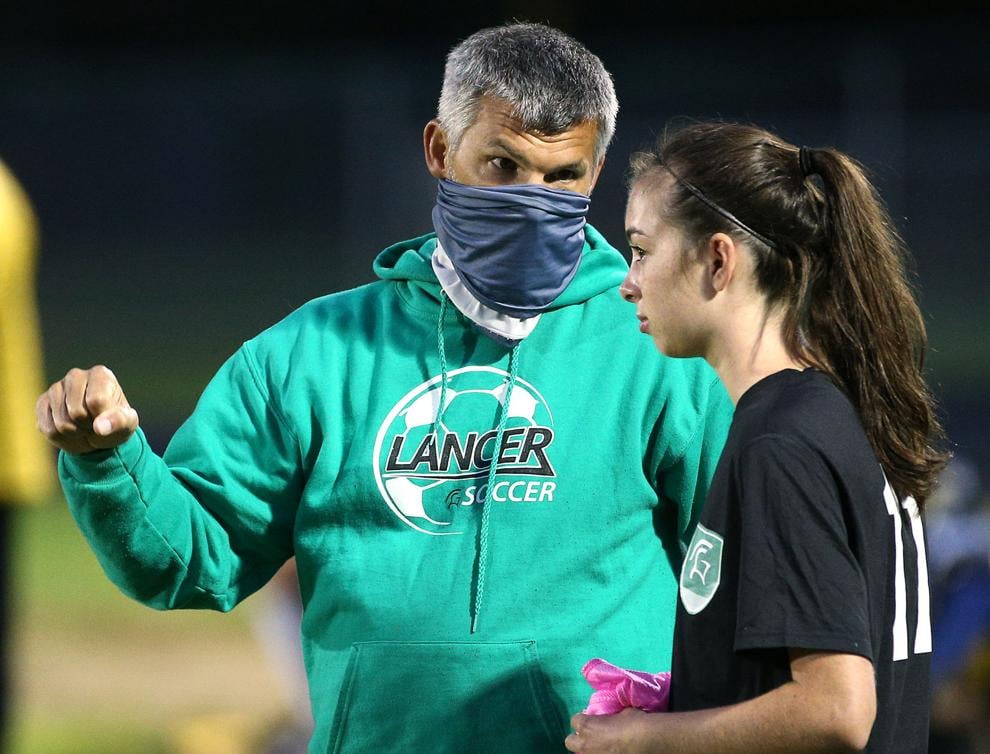 Onalaska Football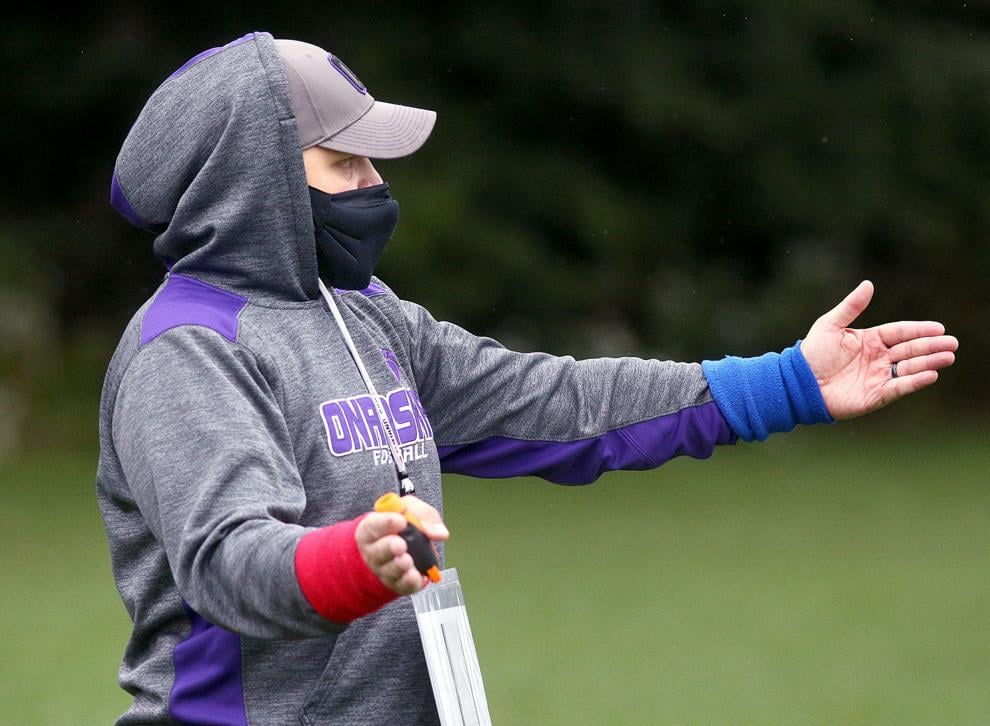 College during COVID
College during COVID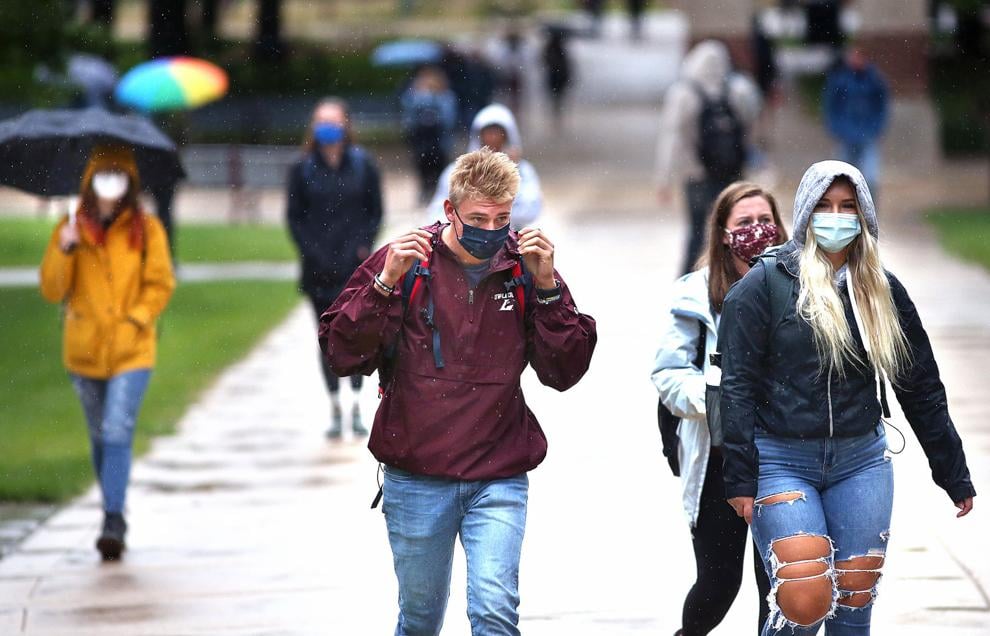 Vice President Pence at Dairyland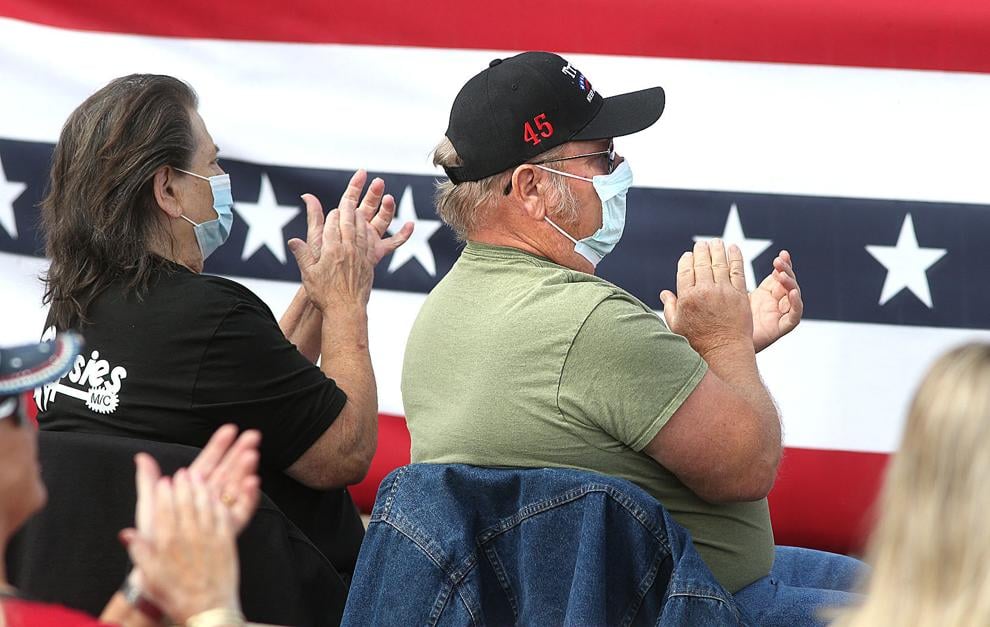 Vice President Pence at Dairyland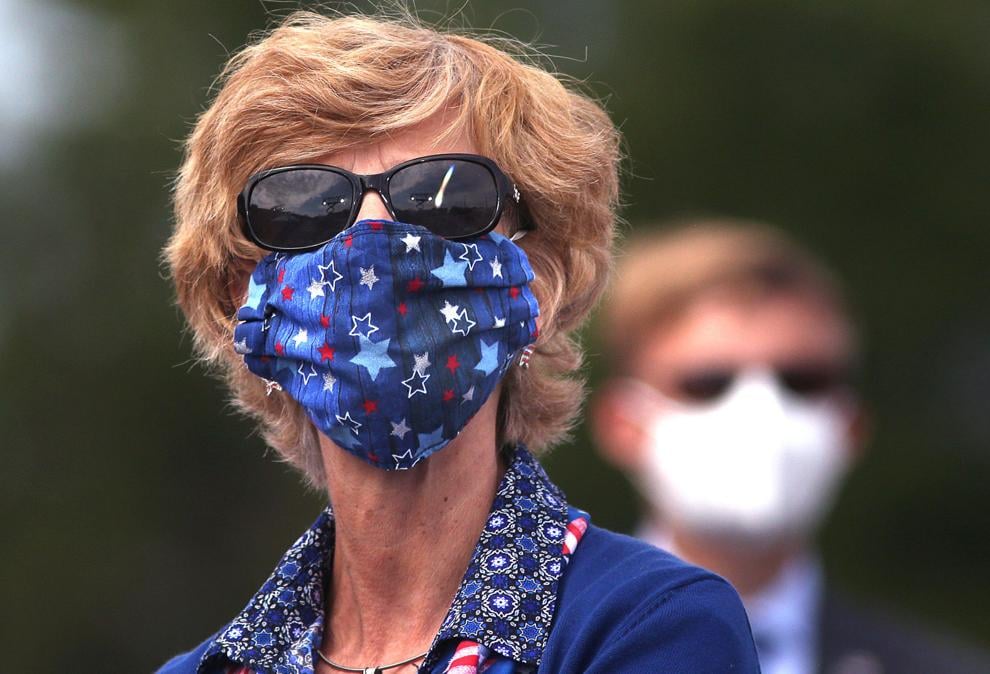 Scooping up smiles