HOLMEN — About 15 firefighters from three agencies fought a fire Friday that destroyed a 12-unit apartment building in Holmen.
Fire crews found a garage engulfed by flames after a car caught fire about 11 a.m. at 615 McHugh Road, Holmen Area Fire Chief Paul Menches said.
Firefighters fought flames that spread to the attached apartment building in single-digit temperatures that froze water and equipment.
"It's moving on us," Menches said of the fire that billowed smoke for blocks. 
You have free articles remaining.
Register for more free articles.
Stay logged in to skip the surveys.
Residents evacuated safely with the aid of Holmen police. Everyone was accounted for, Menches said.
The cause of the car fire remains under investigation. Authorities planned to demolish the remains of the building Friday afternoon.
The Salvation Army and American Red Cross will assist displaced residents.
Holmen apartment fire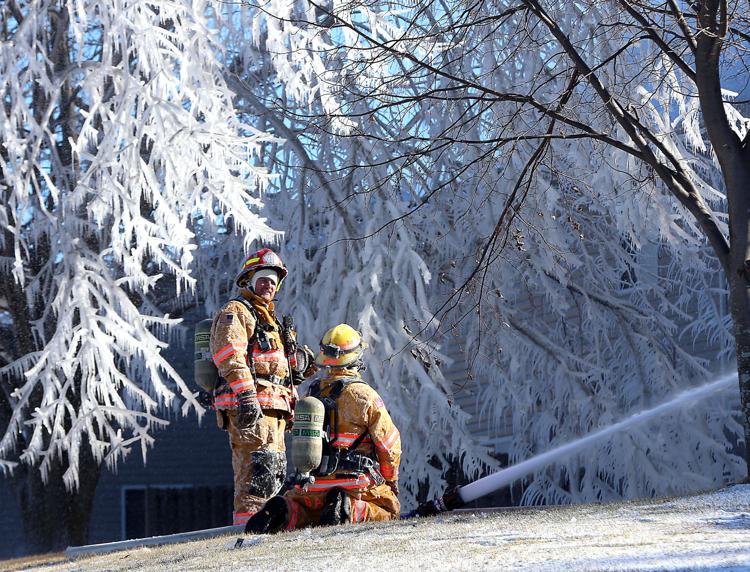 Holmen apartment fire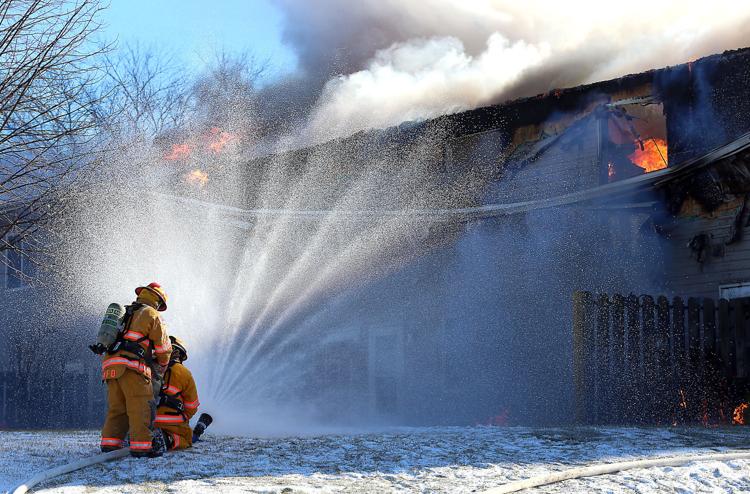 Holmen apartment fire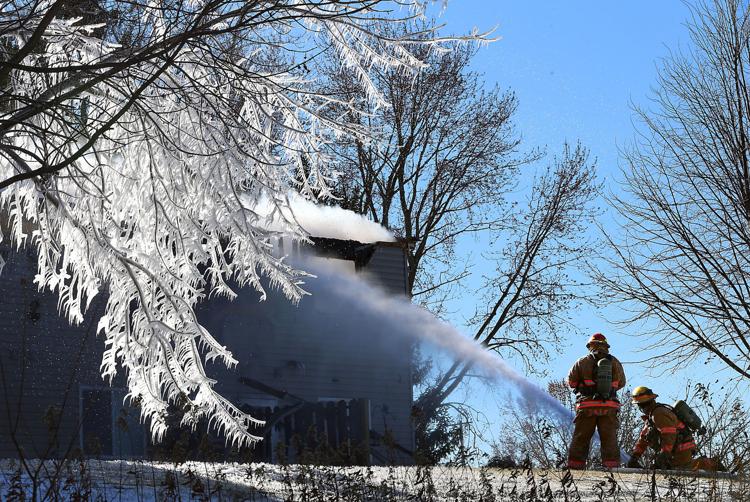 Holmen apartment fire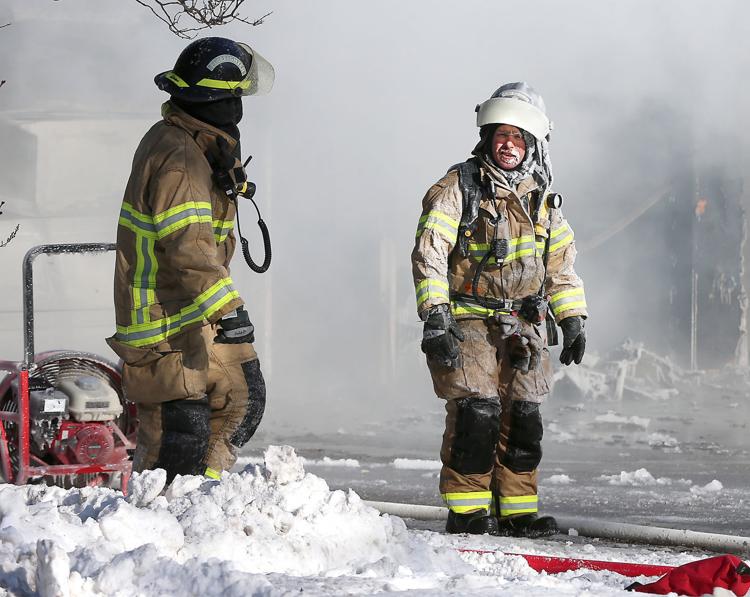 Holmen apartment fire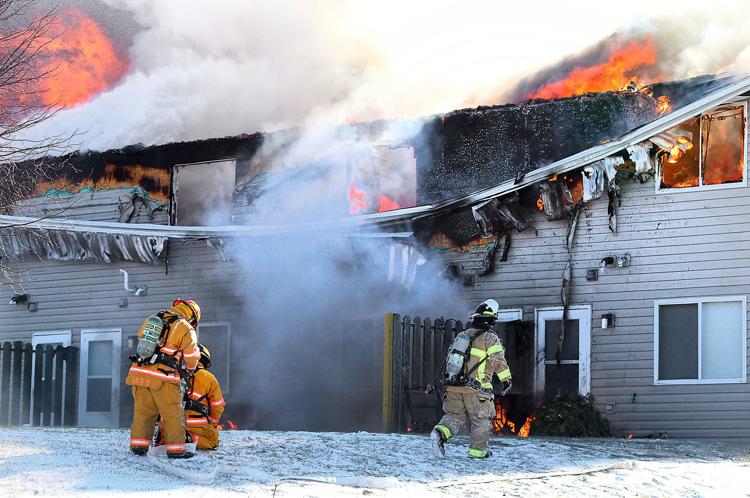 Holmen apartment fire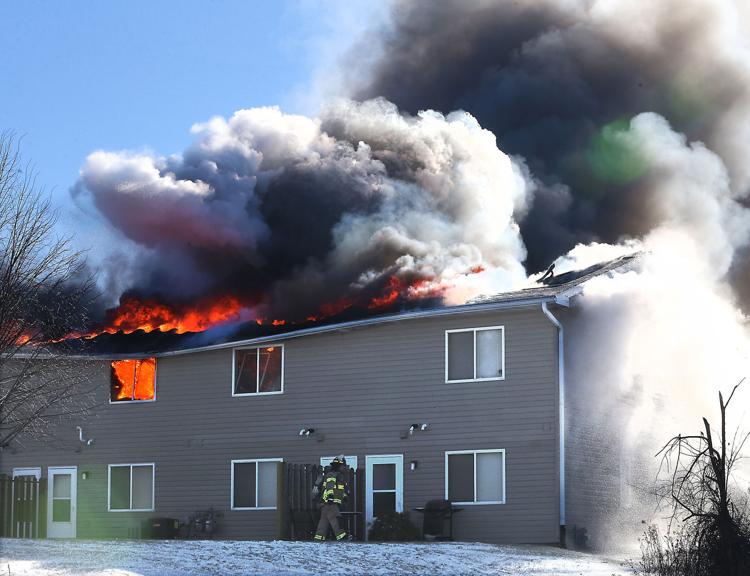 Holmen apartment fire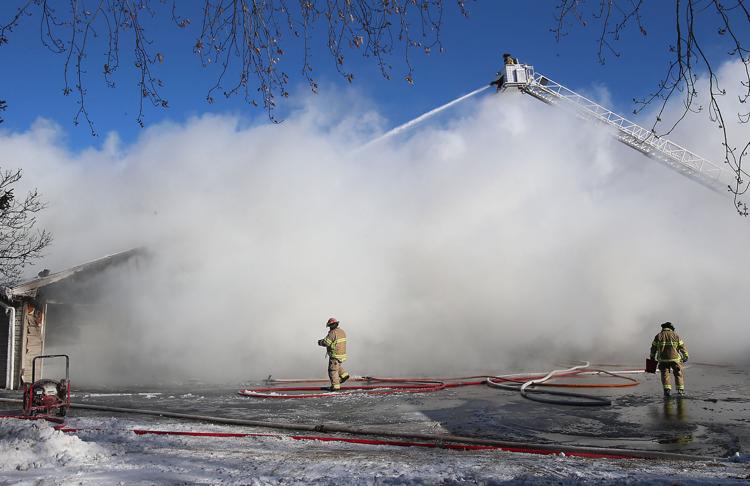 Holmen apartment fire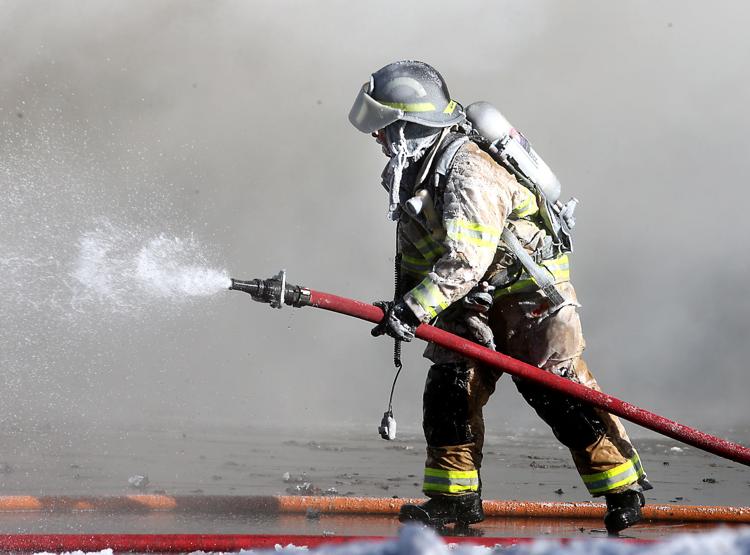 Holmen apartment fire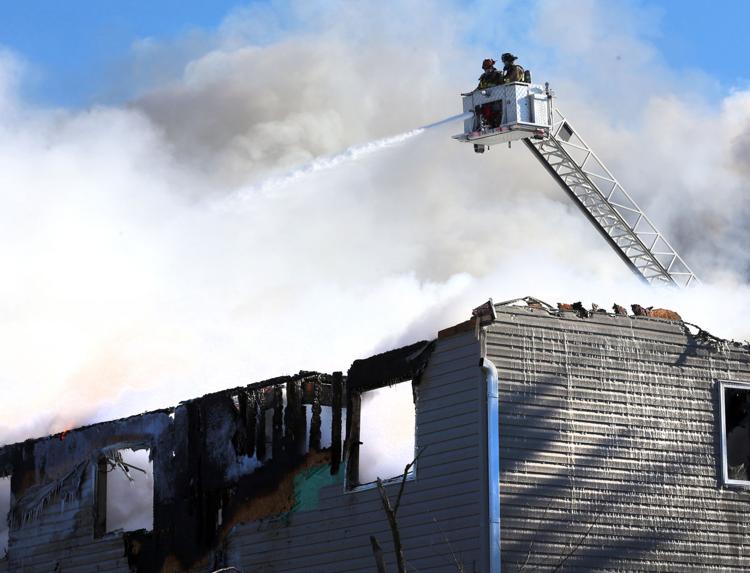 Holmen apartment fire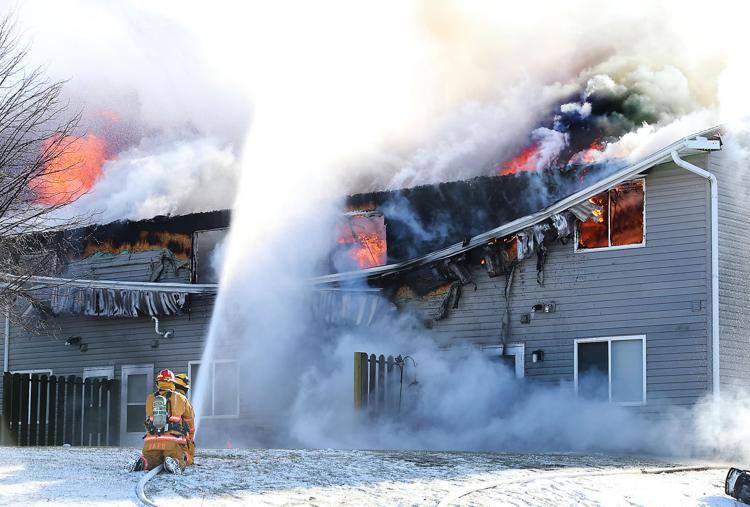 Holmen apartment fire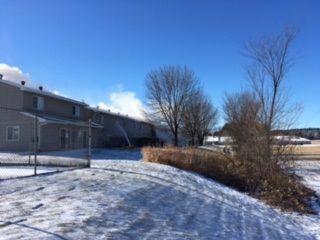 Holmen apartment fire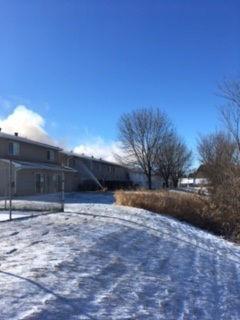 Holmen apartment fire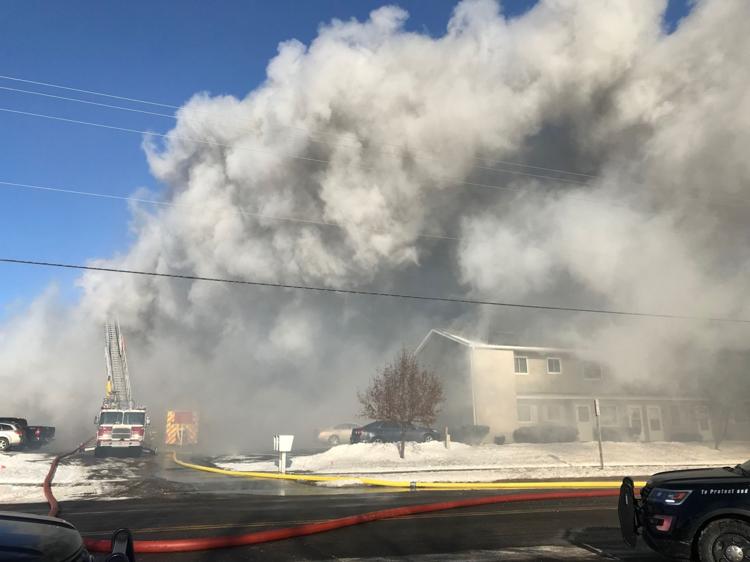 Holmen apartment fire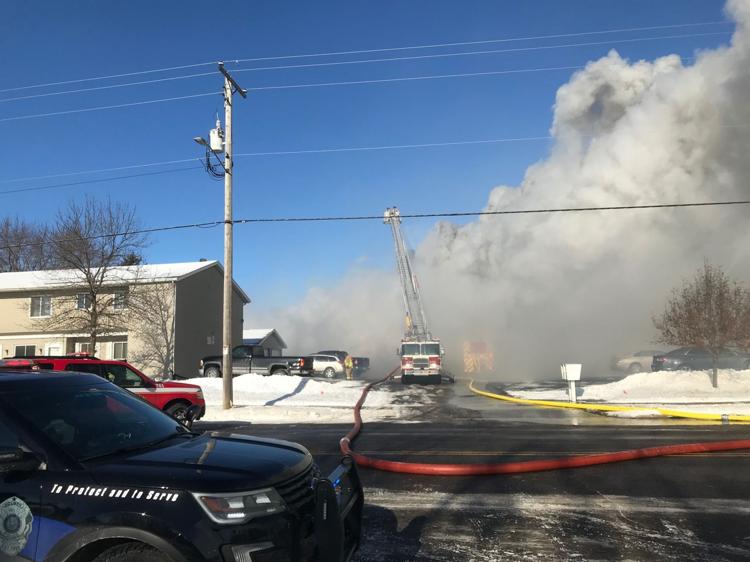 Holmen apartment fire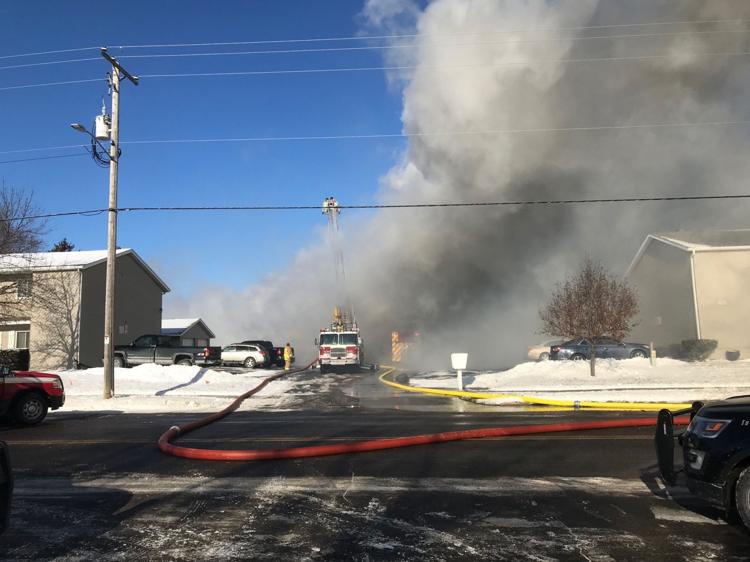 615 McHugh Road