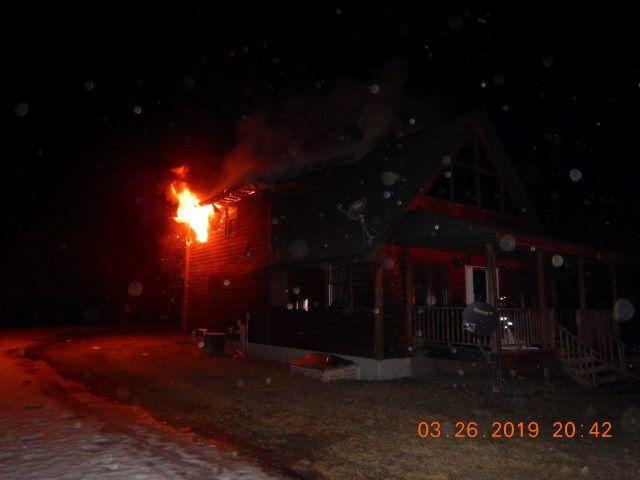 BLACK RIVER FALLS — A Jackson County house was heavily damaged by fire late Tuesday.
No injuries were reported at N7625 Mitchell Red Cloud Jr. Road in the town of Komensky.
The owner was away at the time, and another family member who was staying there spotted the fire.
The Black River Falls Fire Department received the call at 9:24 p.m. to the two-story wood frame, single-family home.
Firefighters arrived to see flames coming from the second-floor roof. The bedroom received heavy damage, and there was heat, smoke and water damage throughout the house.
Black River Falls Fire Chief Steve Schreiber said there was no damage estimate, but that authorities believe the house is insured.
A dozen Black River Falls firefighter worked for 2½ hours and used 385 gallons of water to extinguish the fire.
Jackson Electric Cooperative, Jackson County sheriff's deputies and Ho-Chunk police assisted.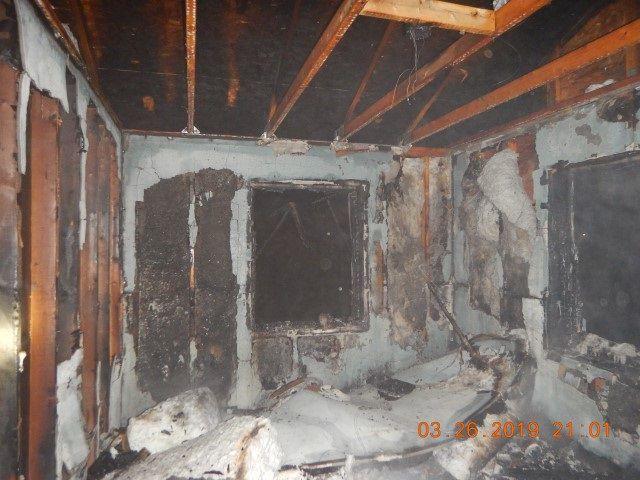 Get local news delivered to your inbox!
Subscribe to our Daily Headlines newsletter.