No one was injured in a fire early Tuesday on the city's North Side.
Firefighters were dispatched to 1410 Liberty St. at 4:22 a.m., according to the La Crosse Fire Department, and were on scene within three minutes. The fire was confined to the attic and the interior walls of the second floor.
The La Crosse Fire Department's Inspection Bureau determined the cause of the fire to be electrical.
The la Crosse Police Department, Tri-State Ambulance and the American Red Cross assisted at the scene.
---
1915: Logan High School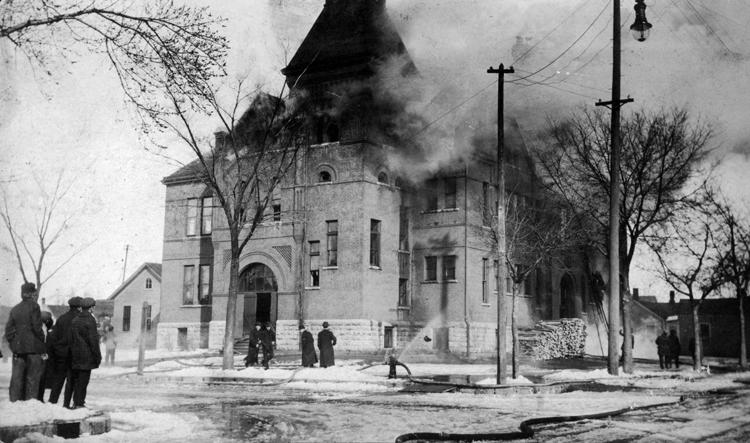 1916: The Cameron House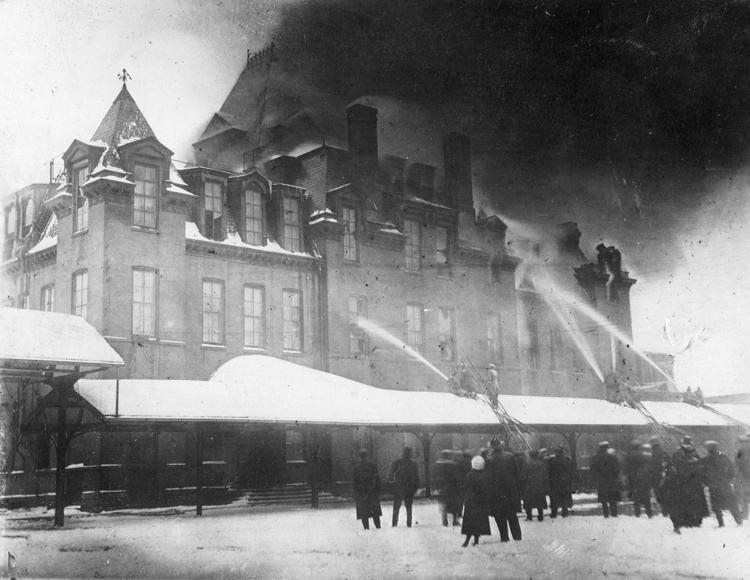 1935: Listman Mill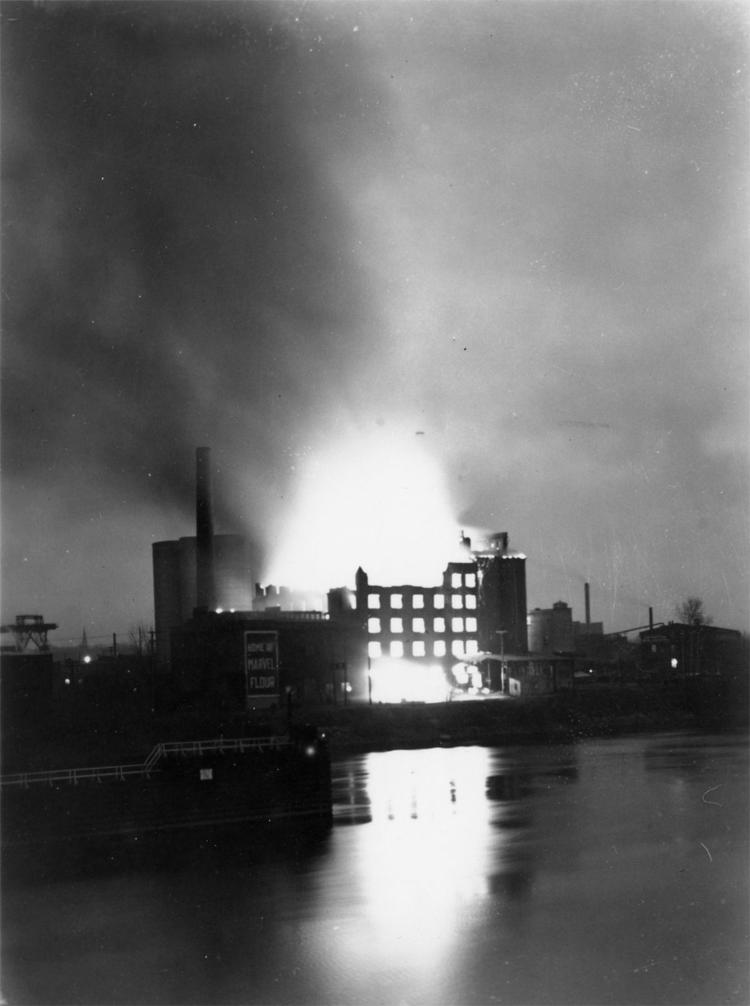 1948 La Crosse Auto Supply fire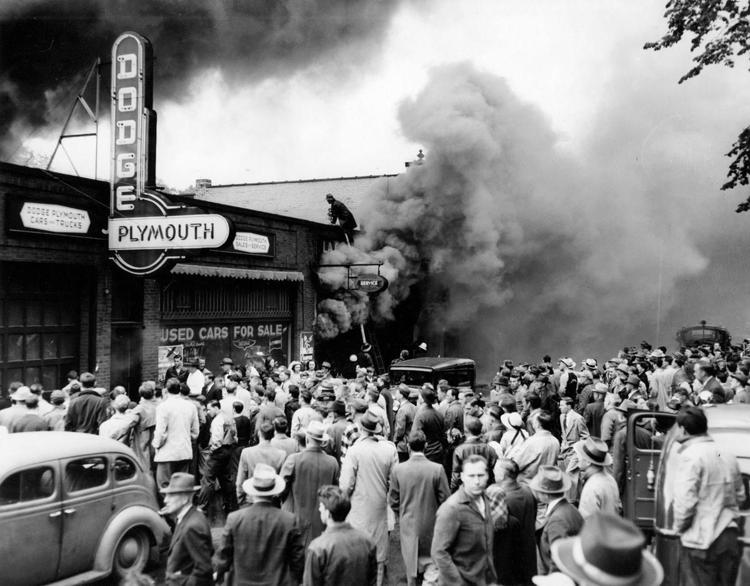 1950: Heileman Brewery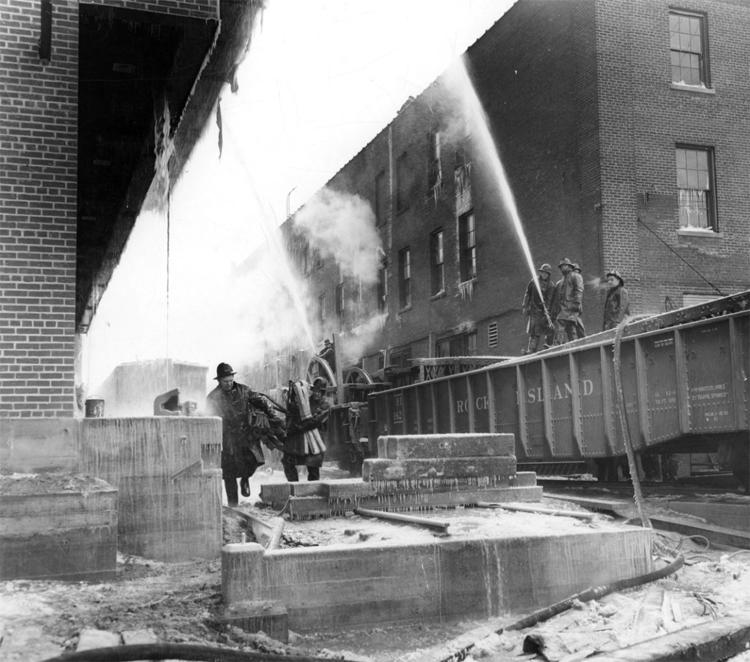 1951: Swanson building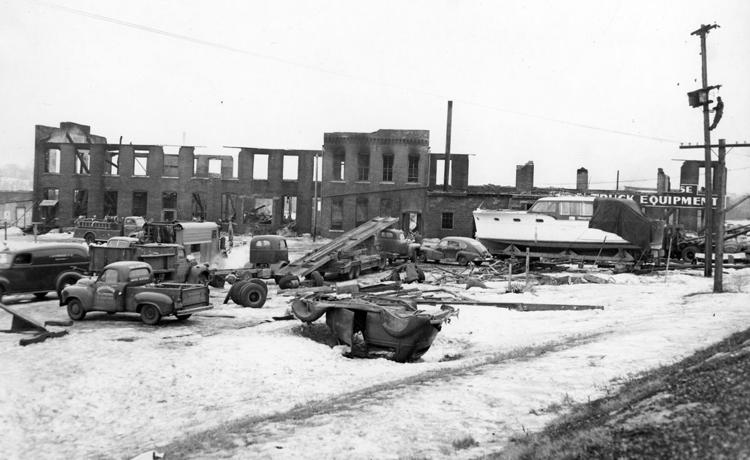 1954: R.E. Osborne 5 and 10-cent Store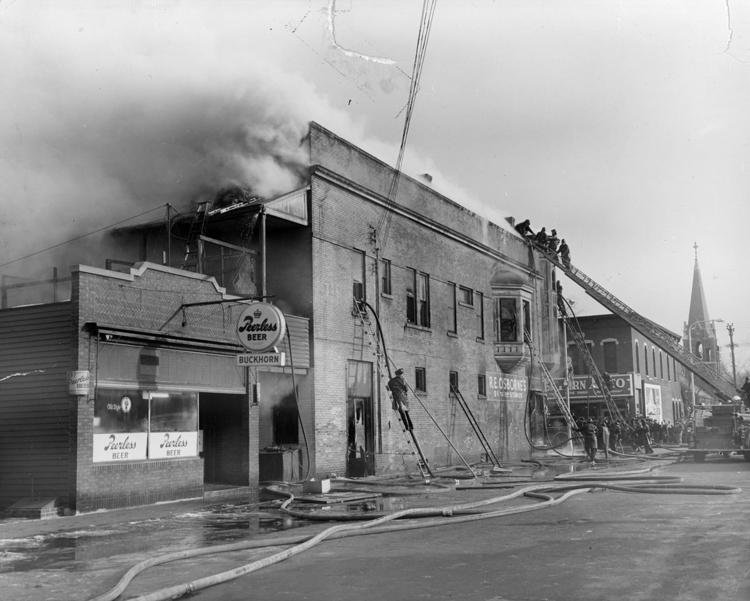 1972: Menard's Cashway Lumber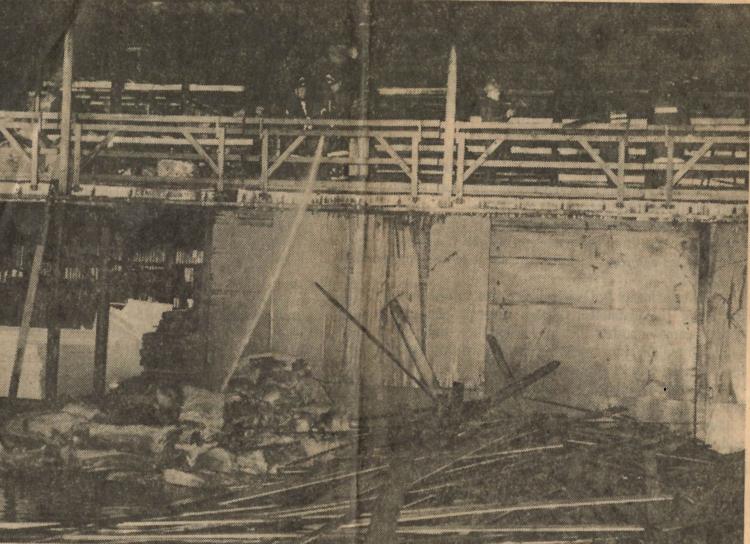 1980: North Side apartment building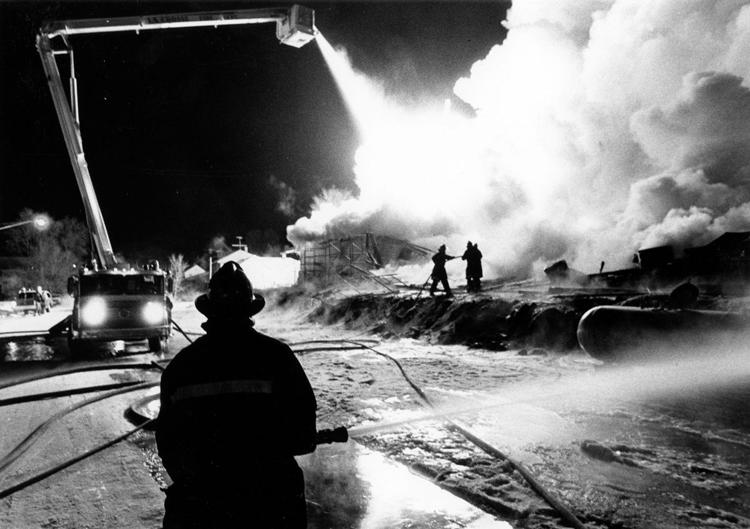 1982: Caledonia Street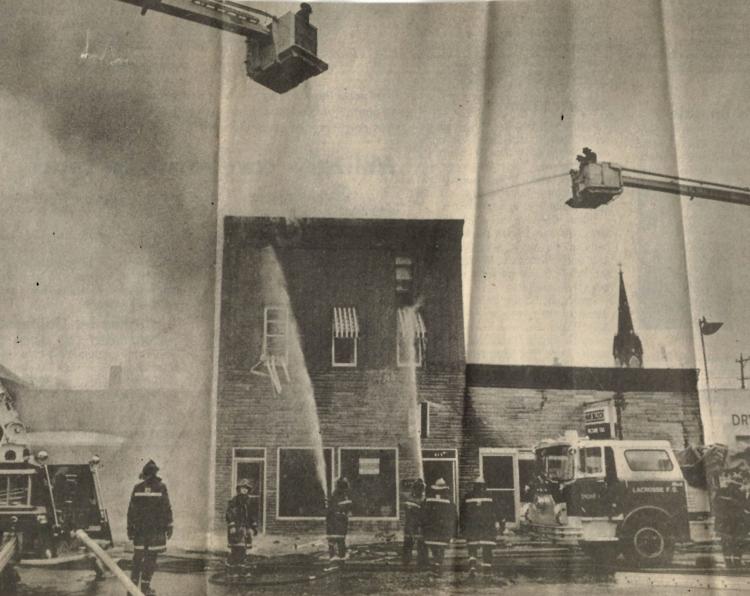 1982: La Crosse Garment Co.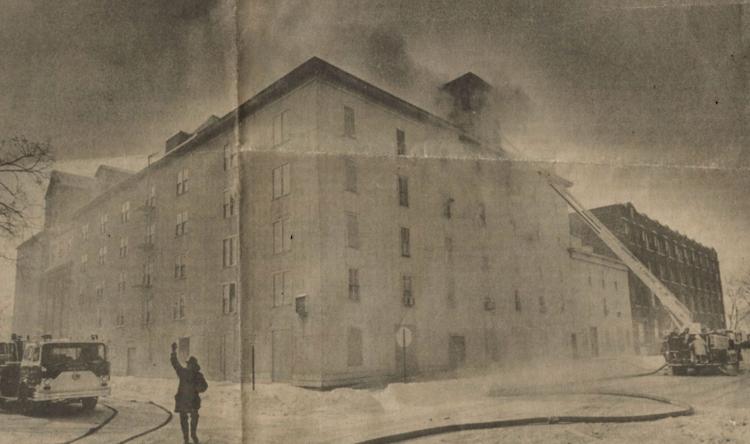 1994: Johnnie's Restaurant fire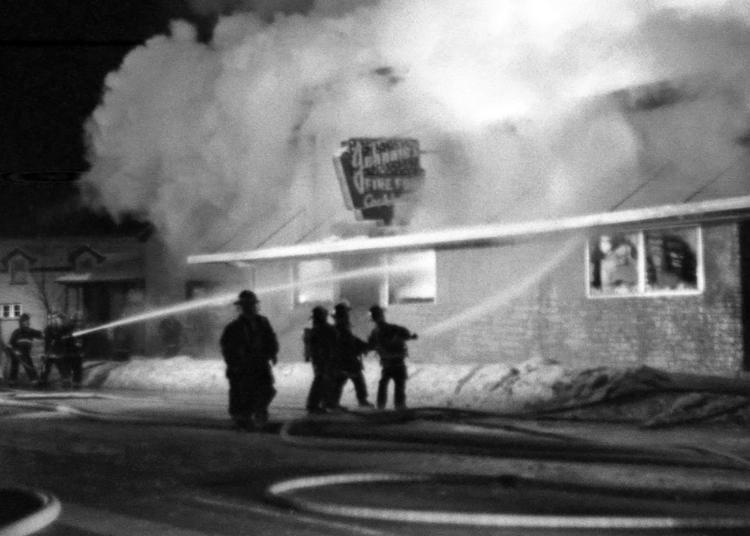 2002: Ridgeview Inn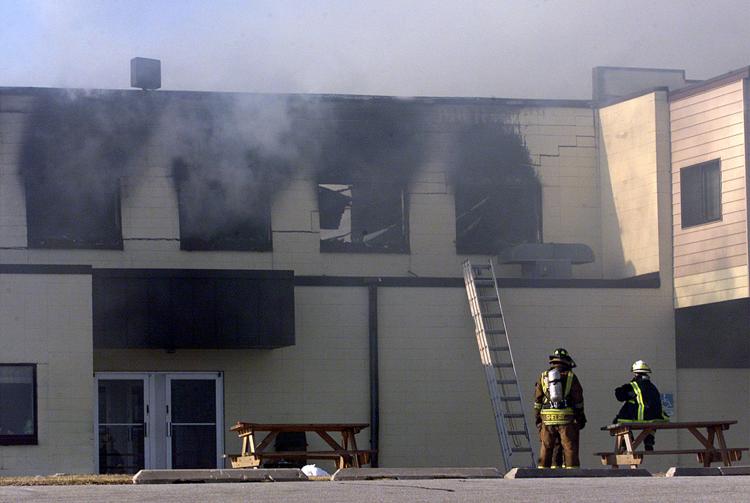 2009: Copeland Avenue apartments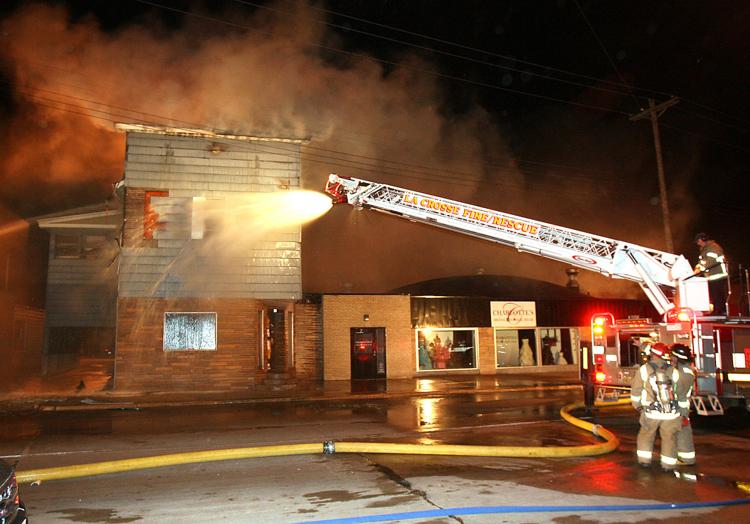 2011: El Charro Mexican Restaurant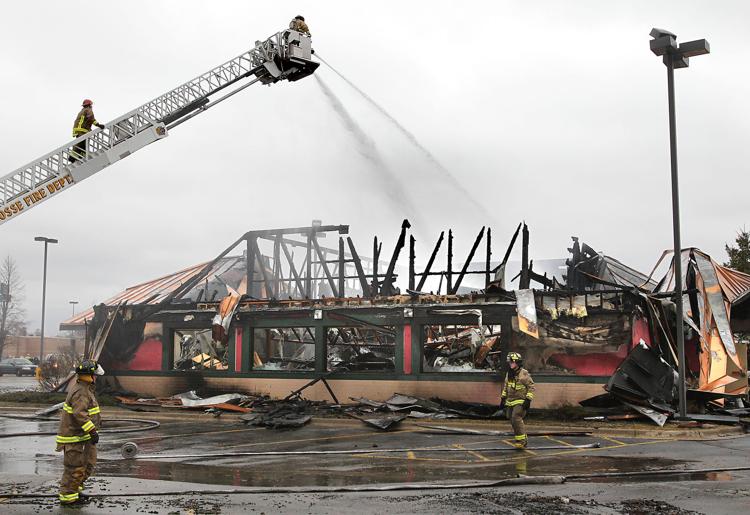 2011: Jay Street building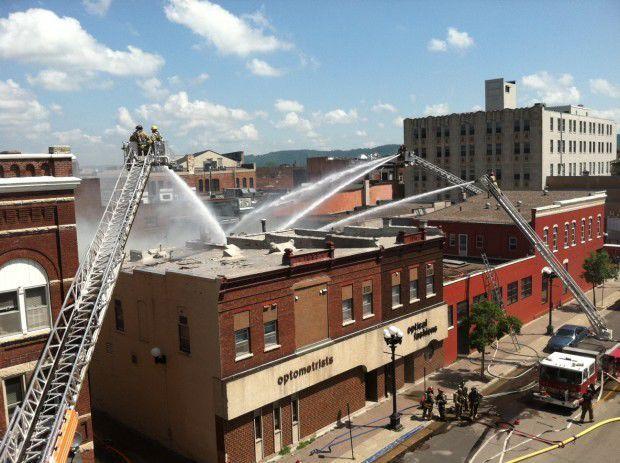 These photos are filled with many familiar faces and places from our area's past.