A Sparta restaurant sustained severe damage after a fire begam in the kitchen.
The Sparta Fire Department spent three hours at the scene of a fire that started at Great Wall Buffet on West Wisconsin Street shortly after 4 p.m. Tuesday.
Sparta Fire Chief Mike Arnold said flames were visible coming from the rear of the building when crews arrived. He said the fire caused extensive damage to the kitchen area, while the rest of the building sustained smoke and water damage.
Arnold said the fire was brought under control within 30 minutes, and firefighters remained on the scene another three hours checking hot spots.
Two blocks of Wisconsin Street were closed for 2½ hours while firefighters contained the blaze.
The cause of the fire remains under investigation.
The fire department was was assisted by the Sparta Police Department, Fort McCoy Fire Department, Sparta Ambulance Service, Sparta Public Works, Monroe County Sheriff's Office and Monroe County 911.
Year In Review: Tribune photographer Peter Thomson shares his most memorable photos of 2020
Justice for George Floyd rally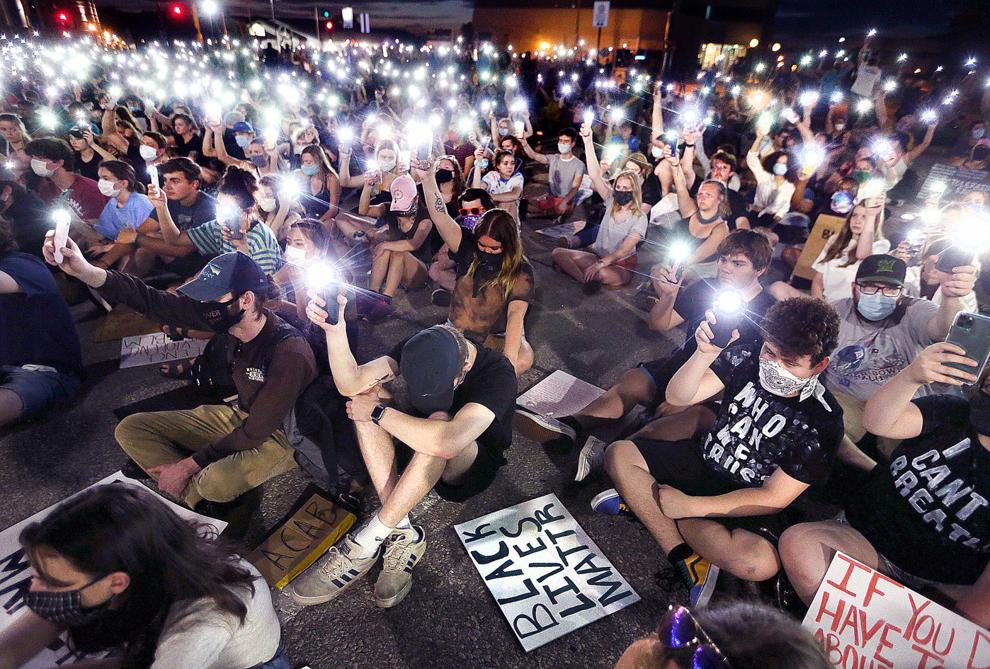 New feathered family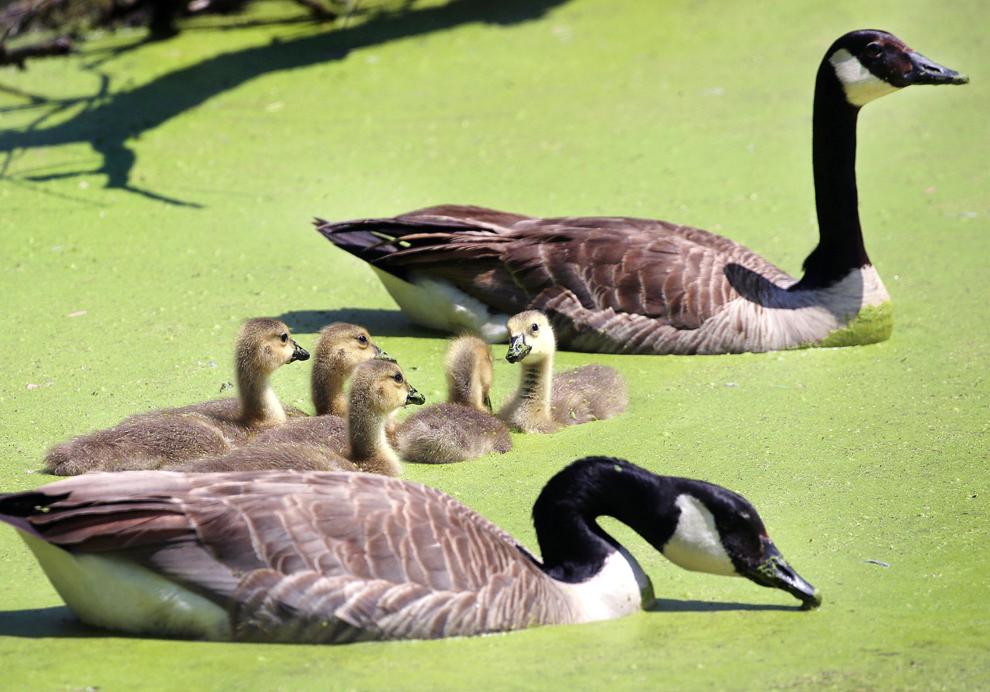 Appealing to customers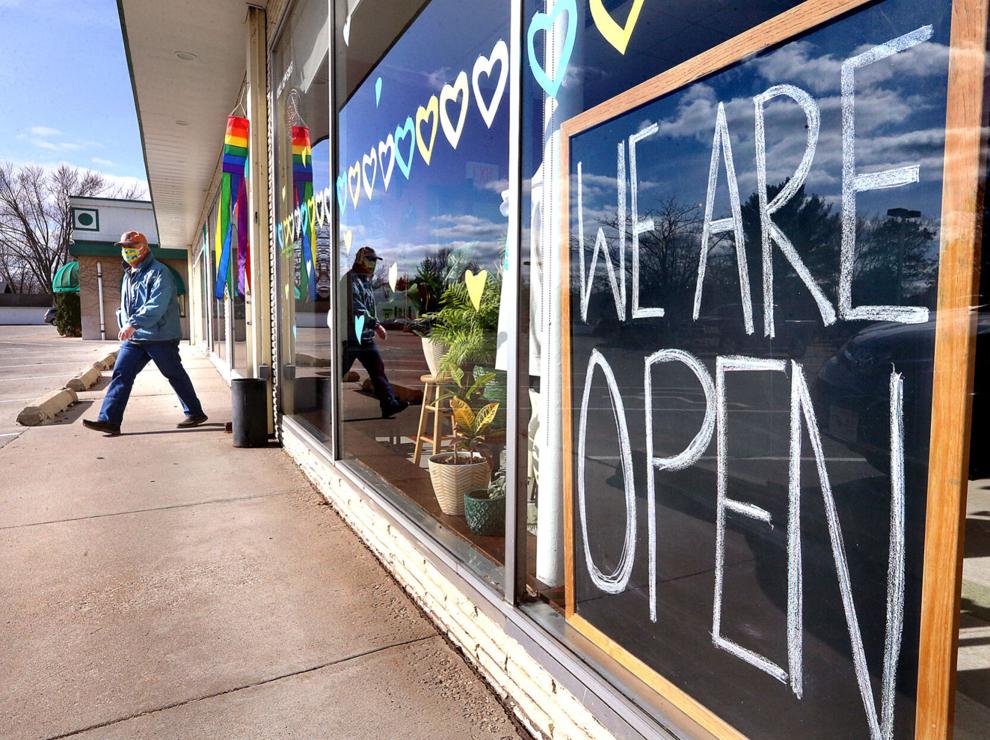 La Crosse housing crisis exacerbated by pandemic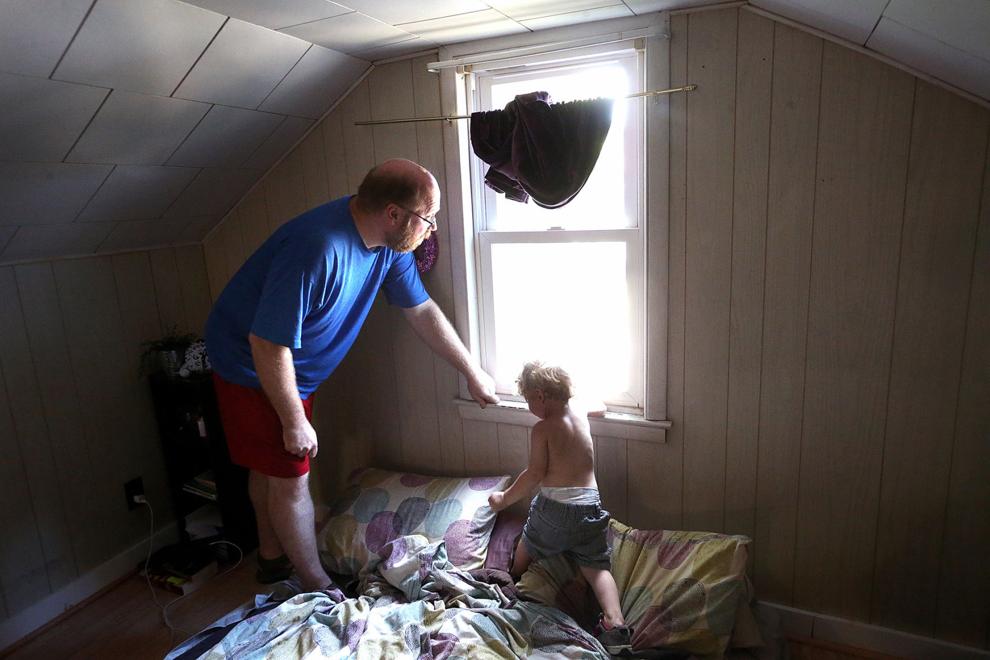 Jumping bumps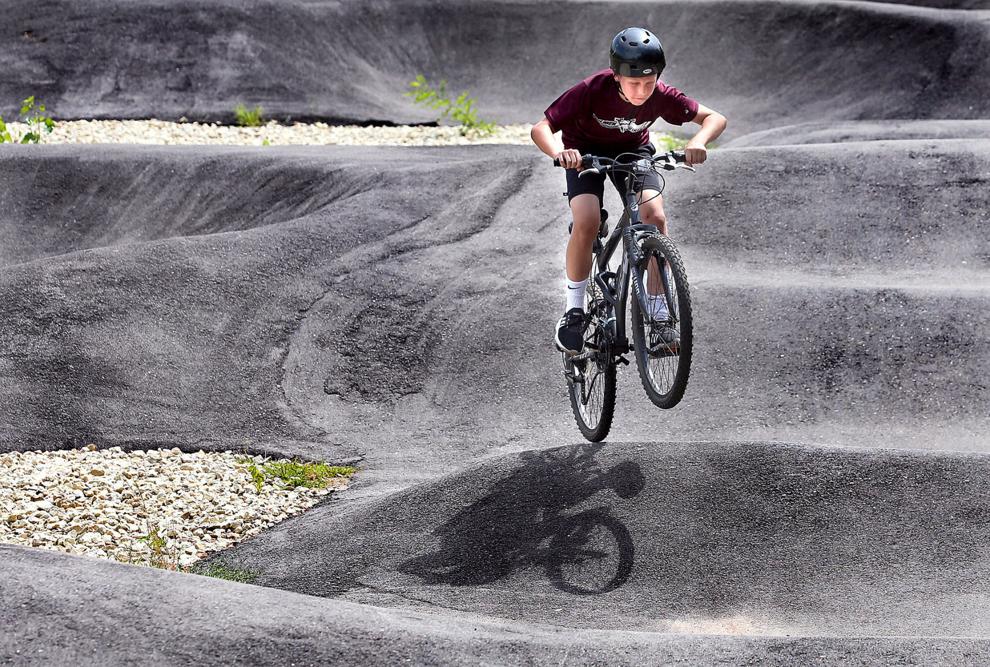 Dunking it home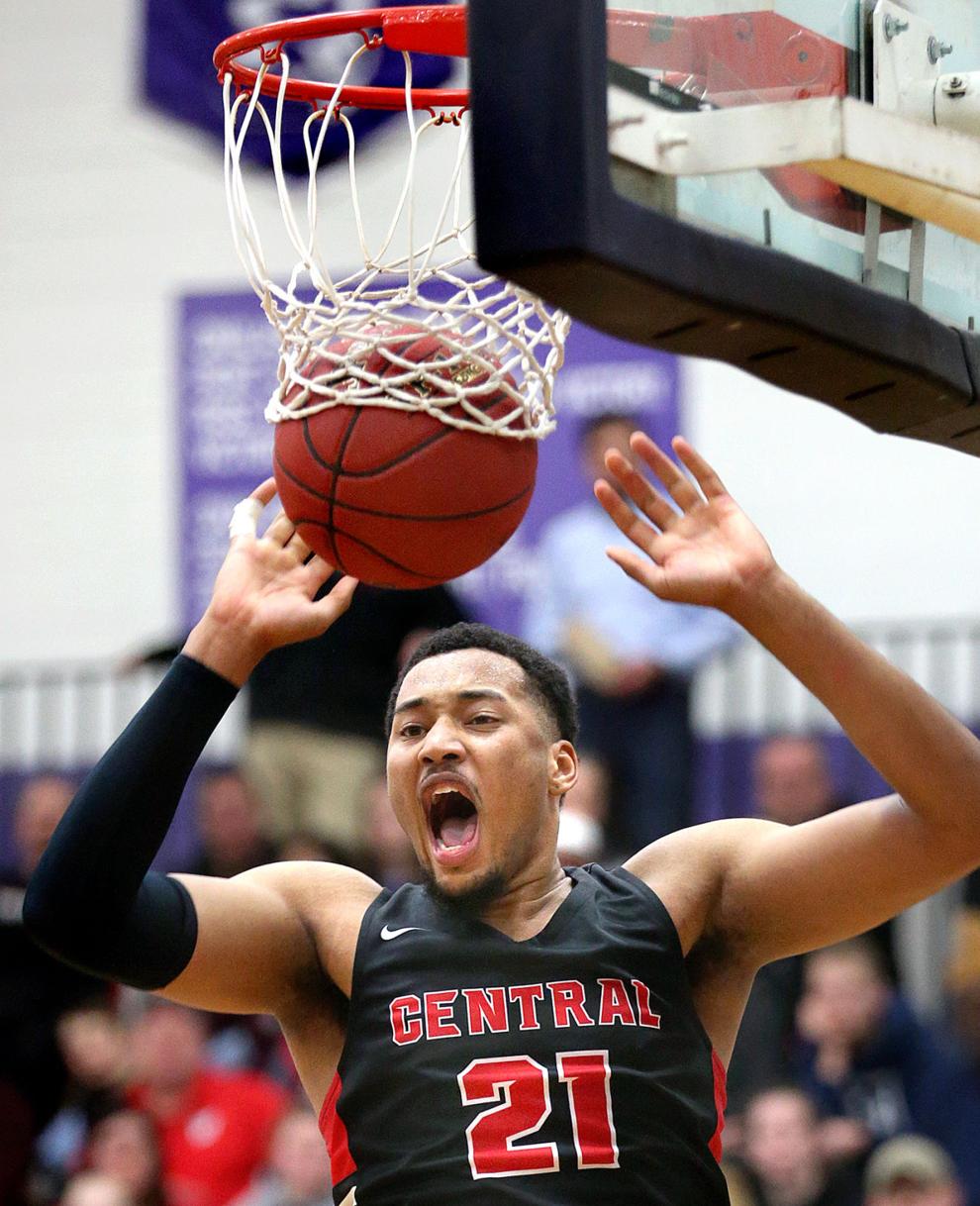 That's a mouthful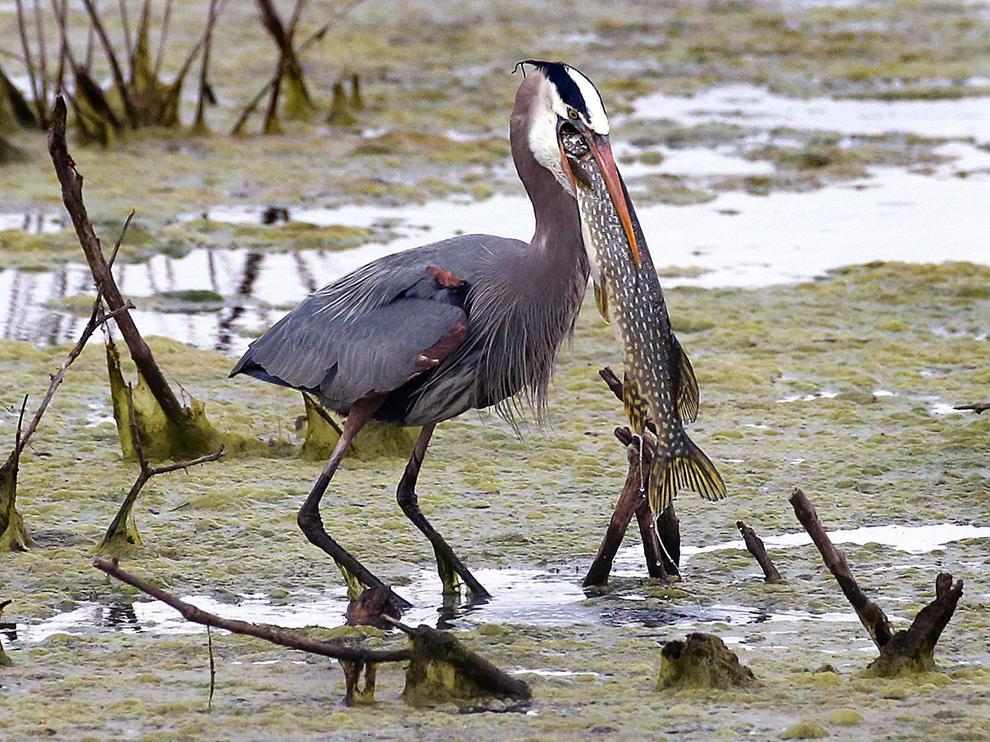 Black River sunset
A COVID retirement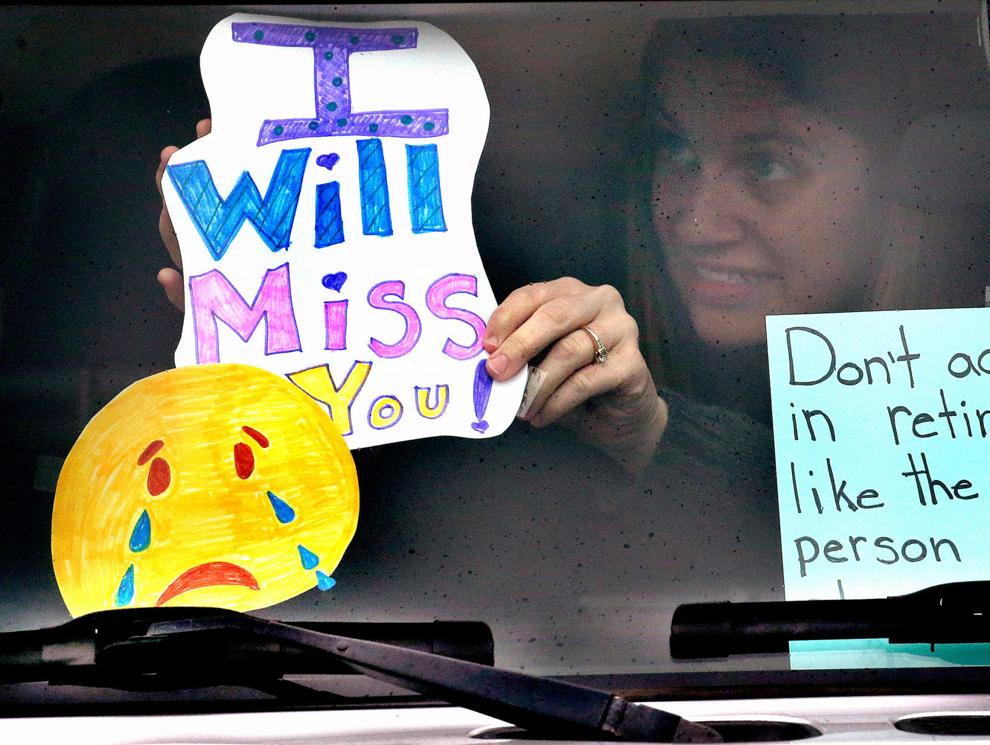 COVID-19 Voting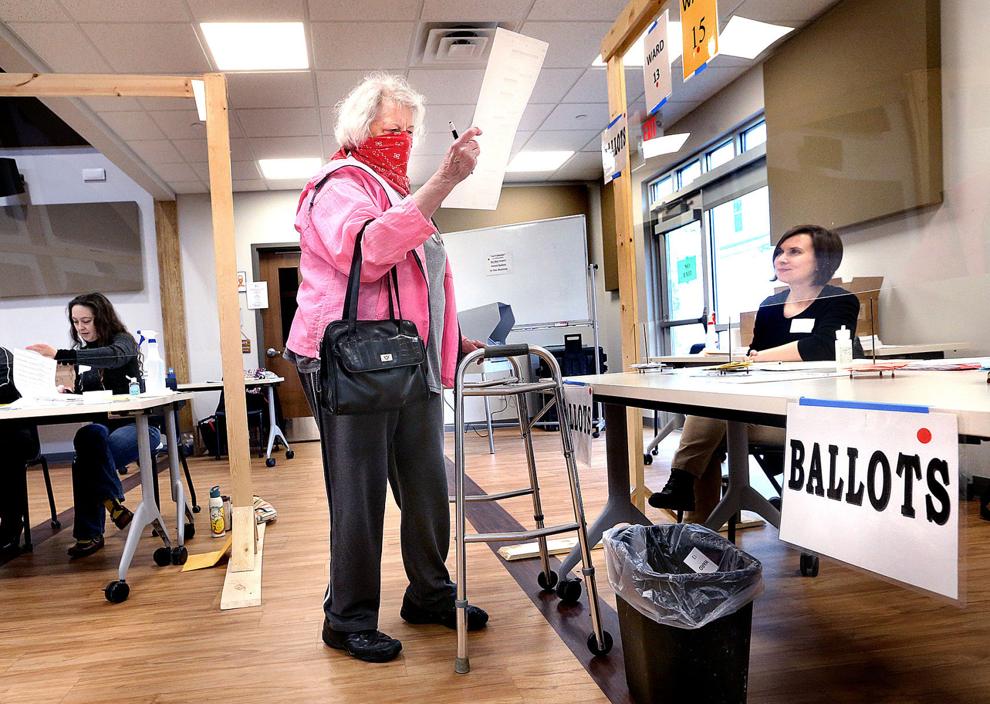 Snow Fun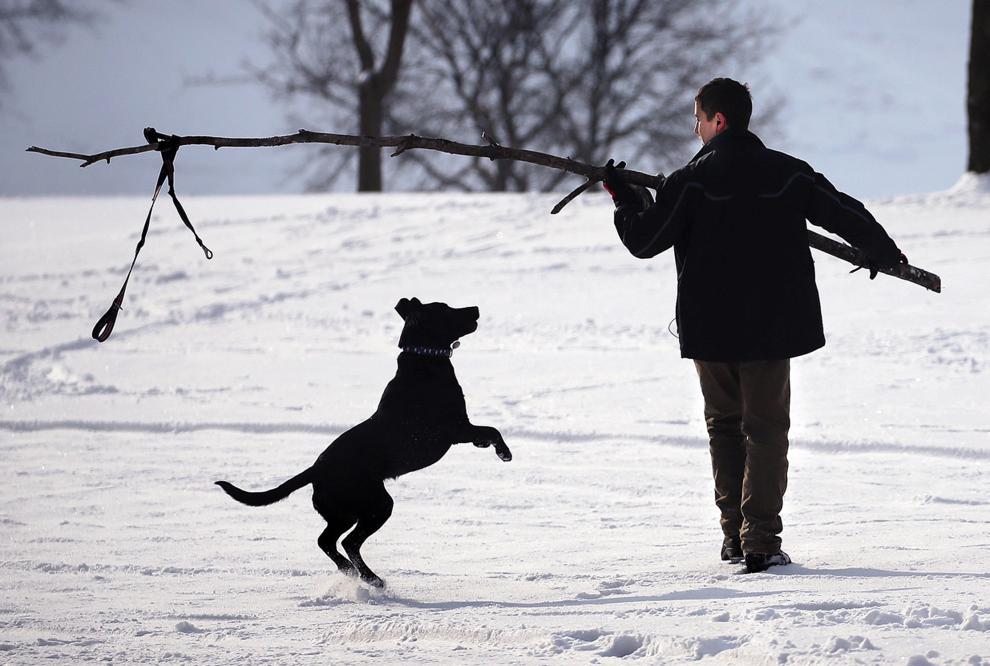 Nothing to see here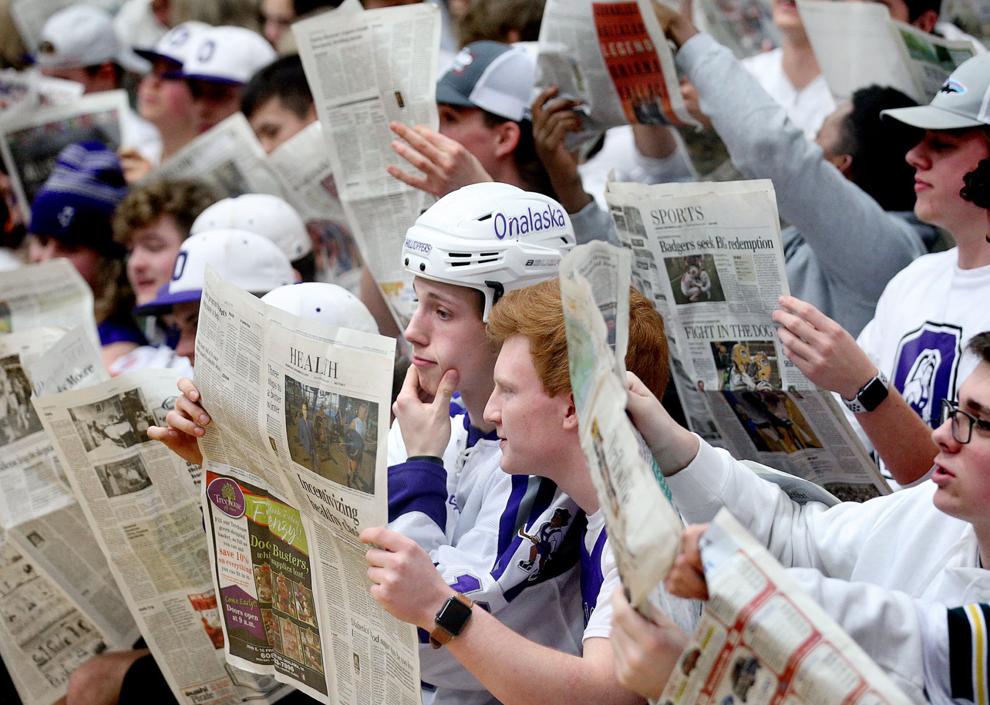 Taking a peek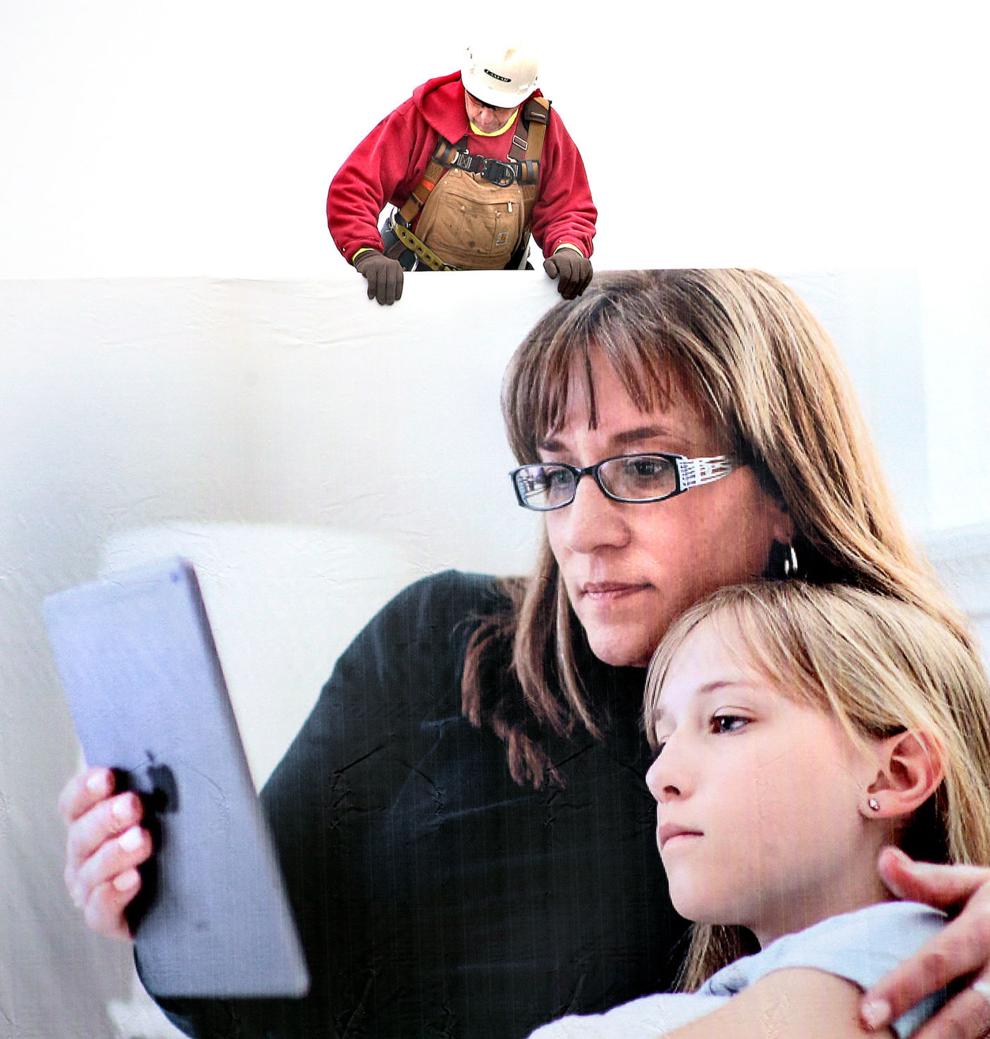 Pedaling through petals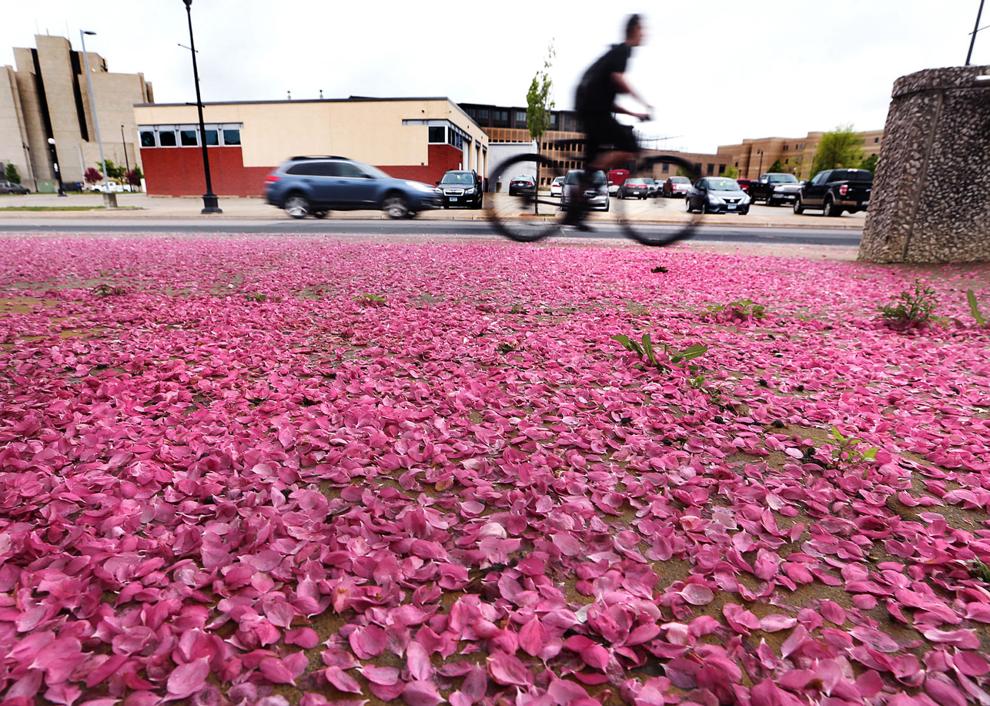 Santa in the window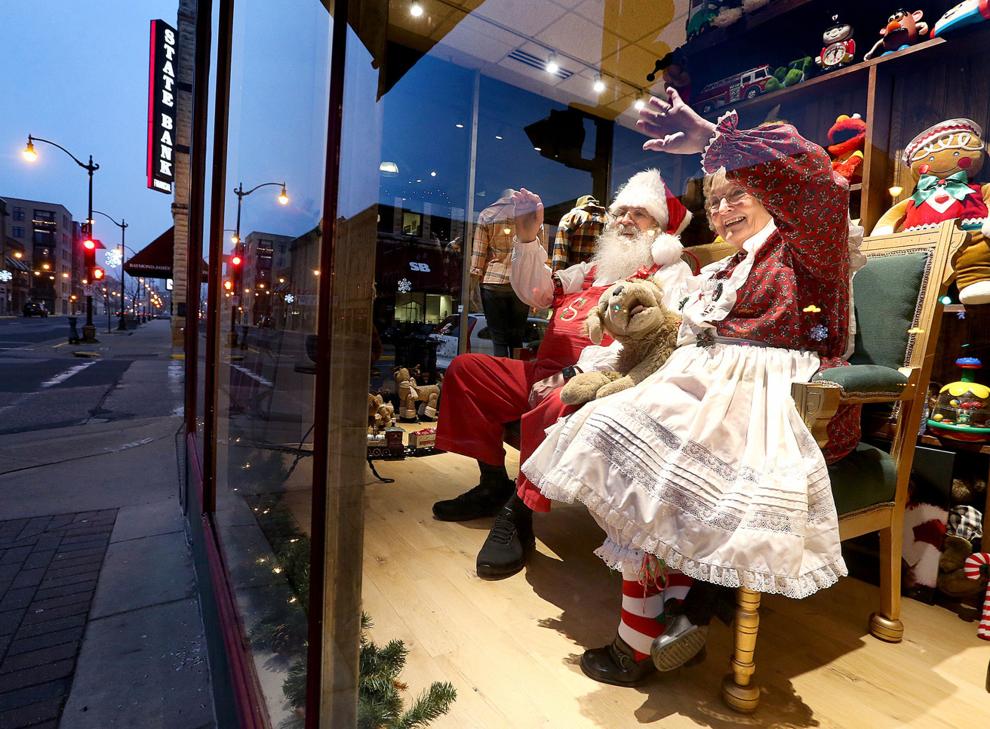 Cuddling with her critters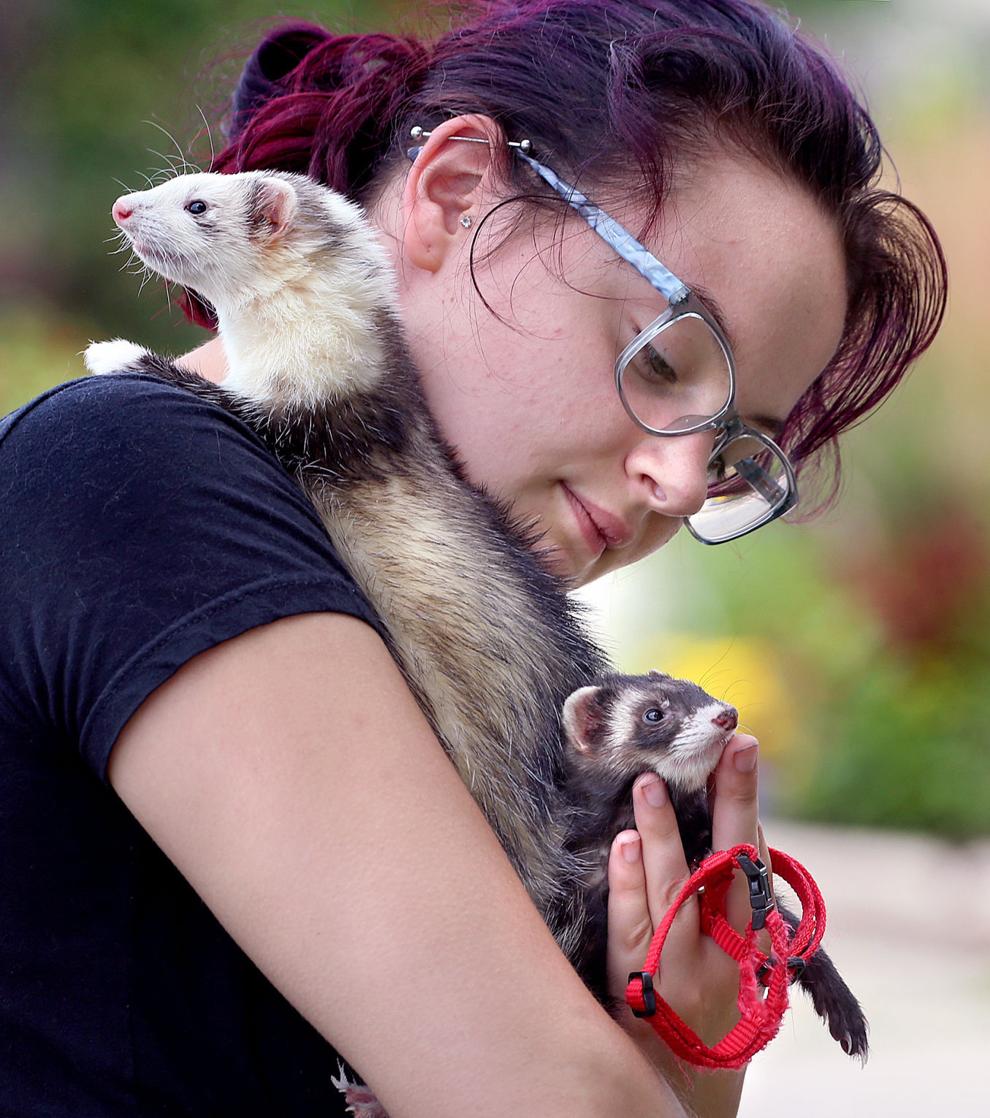 Trump rallies at La Crosse Fairgrounds Speedway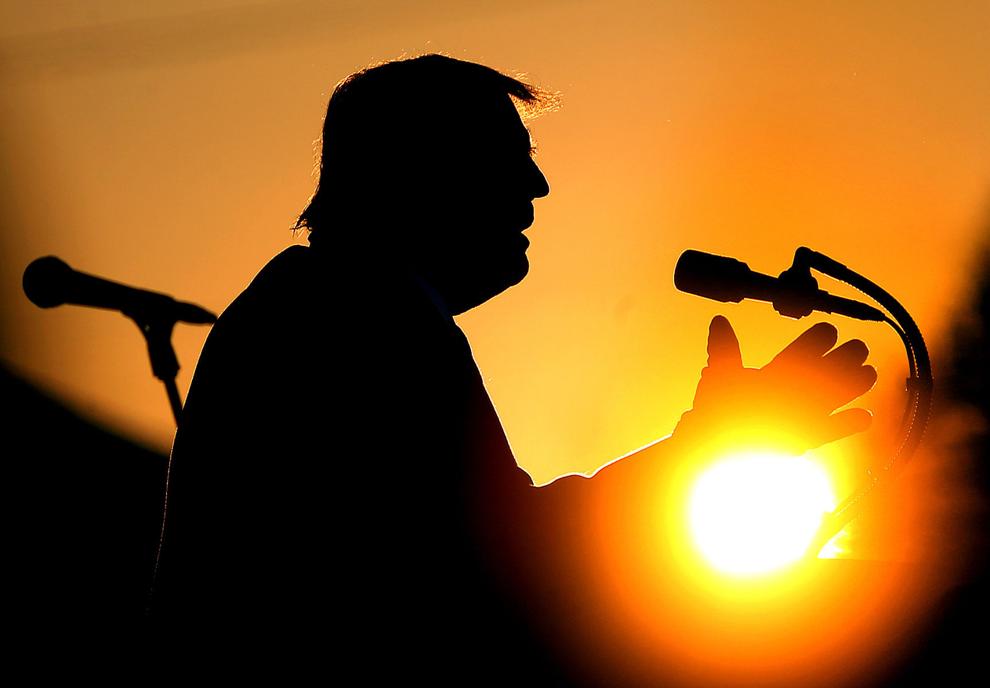 Hammock Hangout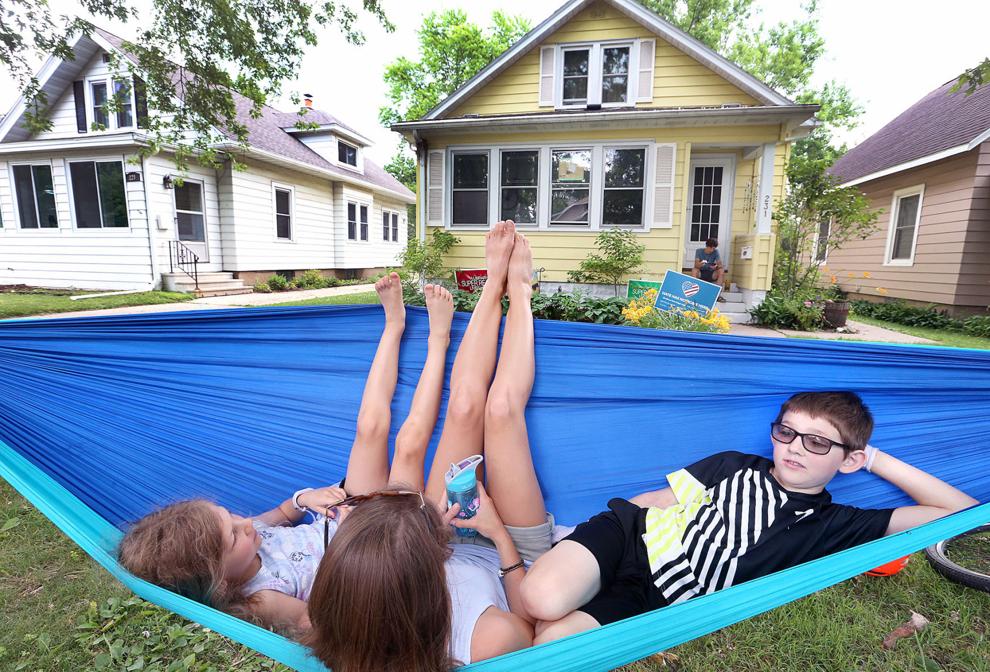 Hangin around at the hospital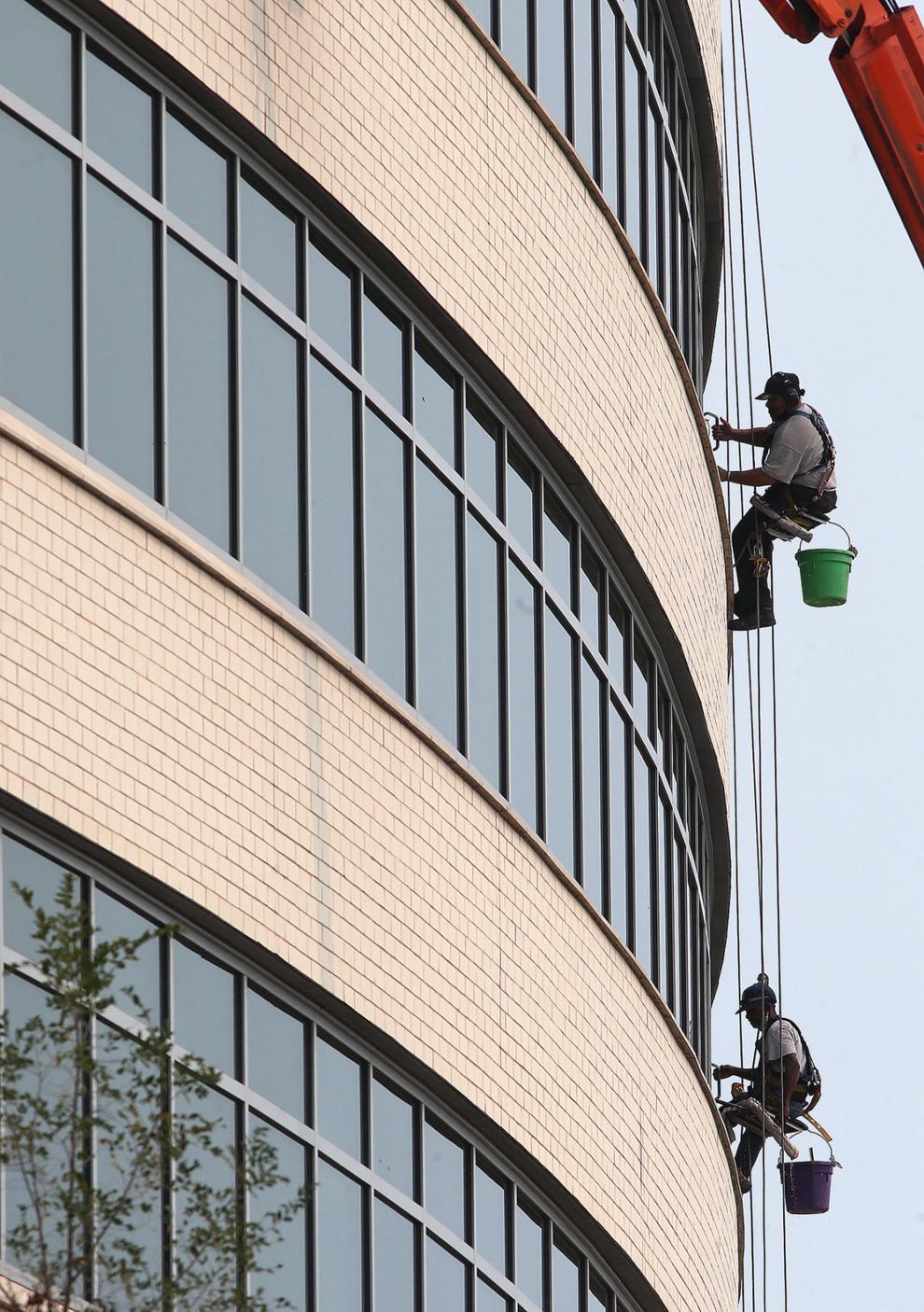 Justice for George Floyd rally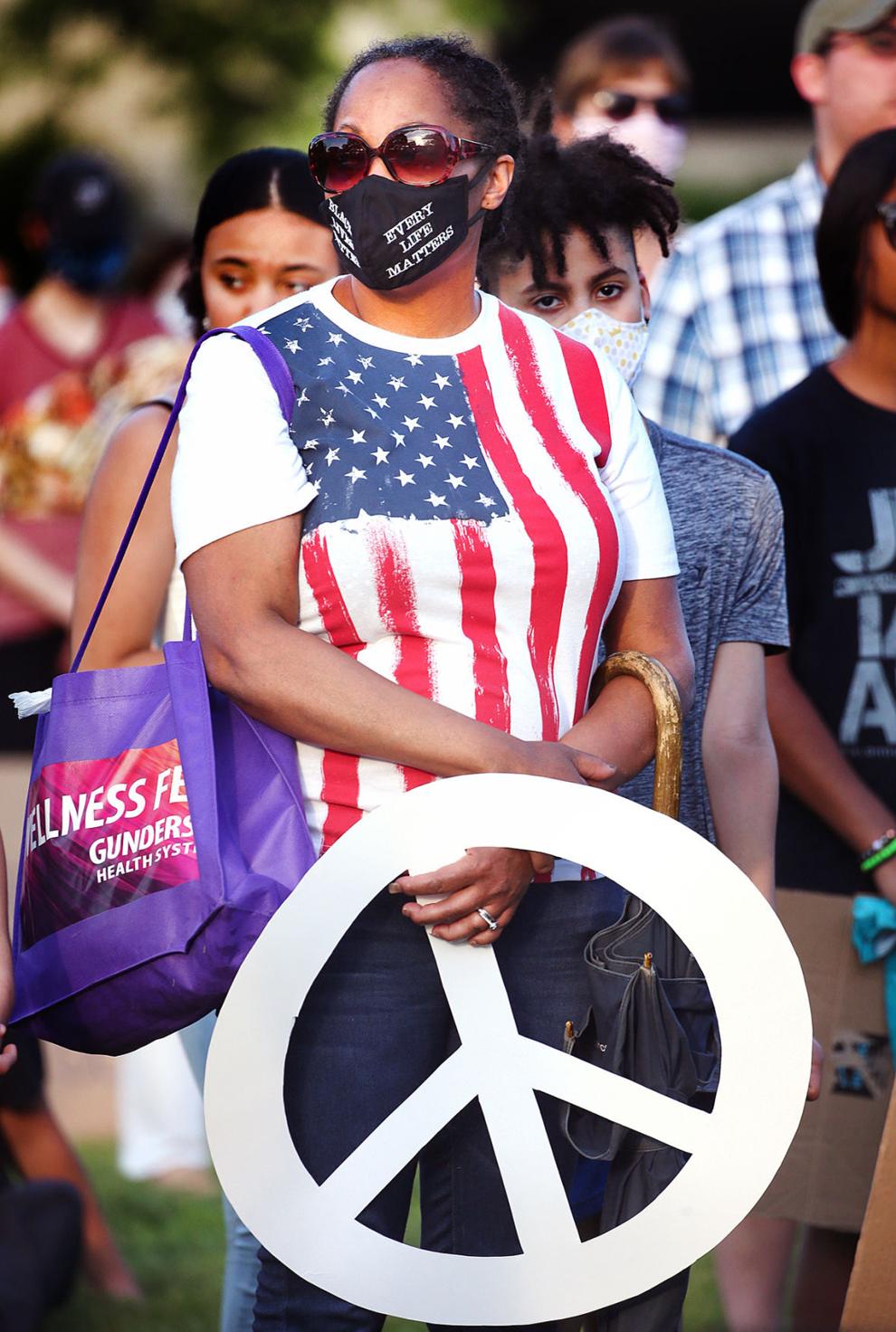 Swinging into fall