Ulta, T.J. Maxx, HomeGoods, Sierra and Five Below are the five retailers expected to open by Thanksgiving in the former Shopko department store at 9366 Hwy. 16 in Onalaska, a developer involved in the project told the La Crosse Tribune.
Three of those stores will move from nearby locations — Ulta from Valley View Mall in La Crosse and T.J. Maxx and HomeGoods from the Crosseroads Center in Onalaska. Sierra and Five Below will be new to the area.
T.J. Maxx, HomeGoods and Sierra are all part of The TJX Companies Inc., which describes itself as the leading off-price apparel and home fashions retailer. Sierra sells outdoor recreation, fitness and adventure gear and apparel, as well as footwear, clothing and home decor.
Ulta sells beauty products, and Five Below mostly sells items priced at $1 to $5.
The Shopko store in Onalaska closed in 2019 when the chain filed for bankruptcy and closed all of its remaining locations.
The Onalaska building has been purchased by DD71, LLC, a Michigan-based corporation, from Paradise Wisconsin Properties, LLC, for about $4.35 million, according to La Crosse County property records. The sale was completed Dec. 30.
DD71, LLC is a subsidiary of Agree Realty Corp., a publicly traded real estate investment trust that says as of Dec. 31, it owned and operated a portfolio of 1,839 properties, located in all 48 continental states. Agree Realty is based in Bloomfield Hills, Michigan.
Cory Presnick, a principal with Miami, Florida, based CORTA Development, said Wednesday that his firm is assisting the property's new owner by getting the building redeveloped and delivering tenants.
"We'll try to start doing some demolition inside the building probably in mid- to late February," Presnick said. "Everybody's to open ahead of Thanksgiving," he said of the five retail tenants.
The building will be remodeled and enlarged, creating five stores for the five retailers.
COLLECTION: Good morning photos of the day
Saturday ... in the park, definitely not the 4th of July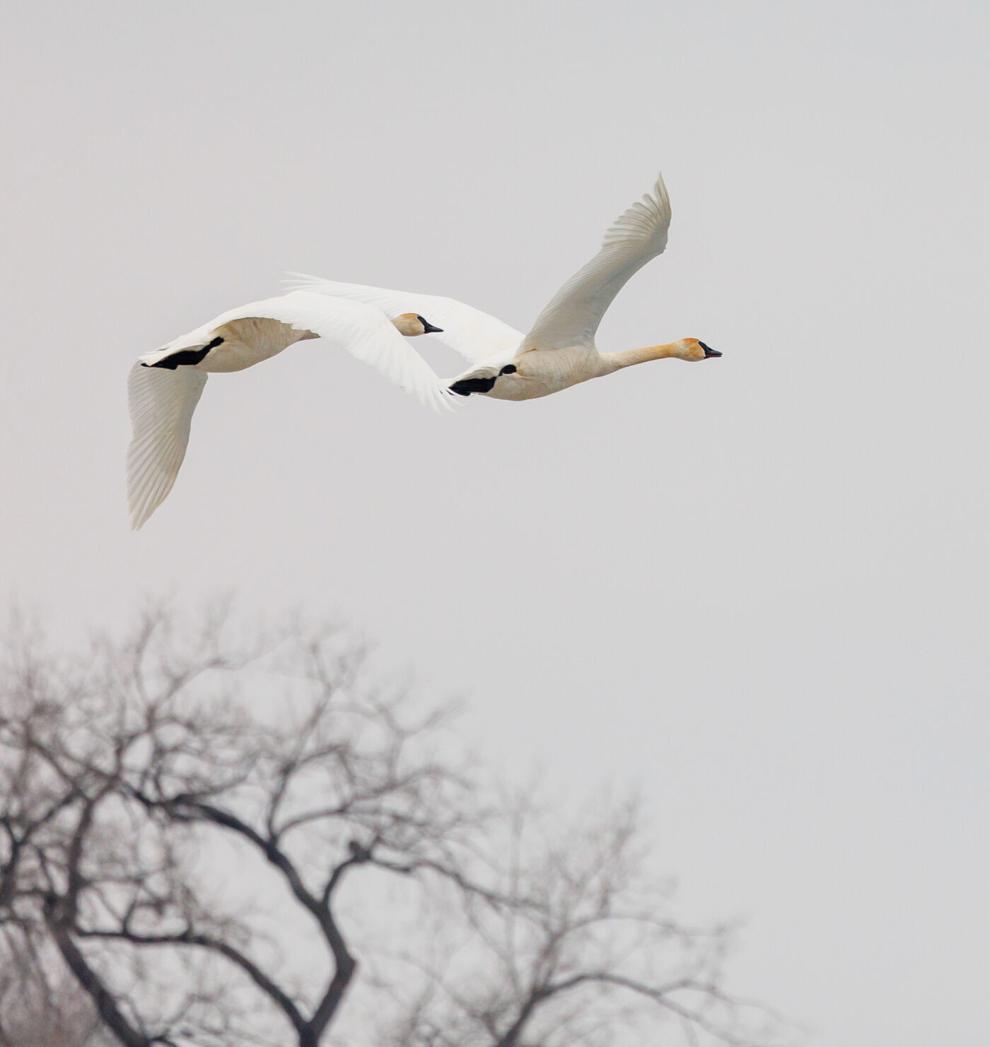 Strolling swans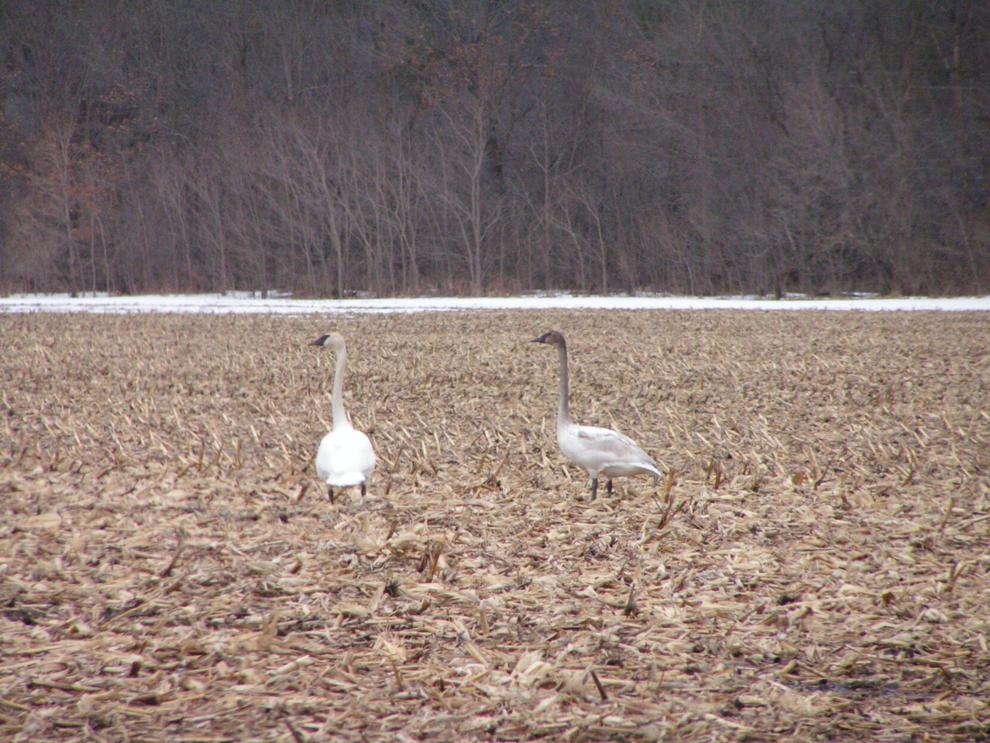 Eagle watch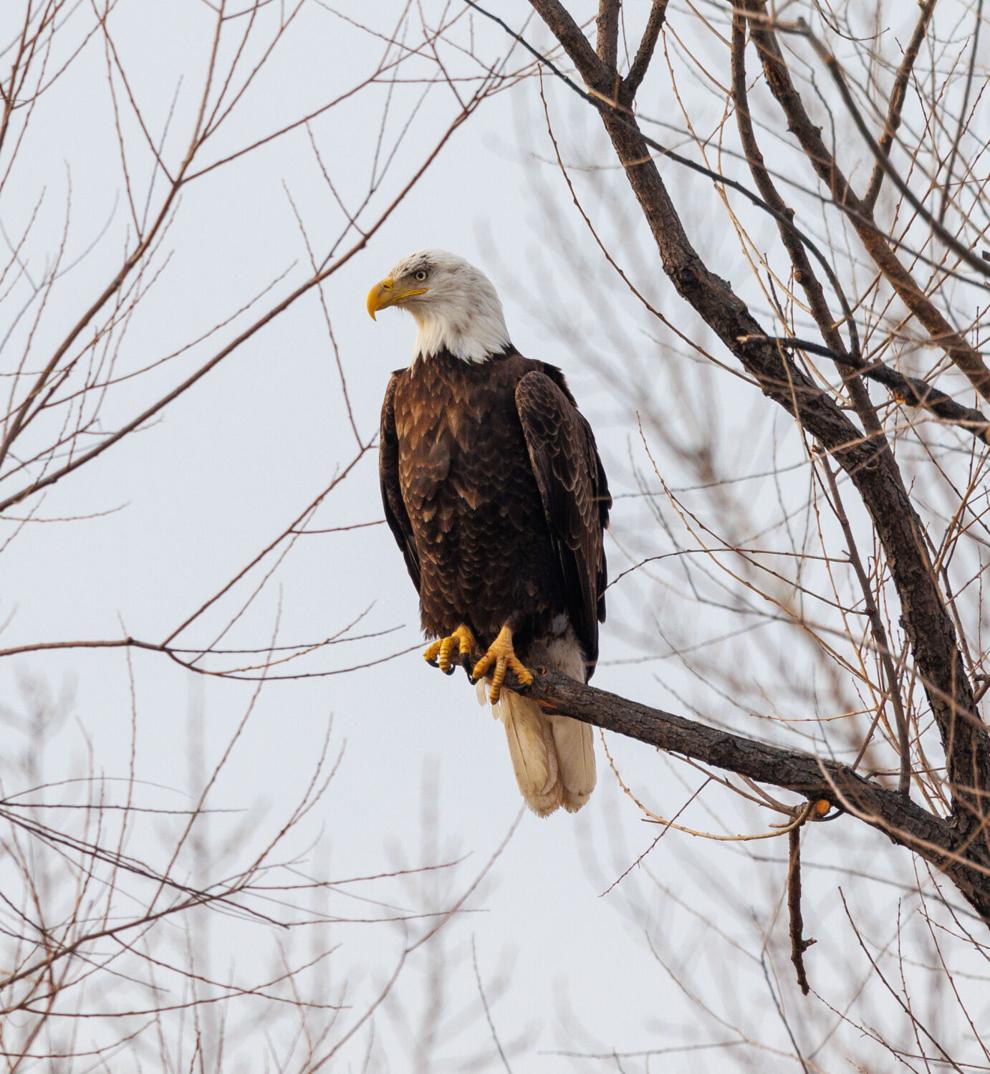 First robin of spring?
Opossum passing by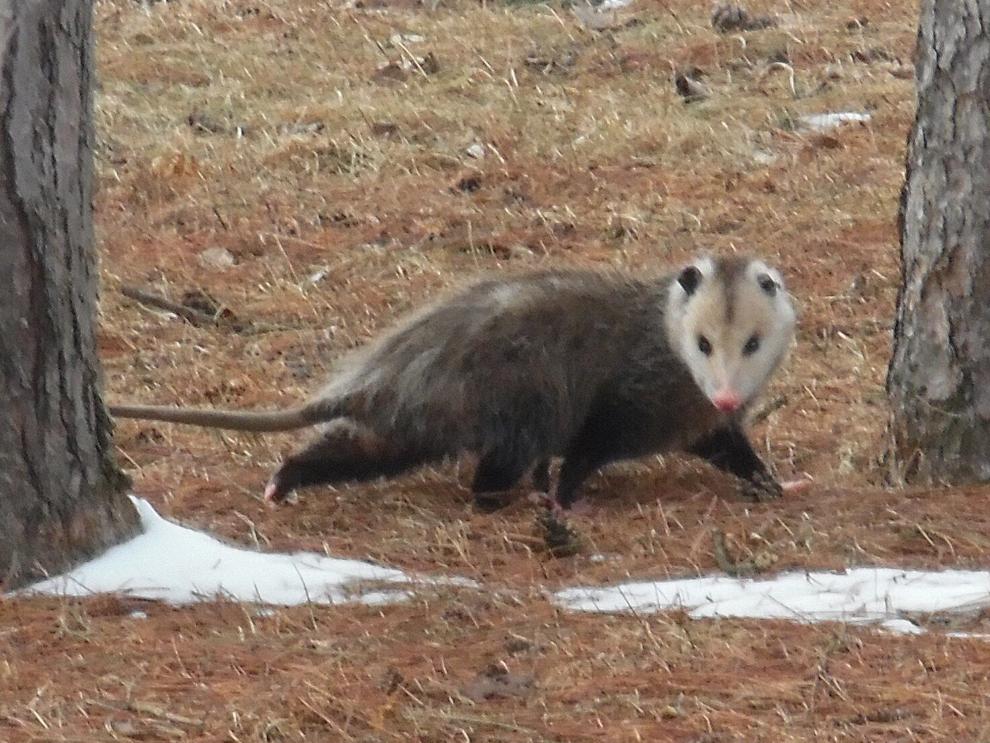 Eagles at sundset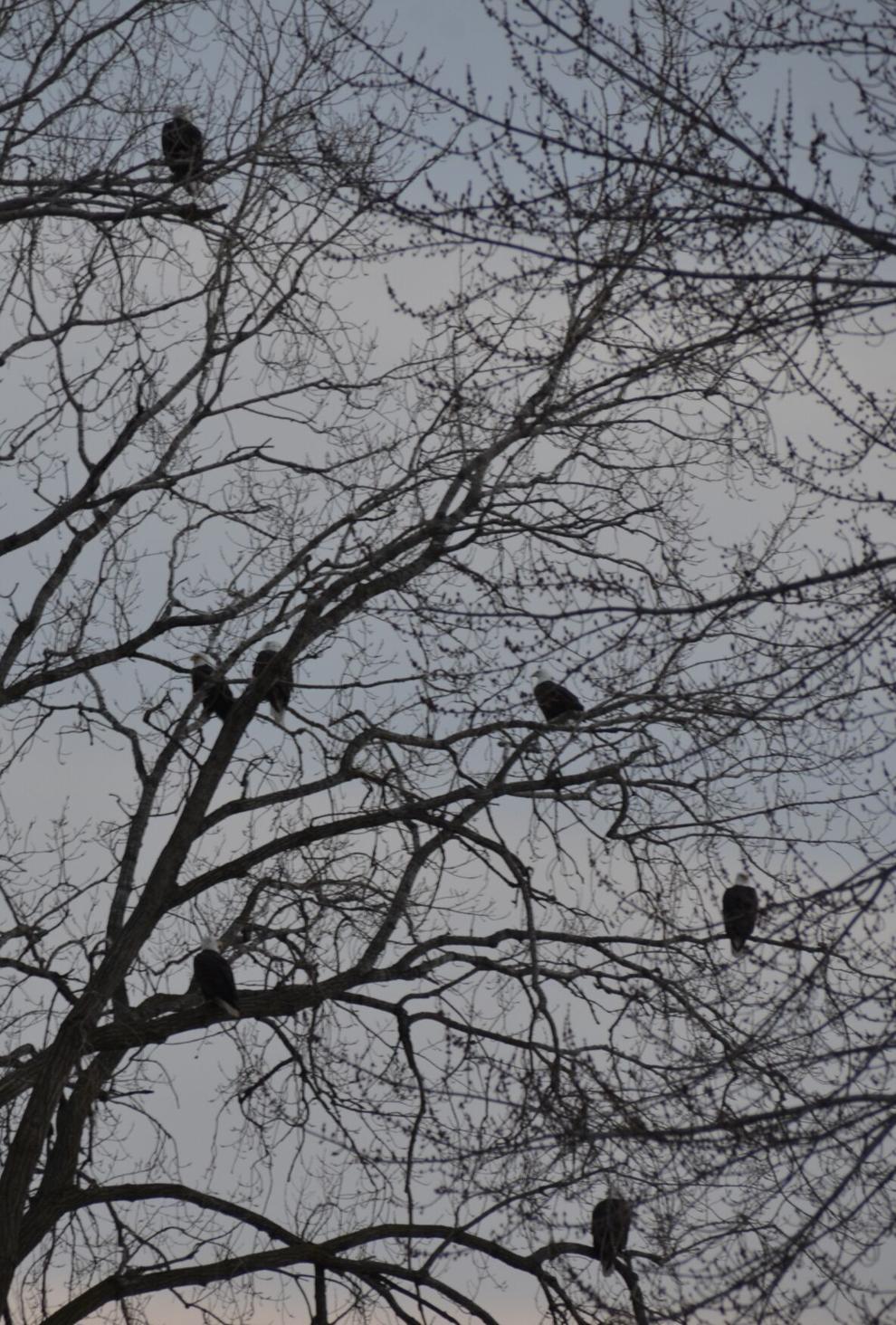 Saturday ... in the park, definitely not the 4th of July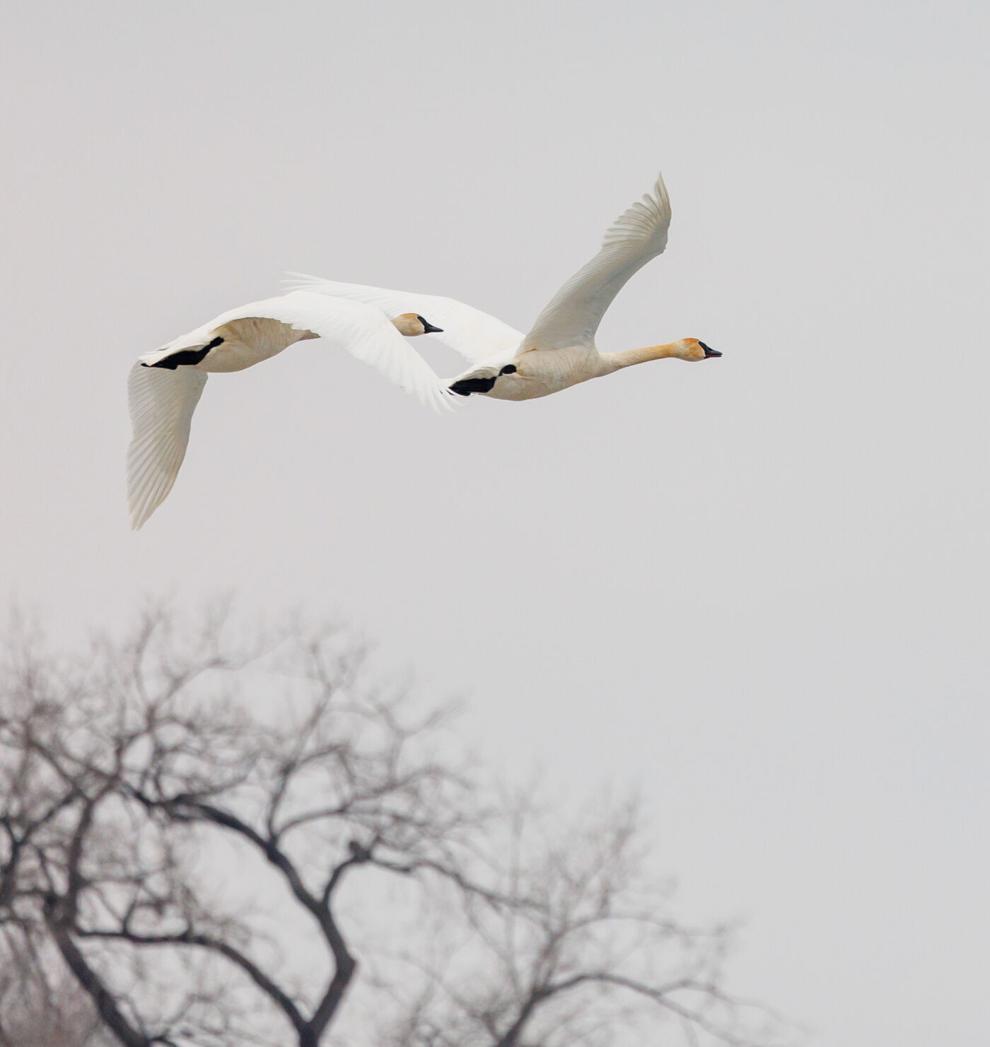 Snowy skyline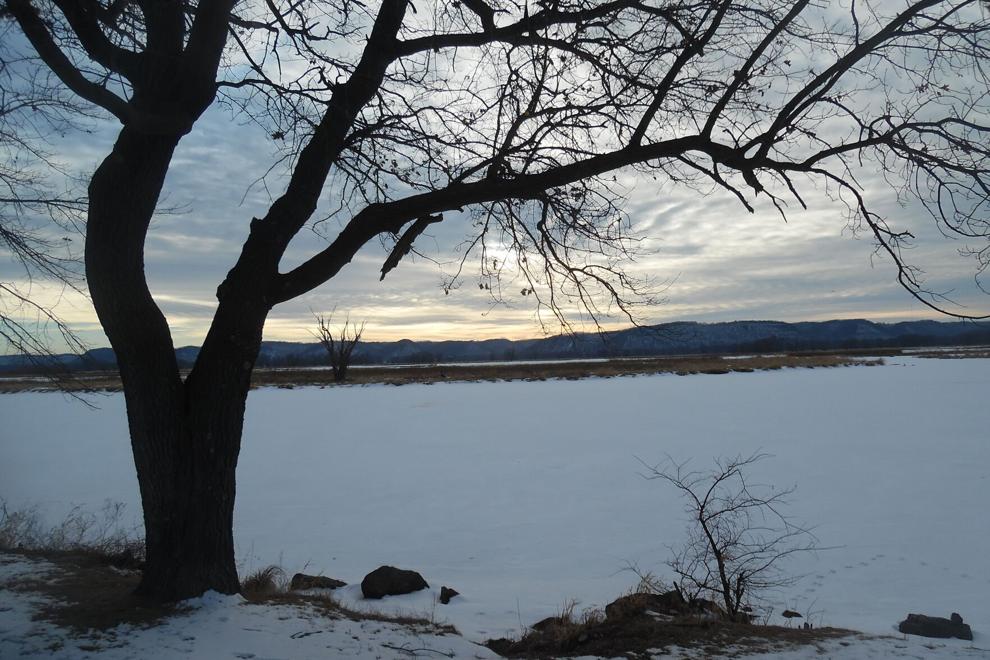 Towering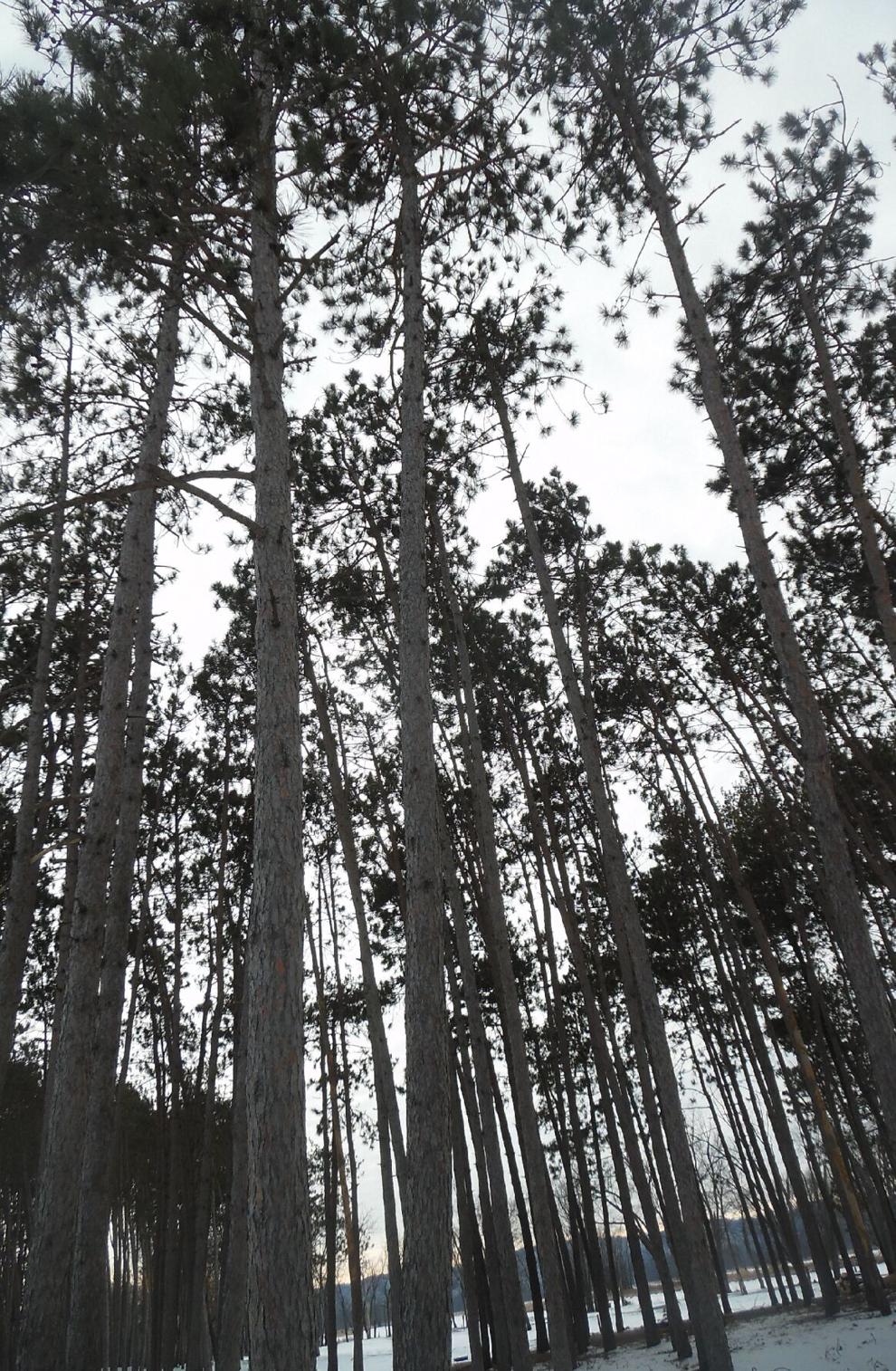 Spring rain drop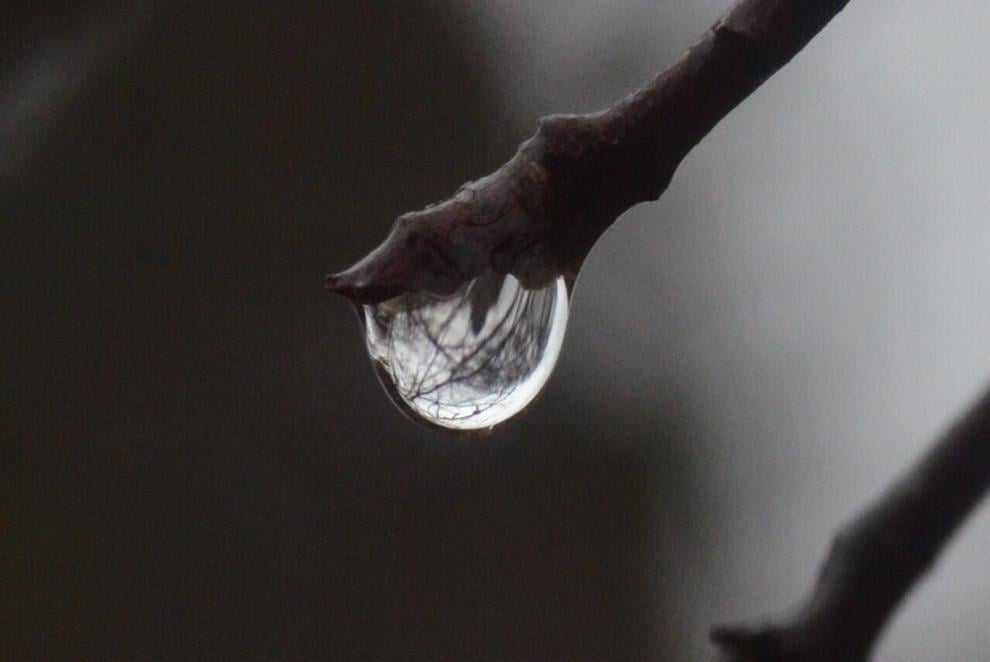 The end of ice fishing season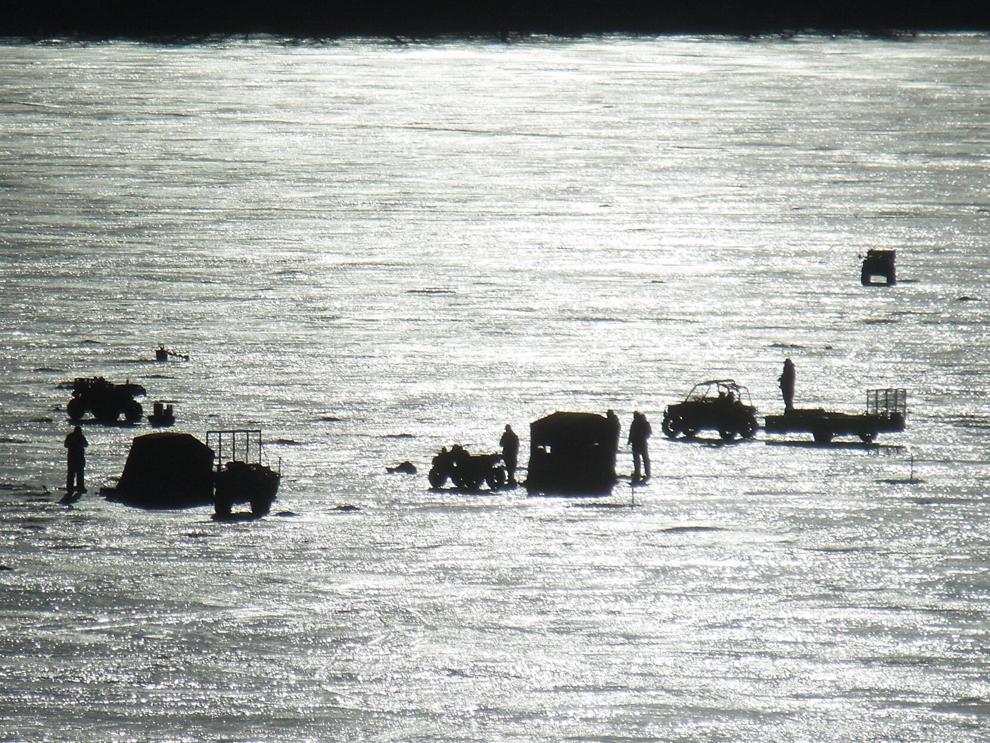 Arcadia flyer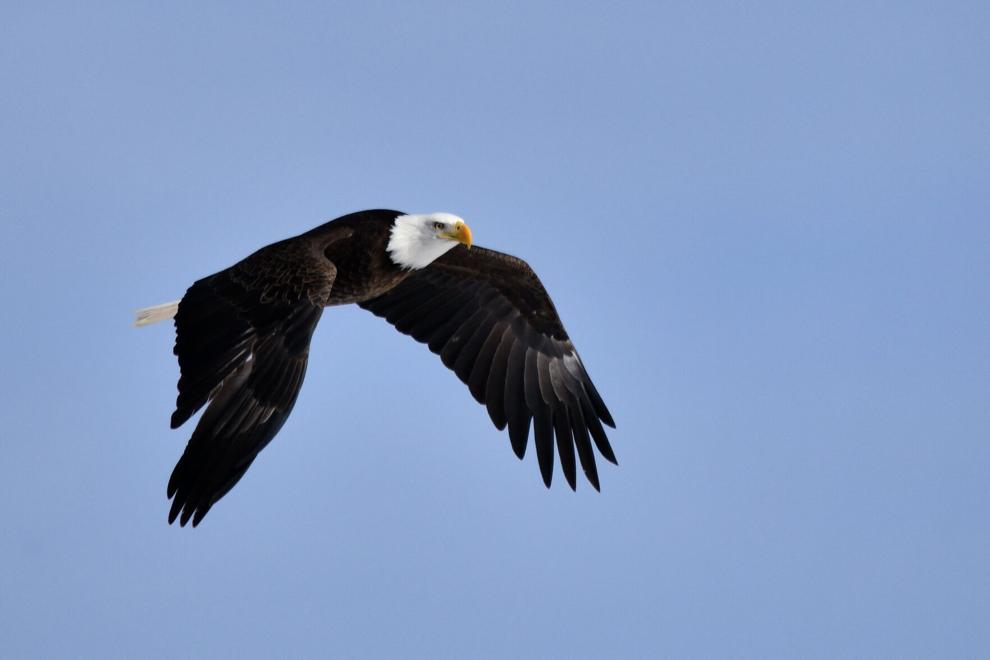 Bridge sunset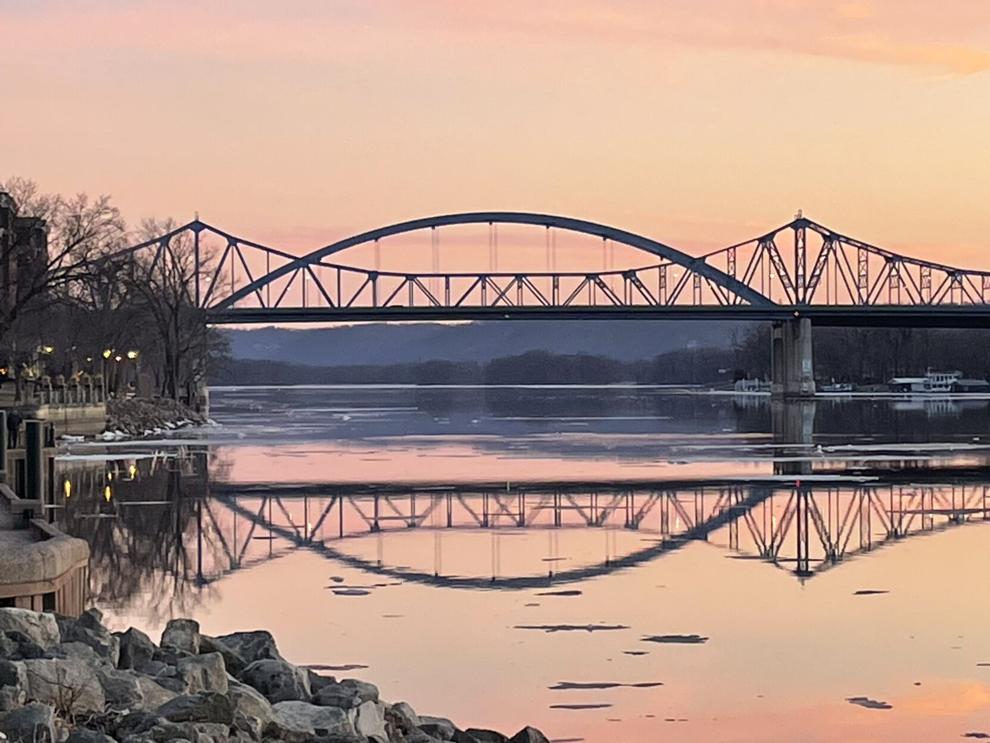 A foggy morning hello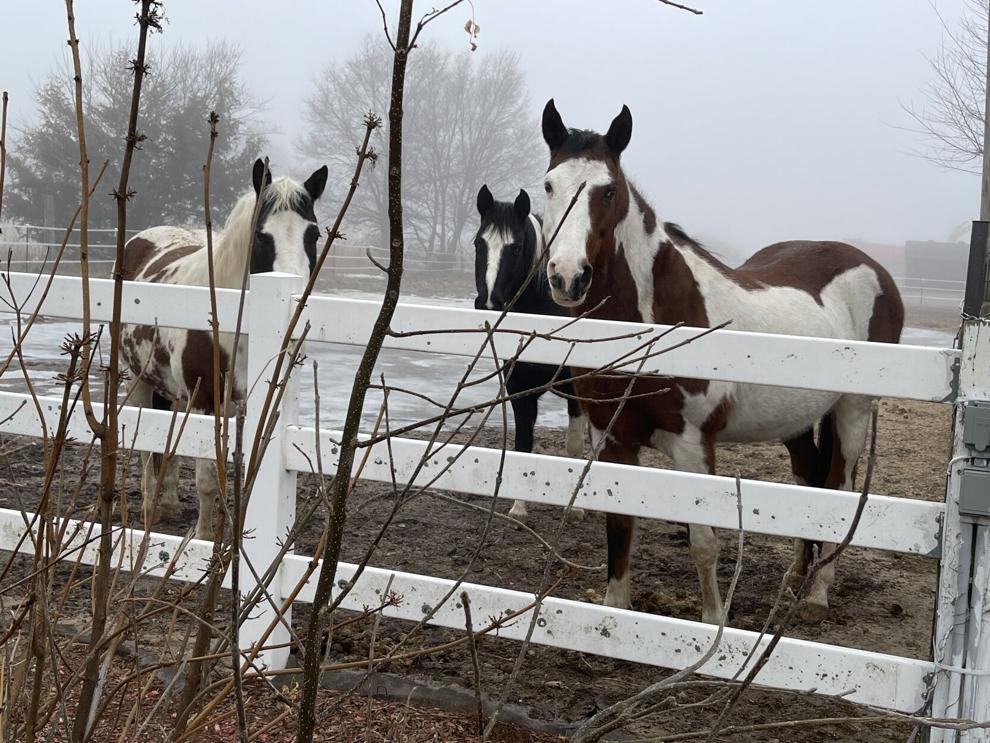 Spring rain drop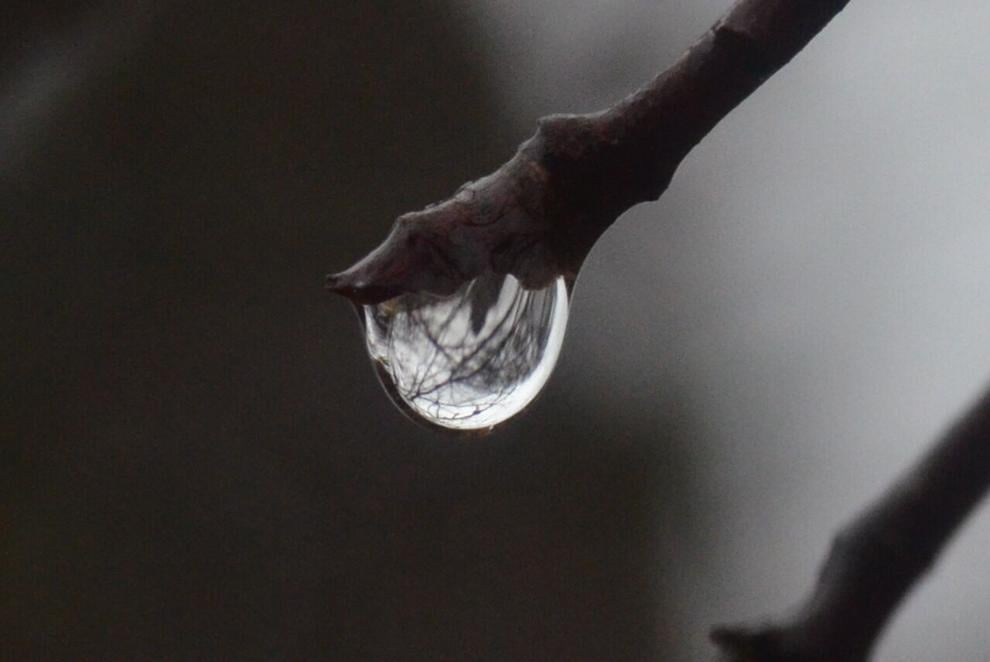 End of ice fishing is a drag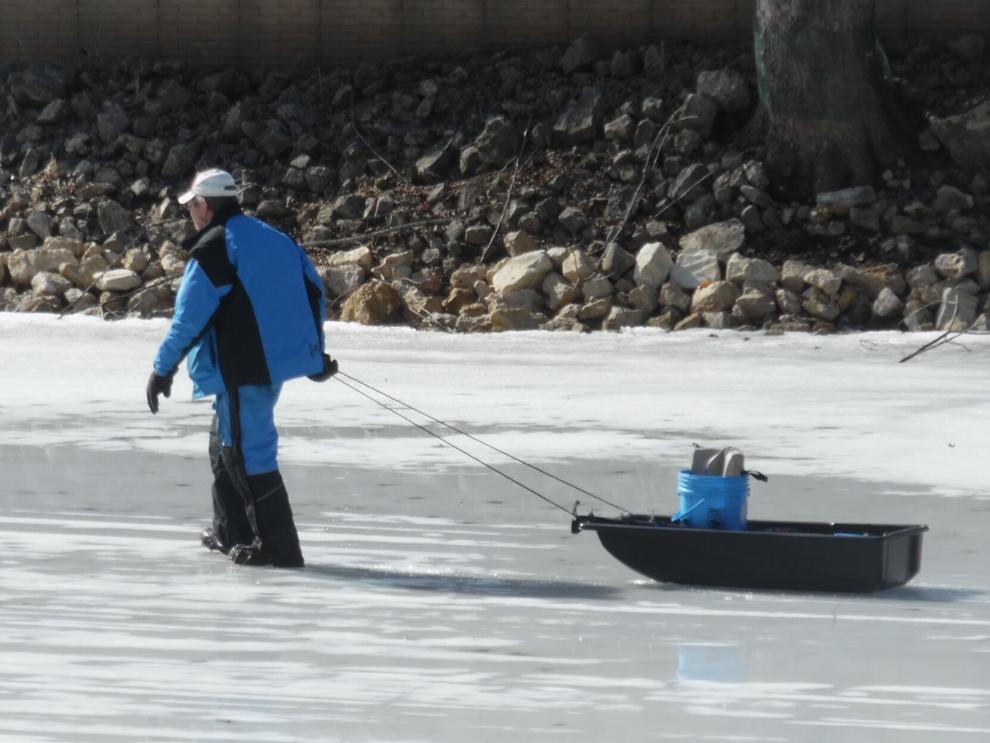 Spring snow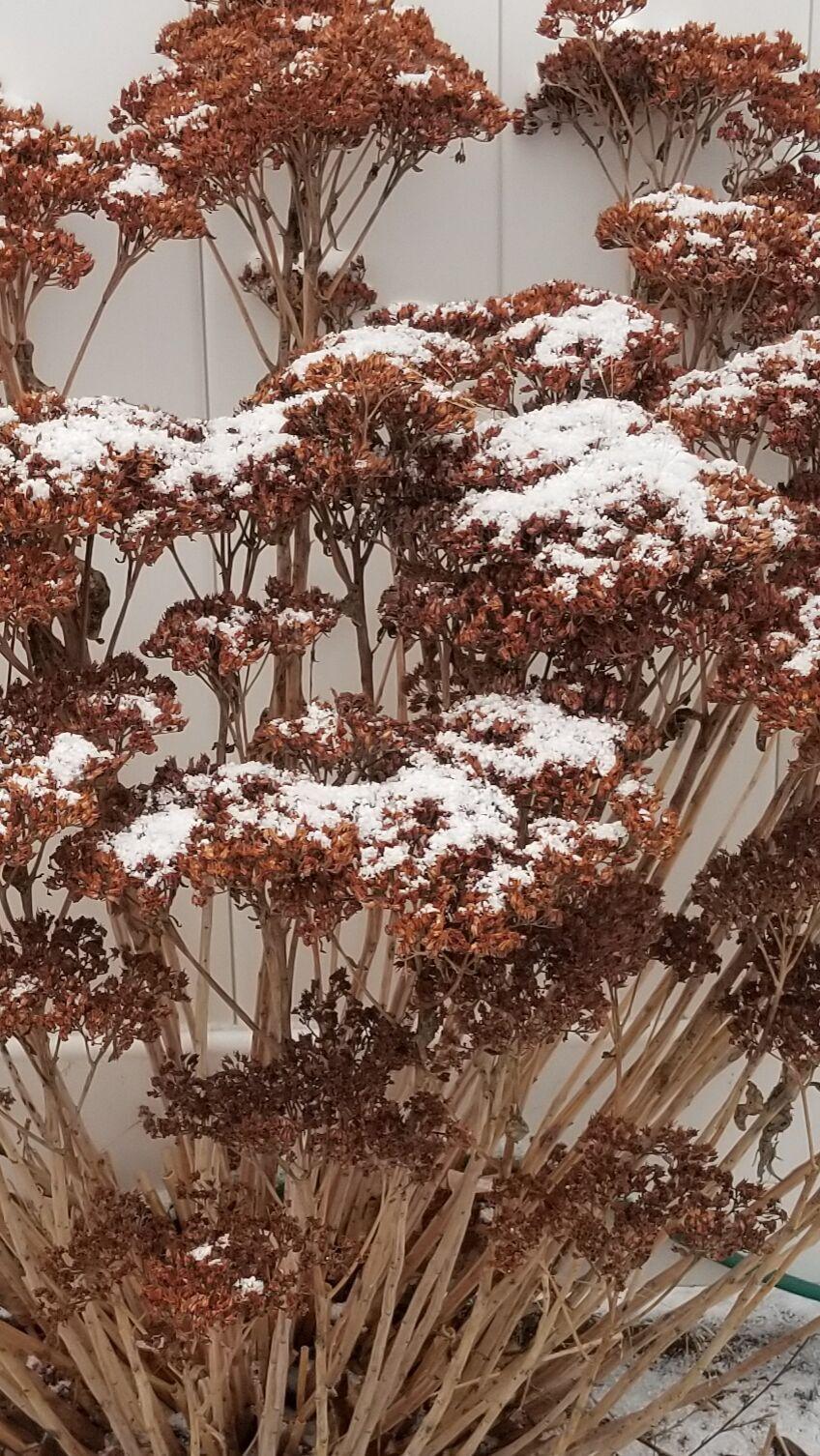 HARBORMASTER CAPPED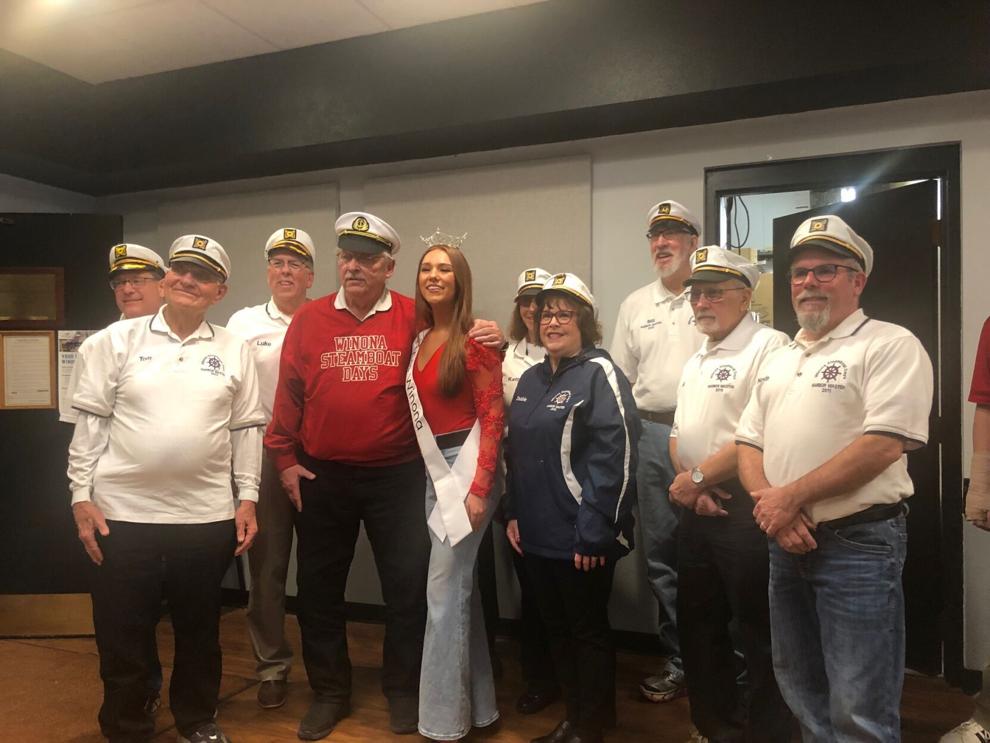 Hitting the open water
Bikes for everyone
Helping our neighbors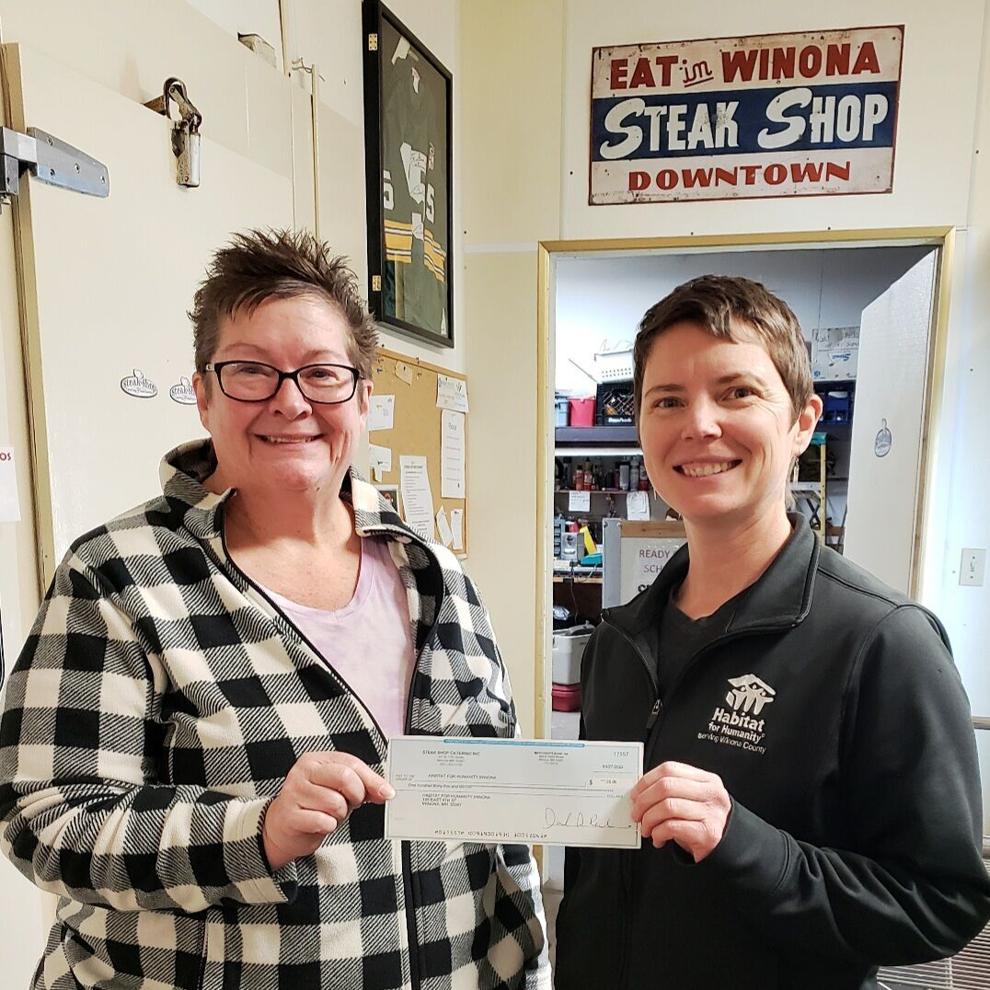 HyVee work continues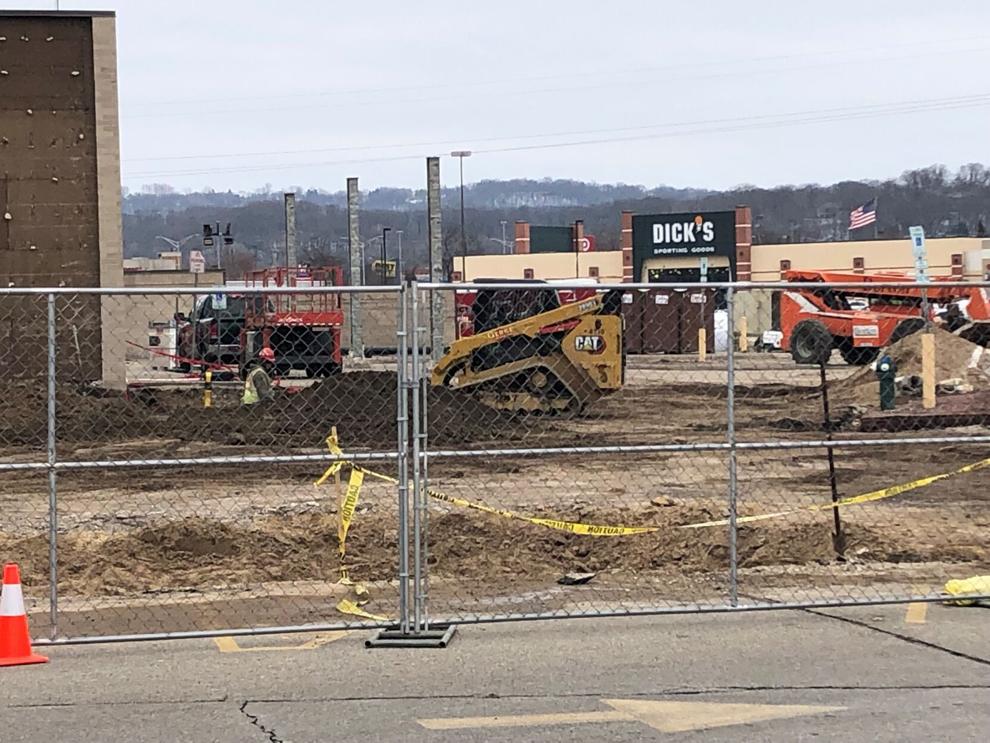 PICTURE OF THE DAY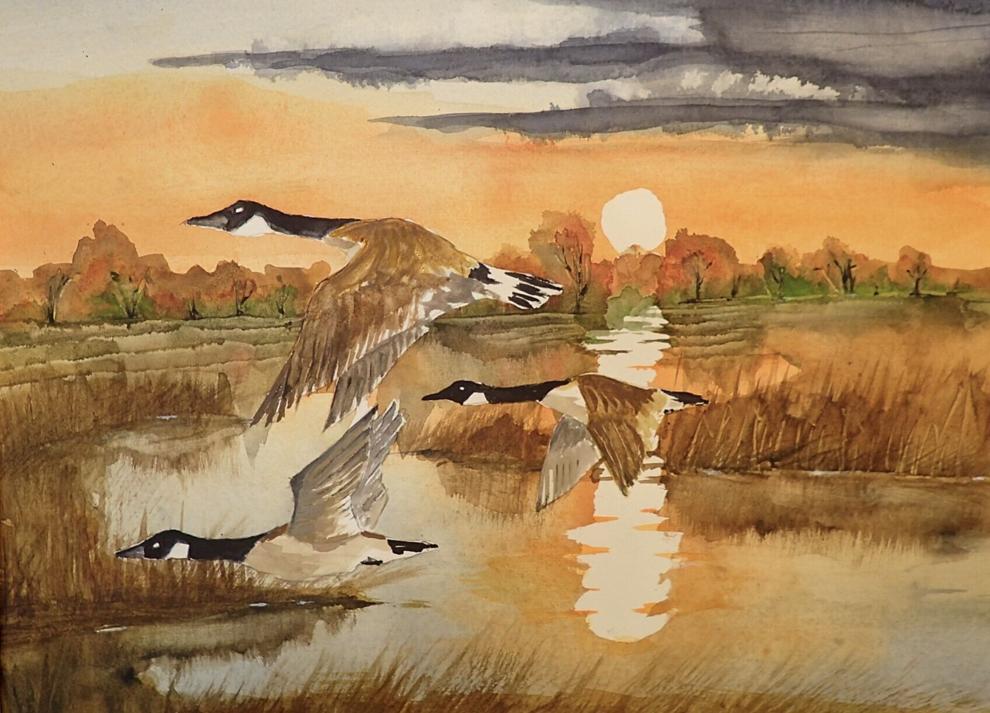 PICTURE OF THE DAY: Spring migration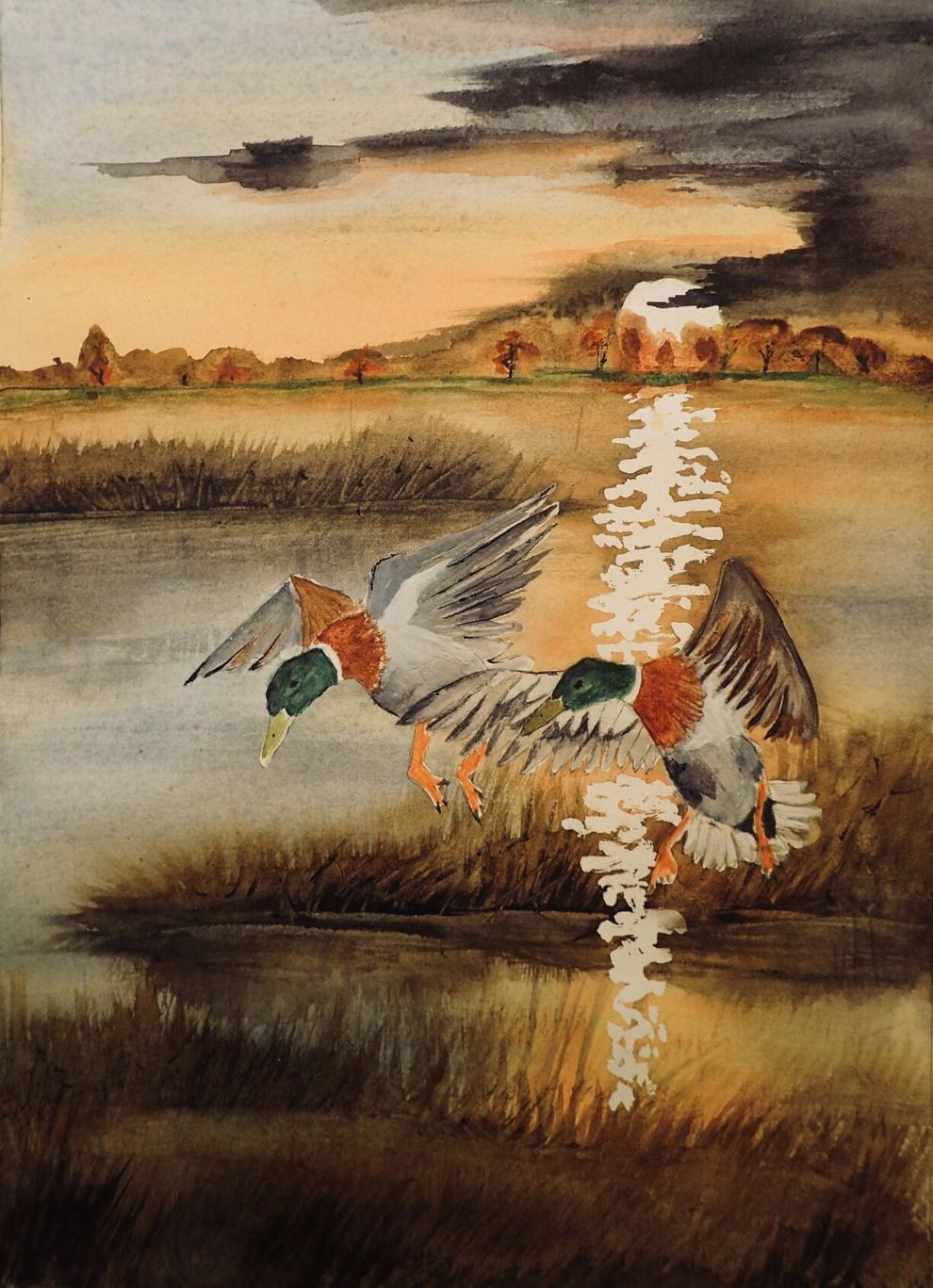 A tradition unlike any other...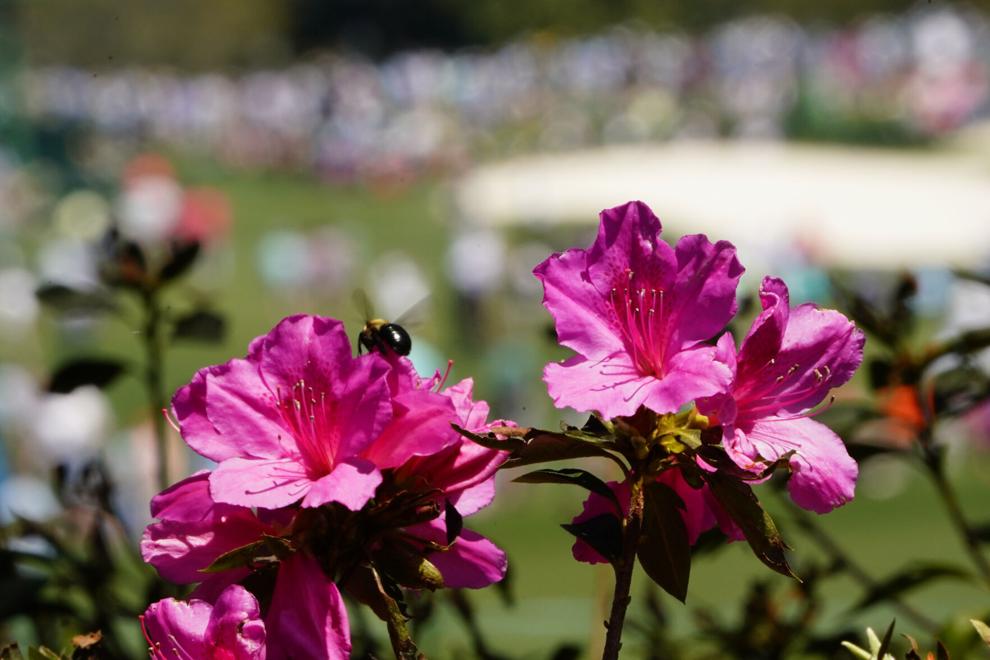 Feeling squirrelly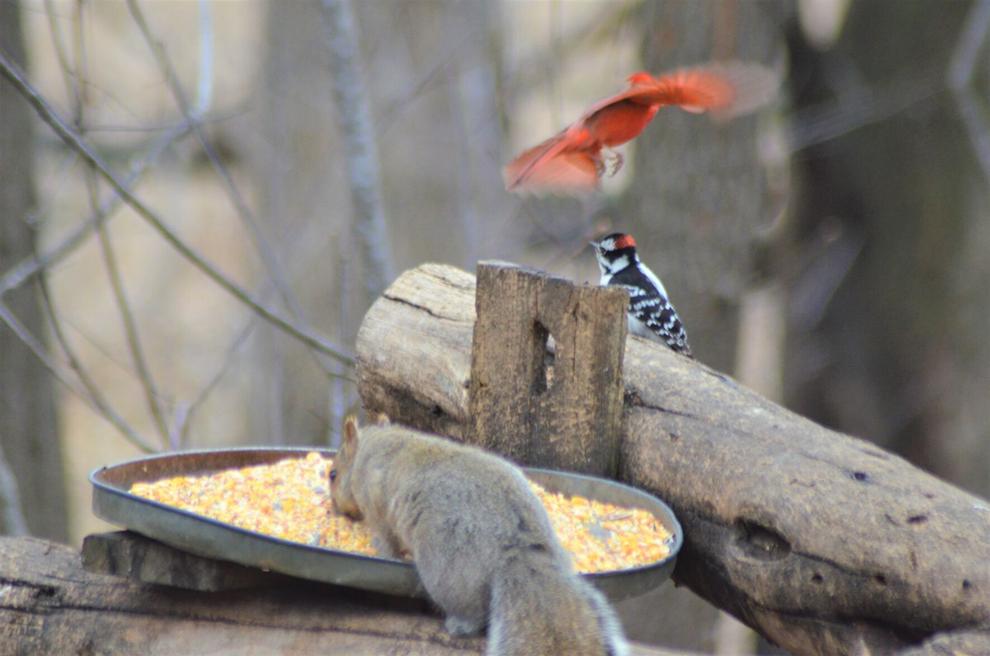 Elm tree flowers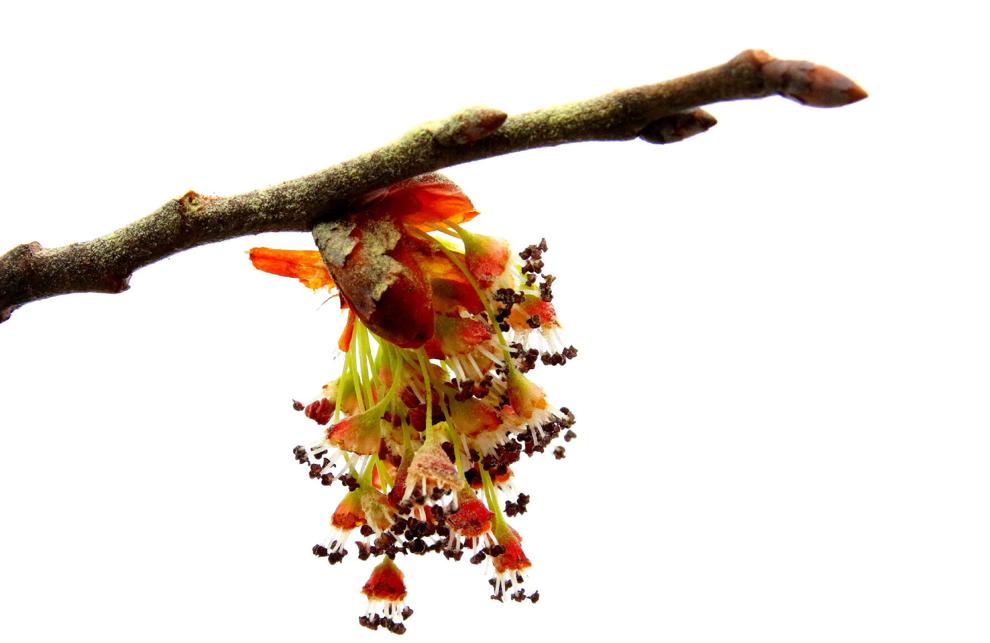 Sitting on the dock of the bay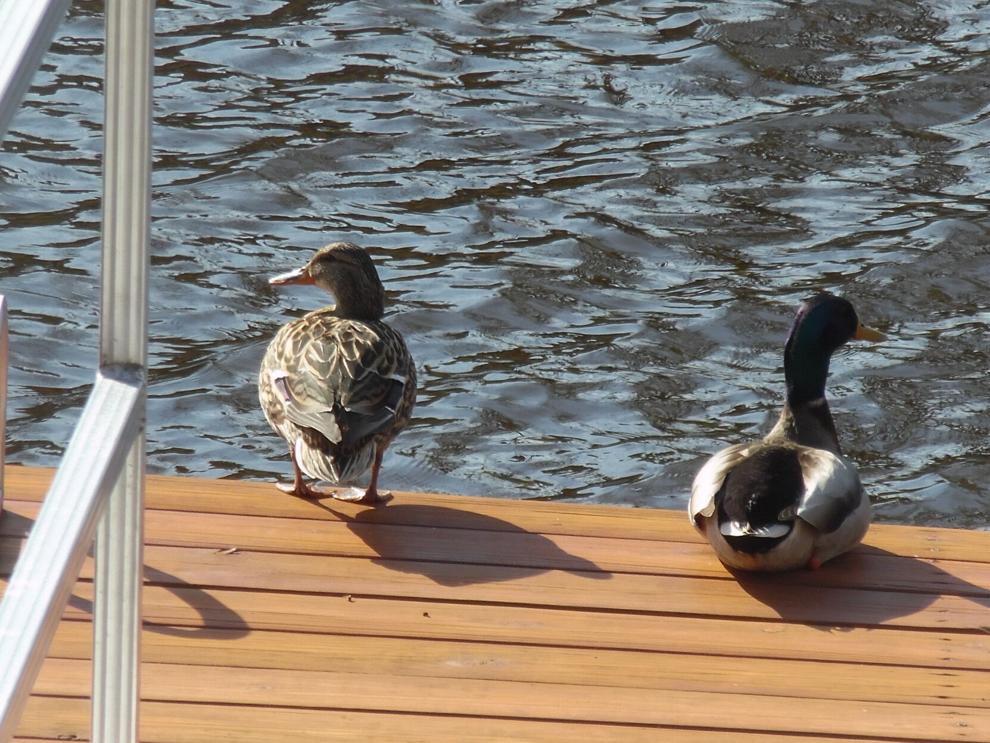 A holiday hunt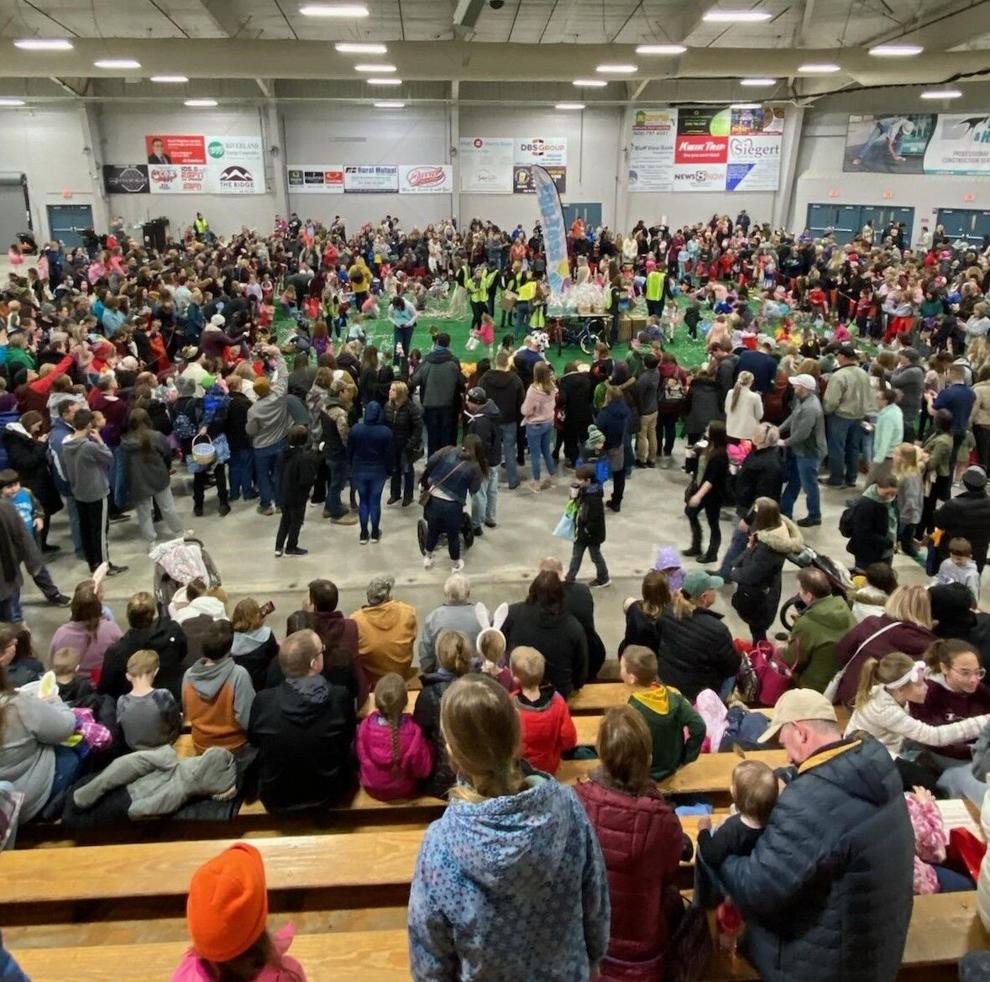 Colorful sunset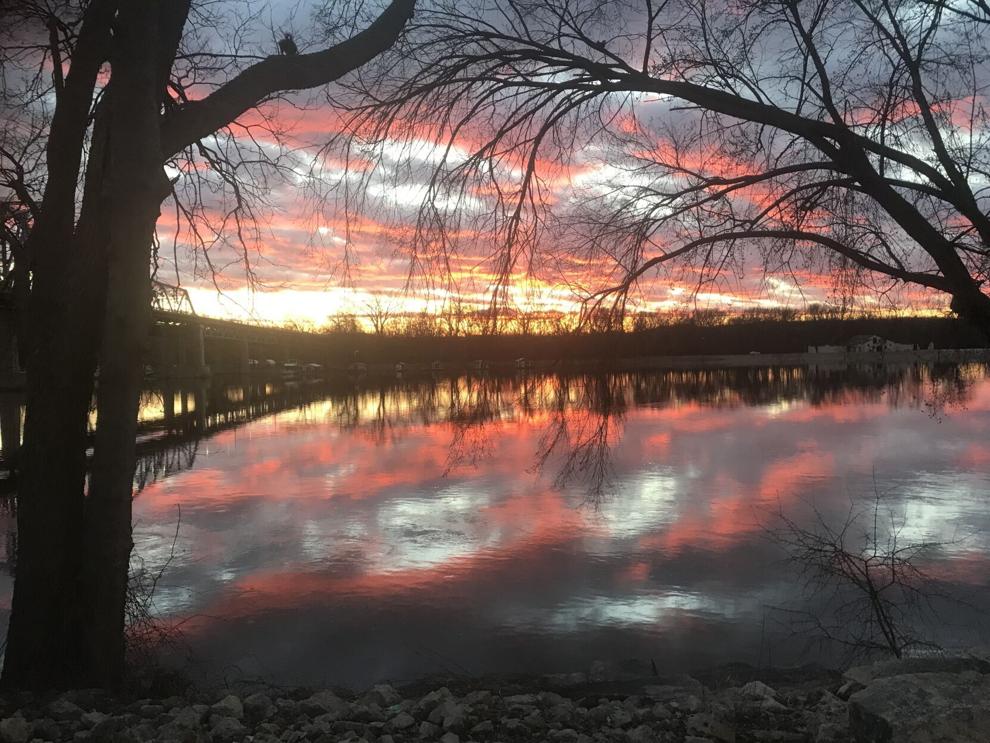 A nice day for a walk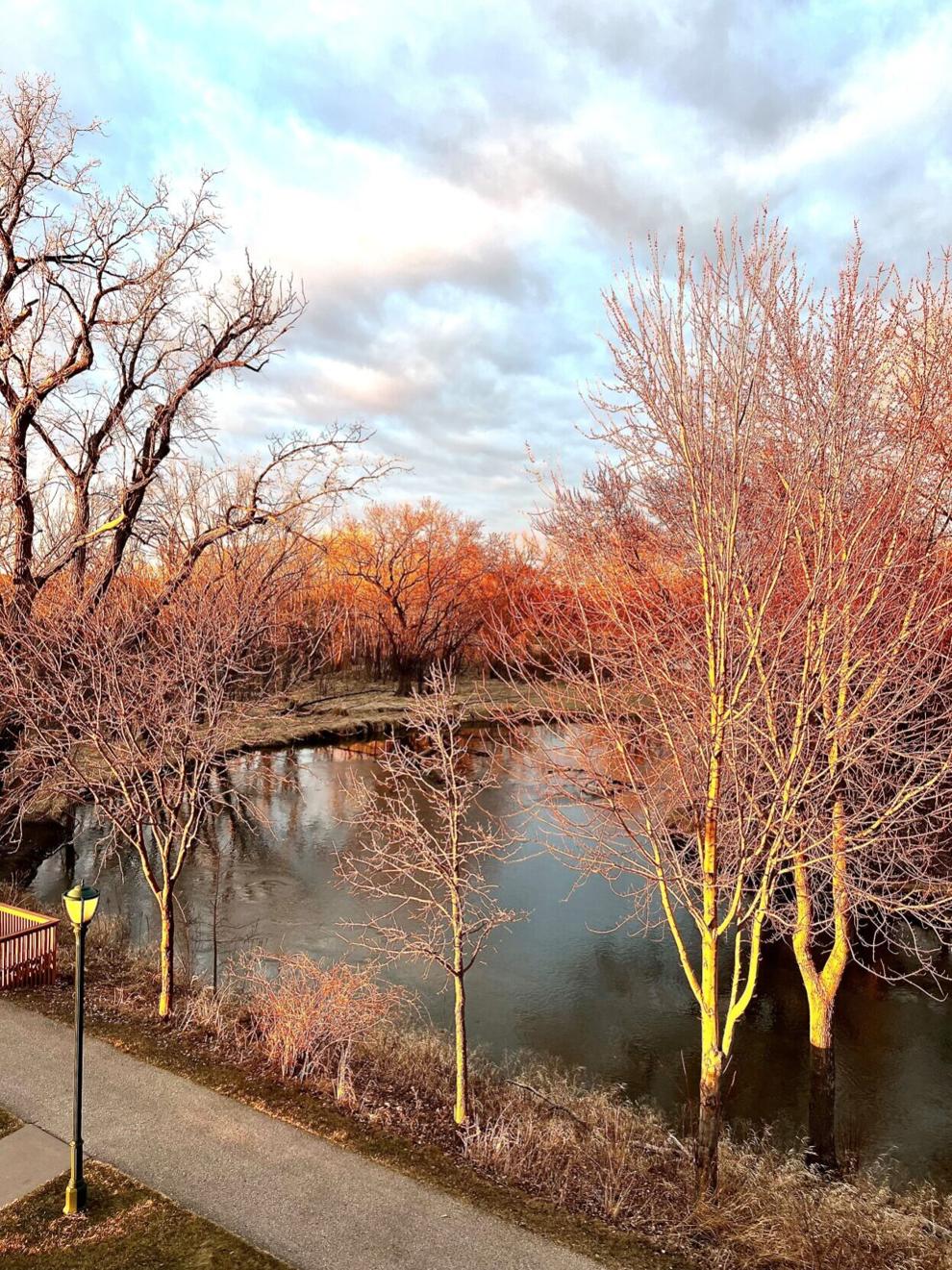 A beautiful sunset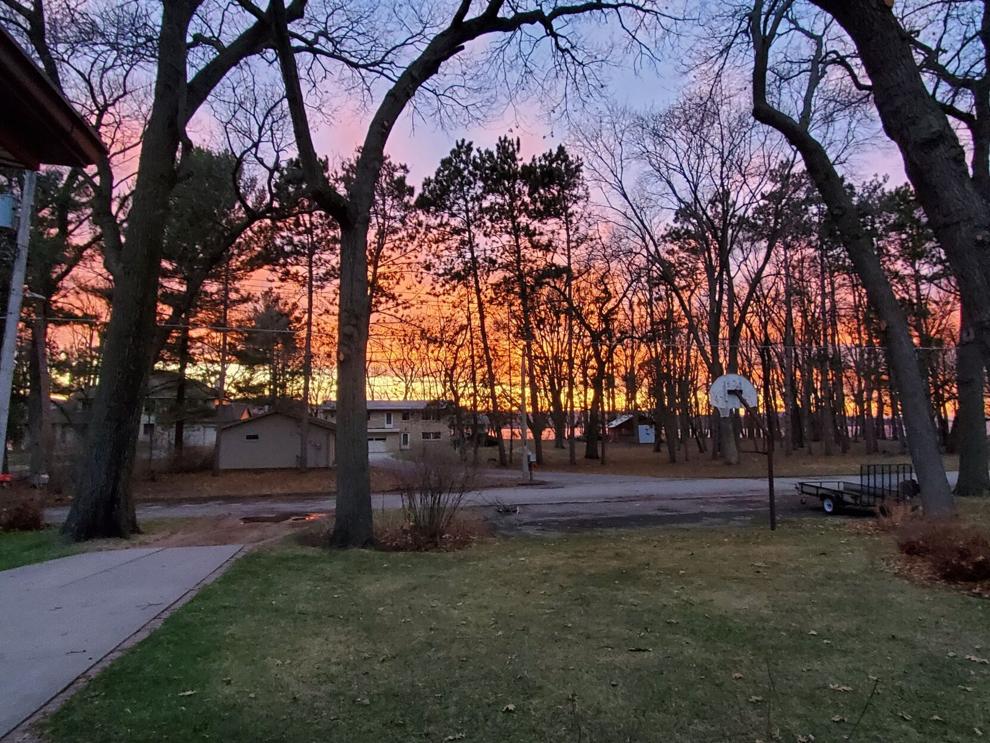 Tulip blooms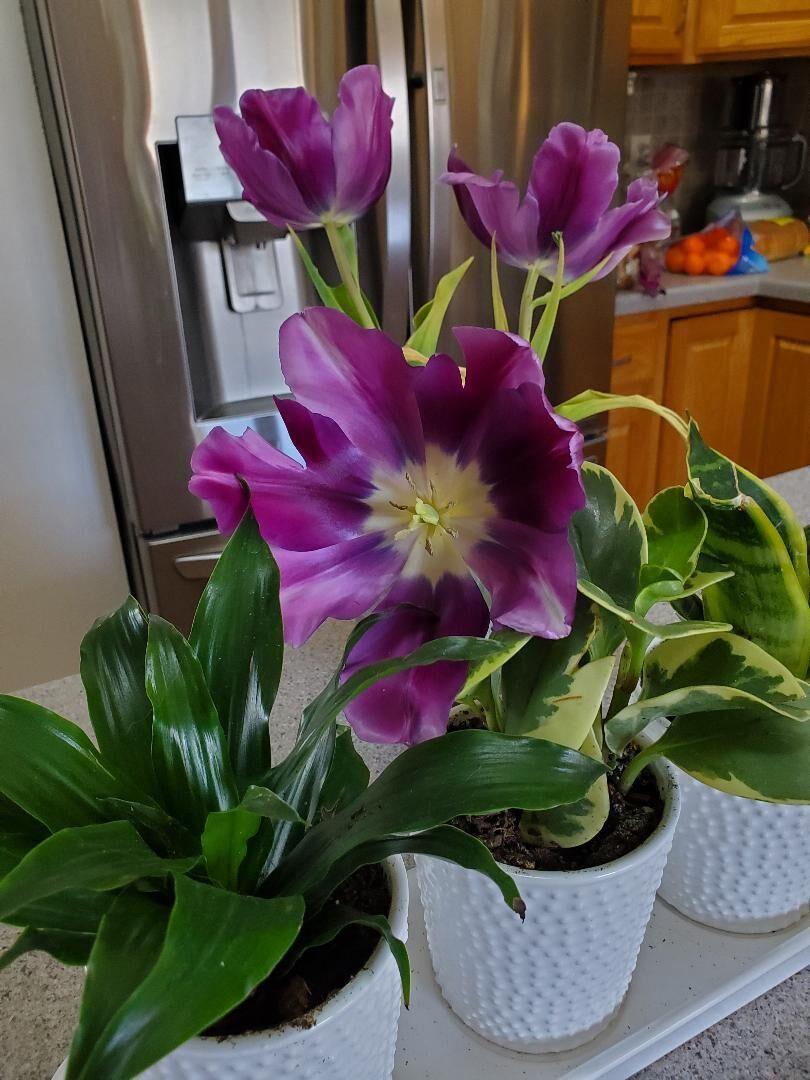 Sunrise in the neighborhood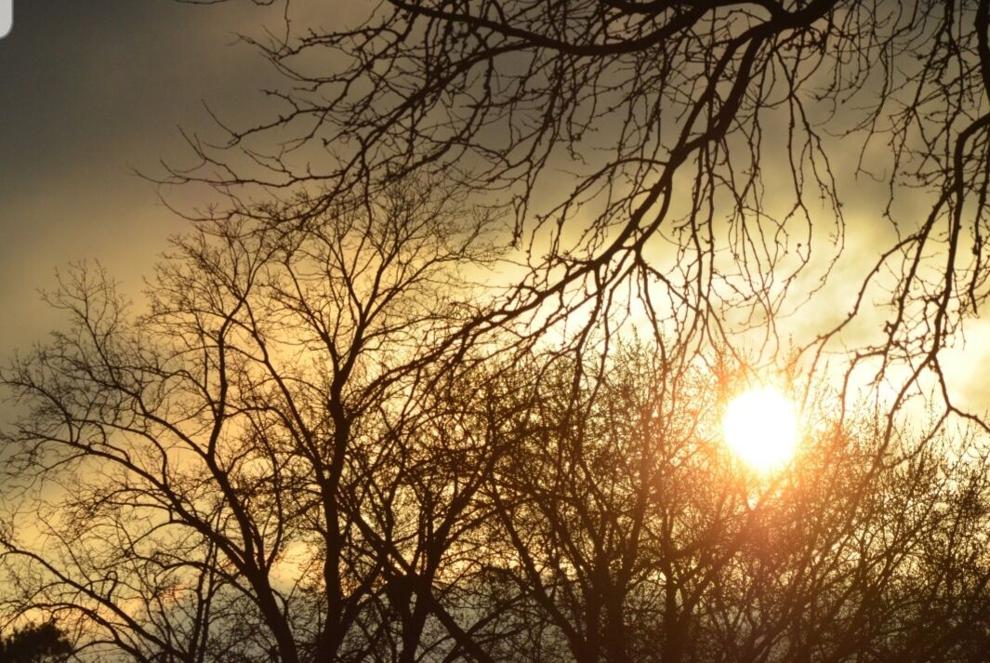 A great day for reflection
Enjoying the breeze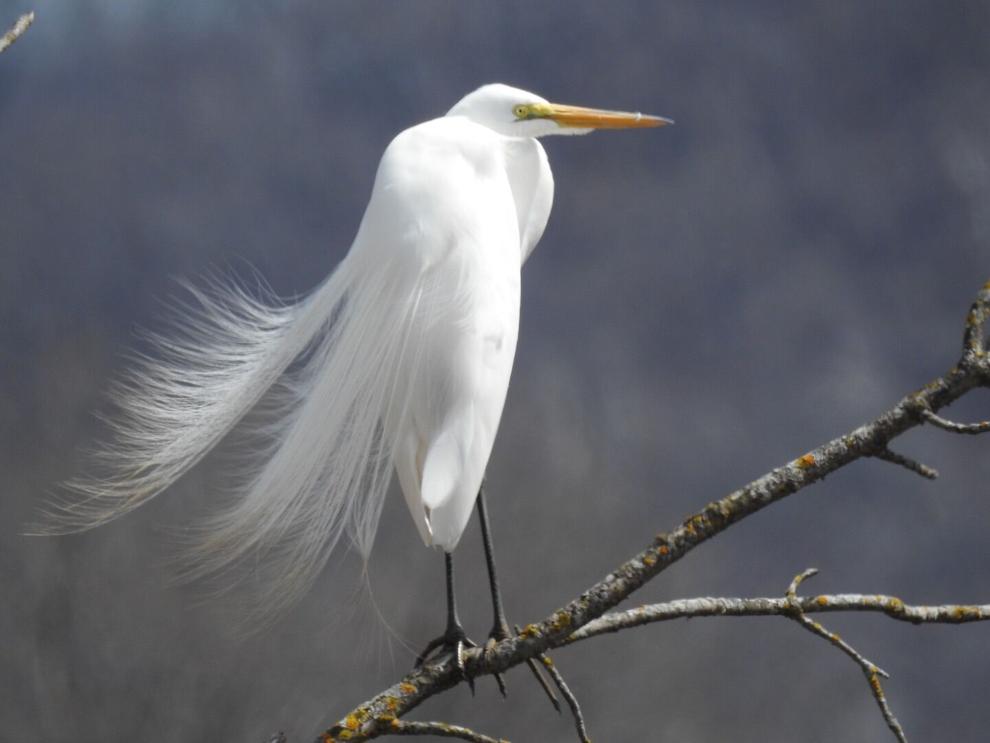 Right on the river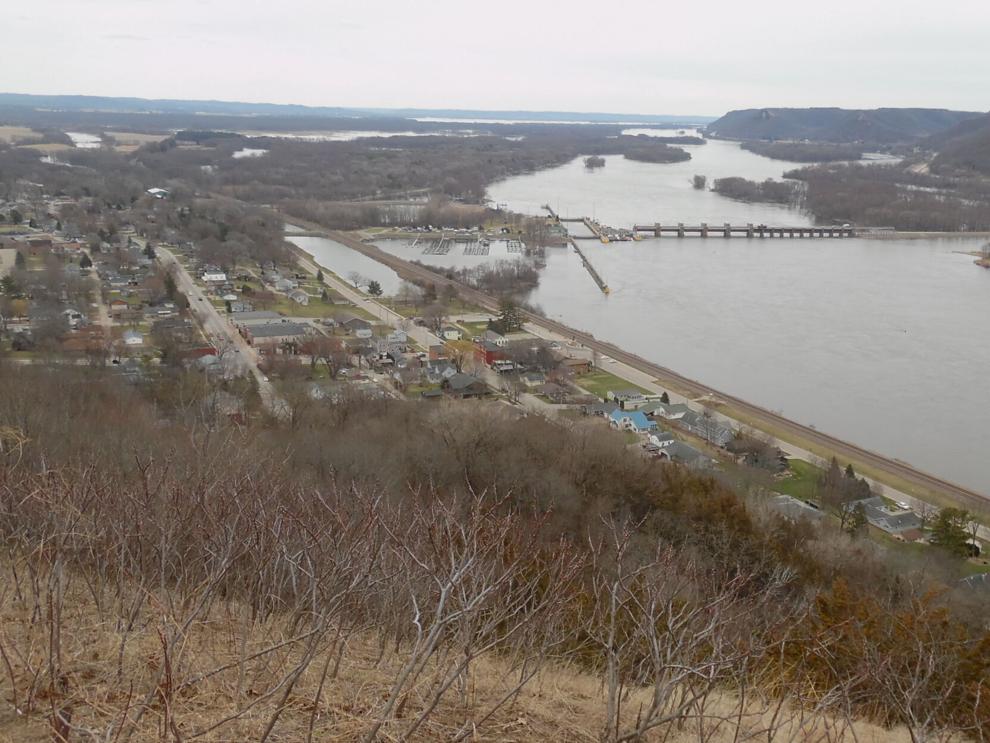 Morning visitor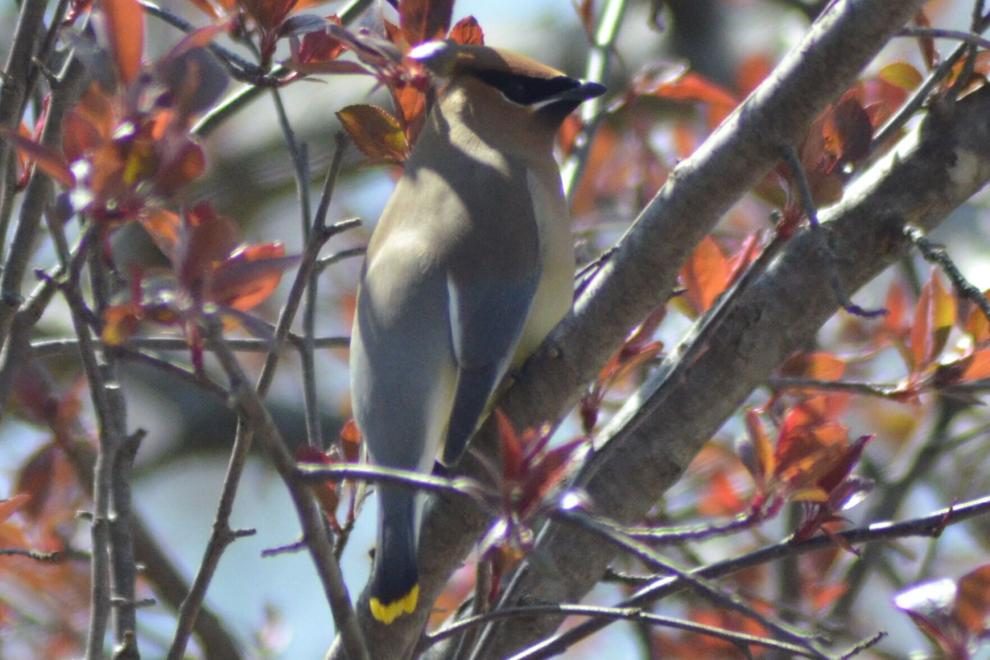 Beautiful blossoms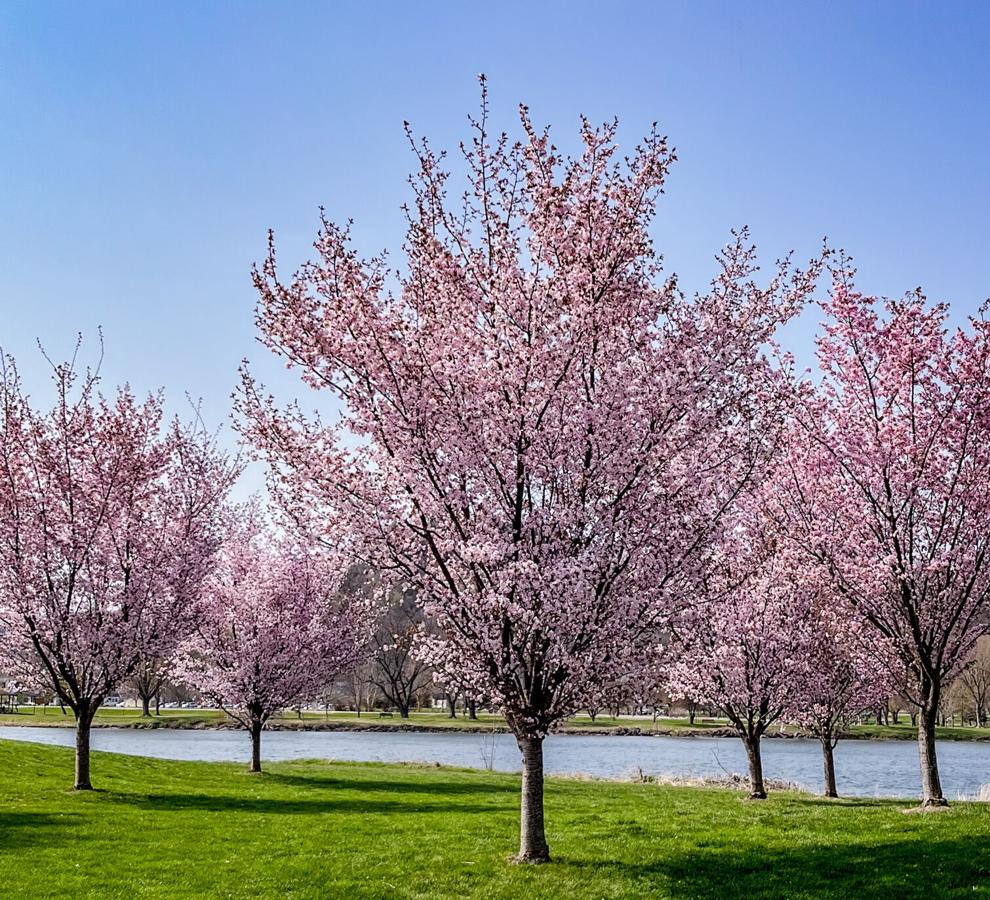 A patriotic pair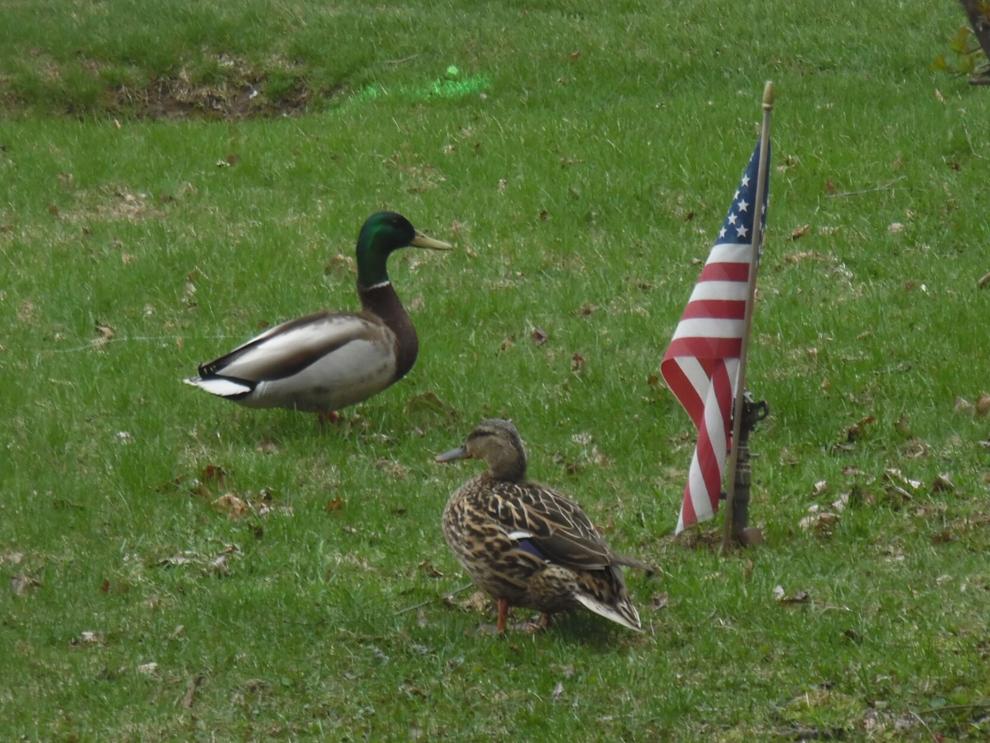 A trip to the Capitol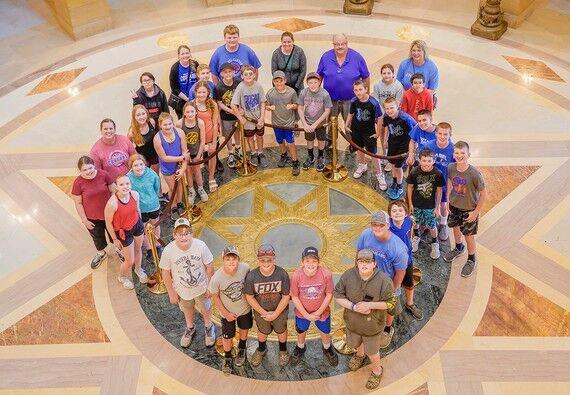 Misty Mississippi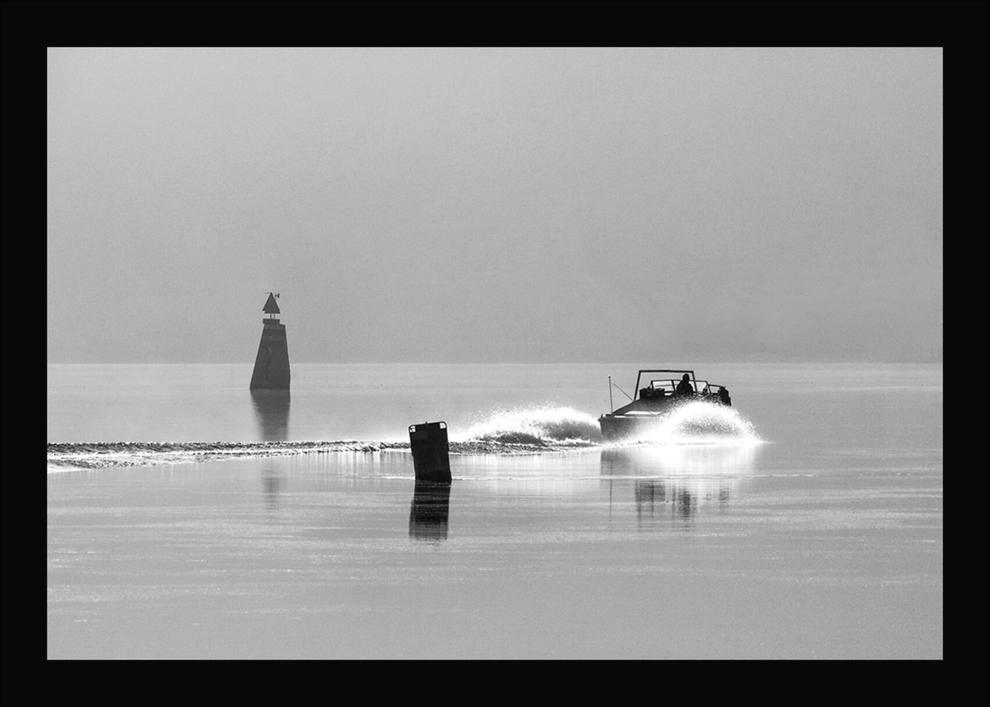 Mallard on the march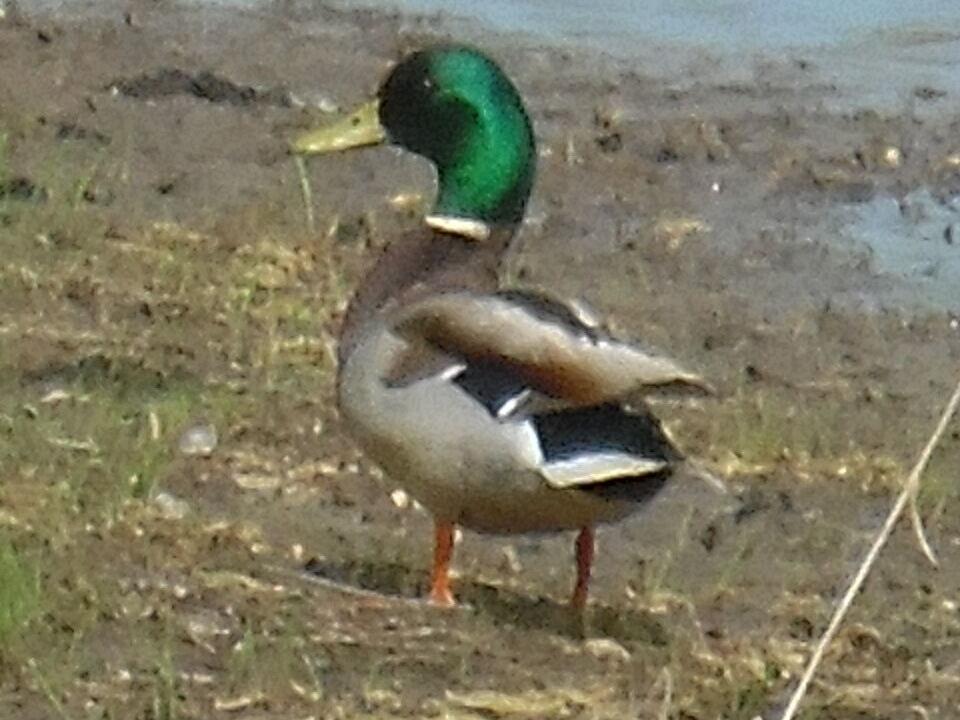 A balancing act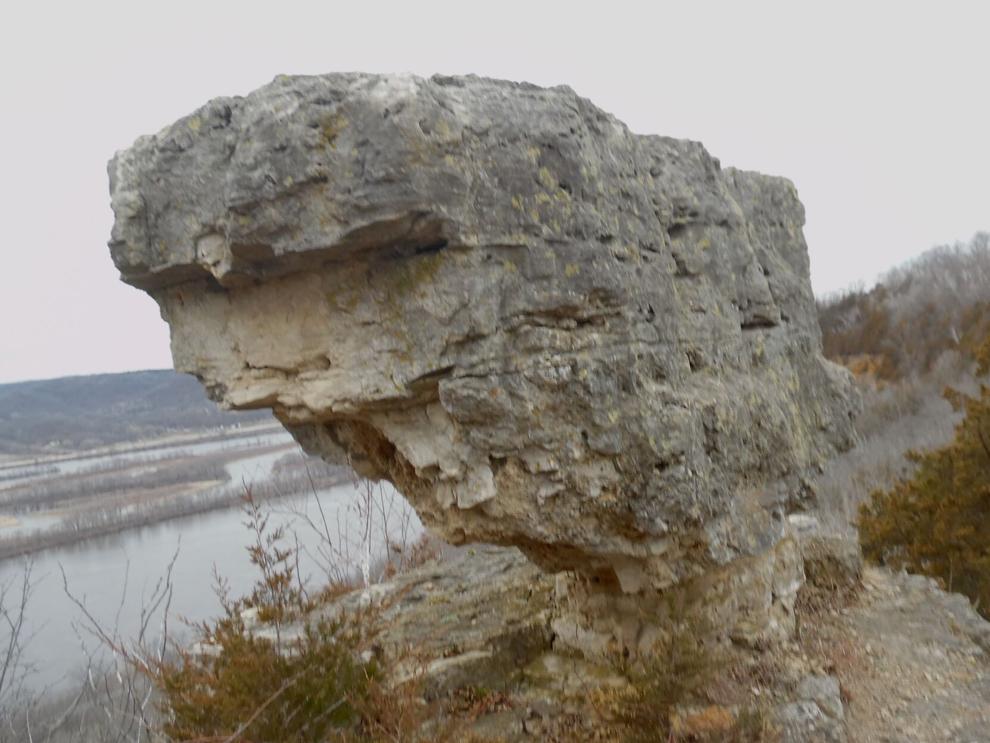 Apple blossoms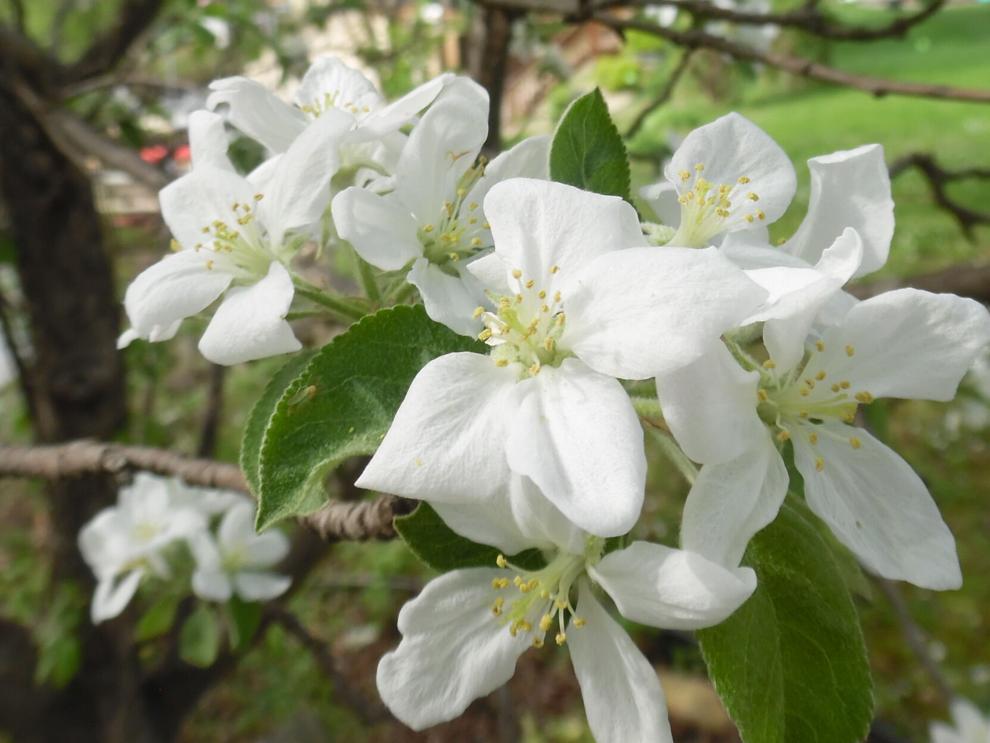 Flowering Crab trees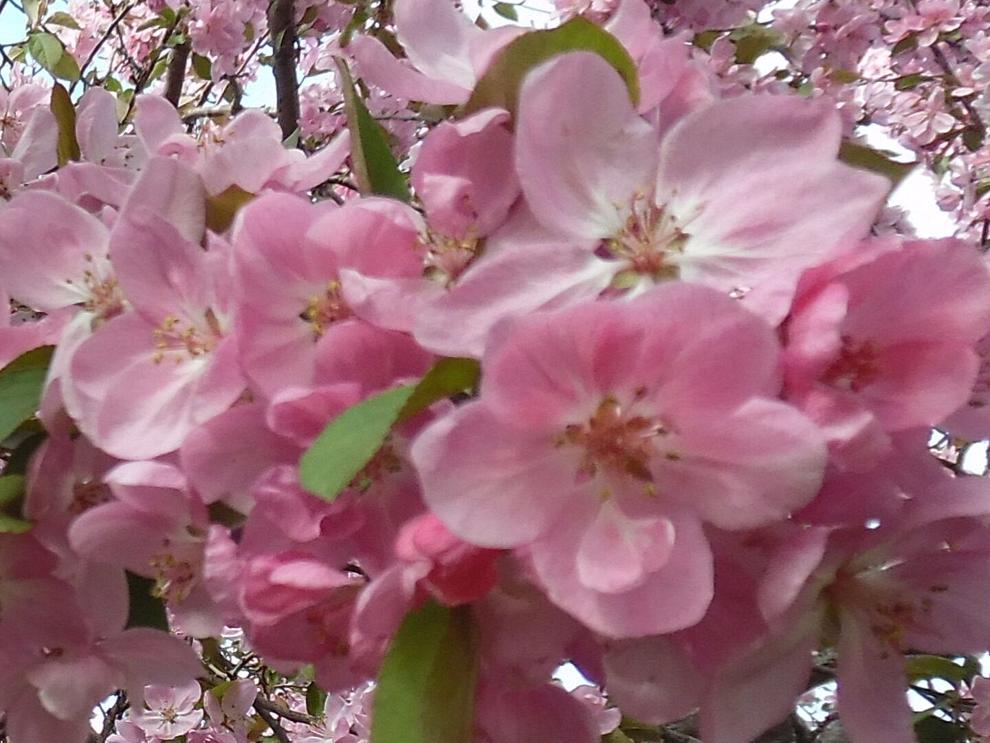 River overflow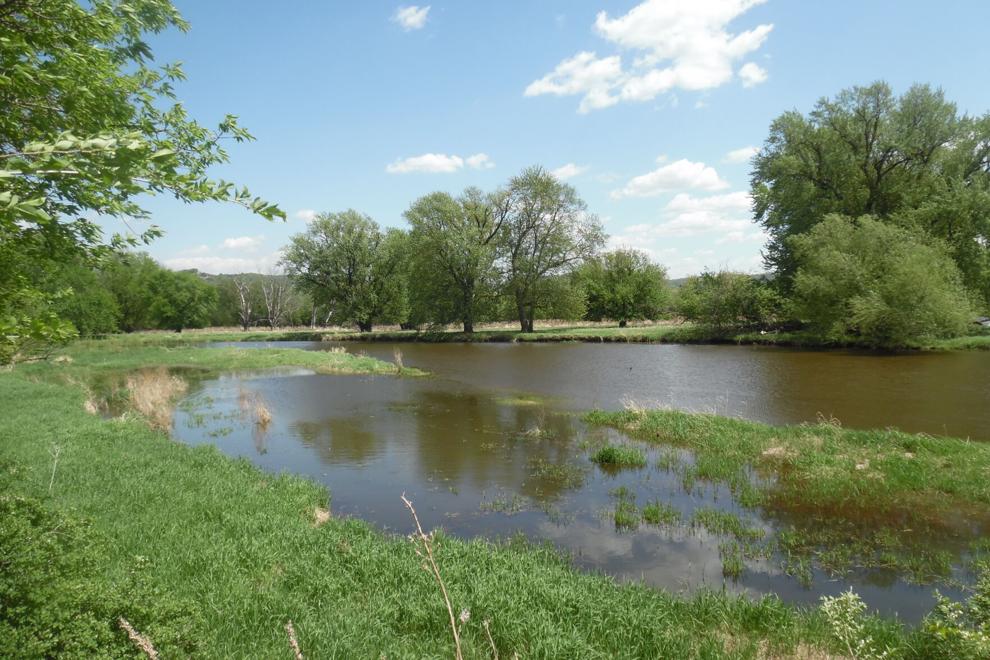 Flag Day next week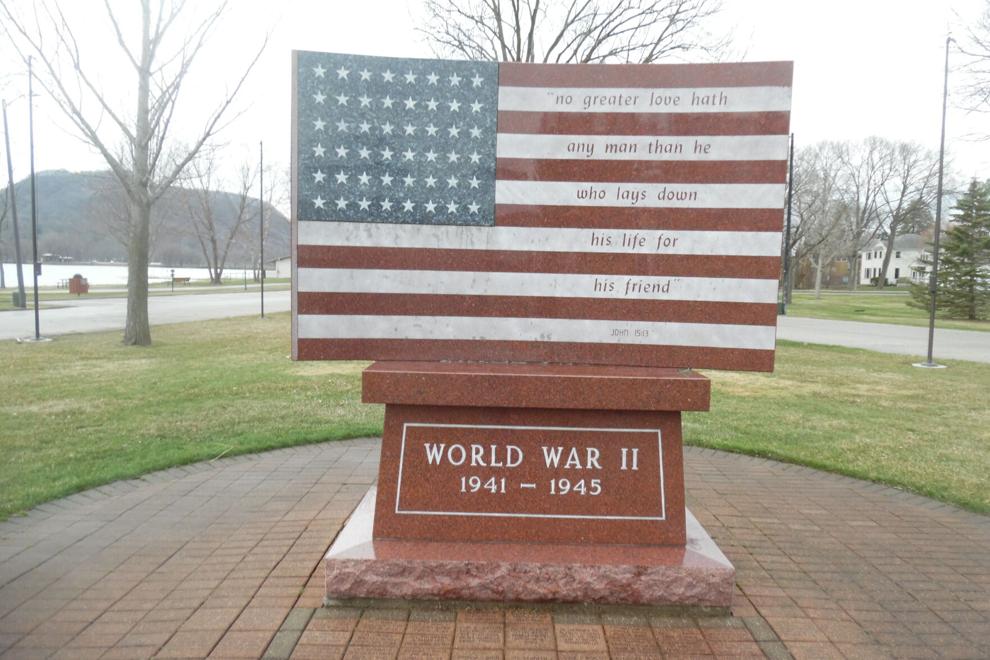 Ready to go for a spin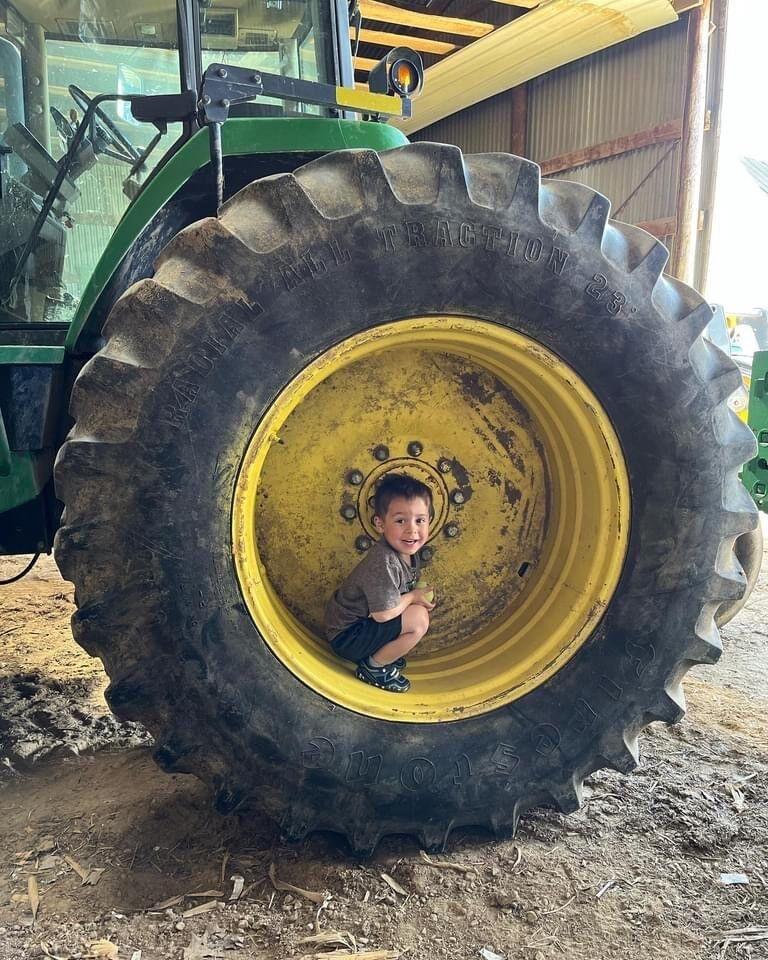 Riverside sunset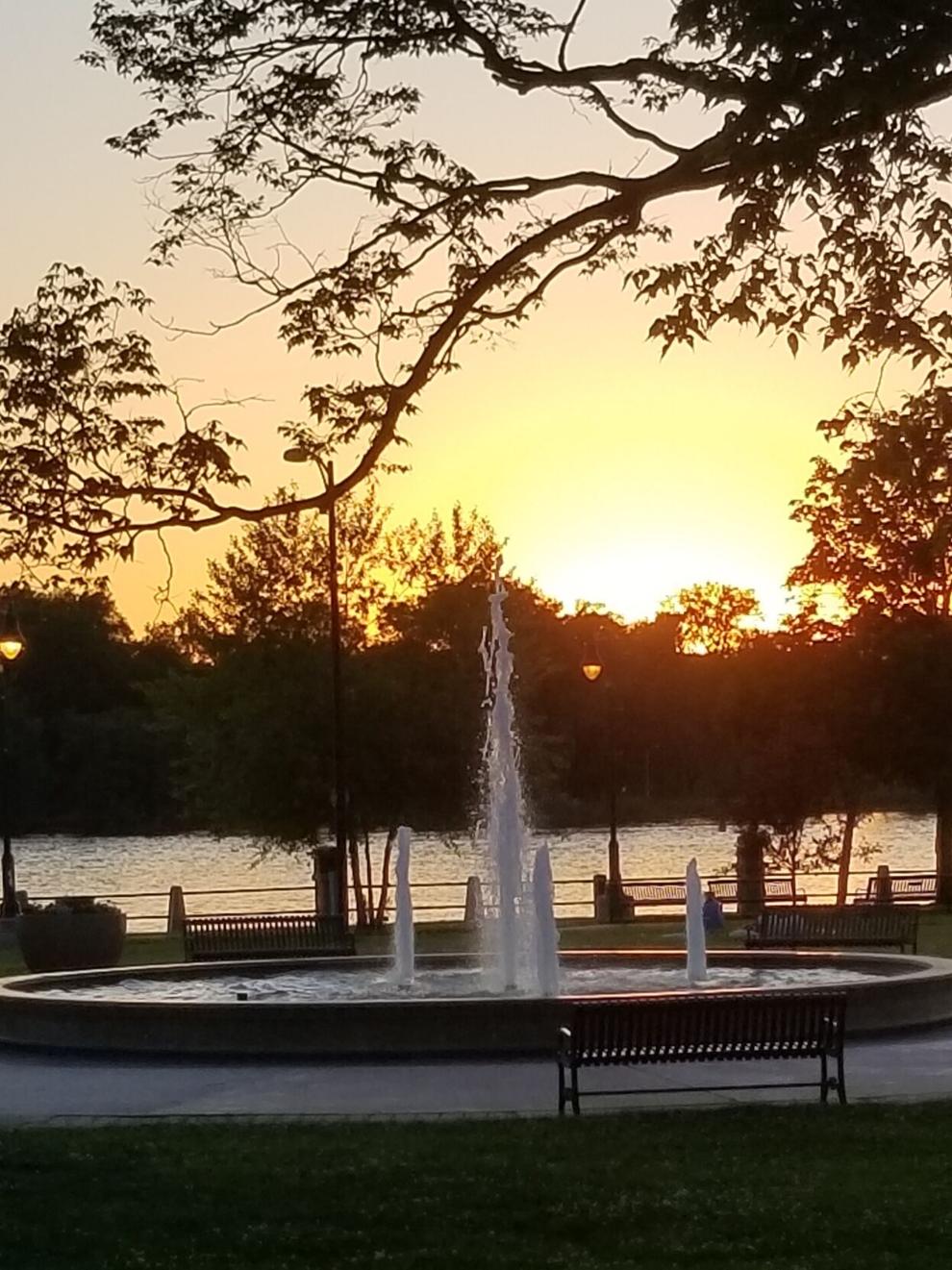 Doggone beautiful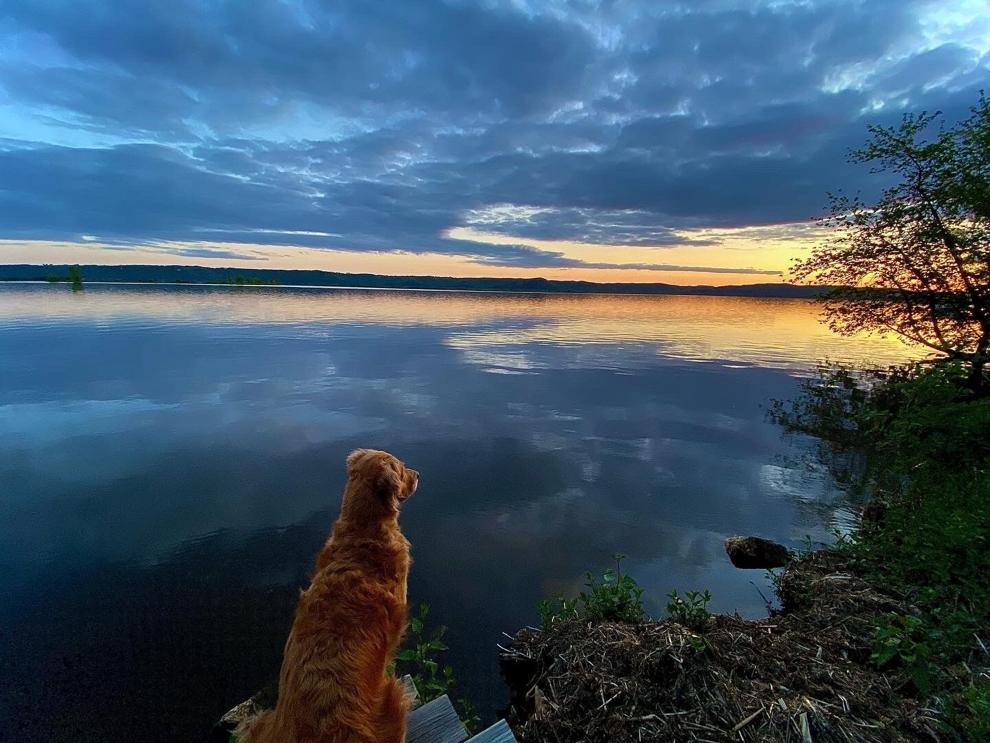 The cat-bird seat
La Crosse River at Veterans Memorial Park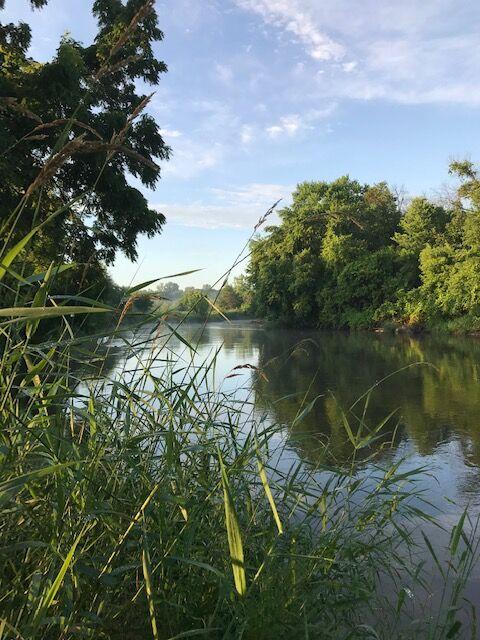 bike bridge in Riverside Park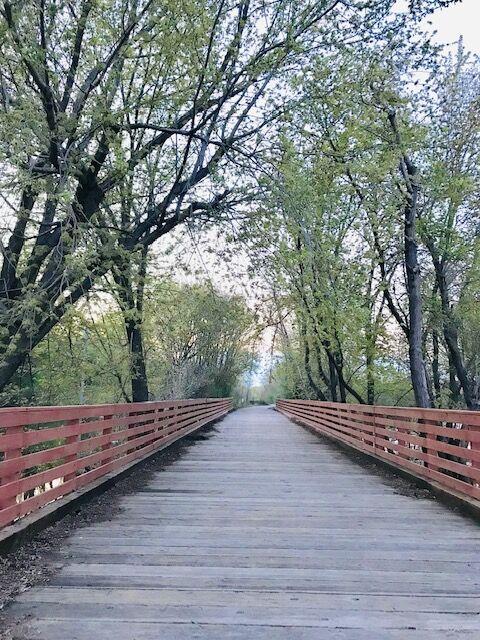 French Island fiery sunset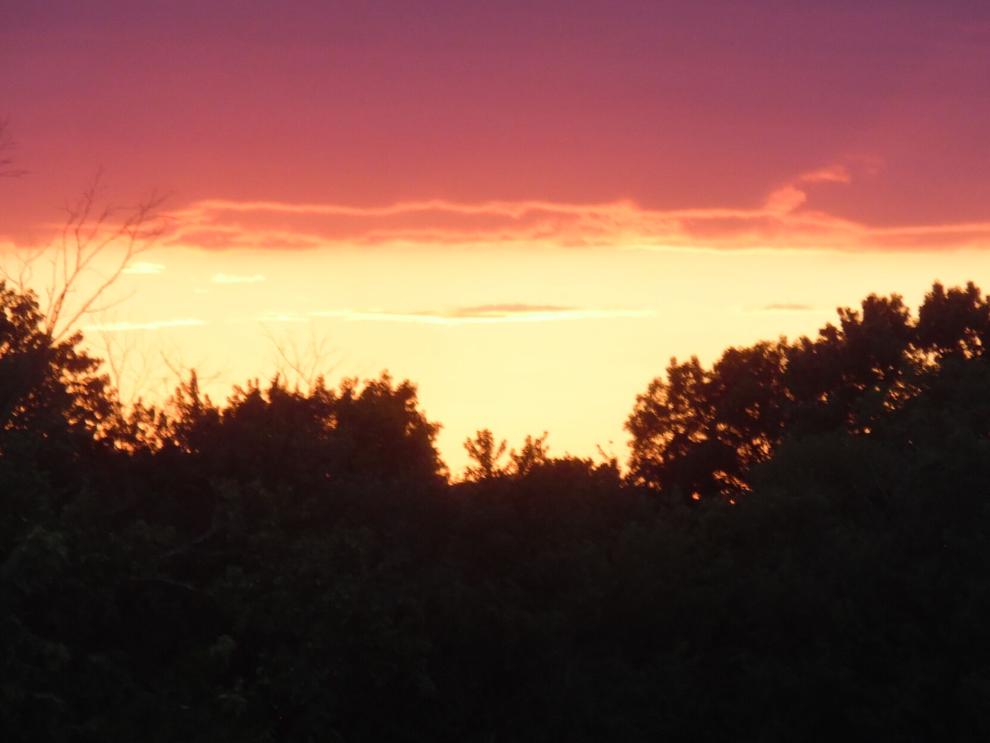 Cass Street Bridge from Riverside Park
End of the Day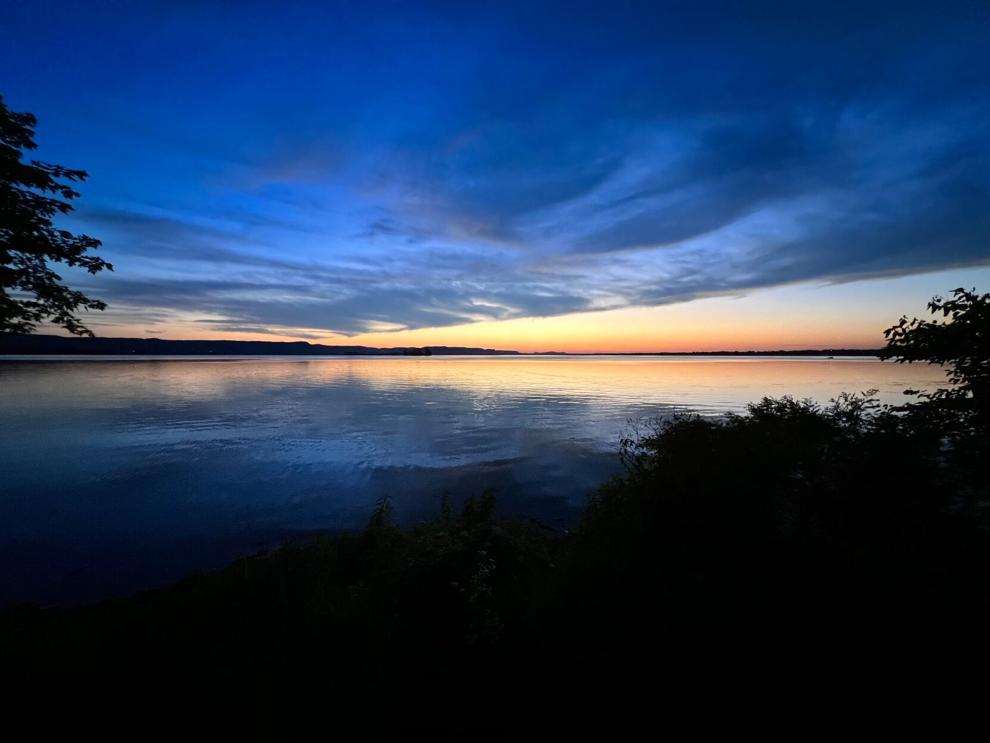 Holding it together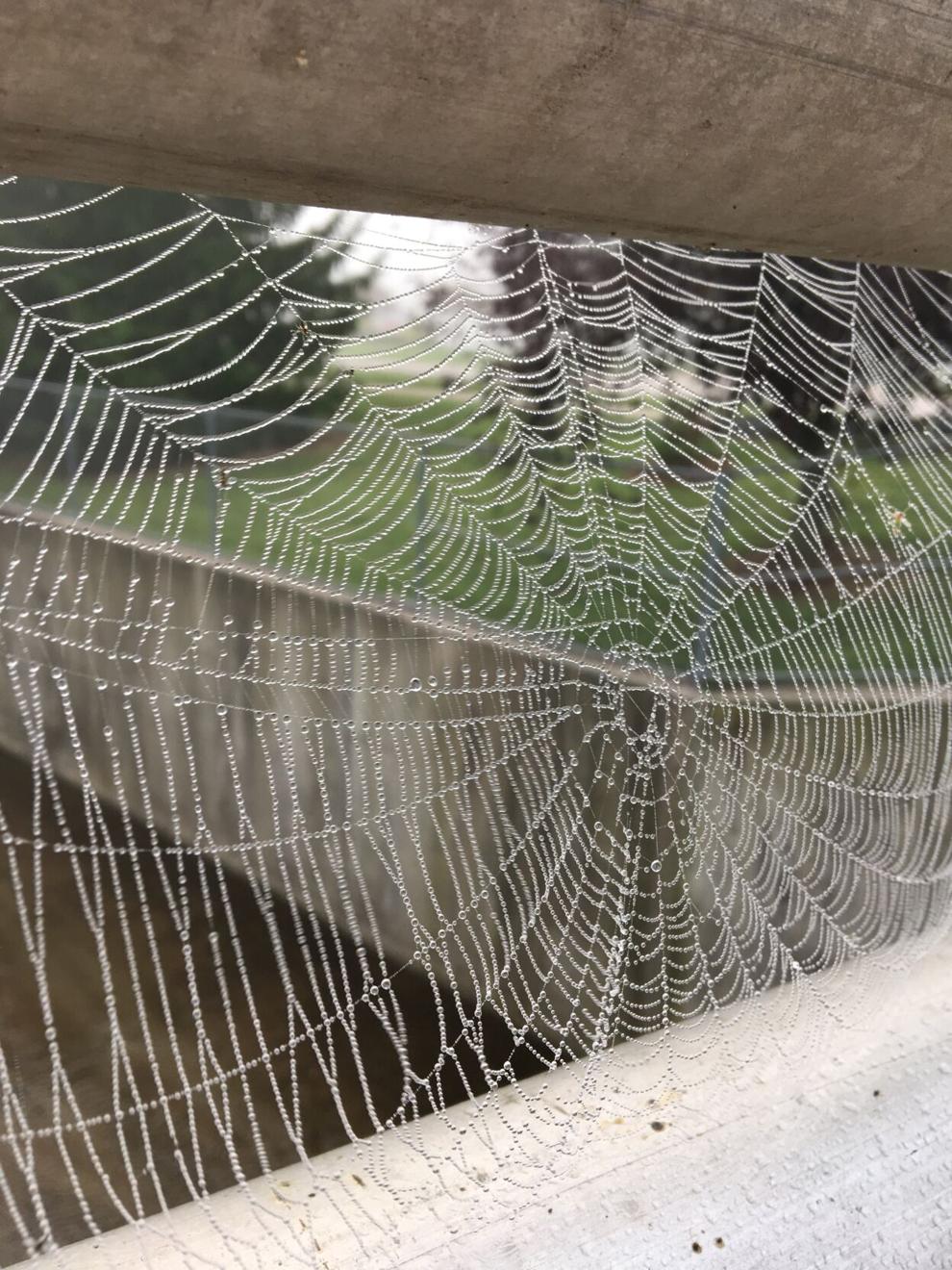 A flower named Sue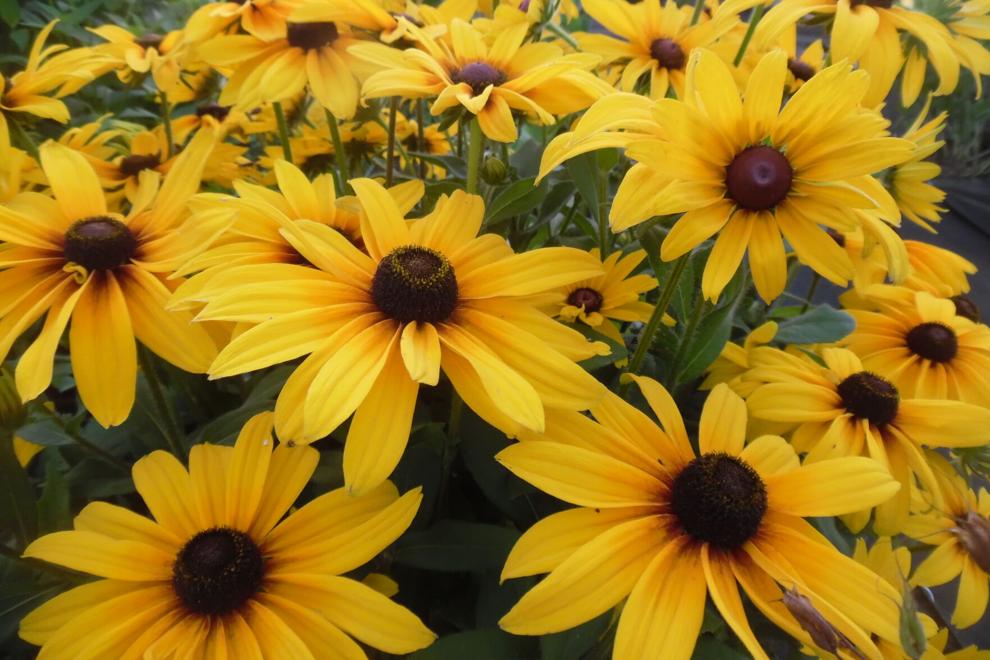 Hanging out at Goose Island
Beautiful day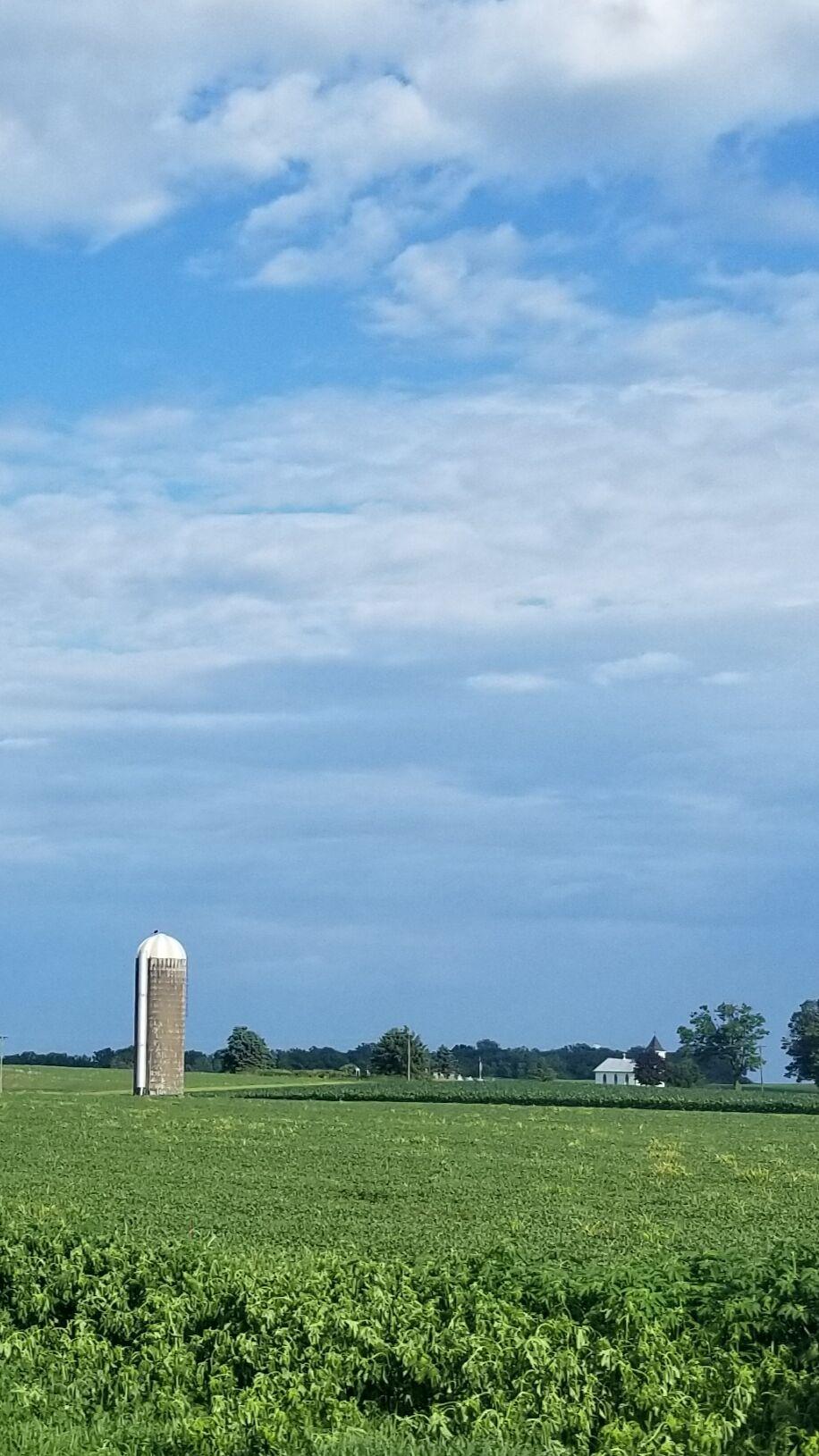 Riding in style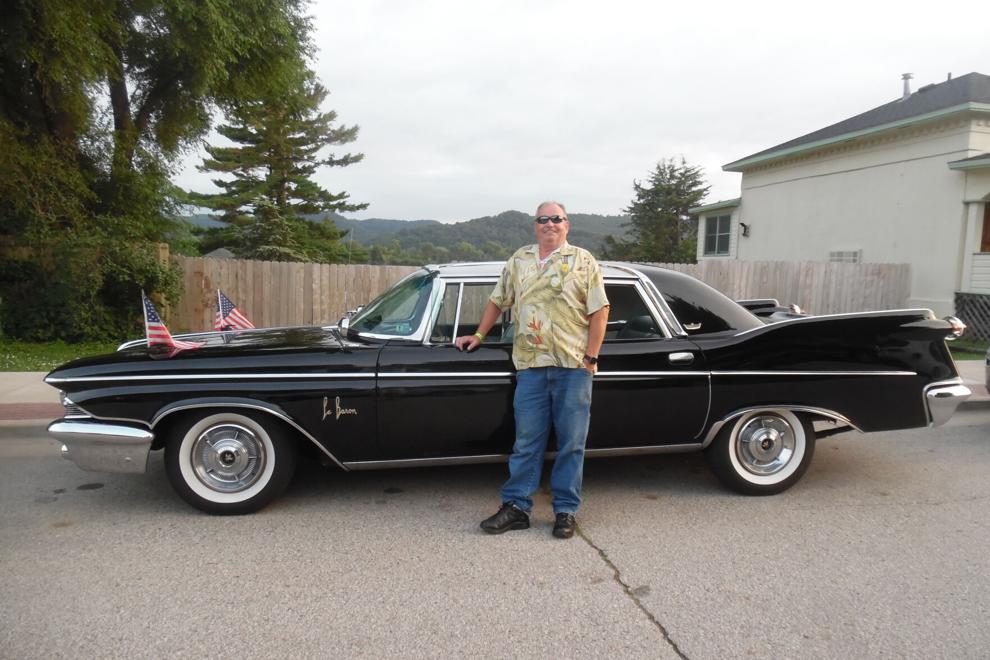 On parade at Catfish Days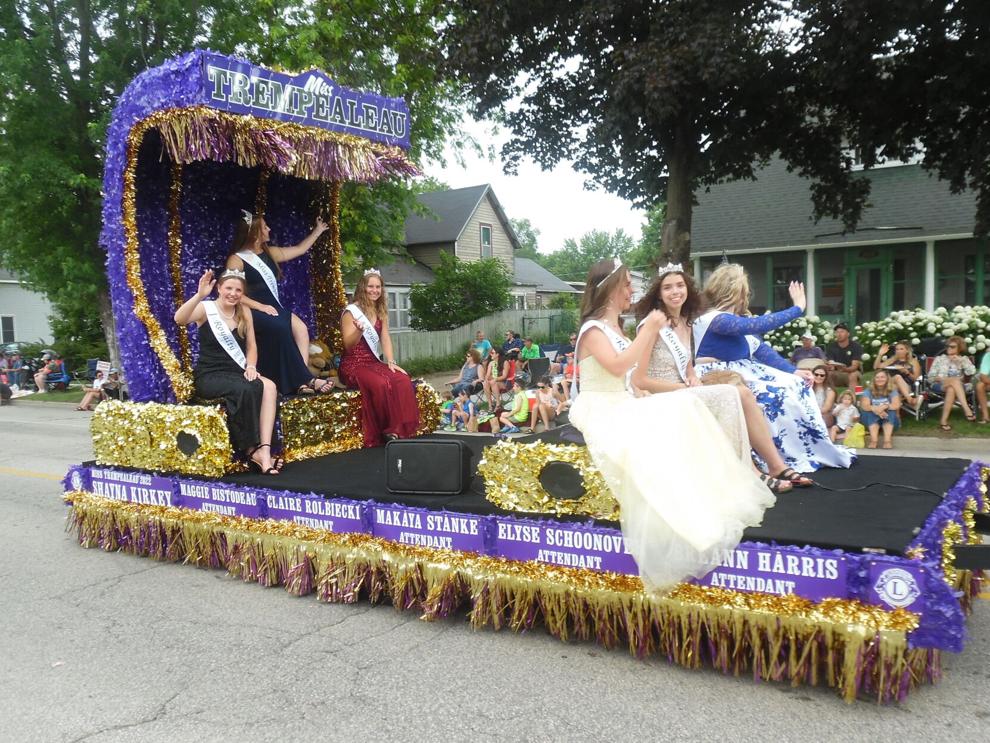 A sun-dappled cemetery lane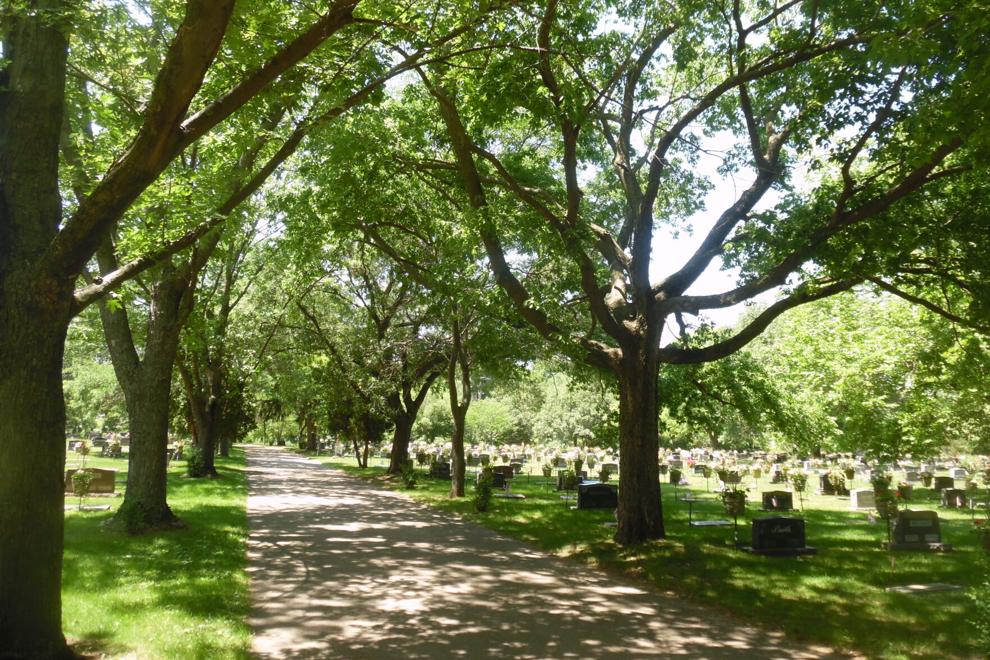 Pecking away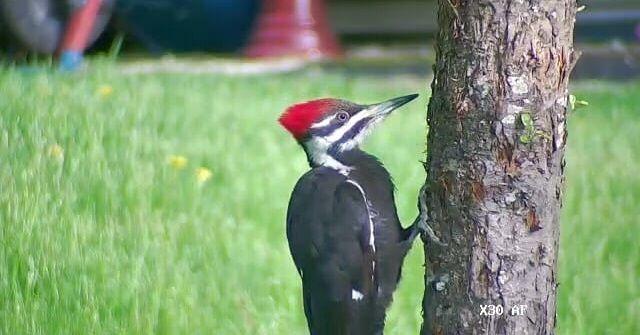 Bunny meets world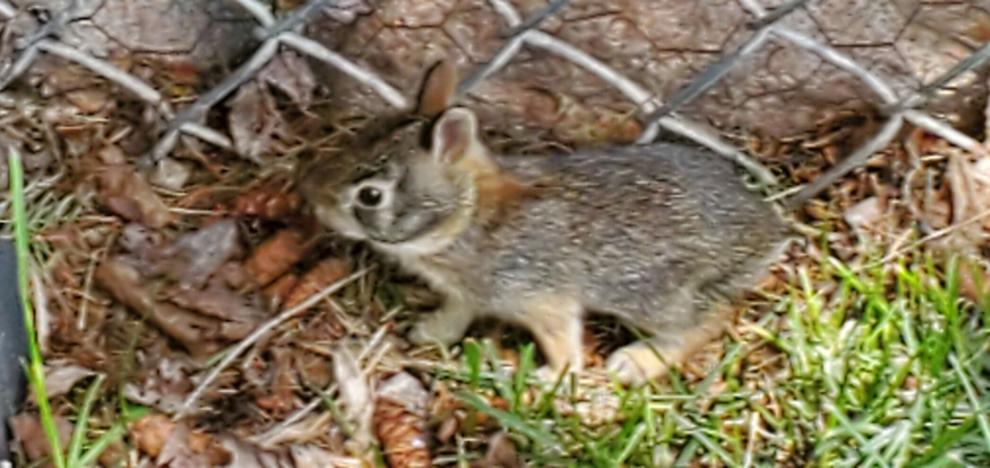 Cranes by the creek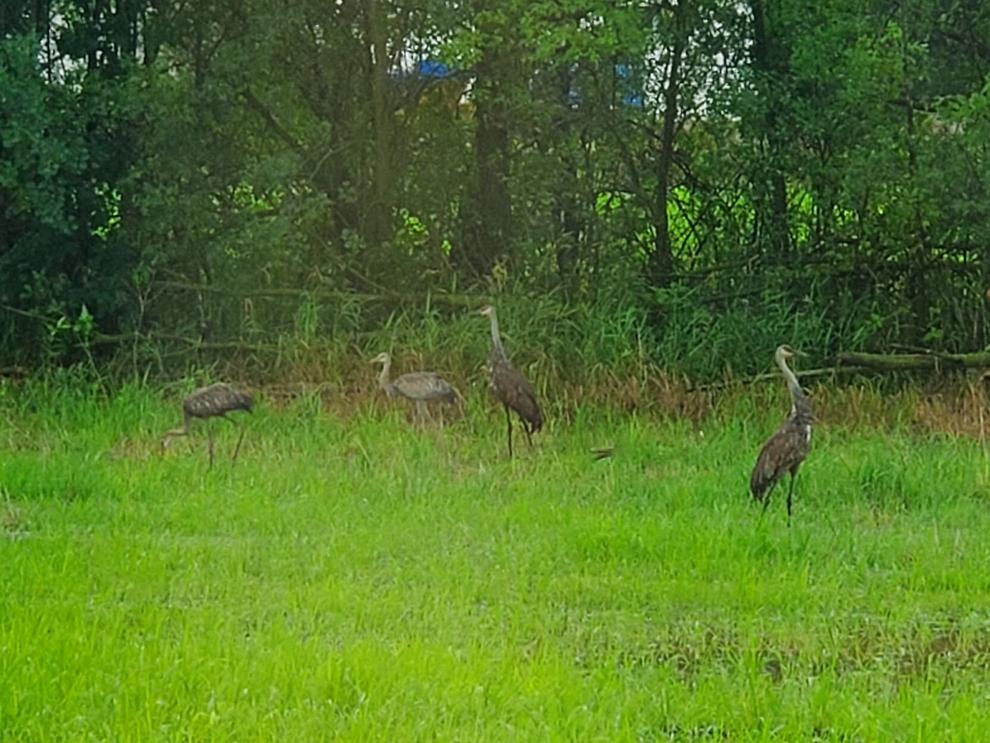 River at Veterans Memorial Park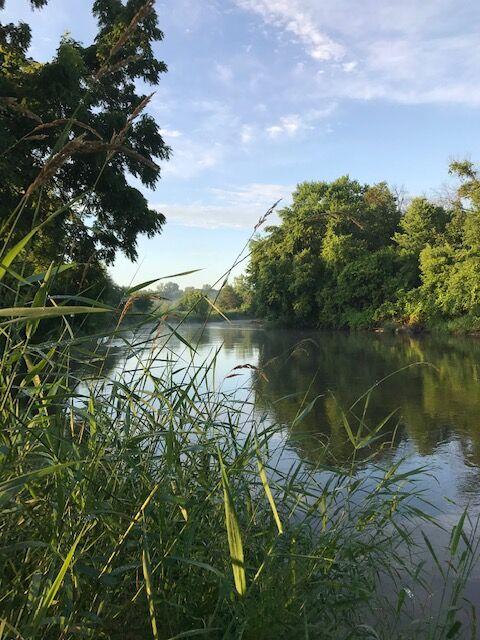 The cat-bird seat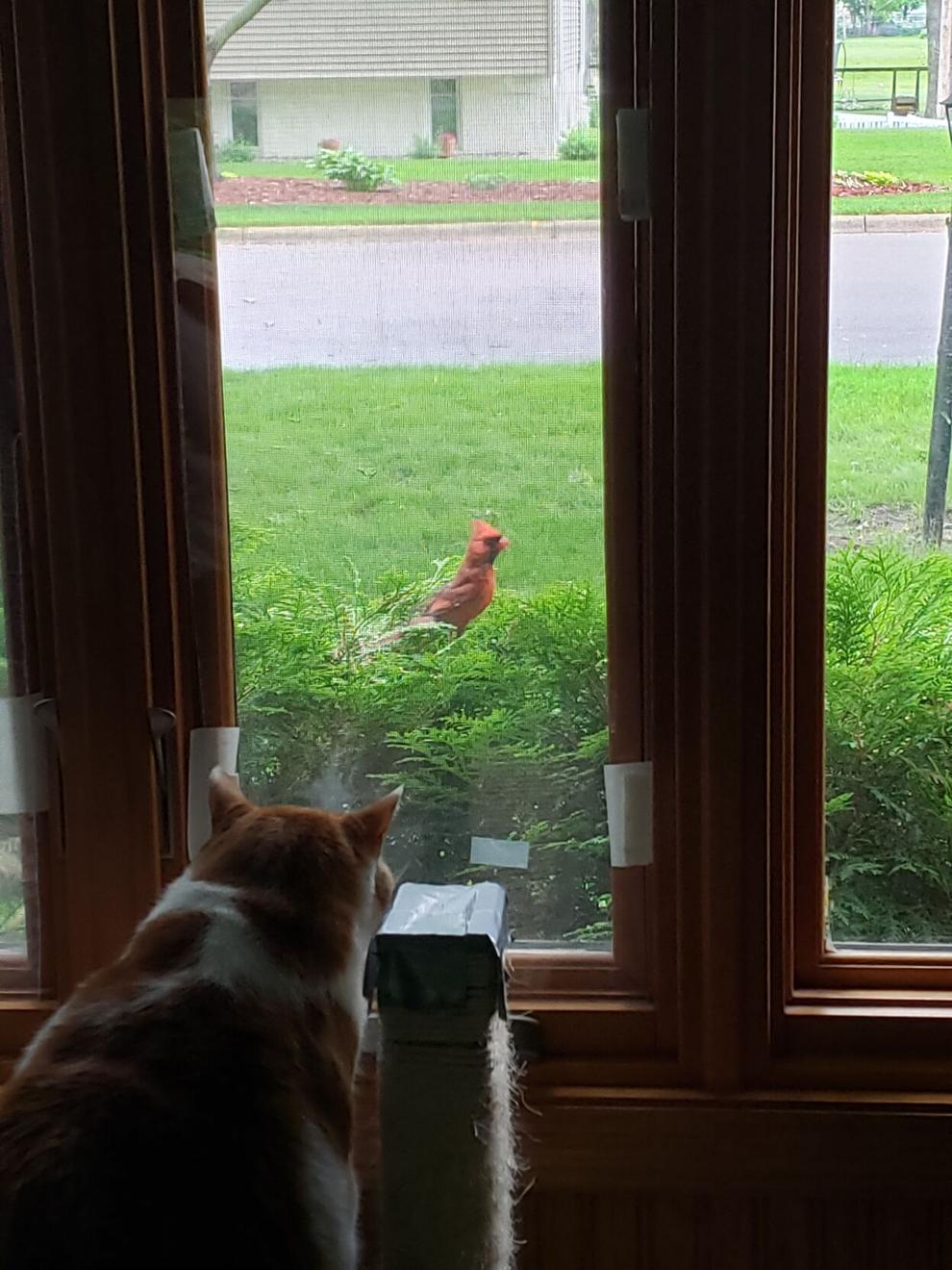 Fingers in the fog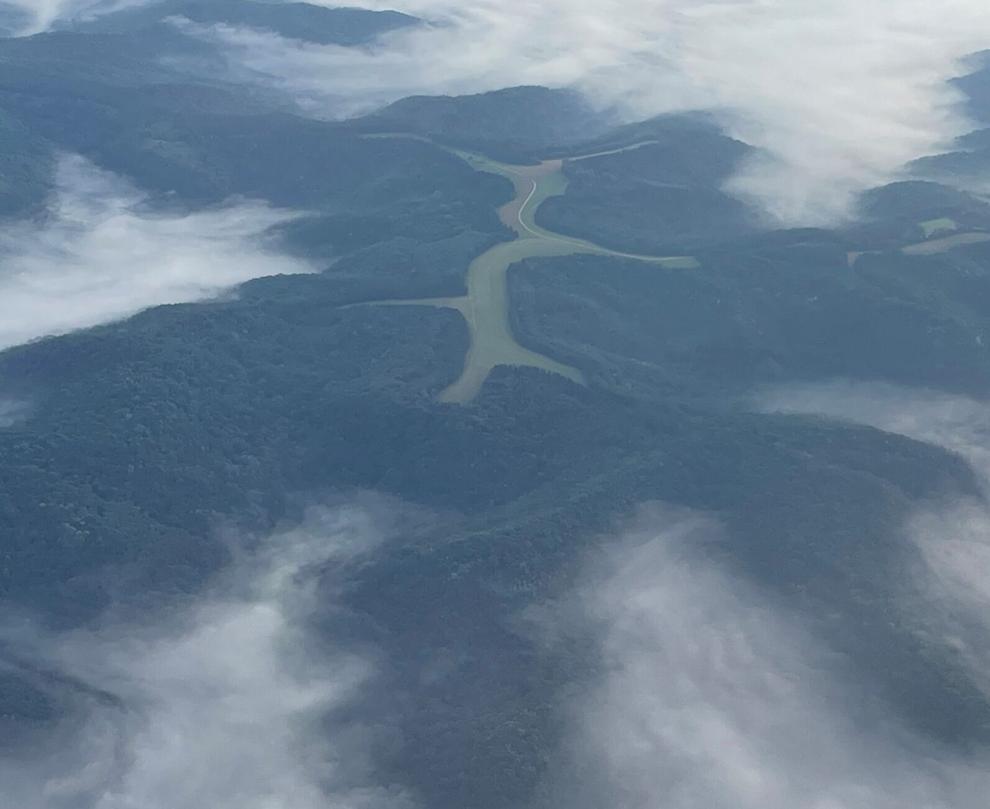 Dragonfly on the line
Breakfast at the birdhouse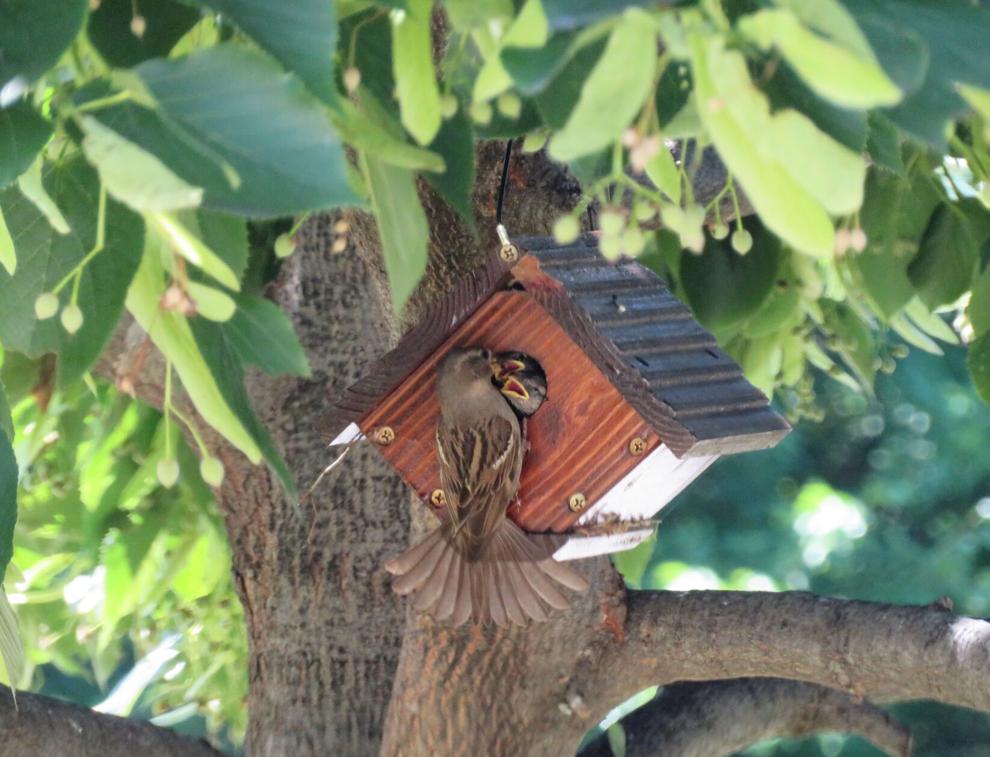 Spreading her wings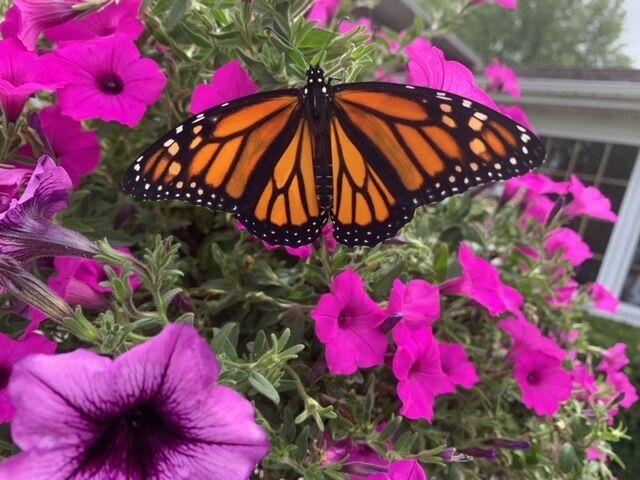 Relaxing in the park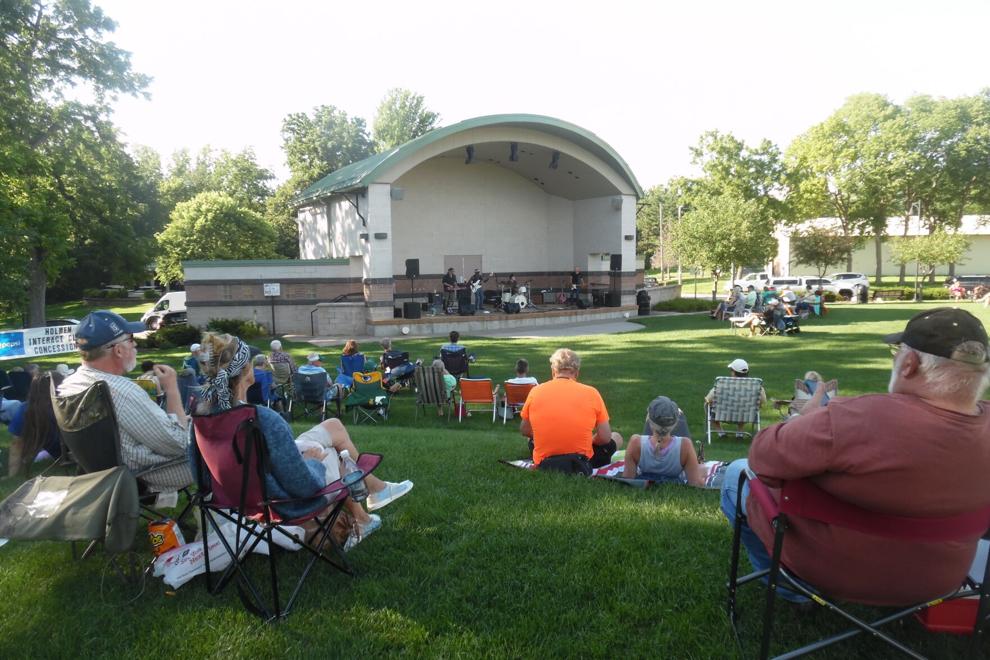 A view from the stage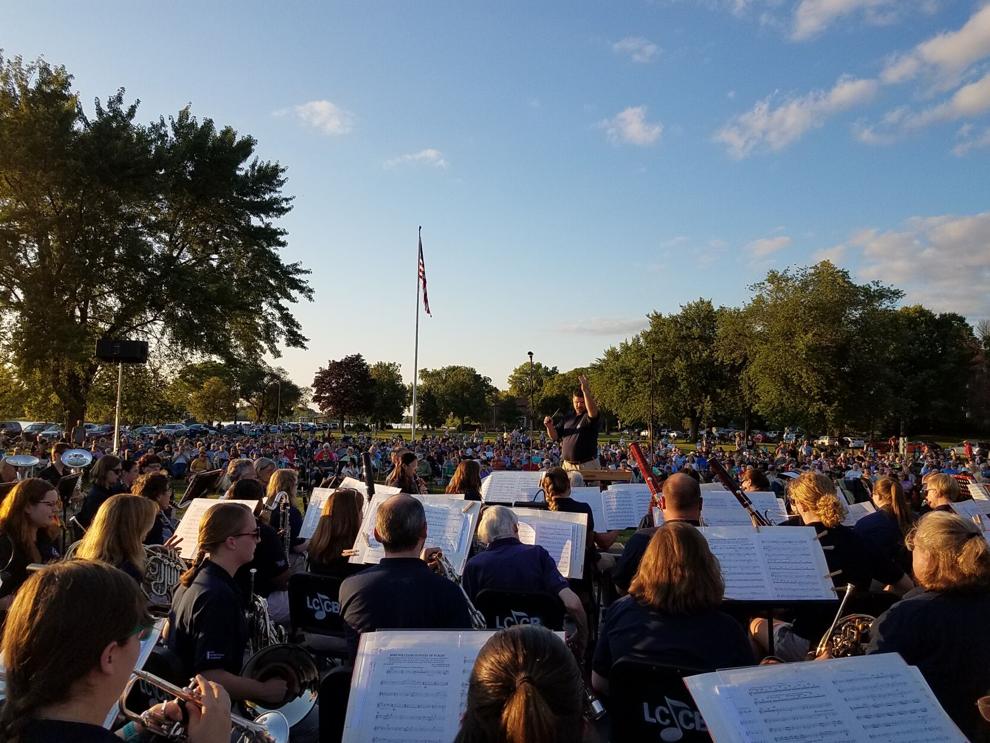 The Quenten Brown Band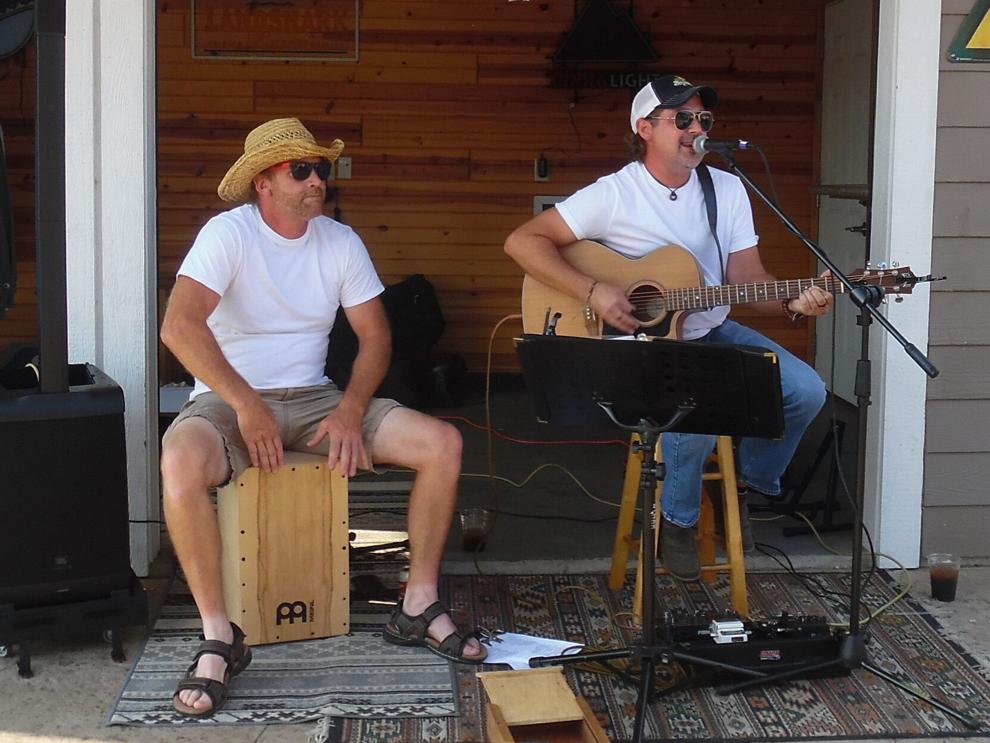 Rocking out in Arcadia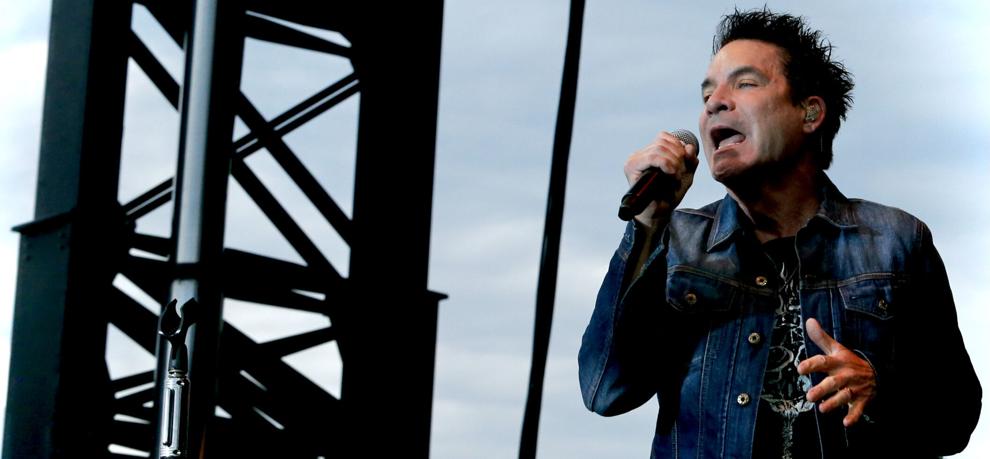 Viceroy butterfly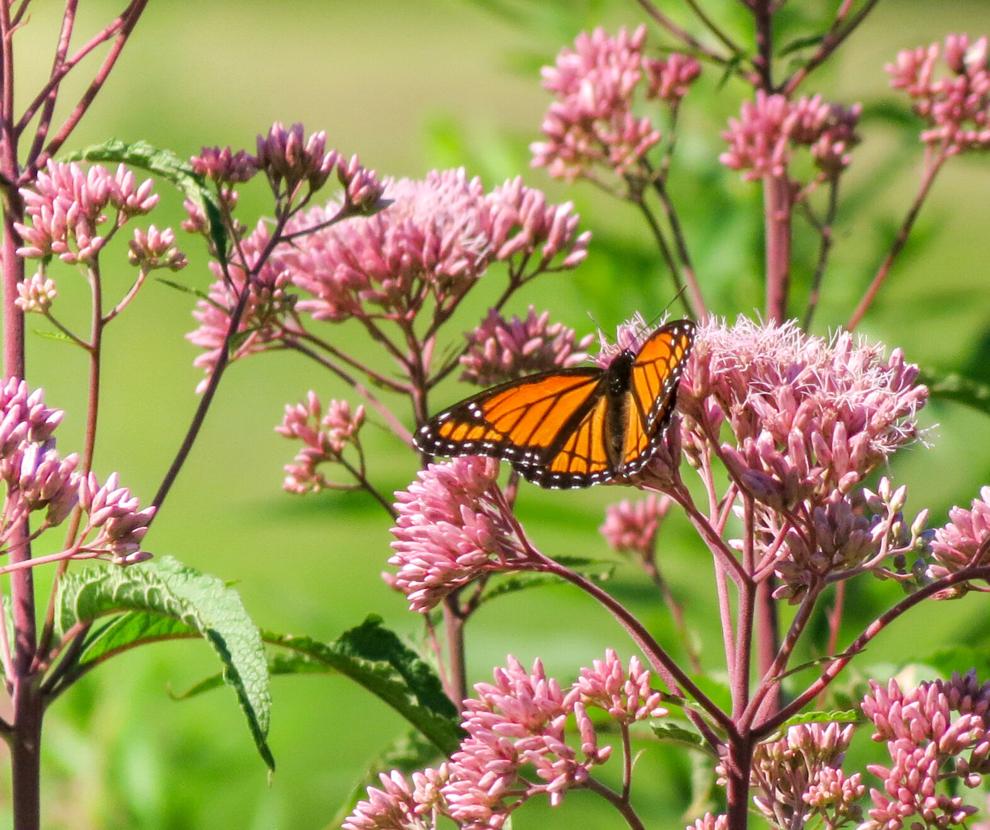 Dog or lion?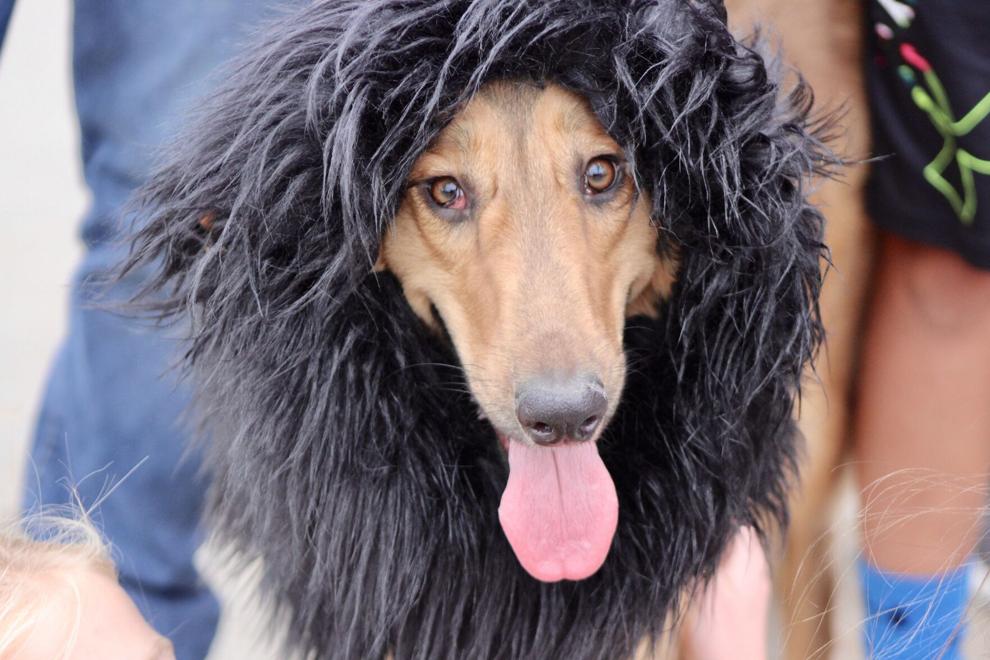 Pure Water Days, Chippewa Falls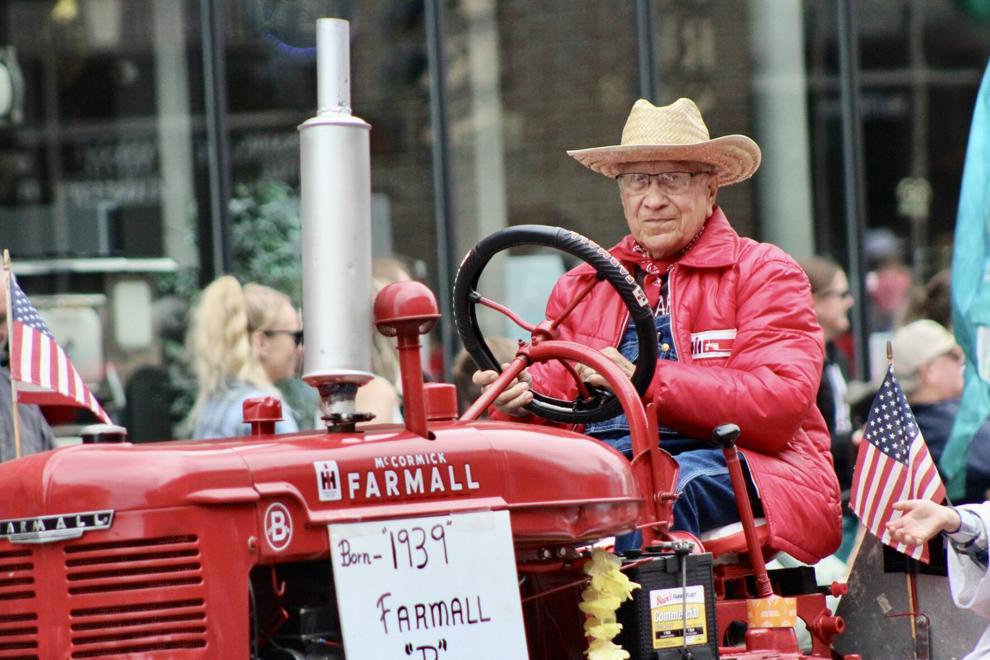 Visiting in style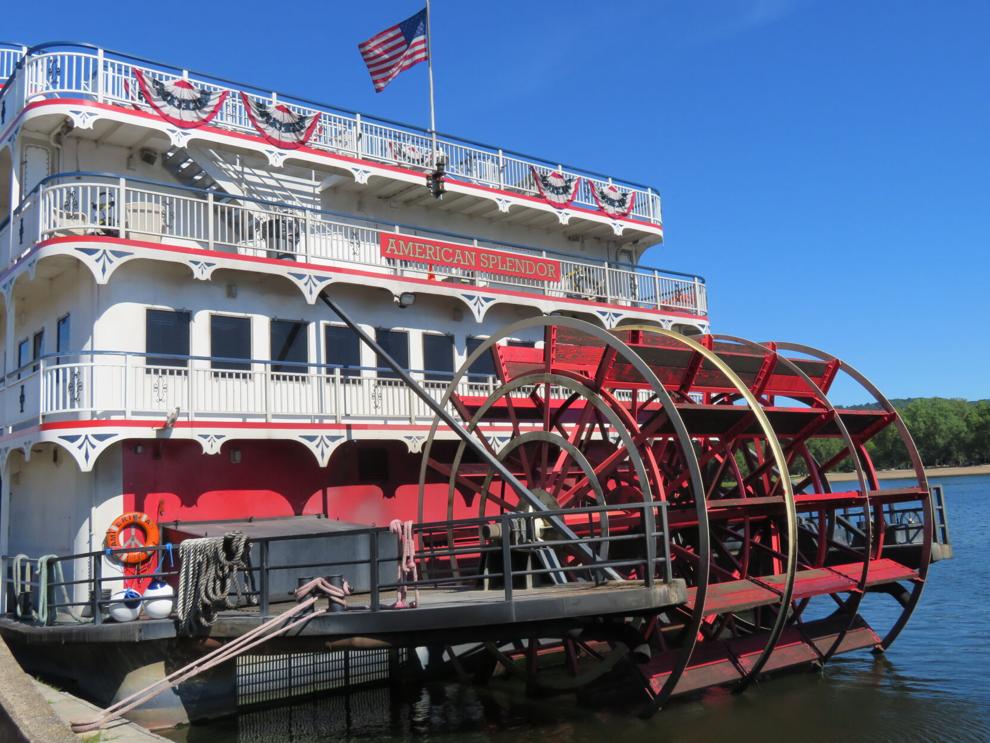 Pedaling is for the birds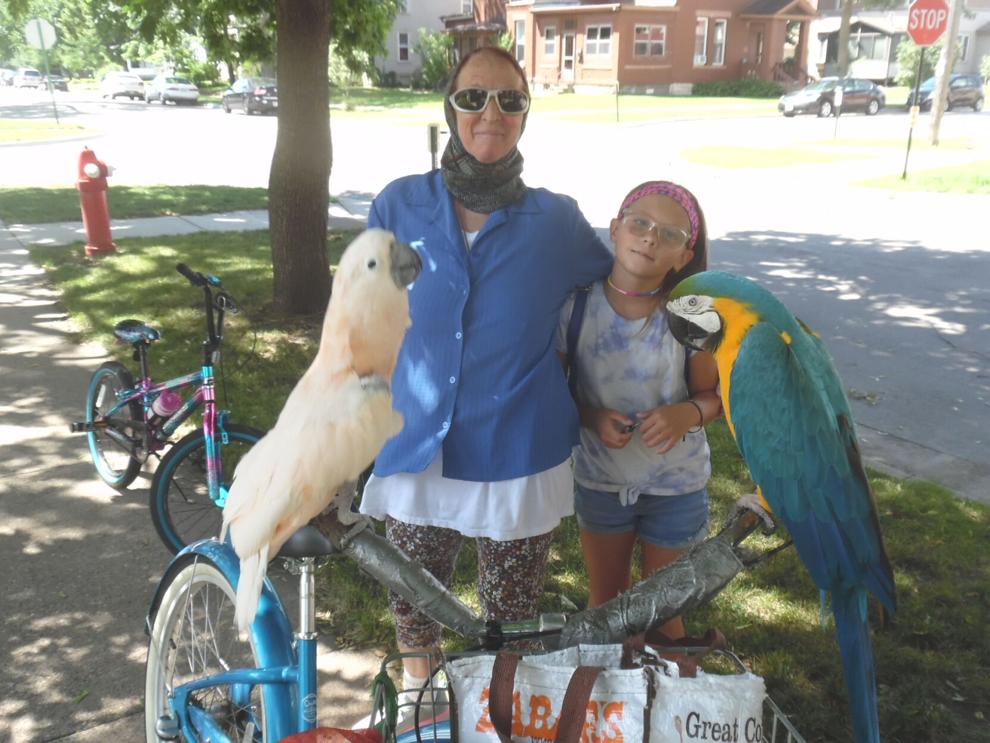 Working on the new Fire House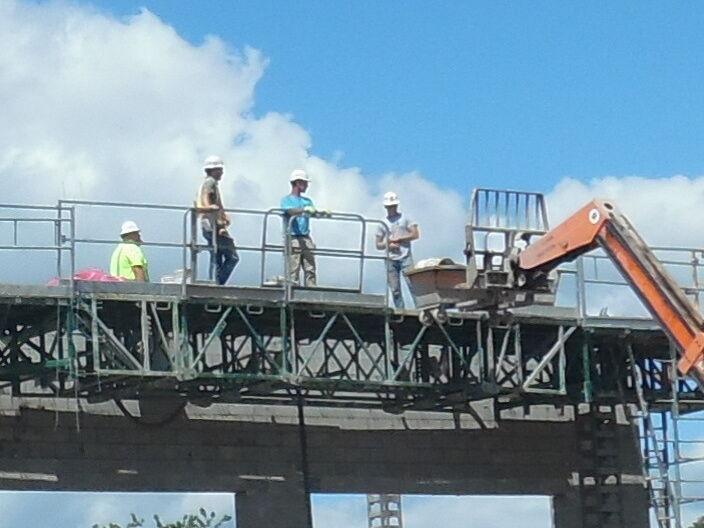 Dockwork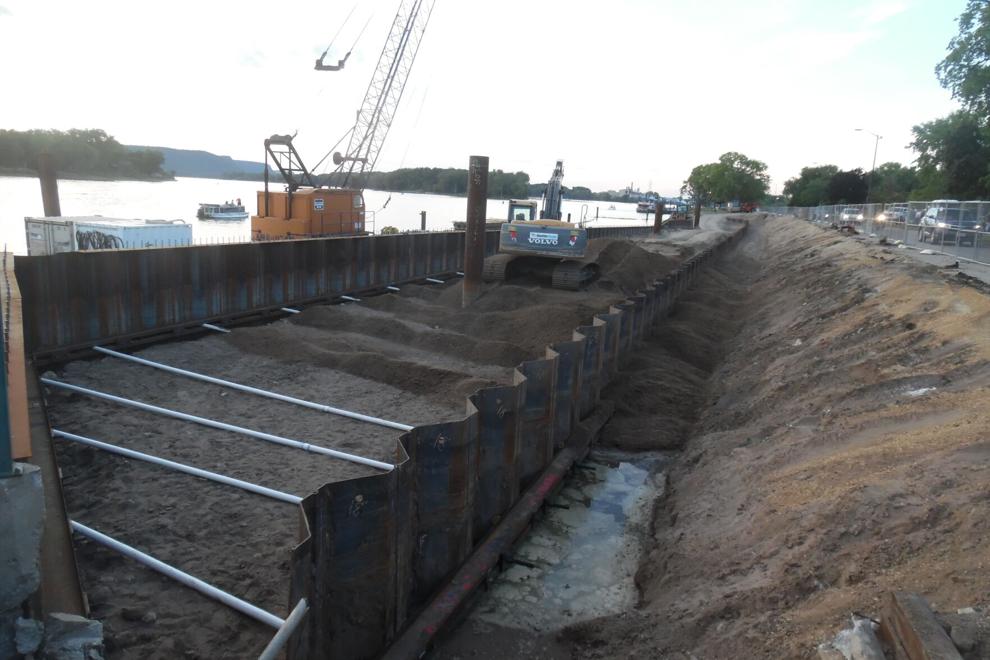 Hurling in the park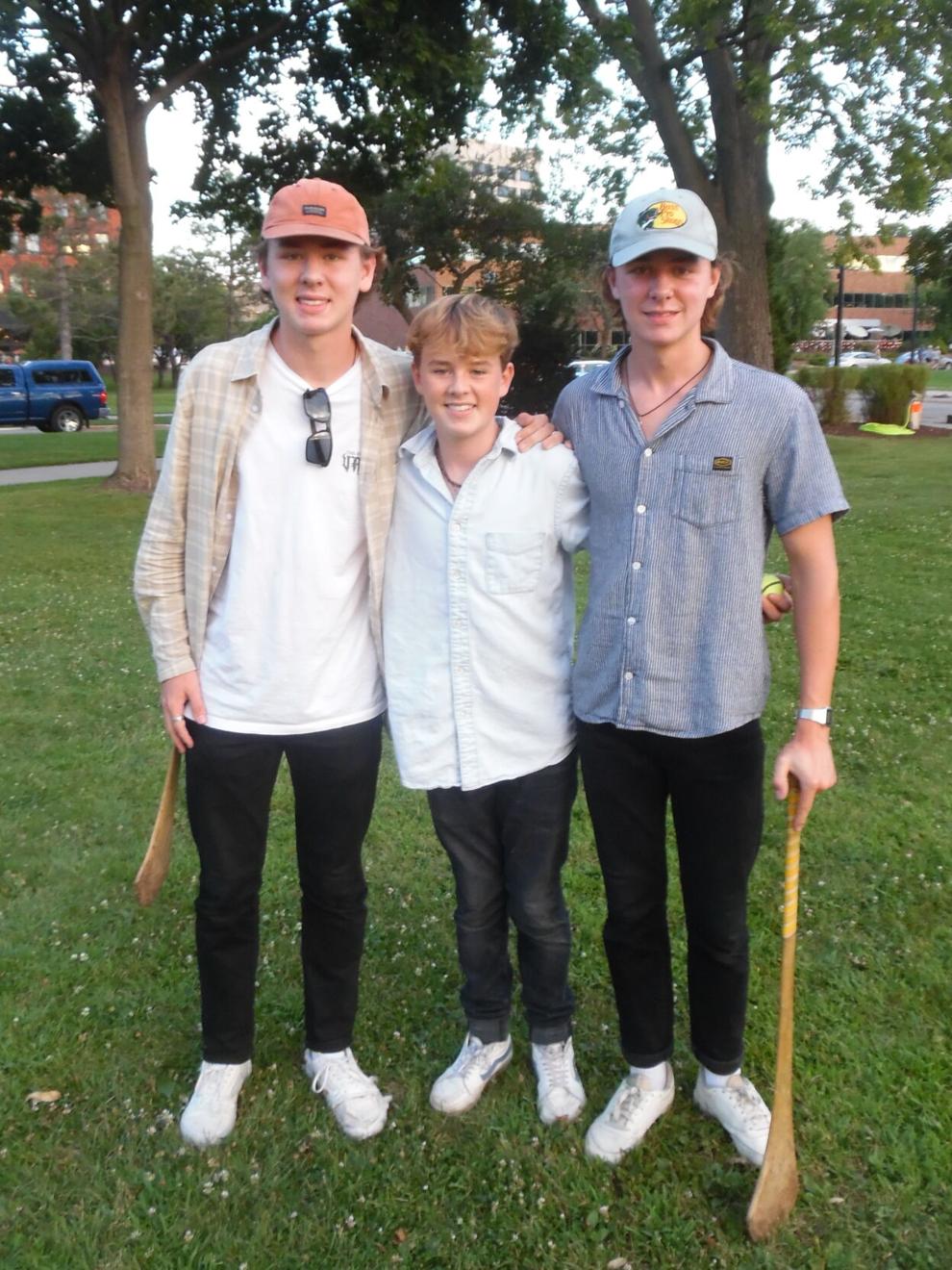 Swimming swans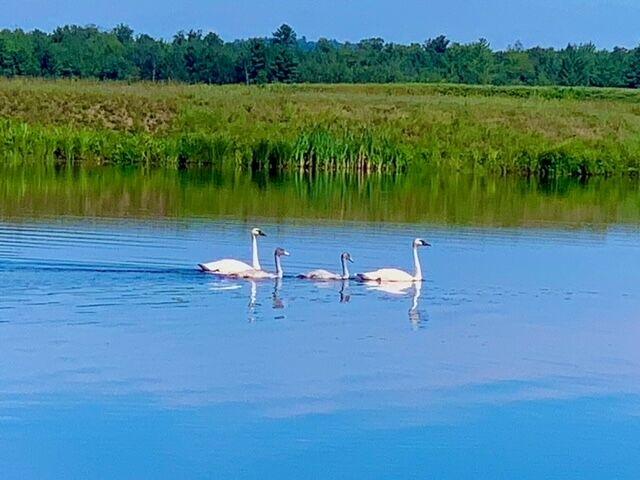 Hibiscus bloom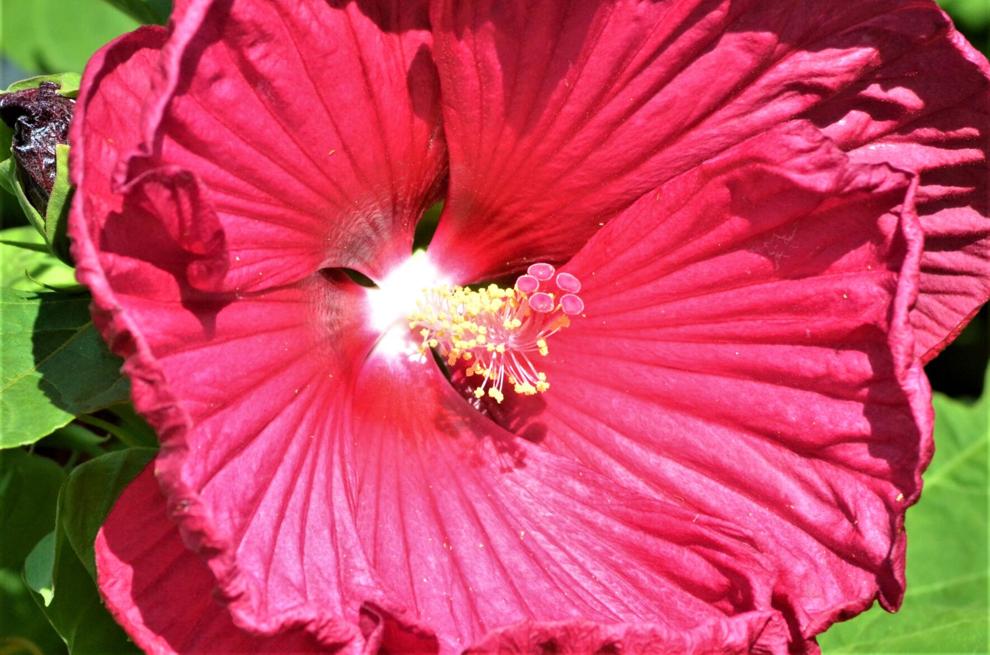 'The Remainders' rock the stage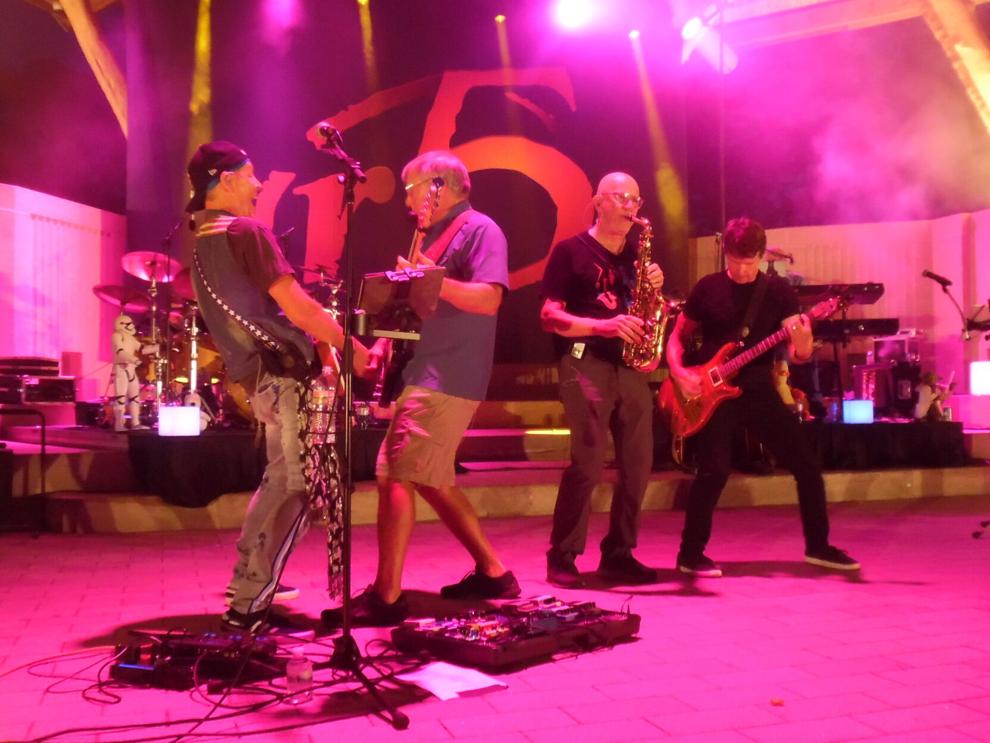 Land of milk and honey?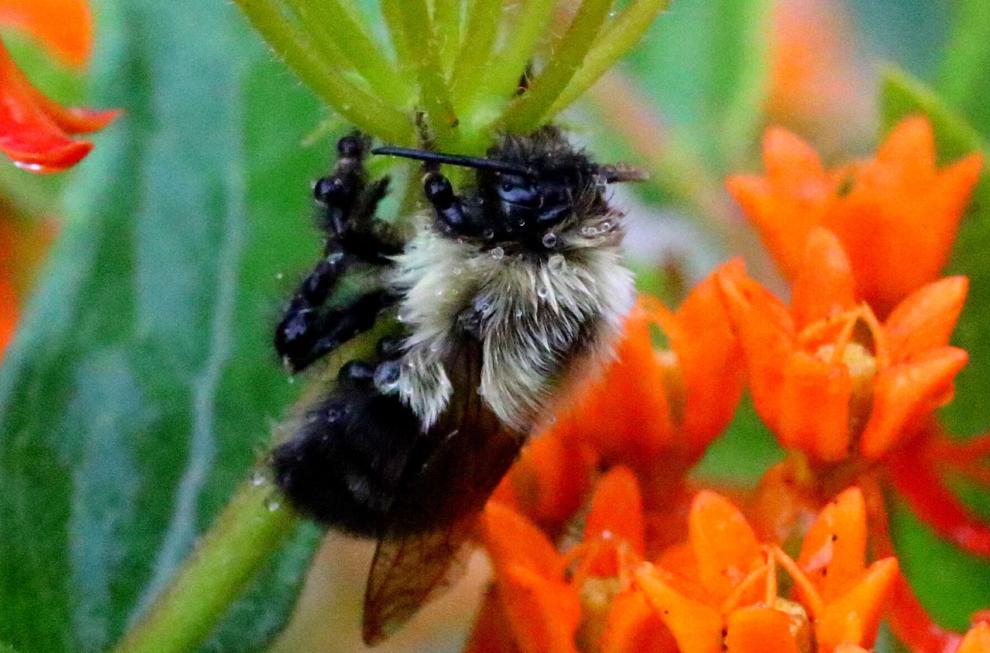 French Island dining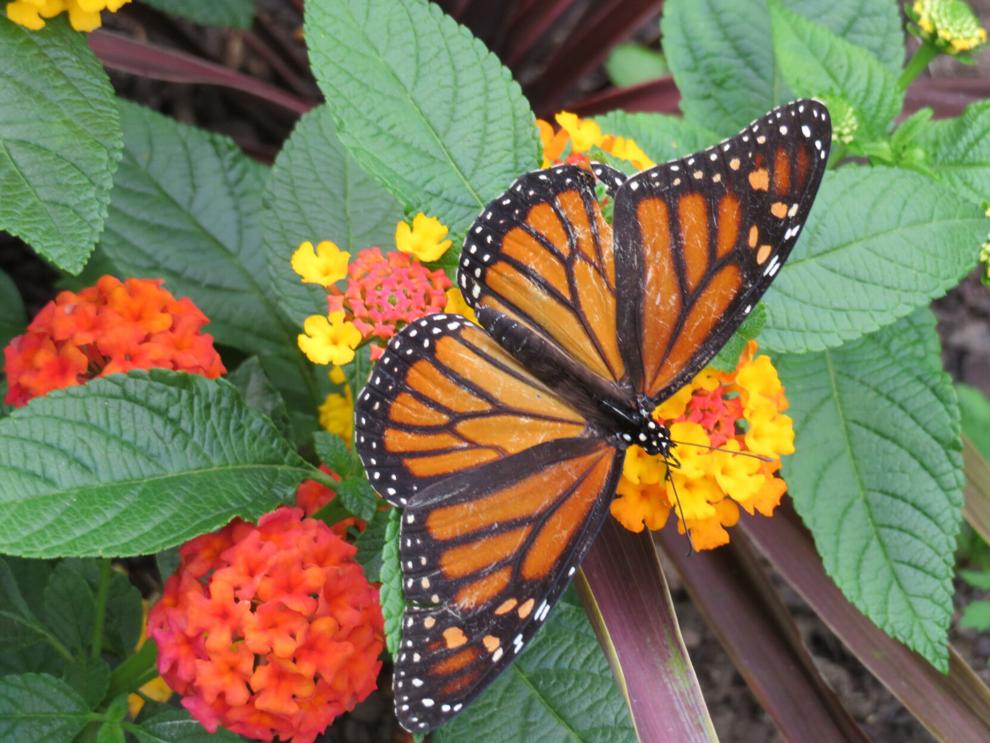 Anything for a free meal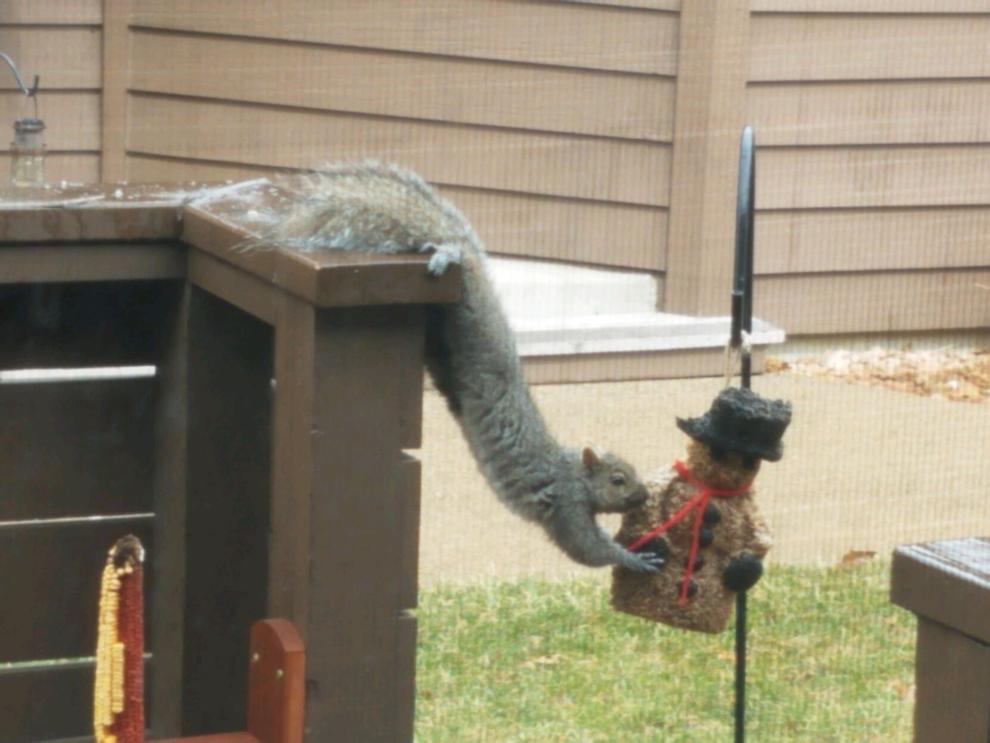 A babbling creek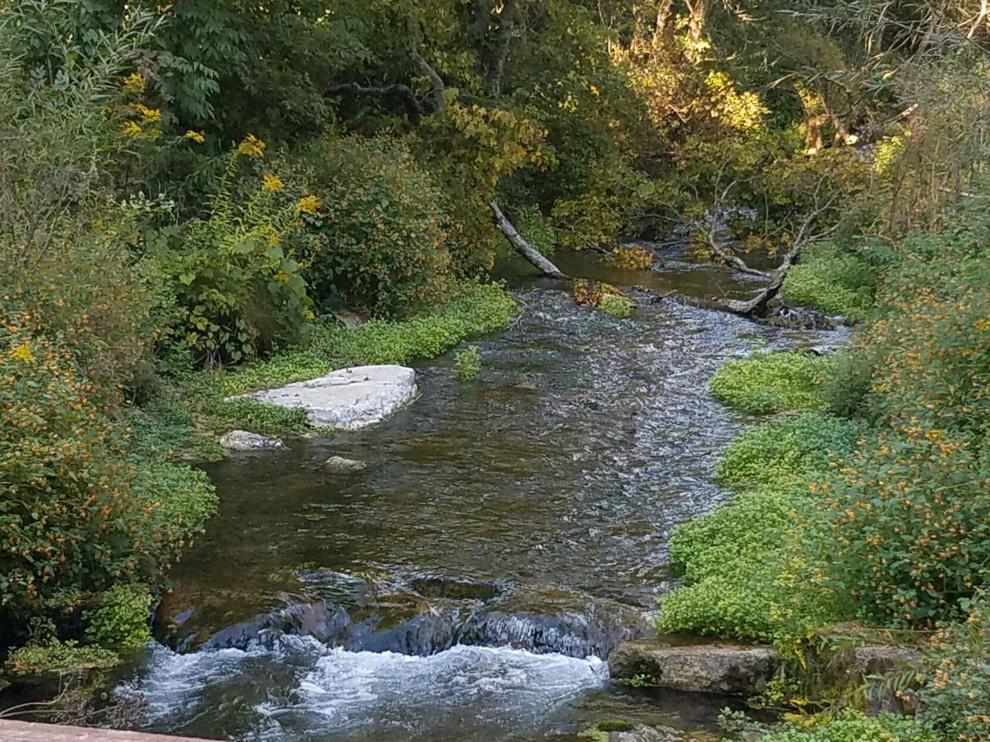 Finches munch on cones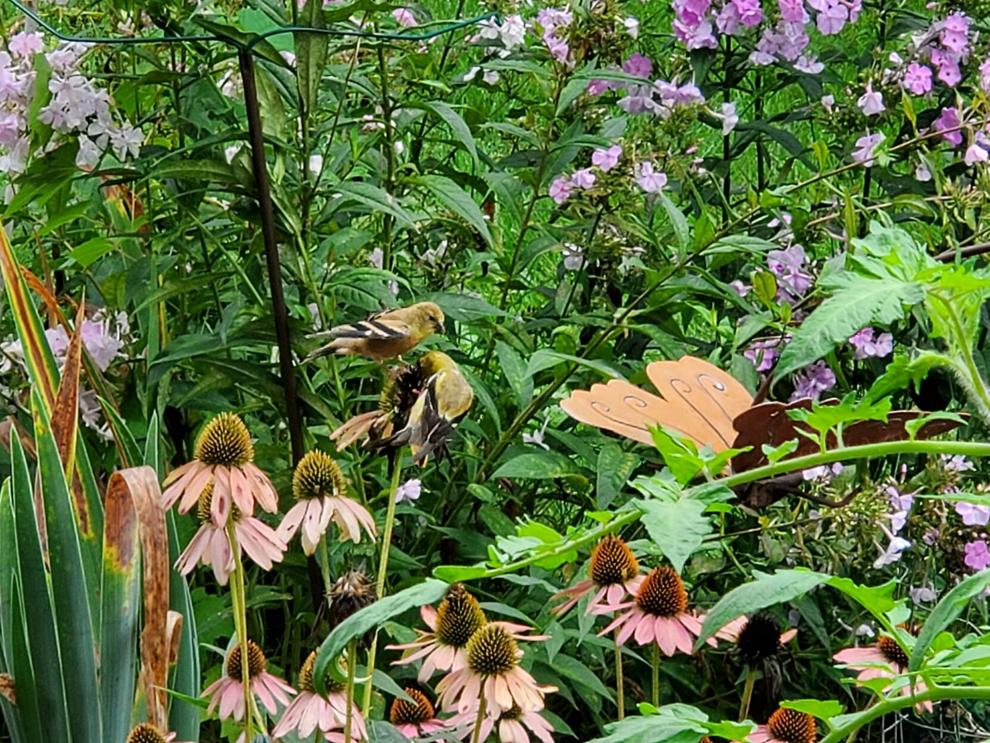 Stunning sunset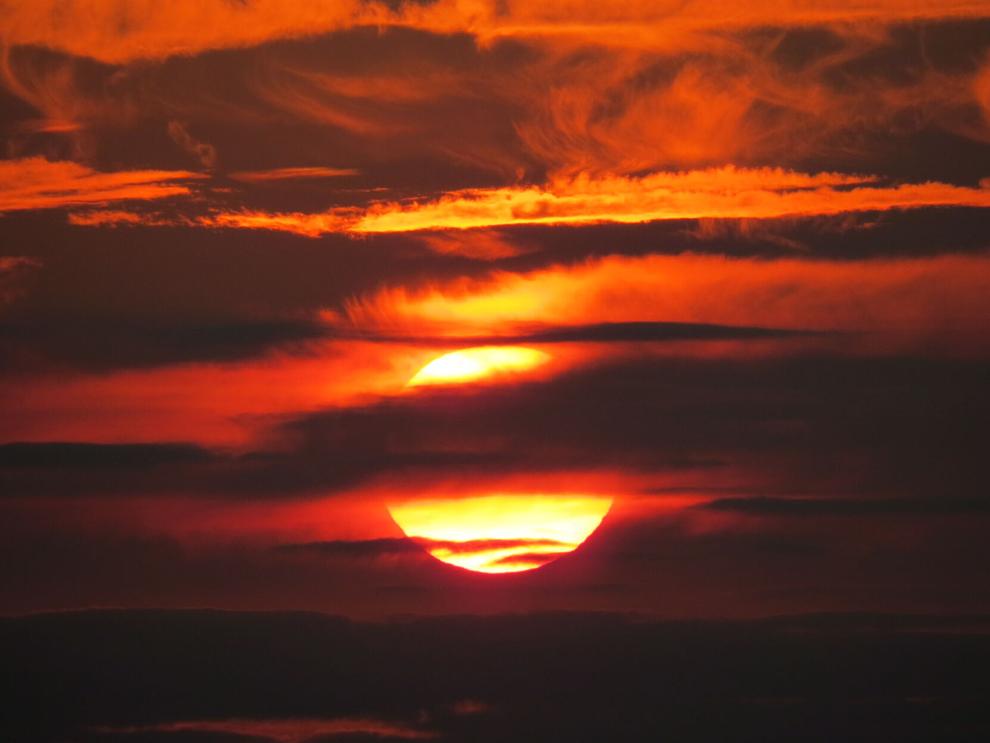 Pucker up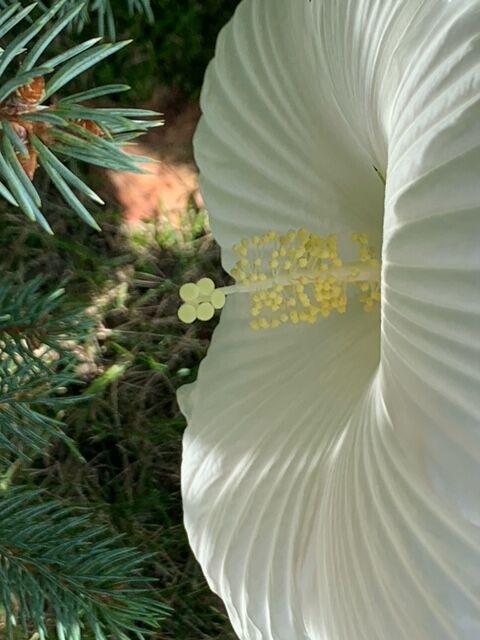 Chowing down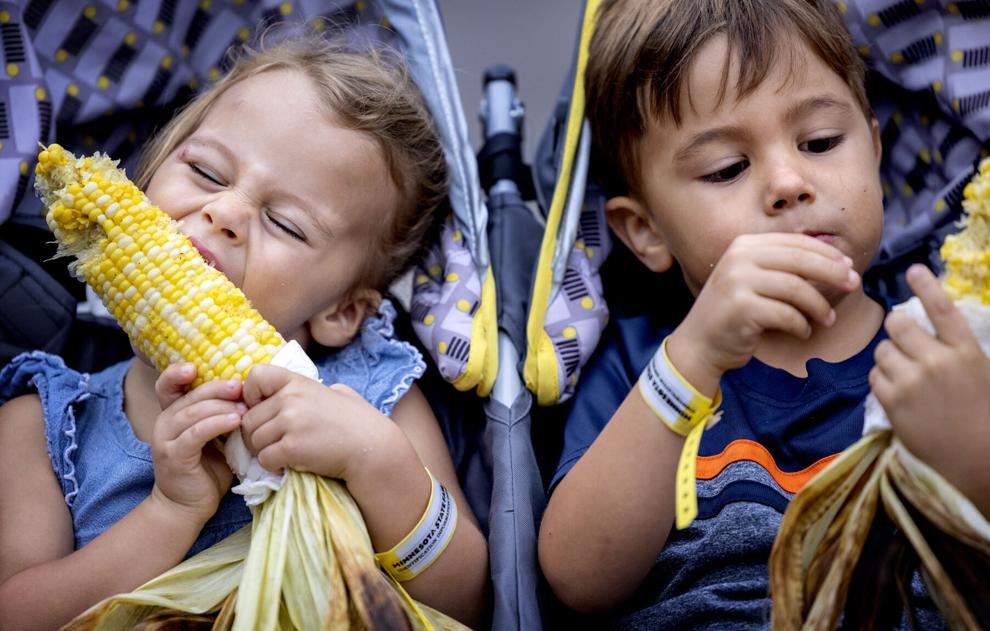 Hibiscus bloom