The Coulee Region braced for a second round of heavy rain Tuesday night after nearly a foot of rain unleashed flash flooding that destroyed bridges, roads and buildings throughout the region, forcing evacuations and leaving misery behind.
Coon Valley endured devastating damage from fast-rising Coon Creek.
As rushing floodwaters knocked homes off of foundations, some residents climbed out second-floor windows into the bucket of an end loader to be driven to safety in the pouring rain.
Some residents from houses and a senior center were taken to shelter at Village Hall — only to be moved again to the elementary school when floodwater entered the hall.
In Vernon County, authorities were worried about how much more rain flood-swollen dams could handle. Downstream, officials worried that floodwaters today would exceed the deadly flooding of August 2007.
Dozens of roads and bridges were washed out or damaged throughout the region, causing detours and making rescue and cleanup operations more difficult.
Gov. Scott Walker declared a state of emergency Tuesday for La Crosse, Vernon, Monroe and Juneau counties because of the flood damage.
Residents and emergency responders in the region have endured several huge flash floods since 2007. So far, no loss of life had been reported in this flooding.
Flood totals could break records, especially along the Kickapoo River in towns such as Ontario and Readstown, where the water was rising at 3 feet per hour Tuesday.
Storm damage could break records, too, although it will be days before water recedes enough to sort it out.
Coon Valley residents are no stranger to flooding in the past few years, but Monday and Tuesday's rain was worse than most.
Coon Valley Village Park was submerged by flash flood waters before midnight. Shortly after the park was flooded, calls for assistance began coming in as families found themselves unable to escape the quickly rising floodwaters.
Rescuers weren't immune from evacuations. The fire department in Coon Valley had to move equipment from its station to the elementary school, too.
MaryPat Peterson, a chiropractor in Coon Valley, said: "It's so awful. The whole town is flooded. It's the worst one that we've had."
Peterson said she saw a camper that was washed through the park, houses off their foundations and severely damaged businesses throughout town.
"There's a gazebo that's been there forever, and it's currently wrapped around the bridge," Peterson said.
Her practice, Coon Valley Chiropractic between Coon Creek and downtown, had a wall in the basement wash out, and the basement was full of water Tuesday morning.
"It's unbelievable. Ours is so minor compared to others," Peterson said.
About a third of La Farge was flooded as well, with all the main highways headed to the village closed and 10 or 12 homes in the water, public works director Wayne Haugrud said.
"It really came up fast. We had some businesses and everybody got moved out," he said.
Fortunately, after damage caused by a series of floods in the past 11 years, the village is practiced at responding to flooding.
"This is old habit for everybody now," Haugrud said.
In the La Crosse area, the storm caused power outages and halted BNSF Railway south along Hwy. 35.
One of the areas still reeling Tuesday was Shelby, where extensive flooding caused some evacuations overnight, said Keith Butler, the county's emergency management director.
---
Sep. 5: Coon Valley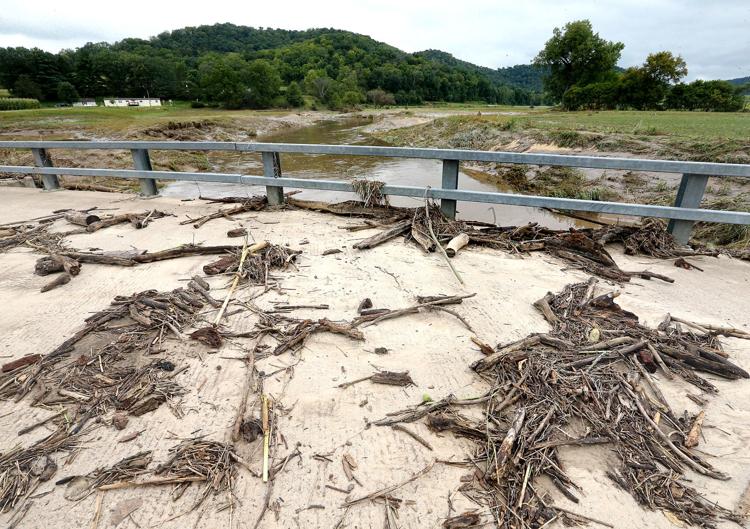 Sep. 5: Chaseburg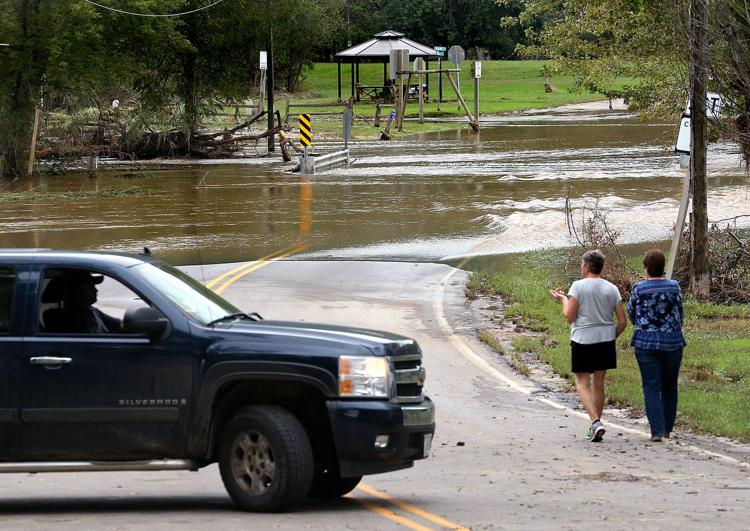 Sep. 5: Chaseburg
Sep. 5: Coon Valley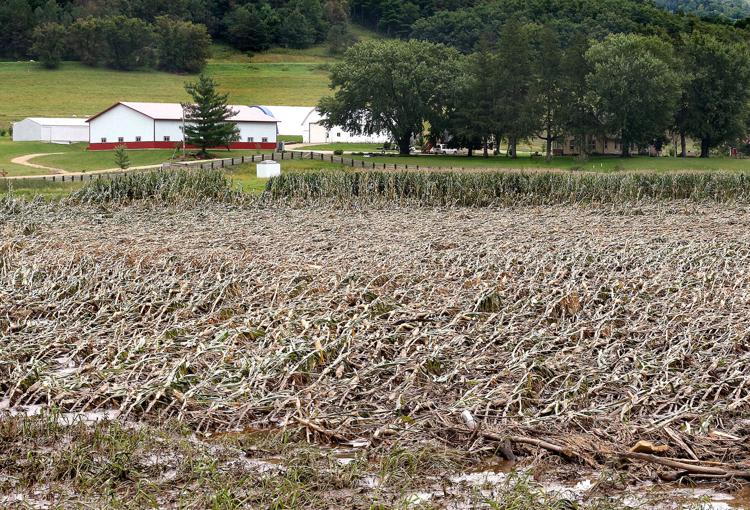 Sept. 4 Coon Valley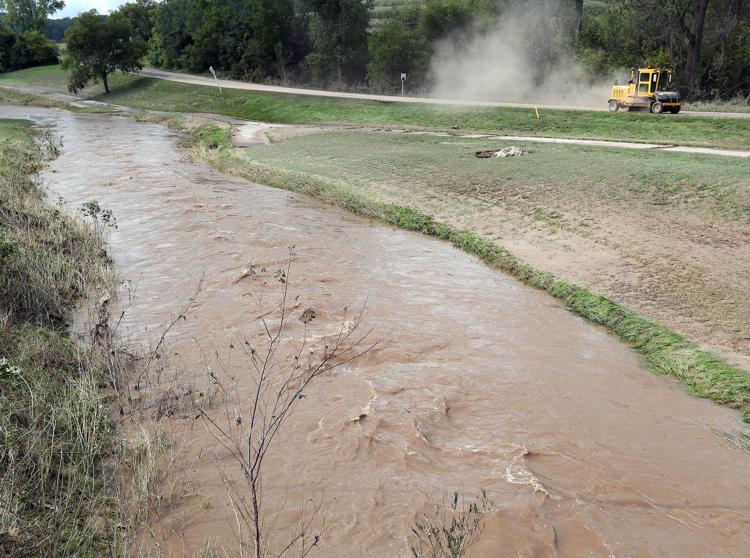 Sept. 4 Coon Valley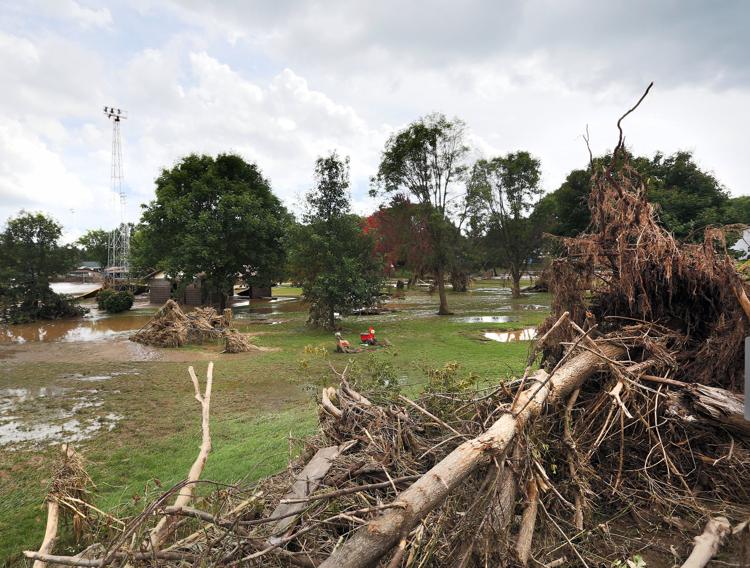 Sept. 4 Coon Valley
Sept. 4 Coon Valley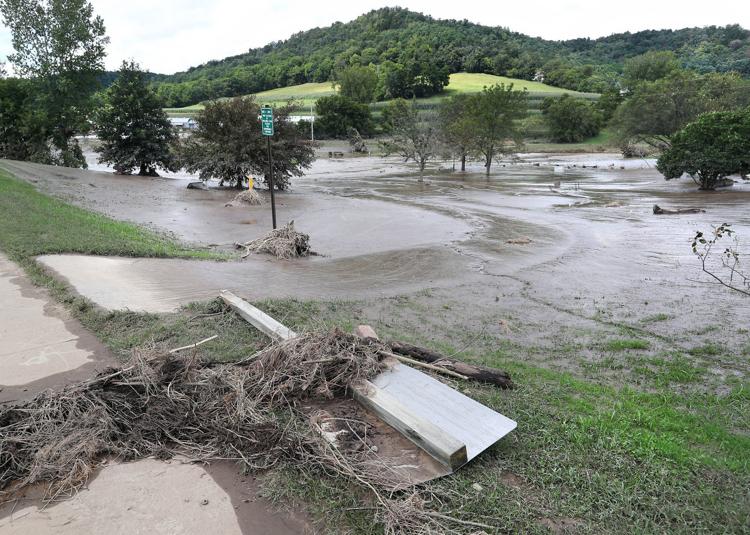 Sept. 4 Coon Valley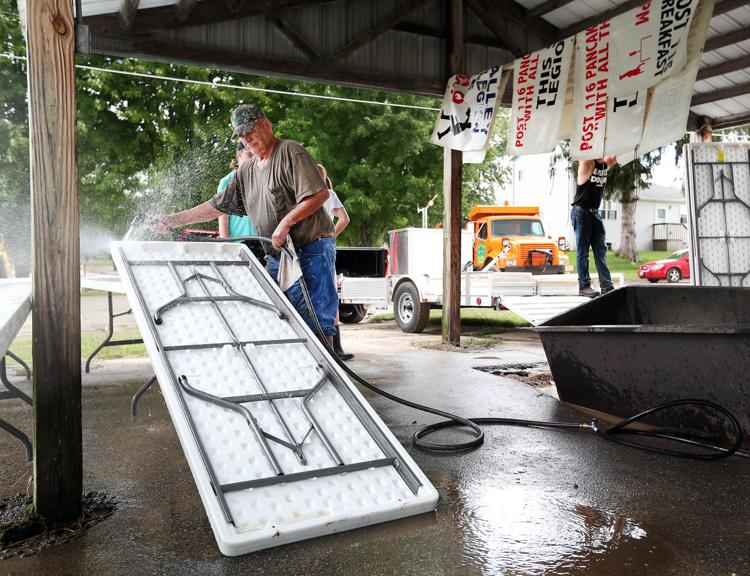 Sept. 1 Coon Valley
Sept. 1 Coon Valley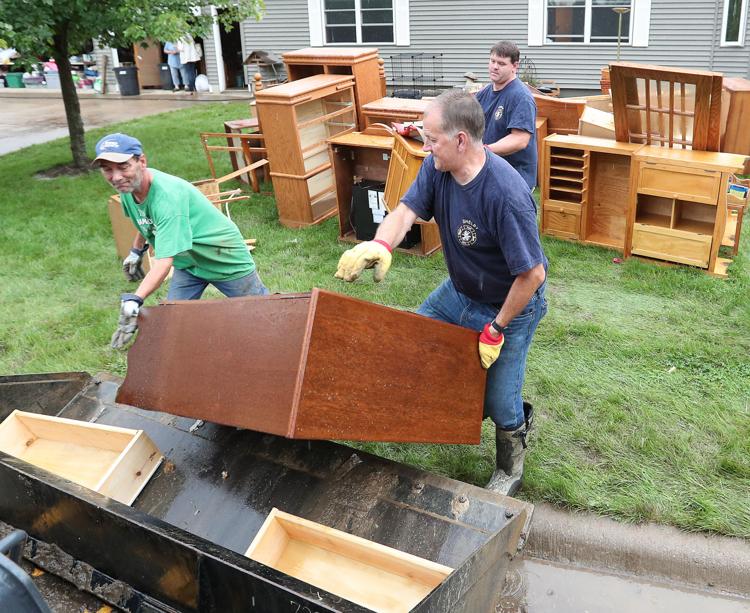 Sept. 1 Coon Valley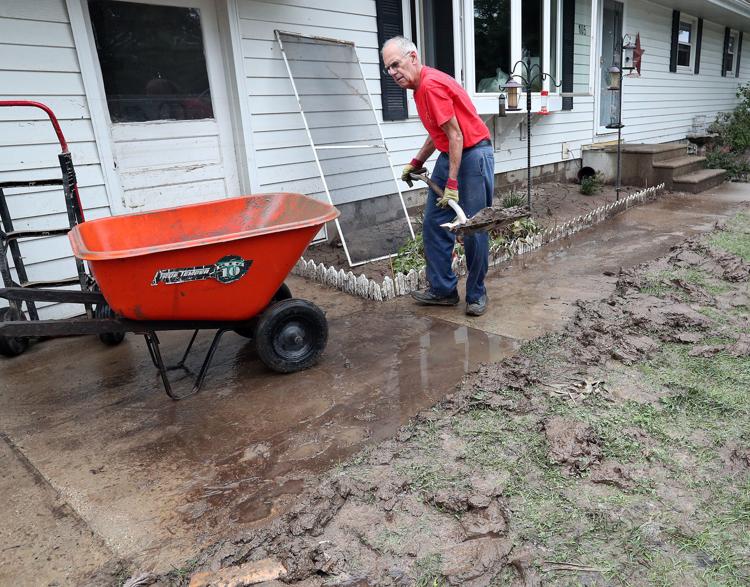 Sept. 1 Coon Valley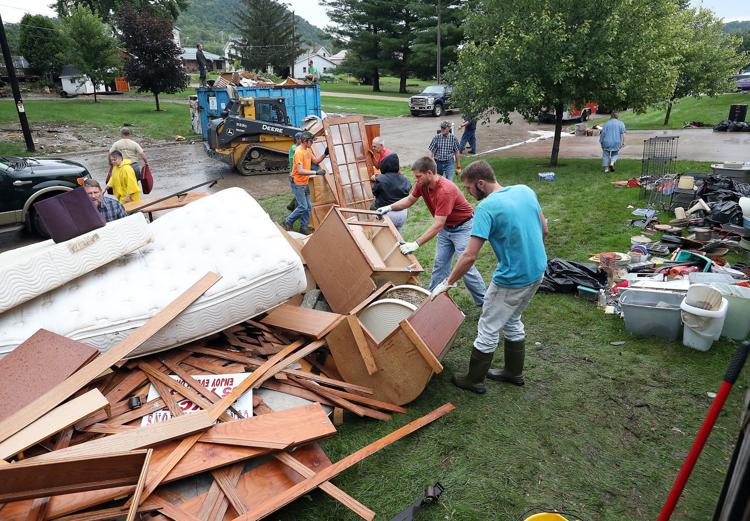 Sept. 1 Coon Valley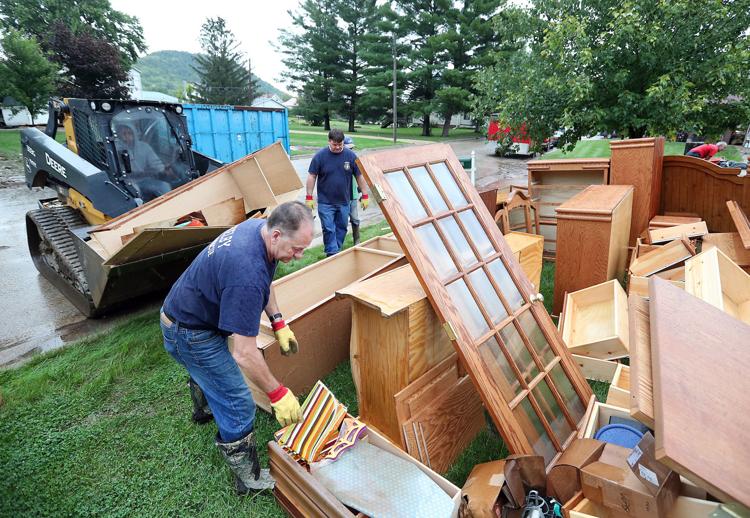 Sept. 1 Coon Valley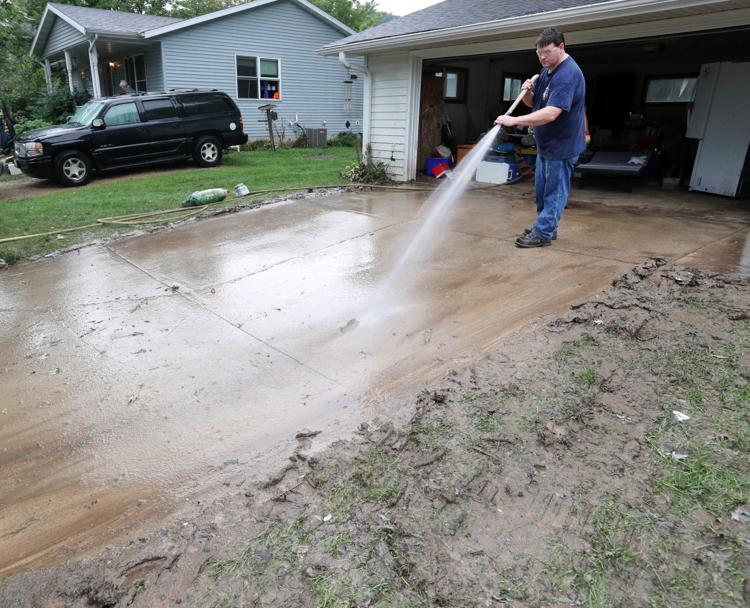 Sept. 1 Coon Valley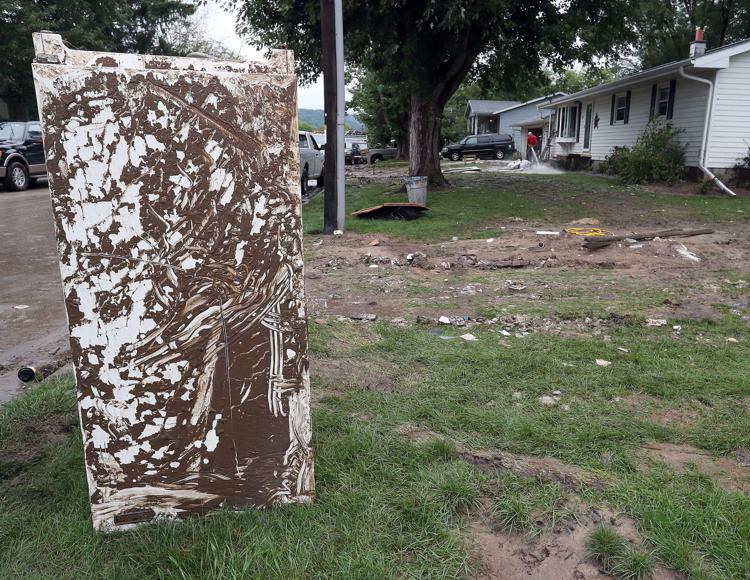 Sept. 1 Coon Valley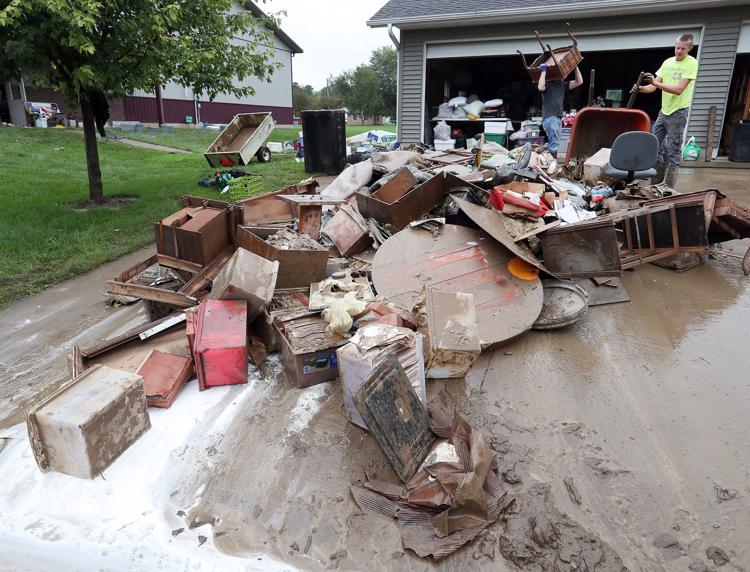 Sept. 1 Coon Valley
Aug 30: Ontario
Aug 30: Ontario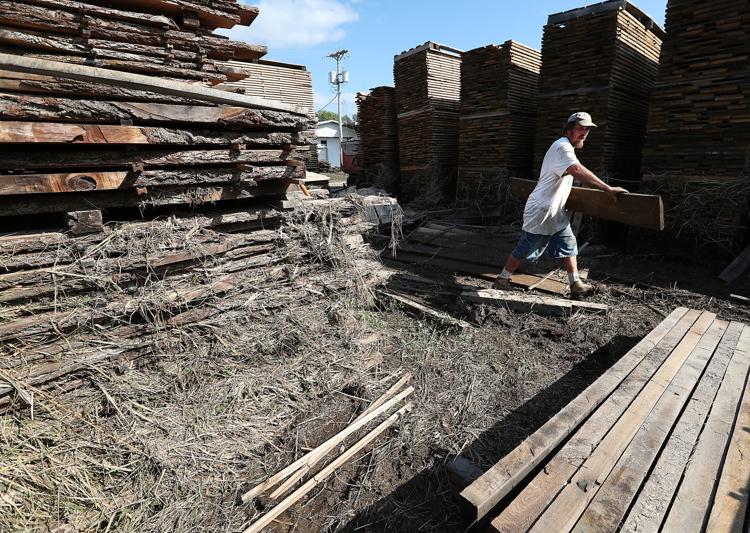 Aug 30: Ontario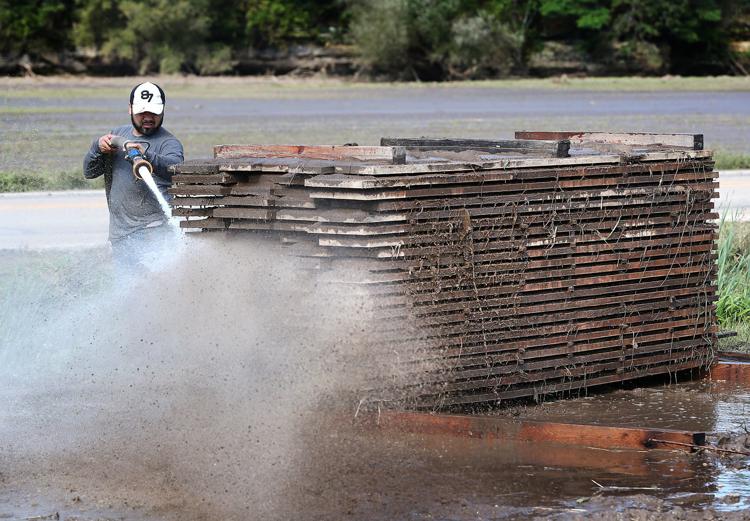 Aug. 30: Leon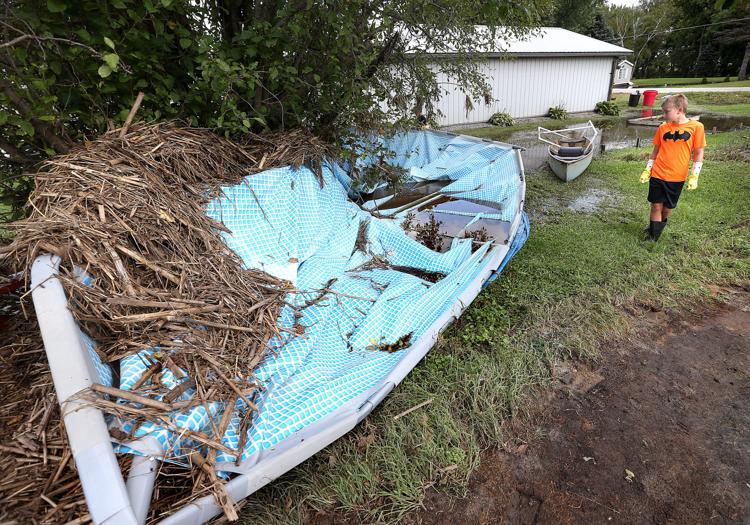 Aug. 30: Leon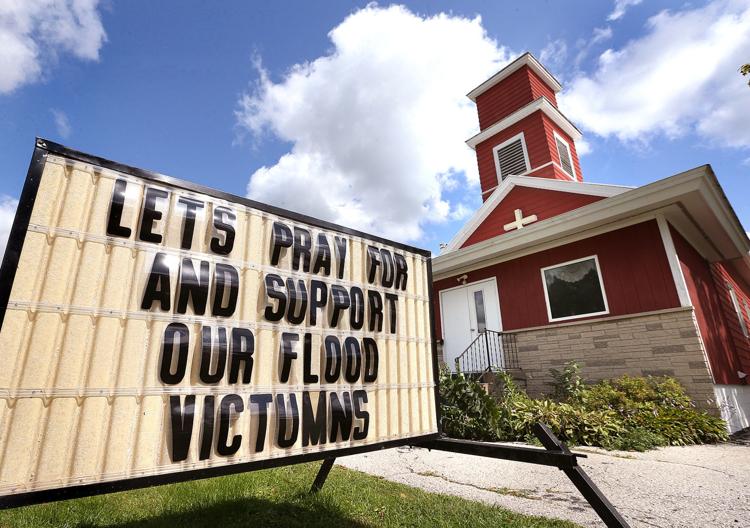 Aug. 30: Leon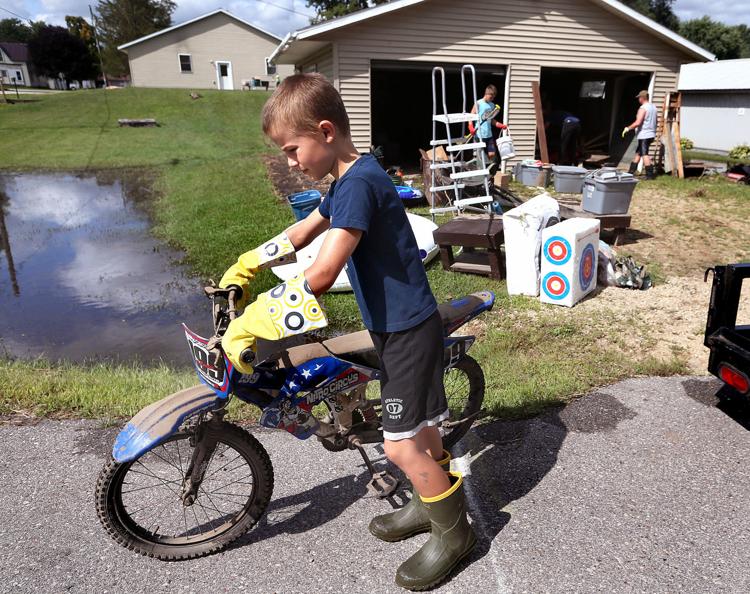 Aug. 29: Coon Valley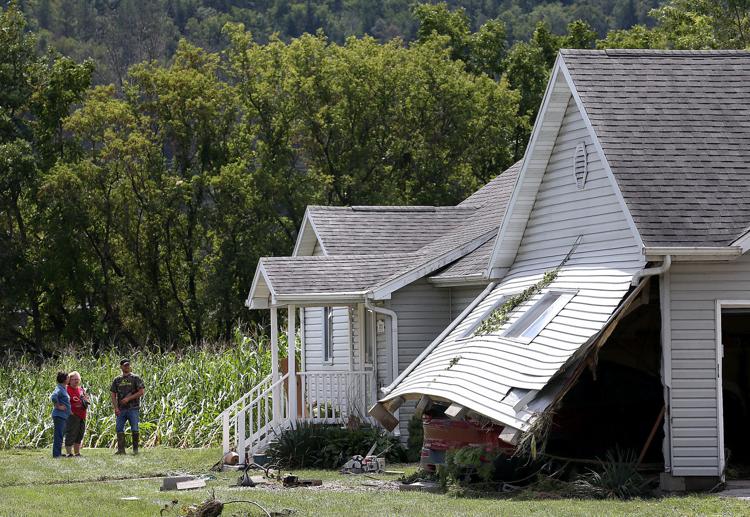 Aug. 29: Coon Valley
Aug. 29: Coon Valley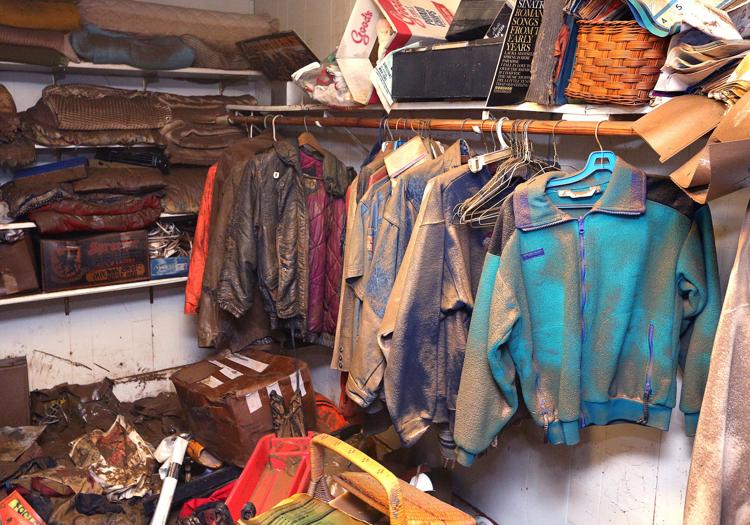 Aug. 29: Coon Valley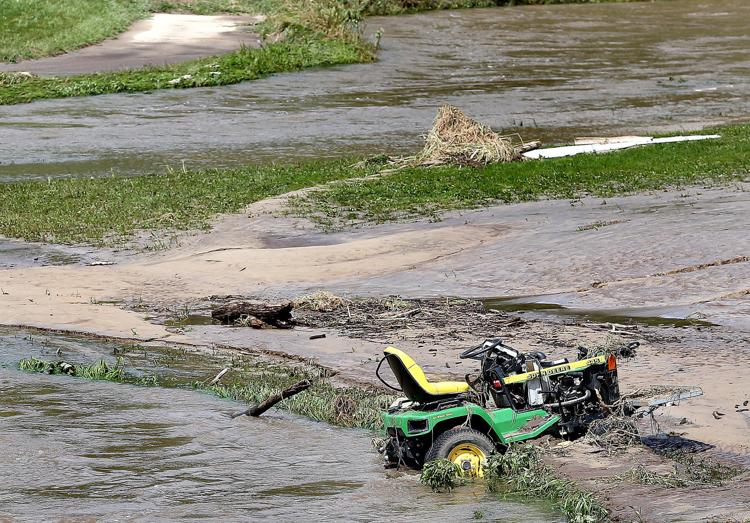 Aug. 29: Coon Valley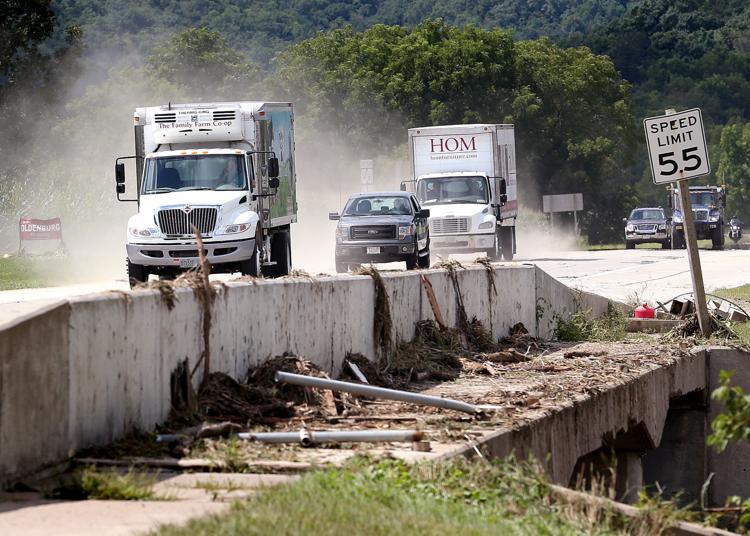 Aug. 29: Coon Valley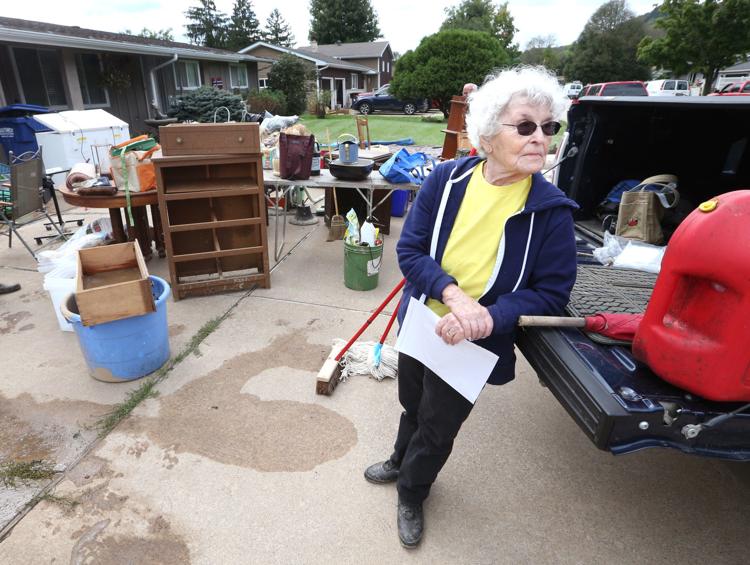 Aug. 29: Coon Valley
Aug. 29: Coon Valley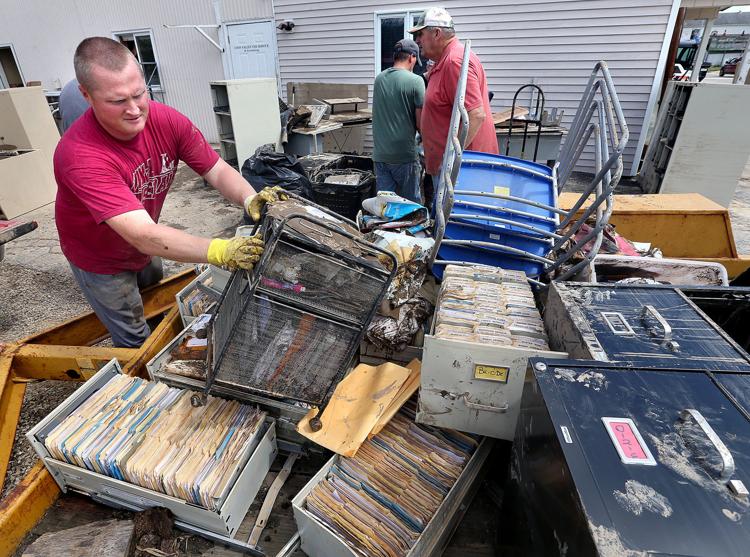 Aug. 29: Coon Valley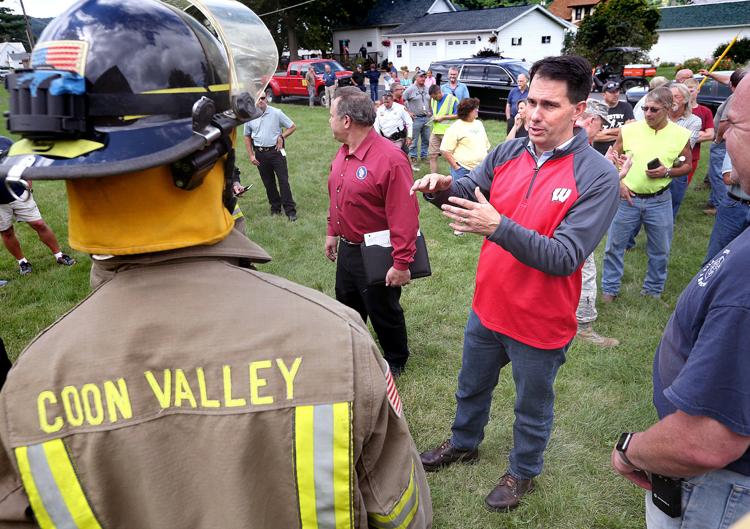 Aug. 29: Genoa
Aug. 29: Genoa
Aug. 29: Gays Mills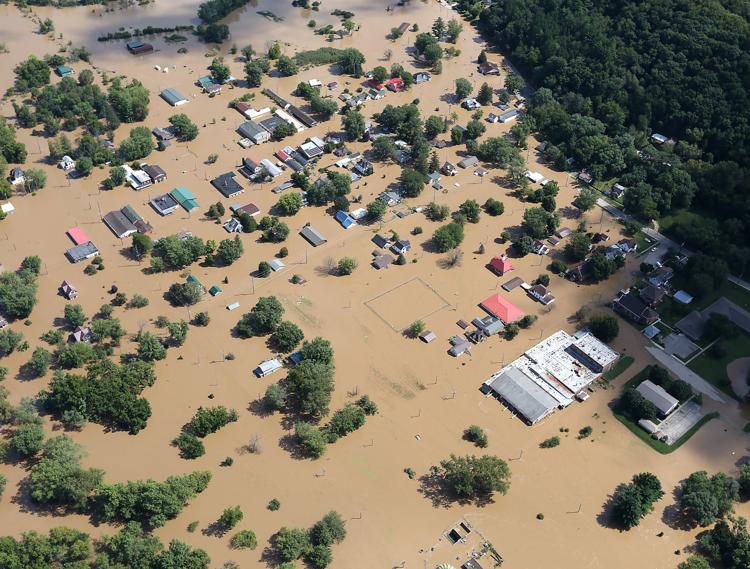 Aug. 29: Stoddard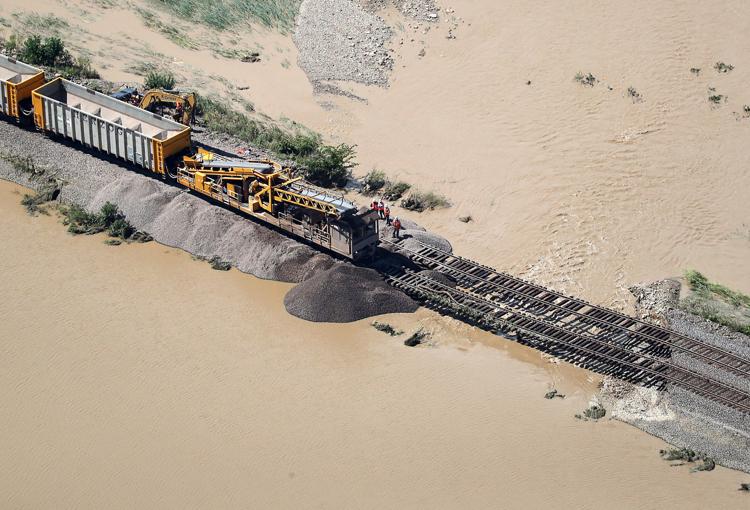 Aug. 29: Gays Mills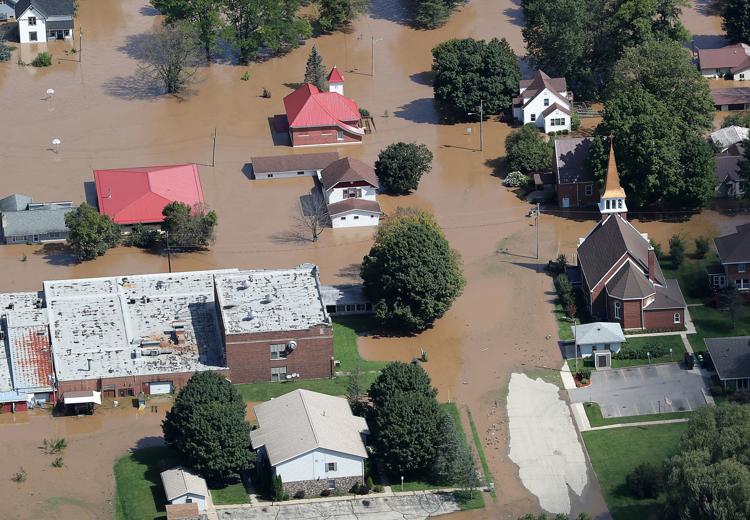 Aug. 29: Gays Mills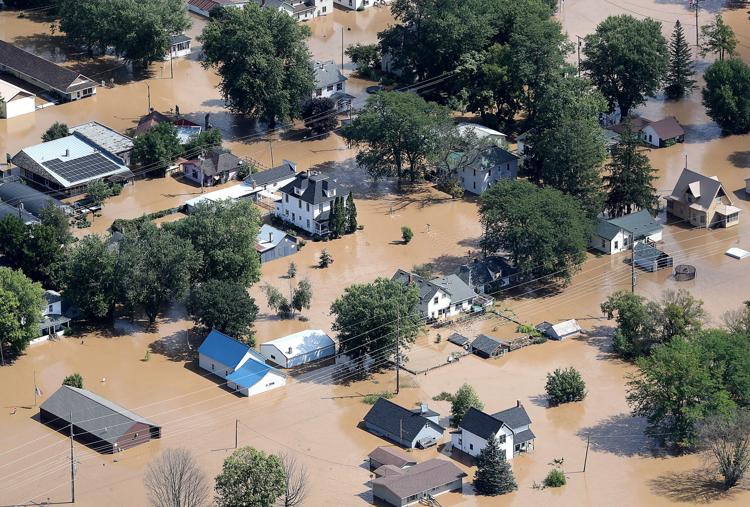 Aug. 29: Gays Mills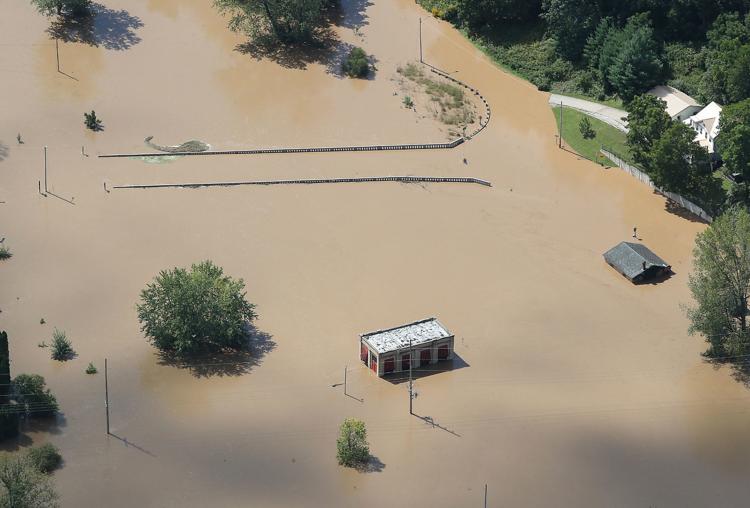 Aug. 29: Gays Mills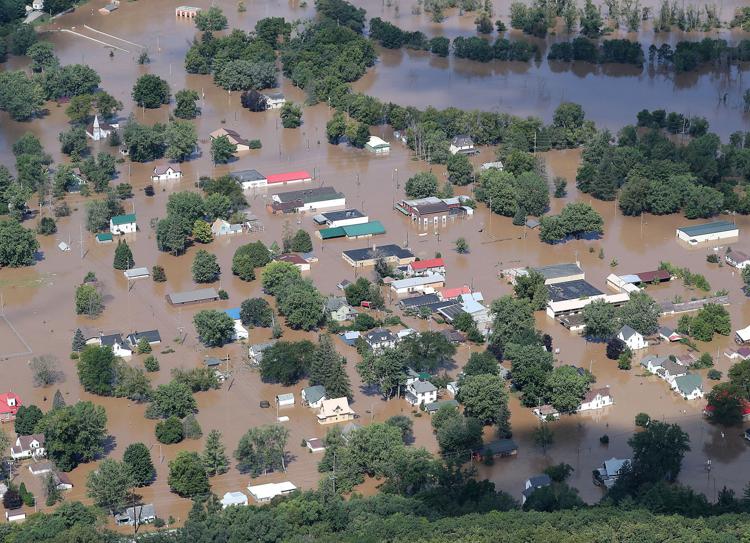 Aug. 29: Soldiers Grove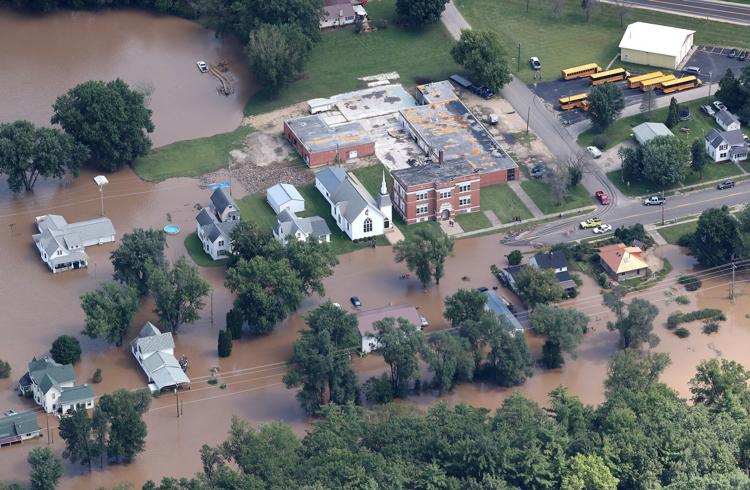 Aug. 29: Soldiers Grove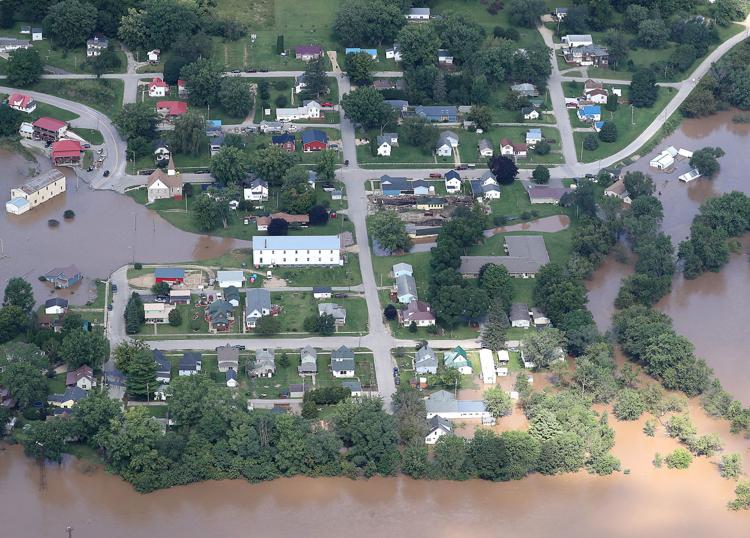 Aug. 29: Readstown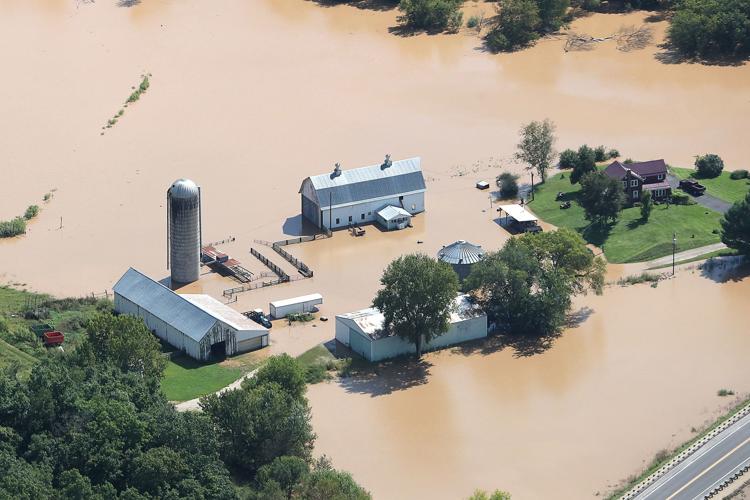 Aug. 29: Soldiers Grove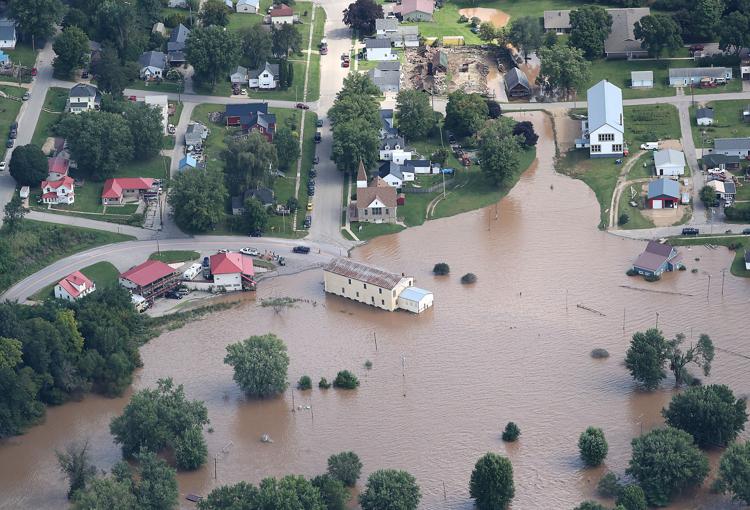 Aug. 29: Soldiers Grove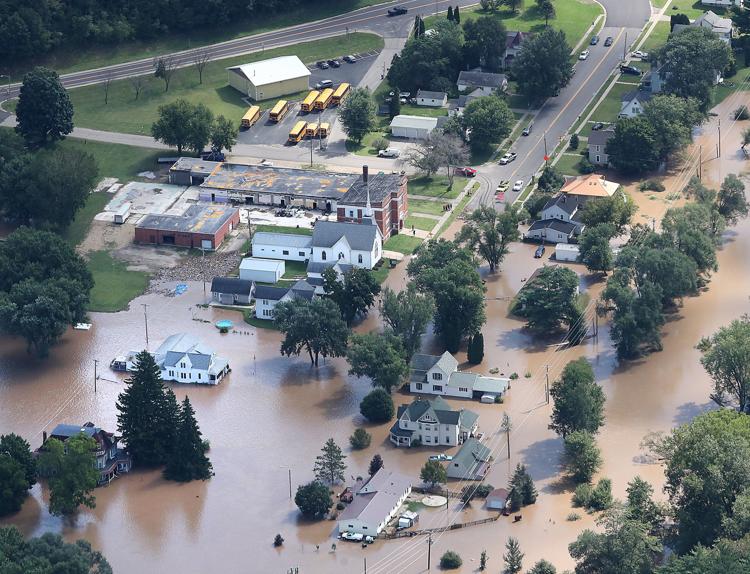 Aug. 29: Hokah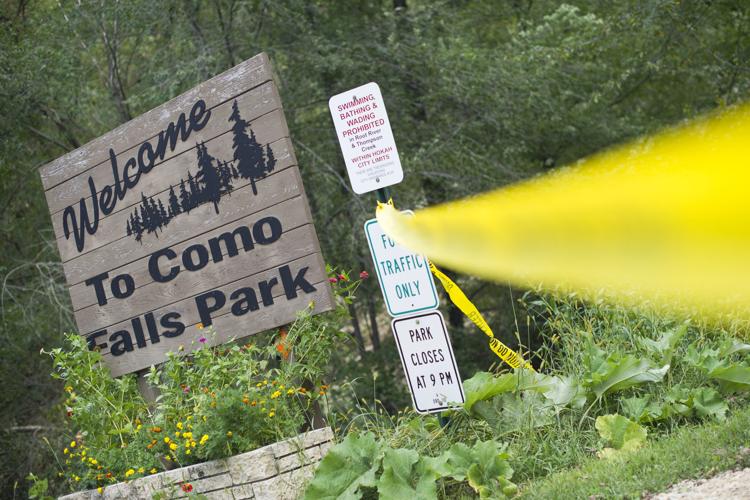 Aug. 29: Hokah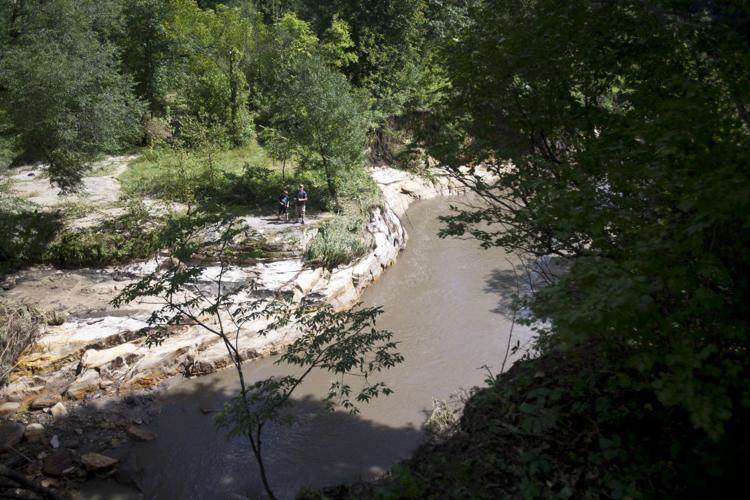 Aug. 29: Hokah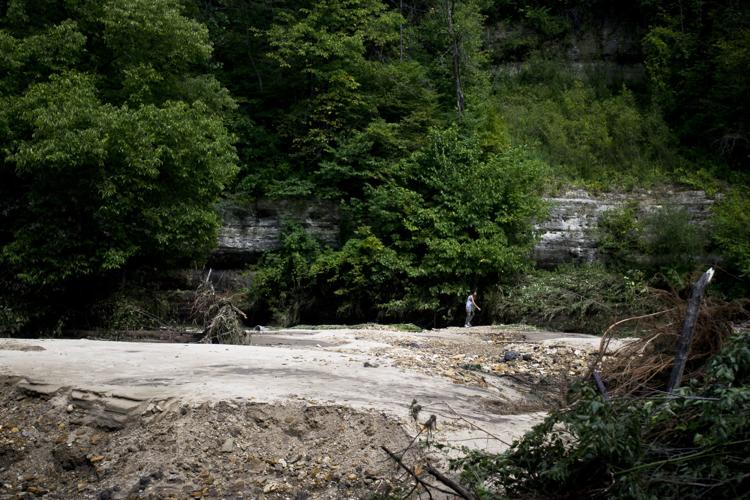 Aug. 29: Hokah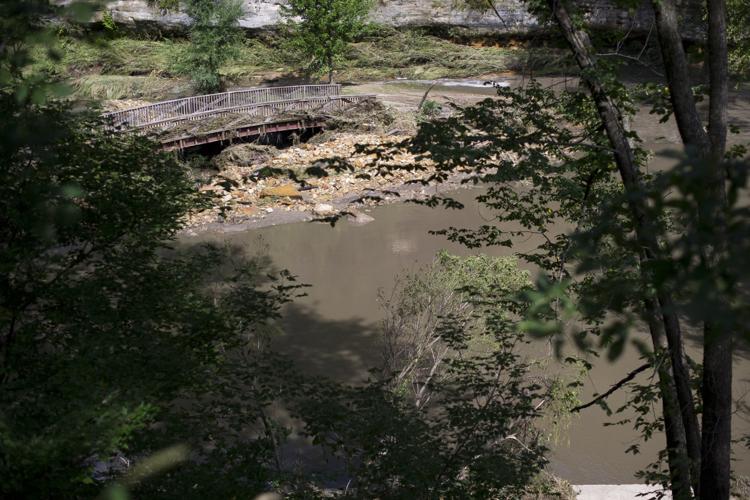 Aug. 29: Hokah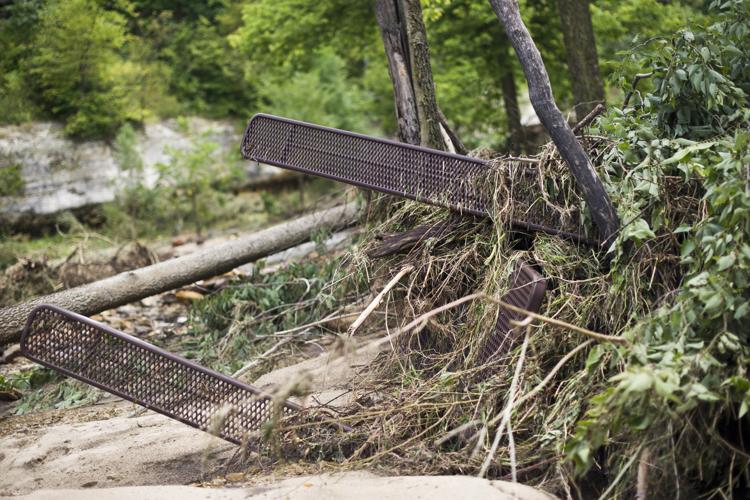 Aug. 29: Hokah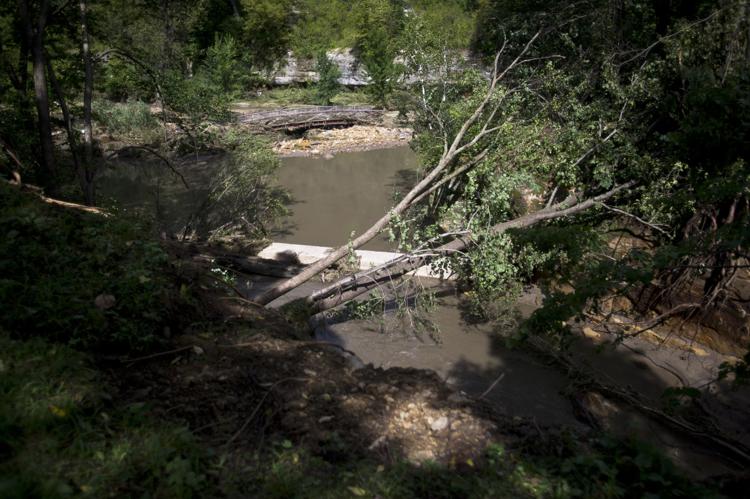 Aug. 29: Hokah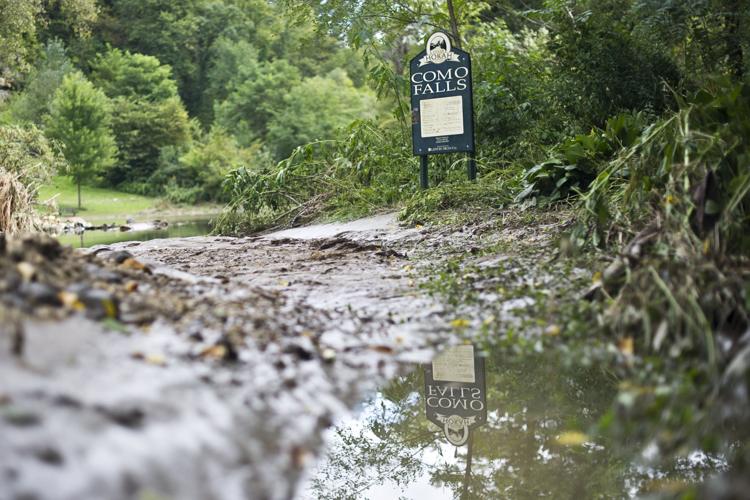 Aug. 29: Hokah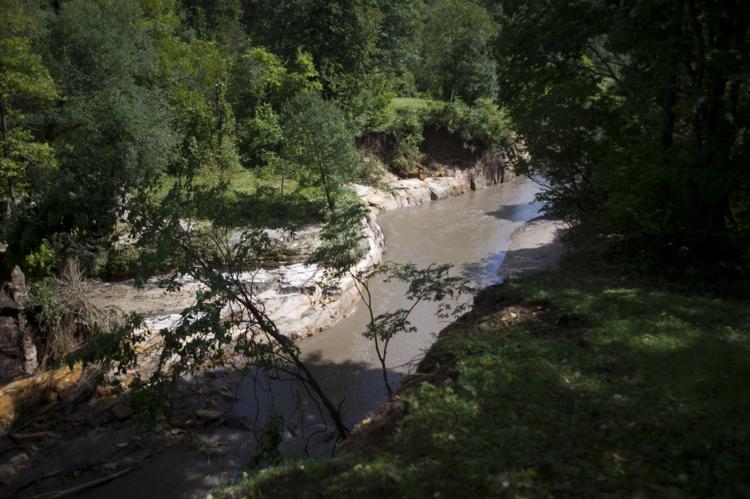 Aug. 29: Hokah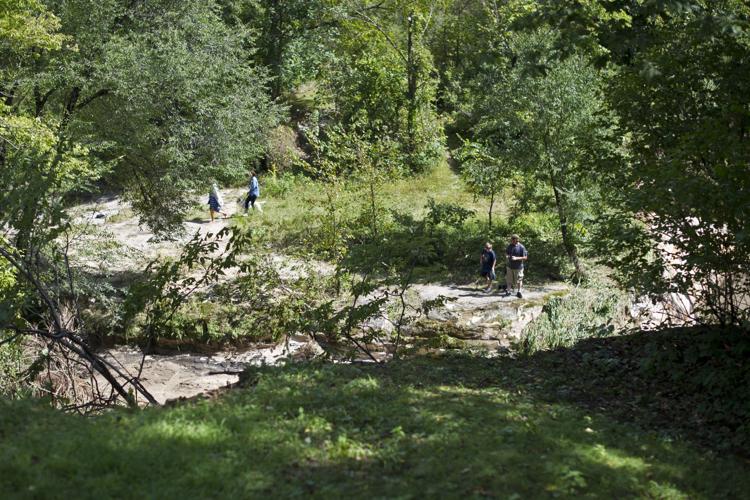 Aug. 29: Hokah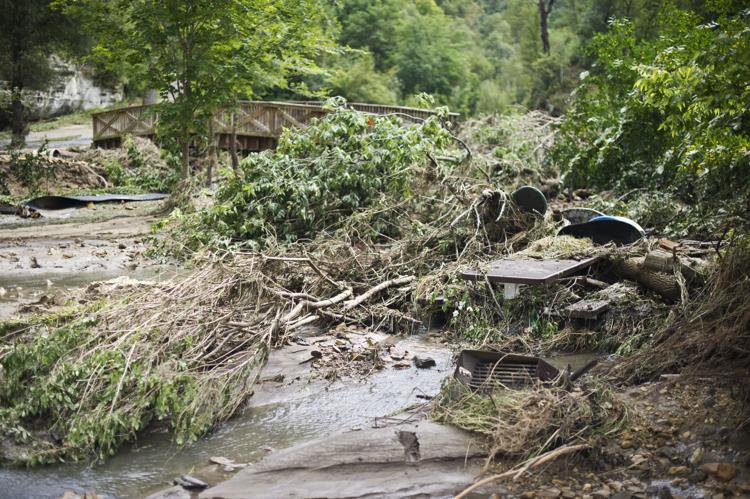 Aug. 29: Hokah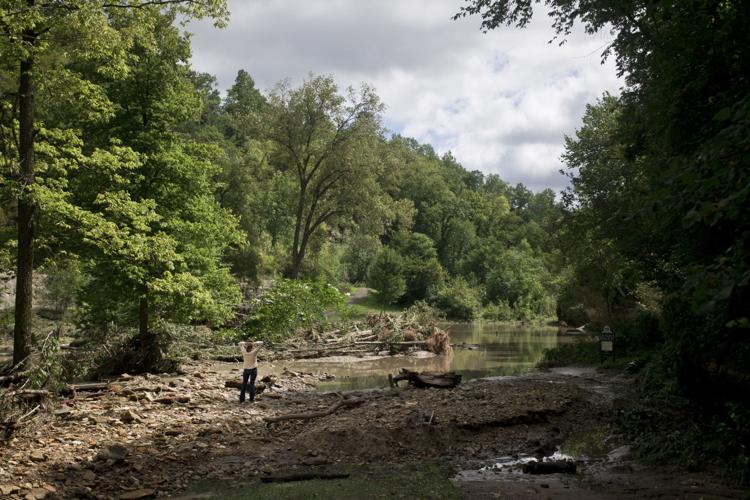 Aug. 29: Hokah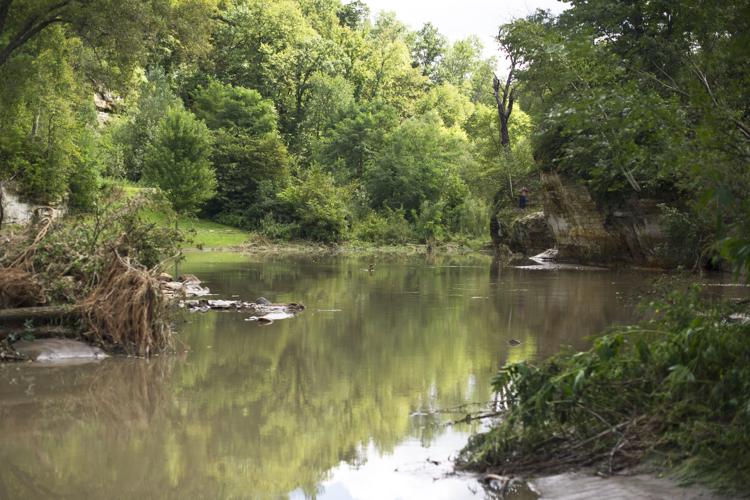 Aug. 29: Readstown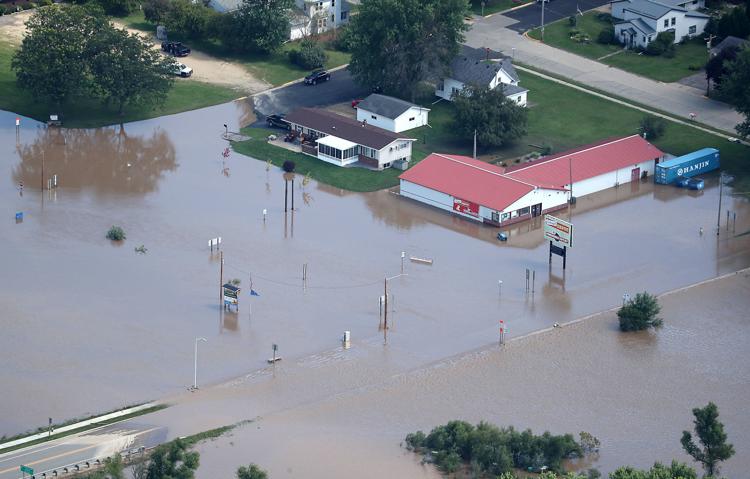 Aug. 29: Readstown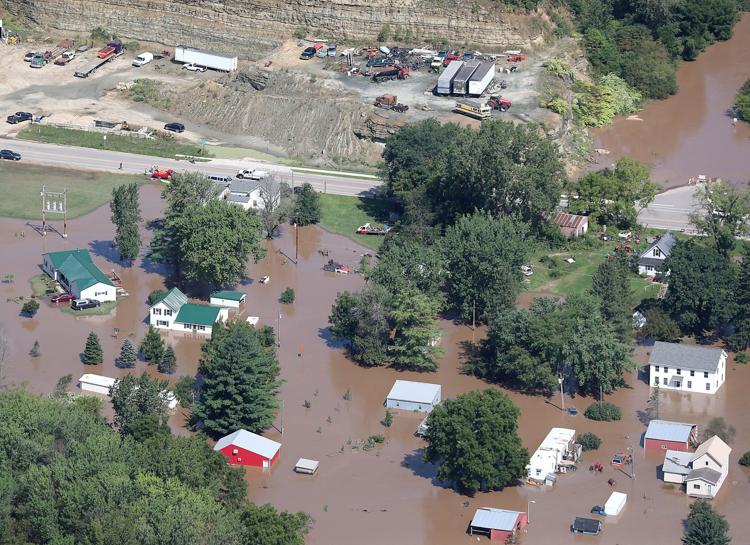 Aug. 29: Readstown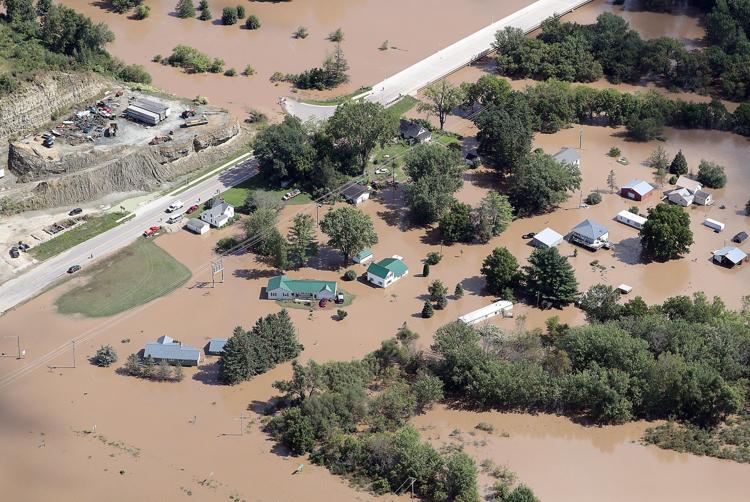 Aug. 29: Readstown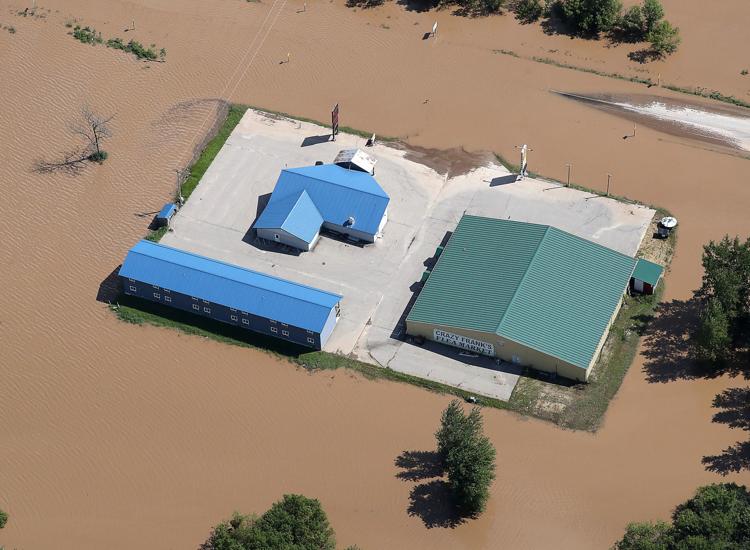 Aug. 29: Readstown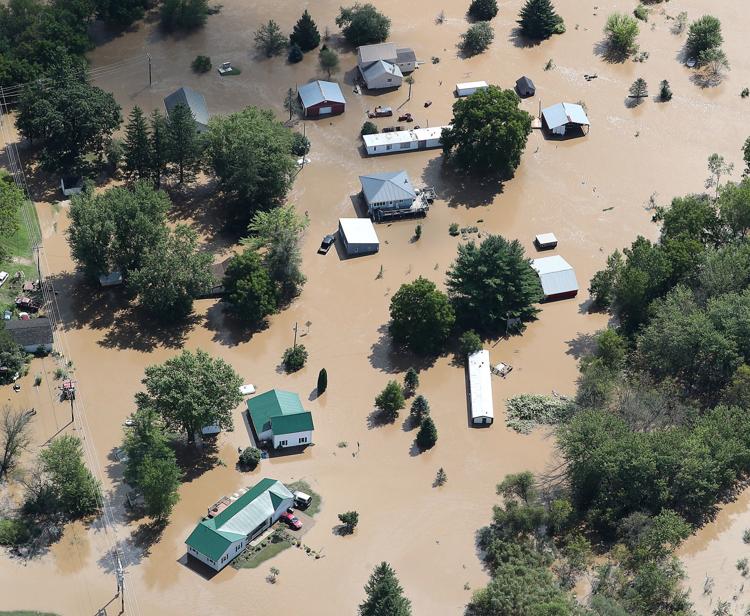 Aug. 29: Readstown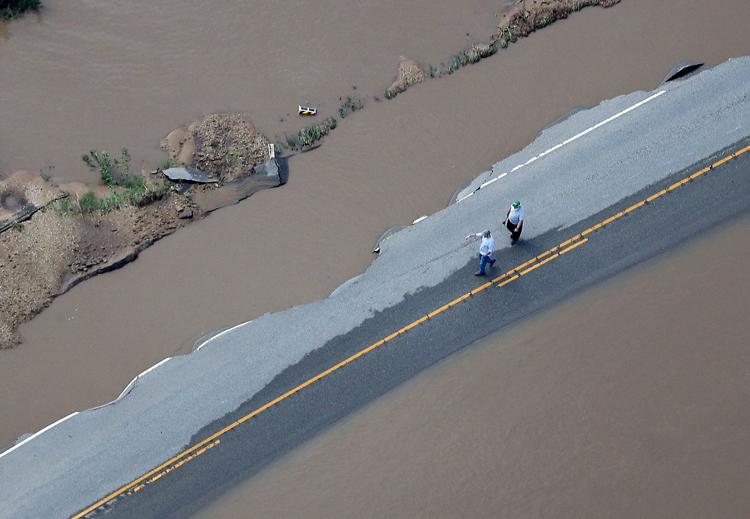 Aug. 29: Readstown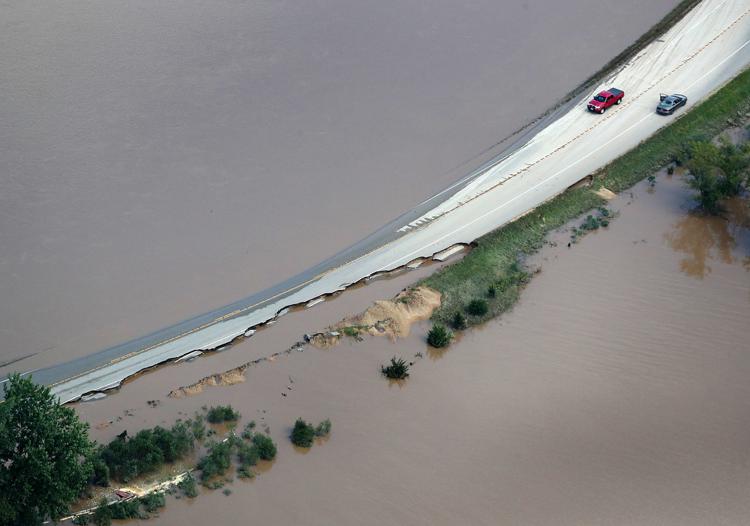 Aug. 29: Ontario-Rockton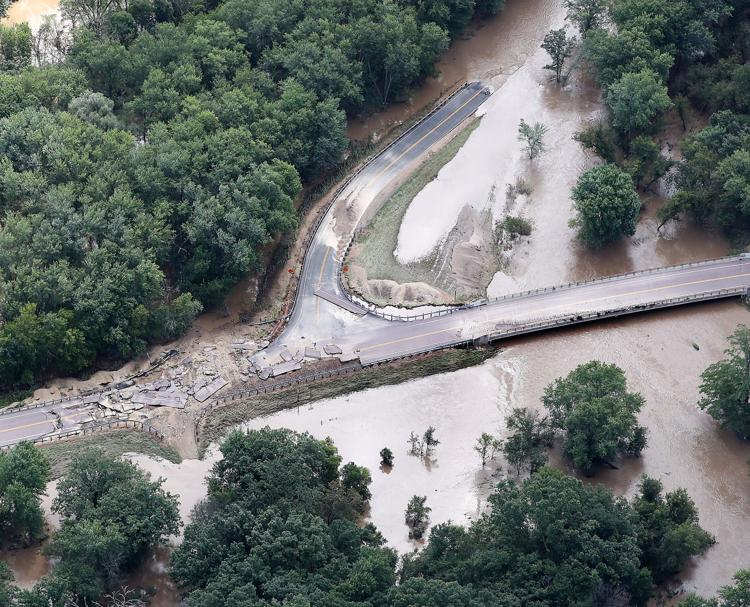 Aug. 29: Ontario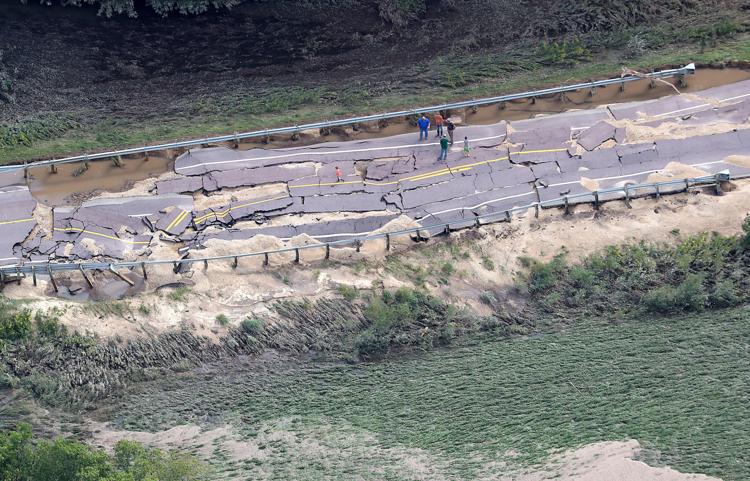 Aug. 29: Ontario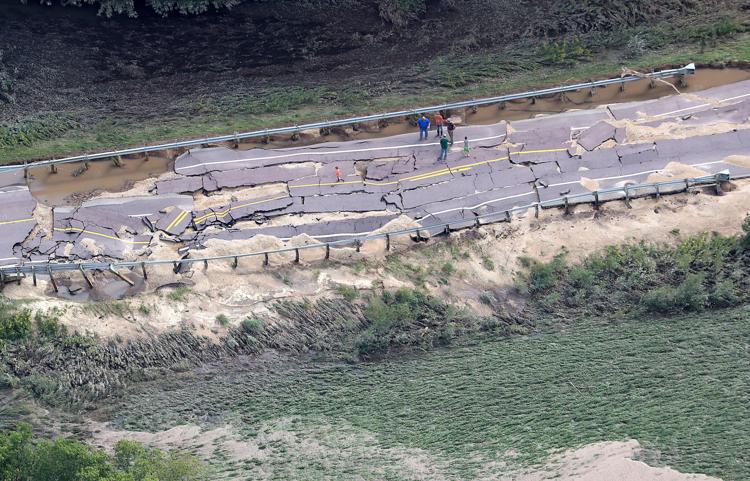 Aug. 29: Ontario-Rockton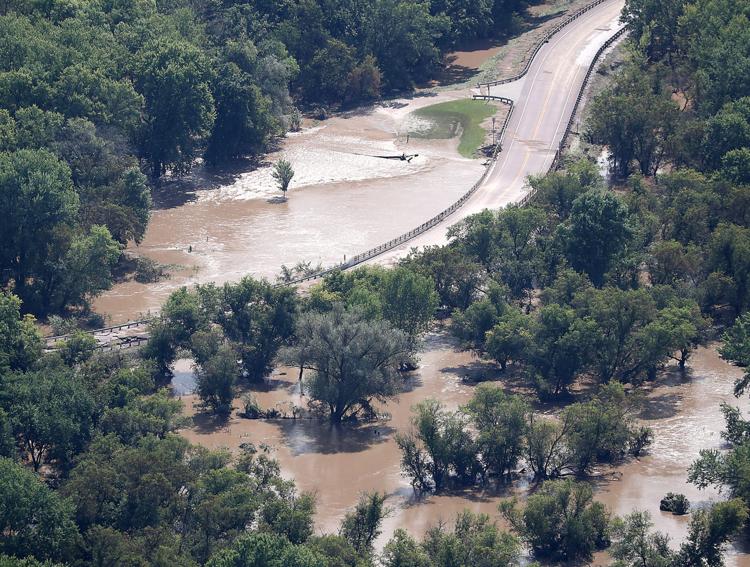 Aug. 29: Ontario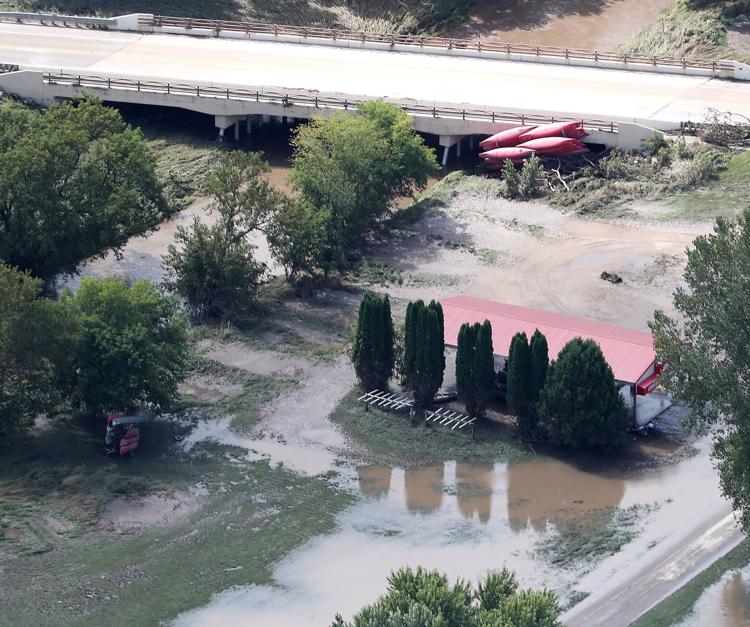 Aug. 29: Ontario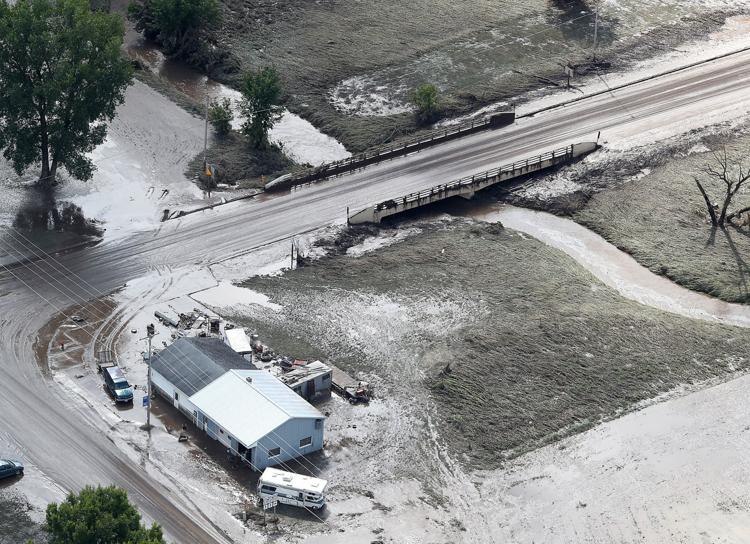 Aug. 29: Viola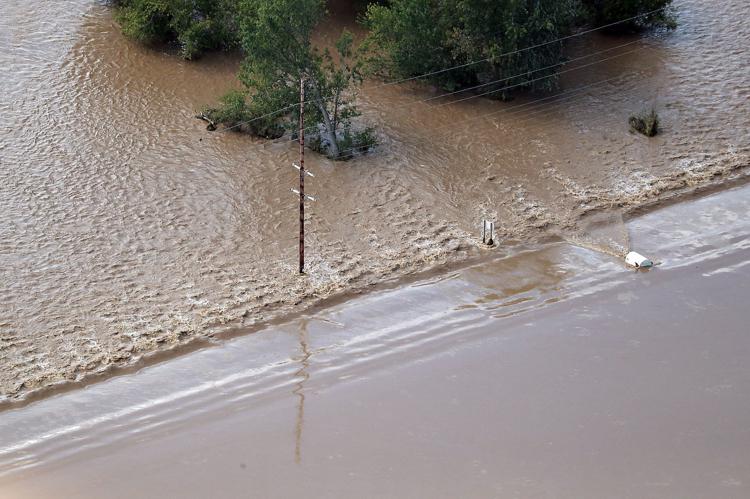 Aug. 29: Viola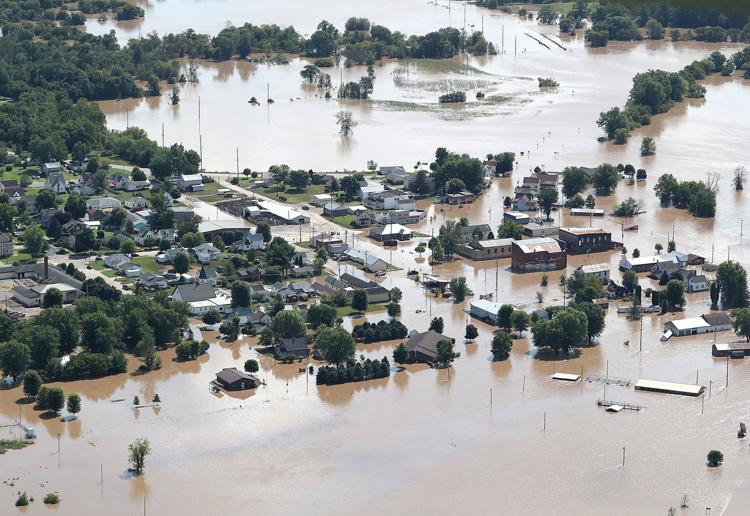 Aug. 29: Ontario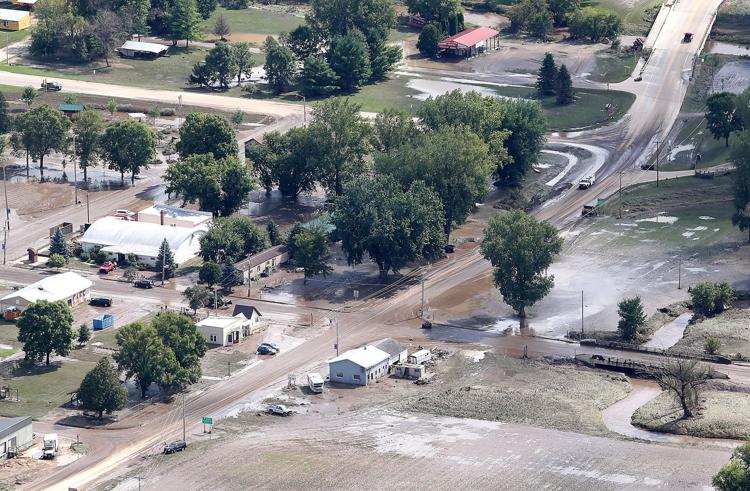 Aug. 29: Ontario
Aug. 29: Viola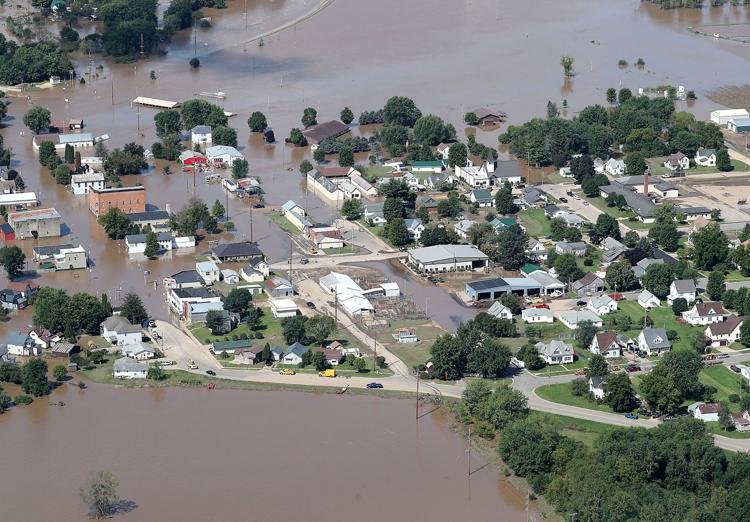 Aug. 29: Viola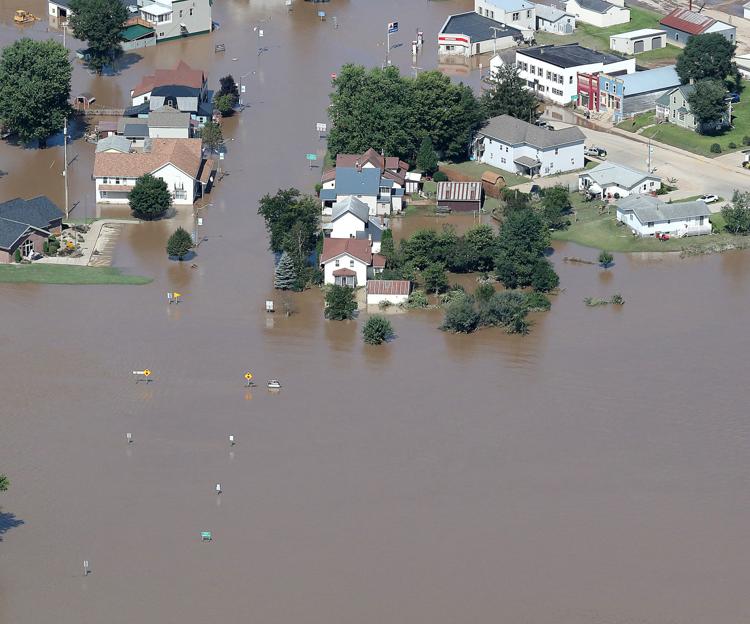 Aug. 29: La Farge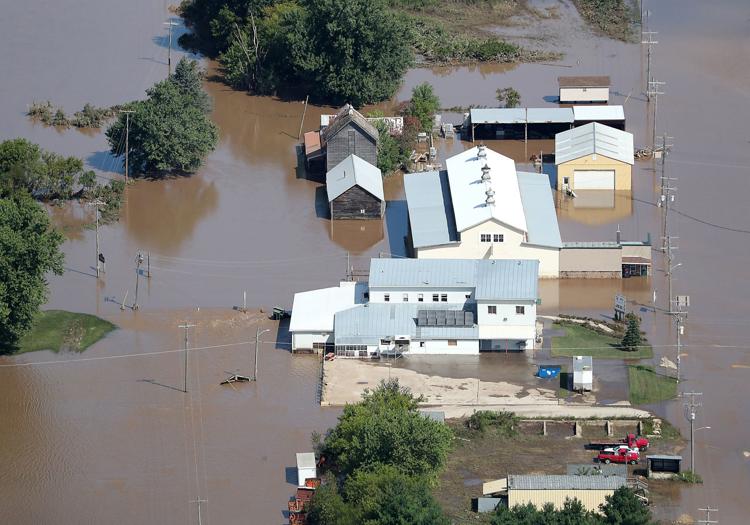 Aug. 29: Viola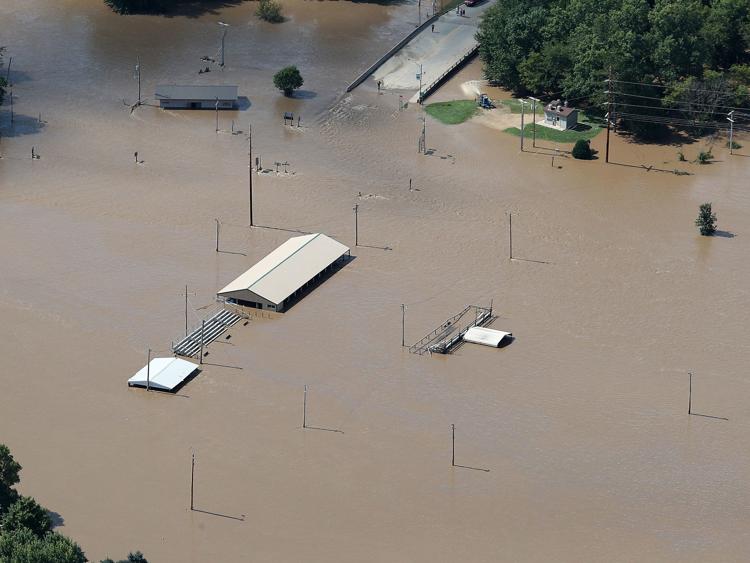 Aug. 29: La Farge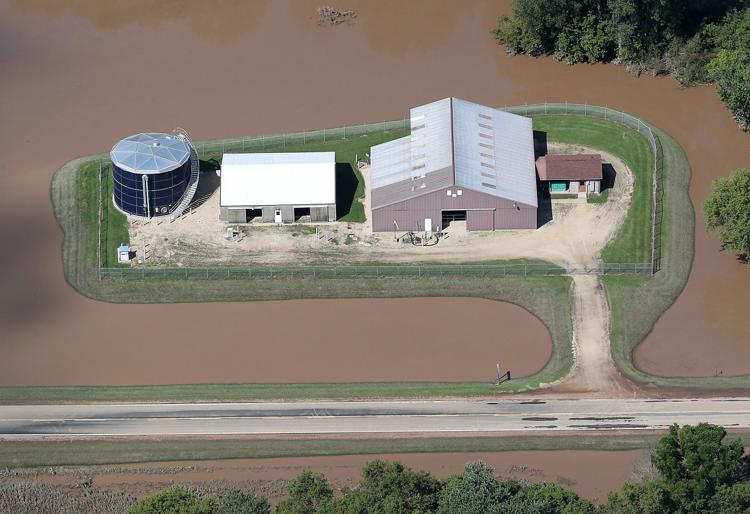 Aug. 29: La Farge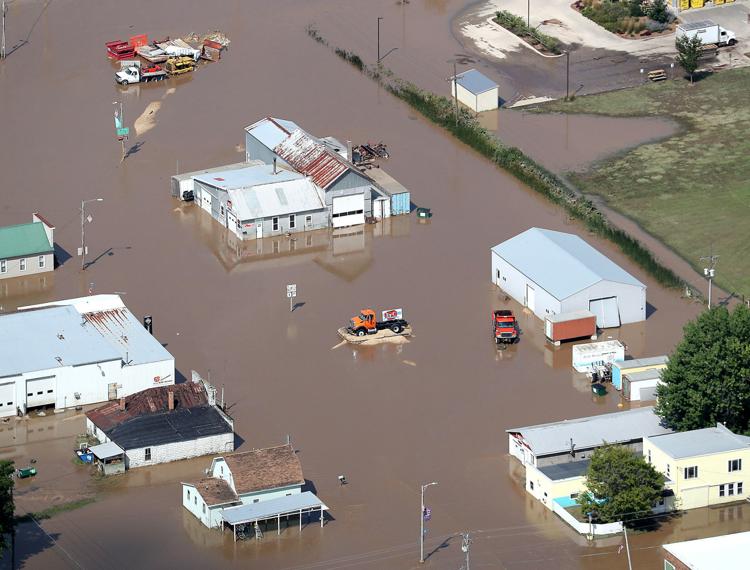 Aug. 29: La Farge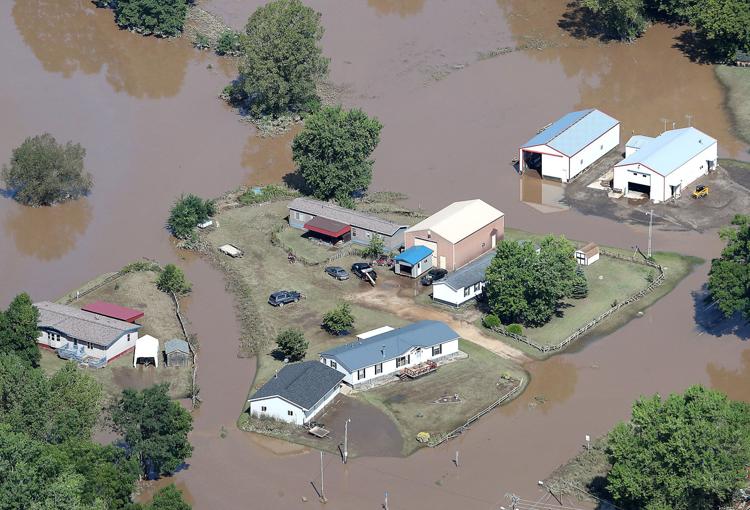 Aug. 29: La Farge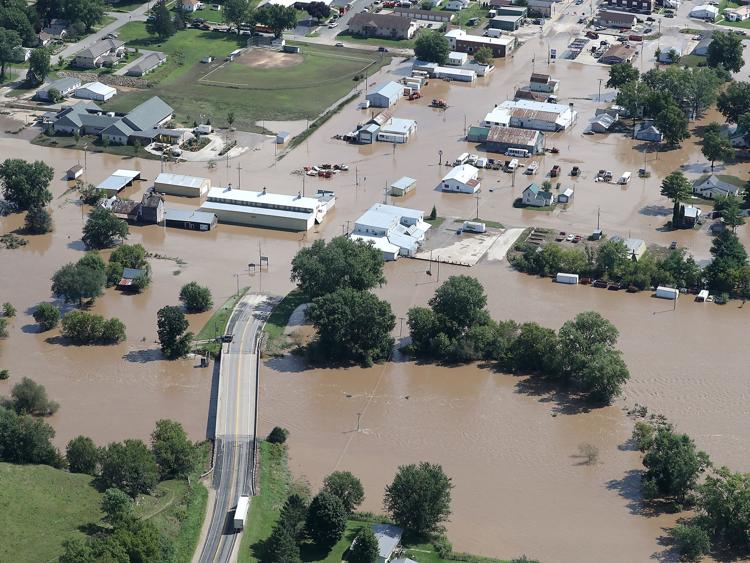 Aug. 29: Ontario-Rockton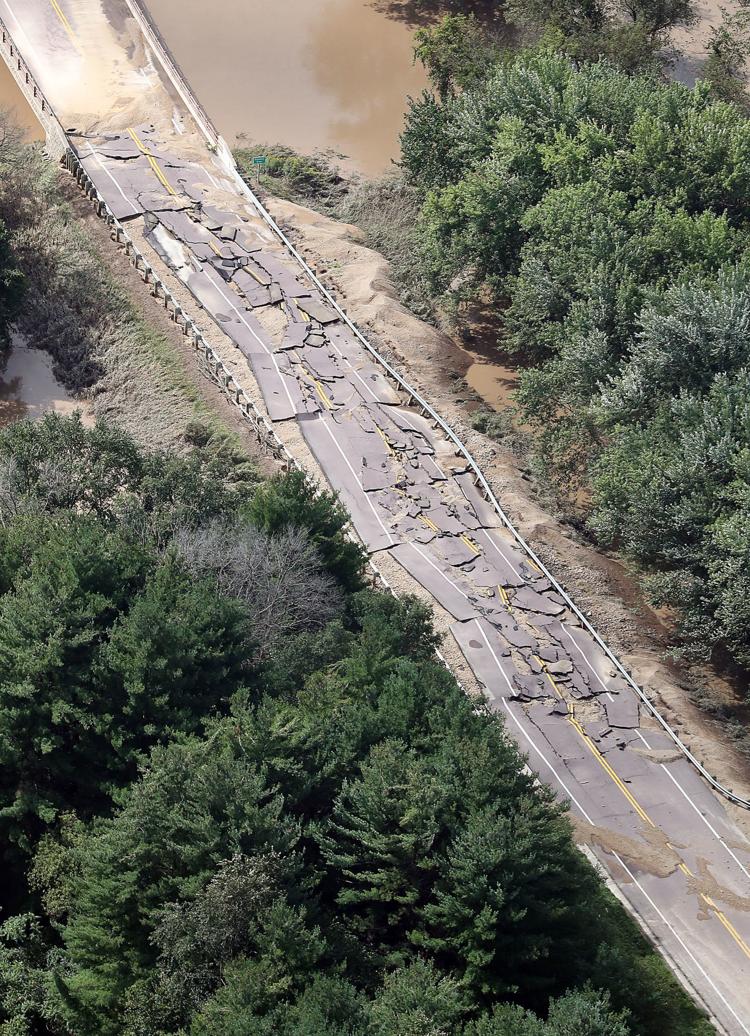 Aug. 29: La Farge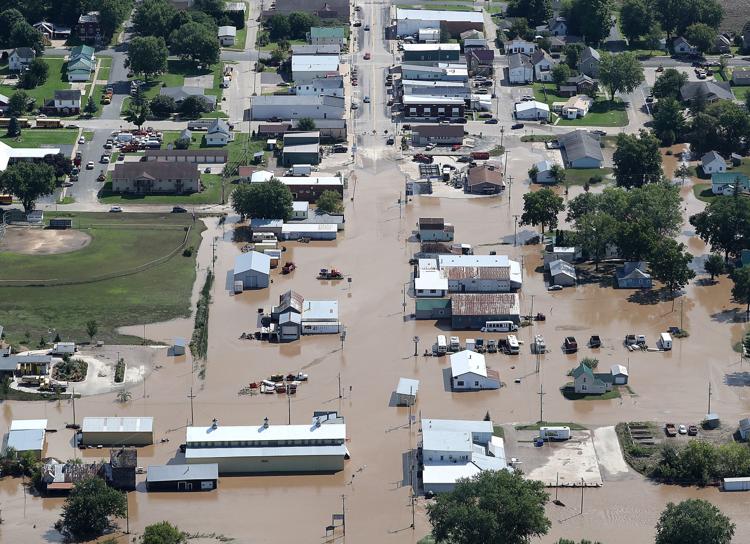 Aug. 29: Coon Valley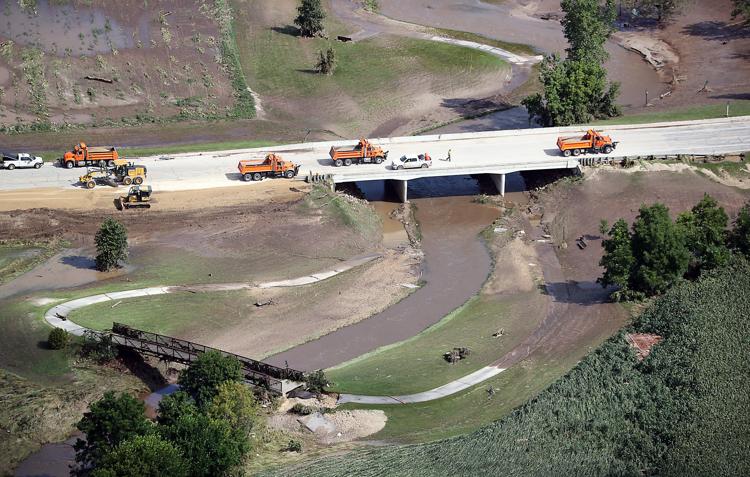 Aug. 29: Chaseburg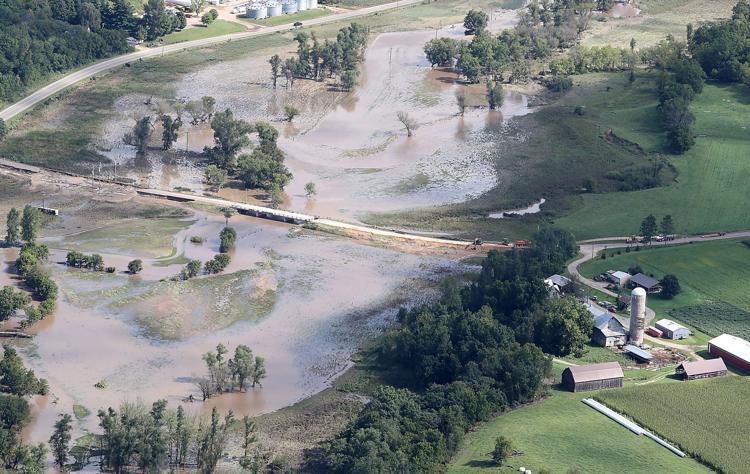 Aug. 29: Chaseburg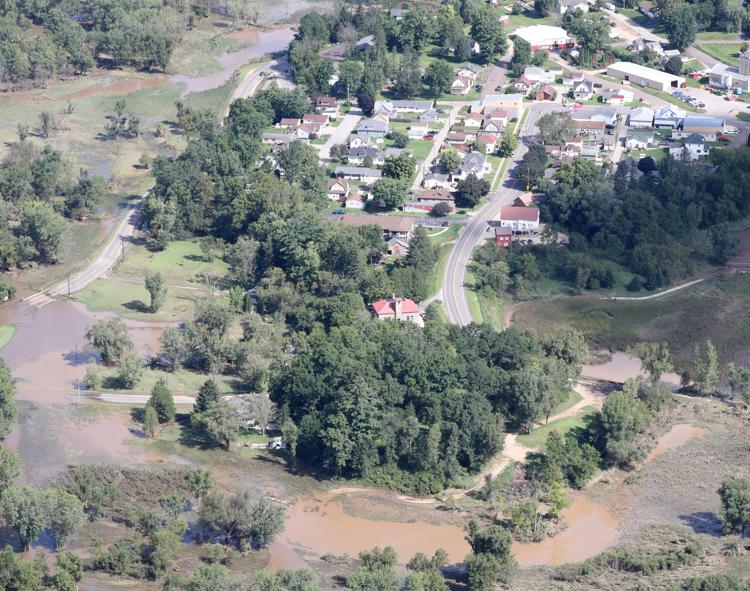 Aug. 29: Coon Valley-Chaseburg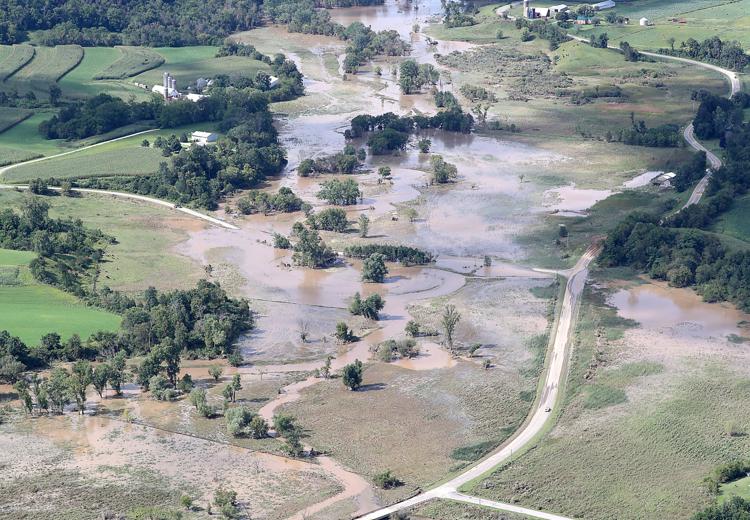 Aug. 29: Chaseburg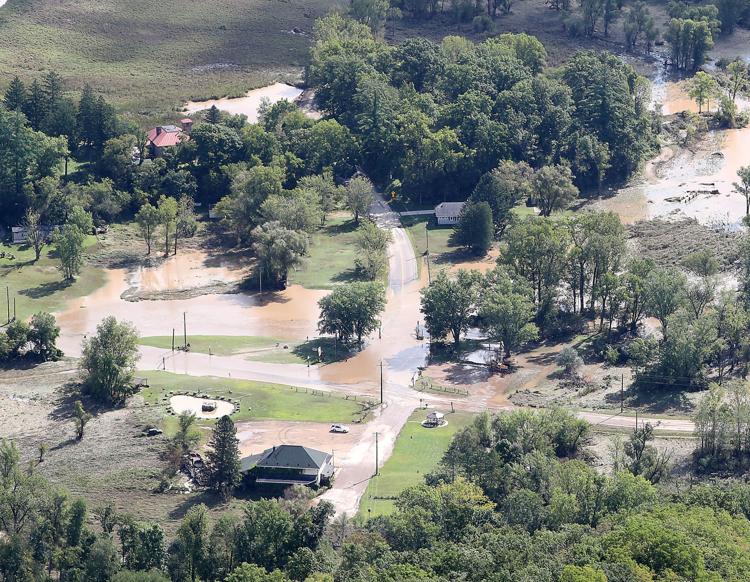 Aug. 29: Coon Valley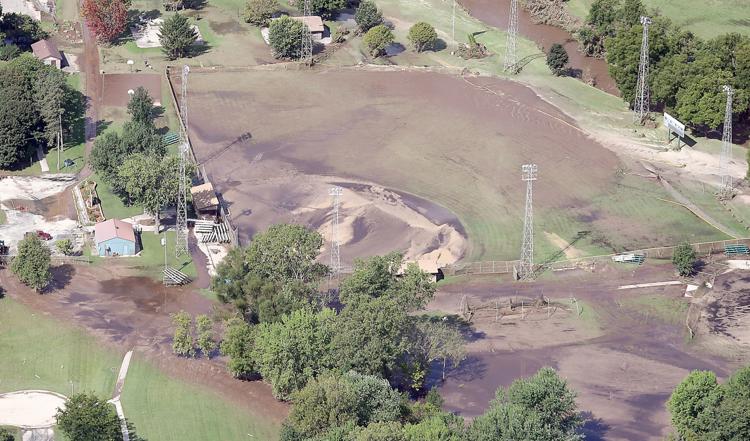 Aug. 29: Coon Valley
Aug. 28: Vernon County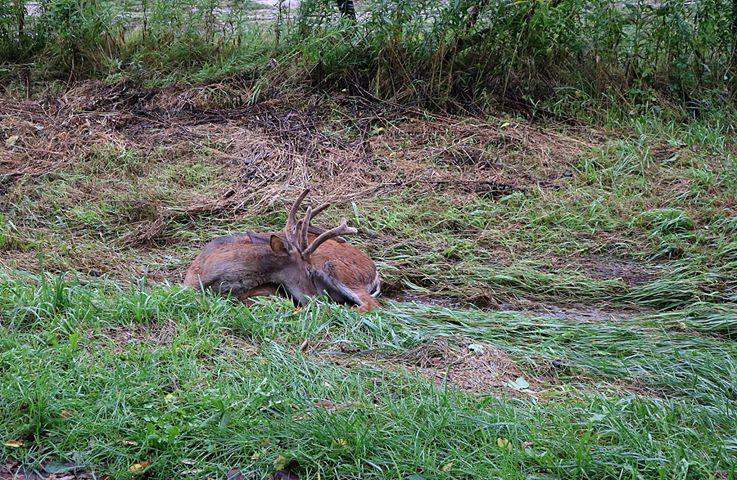 Aug. 28: Town of Shelby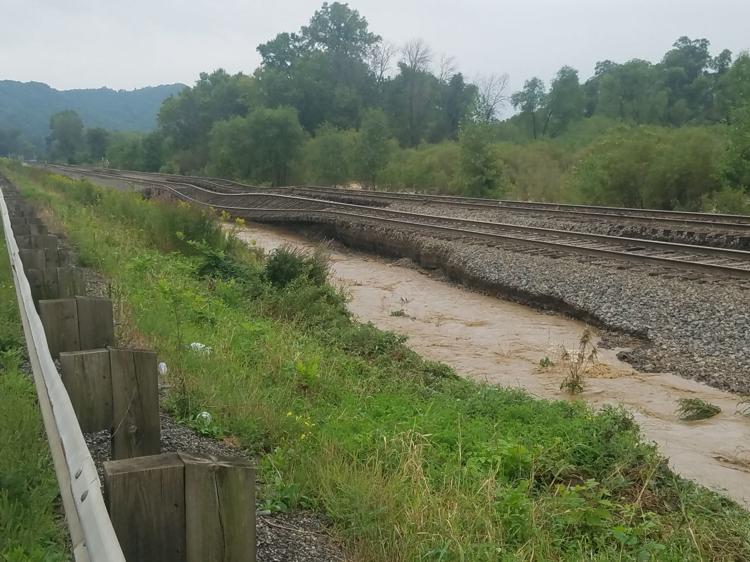 Coon Valley Flooding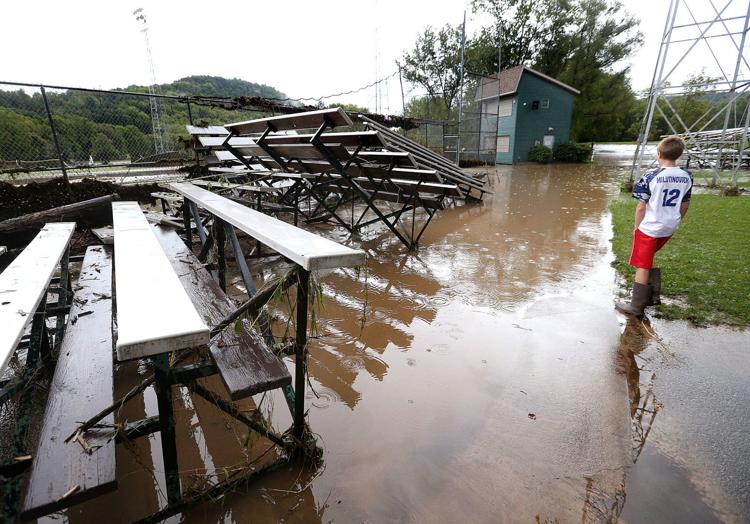 Aug. 28: Coon Valley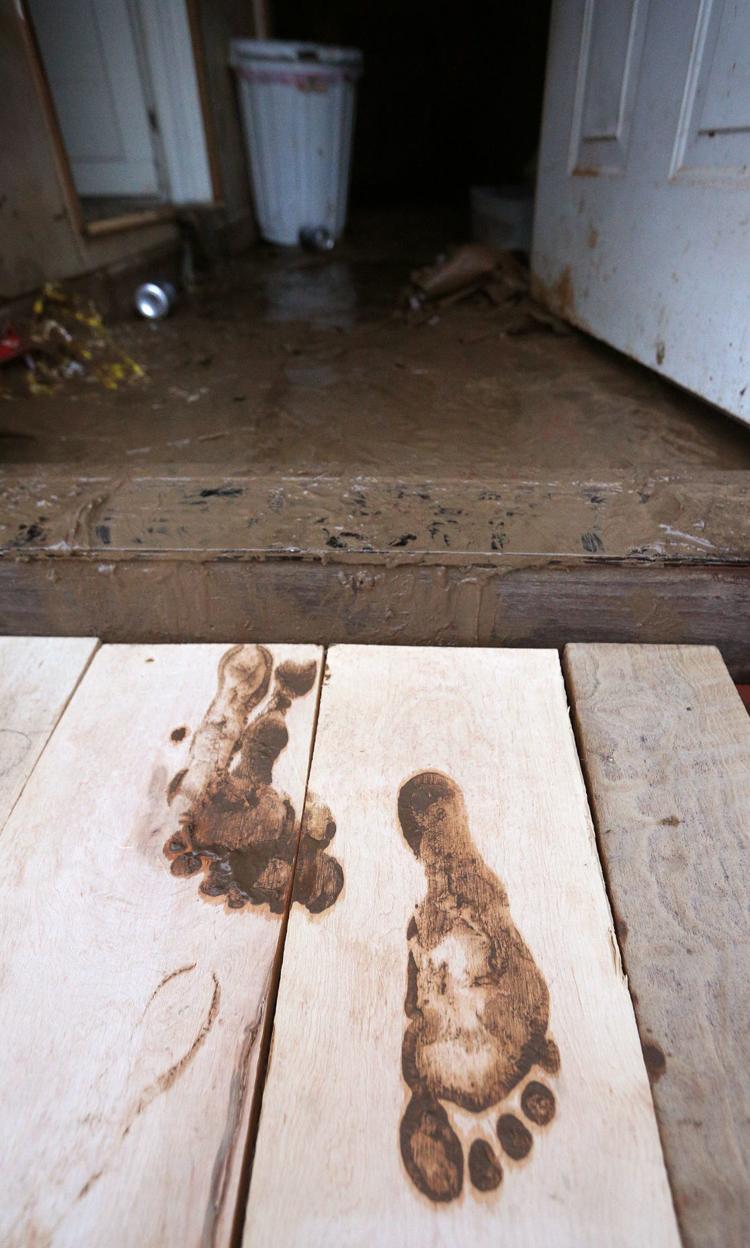 Aug. 28: Coon Valley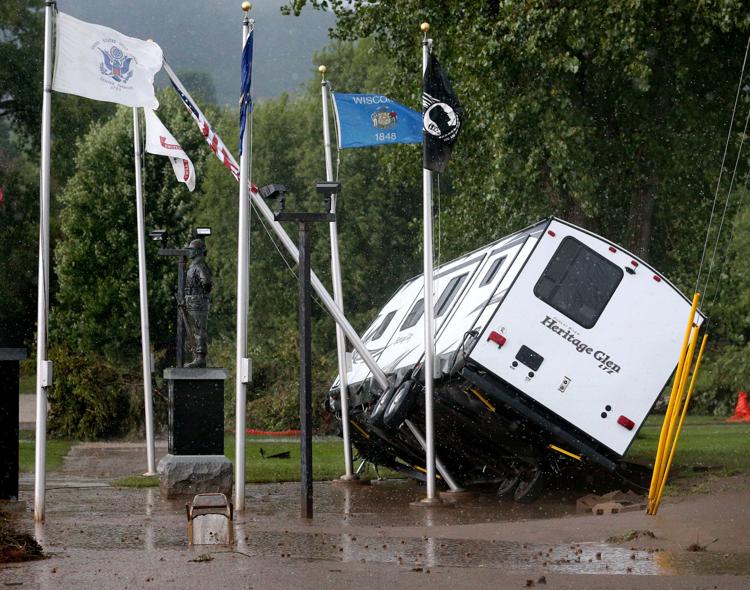 Aug. 28: Coon Valley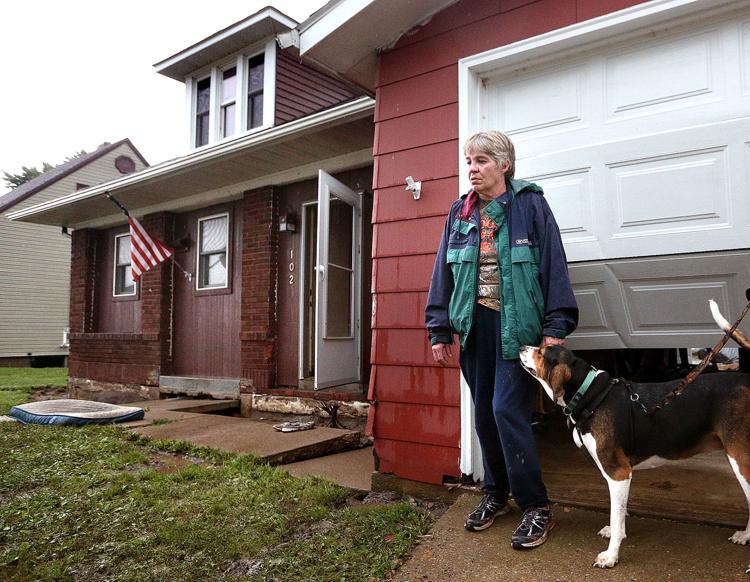 Aug. 28: Coon Valley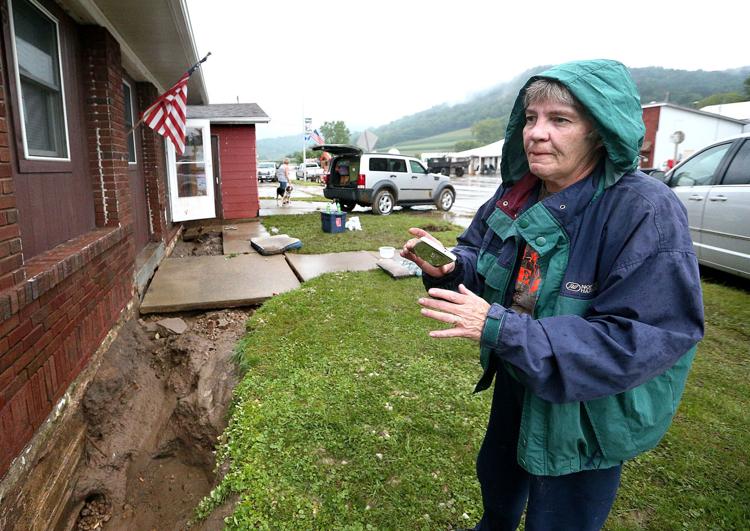 Aug. 28: Coon Valley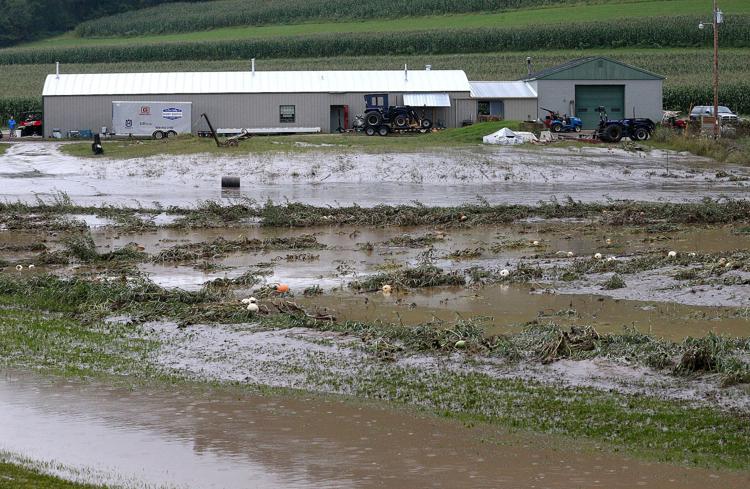 Aug. 28: Coon Valley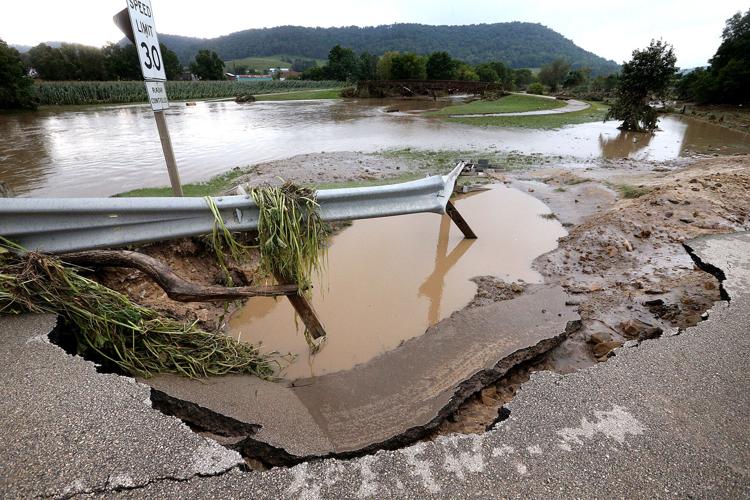 Aug. 28: Coon Valley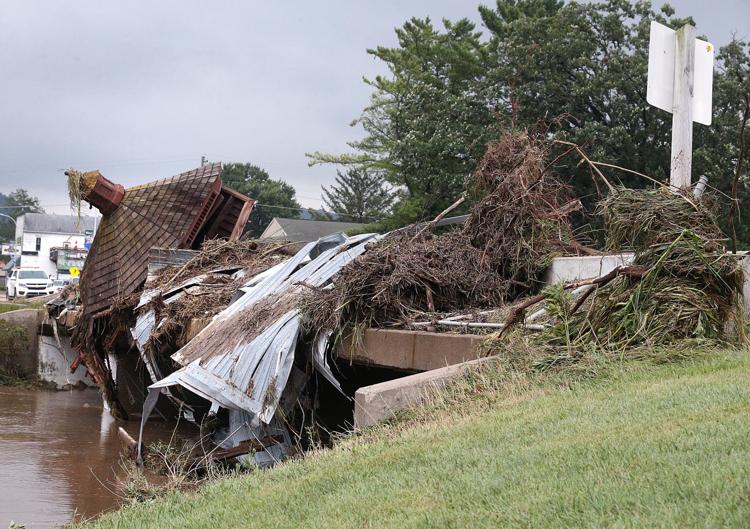 Aug. 28: Coon Valley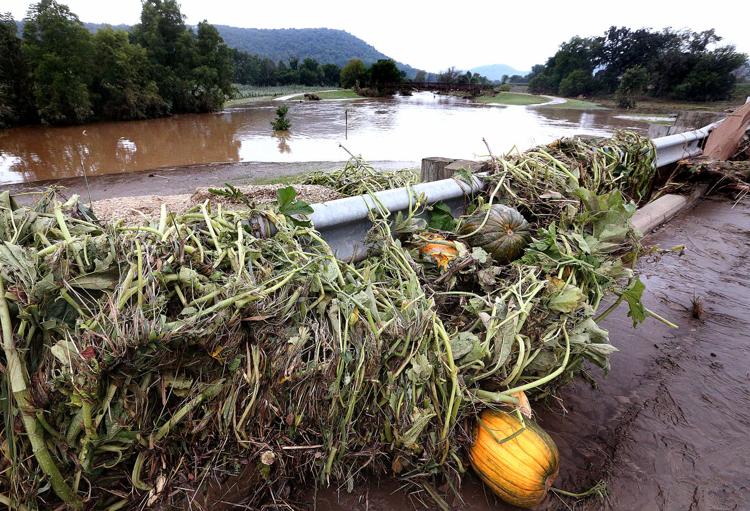 Aug. 28: Coon Valley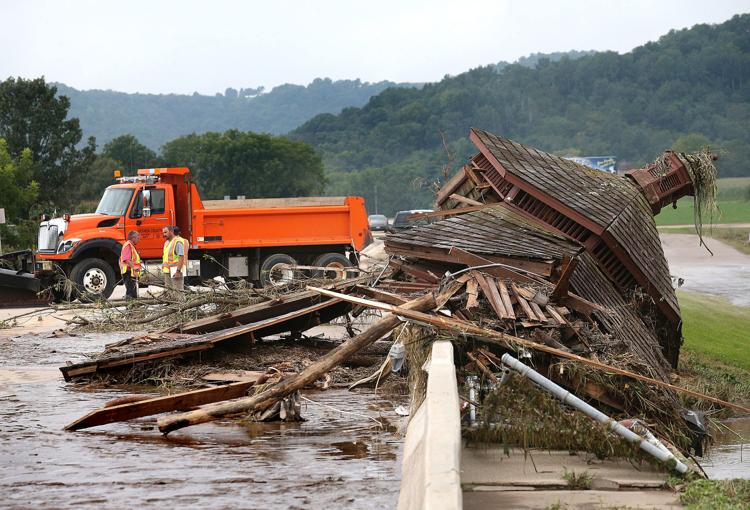 Aug. 28: Coon Valley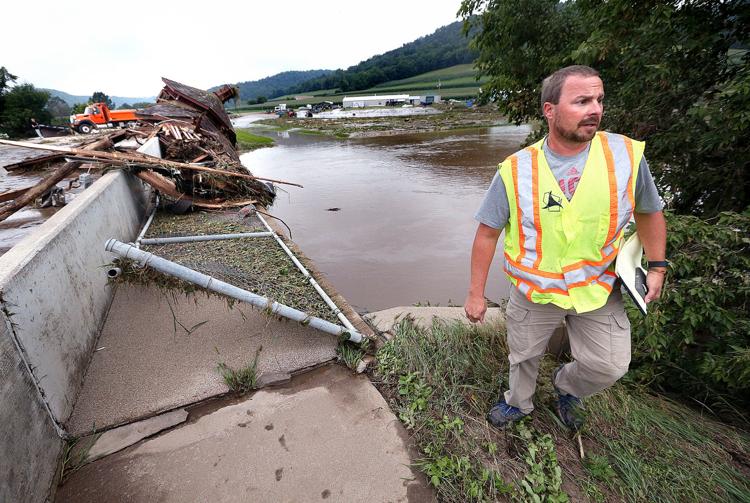 Aug. 28: Coon Valley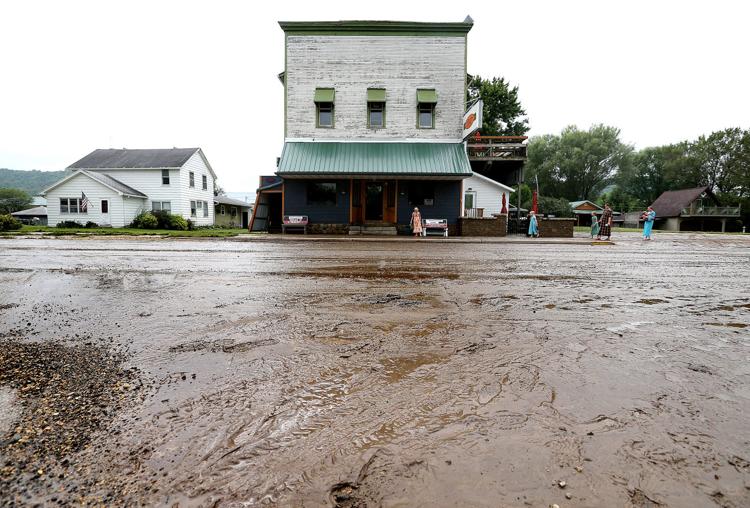 Aug. 28: Coon Valley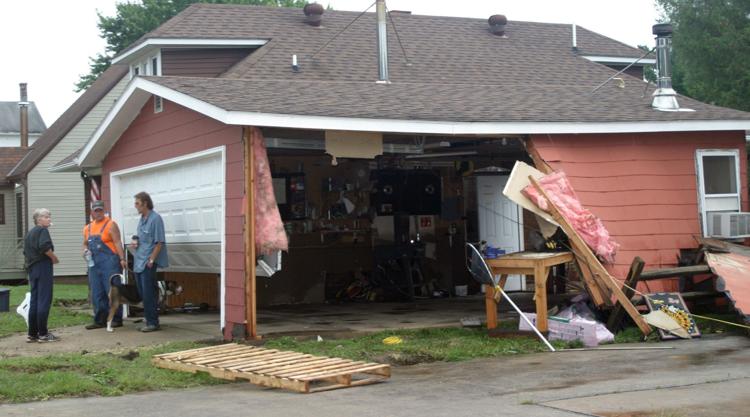 Aug. 28: Coon Valley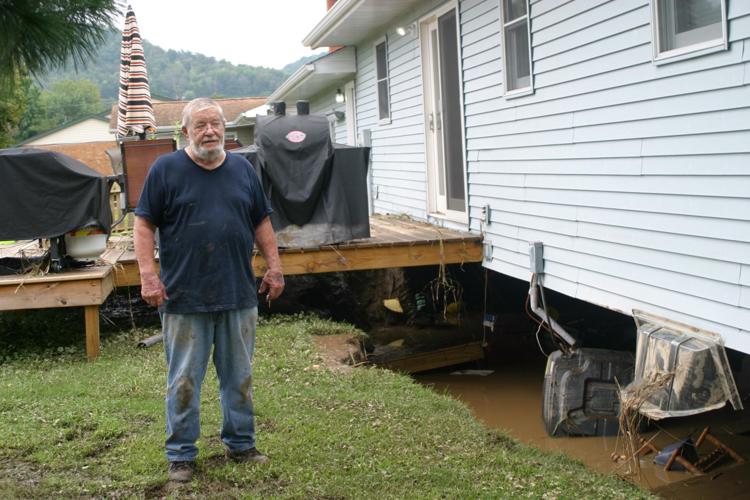 Aug. 28: Coon Valley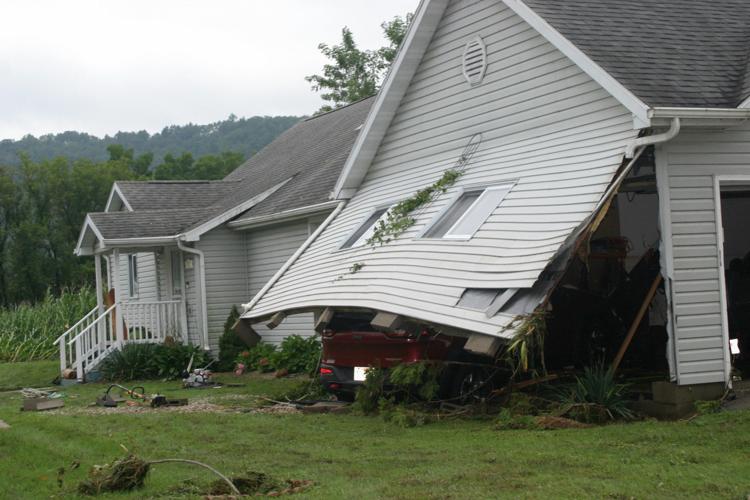 Aug. 28: Coon Valley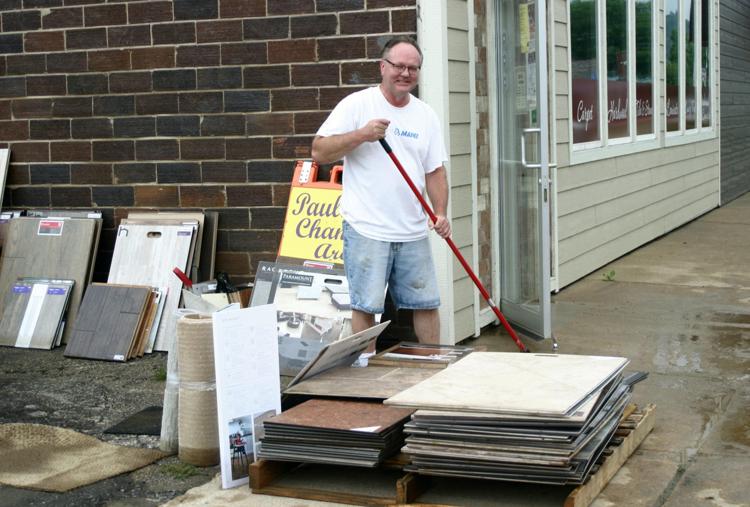 Aug. 28: Coon Valley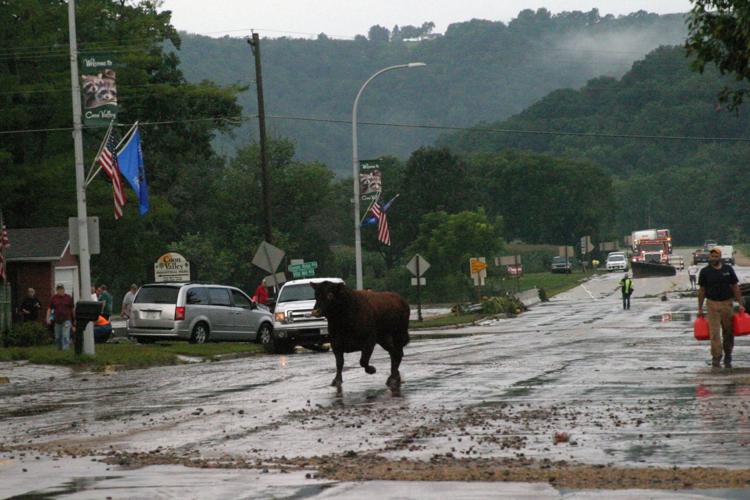 Aug. 28: Coon Valley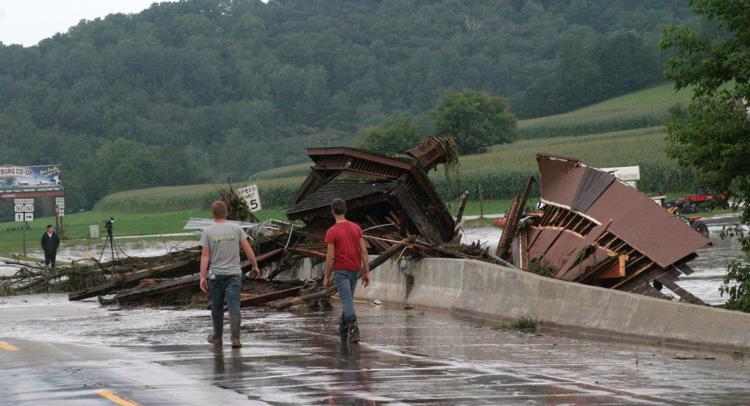 Aug. 28: Coon Valley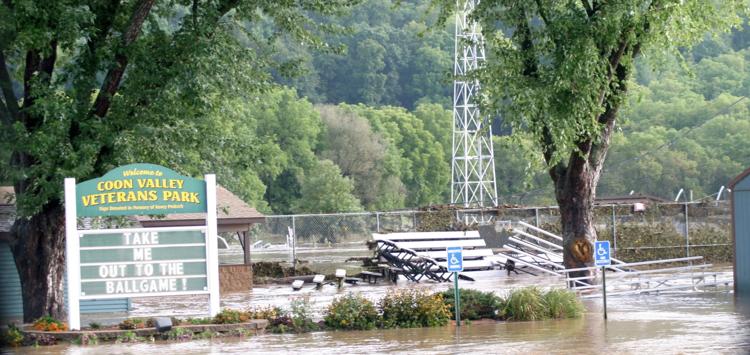 Aug. 28: Tomah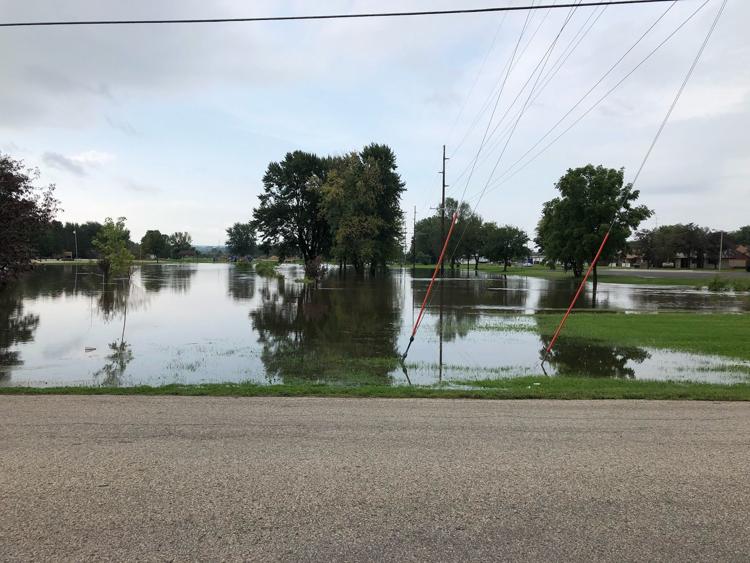 Aug. 28: Ontario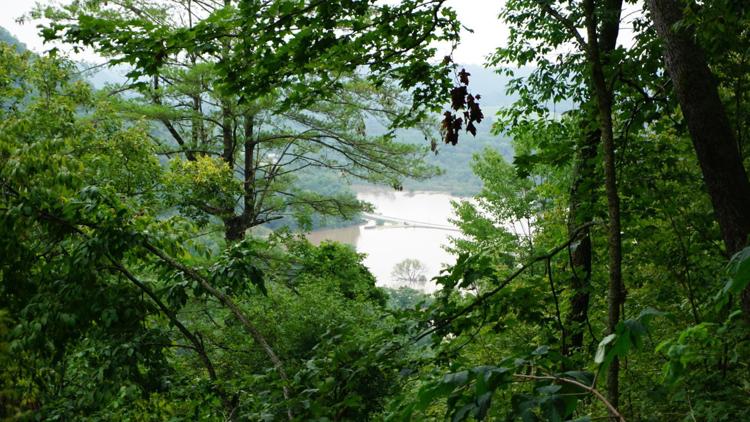 Aug. 28: Ontario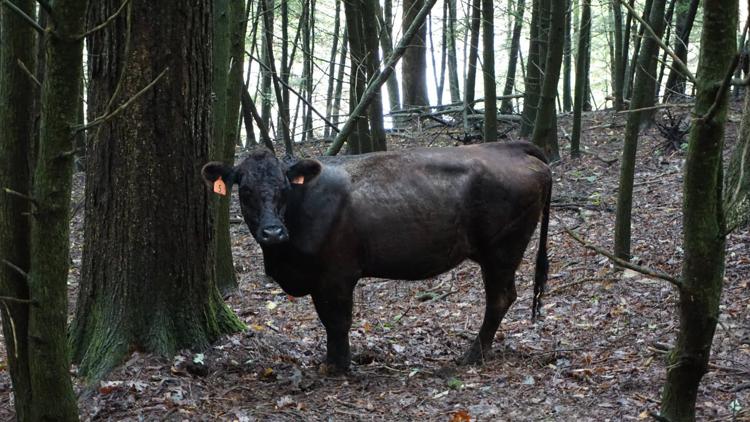 Aug. 28: Coon Valley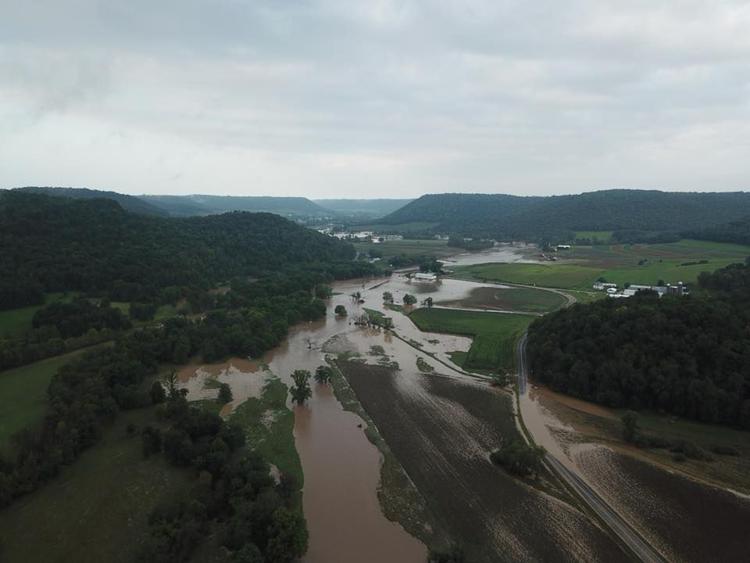 Aug. 28: Coon Valley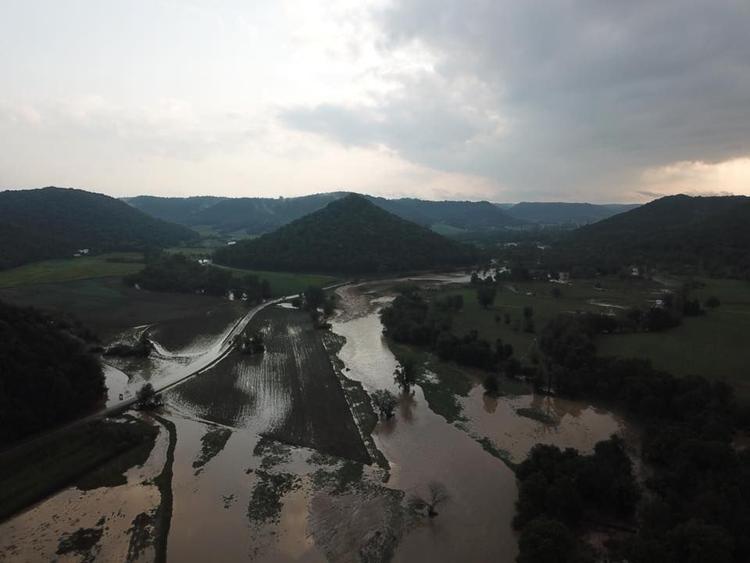 Aug. 28: Ontario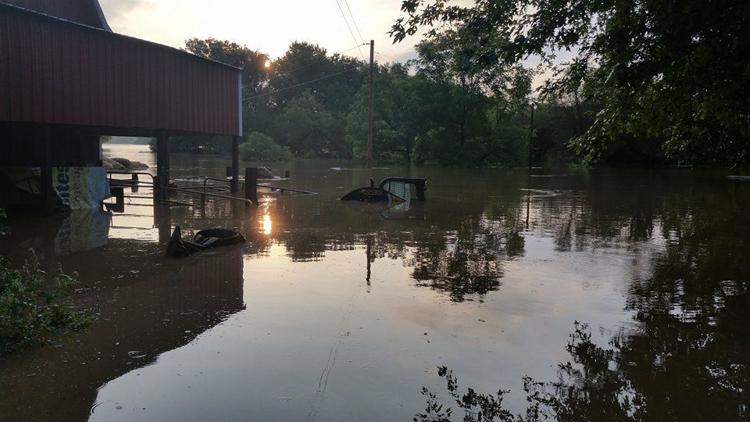 Aug. 28: Ontario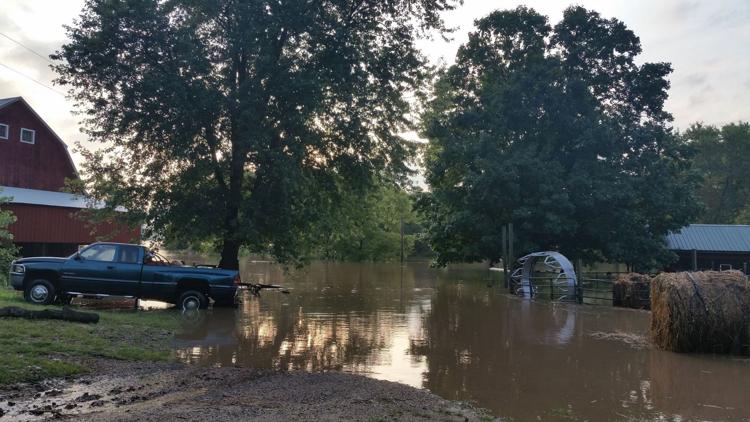 Aug. 28: Ontario
Aug. 28: Cashton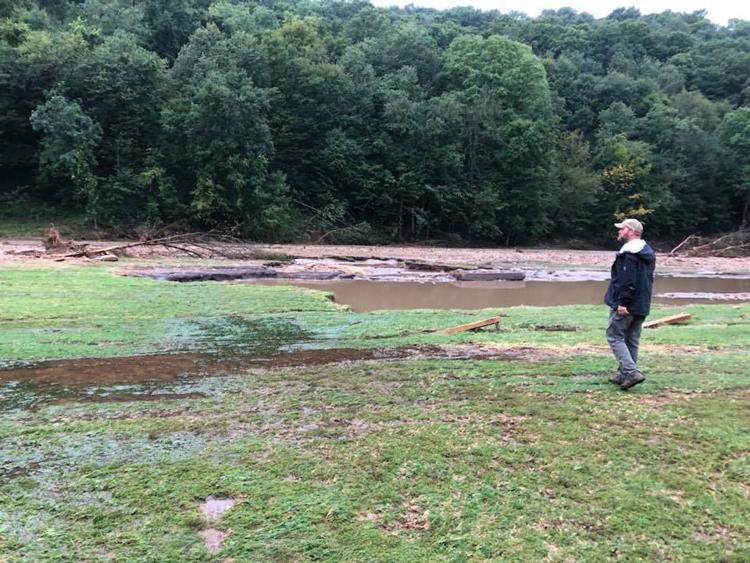 Aug. 28: Vernon County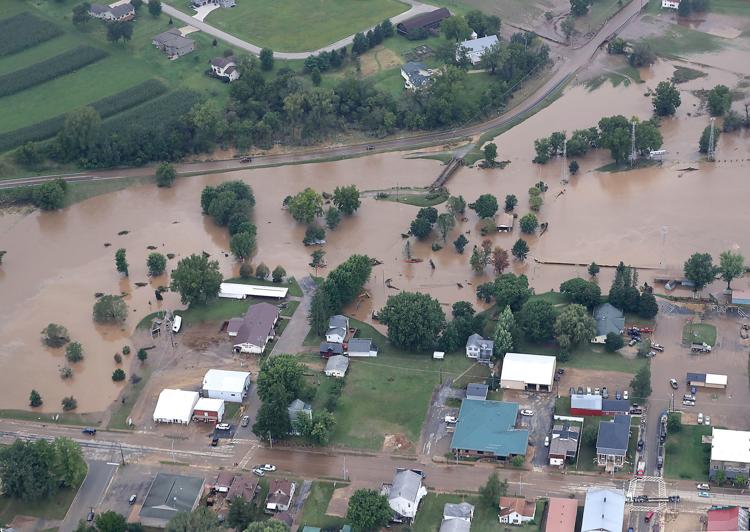 Aug. 28: Vernon County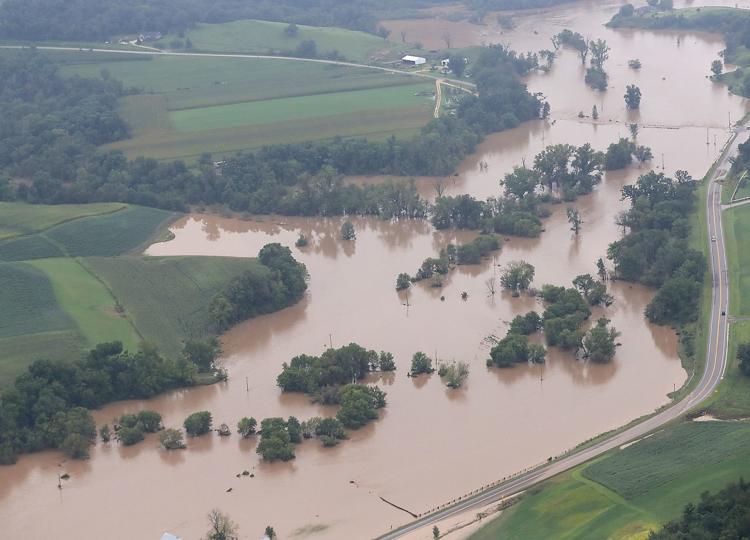 Aug. 28: Vernon County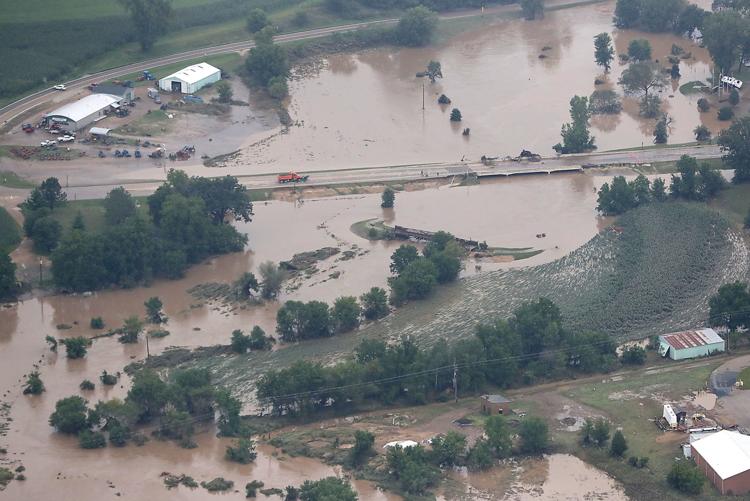 Aug. 28: Vernon County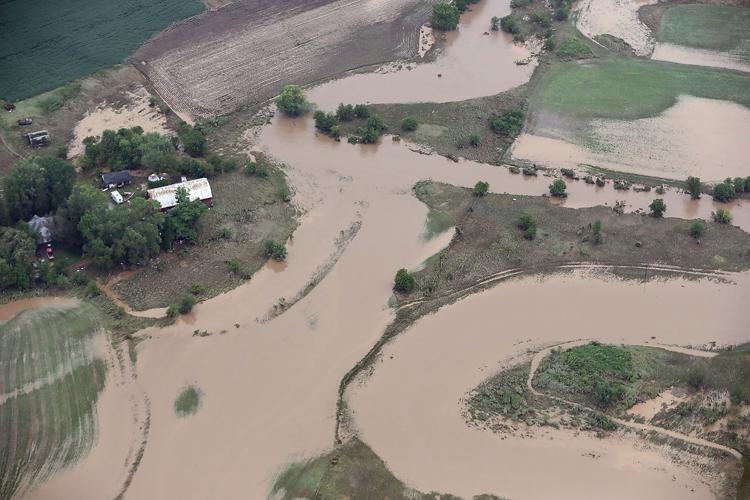 Aug. 28: Vernon County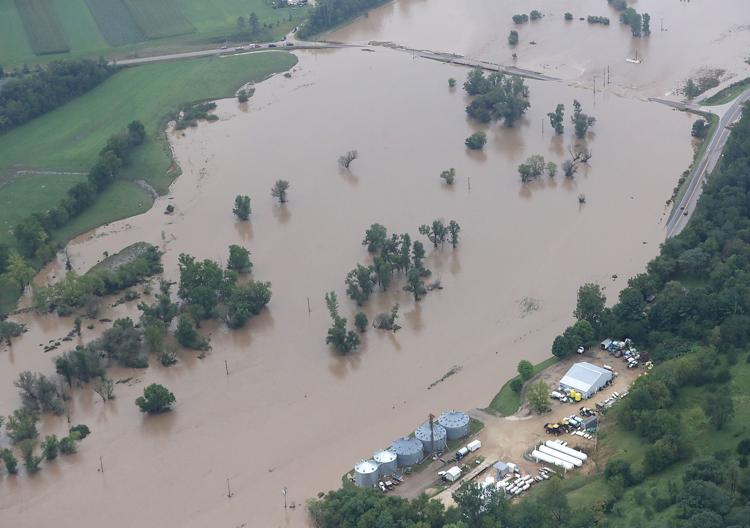 Aug. 28: Vernon County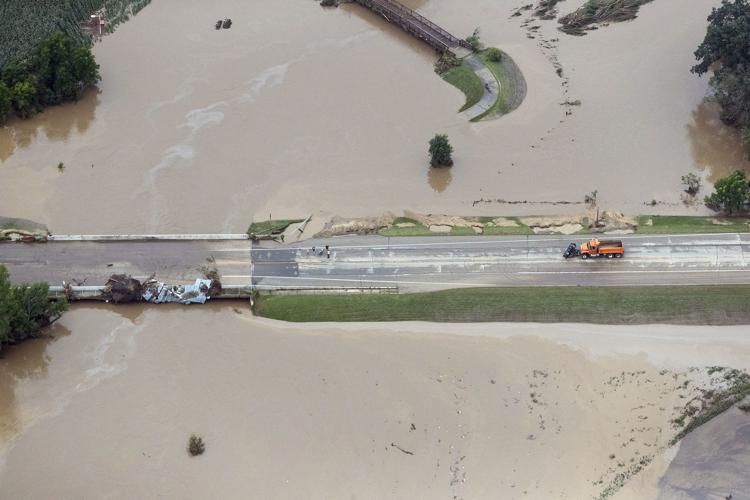 Aug. 28: Vernon County
Aug. 28: Vernon County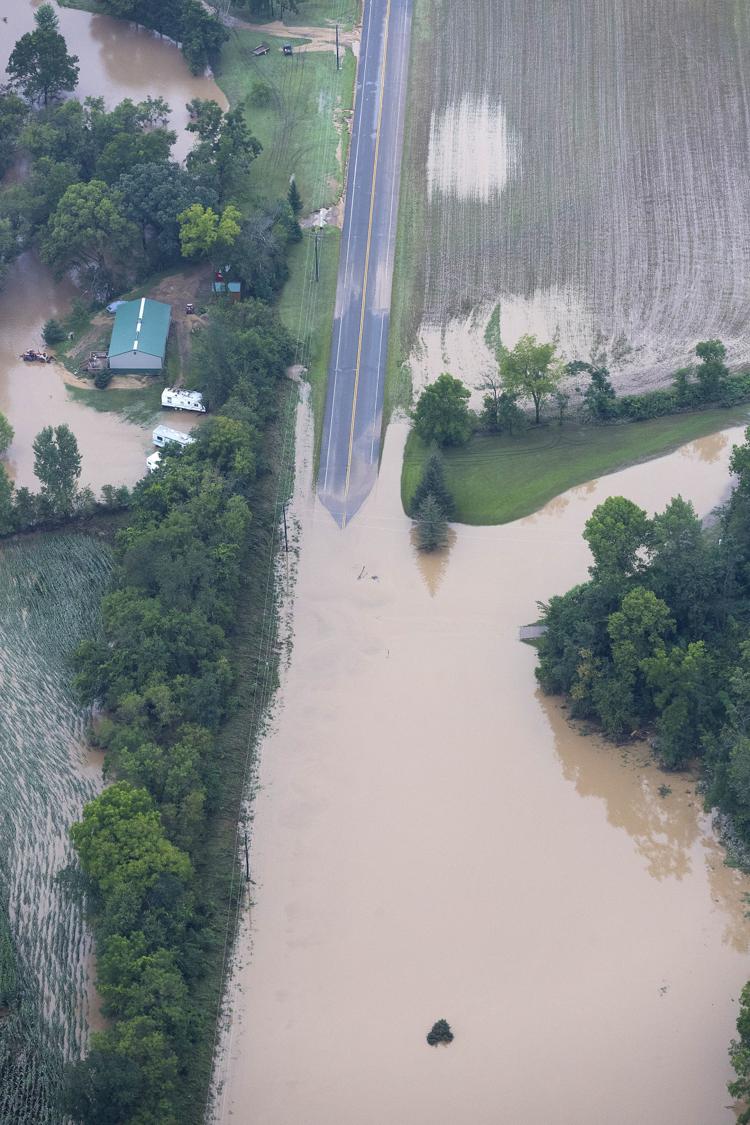 Aug. 28: Vernon County
Aug. 28: Vernon County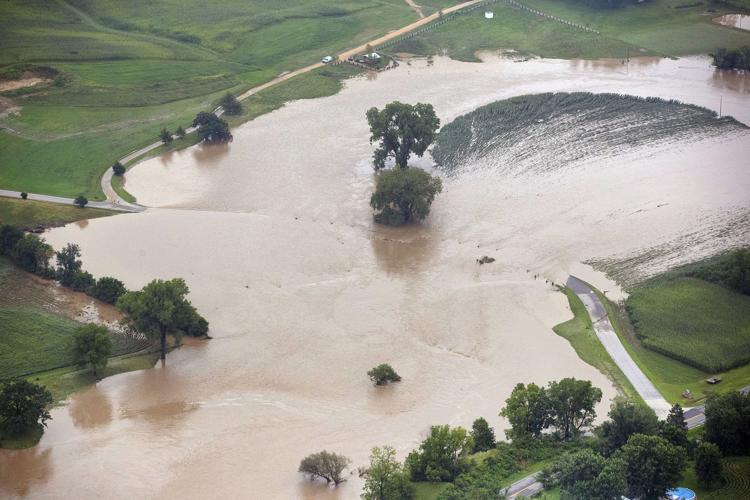 Aug. 28: Vernon County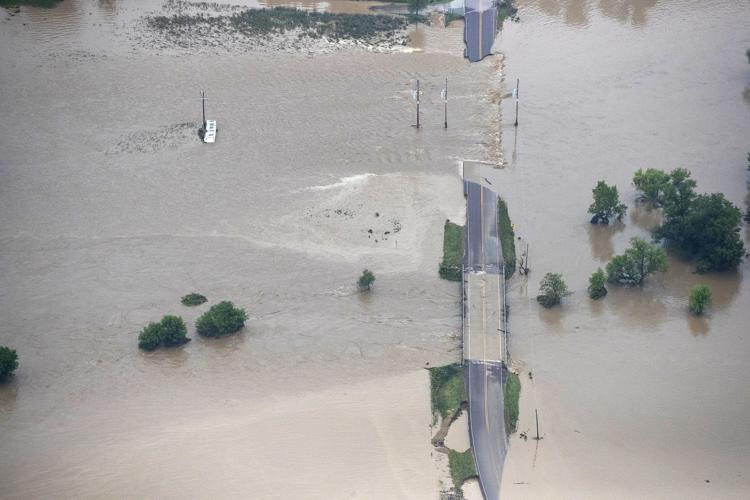 Aug. 28: Vernon County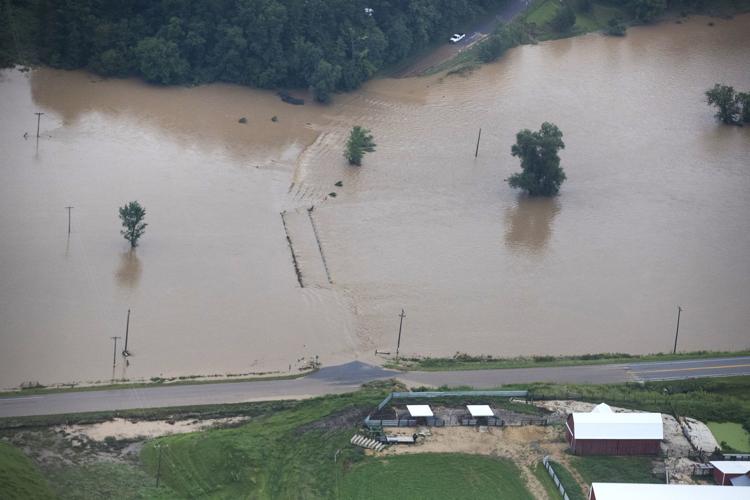 Aug. 28: Vernon County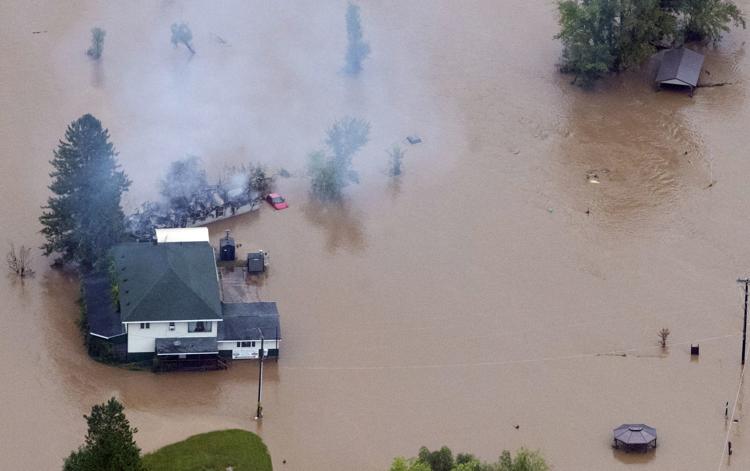 Aug. 28: Vernon County
Aug. 28: Vernon County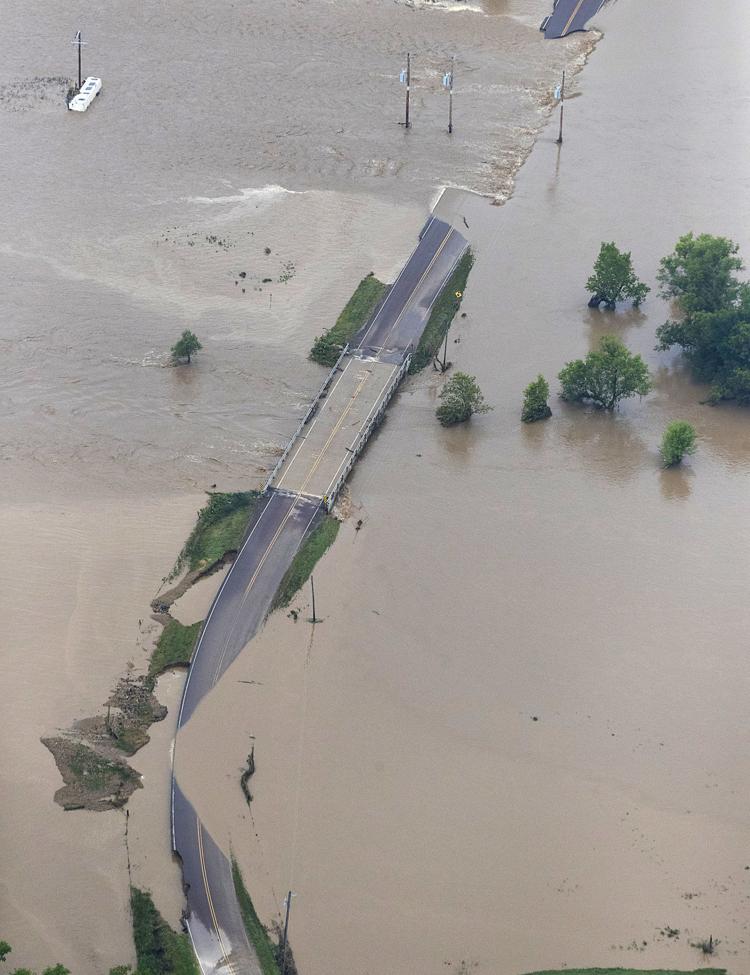 Aug. 28: Vernon County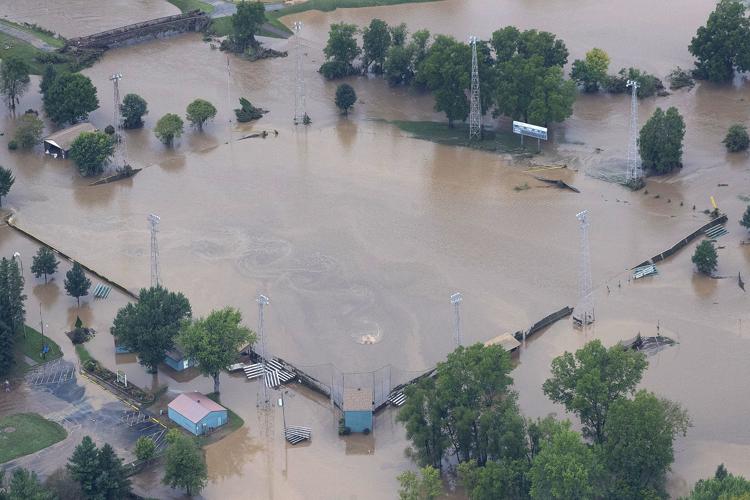 Aug. 28: Vernon County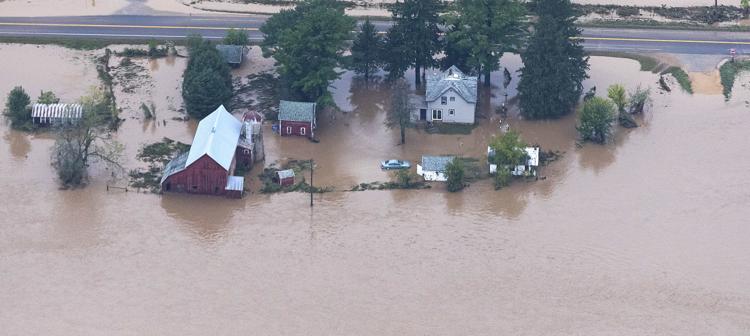 Aug. 28: Vernon County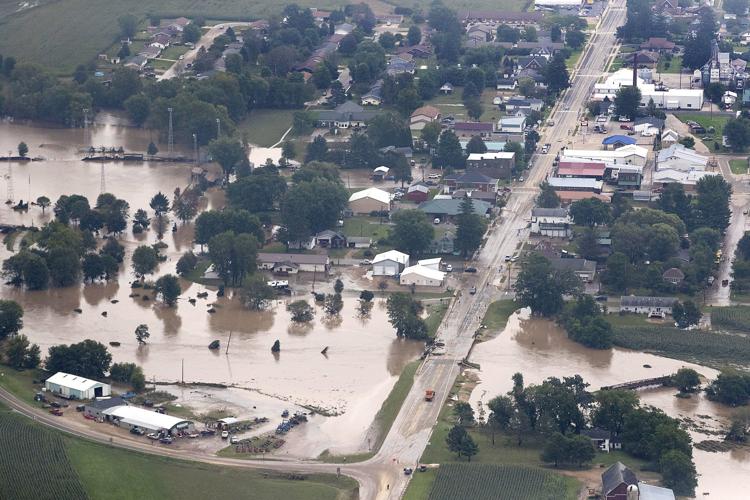 Aug. 28: Vernon County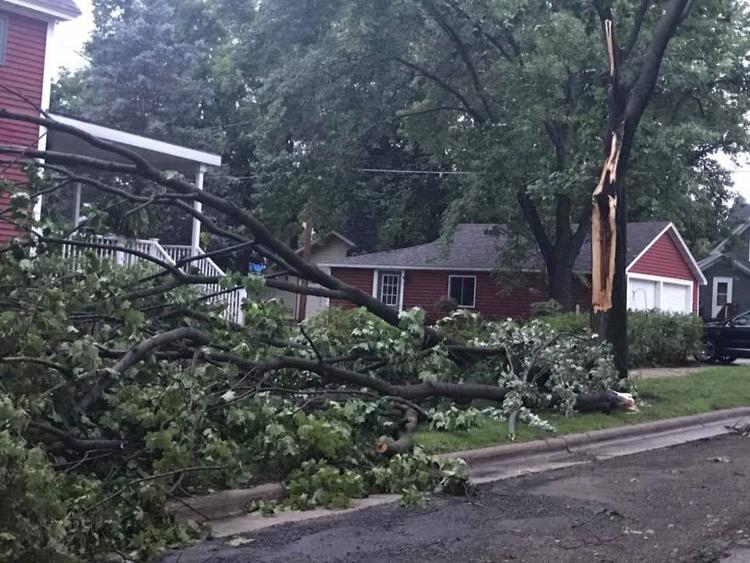 Aug. 28: Coon Valley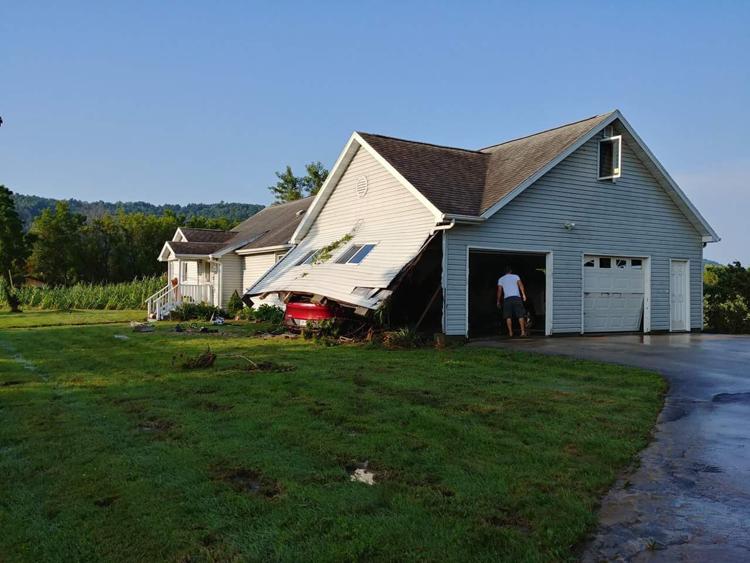 Aug. 28: Coon Valley