Those who don't wash their hands regularly and diligently had better change their ways, because hands are like light-rails for germs — and Wisconsin has recorded 10 hospitalizations for influenza already this season.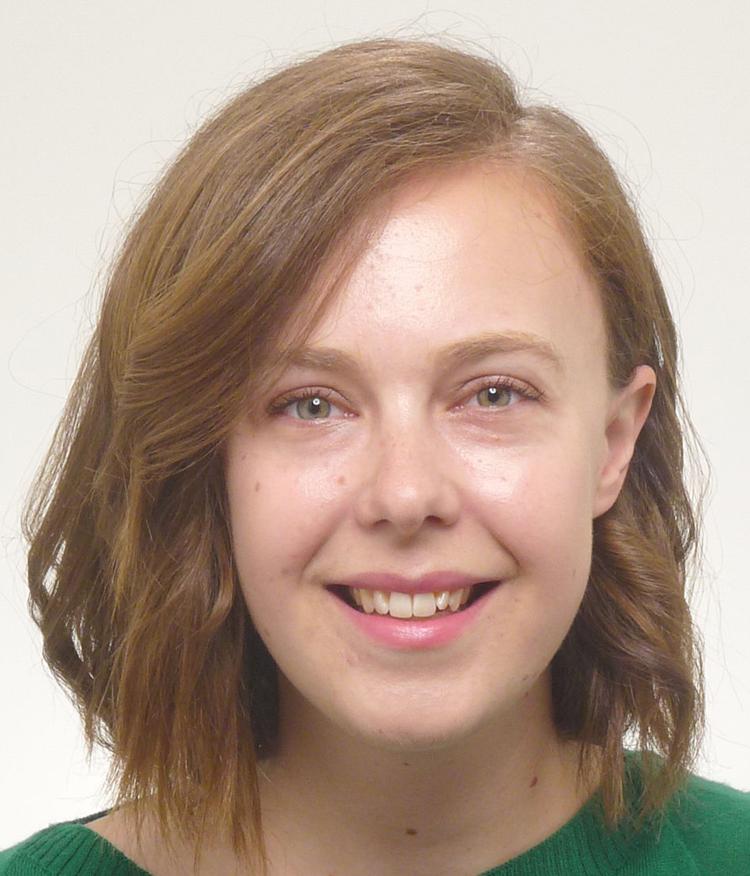 "It's a little early" to have that many hospitalizations, said Megan Meller, an infection prevention specialist at Gundersen Health System. "Every flu season has its own little quirks."
There are no major outbreaks in the Badger State, and there hasn't been much activity nationwide, according to the federal Centers for Disease Control and Prevention.
Typically, the flu targets the elderly, the very young and people whose immunity is compromised, said Meller, who cited getting vaccinated and good hygiene are the best ways to avoid contracting the virus. A stronger vaccine formula is available for people older than 65.
Time is of the essence, because it takes roughly two weeks to develop a strong immunity after receiving a shot, she said.
Along those lines, Gundersen hospitals and clinics, as well as facilities of Mayo Clinic Health System-Franciscan Healthcare, are beginning flu vaccine clinics Oct. 16, with sites and times varying by location. The La Crosse County Health Department has one scheduled for 4 to 6 p.m. Tuesday in the assembly room at West Salem Elementary School, with others scheduled at varying sites and times.
Private clinics and drugstores also offer immunizations.
Like last year, FluMist, the nasal form of the vaccine, will not be used because the CDC advised against it after a poor performance the previous year, compared with shots. It had been effective in earlier years but is not expected to make the grade for several years, according to health officials.
Vaccine formulas this year are projected to be effective, although the shots last season also were predicted to hold up well but fell off toward the end. The vaccines during the 2015-16 season had a lousy track record.
"It's a shot in the dark," Meller said.
Even if someone who has been vaccinated contracts the flu later, it should be less severe, with a smaller chance of hospitalization, she said.
It's too early to tell how extensive flu cases might be this year, said Jo Foellmi, a public health nurse with the La Crosse County Health Department.
Based on the experiences during the flu season in the Southern Hemisphere, the vaccine is expected to be effective, Foellmi said.
Meller and Foellmi stressed the importance of basic hygiene rules such as covering your mouth and nose when coughing and sneezing to avoid spreading the virus.
They recommend sneezing into the crook of the elbow for maximum control.
"It's not very pretty, but it keeps it away from your hands," Meller said.