ONALASKA — Ben Martens is especially thankful for his corps of home health aides during the nasty weather of late — because they are his keys to independence.
"Without them, there would be no way I could live on my own," said the 43-year-old Martens, who uses a wheelchair because of cerebral palsy and lives in his well-kept mobile home in Onalaska. "I can't thank them enough.
"When the weather is bad, I feel bad for them, but I can't eat by myself," he said, adding with his characteristic laugh, "and I like to eat."
Jess Larivee, one of the aides in Martens' cadre who helps him and drew duty Tuesday, shrugged off the nearly foot of snow, saying, "You just bundle up and drive slow. On days like today, he still needs somebody."
Larivee described her drive from her home in La Crosse as "not too bad," although things got a bit dicey in the mobile home development, where she said a few cars were stuck.
An aide stops by four times a day to prepare food and feed Martens, with the morning stop including helping him shower, shave, brush his teeth and make the bed, said Martens, who has a cadre of 10 aides he is able to pay with county or state stipends.
Larivee, who originally was studying to be a nurse but took certified nursing assistant course 15 years ago and found it so fulfilling she switched to become a CNA, she said.
"To me, it's like a good karma feel," said Larivee, a 43-year-old mother of five who generally tends to Martens on Tuesdays and Thursdays and fills in on other days as needed.
Larivee's main role is to help Martens with his basic needs, and she confessed that she has not been able to thwart his unfettered — some friends rib him that it's misplaced — allegiance to the Minnesota Vikings.
Larivee, who isn't a sports fan, actually is an enabler for Martens — so much so that she painted the new wheelchair he got last year Vikings purple, with team symbols, too.
Martens, who provided almost daily Facebook updates on how the paint job was going, is longing for spring so he can get back in the saddle of the self-propelled chair.
"I hate winter," he said disdainfully. "I don't like it at all because I'm stuck in the house. During the summer, I use my chair like a car and go all the way to Riverside Park" in La Crosse.
Martens, whom many people refer to as the "chickencue guru" since a La Crosse Tribune article tagged him with that moniker in July because of his nearly one-man show organizing the annual chickencue for the congregation where he worships, the Onalaska United Methodist Church.
The relationship between Martens and Larivee goes beyond that of a boss-employee to fast friendship. Martens is more of a family member than a boss — to the extent they took a trip to New Orleans in 2017.
Martens' gratitude knows no bounds — because he's not snowbound, and "I'm grateful for how people come out in all kinds of weather to help me," he said. "Not many would do that."
---
April 11: City Brewery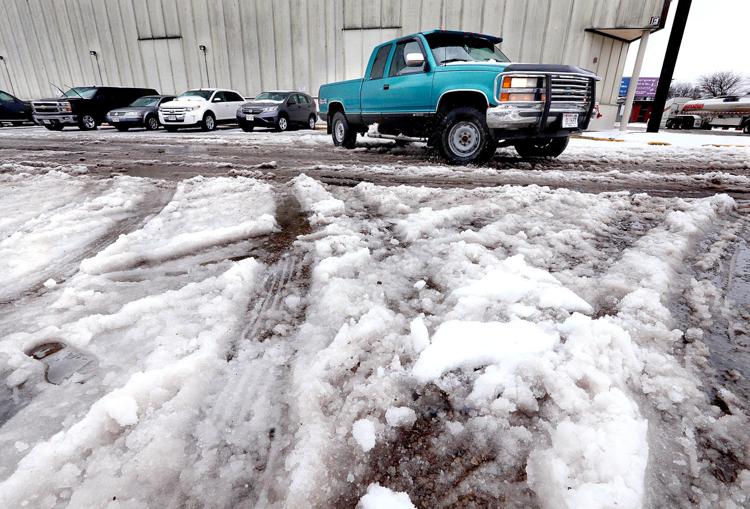 April 11: Robin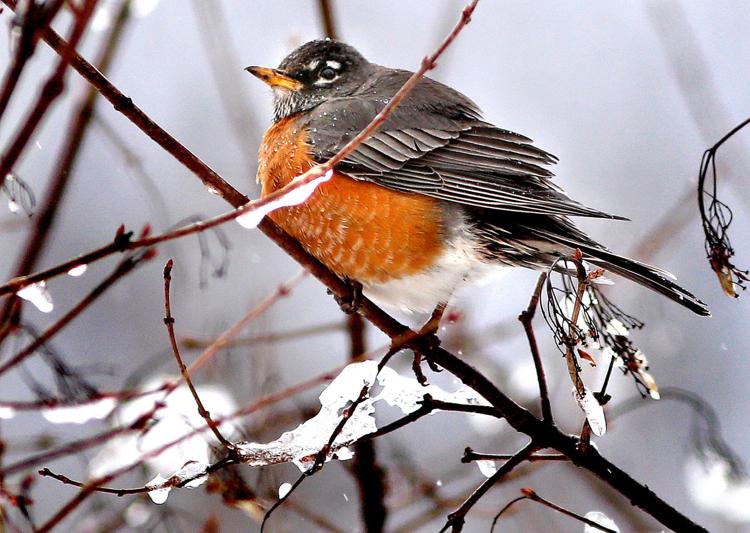 April 10: Town of Shelby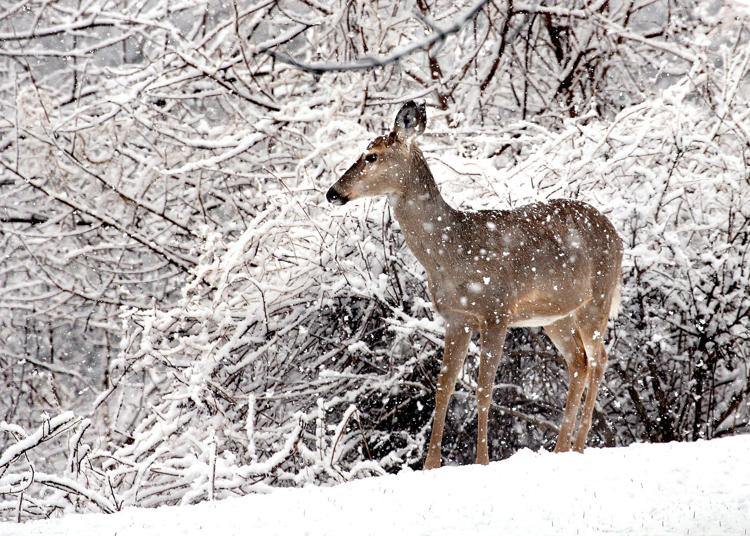 March 12: Second Street in La Crosse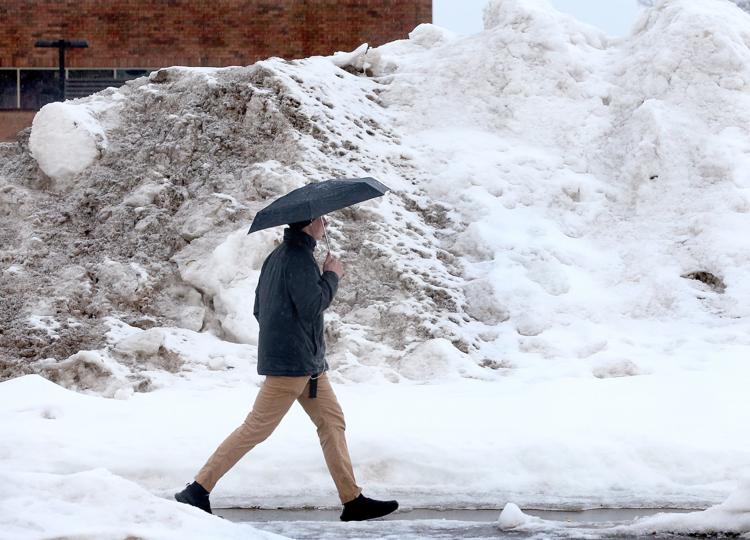 March 5: Mississippi River
March 4: Sixth Street in La Crosse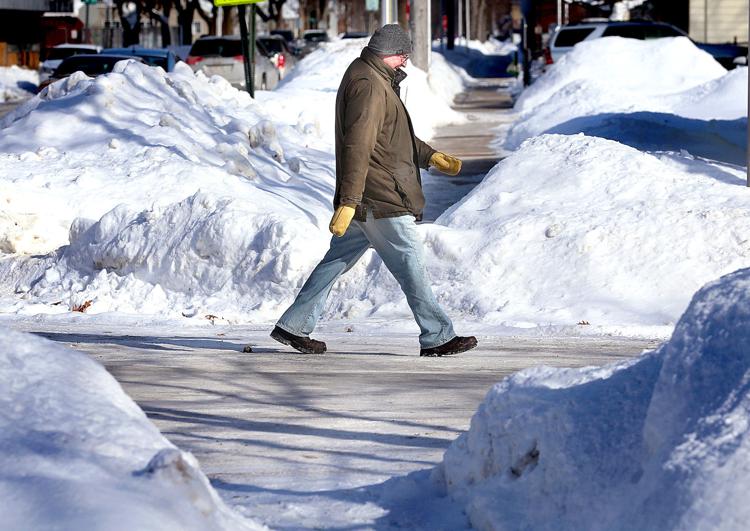 Feb. 28: La Crosse River marsh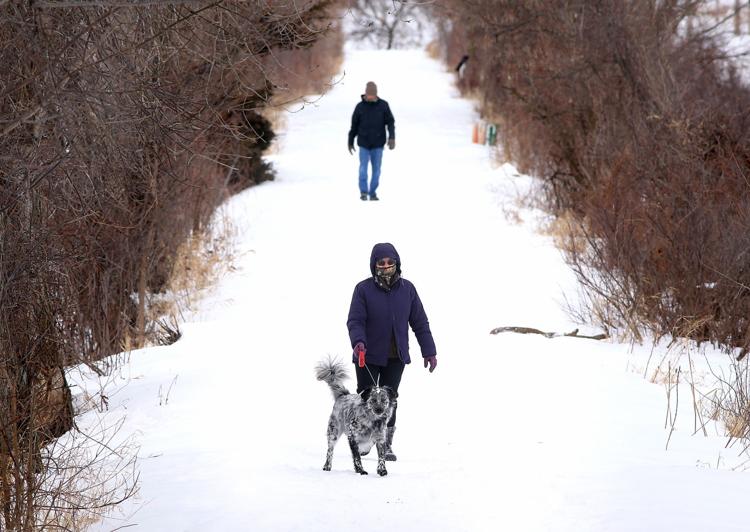 Feb. 26: Derailment in La Crosse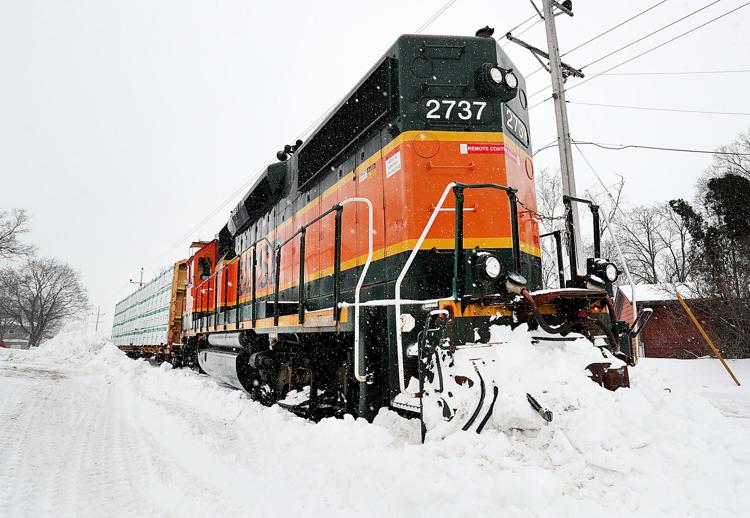 Feb. 25: Market Street in La Crosse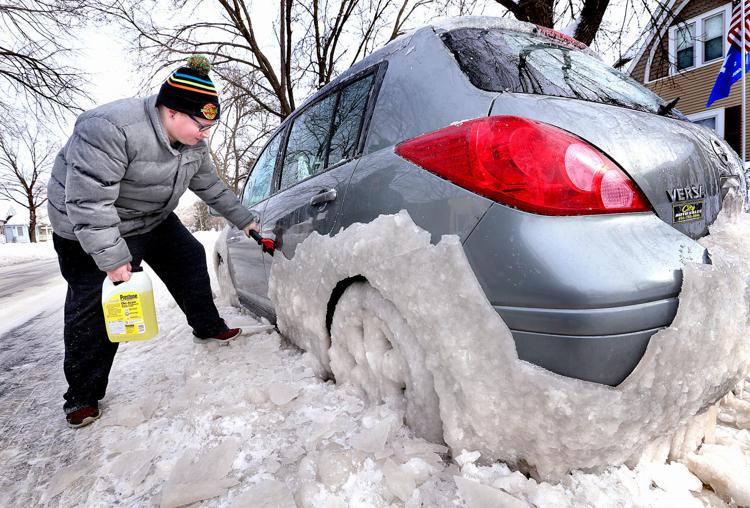 Feb. 22: Trempealeau County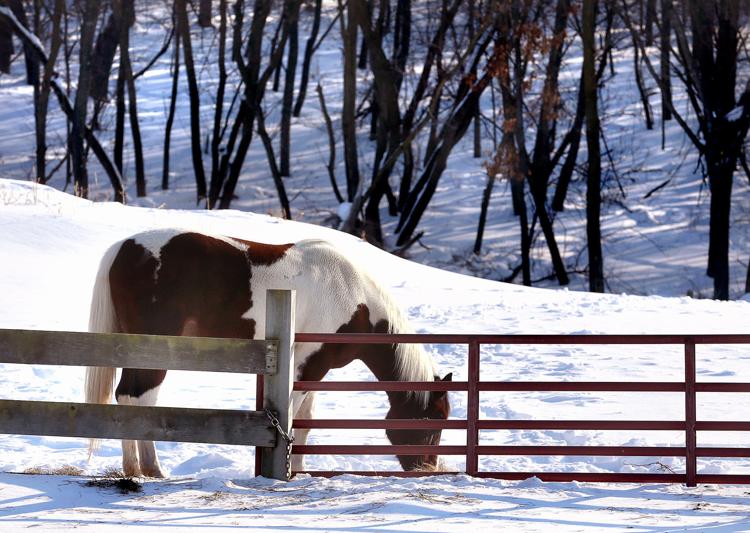 Feb. 20: Cass Street in La Crosse
Feb. 20: Main Street in La Crosse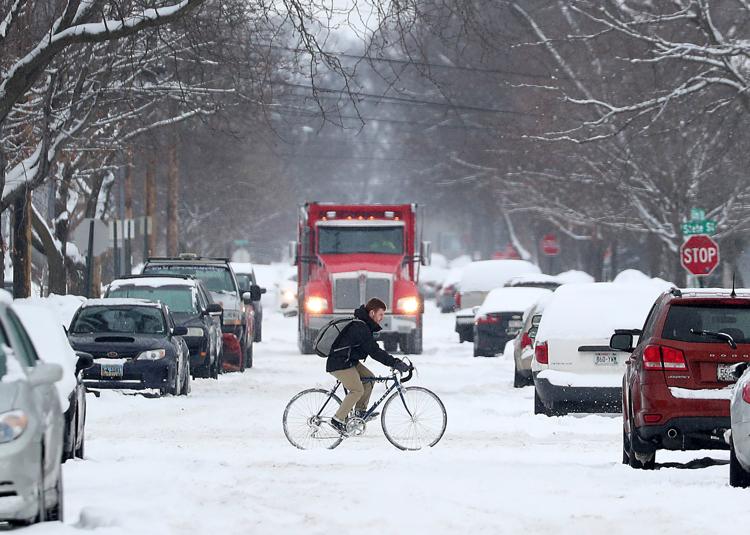 Feb. 19: Houska Park
Feb. 19: Forrest Hills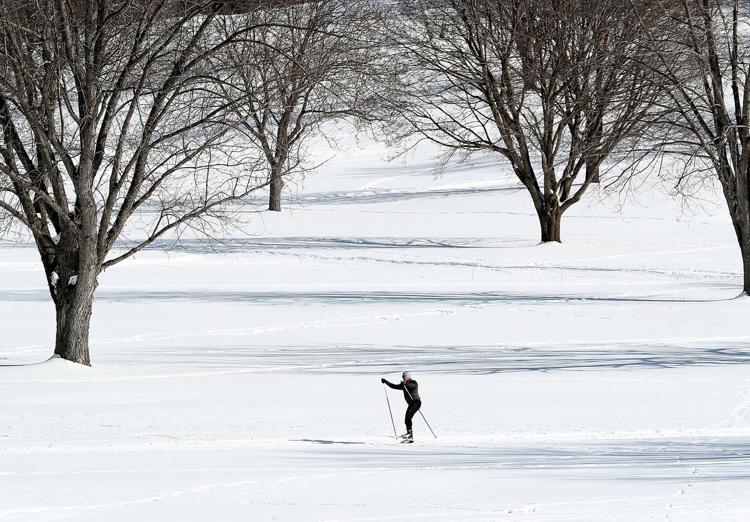 Feb. 16: Mount La Crosse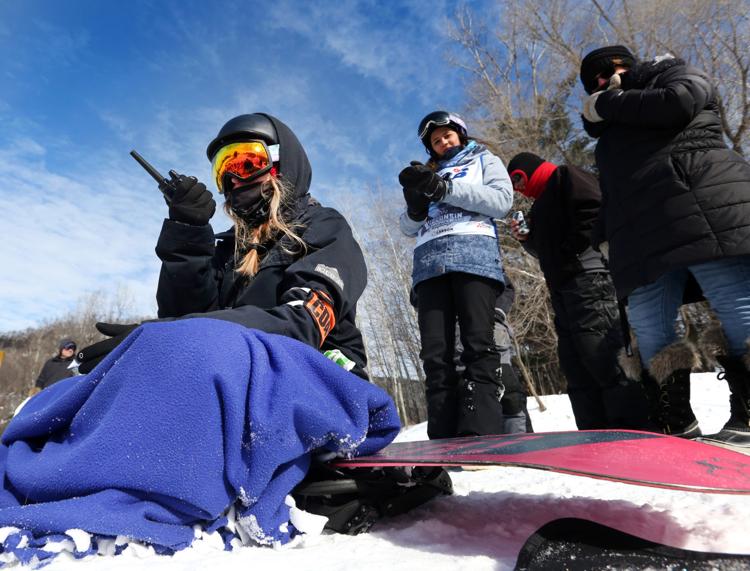 Feb. 14: 17th Street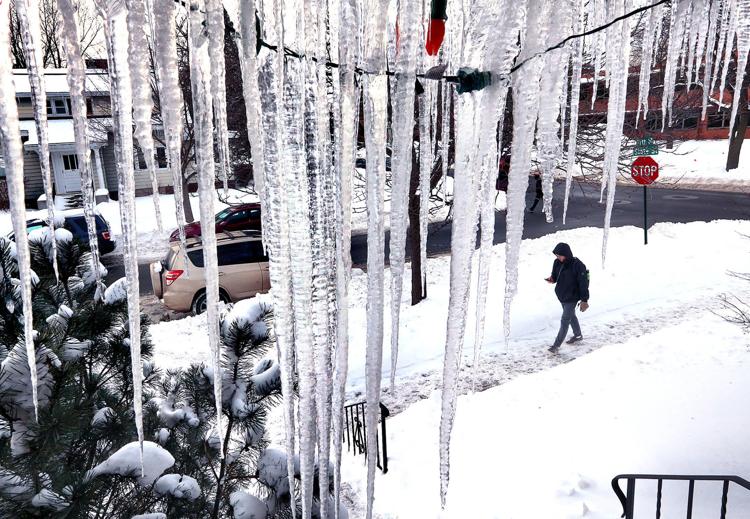 Feb. 13: Lake Winona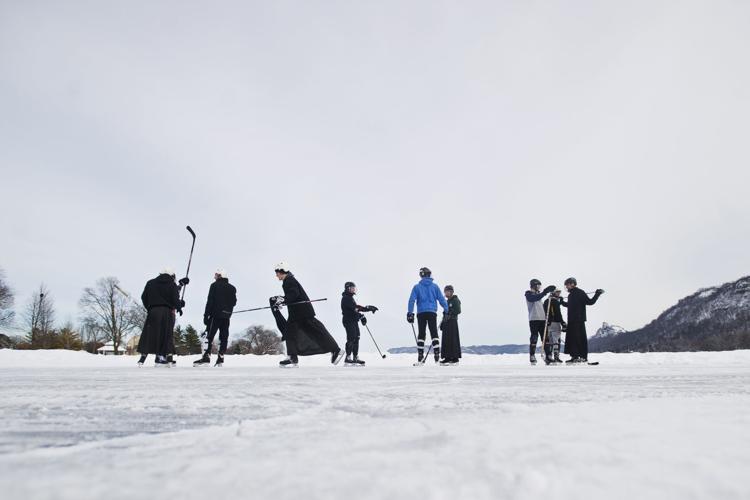 Feb. 13: UW-La Crosse
Feb. 12: Downtown La Crosse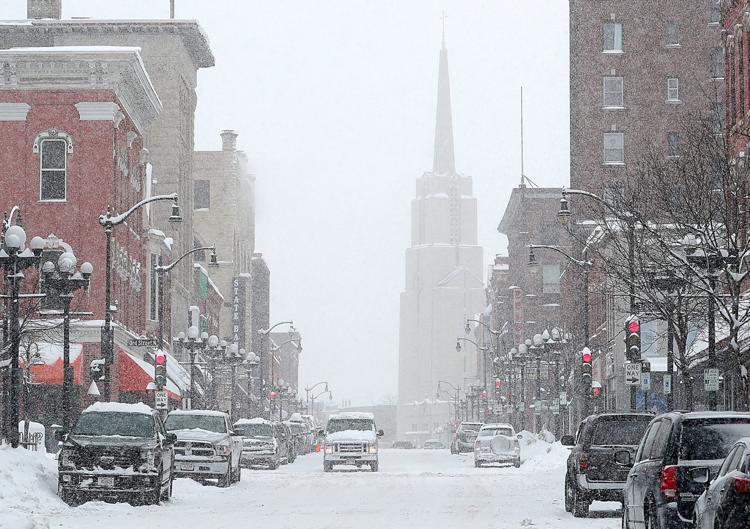 Feb. 12: North Side of La Crosse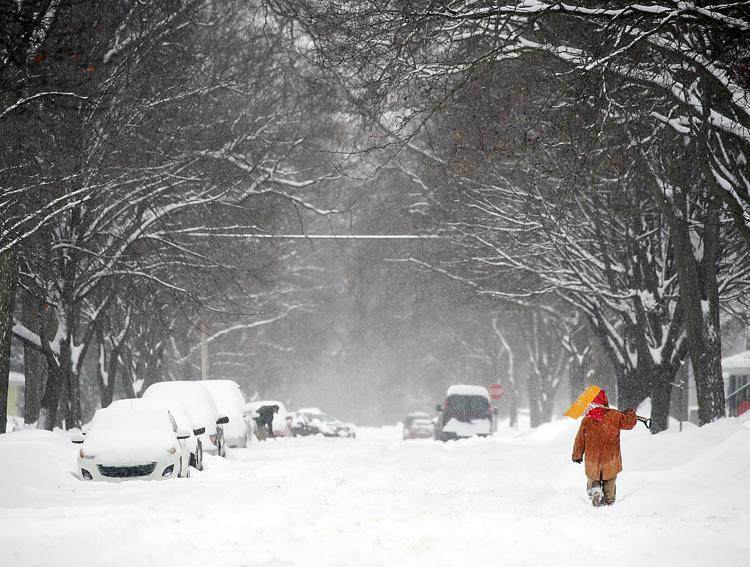 Feb. 12: Downtown La Crosse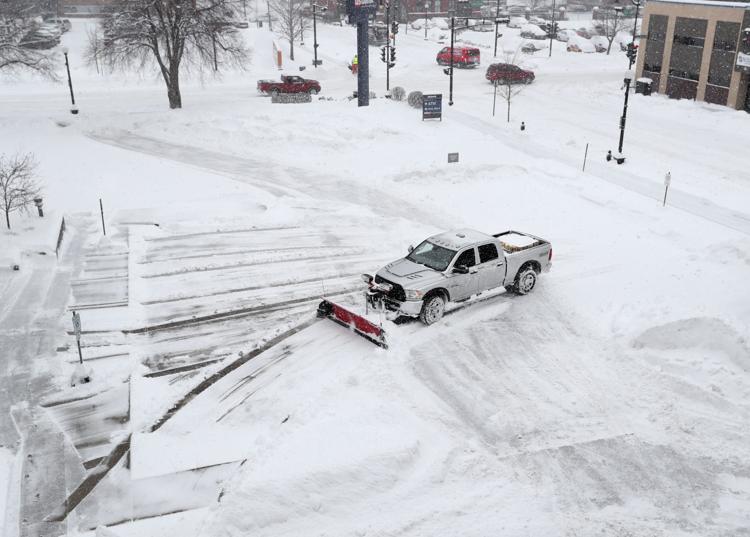 Feb. 12: State Street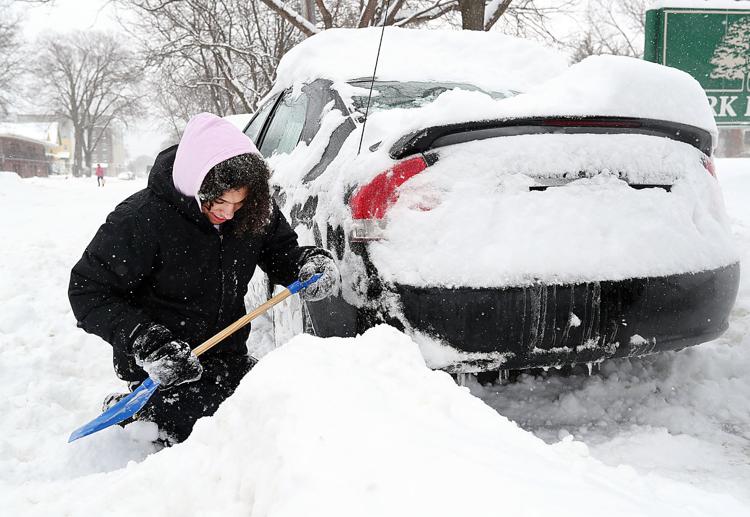 Feb. 12: Downtown La Crosse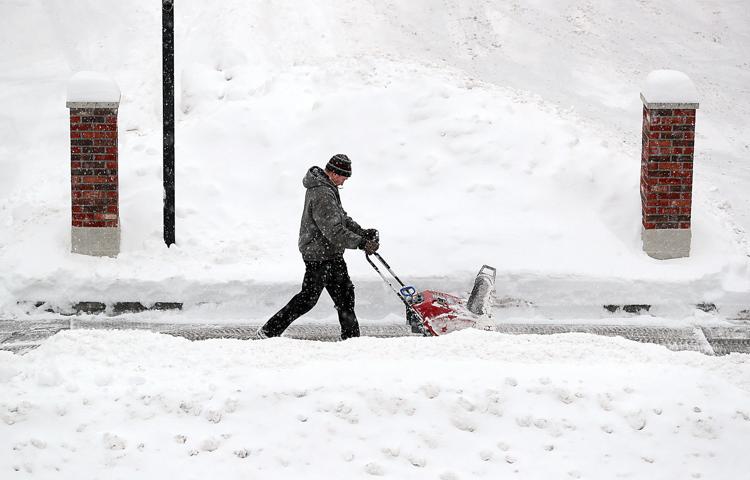 Feb. 12: North Side of La Crosse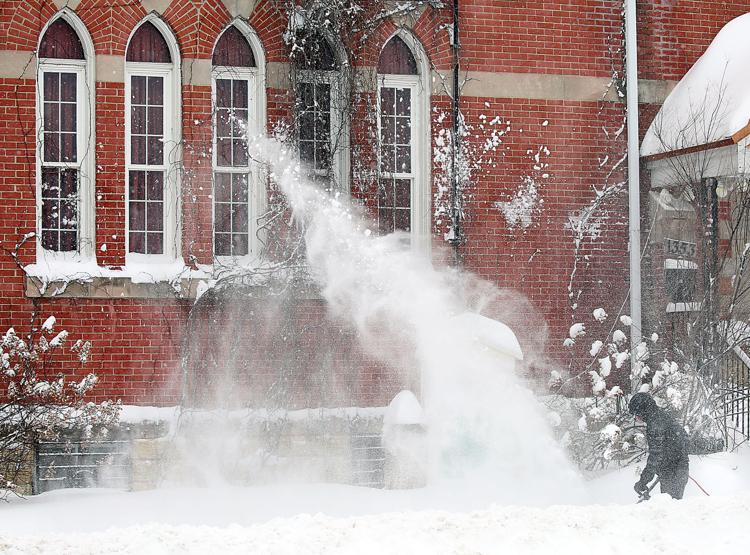 Feb. 12: Downtown La Crosse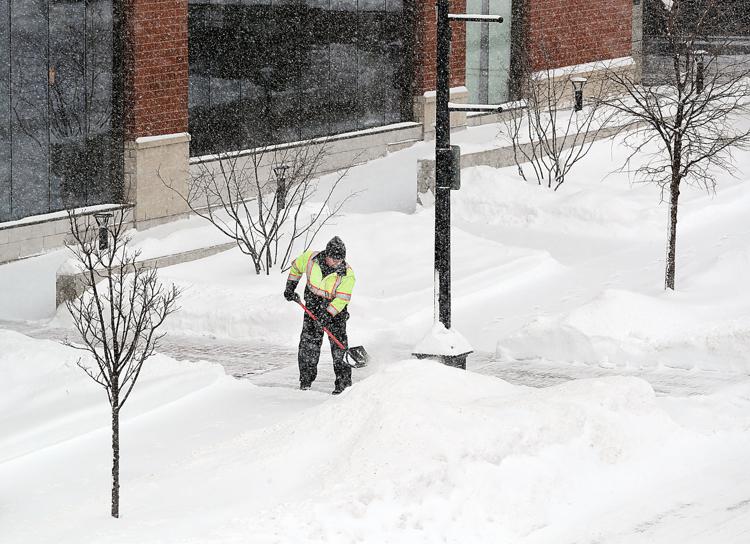 Feb. 12: Downtown La Crosse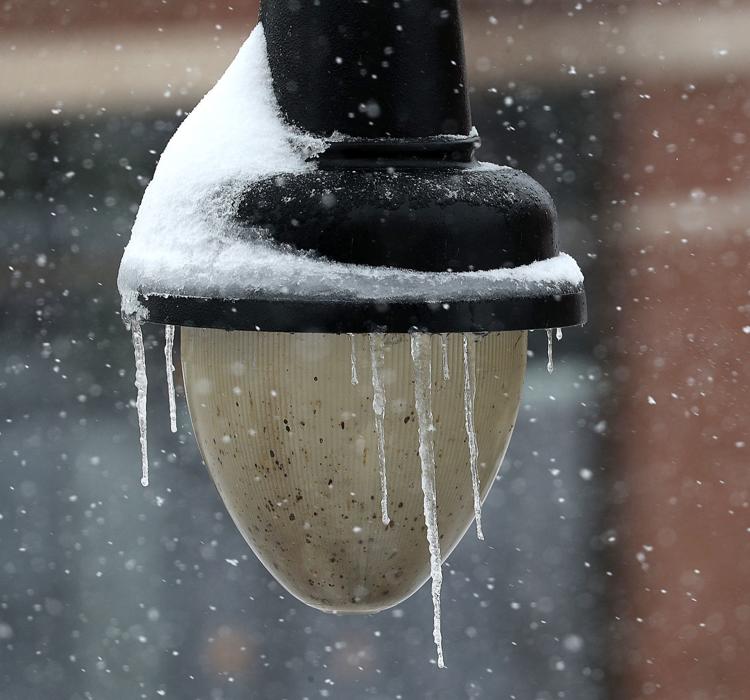 Feb. 12: State Street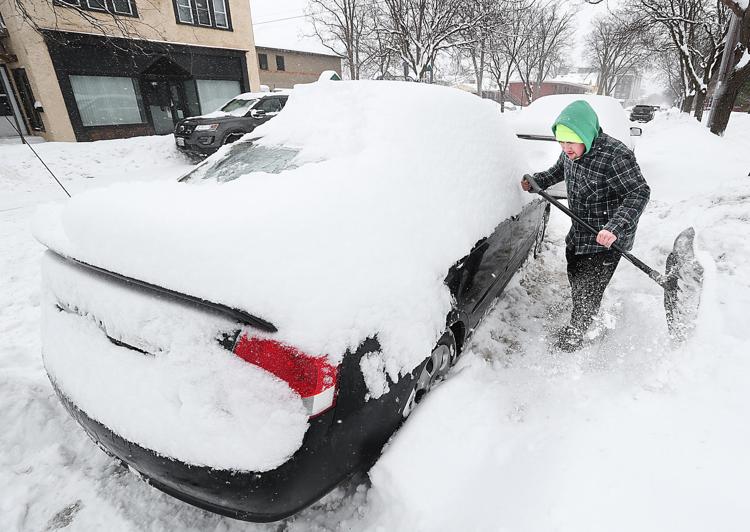 Feb. 12: West Avenue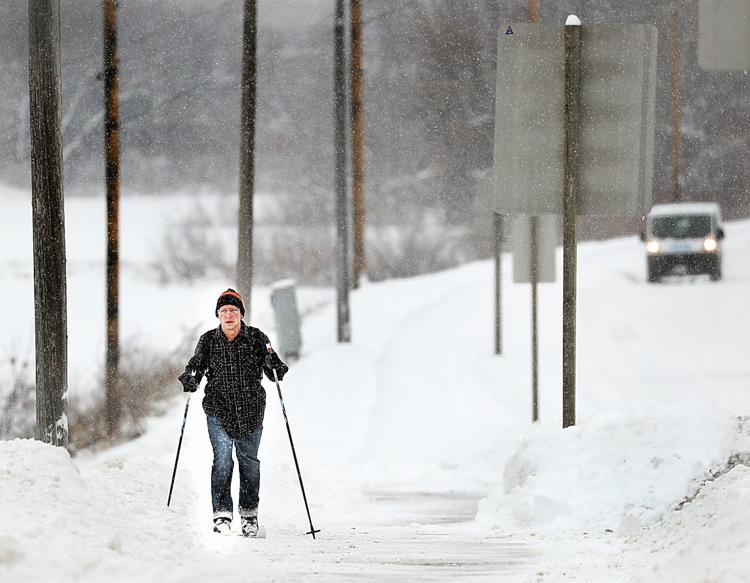 Feb. 12: Avon Street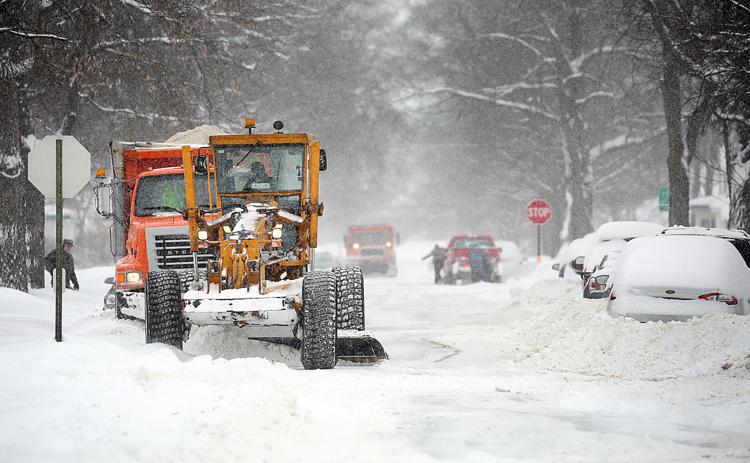 Feb. 12: Jackson County farm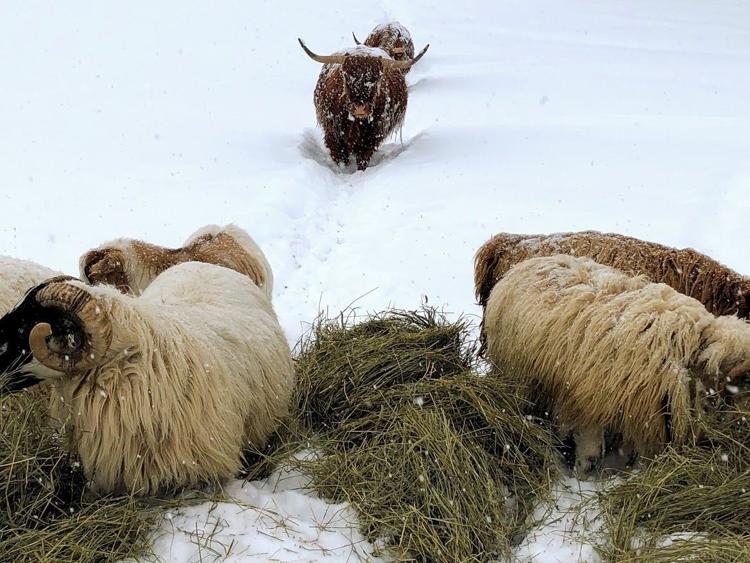 Feb. 12: Jackson County farm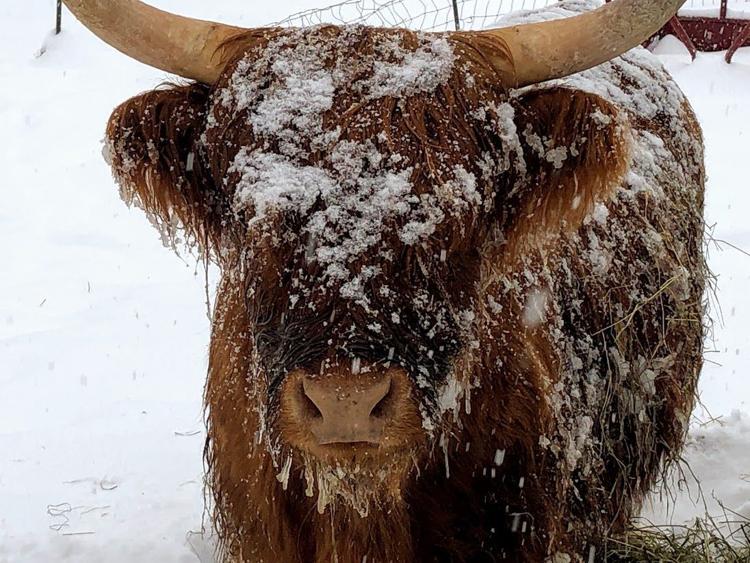 Feb. 12: Jackson County farm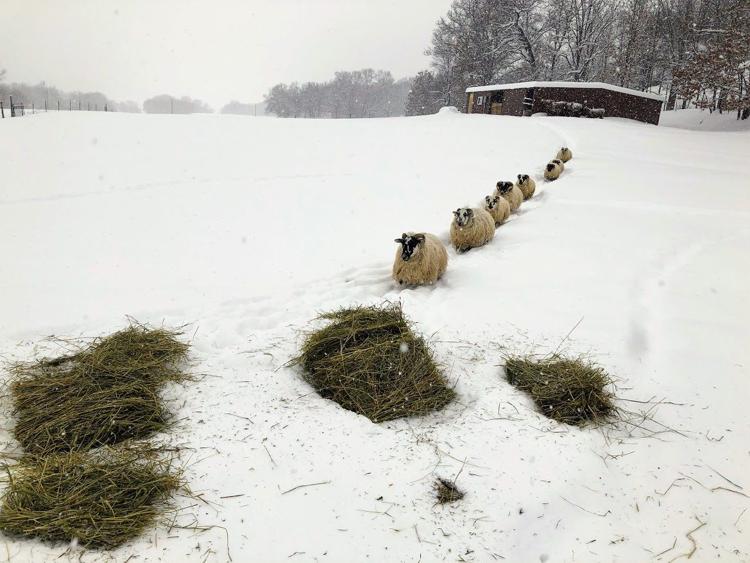 Feb. 11: Mount La Crosse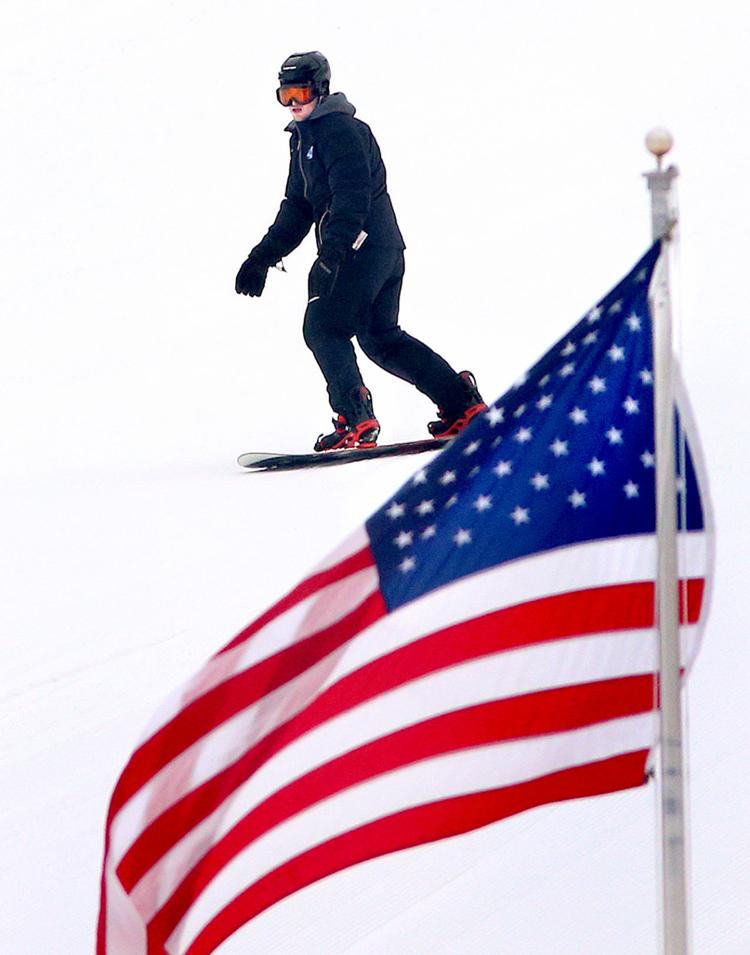 Feb. 7: Dahl Automotive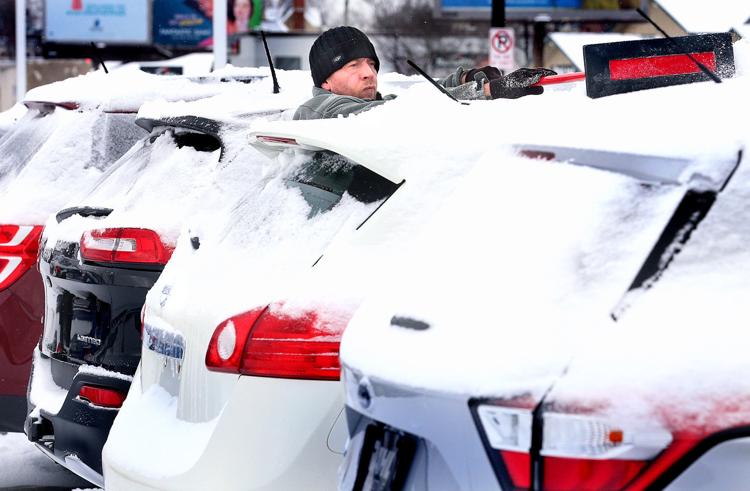 Feb. 5: Downtown La Crosse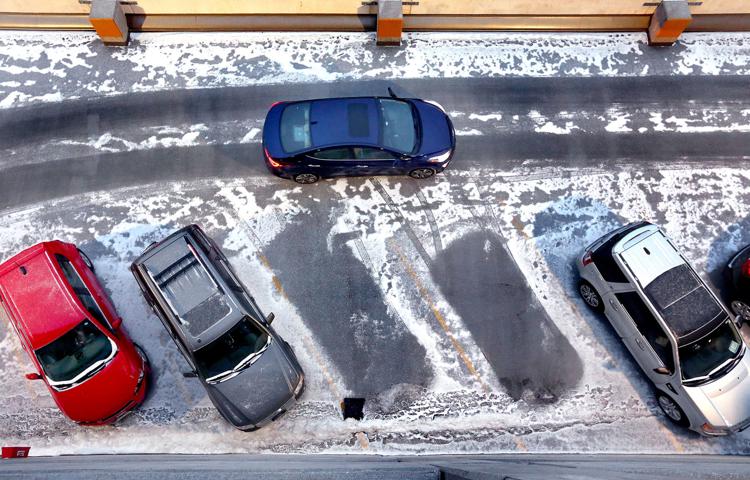 Feb. 4: Ice fishing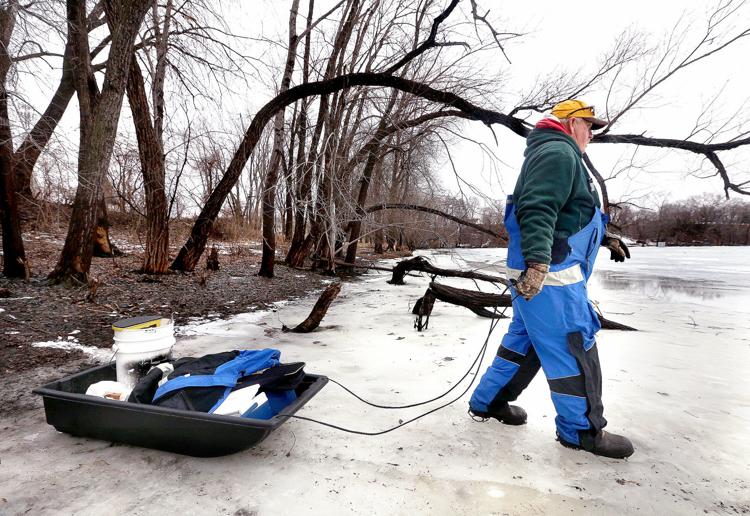 Jan. 25: Cass Street Bridge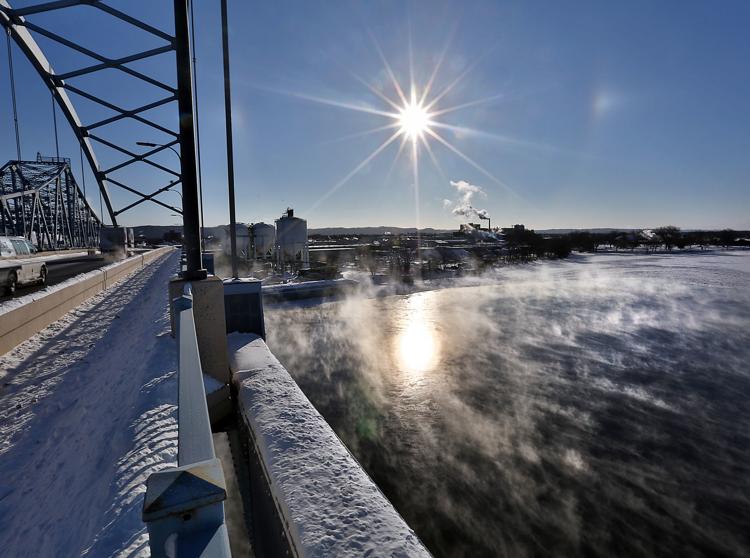 Jan. 24: Mississippi River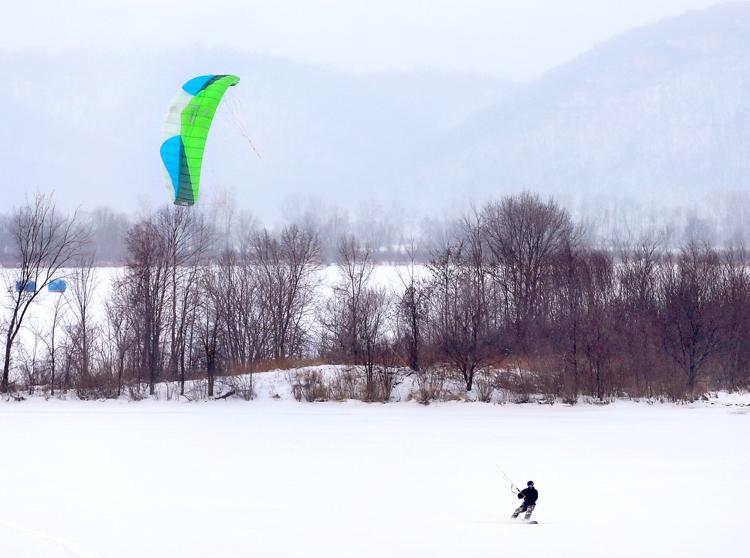 Jan. 23: Forest Hills Golf Course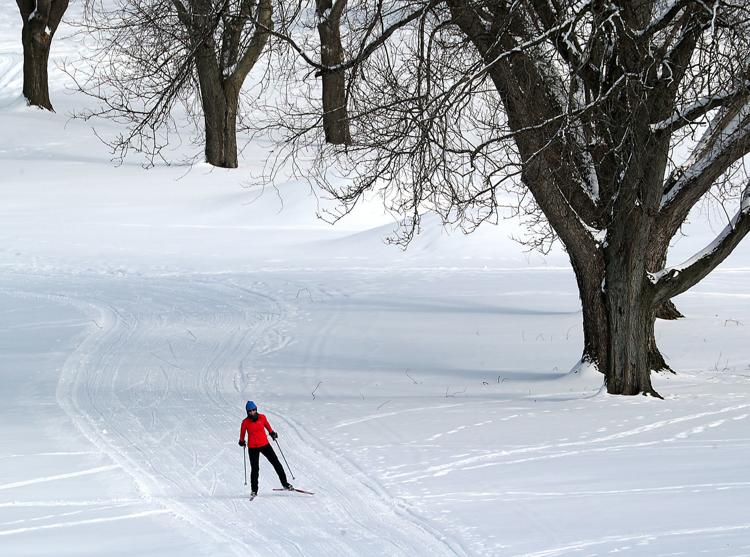 Jan. 23: St. Joseph the Workman Cathedral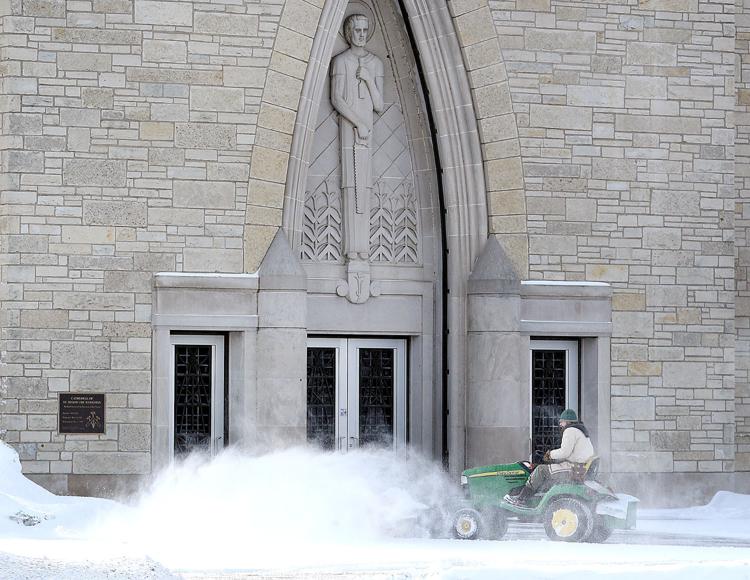 Jan. 22: UW-La Crosse campus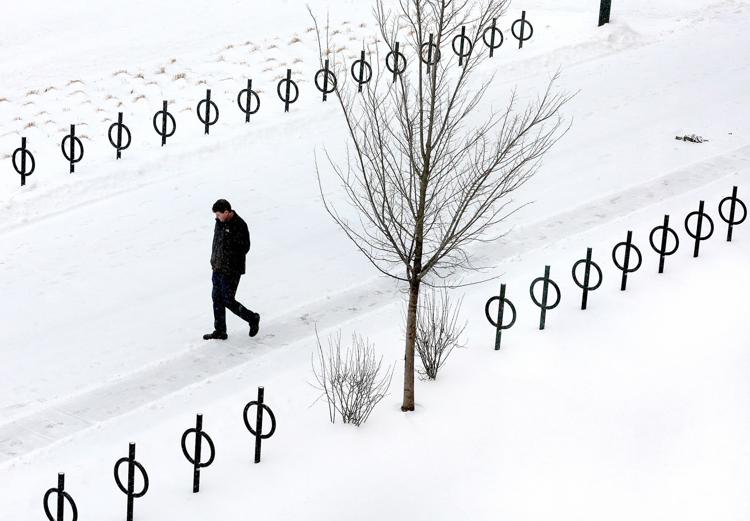 Jan. 21: Forest Hills Gold Course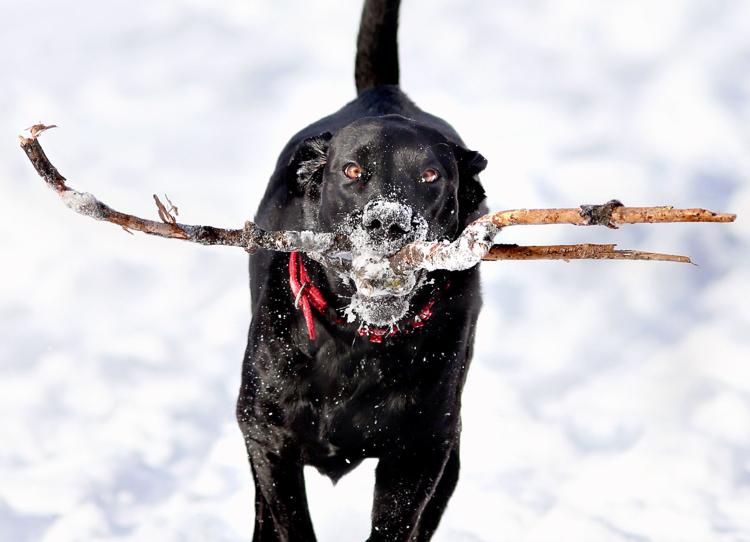 Jan. 18: State Street in La Crosse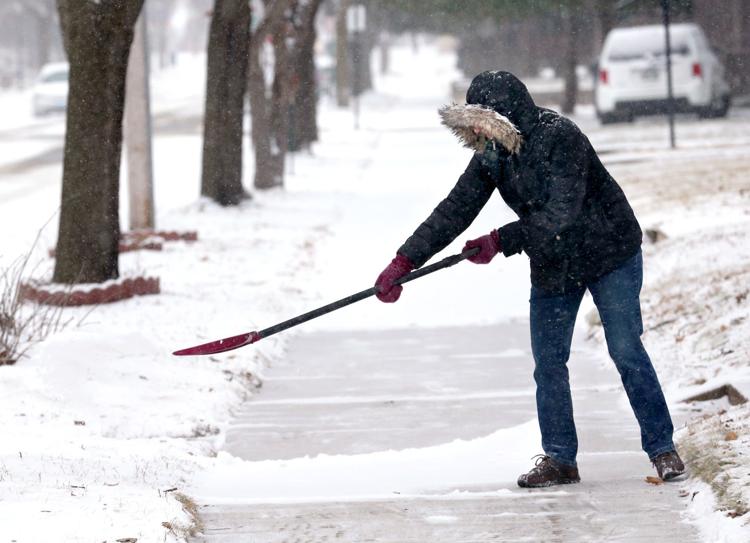 Jan. 18: State Road in La Crosse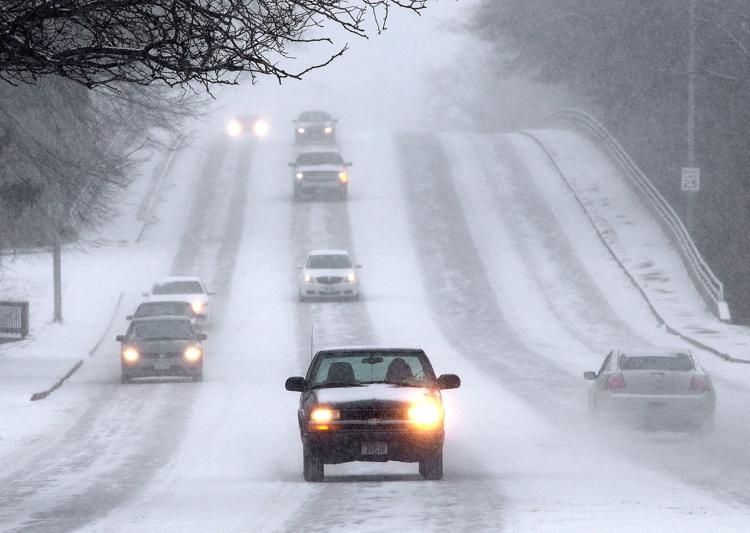 Jan. 17: La Crosse River marsh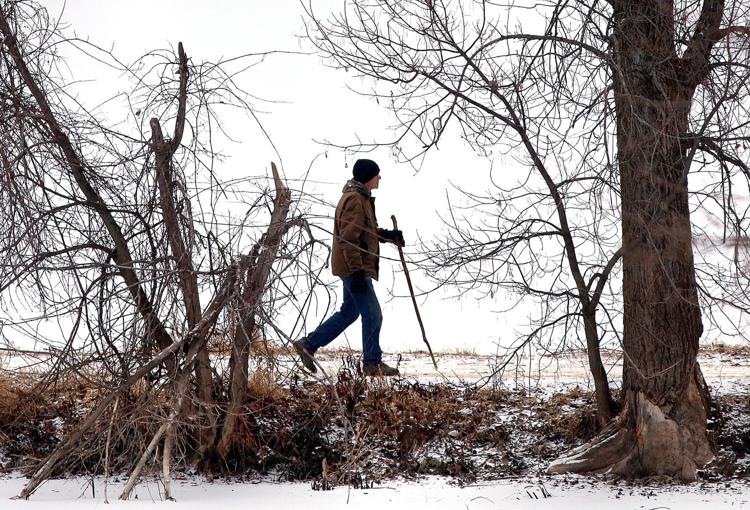 Jan. 9: Mount La Crosse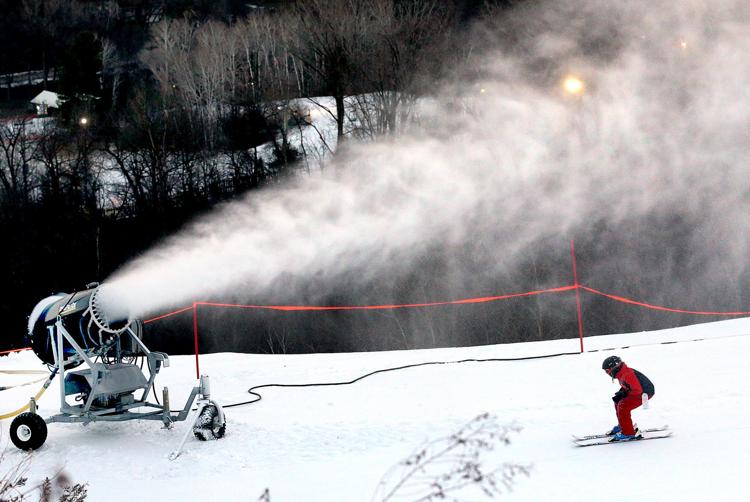 Jan. 8: Municipal Boat Harbor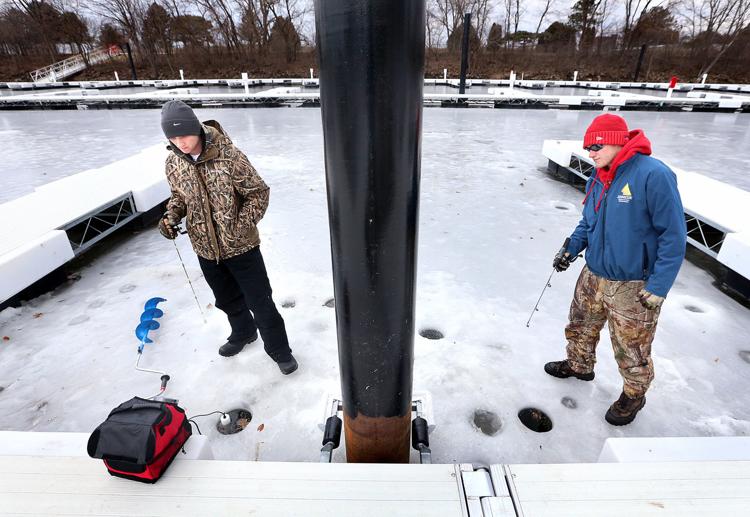 Jan. 2: Myrick Park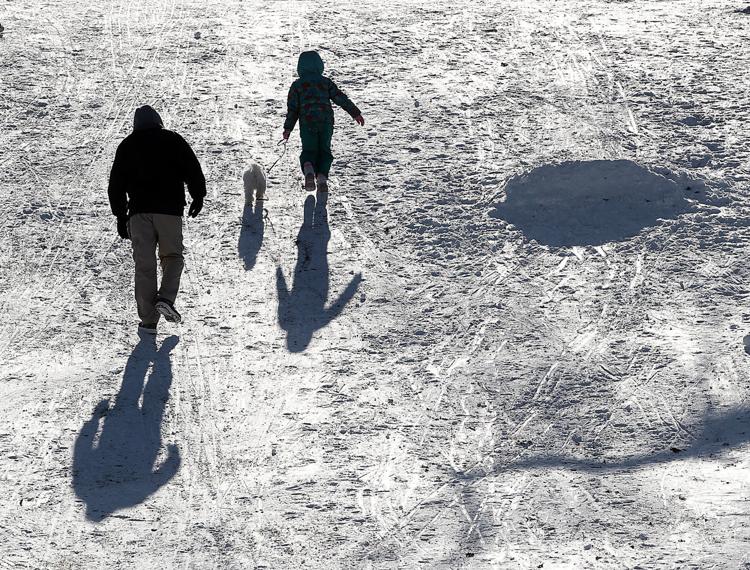 More than 400 people braved the frigid waters of the Mississippi River to raise money for the Special Olympics. Since 1999, plungers and their…