ONALASKA — Jake Speed will face a former colleague in the Onalaska School Board recall election.
Holmen Viking Elementary special education teacher Deanna Verdon was the only candidate to submit nomination papers by the Tuesday deadline, according to district officials. Speed, who was elected to the board in 2016, was successfully challenged by his constituents in October, and the recall election will take place on Tuesday, Nov. 28.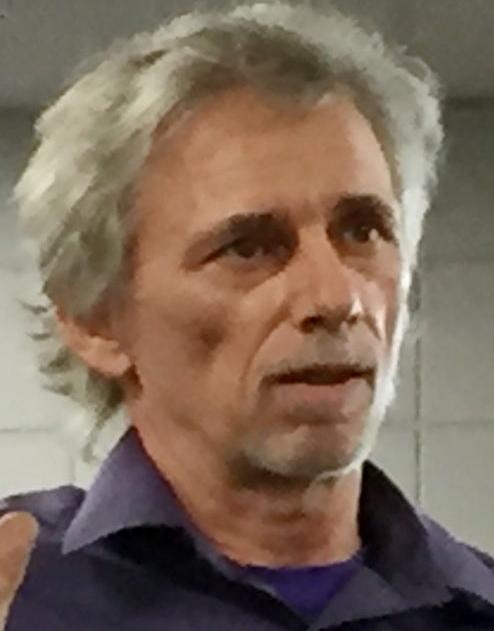 Speed had until Sunday to resign from his position on the board after residents in the districts collected 2,285 signatures asking for a recall, 30 percent more than required to trigger the election. Speed did not challenge that paperwork, unlike in 2016 when he successfully removed his two opponents from the ballot during the April school board election.
Verdon's nomination was deemed sufficient by deputy clerk Tim Smaby and district executive assistant Kristen Fay on Tuesday evening. And Speed, who criticized the board after the 2016 challenge went all the way to the Government Accountability Board, could challenge those papers as well before the election.
Speed has repeatedly refused to comment to the La Crosse Tribune on the record. Instead, Speed has been active on his @electjakespeed public Facebook page, where he has posted a mix of claims against the district and others in the community.
The board publicly censured Speed in April. The motion, which was brought forward by board clerk Brian Haefs, is the strongest rebuke the elected board can give one of its own and is designed to put a board member on notice to correct behavior.
The censure addressed Speed's alleged conduct on district grounds, belligerent attitude toward district staff and conduct at board meetings. Speed has missed a number of meetings, most recently the meeting to approve the 2017-18 district budget, as well as several board workshops and closed sessions to negotiate the purchase of a former Festival Foods property.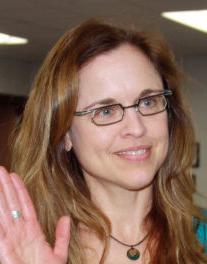 The recall campaign has endorsed Verdon, whose first three-year term ended this spring and who left the board after she decided not to run again. When the recall effort began, the board's former deputy clerk she said she could provide a better voice for parents and children than Speed and felt she had done a lot of good work during her time as a board member.
"I feel like we need someone back in there with the community and the students as their priority," she said. "That is huge."