Wisconsin voters will gather at the polls across the state this spring, with a mix of local, state and national issues on the ballot for April 7.
La Crosse County will look to fill seats on its common council and a municipal court judge, and Onalaska has four candidates running for mayor in the wake of a resignation.
Along with local elections, voters can expect to cast a vote for their party's candidate for the 2020 presidential election, and a state Supreme Court justice.
A primary will be held on Feb. 18 for the Onalaska mayoral and the state Supreme Court races.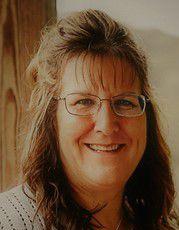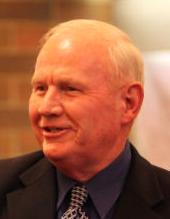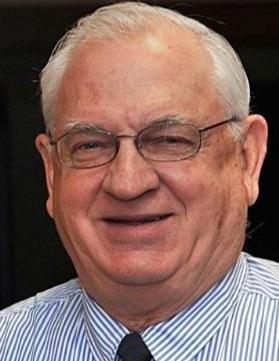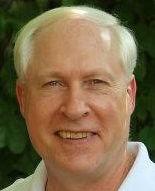 Also running are Bob Muth, a former Onalaska alderperson who previously ran for mayor in 2008, losing by just three votes to Mike Giese.
Two other longtime Onalaska residents, Terry Bauer and Jim Binash, also are running. Binash most recently ran for re-election in 2019 for his District 1 seat, and lost by just seven votes. Bauer has been heavily involved in the community, spearheading the Riverside Park bandstand renovations in La Crosse.
Municipal court
Judge John Brinckman is running for reelection on the Coulee Region Joint Municipal Court, which oversees traffic citations and city ordinances in Onalaska, Bangor, Holmen, West Salem and the towns of Campbell and Shelby.
In 2018, city officials called for Brinckman's resignation, citing disorganization and slow processing of cases. The vote to remove him did not pass. He had won his reelection in 2016 unopposed.
Brinckman will be running against attorney Mark Huesmann of Holmen.
La Crosse County Board candidates
Ralph Geary (I)
Coey Oliver
Doug Weidenbach (I)
Barb Janssen
Isaac Tahiri (I)
Grant Mathu
Sharon Hampson (I)
Gary Padesky
Jerome Gundersen (I)
Dawn Wacek
You have free articles remaining.
Monica Kruse (I)
Heidi Worminghaus
Dan Ferries (I)
Eric Wojta
Jack Pogreba
Douglas Howard
Noelle Weber Strauss (I)
Bill Bray
Kevin Hoyer (I)
Michael White
Kevin Hennessey
David H. Hundt
Get local news delivered to your inbox!
Subscribe to our Daily Headlines newsletter.