The Franciscan Sisters of Perpetual Adoration are giving $500,000 to help county residents through the COVID-19 pandemic. The sisters announced the gift Tuesday, hoping it will inspire others to give as well.
Of the FSPA gift, $300,000 has been allocated to the new La Crosse Area Emergency Response Fund, created last week by Great Rivers United Way and La Crosse Community Foundation to help people affected by the pandemic.
The remaining $200,000 will support needs identified by the Coulee Collaborative to End Homelessness in response to coronavirus.
With the sisters' gift, the La Crosse Community Foundation and Great Rivers United Way have collected $739,000 in donations toward pandemic relief efforts in La Crosse County in just one week.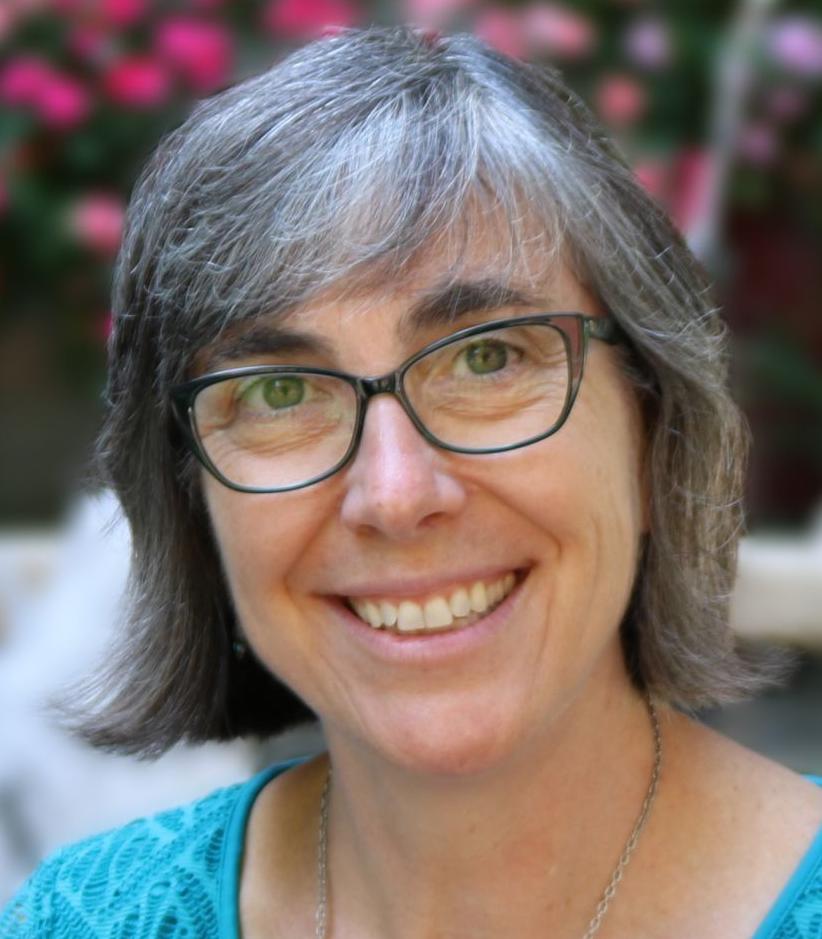 "In such uncertain times, we must take care of each other," said Sister Eileen McKenzie, president of FSPA. "We're grateful to be able to give in this way and hope others will give in the ways they're able. The spirit of giving is contagious, and that's the goodness we want to spread right now."
Emergency response funds will provide funding to La Crosse County charitable organizations that offer direct services to its targeted populations. The aim is to help people hardest hit by reduced and lost work resulting from pandemic-related closures.
Funds allocated for the Coulee Collaborative to End Homelessness plan will support its plan to provide safe shelter, meals and other services to people without homes during the crisis.
"It's heartbreaking not to be able to reach out in the ways we always have been able to," McKenzie said. "We are used to being present with people in their time of need — praying with them, listening to them, holding their hands, driving them to their appointments, serving them in person. In this way, we can be part of the incredible collaboration of area organizations to meet community needs in the most efficient, coordinated manner possible."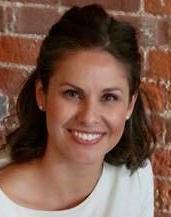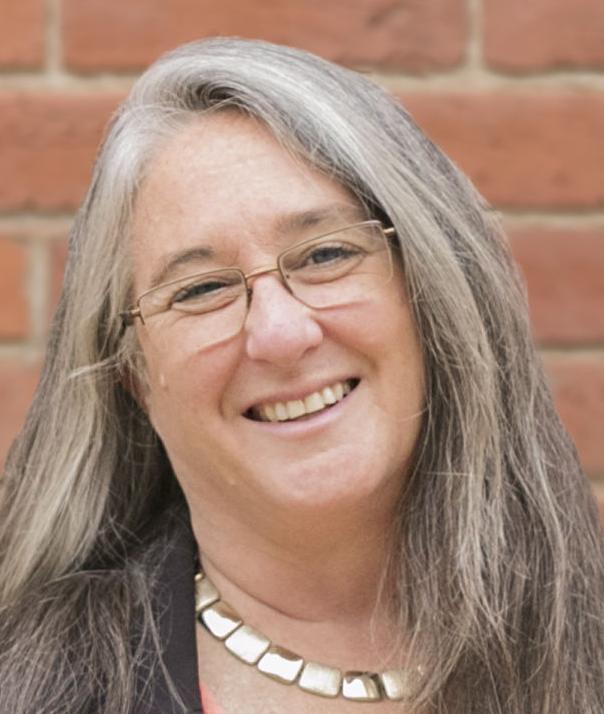 "This is more than a financial gift," said Jamie Schloegel, executive director of the La Crosse Community Foundation. "This is a gift of hope, a reminder that we are in this together, and together we will help one another through it."
Mary Kay Wolf, executive director of Great Rivers United Way, agreed.
"This kind of gift shows the tremendous dedication FSPA has to our communities. All of the donations coming in are displaying incredible community support for our neighbors. Thank you to everyone who is participating and thank you to the FSPA's for leading by example," Wolf said.
People who wish to donate to the La Crosse Area Emergency Response Fund may do so at laxcommfoundation.com. They may also mail gifts to the community foundation or drop them off at drive-thru lanes at the La Crosse or Onalaska branches of State Bank Financial.
Any assets remaining in the fund after the community's COVID-19 response is complete will remain there to be available for the next community emergency.