The Friends of the La Crosse River Marsh is being recognized for its work to protect and enhance the 1,200-acre wetland in the heart of La Crosse.
The volunteer-run organization with about 100 household members will receive one of three 2016 Wetlands Awards from the Wisconsin Wetlands Association for "collaborative management partnerships, countless hours of volunteer work, public education programs, and watchdog advocacy."
Incorporated in 2014, the Friends of the Marsh grew out of a coalition that formed in opposition to plans to build a highway through the marsh in 1988. More than 25 years on, the prospect of a road through the marsh remains a possibility.
The Wisconsin Wetlands Association, a nonprofit organization dedicated to the preservation of the state's wetlands, notes the Friends have taken their role beyond advocacy, working as caretakers to eradicate invasive species and planting trees and shrubs to enhance bird habitat. They have also partnered with the city of La Crosse to maintain trails and have led educational activities in the marsh.
Other winners of the 2016 Wetlands Awards are the Oneida Nation, which has prioritized wetland restoration, and Paul Mozina, a volunteer being recognized for his work on the Scuppernong wetlands in Waukesha County.
From Tribune files: Wildlife in the La Crosse River marsh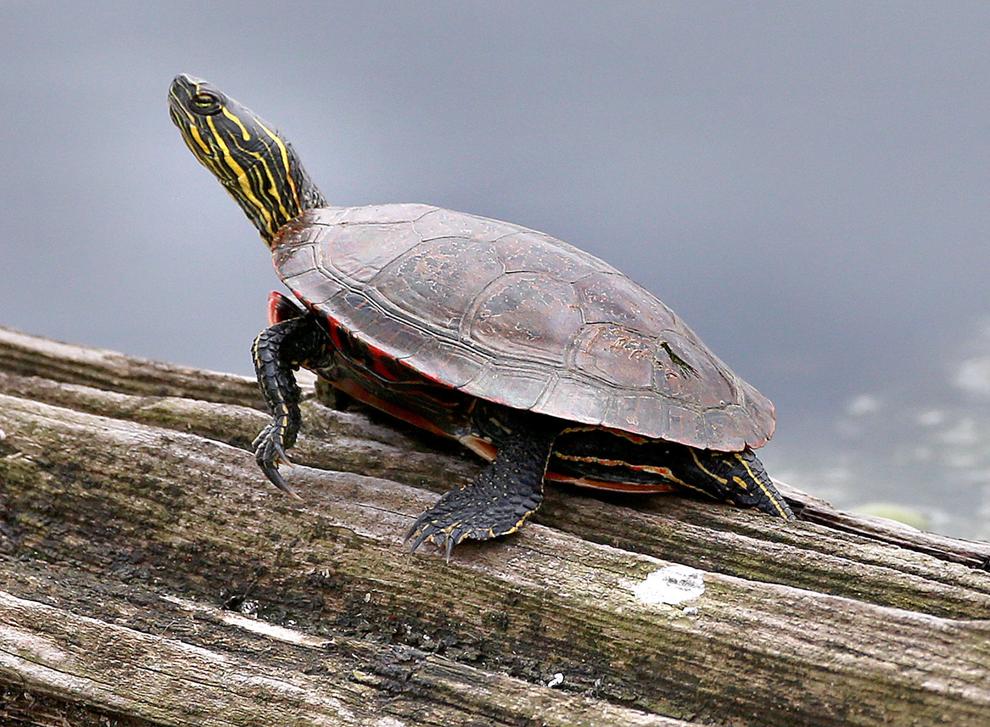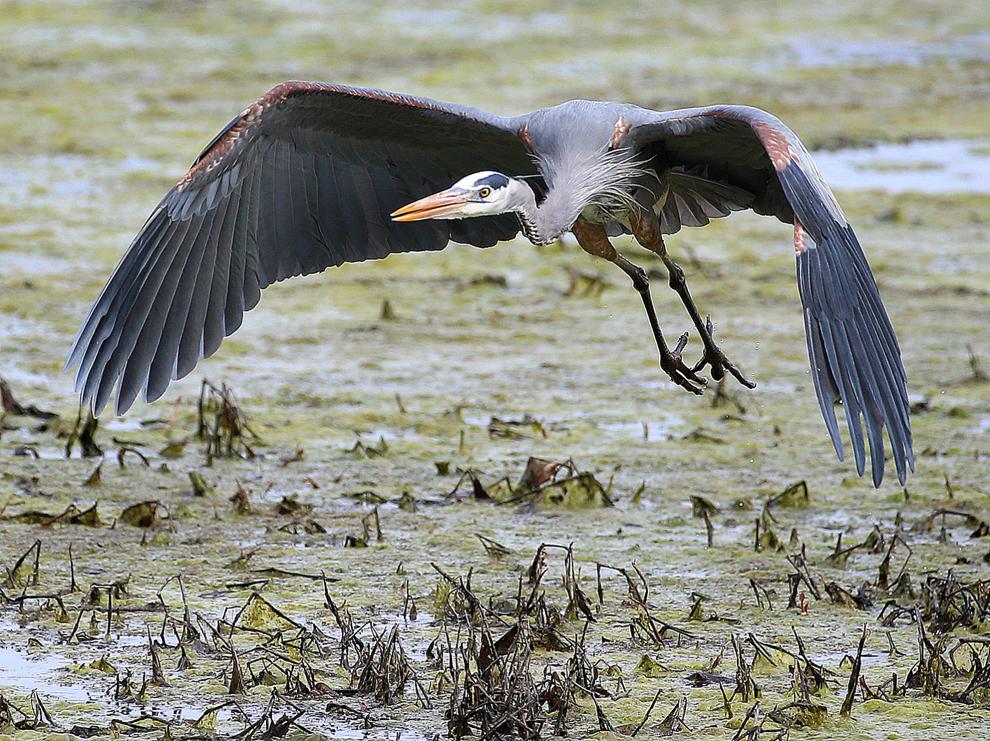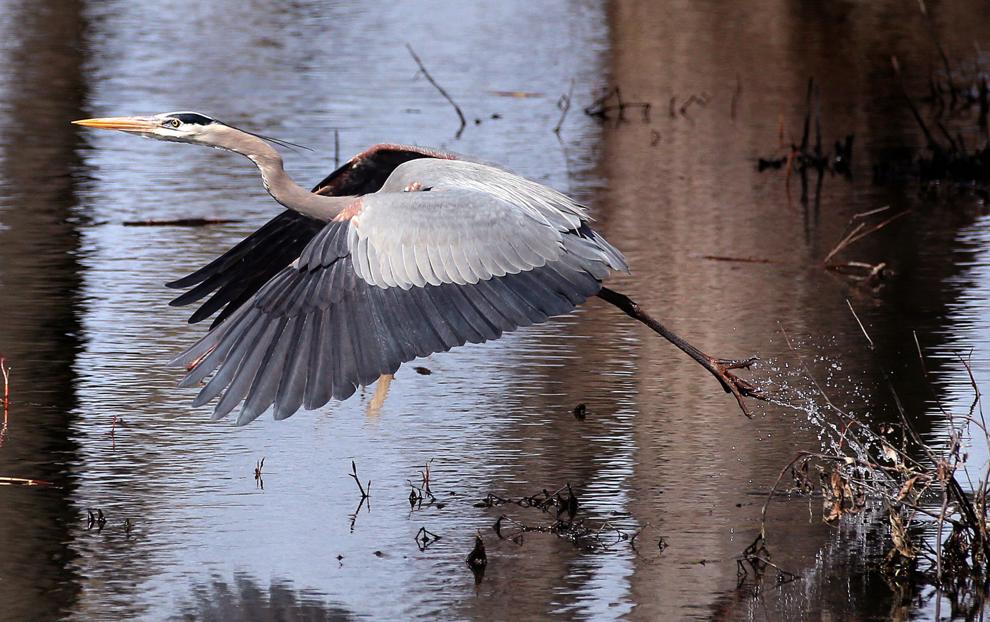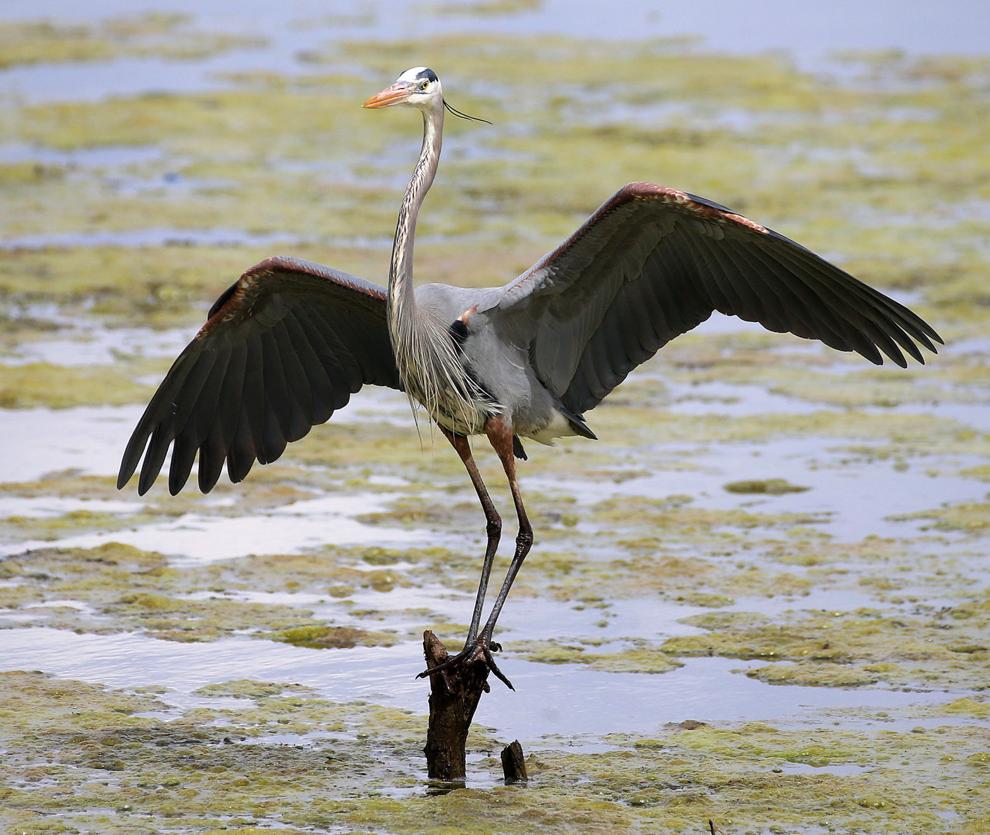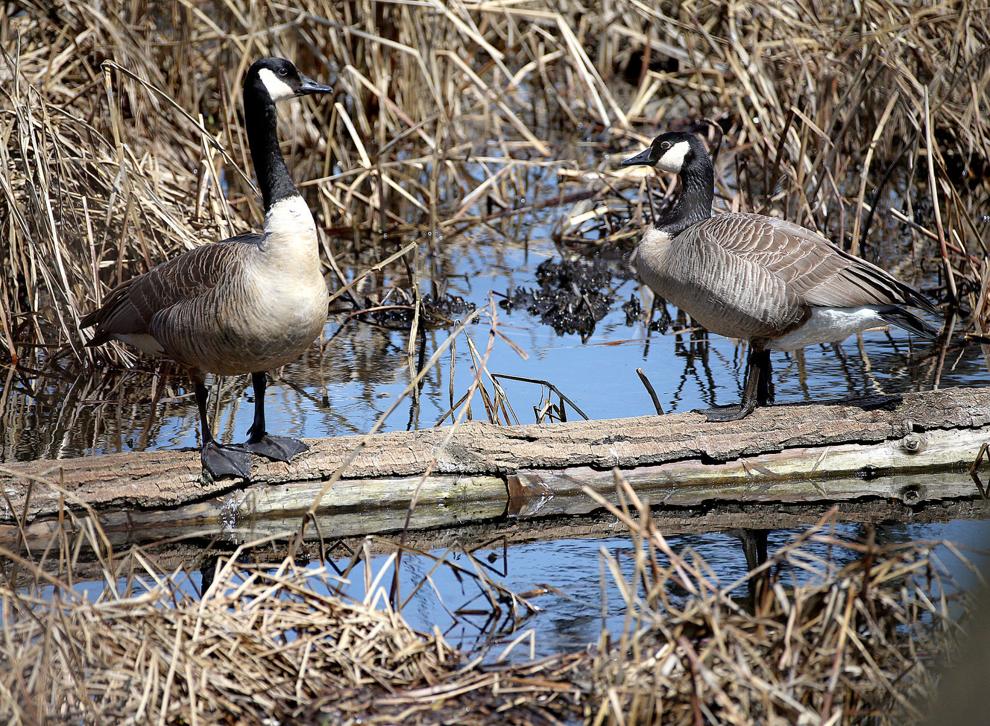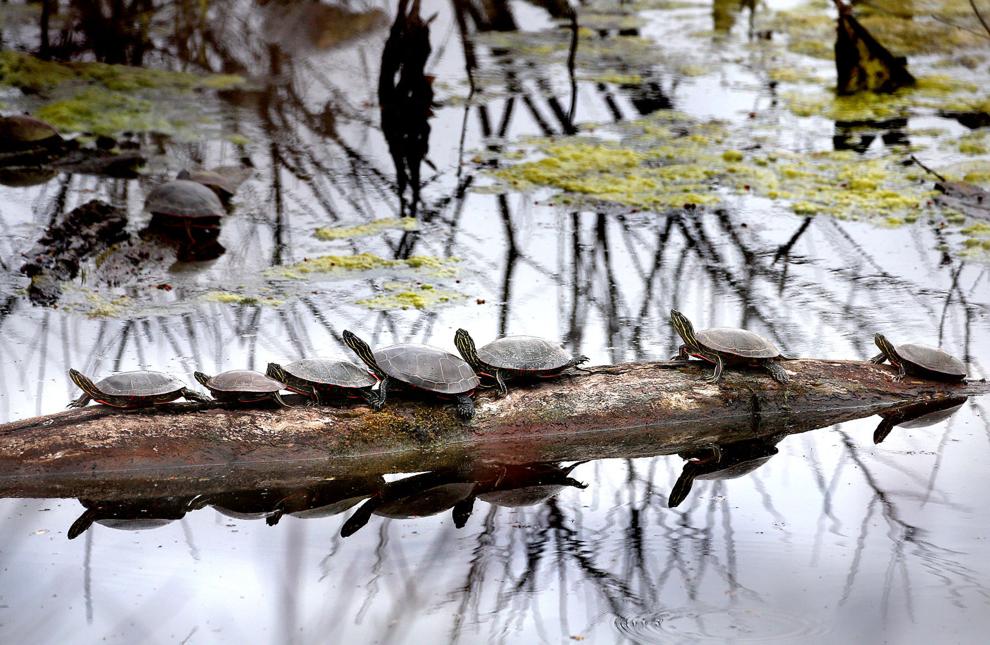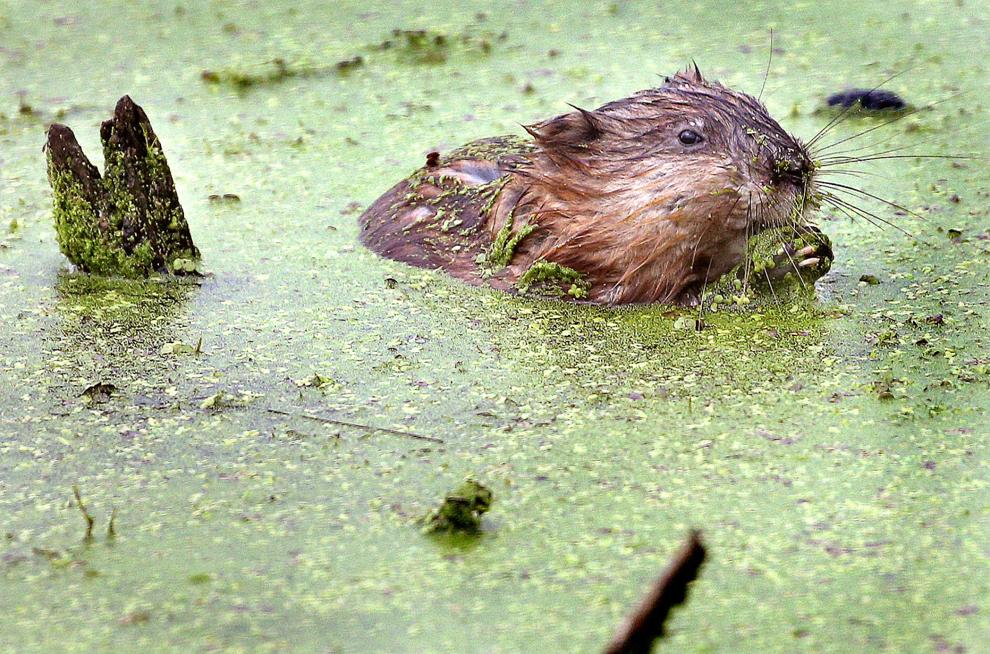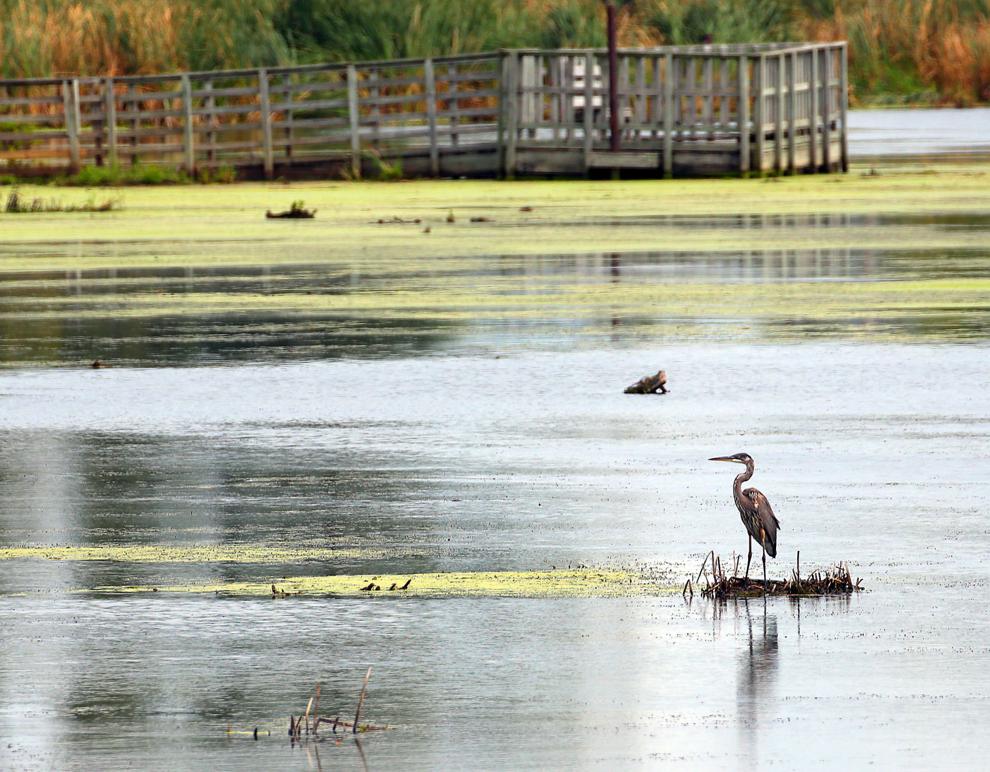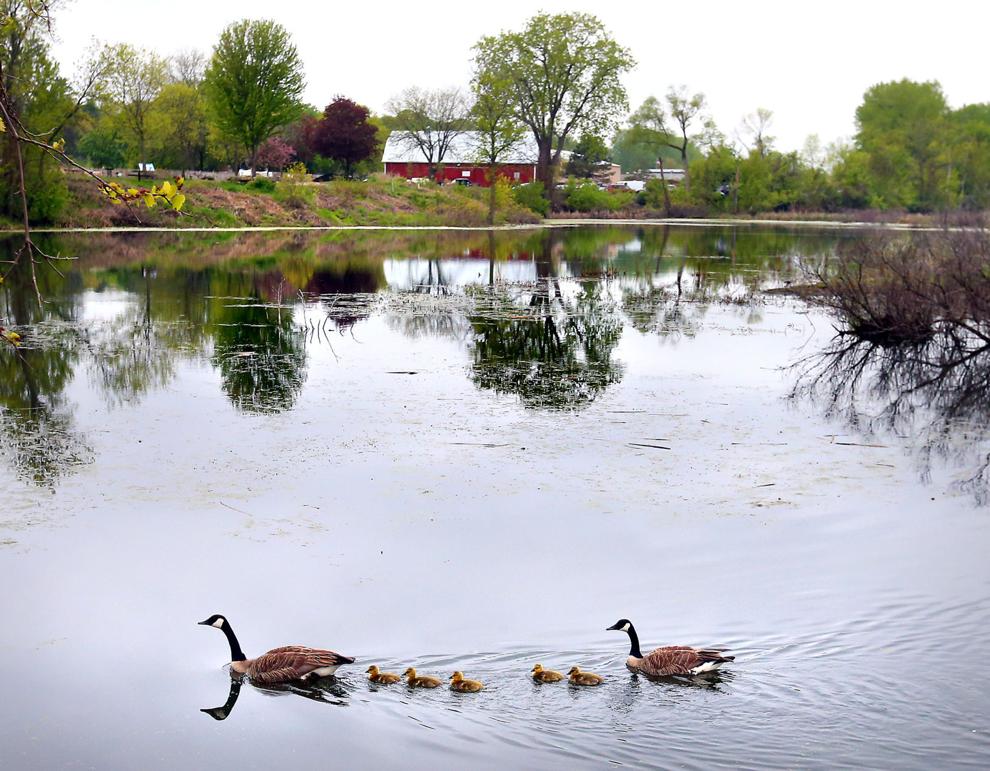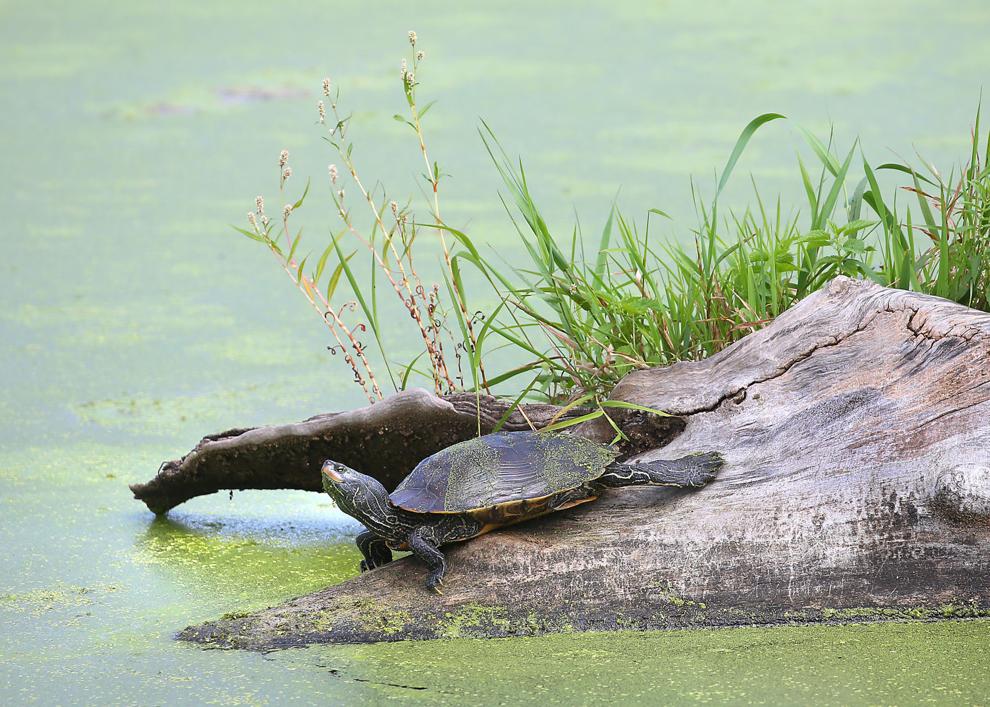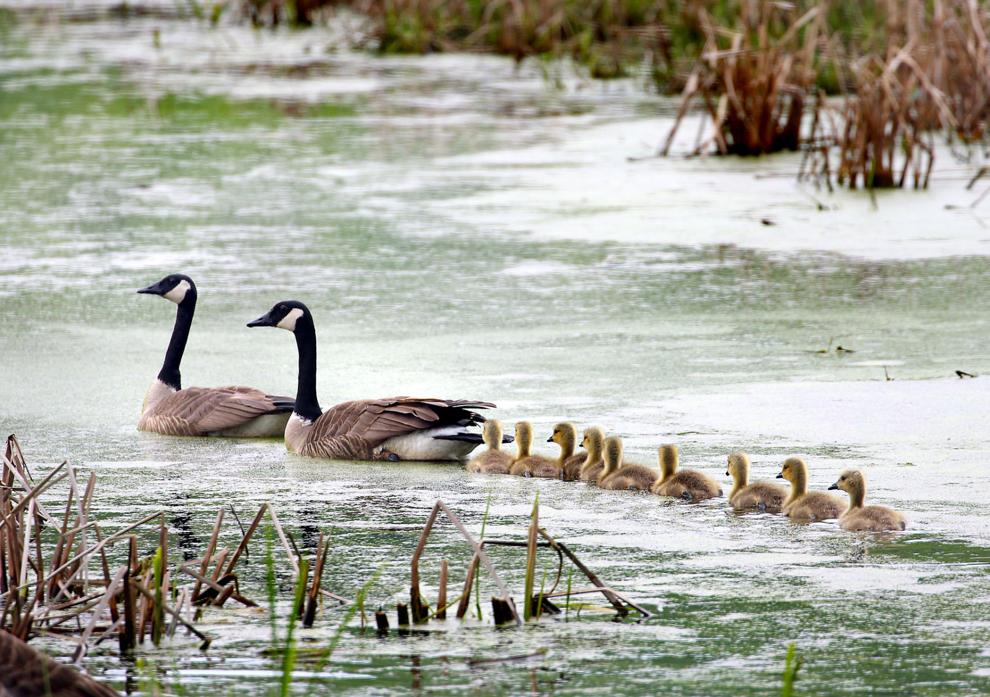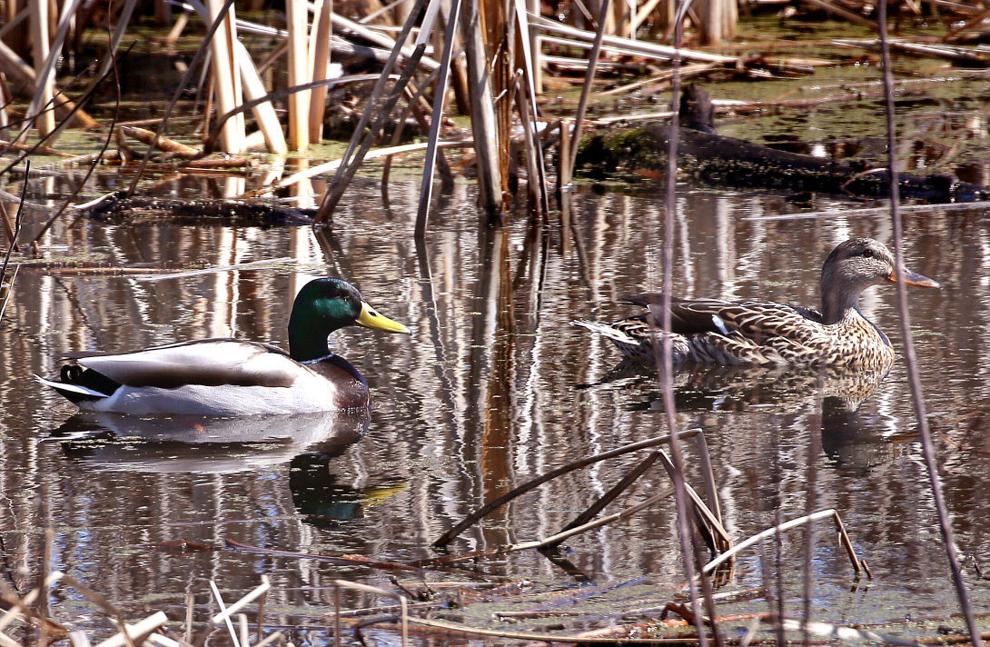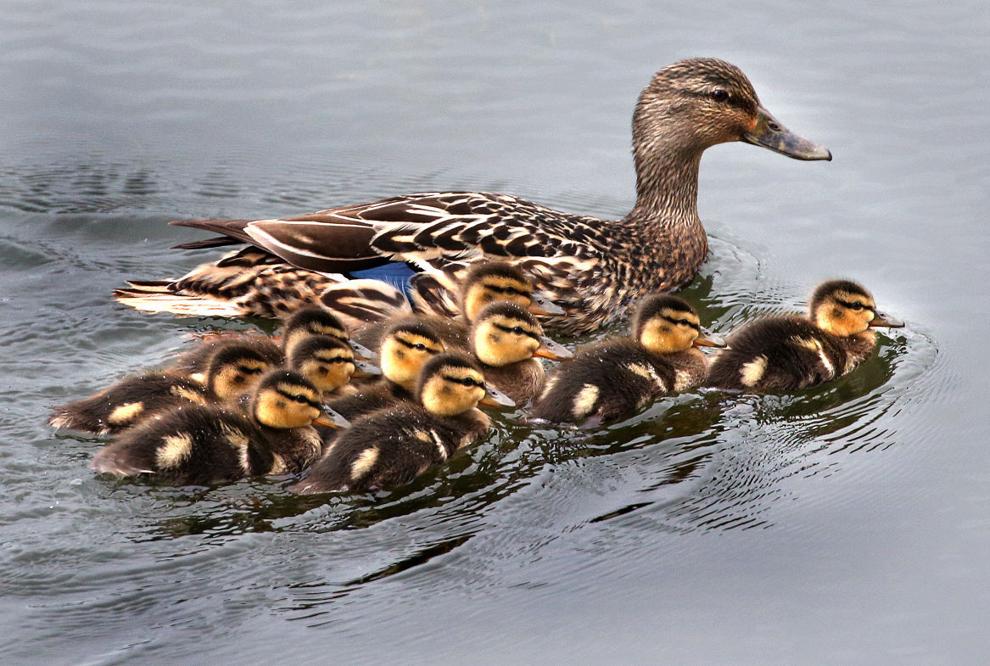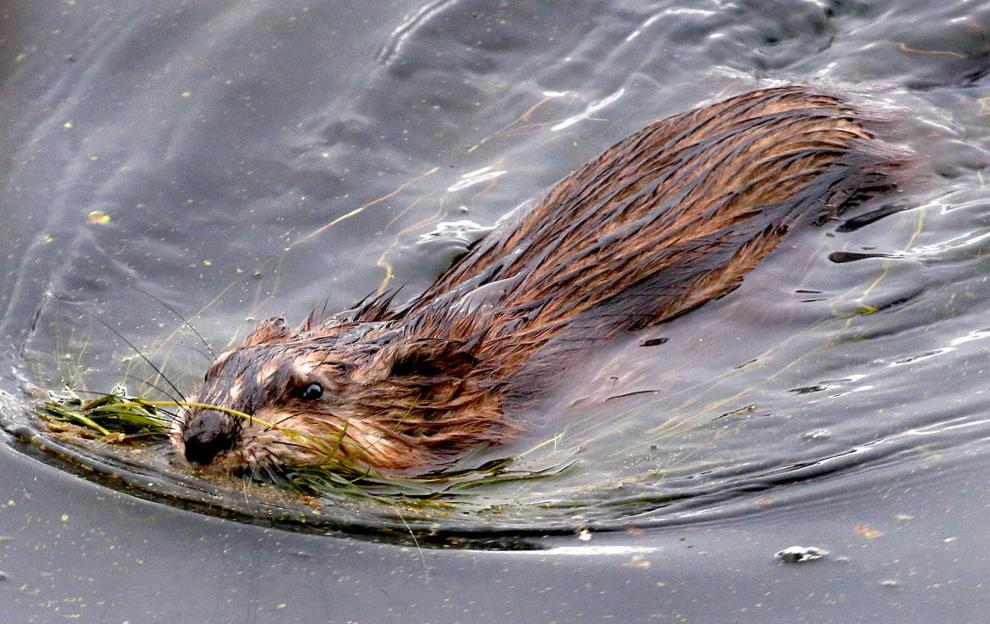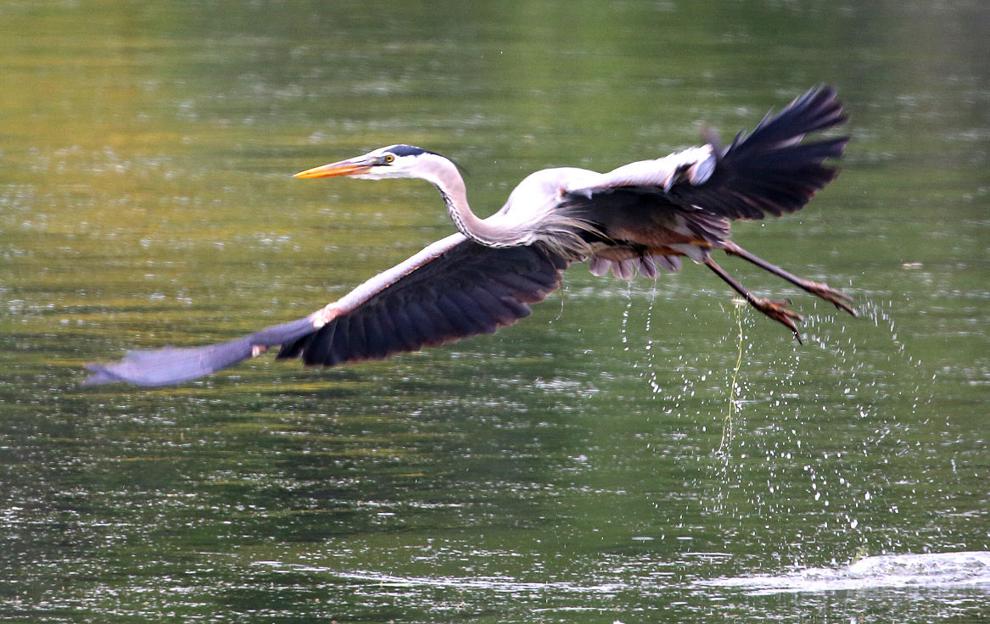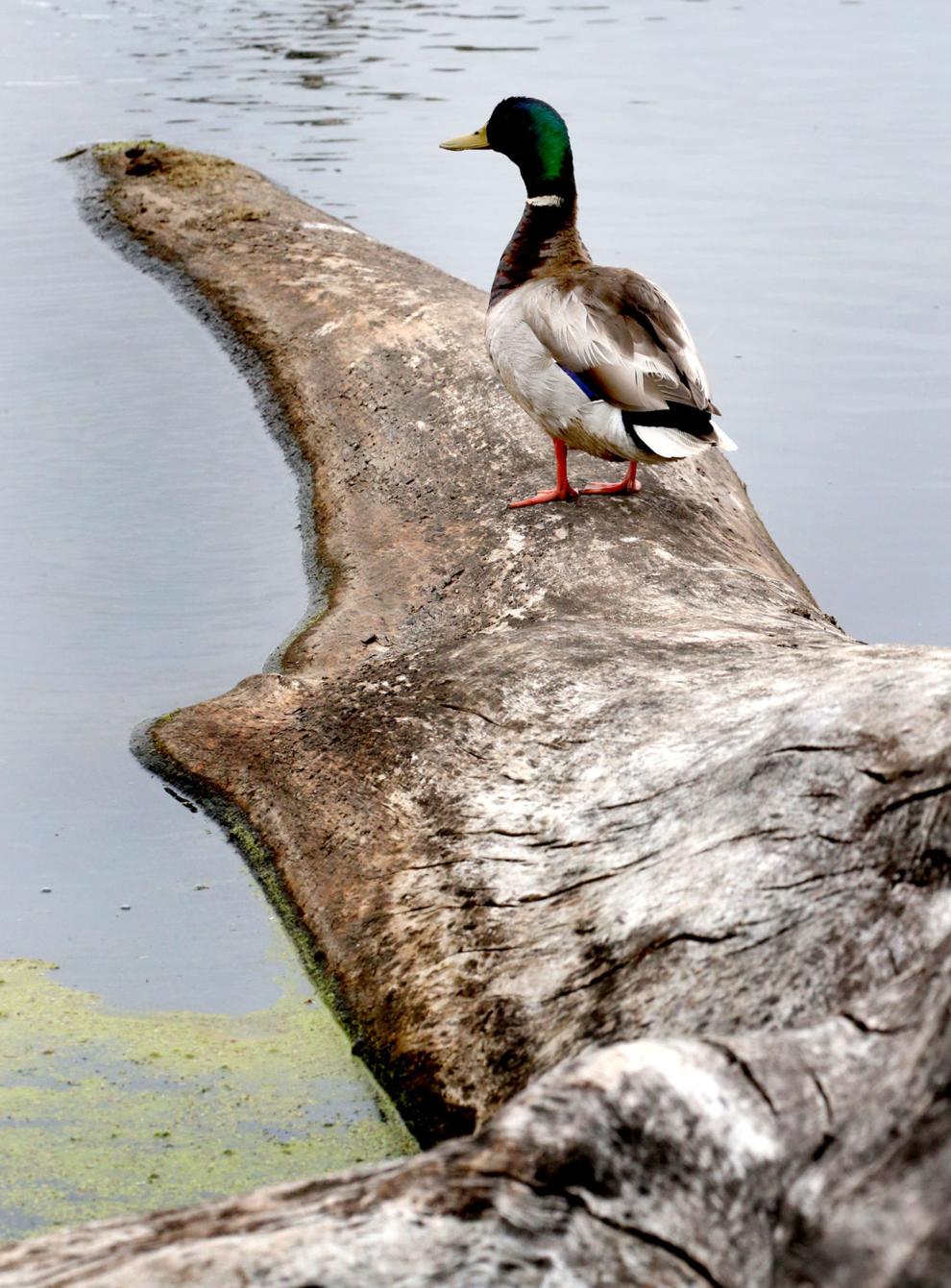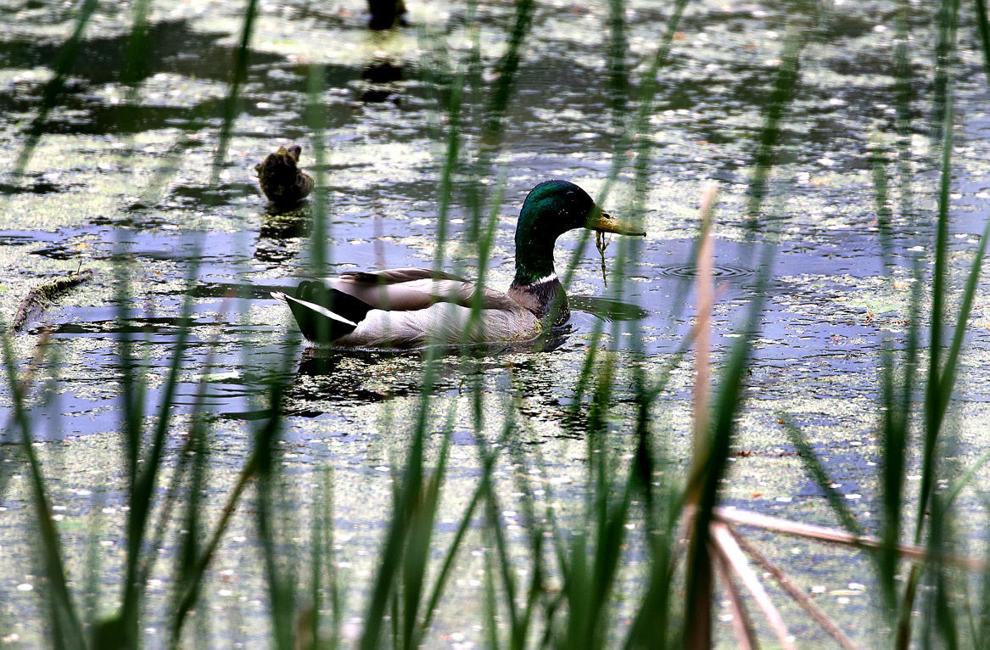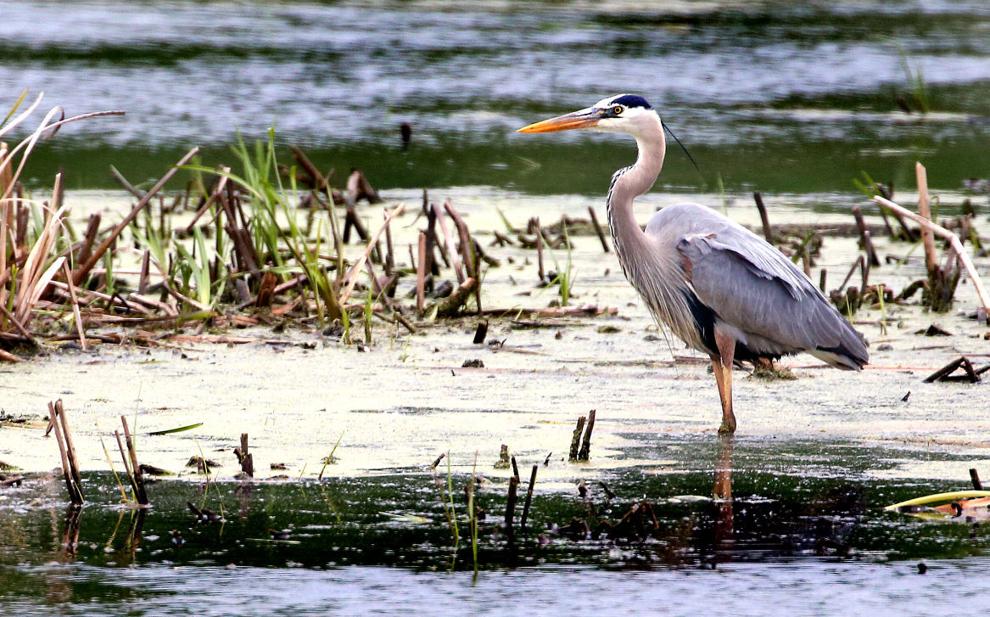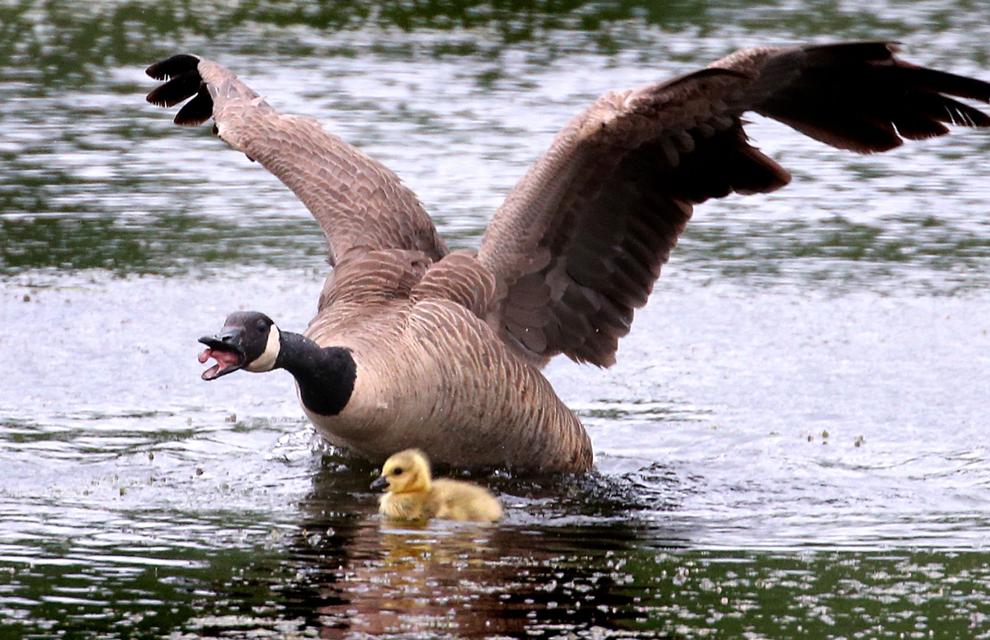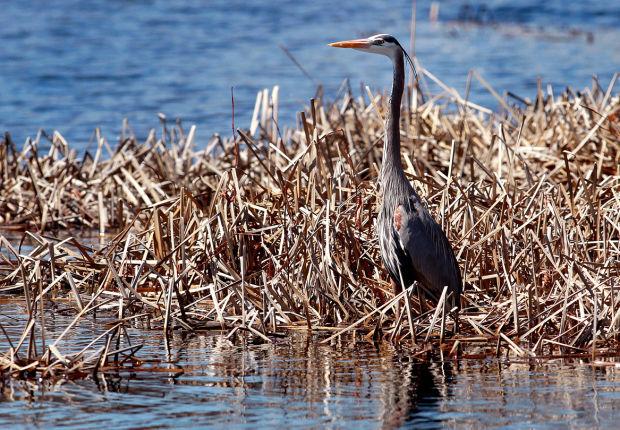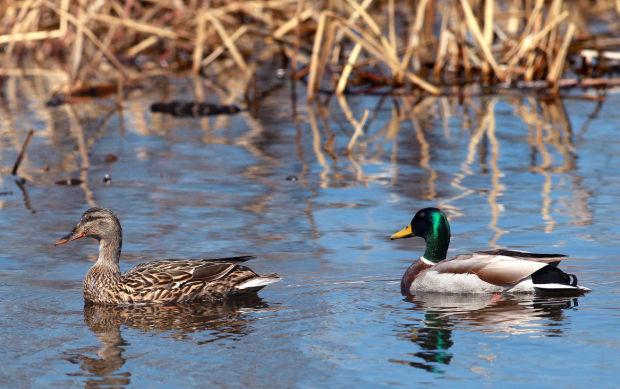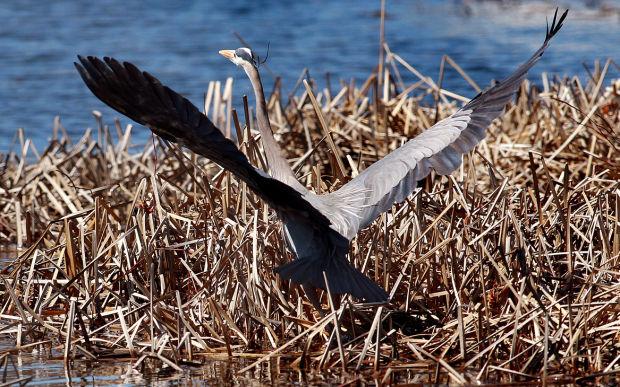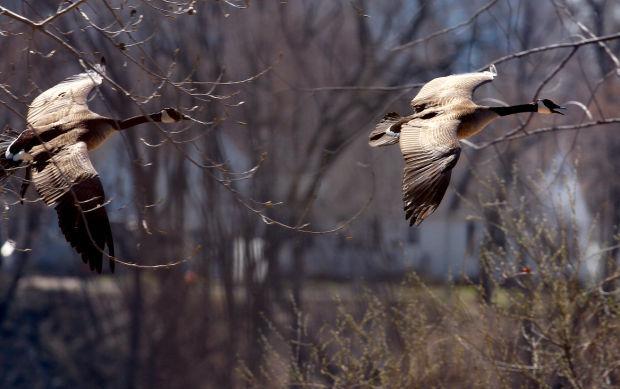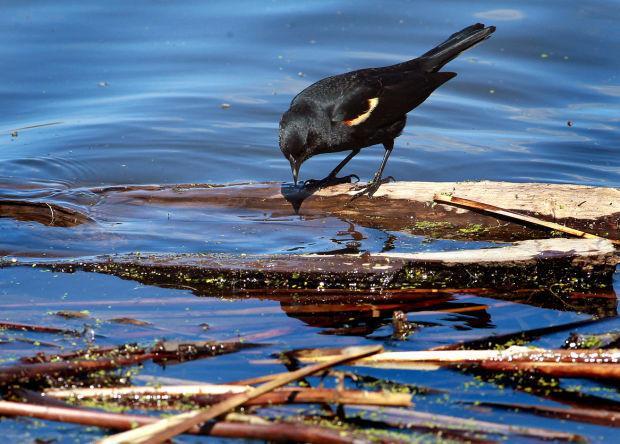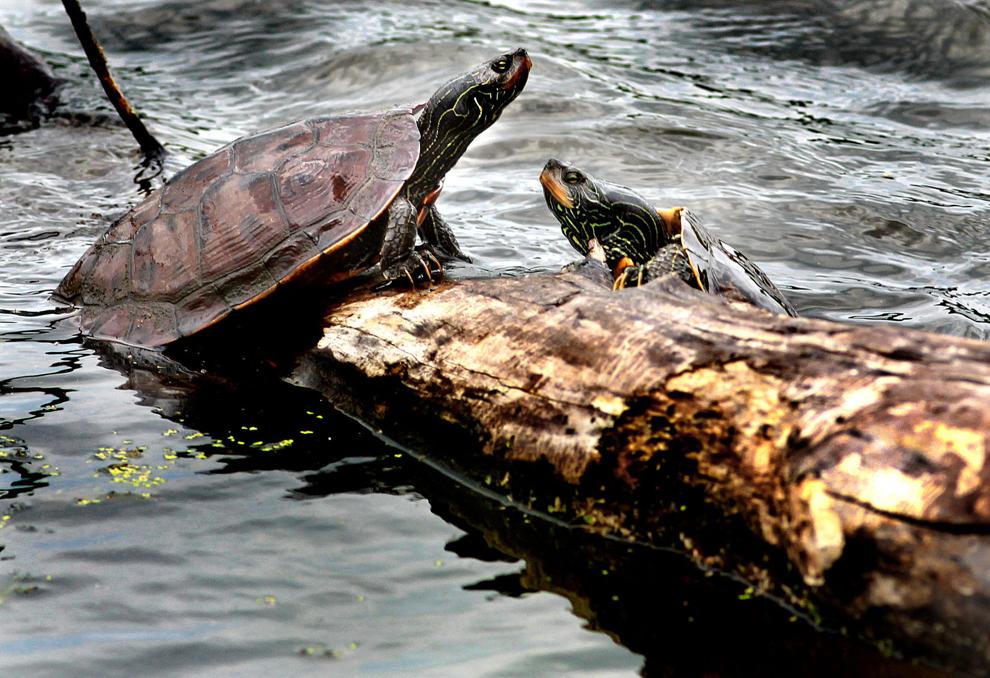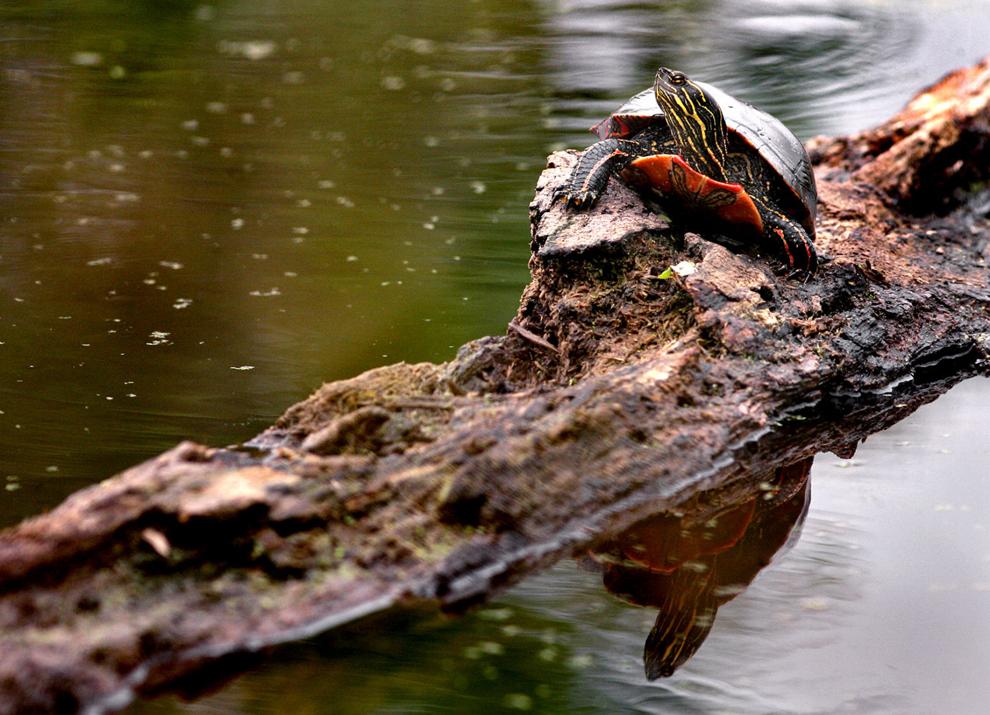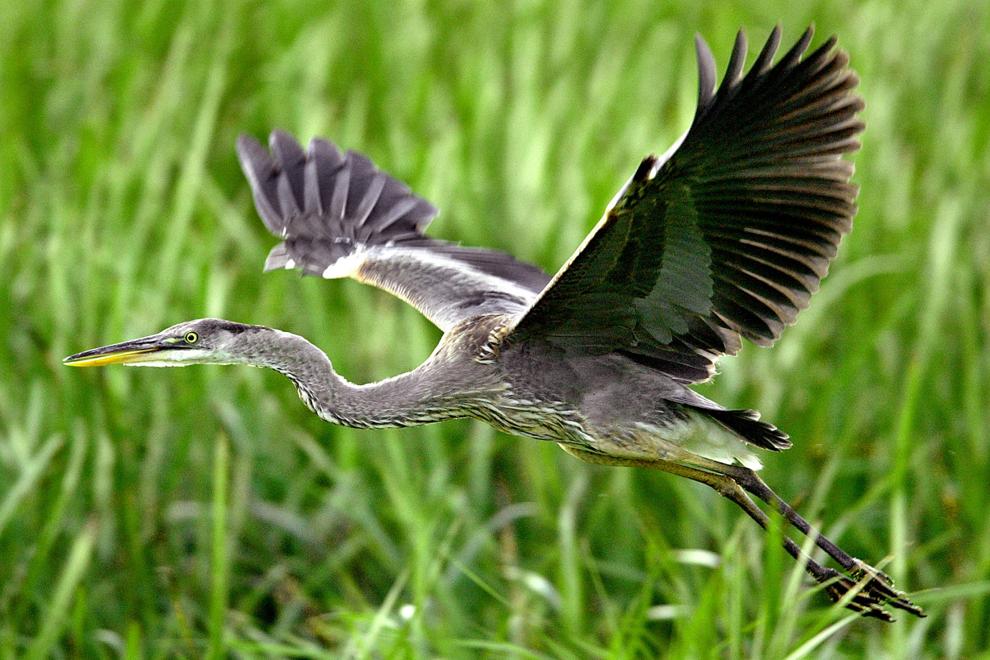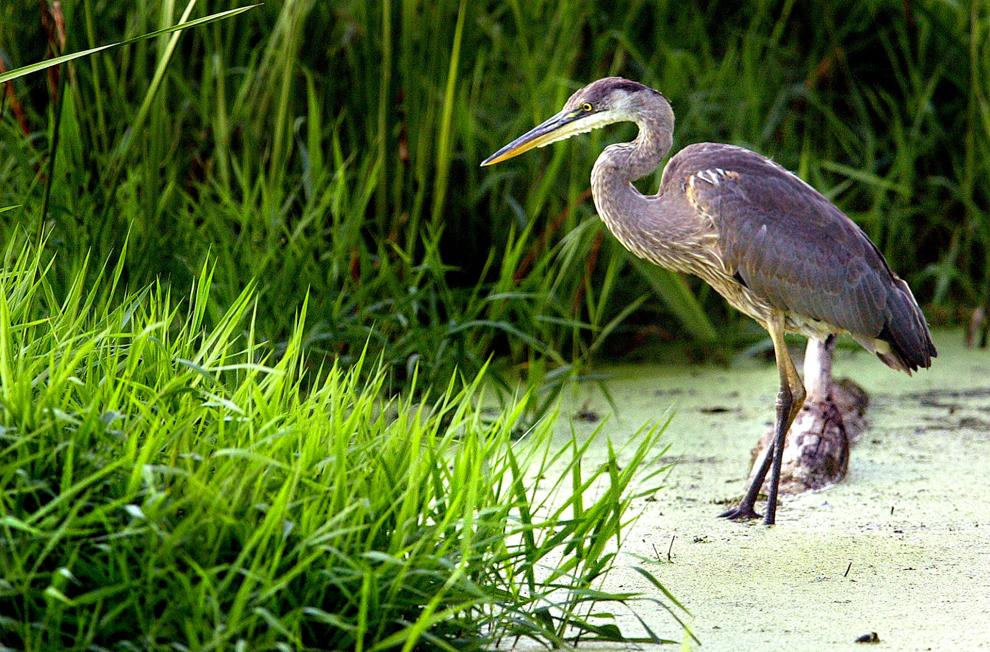 Tribune photographer Peter Thomson captured these photos in September 2020.
Video series let's you explore some of our region's landmarks.