From Tribune files: Fires damage La Crosse area buildings
Here's a look back at photos of some of the region's biggest blazes, as reported in the La Crosse Tribune.
1915: Logan High School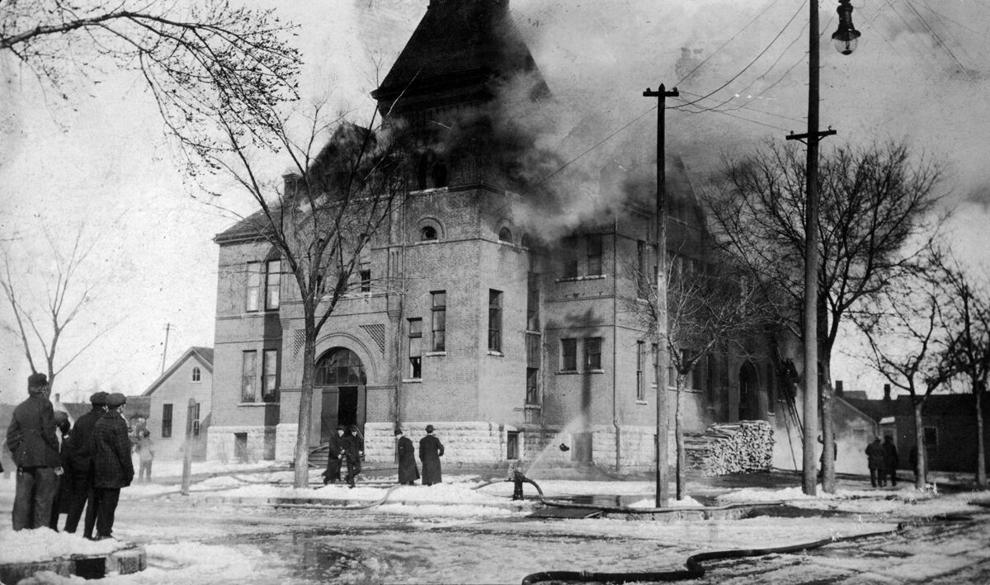 1916: The Cameron House
1935: Listman Mill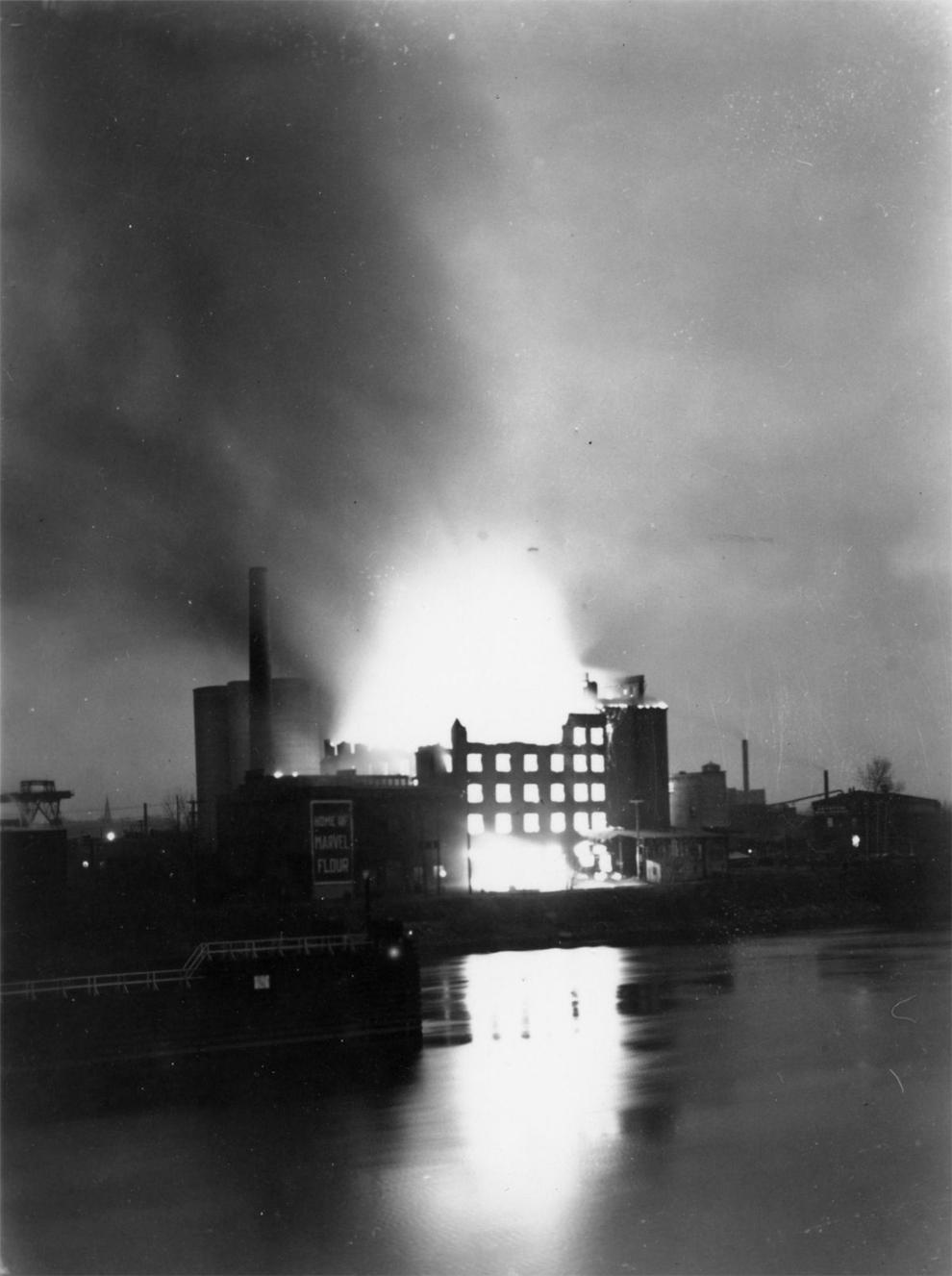 1948 La Crosse Auto Supply fire
1950: Heileman Brewery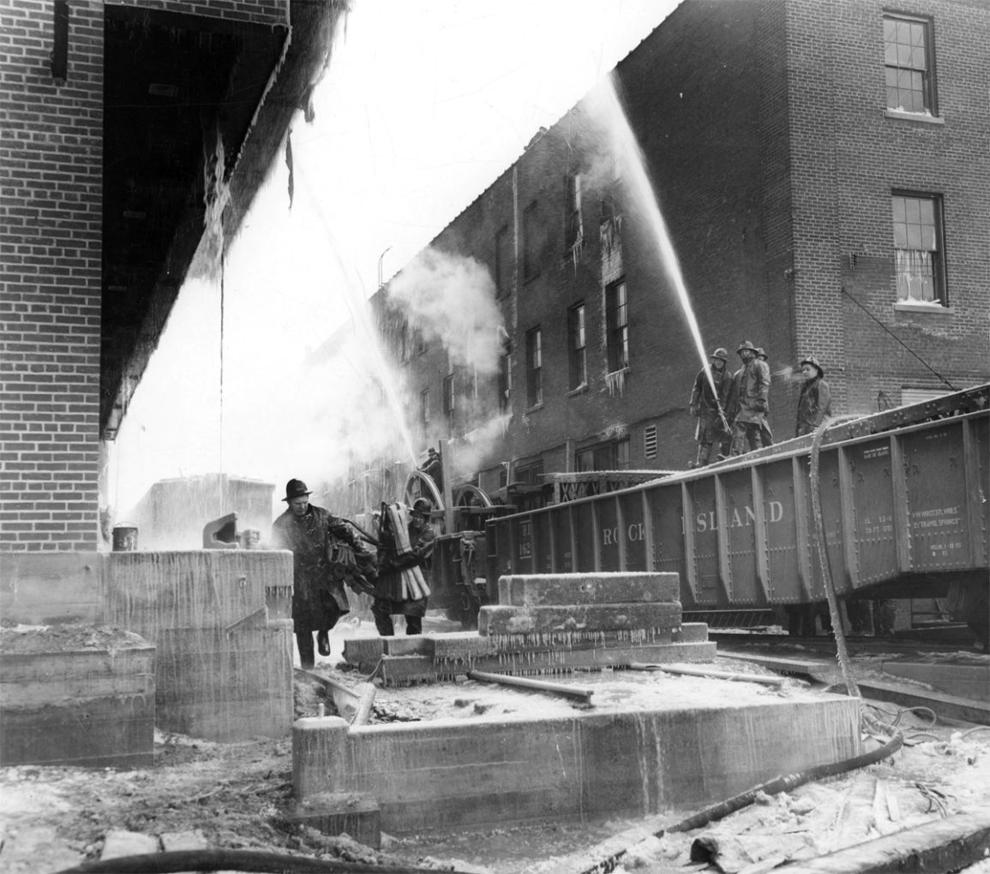 1951: Swanson building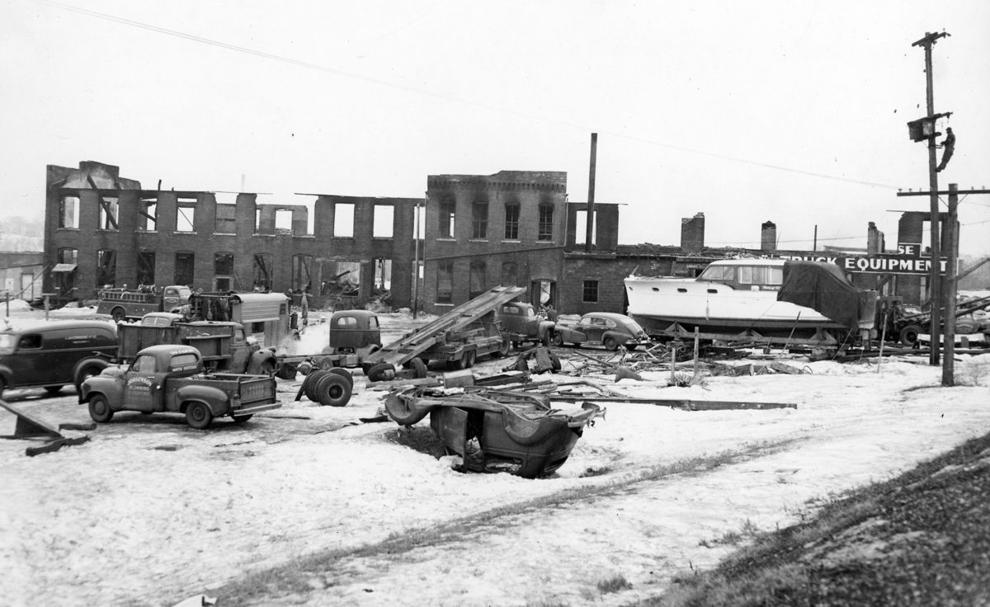 1954: R.E. Osborne 5 and 10-cent Store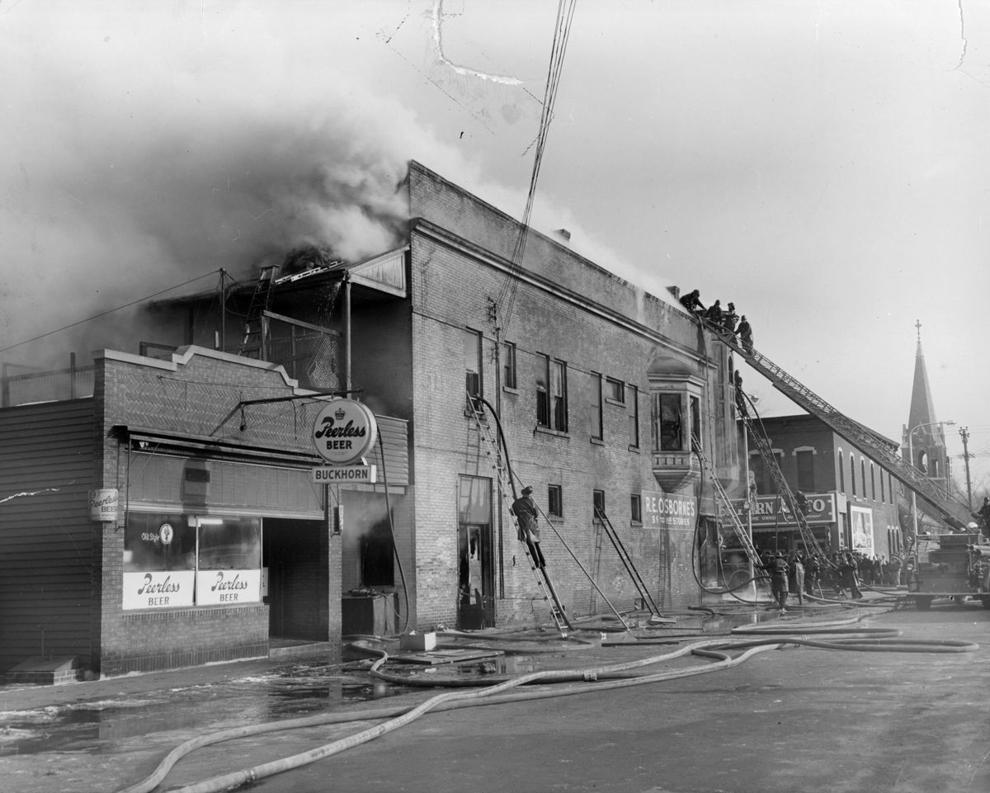 1972: Menard's Cashway Lumber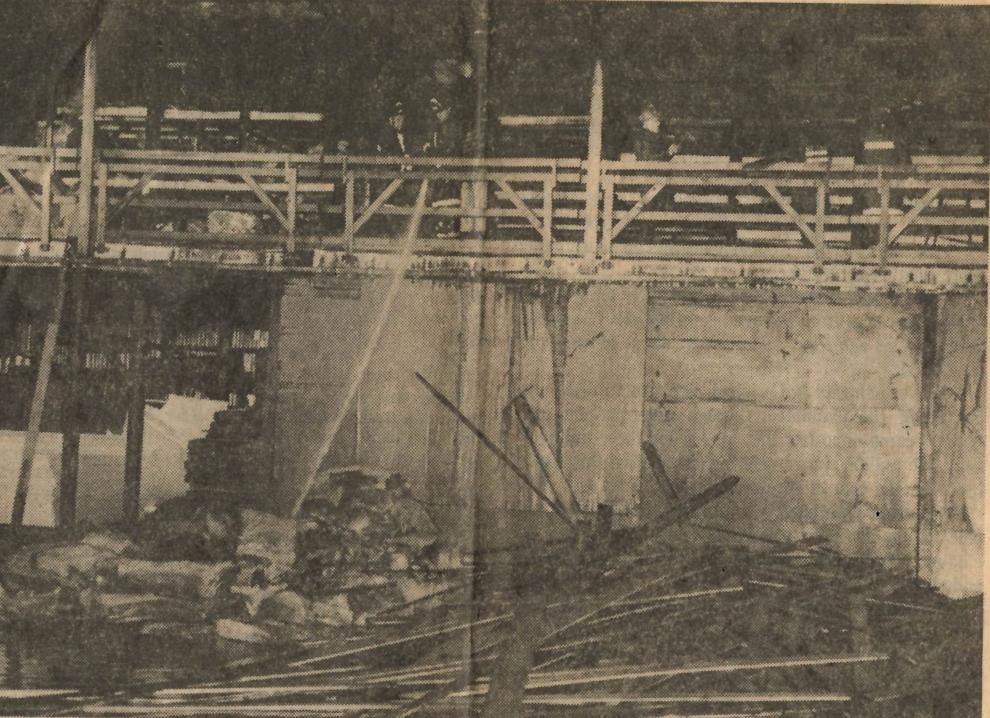 1979: Downtown La Crosse arson
1980: North Side apartment building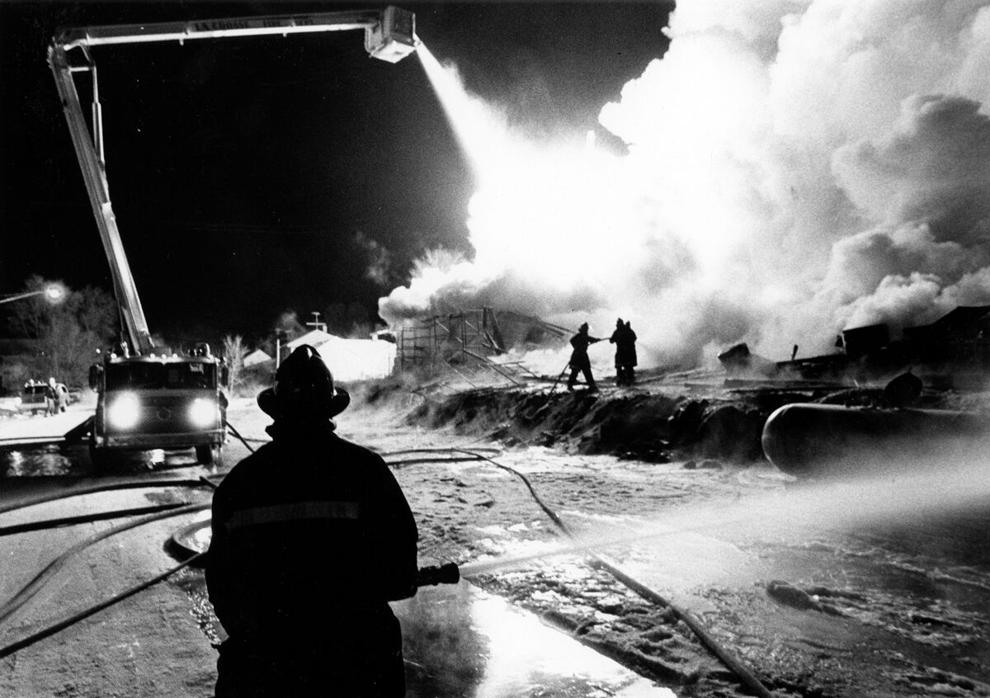 1982: Caledonia Street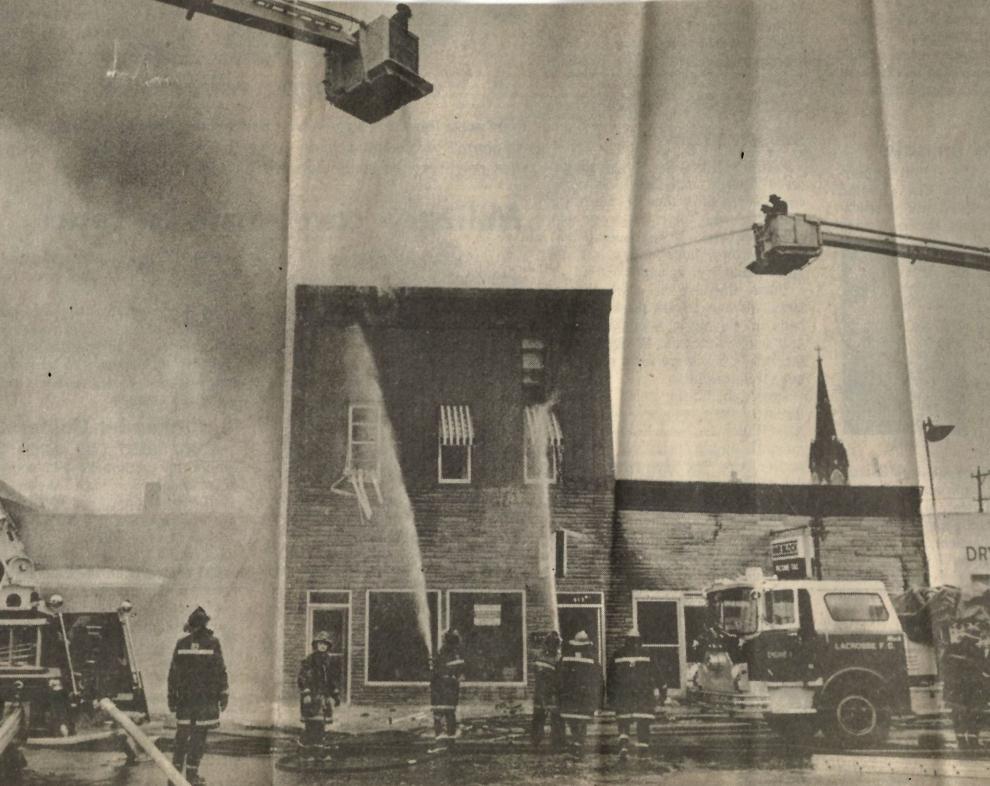 1982: La Crosse Garment Co.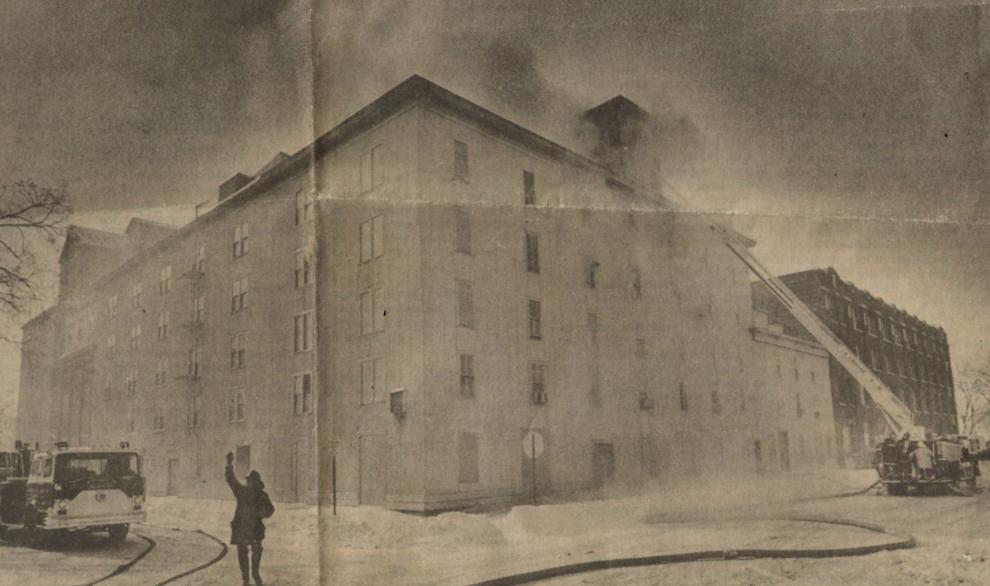 1994: Johnnie's Restaurant fire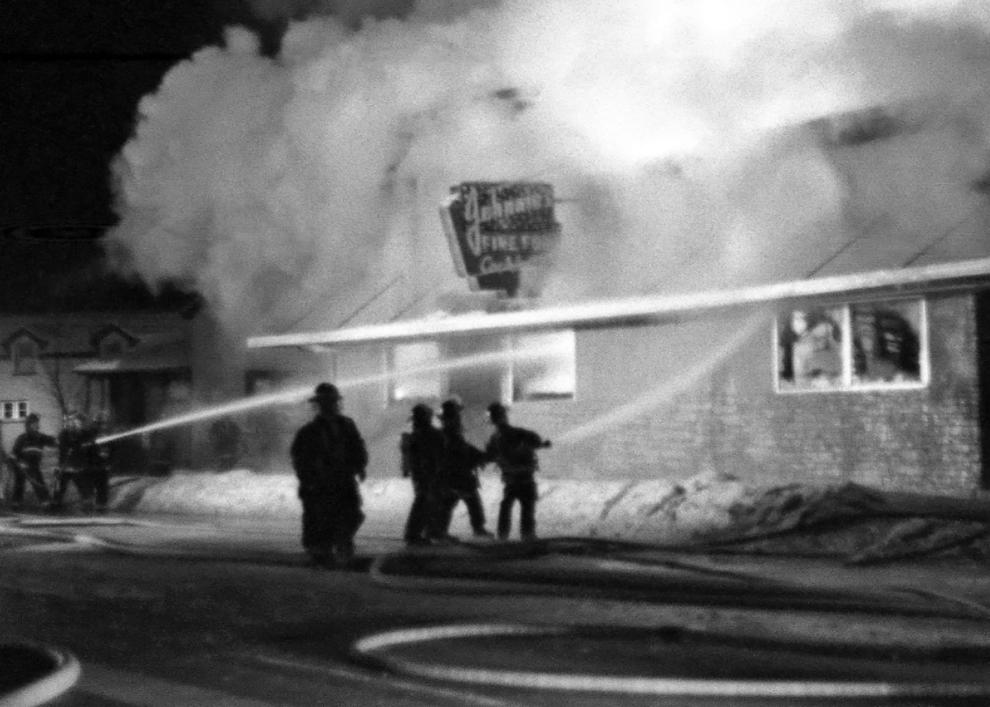 2002: Ridgeview Inn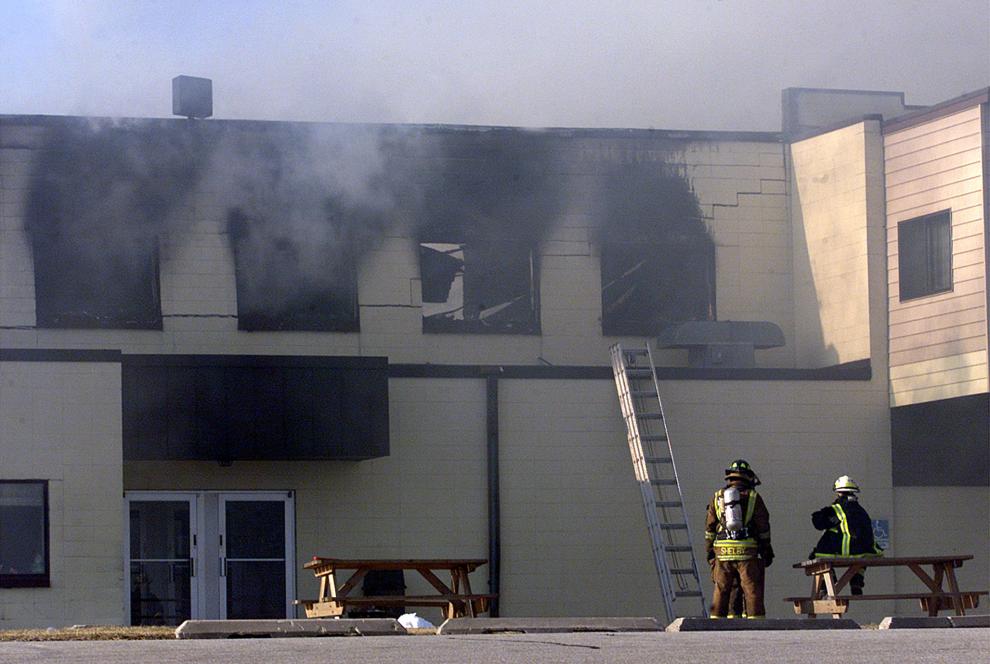 2009: Copeland Avenue apartments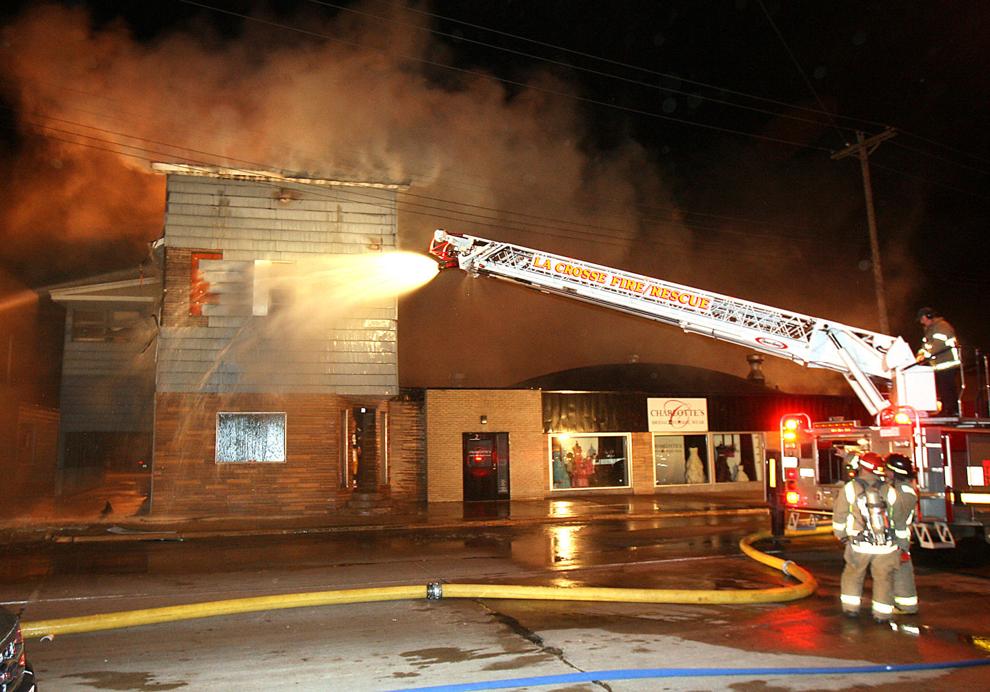 2011: El Charro Mexican Restaurant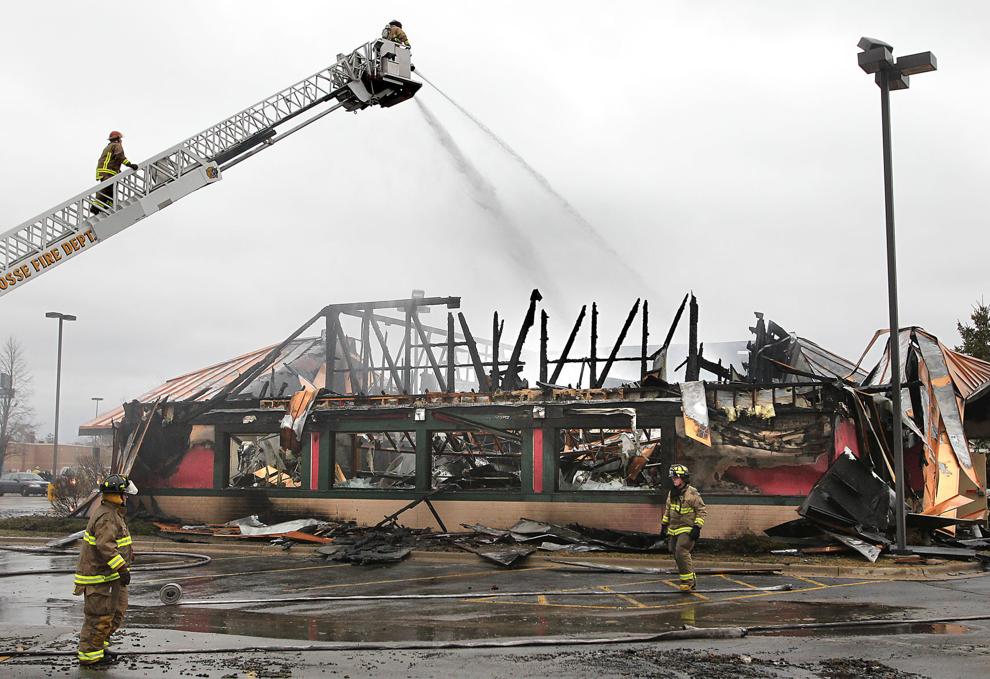 2011: Jay Street building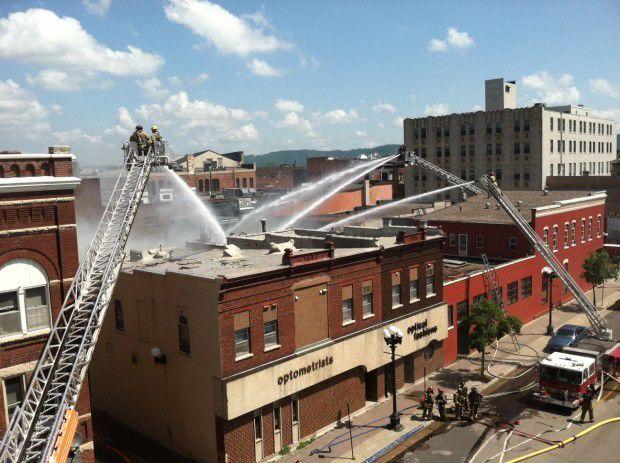 These photos are filled with many familiar faces and places from our area's past.