From Tribune files: Life in the La Crosse area in the 1980s
Click here to see lots of familiar faces and places.
Valley View Mall opened its doors at 9:30 a.m. July 31, 1980, in La Crosse. Here's a look back at the early years of the city's biggest shoppi…
1980: Doerflinger's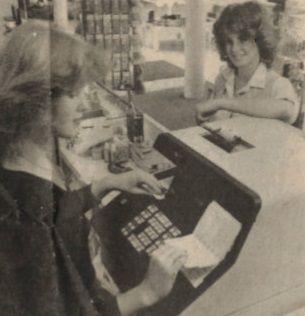 1980: Lutheran Hospital
1982: Dayton's
1982: Lorillard building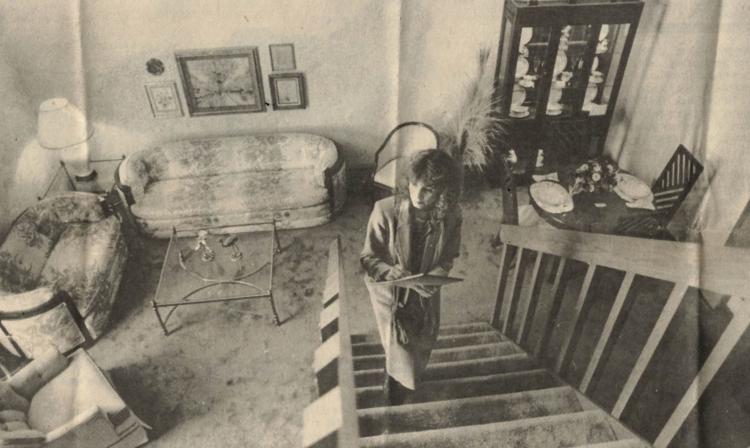 1982: La Crosse Garment Co.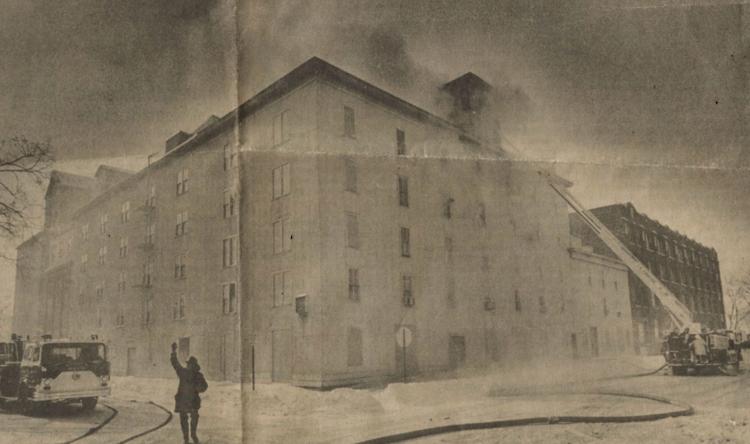 1982: Leithold Music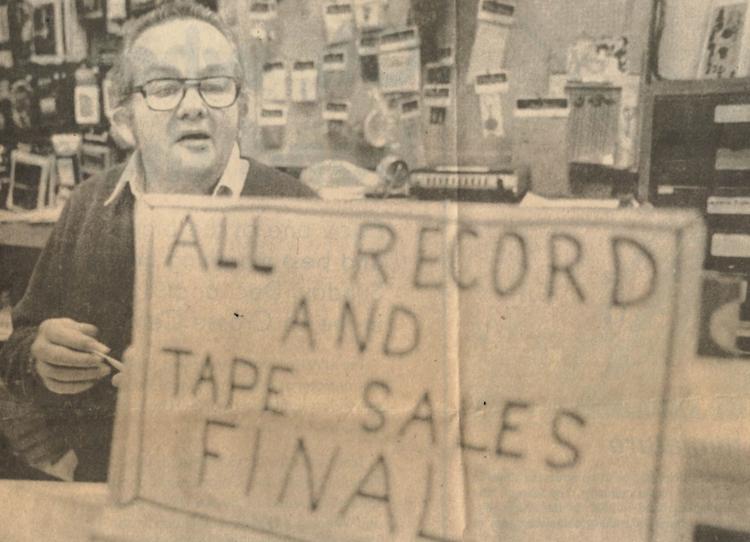 1982: Drugan's Supper Club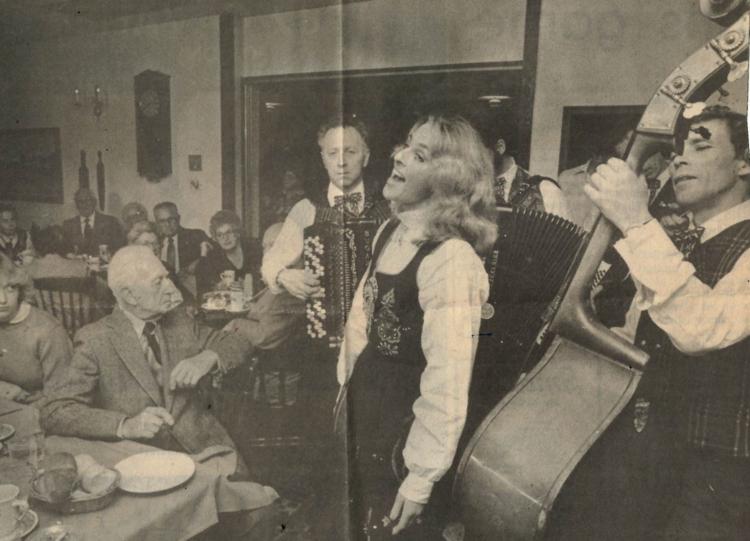 1983: WLCX-WLXR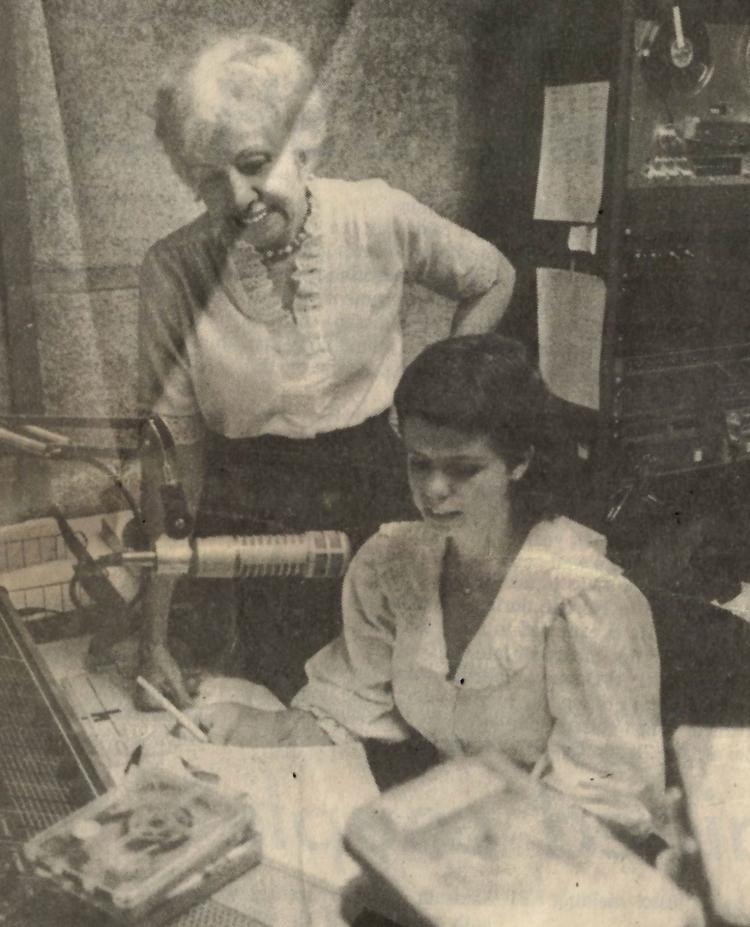 1983: Showbiz Pizza Place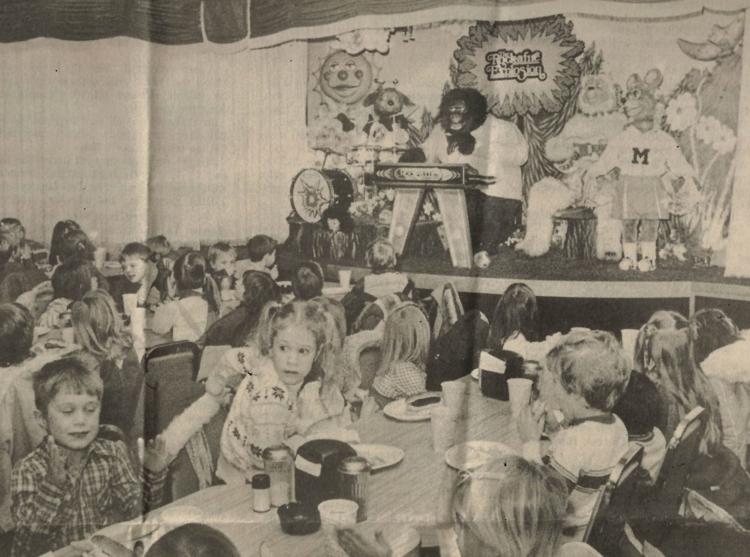 1984: K&G Costumes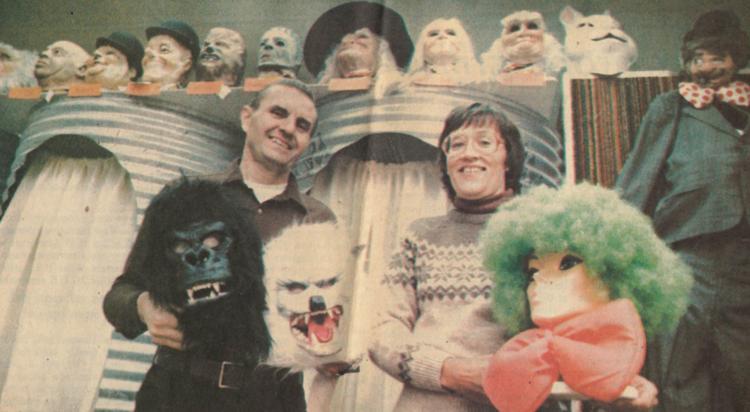 1984: Maple Leaf Parade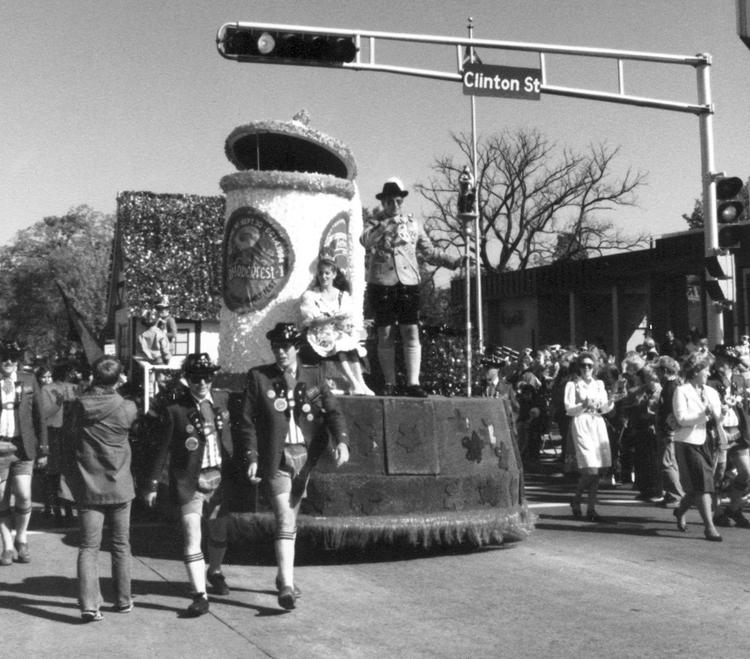 1984: National Video Movie Rental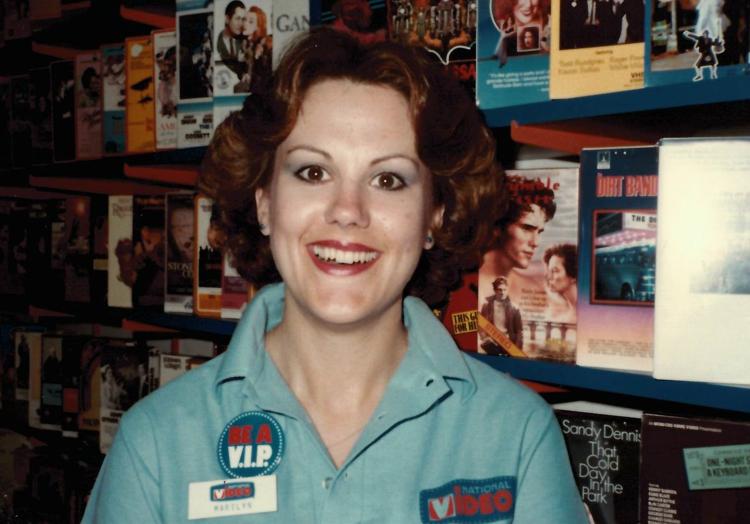 1984: Hollywood Theater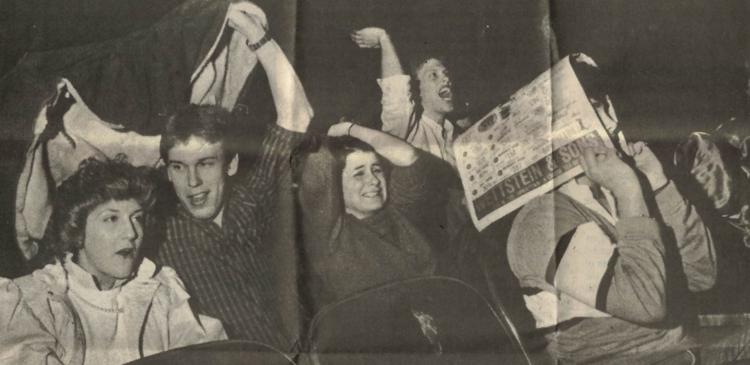 1984: Skifton's Department Store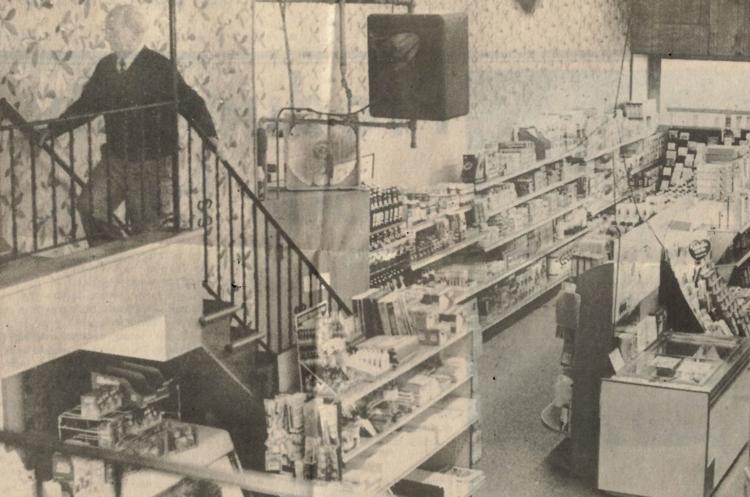 1985: Beer spill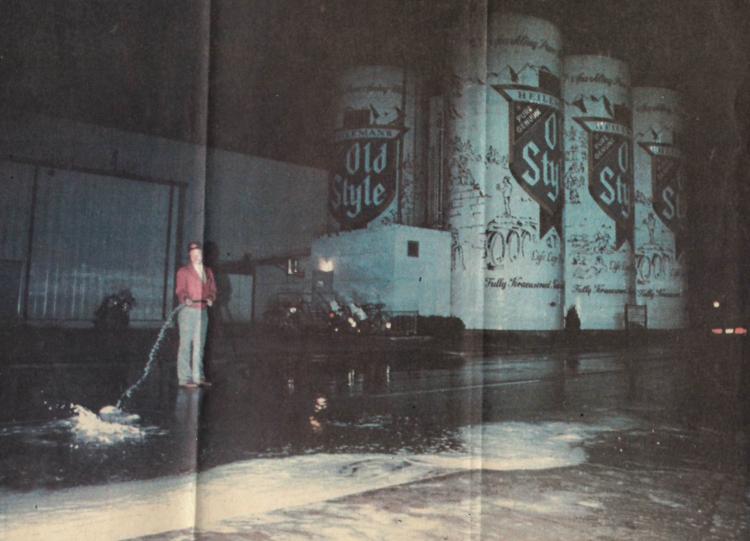 1985: Century Telephone
1985: Ranch House Dinner Theater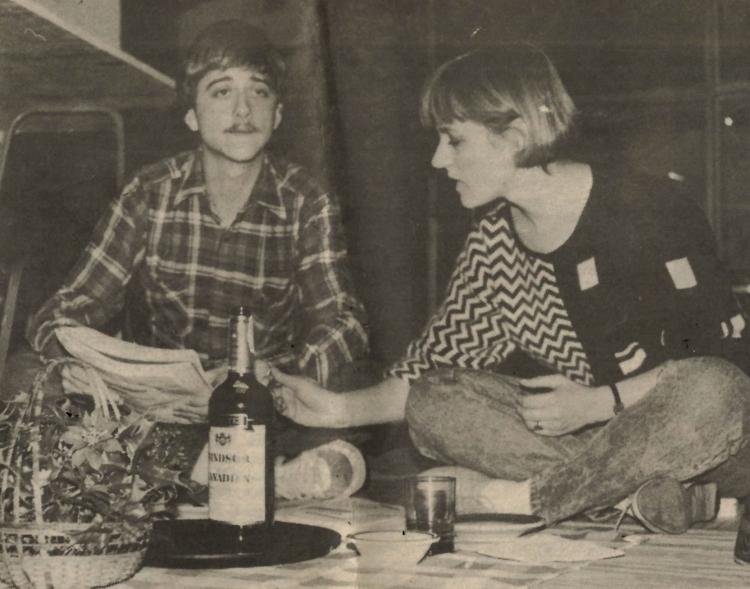 1987: Removal of the Doerflinger sign