Did you know the director of "Rebel Without a Cause" and the first black American to compete in the Olympics both have ties to La Crosse?
Nicholas Ray, movie director; 1911-79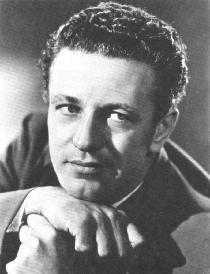 John Toland, writer/historian; 1912-2004
Toland, who won the 1971 Pulitzer Prize for his book "The Rising Sun," didn't stay long in his hometown. His family moved to Connecticut when he was just 6, but he later said his interest in history sprang from watching D.W. Griffith's film "Intolerance" at the Casino Theater at Third and Main streets.
Tom Newberry, former NFL lineman
The Onalaska native led University of Wisconsin-La Crosse to a 1985 national championship before being drafted by the Los Angeles Rams and turning in a 10-year career as a standout offensive lineman. He's not the only local boy — or UW-L alum — to play in the NFL, but none achieved the heights of the two-time All Pro.
George Poage, Olympic sprinter; 1880-1962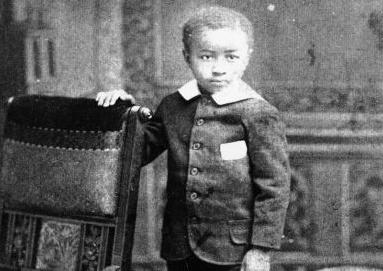 Alonzo Hauser, sculptor; 1909-1988
Born in La Crosse in 1909, Hauser graduated from Central High School and spent a year at the Normal School before moving to New York at age 21, where he honed his skill as a stone carver. He later settled in the Twin Cities, founding the art department at Macalester College. Though much of his work is in Minnesota, Hauser sculpted several limestone panels for Trinity Lutheran Church in La Crosse.
John Solie, illustrator; 1937-
Primarily a painter, some of Solie's best known works are his Hollywood movie posters — more than 200 of them, including many of the blaxploitation classics of the 1970s. Solie's work has also appeared on magazine covers, record albums and book jackets. His portrait of the seven astronauts who died in the 1988 space shuttle explosion may be his most widely reproduced work.
Don Herbert, television personality; 1917-2007
Weekley and Arganbright, musicians; 1933-, 1936-
Though not natives, Dallas Weekley and Nancy Arganbright joined the UW-L music department in 1964 with the intention of teaching for a year. It was nearly three decades until the couple, known for their four-handed piano concerts, left for warmer climates and to focus on performing and publishing.
Walter Ristow, cartographer; 1908-2006
Though his brothers were perhaps better known around La Crosse (Harold was postmaster; Fred was comptroller for the Tribune), Walter Ristow rose to the top of his profession during a 31-year career at the Library of Congress, where he began working after World War II and retired as chief of the geography and map division.
Joseph Losey, movie director; 1909-84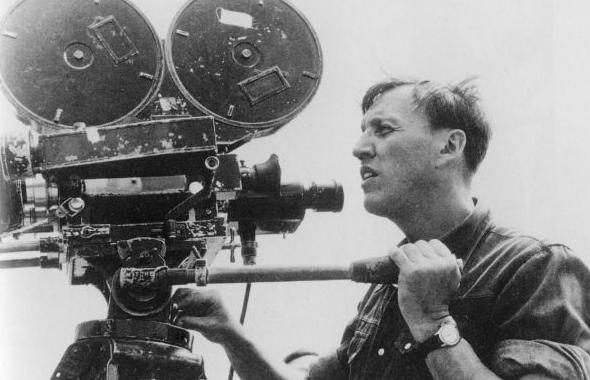 Eddie Konetchy, infielder; 1885-1947
La Crosse has produced a few big leaguers, but none with a career like Konetchy, who was given a diamond ring and carried off the field when he left the local sandlot for the St. Louis Cardinals in 1905. The first baseman racked up 1,169 hits in 1,993 major league games before returning to the minors, where he played until 1923. Konetchy has the distinction of playing in the longest major league game, a 26-inning affair between his Brooklyn Dodgers and the Boston Braves. The game ended in a 1-1 tie when it got too dark to see the ball.
Jake Johannsen, comedian
A regular guest of David Letterman — he's been on 35 times — this deadpan standup hosted his own show on HBO in 1992 and is currently on Showtime. Members of the Central High School class of 1978 probably remember him as Scott, a "quiet math-and-science guy."
Butch Vig, musician and producer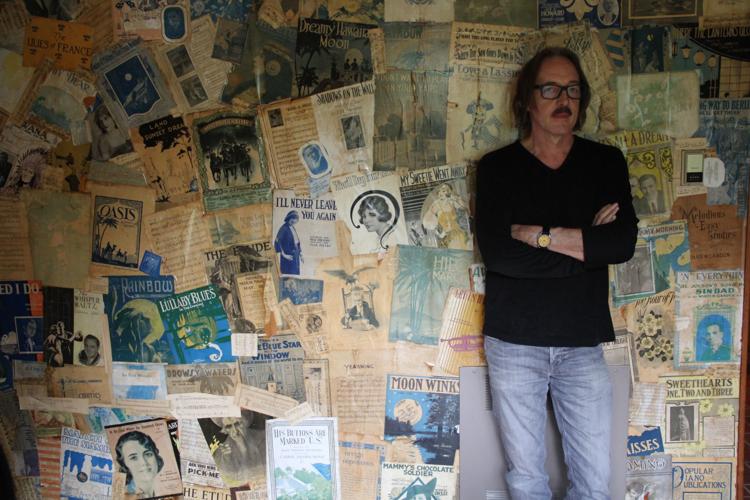 Charles Dierkop, actor
"Batman," "Gunsmoke," "Star Trek." "Fantasy Island," "Simon & Simon," "MacGyver." If you watched TV made in the 1960s, '70s or '80s, you've probably seen Charles Dierkop. You might not know the name, but remember the mustachioed villain who got beat up? That was him. Dierkop, who was raised on the North Side by his aunt and uncle, also landed parts in some great films of the 1970s — "Butch Cassidy and the Sundance Kid," "The Sting" — but never made it as a leading man. Still, he has probably the longest and most recognizable acting resume of any hometown kid.
James Cameron, civil rights activist; 1914-2006
The founder of Milwaukee's Black Holocaust Museum was often recognized as the last survivor of a lynching. James Cameron, born in La Crosse, was 16 in 1930 when two friends talked him into robbing a white couple in Marion, Ind. As he recounted in his memoir, he fled when he recognized the man, who was shot and killed. A mob later dragged Cameron's friends from the jail but spared his life.
Ed Gein, serial killer and grave robber; 1906-84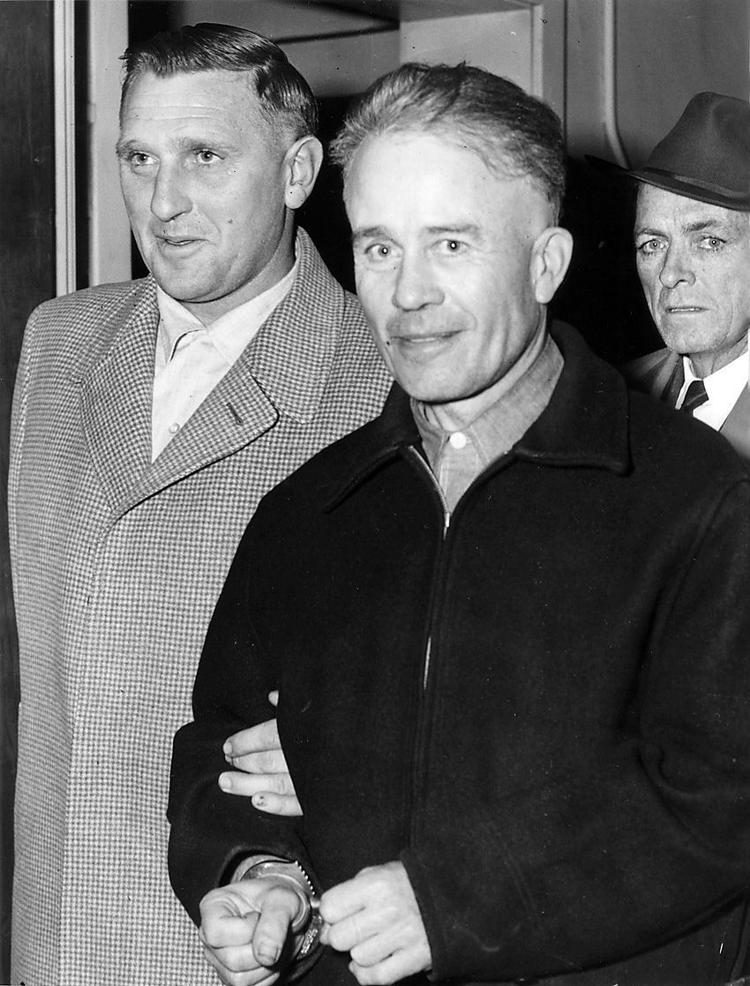 In 2013, the La Crosse Public Library Archives developed and began offering a downtown walking tour tied to "darker" or seedier themed happeni…
Expect to see lots of familiar places and faces.