The average life expectancy for an adult with pancreatic cancer is 12 months. Over two years post-diagnosis, Lucy Dunn is still gardening, taking strolls with her husband and viewing every minute as a gift.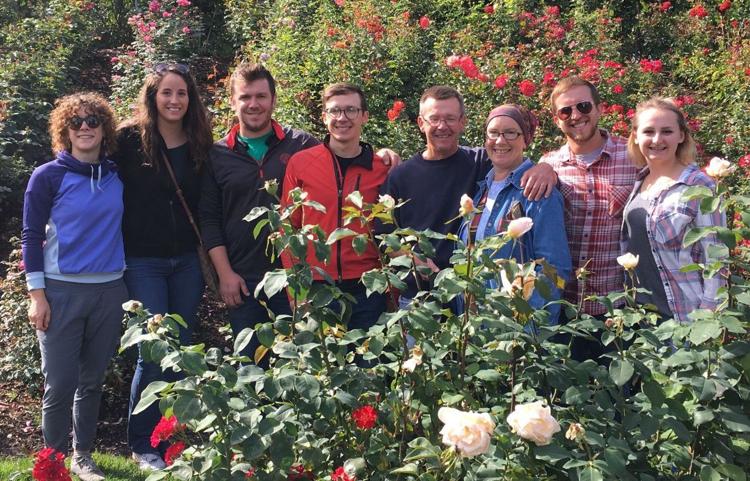 Dunn, 61, of Galesville, was not shocked when, after experiencing abdominal pain and fatigue, she learned she had stage four pancreatic cancer in August 2018, having lost her mother and two uncles to the disease.
"In a sense, I wasn't surprised," says Dunn, but in sharing her diagnosis with her husband and three sons, "there were tears."
November is Pancreatic Cancer Awareness Month, and each year 50,000 U.S. residents are diagnosed with the disease, which is the fourth leading cause of cancer death in men and women. According to Pancreatica.org, the median survival duration for those with untreated, advanced pancreatic cancer is under four months, which doubles to eight months with treatment.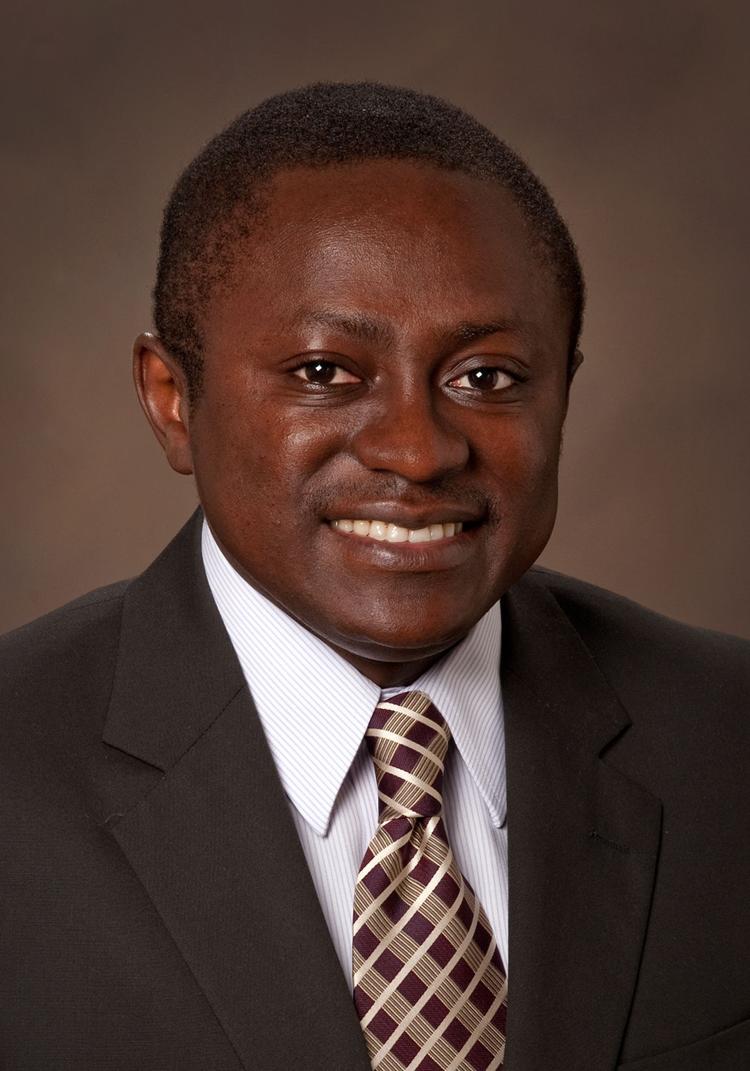 With her family history of cancer and having lost loved ones to the disease, Dunn was realistic about her prognosis when she began chemotherapy immediately at Gundersen Health System in La Crosse. She had few side effects, which she attributes to her "army of prayer warriors" and supportive family.
"I see it as 'our diagnosis,'" Dunn says of her husband, Mike, who is deeply involved in her care and brings her to every doctor appointment.
Dunn initially had a good response to chemo, says Dr. Michael Ojelabi of Gundersen, who took over Dunn's care in 2019. However, the tumor began to grow and treatment resumed, with Dunn able to to take a break from chemo for a period in the spring, just as the coronavirus hit locally. Dunn and Ojelabi checked in over Skype, with Dunn needing scans and blood work only every few months.
In June, she resumed treatment, with Gundersen and Dunn herself following all masking, distancing and sanitation guidelines to keep Dunn safe, especially as chemotherapy drugs can weaken the immune system.
"She's doing well now," says Ojelabi.
Ojelabi believes that for pancreatic cancer patients quality of life is the top priority — the benefits of treatment should outweigh any discomfort and pain caused by it. In early stages of cancer, treatment is meant to cure, he says, while in later stages the goal is to keep patients comfortable and so they can enjoy life.
Ojelabi says it is "absolutely" remarkable Dunn has surpassed the 27-month mark, though he says he has had patients live as long as six years with pancreatic cancer. Dunn's background in hospice work, he says, has helped her view her cancer "pragmatically," noting his patient has "had a very good attitude."
Dunn agrees that working as a hospice nurse for nine years has helped her understand what to expect in terms of her illness, and having been an OB nurse for nearly three decades has also given her perspective.
"In comparing both ends of life, I saw how similar they are," Dunn says. "The only thing everyone shares is we are all born and we all die."
Dunn says she is "very grateful for every day that I have," and says because she stays positive, her husband does as well, and her sons "take their cues from us." She does as much as she can, with tending her garden and playing piano among her hobbies, and rests the next day if she over exerts herself.
"We still do things that are meaningful to us, though the coronavirus has certainly put a crunch in some things," says Dunn, who wishes she could see more of her extended family, as she has nine siblings. She has urged her family to be tested for genetic mutations for cancer, as she believes "any information we have is empowering to us."
Dunn can't predict her cancer prognosis going forward, but she is at peace.
"I have to say, I've never been fearful," Dunn says. "And that's due to my faith. I know where I'm going — I'm heaven bound."
"In comparing both ends of life, I saw how similar they are. The only thing everyone shares is we are all born and we all die." Lucy Dunn
Jim Falls, Wis.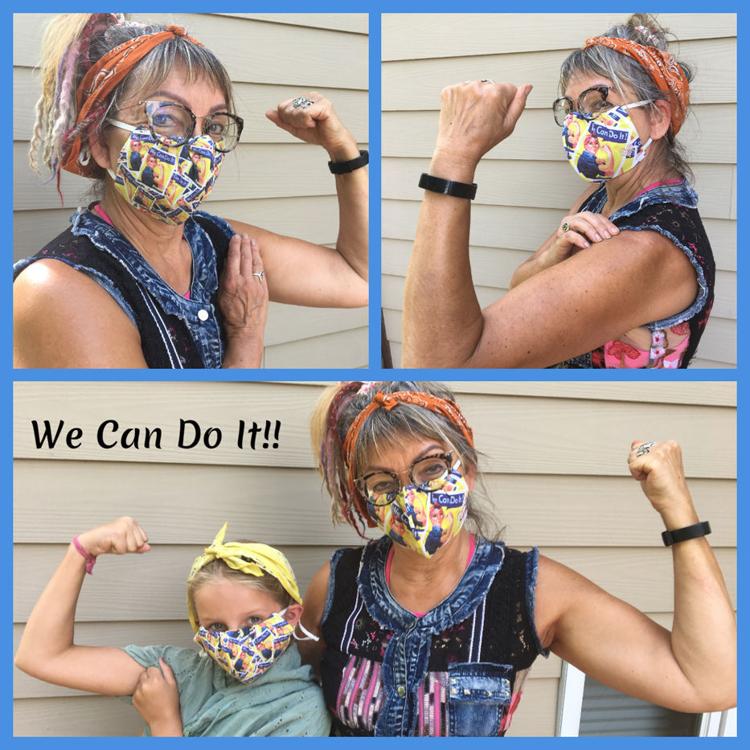 La Crescent, MInn.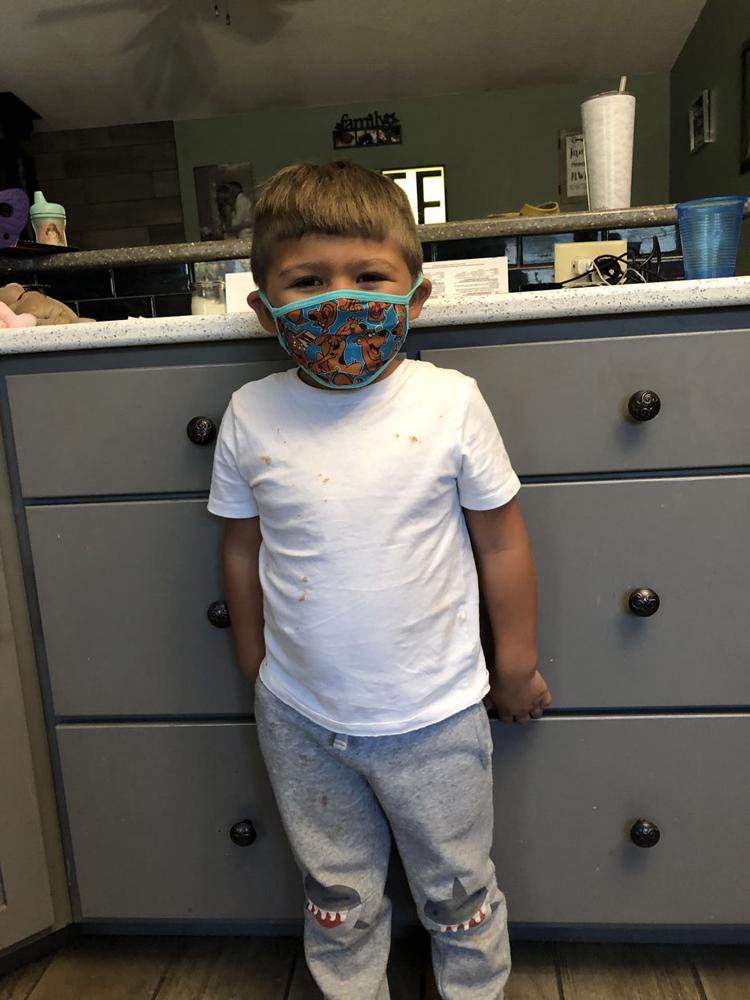 Working at the Tomah VA serving our Veterans during this pandemic!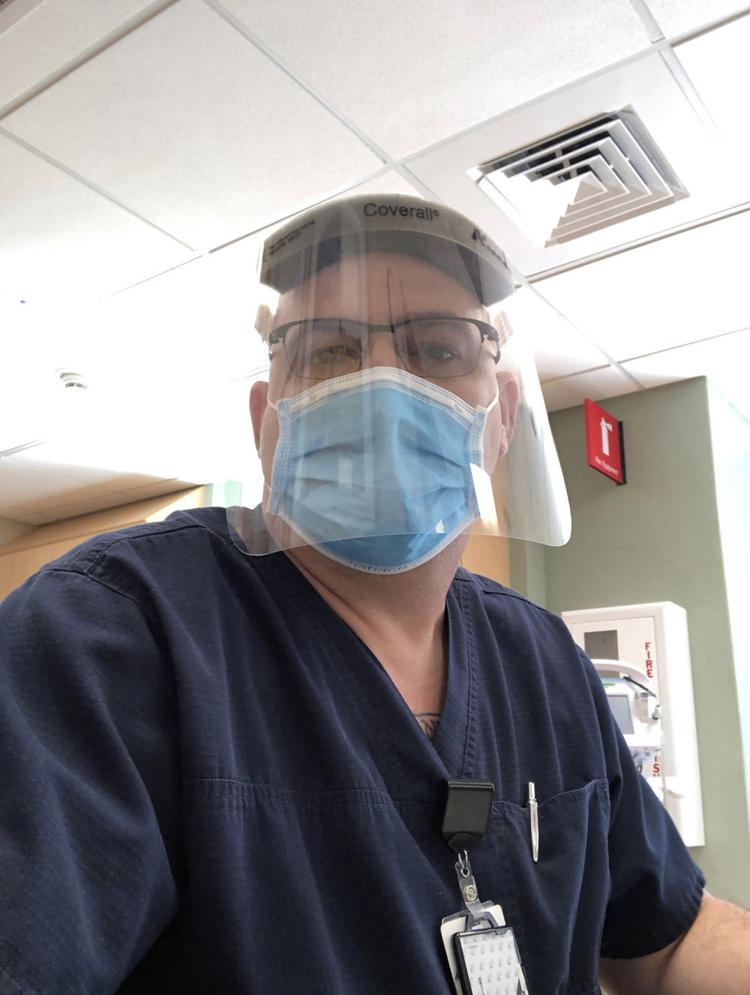 In My Family We all Wear Our Masks Cindy And Baby V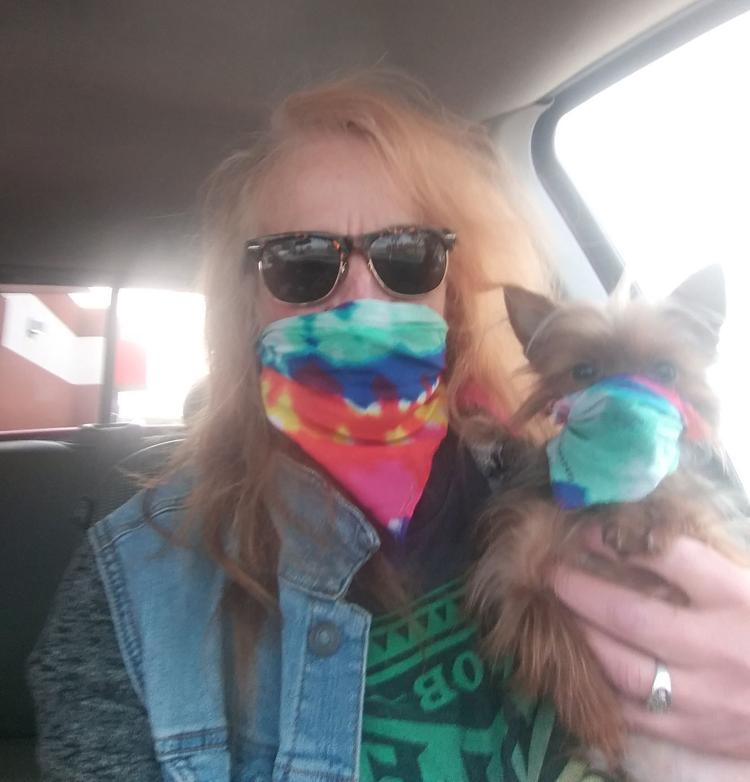 mask made by fellow West Salem High School chemistry teacher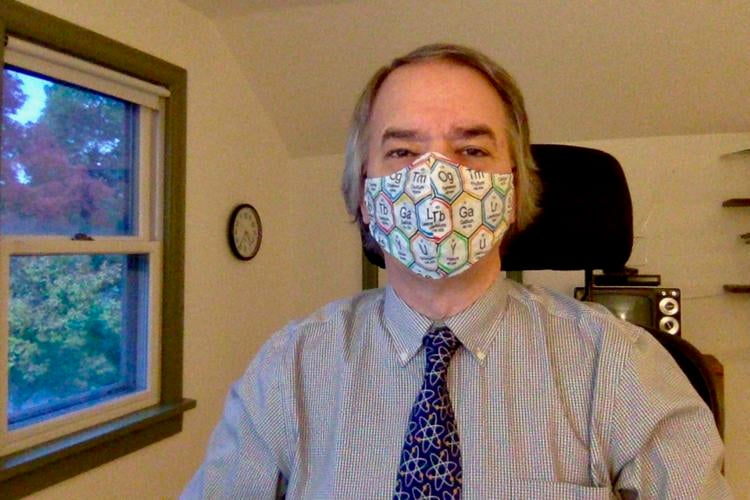 La Crosse punk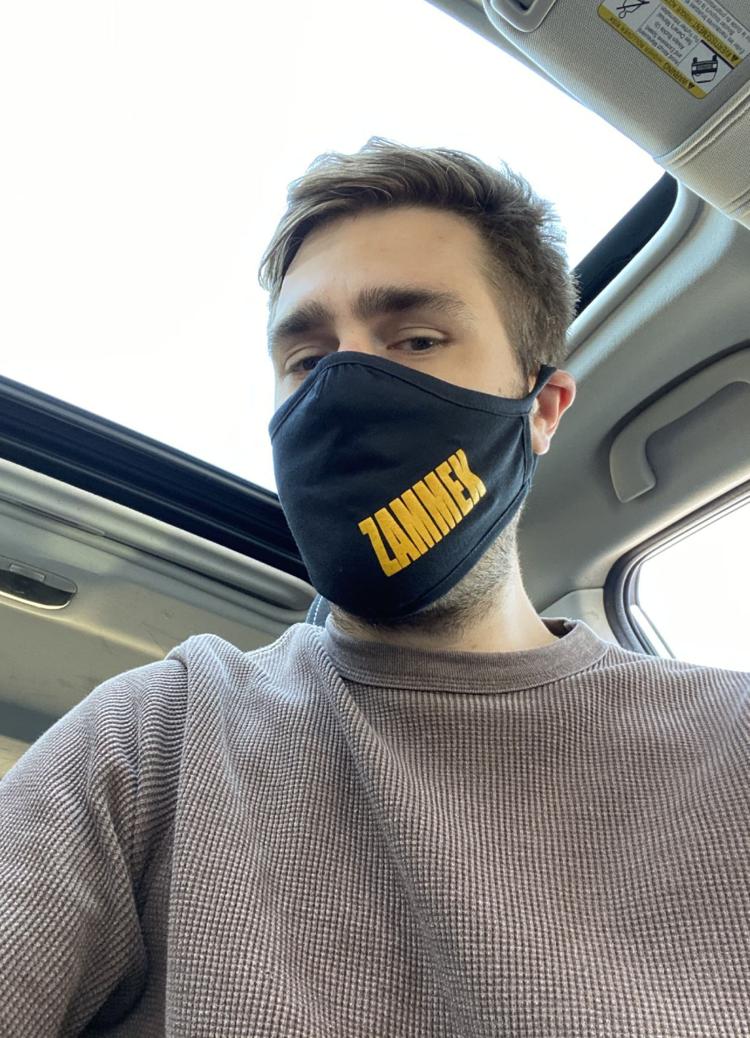 Lace for a lady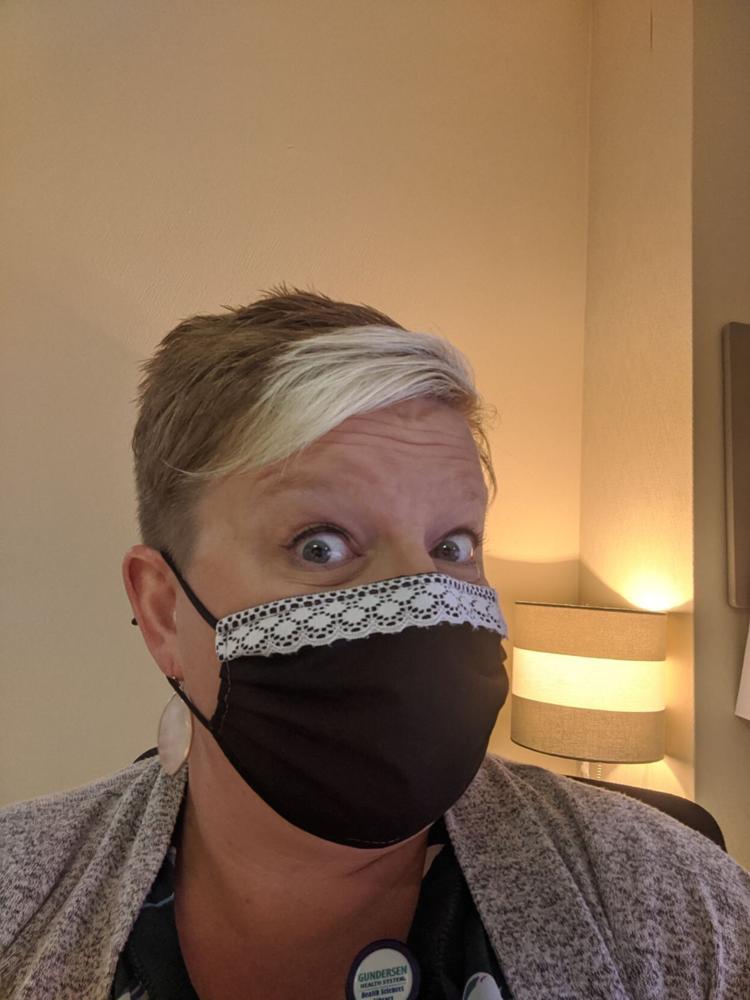 Caring for the community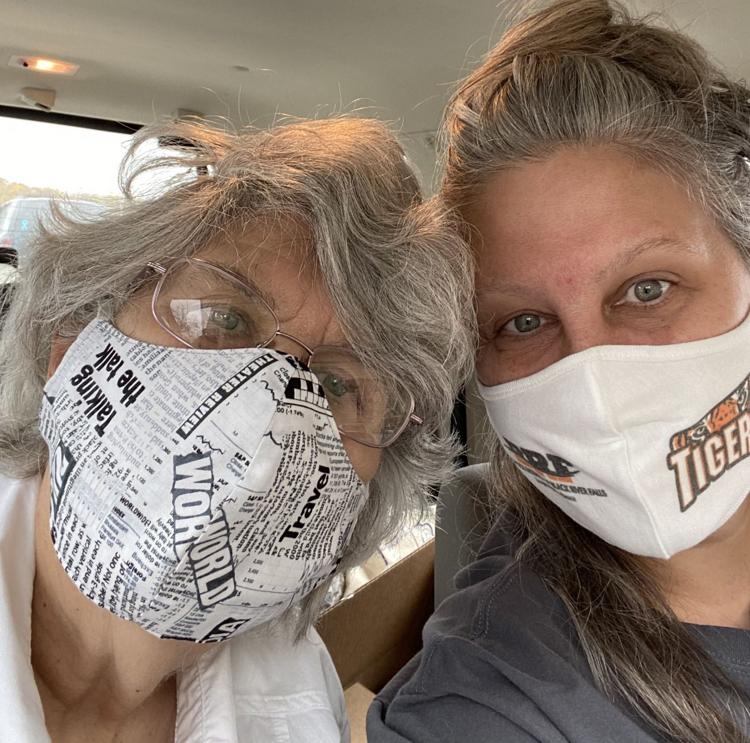 A mask with bling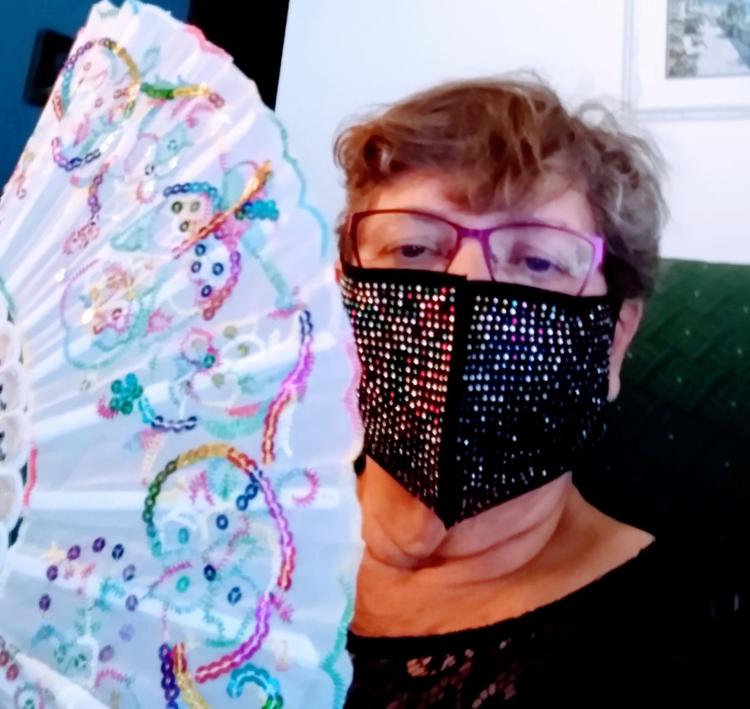 Dinner guests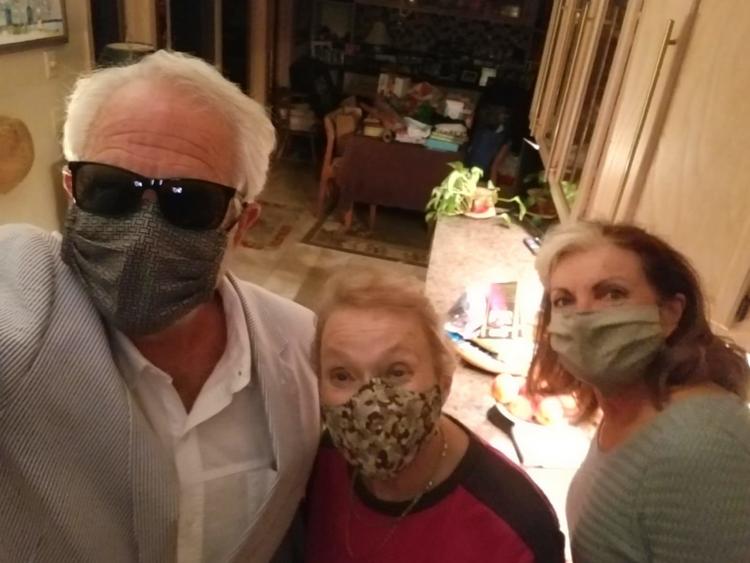 A Friendly smile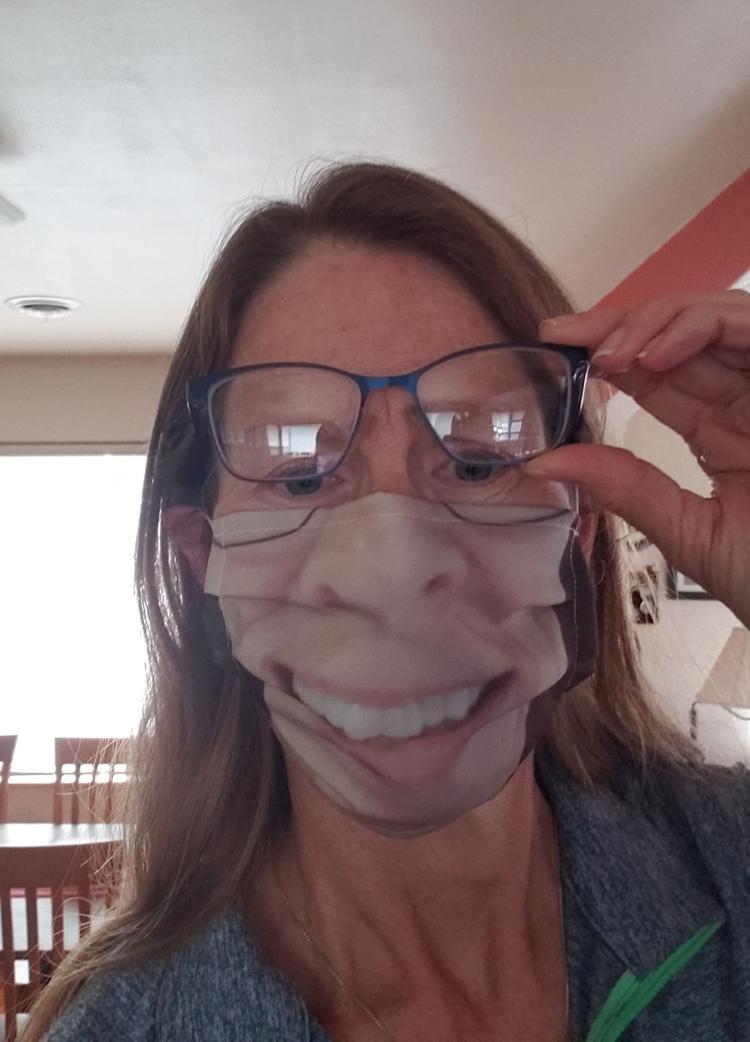 October 6: GIrls WIAA Division 2 sectional golf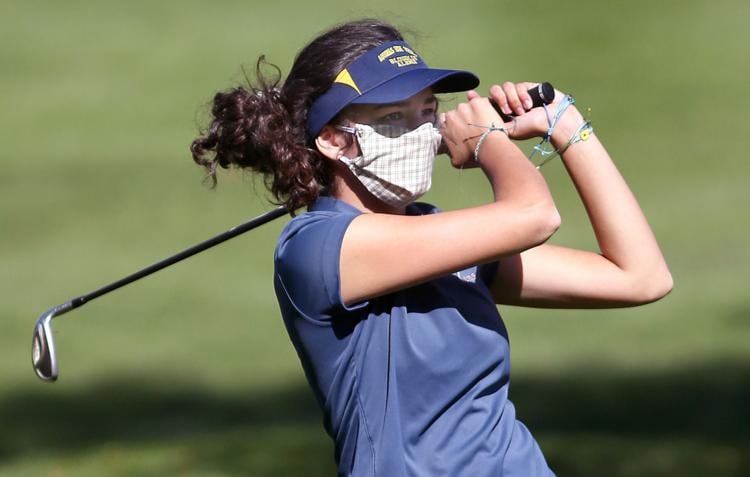 October 2: Edgar vs Onalaska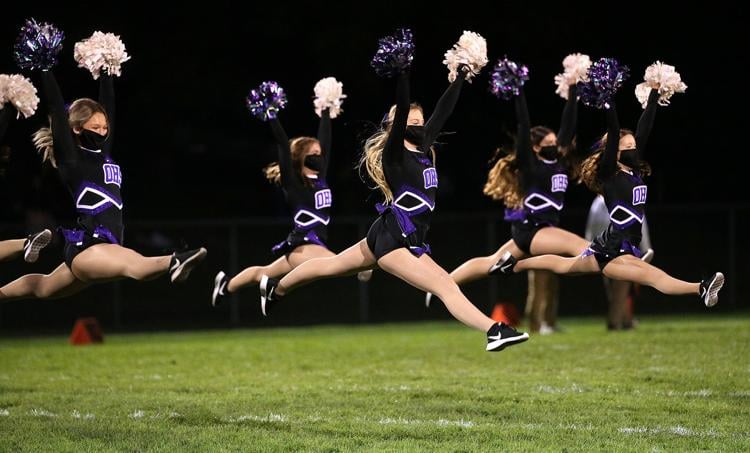 October 2: Edgar vs Onalaska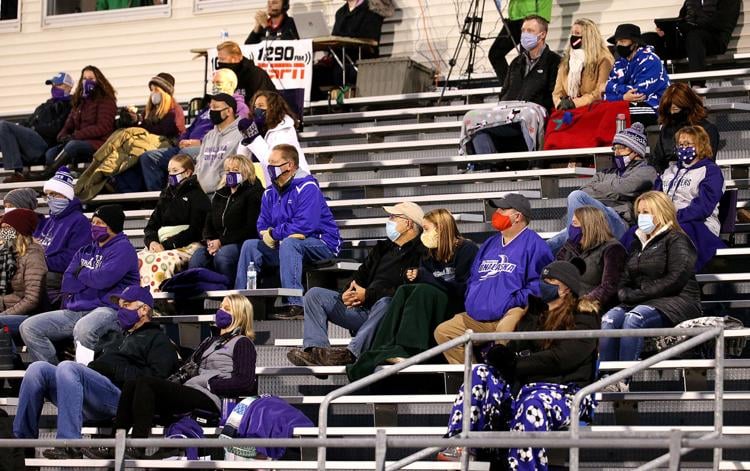 September 22: Aquinas vs Onalaska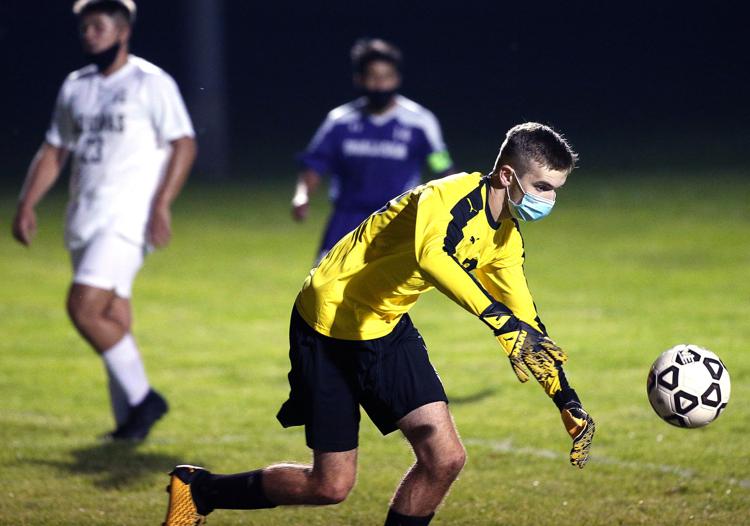 September 17: Westby vs Aquinas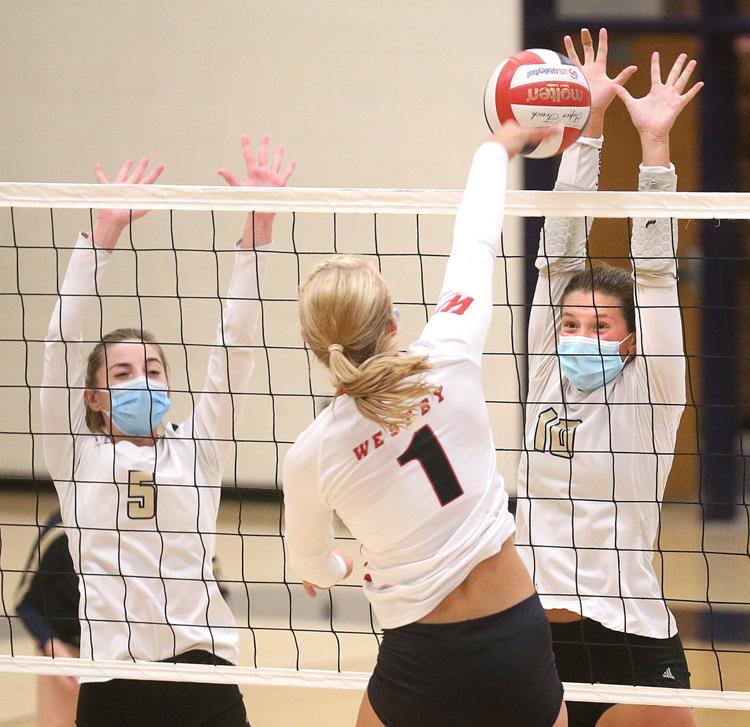 September 17: Westby vs Aquinas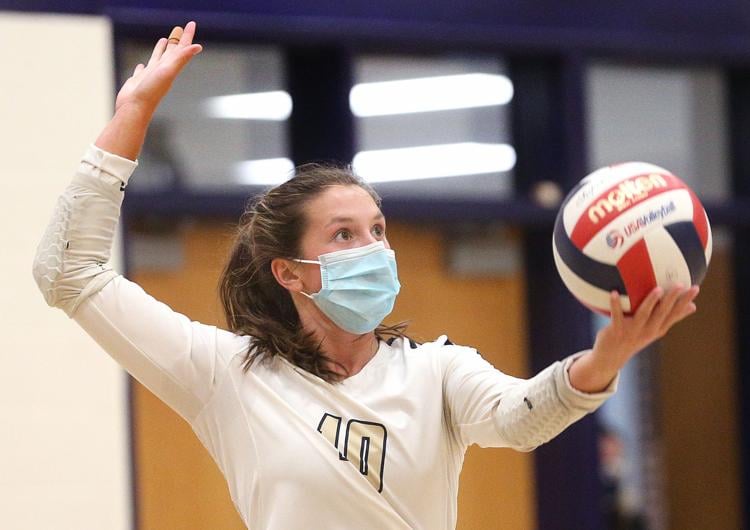 September 17: Westby vs Aquinas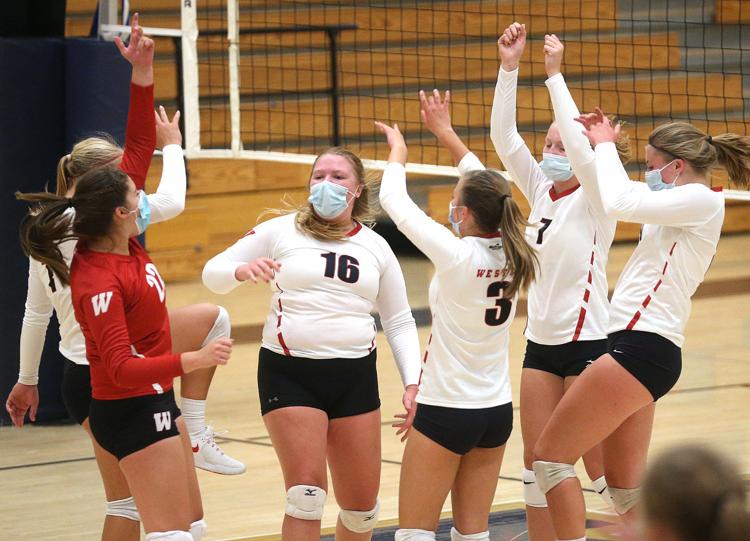 Holmen school lunches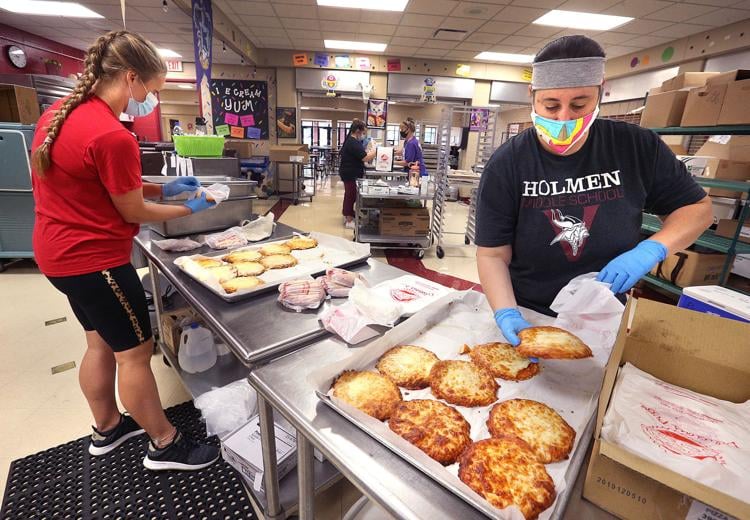 Noodles & Company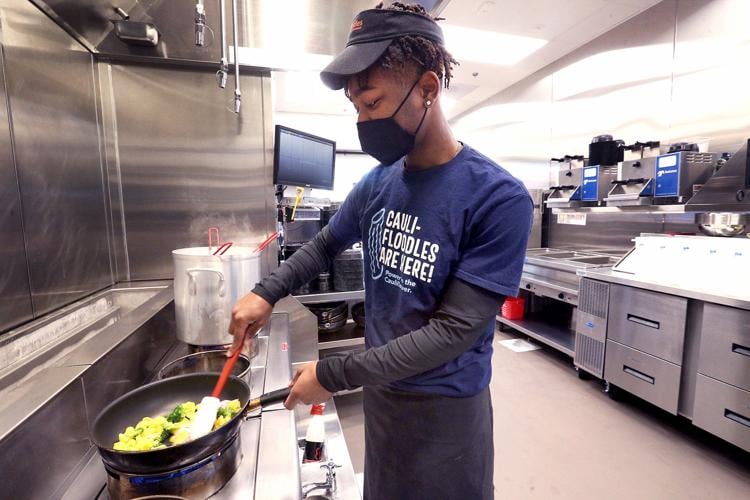 September 10: Dover-Eyota vs. La Crescent-Hokah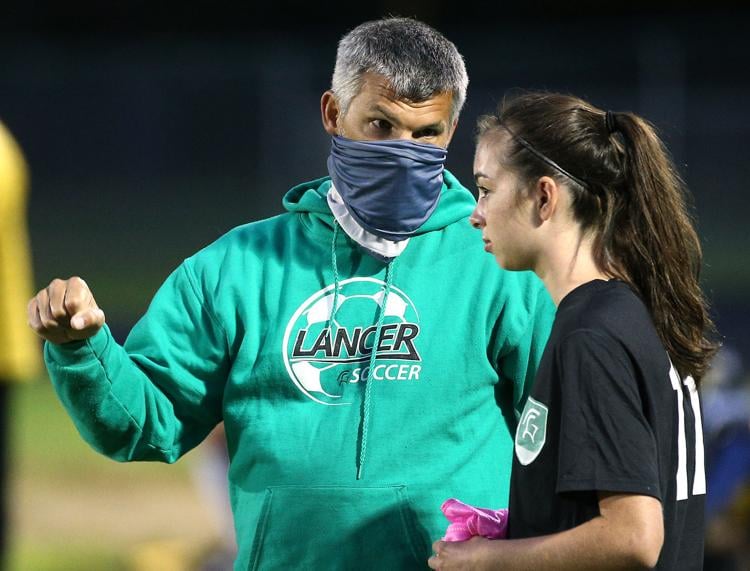 Onalaska Football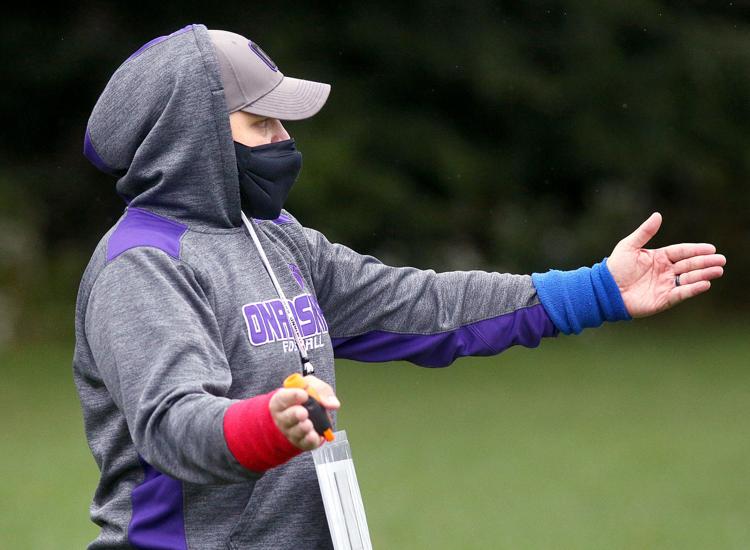 College during COVID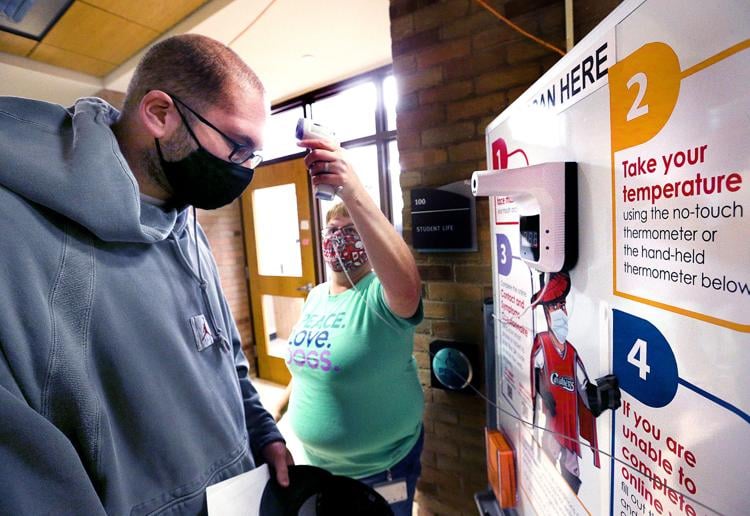 College during COVID
Vice President Pence at Dairyland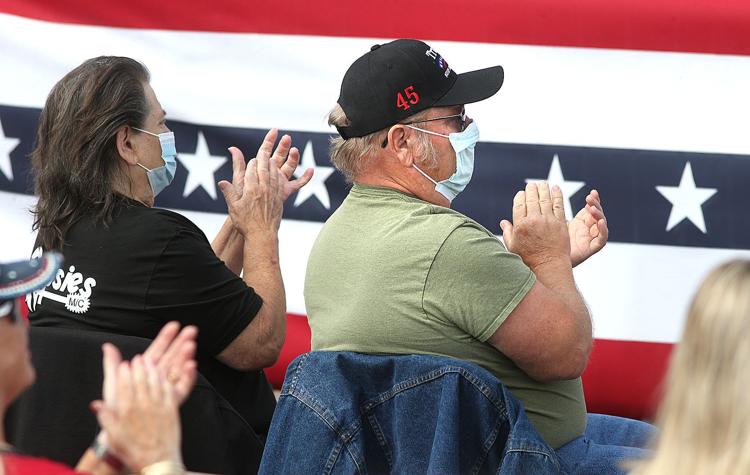 Vice President Pence at Dairyland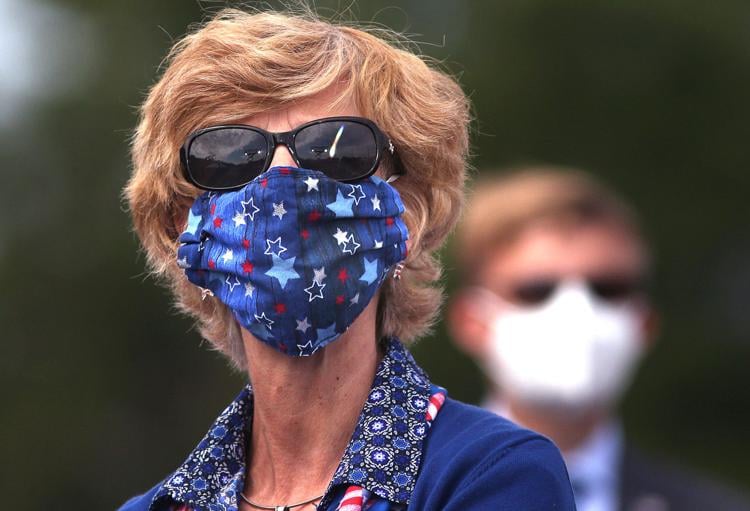 Scooping up smiles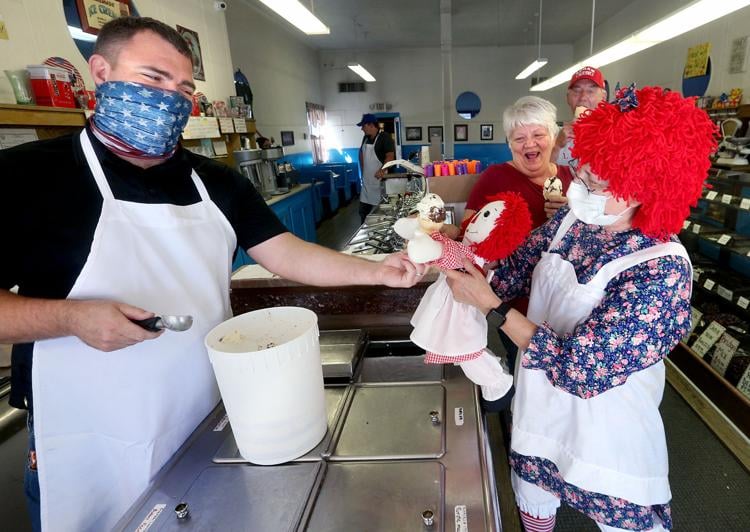 "In comparing both ends of life, I saw how similar they are. The only thing everyone shares is we are all born and we all die."

Lucy Dunn
Concerned about COVID-19?
Sign up now to get the most recent coronavirus headlines and other important local and national news sent to your email inbox daily.