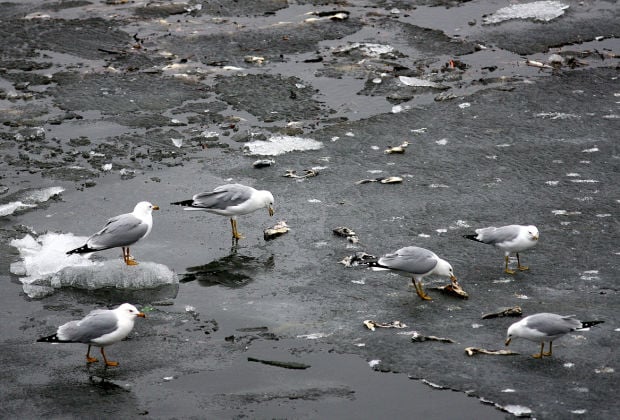 Don't be alarmed by the hoards of dead fish that can be seen on some area rivers. It's just the gizzard shad, conveniently and reliably perishing so others might live.
The shad seemingly exist to breed and be eaten. They also don't tolerate cold well — this is the northern edge of their range — so every year as area rivers cool down, these little silver fish go belly-up in great numbers.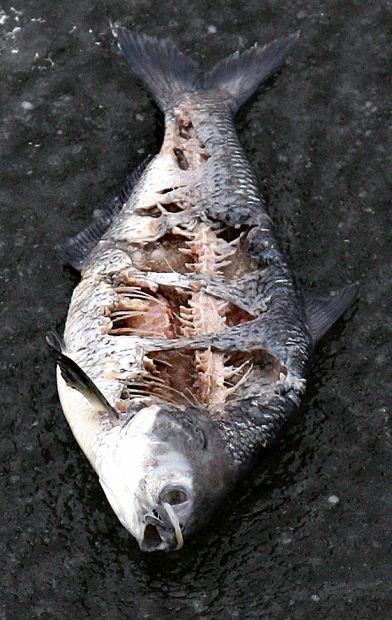 Sometimes the winter kill can wipe out 80 to 90 percent of the year's shad, said Brian Ickes, a research ecologist at the U.S. Geological Survey's Upper Midwest Environmental Sciences Center on French Island. What's being seen right now around the Clinton Street bridge is normal, nothing to be worried about.
And the shad's losses are the rest of the river community's gain.
The die-off seals in ice a well-preserved, all-you-can-eat fish larder for the eagles, gulls, diving merganser ducks and other predators come the spring thaw.
The shad are packed with nutrients and oils, a perfect little energy boost for migrating birds or river mink and otter left lean by the long winter. Game fish such as bass, walleye, pike and sauger all rely on the fragile shad as well.
Even mallard ducks that normally don't feed on fish will eat shad heads, to build up calcium for egg-laying to come, Ickes said.
And don't shed a tear for the shad. What they lack in stamina, they make up for in what Ickes termed fecundity. They pour out eggs like a slot machine hitting the big jackpot, with each female capable of cranking out 280,000 to 400,000 in a spawning season. 
The cycle of building up numbers and then crashing is "part of their natural life," Ickes said.
And they can live on in another way, for those who can take the smell.
"They make great fertilizer if you take and scoop them up in a bucket," Ickes said, though he added, "My wife hates when I do that."
---
Riverside Park
Black River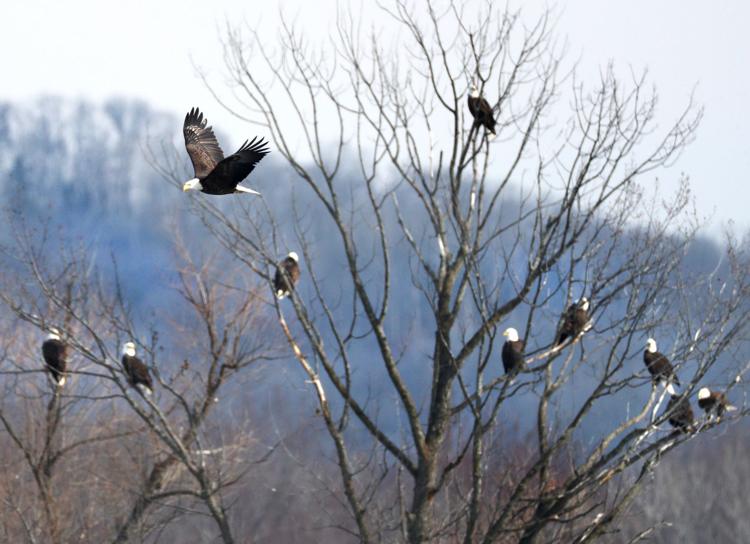 Black River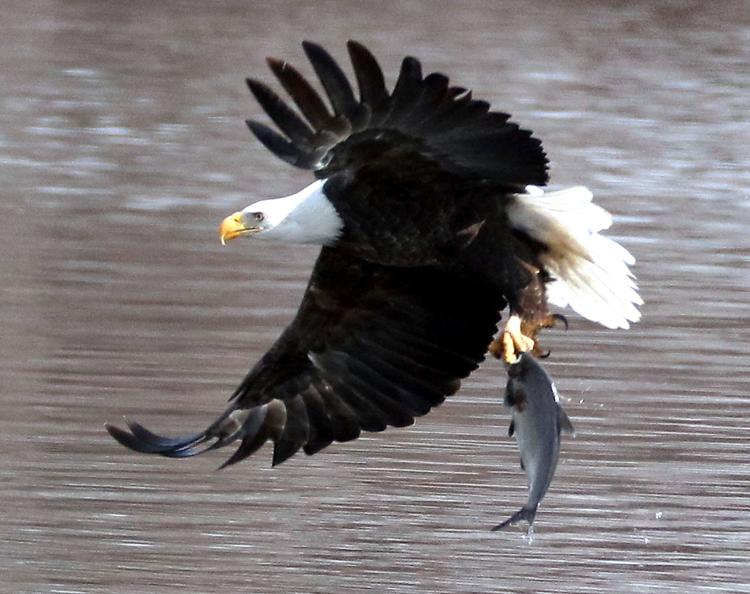 Black River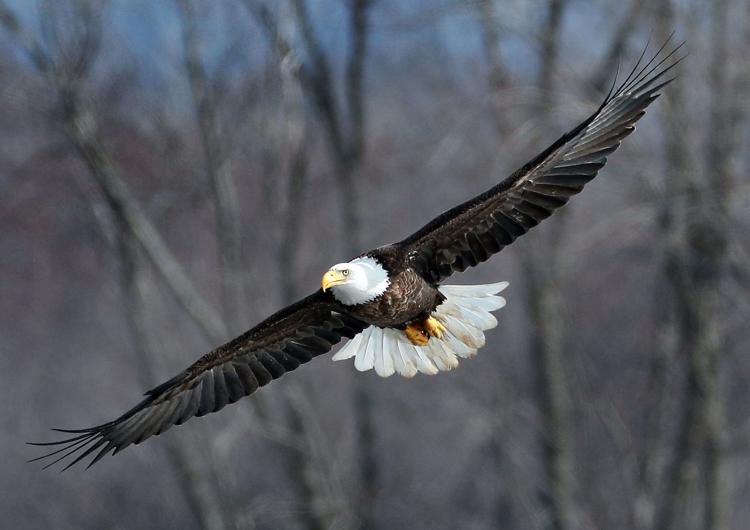 Riverside Park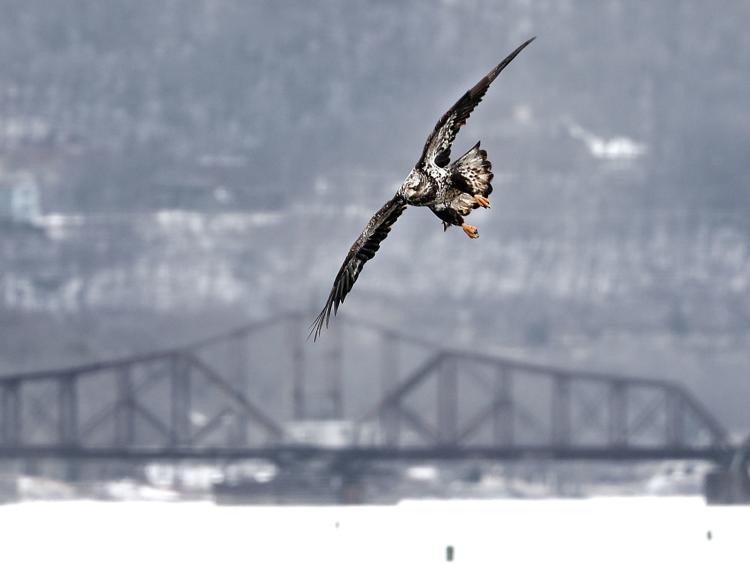 Black River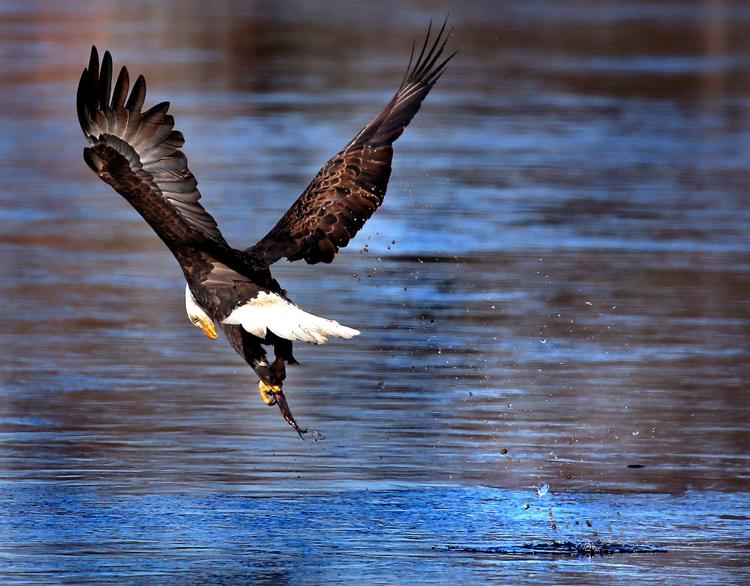 Copeland Park
Black River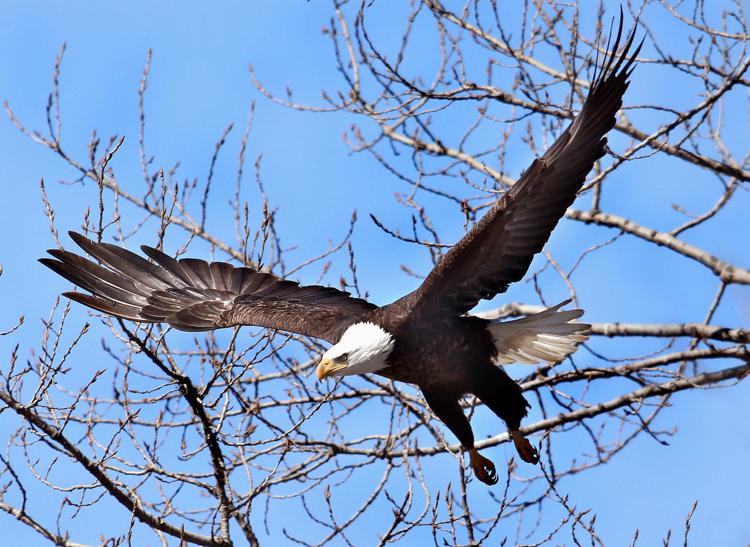 Swift Creek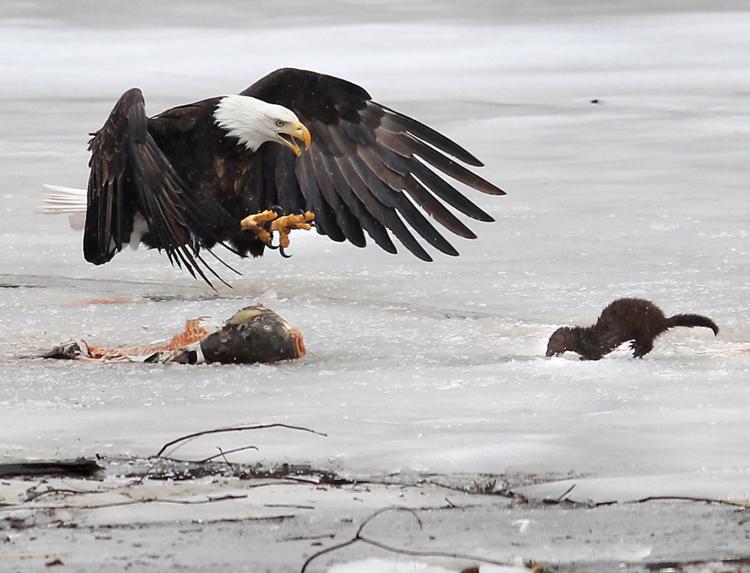 Swift Creek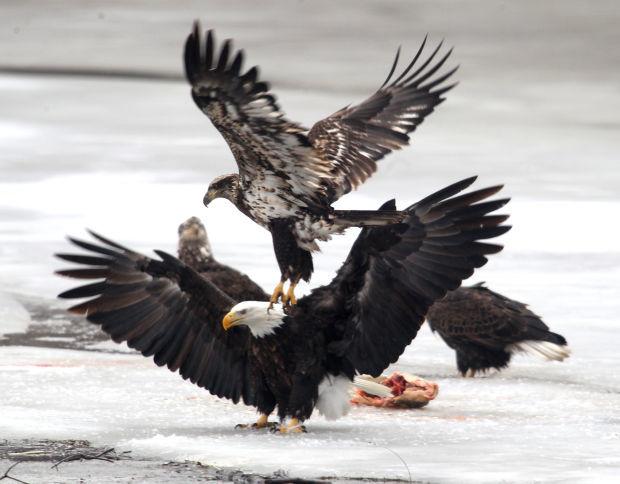 Isle la Plume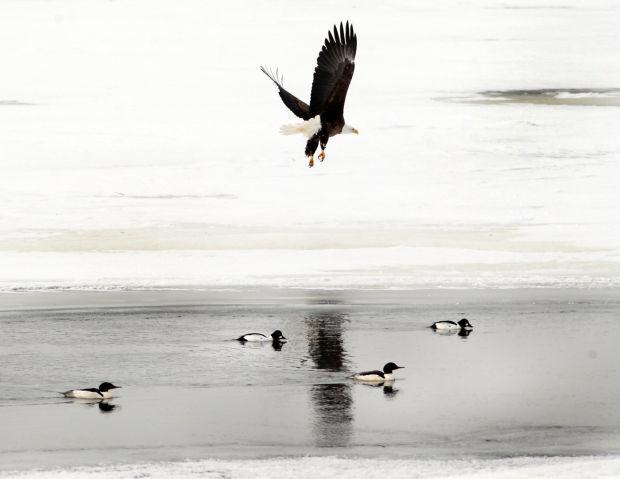 Trout Run Trail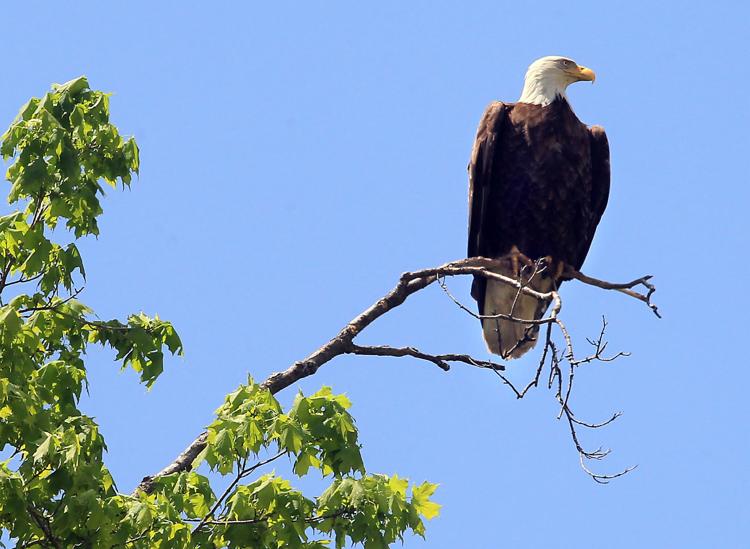 Riverside Park
Winona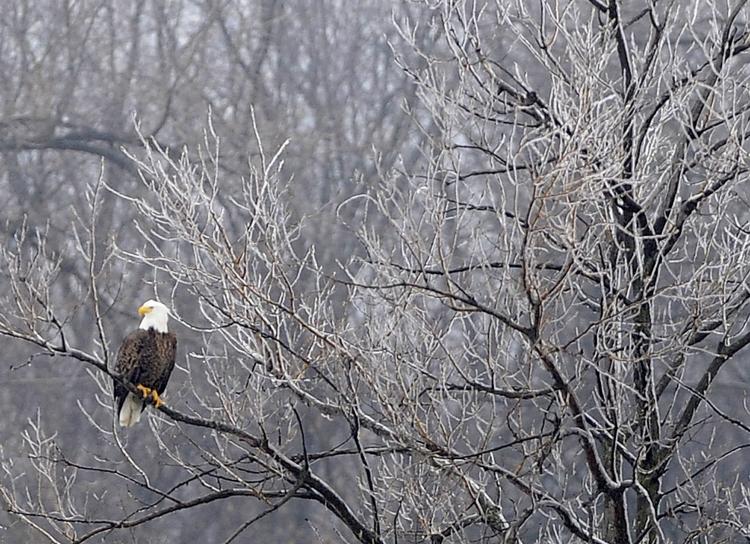 French Island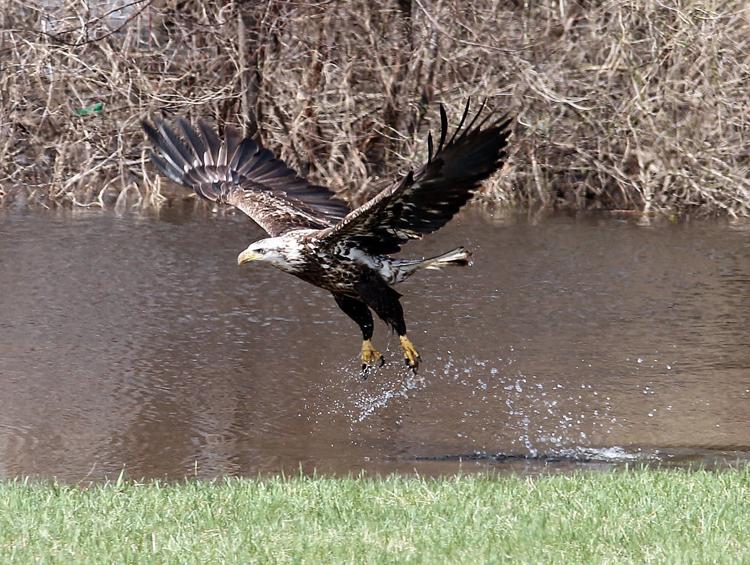 Airport Beach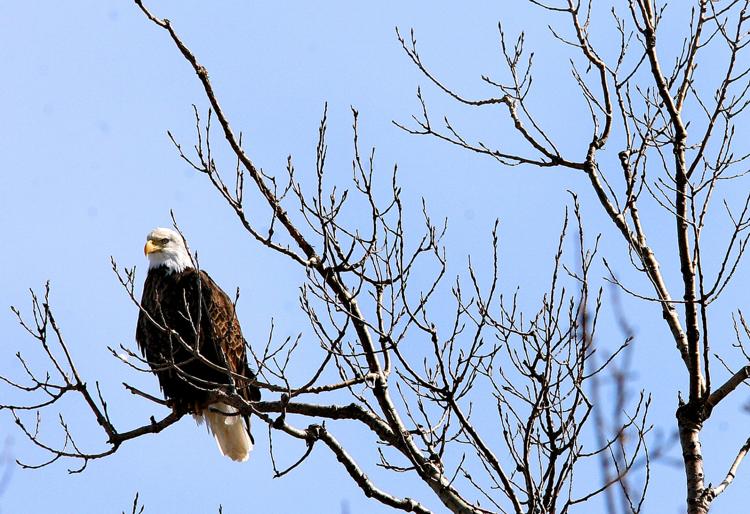 Pettibone Park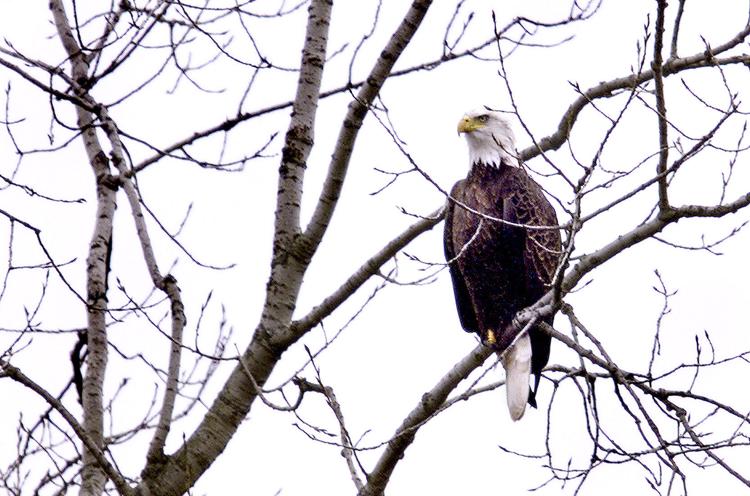 Riverside Park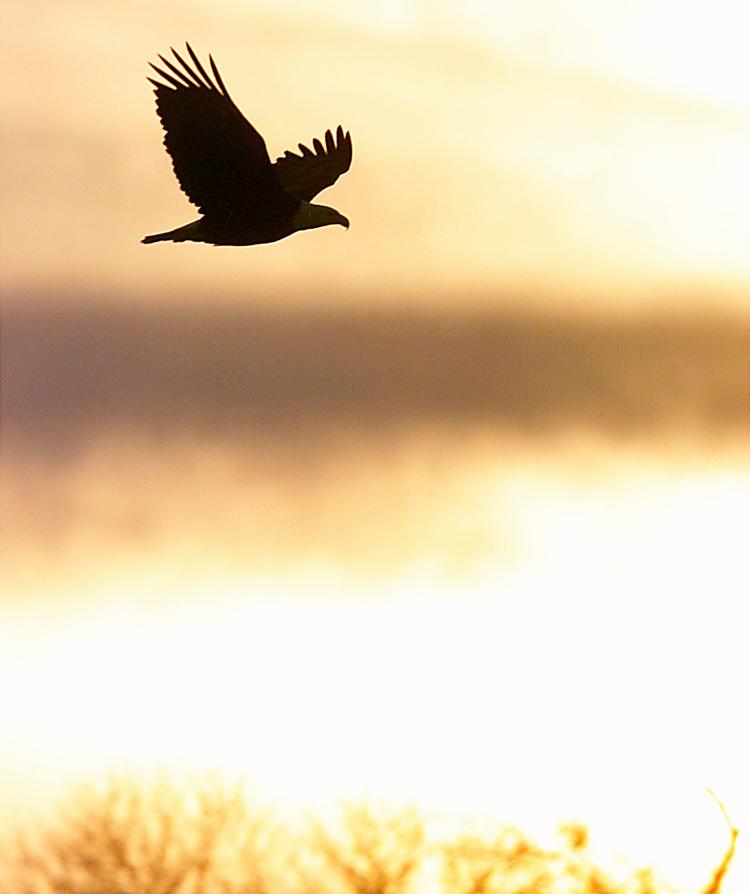 Riverside Park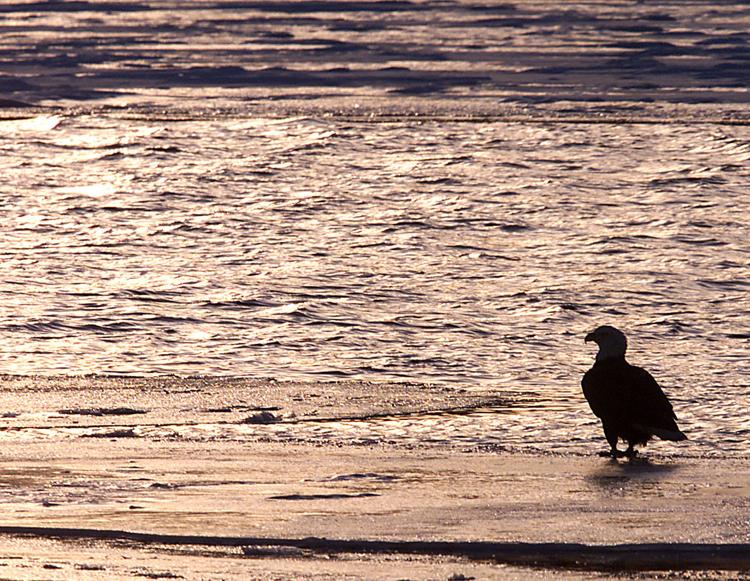 The La Crosse River marsh is home to an abundance of wildlife. Here's a sampling of some photos taken over the years by La Crosse Tribune phot…
Get local news delivered to your inbox!
Subscribe to our Daily Headlines newsletter.