The wearing of face masks has for months been a divisive issue, with some feeling the ask infringes on their rights and refusing to patronize establishments with a requirement.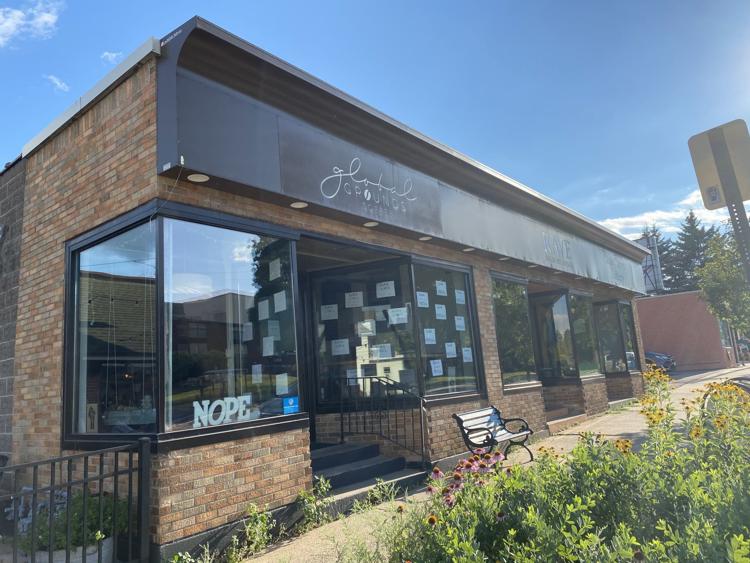 But while a potential loss of business was a concern for Global Grounds co-owner Alina Piotrowski — especially after closing the coffee shop for the months of April and May in response to the COVID-19 pandemic — health outweighed any hesitation.
After reopening its doors, Global Grounds, co-owned by Jorge Galván, joined the list of businesses taking the La Crosse County Health Department's Check the Spread Pledge, which was created weeks before Thursday's announcement of Gov. Tony Evers' state masking mandate, which went into effect Aug. 1.
The pledge — nearly 170 businesses had signed as of Saturday — asks owners to enforce the wearing of masks by employees and monitor them for potential COVID-19 symptoms, accommodate physical distancing, and implement heightened cleaning practices and sanitizer stations, in addition to posting signage strongly encouraging customers to mask up as well. Global Grounds took it a step further, requiring customers to do the latter as of June 1.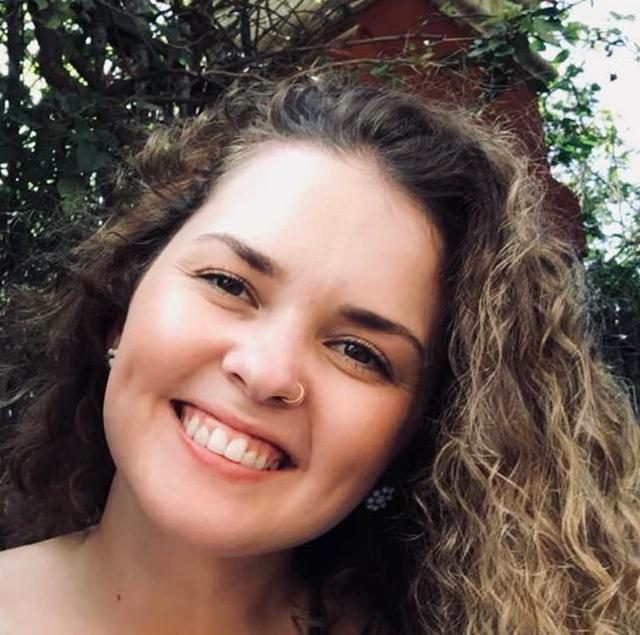 "I was really excited the Health Department (issued the pledge). It's nice to see who is supporting this and taking precautions." Piotrowski says, noting she doesn't want to risk visiting establishments not following recommendations as she could contract the virus, potentially infect employees, and have to close her own business.
Taking the pledge was an easy decision for Global Grounds, with customers responding positively overall and staff "very much onboard." Many of the employees at the coffee shop, Piotrowski says, happen to be college students with public health majors, "So they very much care about what's going on."
Wearing a face covering in a food establishment, where ovens and stoves are on or, in this case, hot coffee is brewing, can become uncomfortably warm, but Piotrowski says staff has adjusted, and she is working right there next to them, "going through the same thing they are," and the solidarity has been appreciated.
Prior to the mandate, Piotrowski says, one of her employees had circulated a petition to issue a citywide masking order, and though it didn't come to fruition, the Global Grounds team is pleased to see Gov. Evers take action.
"Were very excited. We're hoping this allows our community to improve in how we're doing here, and (across) the state," Piotrowski says.
Laurie Miller, who co-owns Cool Beans Coffee Shop with her husband, Steve, was also an early adopter of the Check the Spread initiative, signing on two days after it launched.
Cool Beans too had started requiring employees to mask pre-pledge, and when the community began to see an uptick in coronavirus cases they shut down indoor seating so as not to put the baristas — and customers — at risk.
Currently, the establishment is still offering outdoor seating only, with the potential of slowly reopening interior tables pending the local pandemic status.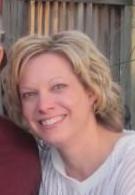 "In a small space, it can be hard to (maintain) social distancing," Miller says.
Staff responded "very positively" when told they would need face coverings while in the building, Miller says, and customers "have stayed pretty loyal."
Business, she notes, tends to drop during the summer months in general, with people vacationing and recreating and students returning home.
Miller, like Piotrowski, is in favor of the statewide masking mandate, saying, "Given there is not a vaccine right now, I only see two choices — stay inside your home or wear a mask." The latter, she notes, offers the opportunity to continue life at least somewhat normally.
Many of Cool Beans' baristas have two jobs, Miller says, and she and Steve care for his elderly parents, so knowing masks are required by everyone, everywhere (the mandate offers some exemptions relating to age or health conditions) offers some comfort that employees and customers are less likely to become infected elsewhere and bring the virus into the coffee shop, with the spread potentially reaching high-risk family members.
The impact of a chain reaction concerns Miller not just for her own family and staff, but the community at large.
"I see it as very much an interconnected web — no one (entity) is isolated," Miller says. "What you do has consequences for others."
Concerned about COVID-19?
Sign up now to get the most recent coronavirus headlines and other important local and national news sent to your email inbox daily.