Starting today and continuing through Sunday, April 29, Restaurant Week, formerly called Eat Week, will feature both classic and innovative food and drink from 26 downtown establishments, including Lovechild, King Street Kitchen, Grounded Specialty Coffee, El Rodeo and Kate's on State. Offerings at select locations include multi-course meals with wine and beer pairings, chef demonstrations, cooking classes and tours.
A partnership between Downtown Mainstreet Inc., Between the Bluffs Beer, Wine and Cheese Festival and Explore La Crosse, the food-themed festival has been a community favorite for the past four years.
"I think the foodie movement, in the area and nationwide, really attracts locals and visitors alike," said Joanna Conrath, marketing and events coordinator for Downtown Mainstreet Inc. "It's a chance to showcase all our fantastic restaurants in the area ... the restaurants get to feature new things they don't usually have on the menu and get feedback from customers, and it's also a chance to draw in new people."
Diners will be treated to menus ranging from delightfully kitschy — a "spammoth breakfast" from the Breakfast Club features a "slab" of the divisive pork product — to the trendy: made-to-order sushi at 4 Sisters Fourth St. Bar.
For upscale dining, the Charmant Hotel and Waterfront Restaurant and Tavern will offer elite "prix fix" menus, the latter featuring "Devils on Horseback," a savory blend of medjool dates, gorgonzola cheese, smoked bacon, cashew butter powder and maple sriracha glaze.
Vegetarians won't be left out, with Kate's on State dishing out Tortellini Oliverto, a flavorful pasta with olives and vegetables, drizzled with basil pesto. Vegans will find options at Hackberry's Bistro, from the black bean and beet burger to the "Secret Benedict Arnold," comprised of portabella mushrooms and chickpea tofu and seasoned with pesto and red wine vinaigrette.
You have free articles remaining.
Register for more free articles.
Stay logged in to skip the surveys.
Each week, Tribune business columnist Steve Cahalan reports on the latest openings and closings in the La Crosse area.
Beer lovers can hop on a shuttle on April 27 for Taster's Eve, with stops at assorted establishments for drink specials and craft brews. For an extra kick, stop by El Rodeo Mexican Restaurant all week for an exclusive tequila pairing menu. Wine aficionados can sip along with Steve Phelps from Break-Thru Beverage, Wednesday at Piggy's Restaurant.
Restaurant Week will close with a "Bacon Bloody Brunch" on Sunday, April 29, at the Southside Oktoberfest Grounds, with the classic Bloody Mary updated with beer instead of vodka, and "Beermosas," minus the champagne.
---
Sandy's Drive-In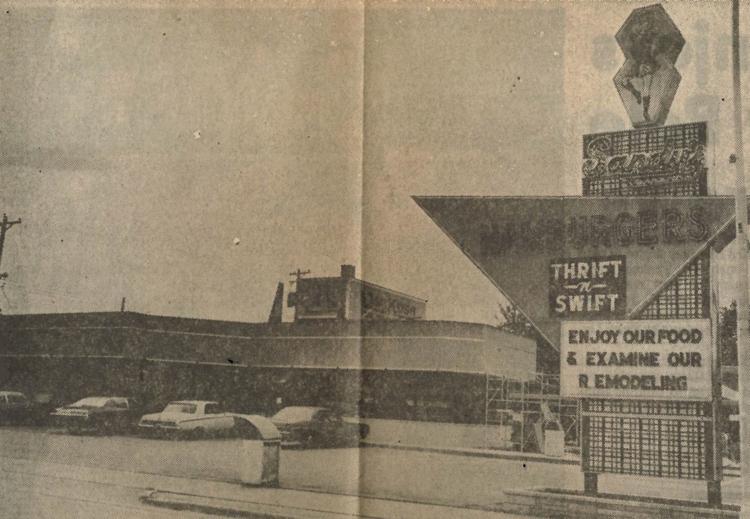 Paul's Pantry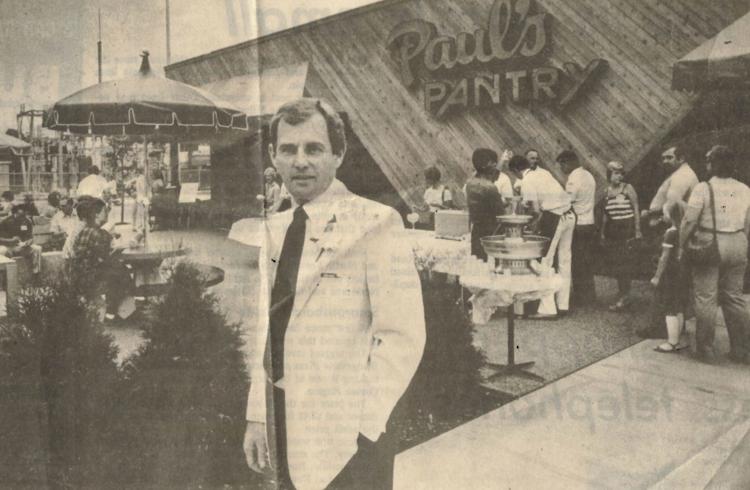 1985: Ranch House Dinner Theater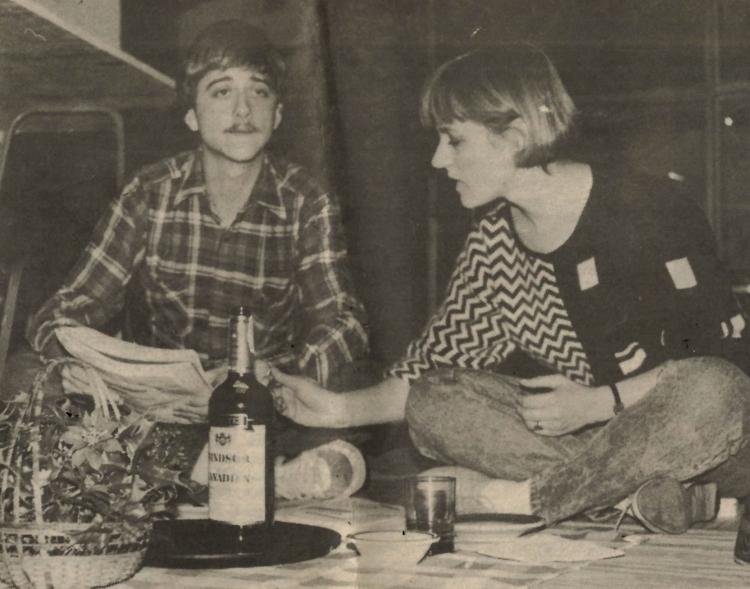 Happy Joe's Pizza and Ice Cream Parlor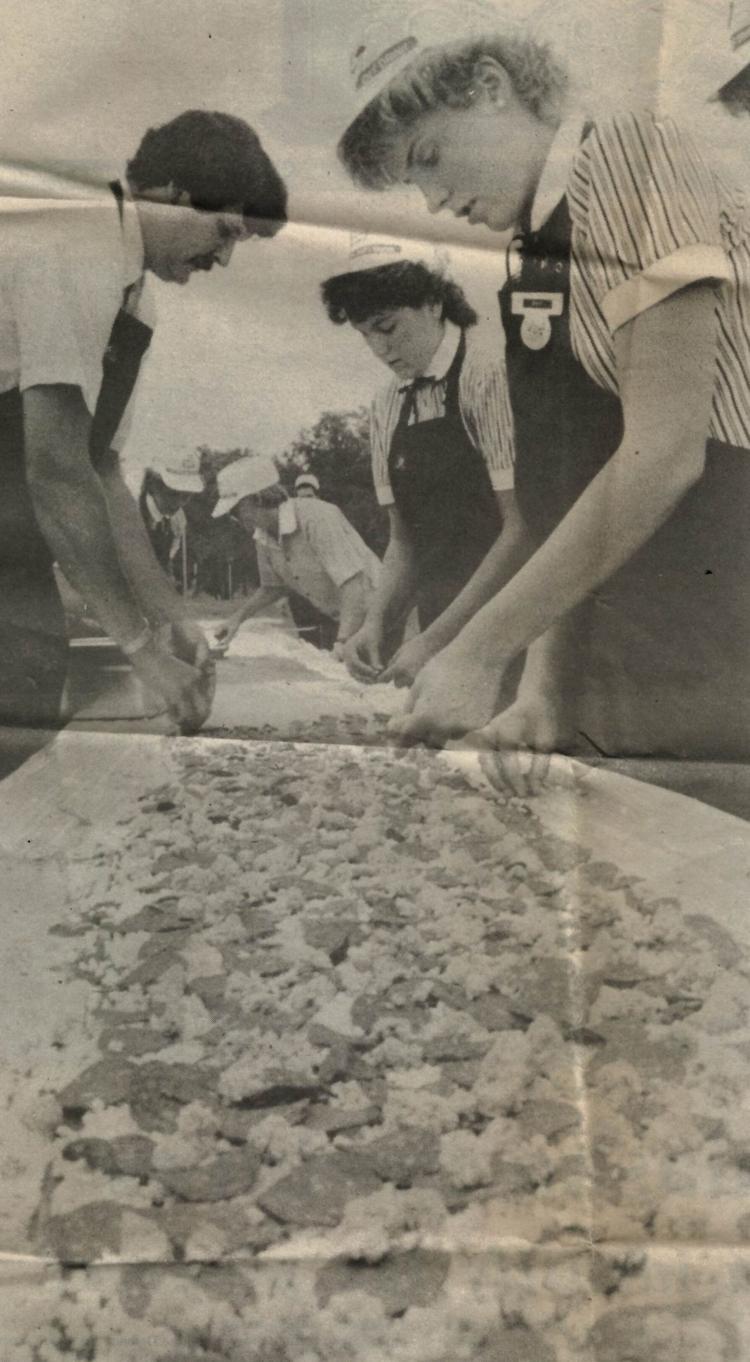 Unicorn Restaurant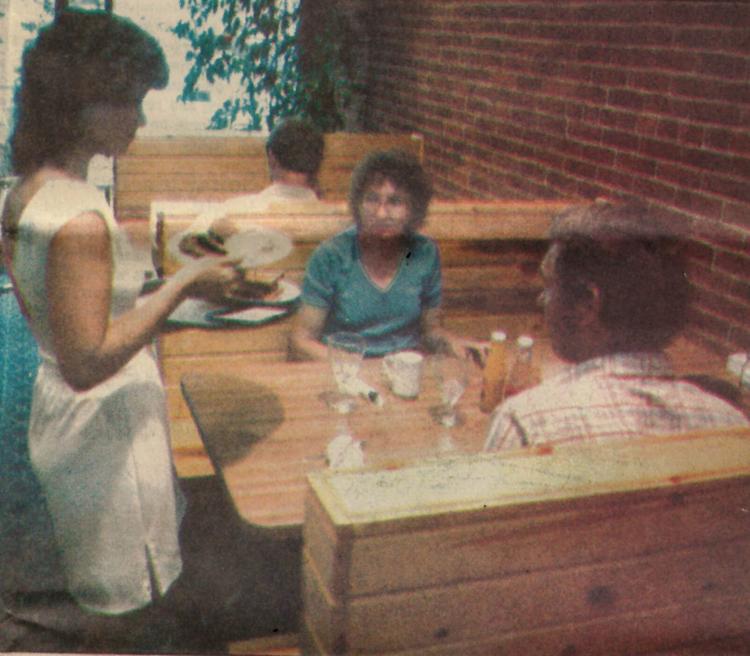 Pagliacci's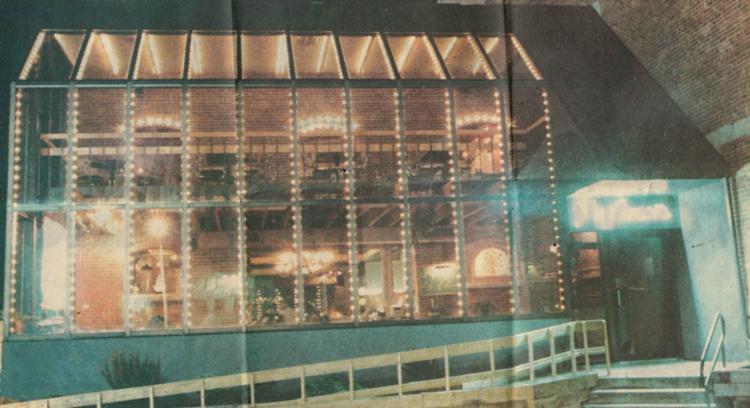 Maid-Rite Cafe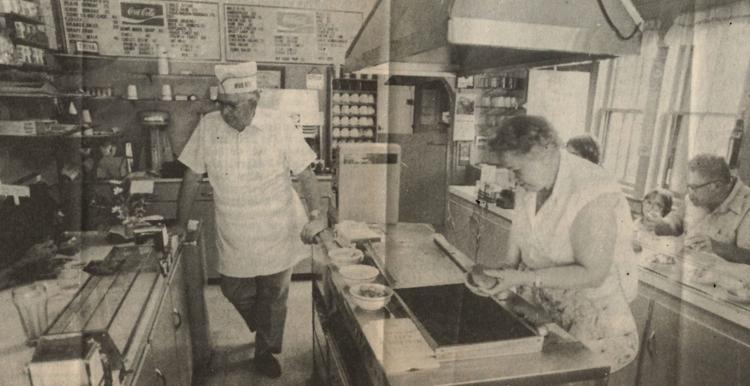 Circus Supper Club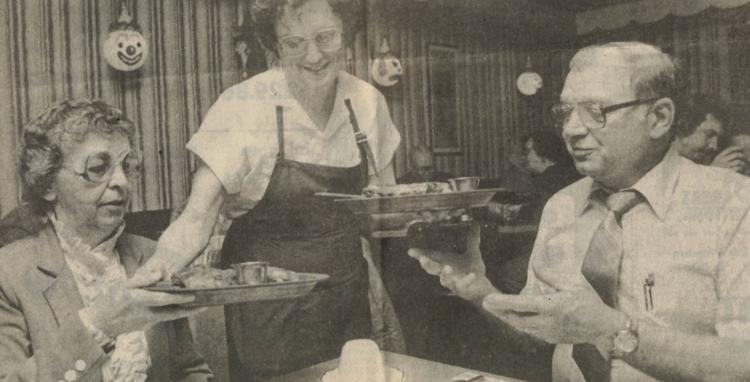 Michael's Cerise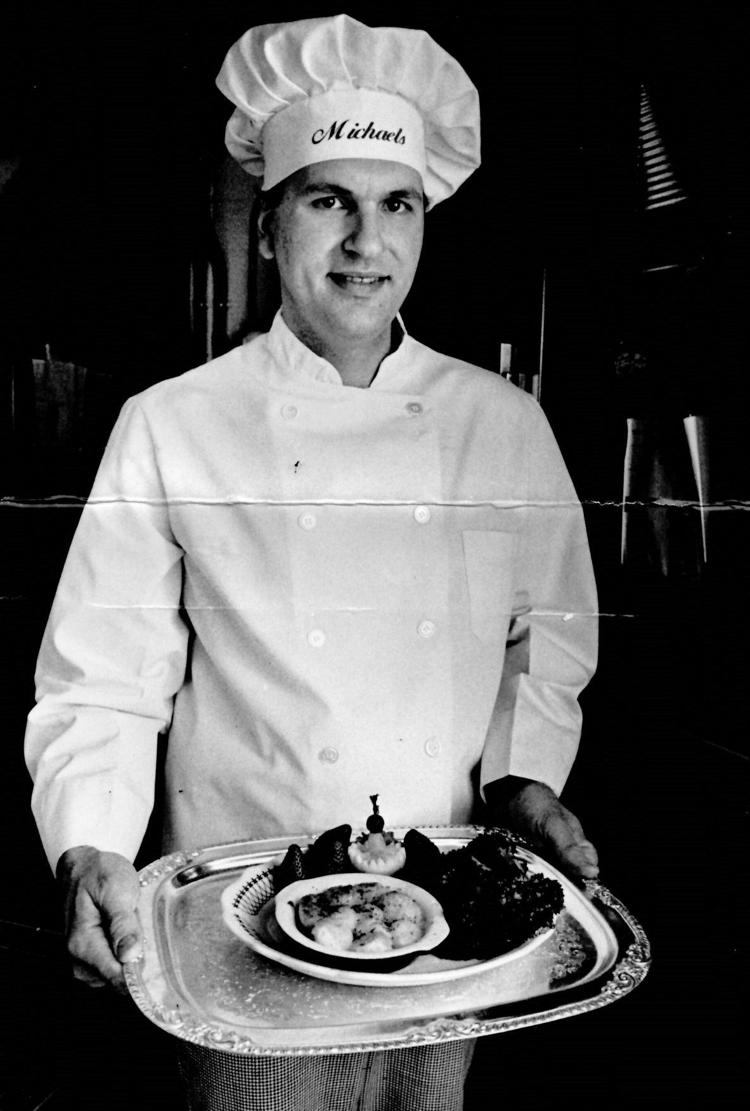 Ground Round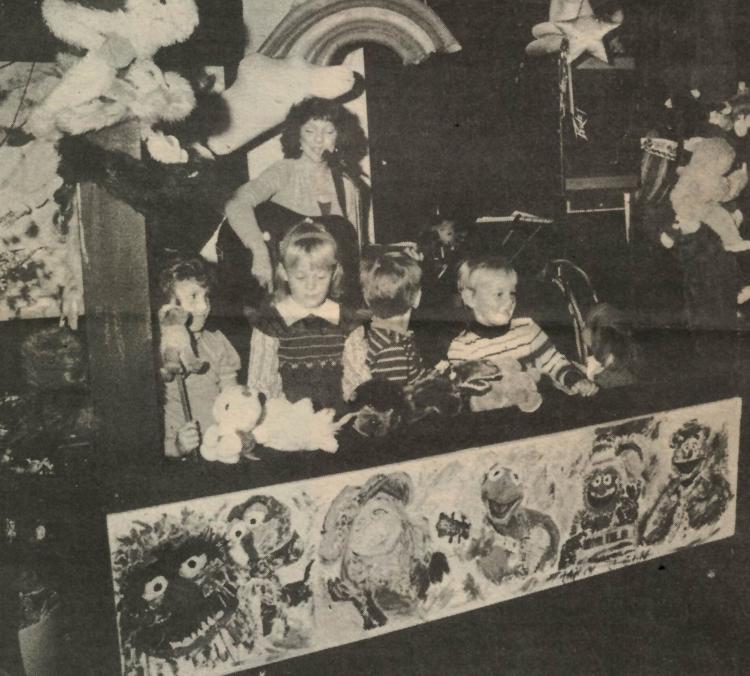 Wendy's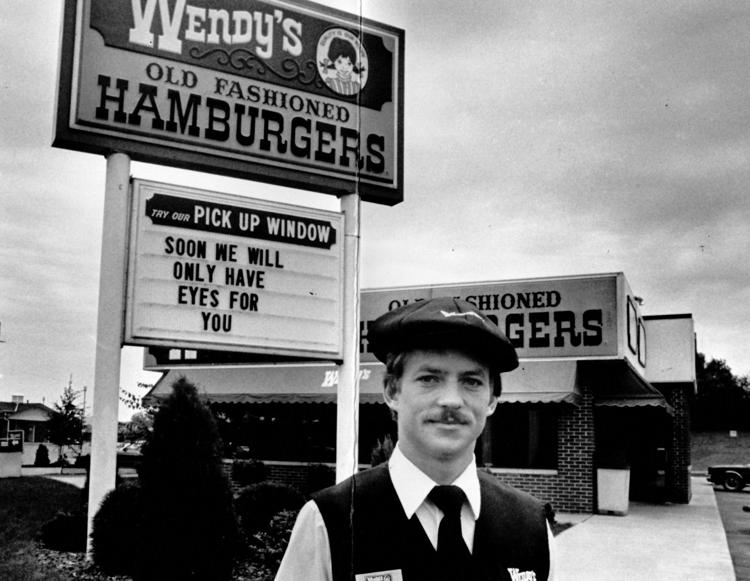 Elite Restaurant and Candy Shop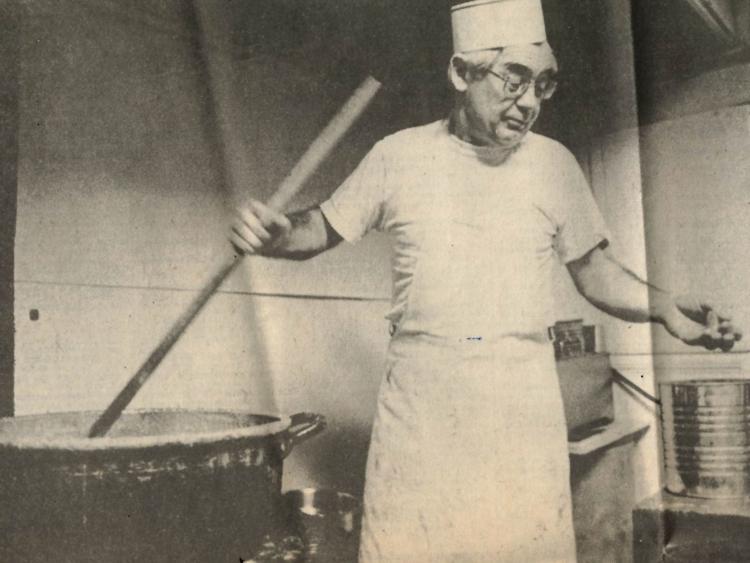 Big River Cattle Co.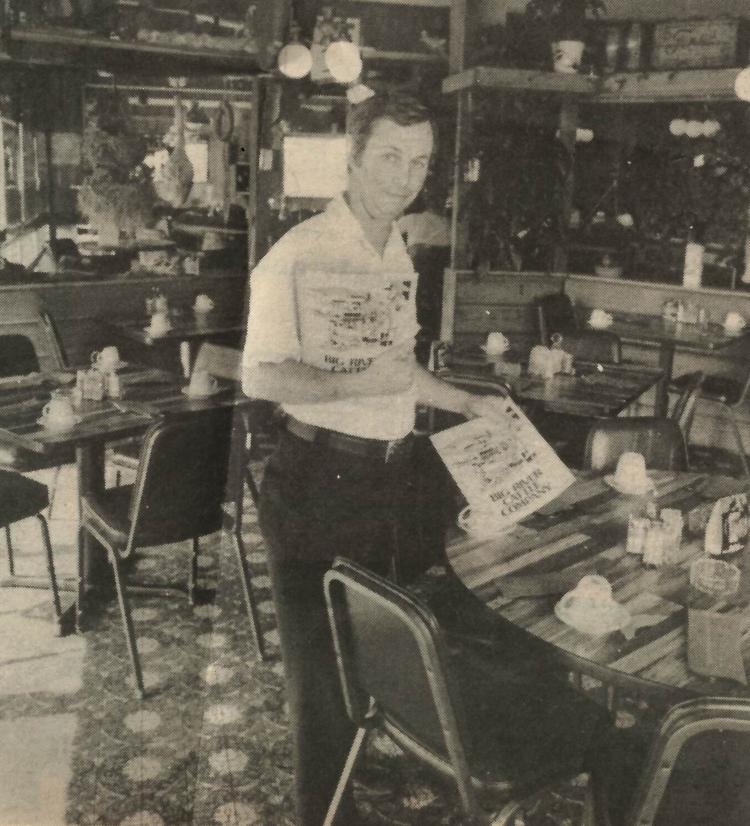 Esteban's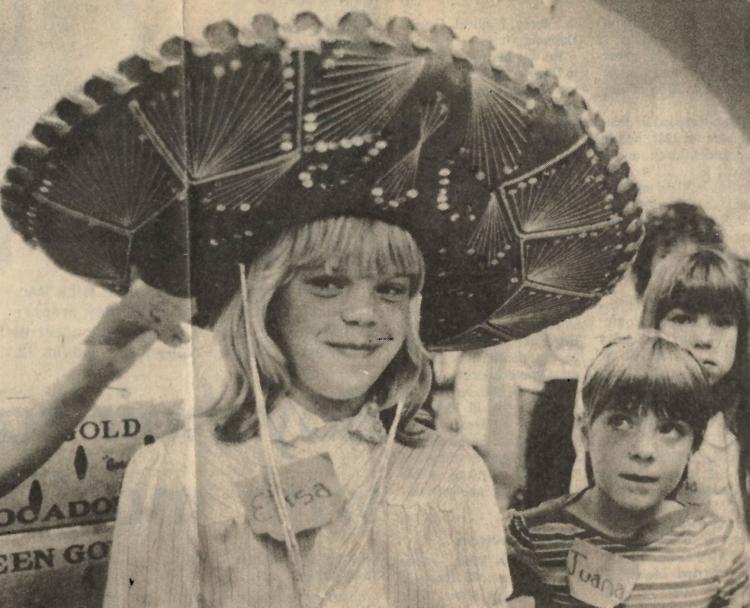 Fat Sams Bistro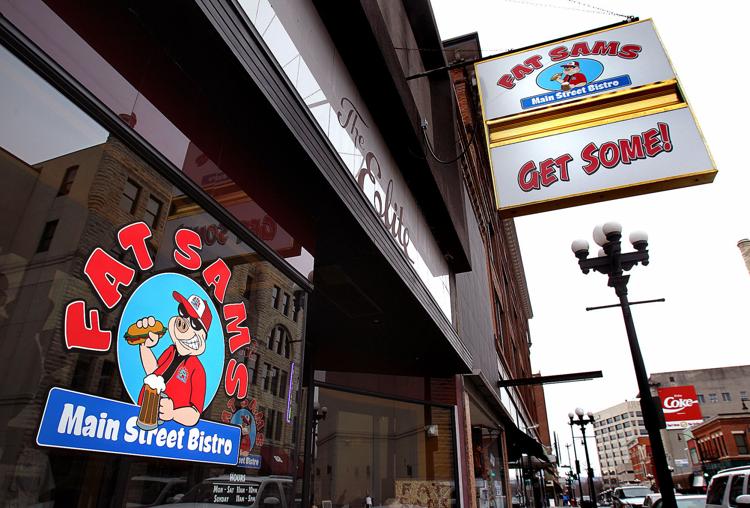 Nob Hill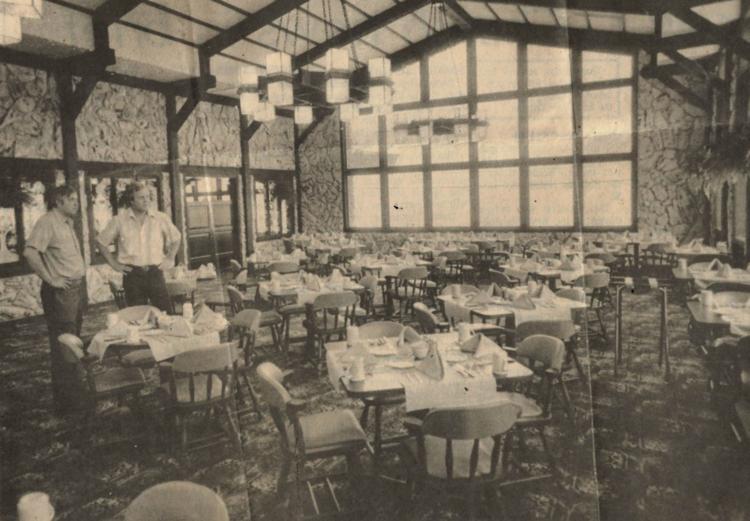 1983: Showbiz Pizza Place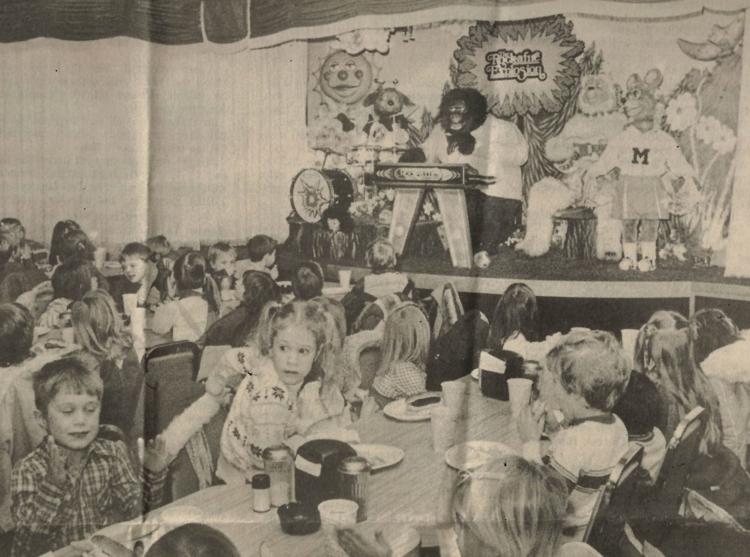 Jensen's Cafe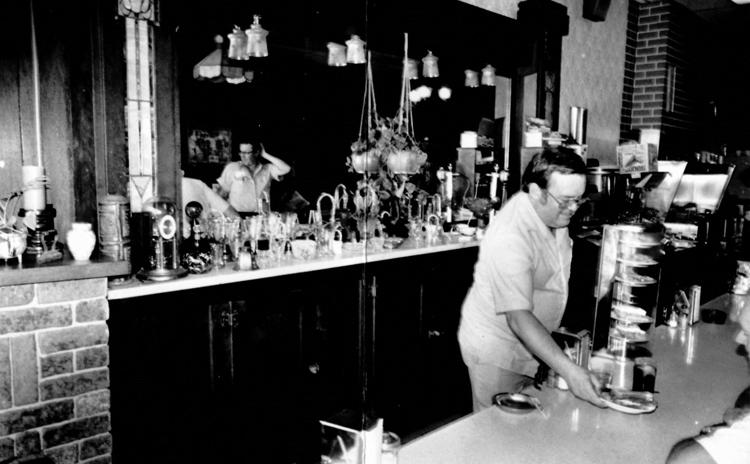 The Mint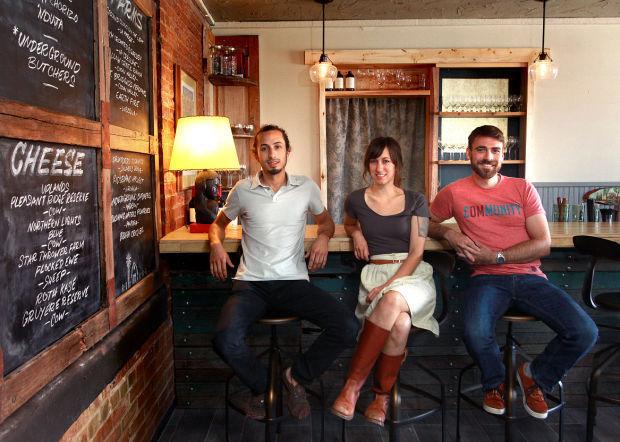 Oscar's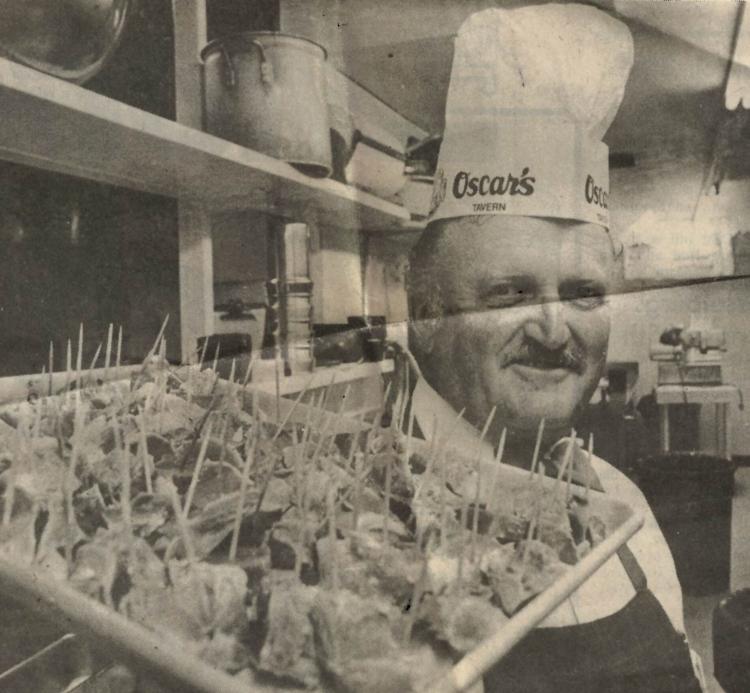 Walt's Restaurant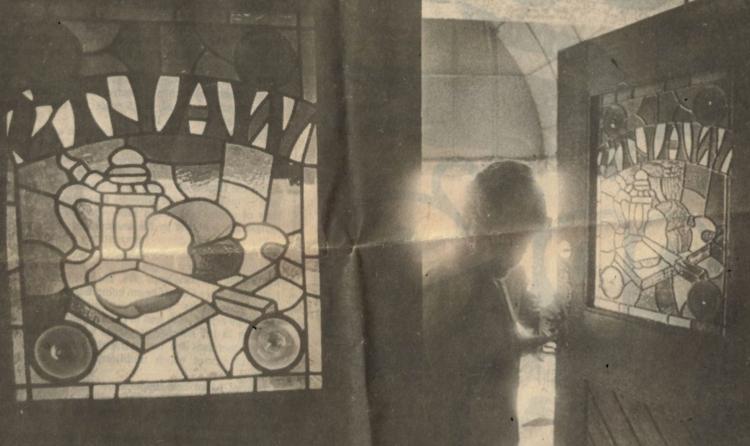 Big Dipper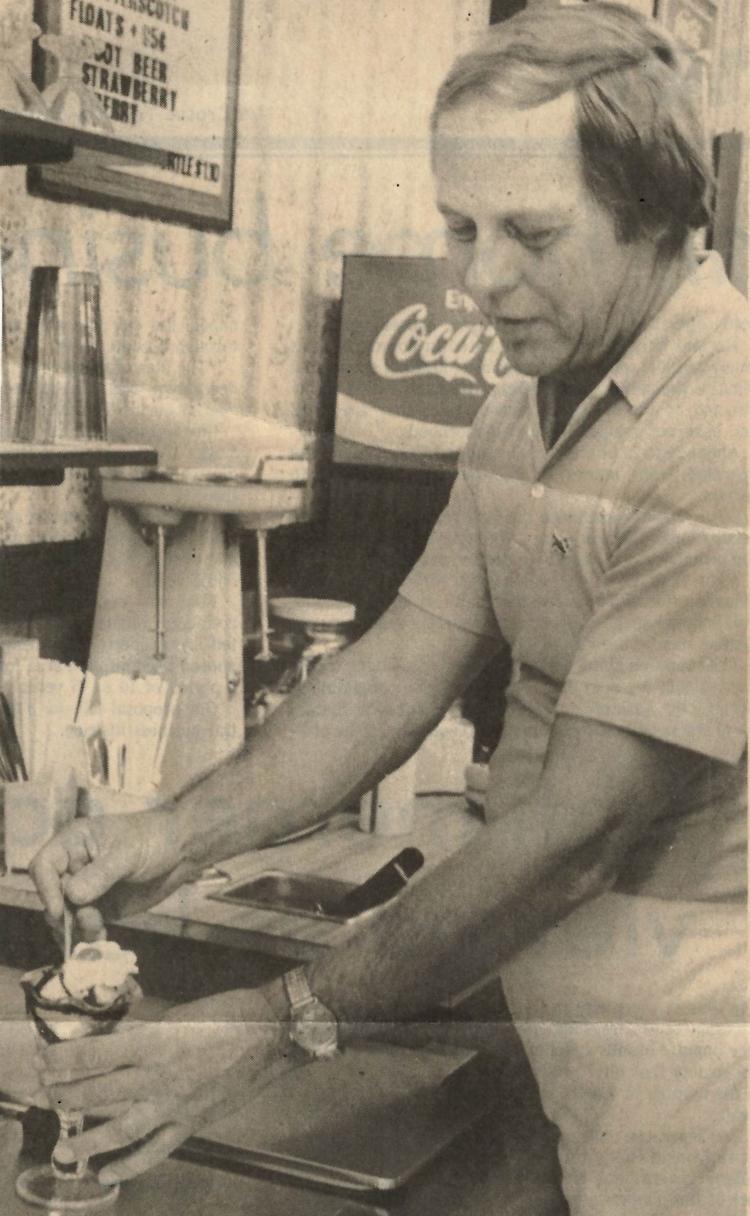 Party House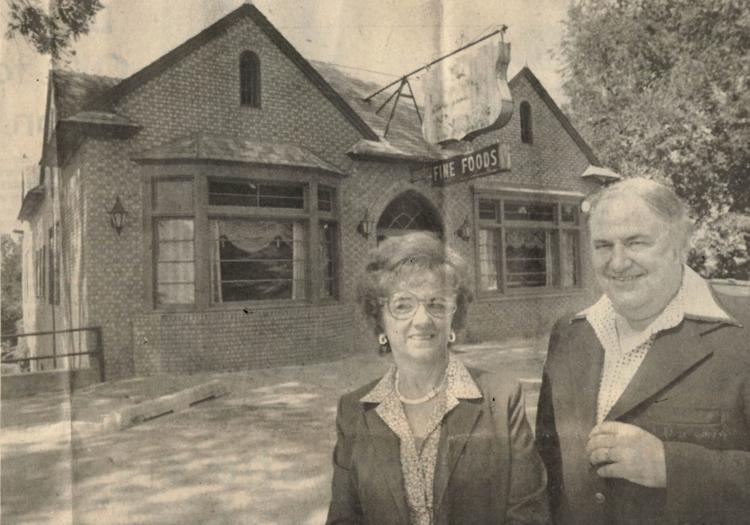 Bon Appetit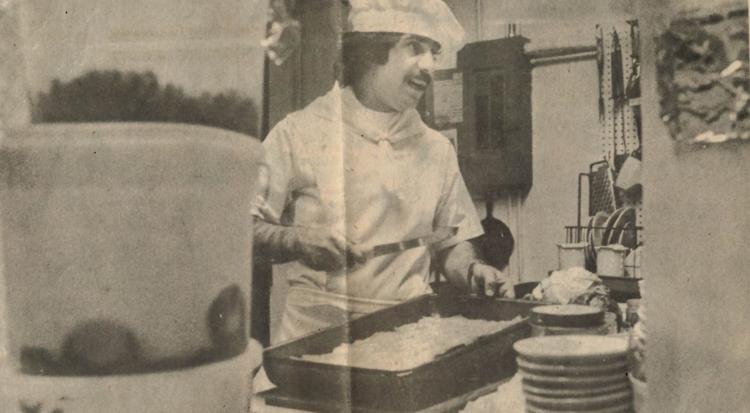 Chop House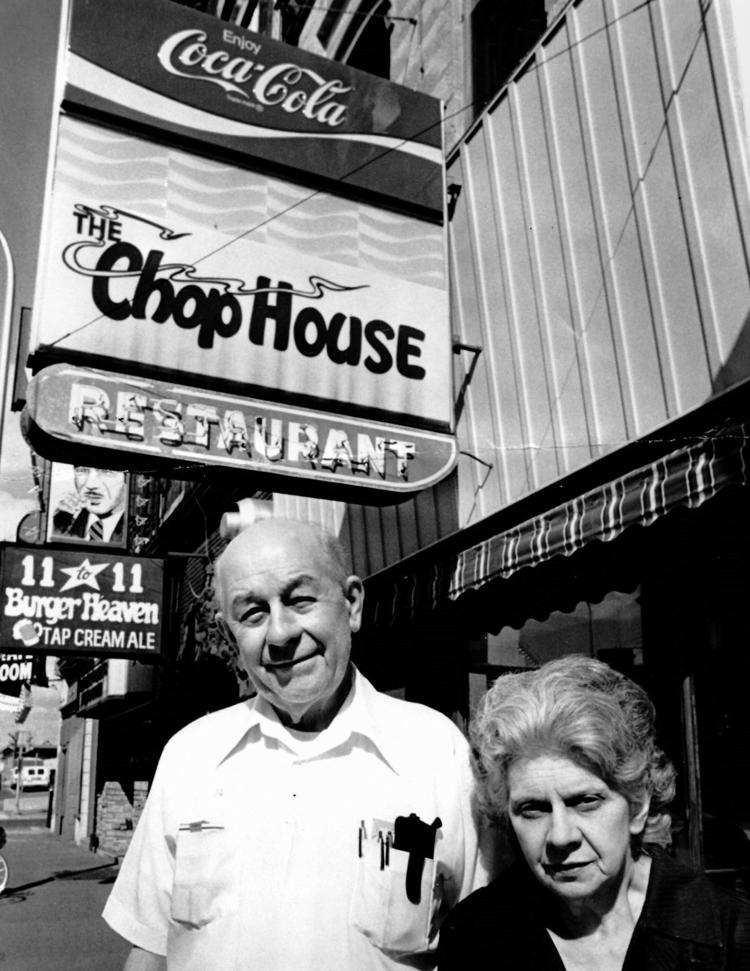 Zorba's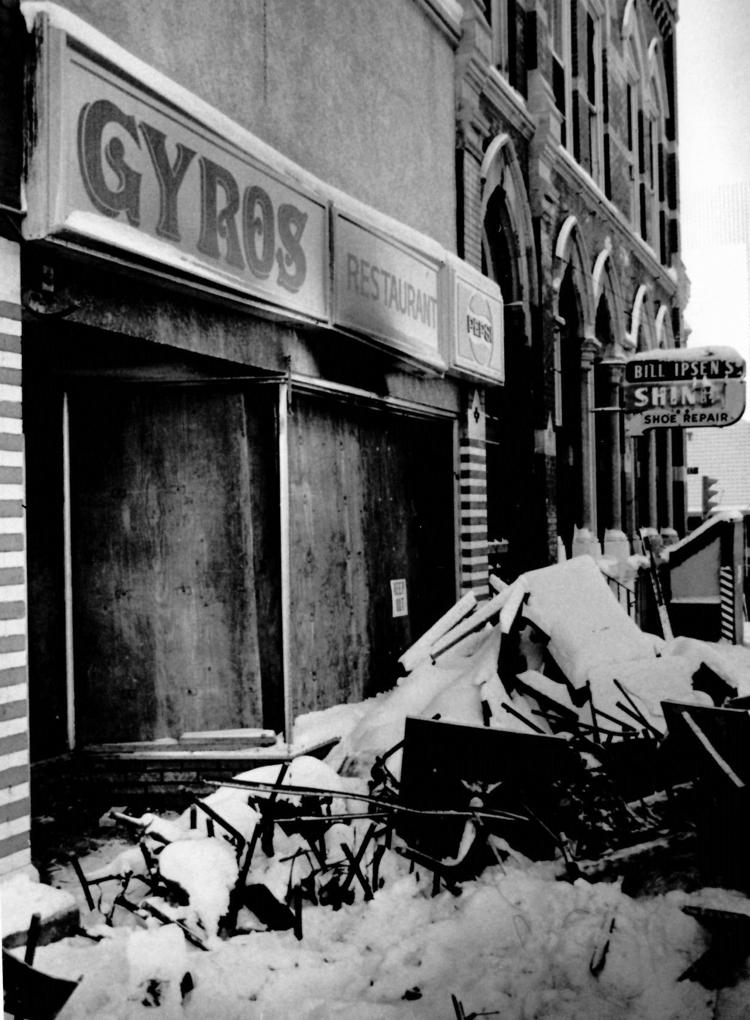 Johnnies Bar & Grill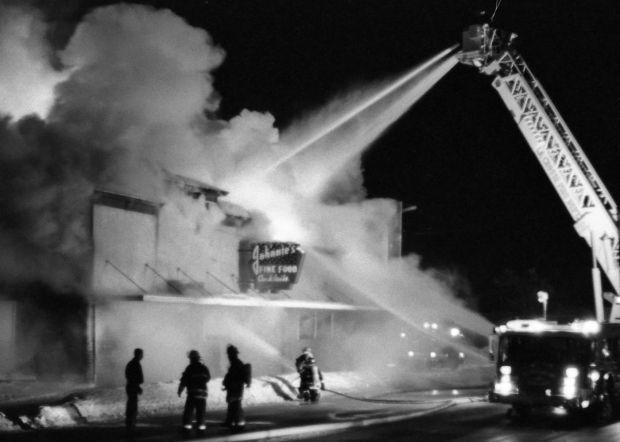 Perkins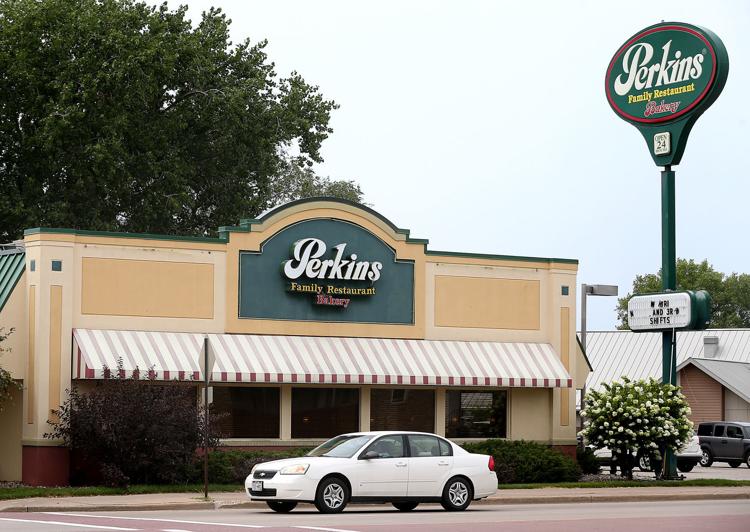 Embers Restaurant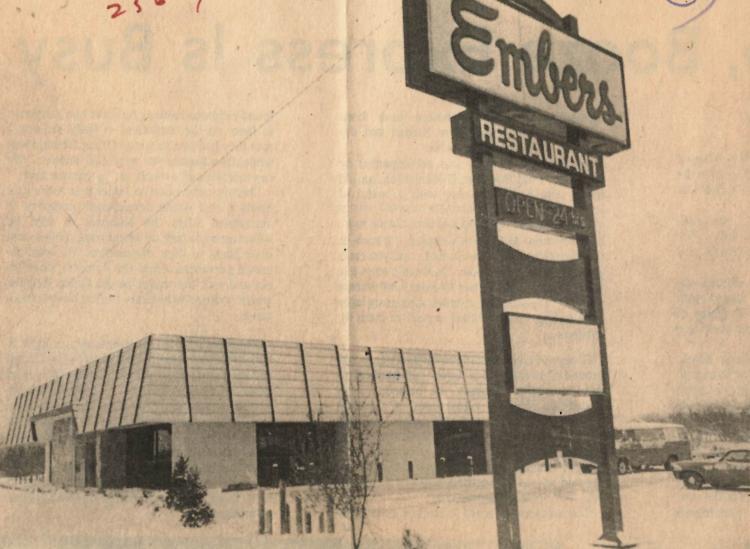 Cheddar 'n Ale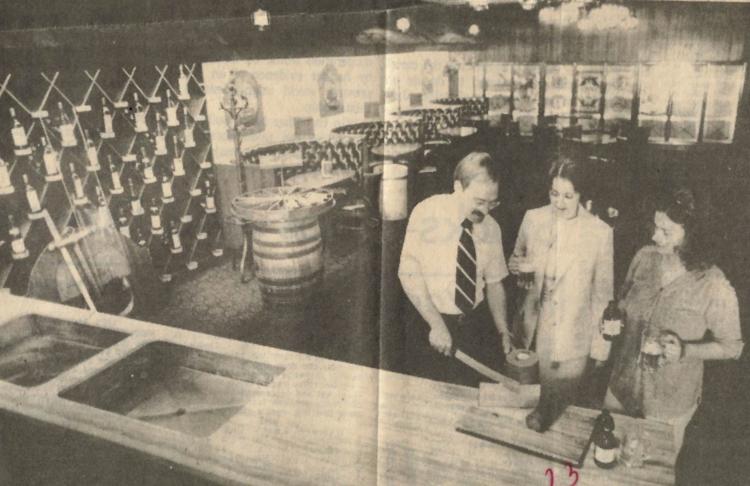 Mai-Tai Supper Club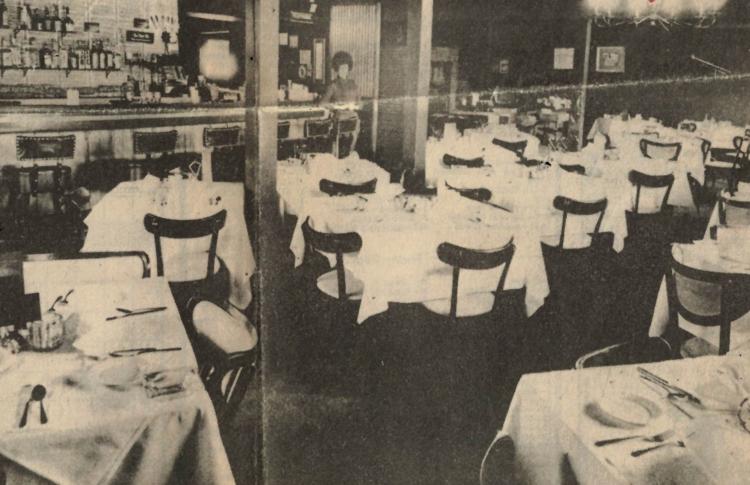 Winchell's Donut House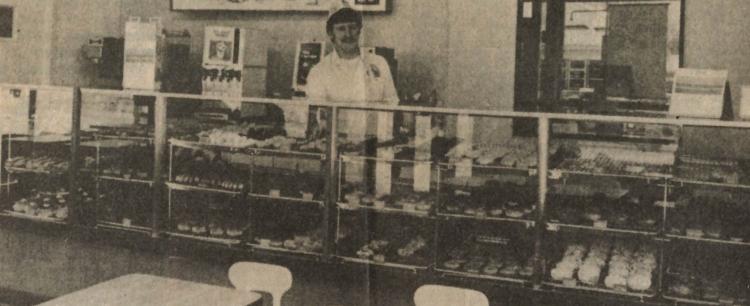 Taco Bell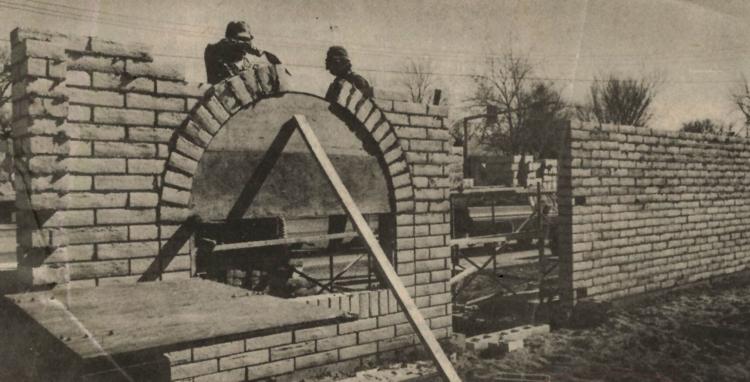 1976: New Villa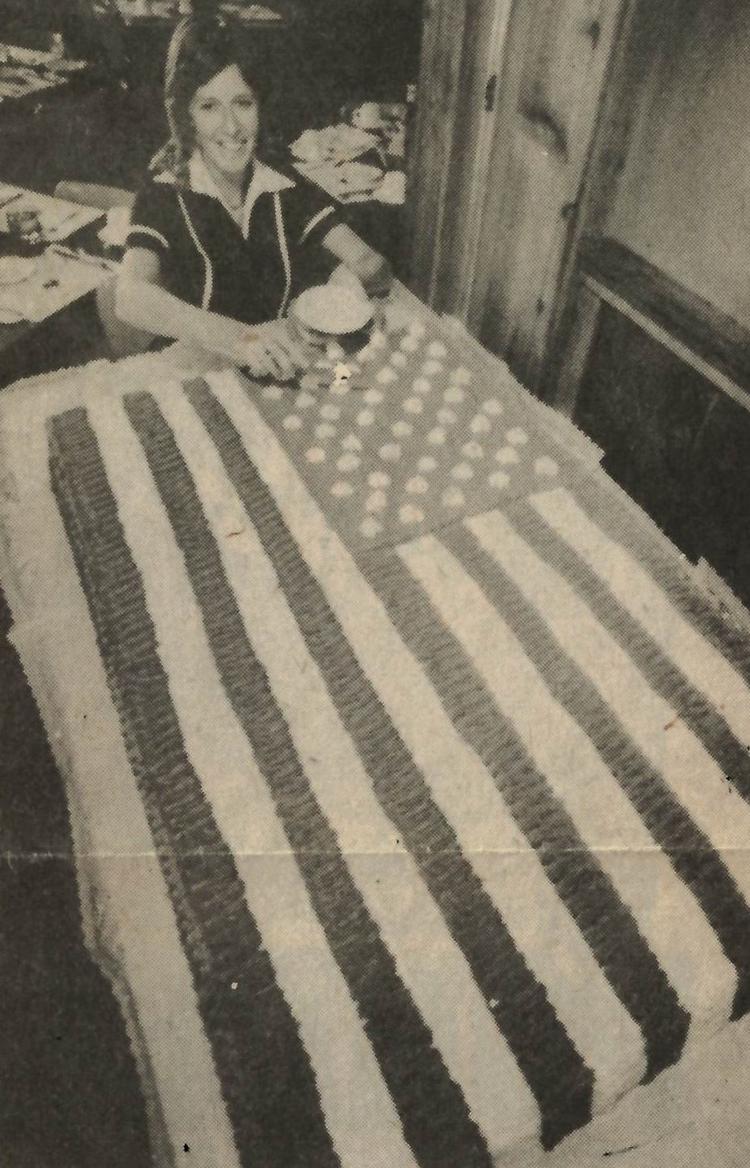 Mr. D's Donuts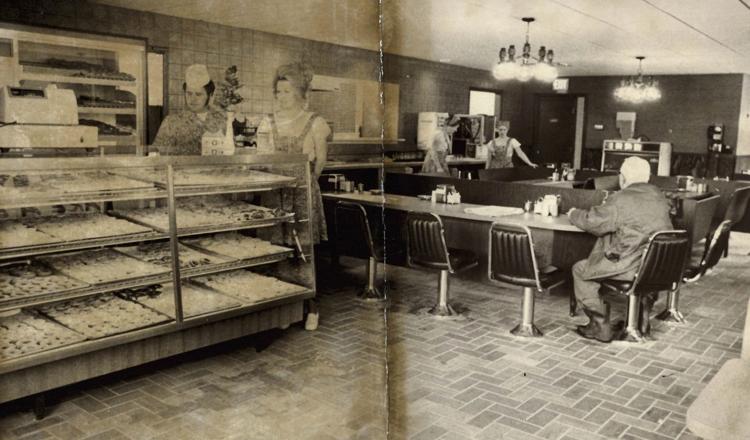 1975: Bodega Lunch Club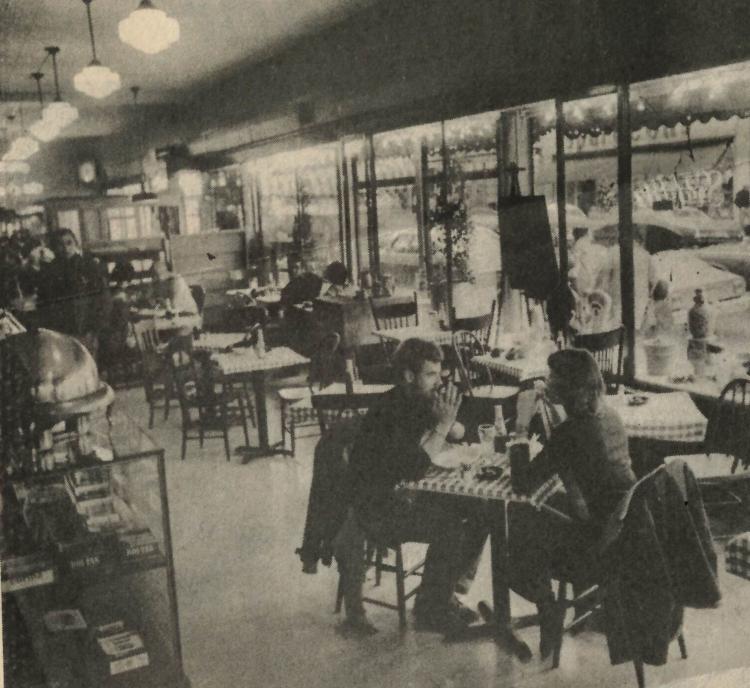 McDonald's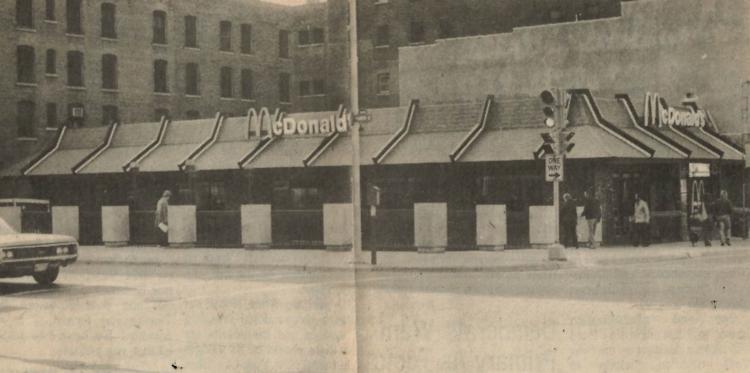 Taco John's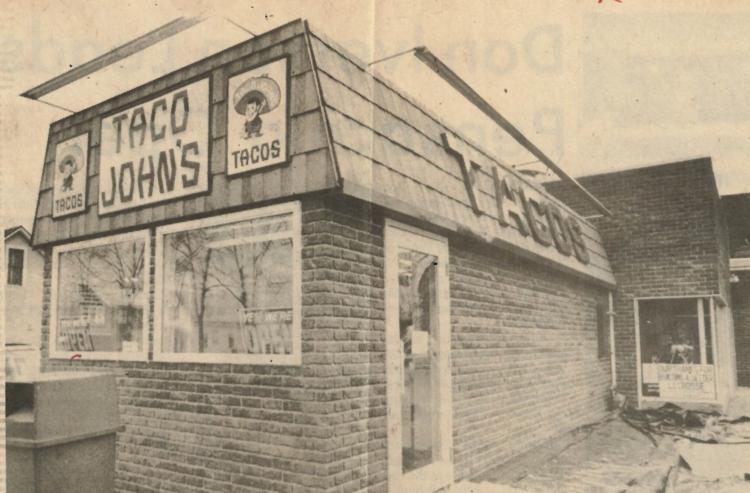 Taco Village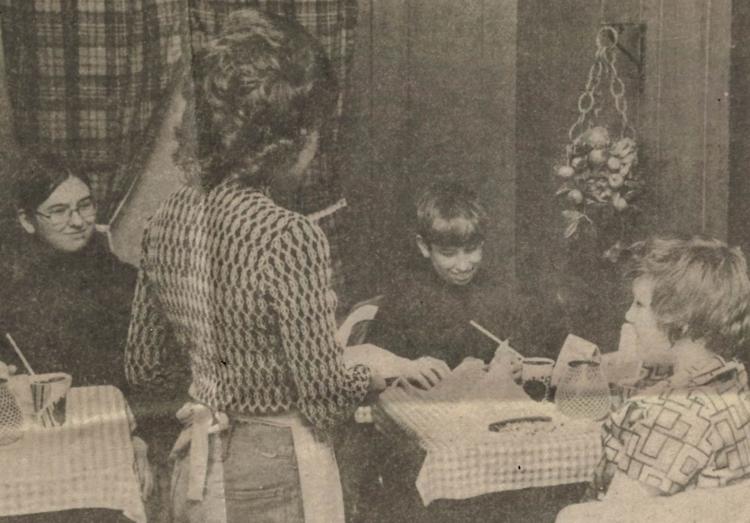 Ponderosa Steak House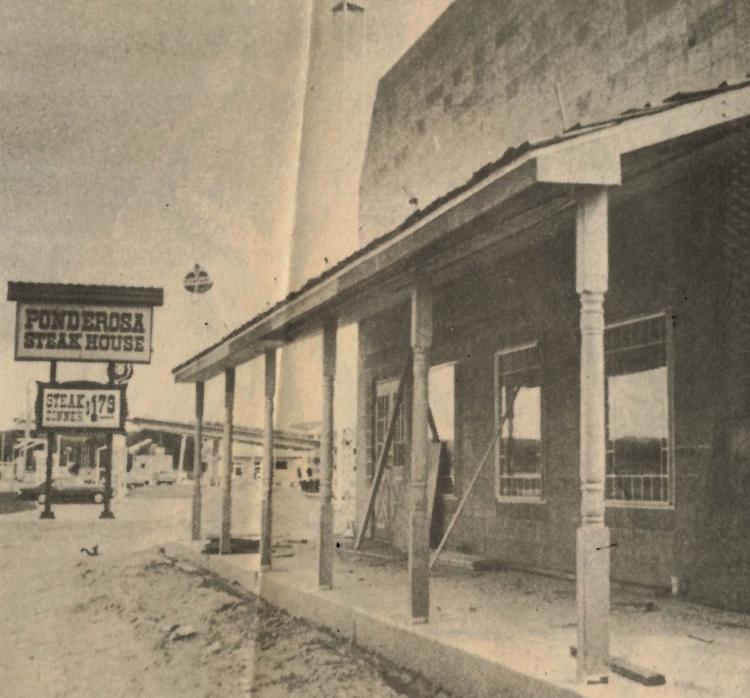 Shakey's Pizza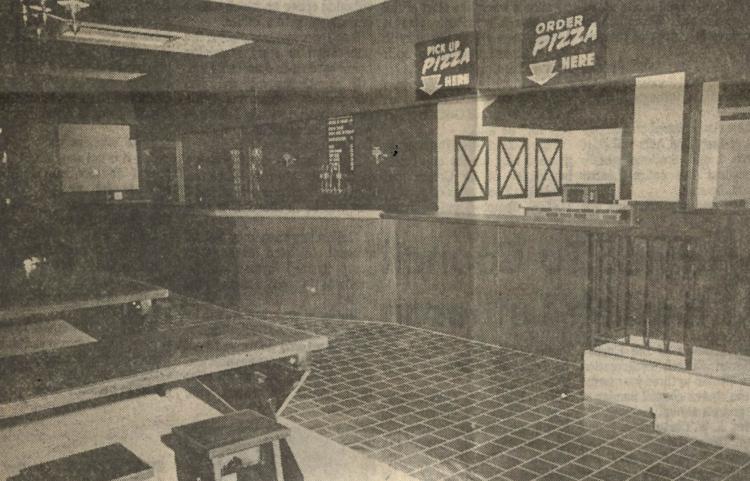 Fireside Restaurant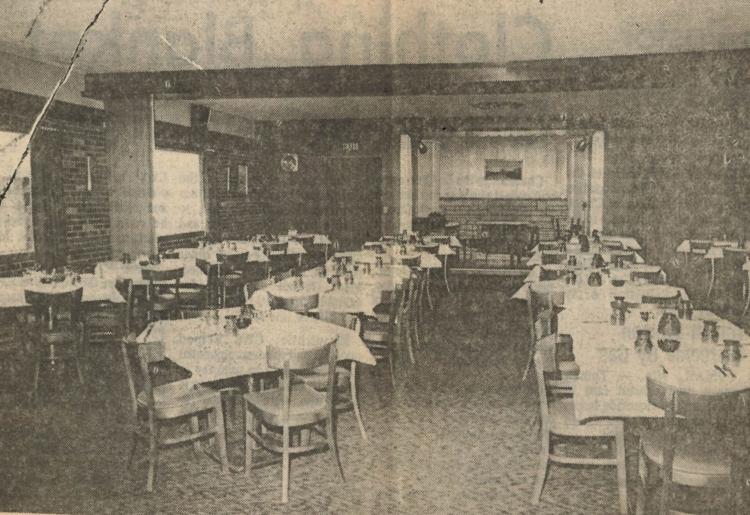 1972: Hoffman House Restaurant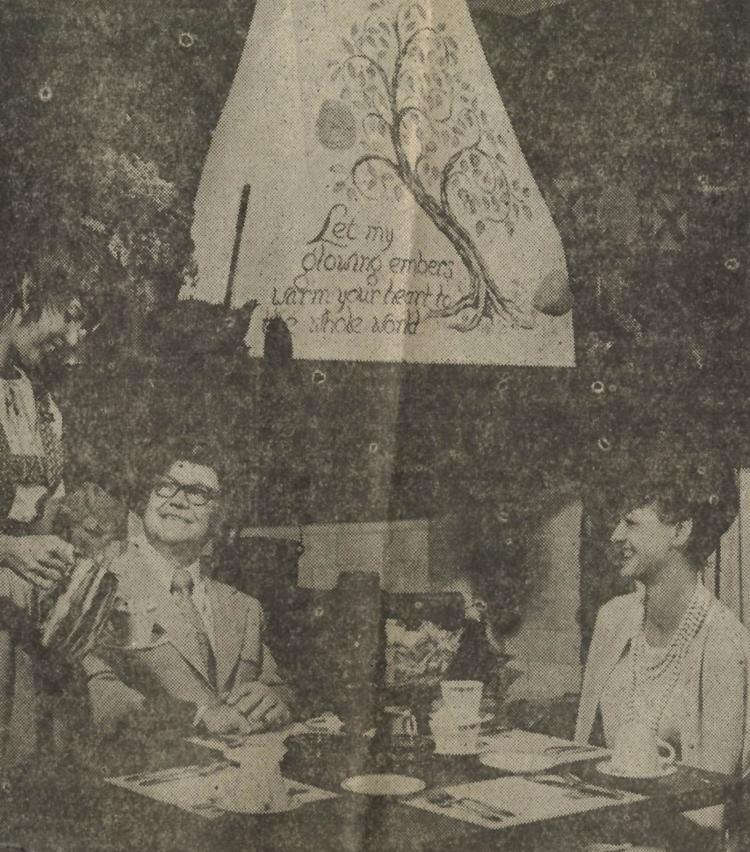 1972: Louie Bantle's Restaurant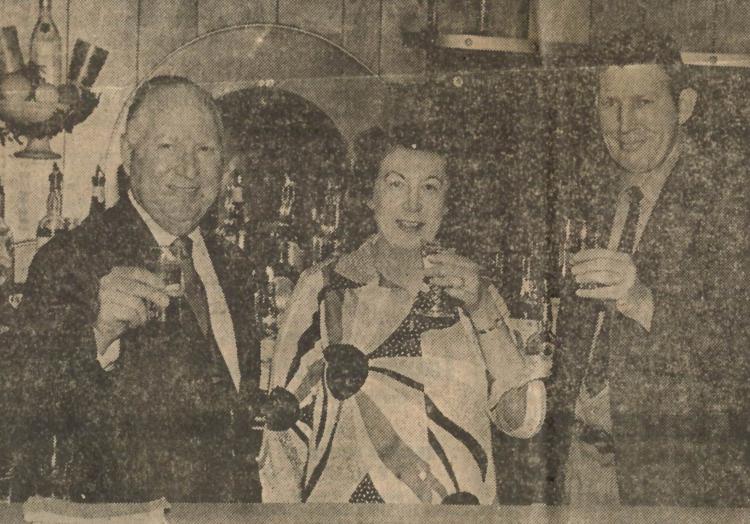 Royale Pie Shop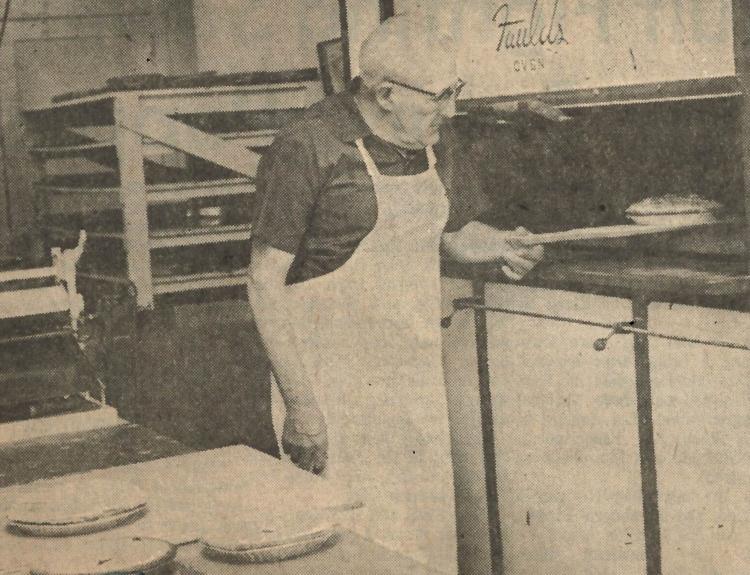 Chicago Beef & Etc.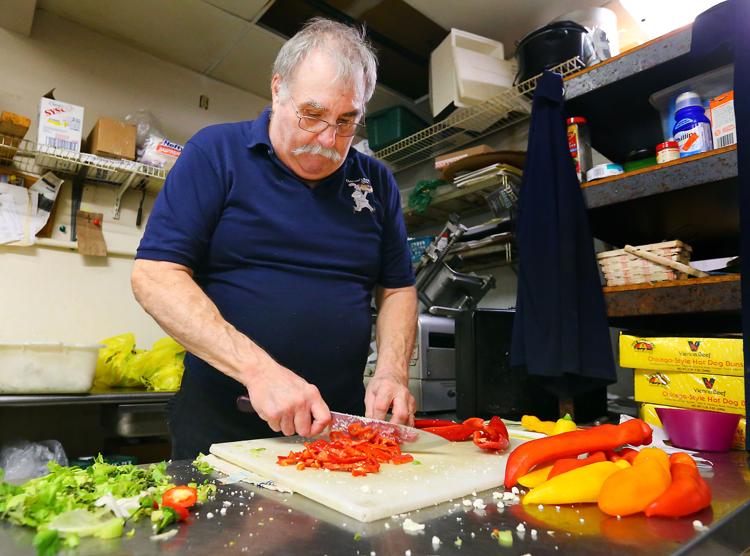 1971: Kewpee Lunch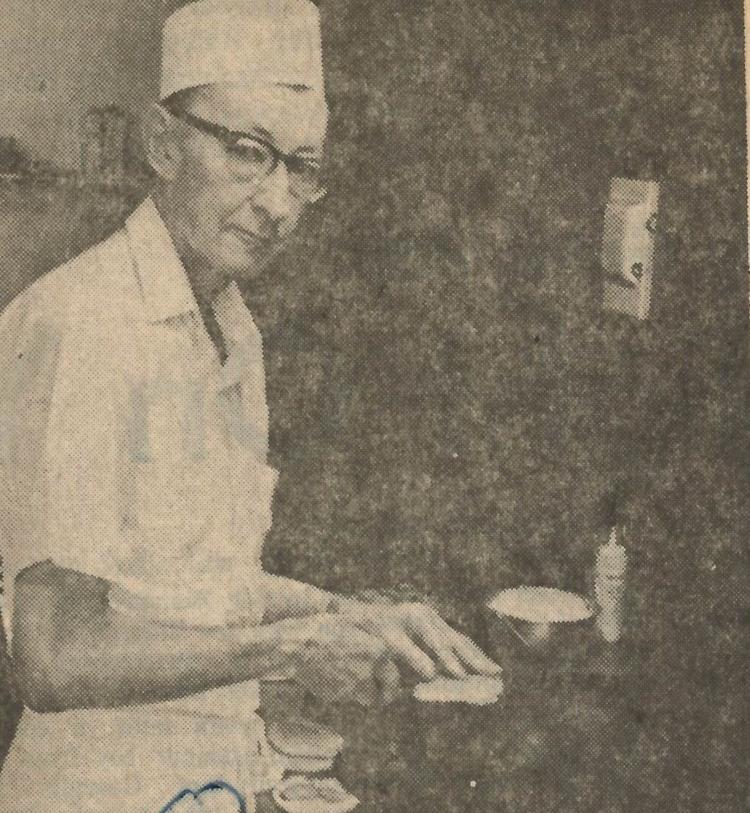 Bridgeman's Ice Cream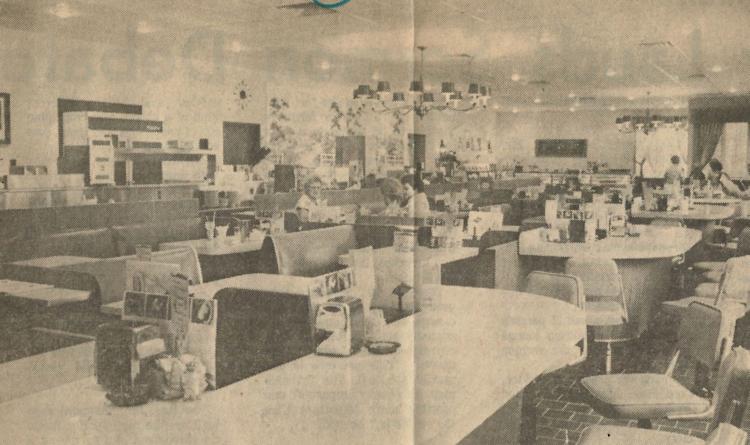 1965: Dog House Restaurant

Swiss Chateau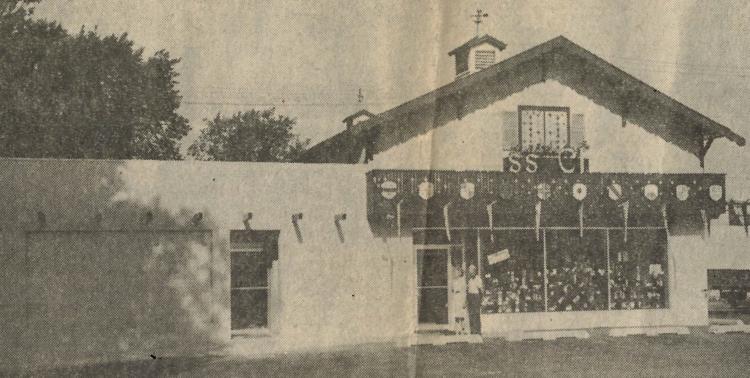 Henry's Drive-In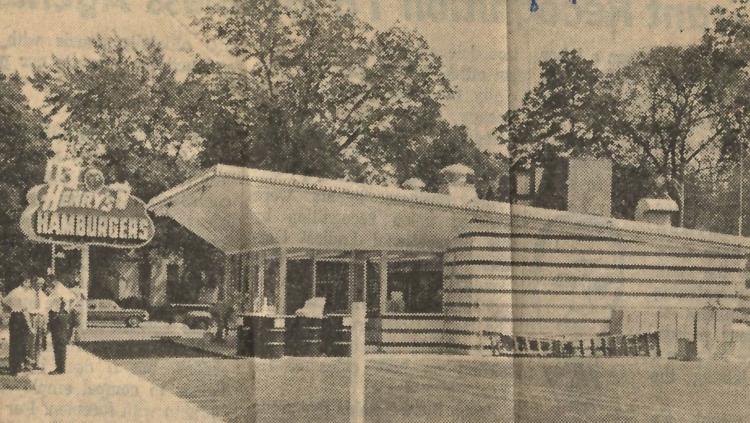 1954: Triangle Cafe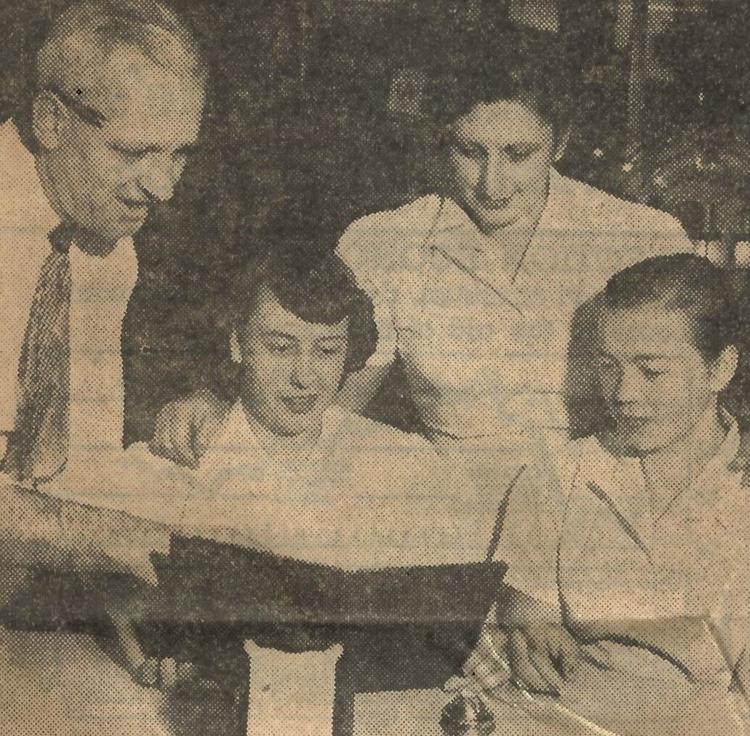 1952: Harmony Cafe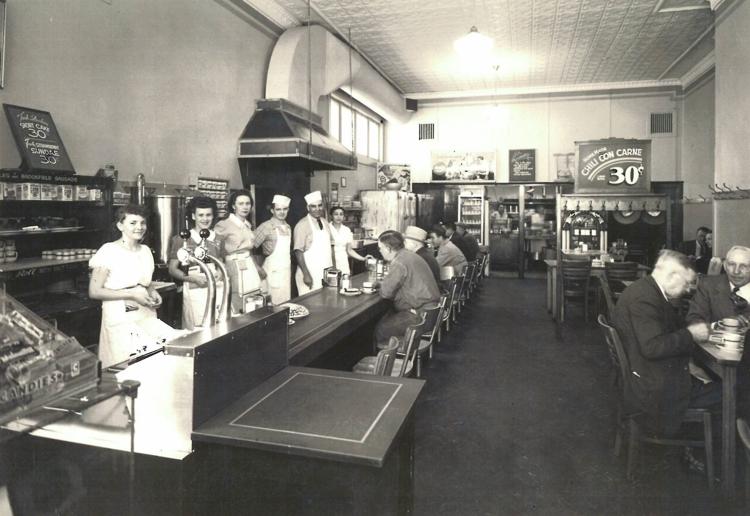 South Avenue Cafeteria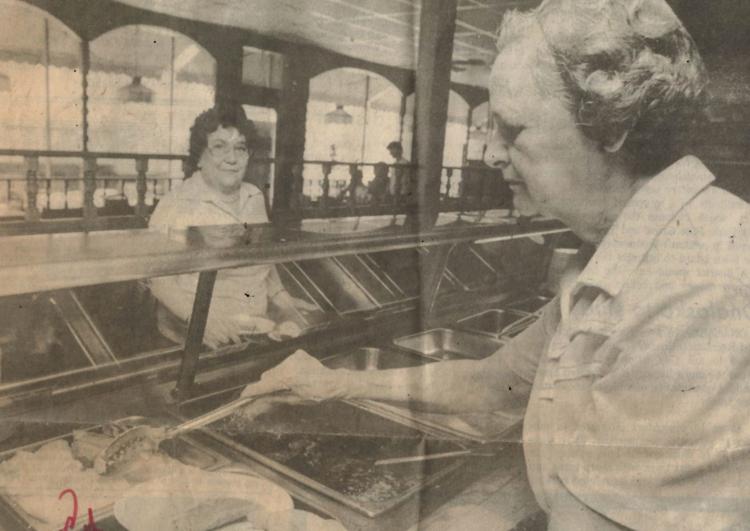 The Penguin Drive-In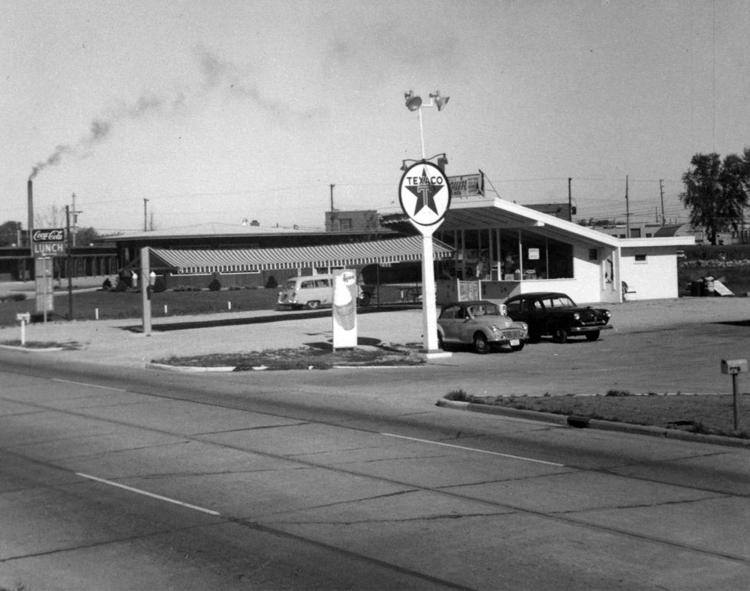 TGI Fridays