Over the last few months, Big Brothers Big Sisters of the 7 Rivers Region (BBBS7) continues to serve over 100 active matches in the community despite the barriers of social distancing.
At BBBS7, we believe that all children have inherent potential and that, through mentorship, we can help youth achieve that potential. As an agency, we are uniquely positioned to provide individualized support to children who are feeling the brunt of this pandemic.
With schools functioning differently and a loss of family income in those we serve, children need mentorship now more than ever. Through our conversations with BBBS7 families, it is evident that those struggling pre-pandemic were only hit harder last March when the quarantine first began.
Thankfully, our program is 100% free to the families that we serve, alleviating the burden on guardians struggling to keep their children connected, engaged and growing. Given that 54.6% of families in our program live at or below an average household income of $25,000 a year, we understand the importance of getting families connected to necessary resources and offering our professional guidance.
As we all know, this year has been emotionally and physically taxing on the children in our community. Social isolation can increase the likelihood of exposure to domestic violence, abuse and neglect, while also compounding the effects of trauma. With more children spending time at home, our agency has become the first line of resources for many children when issues arise at home.
Bigs and staff members quickly catch situations that guidance counselors or teachers may have typically caught in the past. The trauma that children face in our community can have negative effects on their mental health and physical well-being, our agency is directly working to mitigate that trauma that too many young people experience.
When the pandemic began, BBBS7 shifted the way we look at everything: creating unique virtual ways for our Matches to meet, sending out monthly resources for Bigs and guardians, and supporting our Matches through our professionally-trained and trauma-informed staff members. Through personal conversations about our families' individual needs, we have worked one-to-one to get families connected to resources that better support and guide them.
Our Matches have also found creative solutions to meeting and connecting. Big Brother Troy and Little Brother Quinten, the 2020 Match of the Year, spent 2020 virtually connecting over FaceTime, boating, mini-golfing, sledding, taking trips to the store and learning how to play the keyboard.
"The program has given Quinten a consistent male role model since he doesn't have many male role models in his life," said Quinten's mother. "With Troy, he is comfortable and knows he can go out and do things confidently."
Now, perhaps more than ever, our mission is urgent and important. As we continue to navigate uncharted territory and uncertain challenges in the next few months, we are ready and working hard to empower the youth in our community. Ultimately, when our community is thriving, our children thrive and achieve their greatest possible future.
To join us in advocating for our families, we respectfully encourage you to consider becoming a Big (our highest need is currently in the Winona community), registering for our 2021 events, or sharing our mission and vision statement so that we can expand our reach. To learn more about getting involved in our mission, visit www.7riversbbbs.org.
Holmen, Wis.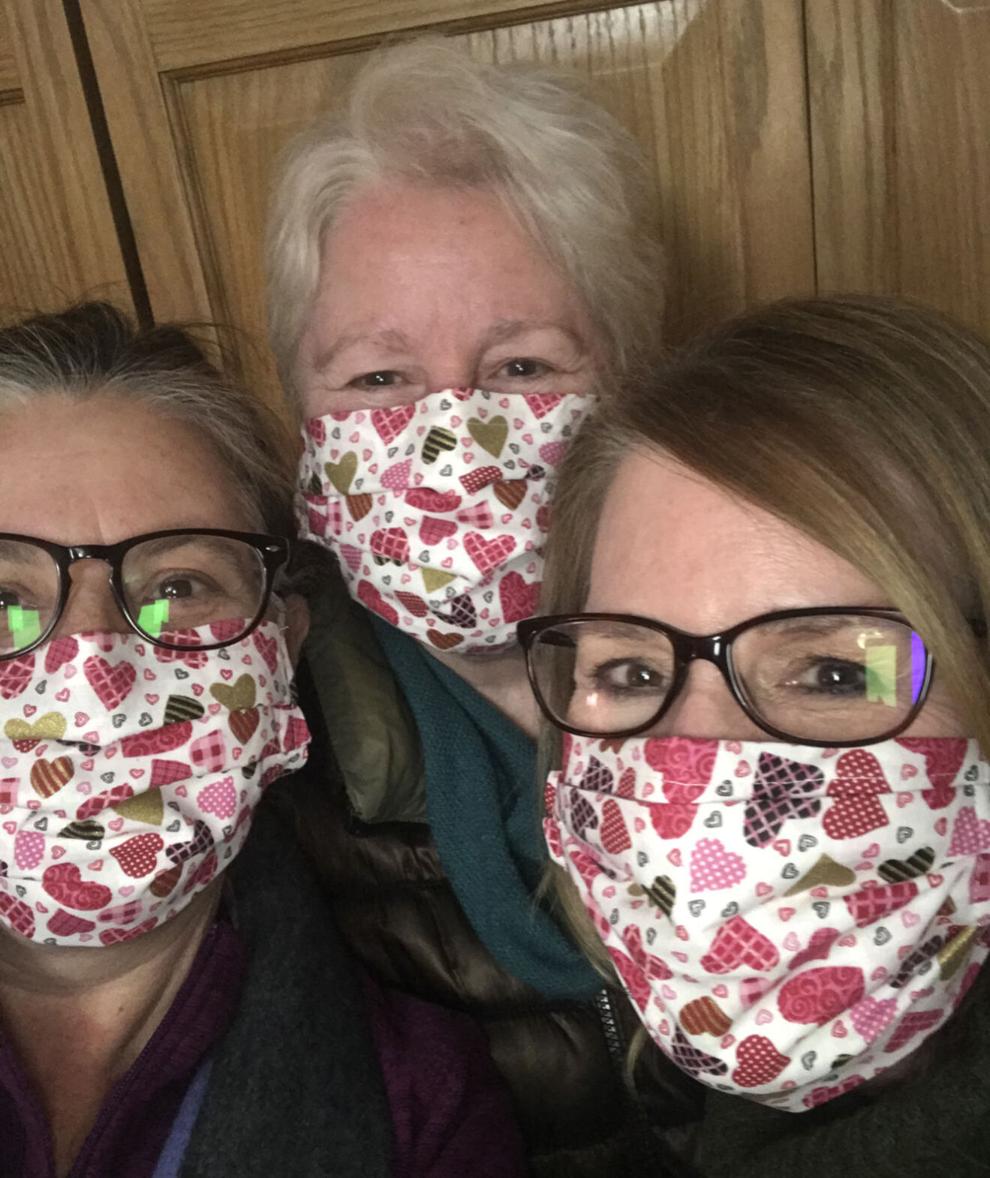 Jim Falls, Wis.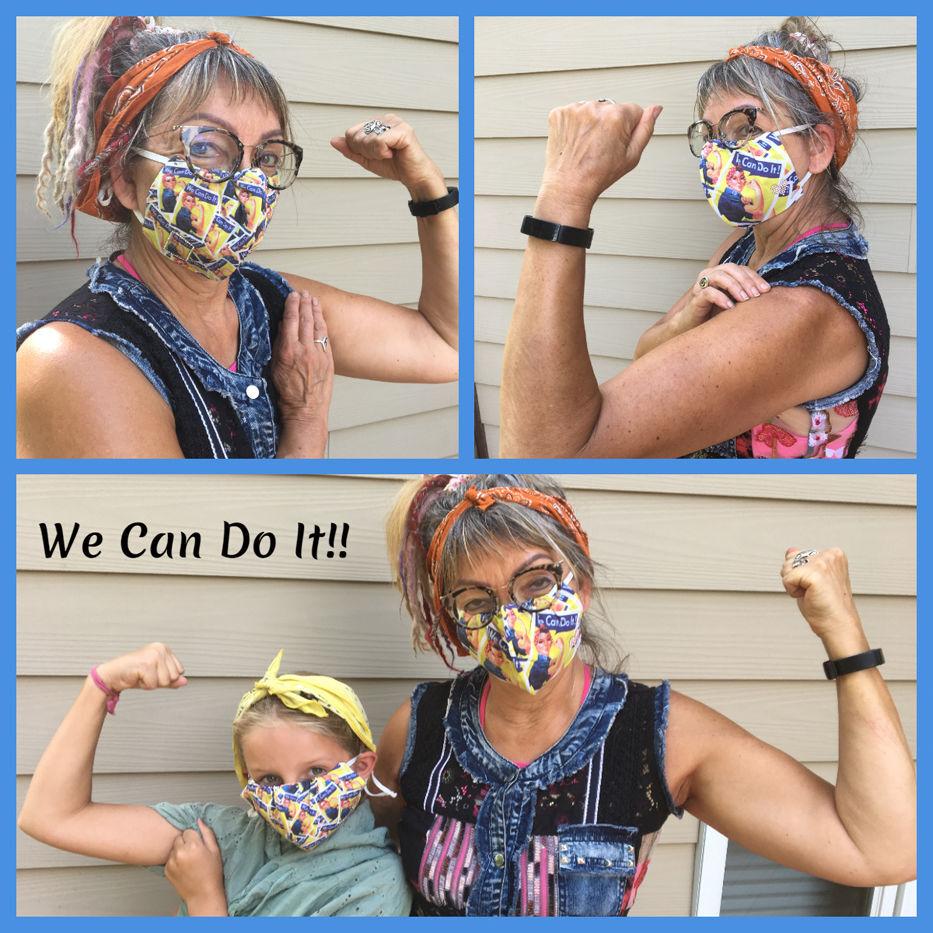 La Crescent, MInn.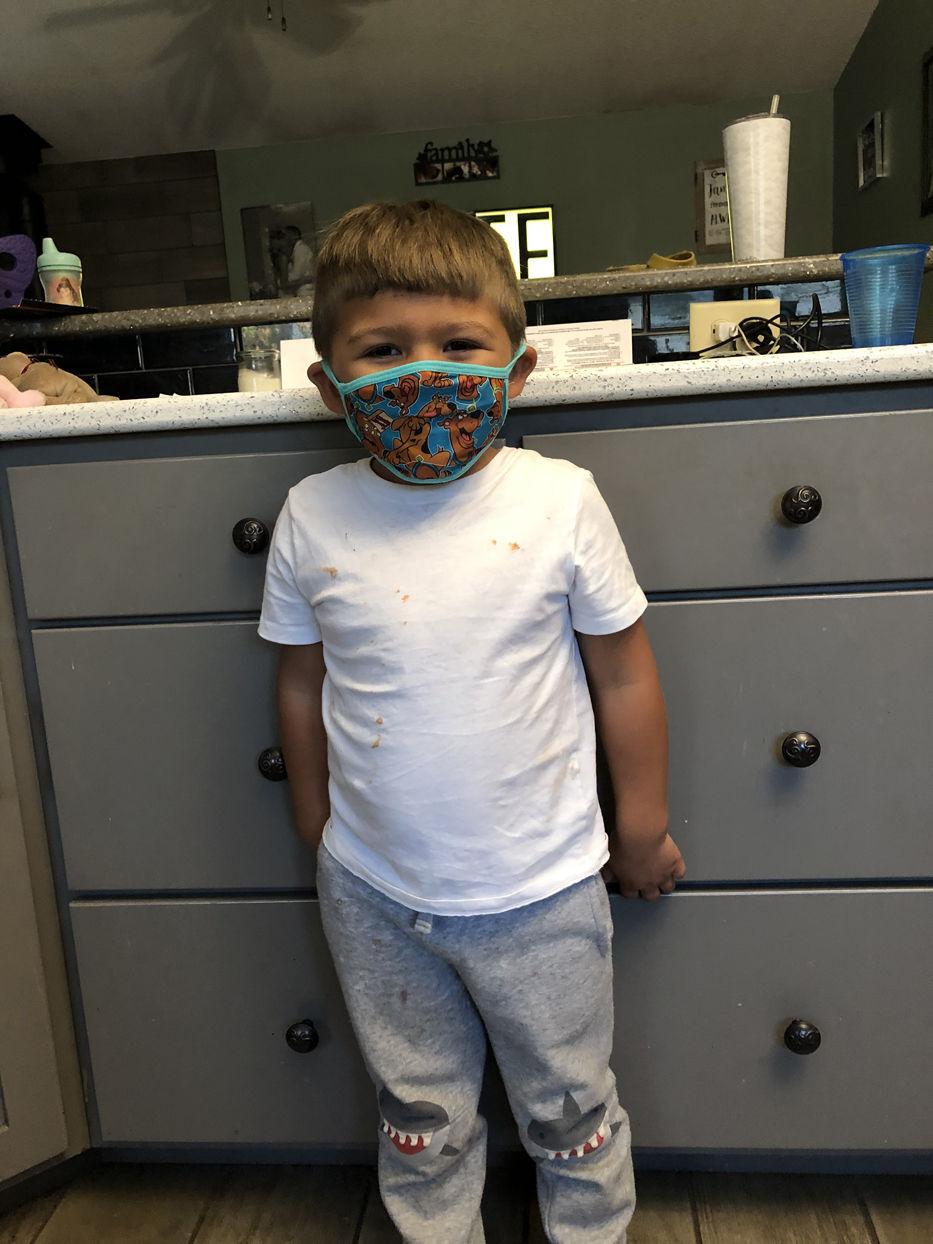 Working at the Tomah VA serving our Veterans during this pandemic!
In My Family We all Wear Our Masks Cindy And Baby V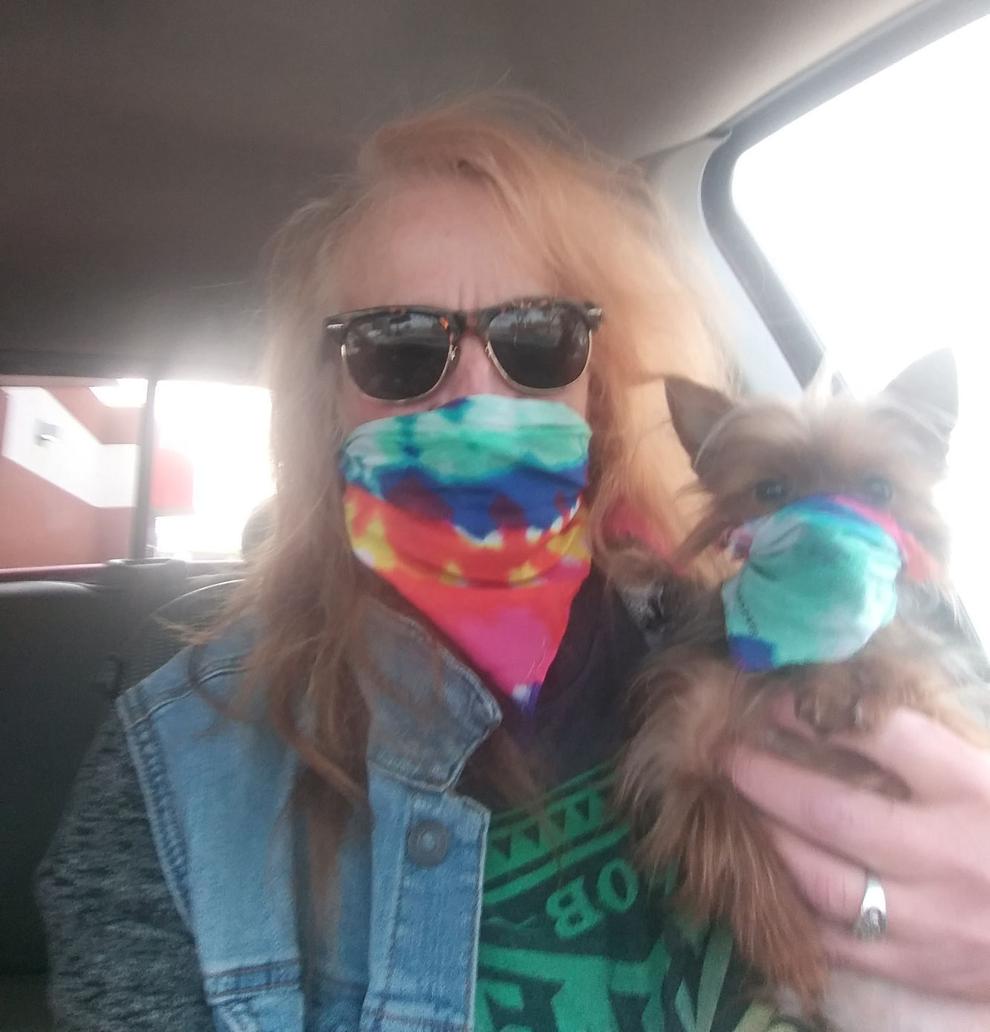 mask made by fellow West Salem High School chemistry teacher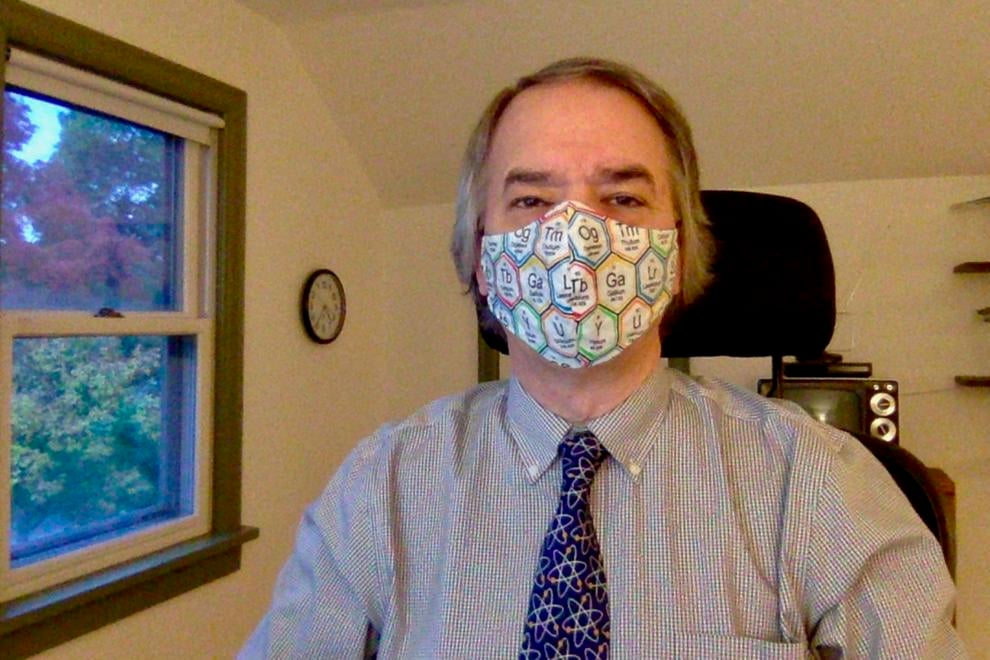 La Crosse punk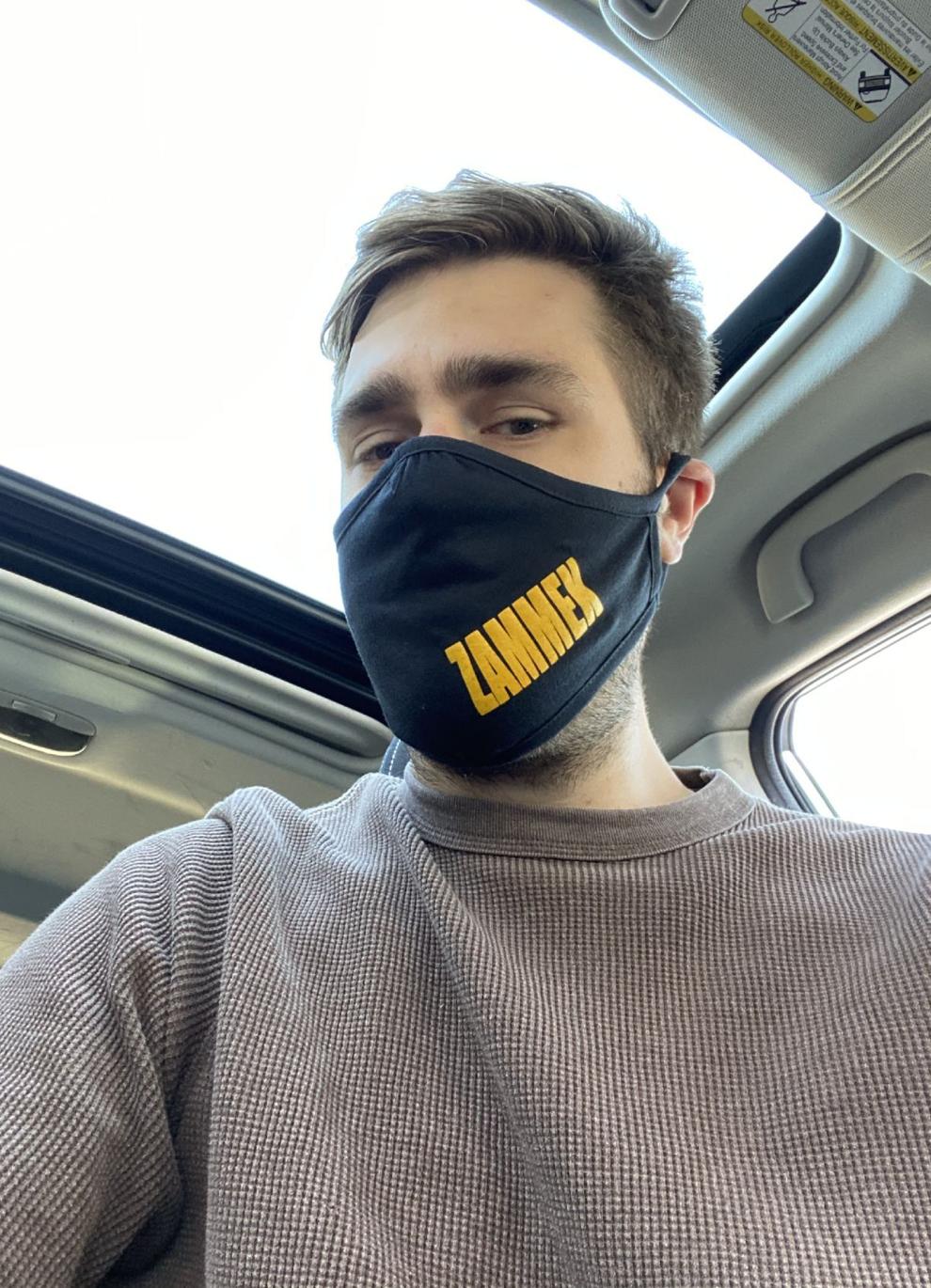 Lace for a lady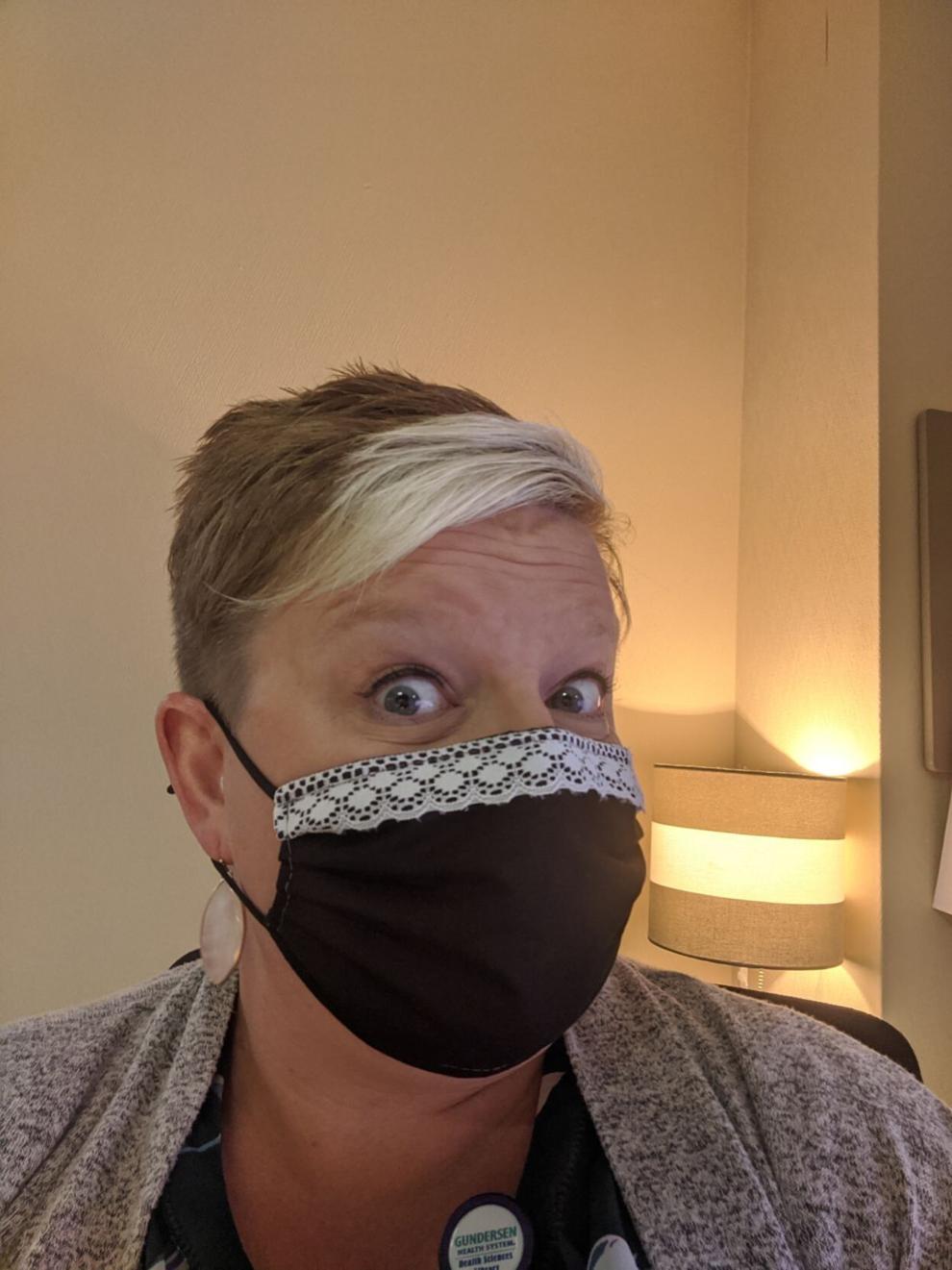 Caring for the community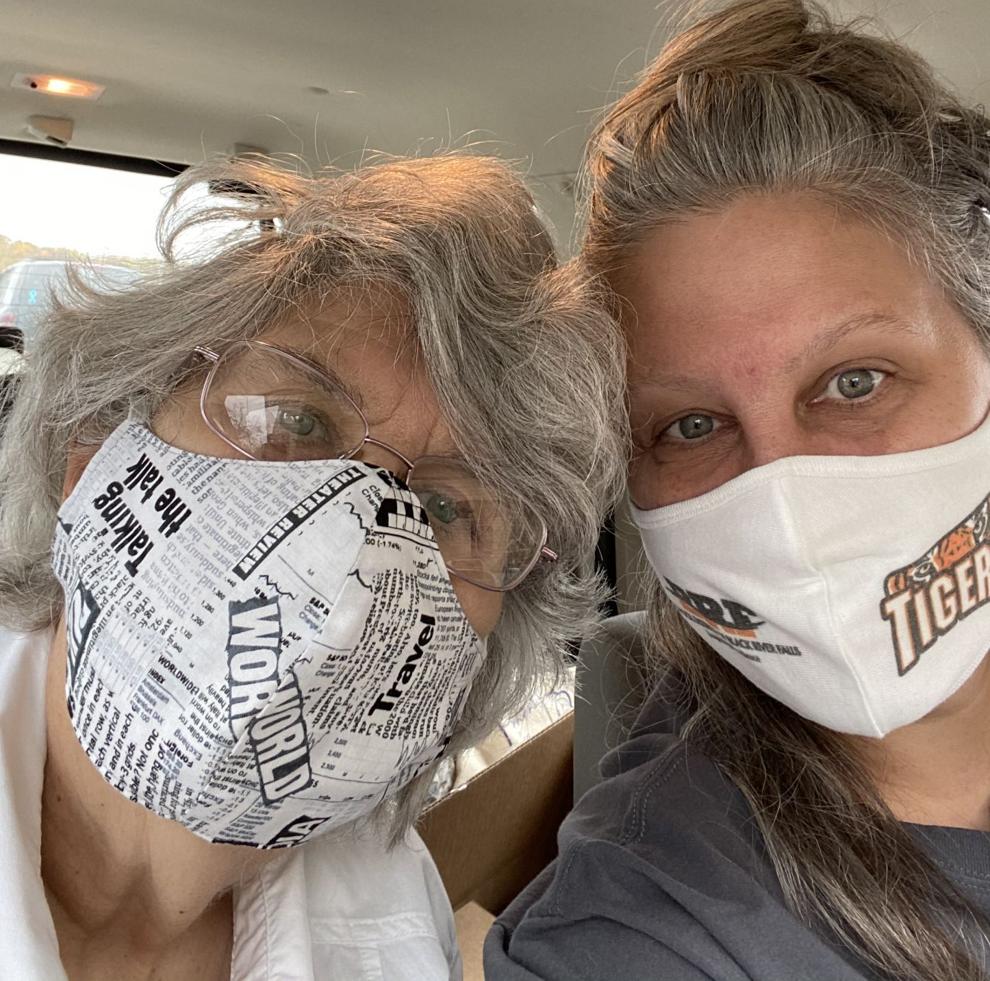 A mask with bling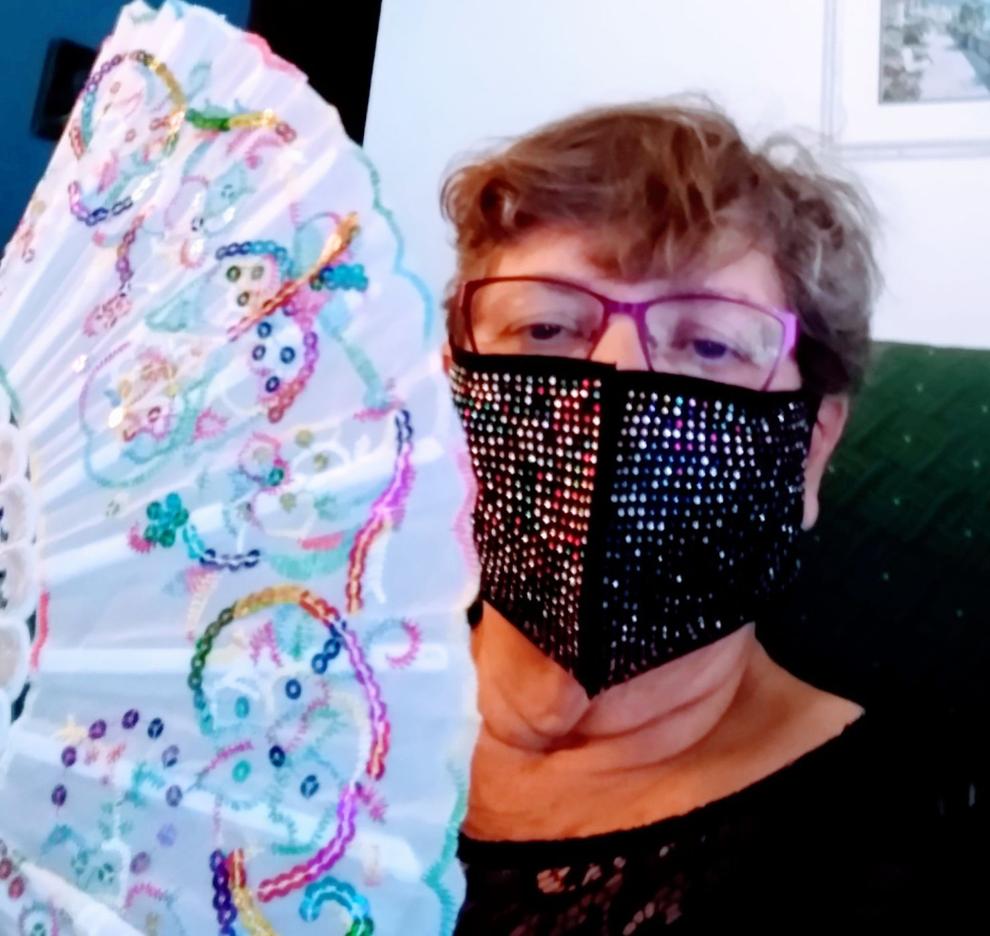 Dinner guests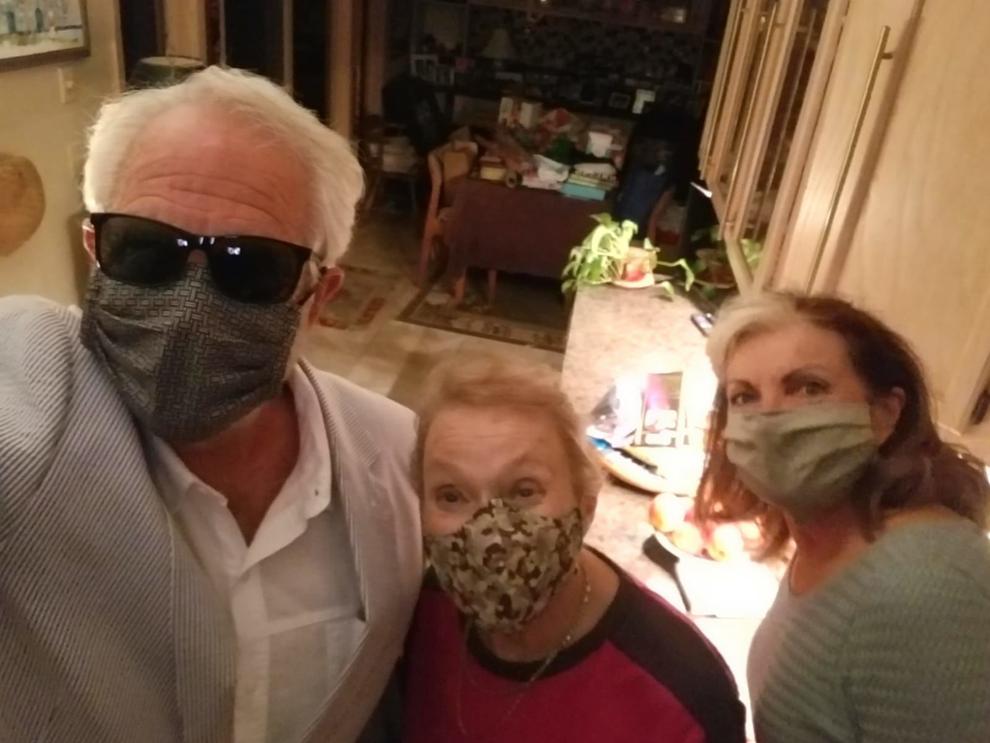 A Friendly smile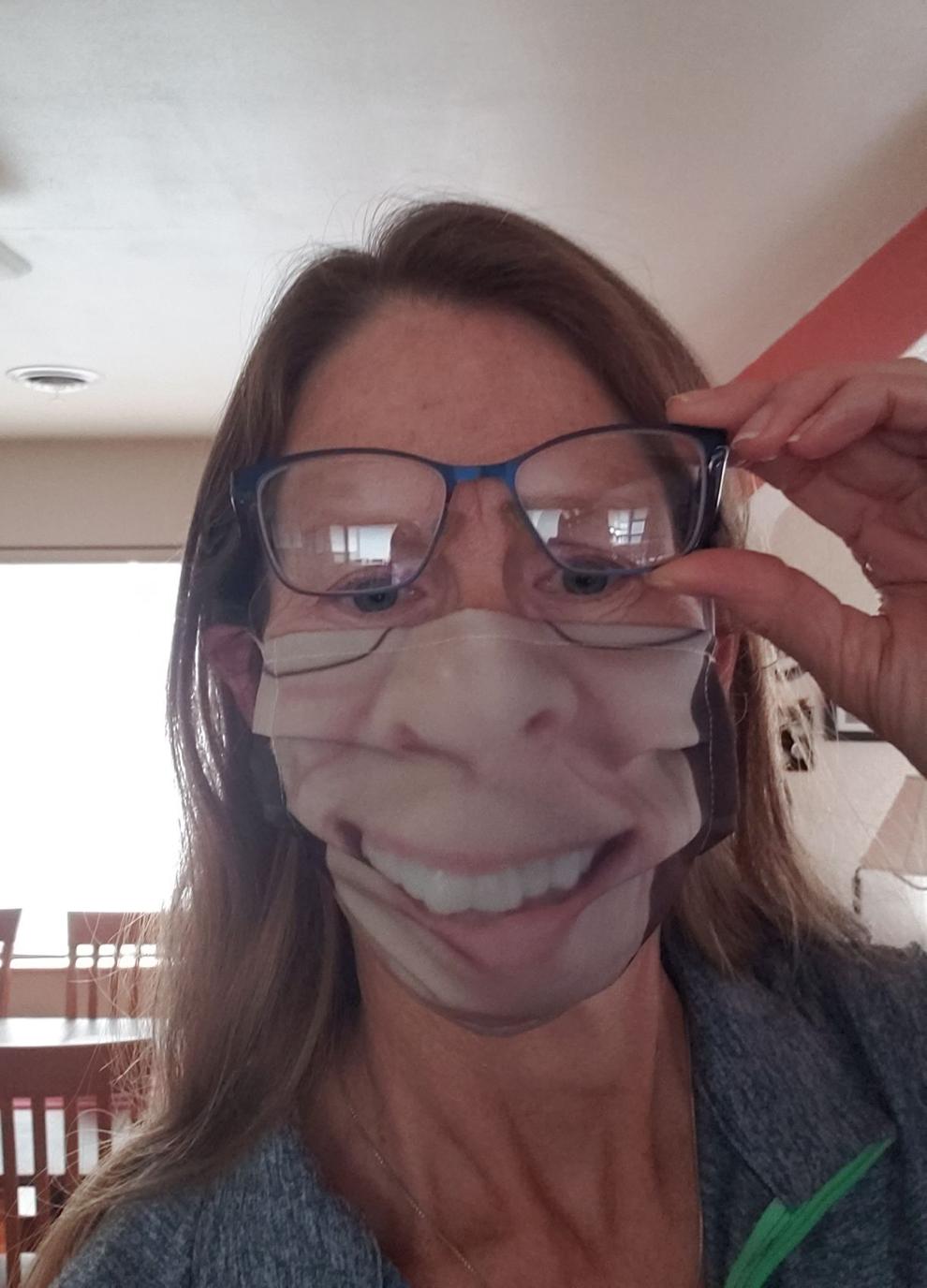 October 6: GIrls WIAA Division 2 sectional golf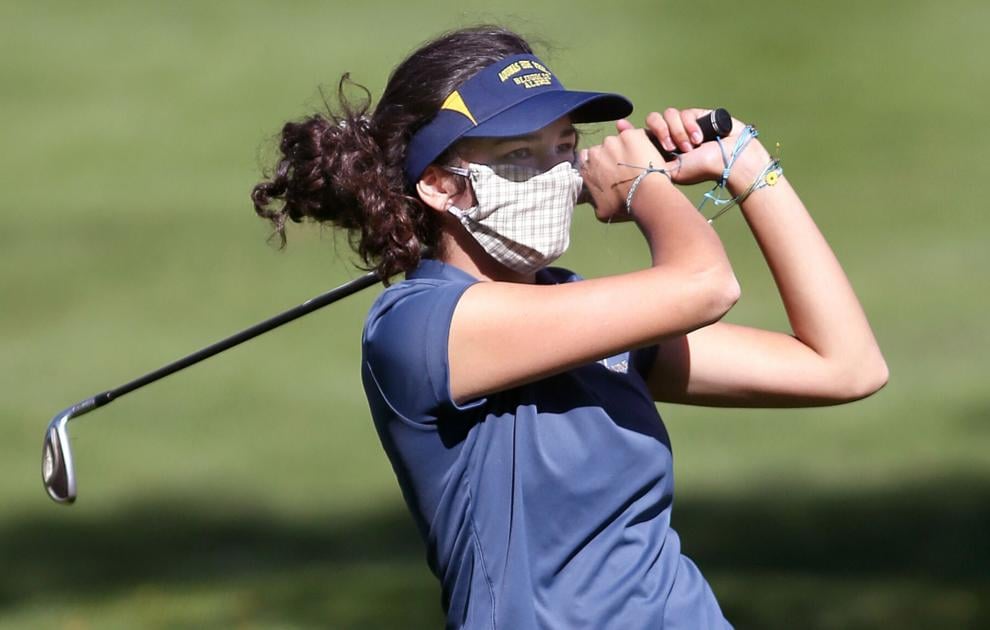 October 2: Edgar vs Onalaska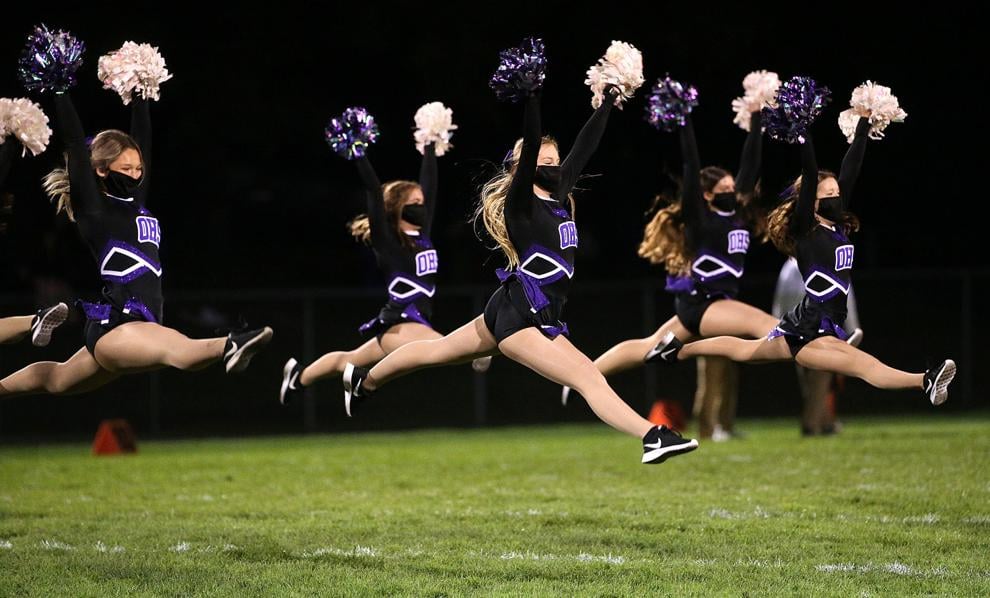 October 2: Edgar vs Onalaska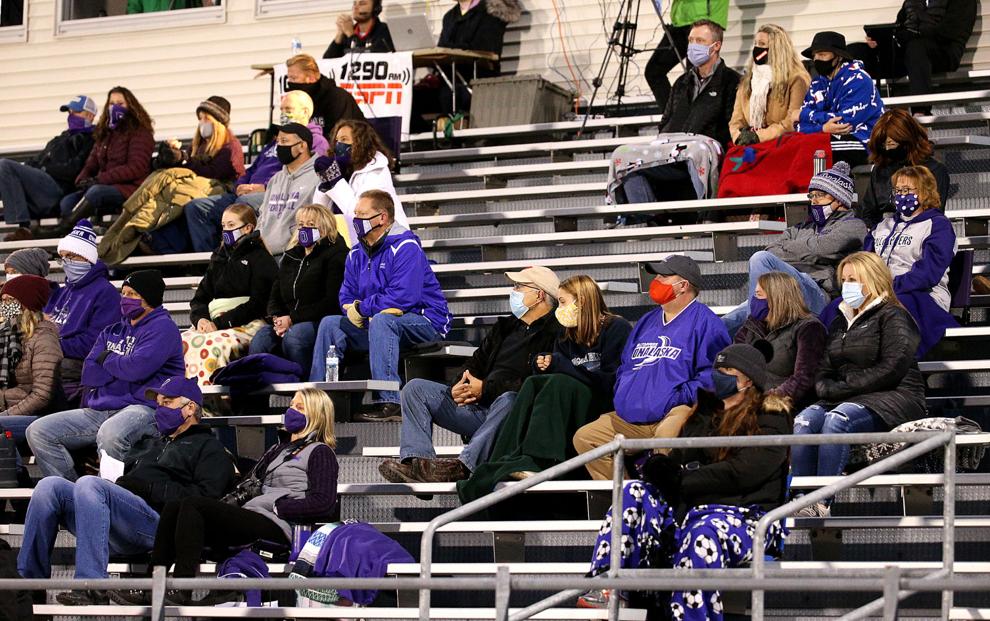 September 22: Aquinas vs Onalaska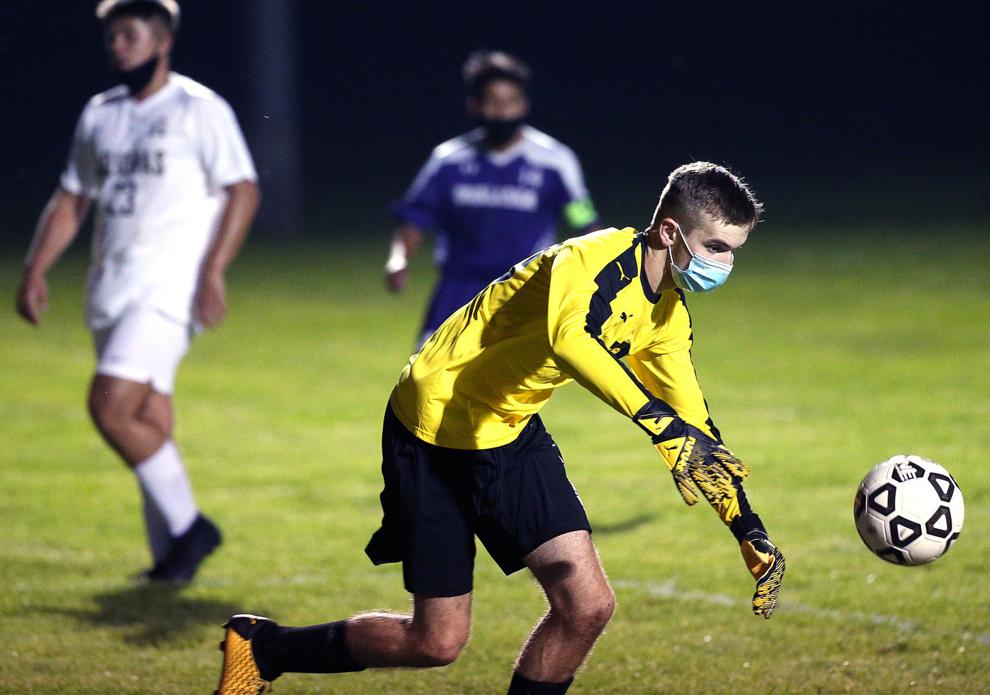 September 17: Westby vs Aquinas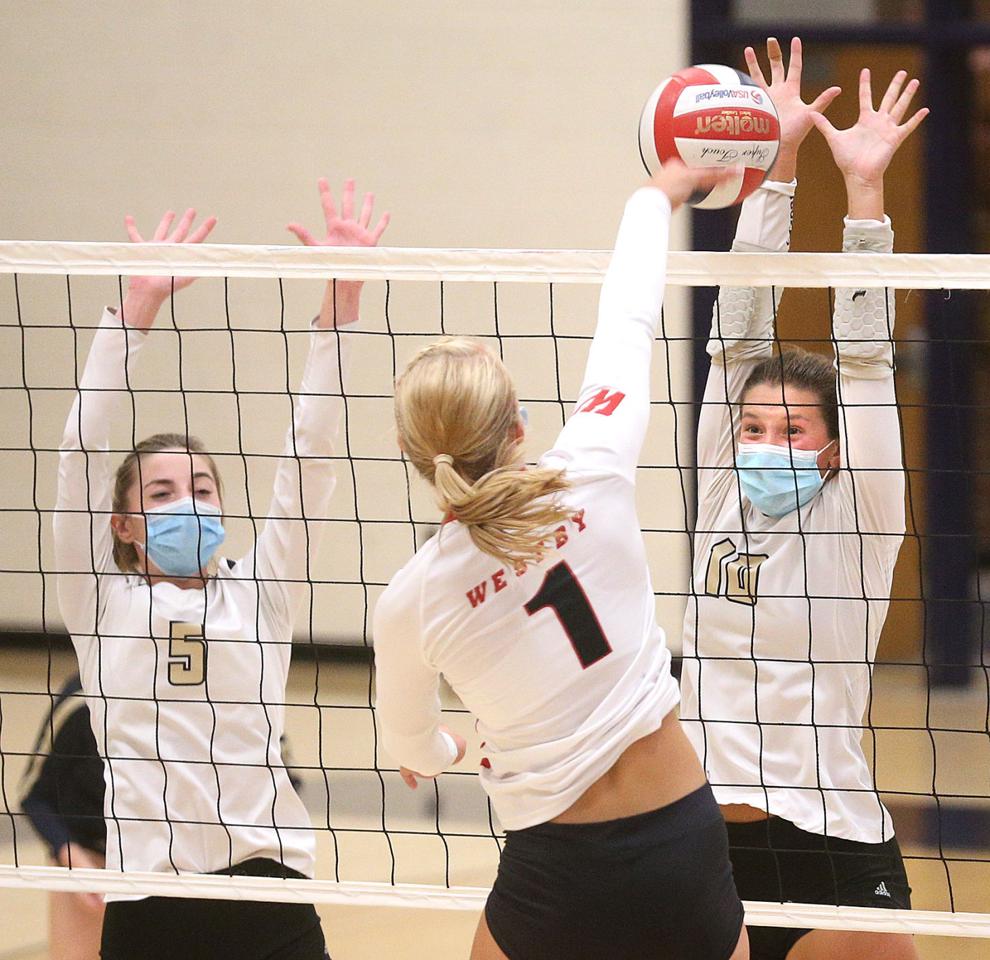 September 17: Westby vs Aquinas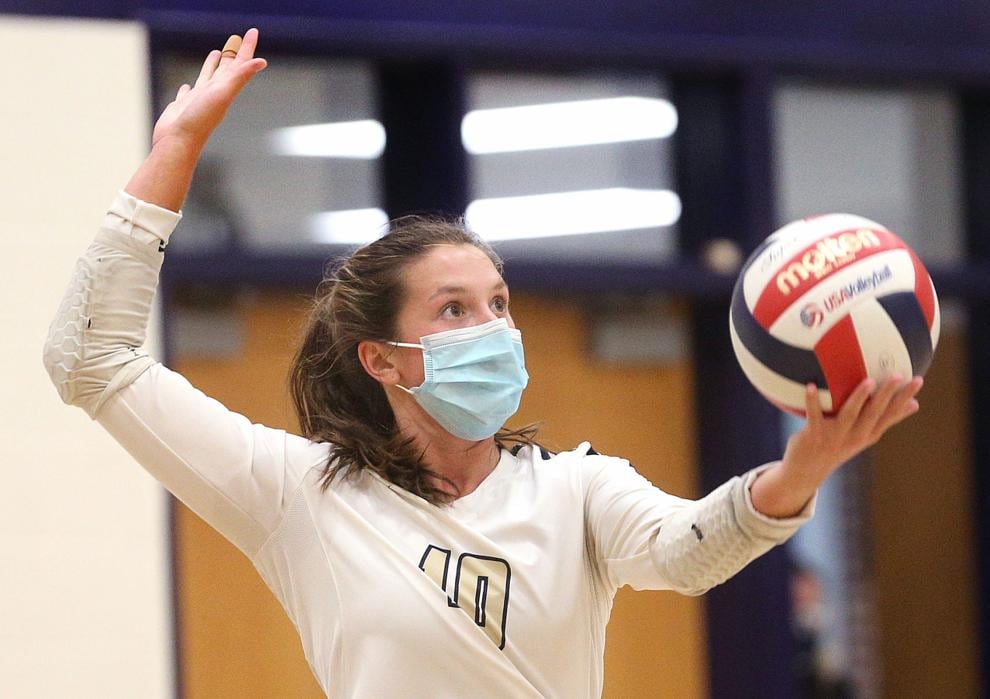 September 17: Westby vs Aquinas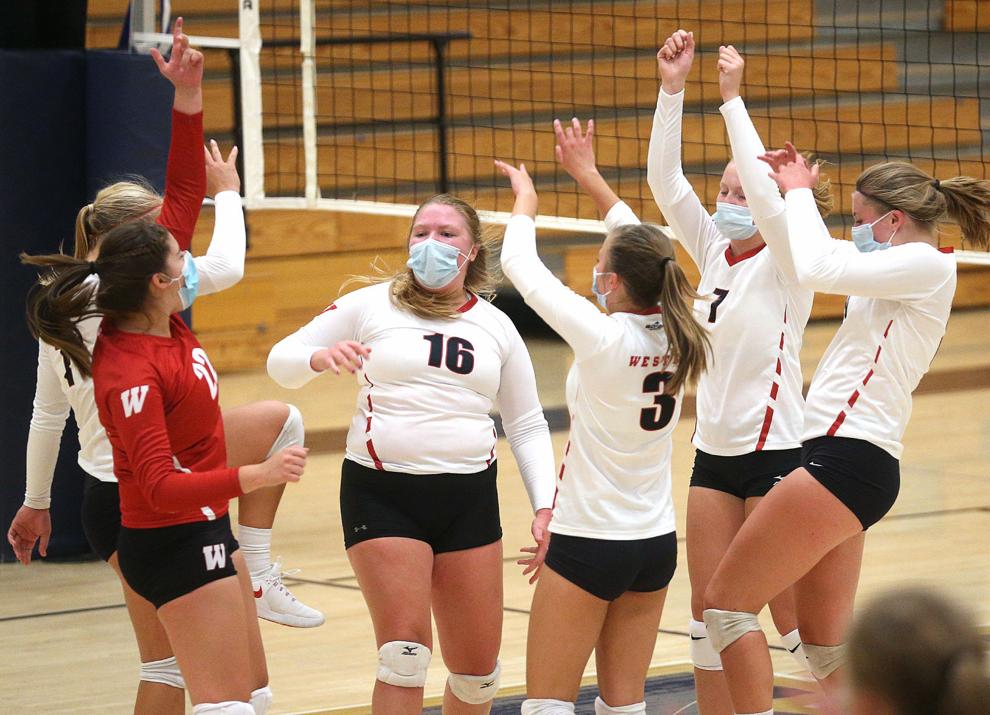 Holmen school lunches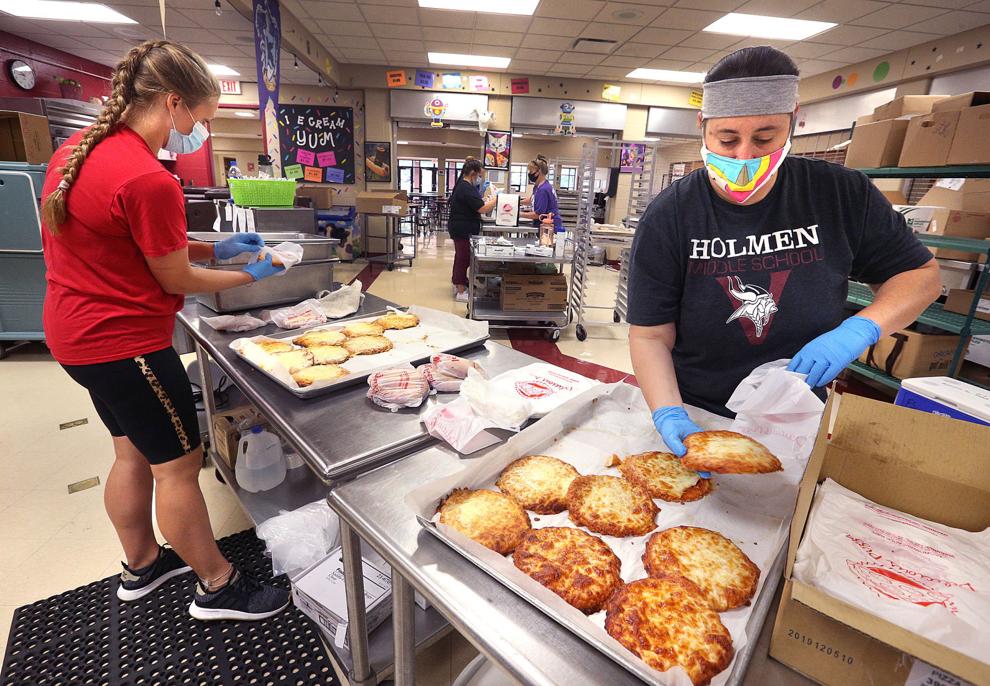 Noodles & Company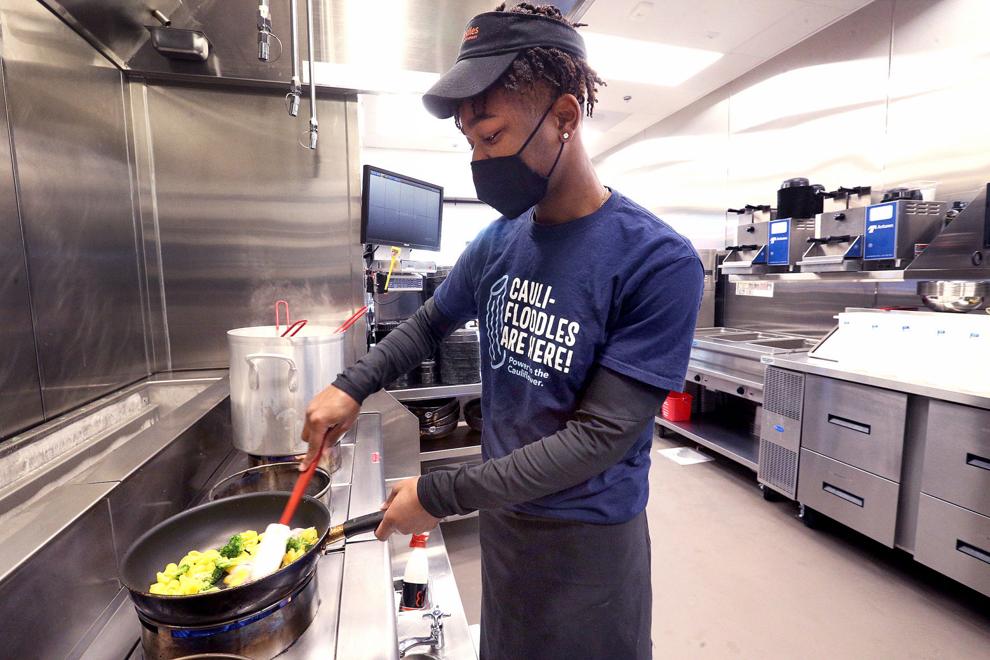 September 10: Dover-Eyota vs. La Crescent-Hokah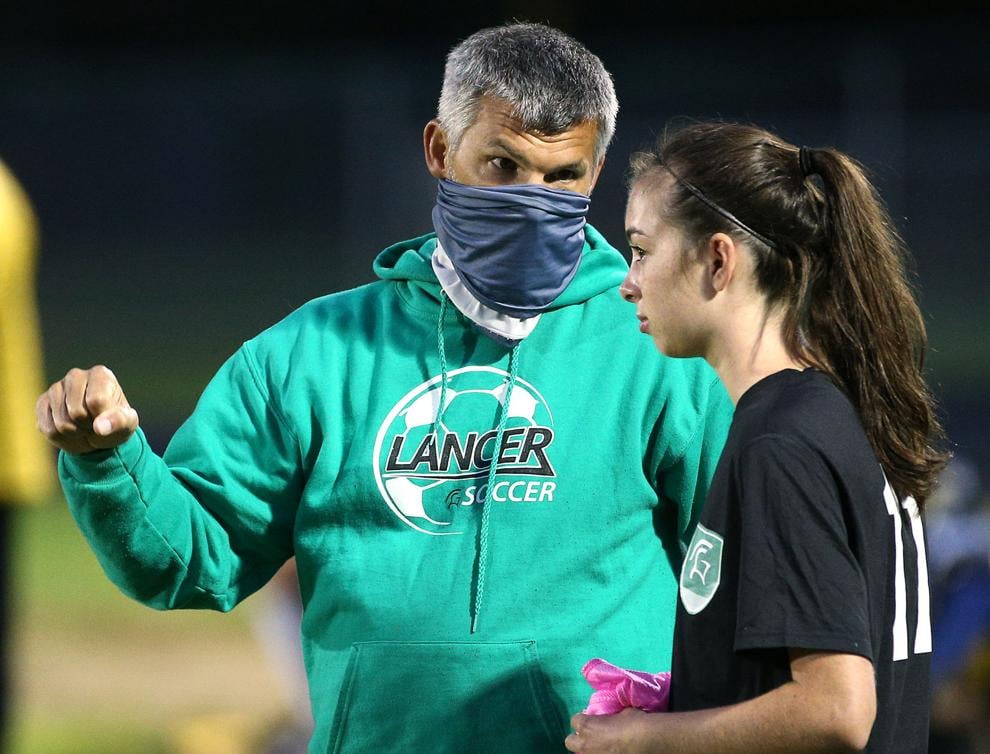 Onalaska Football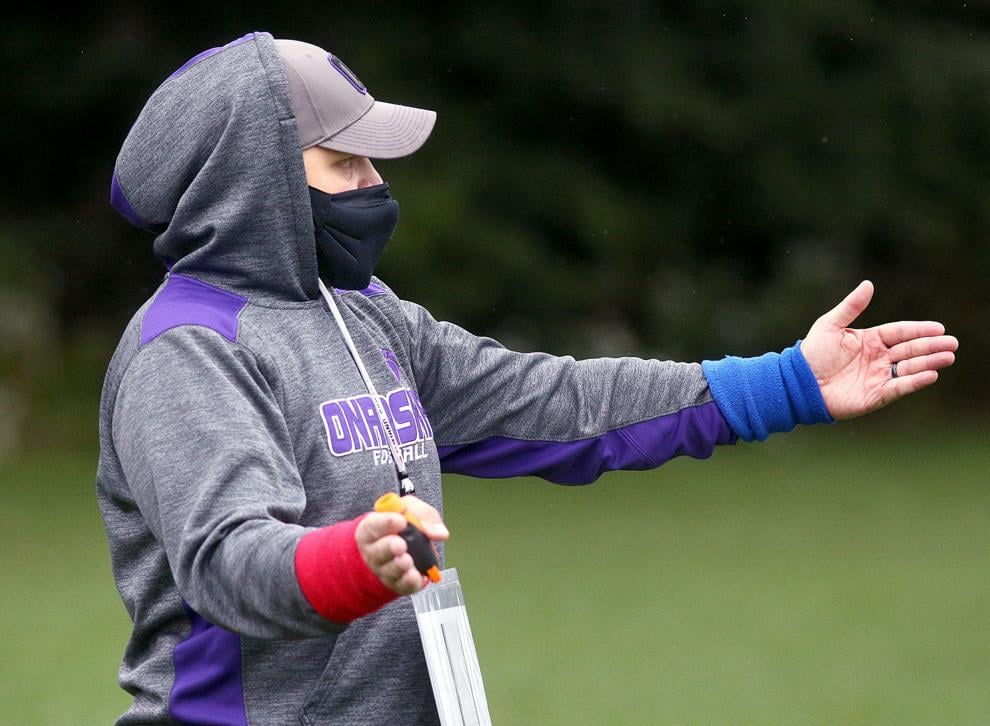 College during COVID
College during COVID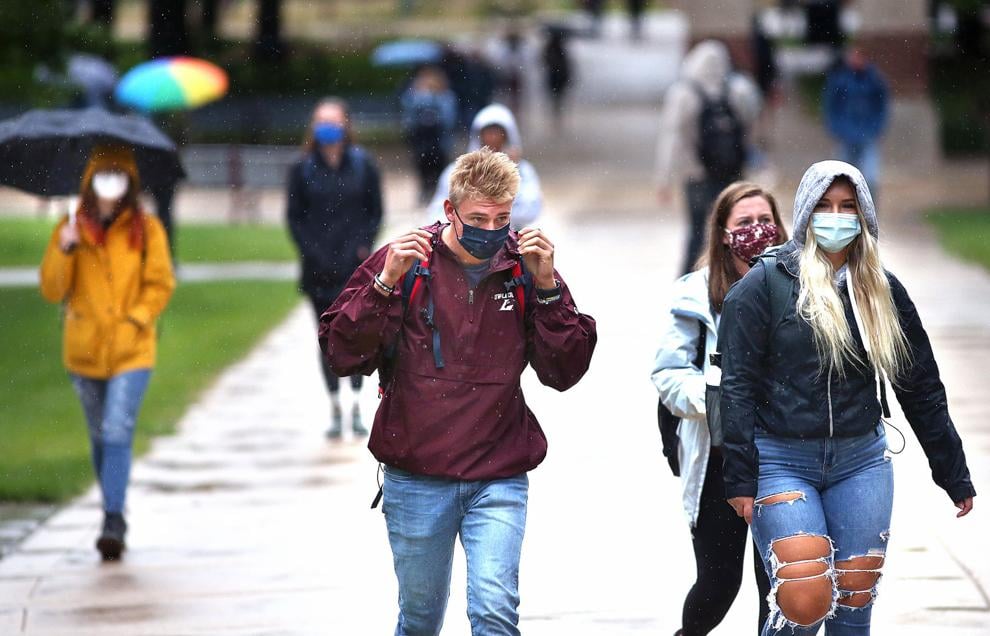 Vice President Pence at Dairyland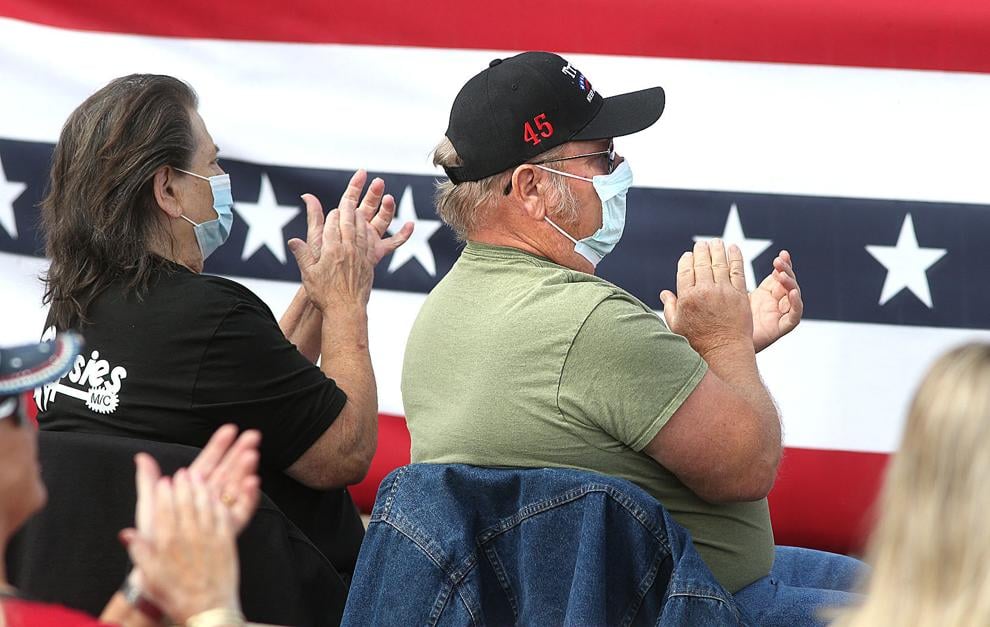 Vice President Pence at Dairyland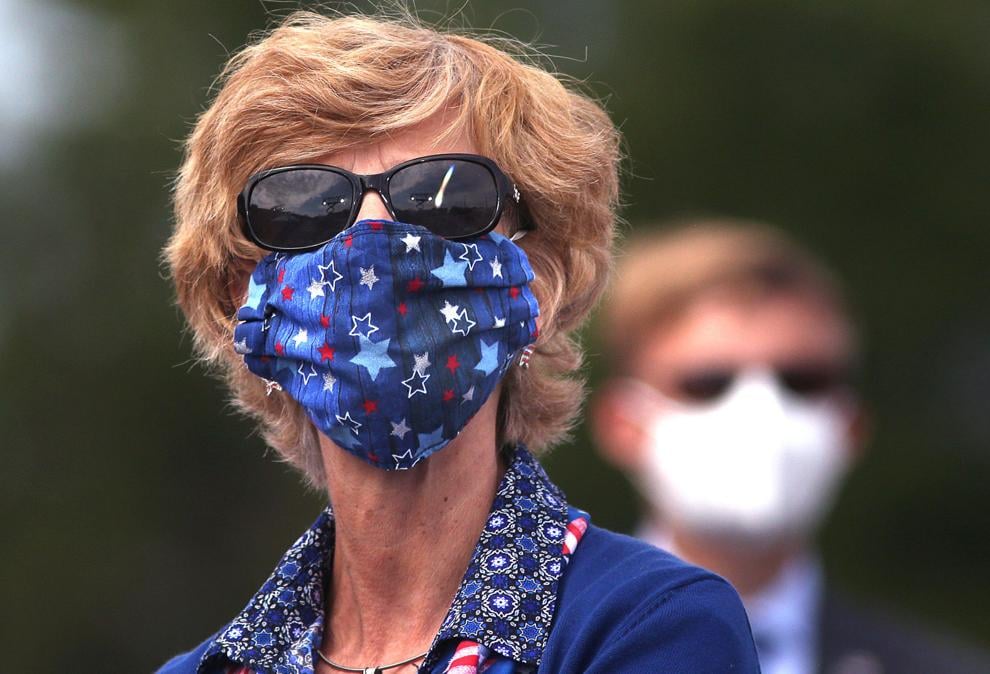 Scooping up smiles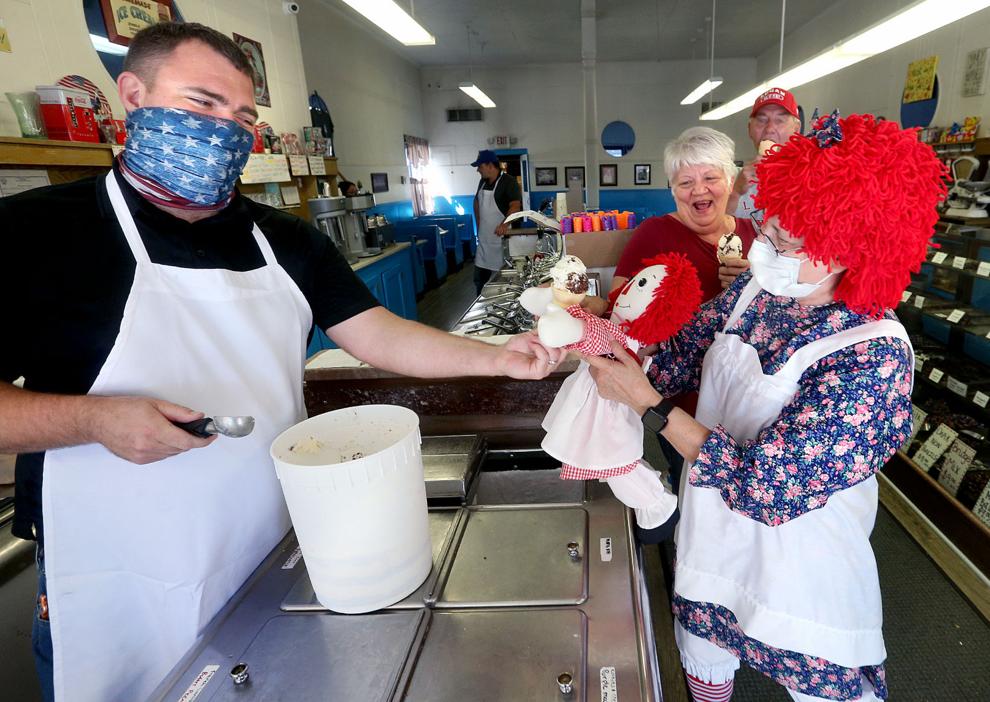 Kate Bickett is community relations manager for Big Brothers Big Sisters of the 7 Rivers Region. Good Works columns, which highlight the good work done by local nonprofits, appear Mondays in the Tribune.