Feeding hungry people sounds simple enough: Receive donated food. Give it to people. After serving many years on the board of WAFER Food Pantry, I have discovered that there is nothing easy about it.
WAFER goes the extra mile to provide individuals and families with a balanced food package, rather than just what we have on the shelf. Food packages include canned goods such as vegetables, fruit, peanut butter, cereal and pasta, as well as bakery items, dairy products, meat, fresh produce and hygiene items. Food packages are based on household size.
Providing a diversity of food products is our commitment to promote community health, but it is a challenge. We are dependent on donations from the community and local businesses, what we receive in government commodities, and stretching our dollars as far as they can go to purchase the food items in short supply.
The food pantry situation can be a feast or famine. We purchase items in bulk when we can, to get the best price. When we receive two months of commodities in one fell swoop we run out of space and have to find alternate sources of USDA approved dry and/or cold storage. Other times we find that we are running desperately low on some of our staples.
And that's just food procurement and storage. There is also the commitment of working hard to meet the diversity of needs, ethnic and dietary, that our clients have.
For some folks, transportation to WAFER is a barrier and next to impossible — thus we developed our mobile food pantry, which is like a grocery store on wheels. Before COVID, individuals could enter the mobile food pantry and use a mini-cart to shop for canned goods, fresh produce, frozen meat and dairy products. Everyone loves being able to pick out items they enjoy.
I remember hearing from a volunteer who went to a person's house and there was not one food item in their cupboards or refrigerator. We can't watch that happen in our community. Through our senior share program, we deliver food packages to seniors who can't get to WAFER or a mobile pantry site.
We continue to use our equipment — like our van, truck, forklift and refrigeration units — to pick up food from various locations around the community and store it appropriately. All of this takes place in a building that we have outgrown, so we continue to search for a new facility to accommodate all that we do and serve people better.
Yes, getting food to people is complex — but all of this work is worth it when we are able to feed hungry people and families. WAFER is dependent upon and grateful for the generosity of the people in our area as well as the valuable work of United Way, a cornerstone partner.
May we continue to work together toward the mission of feeding hungry people. For more information, to donate, or volunteer, call WAFER at 608-782-6003 or find us at waferlacrosse.org.
IN PHOTOS: Local community members wear face masks (copy)
Holmen, Wis.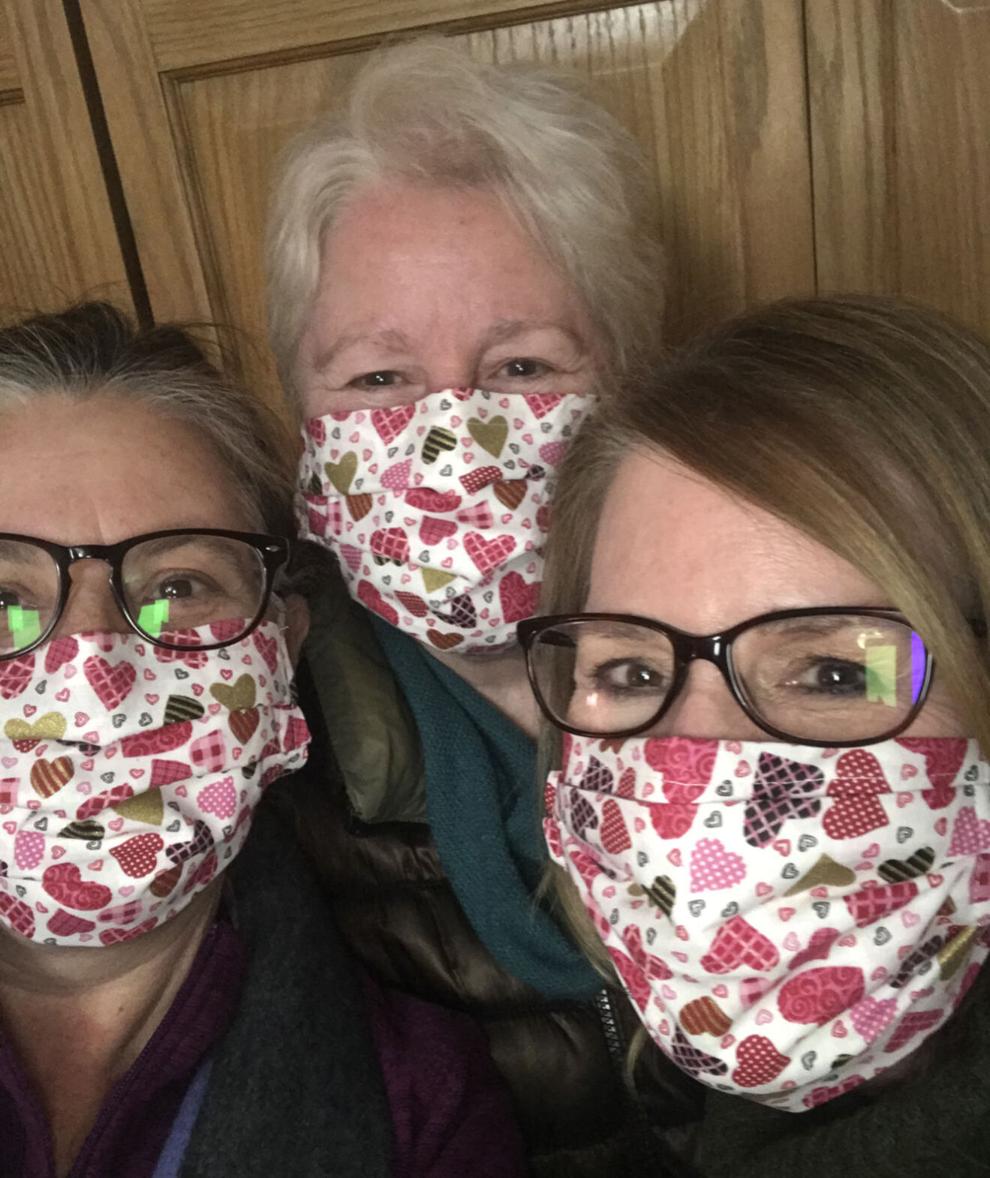 Jim Falls, Wis.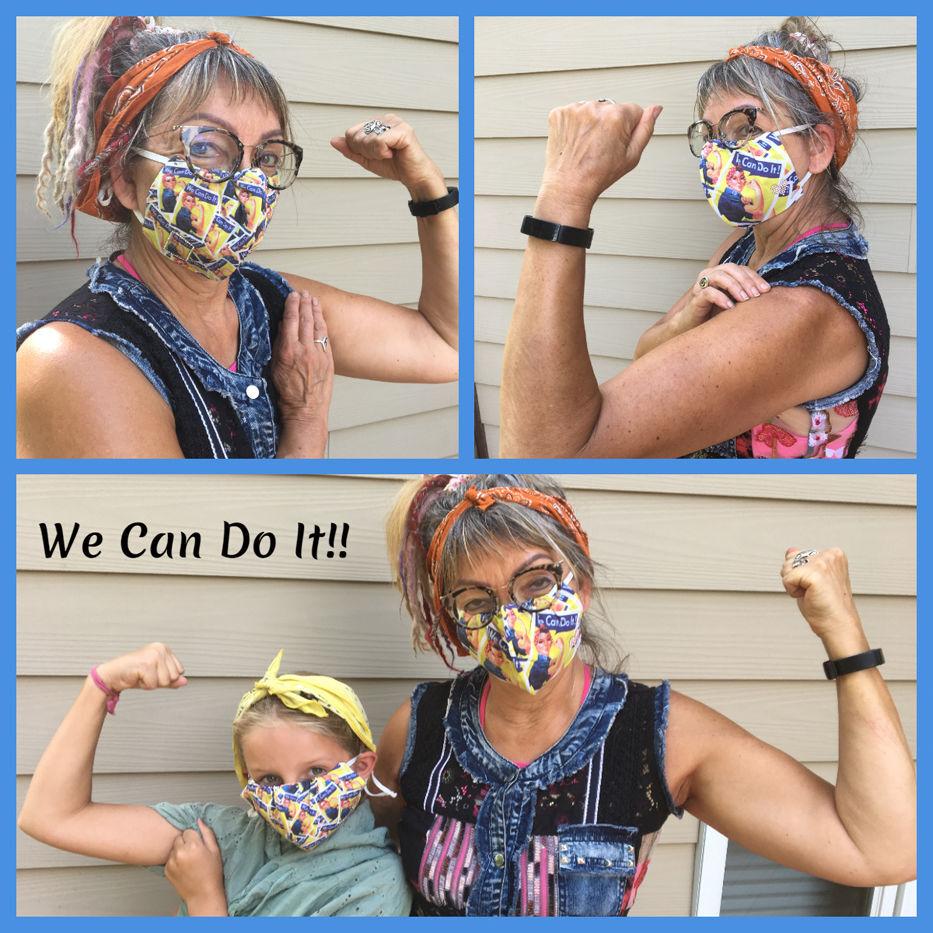 La Crescent, MInn.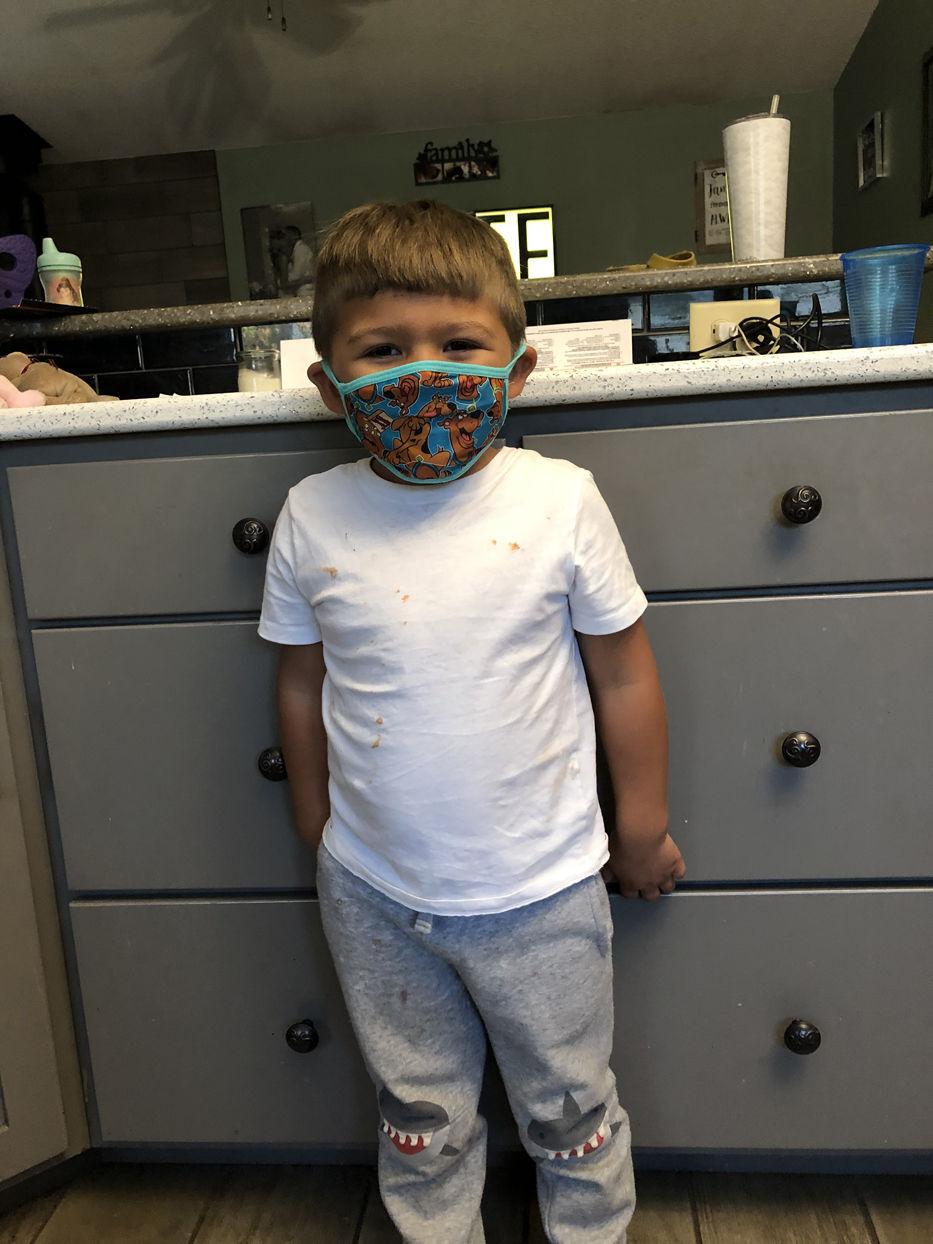 Working at the Tomah VA serving our Veterans during this pandemic!
In My Family We all Wear Our Masks Cindy And Baby V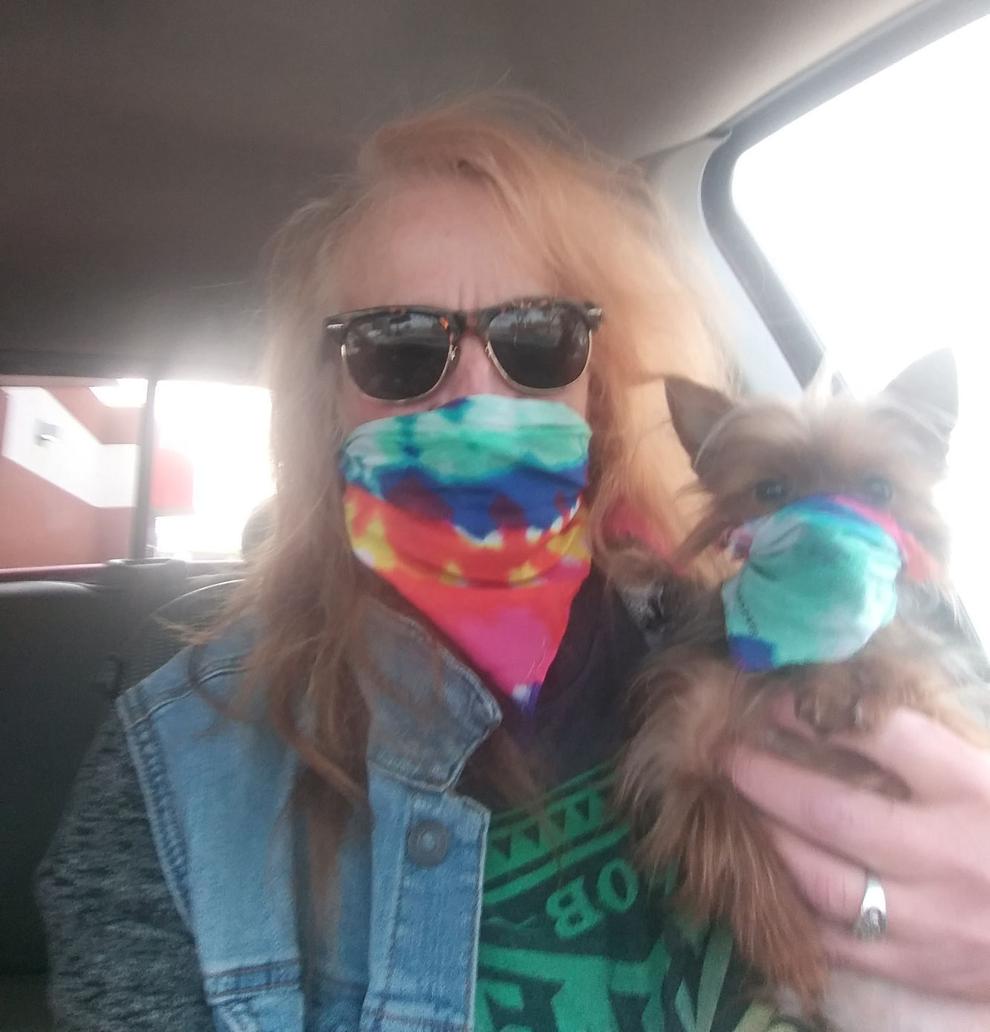 mask made by fellow West Salem High School chemistry teacher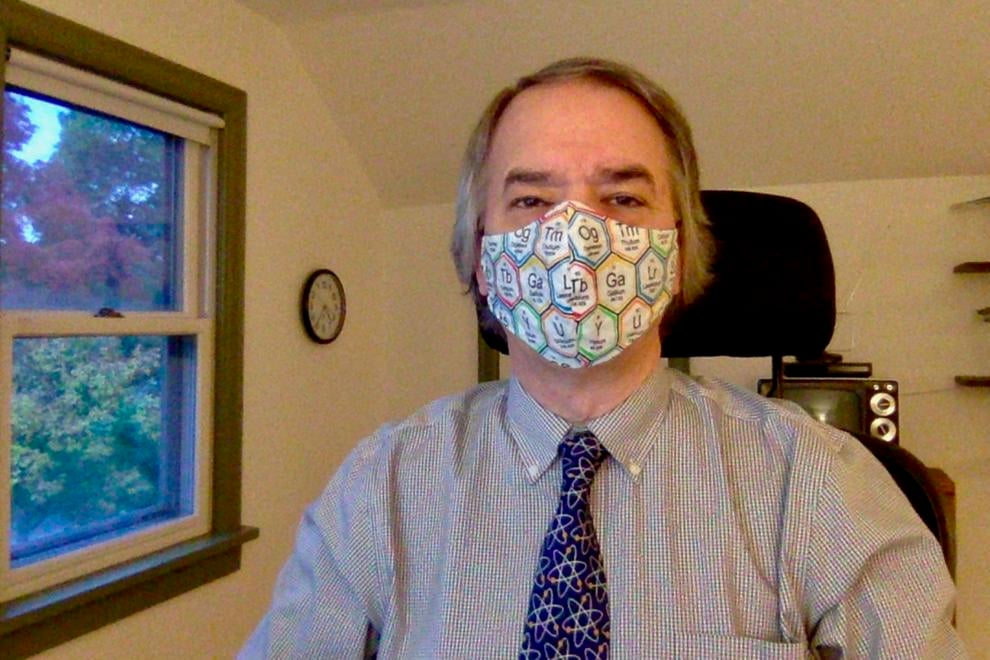 La Crosse punk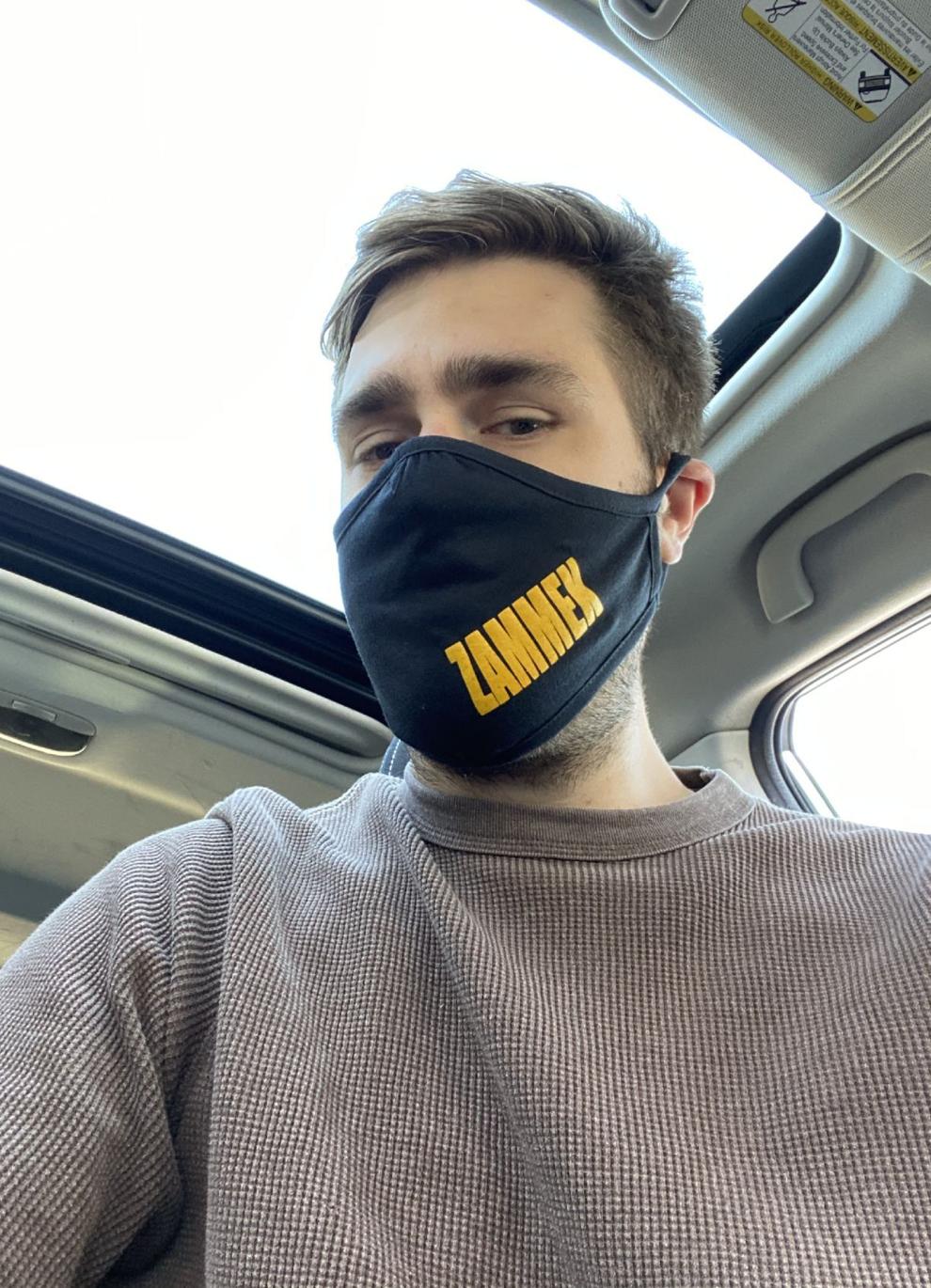 Lace for a lady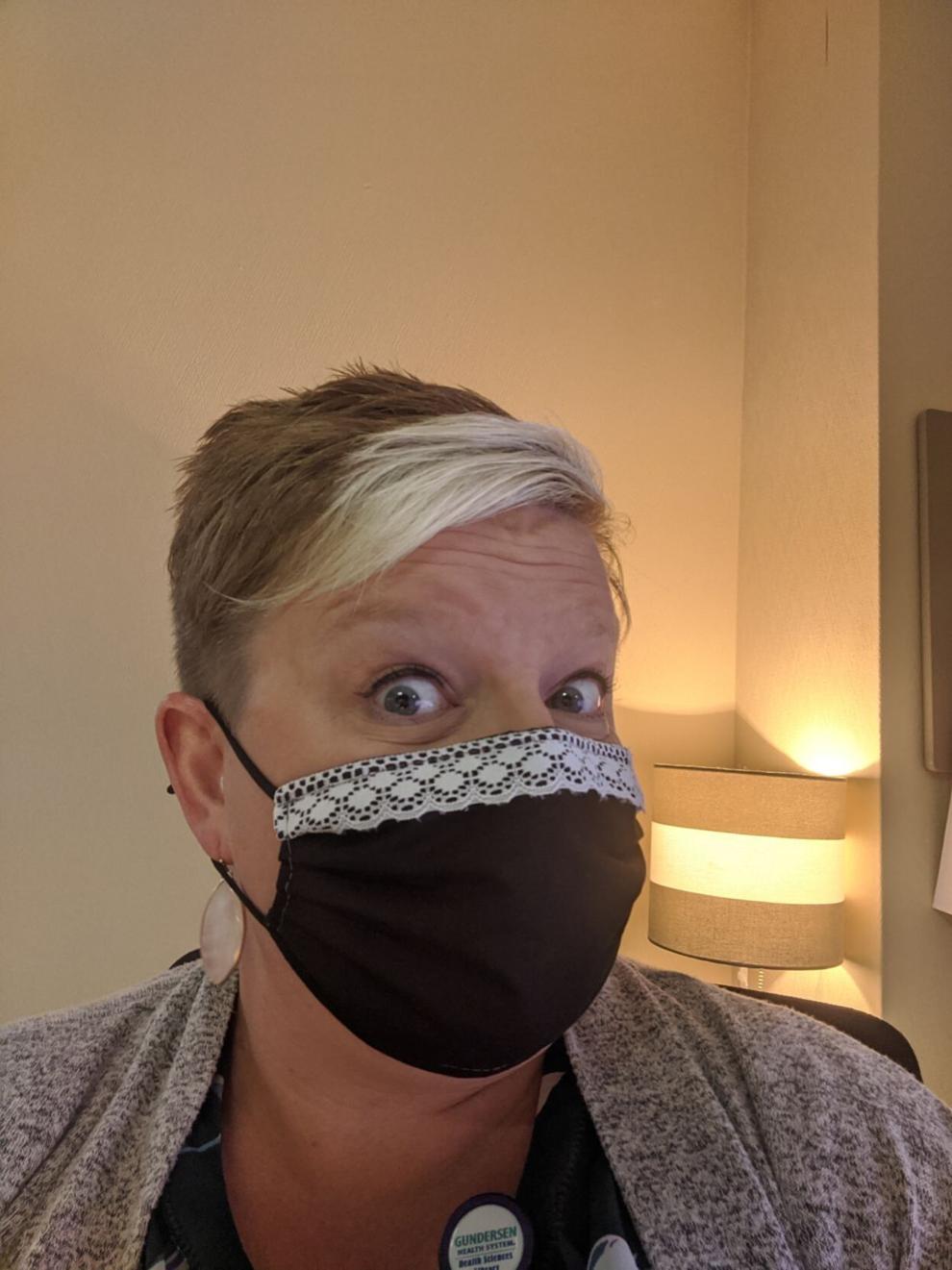 Caring for the community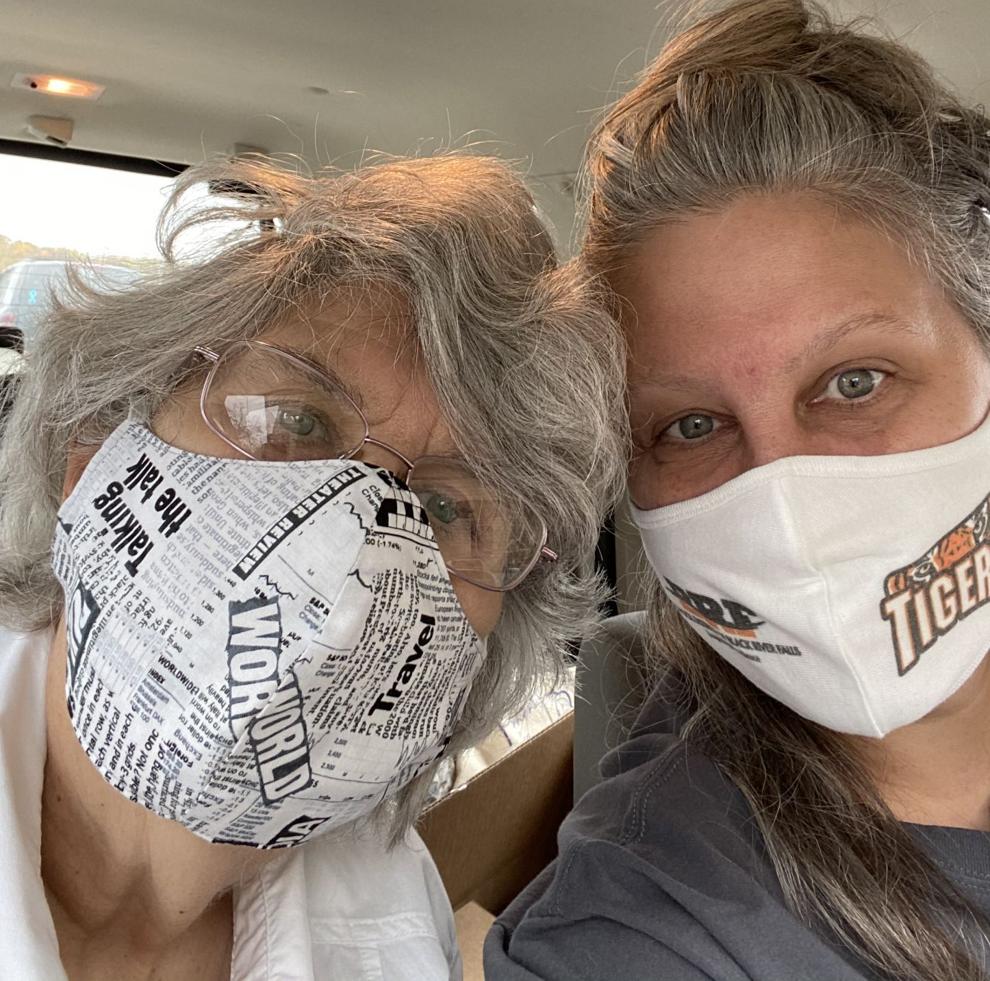 A mask with bling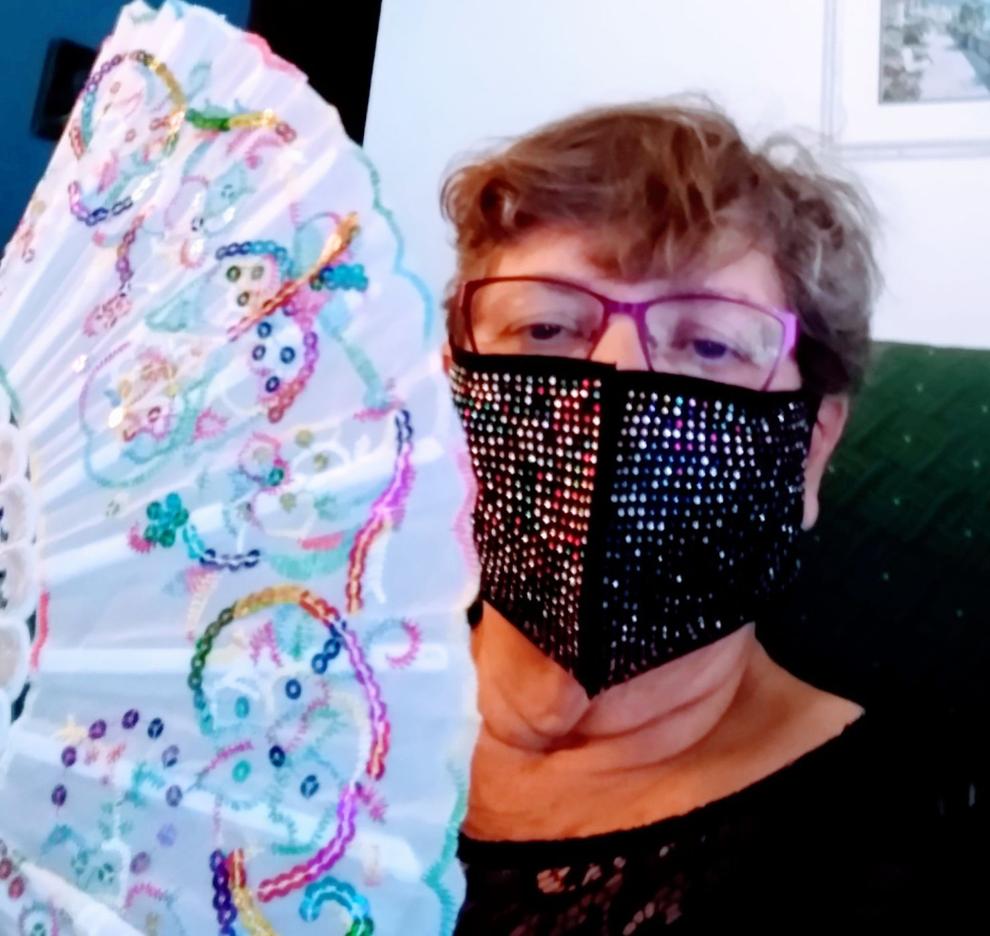 Dinner guests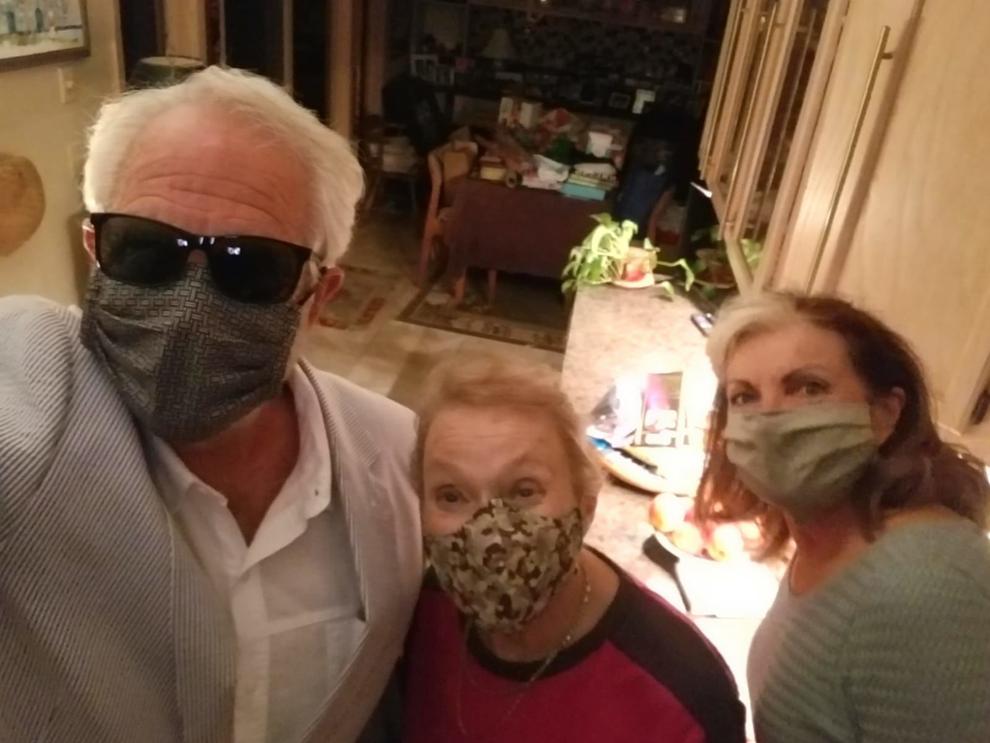 A Friendly smile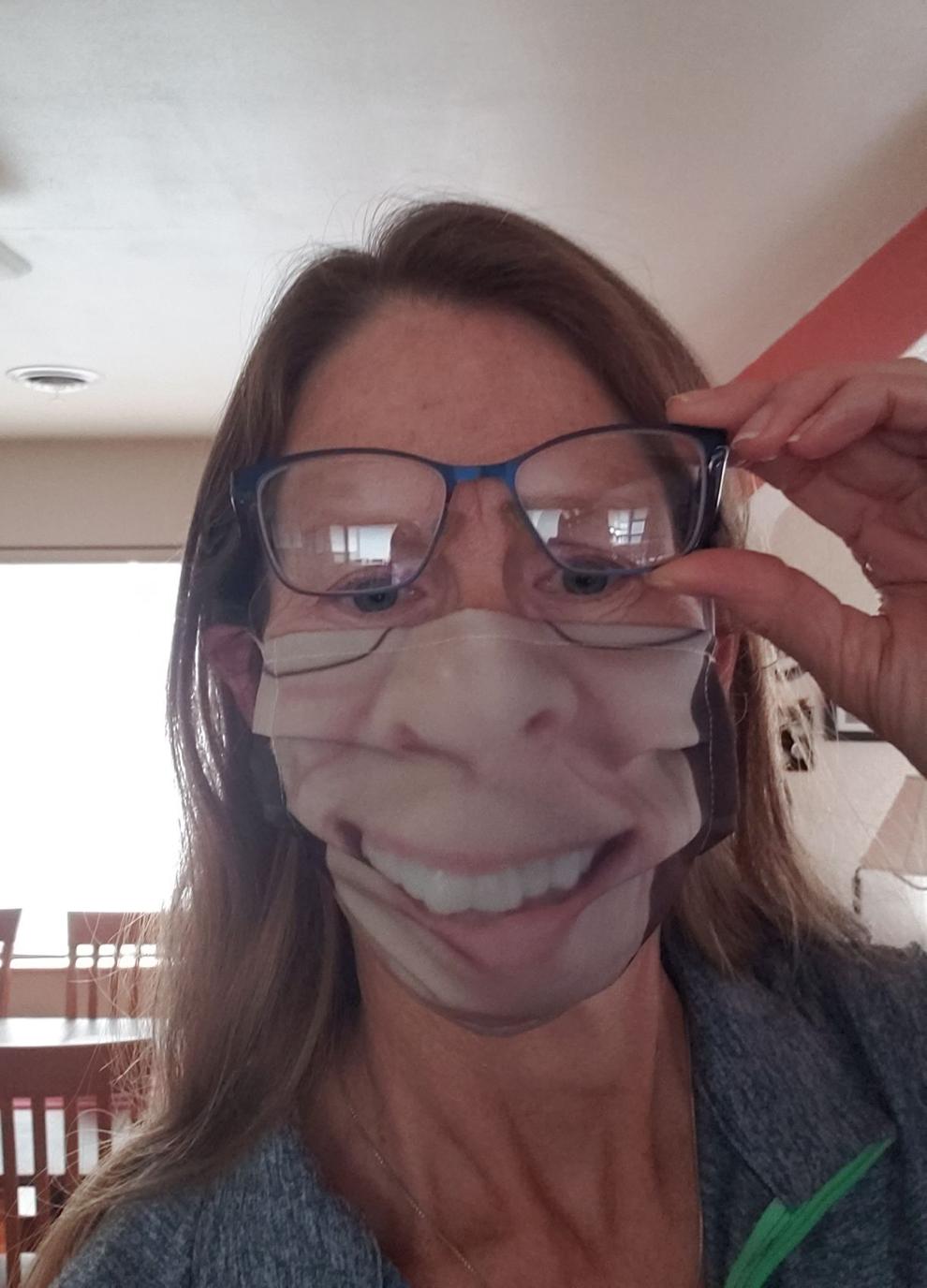 October 6: GIrls WIAA Division 2 sectional golf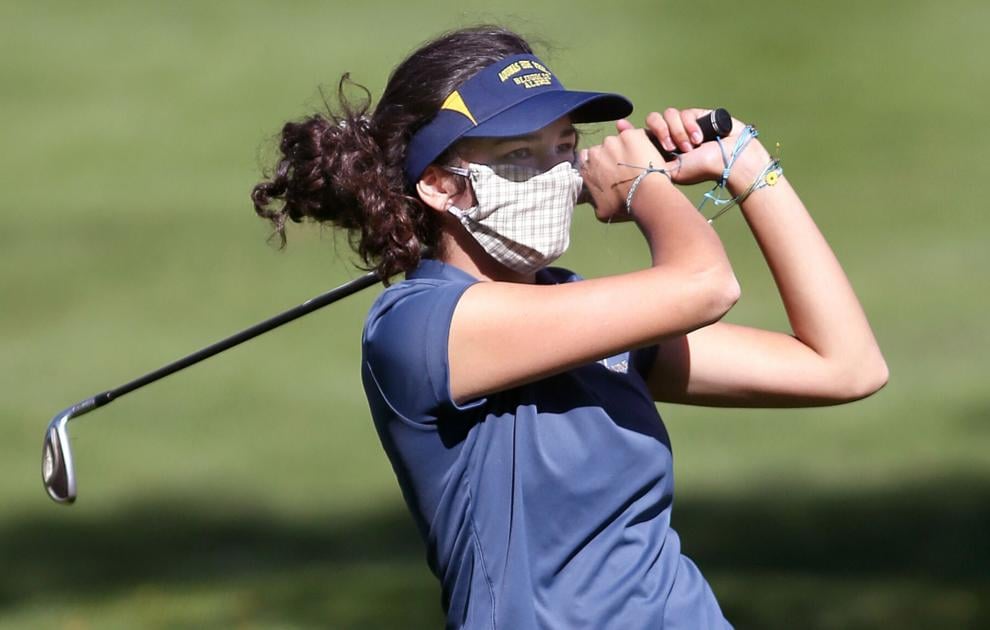 October 2: Edgar vs Onalaska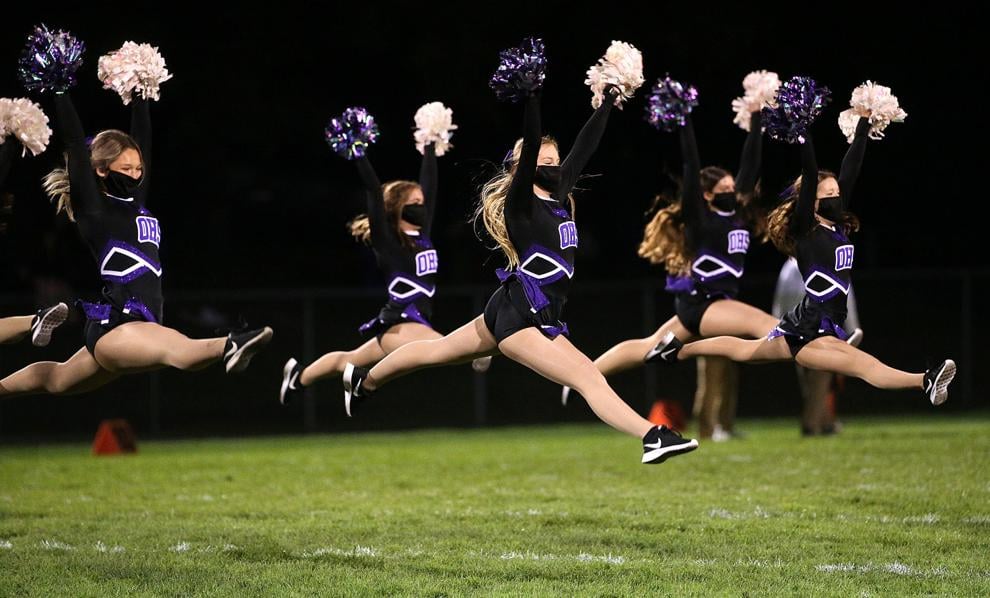 October 2: Edgar vs Onalaska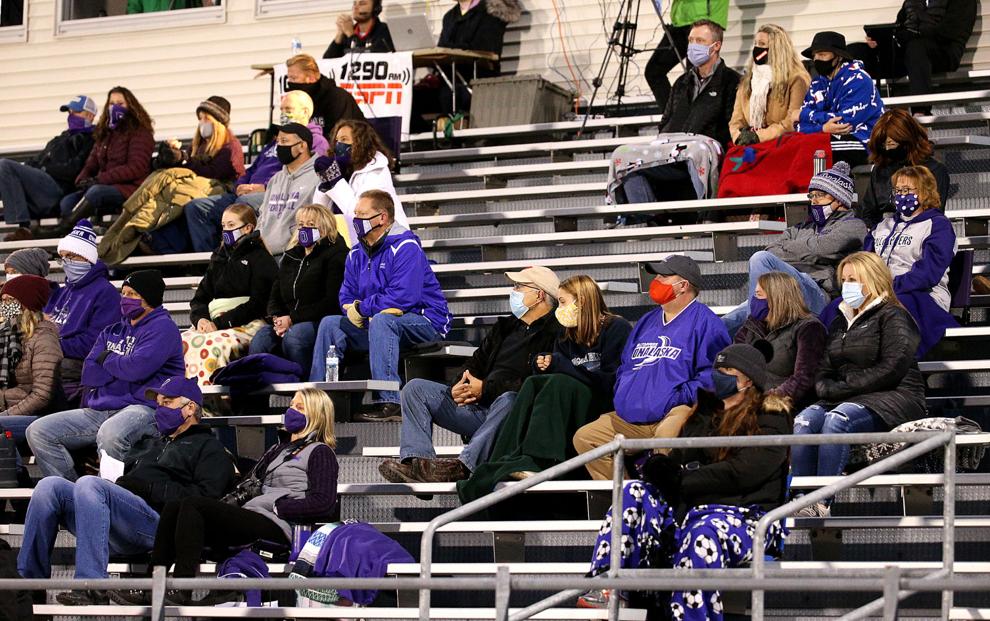 September 22: Aquinas vs Onalaska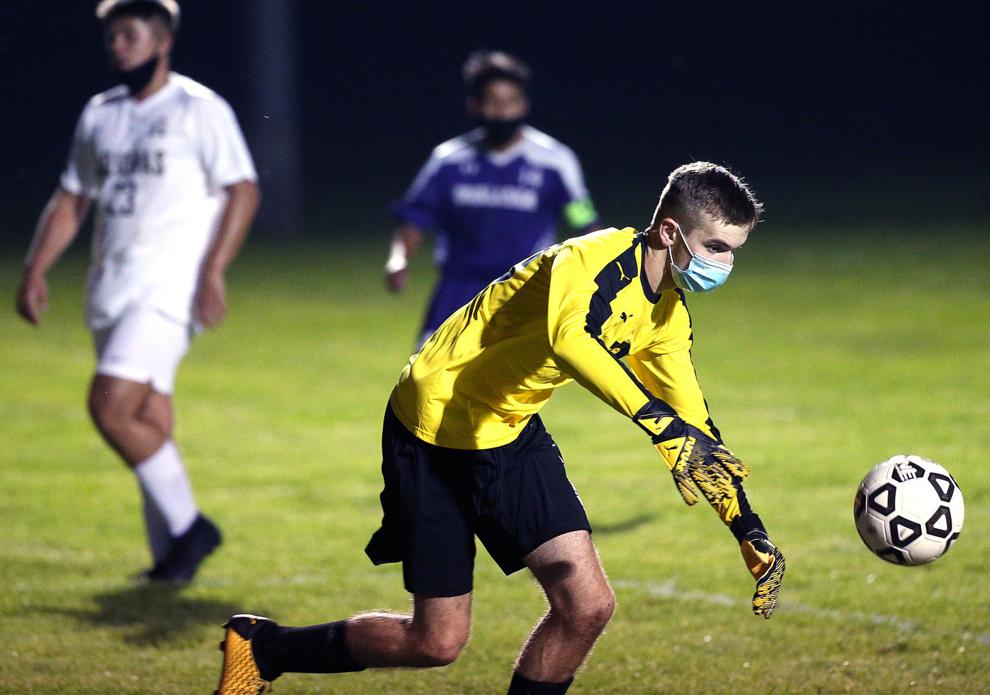 September 17: Westby vs Aquinas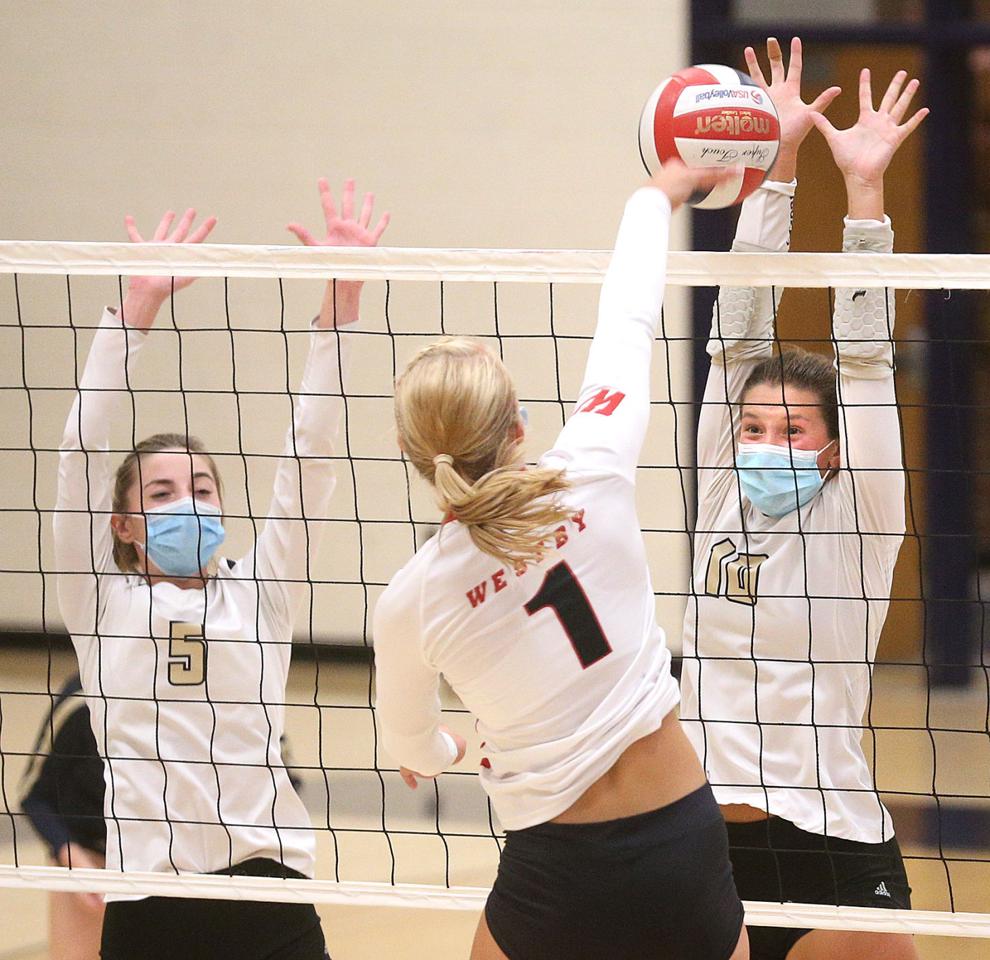 September 17: Westby vs Aquinas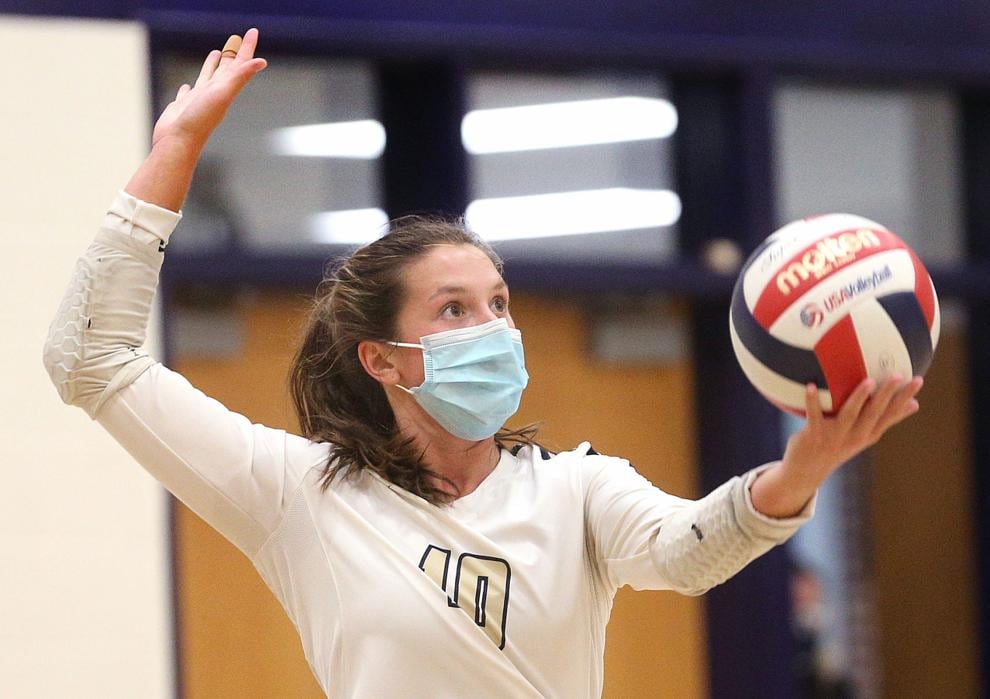 September 17: Westby vs Aquinas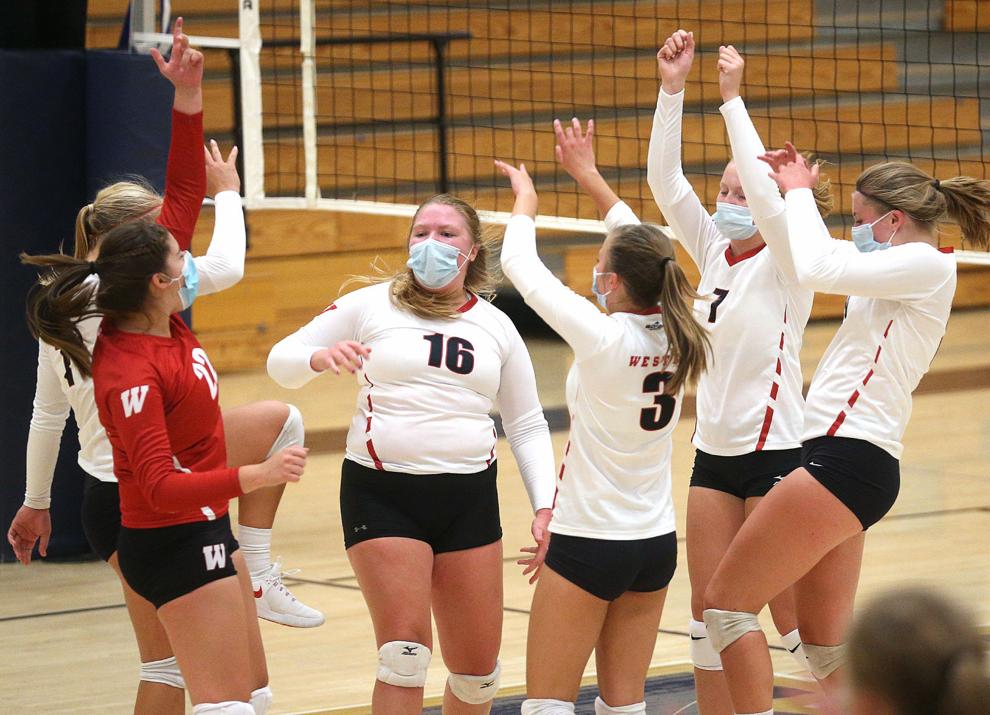 Holmen school lunches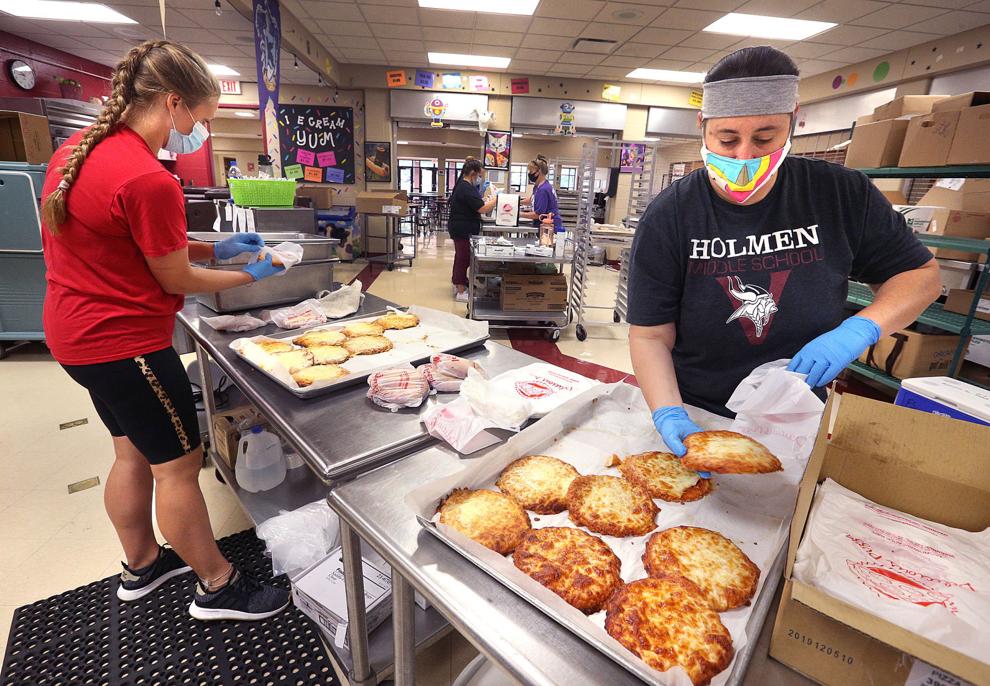 Noodles & Company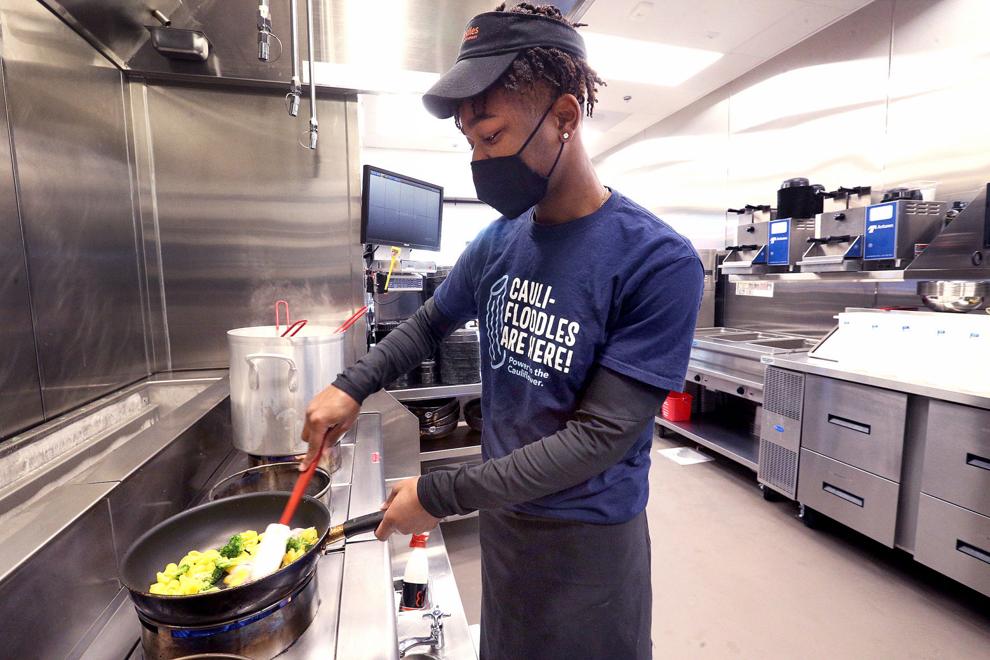 September 10: Dover-Eyota vs. La Crescent-Hokah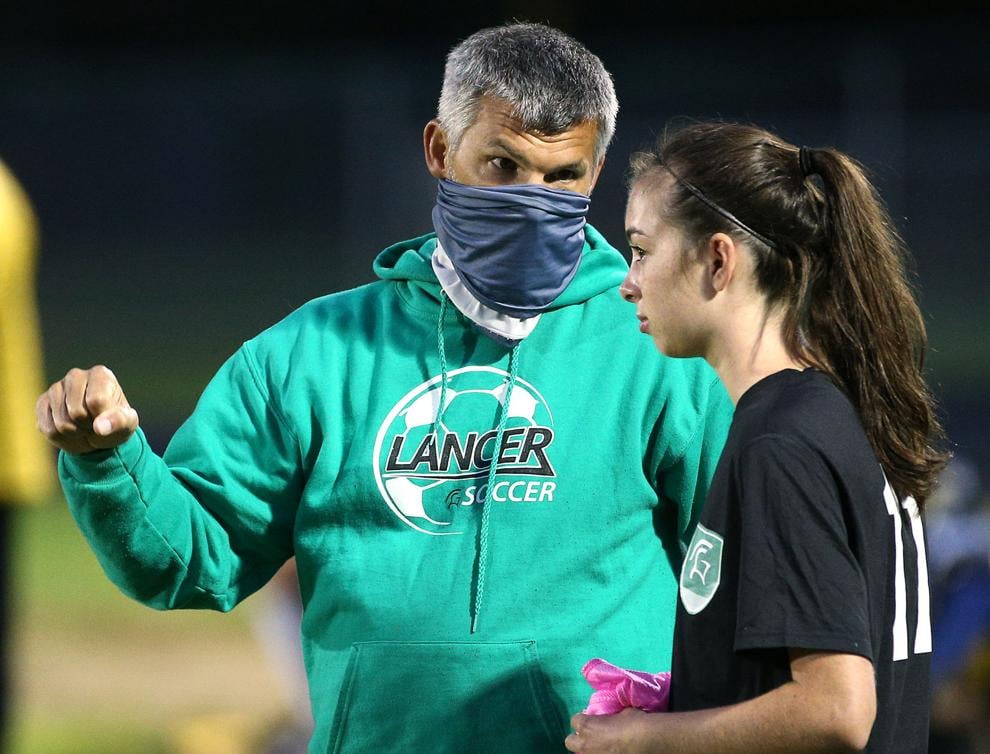 Onalaska Football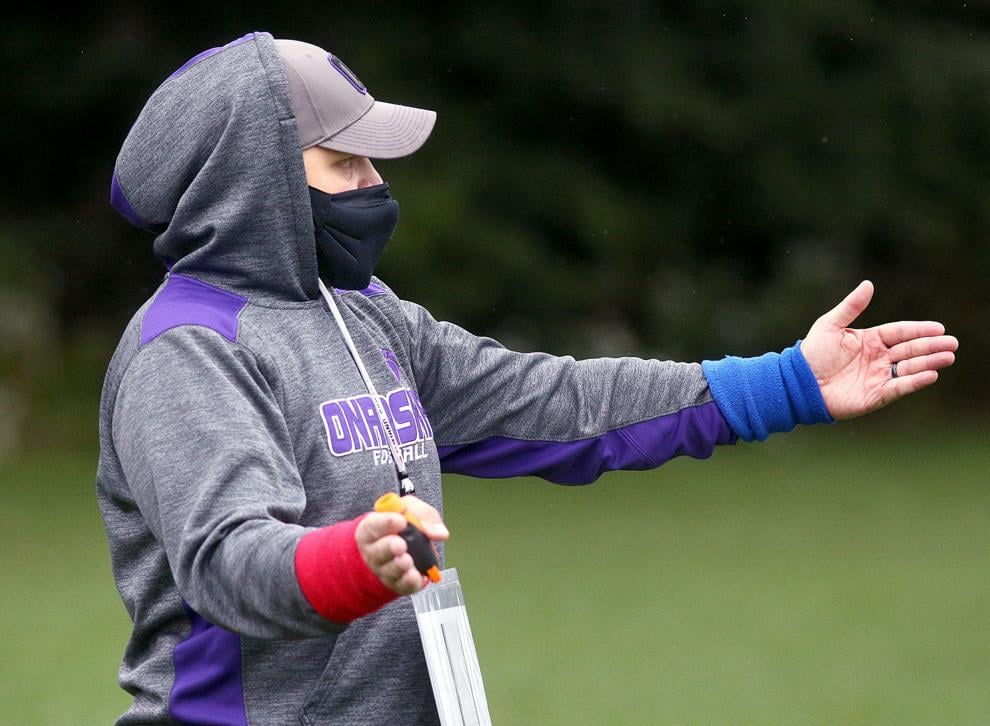 College during COVID
College during COVID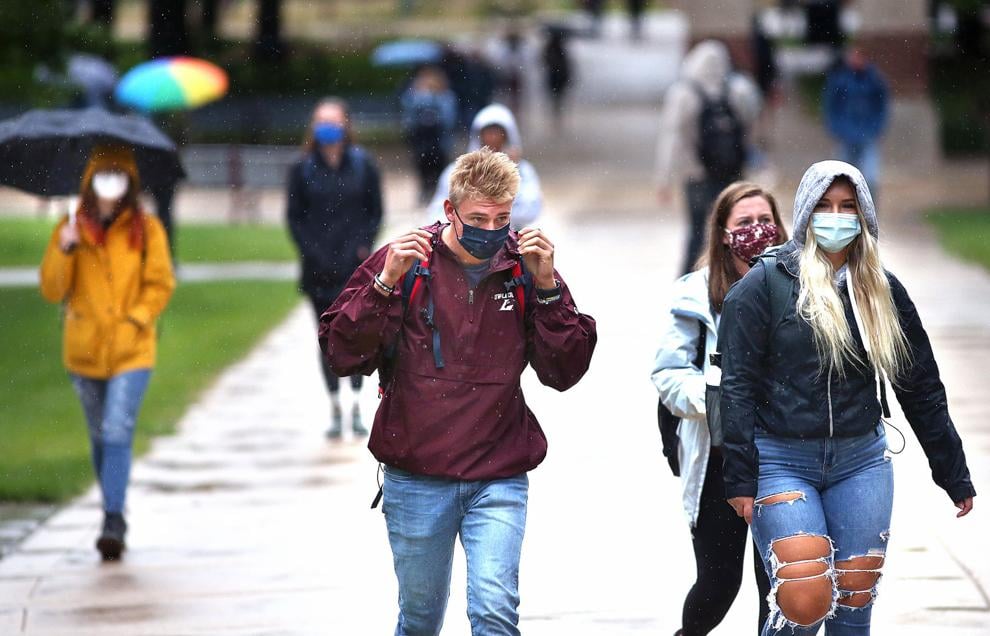 Vice President Pence at Dairyland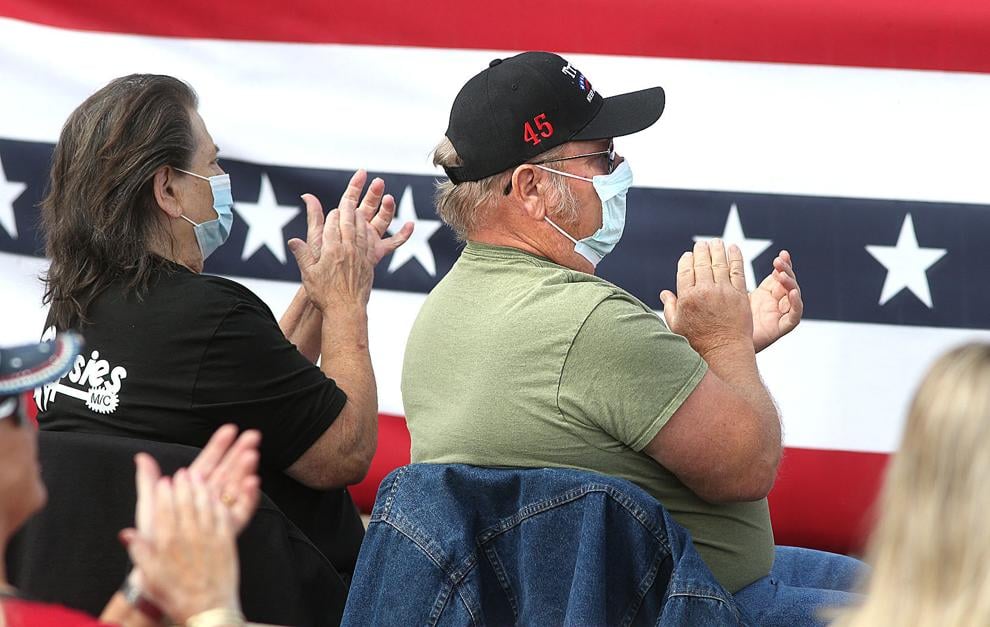 Vice President Pence at Dairyland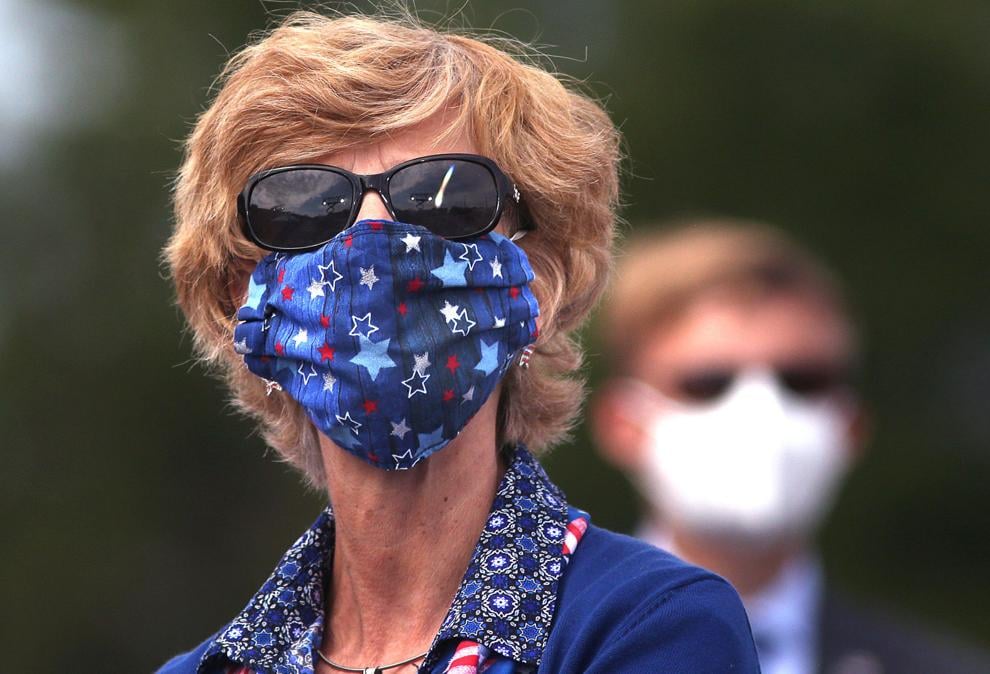 Scooping up smiles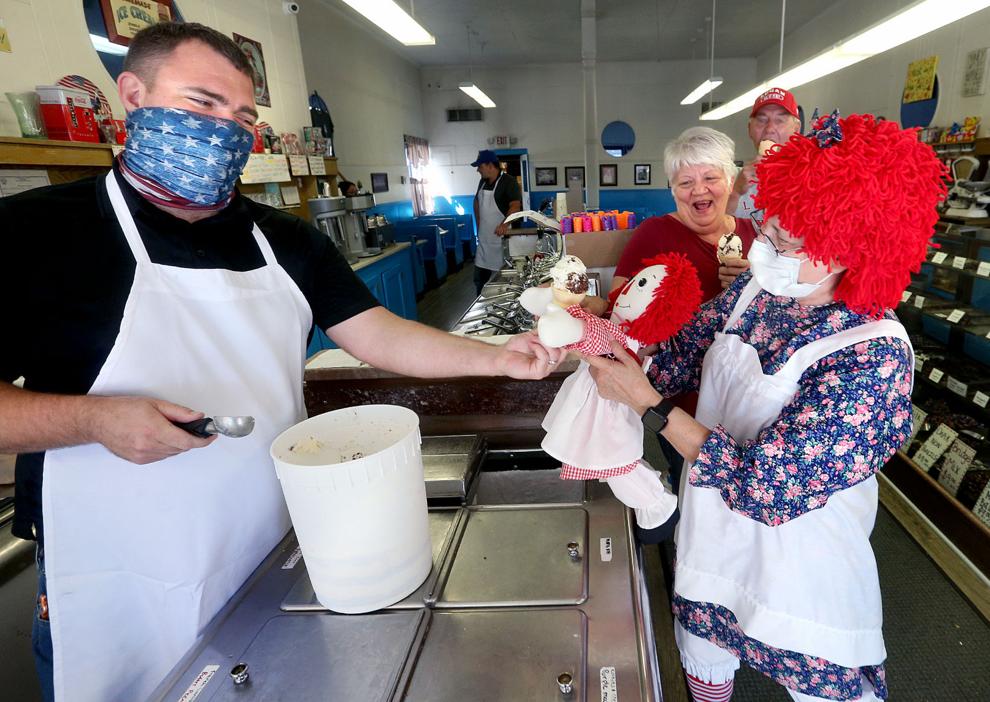 Taylor Haley is WAFER Food Pantry board president.