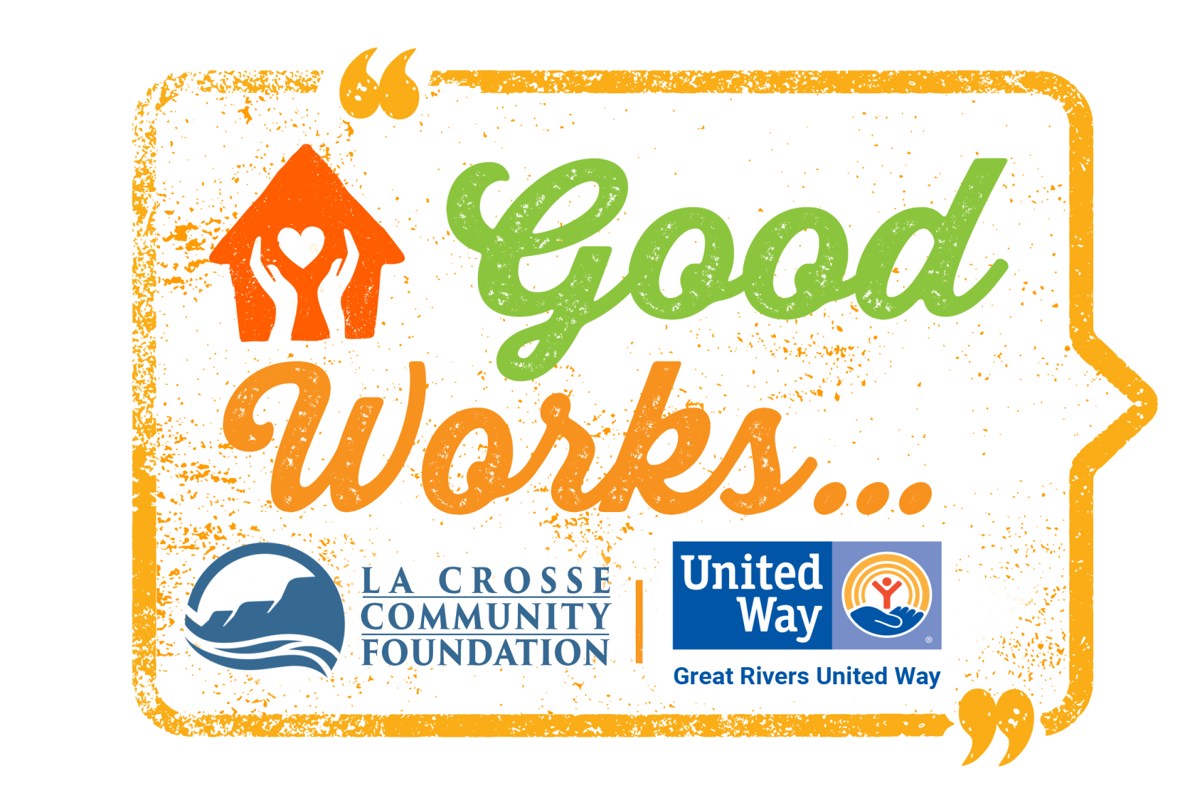 Houston County is a wonderful place to live and work. It's also a great place to grow older, in part because of the work of Neighbors in Action.
Neighbors in Action, a program of the La Crescent Area Healthy Community Partnership, began with a group of friends looking for ways to help their older neighbors by providing a ride to an appointment or helping with an outdoor chore. What started 15 years ago as a small volunteer program serving the La Crescent area, has grown into an organization that provides care to aging people and their caregivers throughout all of Houston County.
Neighbors in Action not only provides volunteer support, but also has paid staff called Care Partners. Care Partners provide an elevated level of service over what volunteers are able to do. One of the goals of the service is to provide respite, or extra help to families who may be overwhelmed because of the level of care needed by their loved one. Care Partners provide homemaking services such as light cleaning and laundry, help with meal planning and preparation, medication or bathing reminders, and especially that extra piece of mind to ensure the loved one is safe.
The COVID-19 pandemic hit all of us hard but probably none more than the older people who are at the highest risk of having severe complications if they contract the disease. Neighbors in Action rallied to keep clients safe while continuing to meet their essential needs.
Safety protocols were implemented and education was provided to volunteers, staff and clients. Still, their volunteer program was severely impacted and is just beginning to make a comeback. Volunteers are needed to provide transportation, companionship, and help with outdoor chores such as mowing lawns for people who are unable to do it on their own.
The COVID-19 pandemic exposed another gap that seniors face; access to technology. While many of us utilized technology to stay connected to our family and friends, to buy groceries and services online, and to access medical care, a large majority Neighbors in Action clientele do not have access to internet connectivity or the devices to access it and therefore have experienced even more isolation than the general public.
In response, they started a pilot technology program (through Title III Cares Act funding from the Southeast MN Area Agency on Aging) and are working to distribute 20 iPads with internet connectivity to seniors in Houston County. The program will not only provide the device and internet connectivity, but also one-on-one coaching to make sure participants know how to use the device safely. Initially, many of the participants, like Judy were hesitant to accept the devices but now are learning the skills that many of us take for granted. Judy says, "This is so much fun! I can listen to music and FaceTime my family. What did I ever do without this little machine?"
While services have grown and changed over the years, Neighbors in Action continues to rely on help from the Great Rivers United Way and community donations to keep their doors open and their fees affordable. To learn more, check out www.neighborsinaction.net or call 507-895-8123.
IN PHOTOS: Local community members wear face masks
Holmen, Wis.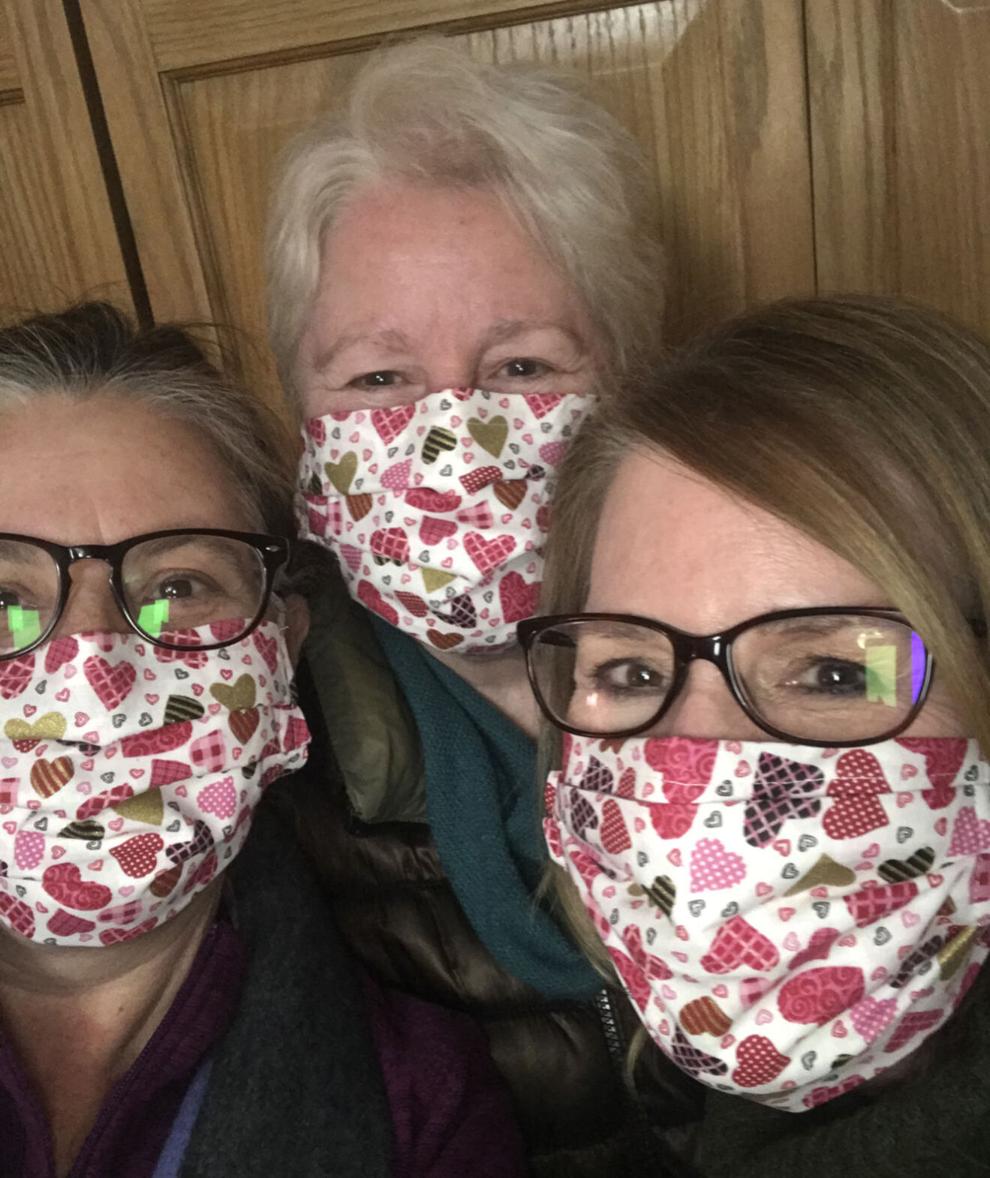 Jim Falls, Wis.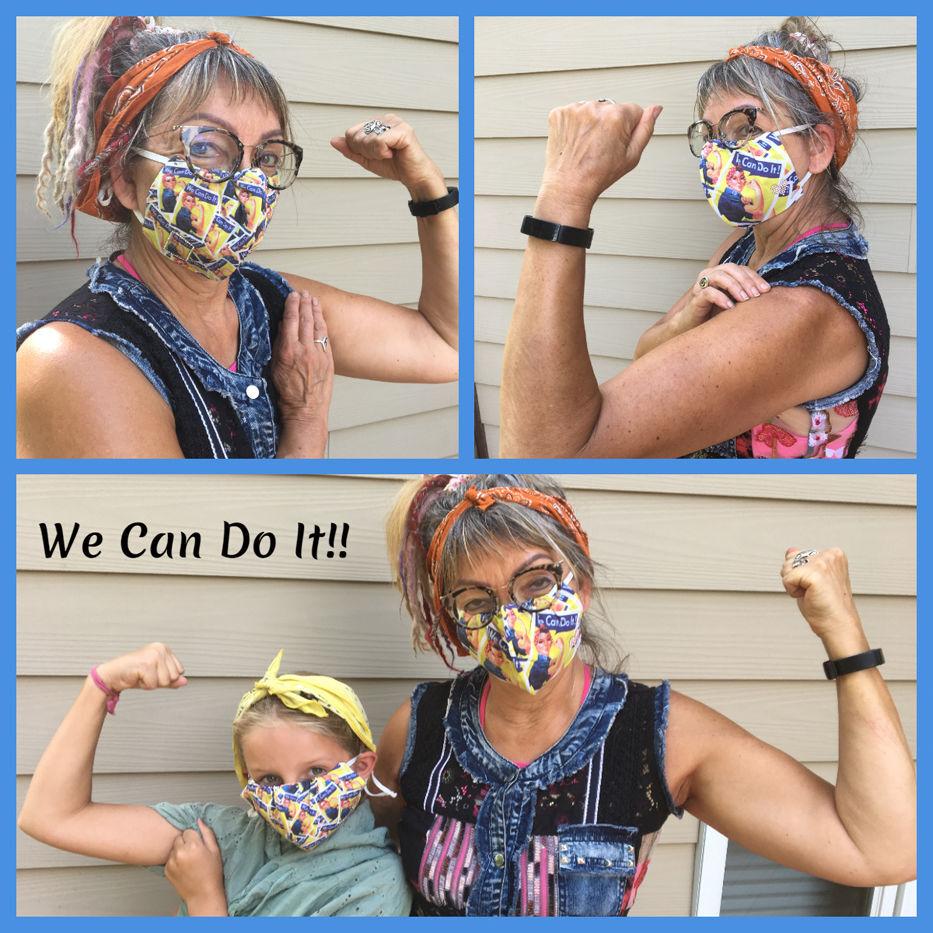 La Crescent, MInn.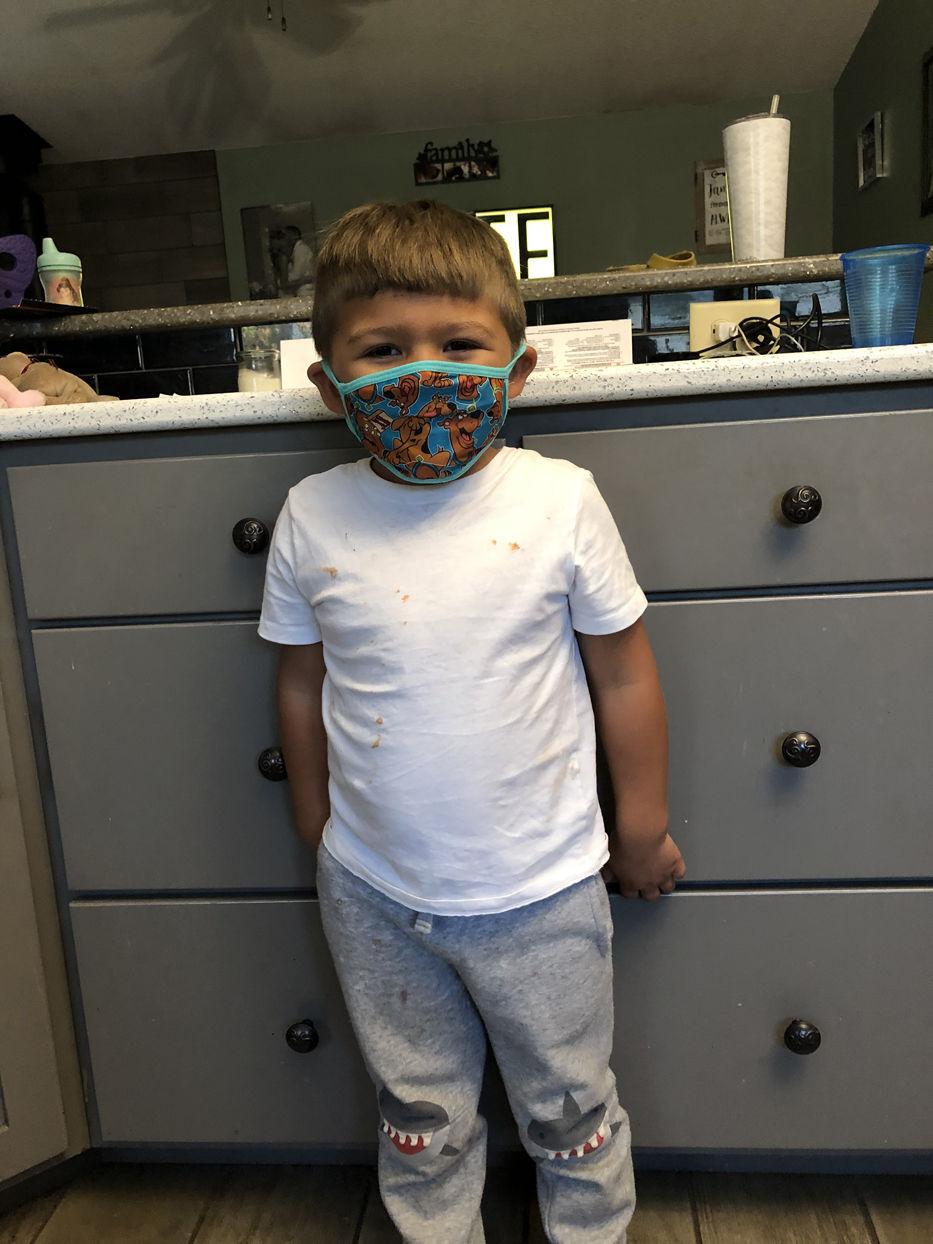 Working at the Tomah VA serving our Veterans during this pandemic!
In My Family We all Wear Our Masks Cindy And Baby V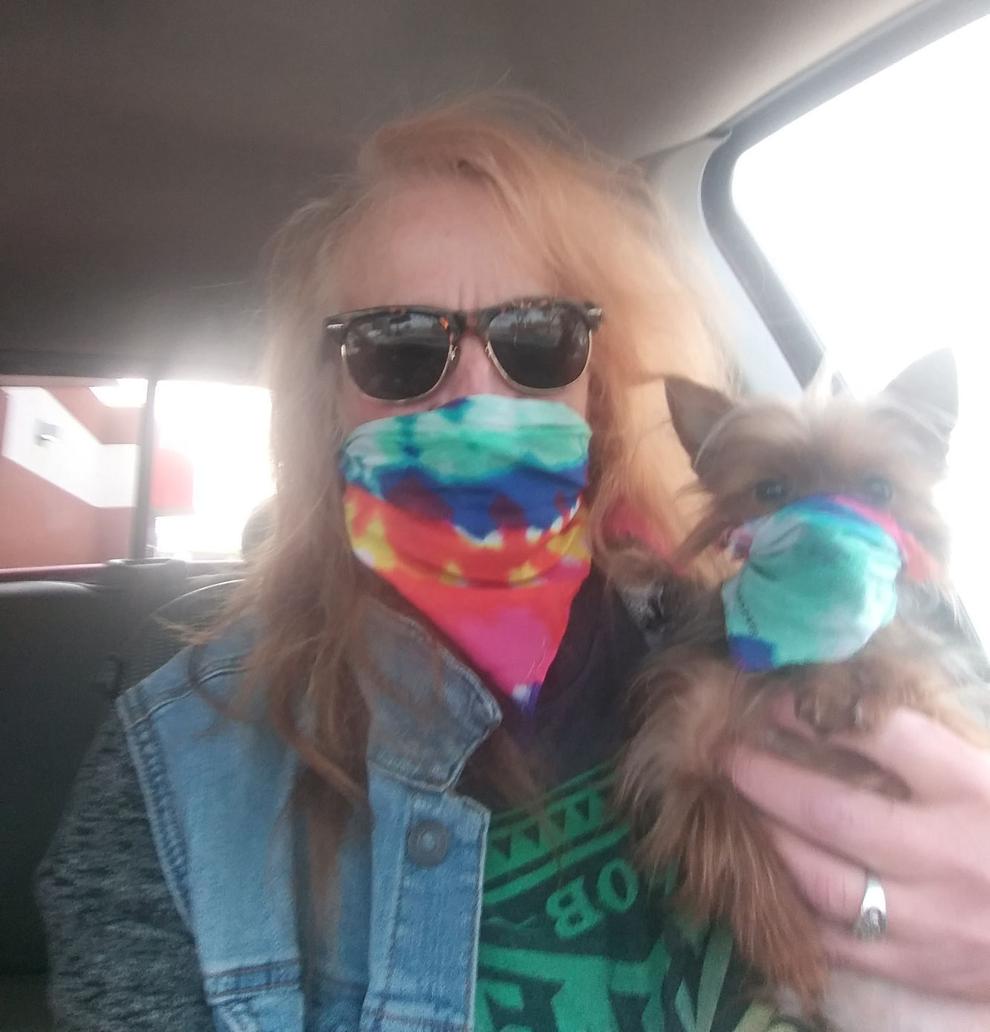 mask made by fellow West Salem High School chemistry teacher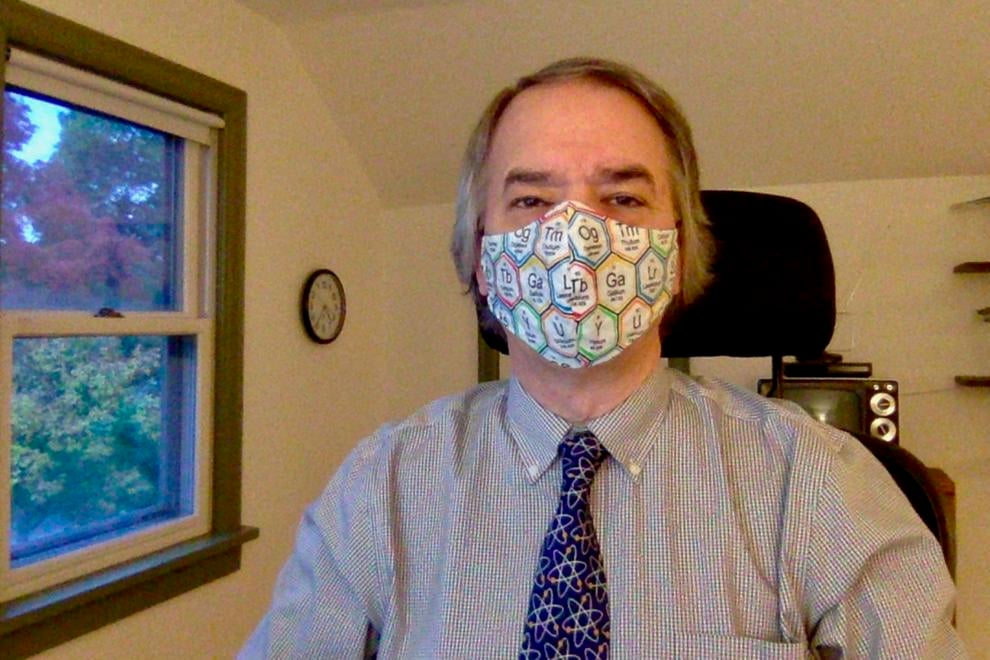 La Crosse punk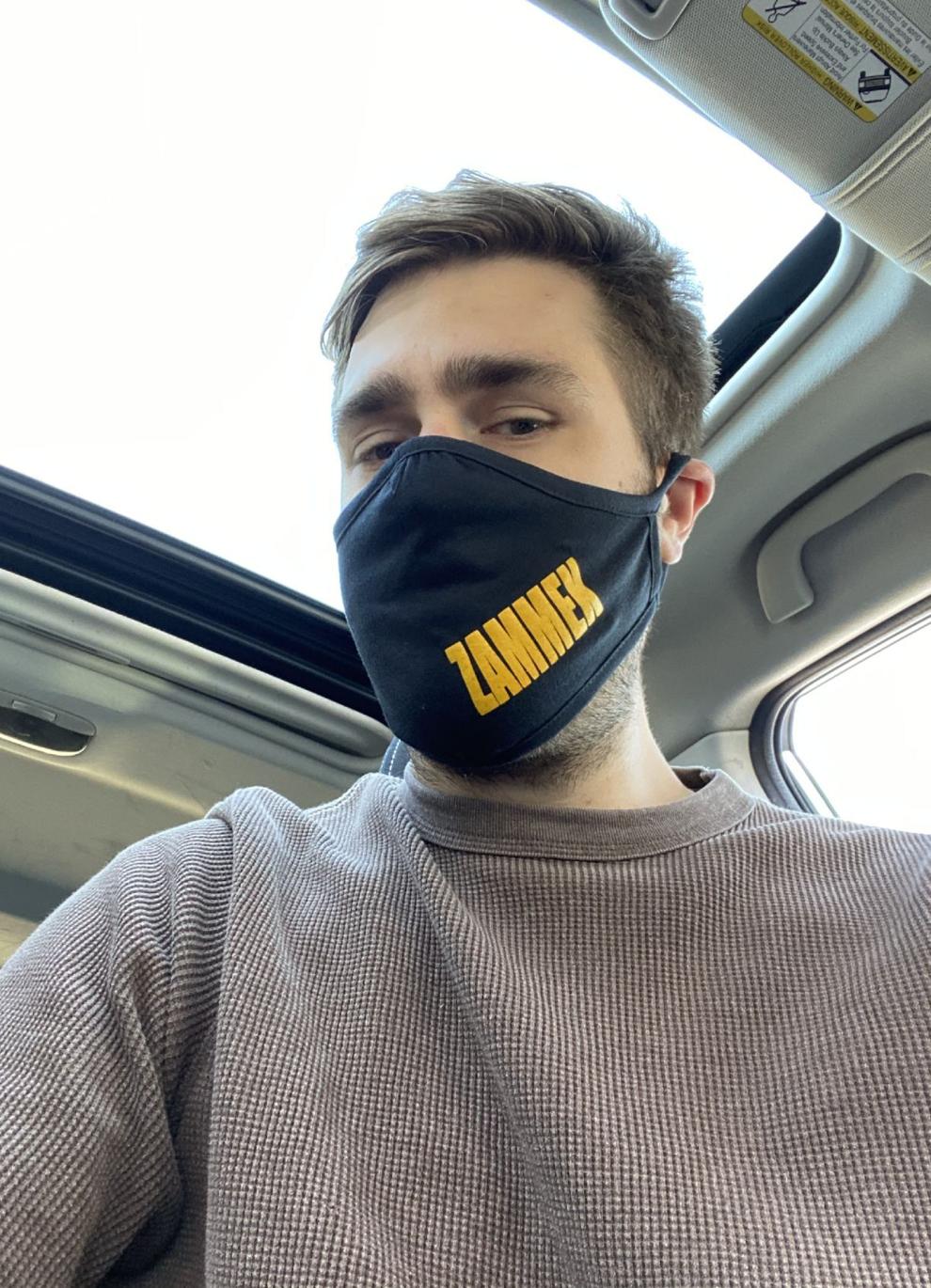 Lace for a lady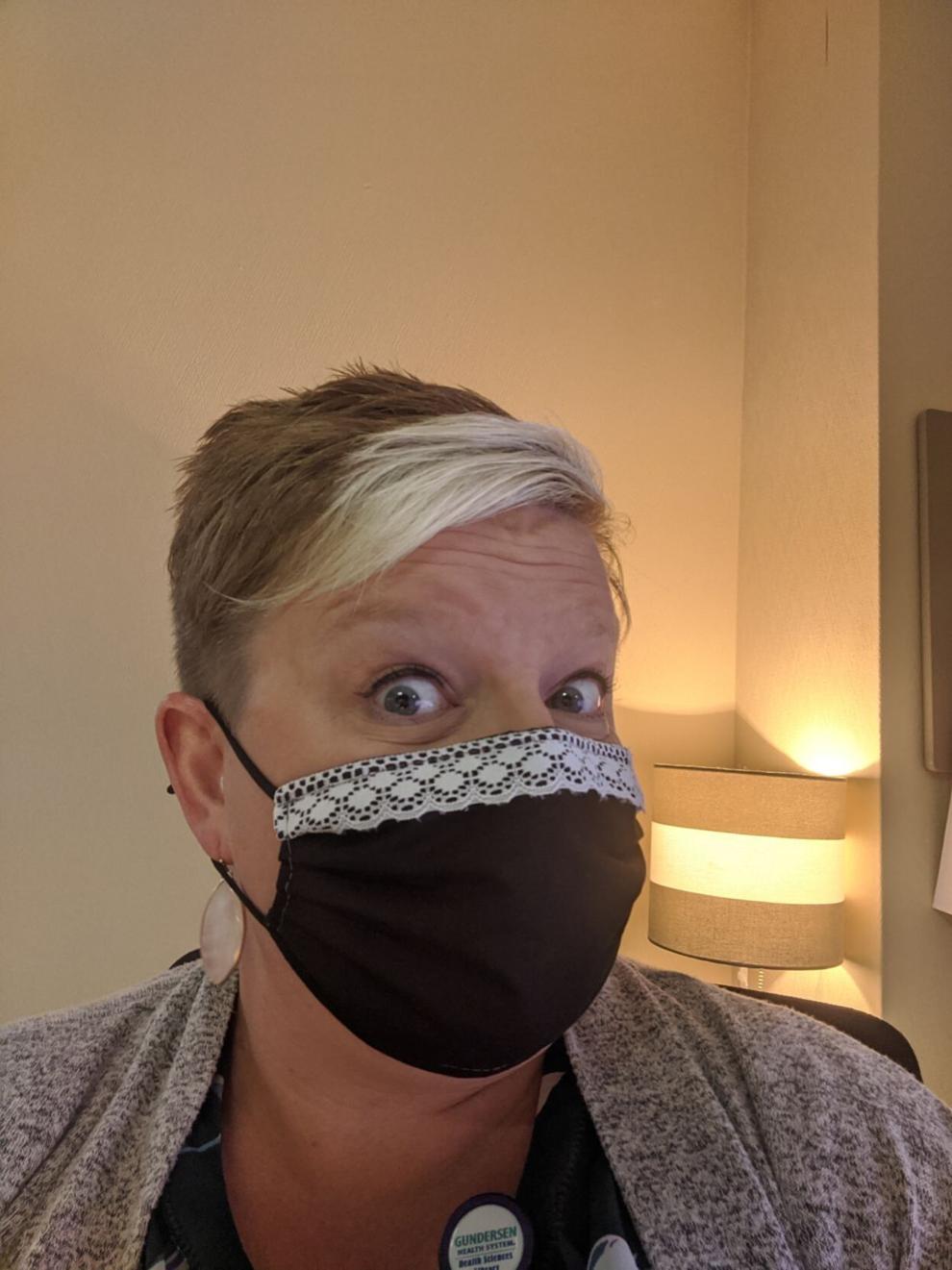 Caring for the community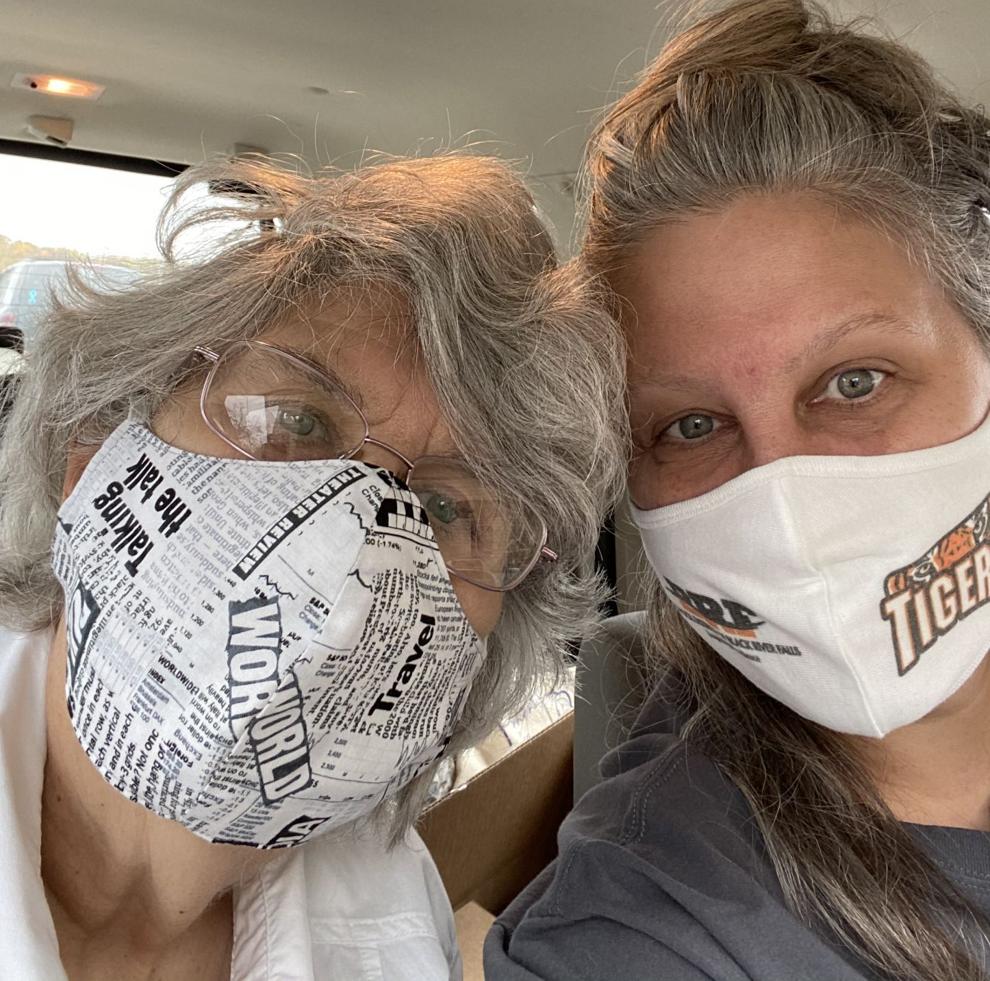 A mask with bling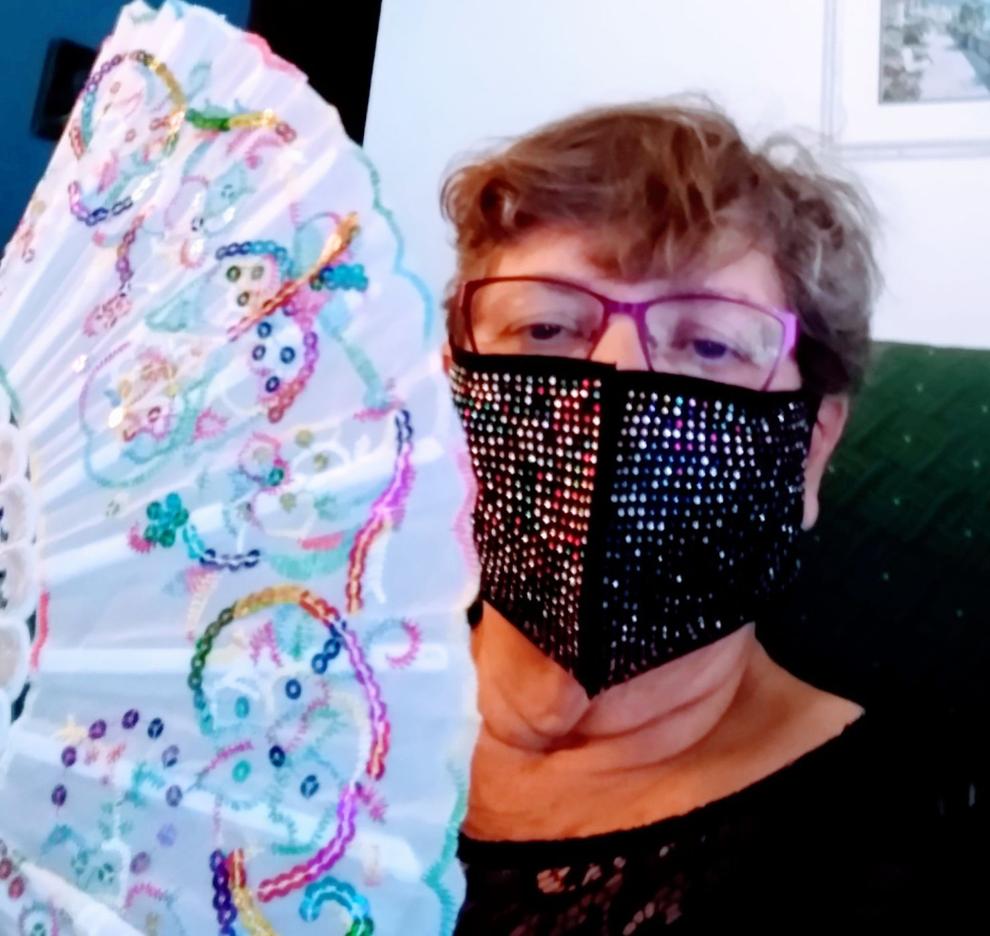 Dinner guests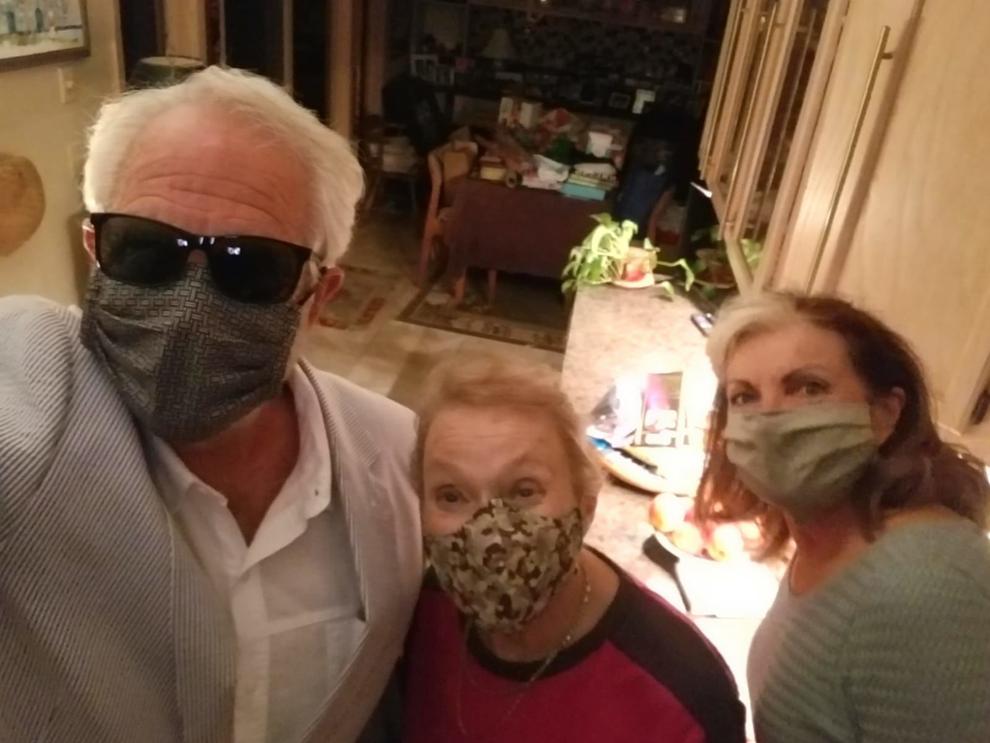 A Friendly smile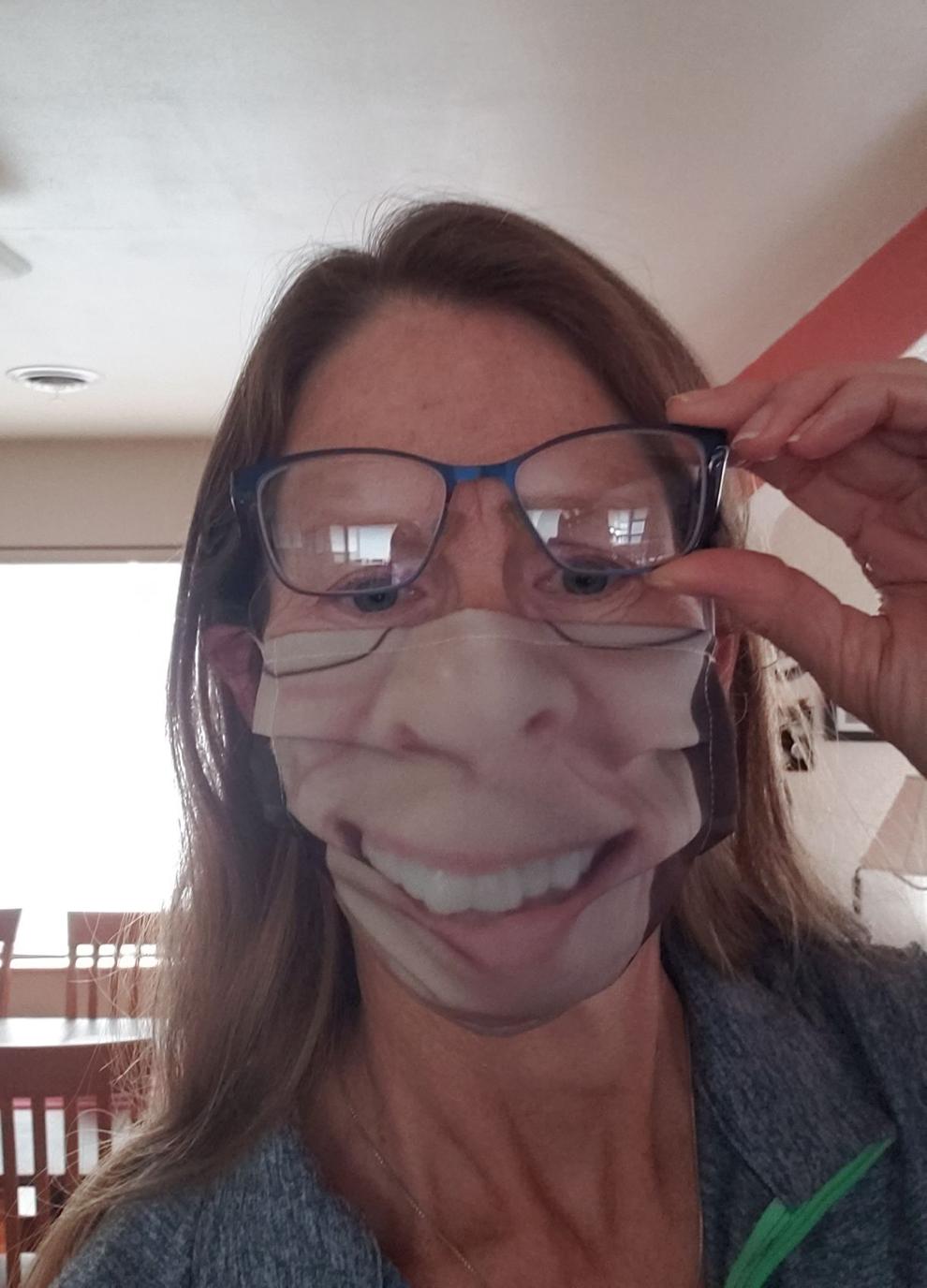 October 6: GIrls WIAA Division 2 sectional golf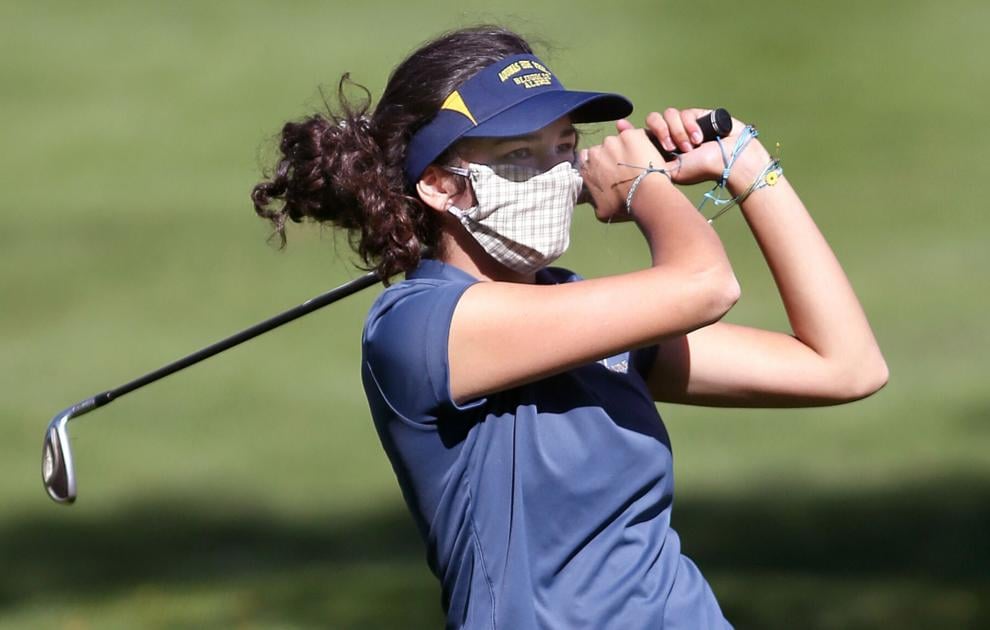 October 2: Edgar vs Onalaska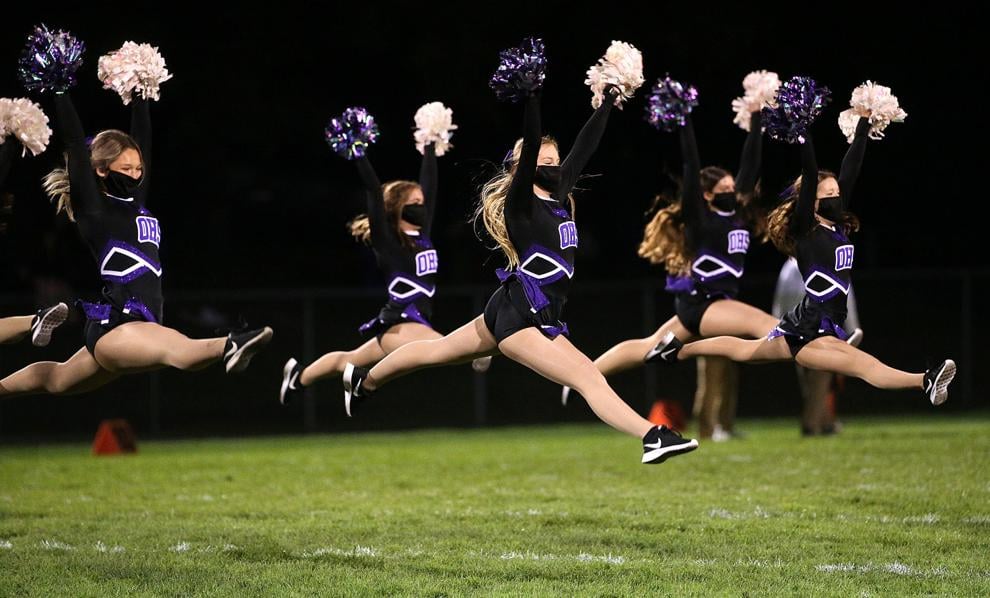 October 2: Edgar vs Onalaska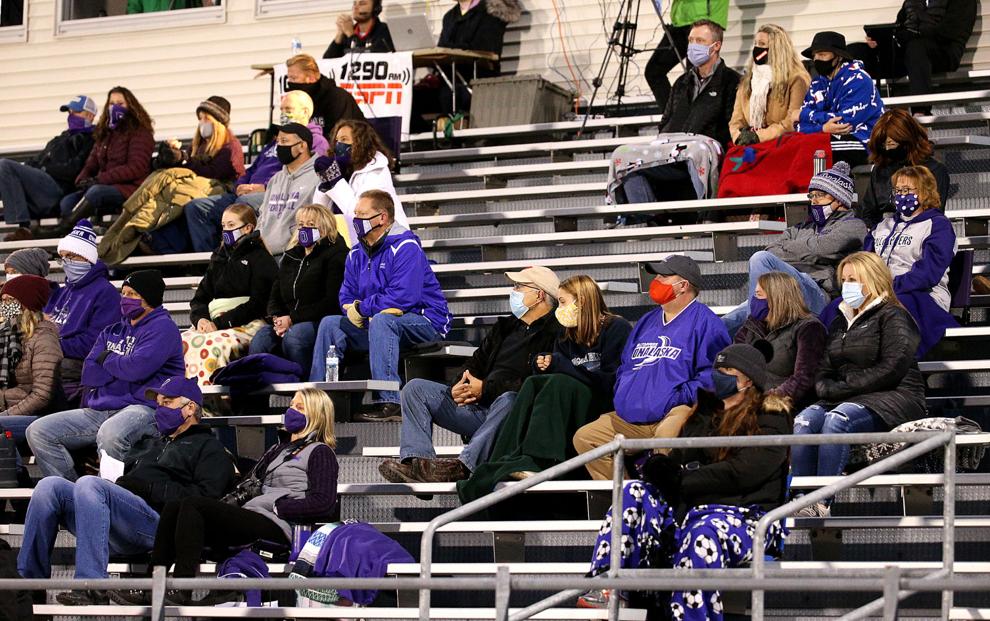 September 22: Aquinas vs Onalaska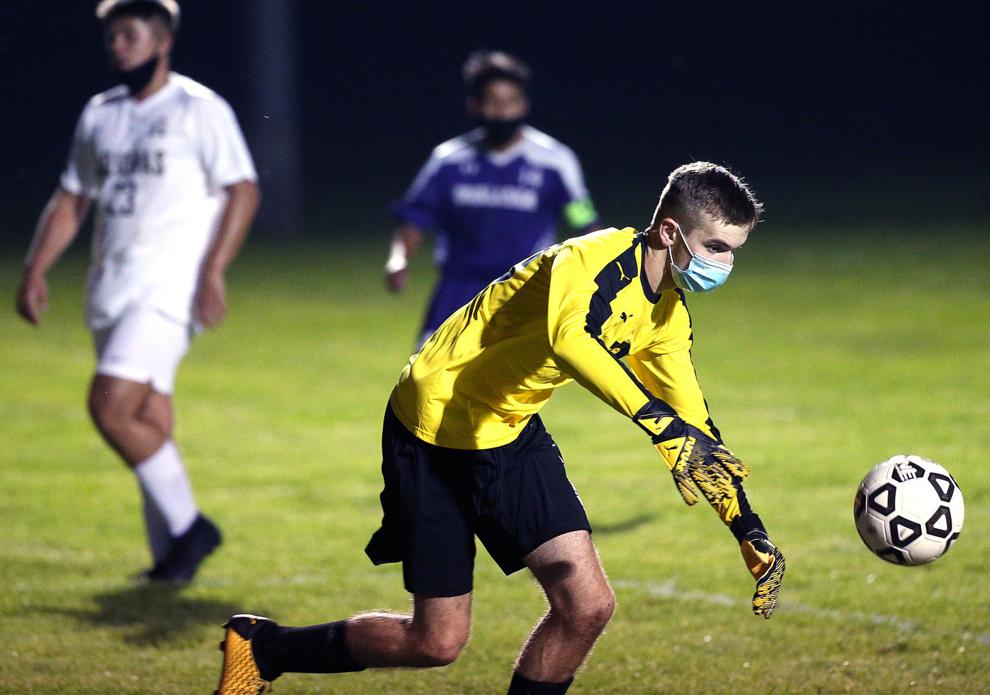 September 17: Westby vs Aquinas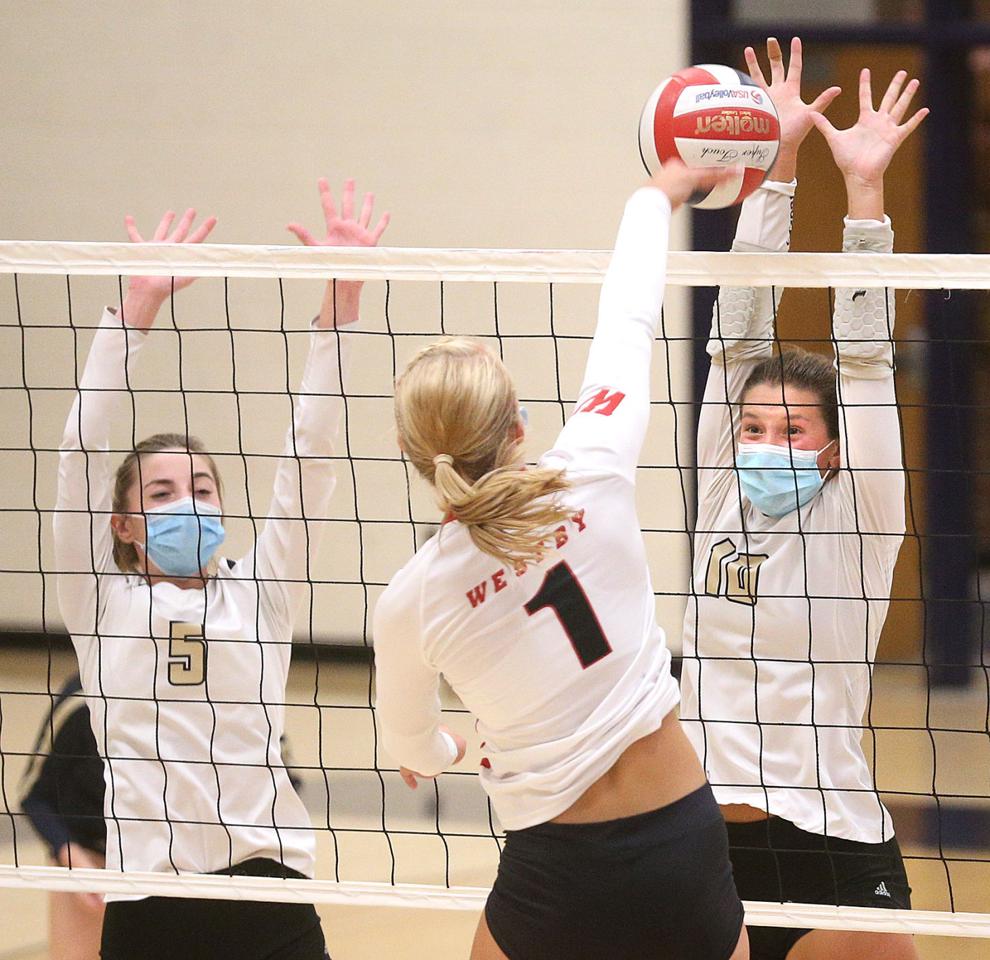 September 17: Westby vs Aquinas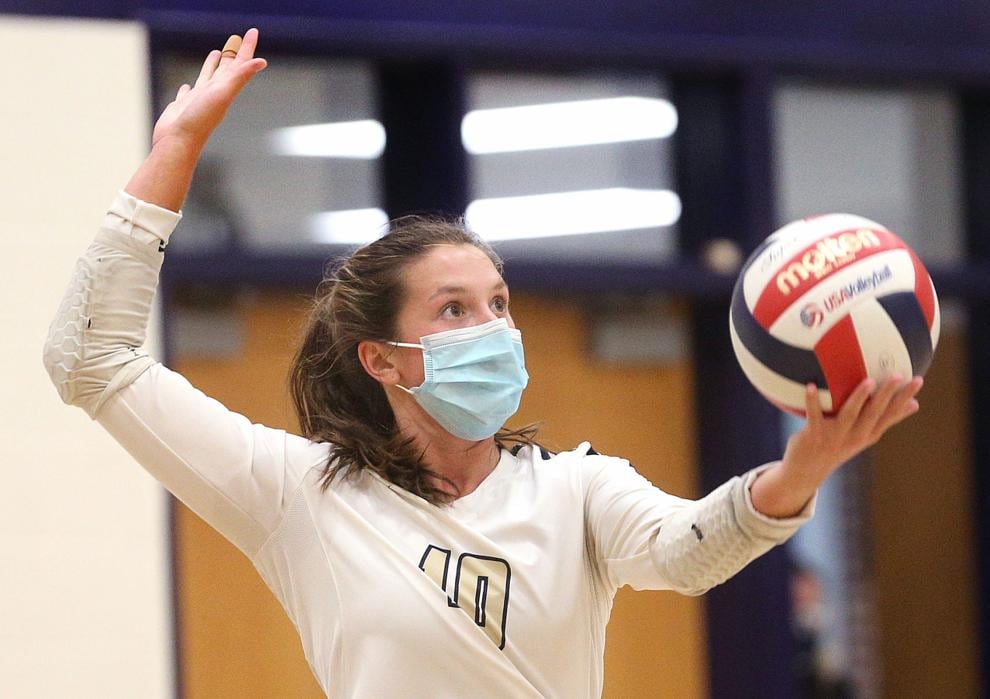 September 17: Westby vs Aquinas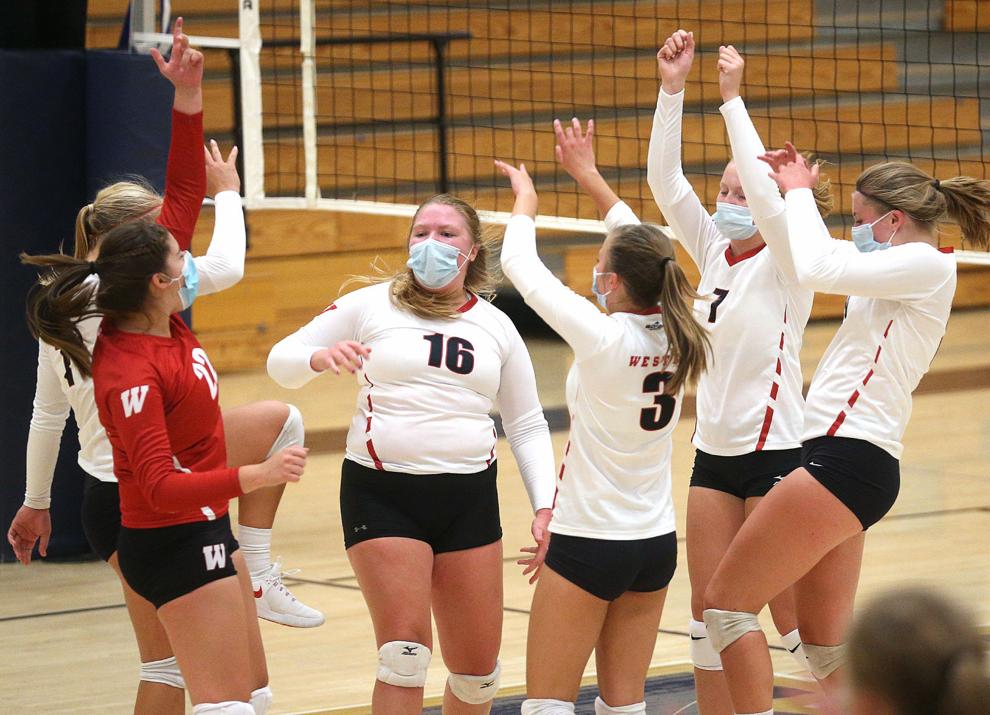 Holmen school lunches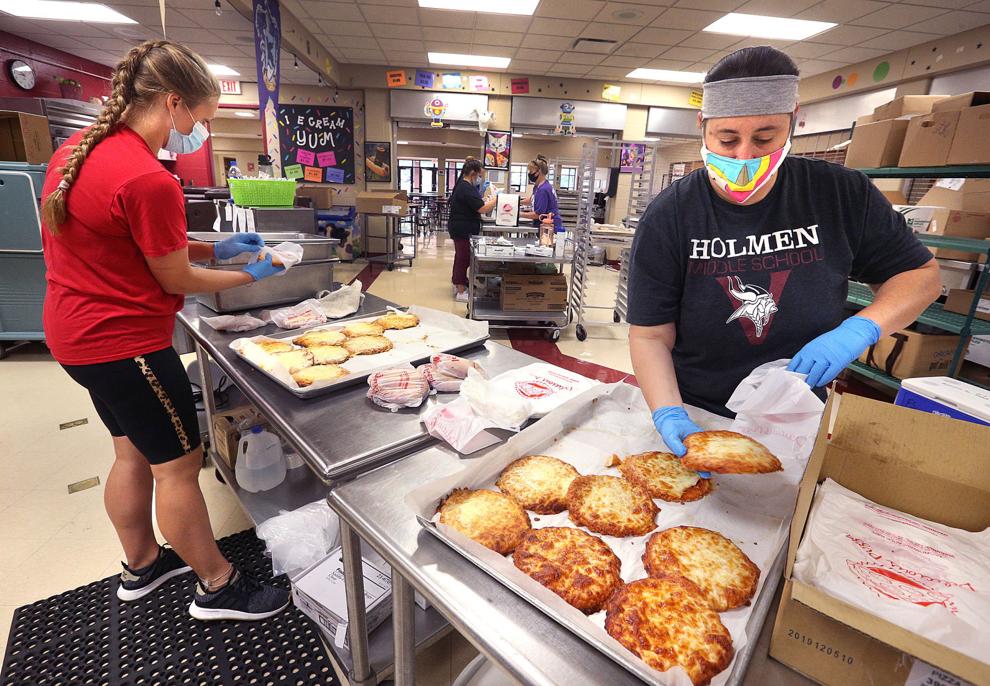 Noodles & Company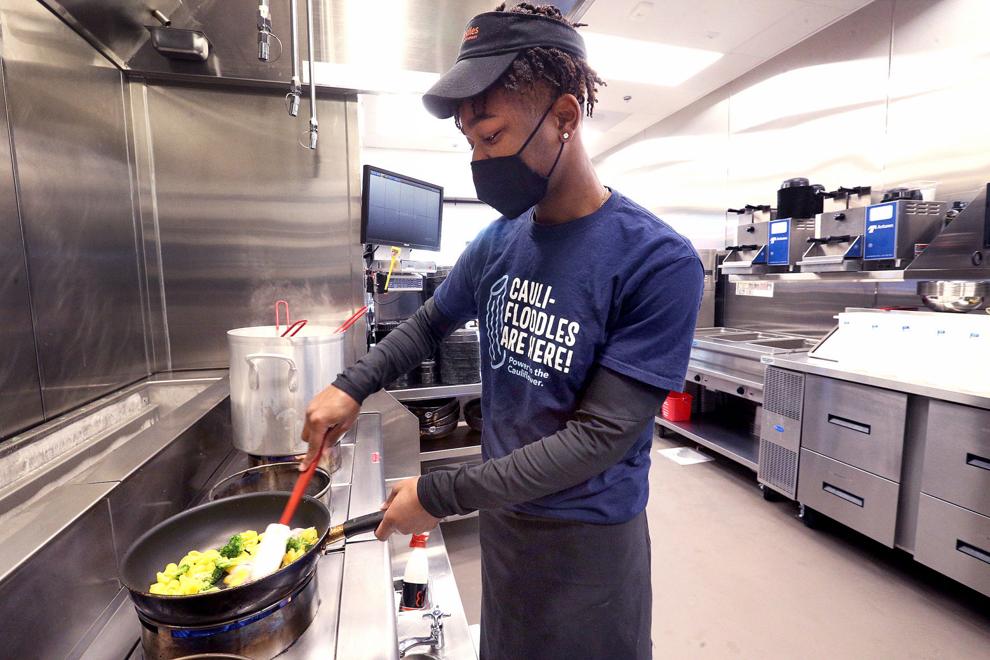 September 10: Dover-Eyota vs. La Crescent-Hokah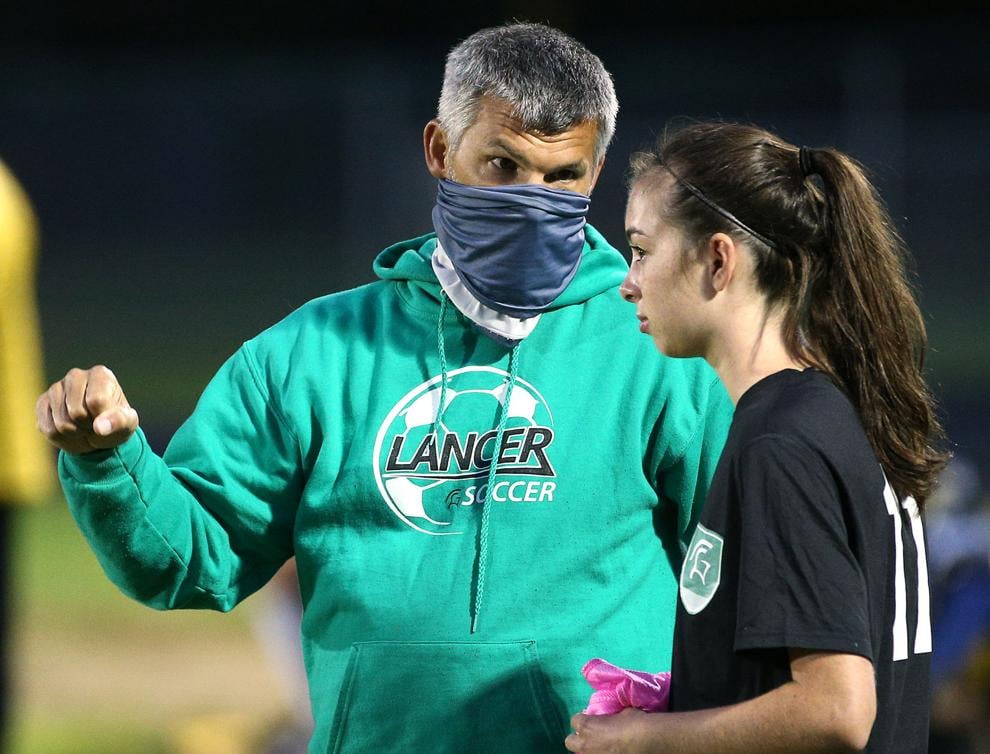 Onalaska Football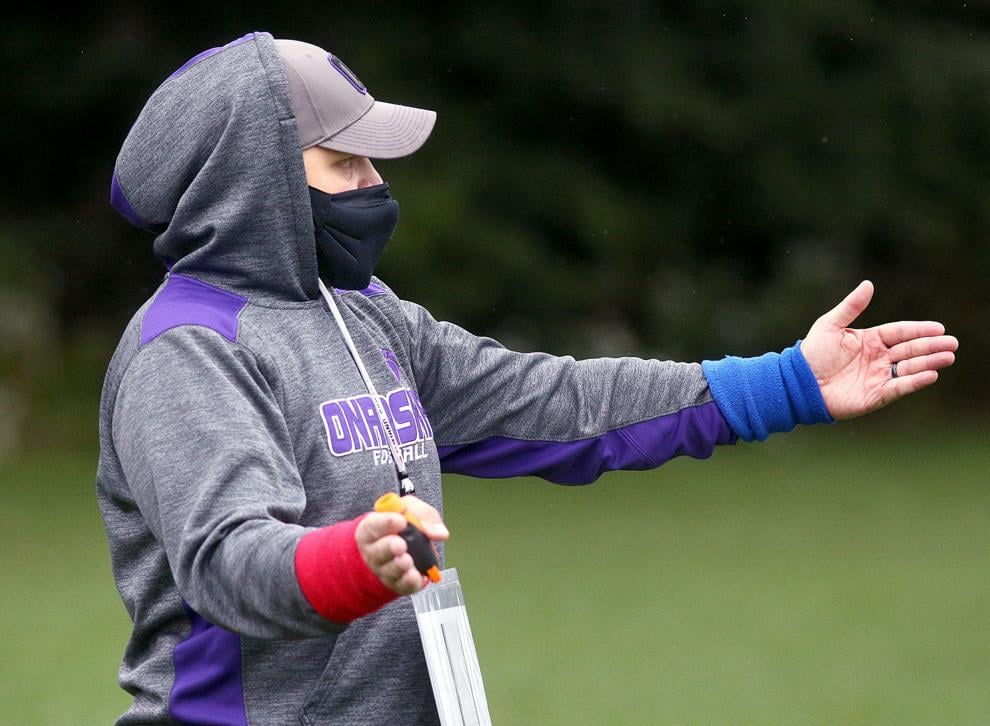 College during COVID
College during COVID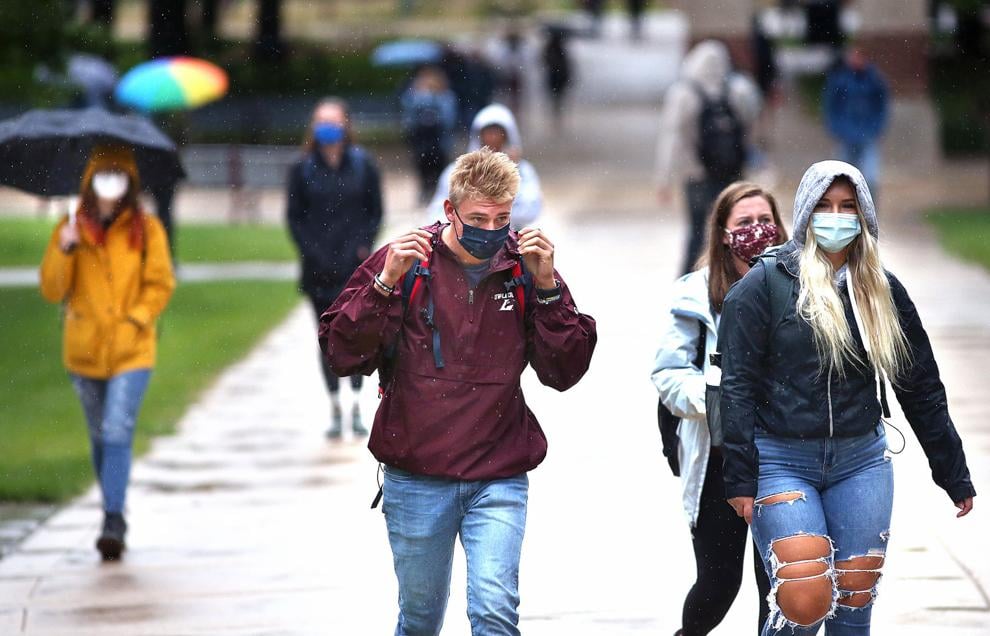 Vice President Pence at Dairyland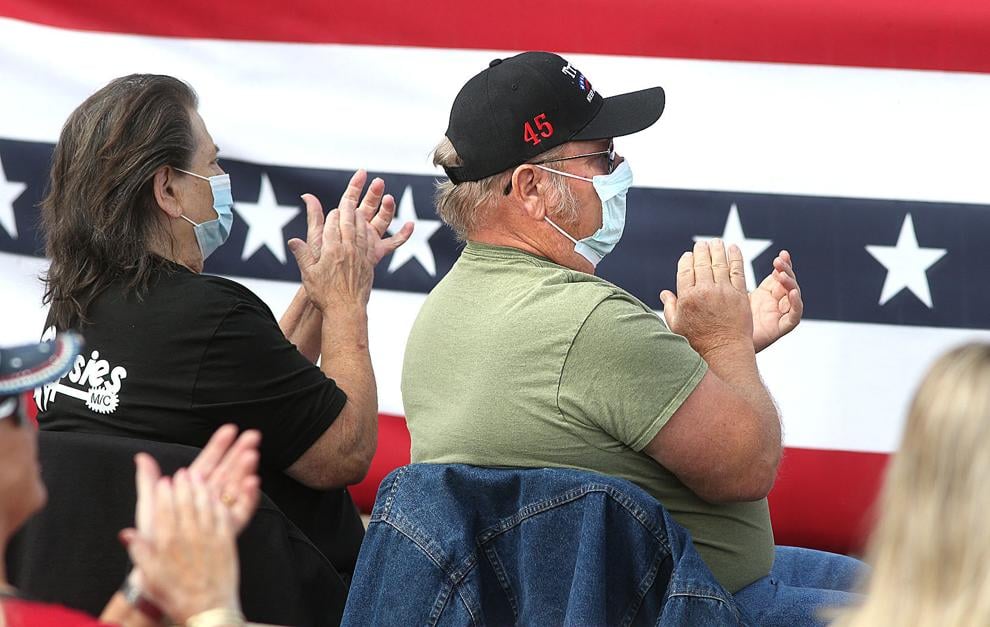 Vice President Pence at Dairyland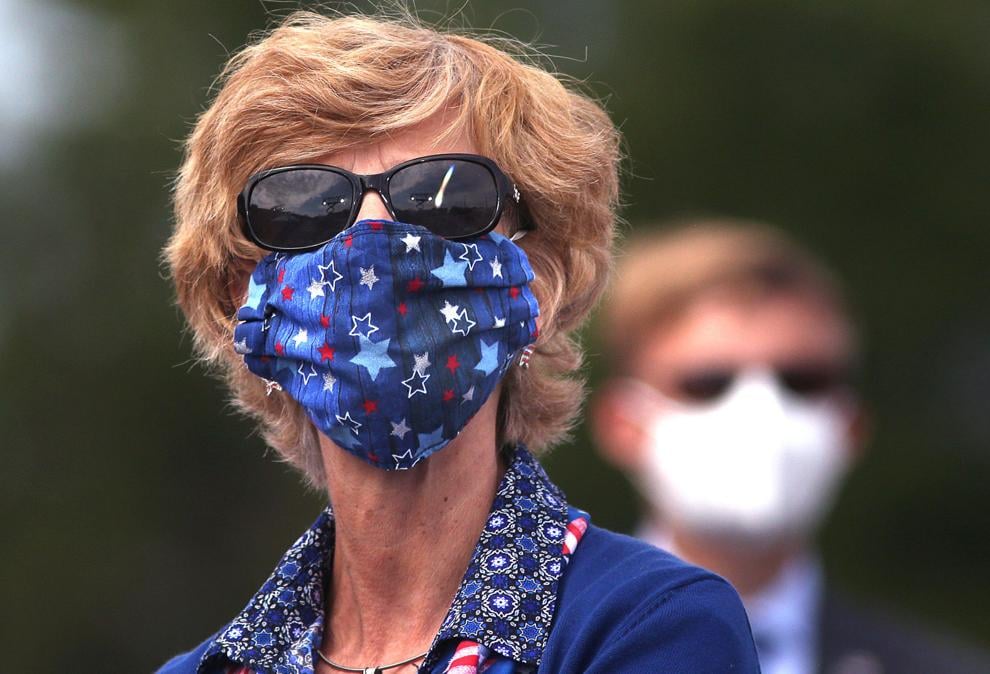 Scooping up smiles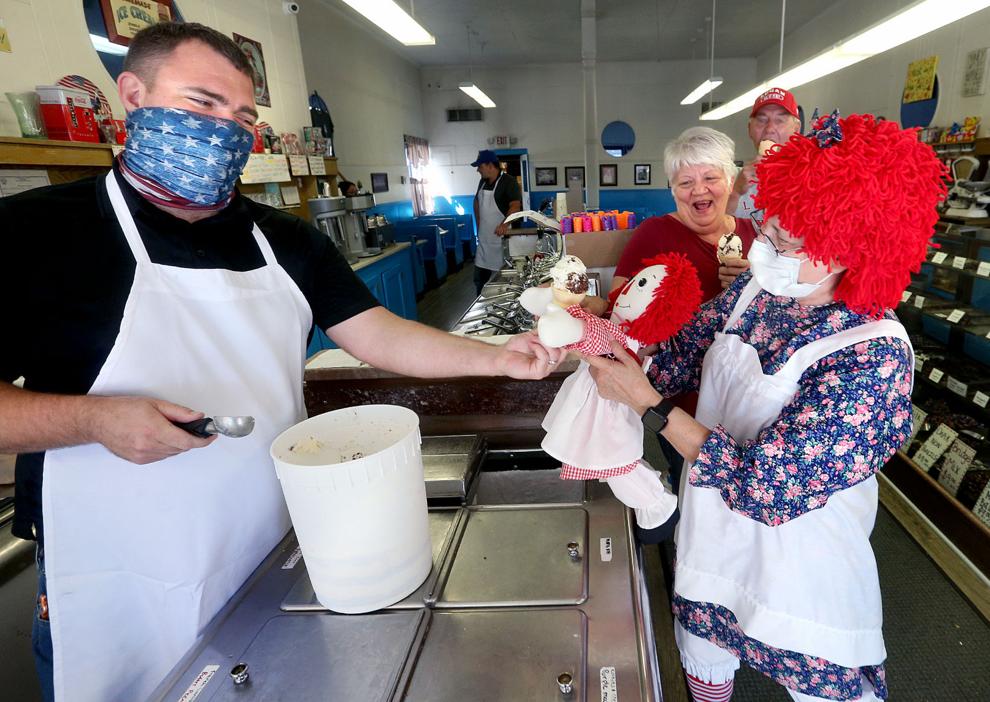 Sandy Graves is the executive director of Neighbors in Action.