Western Dairyland Economic Opportunity Council (WDEOC) is a non-profit community action agency established in 1966 to help the economically disadvantaged in Buffalo, Eau Claire, Jackson and Trempealeau counties.
Community action agencies were created from President Lyndon B. Johnson's War on Poverty. Today, 99% of counties in the United States are served by a community action agency.
In Wisconsin, there are 16 such poverty-fighting organizations. Working with federal, state and local funding, WDEOC provides solutions to problems facing our neighbors and friends.
Over the past five decades, WDEOC has developed a broad array of programs designed to alleviate poverty-related conditions and provide opportunities which enable families and individuals to advance economically and socially.
We are proud to offer early childhood education, homeless services, energy assistance, continuing education programs, transportation assistance, youth development, weatherization, home rehab, business development, volunteer programming and much more (a complete list of our services is online at WesternDairyland.org).
The people in need of these services cannot be described or summarized easily: they live in our communities, shop at our local stores, attend our churches, and go to our schools. They are us.
Twice in recent history, the need for our services has grown exponentially. Just over a decade ago, our country was plunged into the Great Recession, and thousands of families were in danger of losing their homes due to the subprime mortgage crises. Western Dairyland quickly launched a mortgage intervention program to keep people in their homes, then worked with clients to plan for the future.
Now, during the COVID-19 pandemic, thousands of our neighbors have lost their jobs and are again in danger of losing their homes because they are behind on rent. Working with the State of Wisconsin – Department of Administration, Western Dairyland quickly implemented the Wisconsin Rental Assistance Program (WRAP) from June to November 2020, distributing nearly $1 million and helping more than 550 local households pay their rent.
With no pandemic end in sight, WDEOC developed the Coronavirus Assistance Program (CAP) to help families with everyday expenses, including car payments, phone bills, internet access and utility bills.
In recent weeks, we've again joined forces with community action agencies across the state to provide help with Wisconsin Emergency Rental Assistance (WERA). More than $322 million in rental assistance is currently available statewide.
Western Dairyland is administering WERA in Buffalo, Trempealeau, Jackson, Clark, and Eau Claire counties. Eligible households must have income loss or a financial hardship related to the COVID-19 pandemic, must be unable to pay their rent, behind on rent or have an eviction notice, and recipients must be adult Wisconsin residents with a household income at or below 80% of the county median income. (Full details are available at westerndairyland.org/wera.)
The programs we offer and the assistance being provided during the COVID-19 pandemic will be temporary, but the damage caused will last for decades. As we've done over the past 55 years, Western Dairyland will provide help whenever it's needed: before, during, or after a pandemic.
IN PHOTOS: Local community members wear face masks
Holmen, Wis.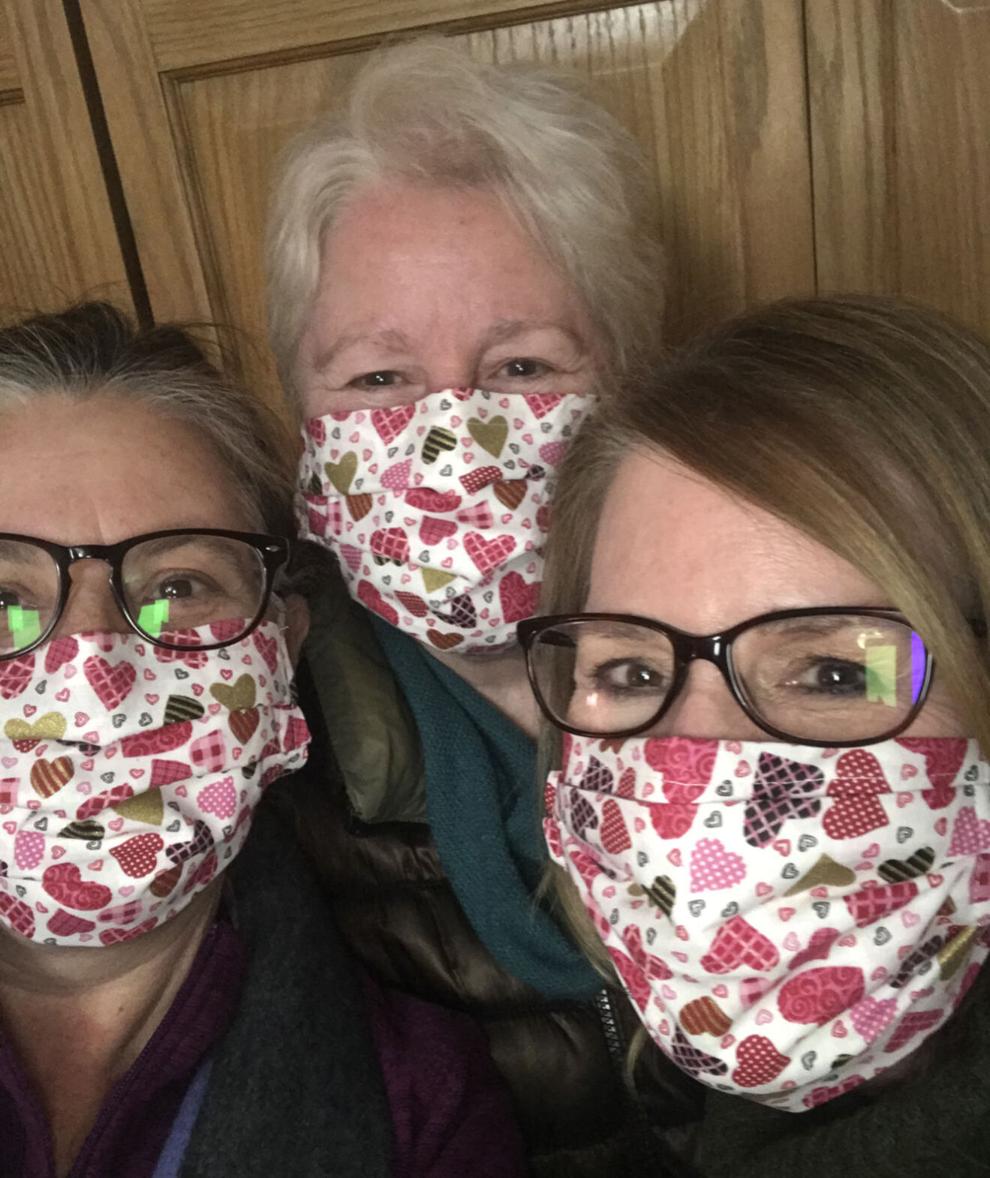 Jim Falls, Wis.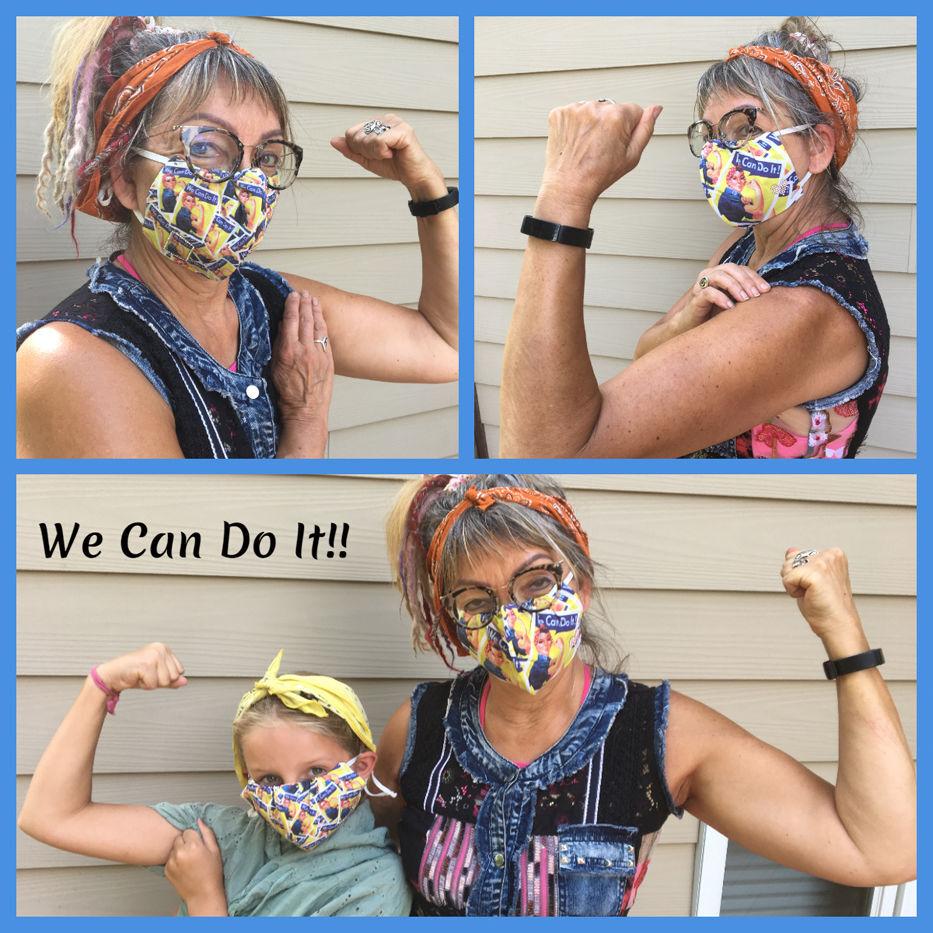 La Crescent, MInn.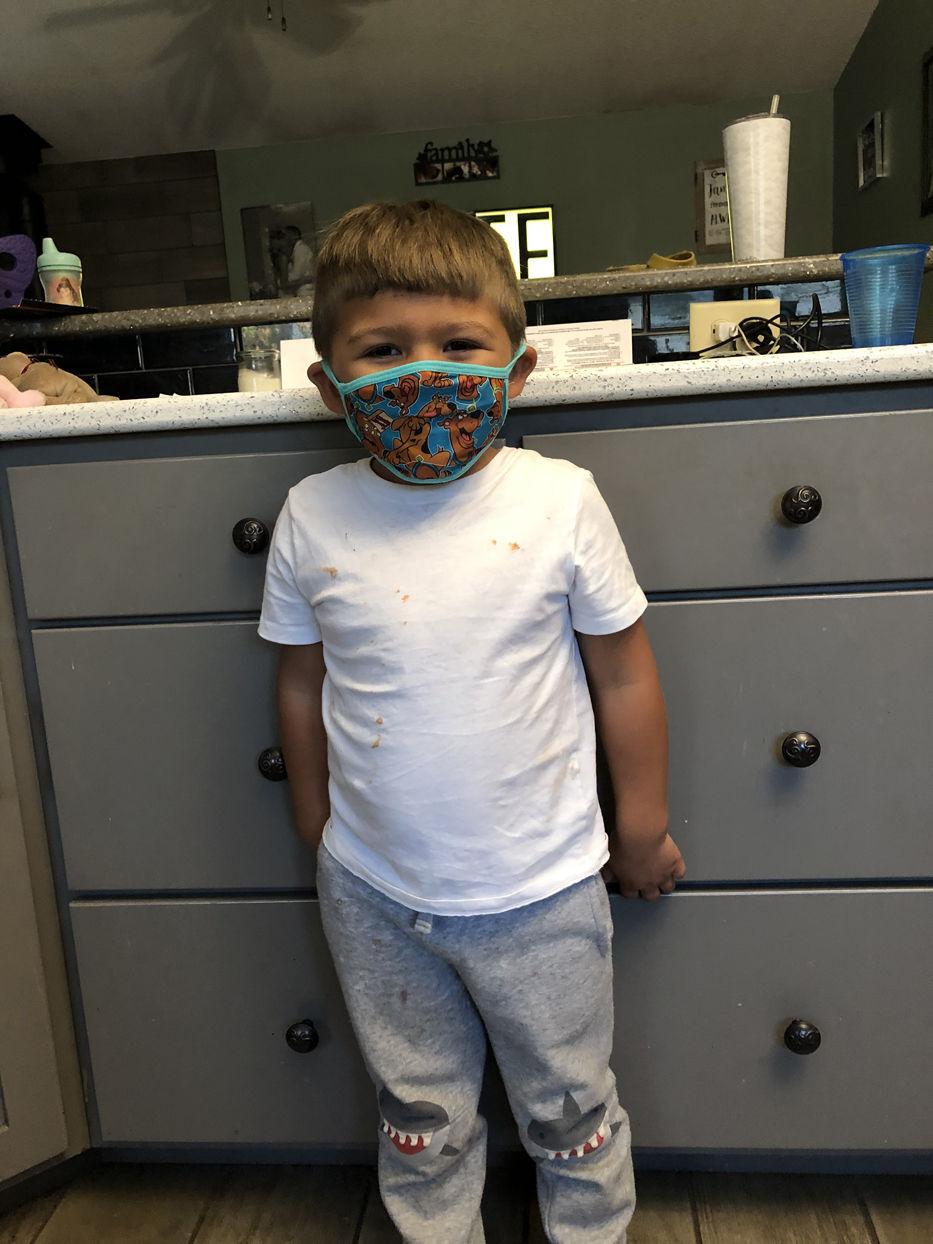 Working at the Tomah VA serving our Veterans during this pandemic!
In My Family We all Wear Our Masks Cindy And Baby V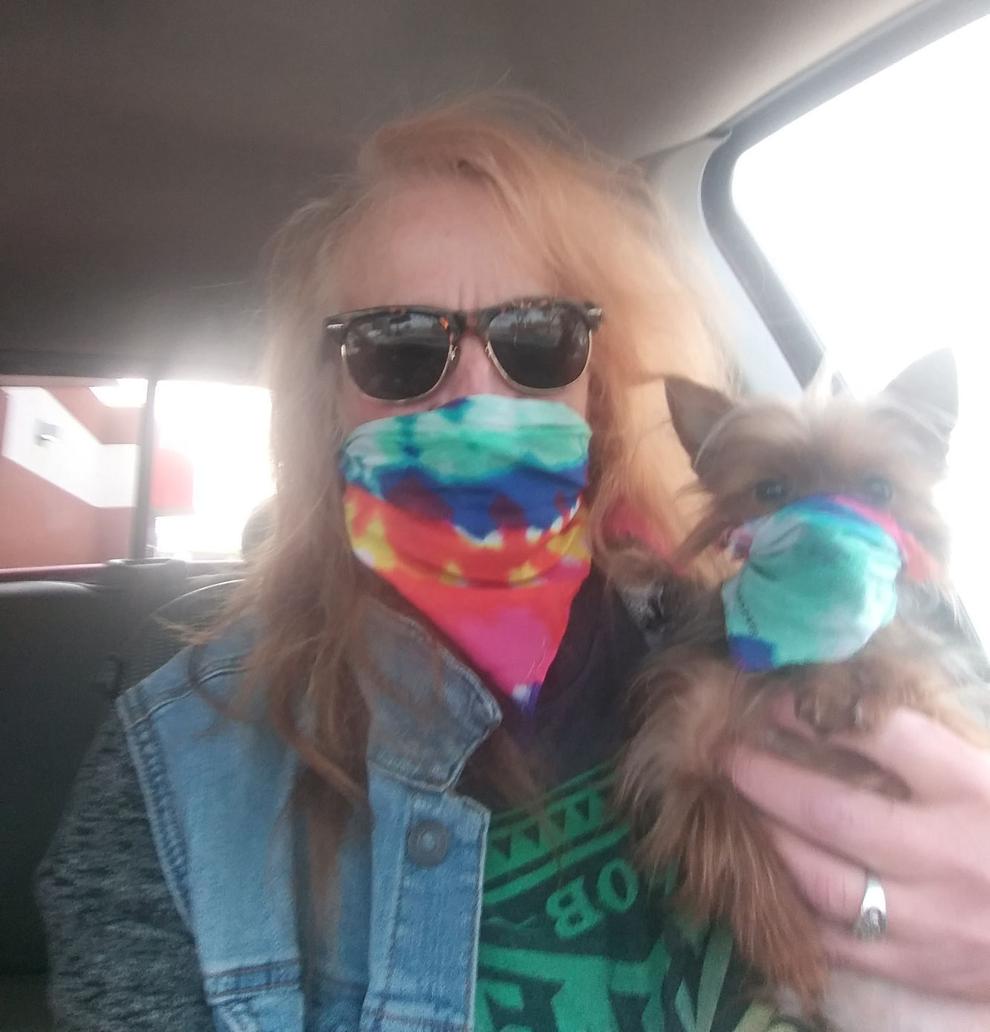 mask made by fellow West Salem High School chemistry teacher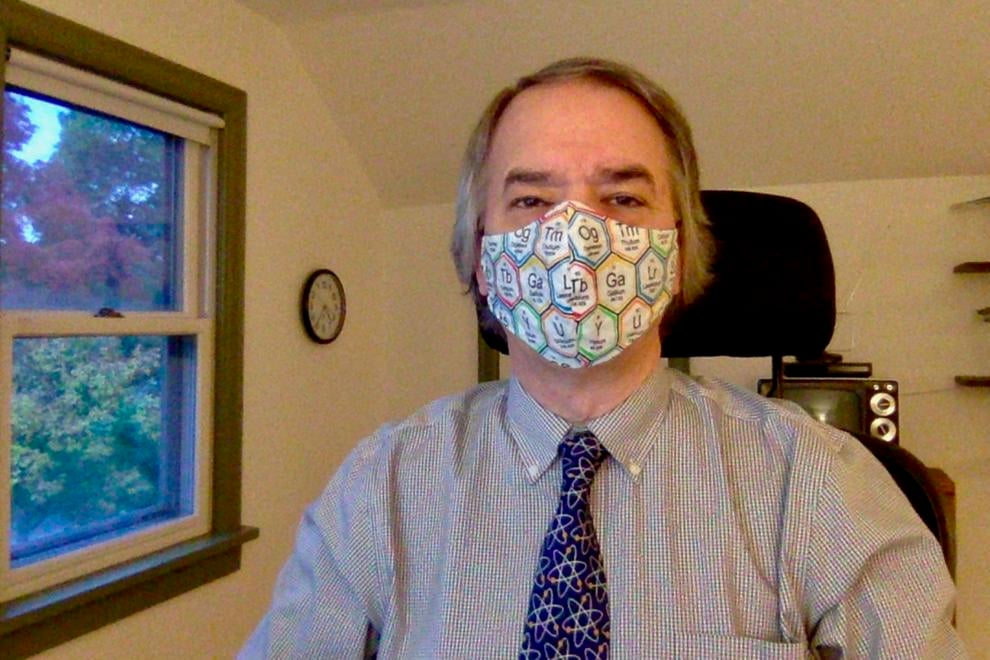 La Crosse punk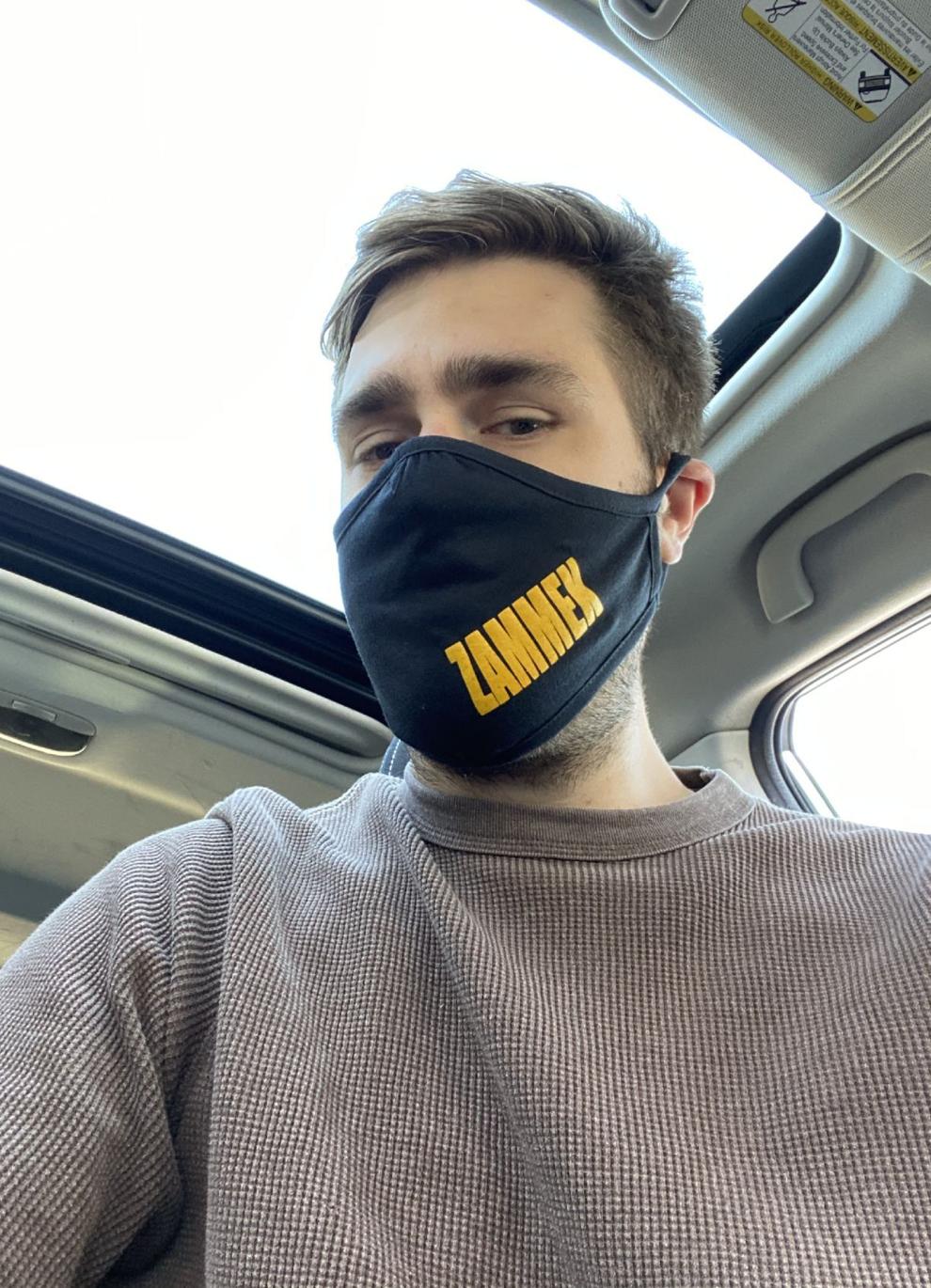 Lace for a lady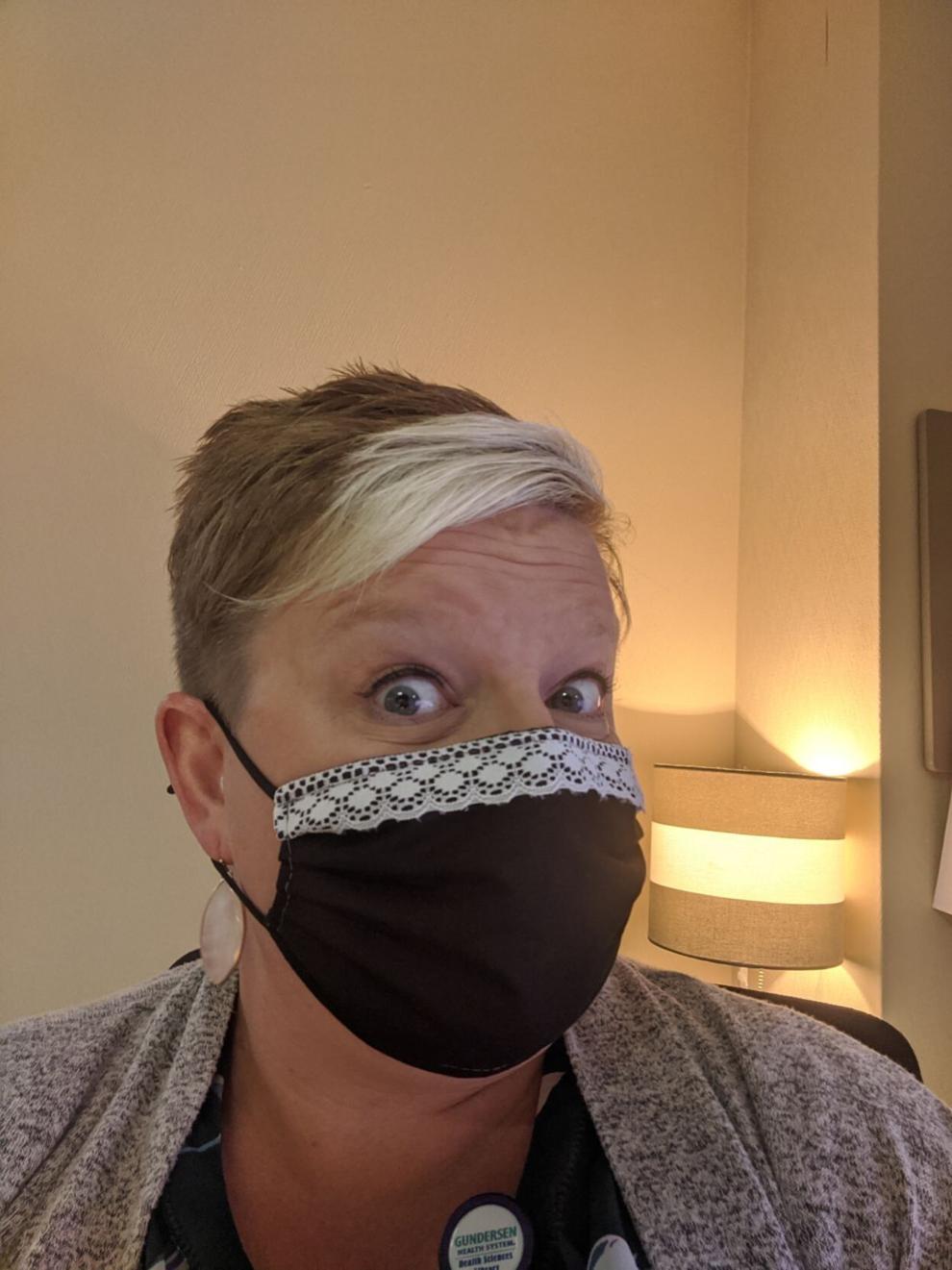 Caring for the community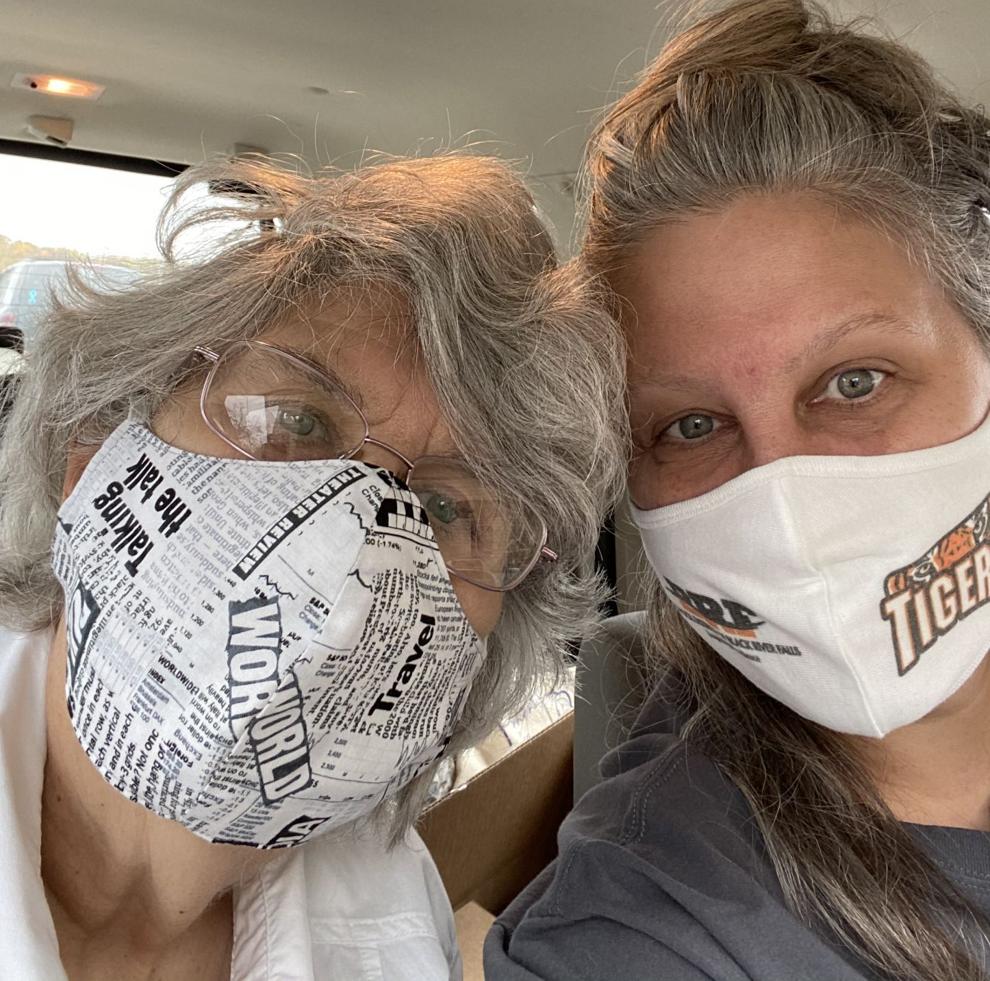 A mask with bling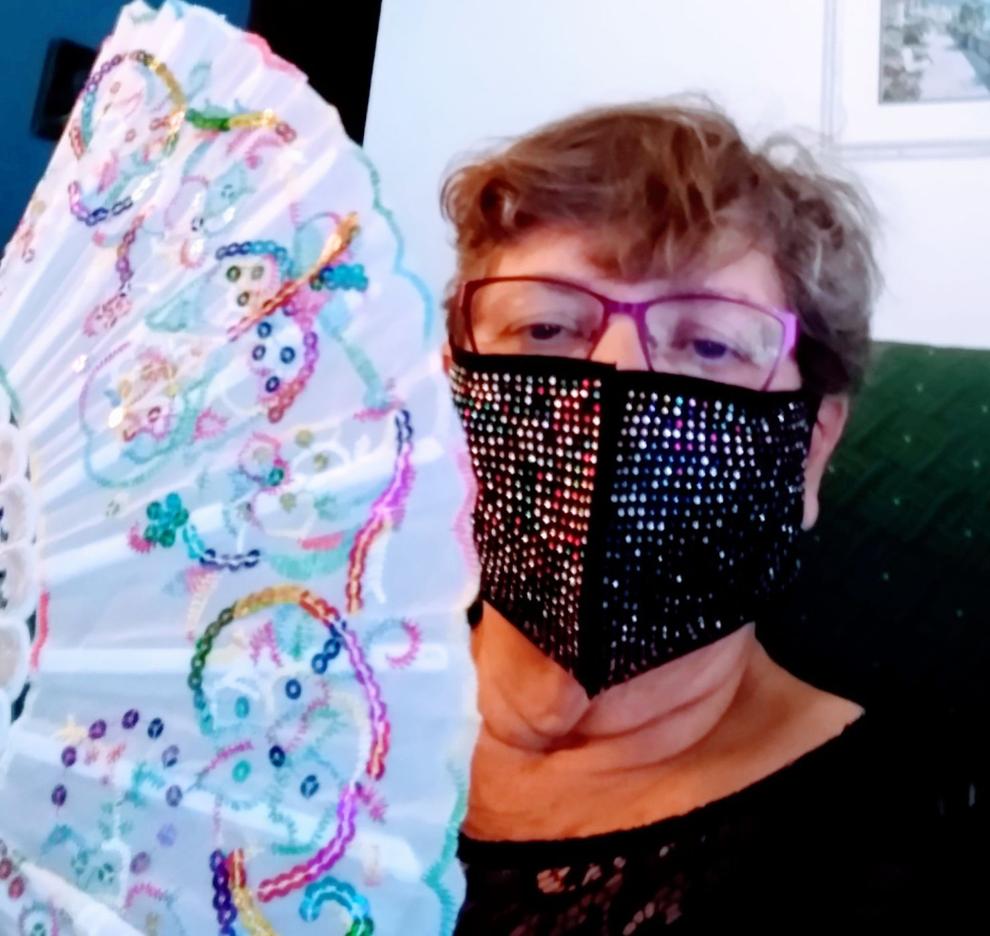 Dinner guests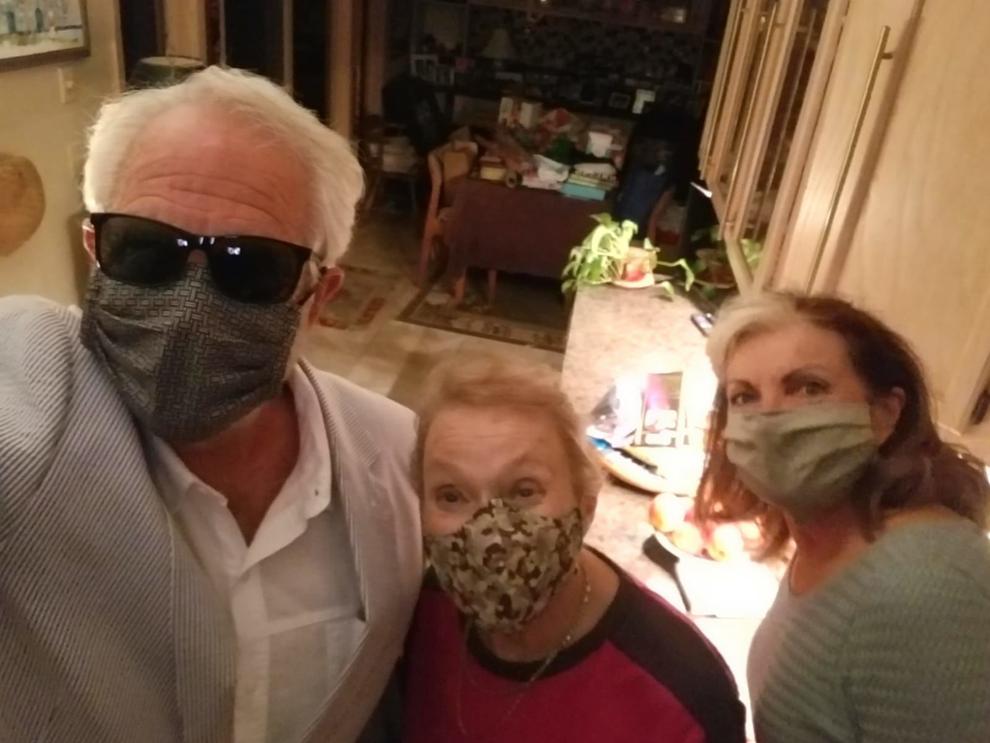 A Friendly smile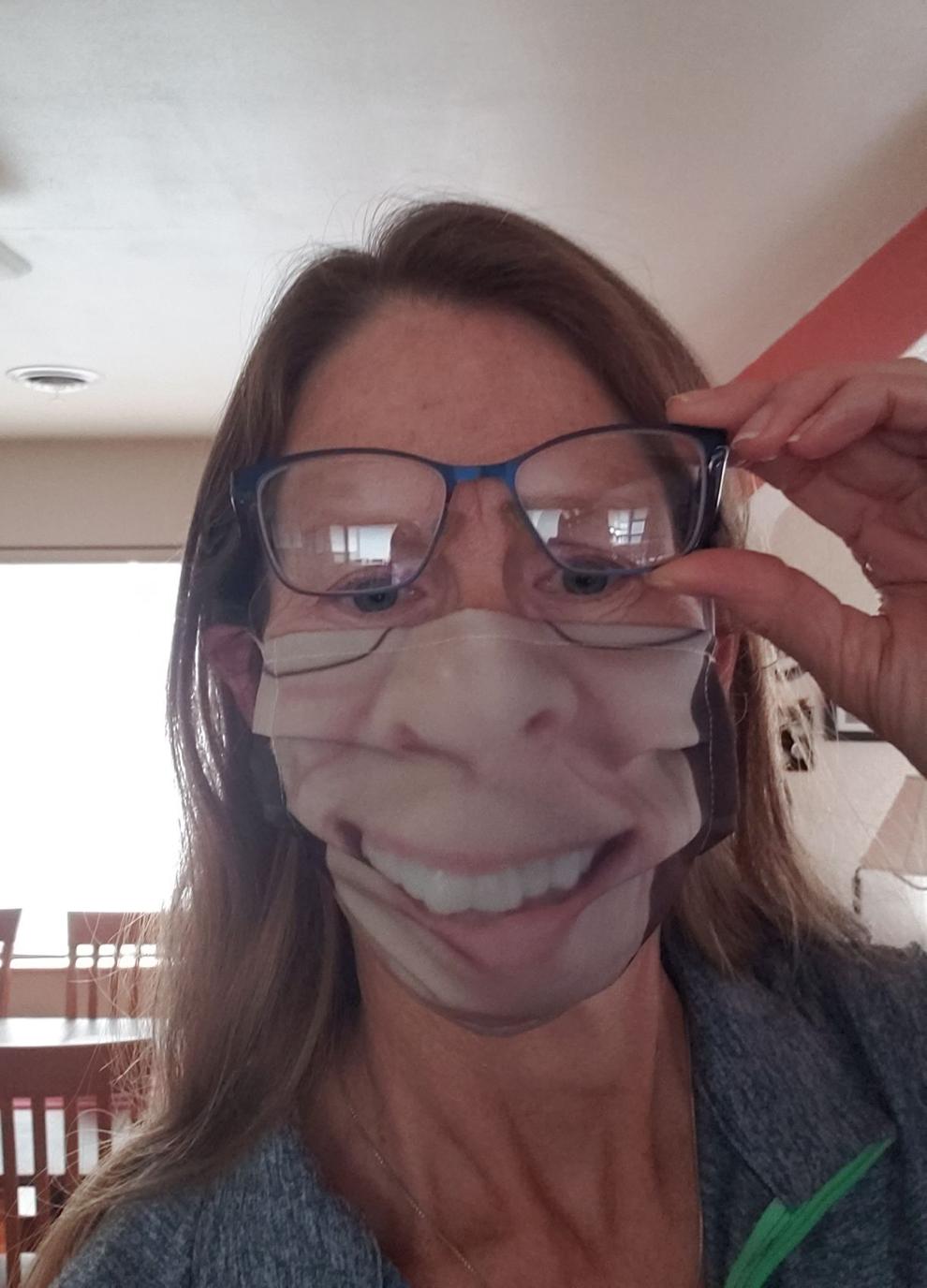 October 6: GIrls WIAA Division 2 sectional golf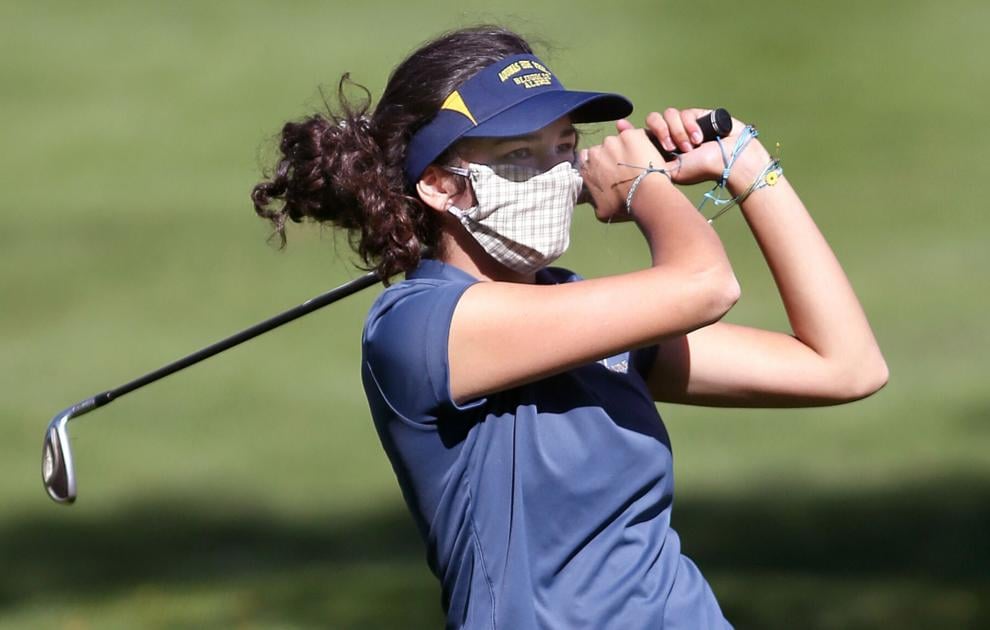 October 2: Edgar vs Onalaska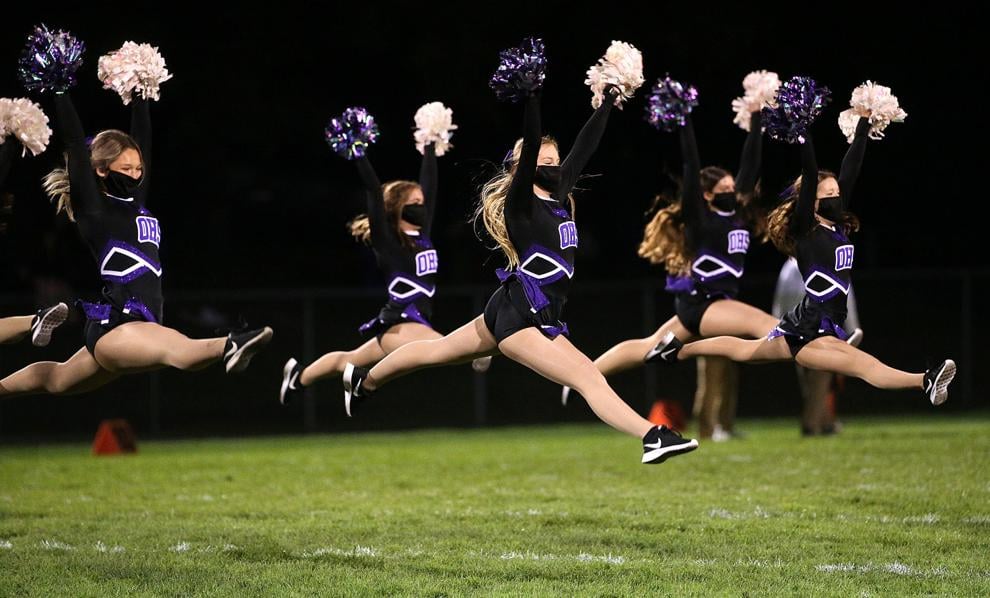 October 2: Edgar vs Onalaska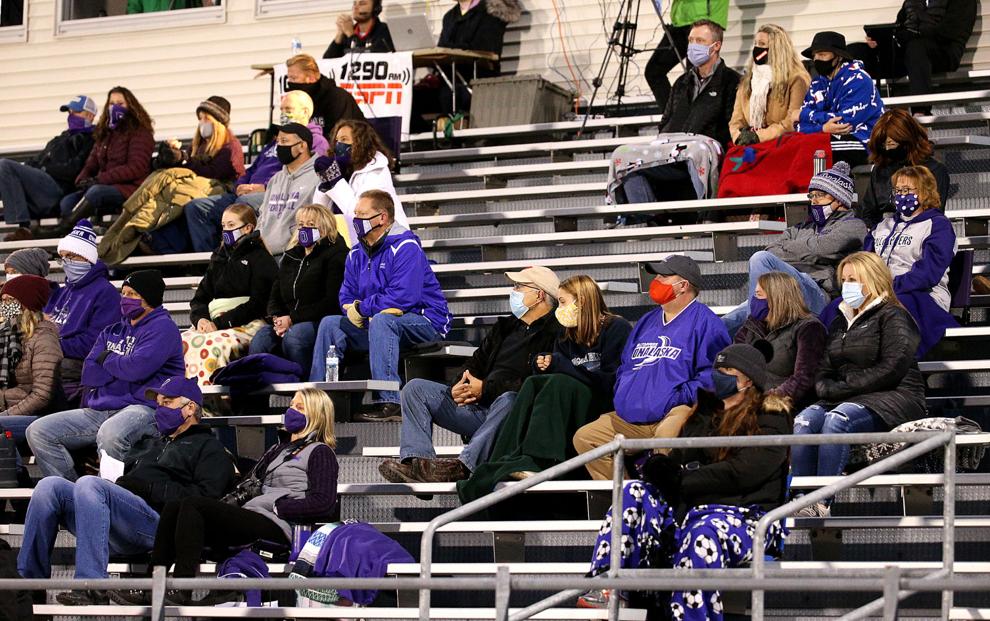 September 22: Aquinas vs Onalaska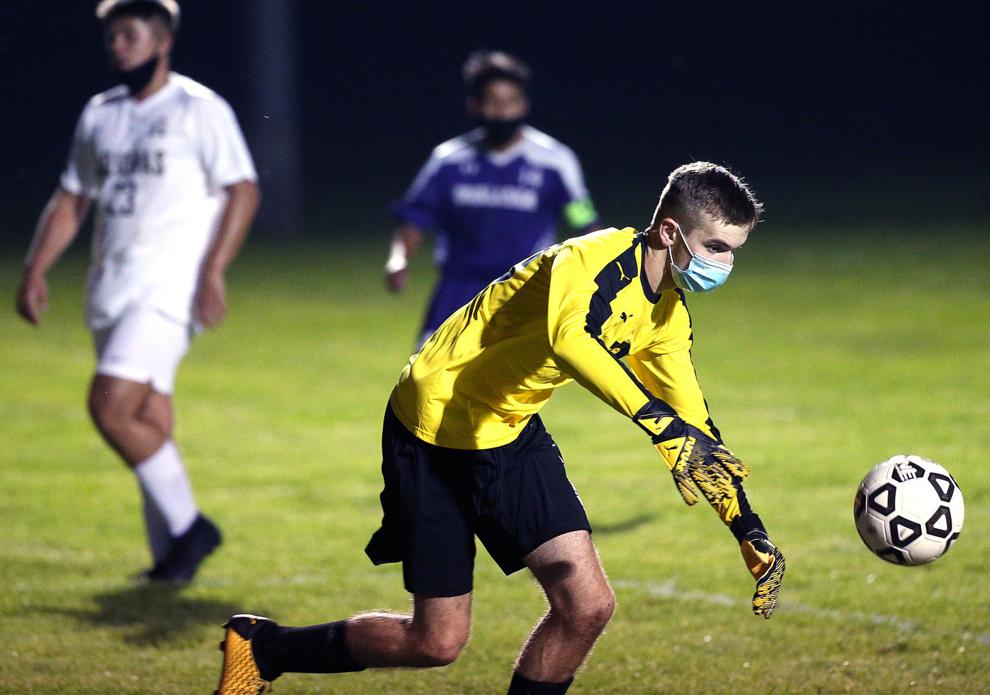 September 17: Westby vs Aquinas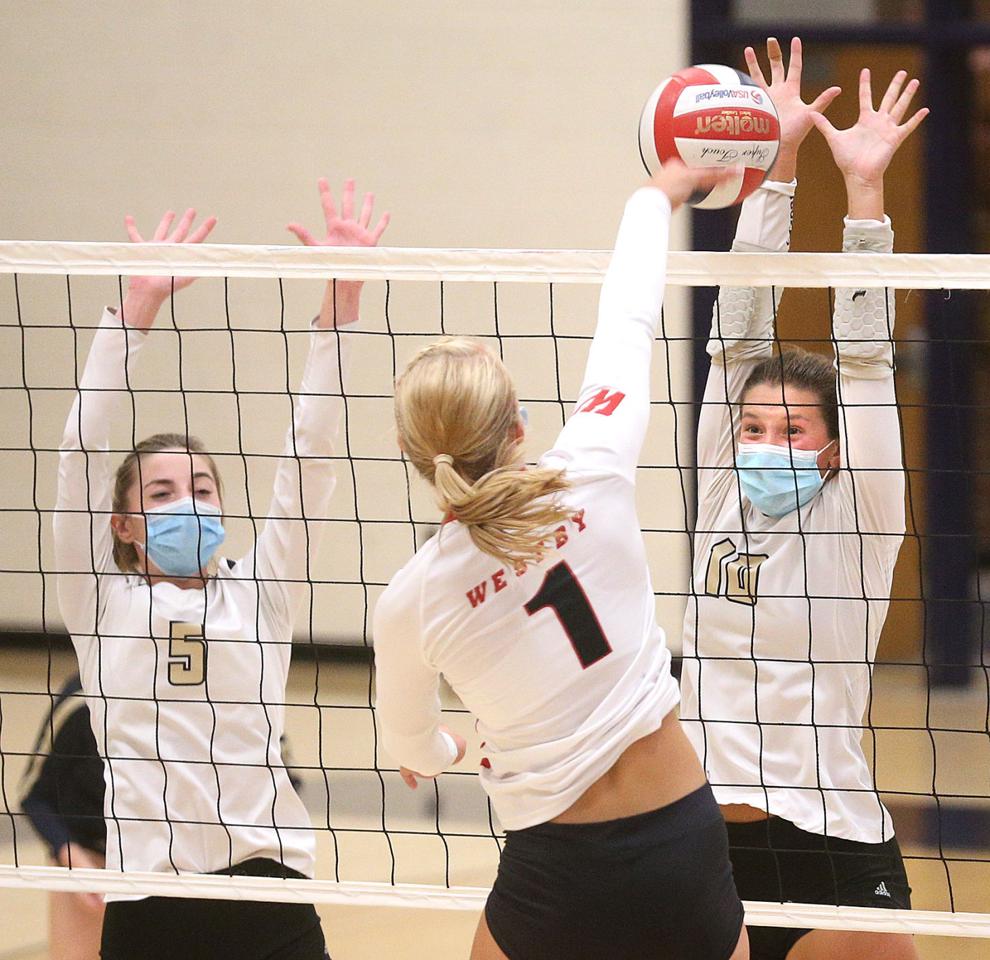 September 17: Westby vs Aquinas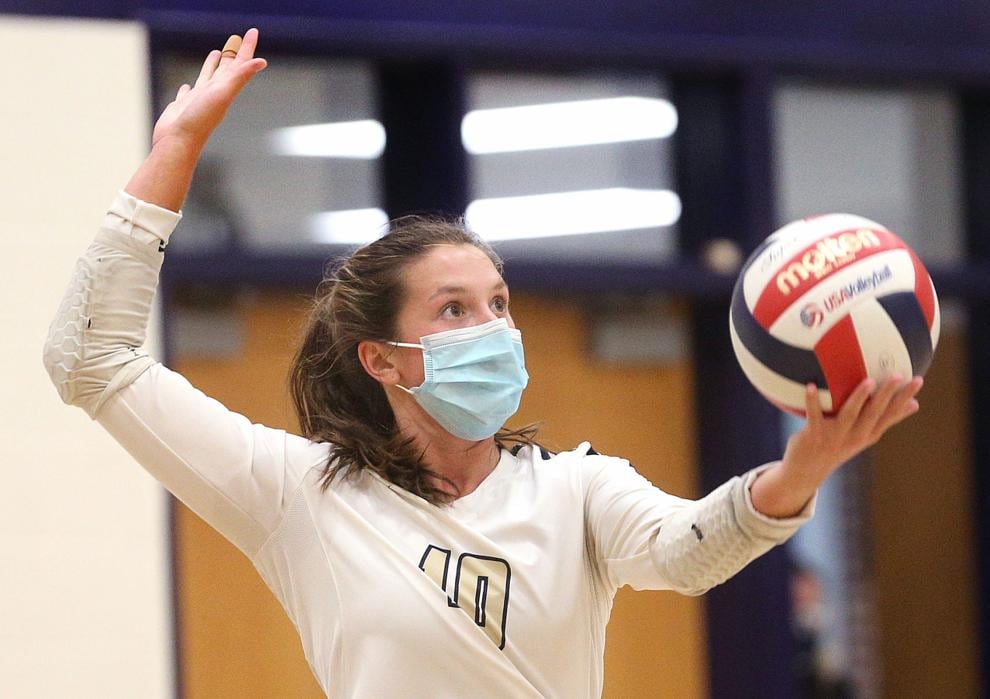 September 17: Westby vs Aquinas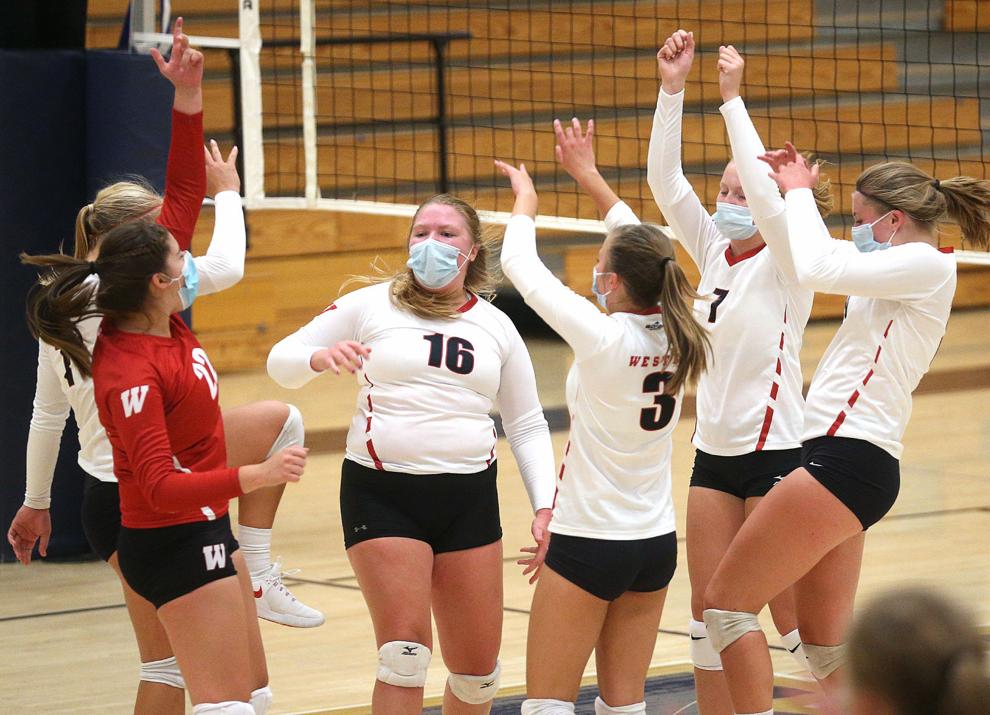 Holmen school lunches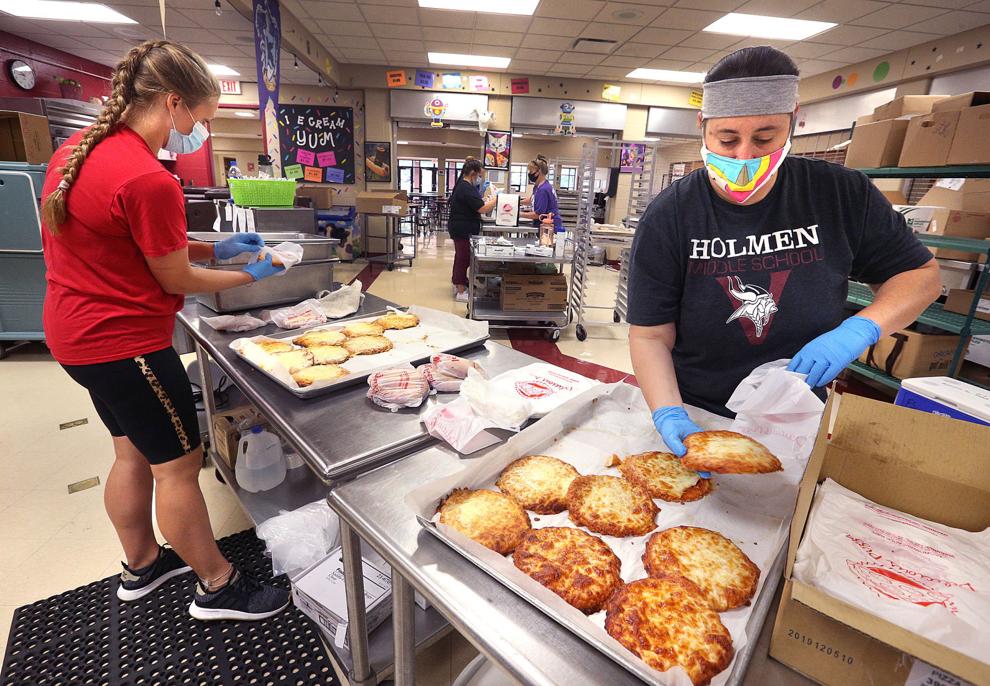 Noodles & Company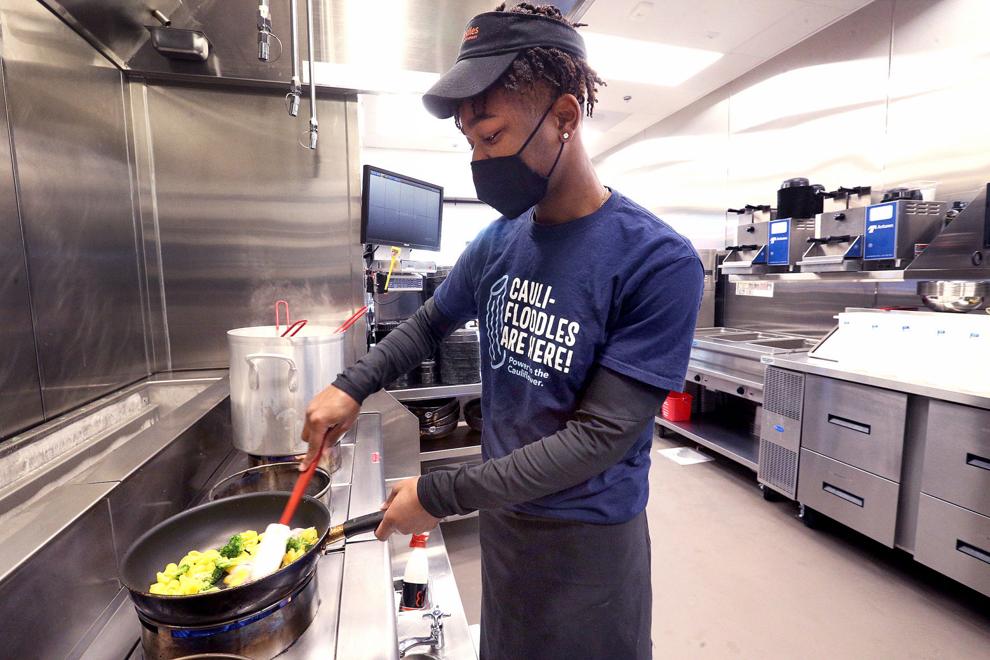 September 10: Dover-Eyota vs. La Crescent-Hokah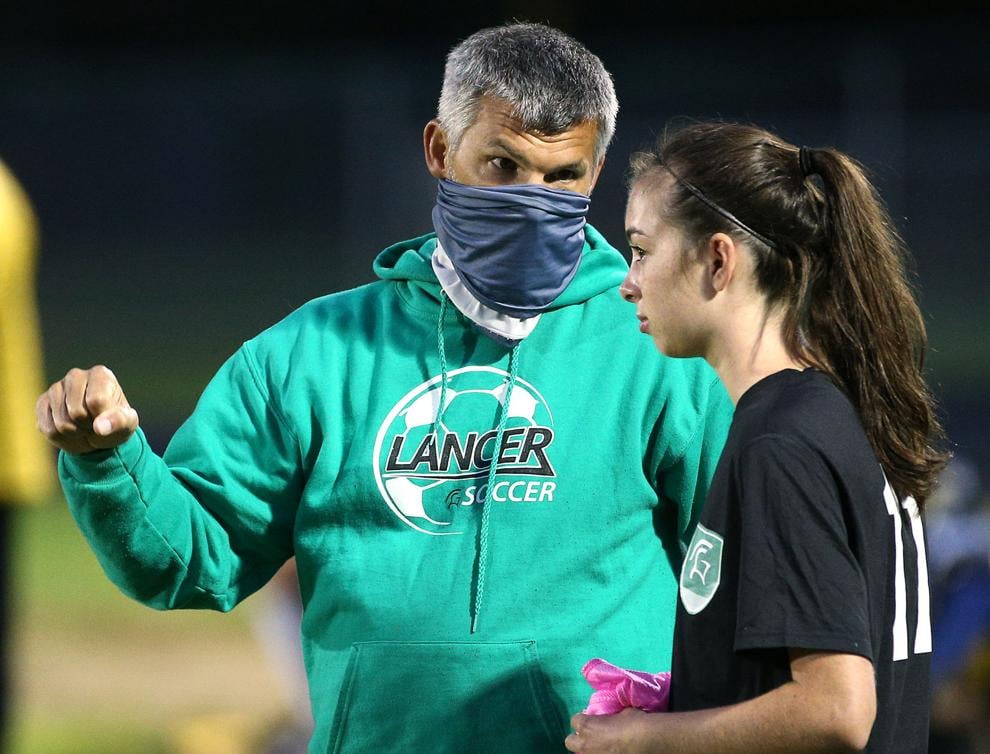 Onalaska Football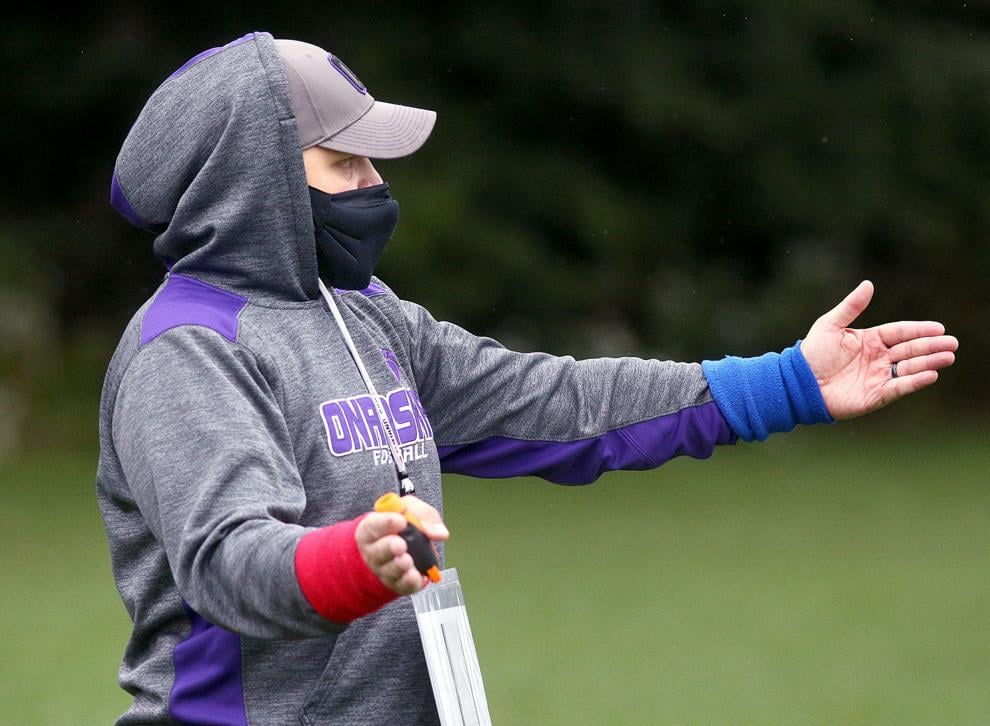 College during COVID
College during COVID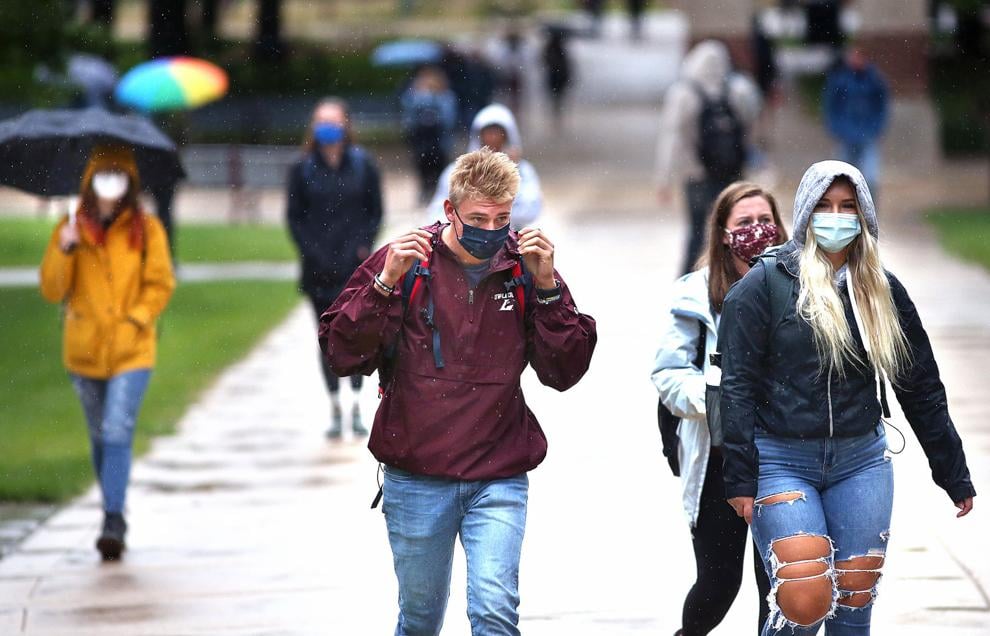 Vice President Pence at Dairyland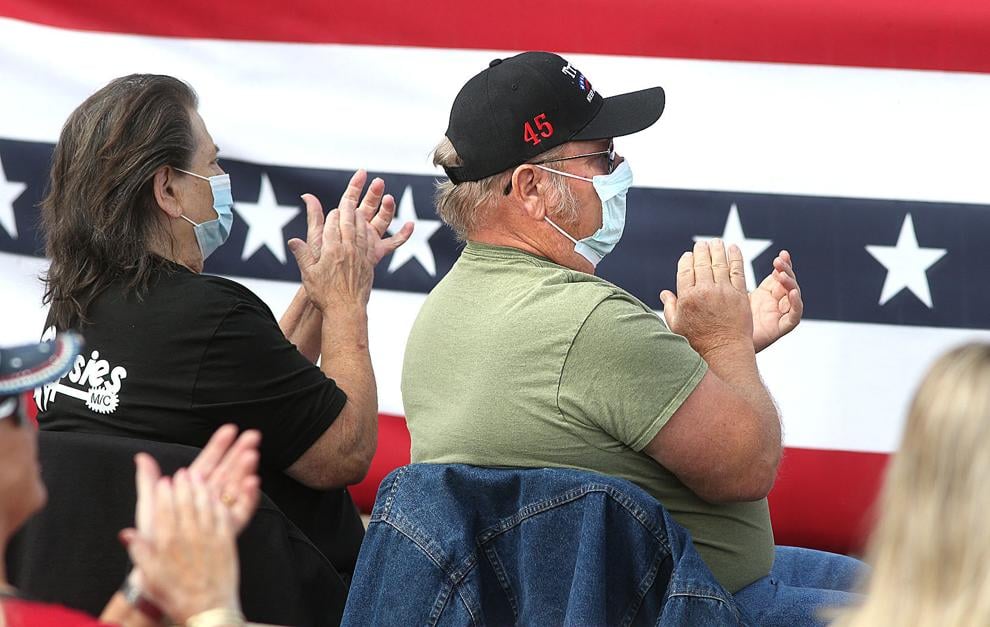 Vice President Pence at Dairyland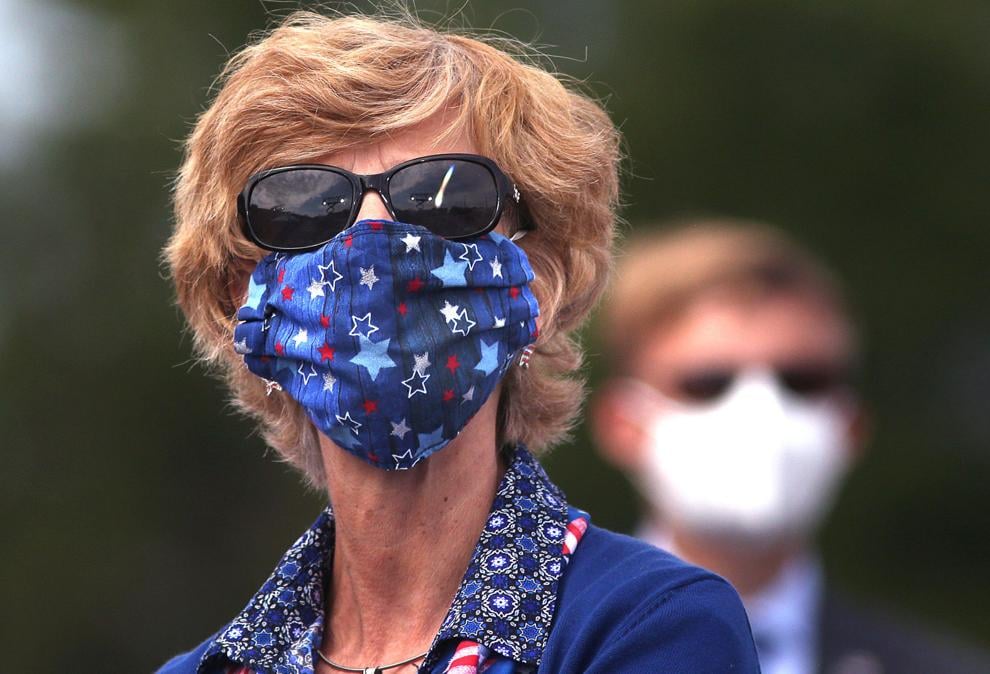 Scooping up smiles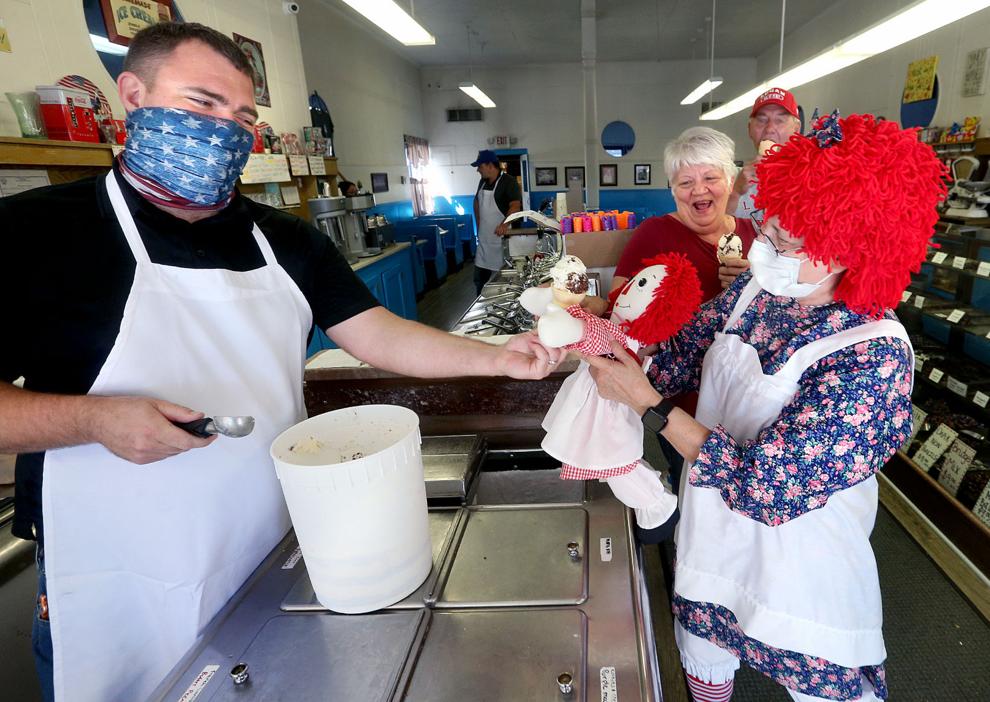 Anna Cardarella is CEO of Western Dairyland EOC Inc. Good Works columns, which highlight the good work done by local nonprofits, appear Mondays in the Tribune.