Two of Goose Island's five park shelters will be replaced, with the two new shelters heading for higher ground because of frequent flooding of the 1970s-era structures. This year alone, the county had to refund $1,000 to people who had reserved the shelters but couldn't use them because of high water, and, worse, those people had to scramble to find alternate sites.
The La Crosse County Board's Public Works and Infrastructure Committee voted to award the contract to build the shelters to Olympic Builders, which submitted the lowest of three bids on the project.
Olympic Builders' original bid was $131,479, but because of a mathematical error in company's bid, that was actually $18,000 lower than the intended bid. The committee could have decided to reject the bid and accept the next lowest bid, while also collecting Olympic Builders' bid bond of $13,147.
But in doing that, the county would have had to spend much more on Americon Construction's $169,795 bid, even with Olympic's forfeited bond.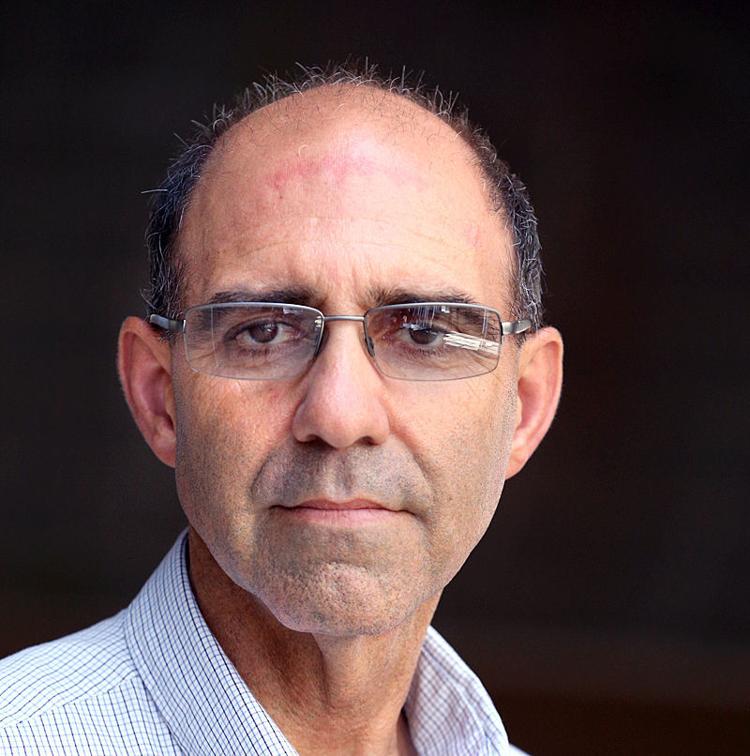 County facilities director Jim Speropulos negotiated an alternate Olympic Builders bid of $143,479, $12,000 more than Olympic's original bid, which resulted in a savings of $13,169 over throwing out the original bid and going with Americon.
"Even though it's not what we normally do, it's still what is advantageous to the county," Speropulos said. Megan DeVore, the county's corporation counsel, confirmed that it was legal and followed county policy to do that.
Shelters Nos. 2 and 3 at Goose Island will be replaced with new structures, both 24-by-40-feet, placed on higher ground about 300 feet south of their current locations. Work will begin on them this fall, and they should be done sometime next summer.
Speropulos said the new shelters might not be done in time for the beginning of the park use season, but he noted that the old shelters won't be torn down until the new ones are ready to go. That way, people can make reservations for shelters regardless of whether construction goes according to schedule.
Although some committee members expressed discomfort with the way the bidding went, the approval vote was unanimous.
The committee also voted unanimously in favor of the 2018 Highway Department equipment replacement plan. The department plans to spend a little over $1.3 million for equipment next year, mostly vehicles.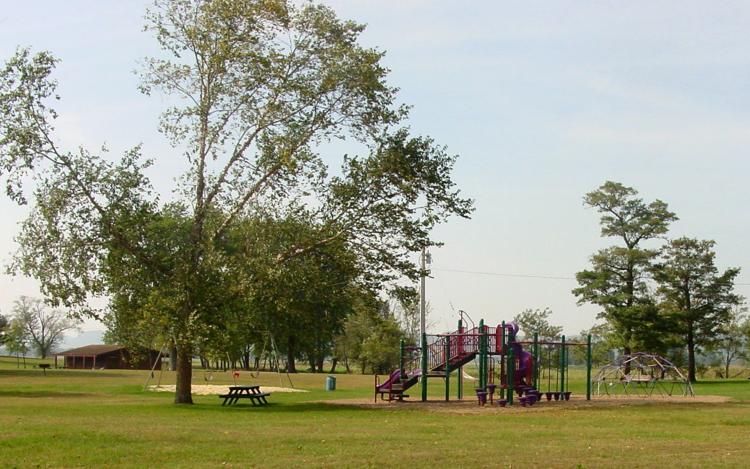 The list includes three patrol trucks for $700,000 (replacing 18-year-old trucks), five mowing tractors for $192,500 (replacing 23-year-old units), a $130,000 upgrade to the brine-making system used for spreading salt on icy roads, two low-profile dump units for $190,000; a low-deck trailer for $63,000, a security camera system at the West Salem shop for $55,000, a highway superintendent truck for $45,000 (replacing a 4-year-old truck), and GPS units for county vehicles for $30,000.
The highway department spending plan also includes $125,000 to purchase land for a new highway shop in Mindoro and $35,000 for work on the HVAC system at the West Salem shop.