Government and medical leaders expressed support Tuesday for the second phase of the UW-L Prairie Springs Science Center, which will include the demolition of Cowley Hall and construction of specialized facility.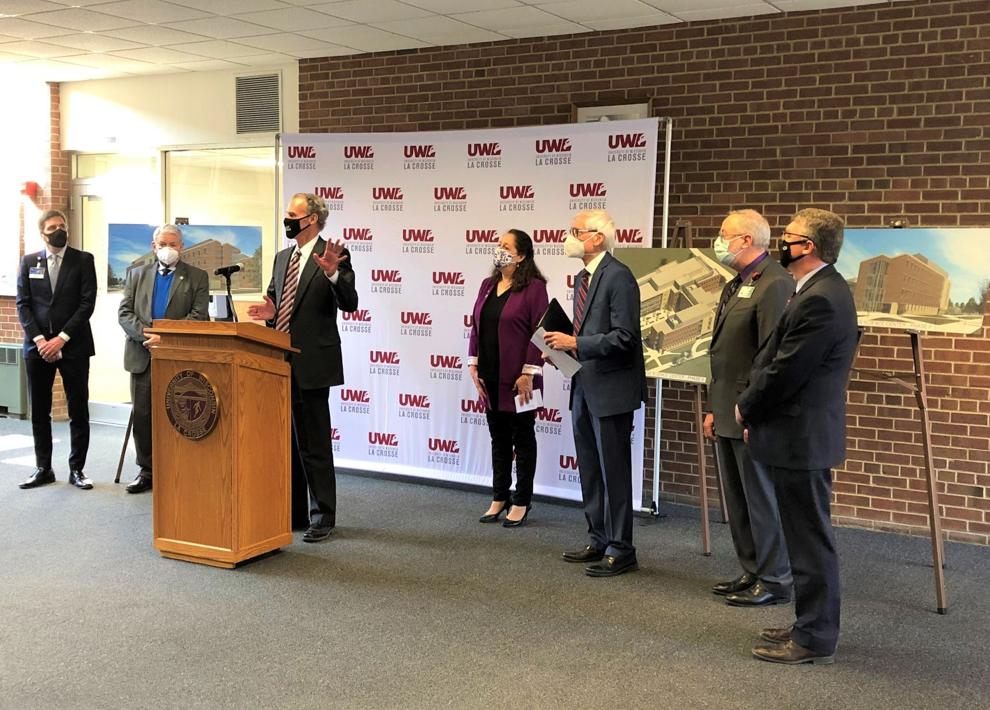 Gov. Tony Evers, UW System president Tommy Thompson, Rep. Jill Billings, Sen. Brad Pfaff and UW-L Chancellor Joe Gow were joined by Dr. Scott Rathgaber, CEO of Gundersen Health System, and Dr. Paul Mueller, regional vice president of Mayo Clinic Health System, in endorsing the project during a media briefing after the governor's visit to the newly opened COVID-19 vaccine clinic at the UW-L Cleary Alumni Center.
"Science and health: Could those words ever be more relevant than they are right now?" Gow said of the ongoing pandemic.
UW-L's efforts in combating the crisis include the new vaccine clinic on campus and the ongoing surge testing service at the Cartwright Center, and of the 10,500 students at the school, over half declare majors in the college of science and health, and 20% plan to have careers in the health sector.
"There isn't a better subject to be involved in right now than health care, and who better than La Crosse to develop the future leaders for Mayo, for Gundersen — two fantastic hospital systems," Thompson said. "I want, the chancellor wants, the governor wants, the legislators want the Prairie (Springs) Science Center to be the epicenter of tomorrow."
Phase one of the project, which was completed in summer 2018 at a cost of $82 million, involved the construction of an approximately 190,000 square foot building north of Cowley Hall, which houses 23 research labs, 36 instructional labs and study areas.
The budget for phase two is $83 million, and will involve fully tearing down Cowley Hall, built 55 years ago, to create an approximately 170,000 square foot facility with offices, classrooms and labs. Biology, chemistry, geography, earth sciences, math and physics classes will be held in the new space.
According to UW-L, the Cowley building requires replacing as it is not able to be adequately renovated to meet its "intended function and mission," with no fire suppression system, inadequate structural floor loading capacity, flooding in the doorways during rainstorms and issues with the HVAC system.
"What we need here are modern, 21st century classrooms," Gow said. "Science education has changed dramatically (since the building was erected)."
Mueller stated Mayo "strongly endorses" phase two, noting science education is about "saving lives."
"This project receives Mayo's most highest and unreserved recommendation," Mueller said.
Gundersen, Rathgaber noted, is the region's largest employer and relies "strongly upon a steady supply of intelligent, well trained professionals to deliver our promise of care and to drive the necessary healthcare innovations of the future, and we want to get that from our own community and the students that pass through these halls."
Billings expressed the "time for this project is now," and called on the building commission and the legislators to "do what is right for our community, for our campus, for our programs and for our students to get this project across the line."
Evers in March 2019 added the Prairie Springs Science Center Phase II to the capital budget, and Pfaff and Thompson both emphasized the need for a bipartisan effort to push final approval forward.
"We've heard it from every speaker — we've heard Prairie Springs Science Center has to happen. Period. It's an immediate need and frankly one we can afford," Evers said. "...It's in the legislators' hands and at the end of the day we believe they will be the wise men and women that they are and pass the budget."
Meet these 28 notable UW-La Crosse alumni
Shelmina Abji, 1985, computer science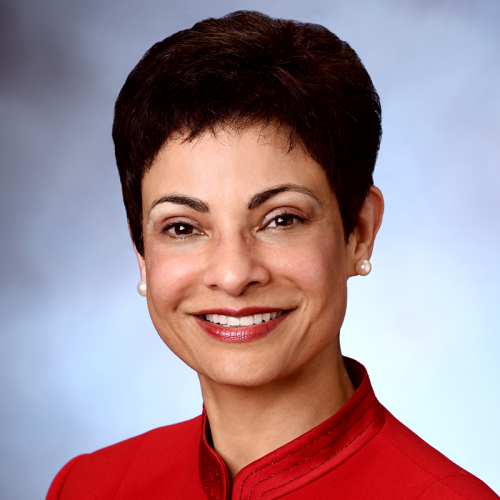 Dylan Bates, 1999, physical therapy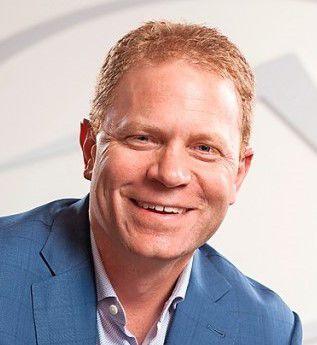 Barry Beaty, 1971, biology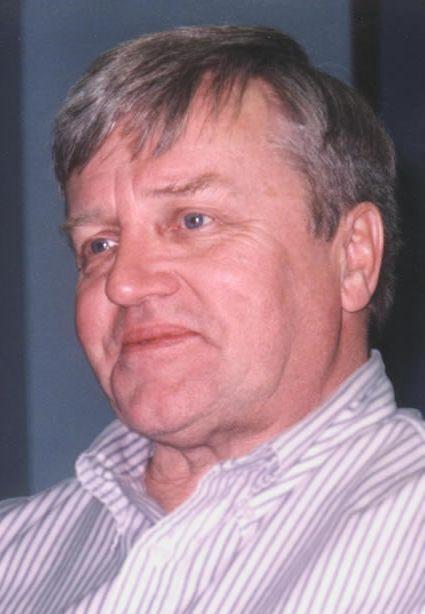 Jason Church, 2011, political science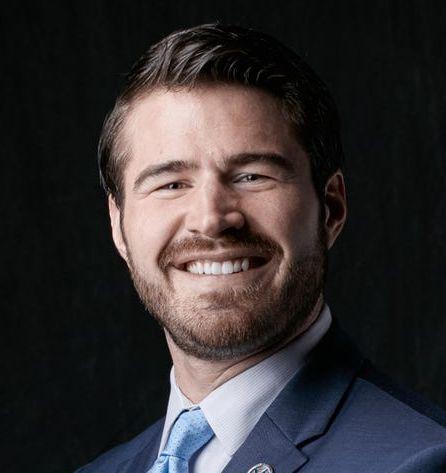 Russell Cleary, 1951-53, pre-law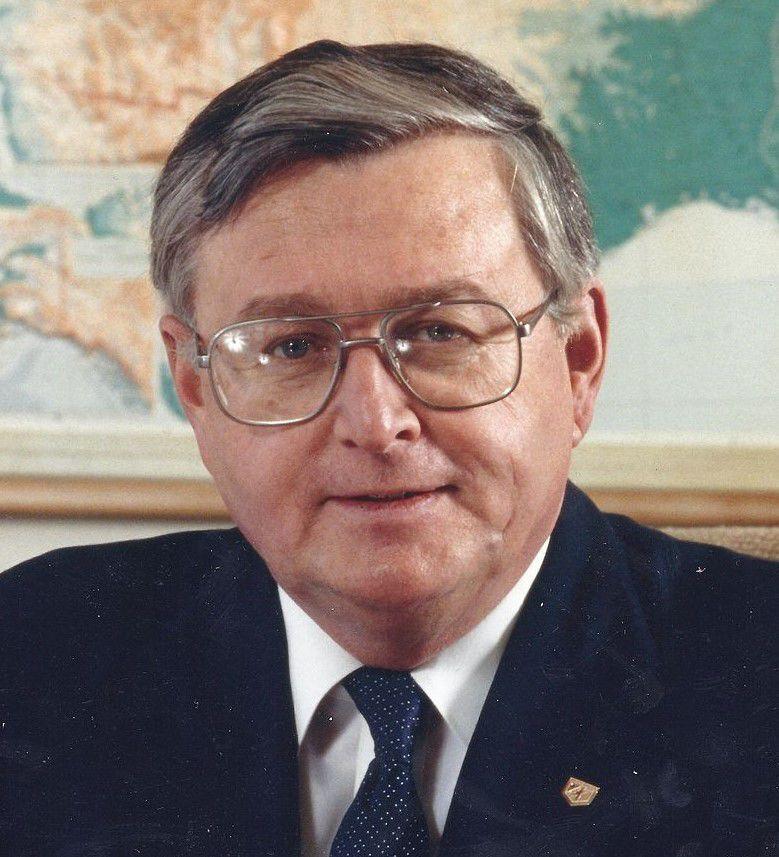 Darryle Clott, 1966, English and history; 1971, masters of education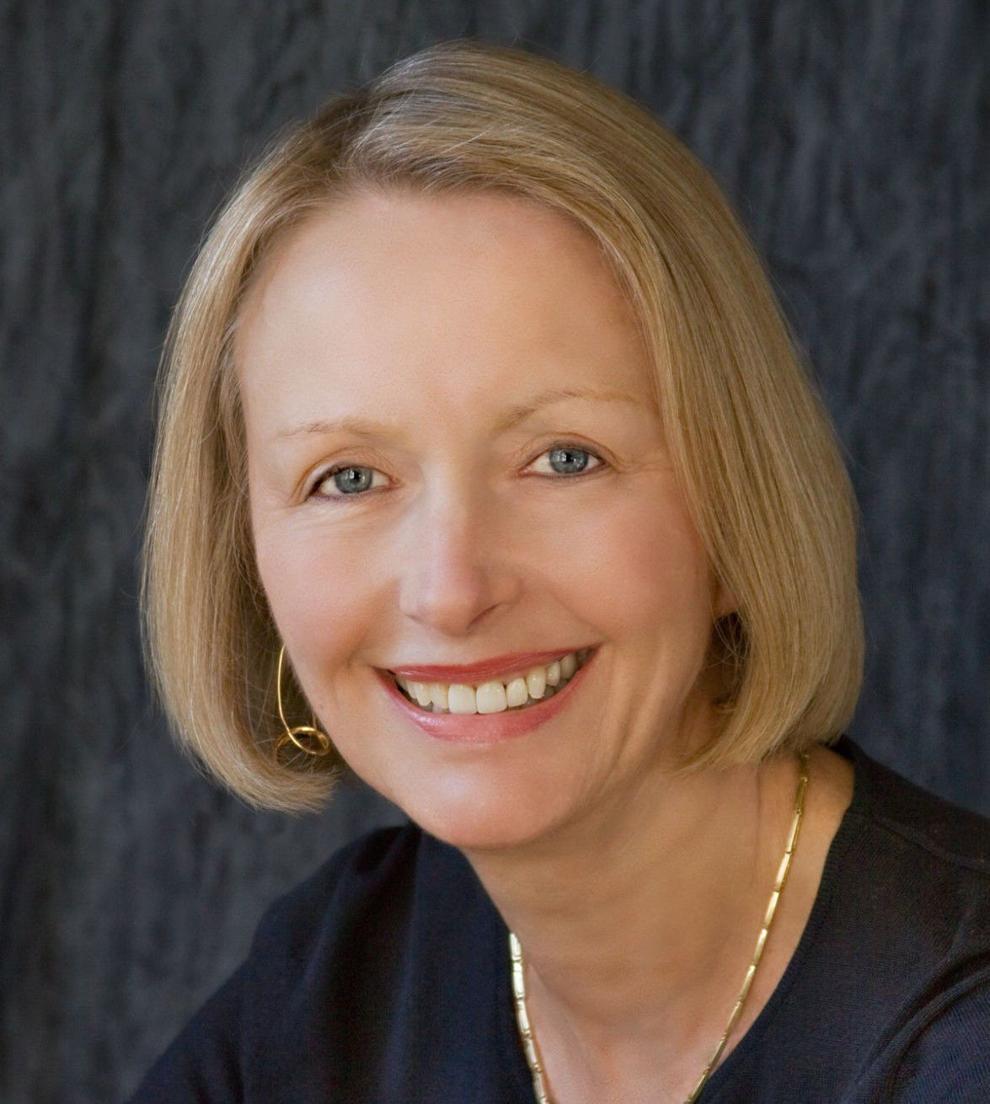 Barbara Gibson, 1978, physical education/teaching
Brian Gutekunst, 2016, sports management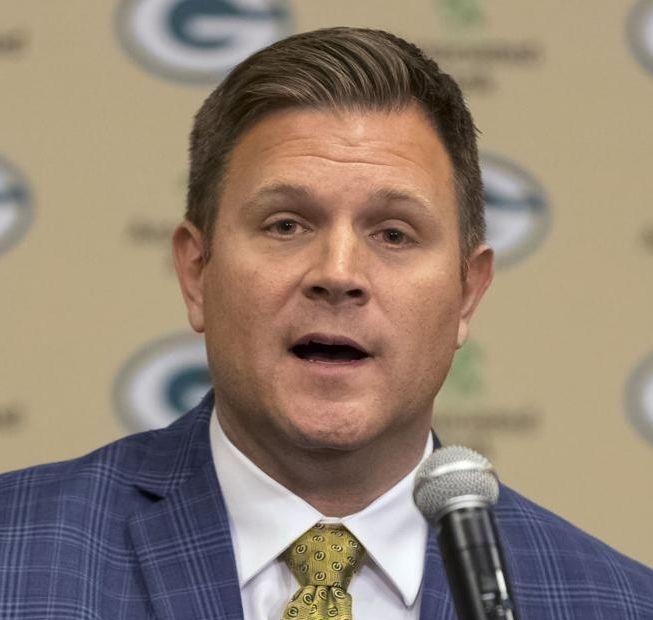 Roger Harring, 1958, physical education/teaching
Amy Huchthausen, 1999, sports management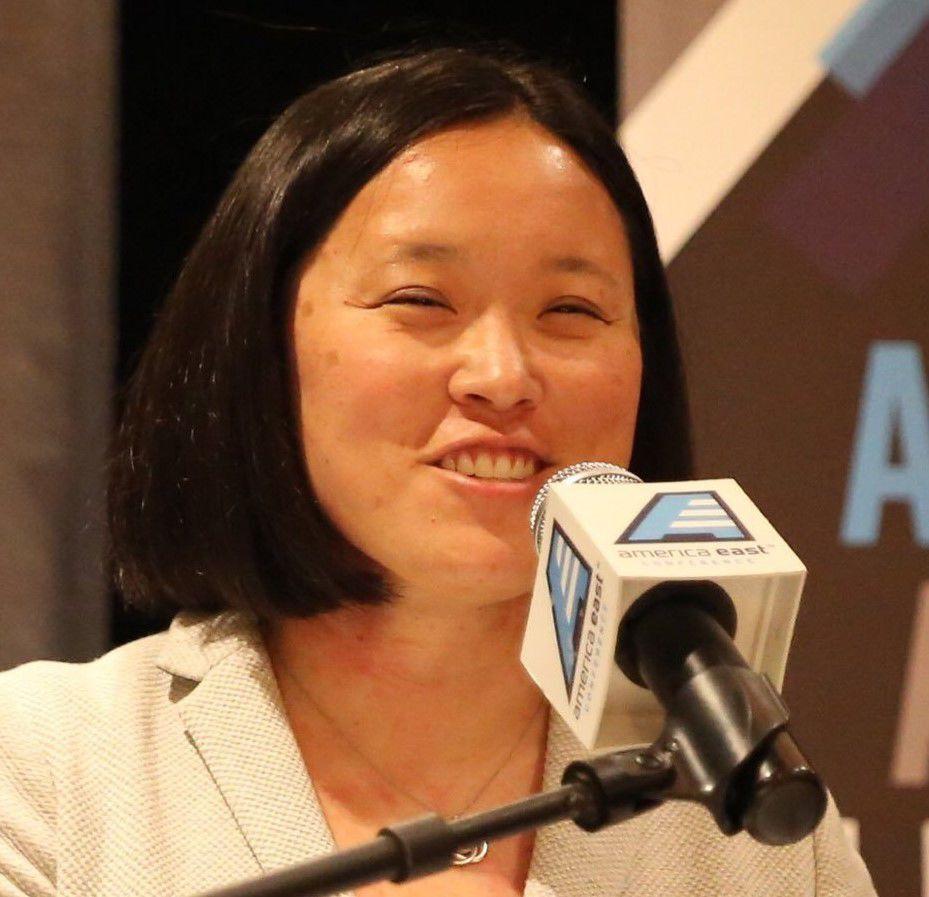 Theodore Knudson, 1960, general and physical science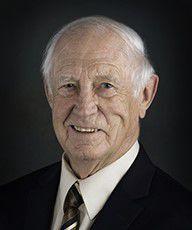 Sandra Lee, 1983-85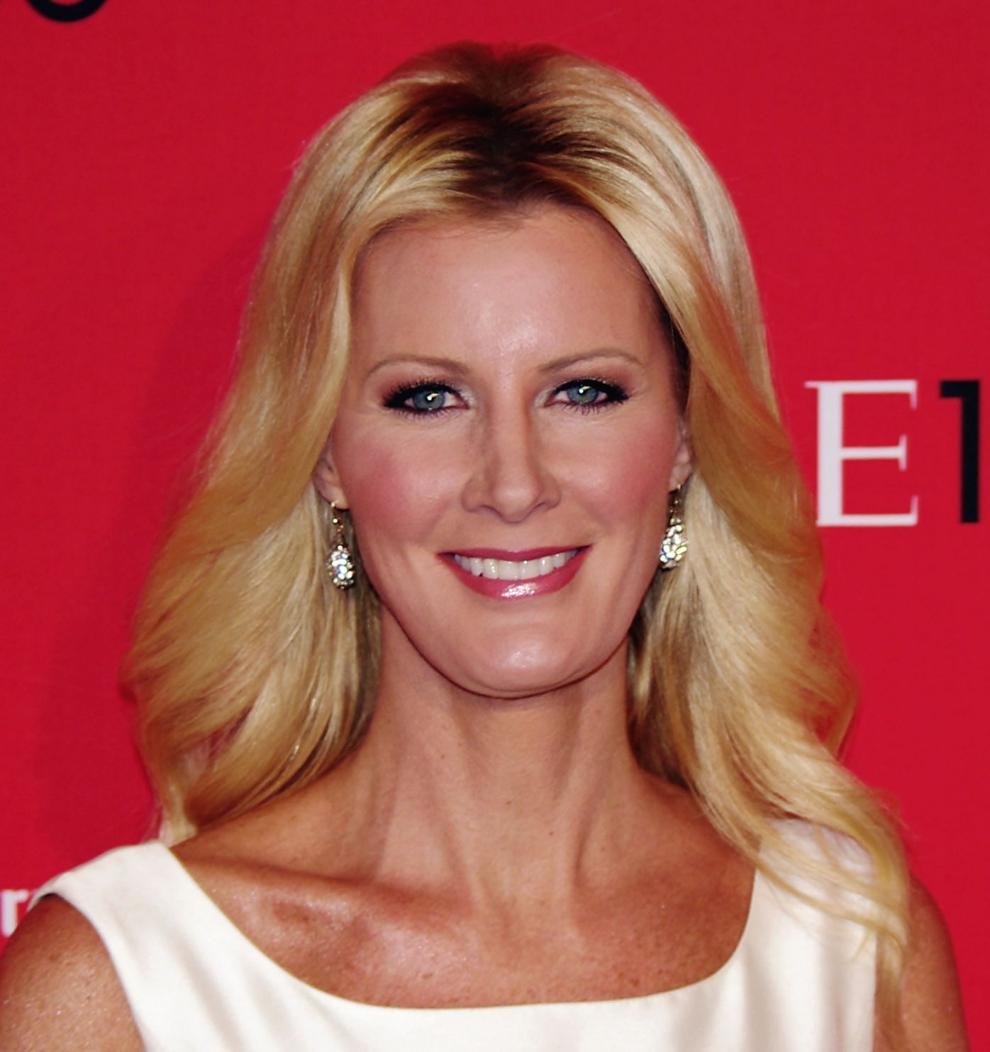 Patricia Loew, 1974, mass communications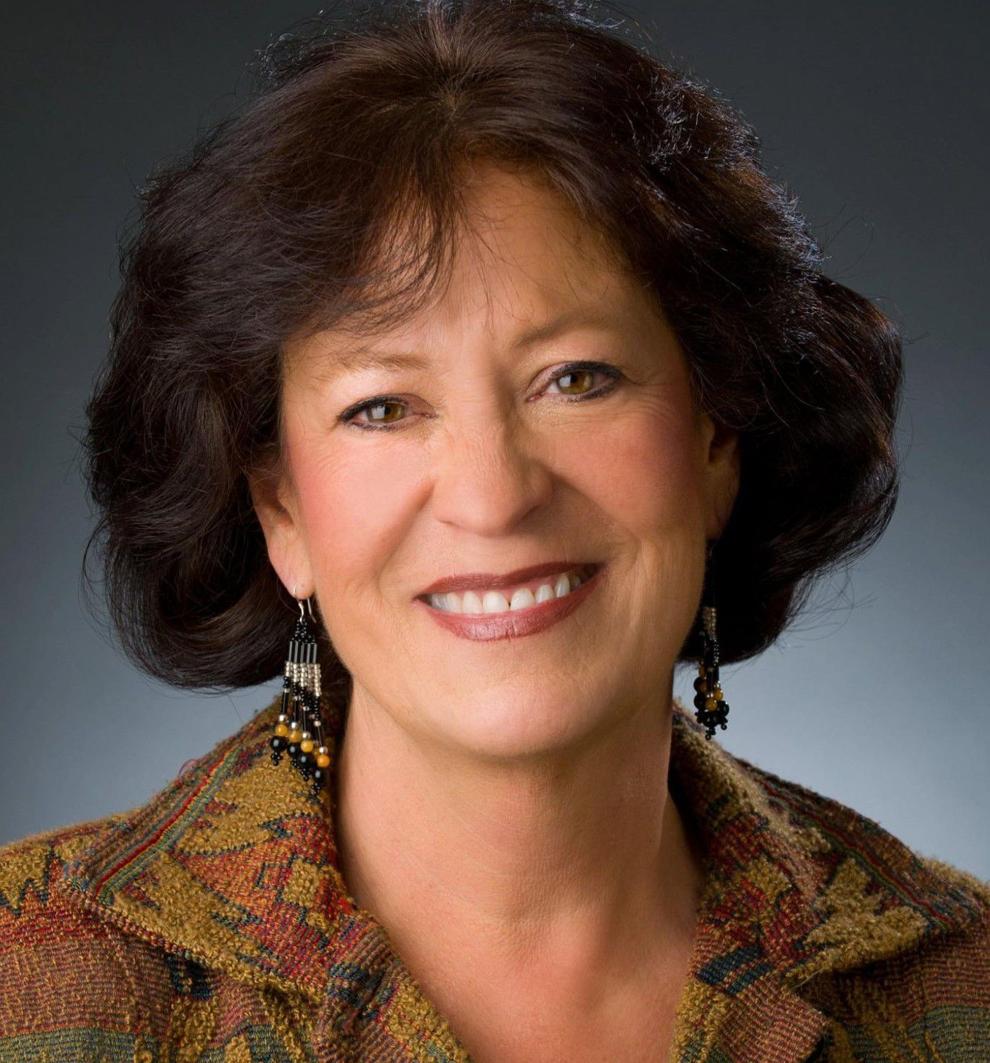 Truman Lowe, 1969, art education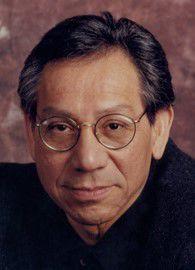 Greg Mahairas, 1982, microbiology
Cynthia Marten, 1988, elementary education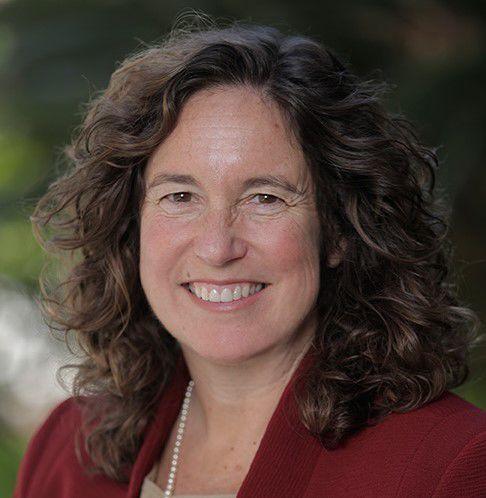 Bill Miller, 2010, honorary degree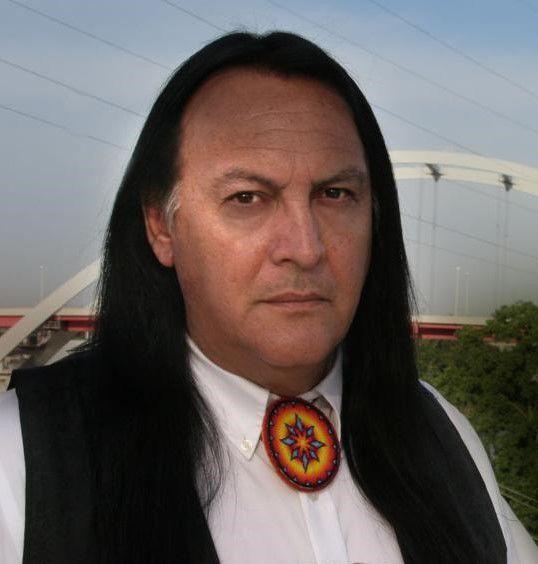 Hollie Nyseth Brehm, 2008, sociology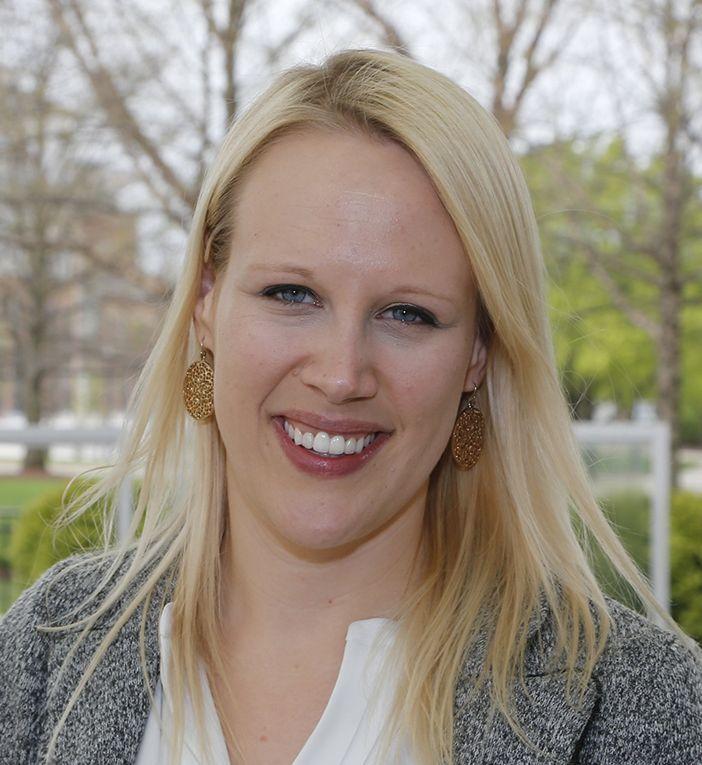 Jon Otterstatter, 1983, computer science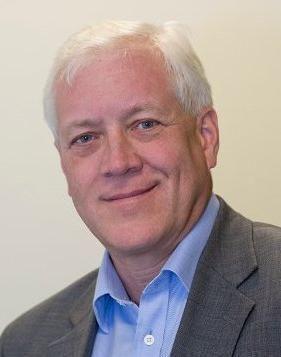 James Reynolds, 1977, political science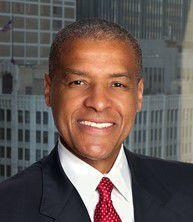 Andrew Rock, 2004, finance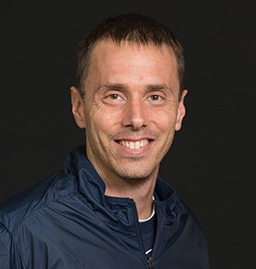 Jennifer Shilling, 1992, political science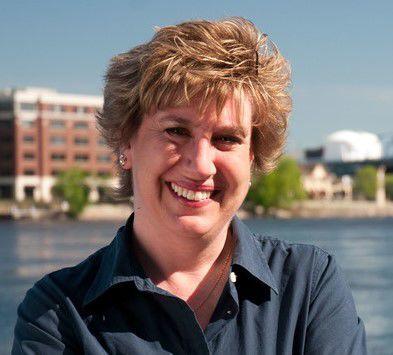 Barbara Skogen, 1967, medical technology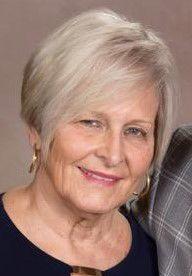 Patrick Stephens, 1971, education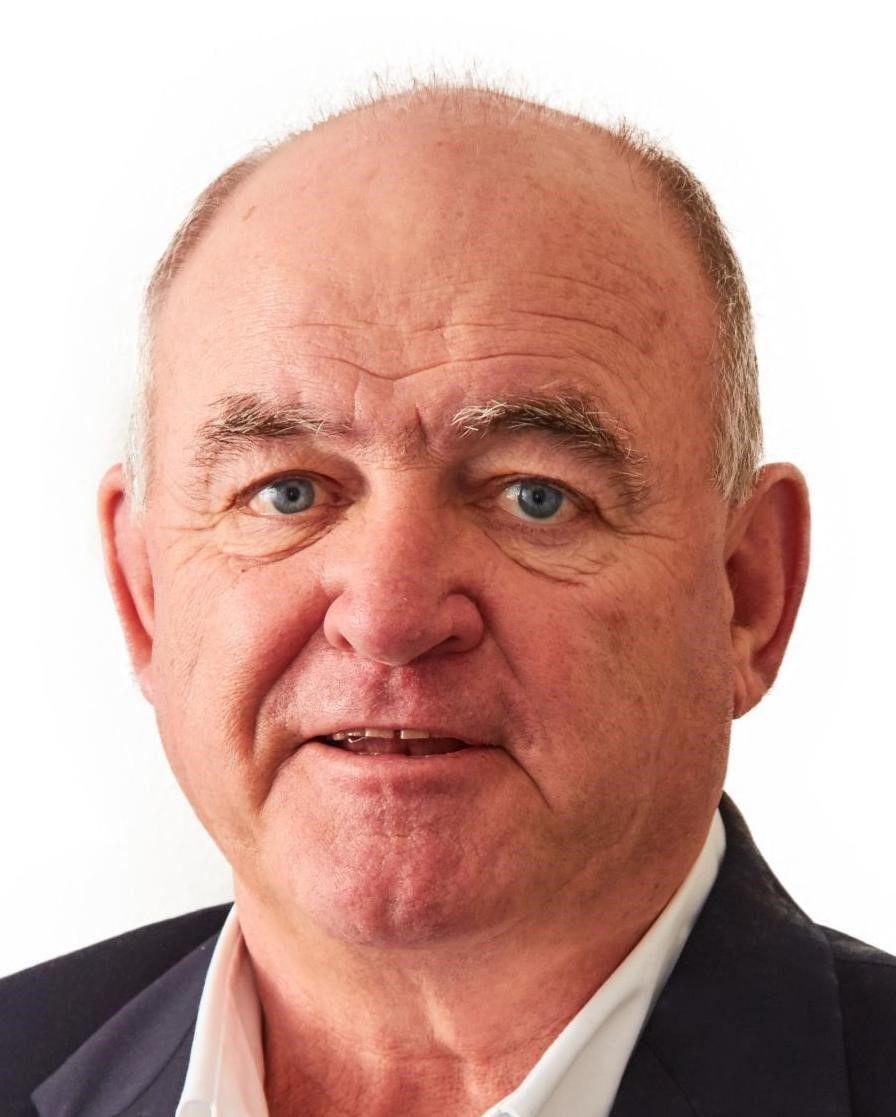 Christopher Sund, 1987, political science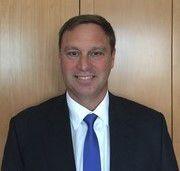 Dan Smyczek, 1993, political science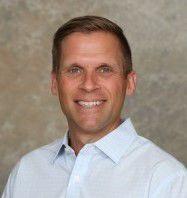 James Van Tassel, 1951, education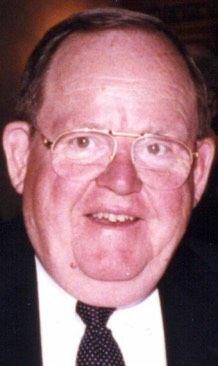 Sharon Weston Broome, 1978, mass communications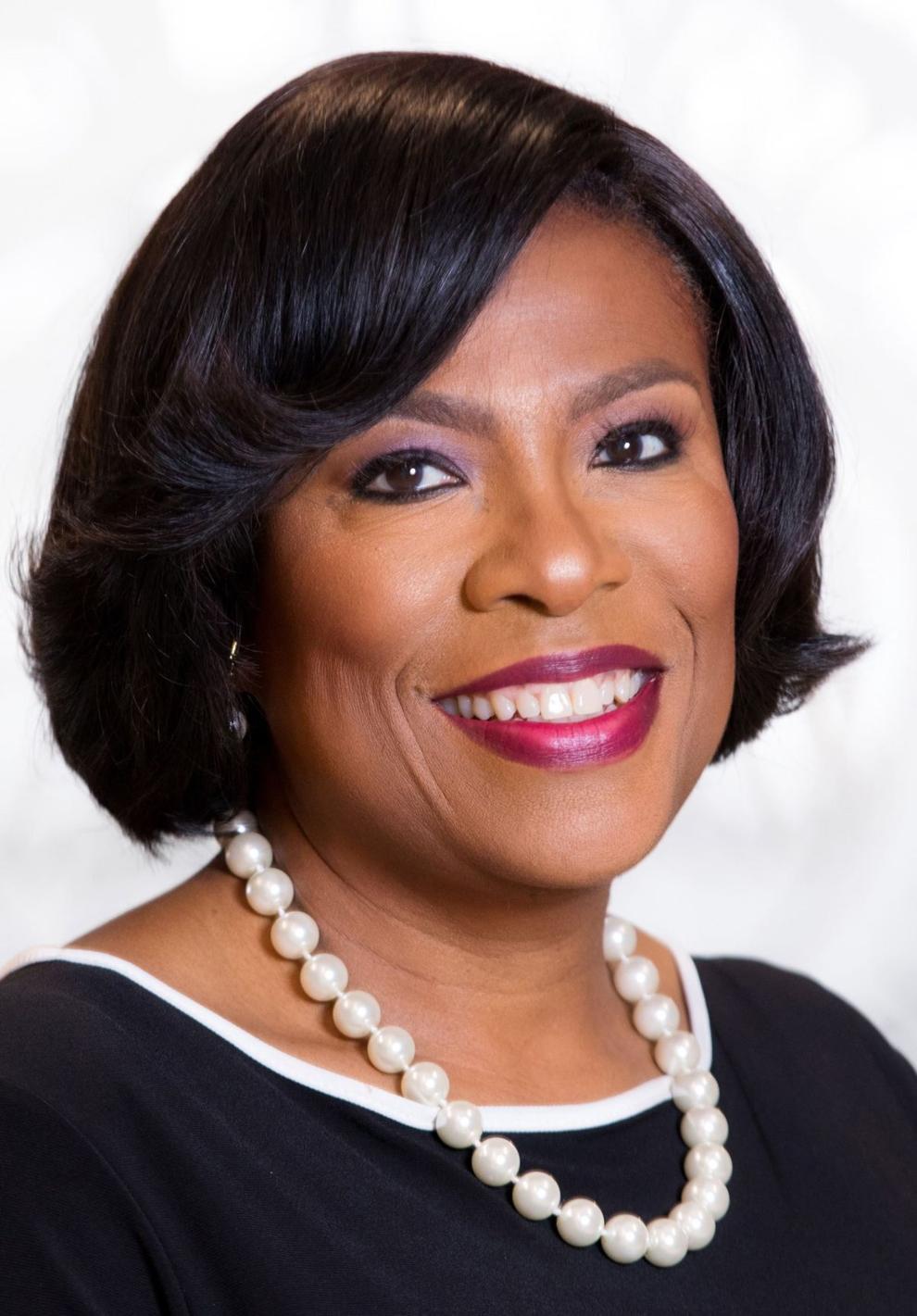 Did you know the director of "Rebel Without a Cause" and the first black American to compete in the Olympics both have ties to La Crosse?
These photos are filled with many familiar faces and places from our area's past.
WATCH NOW: Notable alumni of the University of Wisconsin-La Crosse
"There isn't a better subject to be involved in right now than health care, and who better than La Crosse to develop the future leaders for Mayo, for Gundersen -- two fantastic hospital systems." 

Tommy Thompson, UW System president