The motions failed Sunday following split votes between the commission's Republican and Democratic members.
The decision comes one week after Gov. Tony Evers provided Republican leaders with a draft of a $700 million legislative package aimed at addr…
Here's a look at some of the contested races on the April 7 ballot for La Crosse County board.
The novel coronavirus has introduced a wildcard to a Supreme Court race. 
Rather than issue an emergency order to mail absentee ballots to every registered voter in the state, Gov. Tony Evers said "the Legislature is…
COVID-19 has claimed only 11 lives so far, but in a state where roughly 52,700 people die each year of all causes, funerals are a daily realit…
Dane County gained about 4,747 residents last year, an increase of just under 1%. That was the largest numeric gain among the 72 counties and …
How do you absentee vote? When's the deadline? Do I still need an ID?Your questions on voting absentee here.
"First of all there aren't enough absentee ballots...there aren't enough envelopes, there's not enough time," League of Wisconsin Municipaliti…
As of Thursday, 707 people had tested positive in the state, including 114 in Dane County. Eight people have died from the disease and more th…
Fred Risser, the last veteran of World War II serving in a state legislature anywhere, was elected to the Wisconsin Assembly in 1956 and to th…
Chris Taylor joined the Assembly following a 2011 special election and became a fixture in the state Legislature — known for her passionate fl…
The Senate is preparing plans to meet over Skype in case it needs to take up emergency legislation to deal with the COVID-19 pandemic.
"I think that it would've been much better for everyone involved if those issues would've been brought up, discussed publicly, and then ultima…
Local officials are urging voters to cast ballots early if possible, adjusting hours at now-closed city halls and preparing for crowds.
The decision to hold in-person voting on April 7 has drawn some criticism over concerns that doing so in the midst of the COVID-19 coronavirus…
Amid a nationwide shortage of medical equipment, volunteers are stepping up to fill the gap, even though health care providers have cautioned …
The DOC employee has been directed to quarantine for 14 days, and the site where he or she worked has gone through a deep cleaning. 
The closure, beginning 8 a.m. Thursday, will be in effect until further notice. 
The La Crosse County register of deeds office announced Wednesday it will halt all in-person business.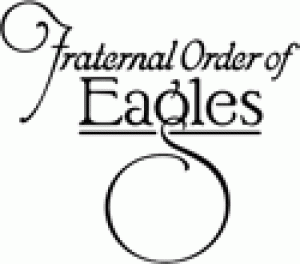 Fraternal Order of Eagles - La Crosse 1254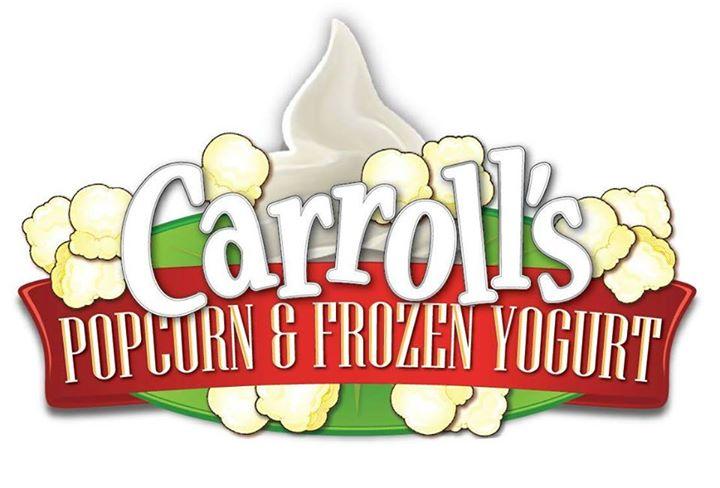 Carroll's Popcorn & Frozen Yogurt
Tony Evers' monthlong 'safer at home' order includes many exemptions — gas stations, banks, convenience stores, laundromats, health care facil…
"Right now, across hospitals in Wisconsin, we have about 11,000 hospital beds; 2,600 ICU beds; and about 620 ventilators," Dr. Mark Kaufman, c…
While local officials urge voters to cast ballots by mail, worries are bubbling up about the safety of those working the polls come April 7.
Tony Evers' "safer at home" order represents a shift from the governor's position last week, when he said he did not plan on issuing such an order.
The PSC suspended all utility disconnections — extending protection previously granted for residential customers to farm, commercial and indus…
Rep. David Bowen, D-Milwaukee, said he tested positive for COVID-19 over the weekend after having run a fever late last week.
"Issuing a 'Safer at Home' order isn't something I thought we'd have to do, it's not something I wanted to do, and it's not something I take l…