The election, which has gained nationwide attention, is almost certainly guaranteed to be unlike anything Wisconsinites have seen in their lifetimes.
Wisconsin was initially slated to miss out on a 6.2% increase in Medicaid funding because the state was not compliant with certain conditions.
Charles McLimans said the coronavirus outbreak has put considerable strain on area residents, boosting demand for the nonprofit's services.
Wisconsin counties will experience some of the economic pain experienced by its businesses caused by the COVID-19 pandemic, according to a new…
The city gears up as it expects to take hits in sales and property tax revenue over the coming months, but says it was financially healthy bef…
Here's a look at some of the contested races on the April 7 ballot in La Crosse County.
"We continue to support what Governor Evers has supported for weeks: the election should continue as planned on Tuesday," Republican leaders s…
The city of La Crosse put its existing partnerships and connections to work over the past week, culminating in the launch of a webpage to help…
It's part of a national campaign called Marsy's Law that has been challenged by defenders of the accused.
Senate minority leader Jennifer Shilling announced Thursday she will not seek reelection this year, after 20 years in state politics.
"Wisconsin is currently leading the nation in response rate, we're at just over 44 percent compared to the national [response rate] at about 3…
Wisconsin's dairy industry is calling for federal help as farmers have begun dumping milk because of falling demand amid the COVID-19 pandemic.
State health officials say a lack of exponential growth in COVID-19 cases suggests that efforts to mitigate the respiratory disease's spread a…
U.S. Rep. Ron Kind has announced he is endorsing Joe Biden for president.
As Wisconsin becomes a national outlier by aiming to still host its April 7 election, the city of La Crosse is following other cities' lead an…
The biggest change: The deadline for filing absentee ballots is now April 13, nearly a week after the election, and you have until 5 p.m. Frid…
Two Democratic candidates, one a city council member and the other an environmental and violence prevention advocate, have announced their bid…
 Douglas Howard and Jack Pogreba will face off in District 17.
Senate minority leader Jennifer Shilling announced she will not seek reelection this year, after 20 years in state politics. Here's a look bac…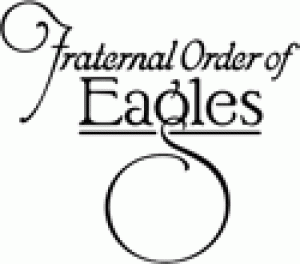 Fraternal Order of Eagles - La Crosse 1254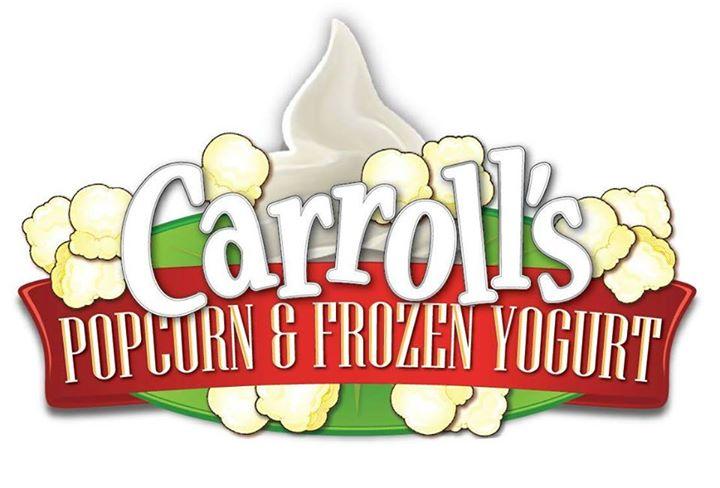 Carroll's Popcorn & Frozen Yogurt
"I think you will be prepared for some longer lines, a very limited number of people being invited in to the actual polling place...Instead of…
Twenty-two percent of respondents say their work hours have been reduced, while there is widespread support for closing schools and businesses.
Assembly Speaker Robin Vos said a vote on a final legislative package addressing COVID-19 pandemic will happen soon.
April rent is due Wednesday for almost 1.6 million Wisconsin households, and many are struggling with lost income amid the COVID-19 pandemic.
"I think the real challenge is having families able to connect to the technologies," Wisconsin Department of Public Instruction Superintendent…
The two COVID-19 isolation facilities will open Wednesday — at Madison's Lowell Center, 610 Langdon St., and at a Super 8 hotel in Milwaukee.
Of the 1,320 municipalities to report poll worker shortages, 111 have reported they do not have enough poll workers to staff even one polling place.