La Crosse Lighthouse announced Wednesday that it received a $431,500 federal block grant to fund the program, which advocates say has been in the works for around six years and fills a major gap in services in the community.
"The rates are going up and up and up for those that have died of drug abuse, and we have to stop that. We can turn a corner and at the same time provide recovery," said Scott Mihalovic, president of the board of directors for Lighthouse.
"Our hope is to provide them a home-like situation, a nurturing environment that will allow them to begin their recovery. And we say in the business: 'When it's their day.' When it's their day, they can come to us and get that start that they need, with people that have lived this life," Mihalovic said.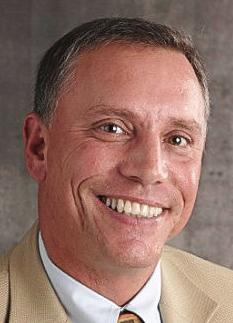 La Crosse Lighthouse started in 2015, an extension of what was the La Crosse County Heroin Task Force and now the Alliance to HEAL. The group has been solely focused on establishing a short-term safe house for those battling addiction and mental health.
But the unique part of the program is that it is peer-run, meaning that those involved have lived experiences with substance abuse, either personally or through a loved one — including the staff at the house and much of the Lighthouse board of directors.
The group began its work after an individual shared his story of going through recovery on his own and eventually began to help others through the process in his home, too, pointing to the success the environment provided.
Officials said that they found that this type of recovery support was missing in the community.
"There definitely was that gap between what we had to offer and the needs in the community," said La Crosse County Board chair Monica Kruse and Lighthouse member.
"So when Brady came along and had this idea, we jumped on it," she said.
Peer-run respite is a practice that has been growing successfully around the country and state for the past decade, officials said, calling it "faith-based and evidence-based." In the six years of planning, Lighthouse has been engaged with the handful of other respite centers introduced throughout Wisconsin and will use those as a blueprint.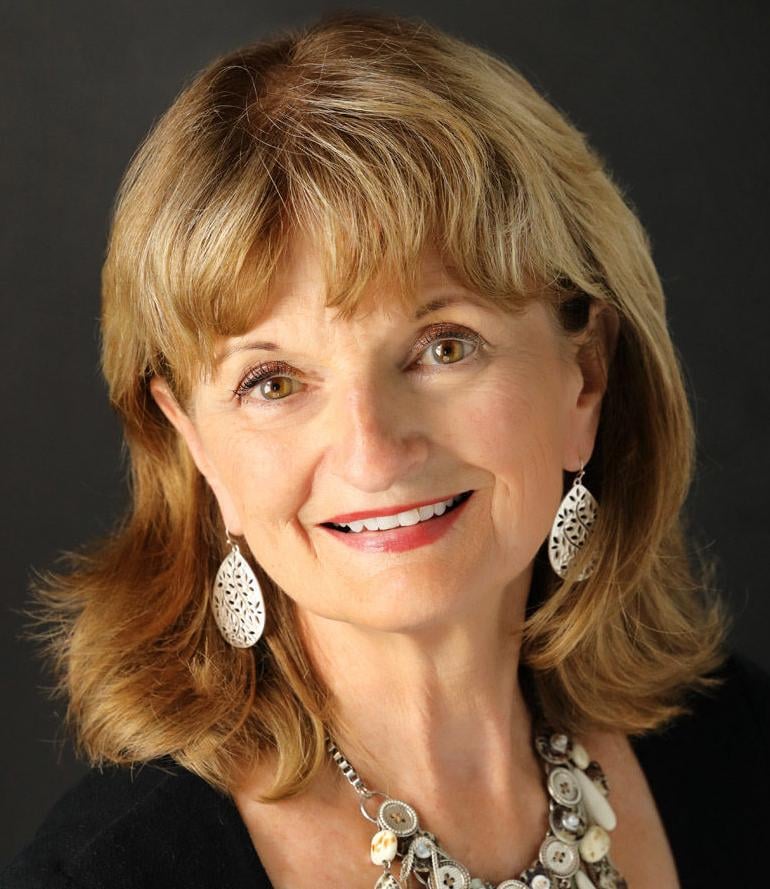 Cheryl Hancock, Coulee Recovery Center executive director and Lighthouse member, described an afternoon at the peer-run respite center in Madison.
"It was peaceful and quiet. A couple people were watching TV," Hancock said, saying it was not what she would have thought or stereotypes would have led her to believe. "It was just very calm."
The group is still looking for a location for the safe house, which they hope to open in September, and no later than October. Officials are welcoming help from the community on locating a three- to five-bedroom home.
It won't act as a detox center since it's intended to house short-term, voluntary stays only, and many residents will only stay a handful of days while they begin recovery and are connected to other long-term resources. No medical care will be provided on-site, but the group will be connected with resources to intervene in the event of a medical emergency.
The program will use existing resources in the community to direct individuals to stay at the respite space, a voluntary program for those battling substance abuse and are in the right place to begin recovery.
Organizations such as Coulee Recovery and the Alliance to HEAL will be able to make a call to Lighthouse if an individual could benefit from the program, where they will then go through an interview process.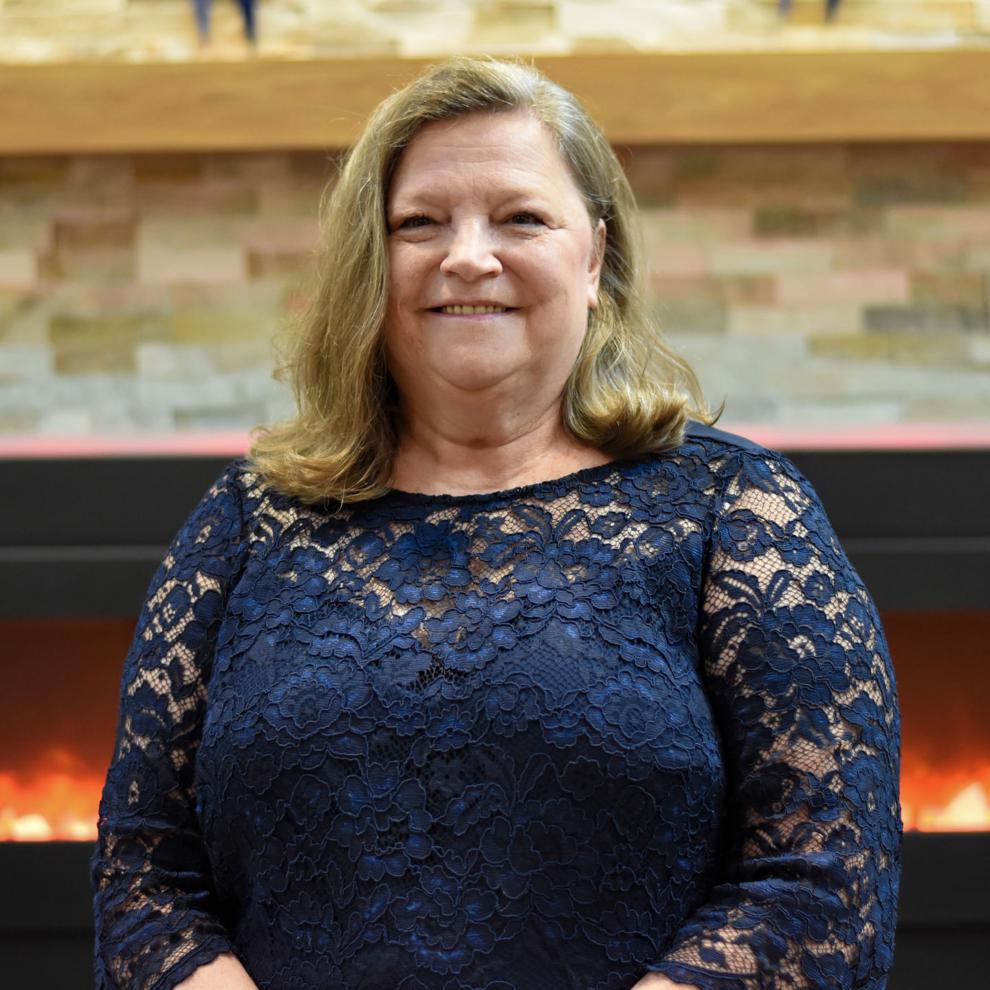 Eventually, police, social workers and firefighters will likely also be able to directly connect individuals to Lighthouse for support, mews that comes the same week the La Crosse Police Department announced it will begin to integrate more mental health supports in the field.
"There are resources," said Mihalovic, former principal for Logan High School. "It's just about navigating those resources."
La Crosse County had a record 39 overdose deaths in 2020 and is already on pace to match or exceed that number in 2021, with at least 20 deaths already.
This increased emphasis on mental health supports in the community coupled with the pandemic's impact on the addiction crisis makes it feel like perfect timing to begin this new recovery resource after so many years of planning, officials saying it was "meant to be."
Lighthouse will staff the house with an executive director, house manager and nine staff members — all of which will have lived experiences with substance abuse.
The group will be able to re-apply for the federal grant for the next four years, which will fund staffing, training and possibly rent.
Officials are hopeful for community support at several levels — from donating food to the home, to welcoming the respite center into whatever neighborhood it settles in, in the coming weeks.
"Everybody's in this for the same reason and we're going to get there," Mihalovic said, "and this is one big step for our community to help people ready to help themselves."
IN PHOTOS: Local community members wear face masks
Holmen, Wis.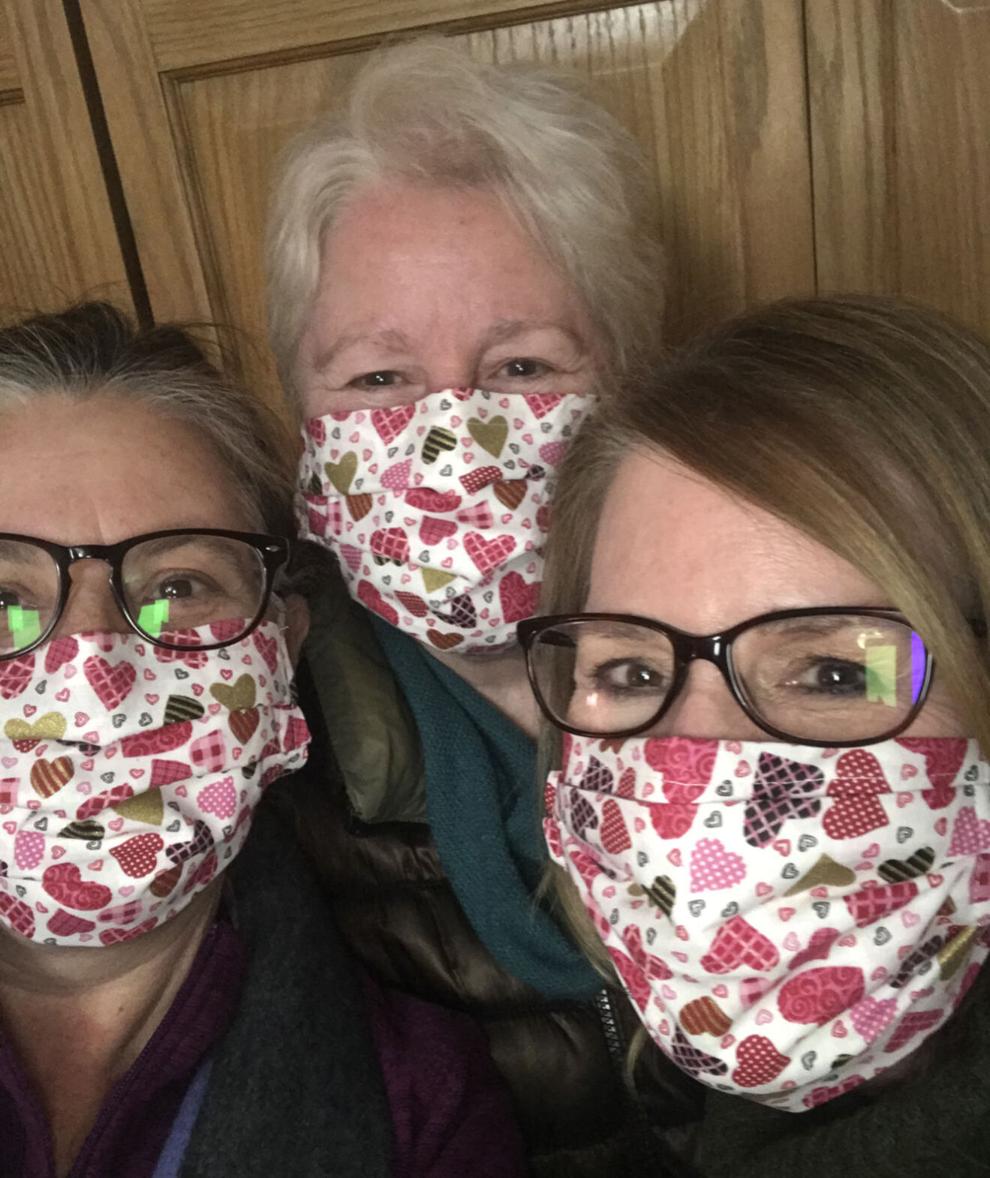 Jim Falls, Wis.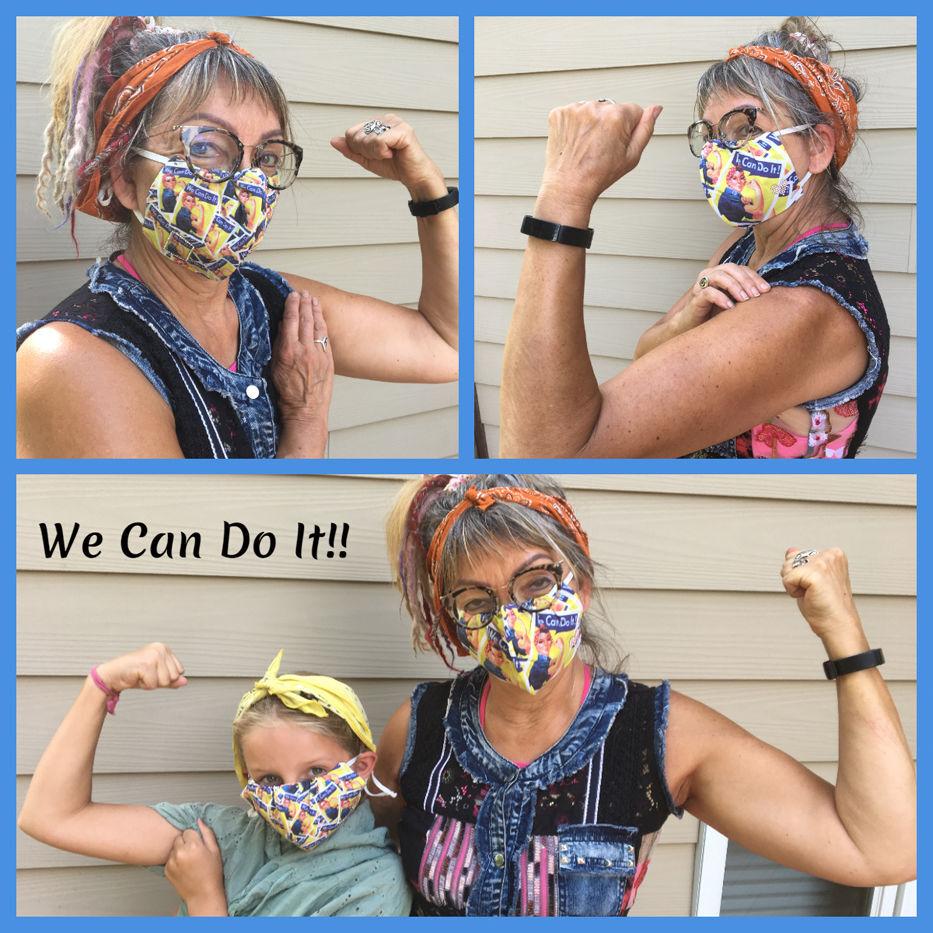 La Crescent, MInn.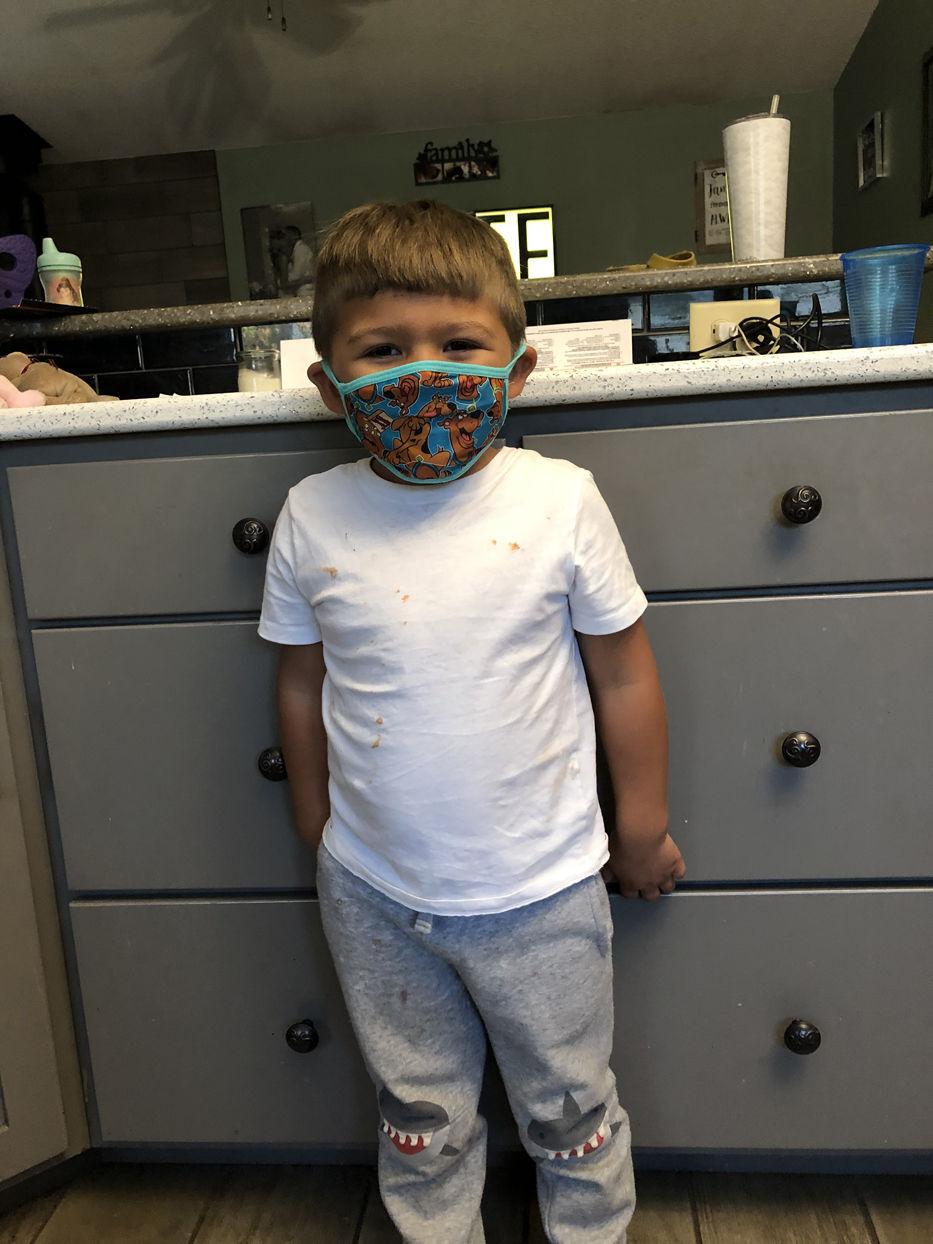 Working at the Tomah VA serving our Veterans during this pandemic!
In My Family We all Wear Our Masks Cindy And Baby V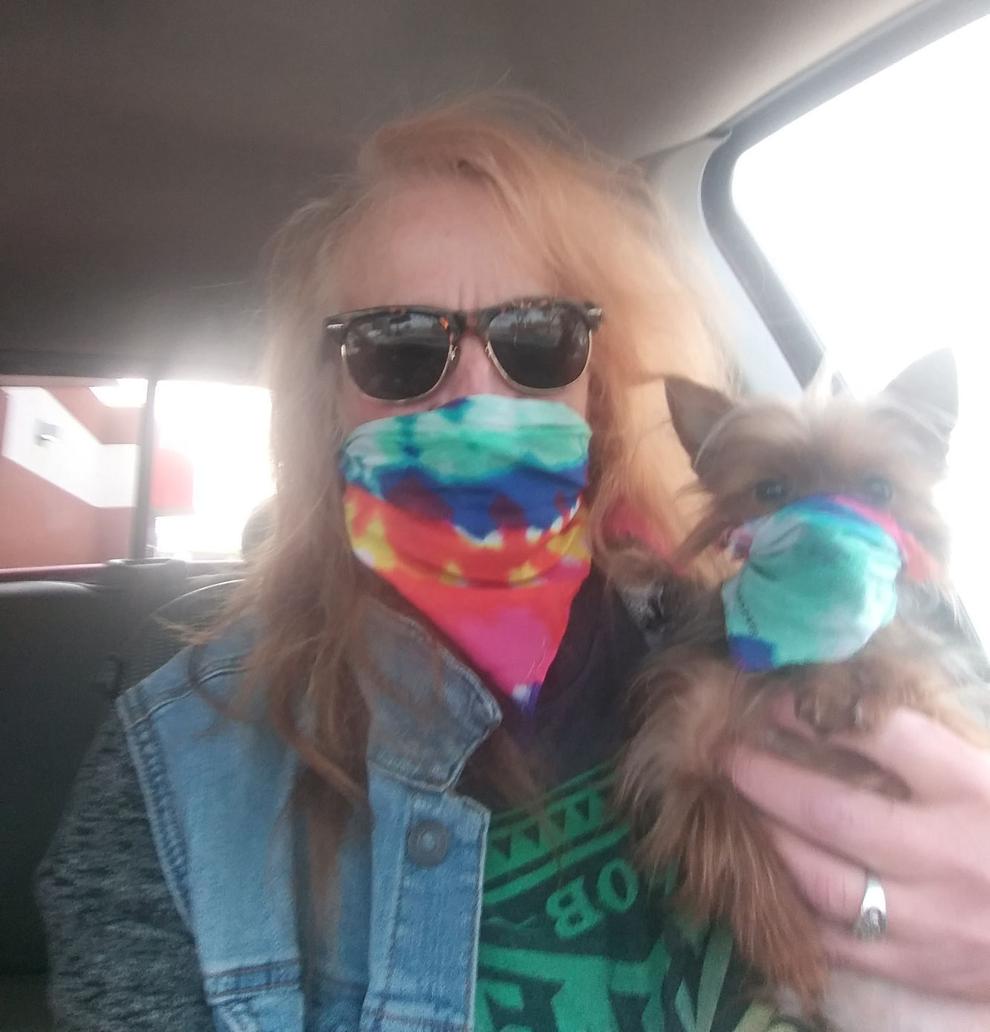 mask made by fellow West Salem High School chemistry teacher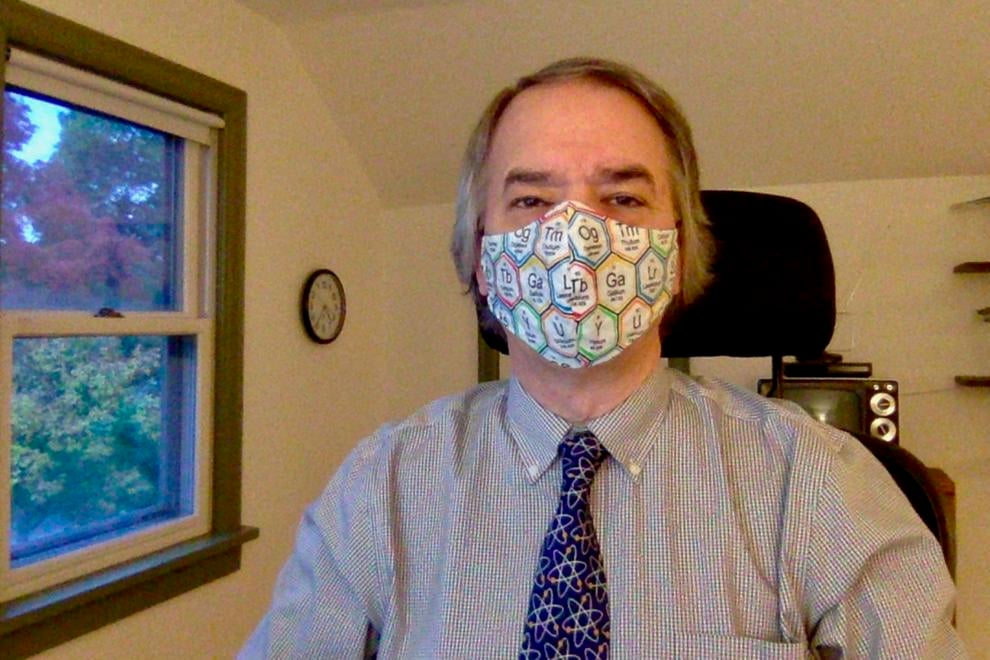 La Crosse punk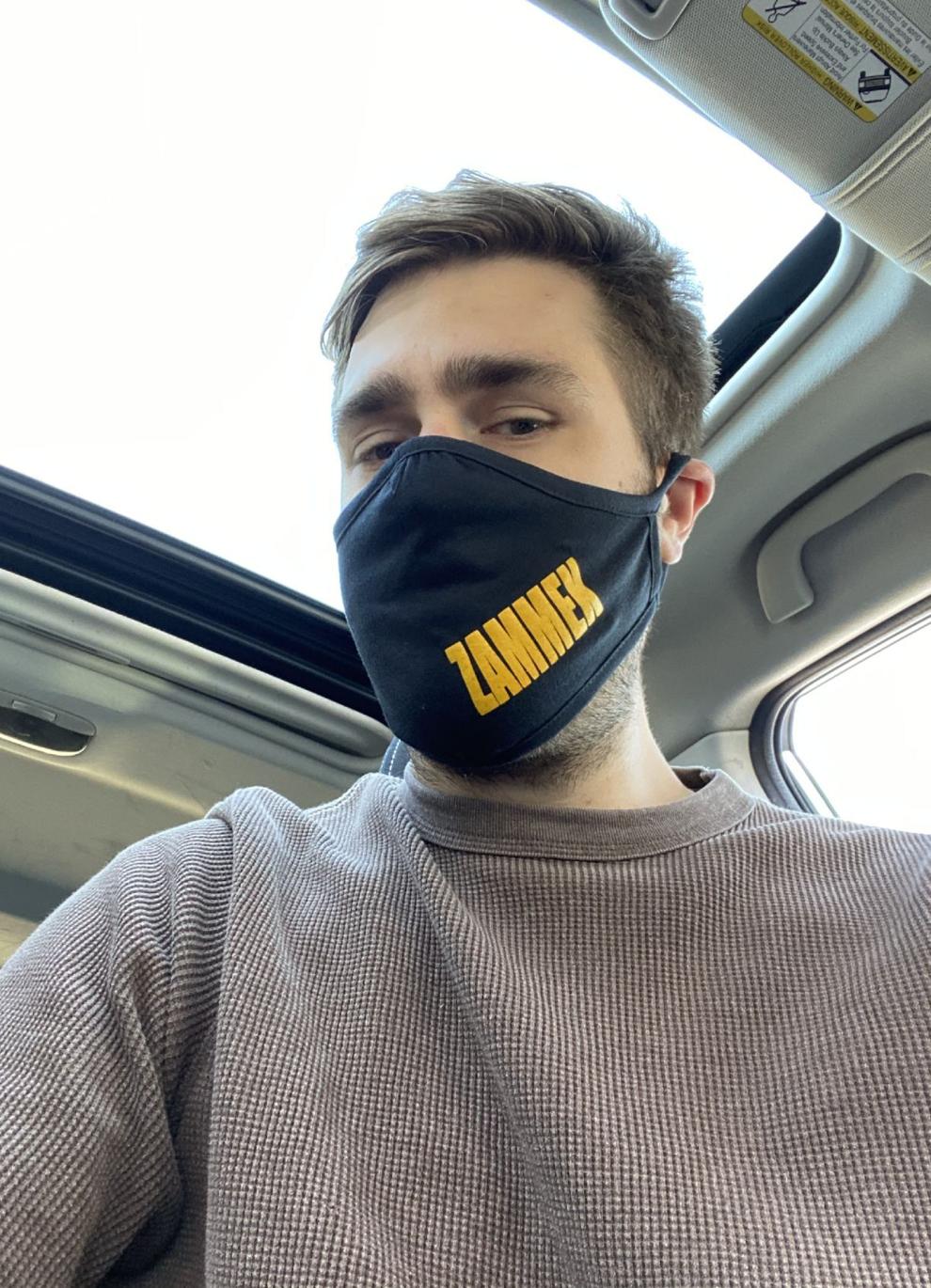 Lace for a lady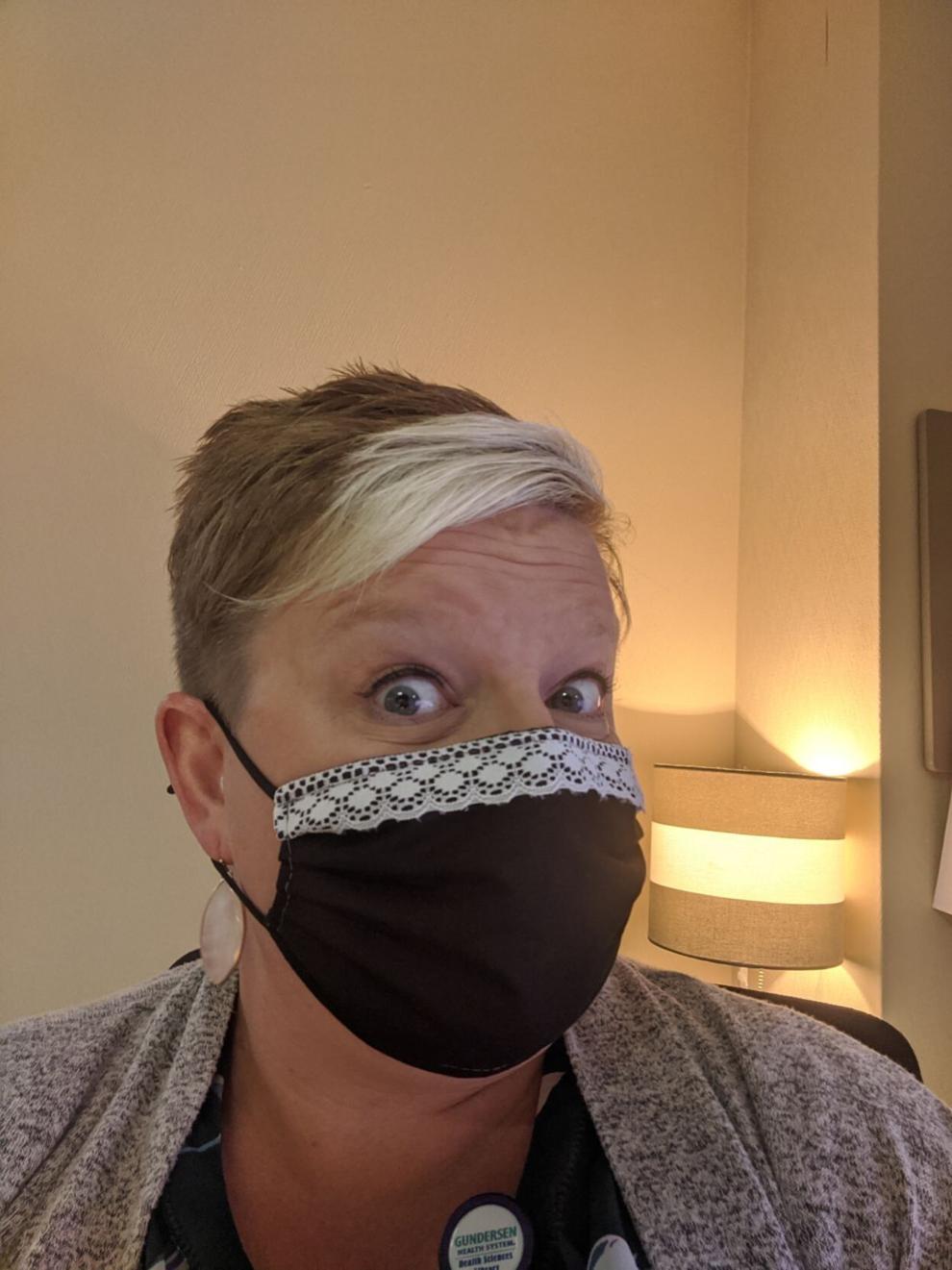 Caring for the community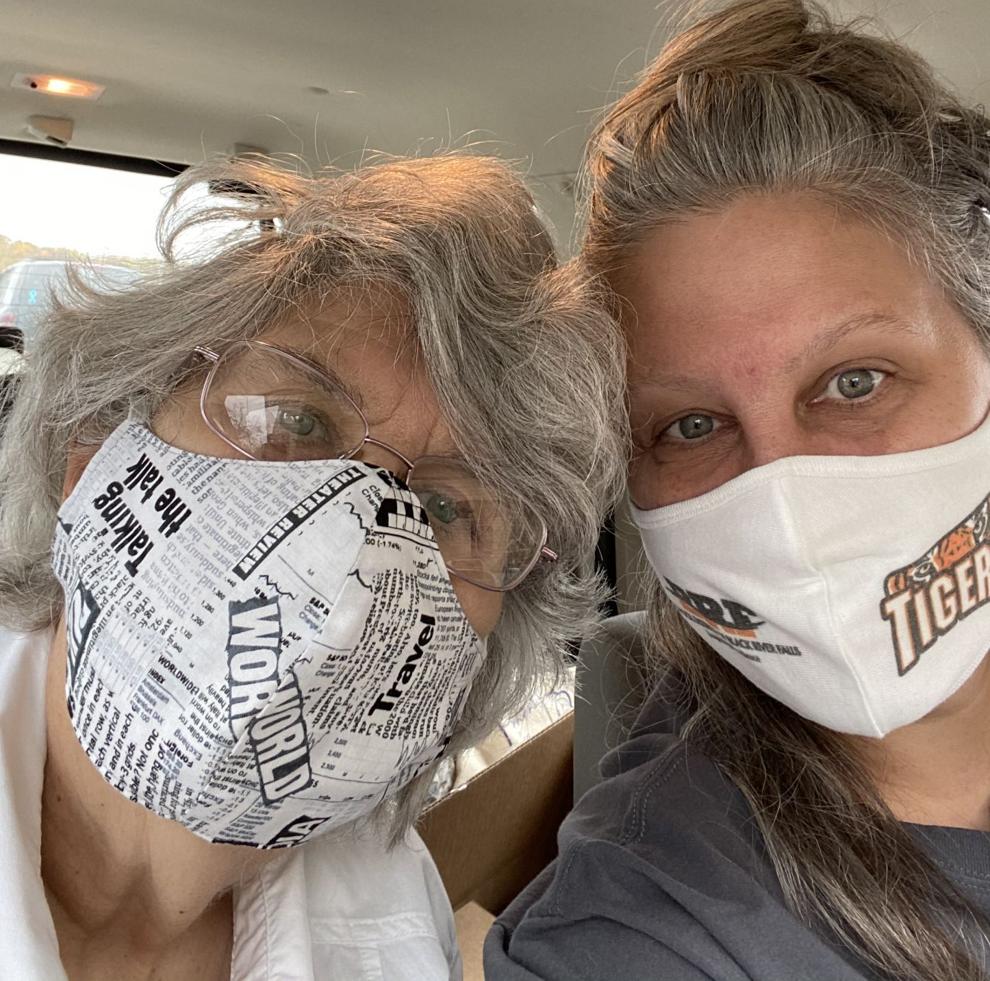 A mask with bling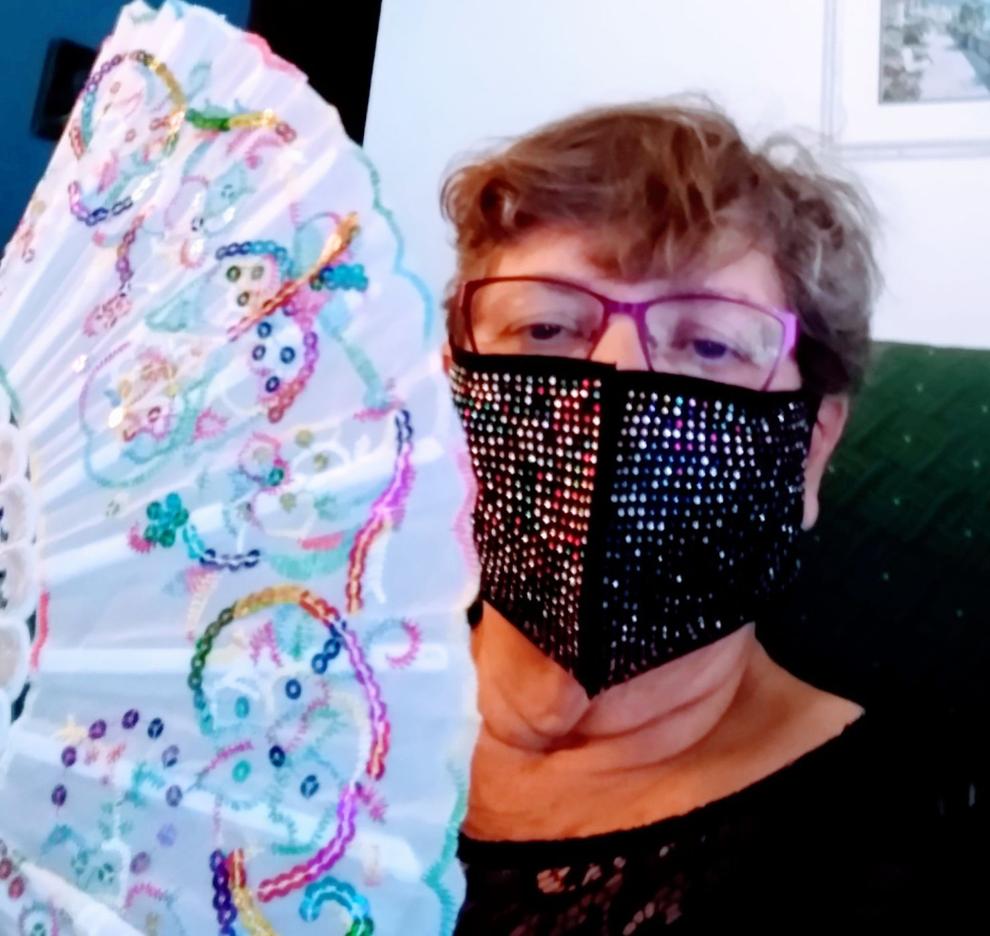 Dinner guests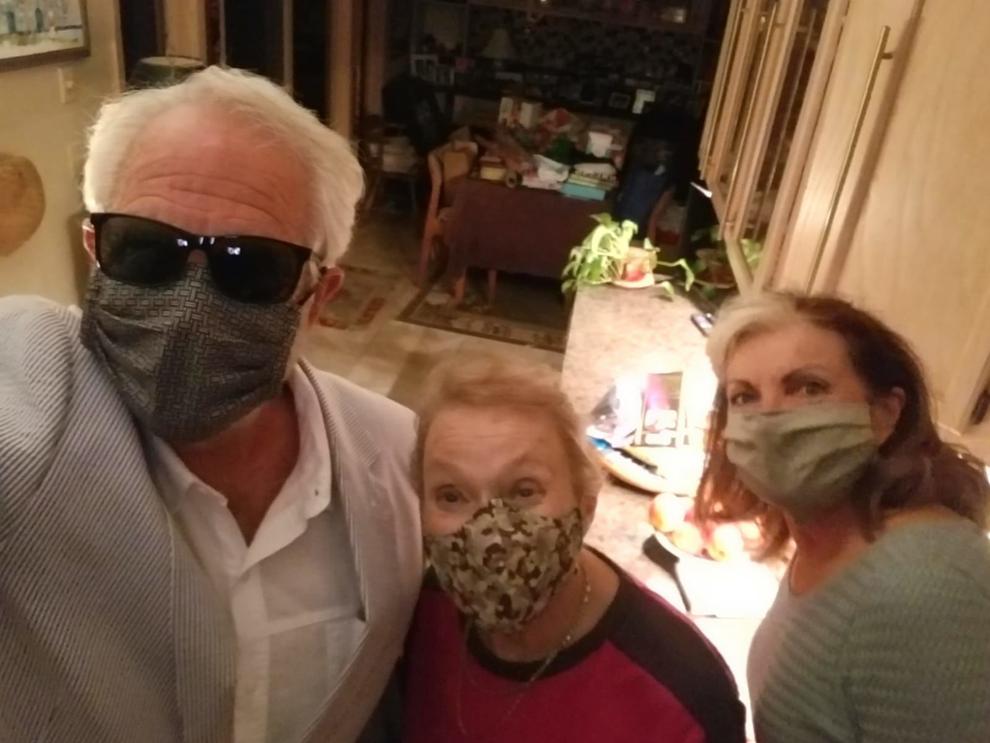 A Friendly smile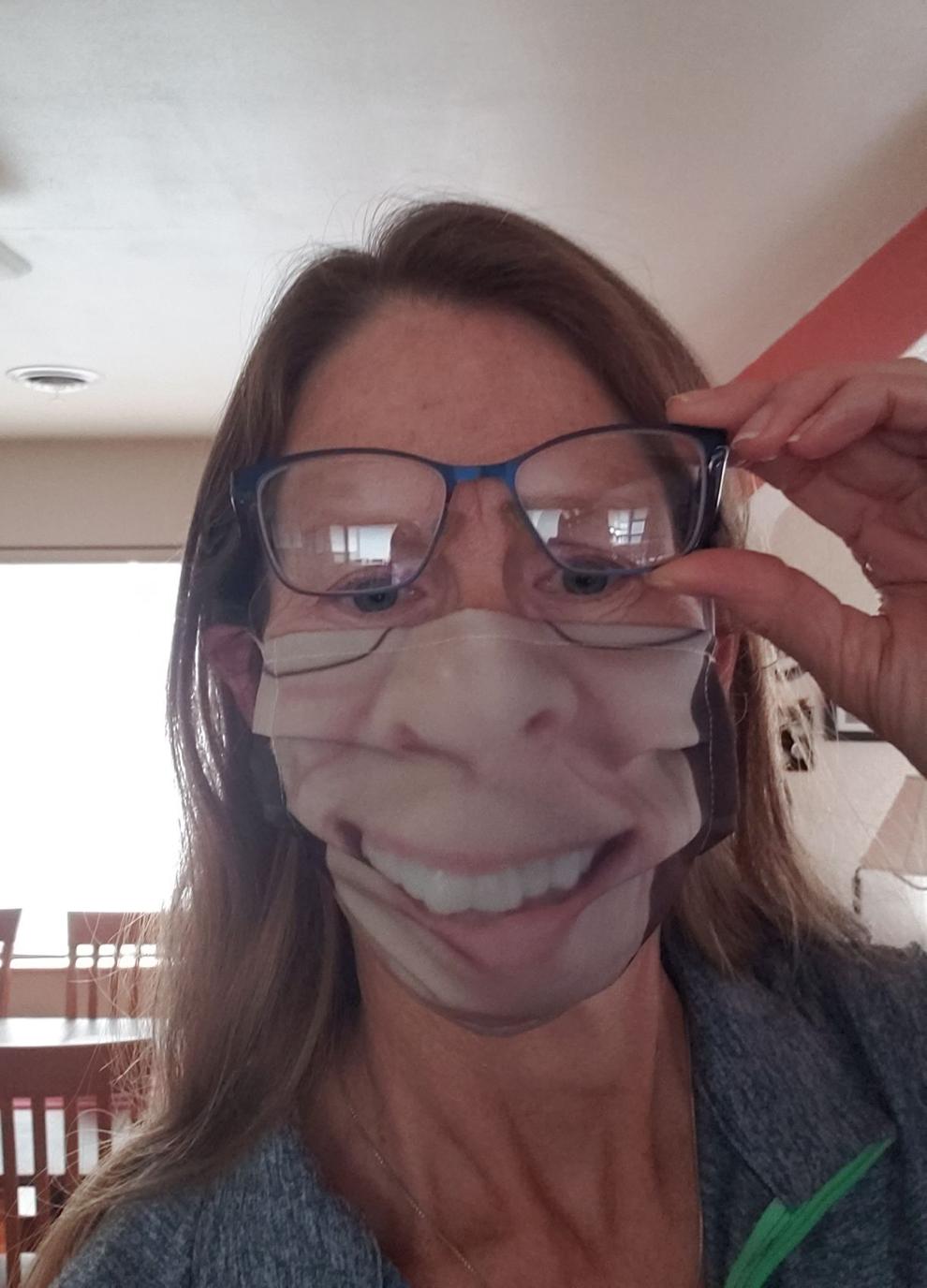 October 6: GIrls WIAA Division 2 sectional golf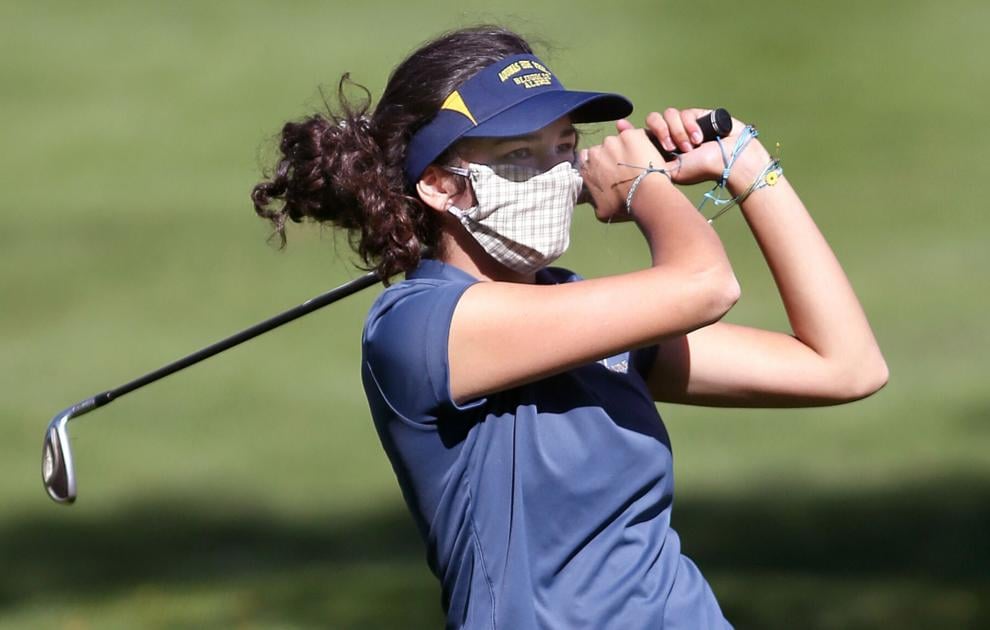 October 2: Edgar vs Onalaska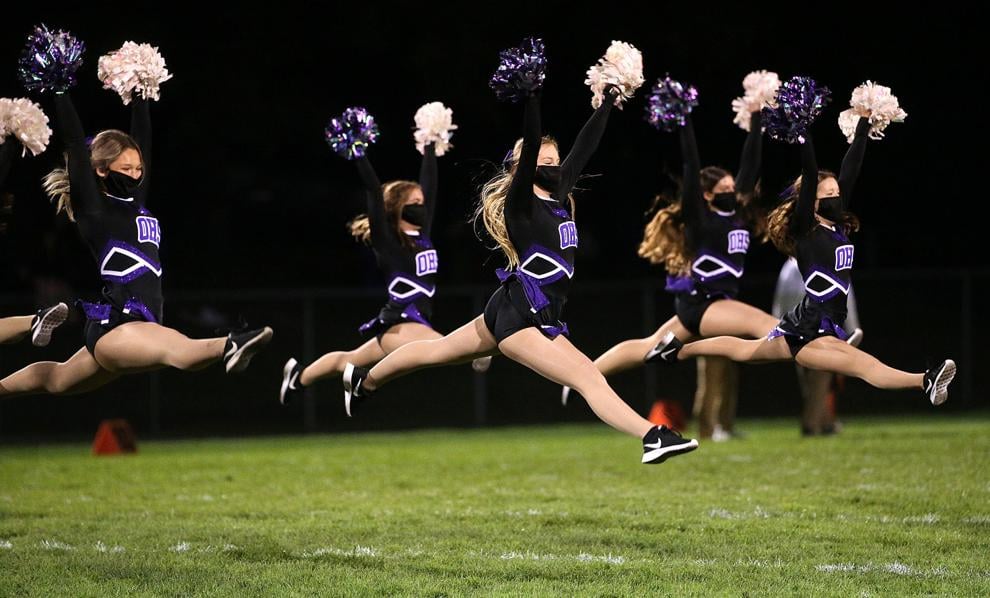 October 2: Edgar vs Onalaska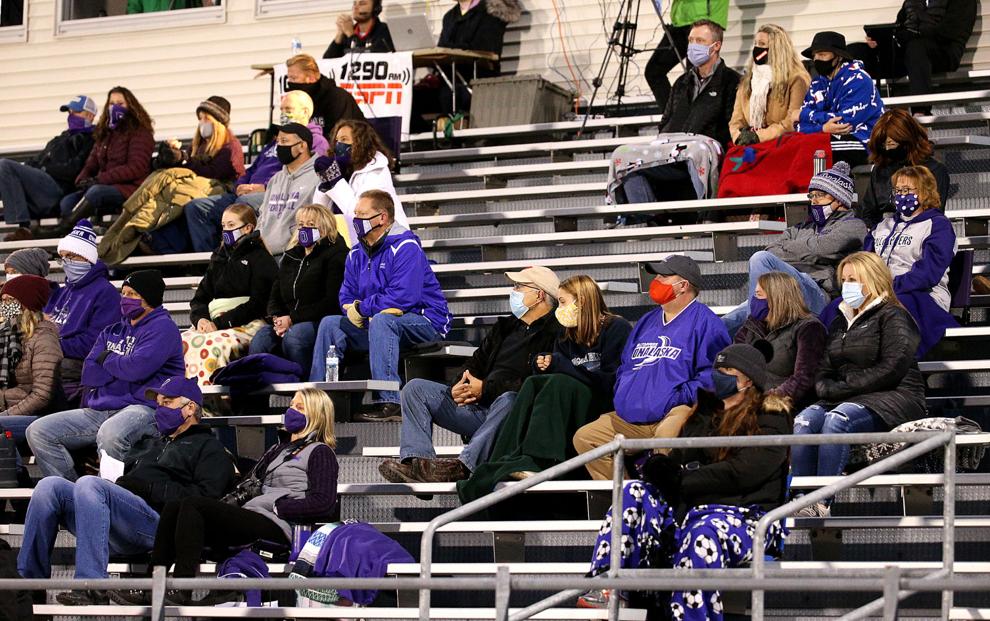 September 22: Aquinas vs Onalaska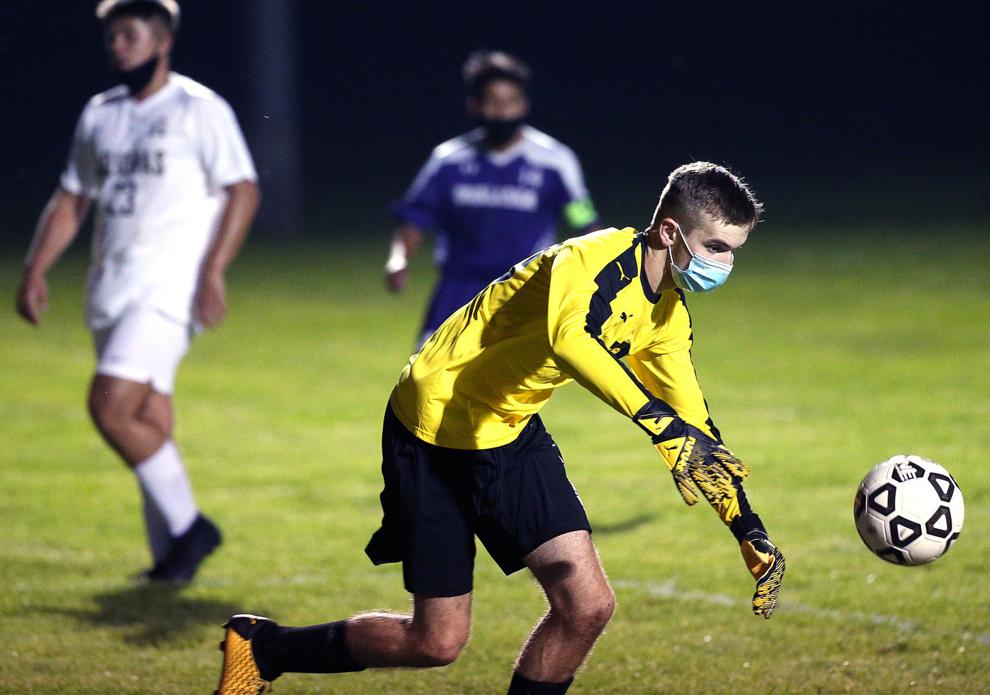 September 17: Westby vs Aquinas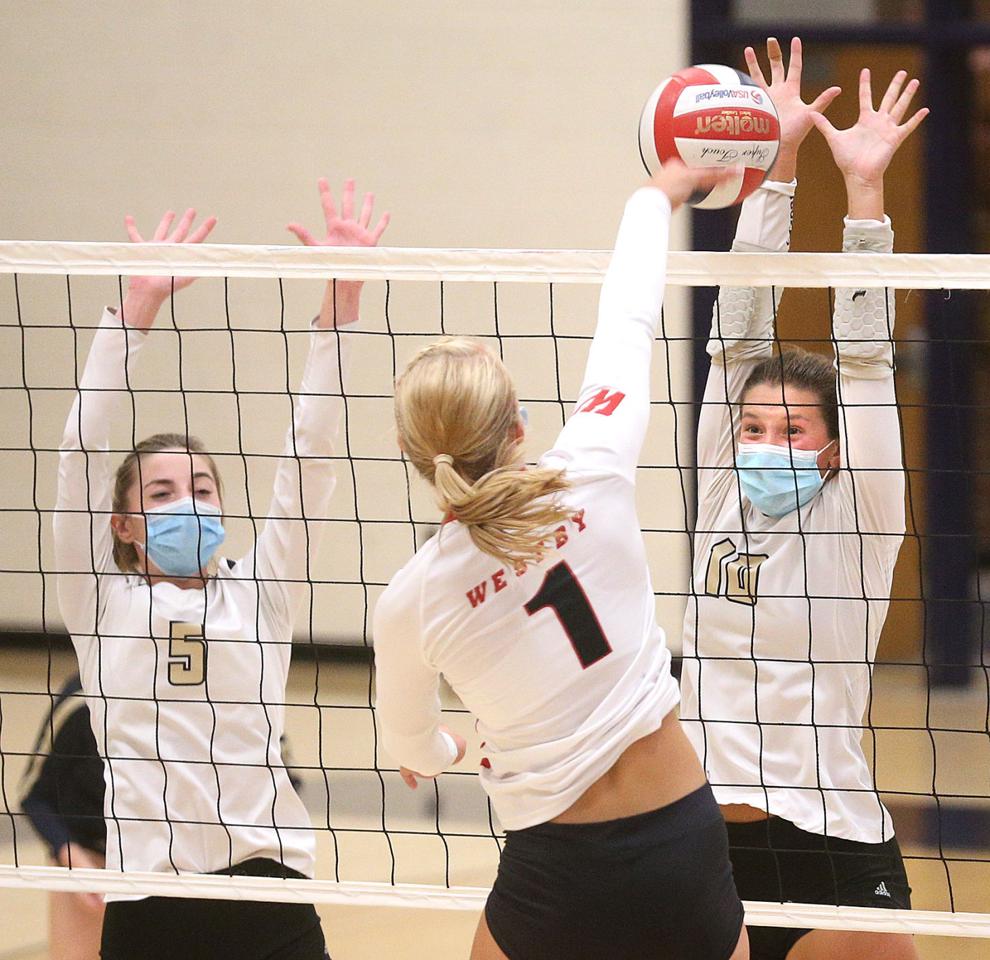 September 17: Westby vs Aquinas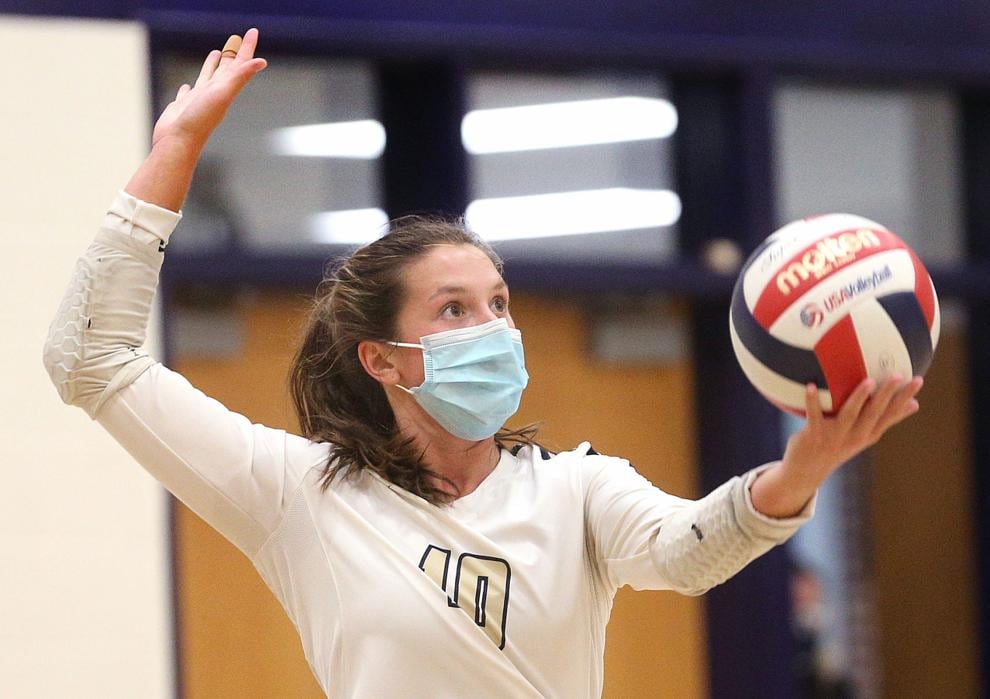 September 17: Westby vs Aquinas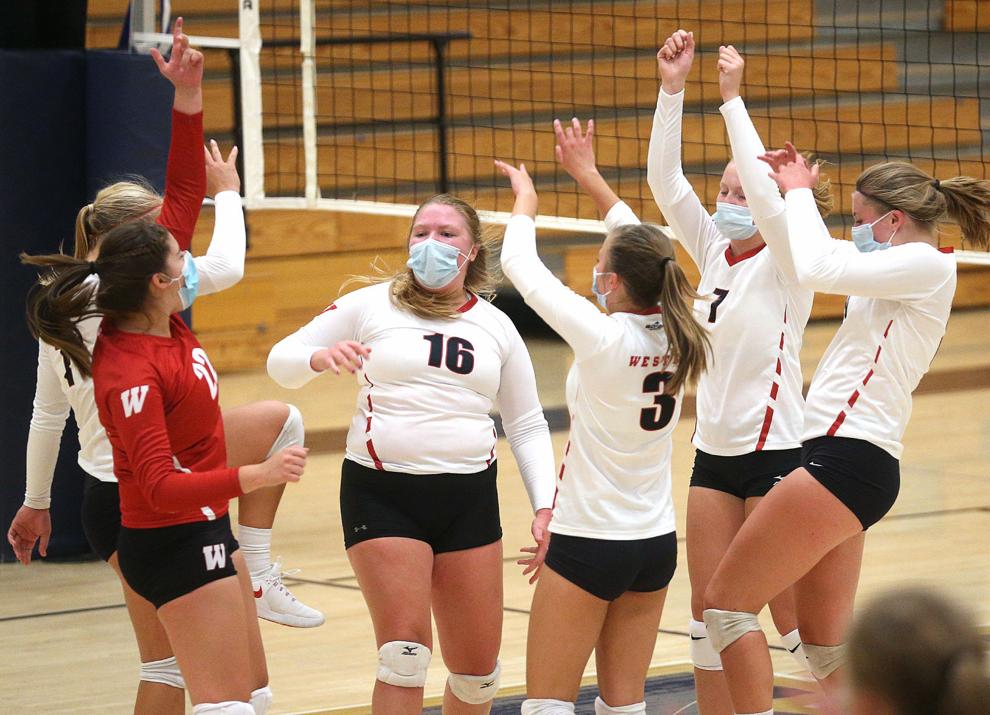 Holmen school lunches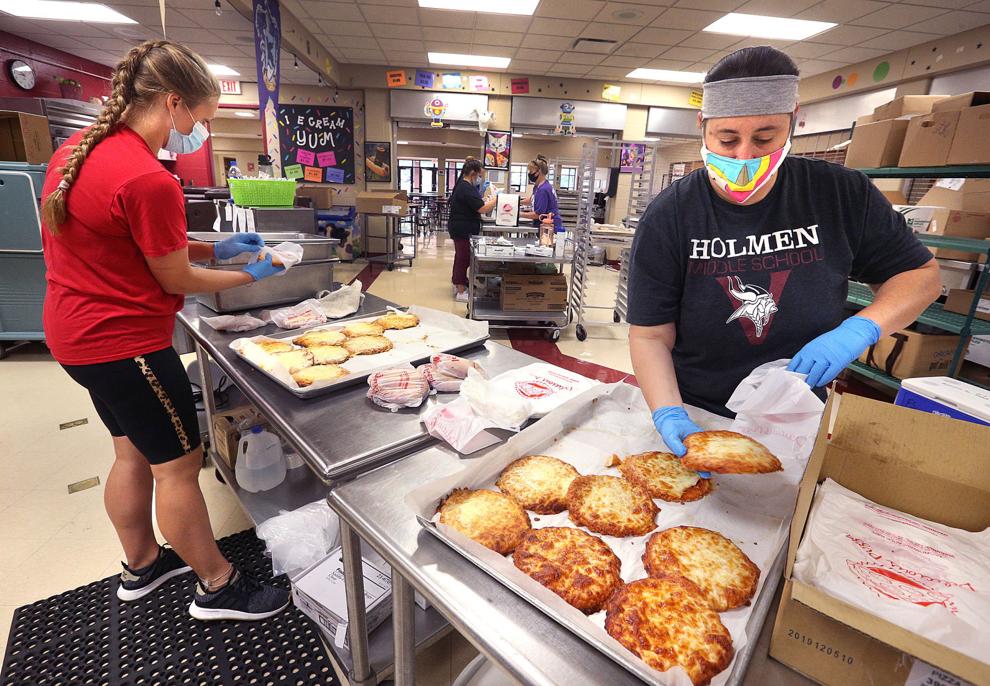 Noodles & Company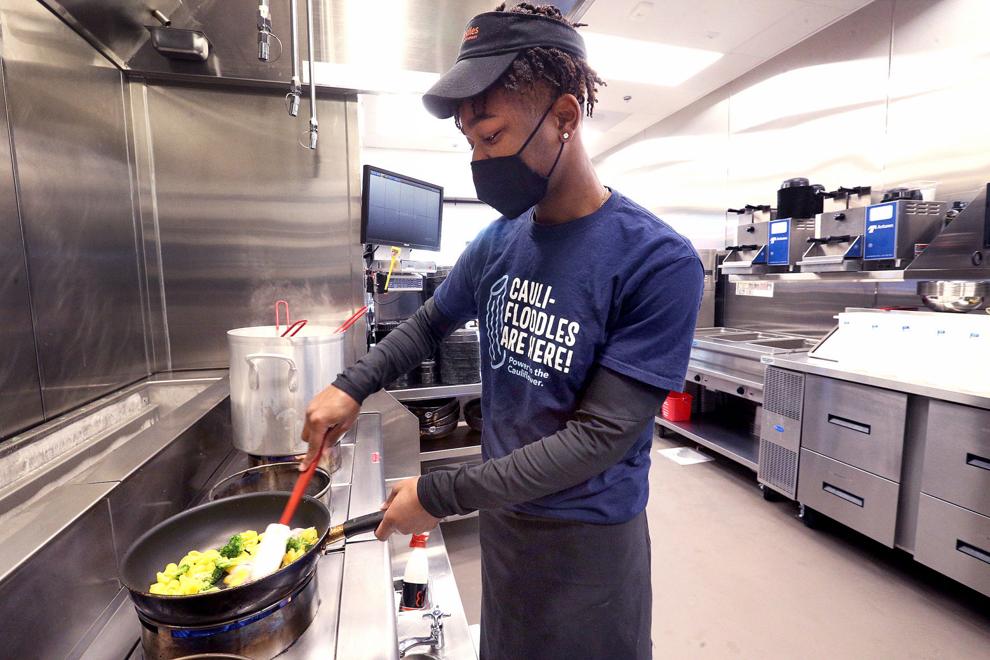 September 10: Dover-Eyota vs. La Crescent-Hokah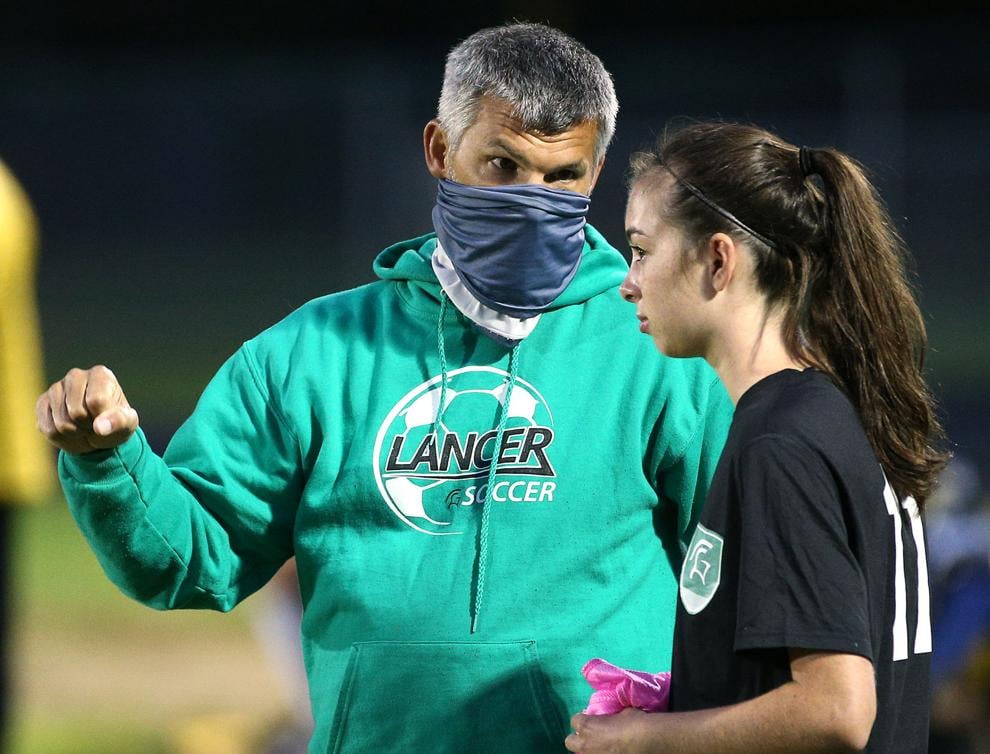 Onalaska Football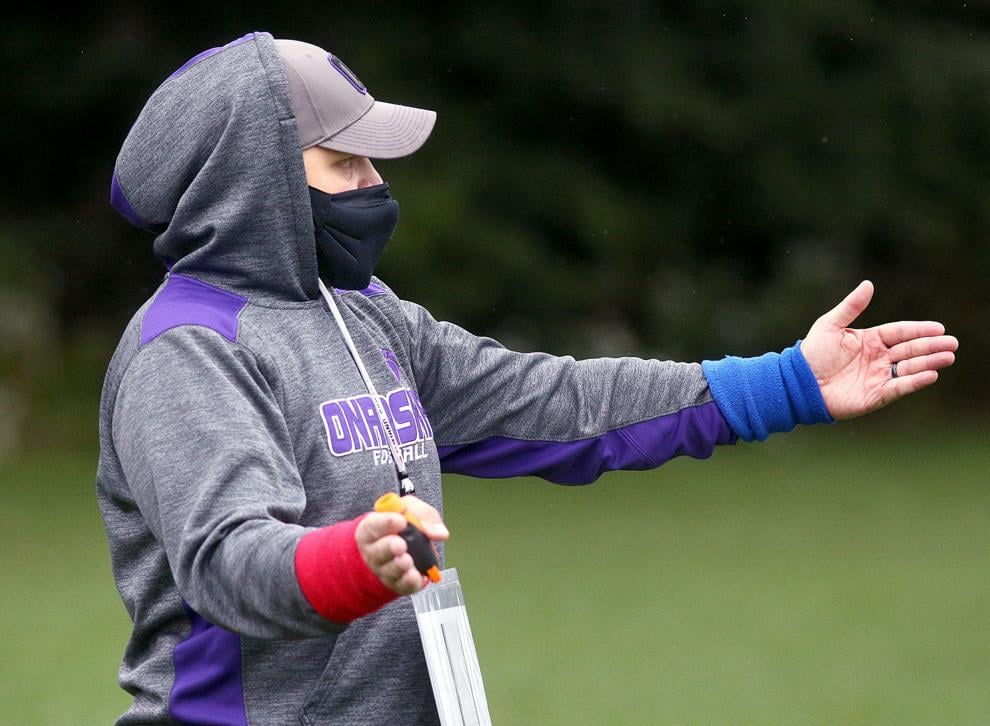 College during COVID
College during COVID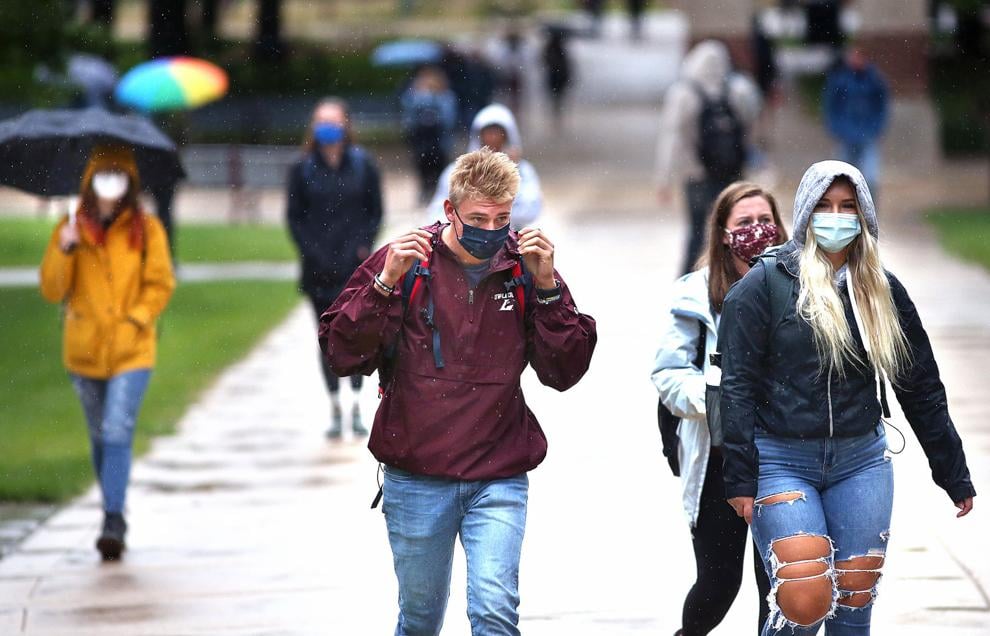 Vice President Pence at Dairyland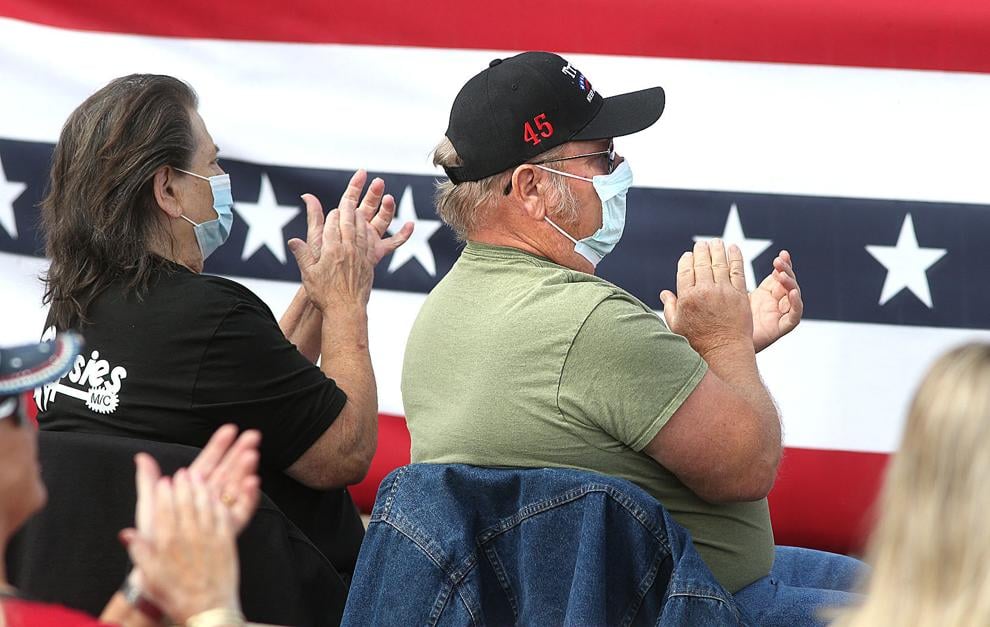 Vice President Pence at Dairyland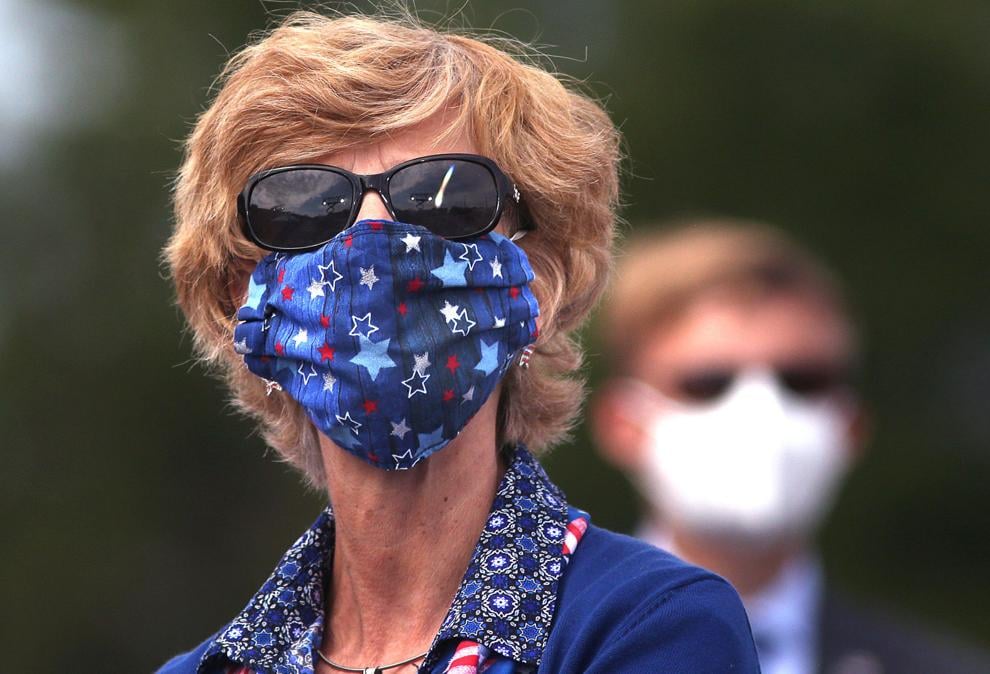 Scooping up smiles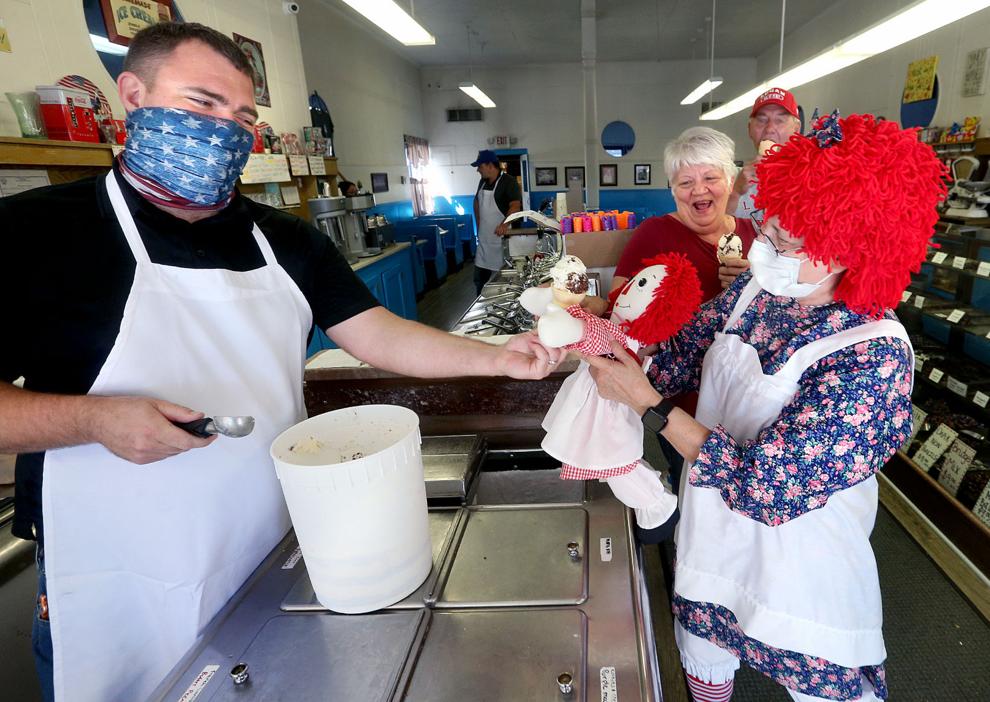 "This is one big step for our community to help people ready to help themselves."

Scott Mihalovic, Lighthouse board of directors president