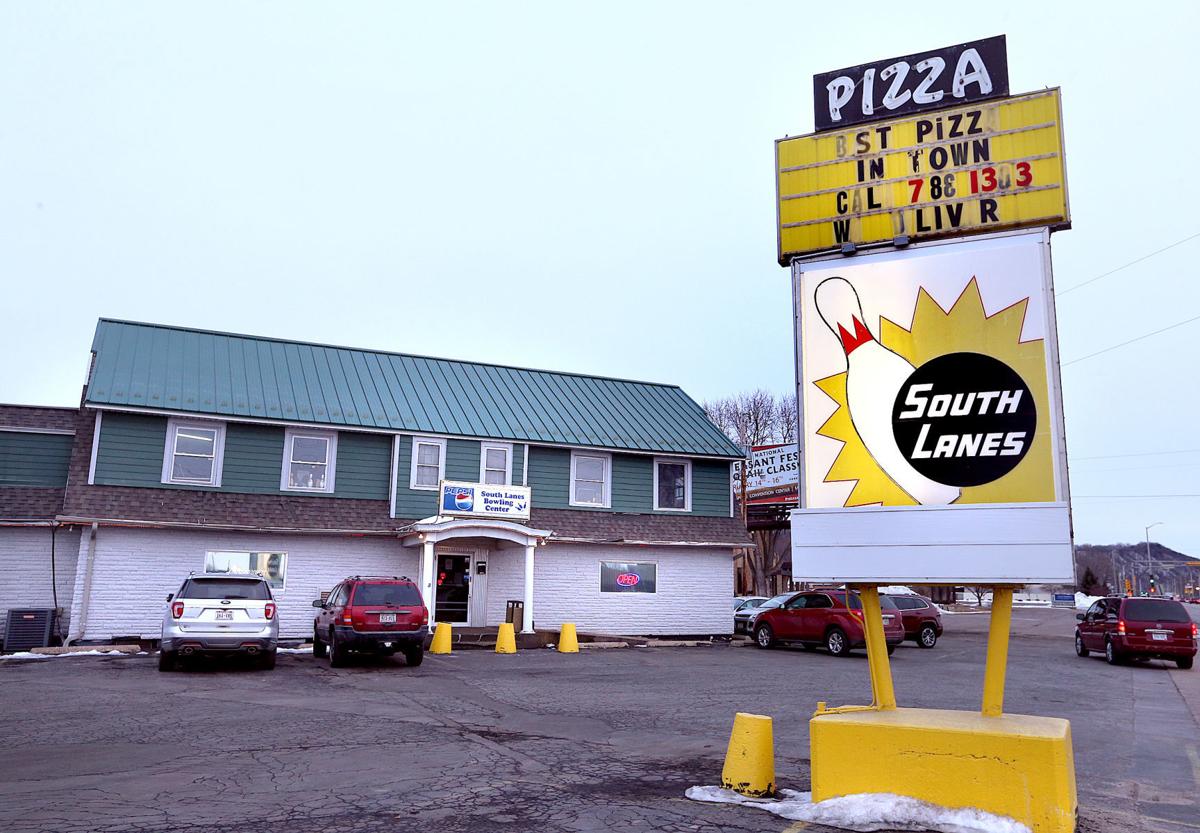 A new Caribou Coffee drive-thru/walk-up coffee shop could open this fall on part of the current site of South Lanes Bowling & Pizza at 4107 Mormon Coulee Road.
A variance from the city of La Crosse's building setback rules for the planned coffee shop, subject to meeting some related requirements, was approved Tuesday by the city's Building and Housing Appeals Board.
A developer would buy and demolish the bowling alley and pizza restaurant, to make way for the coffee shop and a possible future retail building. The city's building code would require that the Caribou Coffee building be at least 50 feet from the front property line. The variance would allow it to be 30 feet from the property line.
It would be the Minneapolis-based coffee chain's first Caribou Cabin in Wisconsin, senior project manager Charles Schatz of the Burnsville, Minn., architecture and planning firm Reprise Design told the board. The first five already have opened in Minnesota, he said.
The small (583 square feet) building would not have any interior seating, Schatz said. It would have a drive-up window and a walk-up window, likely with outside seating and tables for about 16 customers.
Construction of the new building could begin in late summer and be completed in the fall, Schatz said.
In a post Thursday on its Facebook page, South Lanes officials said South Lanes has been actively for sale for about the last 18 months. "We have accepted an offer, but that offer comes with many contingencies," the post said, "If it all goes through, it would not happen 'til this summer and we will know before leagues end this spring. This is not 100 percent happening."
The post also said, "On a separate note, there has also been interest by others to purchase South Lanes Pizza."
South Lanes was founded in 1953 and remains in business.
---
Old La Crosse Post Office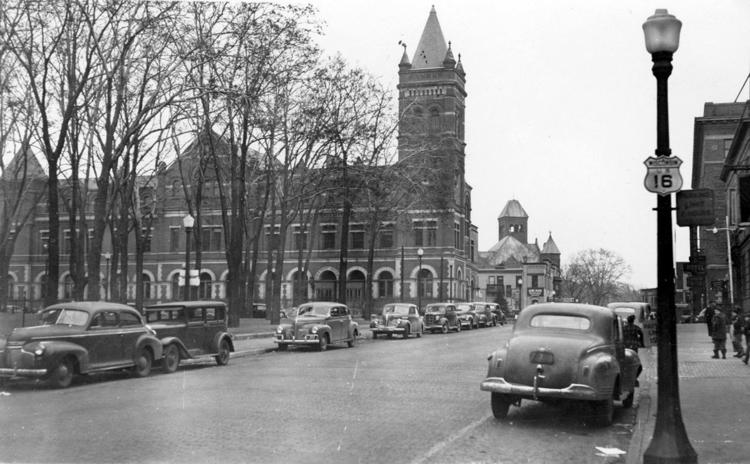 Old La Crosse County Courthouse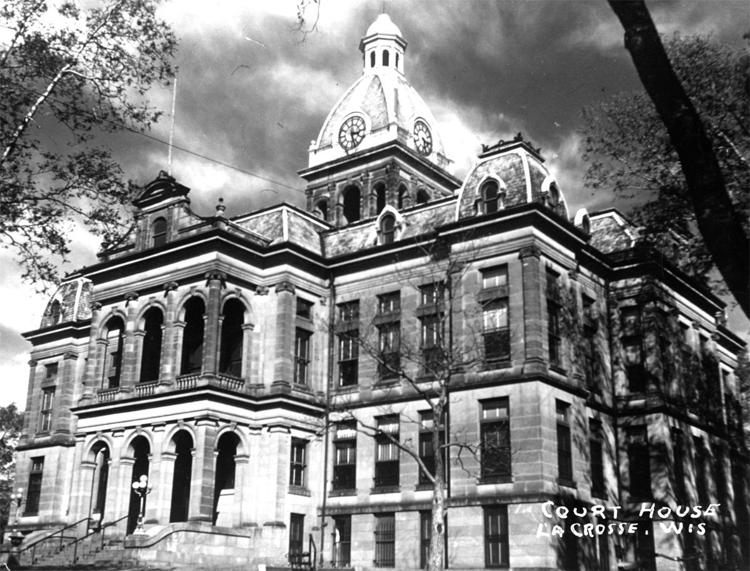 Mary E. Sawyer Auditorium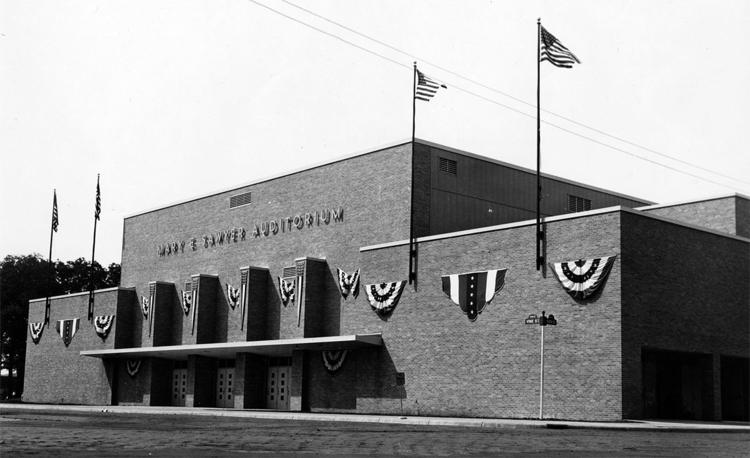 Germania Hall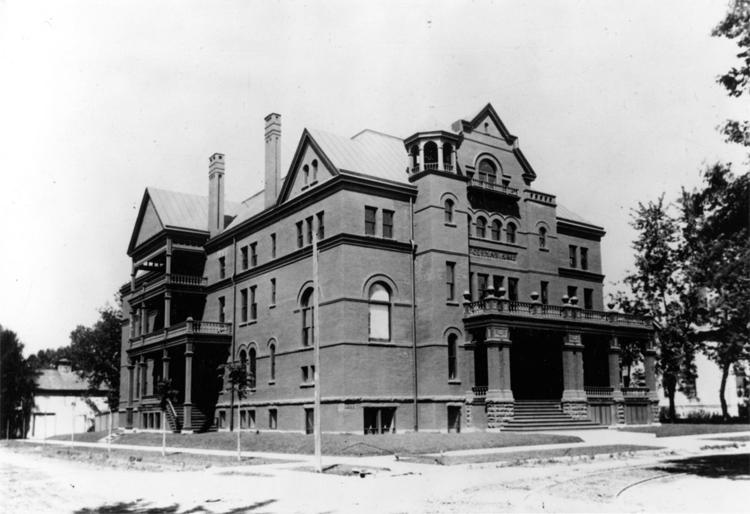 The original La Crosse Public Library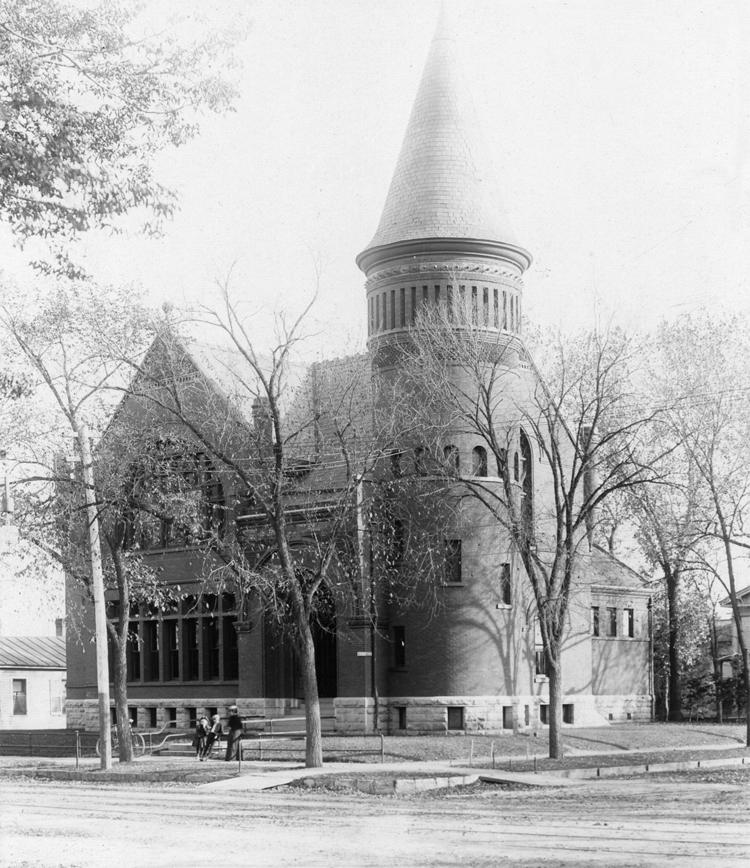 Krause's Kabin Kourt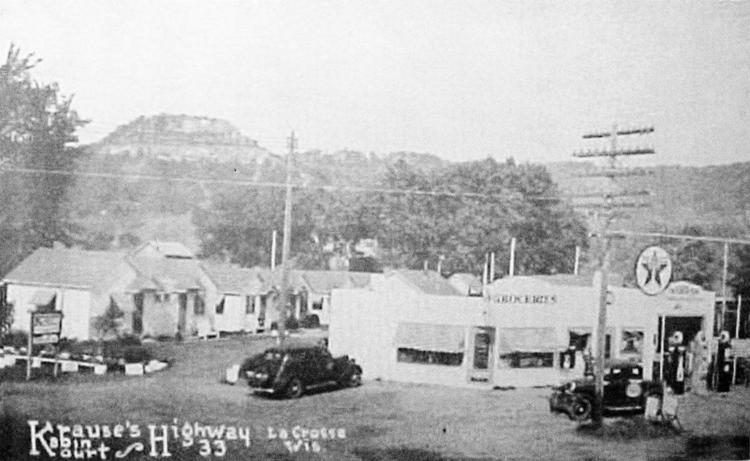 Wilson's Boarding House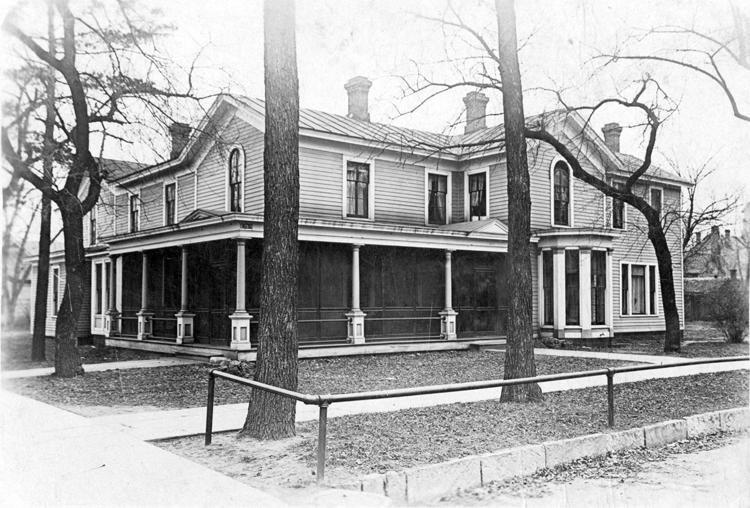 La Crosse Soda Water Factory and Berlin Weiss Beer Brewery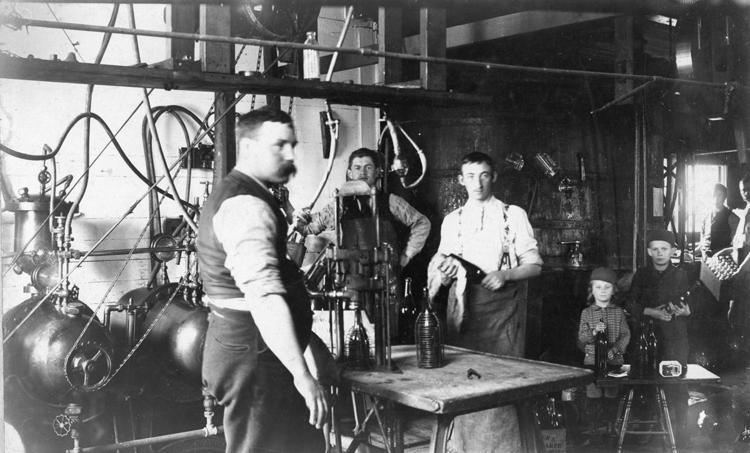 F. W. Woolworth Co. 5 and 10-Cent Store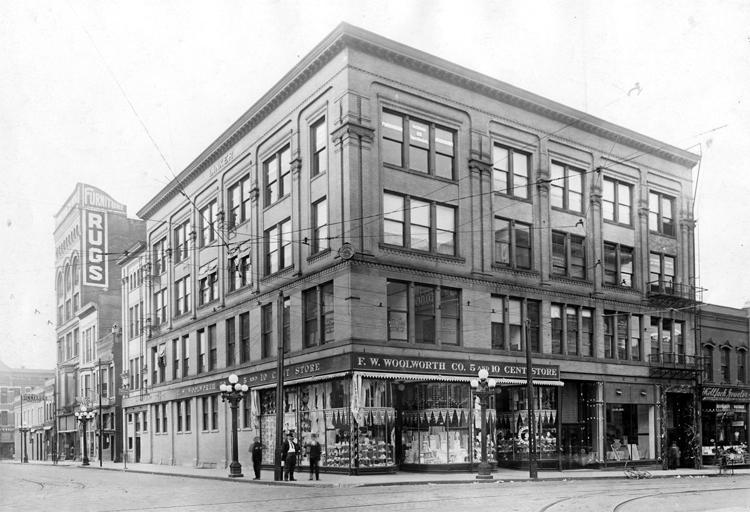 The No. 2 Fire Station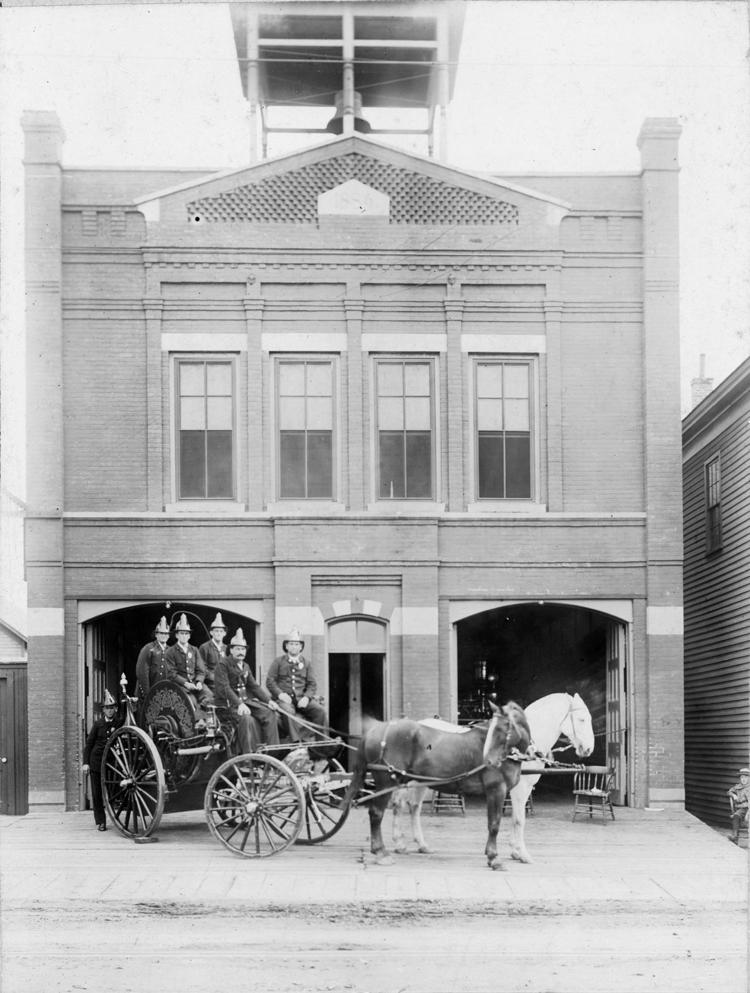 The Penguin Drive-In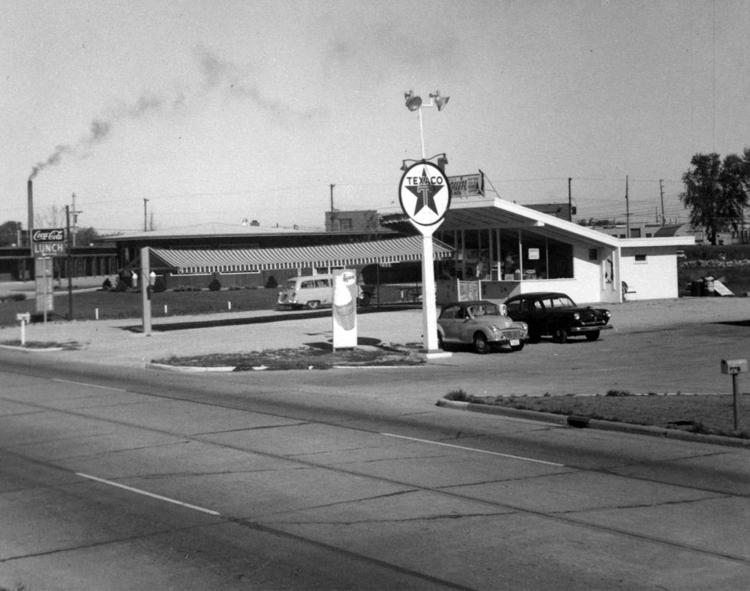 William Welch grocery store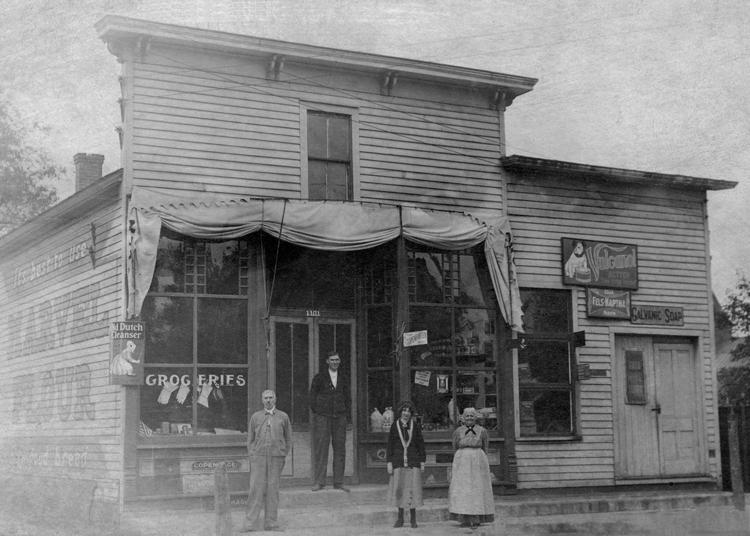 Town House Motel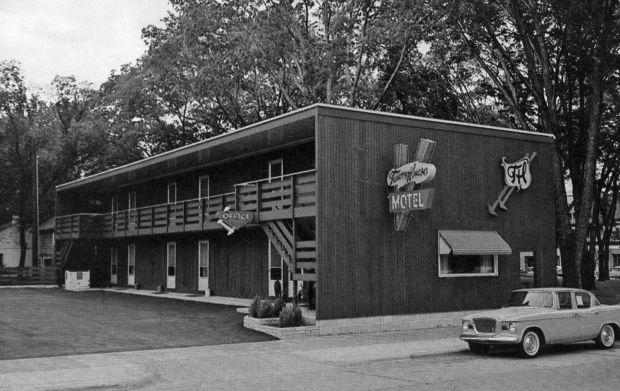 Second Ward School
Evans Cartage warehouse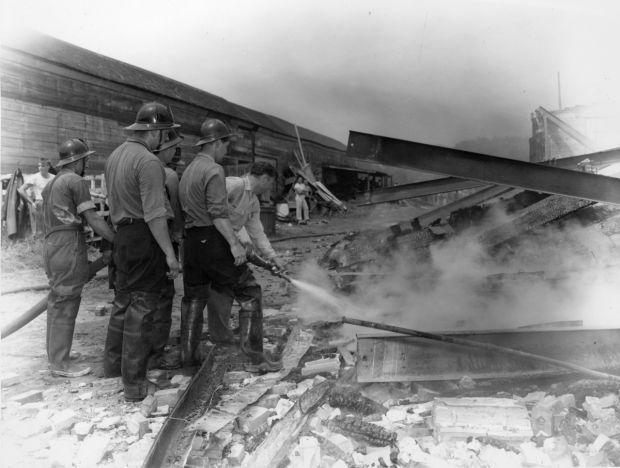 Norby grocery store and gas station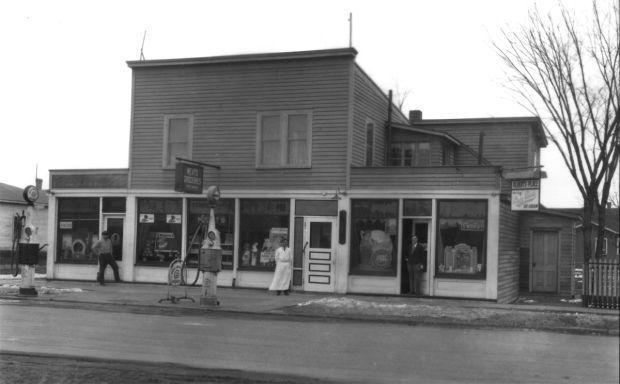 Johnnies Bar & Grill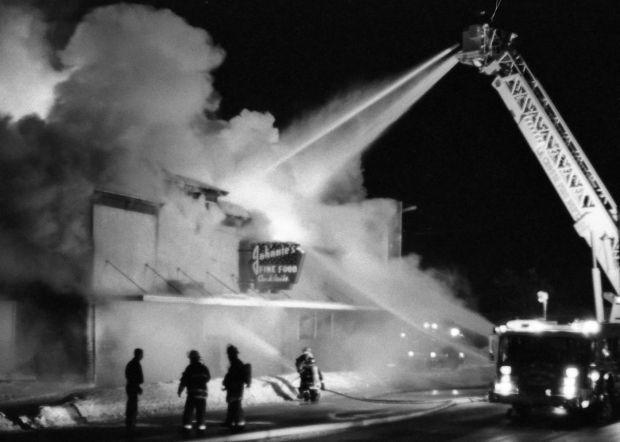 Pomeroy Opera House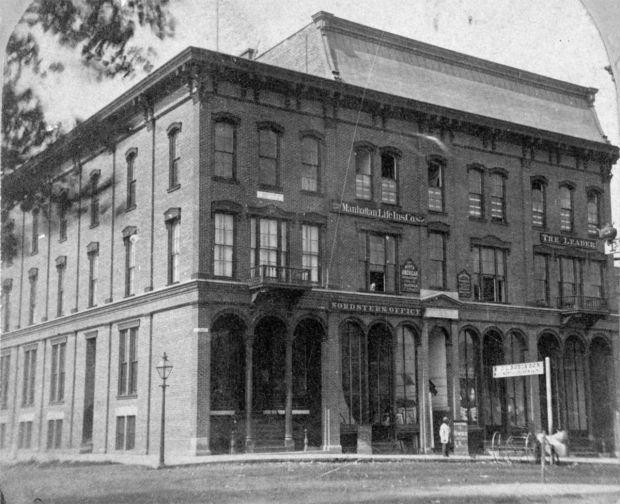 Blue Tiger Lounge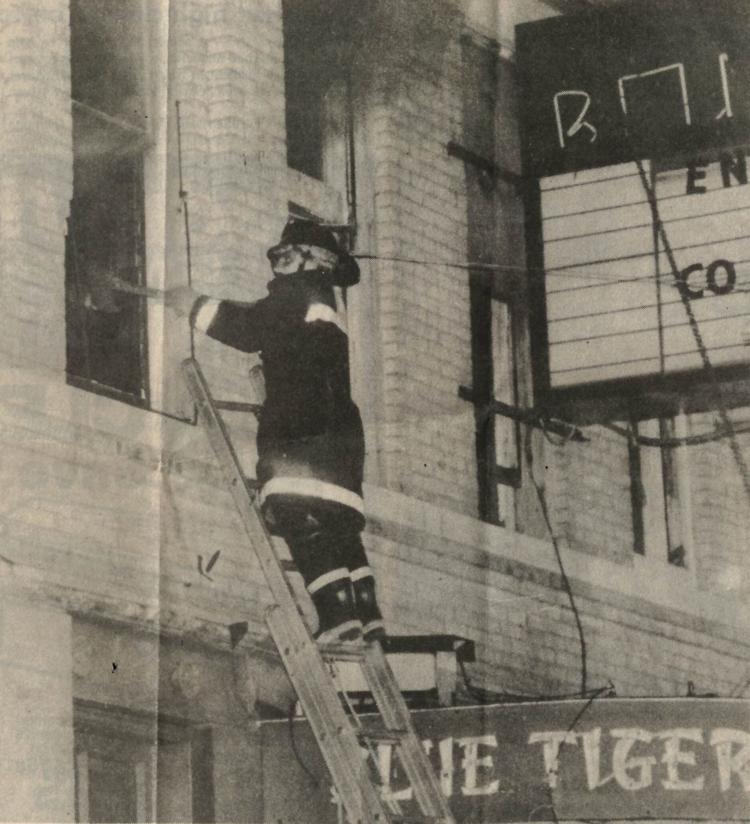 North Star Drive-In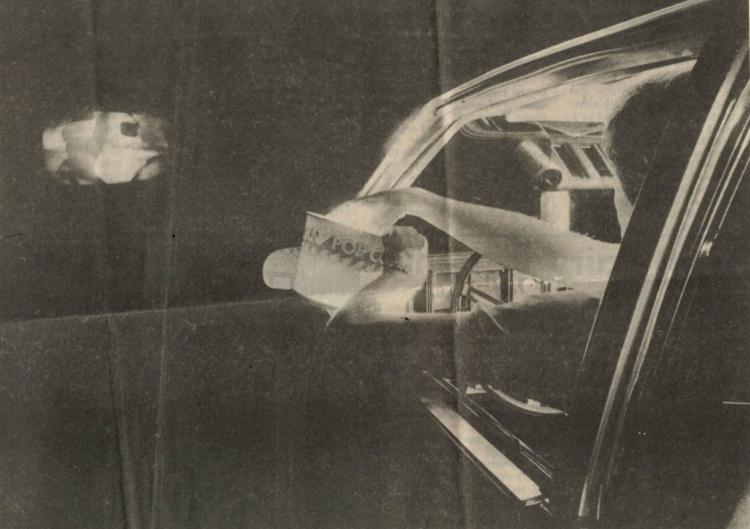 South Avenue Cafeteria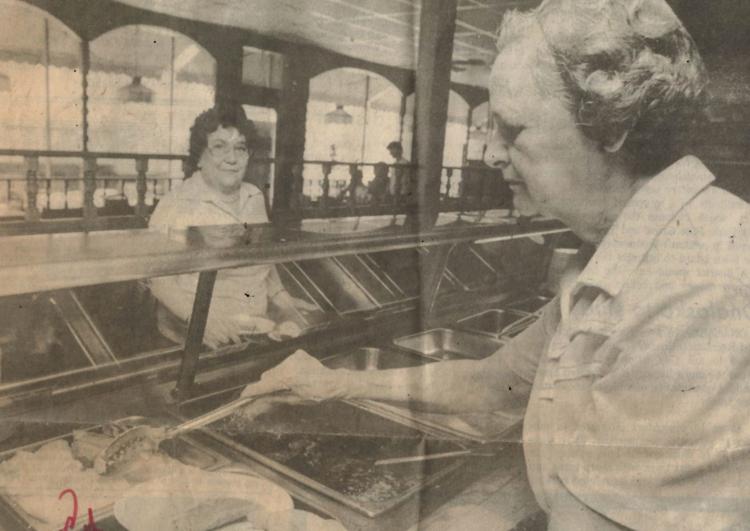 Stoddard Hotel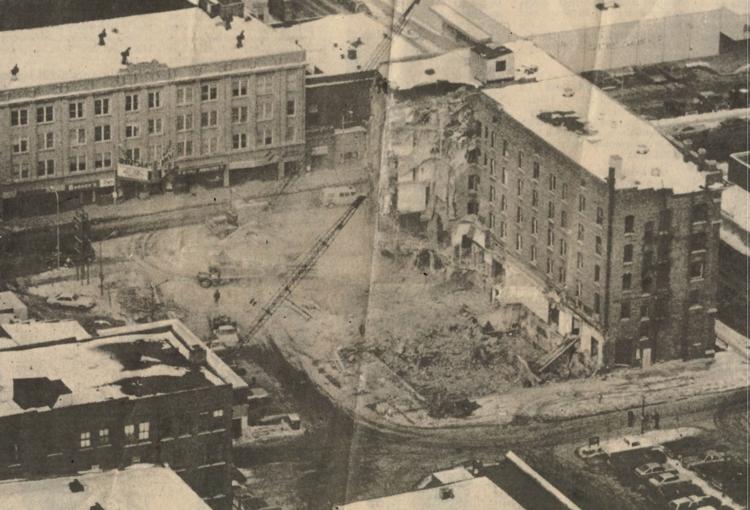 Party House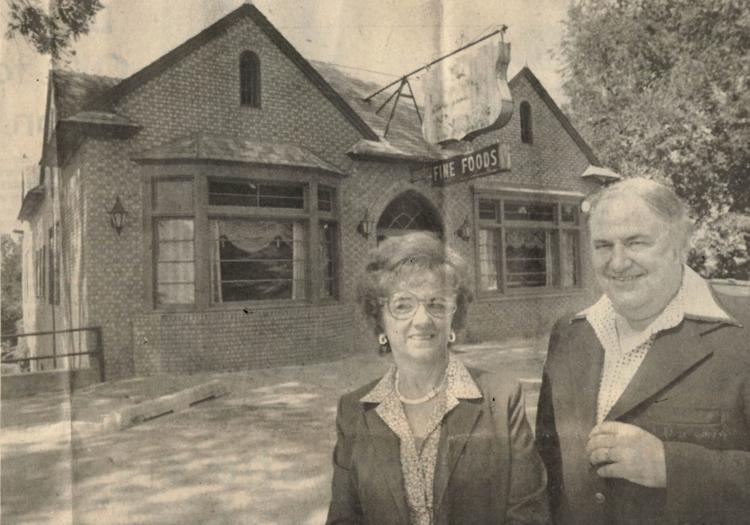 Valentino's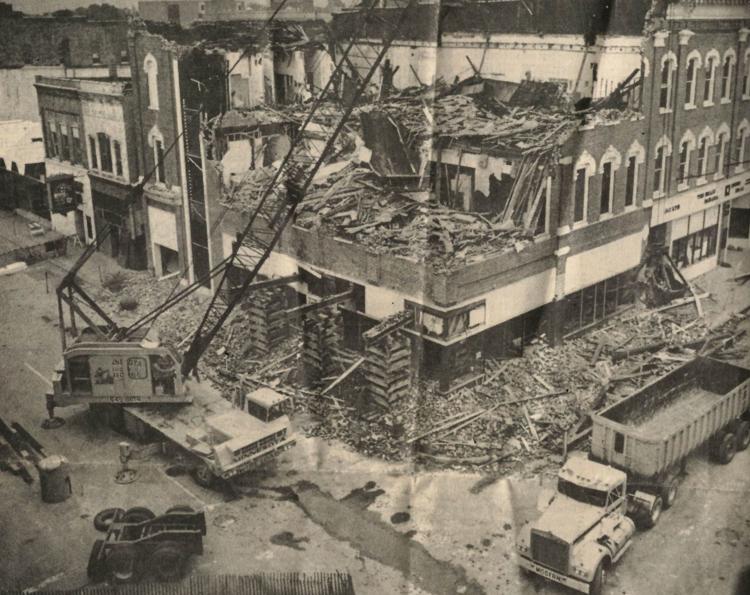 Chop House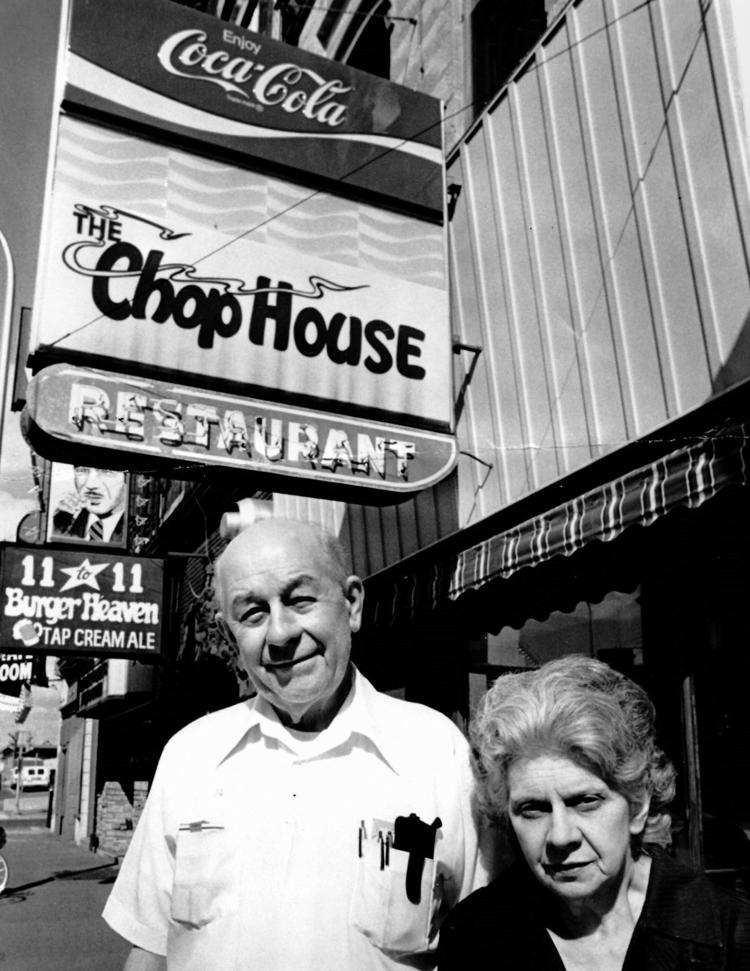 Zorba's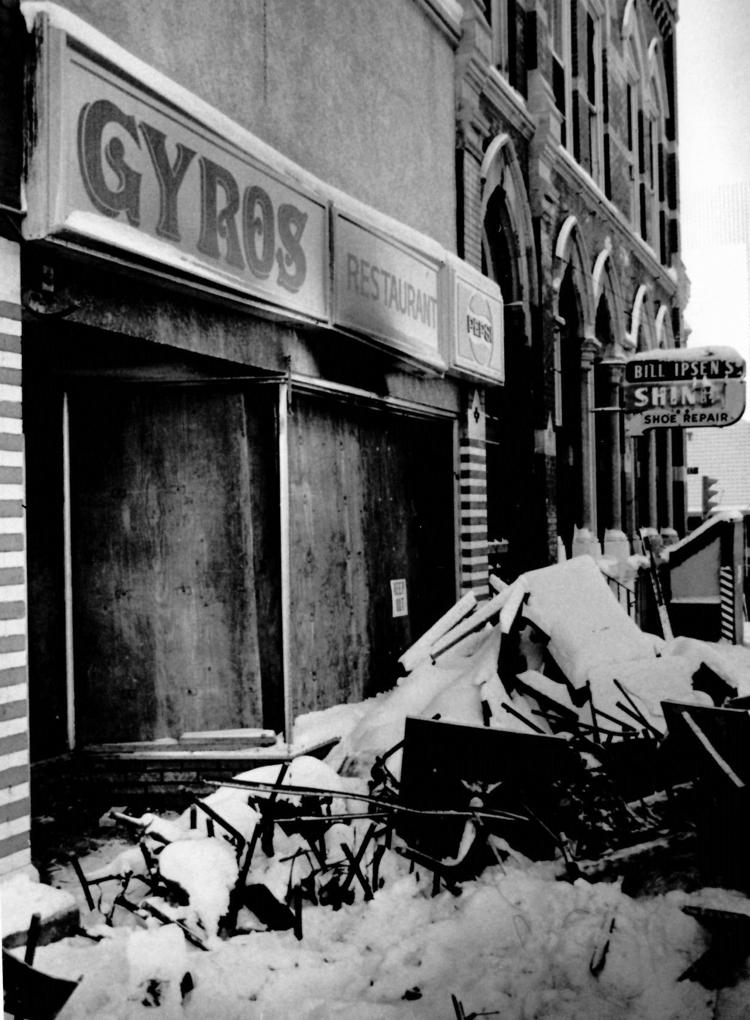 Nutbush City Limits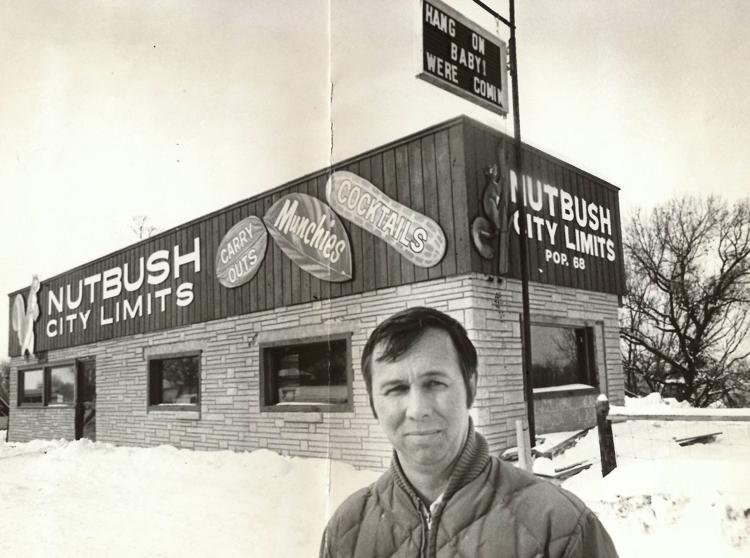 Yum Yum Tree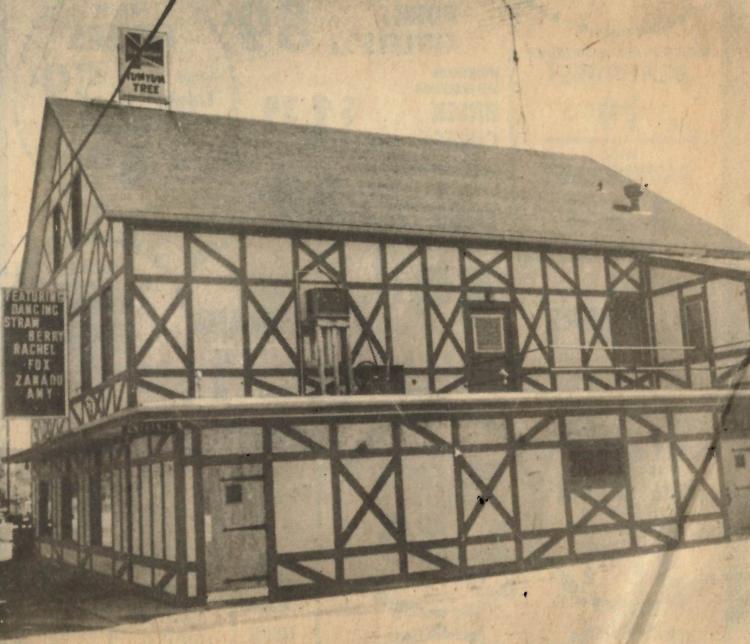 Menards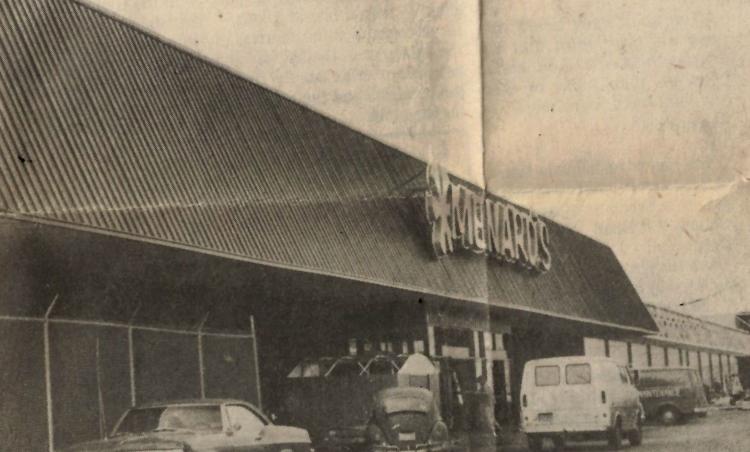 1976: Ben Franklin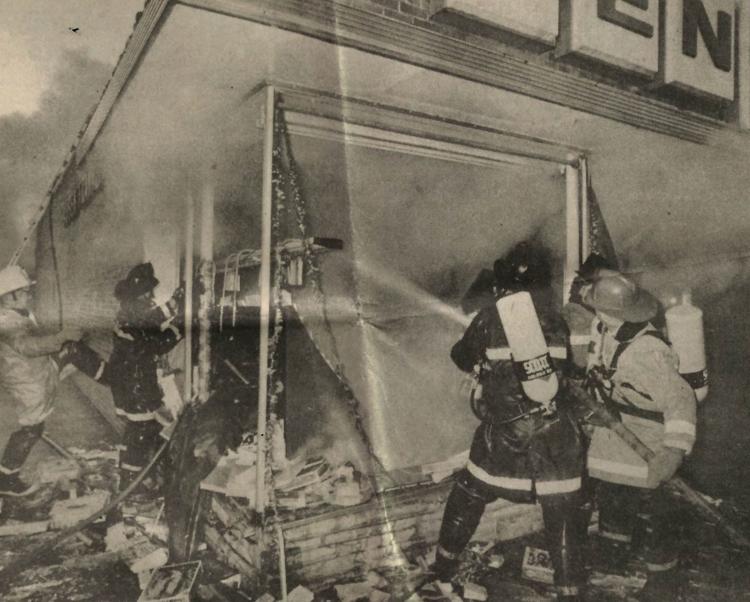 Mr. D's Donuts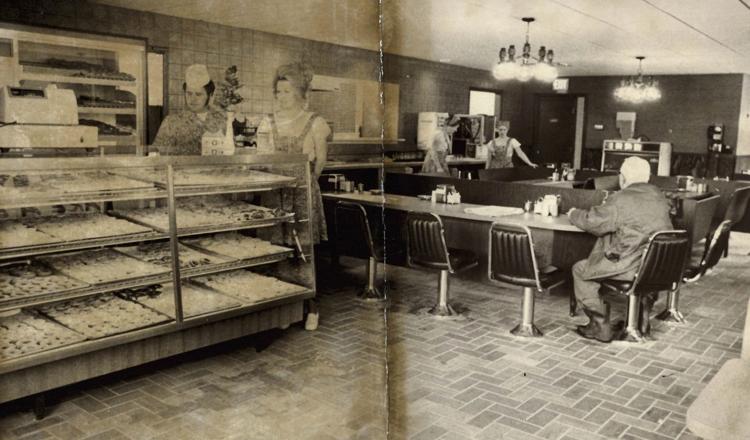 McDonald's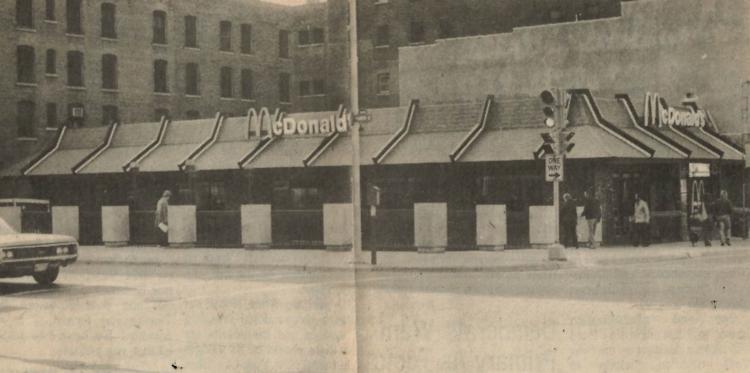 Embers Restaurant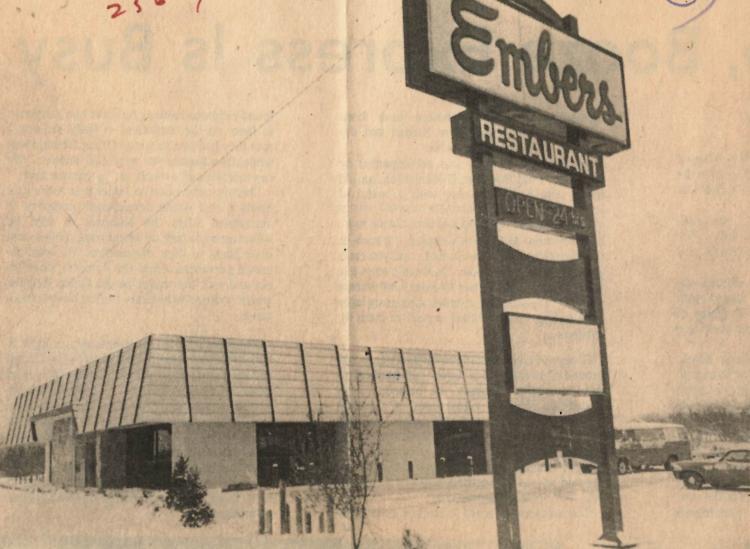 Varsity Club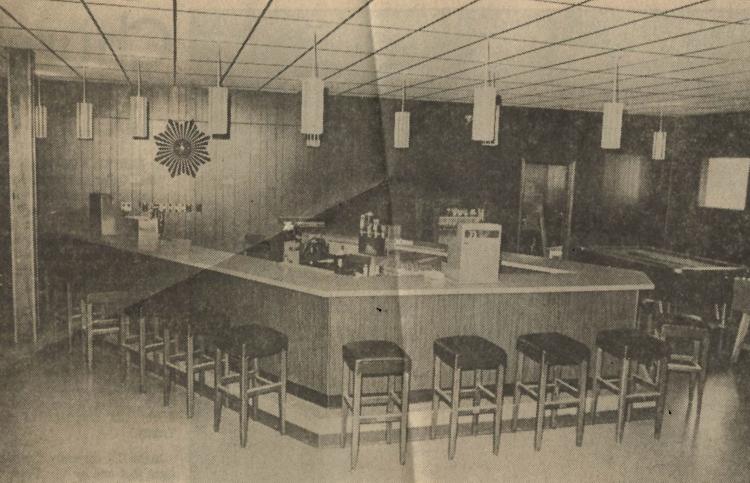 1972: King Cinema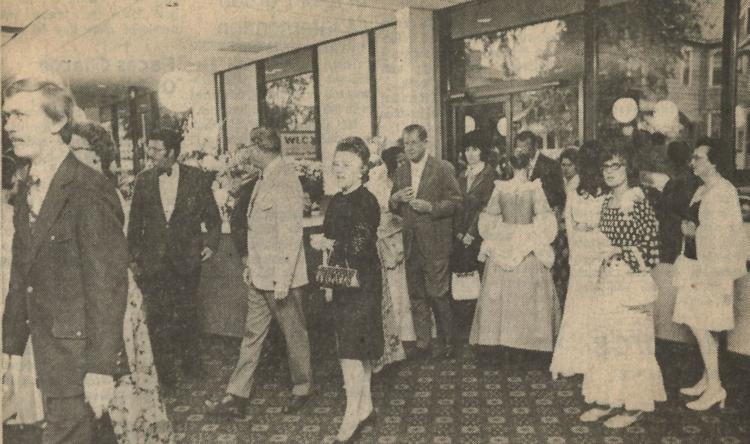 Sandy's Drive-In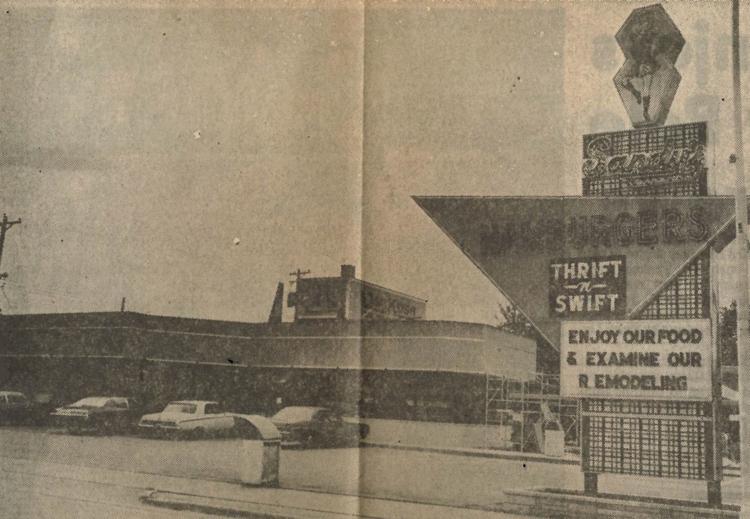 Bartl Brewery
Ivy Inn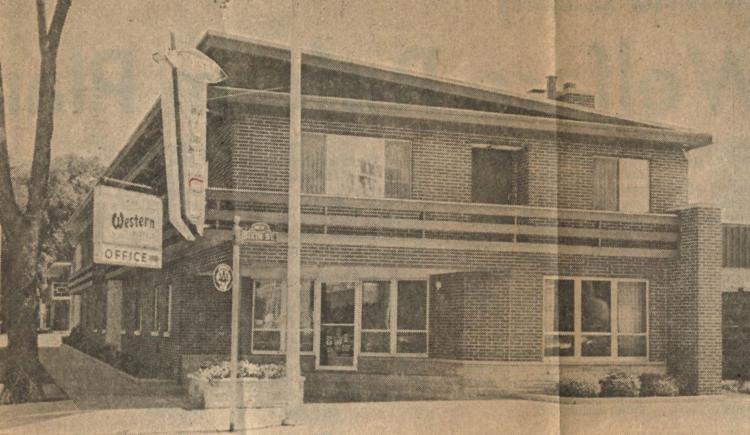 Montgomery Wards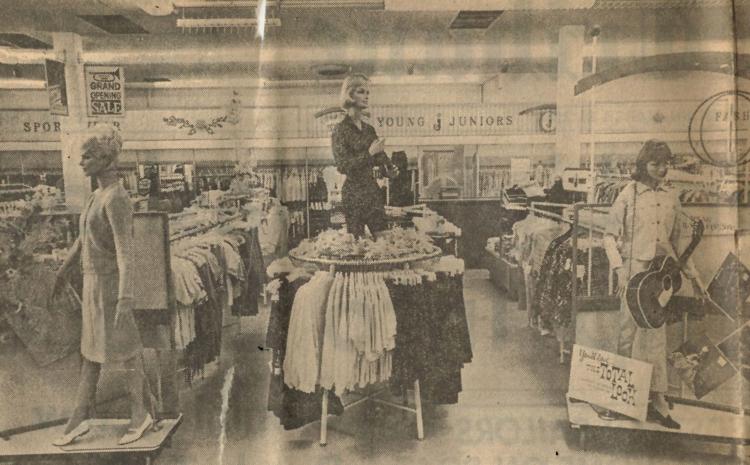 1965: Dog House Restaurant

Allis-Chalmers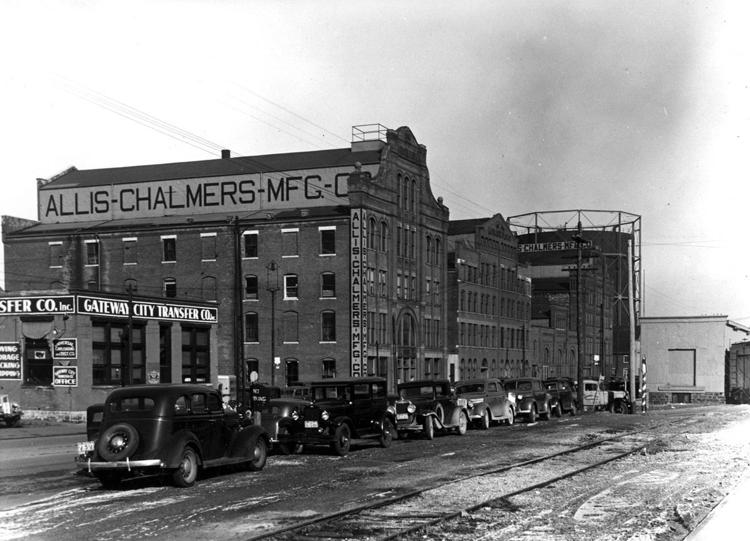 Swiss Chateau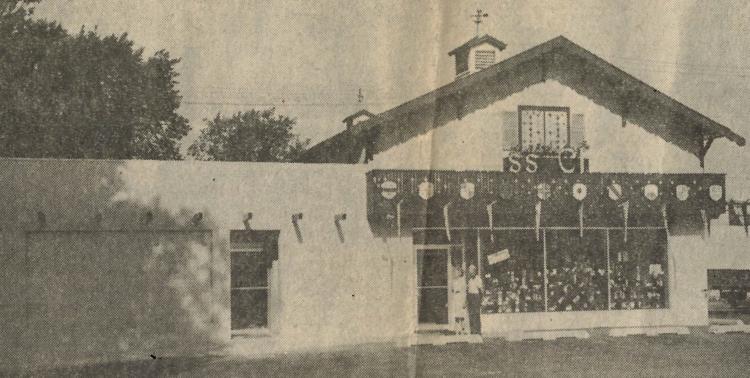 Henry's Drive-In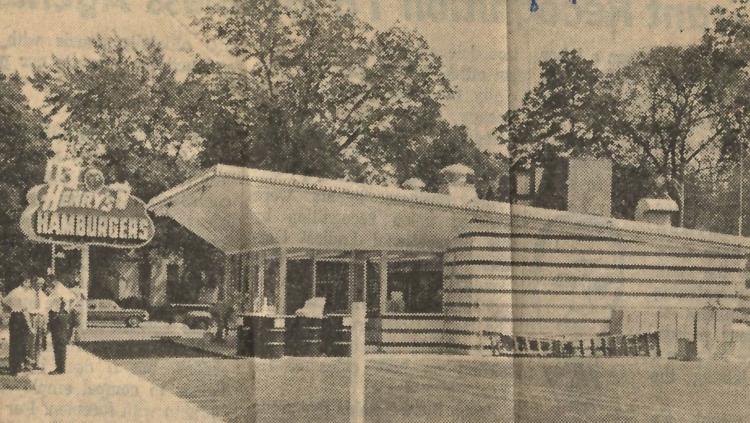 Holiday Inn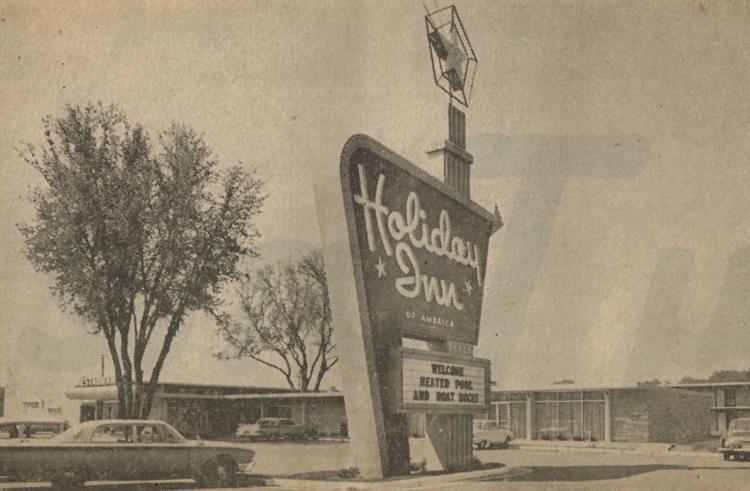 Hotel Law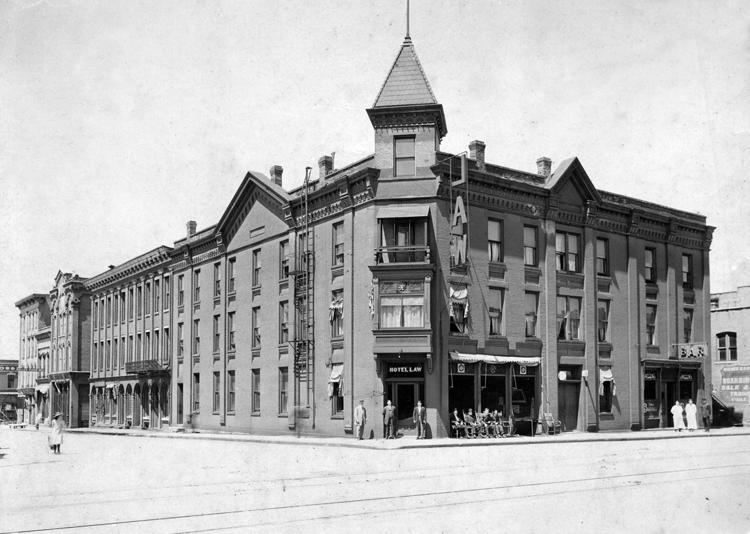 Western Spinning Mills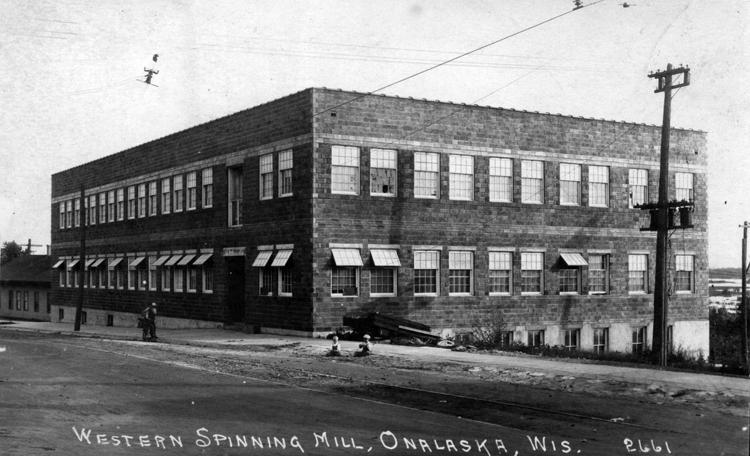 Max's Auto Wrecking Co.
Old La Crescent train depot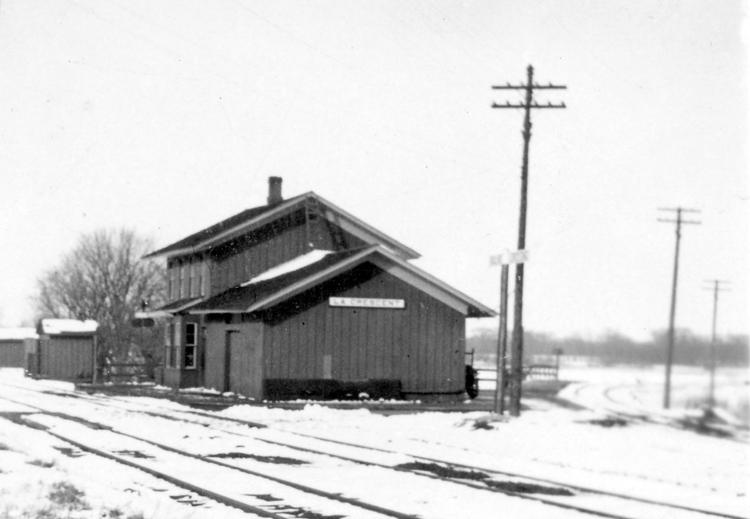 The old Moulton house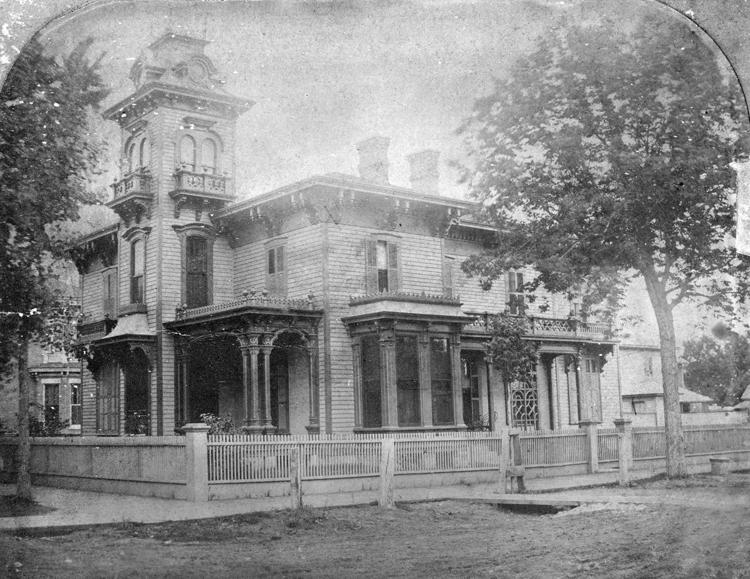 Smale's Grocery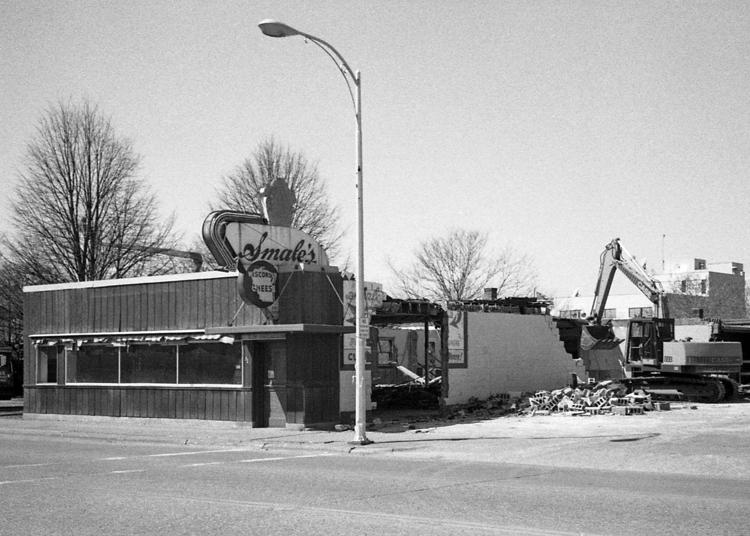 Old Brownsville School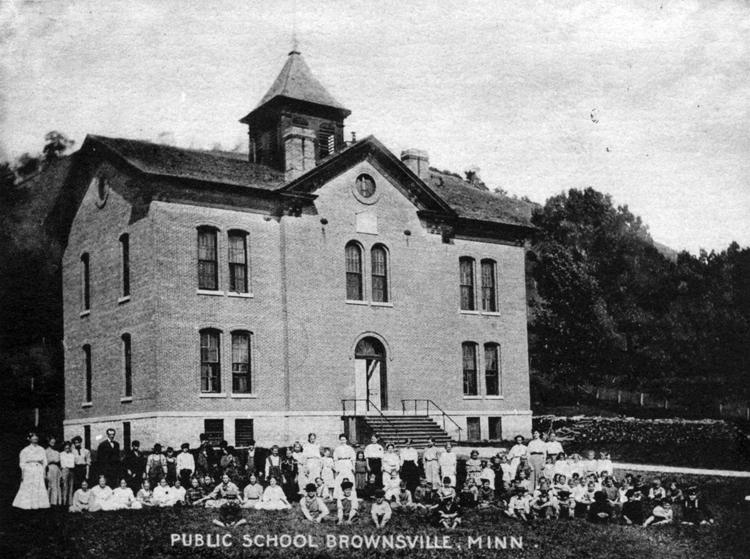 Buggy and Wagon Factory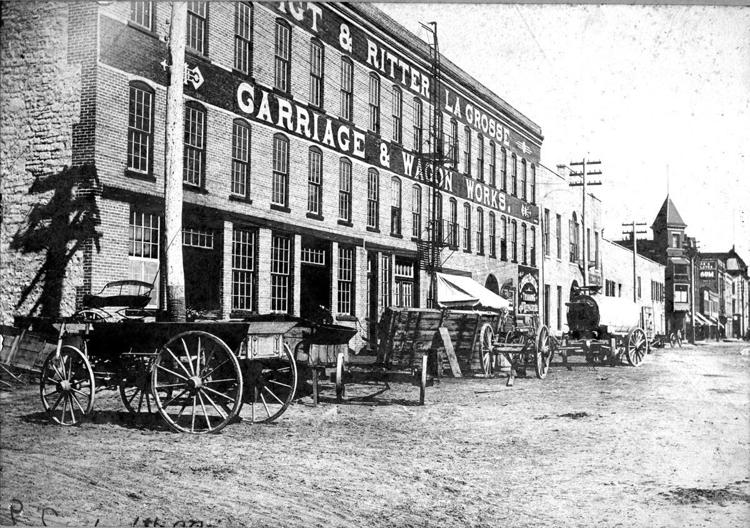 Michel Brewery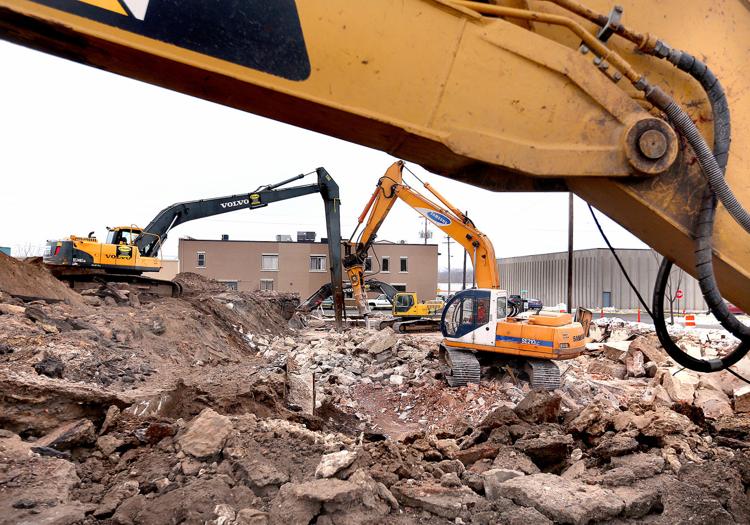 Edward Maurer Wholesale Beverages Co.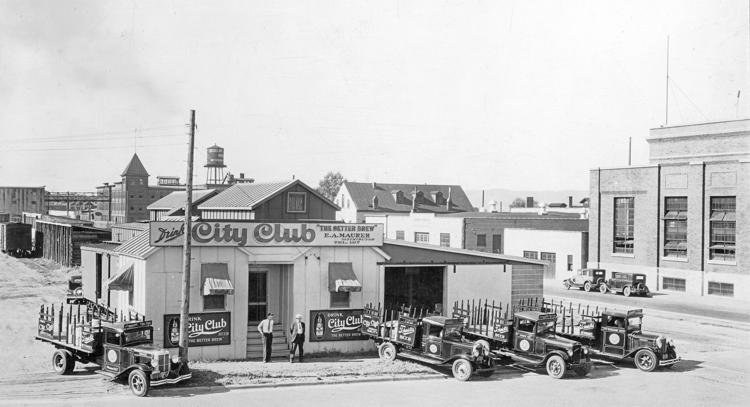 Here's a look at some former area bars that have closed for good.
Here's a look at some former area bars that have closed for good.
Here's a look at some former area restaurants that have closed for good.
Here's a look at some former area restaurants that have closed for good.
Here's a look back at photos of some of the region's biggest blazes, as reported in the La Crosse Tribune.
Get Government & Politics updates in your inbox!
Stay up-to-date on the latest in local and national government and political topics with our newsletter.