A housing project proposed for near downtown La Crosse has been tabled for another month, the La Crosse Common Council voted Thursday, its third referral.
The move will give neighbors and officials more time to review a new draft of plans for the project that the developer submitted at the 11th hour after much opposition from the neighborhood to initial plans.
The project in question originally started as a 16-unit, single bedroom apartment complex geared towards young adults. But it's slowly been whittled down in size after concerns of density in the Washburn and Downtown Neighborhoods.
Developer Kevin Biondo has now submitted plans for a four-unit, townhouse-style complex, with three bedrooms each.
A handful of officials questioned the La Crosse Planning Department, which changed its recommendation on the project recently, and now is no longer in support of it.
Staff members have stated that the decision to change its recommendation was in-part due to the comprehensive plans for the neighborhood, though it appears to be partially a change in interpretation of the plans.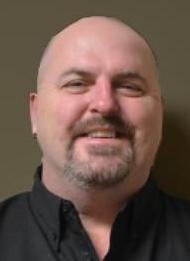 "The proposal before you are of a higher density than our TND guidelines recommend; however, due to the housing crisis, benefits of urban infill development and ideal location ... planning staff recommends approval of this item," the original June 1 report states in regards to the initial plan for 16 units.
A revised version of the report seems to change the weight the neighborhood planning guidelines hold for the project, which had been then scaled down to 12 units, writing instead that, "The development of affordable, medium to high-density housing is of the utmost importance; however, we must not disregard; the zoning district guidelines in our Comprehensive Plan, recommendations from the Washburn Neighborhood Plan and Imagine 2040 Plan. Due to the conflict with these adopted plans, conflict with TND zoning district intent ... planning staff recommends denial of this item."
It's also important to note that one of the set of guidelines staff measured against, the Imagine 2040 Plan, was not approved by the La Crosse Common Council until Thursday.
Officials also said the change in recommendation was due to "negative" feedback from the neighborhood and community, which planning staff repeated on Thursday.
"I question the Planning Department on how and why they were for it once and were against it before, because I don't think neighborhood input should have been part of that. I think that's part of our job is to do that," Neumeister said.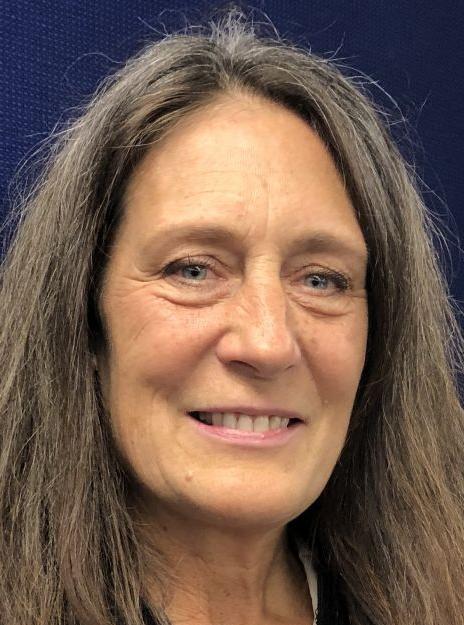 Council member Chris Kahlow, who represents the district, urged the council Thursday to vote the entire project down, which has been hanging in the balance for several months now.
"While I do believe that this will probably get referred, from what I feel the residents in the neighborhood have had to go through and what we've seen, I would like this to just be voted down, and this council should make a decision up or down and move on so that everyone can go on to the next issue in the neighborhood," Kahlow said. "This has been very stressing and taxing and time consuming for the neighbors."
But others felt the referral was important so that neighbors could have time to review Biondo's new plans.
"I feel guilty that we have sort of ... changed the goal posts for him so many times," said council member Mackenzie Mindel.
"I think that he was really done a lot of moving to try and meet the needs of higher density while also fitting in the picture of the neighborhood, but also recognize that neighbors, at least the ones we've heard from, have been very, very against this," Mindel said.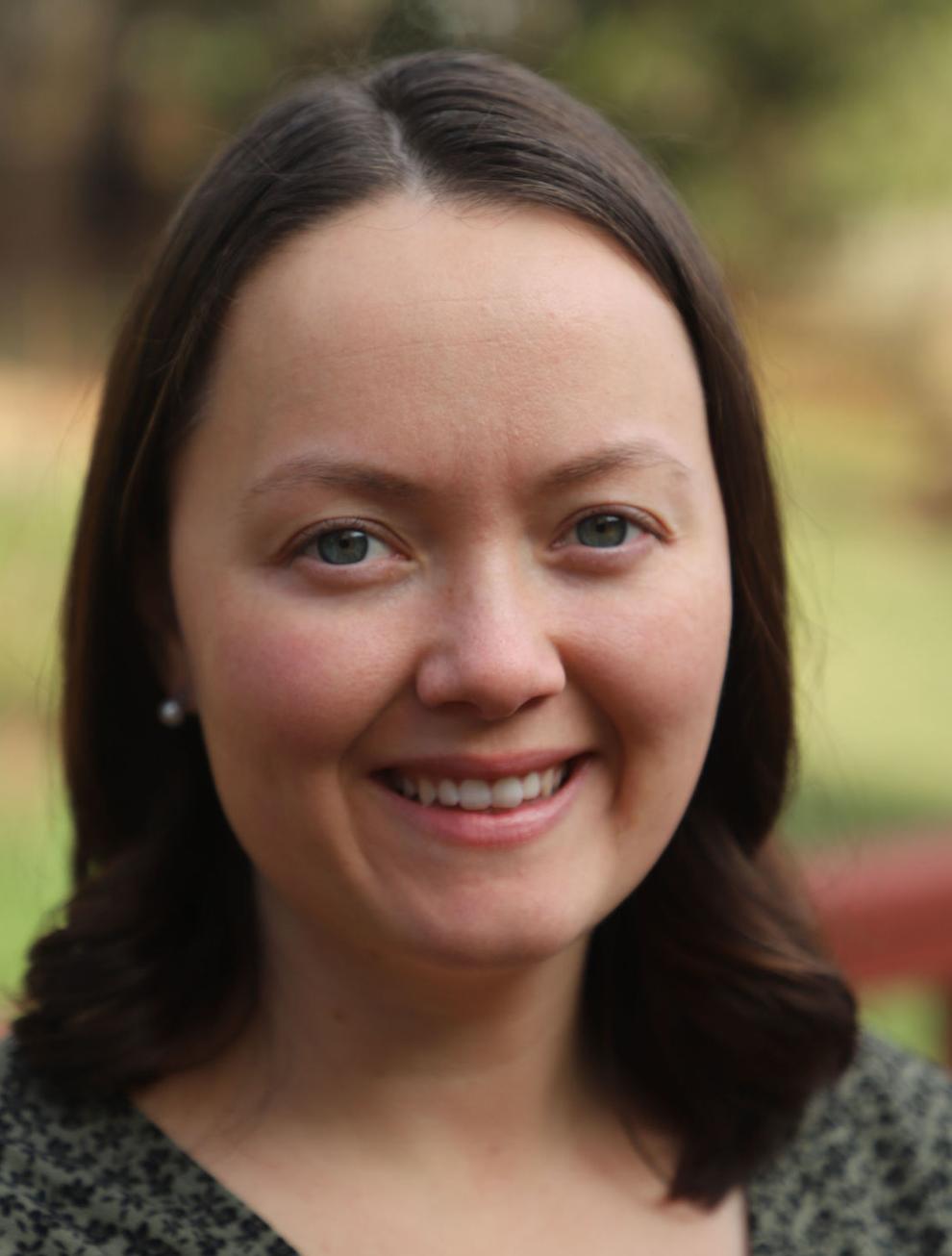 "I do believe he's really tried hard and he's trying to put a nice place in," Neumeister said. "Yes he did change, he moved the goal posts on us, but I believe we moved it on him a few times.
"I think we owe it to him so your groups can look at this new plan," Neumeister said. "He's trying to make this work."
Council president Barb Janssen agreed with the referral, saying there have been a lot of changes to the project and more time was needed in order to have a clear understanding of it from all parties.
The referral passed on an 11-2 vote, with council member Chris Woodard joining Kahlow in opposition.
The project will be back in the laps of the council next month for a third time.
"I feel guilty that we have sort of ... changed the goal posts for (the developer) so many times. I think that he was really done a lot of moving to try and meet the needs of higher density while also fitting in the picture of the neighborhood."

Mackenzie Mindel, council member