Two city committees approved the zoning for a massive housing development at the former Trane Plant 6 site on La Crosse's North Side, paving way to fill the long-vacant space.
The first phase of the Stitzo Development project will include 144 apartments, 14 condos and an activity center on the northern four acres of the 10 acre site.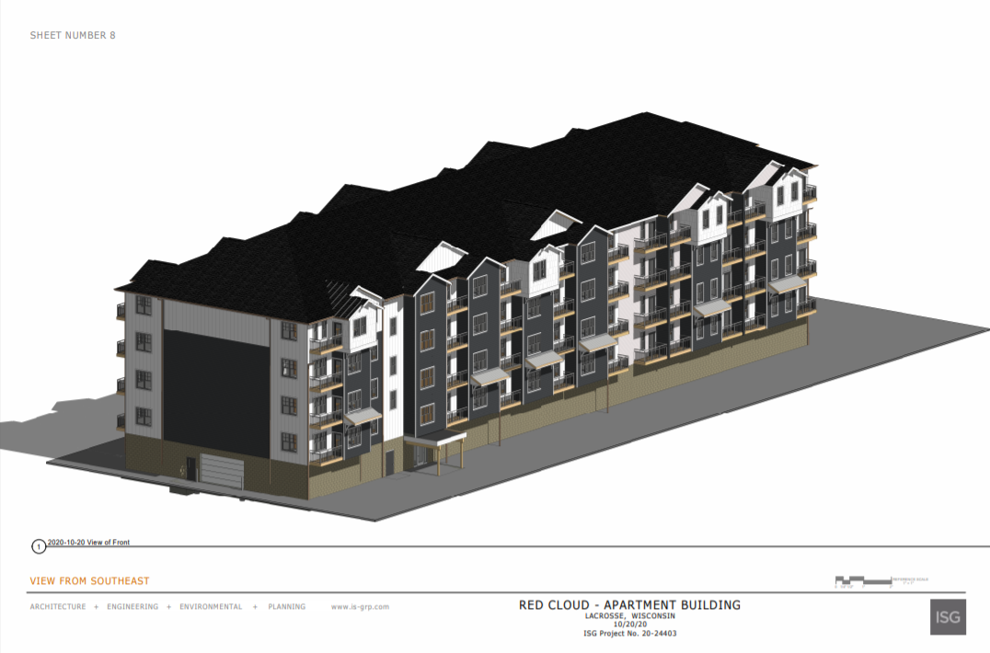 The large lot at George and Saint Andrew Streets has been vacant for around a decade now, a former Trane industrial site that was razed and filled in 2010, where it has since sat waiting for new inhabitants.
It was unanimously approved with an abstention from the City Plan Commission, and again by the Judiciary & Administrative Commission Tuesday night, which both held meetings back-to-back due to the holiday weekend.
There was very little debate among officials, though newly-elected council member Mackenzie Mindel questioned the high rents, which are expected to range from $799-$1,250 a month, and condos starting at $229,000.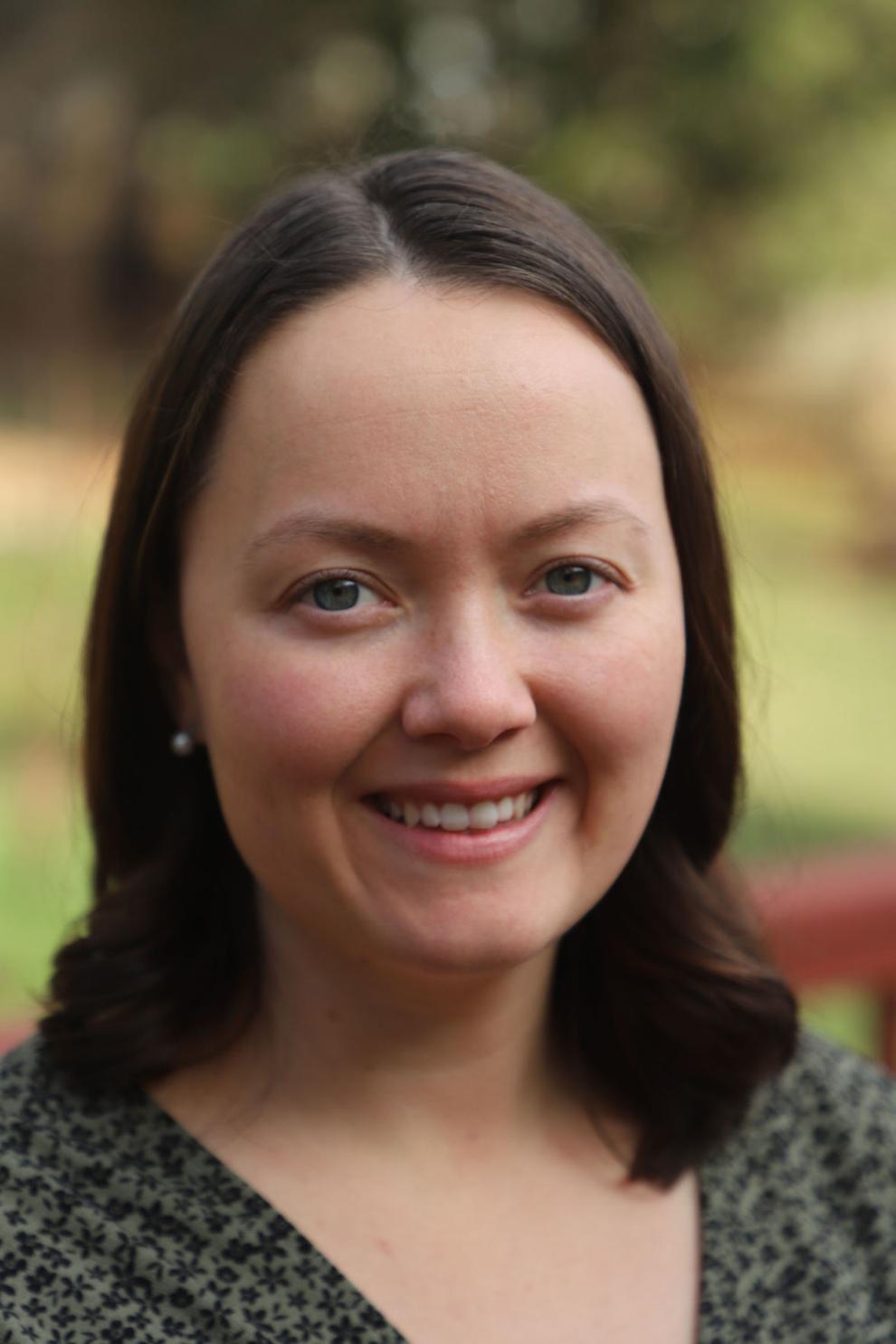 The project, which has been dubbed the Red Cloud Development due to the proximity of a park by the same name, will be completed in two phases and is expected to cost $23.2 million. The second phase is not yet finalized, but developers said they are eyeing a senior living and memory care facility.
A number of conditions, largely for utilities, were included in the rezoning, as well as a plat agreement for the greater project, meaning developers will not need to return to the city for approval of the boundaries later. It was also approved that a new public park need not be created within the development because of its proximity to two nearby ones and the plan for greenspace and trail access in the project.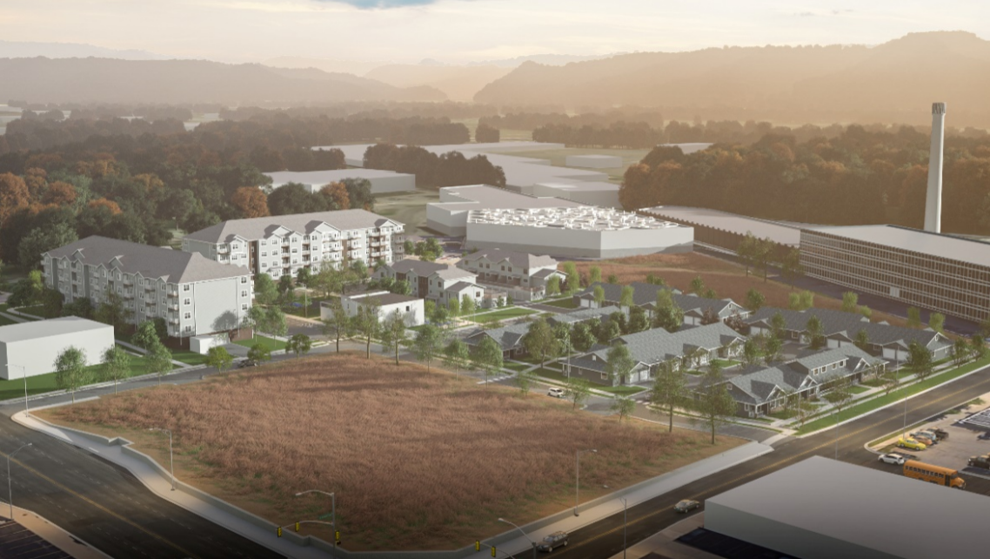 Stitzo, which is a partnership between Three Sixty Real Estate Solutions and Borton Construction, has also requested $3.75 million in TIF aid for the project, a mechanism cities use to fund developments with property taxes from that area, with a payback date through 2036.
This legislation and others approved Tuesday night will need final approval from the La Crosse Common Council next Thursday.
More Washburn housing debates
Another housing project is facing pushback from residents in the Washburn Neighborhood.
A proposal for a 16-unit, single bedroom apartment complex at King and 11th streets was denied by both committees Tuesday, contrary to the recommendation to approve from the La Crosse Planning Department, after some neighbors argued it was too dense a project for the area.
The three-and-a-half story apartment building would include a 16-spot parking lot on-site, and developer Kevin Biondo said it would cater to young professionals who are currently lacking affordable housing in the city.
But some neighbors were concerned it would attract "transient" tenants, such as students, as they push for more single family homes in the historic, downtown neighborhood.
"16 bedrooms could easily mean 32 people," said one neighbor. Others referenced the money they've invested in upkeep to historic homes in the neighborhood, and others disagreed that the specific location was commercial enough to welcome an apartment complex, many saying they would instead rather see a single family home or duplex.
As it stands, the complex would be cushioned by two residential properties on the corner, but would sit across the street from a commercial space, the YMCA Teen Center, the former Mayo Health Systems building — which is currently a hopeful for a new federally-funded daytime housing center — and would be down the block from the Dahl Family YMCA.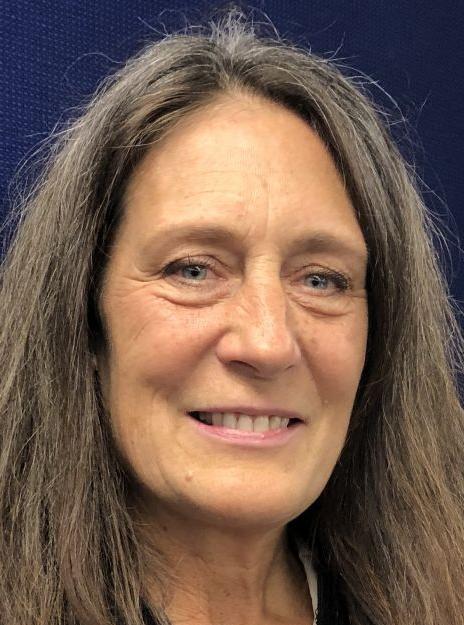 But several neighbors and officials argued that those are the exception, not the rule, for developing in the neighborhood, pointing to a 2002 plan for Washburn that was created to better contain student housing developments within the family area.
"There has been a pattern in the past of spotty, inconsistent zoning in that neighborhood and that is why we see a former dental office, a commercial building. The sins of the past do not justify keeping those sins in the future today," said council member Chris Kahlow who owns property adjacent to the proposed site.
"As the council member for that district I have talked to the neighbors," Kahlow said, saying she has not heard support for the project from anyone, while also noting that the developer and much of the planning department do not live in the neighborhood or nearby.
"Do we want to see the continuance of families moving into this neighborhood, or do we want to see transient populations moving into this neighborhood?" said commissioner James Cherf.
But Biondo pushed back, emphasizing to both committees that his goal was not student housing, but instead was to create single bedroom units that appeal to young adults, which he said there is a shortage of in the city because of how expensive they are to develop.
"I'm not building this on Cass Street. I'm not going between two beautiful historic homes. I'm doing this on a vacant lot," Biondo said. "I just see a need. I see the perfect spot, I see the scale [matching] to the area, and I see the one bedrooms, again, as attracting the right clientele to the area. Because that's who needs it."
Tim Acklin with the city's planning department said the choice to recommend the rezoning, which would move it from the Washburn Residential District to the Traditional Neighborhood District, a catch-all zoning label, was a "difficult decision."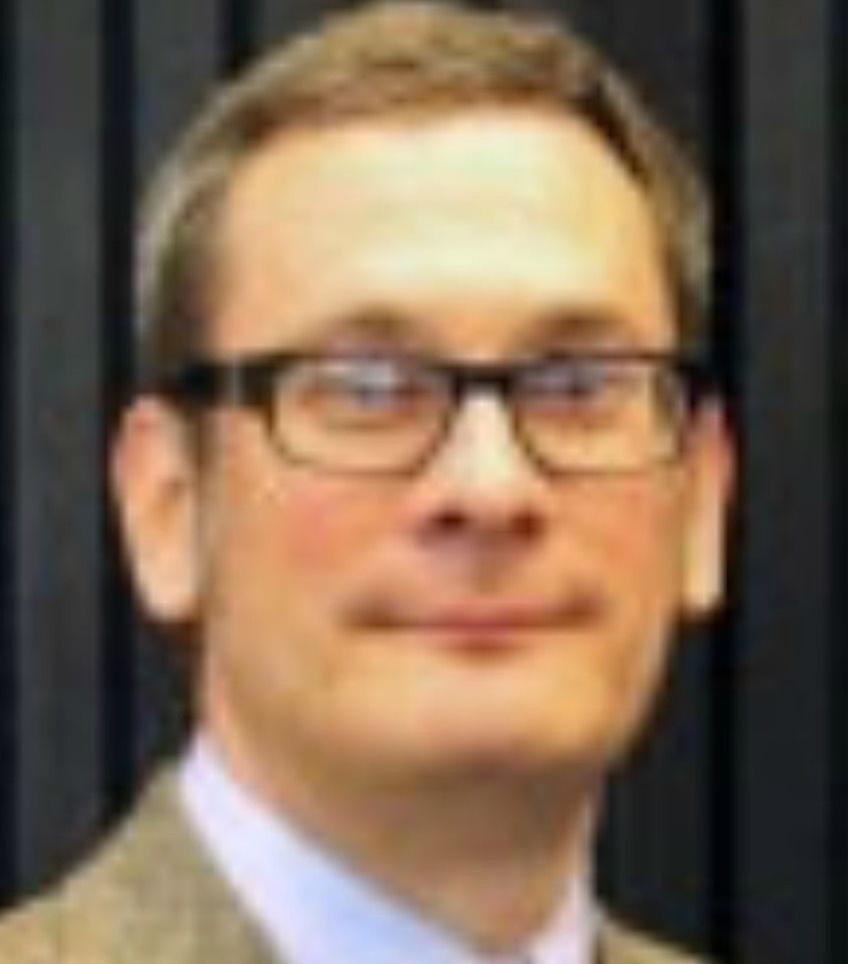 "We respect and acknowledge a lot of the issues and concerns this neighborhood has been going over the last few years, a lot of projects, a lot of proposals, a lot of things going on. We also recognize the large investment many of you in this room have made into that neighborhood," Acklin said.
"That did not go unnoticed by our planning department. But what we also noticed as a result of that is your investment has made this a very desirable neighborhood to live in," Acklin said. 
The department's recommendation to approve said, "La Crosse is losing ground on development and population growth to the surrounding areas. This challenge is exacerbated by a declining housing stock and a housing crisis caused by increased construction costs and limited supply of homes for sale. The development of affordable, medium to high-density housing is of the utmost important to the future success of our city," noting that while the 16-units were a slightly higher density than the traditional guidelines for the new zoning, its proximity to downtown amenities and schools coupled with the housing crisis outranked that.
Some neighbors commented about the quality of the project, arguing that it was not upscale enough and therefore catered more to students with elements like shared laundry and no elevators, but Biondo said that compromises on those pieces were to make a space affordable to the city's more middle-income residents.
Biondo commissioned Madison-based architect Kevin Burrow to draft a design of the project, saying he saw Burrow's work on The Abbey apartments in Onalaska as inspiration. The project is currently estimated to cost about $1 million if approved.
The lot previously held a house which was demolished in 2015, and has largely sat vacant ever since, with no offers to purchase, and no payments to make up tax loss. Biondo said he does not own the property yet but has made "significant" investments in it already.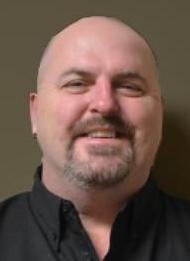 This is one of many similar projects neighbors in the Washburn area have pushed back on, most recently against a daytime housing center which could reside across the street from this apartment complex, where some of the same neighbors spoke out in opposition.
Some in the neighborhood also pushed back on zoning for an affordable housing project on Fifth Avenue and Division Street, which was ultimately approved, and a similar daytime resource center, which never made it out of committee.
The project was denied by the City Plan Commission with council member Jennifer Trost and commissioner Elaine Yager voting in support, and denied by J&A with only Trost's support.
"I hope you don't give up on us here in La Crosse," council member Scott Neumeister told Biondo ahead of the vote. "Because I think you're an admirable person. I think you're building with your heart. And I think you've tried to answer every question to the best of your ability and I think you care.
"But I also have to care about the neighbors and the neighborhood, and it's a resounding no from the neighborhood. And that's why I will be voting for denial. I hope you find a place for this because it is needed," he said. "It's funny how everybody wants these, but not in my neighborhood. I hear that all the time. And we need to find the neighborhoods."