The city of La Crosse Community Development Committee voted to move forward with a $15.8 million affordable housing development along the south end of Fourth Street.
The group made the decision at a Tuesday afternoon special meeting, which convened in closed session for around an hour before approving a four-story, 65-unit complex from Cinnaire Solutions Corp. It passed on a vote of 5-2.
City officials weighed three proposals that were presented last week, all that were required to focus on low-income housing, and some commission members disagreed with the choice.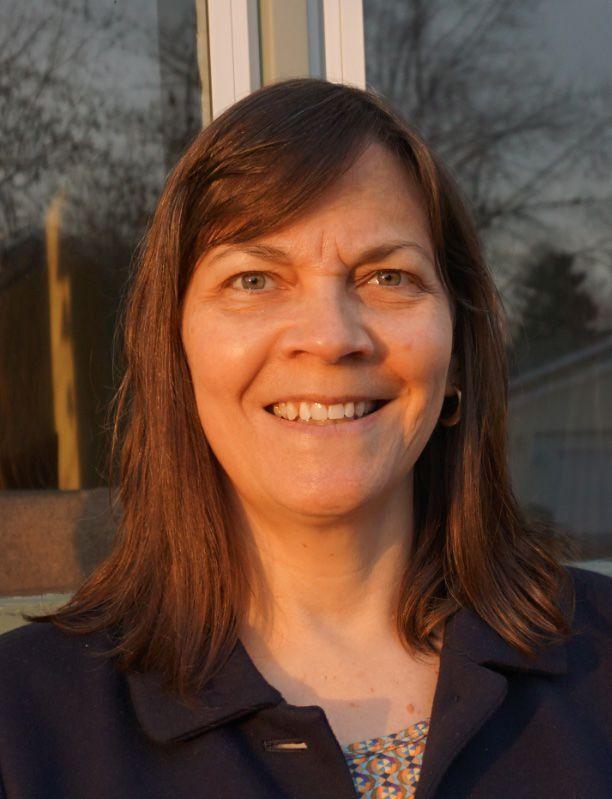 "Our diamond shoes are too tight. We have these diamond shoes that are too tight for us, because we have great proposals," said council member Jennifer Trost. "The alignment between city staff and council members is not as strong here, in spite of the fact that each of these proposals had their own strengths."
Trost and commissioner Linda Lee both voted against the Cinnaire project.
Mayor Mitch Reynolds said each developer presented "solid proposals," and encouraged the other companies to return to pitch more affordable, quality housing projects in the city.
The new development will fit in between Jackson and Mississippi streets on the east side of Fourth Street, where the city has purchased a row of properties it plans to demolish. Cinnaire hopes to purchase the remaining properties on the lot for its development, but will redesign if not successful.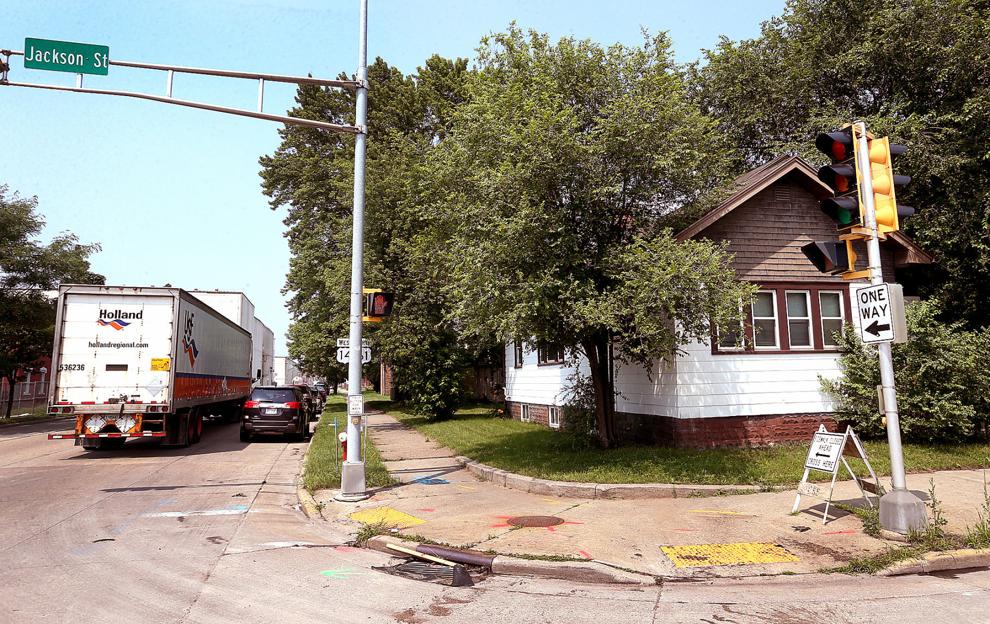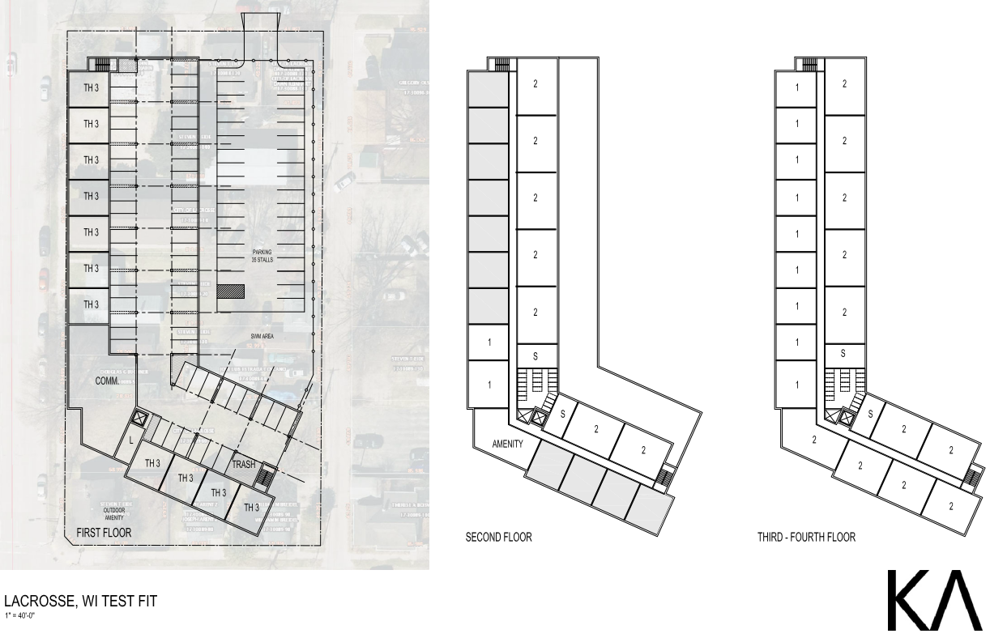 Cinnaire is partnering with Lutheran Social Services of Wisconsin and Upper Michigan in La Crosse for its wrap-around services for those transitioning from homelessness, and 17 apartments will be dedicated to those individuals. The services will also aim to aid veterans in the community.
In addition, 35 apartments will be for low to moderate income residents, and 13 for market rate. Rents will range from $358-1,300 in this project.
The design is still in early stages, but it initially calls for residential spaces facing Fourth Street with a 35-stall covered parking lot on the east side of the building. It will also use large windows and various textures to better blend in to the less dense residential neighborhood, and it includes an exercise and community room, and green space.
The company plans to meet with residents in the Powell-Poage-Hamilton and Washburn neighborhoods to iron out the design details as it moves forward.
Cinnaire hopes to obtain 9% in low-income housing tax credits from Wisconsin Housing and Economic Development Authority to help boost the affordability of the project. It also expects to use government grants and loans, including locally, and private loans to foot the bill of the project.
Construction could begin on this development in the spring of 2023, and leasing could begin the following spring.
Cinnaire is a Michigan-based company with an office in Madison. Company officials stated that the group focuses on La Crosse, Detroit and Wilmington, Delaware, as "priority" cities.
The company has overseen the new construction of The Bay Lofts, a market-rate apartment complex in Sturgeon Bay, and the restoration of Norman Towers in Monroe, a former historic boarding school that has been turned into affordable senior living.
The Cinnaire development will need final approval from the La Crosse Common Council at its August meeting.
This story was updated July 21 to correct the vote tally on the motion, and to include the Washburn Neighborhood in expected community engagement.
IN PHOTOS: Riverfest 2021
Riverfest Thursday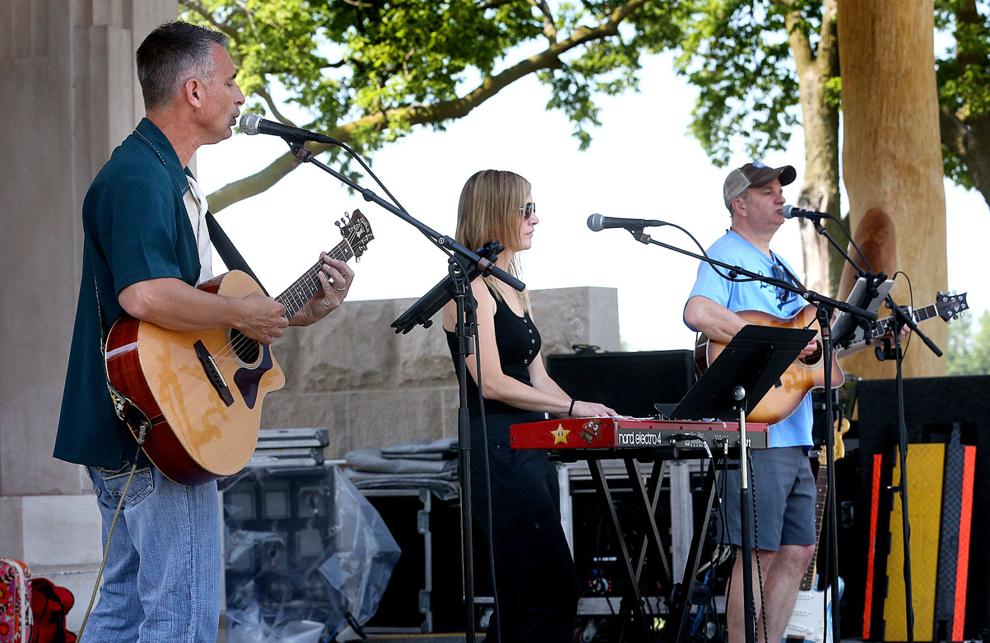 Riverfest Thursday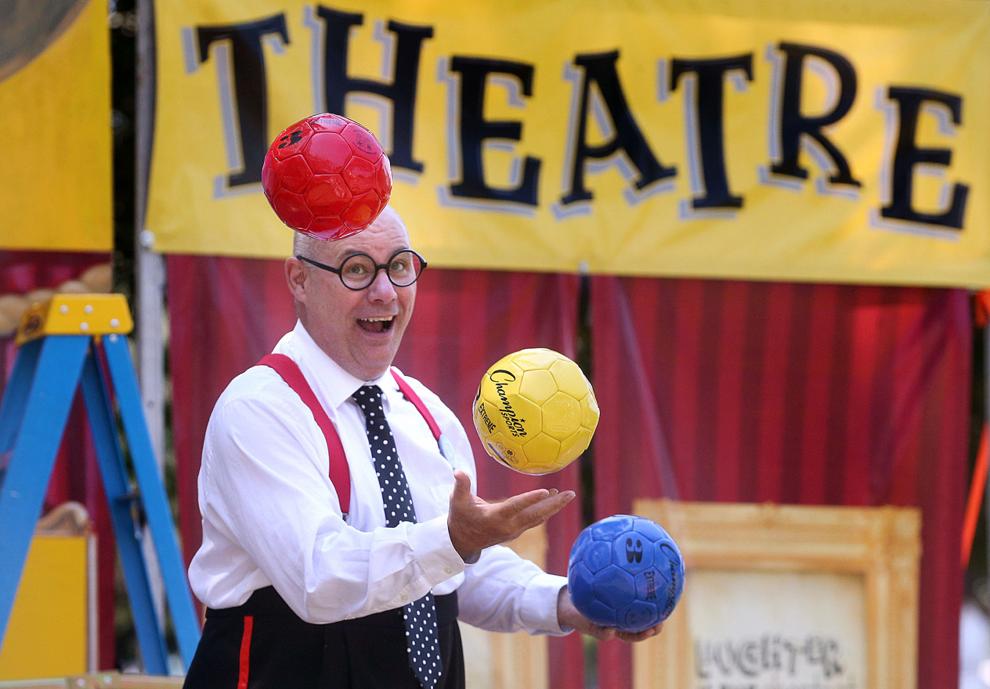 Riverfest Thursday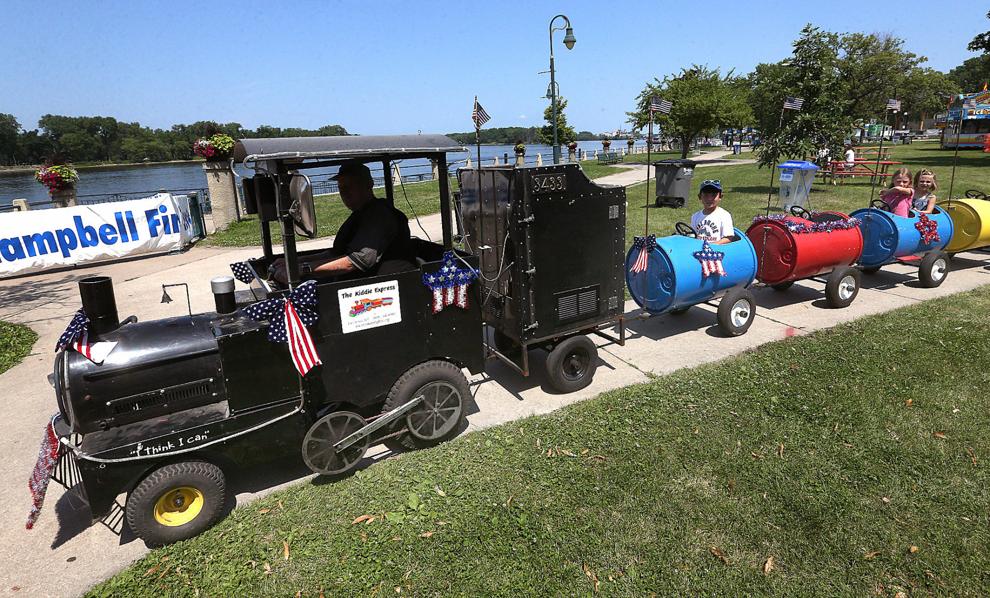 Riverfest Thursday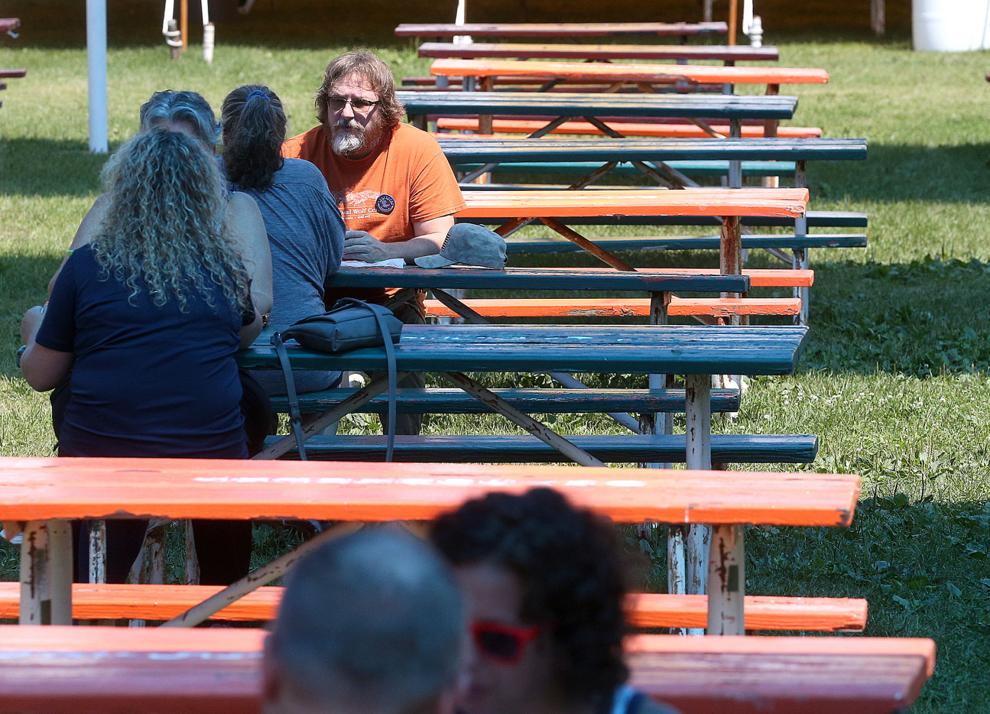 Riverfest begins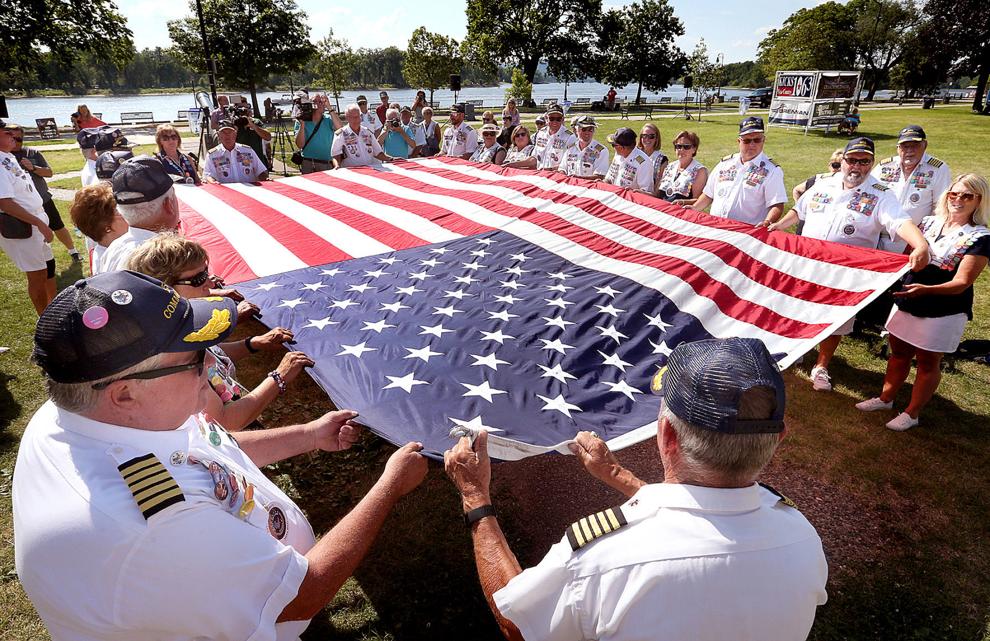 Randy Houser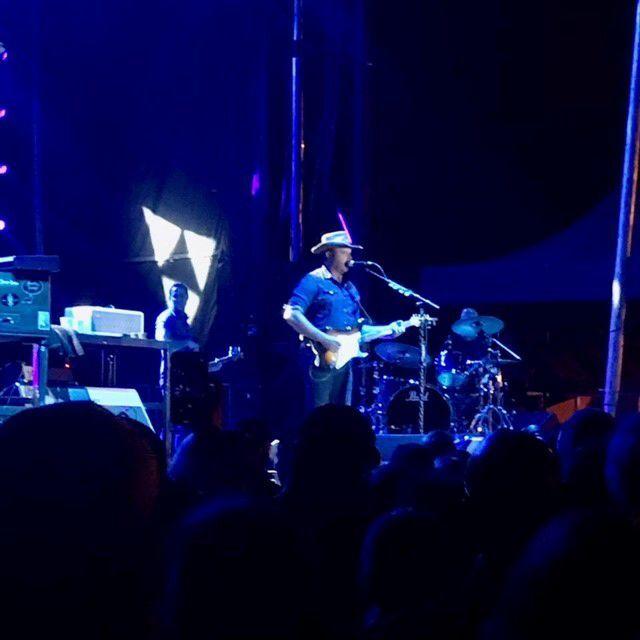 Randy Houser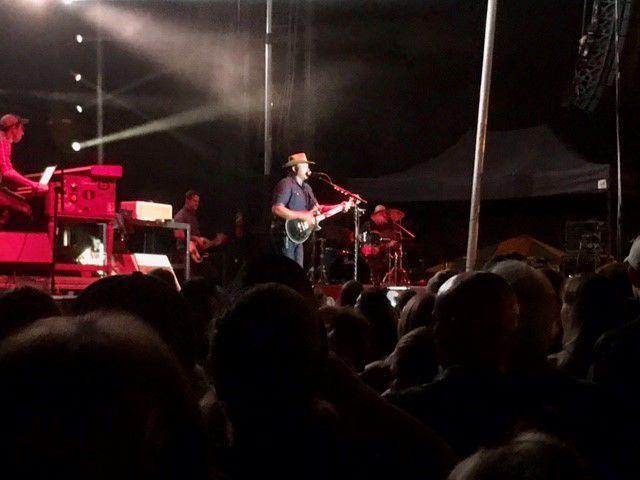 County Line Drive
A colorful evening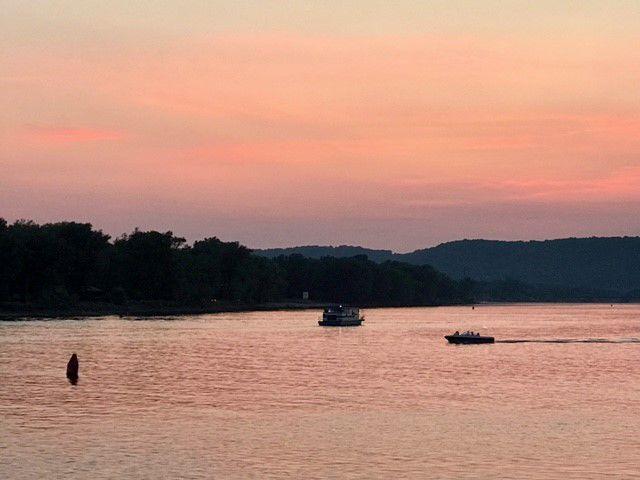 Express track to fun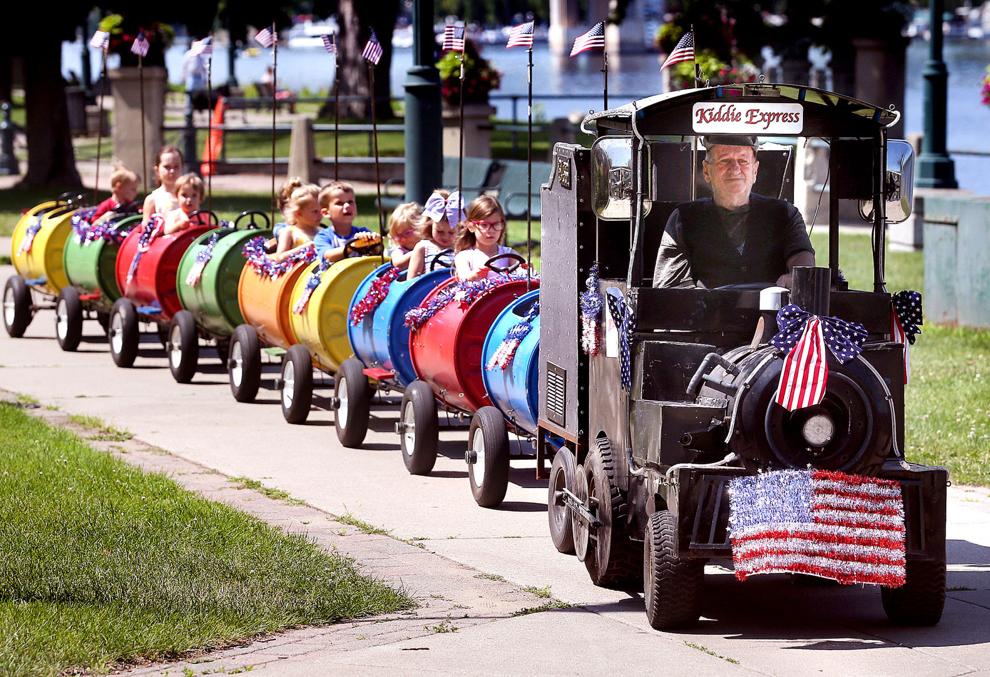 Altered Five Blues Band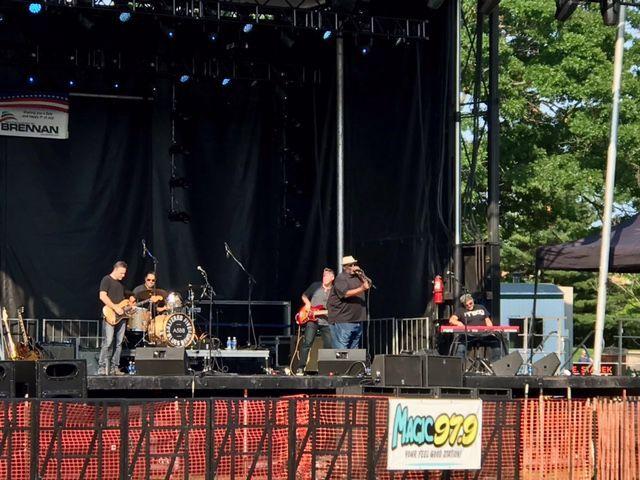 On the river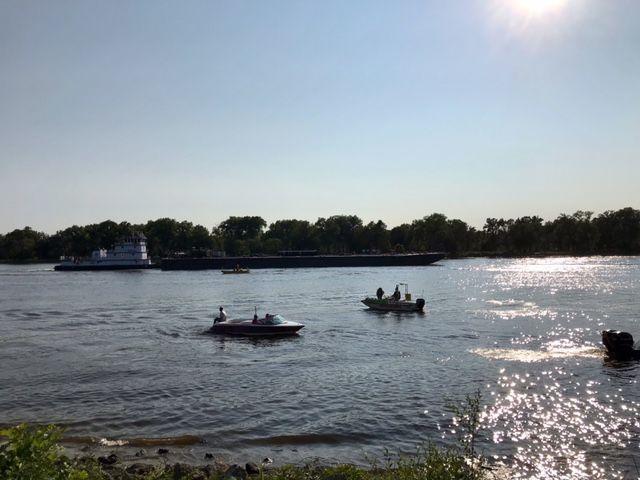 Dialed Action Sports Team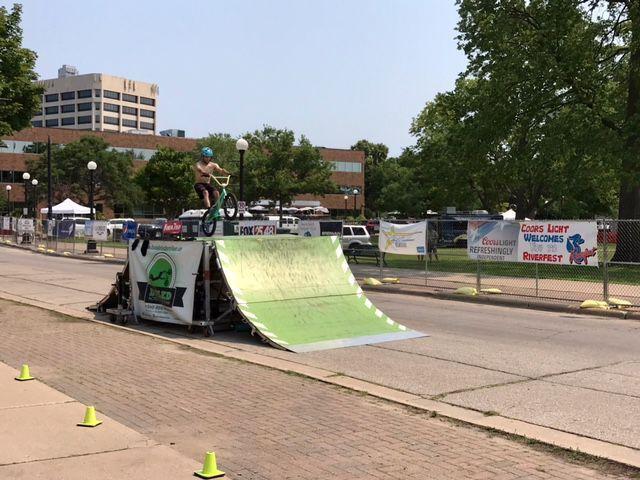 The Shufflin Duprees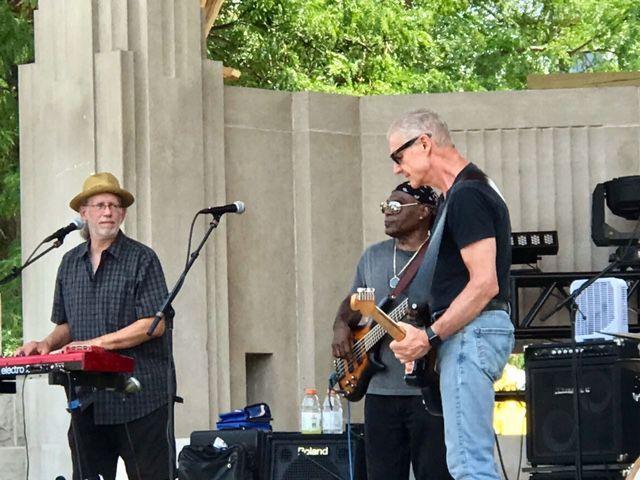 Dialed Action Sports Team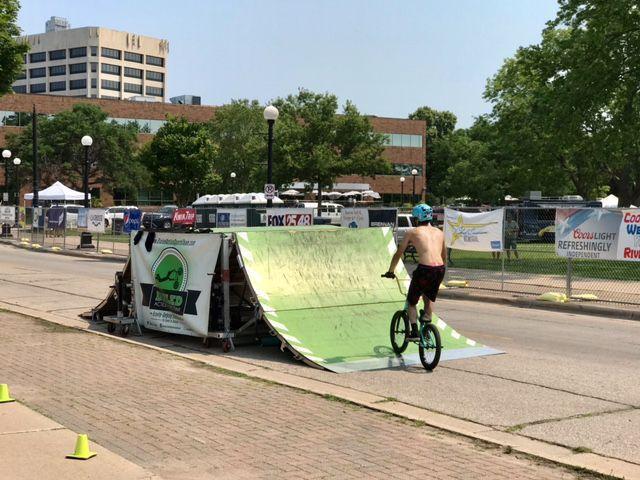 A popular spot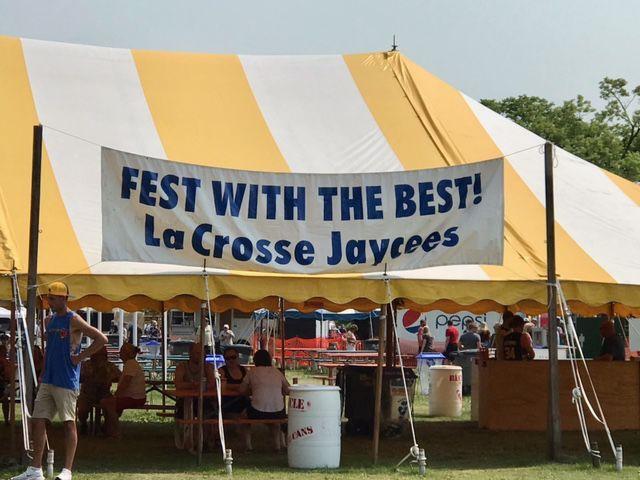 River City Championship Wrestling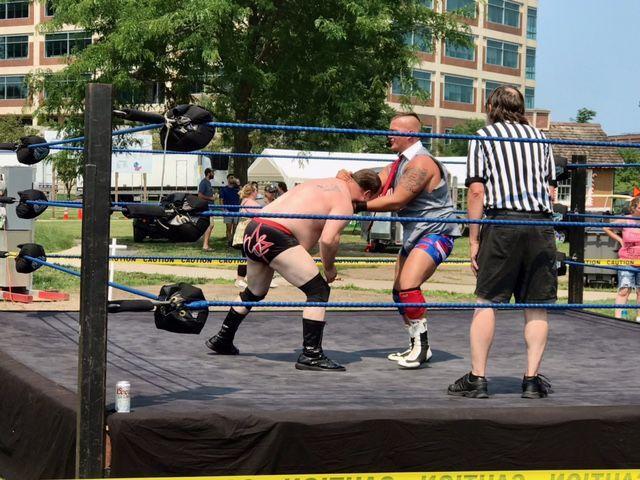 The Executives