Communication has been a sticking point as the La Crosse area's largest communities work on regionalization, with representatives in both Onalaska and La Crosse saying it could be better.
"If we're going to talk about regional collaboration and working together, if we're not even able to pick up a phone and ask a question, I think that says a lot about the current state of our relationships, which raises a big question in my mind," La Crosse Mayor Tim Kabat said.
Kabat asked the La Crosse city attorney to submit an open-records request under the Freedom of Information Act to the city of Onalaska, asking for all of its communication regarding the proposed metropolitan sewerage district.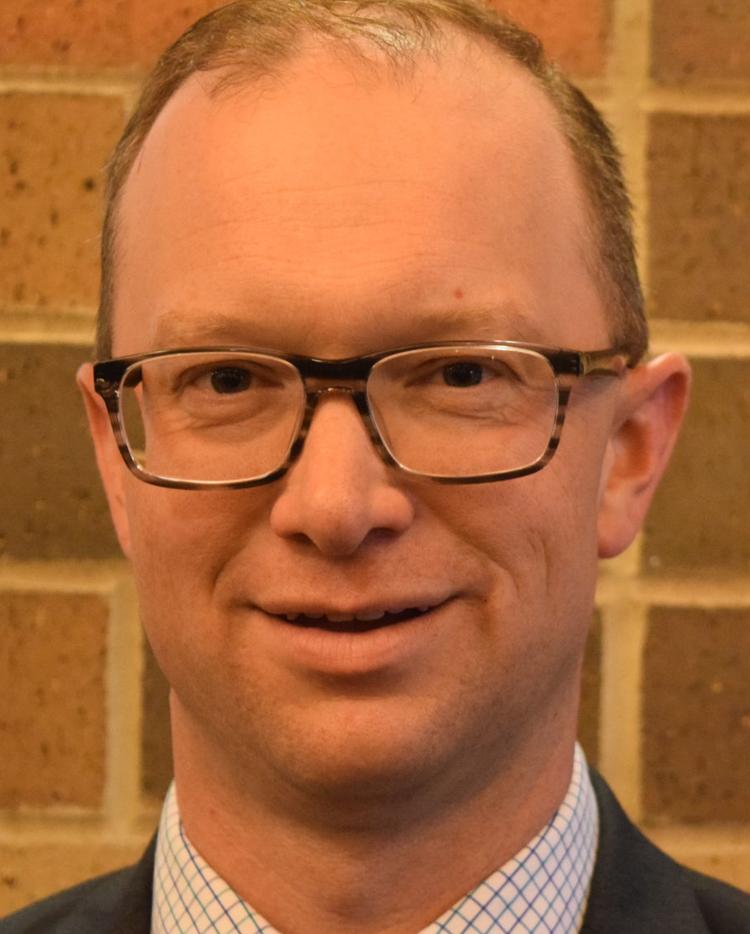 "The open records request mystified me a little bit. All of the records, we've been open and above board, open in the documents we've received. We discussed them in open session, we put them out in there on our website. None of these were received in closed session," City Administrator Eric Rindfleisch said.
Kabat said the request was made after normal communication methods failed.
"It was clear that those communities — La Crescent, Onalaska, Shelby and Campbell — had all had conversations starting this past summer about forming a metropolitan sewer district, and not one of them reached out to La Crosse to talk about this," Kabat said.
"It's unfortunate that we had to go to that level, but nobody is responding to my questions about the why and what can we do to address those," Kabat said.
Kabat also objected to Onalaska publishing La Crosse's draft agreement with Shelby on its website as part of its Dec. 11 Common Council agenda, saying negotiations are allowed to be done in closed session under state law.
"We don't operate that way here in La Crosse. When we are having negotiations, we show good faith, and don't publicize an agreement until it's been agreed to and everybody is together, or it's clear that negotiations have broken off and there's no sense in hiding it," Kabat said.
The mayor stopped short of calling the move unethical, but said he questioned the professionalism of Onalaska officials. The La Crescent proposal is different, he said, as negotiations there had fallen apart already, so it was no longer a working document.
Rindfleisch said in his mind the draft agreement with Shelby was a public record.
"There was nothing I could do to keep them secret," he said.
Meanwhile, Rindfleisch criticized Kabat for not providing a full answer to a letter he wrote the mayor in August, asking for a detailed look at the sewer system assets, capacity, operations and financial information.
Kabat explained that the answers to the Onalaska administrator's questions were included in the two sewer system studies provided to Onalaska as part of its sewer agreement. The studies were released publicly when completed four years ago and were approved by the La Crosse Common Council.
"We have all the answers to that, but we're not actively negotiating an agreement, so when we get to that point, we're happy to answer all the questions there are," Kabat said.
In December, the La Crosse Common Council approved extending the sewer agreement with Onalaska as is, without renegotiating. That extension expires at the end of 2019.