More than a dozen La Crosse County voters that used the post office as an address to vote in the most recent presidential election did not do so fraudulently and will not be prosecuted, the district attorney confirmed Wednesday.
Sixteen voters listed the UPS Store in La Crosse as their home address when voting last November, but it did not appear that any of them intentionally did so to illegally vote, District Attorney Tim Gruenke said, adding that they registered with valid documents that showed they lived in La Crosse.
"It didn't look like someone was trying to scam the system," he told the Tribune.
The 16 voters were part of a small group of 27 potential cases of voter fraud in the state out of 3.3 million ballots during the November presidential election; all were identified and referred by city clerks shortly after the election.
There were six couples making up 12 of the voters flagged in La Crosse, Gruenke said, many of them "snowbirds" that often use the post office as their mailing addresses when away instead of a P.O. box for better security.
Another voter did not have permanent housing and therefore didn't have a home address to use, he said.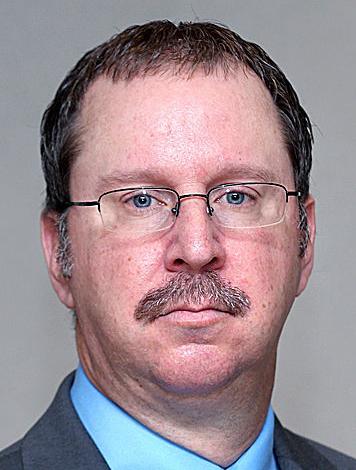 Gruenke's office was notified by the city clerk's office in late December of the possible cases and investigated in January when they decided not to prosecute.
The DA's office attempted to contact the 16 individuals to verify what had happened. Gruenke said it was clear early on that there was no wrongdoing, as most had used the same address to register to vote and had used bank statements or a valid Wisconsin driver's license to register, and that they had real addresses that could be verified, too, in La Crosse.
"It wasn't very difficult, even if you looked at the spreadsheet it did not look like fraud," he said. "It didn't take long to figure out what was happening."
"Given the fact that all these people registered properly, didn't have doctored documents," Gruenke said, no fraud seemed evident. He also noted that because it was a general election, matching voters to a specific municipal voting ward wasn't as important, either.
After an election with widespread, unsubstantiated accusations of voter fraud, Gruenke said this process should demonstrate that officials are looking thoroughly.
"The process works. When something weird comes up, it's caught by the clerks. They often times check people who, for some reason or another, appears they voted wrong," he said, saying there's almost always a reason.
Common mishaps that he sees include older individuals who may have memory issues, or mix-ups with common first or last names in the area, or a felon who hadn't realized he could no longer vote.
"Usually when we look into it there's an explanation, but it's good that the system catches who is voting twice, it catches people who aren't registering, it catches people who are maybe using a P.O. box like this when maybe they should use an actual address," Gruenke said.
"They should feel good that the clerks do catch things regularly, but like I said, there's a lot of reasons why people may get confused," he said.
Gruenke emphasized that prosecuting voter fraud cases is "pretty rare," and that to his memory that had been approximately fewer than five in the area.
IN PHOTOS: Voting for the fourth time during the pandemic
Poll Workers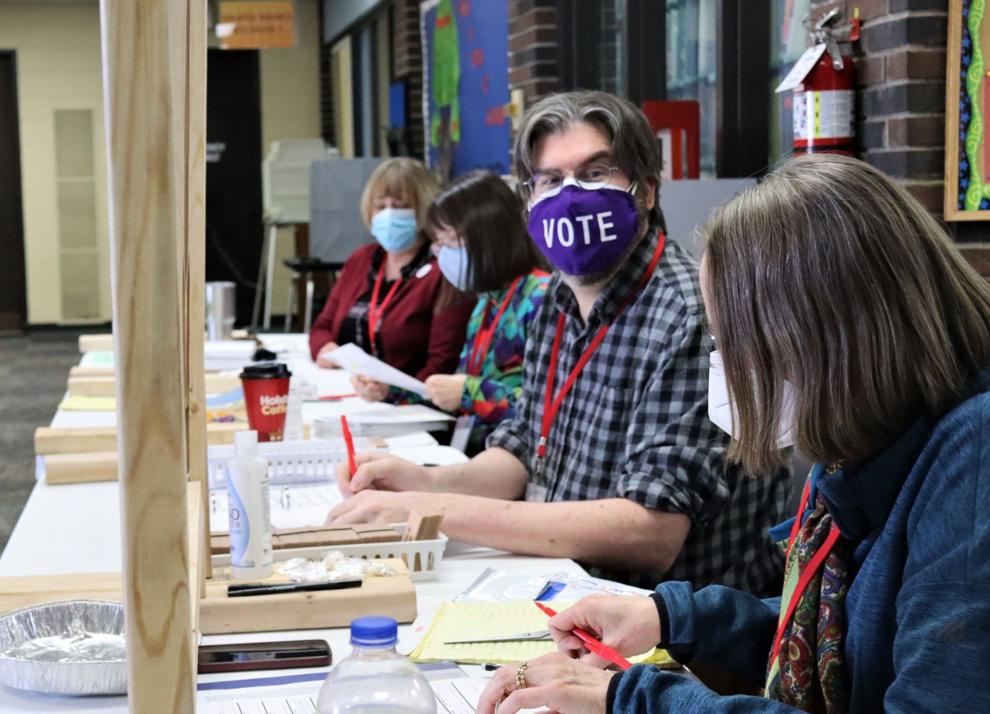 Spring Primary Superintendent of Public Instruction election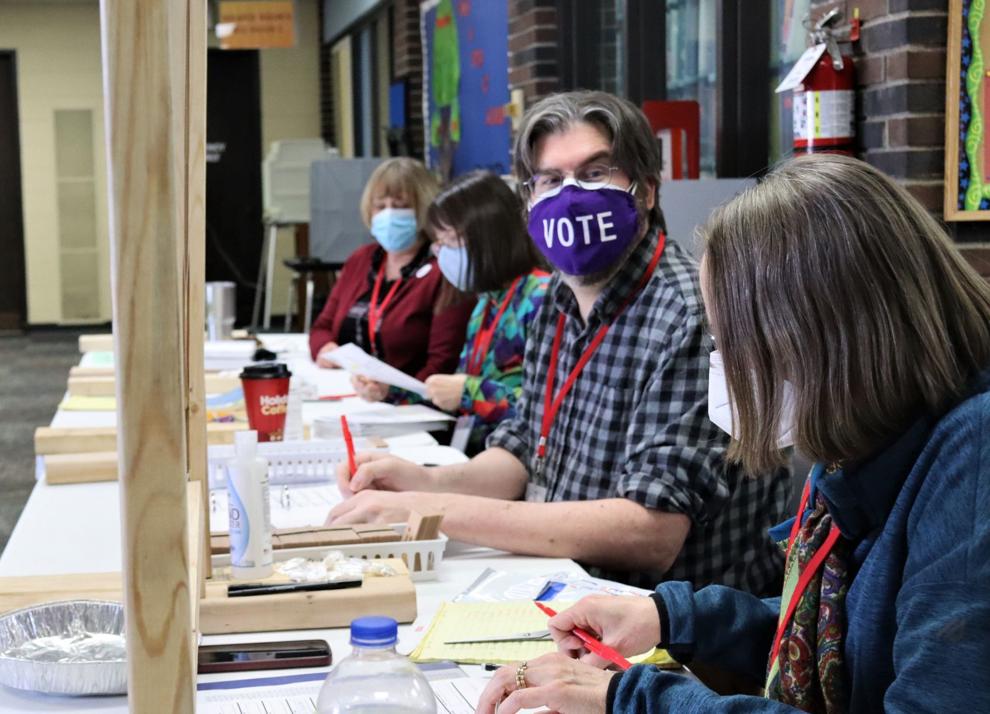 Spring Primary Superintendent of Public Instruction election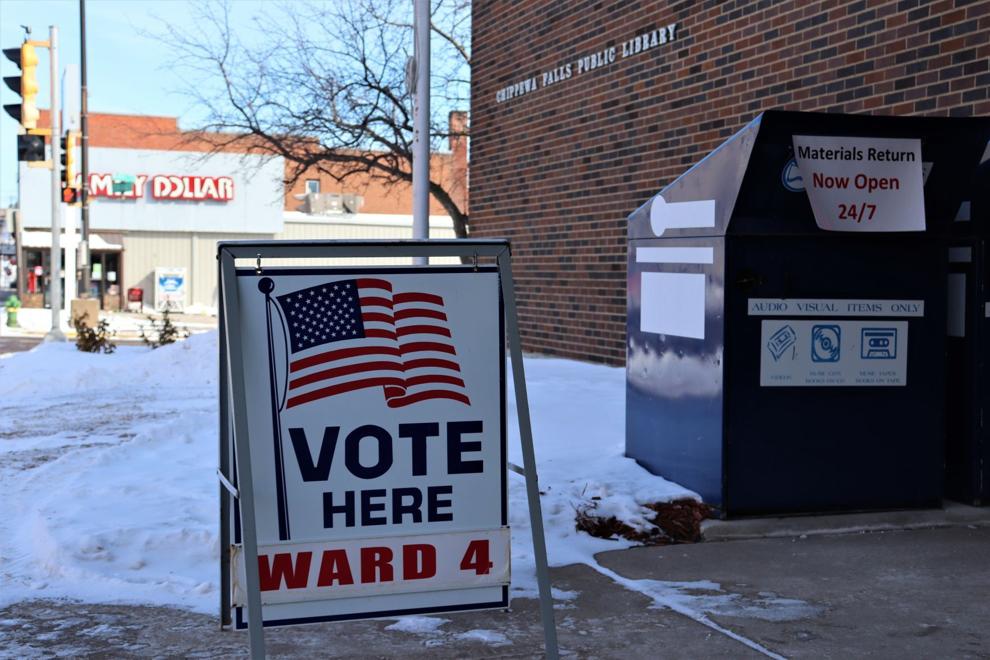 Spring Primary Superintendent of Public Instruction election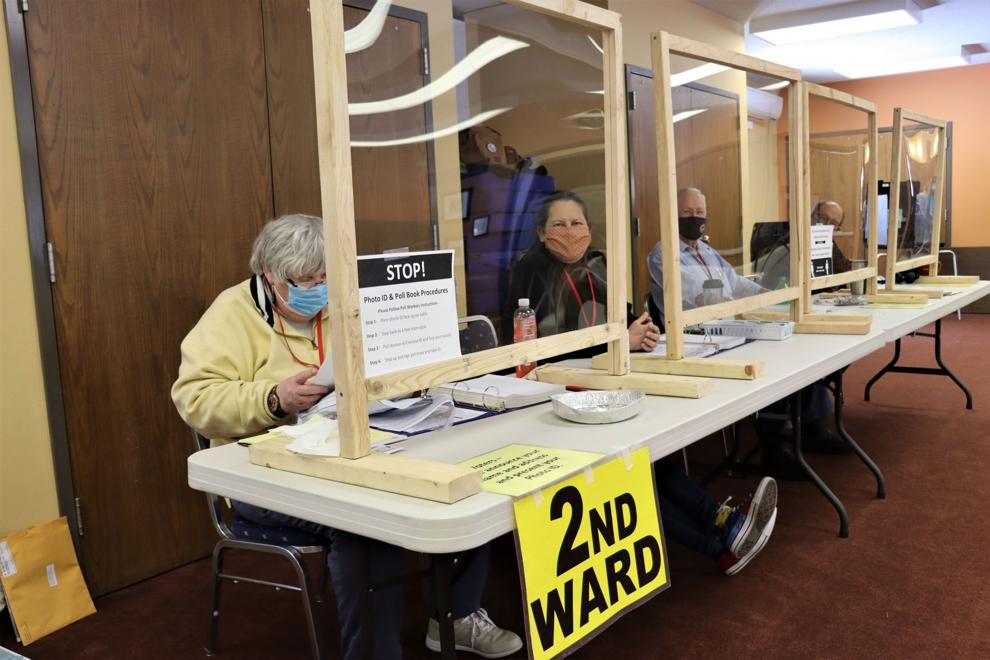 Spring Primary Superintendent of Public Instruction election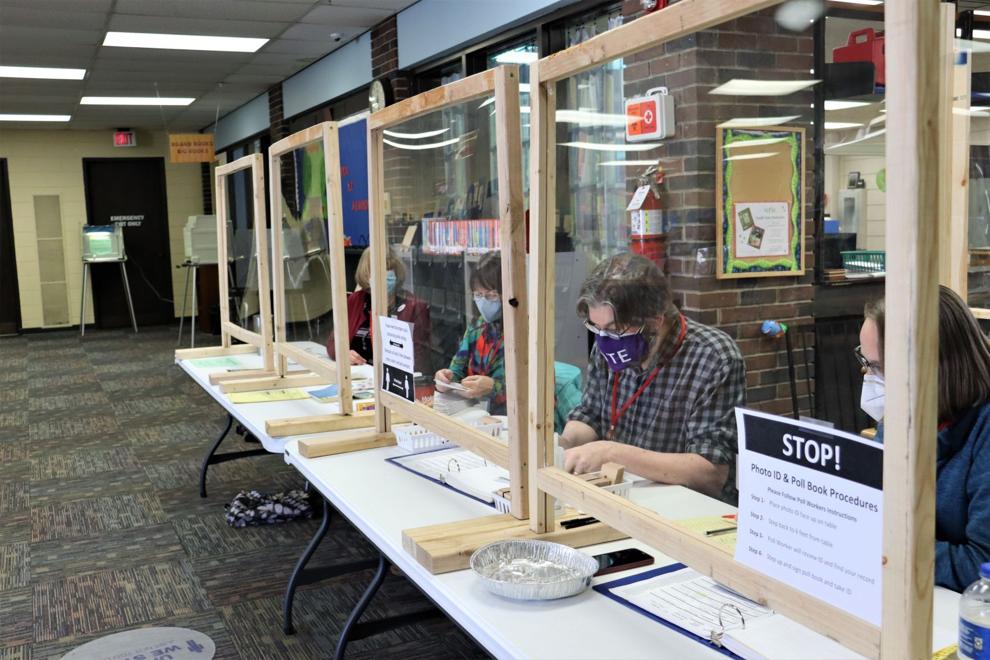 Spring Primary Superintendent of Public Instruction election
Spring Primary Superintendent of Public Instruction election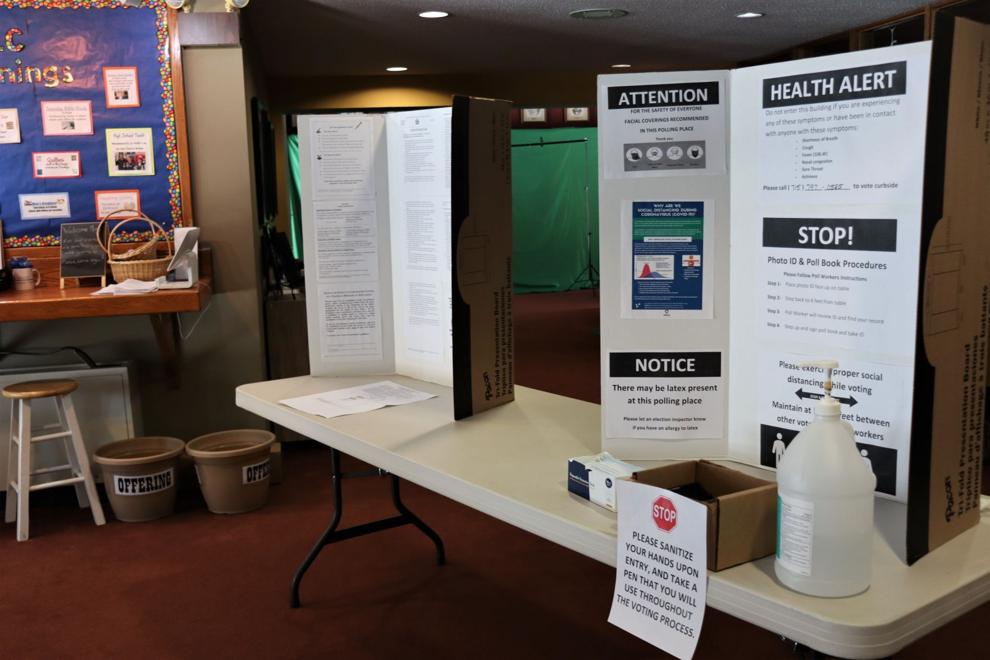 Spring Primary Superintendent of Public Instruction election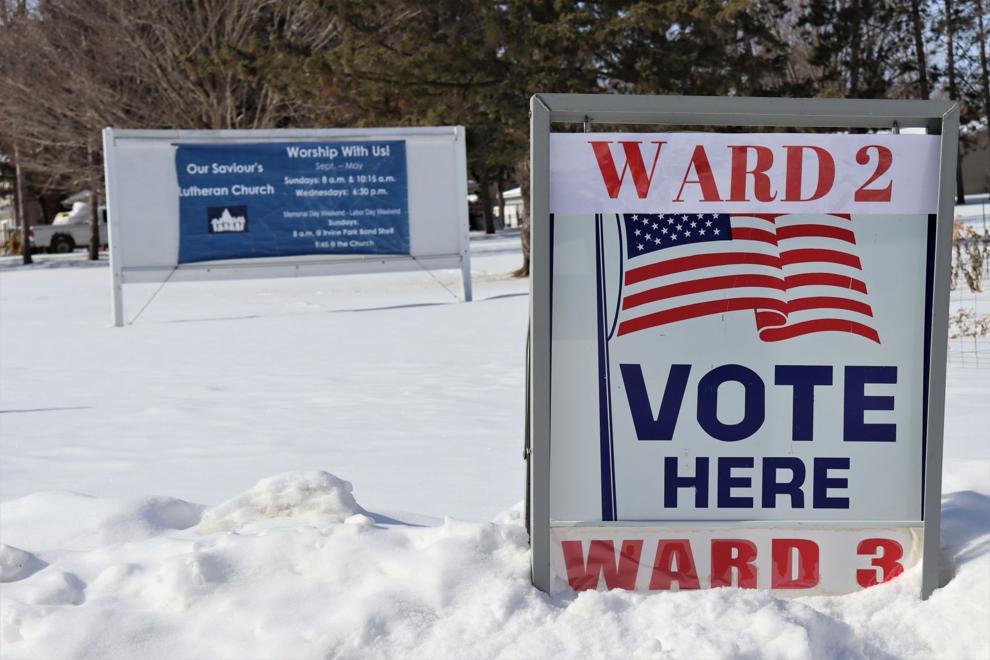 Mayoral primary