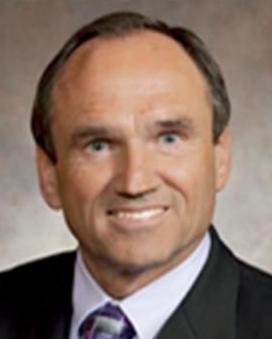 Former state Sen. Dan Kapanke will try once again to win back his former state Senate seat in Wisconsin's 32nd District.
Kapanke, a Republican who was first elected to Senate in 2004, launched his campaign Wednesday morning, taking on Jennifer Shilling, the Democratic Senate minority leader.
"I love a campaign and I love to serve the people," said Kapanke, "and this is an opportunity to do that."
The two have battled for the seat twice before.
Most recently, Kapanke ran against Shilling in 2016, a tight race that Shilling won by just 56 votes.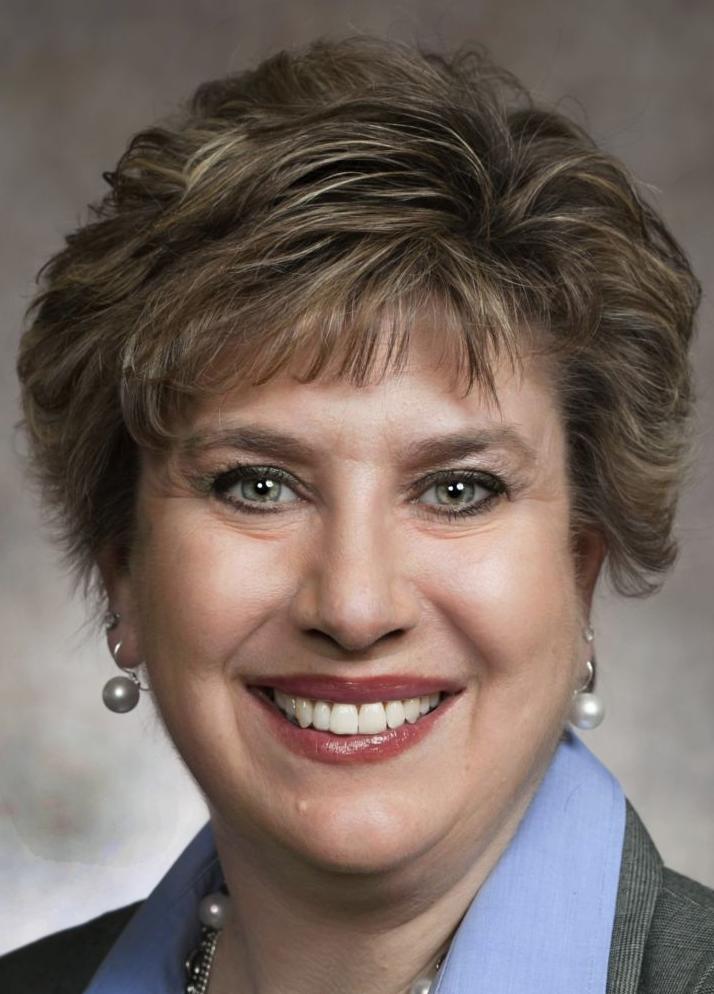 Kapanke and Shilling first met during his recall election in 2011, when he and five other GOP senators faced backlash for supporting the controversial Act 10 legislation, which stripped collective bargaining rights from most Wisconsin public employees.
"I think that people in Wisconsin saw that the reforms ... worked," Kapanke said of Act 10 and the legislature that cost him his seat. "I'm excited to again be part of that and continue."
Kapanke also ran for Wisconsin's 3rd Congressional District against longtime Democratic Rep. Ron Kind in 2010. He lost by nearly 10,000 votes.
A La Crosse area native, Onalaska Luther and University of Wisconsin-La Crosse alum, Kapanke says that "now more than ever, the people of western Wisconsin need a voice in Madison. One that knows our values, our concerns and our needs," he said in a release announcing his campaign.
Incumbent Shilling registered for re-election in January.
"I remain focused on fighting for the priorities families in western Wisconsin care about; affordable health care, quality schools and economic security for families and seniors," Shilling said in a Wednesday morning statement through the Wisconsin Democratic Party.
"I'm honored that residents have repeatedly put their faith in me to be their voice in the State Capitol and advocate for our shared values."
In a release, the Wisconsin Democratic Party called Kapanke's candidacy "the latest sign of Republican struggles in Wisconsin," noting his three previous races ending in loss.
The election will be held Nov. 3. A primary, if necessary, will be held Aug. 11.
Get Government & Politics updates in your inbox!
Stay up-to-date on the latest in local and national government and political topics with our newsletter.