One Democrat has exited the race for Wisconsin's 3rd Congressional District, narrowing down what has become a crowded field for the wide open seat.
Brett Knudsen of Holmen announced on Twitter on Monday that he was suspending his campaign due to finances.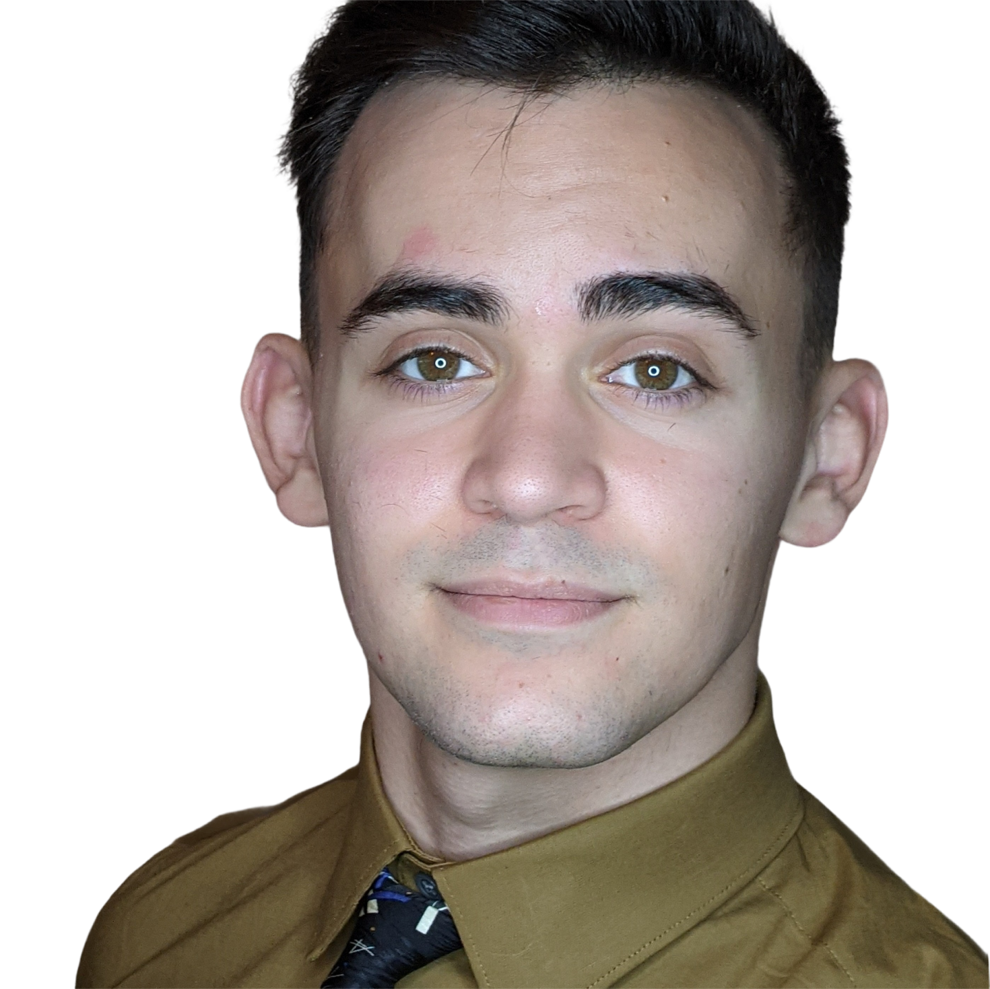 "Our struggle for liberation does not end here," Knudsen wrote. "The mutual aid groundwork, political commentary, and worker organization shall remain."
He said, "It tears me apart to do this."
Knudsen was running against four other Democrats in the upcoming August primary.
Democrats remaining in the race include state Sen. Brad Pfaff, former CIA agent Deb McGrath, Eau Claire business woman Rebecca Cooke and La Crosse Common Council member Mark Neumann.
IN PHOTOS: Scenes from Rep. Ron Kind's visits to region
Trade Rep. visits Stoddard farm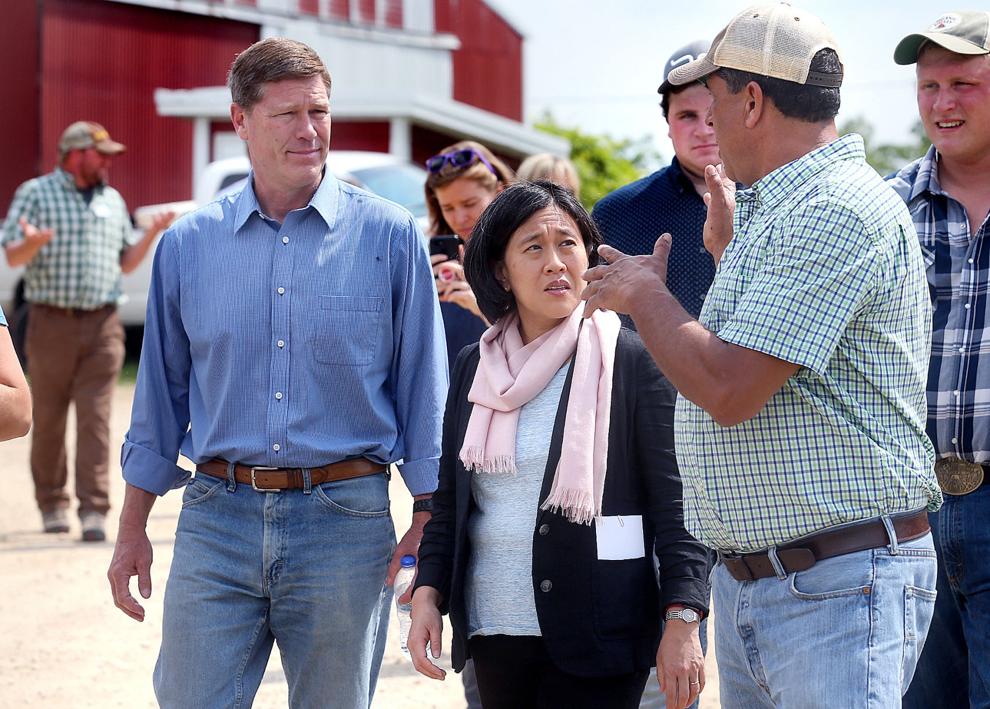 Trade Rep. visits Stoddard farm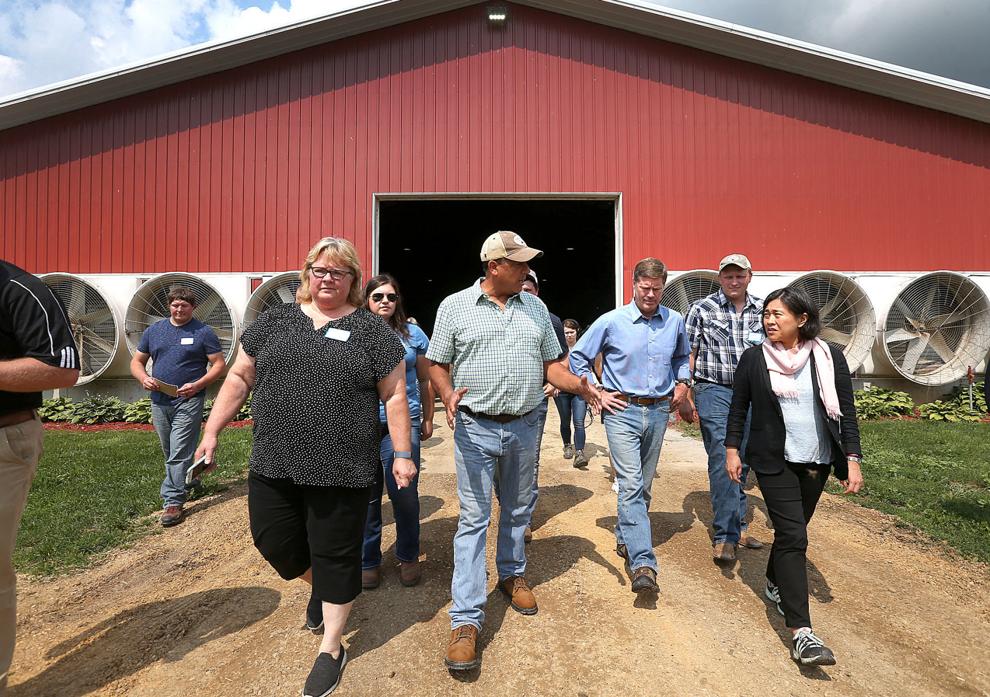 Secretary Walsh visits Dairyland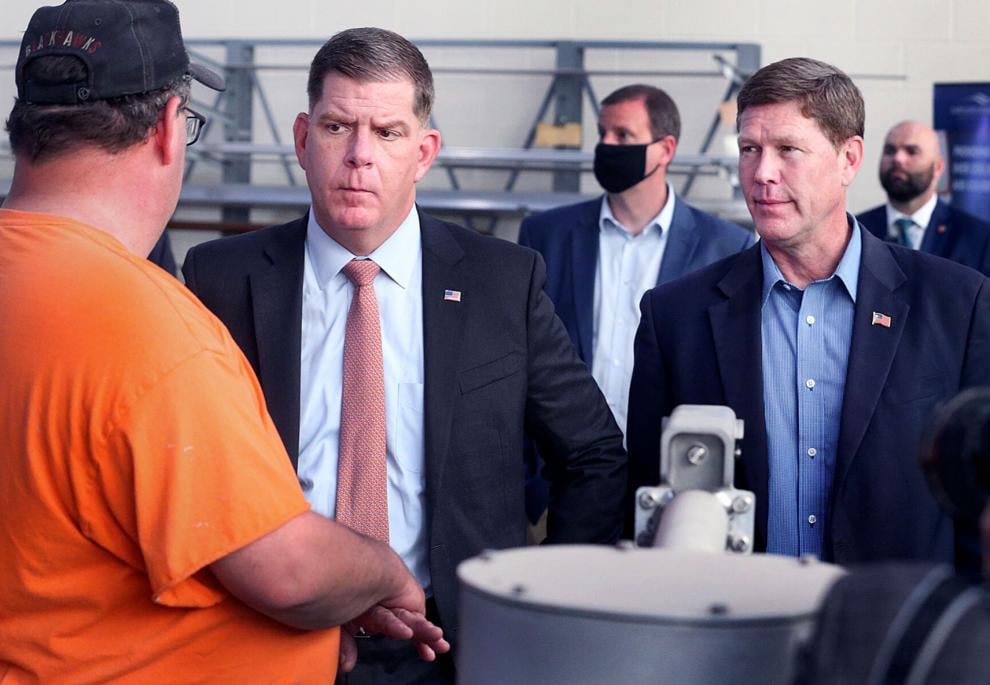 Kind pitches small business relief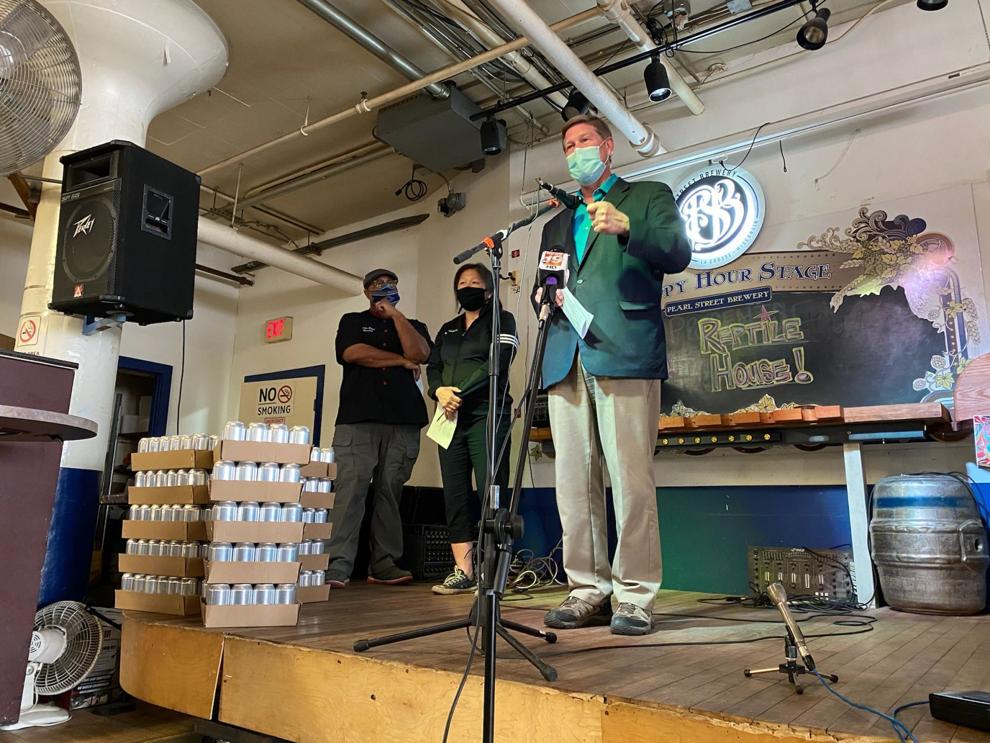 On a tour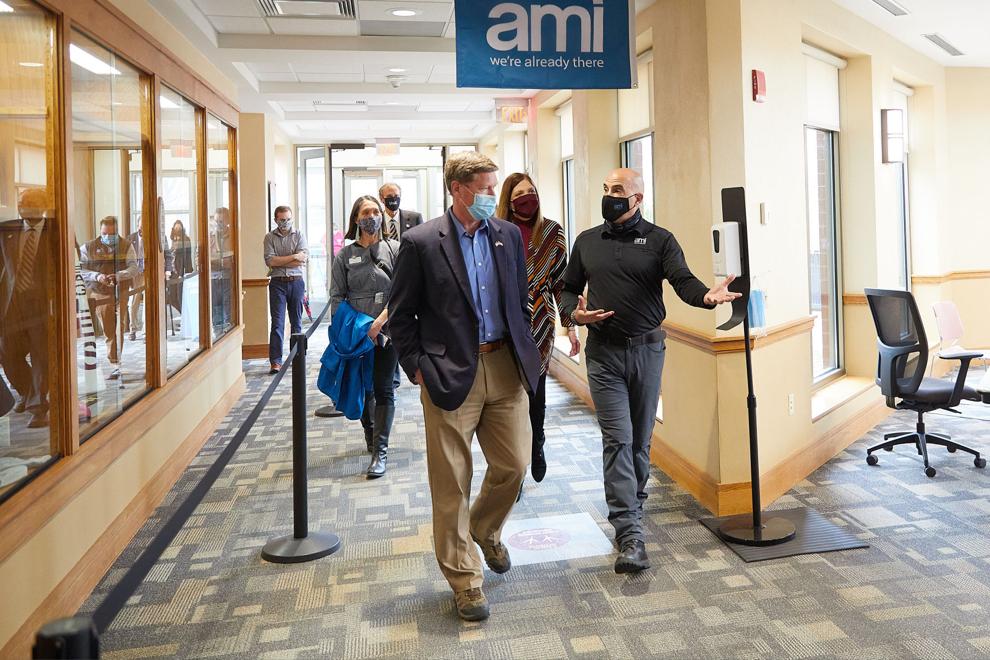 Ron Kind visit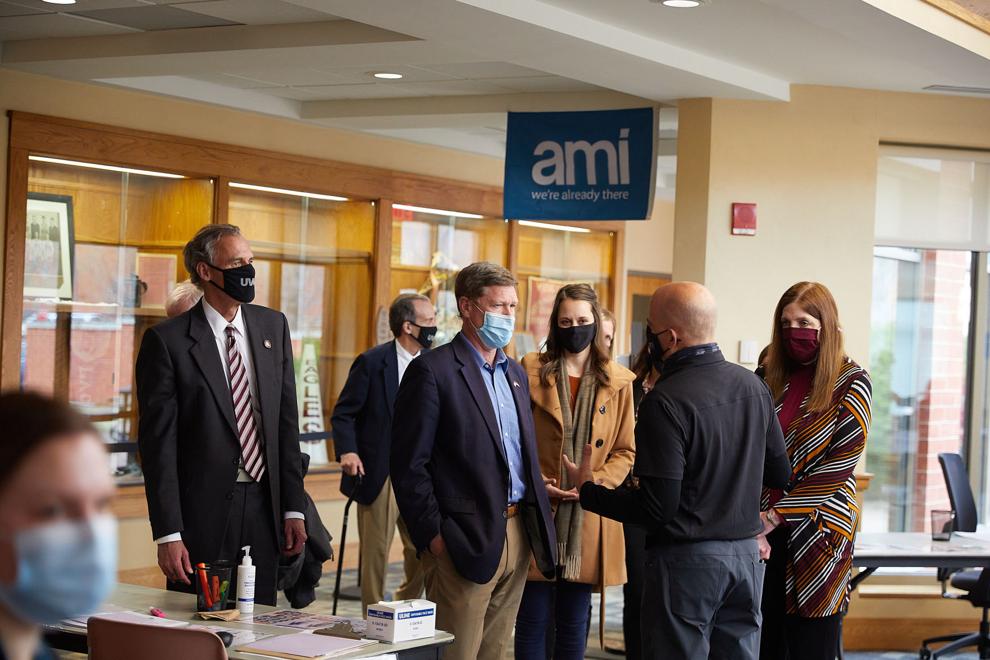 UWL-Kind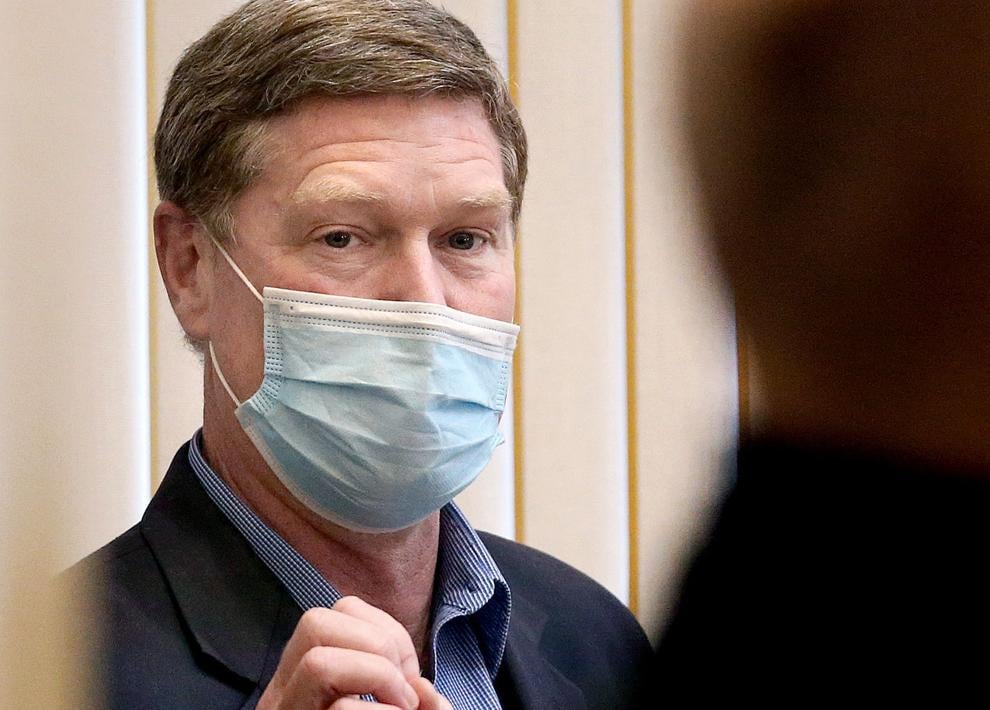 UWL-Kind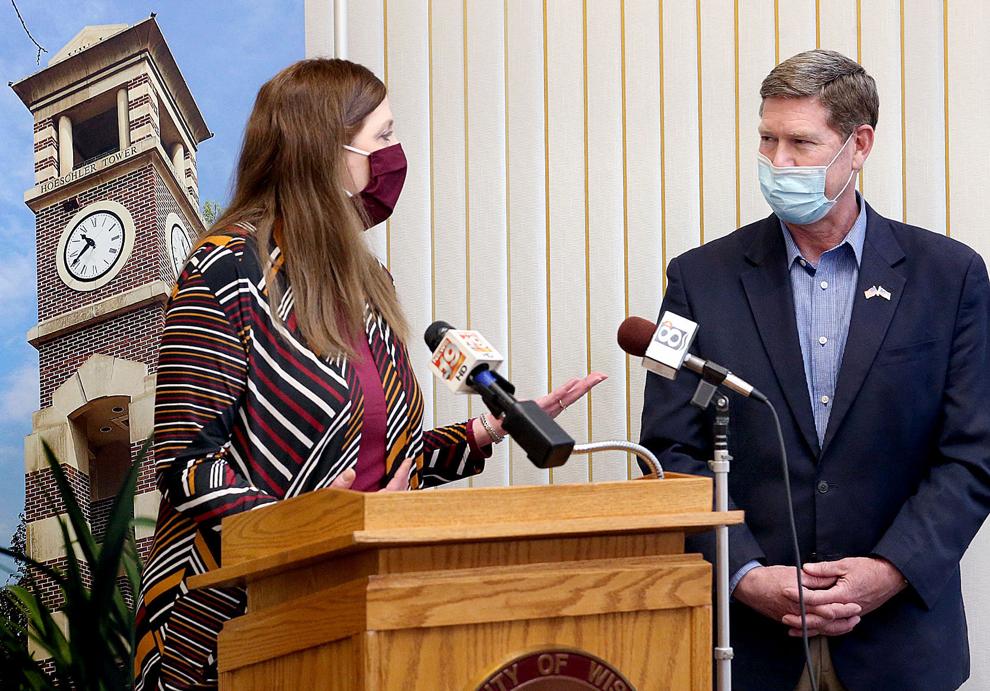 Ron Kind speaks out in support of postal service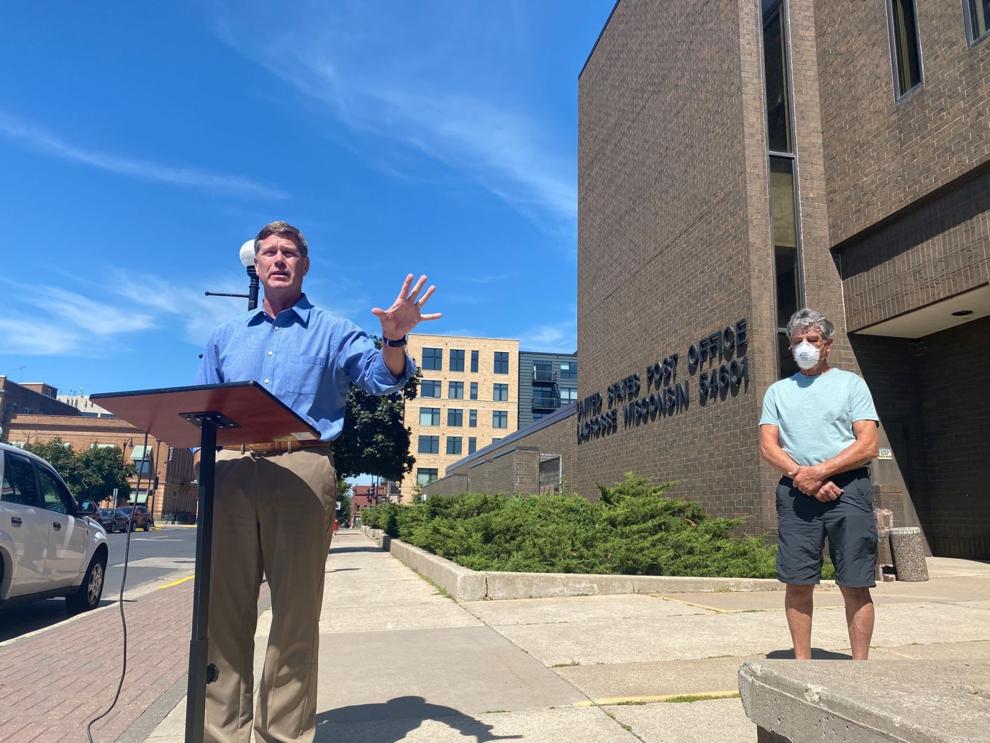 CHIP A1 promo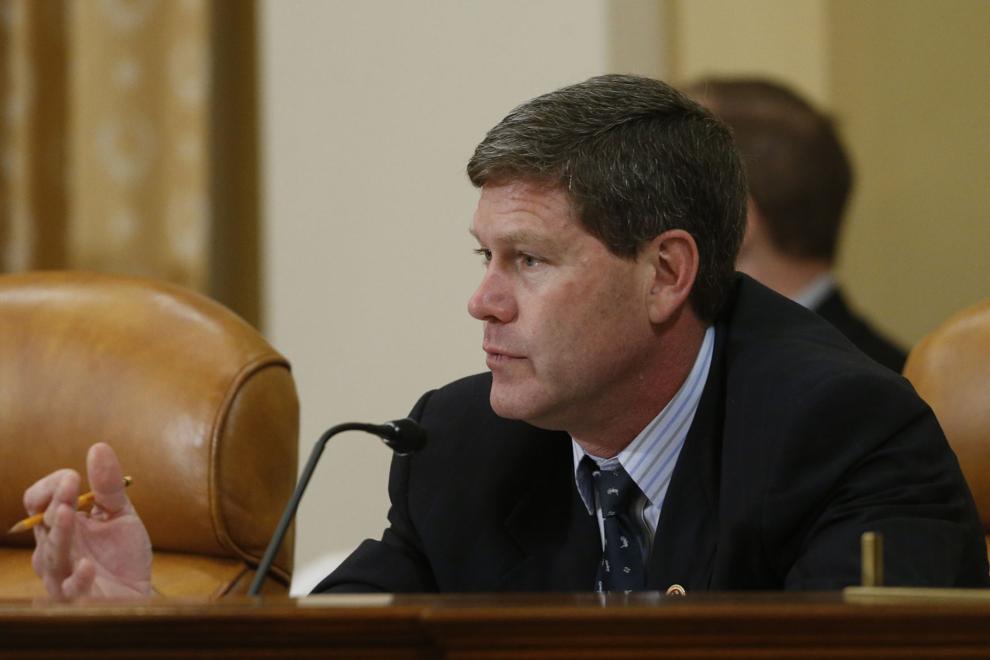 Rep. Kind listening session in Dunn County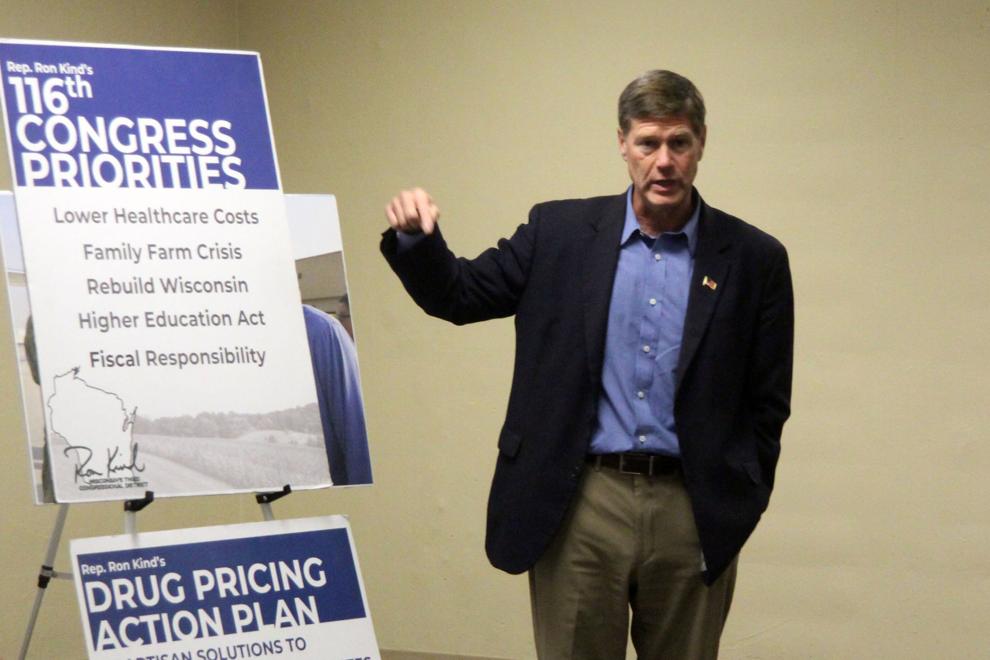 U.S. Sen. Tammy Baldwin and U.S. Rep. Ron Kind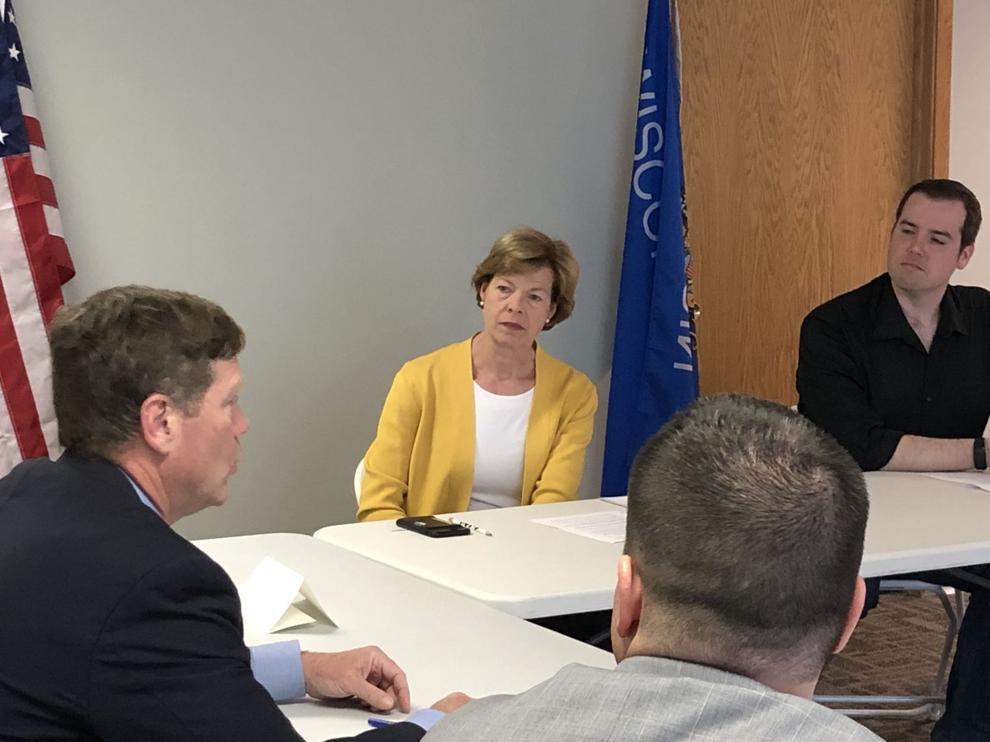 First tee shot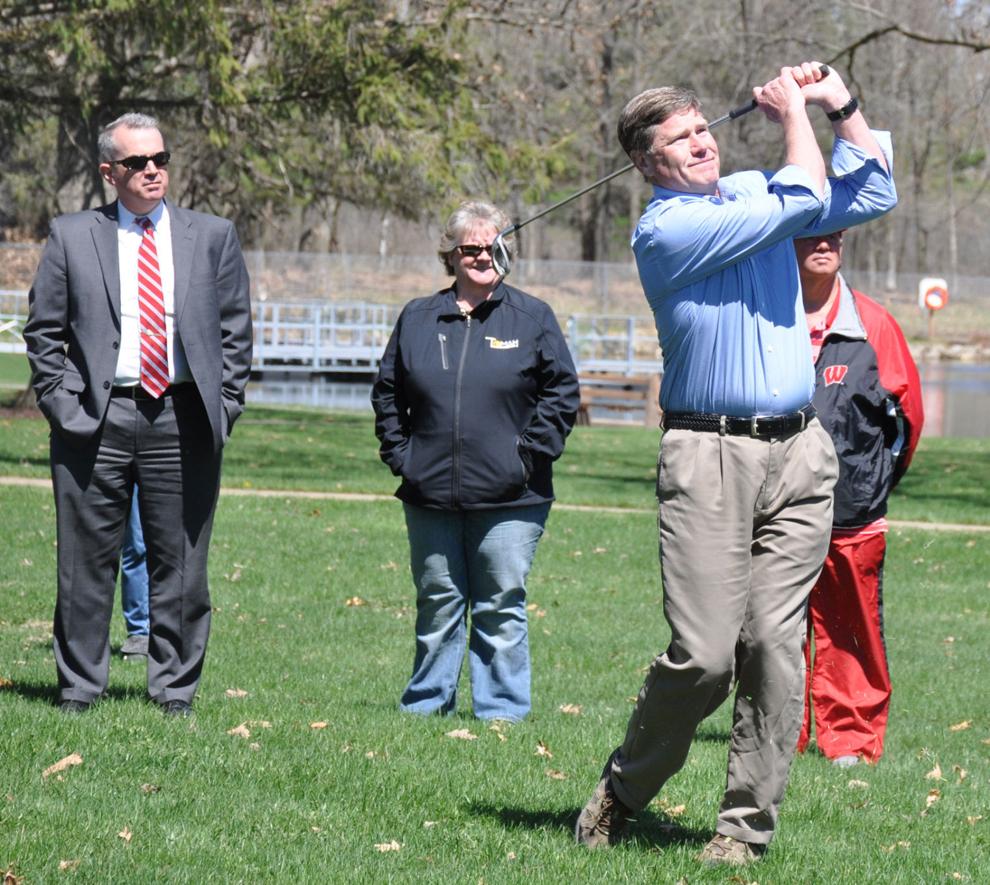 Garden Terrace Apartments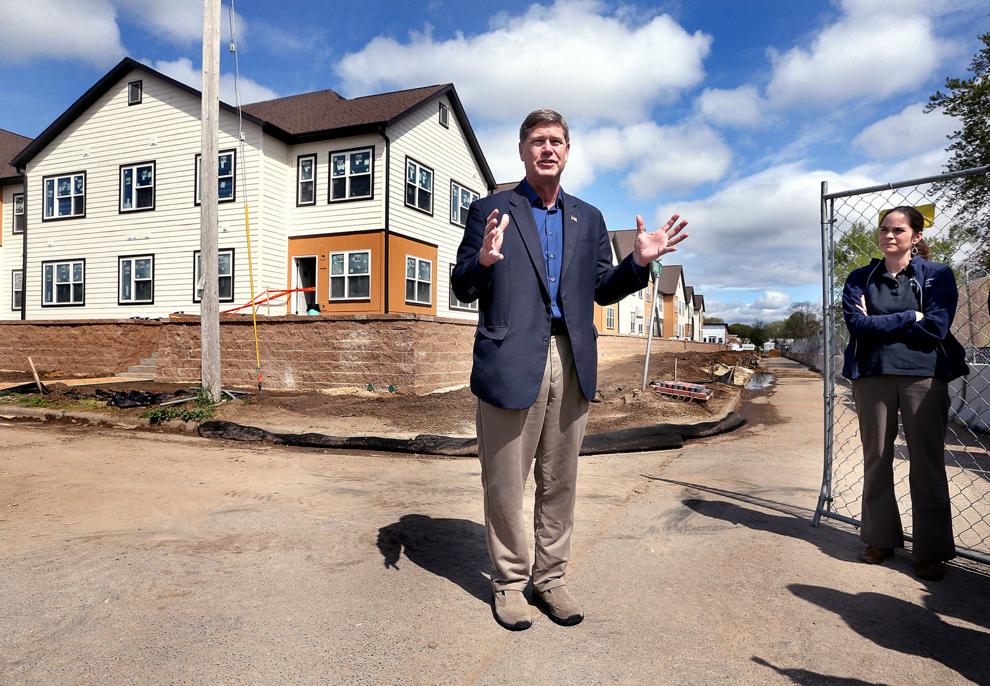 Solar garden ribbon cutting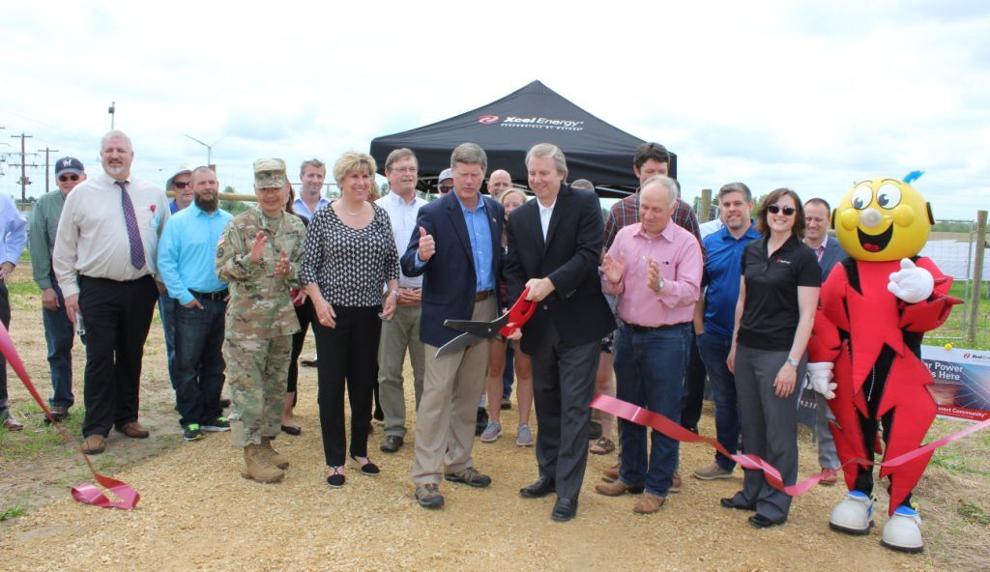 UW-Stout golf experiences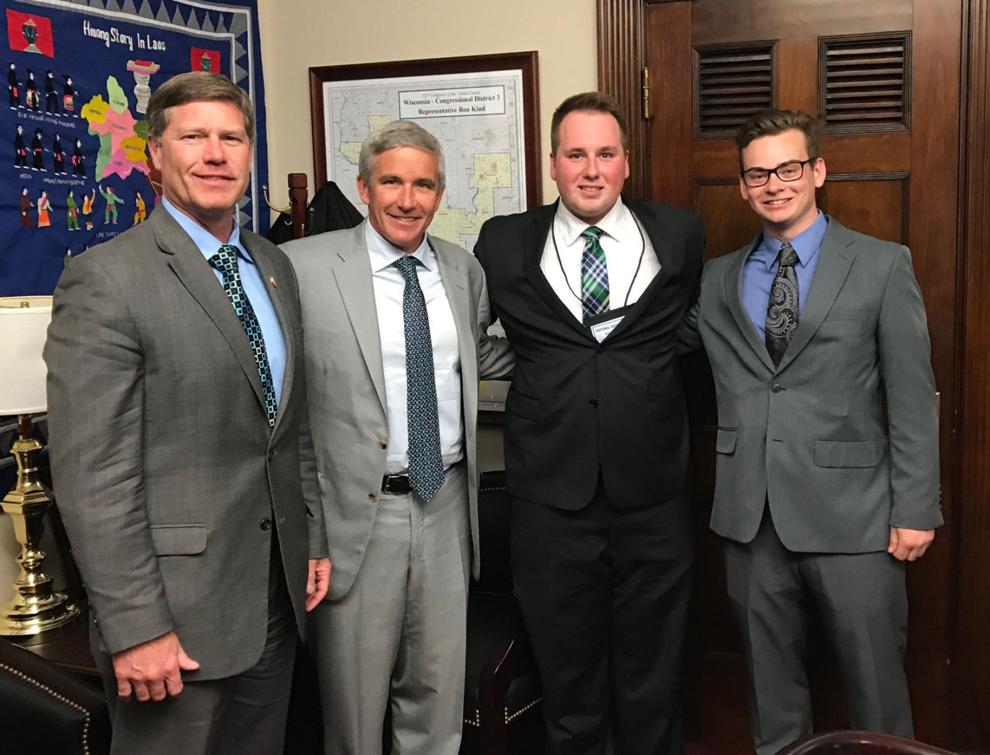 Ron Kind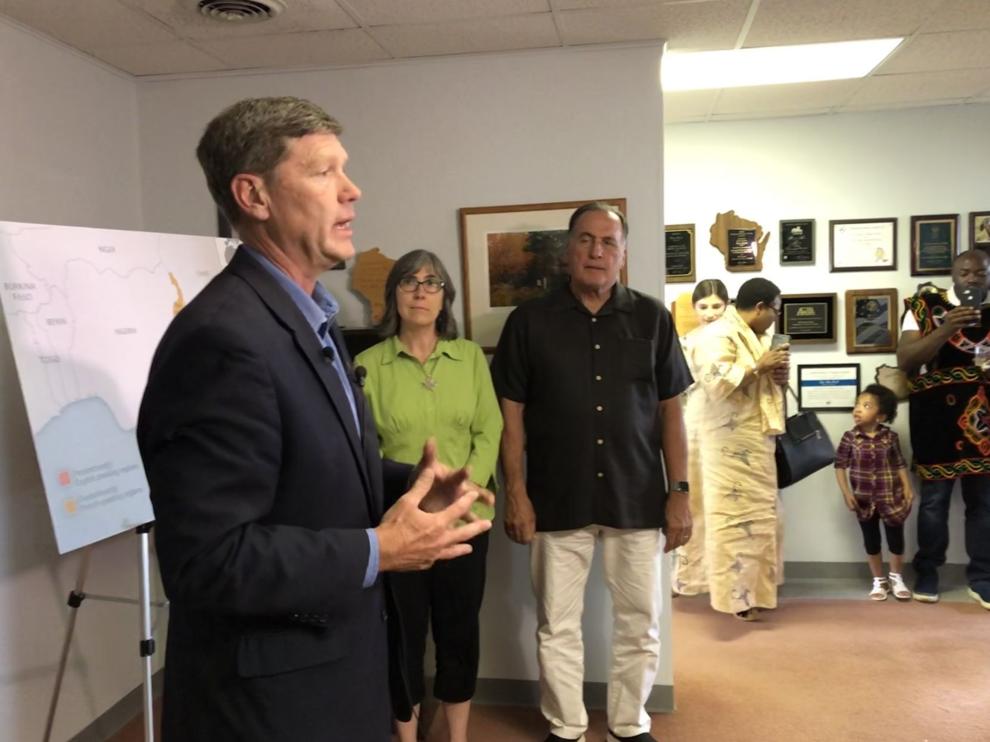 Colonel MJ Hull with Ron Kind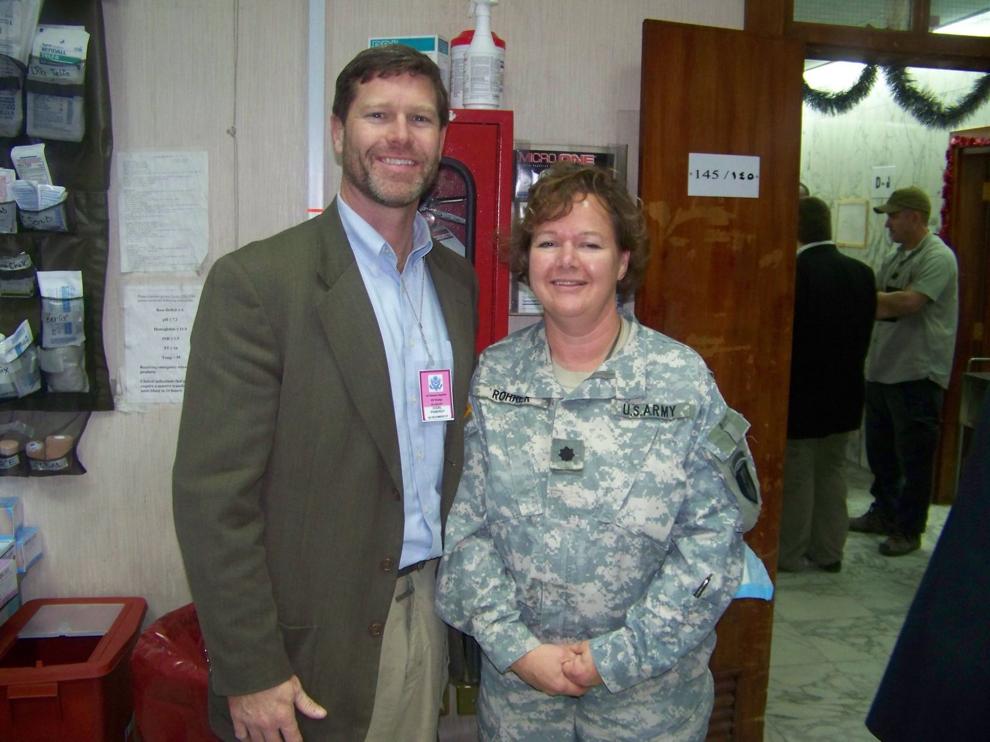 Prescription drug prices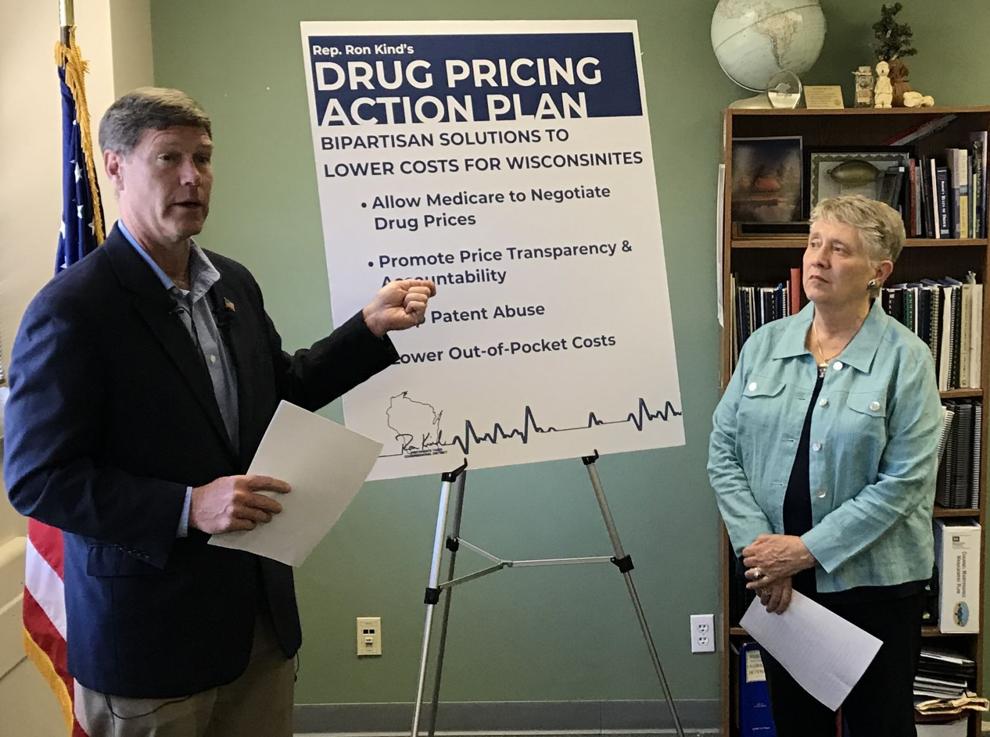 Congressman in Mauston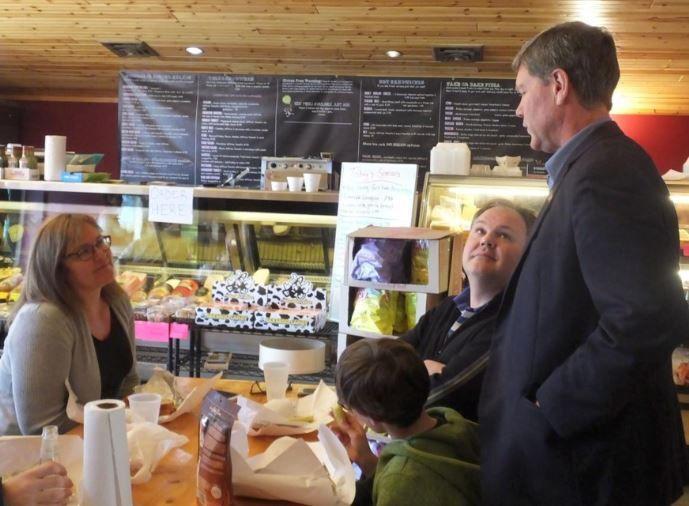 Ron Kind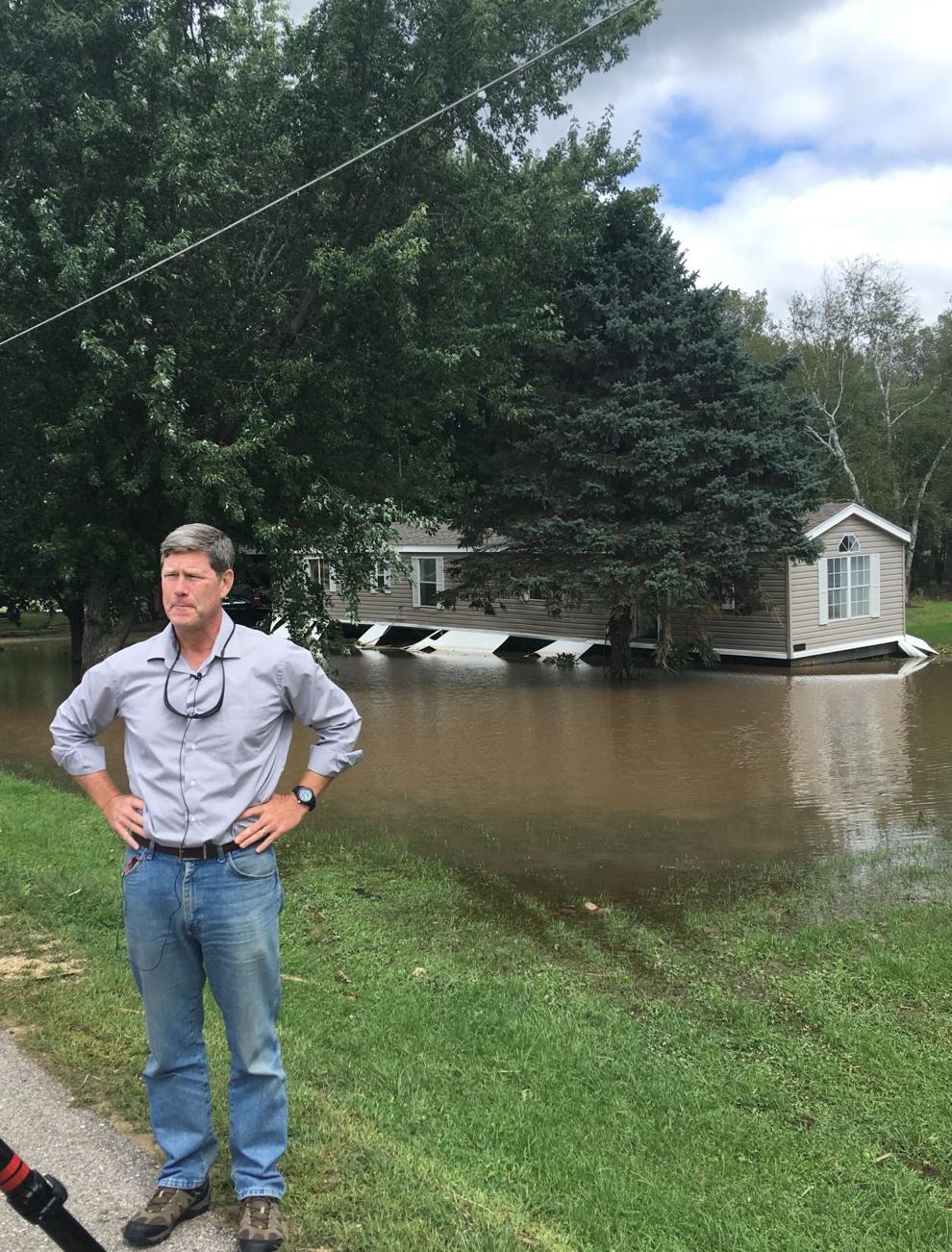 Ron Kind roundtable

Contributed kind roundtable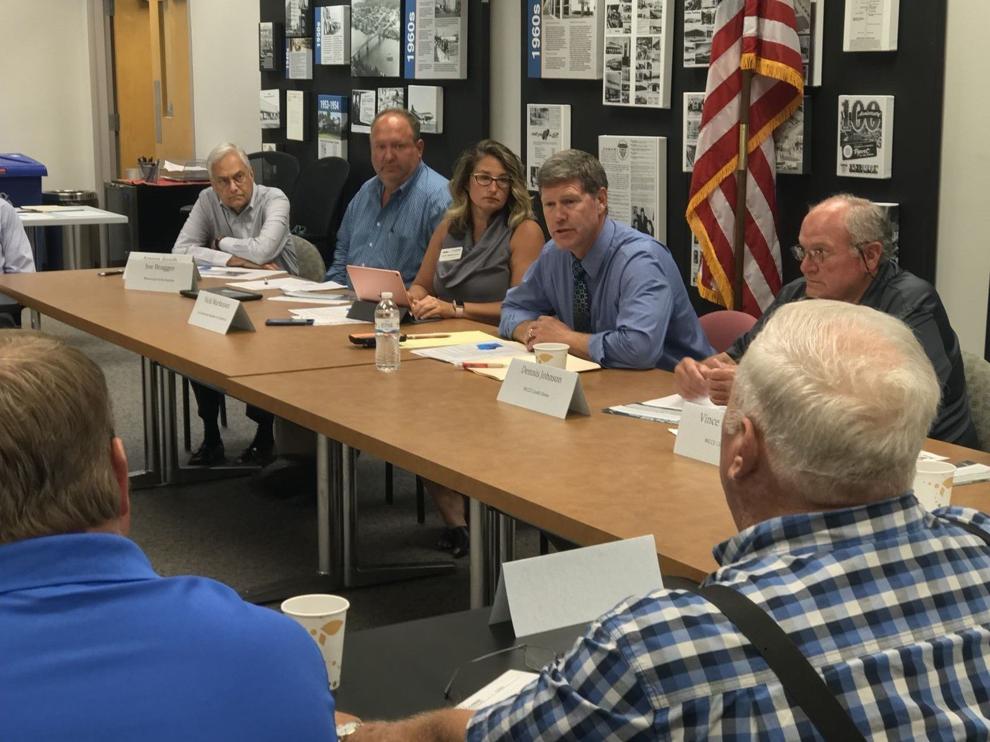 Kind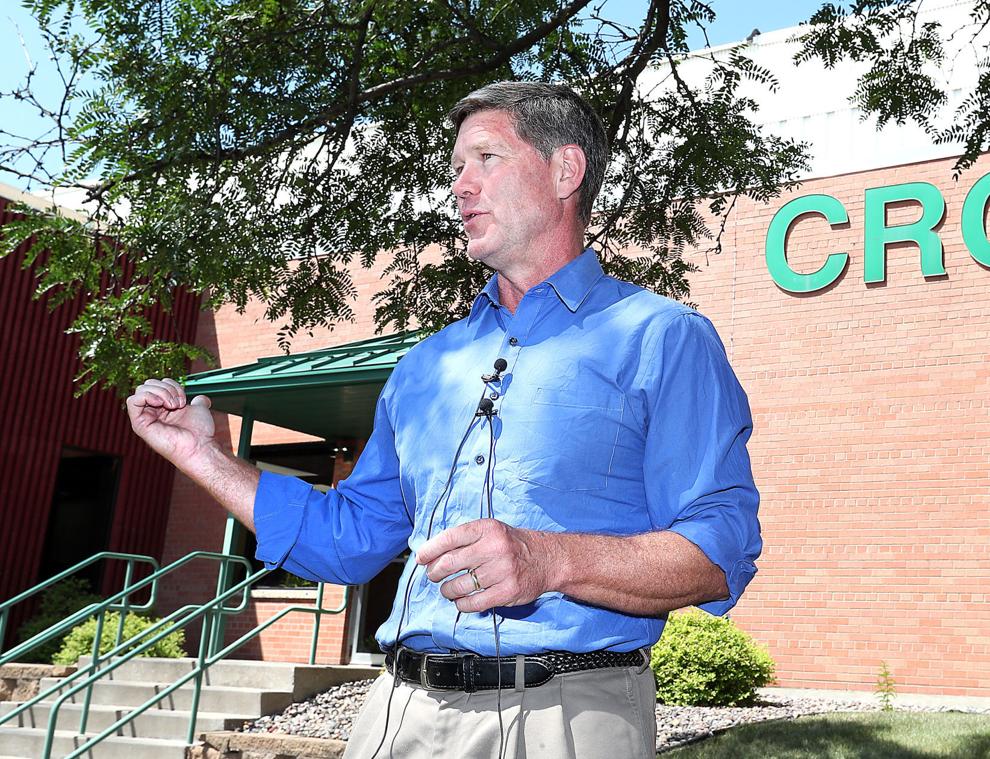 Ron Kind at Servais farm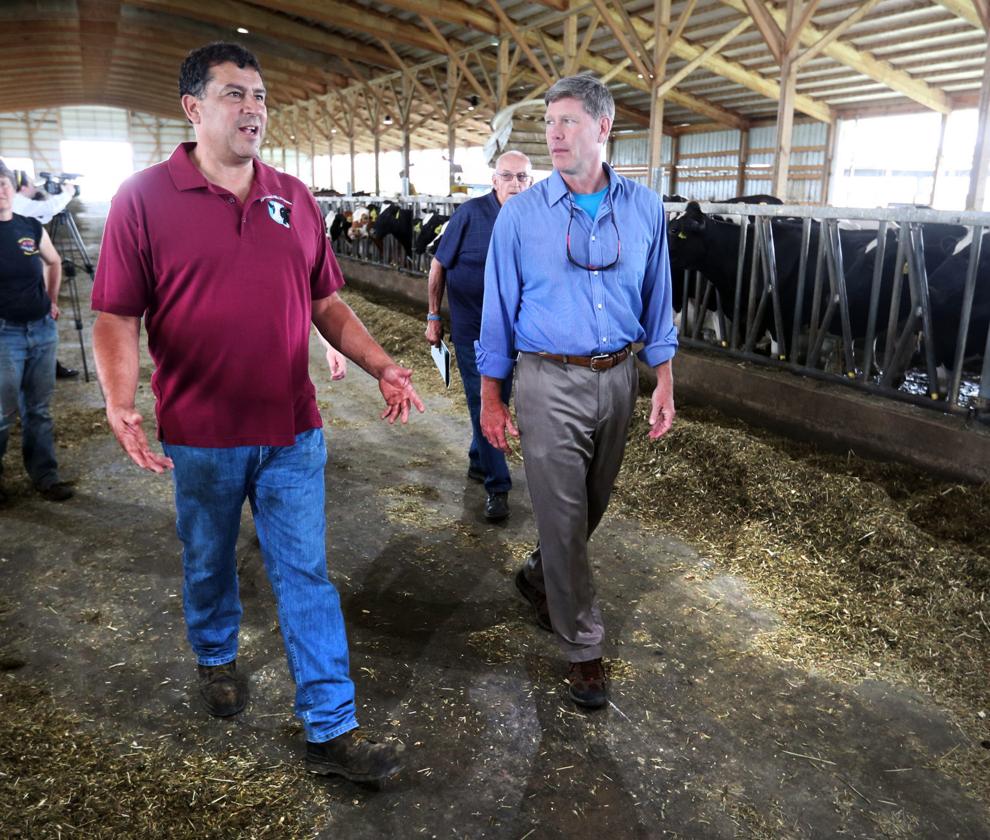 Winning Artwork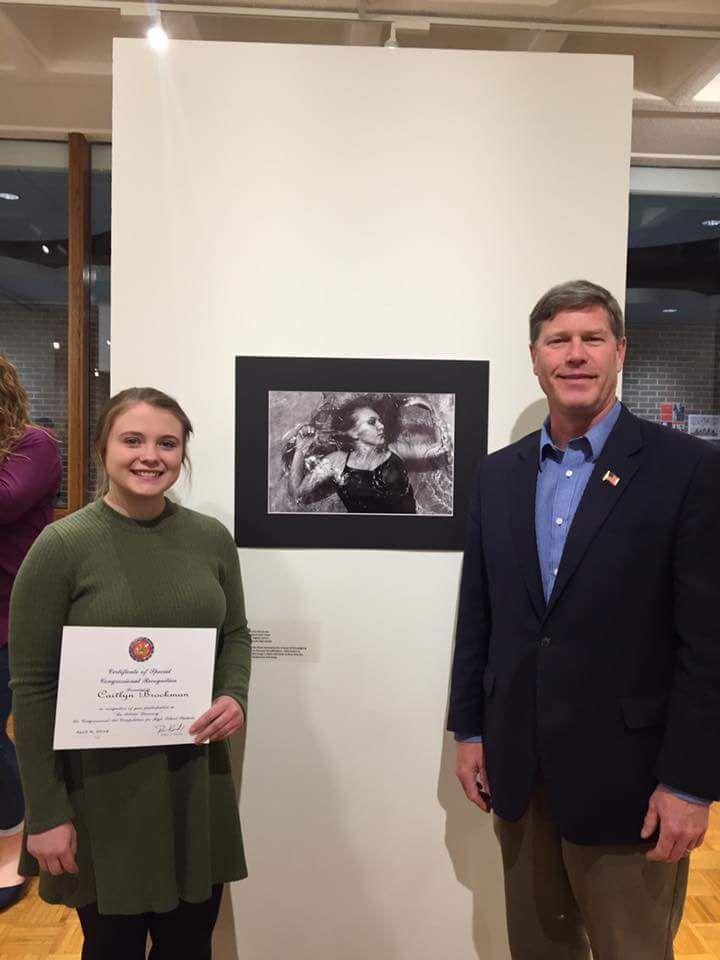 Watch Now: Rep. Ron Kind comments on American Jobs Plan at Dairyland Power
Rep. Kind talks new COVID relief bill
Rep. Ron Kind on vote to impeach Trump a second time
WATCH NOW: Rep. Ron Kind speaks from D.C. amidst riots