Gov.-elect Tony Evers and Lt. Gov.-elect Mandela Barnes' Building the People's Budget statewide listening tour hit La Crosse on Tuesday, and they heard concerns on topics ranging from funding wastewater treatment to studies on the health risks of vaping.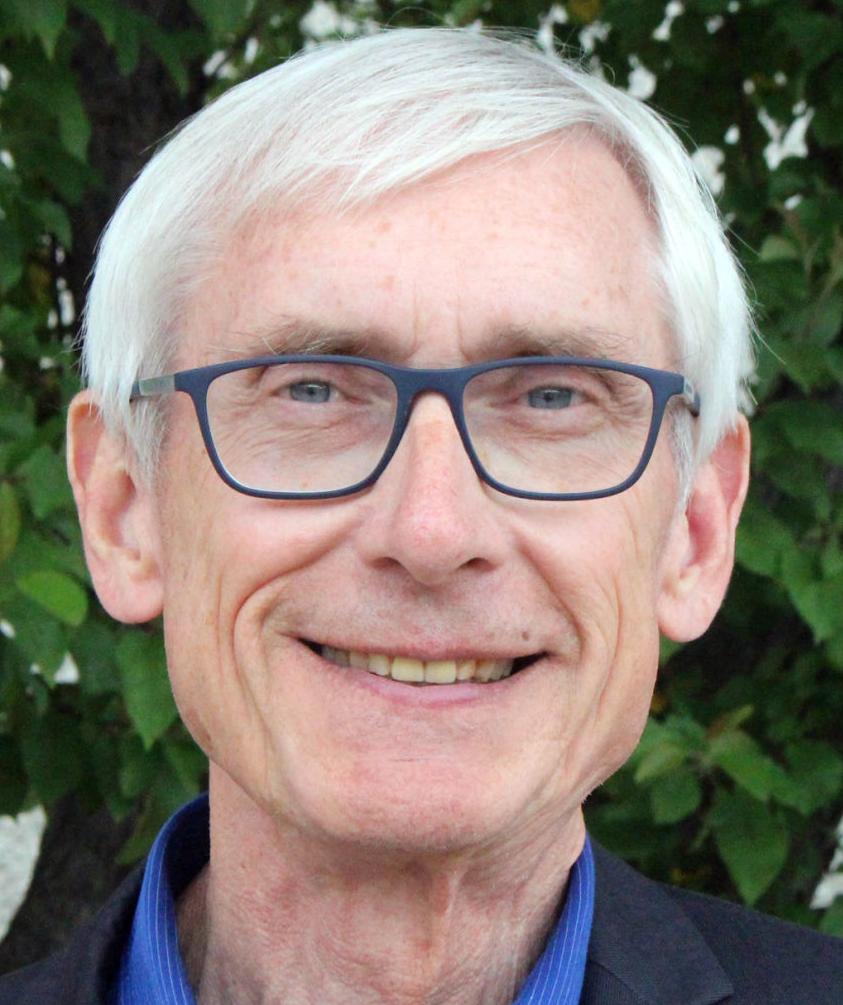 Evers said he and Barnes have heard from Wisconsinites who are worried they could lose health care coverage as a result of Friday's ruling by a federal judge in Texas that the Affordable Care Act is unconstitutional.
"We have to protect everybody in the state of Wisconsin," Evers said in an interview with the Tribune. "I'm one of them — I'm a cancer survivor, it's a big deal for me, and it's a big deal for thousands in the state of Wisconsin."
According to a study conducted in September by the Kaiser Family Foundation, a nonprofit organization that focuses on major national health care issues, 852,000 people in Wisconsin have a medical condition that could prevent them from buying health insurance if the Affordable Care Act were suspended.
Republicans in the Wisconsin Legislature have promised to pass measures that would put protections in place for those with pre-existing conditions, but they would cover less than half of the people with those conditions, according to Evers.
"It doesn't count any self-insured program in the state. We have very little regulation around self-insurance, and, frankly, most school districts are self-insured, and I'm guessing municipalities and large corporations in the state," Evers said. "If ACA goes away, all those people will be not protected.
"We're going to have to work on something locally in the state, but we also need to fight back against that decision," he said.
The ruling was handed down days after Evers traveled to Washington, D.C., to visit with President Donald Trump, who called the judge's decision "great news for America" in a tweet Friday evening.
Evers and Barnes scheduled the listening sessions to coincide with 2019-20 state budget planning. The tour started in Green Bay and will include four municipalities over a two-week period. La Crosse was the third stop.
Roughly 200 people packed American Legion Post 52 around noon to break out into five focus groups that discussed topics such as the workforce and economic development; energy and the environment; funding for public schools and early childhood education; criminal justice reform, and health care. State Sen. Jennifer Shilling and State Rep. Jill Billings also attended Tuesday's forum.